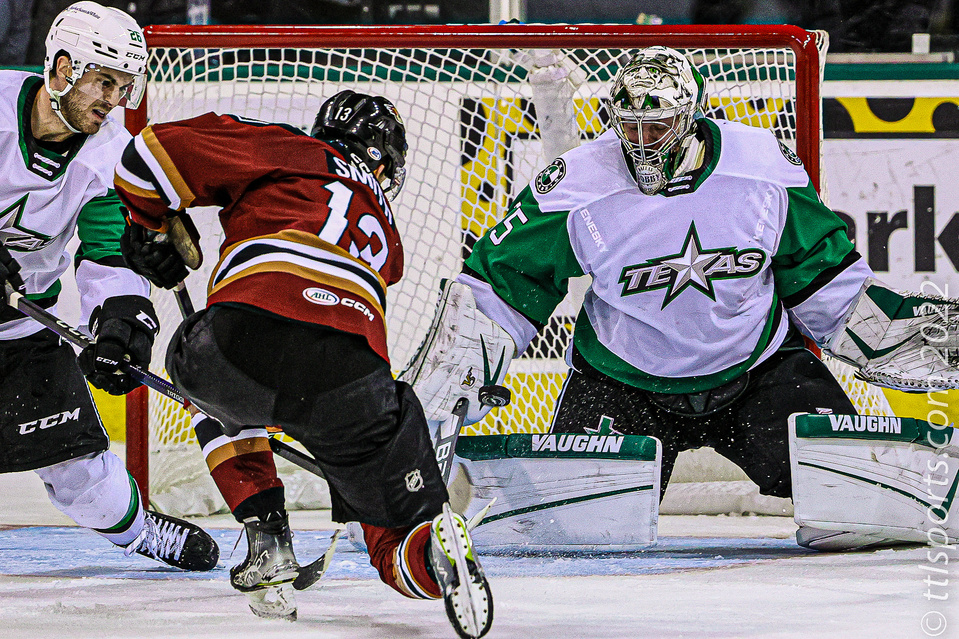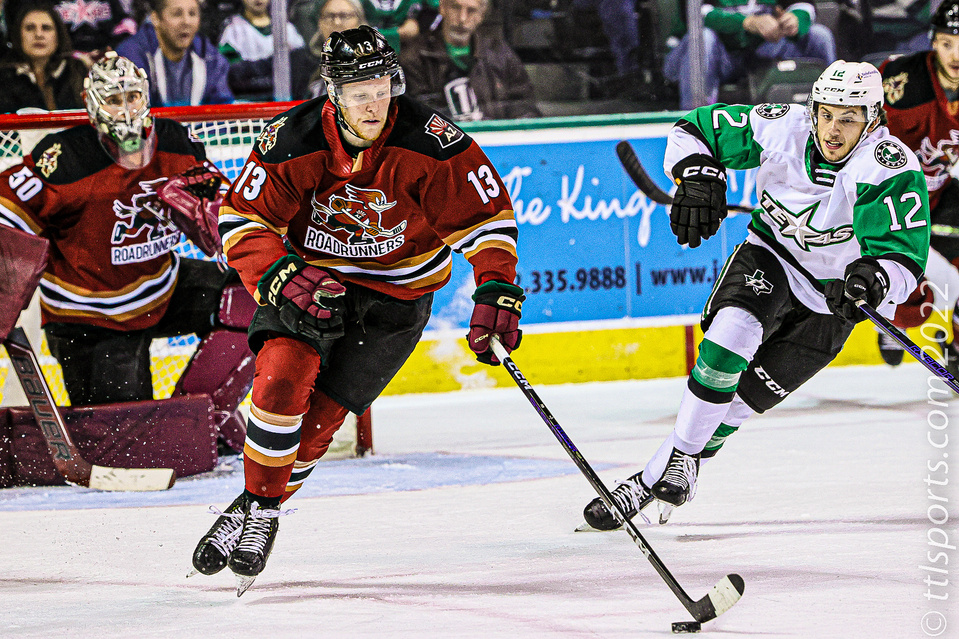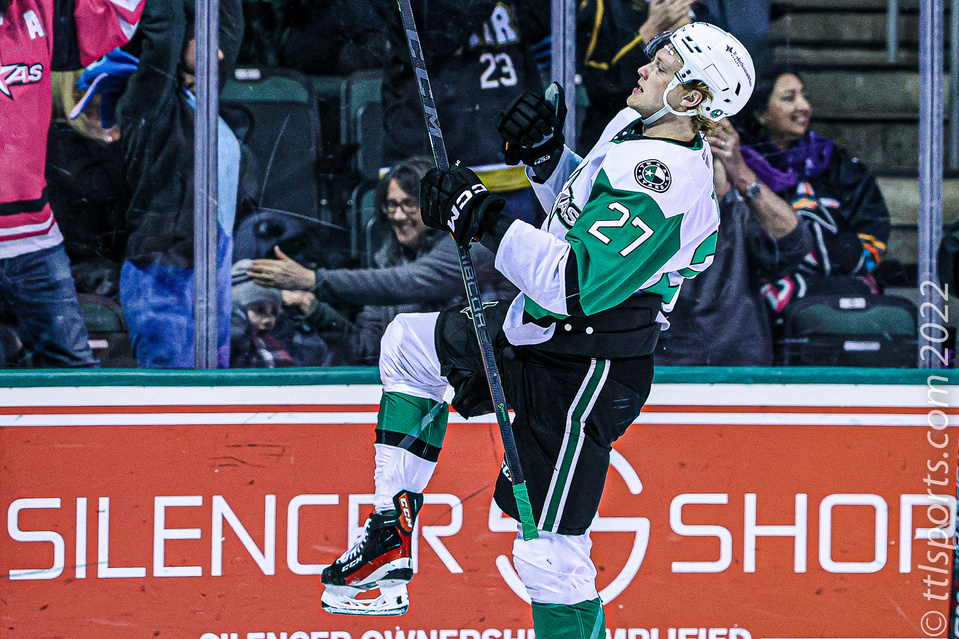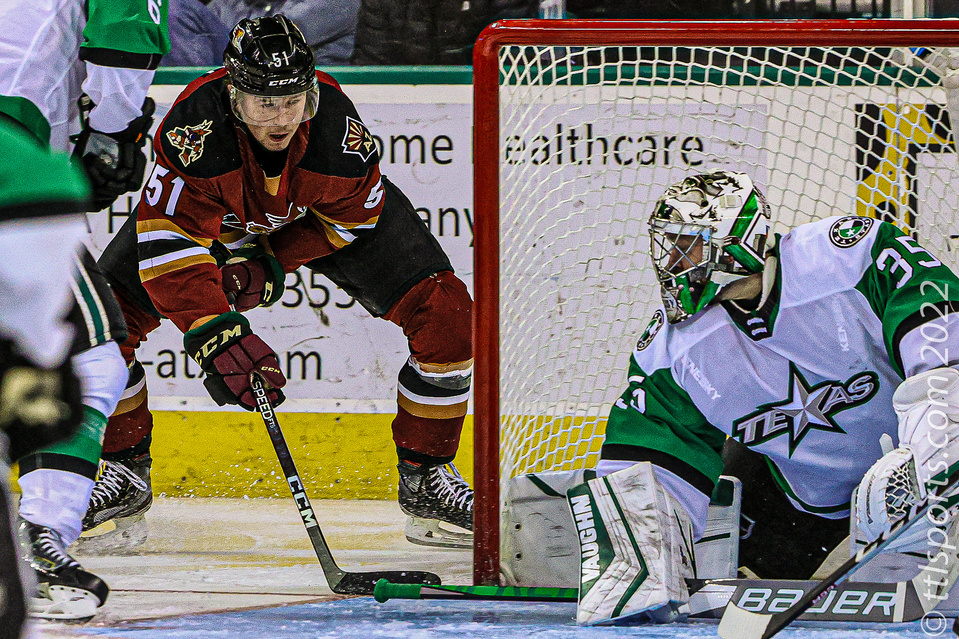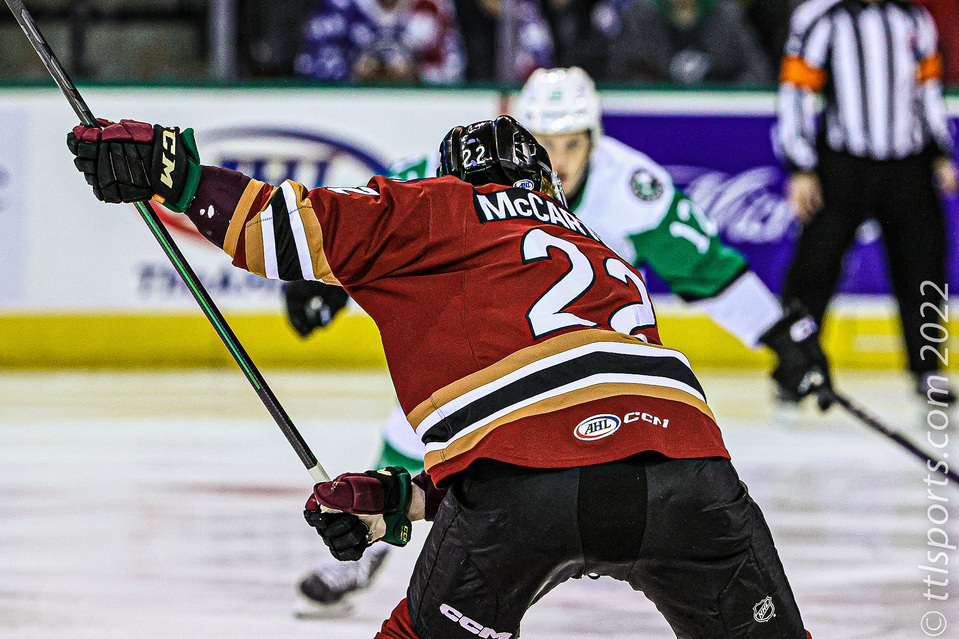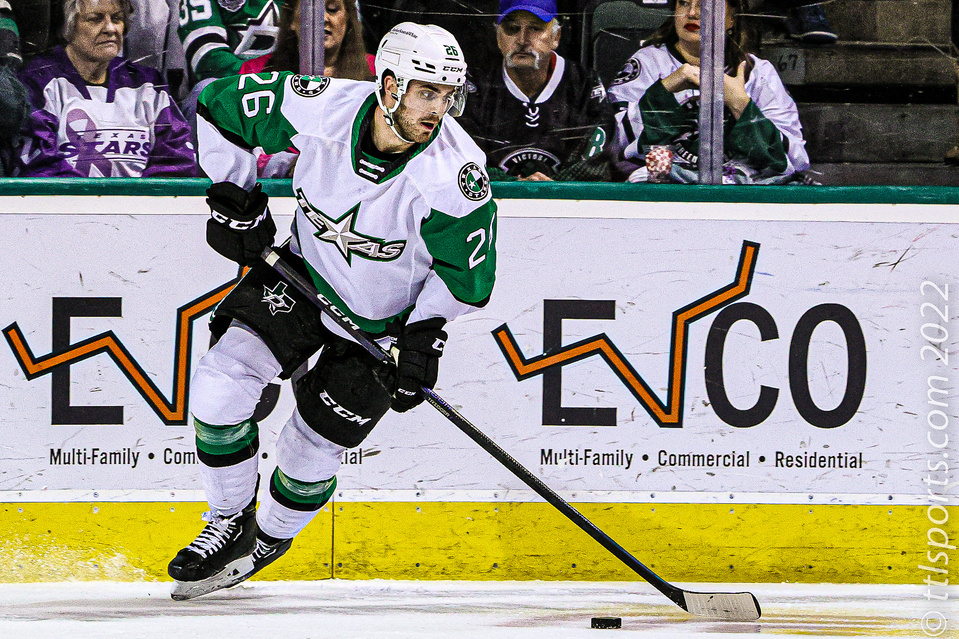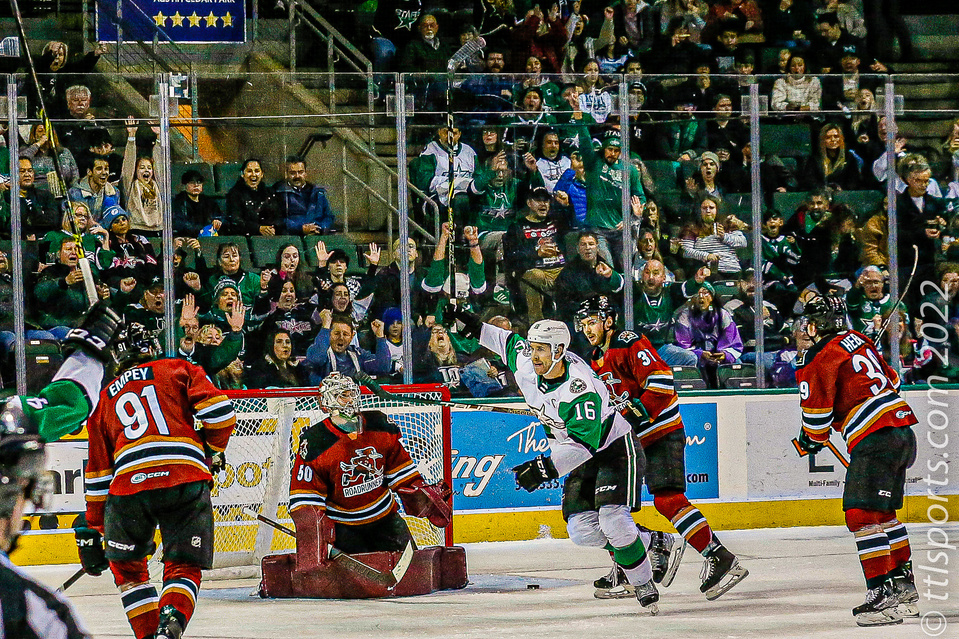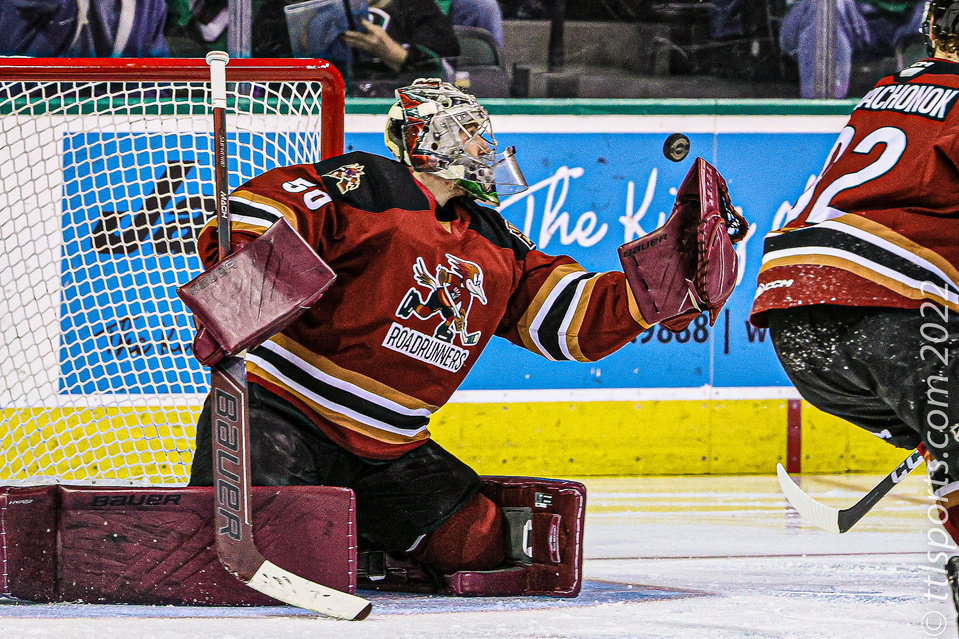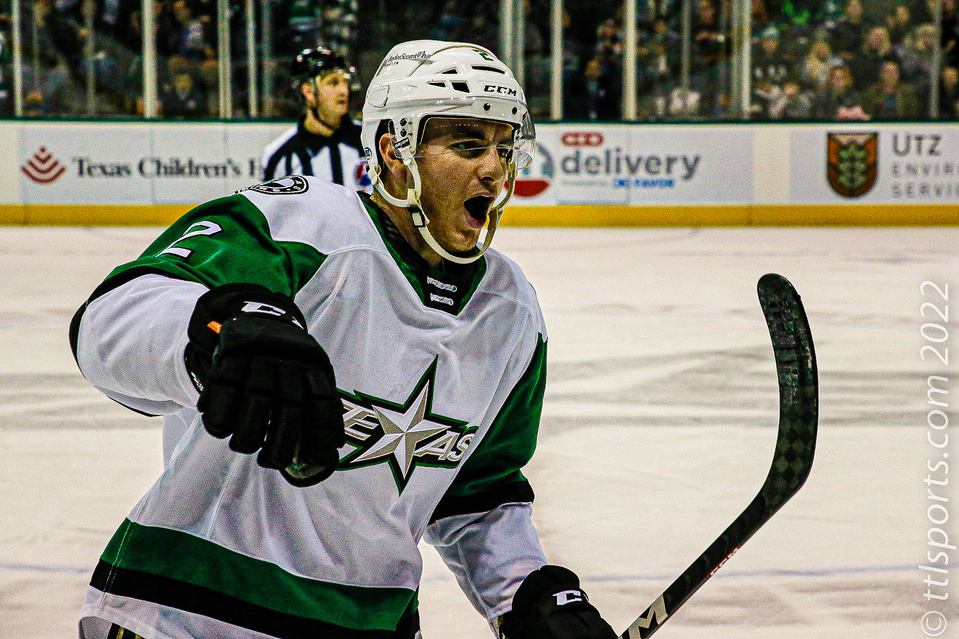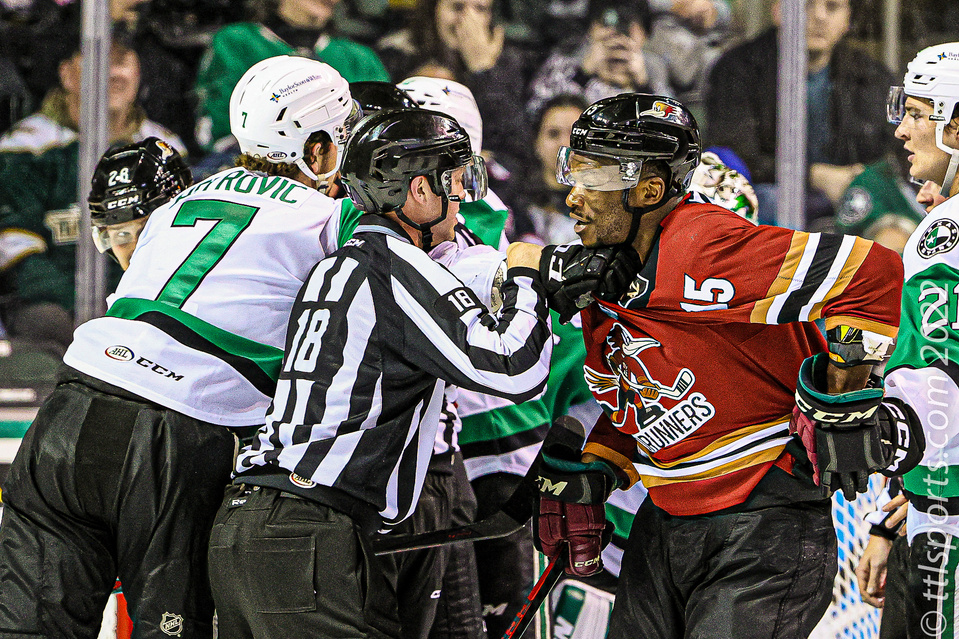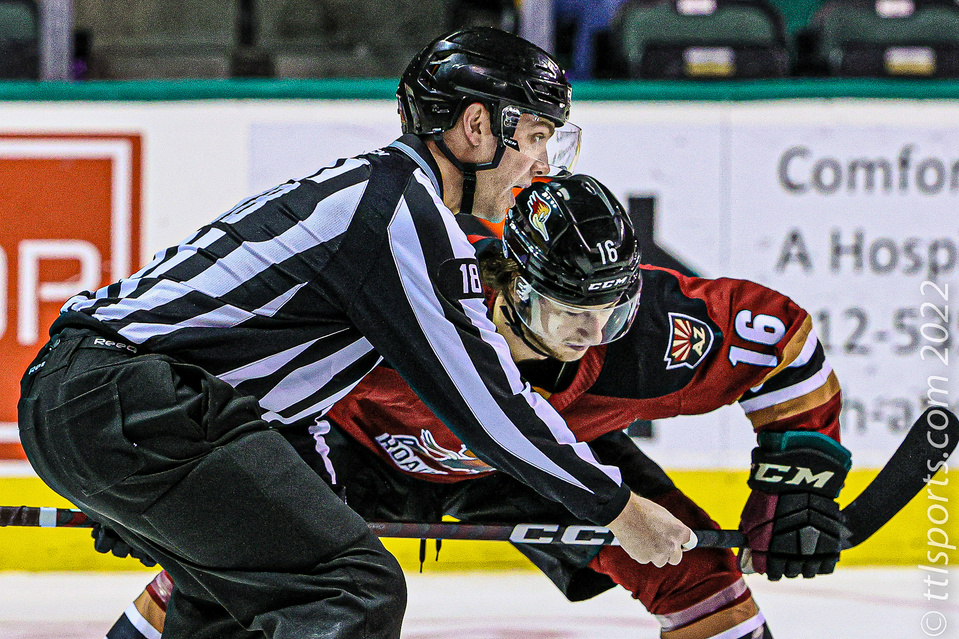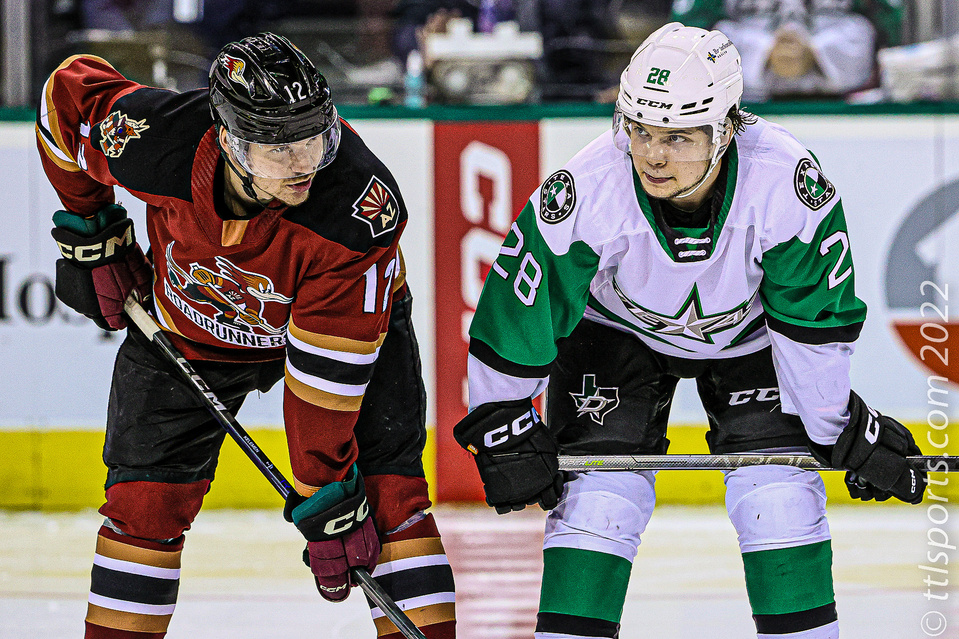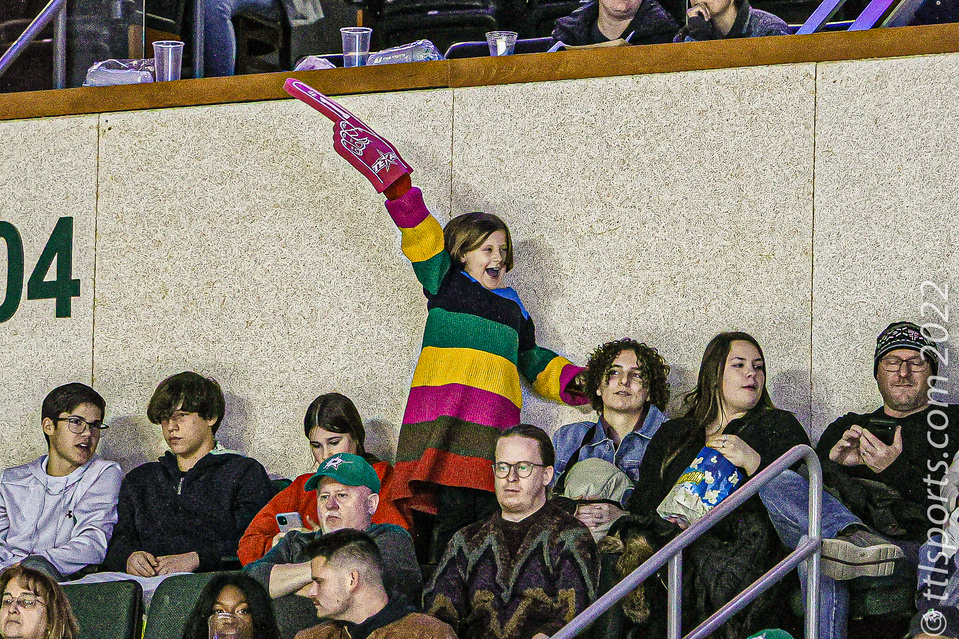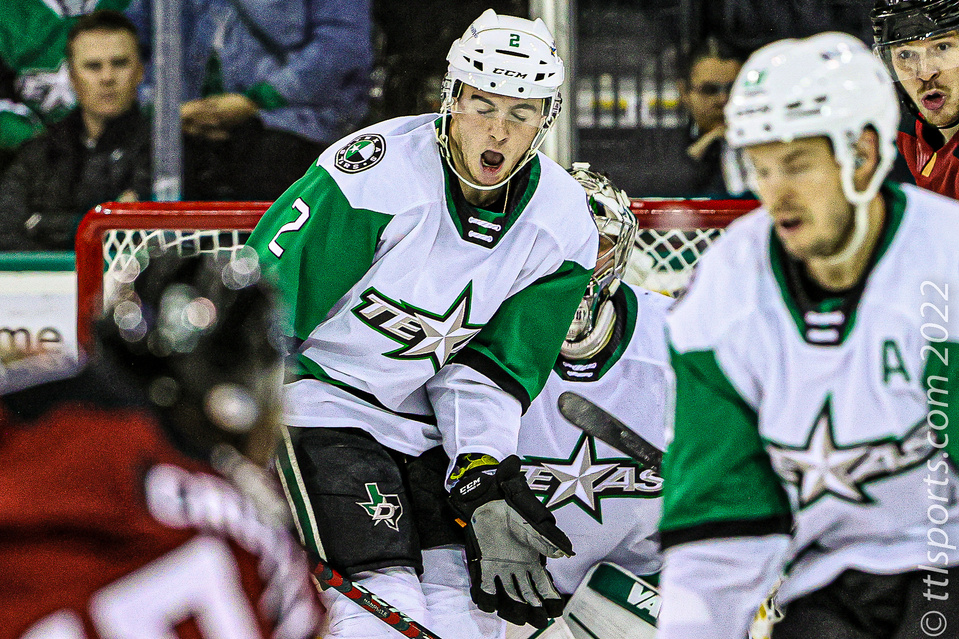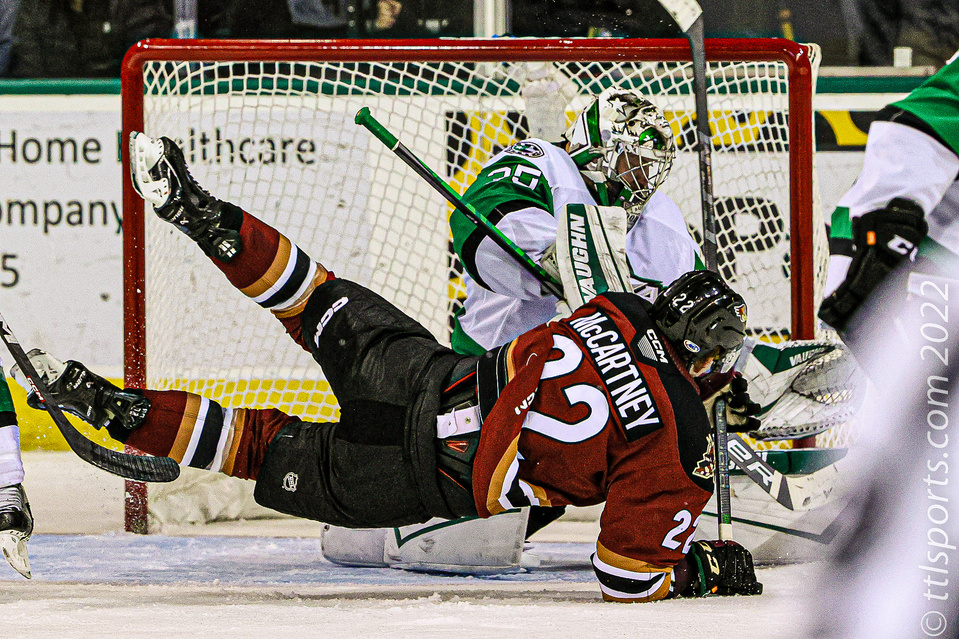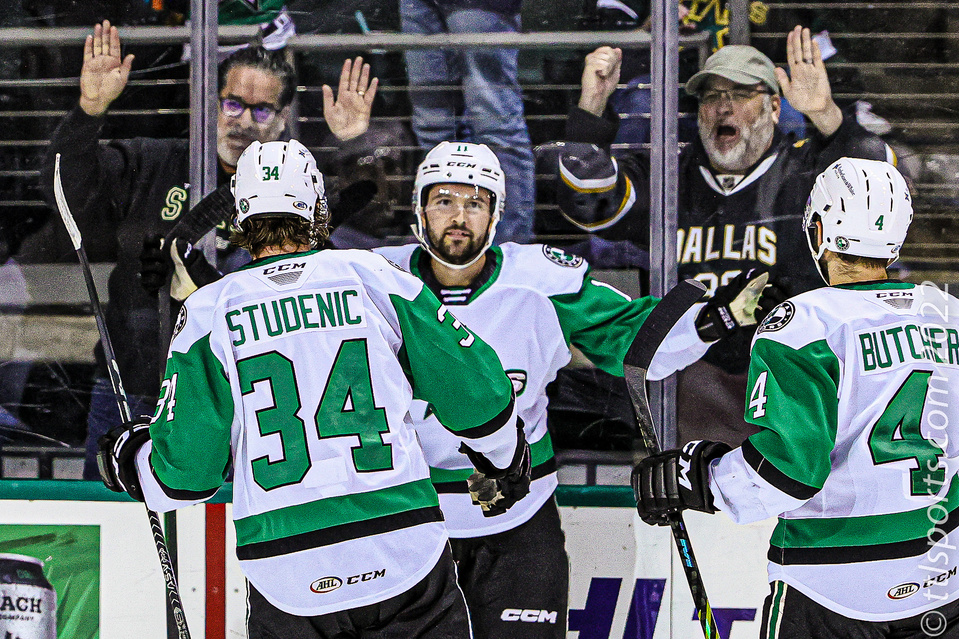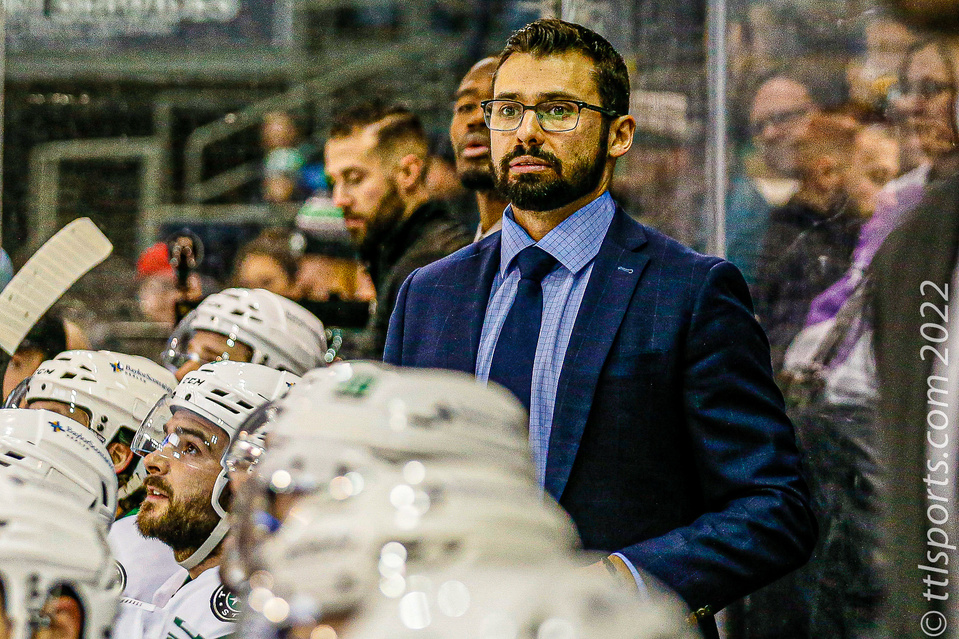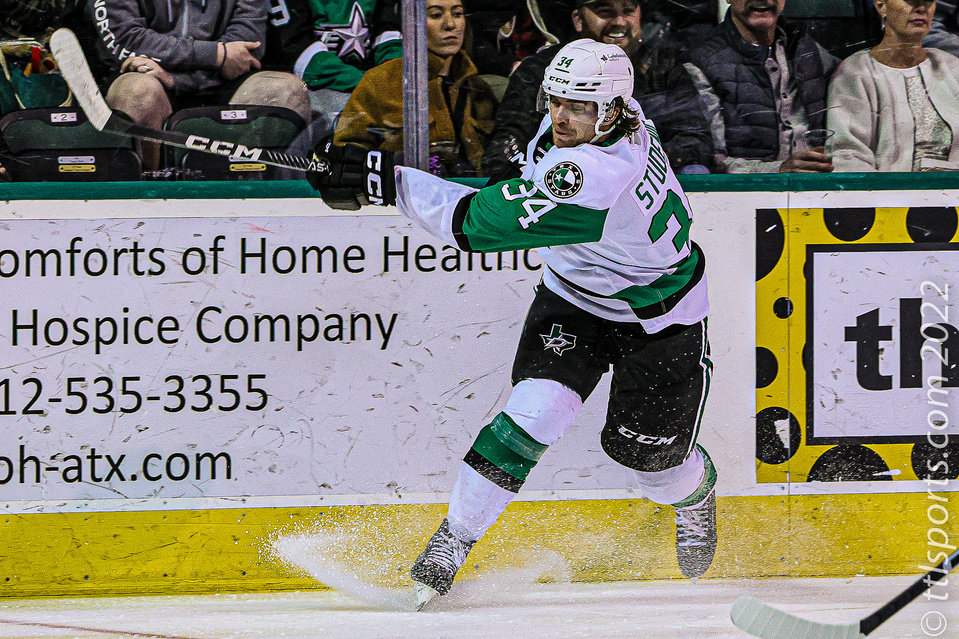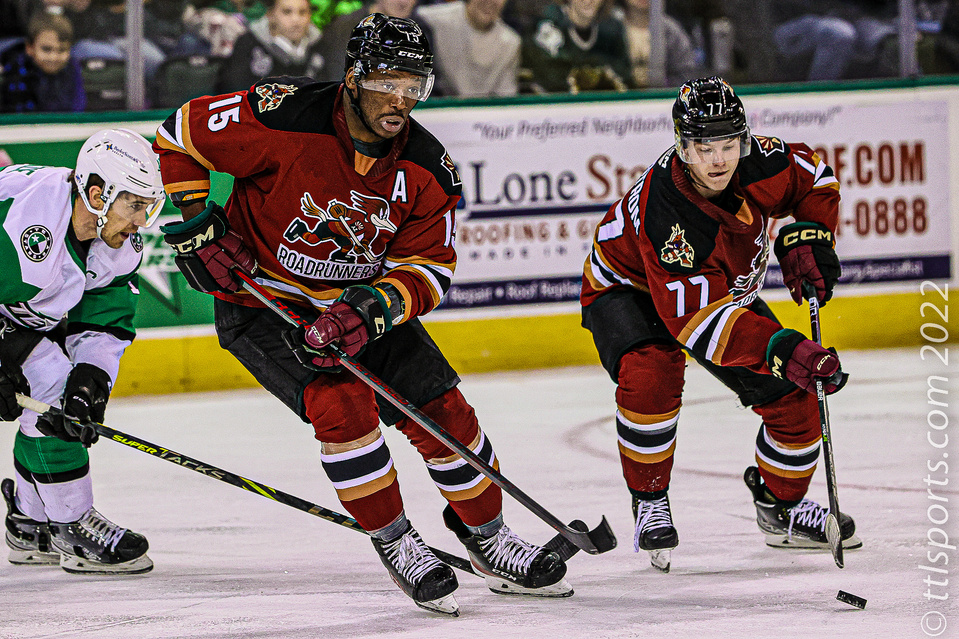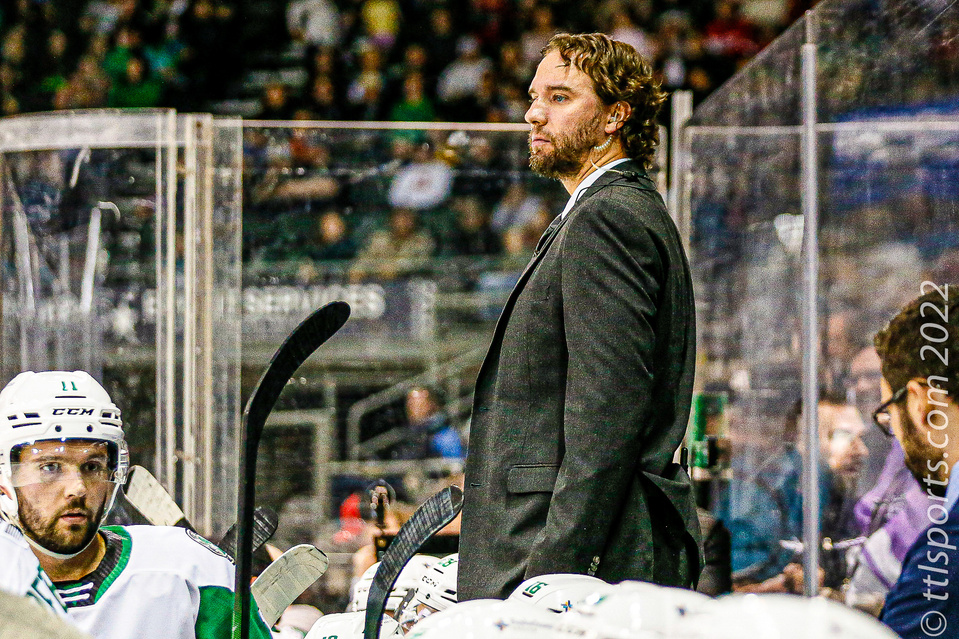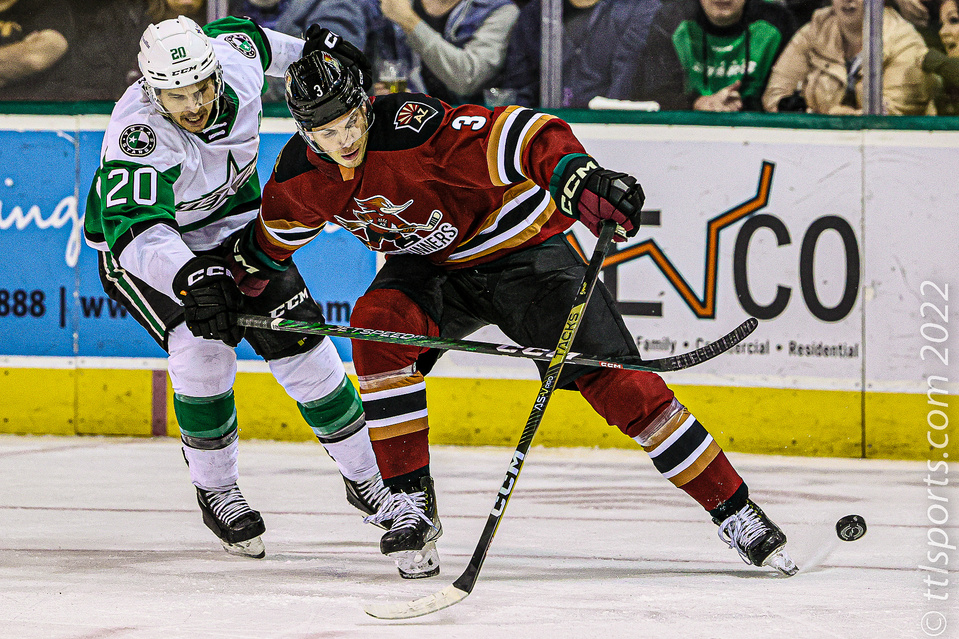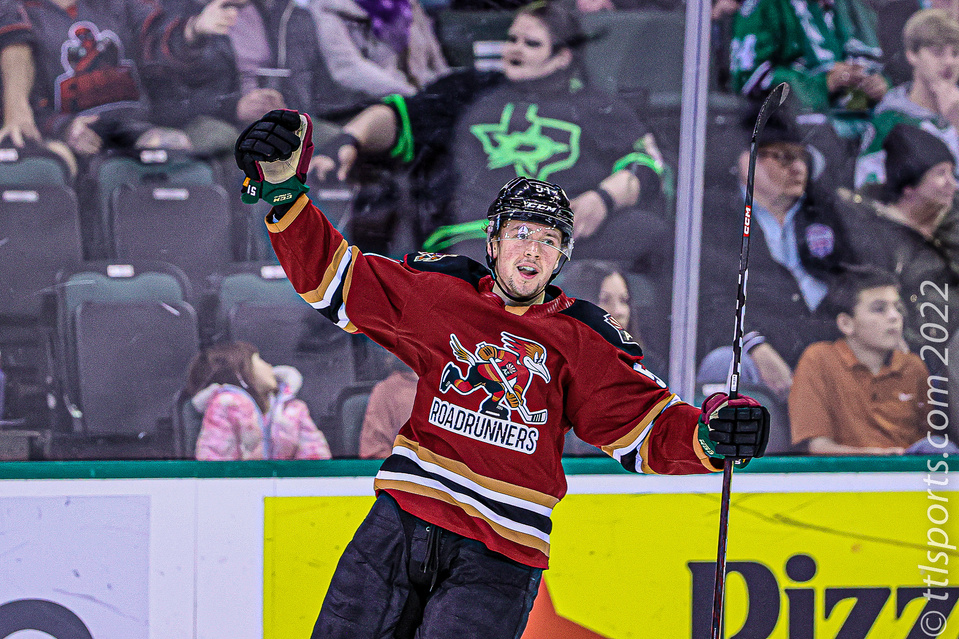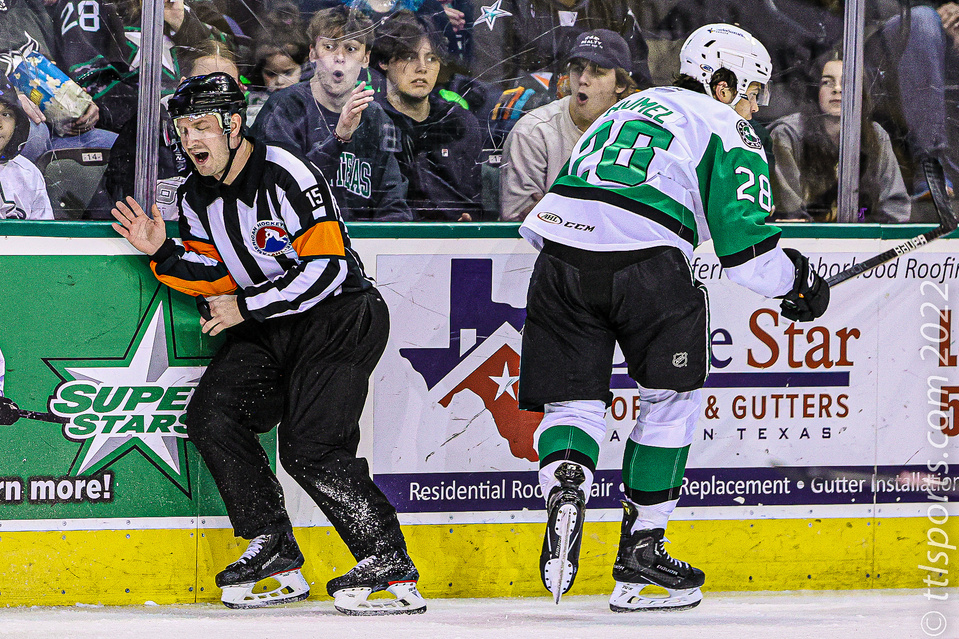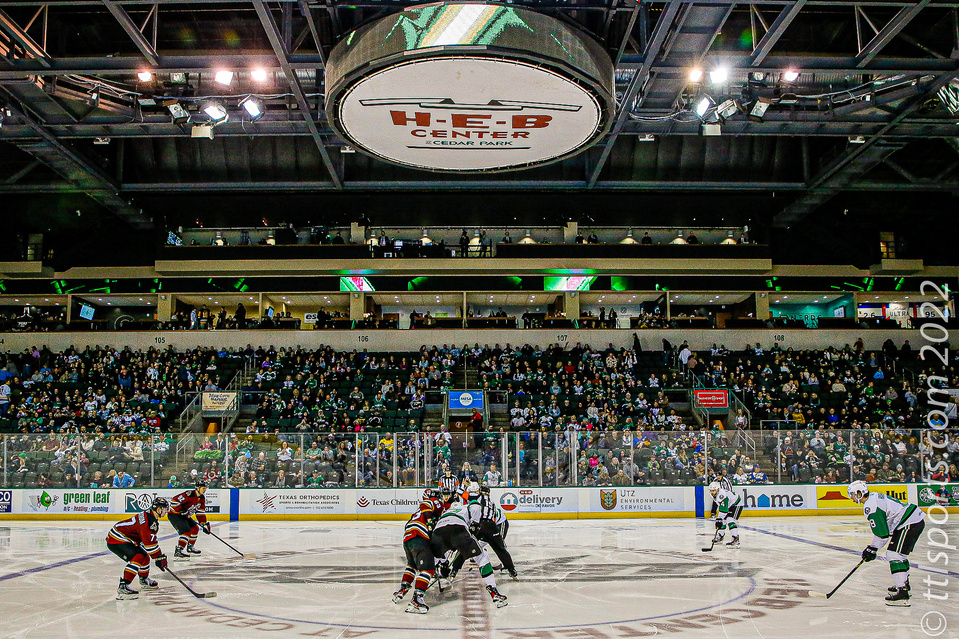 The Texas Stars (18-7-3-2) spotted the Tucson Roadrunners (14-11-4-0) an early goal and responded with six consecutive goals, ultimately winning 7-to-3. The Star extended their point streak to 10 games and remain atop the AHL Central Division.
Tucson's Cameron Hebig put the Roadrunners on top with a goal at 2:39 of the opening period. The Stars quickly responded with goals by Riley Tufte, Curtis McKenzie, and Ryan Shea.
"They got the first one, but our bench was extremely composed. We had a game plan, I thought it was executed well. We just trusted the process and next thing you know it was 3-1," said Texas Stars head coach Neil Graham.
Tufte's goal came in his first game after returning from the Dallas Stars.
"I liked his presence," said Graham, commenting on Tufte's game. "The other team knew when he was out there, they were in his ear a little bit. I thought he did a good job of jumping right back in."
The Stars controlled the second period, with goals by Thomas Harley, Mavrik Bourque and Jacob Peterson. Texas led 6-to-1 at the end of two periods.
A motivate Roadrunner team began the final period with goals by Colin Theisen and Reeece Vitelli in the opening two minutes. Riley Barber's power play goal at 5:52 in the period extinguished Tucson rally and the game ended quietly.
Texas goalkeeper Anton Khudobin (11-3-3) earned the win, making 26 saves against 29 shots. Tucson netminder Ivan Prosvetov (9-6-2) endured the loss, allowing 7 goals on 31 shots. Surprising, Prosvetov remained between the post for the entire game.
Reflecting on the win, Graham said, "We have a 60-minute plan. It's something we talk about on a daily basis. If we stick to our way for 60 we feel we'll be in a good spot, at the end of the night. Over these last ten games have been a prime example. It's really been the last 13, 14 games. The guys have really been buying into that and they've been rewarded for it. "