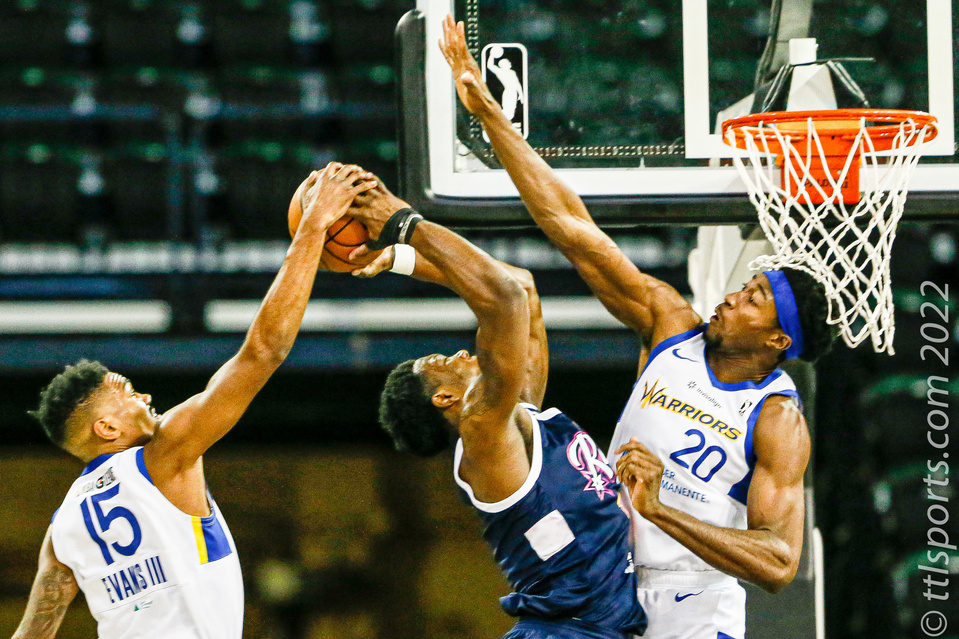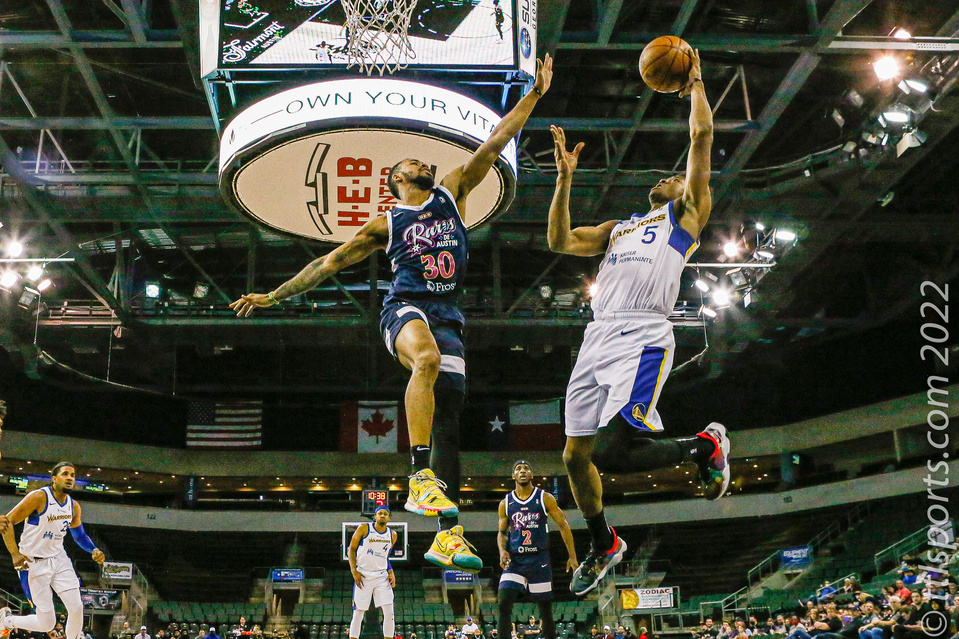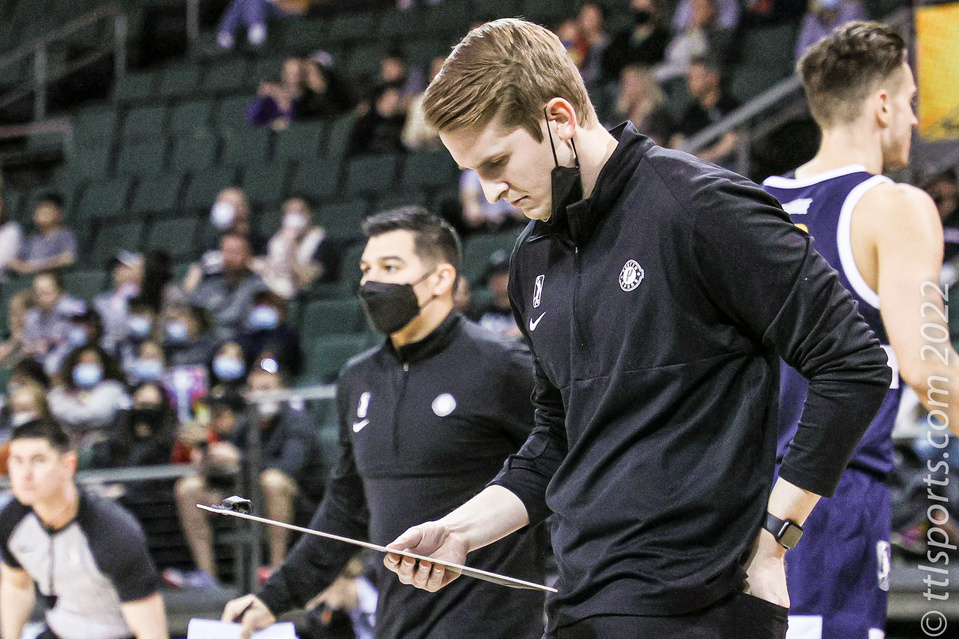 The Austin Spurs (3-4) fell to the Santa Cruz Warriors (5-6), 123-110, as Devontae Cacok's string of double-doubles ended at 15 games.
Turnovers plagued the Spurs throughout the entire game, committing 18 in the first three periods. But the Austin played nip and tuck basketball against Santa Cruz, with both teams owning up to a 7-point lead, exchanging leads 11 times, and tying the game 9.
But Austin seeming fell apart in the final period, committing 8 additional turnovers, and allowing the Warriors to converted 6-of-9 three-point attempts. The Warrior led by as many as 18 points before settling for a 13-point margin of victory.
Sunday's game saw the return of Spurs alumus Quinndary Weatherspoon. Weatherspoon, who has a two-way contract with the Golden State Warriors, put up 27 points against his old team.
The game also saw the premier of Spurs assistant Kenny Trevino inn his first career game as head coach. Neither head coach Petar Bozic nor assistant David Pilipovich, who had substituted for Bozic in the past, were present.
Santa Cruz's Moses Moody led all players with 27 points and 12 rebounds. Chris Chiozza notched his own double-double with 24 points and 10 assists.
Jaylen Morris led the Spurs with 21 points. San Antonio assignee Zach Collins tallied 16 points and 10 rebounds for the Spurs only double-double. Galen Robinson Jr. Robinson came off the bench with a very solid performance, putting up 19 points in 28 minutes. Cacok notched 8 points and 14 rebounds in 32 minutes