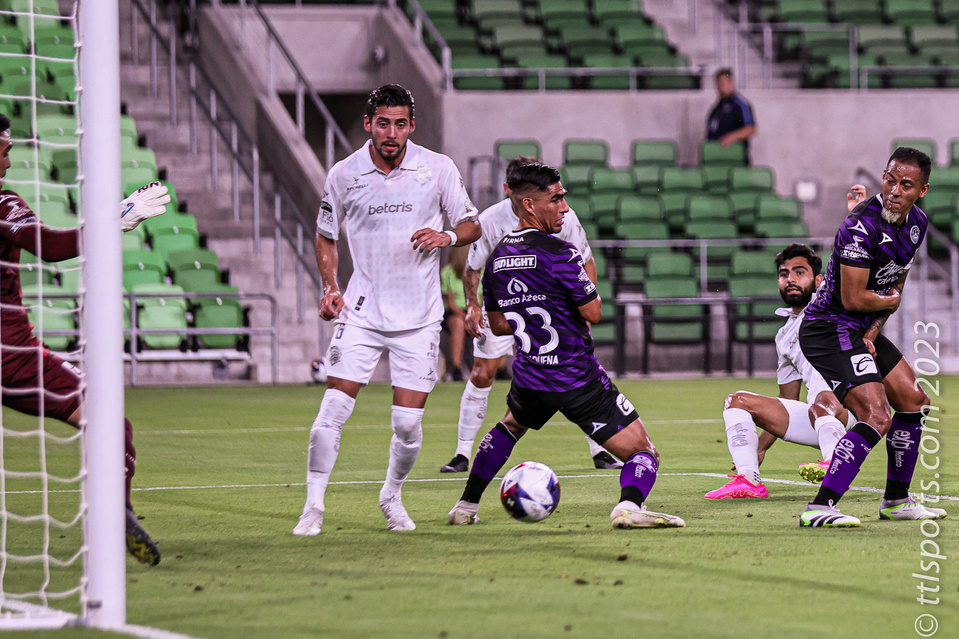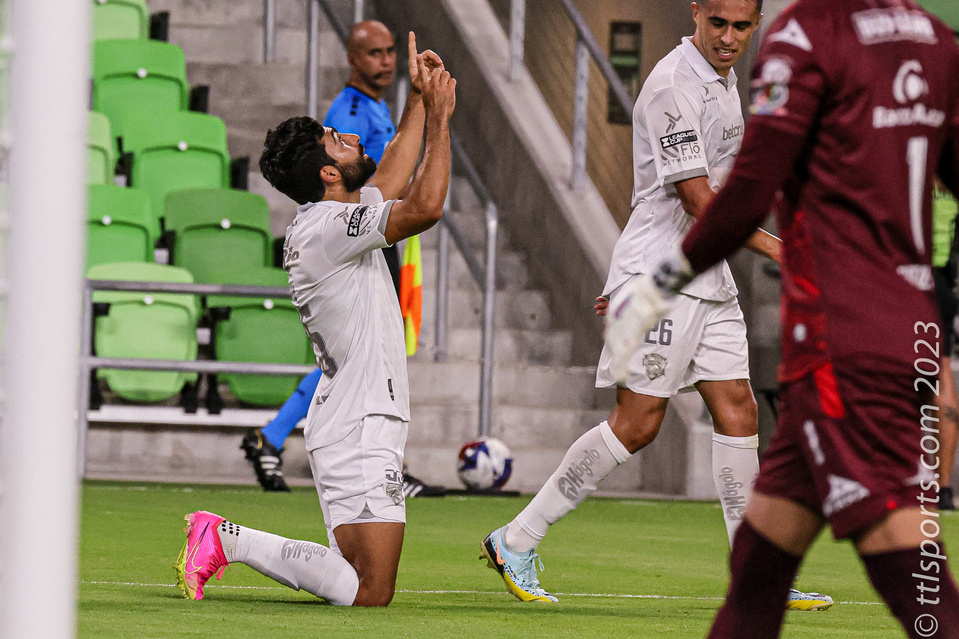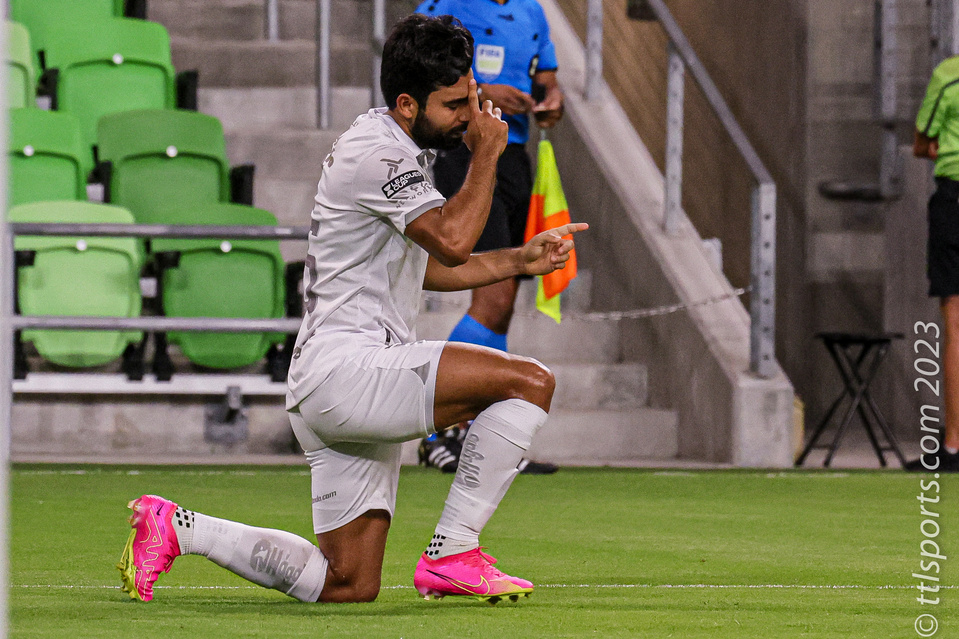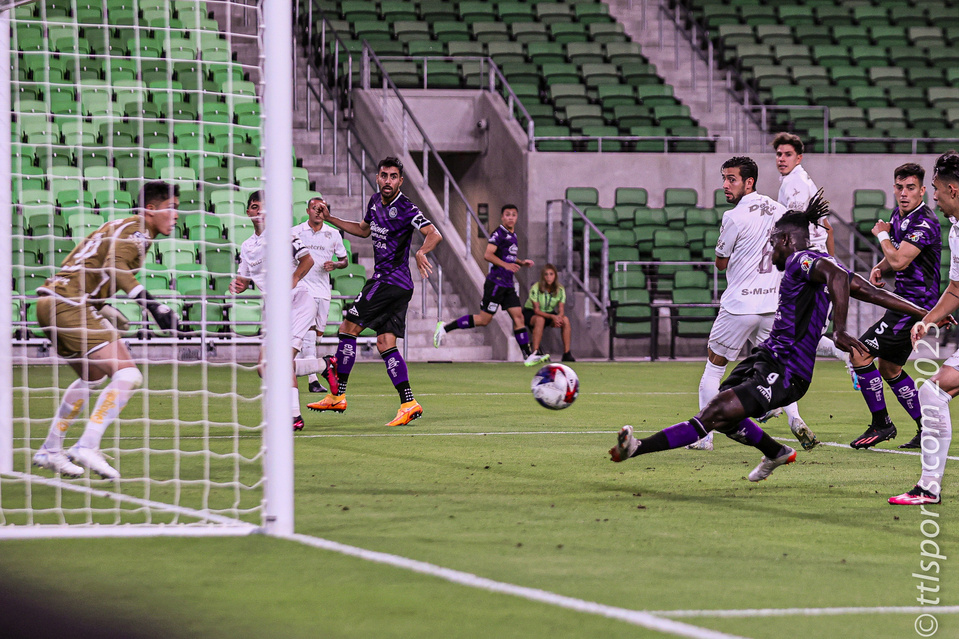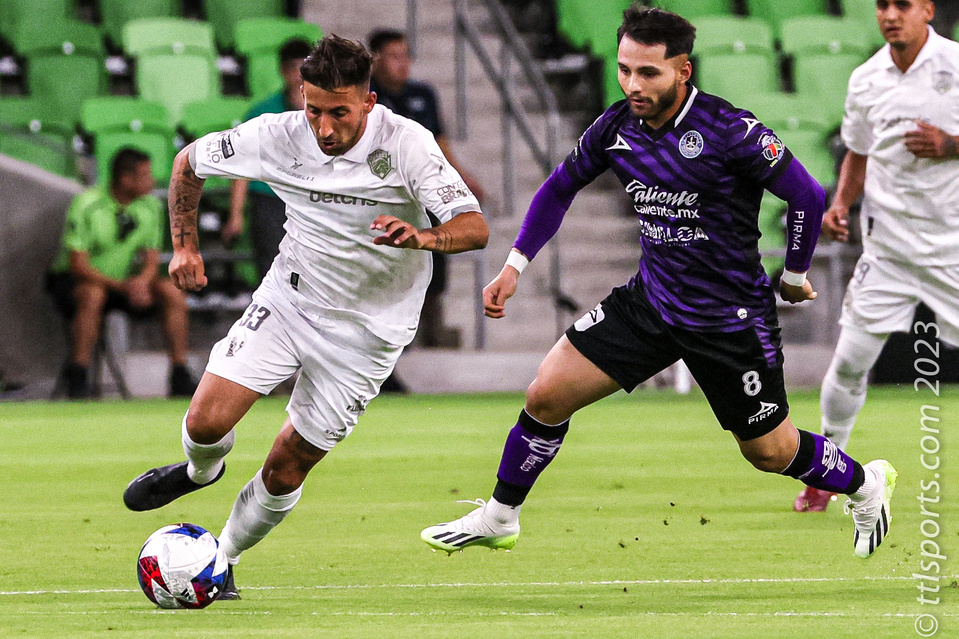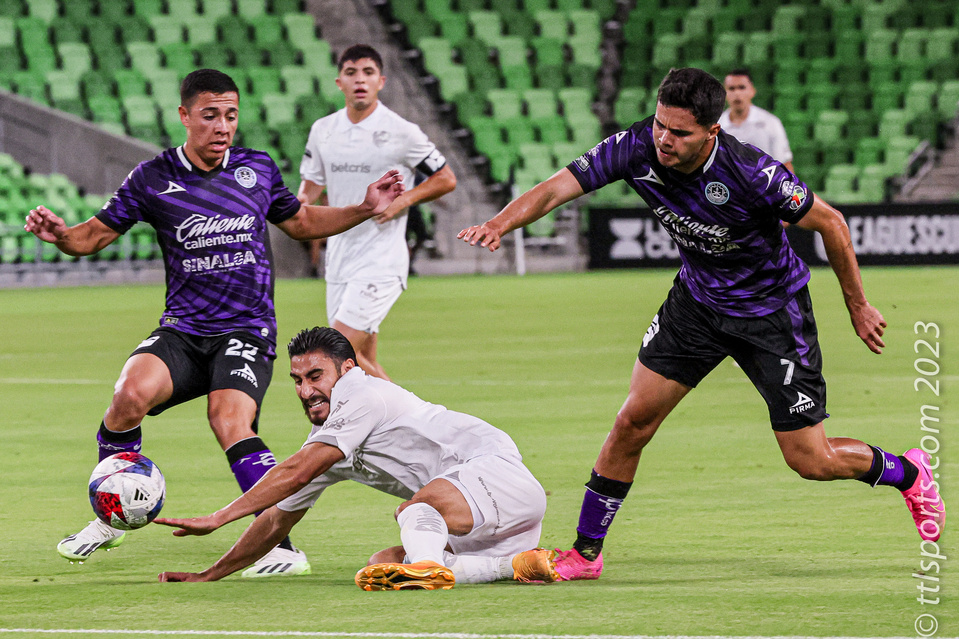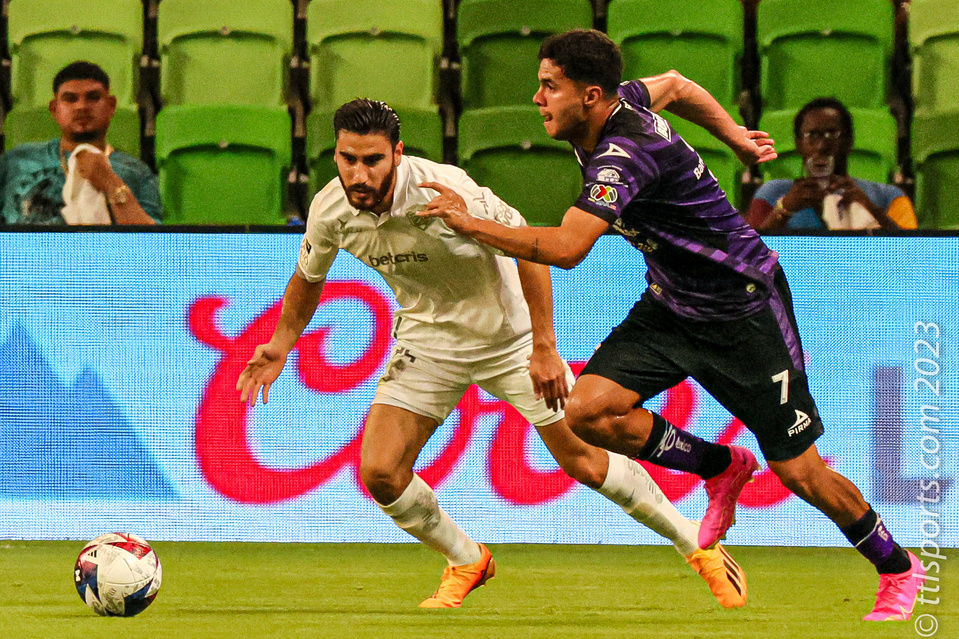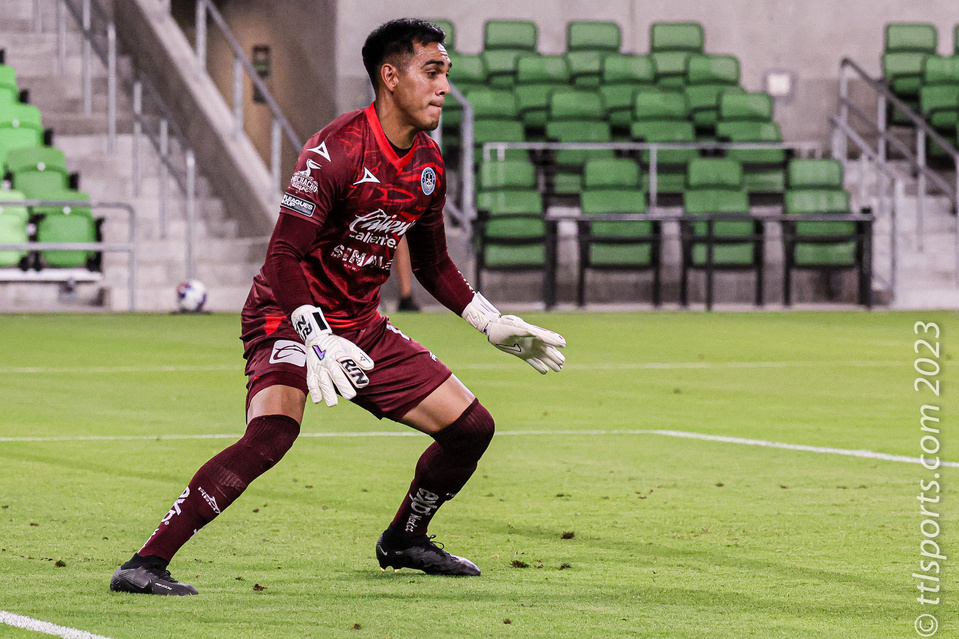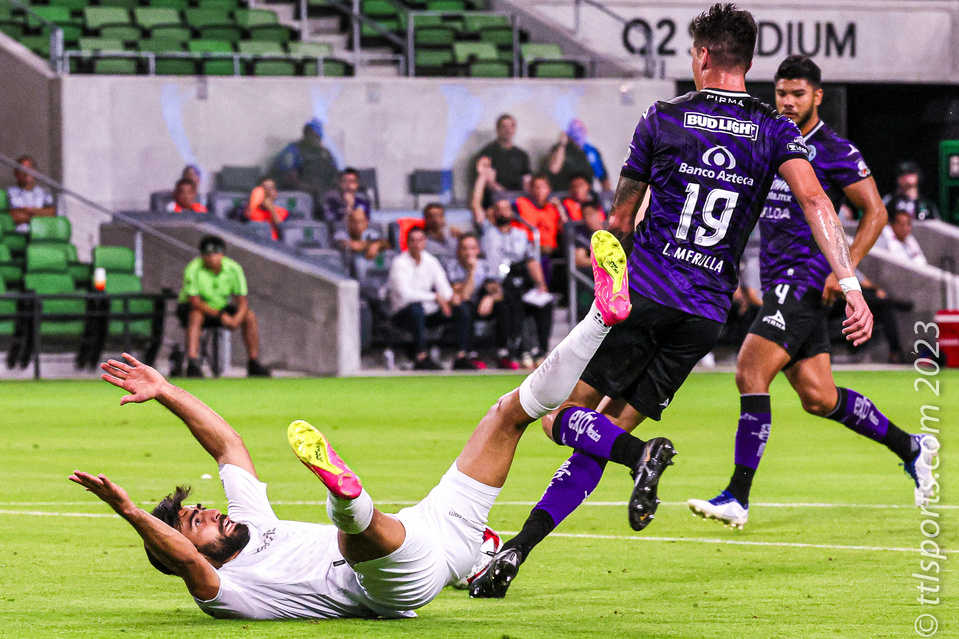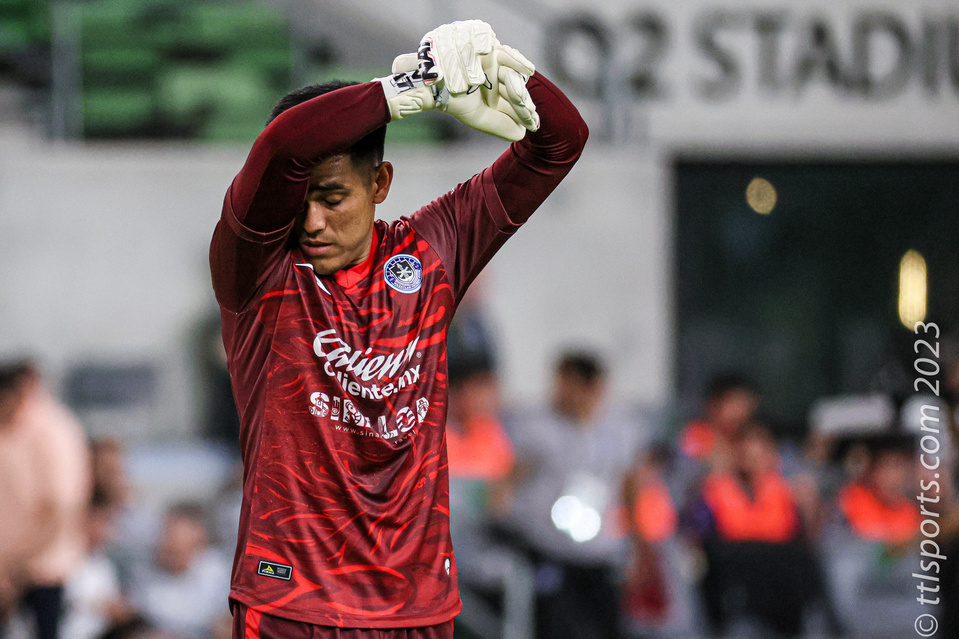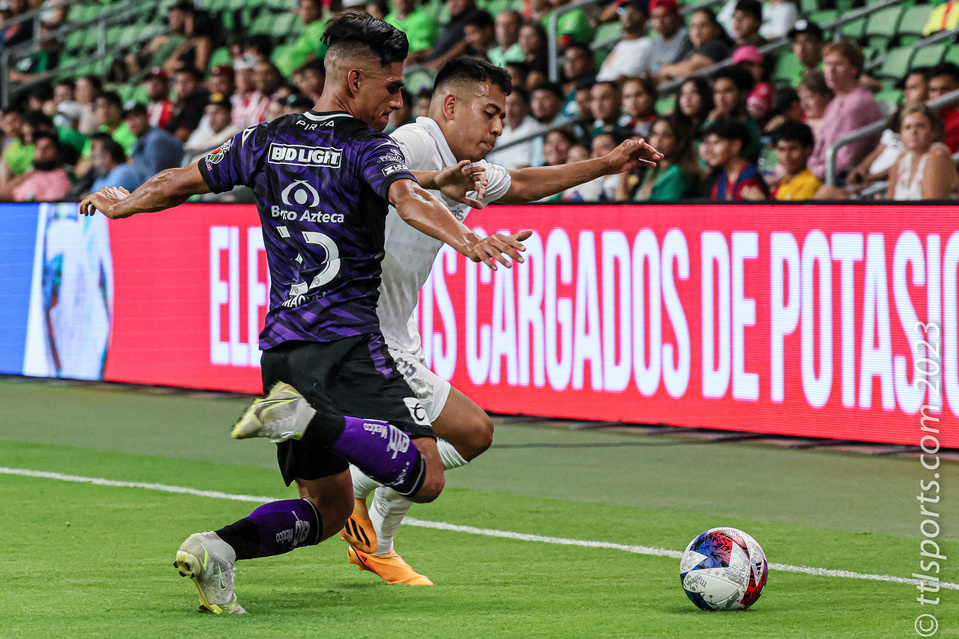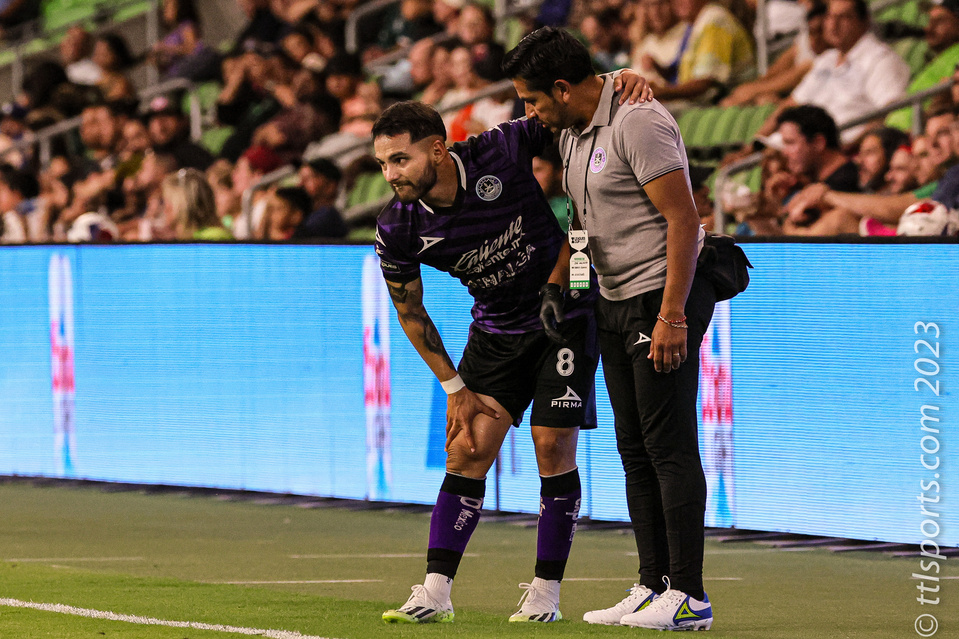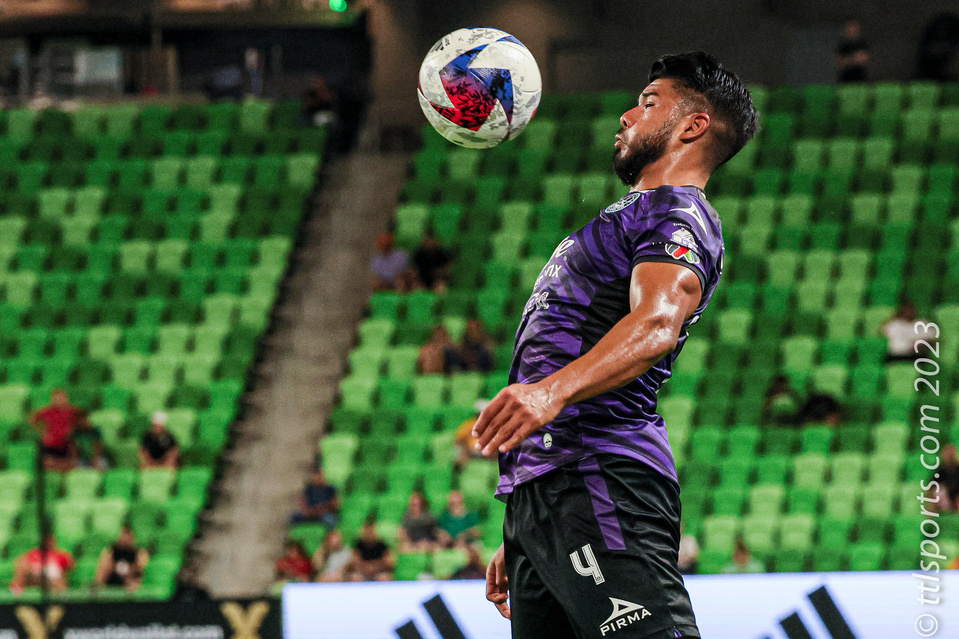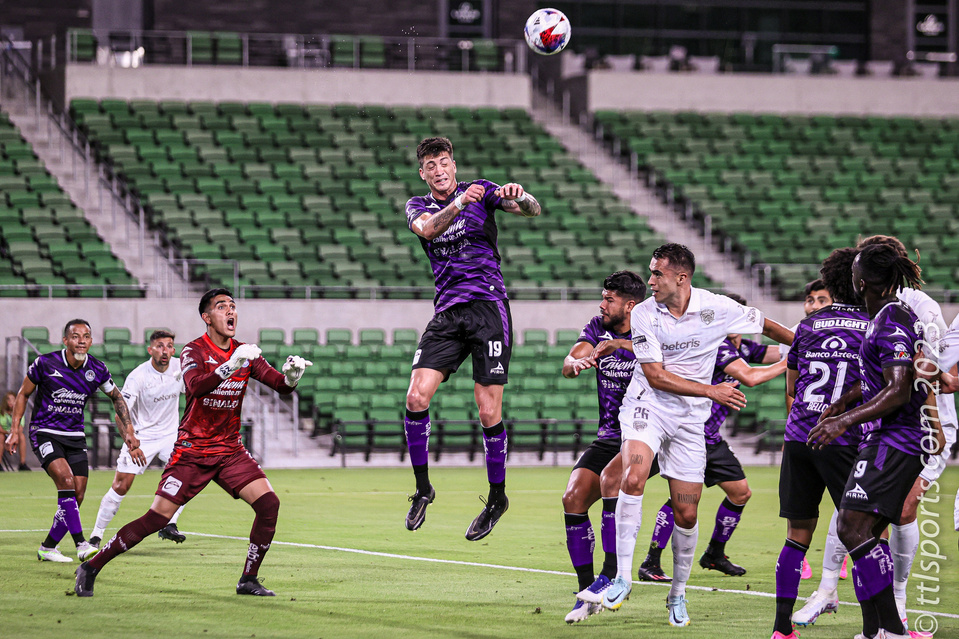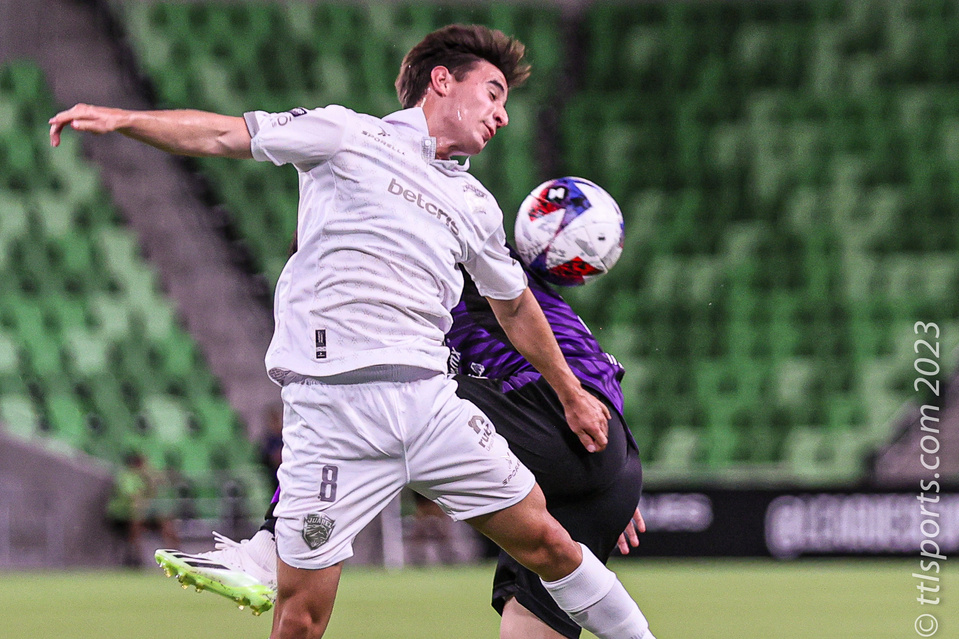 Mazatlan FC, the worst team in Liga MX, continued to surprise as they defeated FC Juarez to win their second match of the group stage play. Mazatlan won on penalty kicks, 4-to-2, after the teams played to a 1-1 draw in regulation.
The match was physical, energetic, and very competitive. Juarez had the advantage in possession (59% to 41%) and shots (12-to-8), but Mazatlan was the aggressor, committing 13 fouls to Juarez' five.
Juarez took the lead in the 24th minute on a shot by Amaury Gabriel Escoto Ruiz that split Mazatlan defenders Jose Maduena and Jefferson Intriago. Intriago partially blocked the shot, but the ball crossed the goal line as an own goal.
Mazatlan evened the score in the 49th minutes when Ake Arnaud Loba collected Nester Vidrio's centering pass from close in for the goal.
Mazatlan was 4-for-4 on penalty kicks, with Intriago, Facundo Almada, Luis Amarilla and Andrew Montano all beating goalkeeper Ramon Pasquel. Only Mario Humberto Osuna and Haret Ortega converted their penalty kick attempts for Juarez.
Juarez plays its second and final group stage match on Friday against Austin FC. Austin lost 3-to-1 to Mazatlan in the first group stage match.