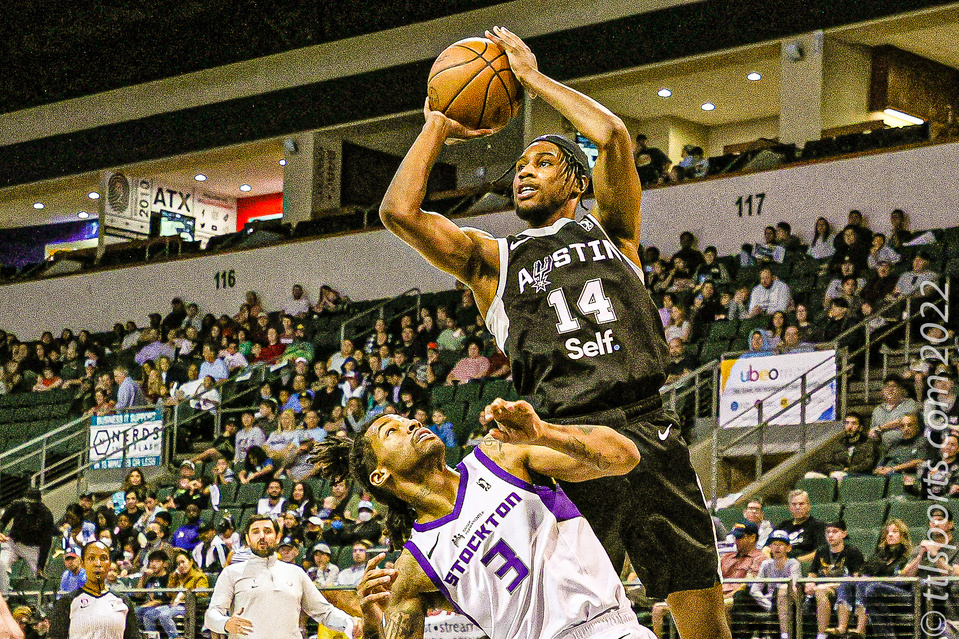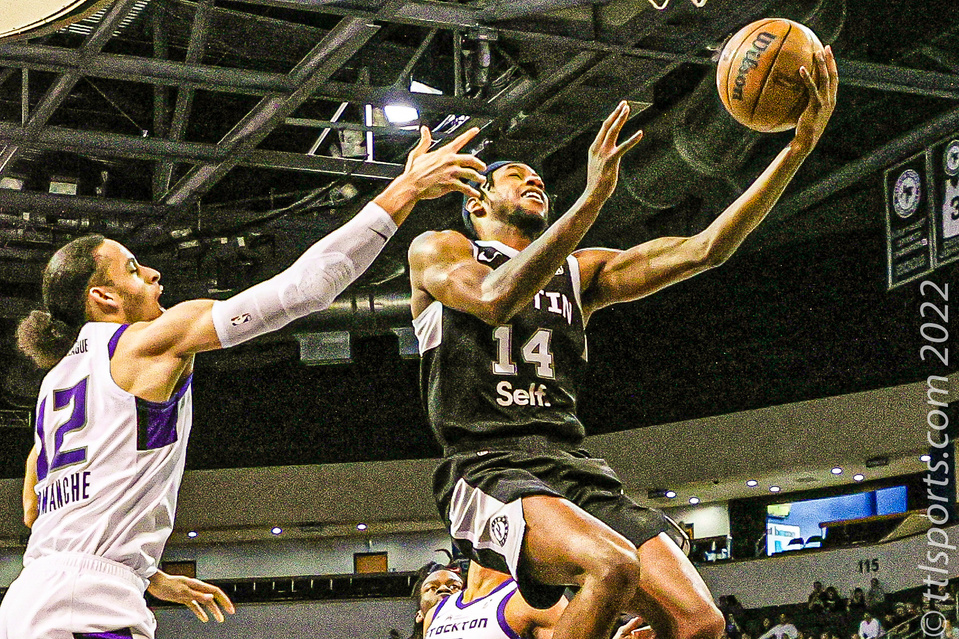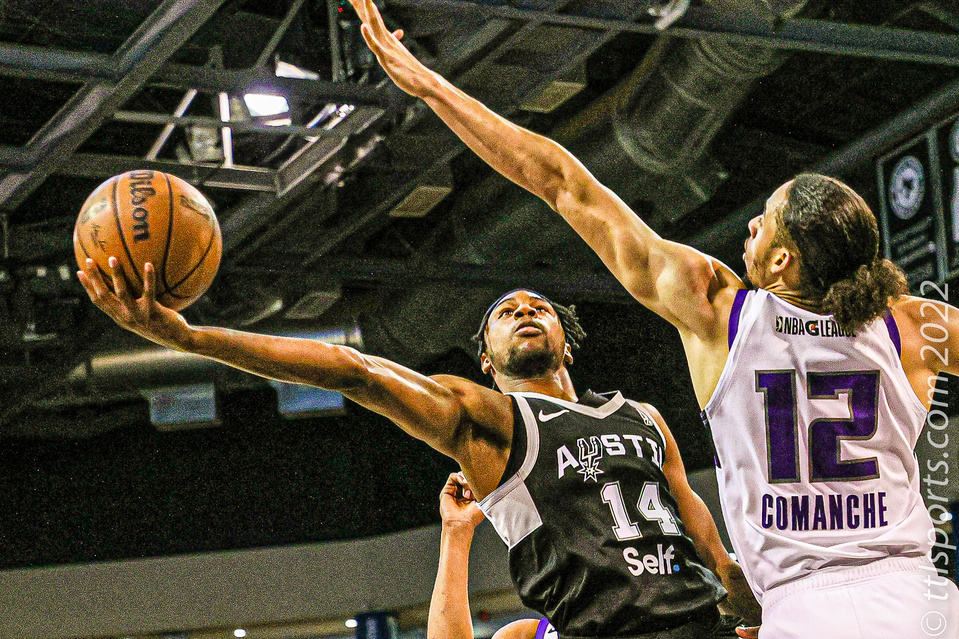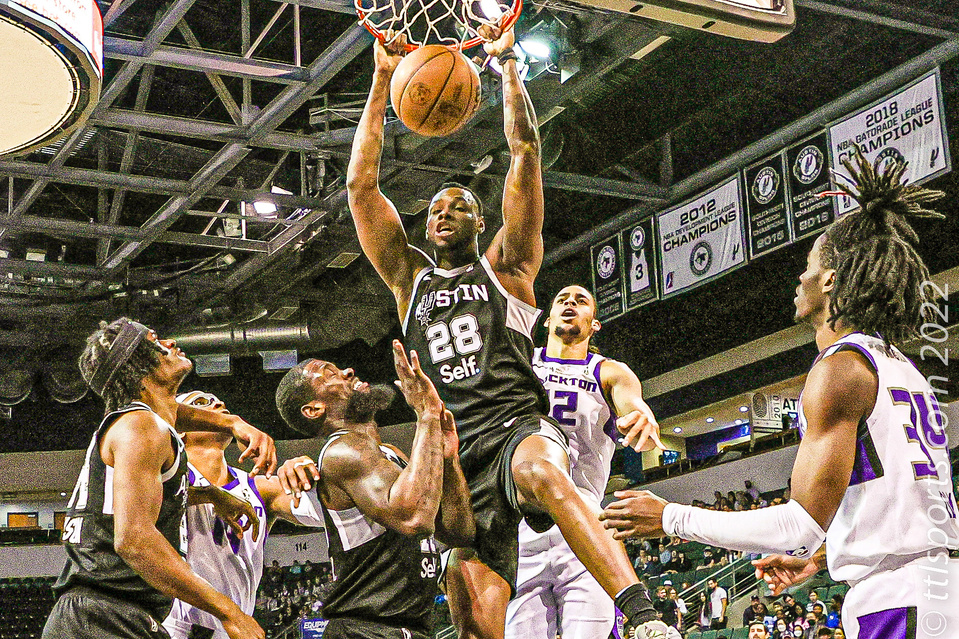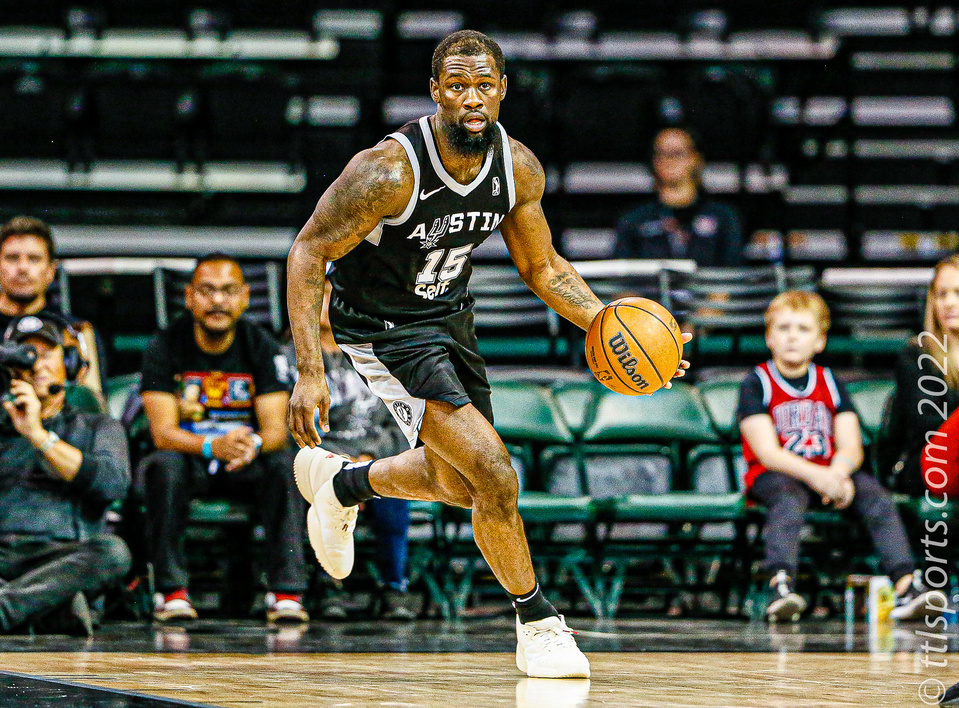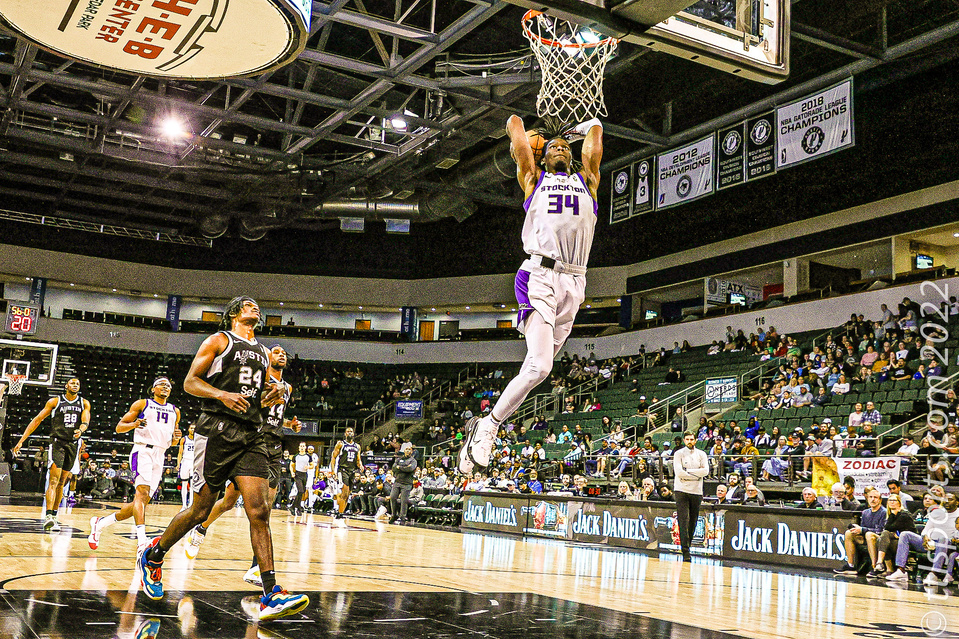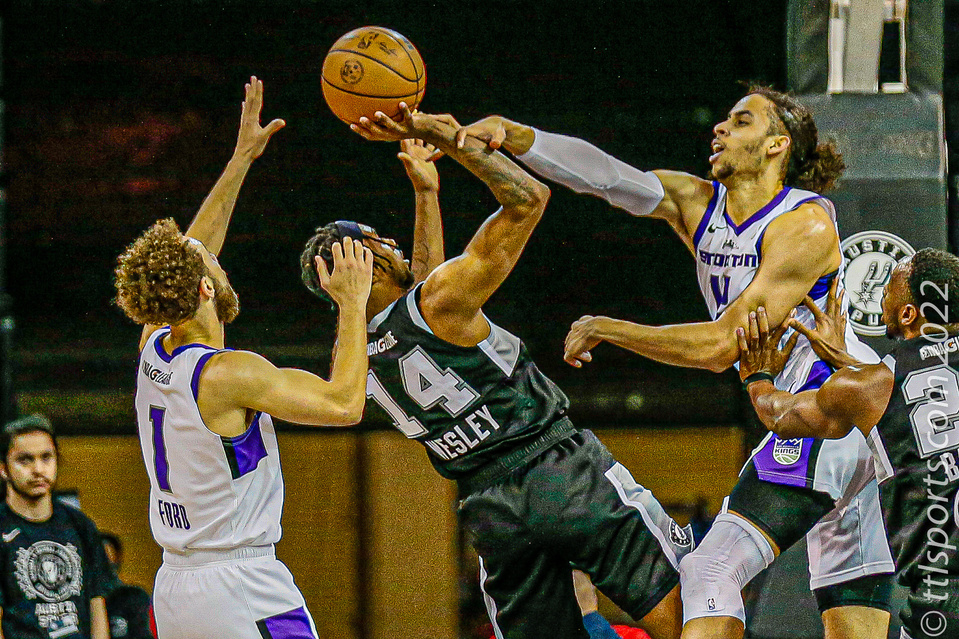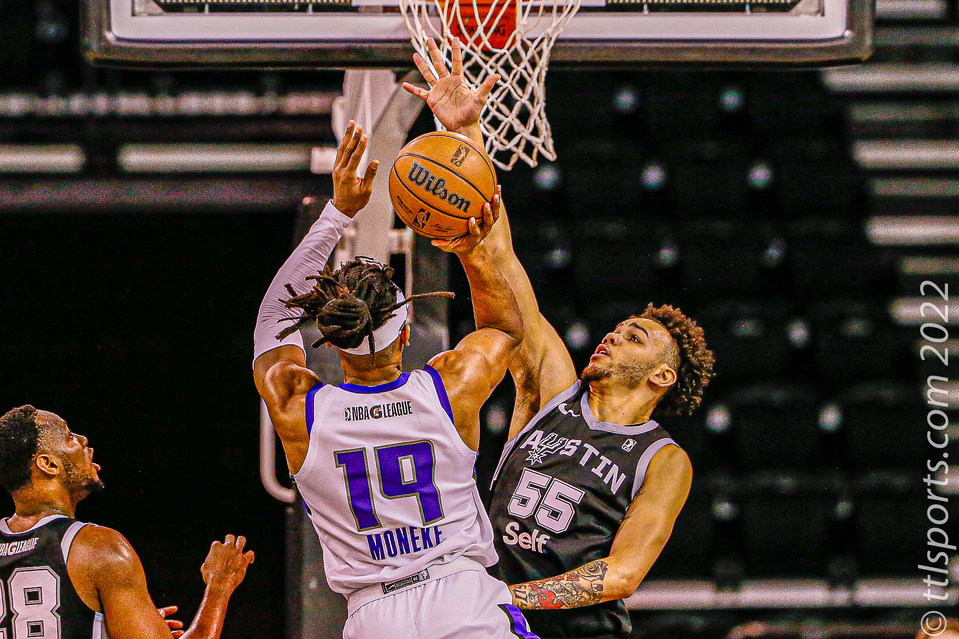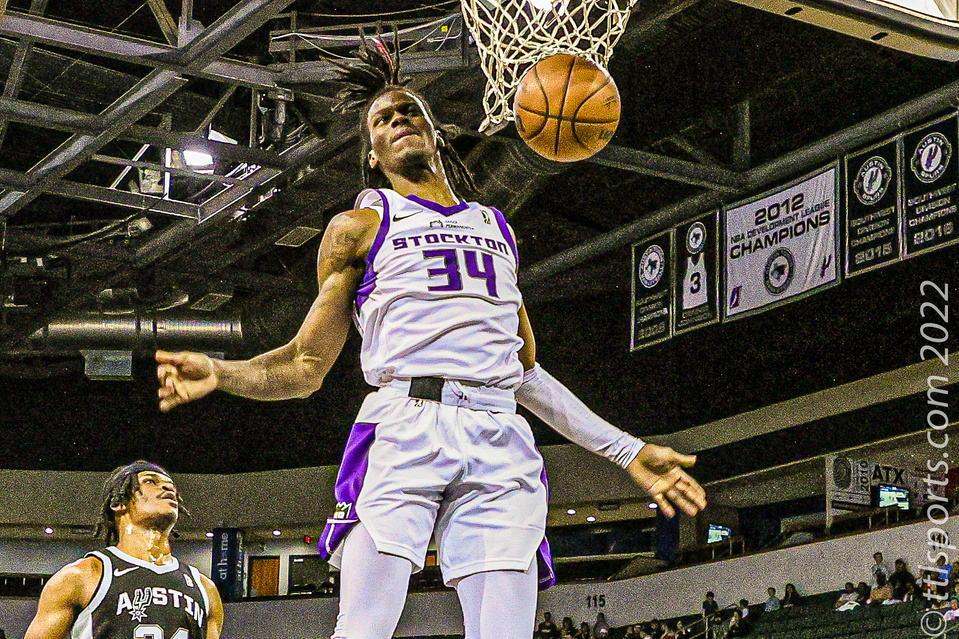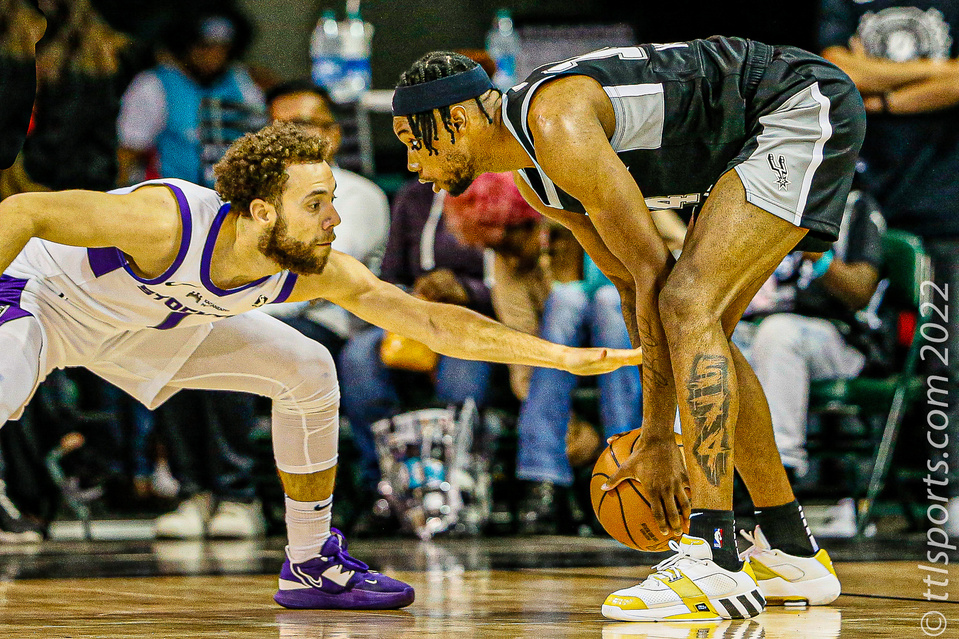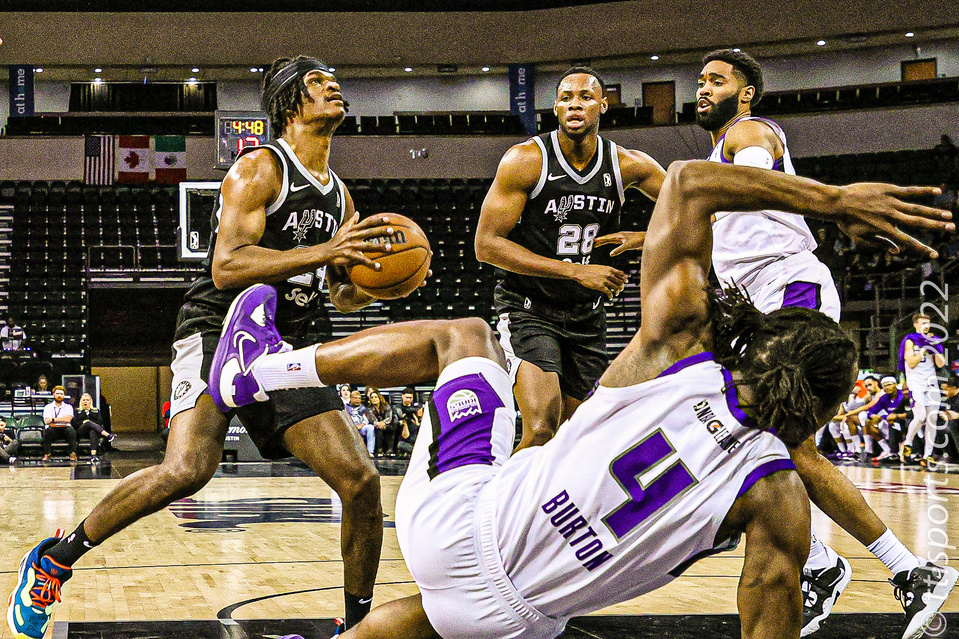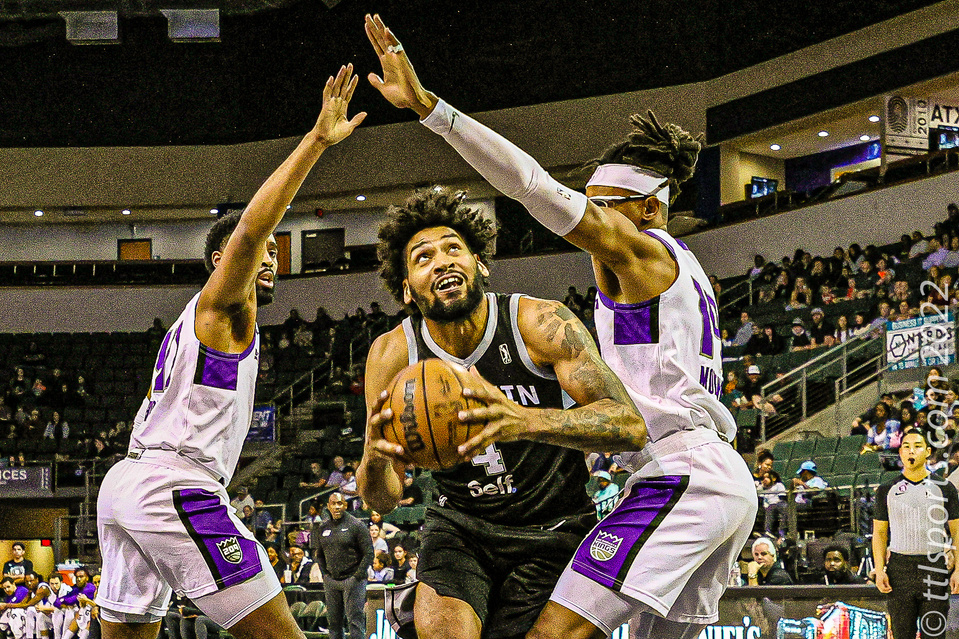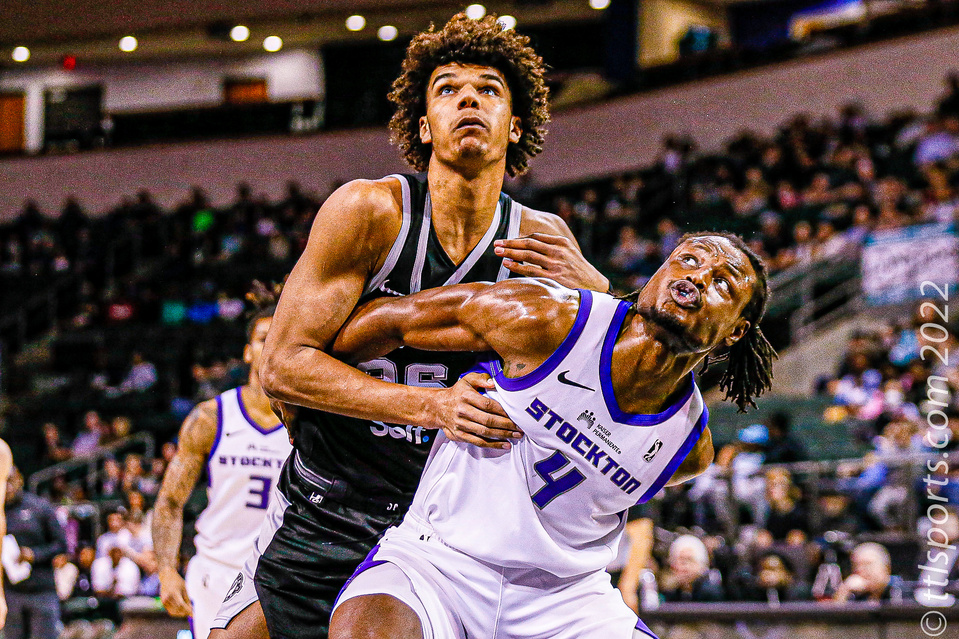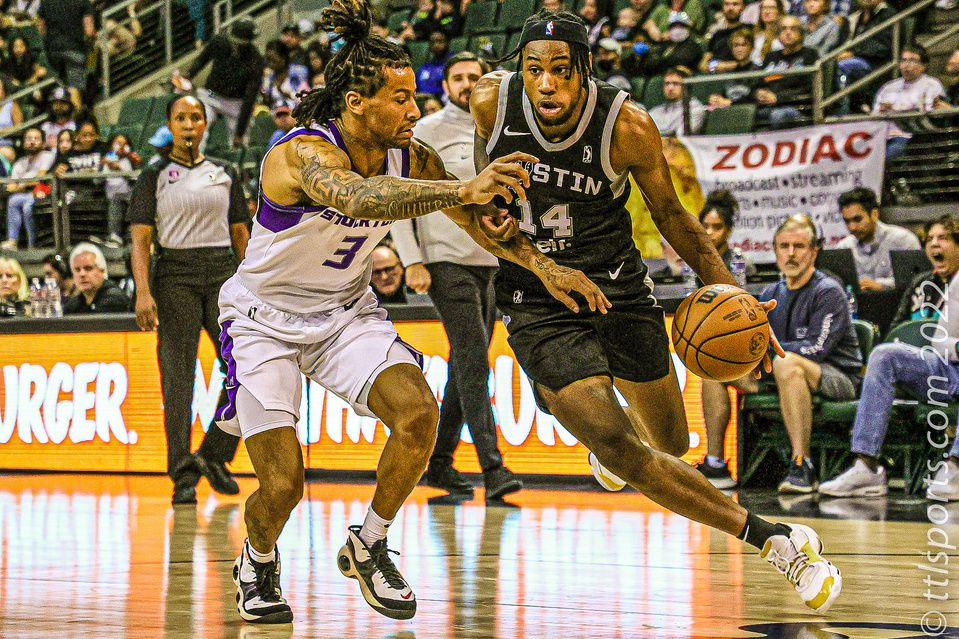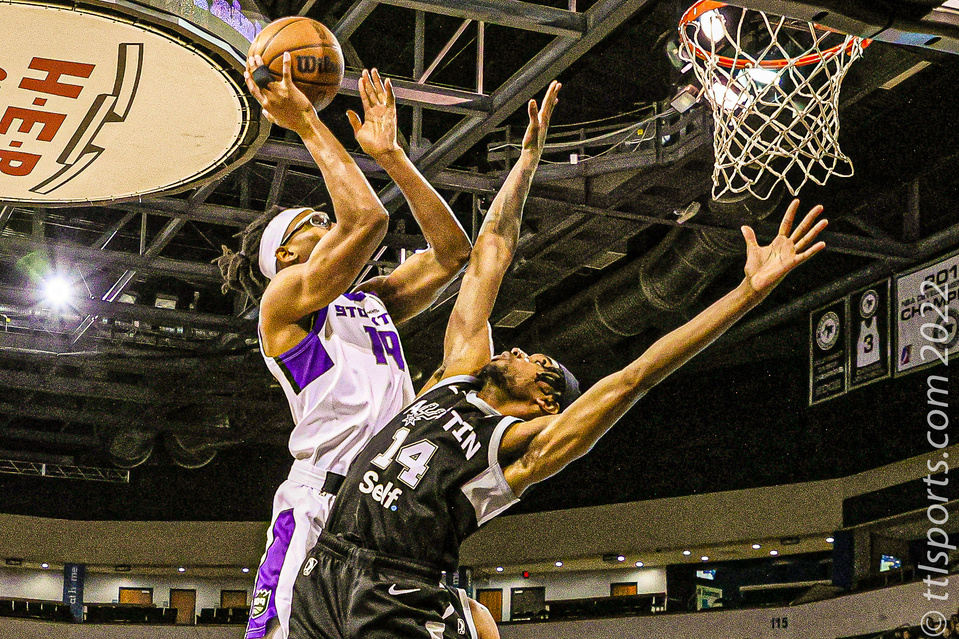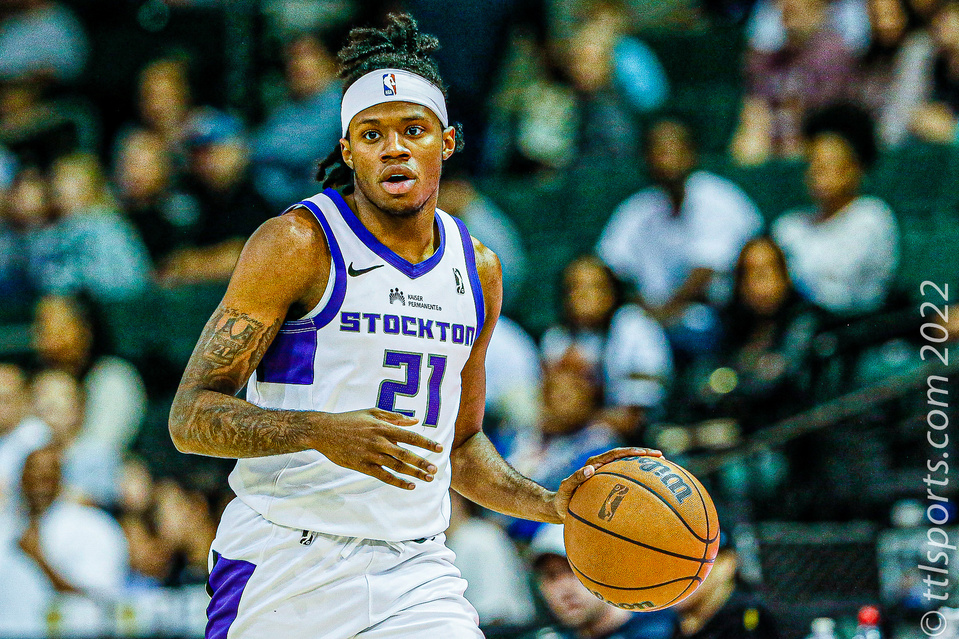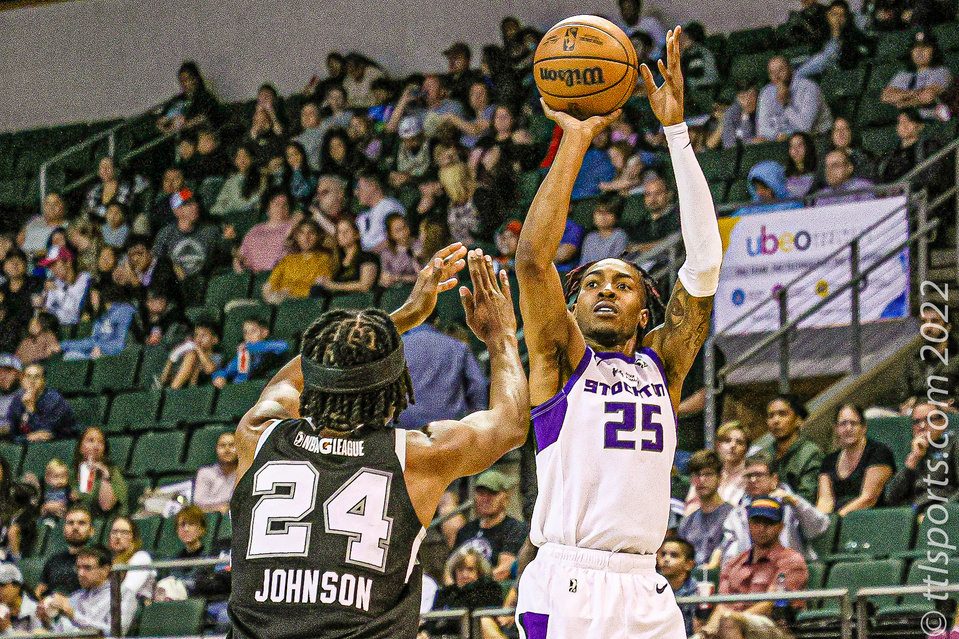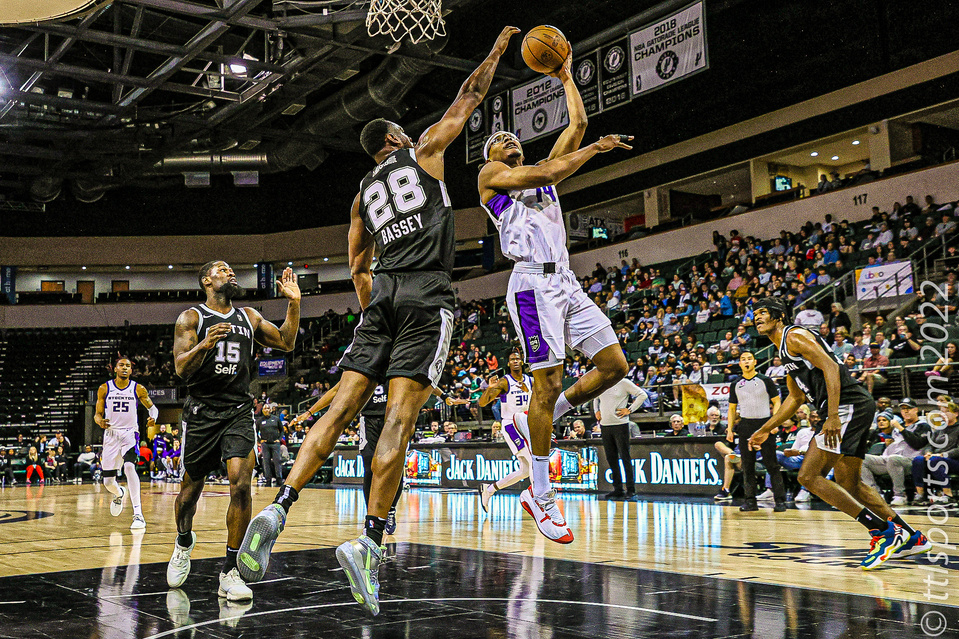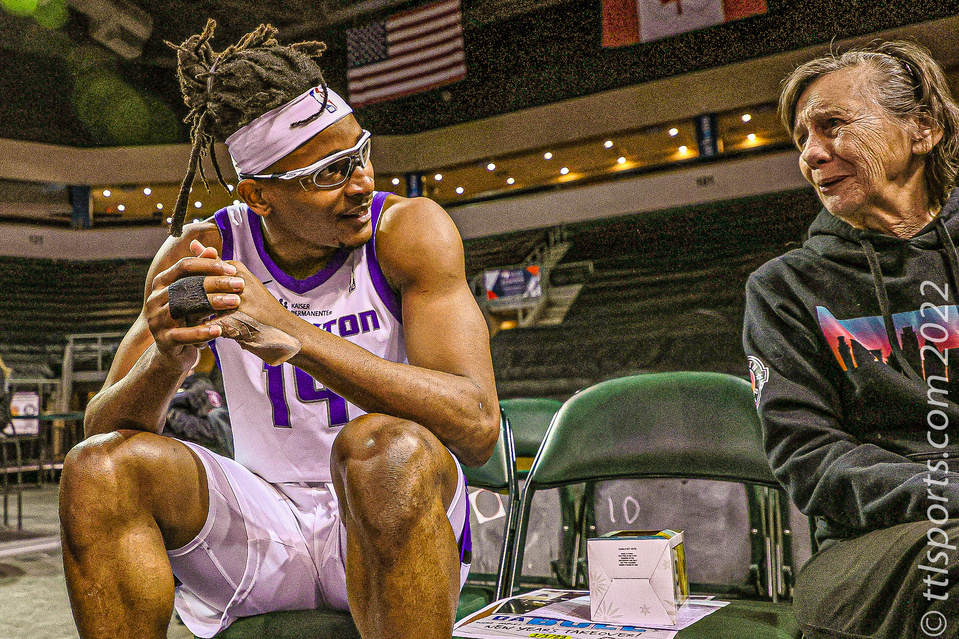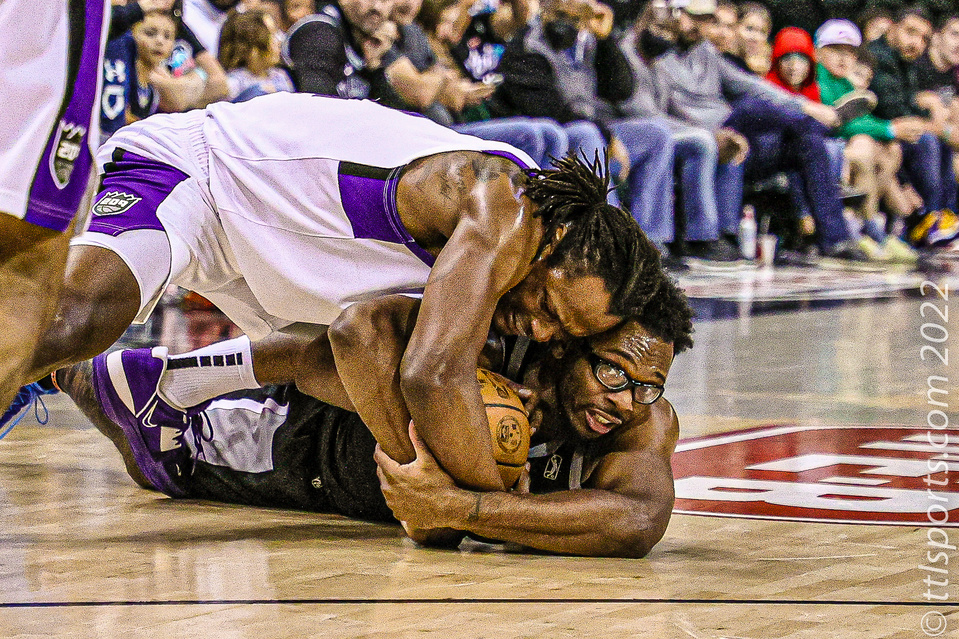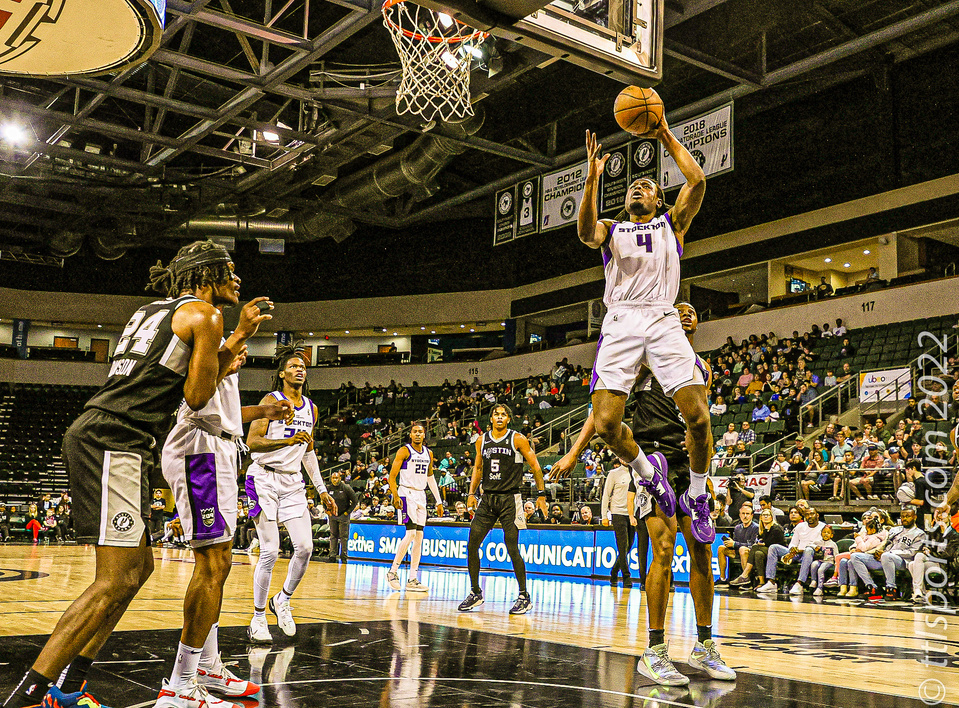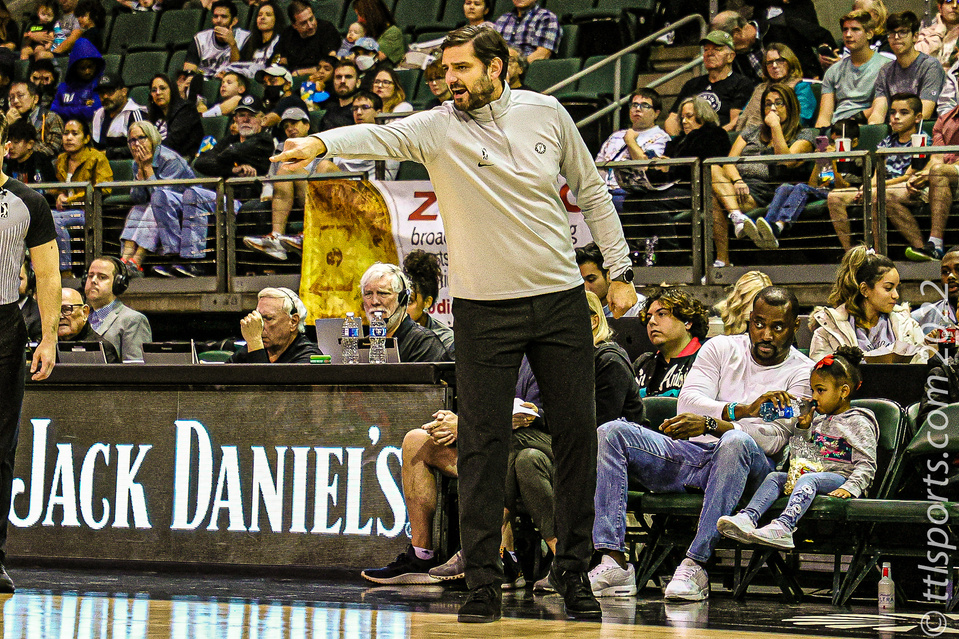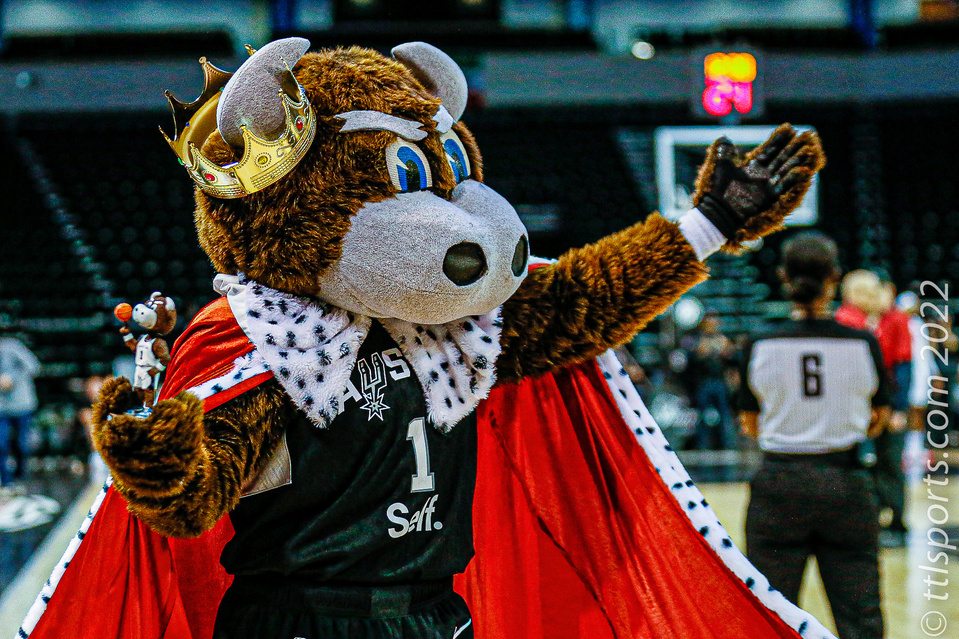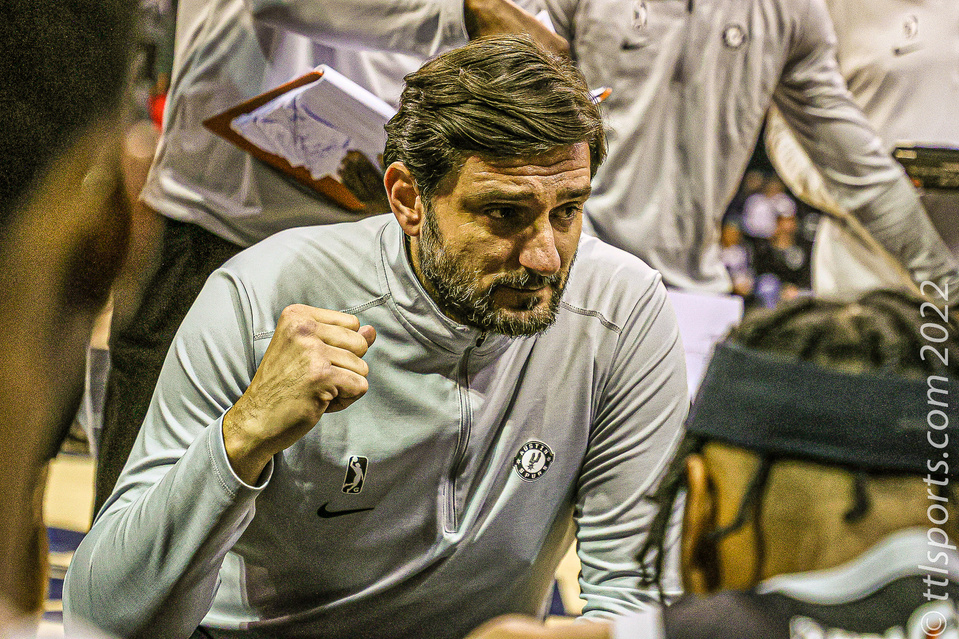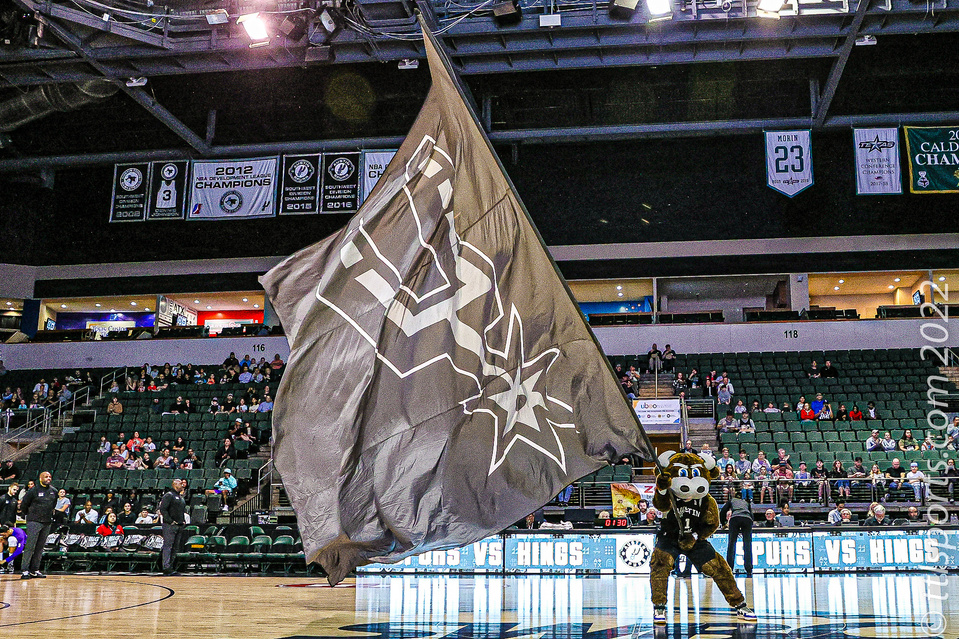 The Stockton Kings took a one-point advance against the Austin Spurs at halftime, and blew it apart in the second half, out-scoring the Spurs 57-to-44, and winning 108-to 94.
Stockton's Jordan Ford had a seemingly unquenchable hunger for the hoop, putting up 14 of his team-high 19 points in the second half. Ford was complimented by teammate Keon Ellis who found 11 of his 16 points in the back-half of the game.
Austin's Alize Johnson tried to lift the Spurs with 13 second half points, but no teammate could muster better than 6 points to aid in the effort. Johnson led the Spurs with 23 points and 11 rebounds.
The inability to drop three pointers and the apparent lack of desire to pass-off doomed the Spurs. Austin converted only 21% (4-for-19) on their attempts from distance, and mustered a meager 8 assists. By comparison, the Kings hit 48% (12-for-25) attempts from beyond the arc and connected on 20 assists.
Spurs head coach Peter Bozac did everything in his power to avert the loss, including giving Marcus Zegarowski his first playing of the season. Zegarowski has little affect in his 4 minutes on the court, aside from contributing 1 of Austin's 8 assists.