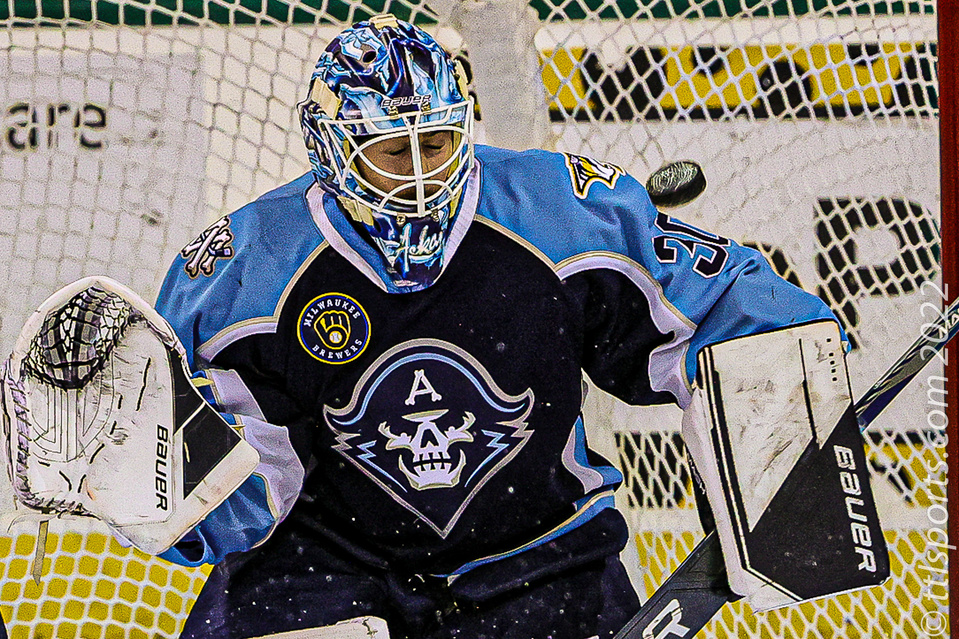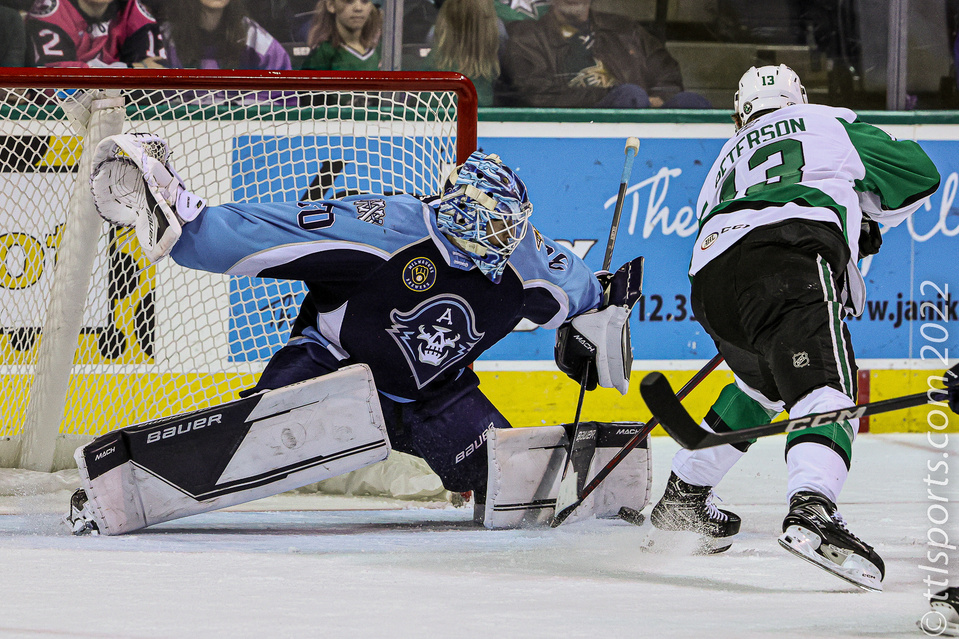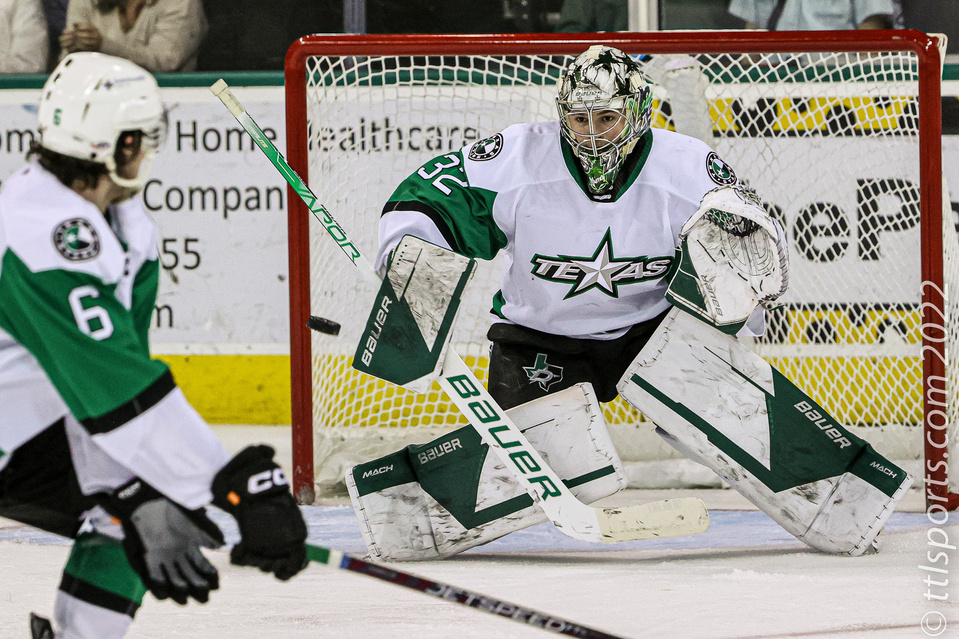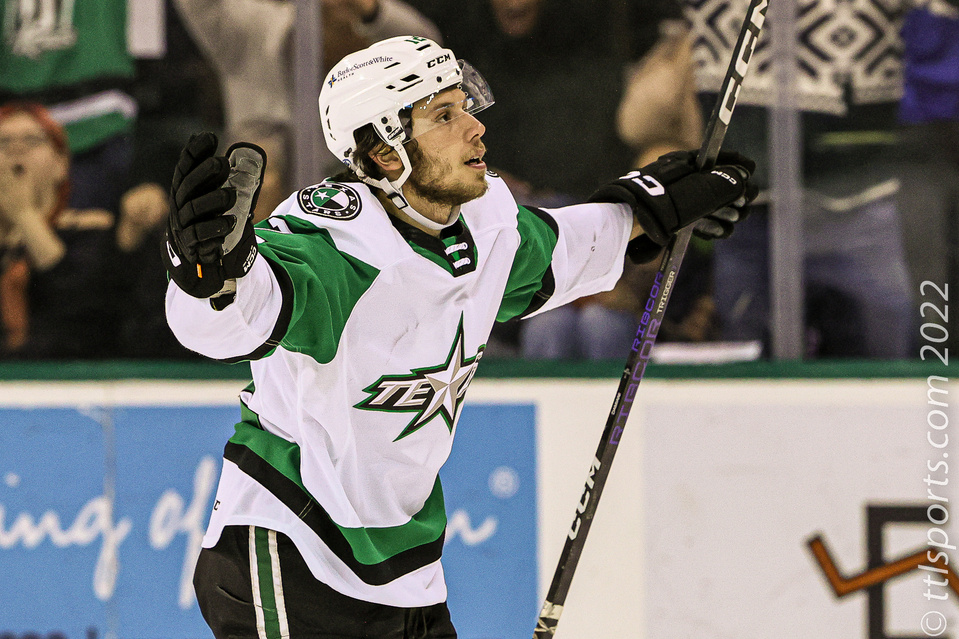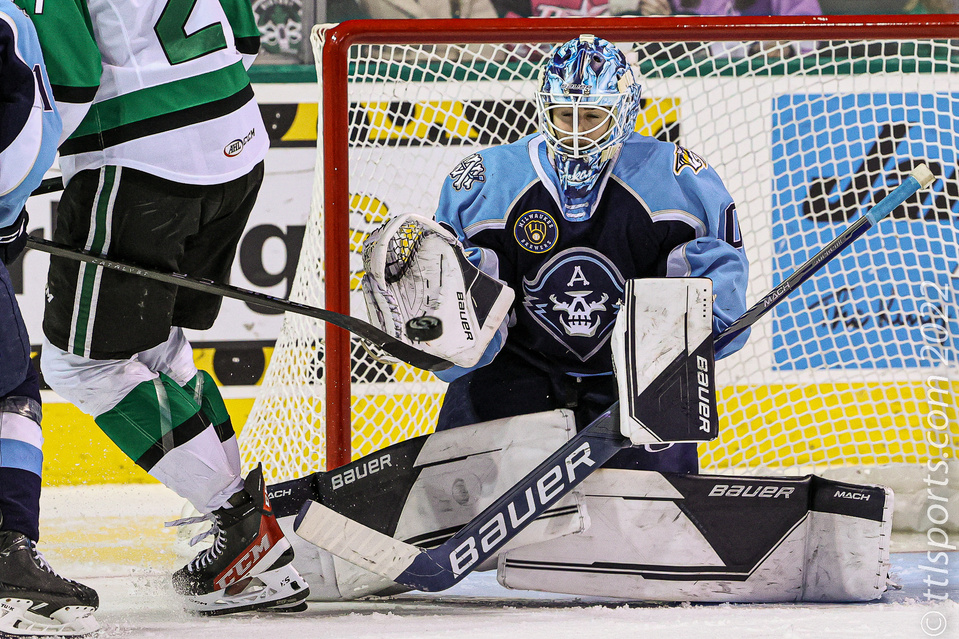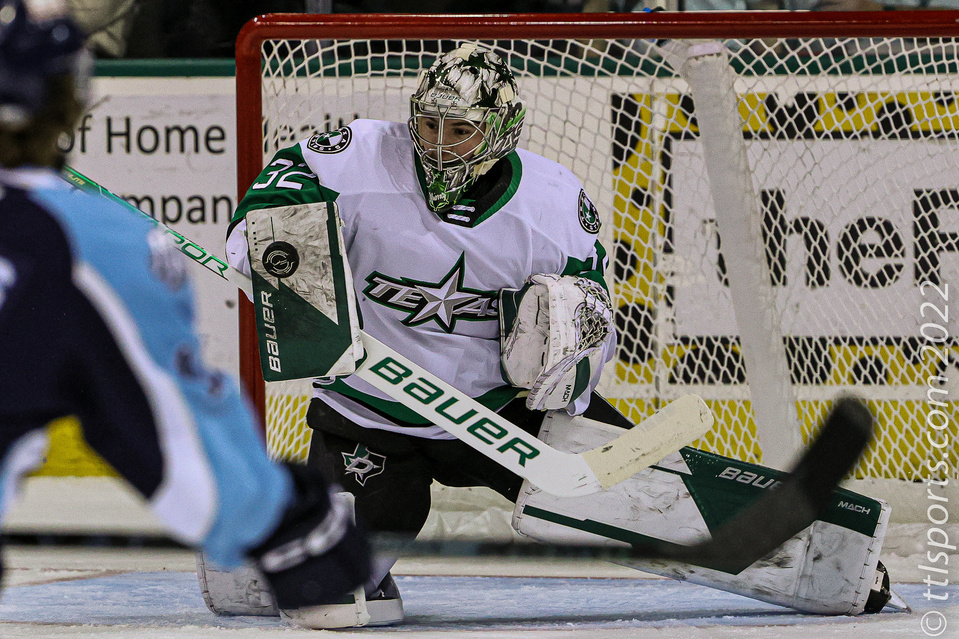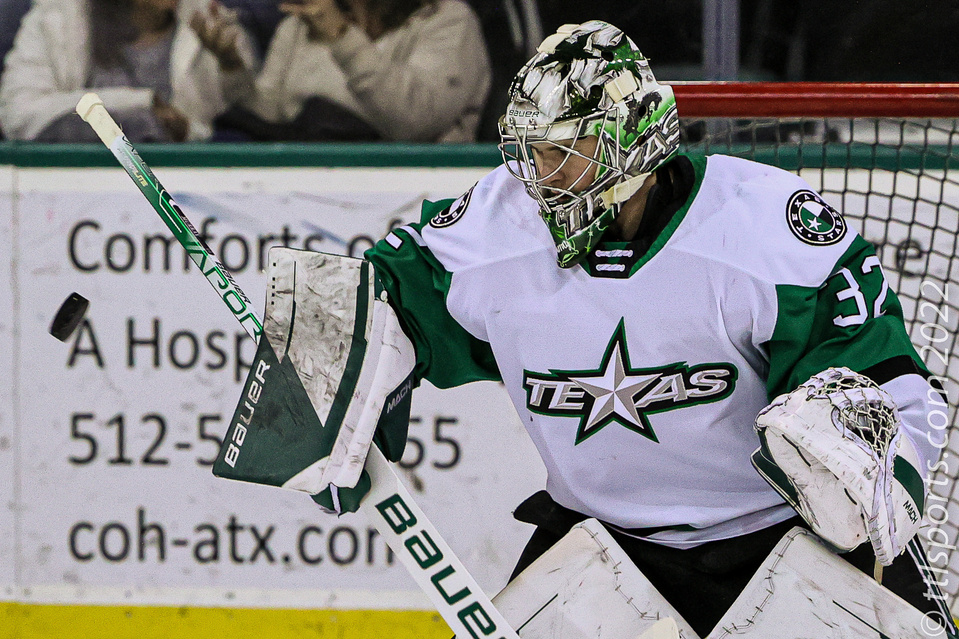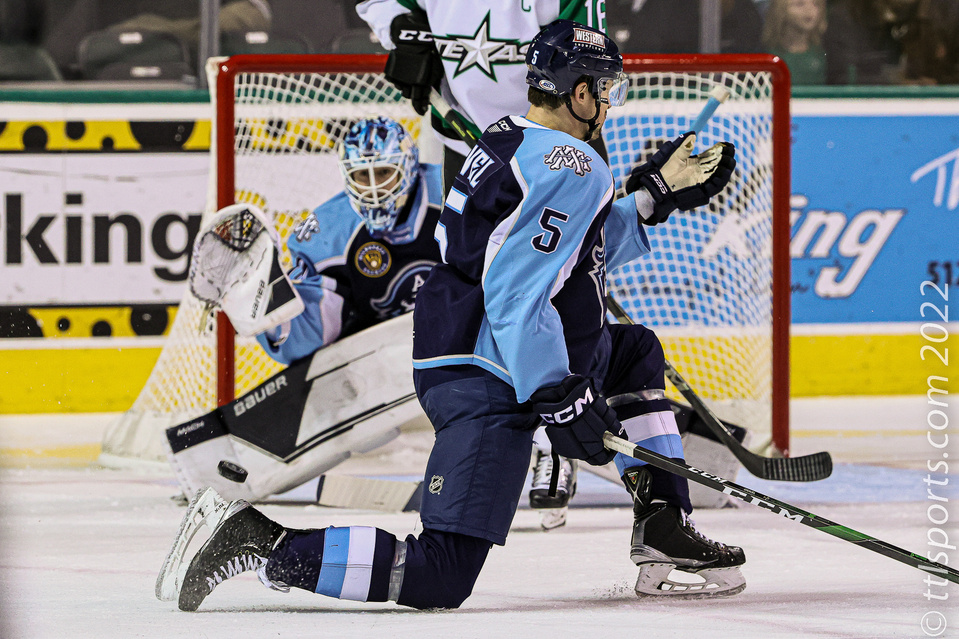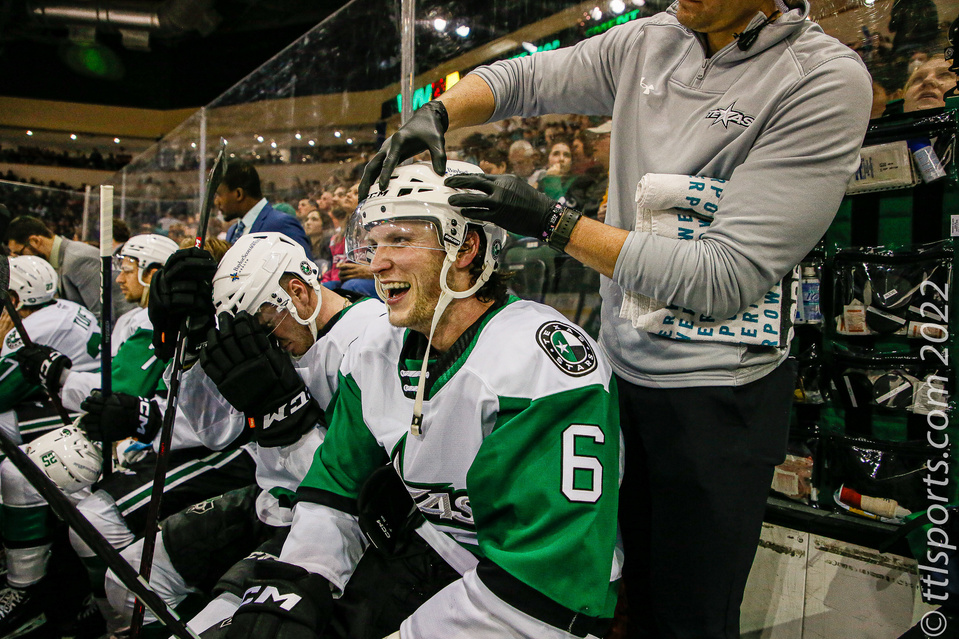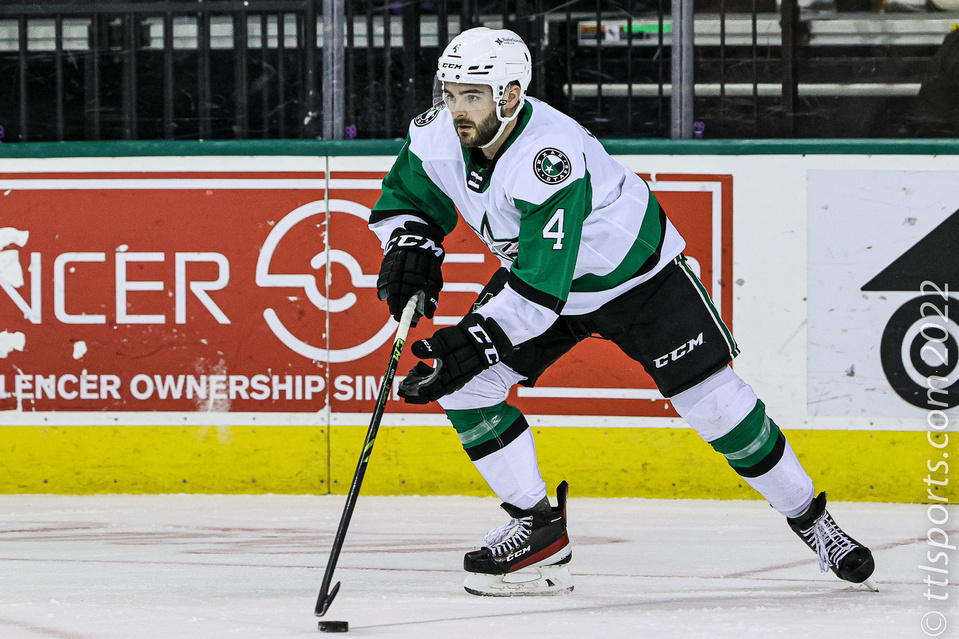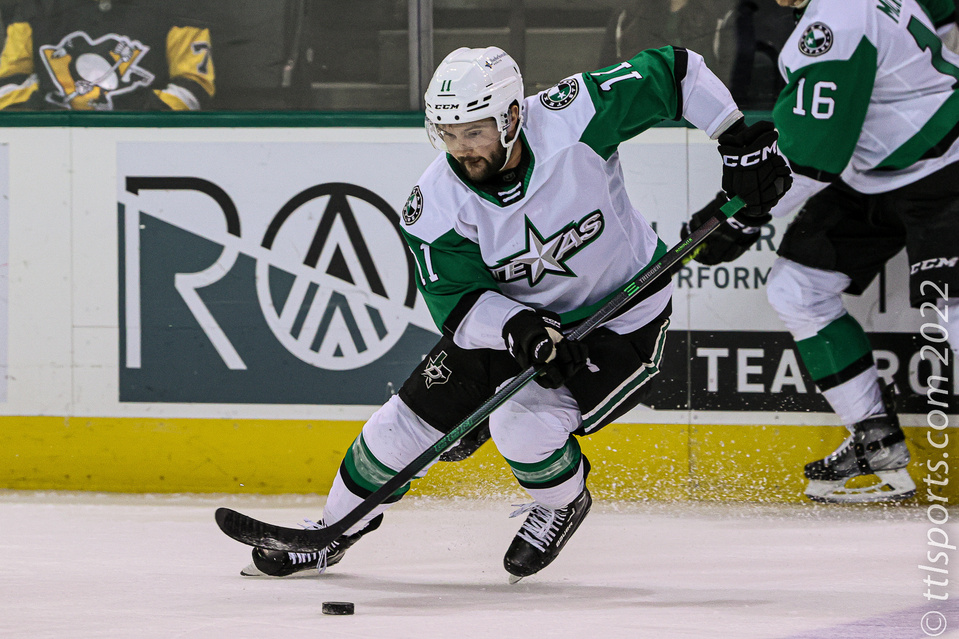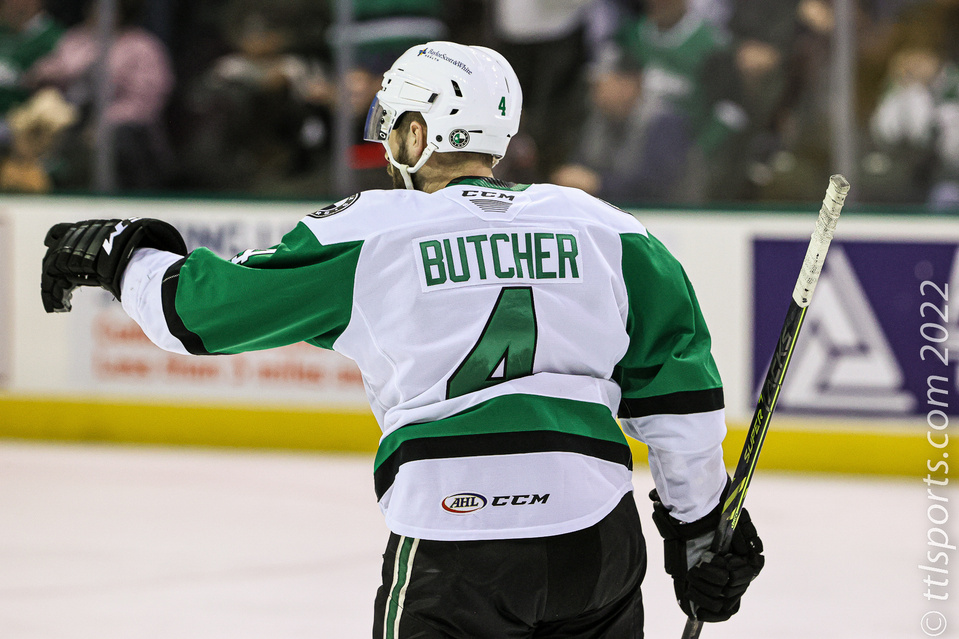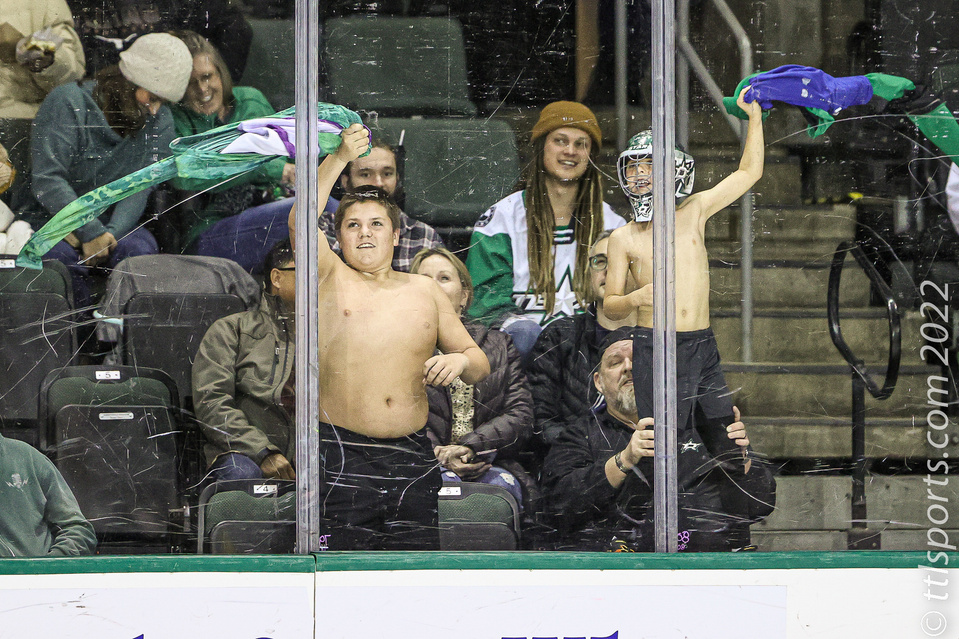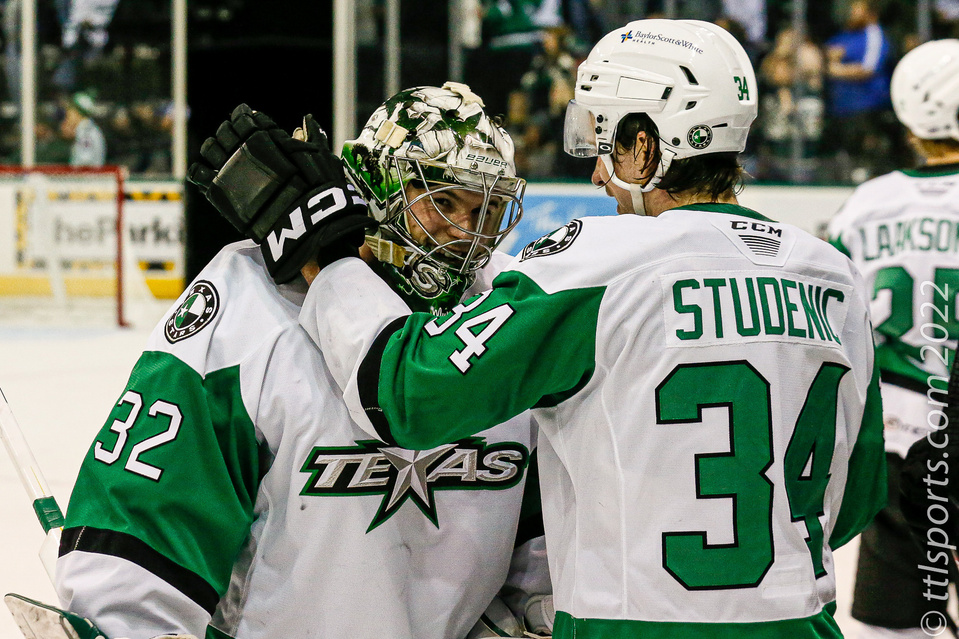 Coming off a thrilling come-from-behind victory, the Texas Stars (22-8-4-2) throttled the Milwaukee Admirals (21-13-0-2), 5-to-0, to sweep the two-game series. The Stars scored nine consecutive goals against the Admirals between the two games.
"I thought the guys played a good game, start to finish. Obviously, it was a good opponent. It was going to be a challenging series for us this weekend. I'm proud our group was able to step up and answer the test," said Texas Stars head coach Neil Graham.
The first 30 minutes of the game were sluggishly for both teams. Mavrik Bourque opened the scoring at 12:29 in the middle period. Riley Damiani doubled the Stars' lead two minutes later.
Texas owned the final frame, out-shooting the Admirals 11-to-3 and scoring three additional goals. The first goal came on a power play off the stick of Will Butcher. The Stars converted one of four man-advantage opportunities, keeping with their 20% conversion rate on the season.
Matej Blumel notched his tenth goal of the season late in the game, and Alex Petrovic found the back of the net in the final minute of play.
Texas goaltender Matt Murray (13-3-4) earned with win, stopping all 27 shots faced. Milwaukee netminder Yaroslav Askarov (13-7-2) endured the loss, allowing 5 goals against 33 shots.
"Right now, I like the continuity of our group. Really, if it's the first line or the fourth line, or first or third d(efensive) pairing, there is an identity," said Graham. "We're growing tighter as a group as we move along in the season."