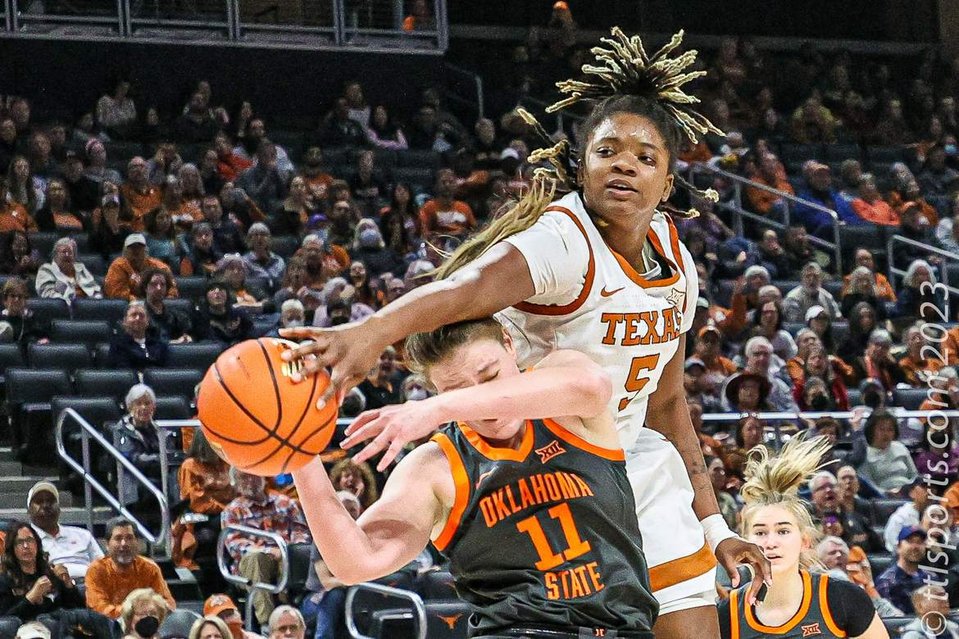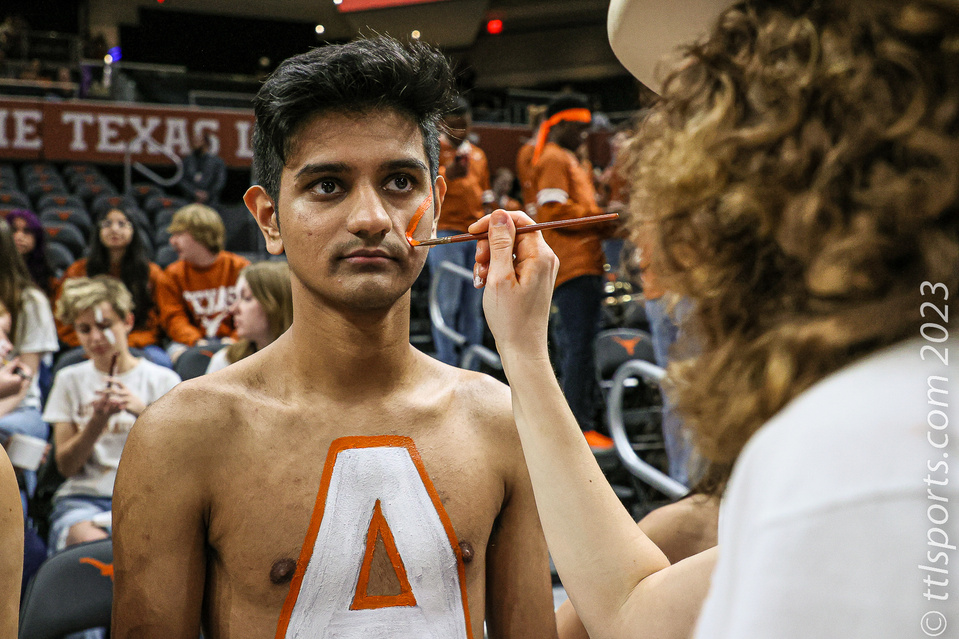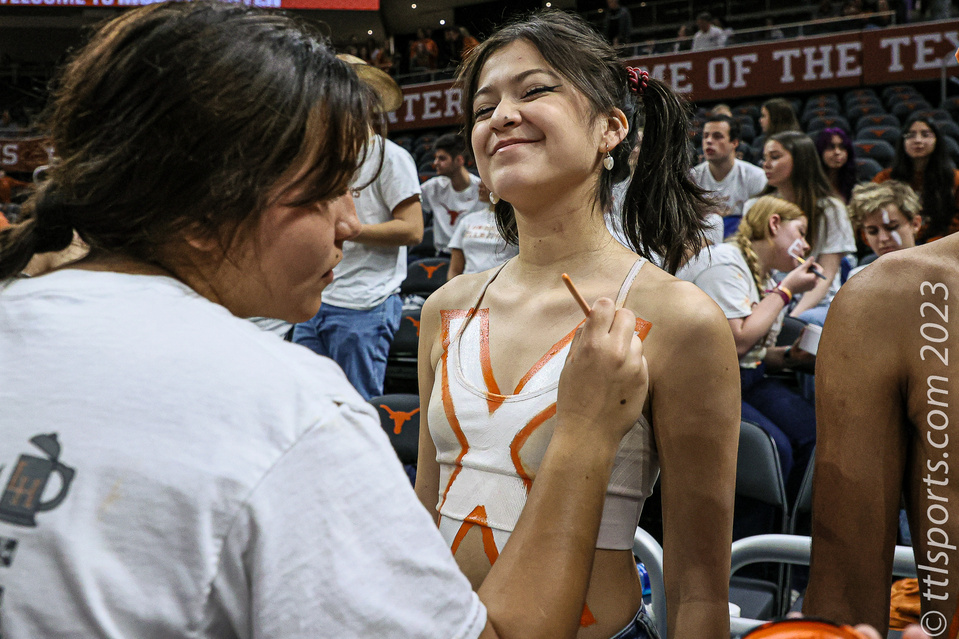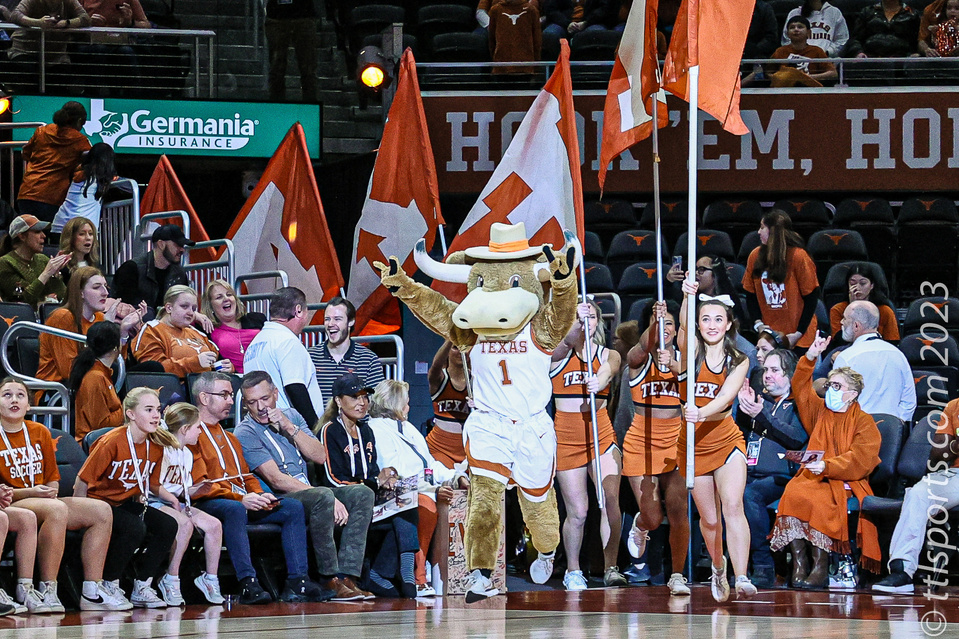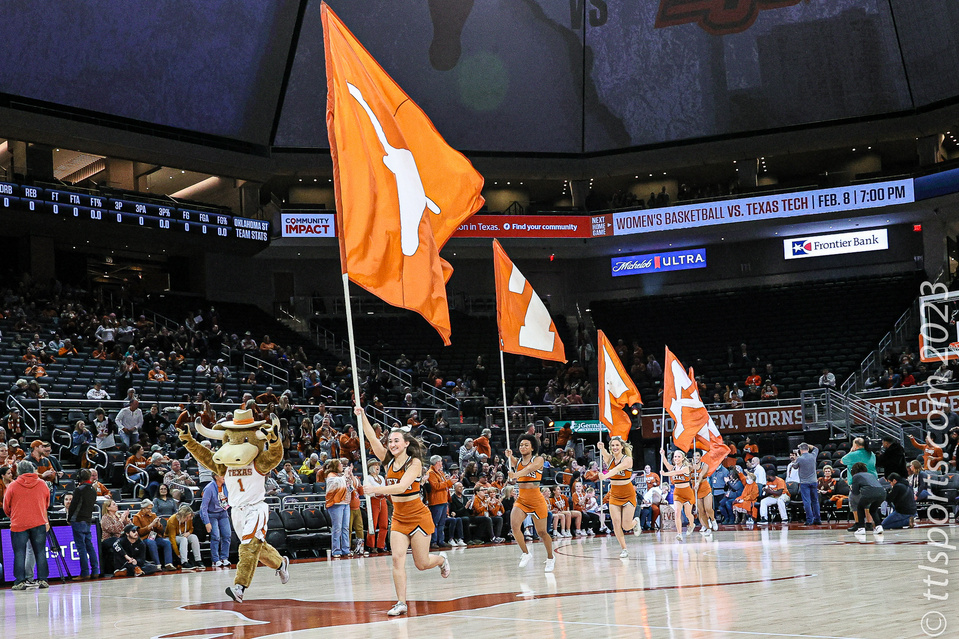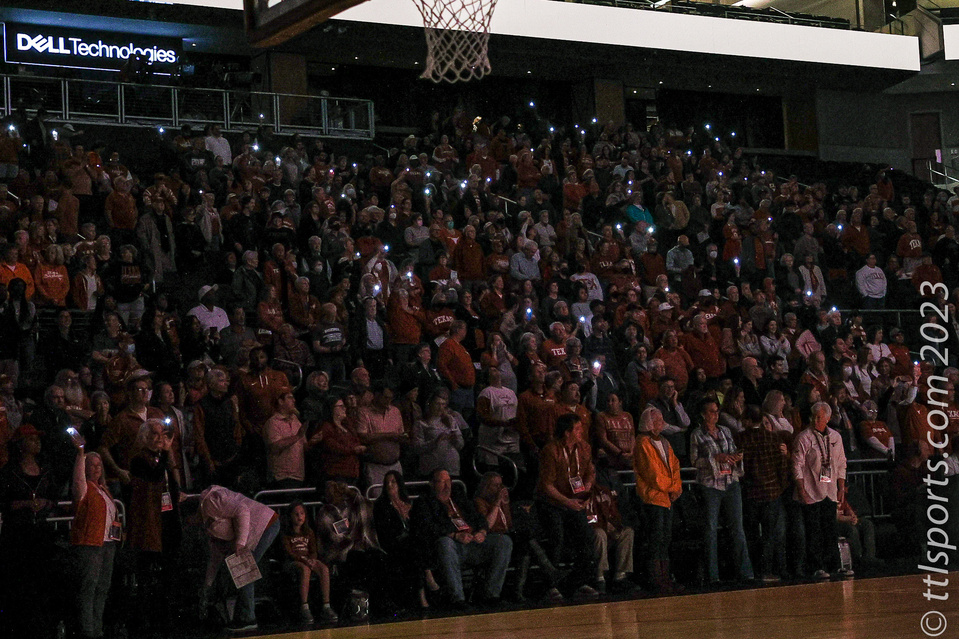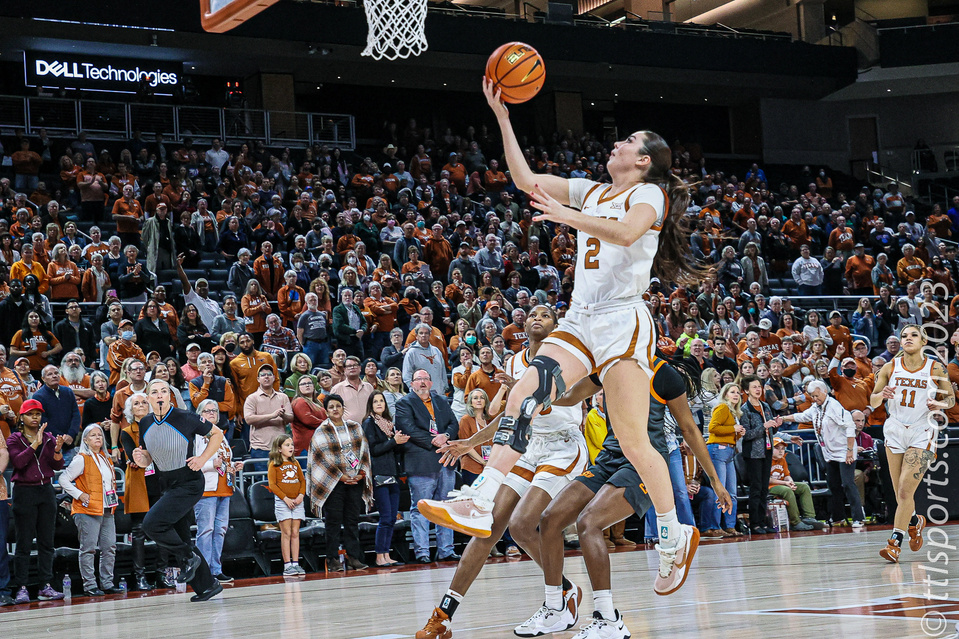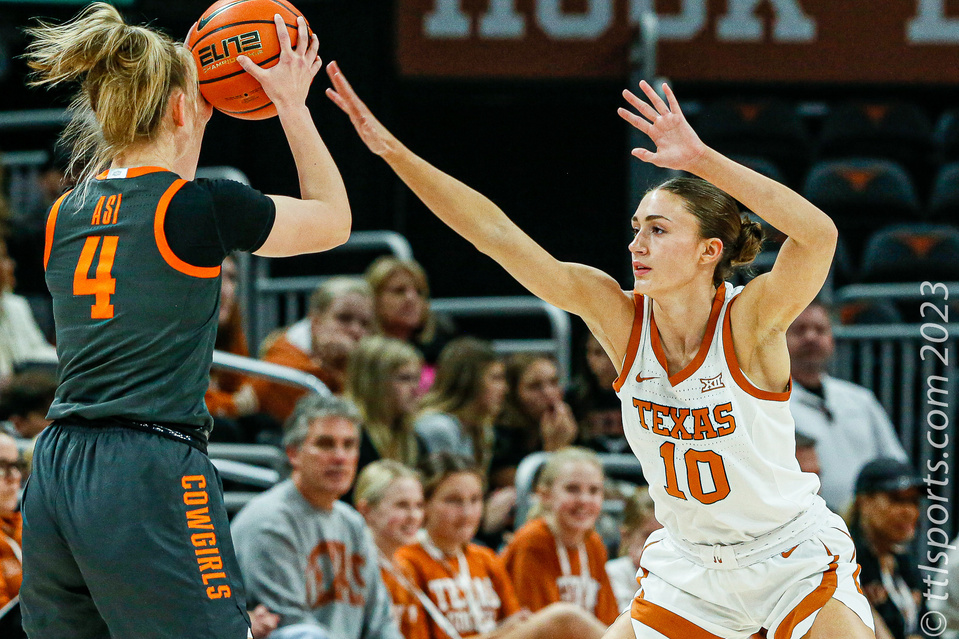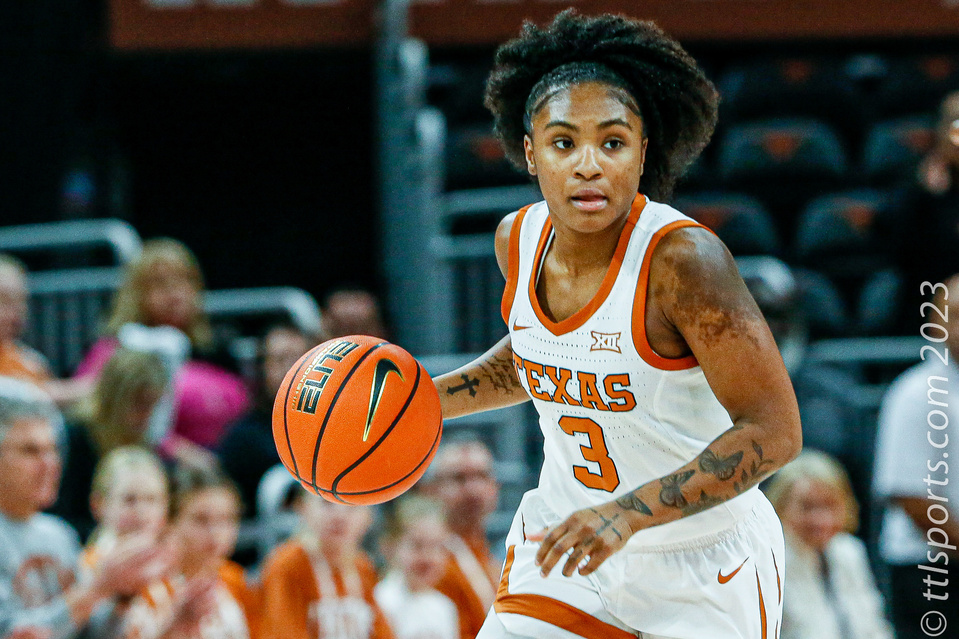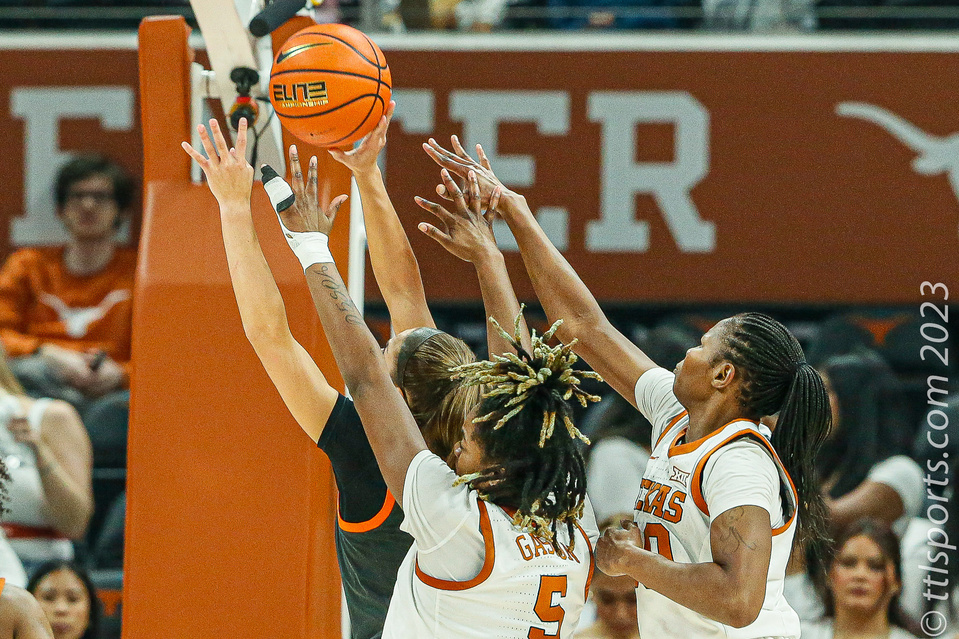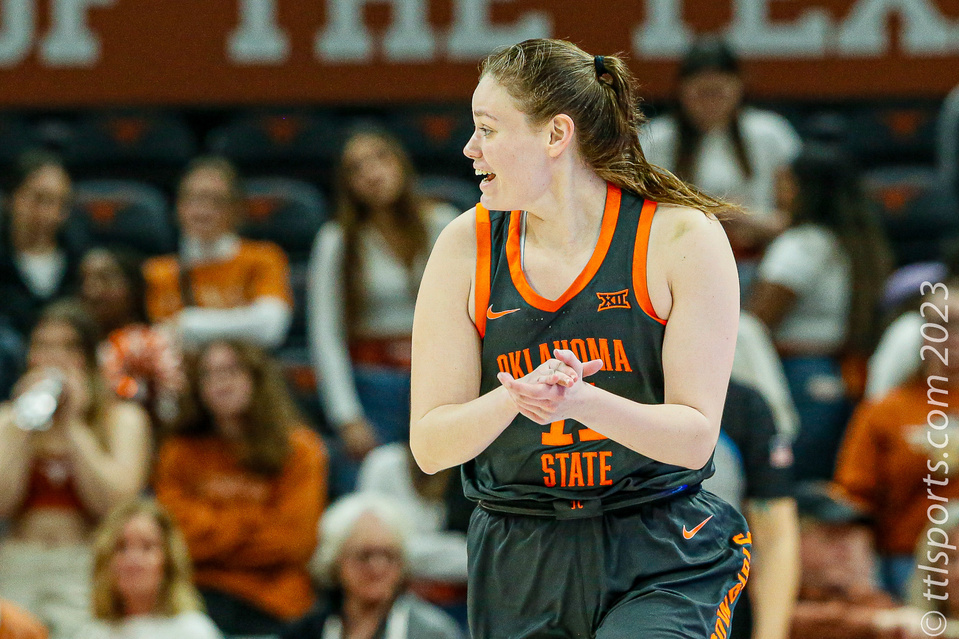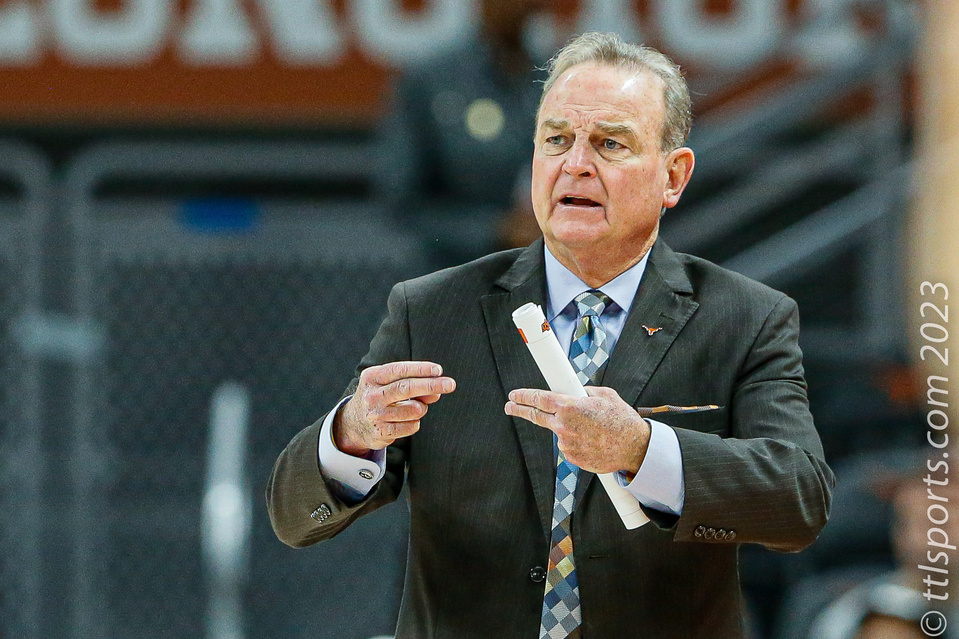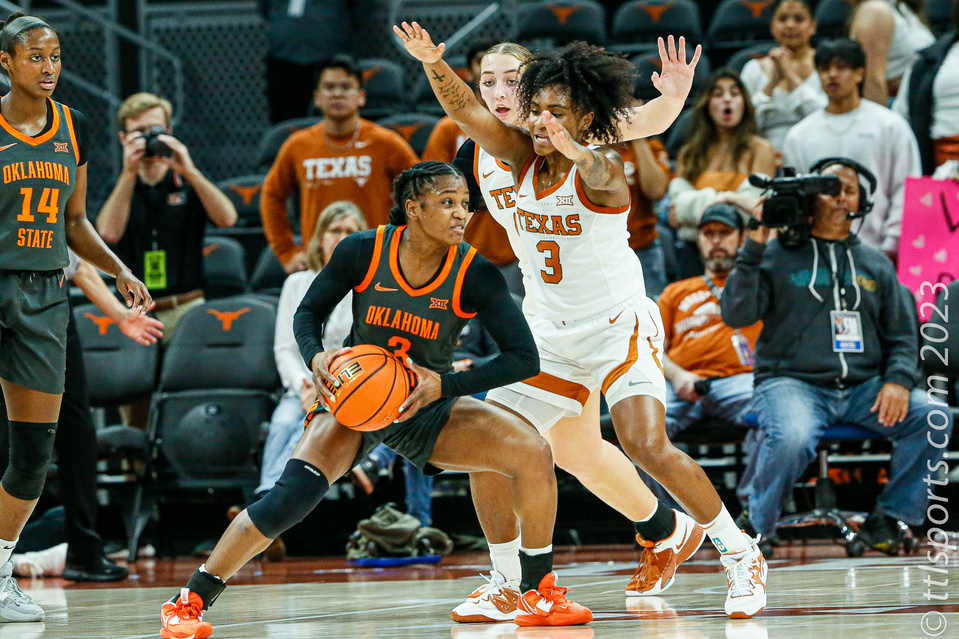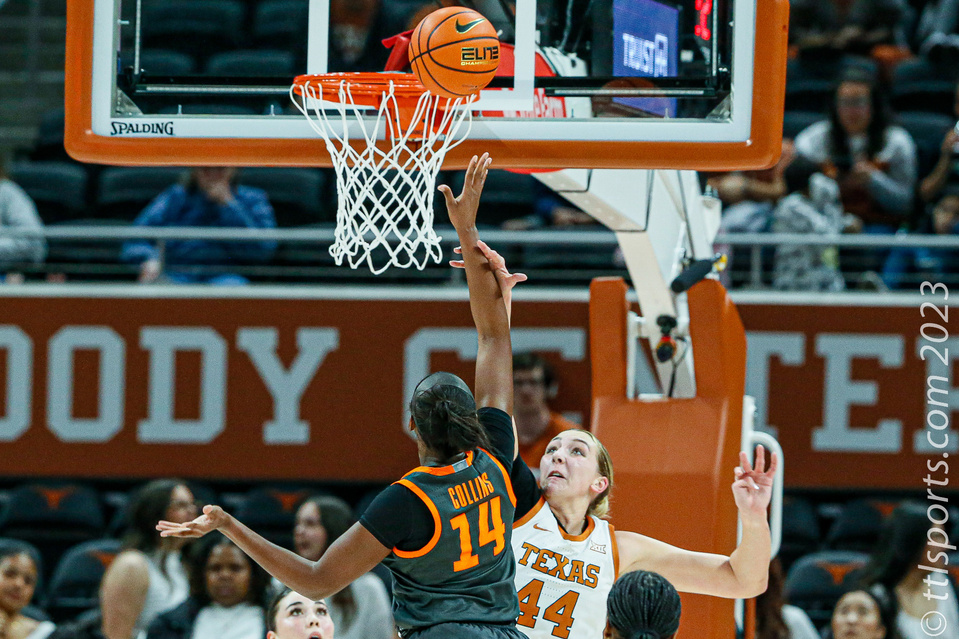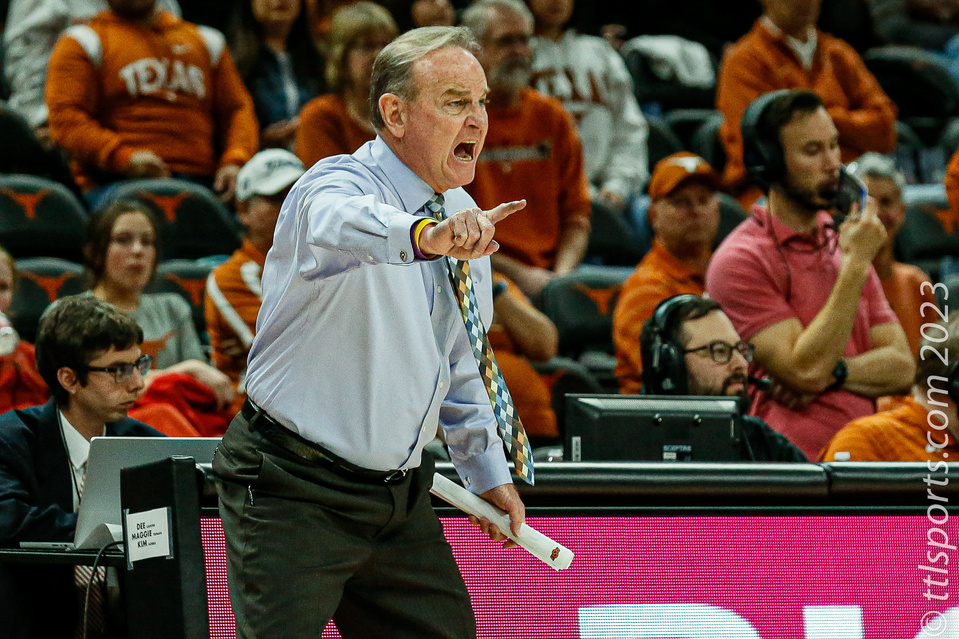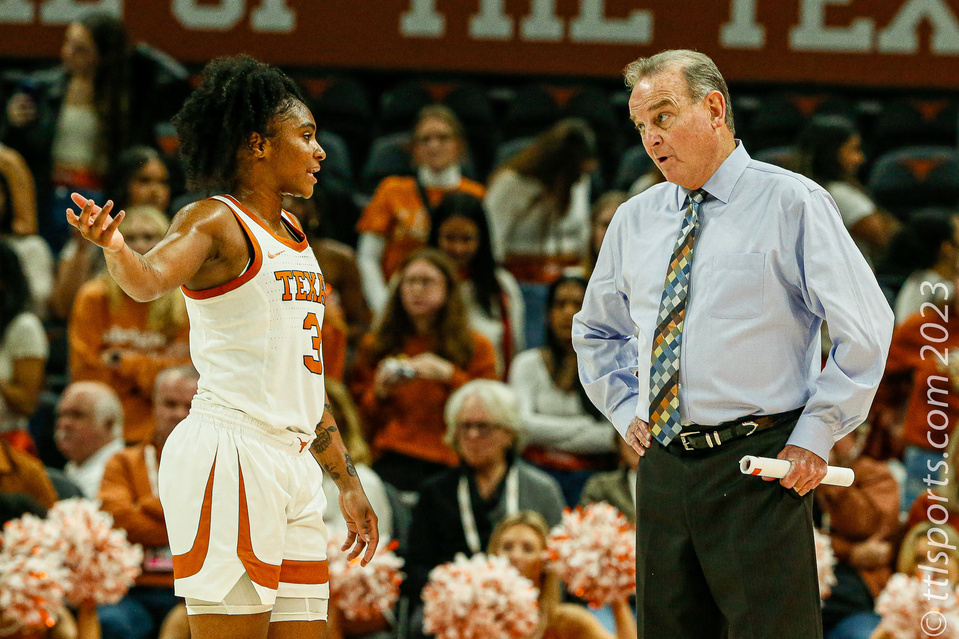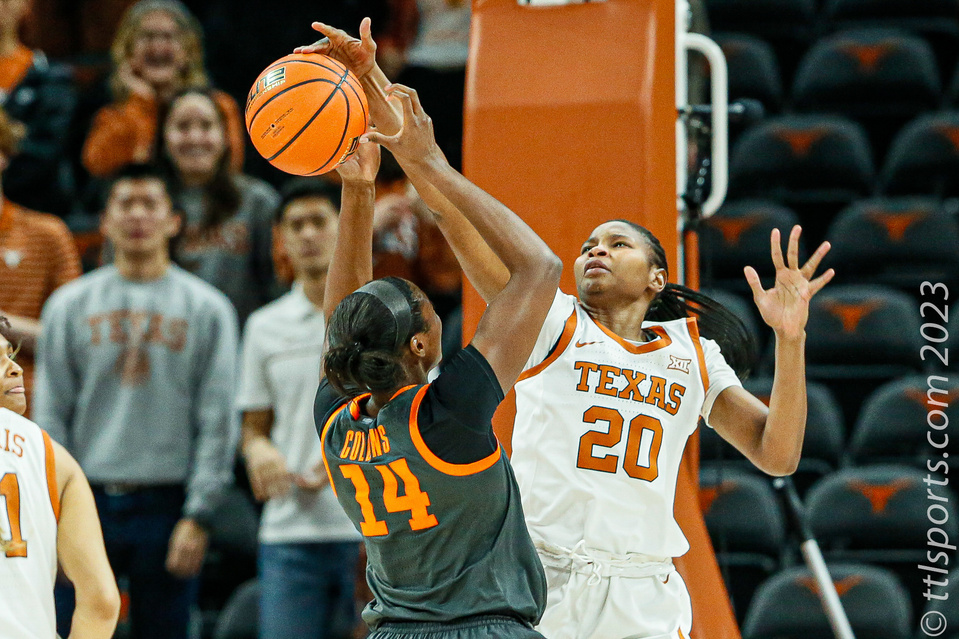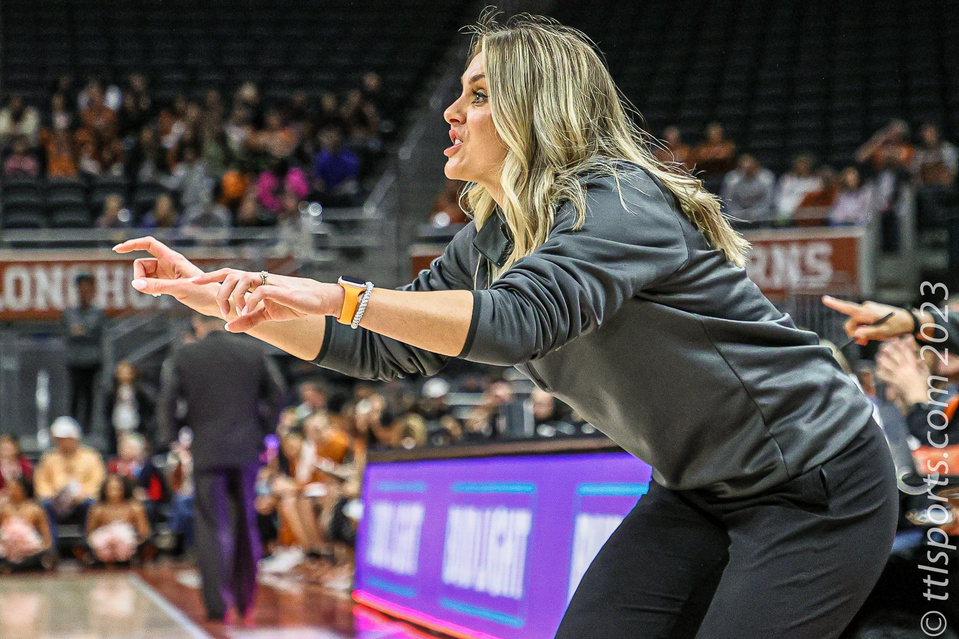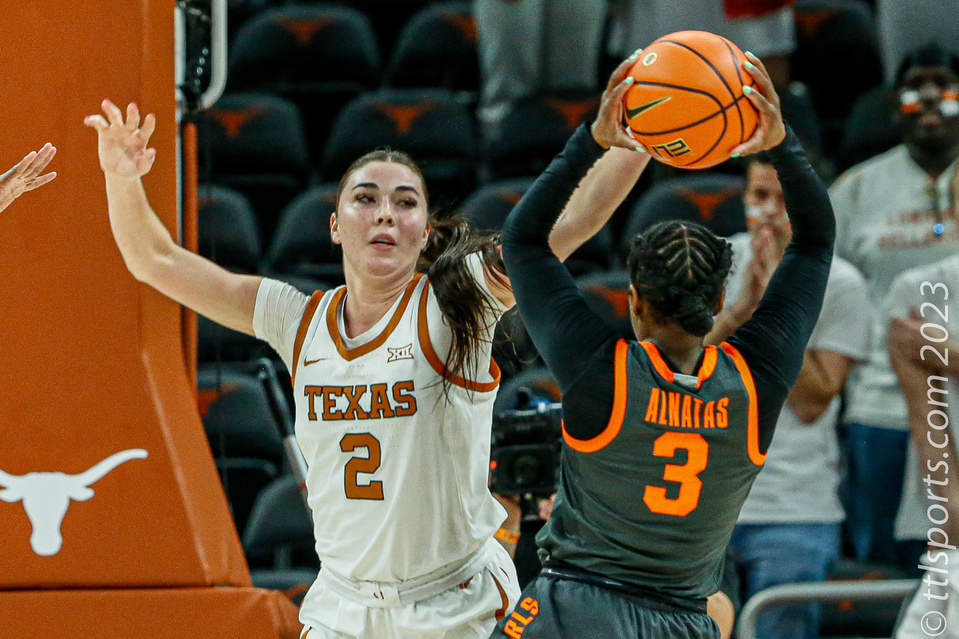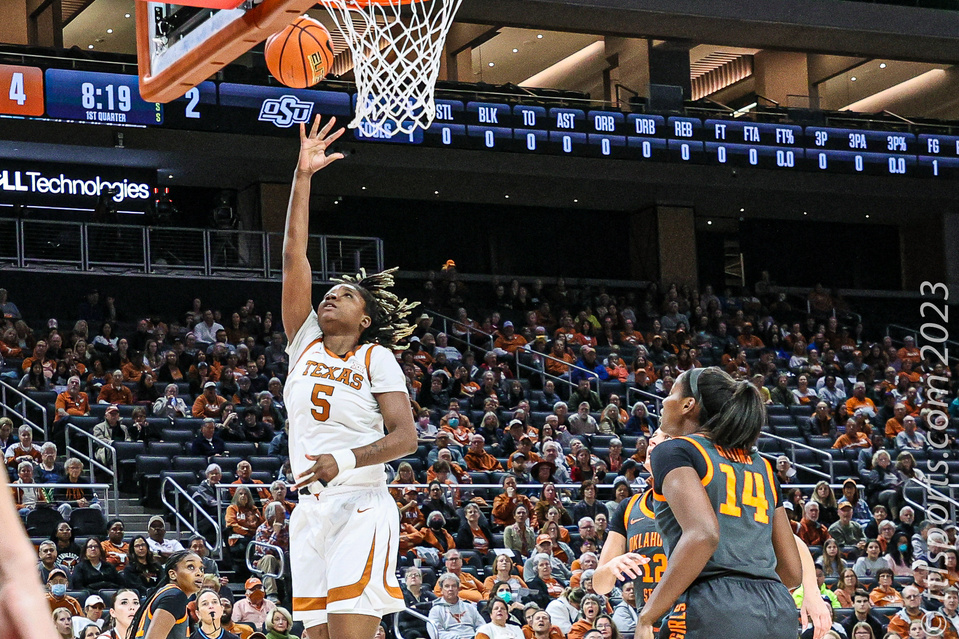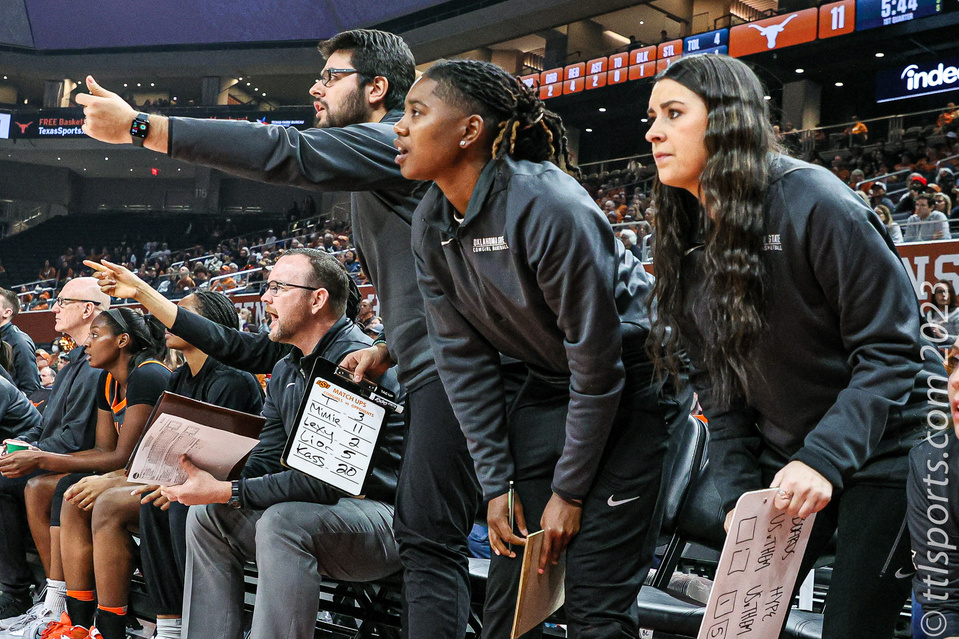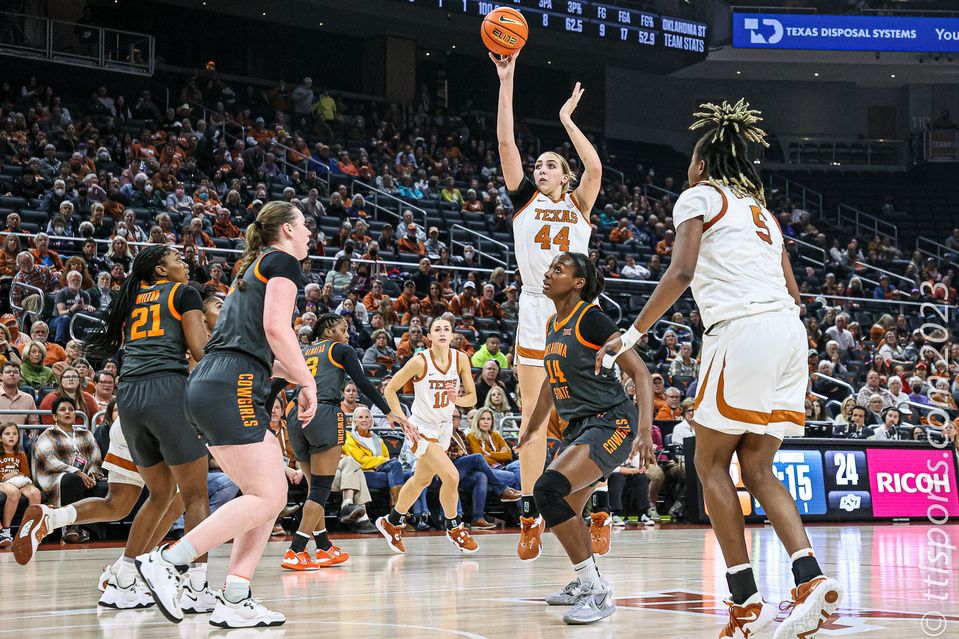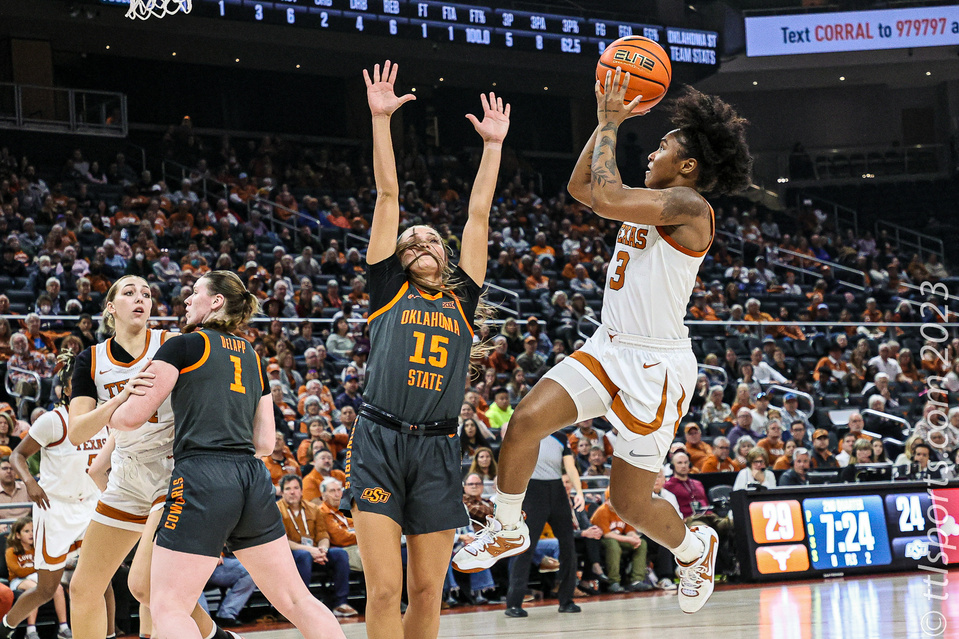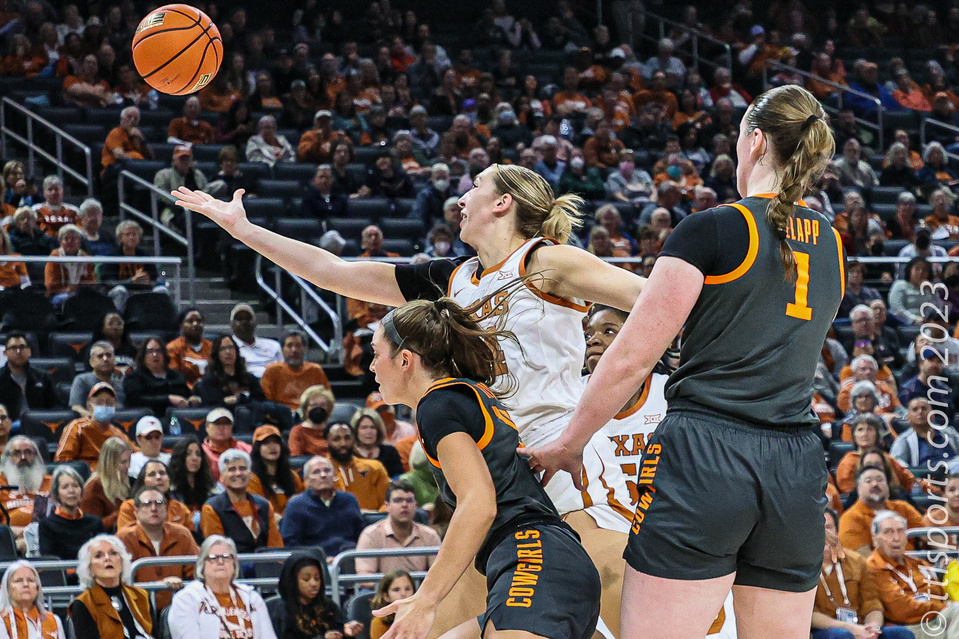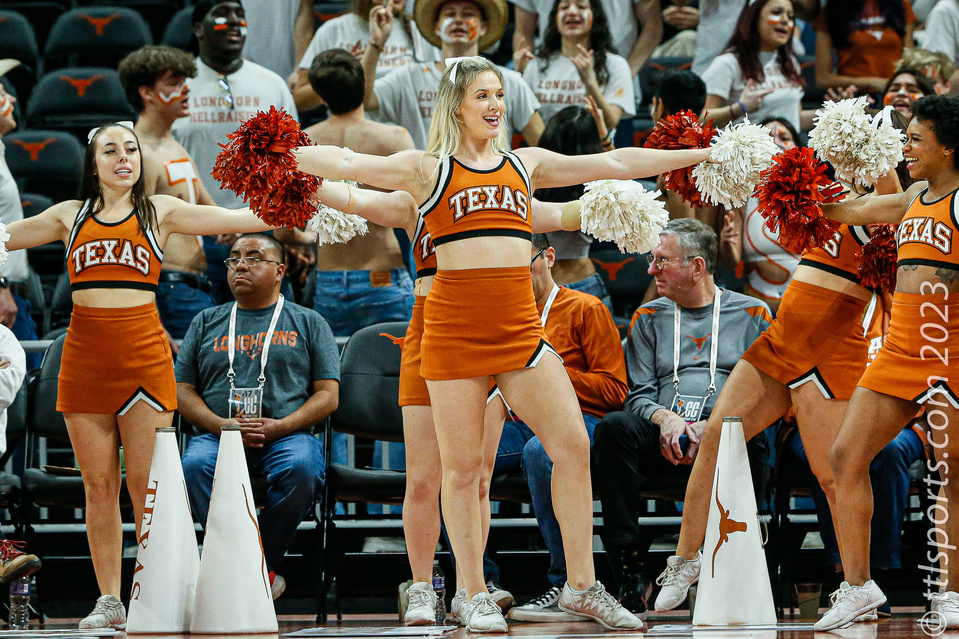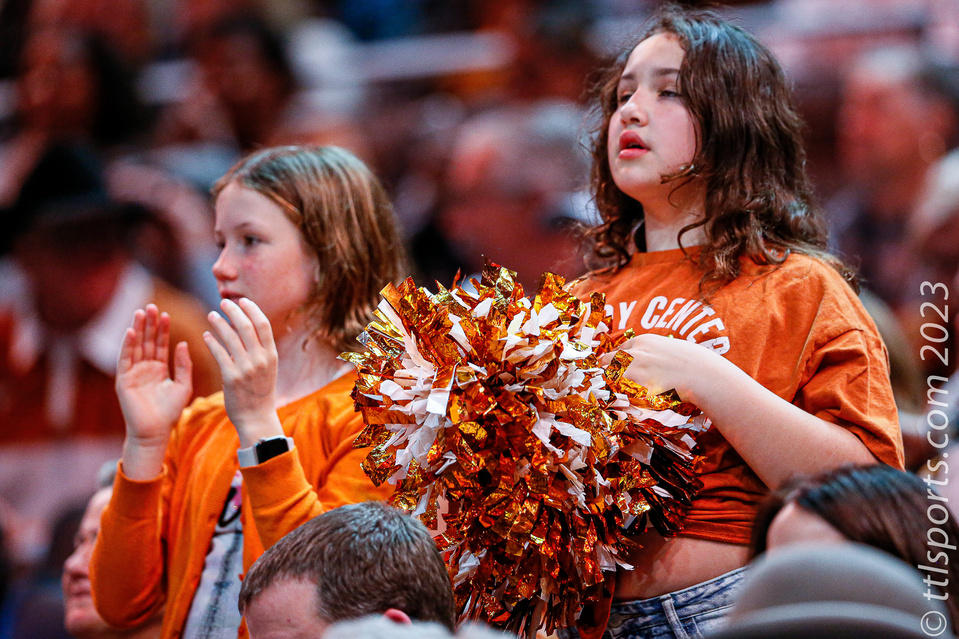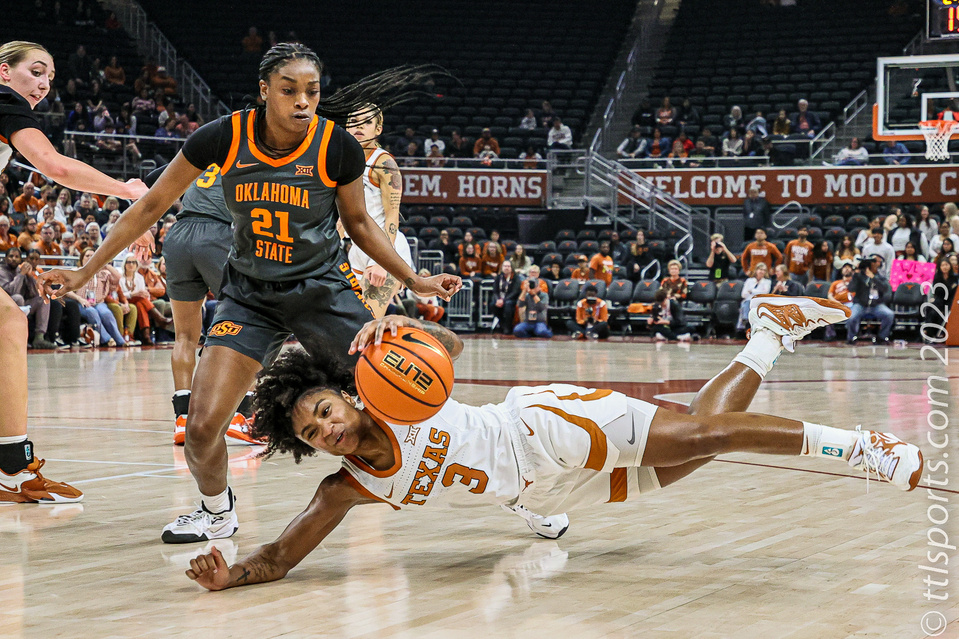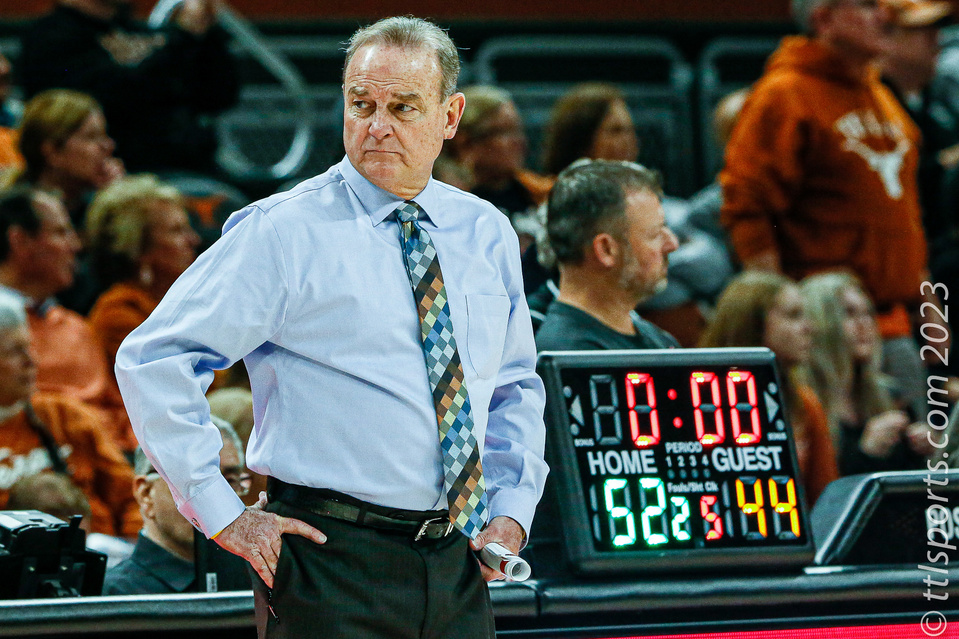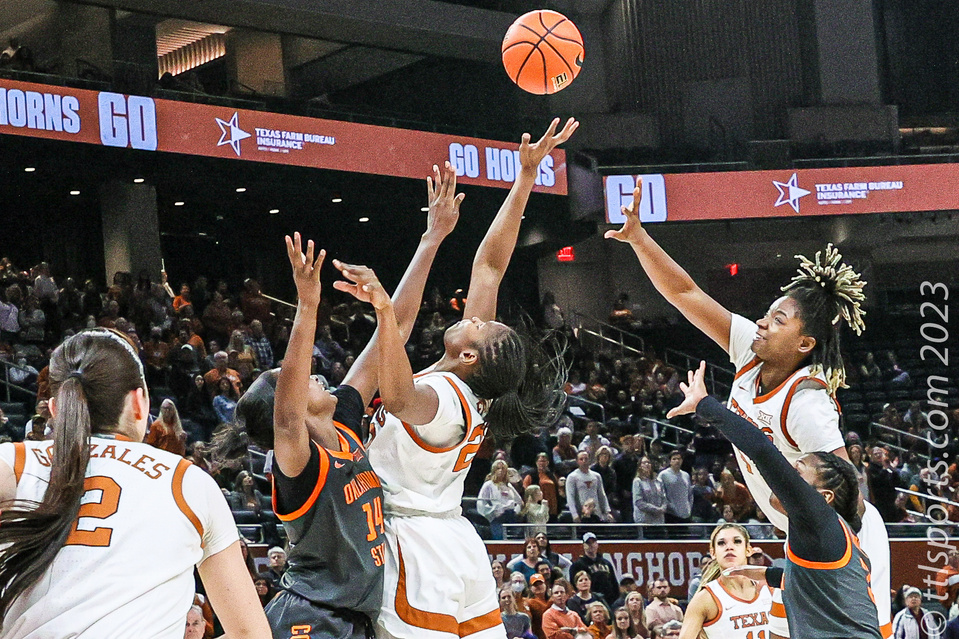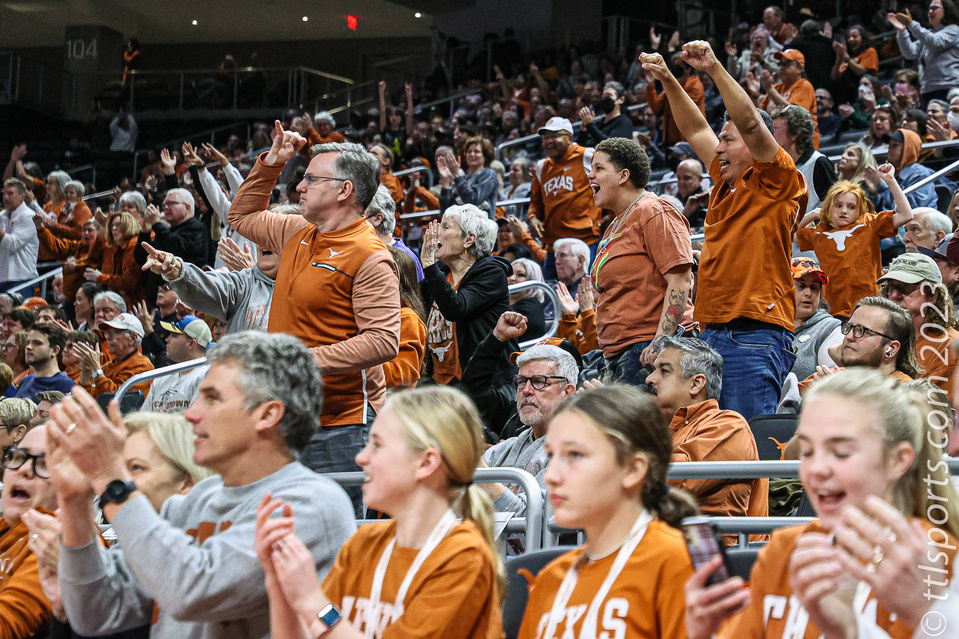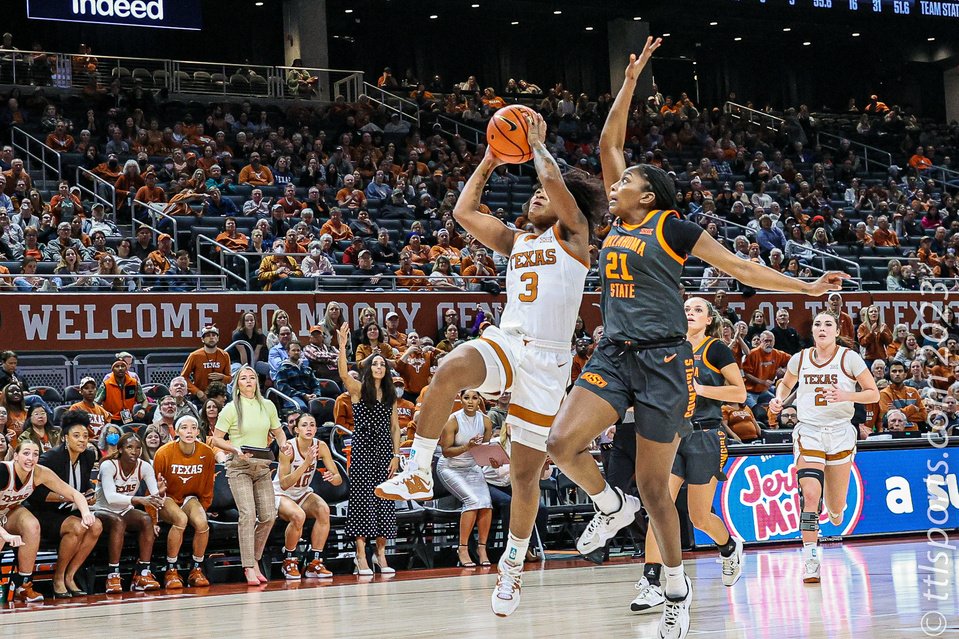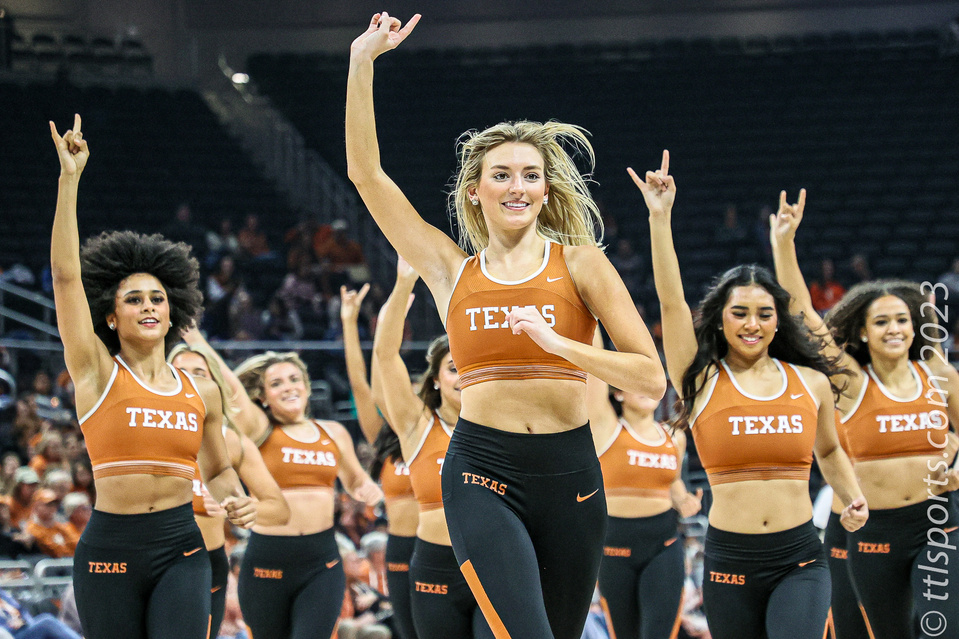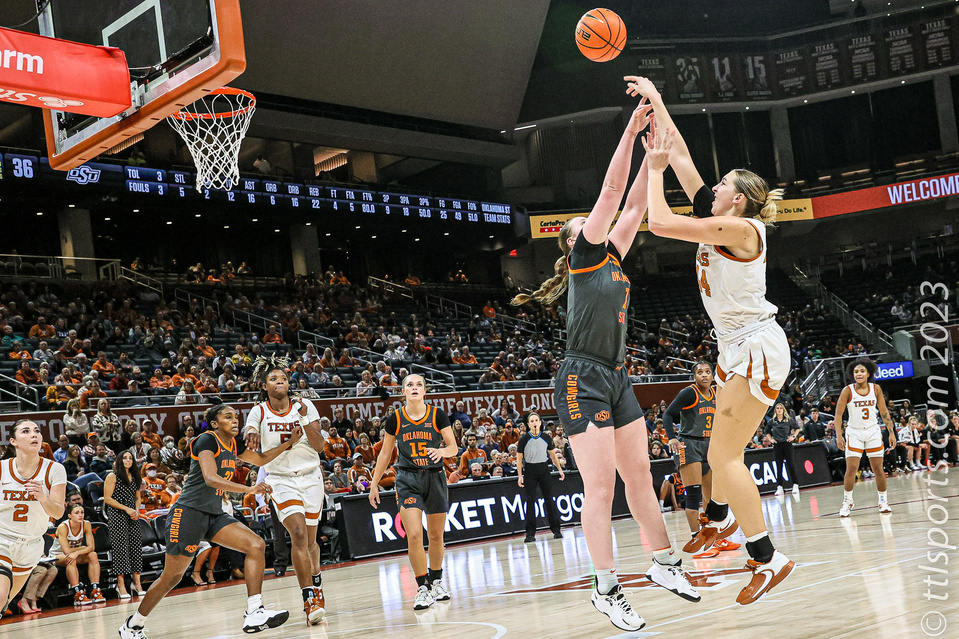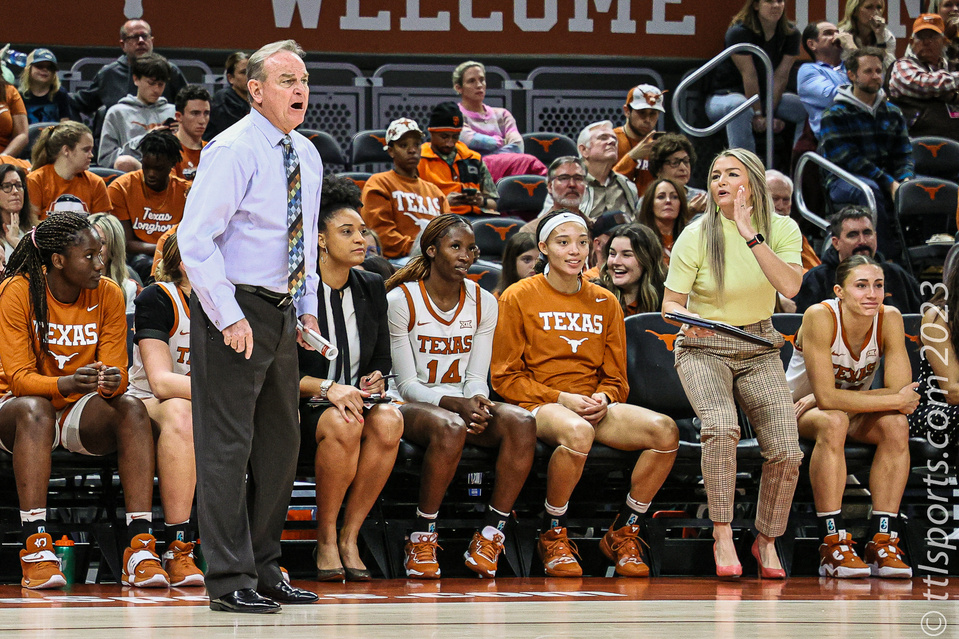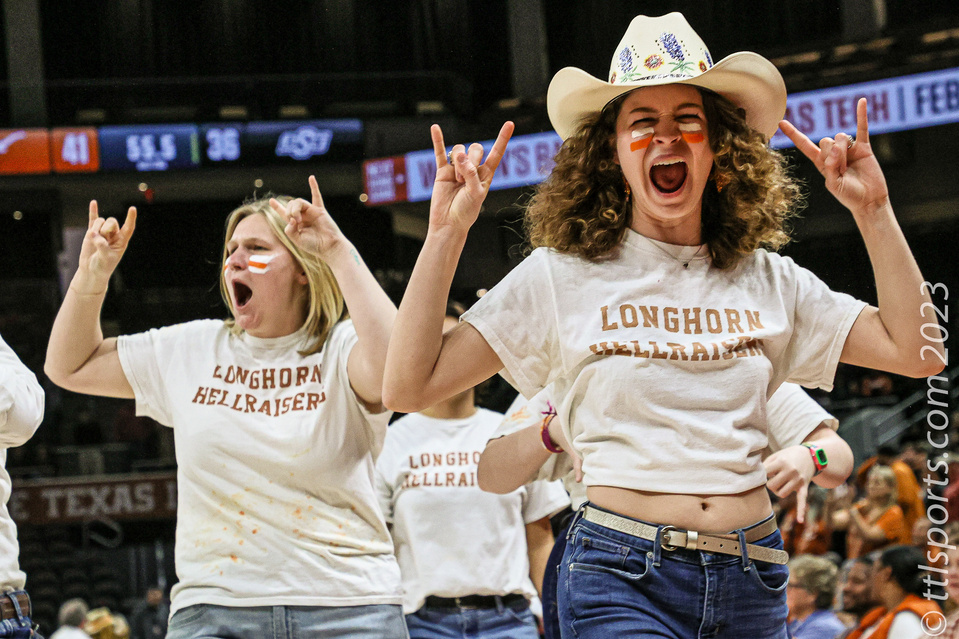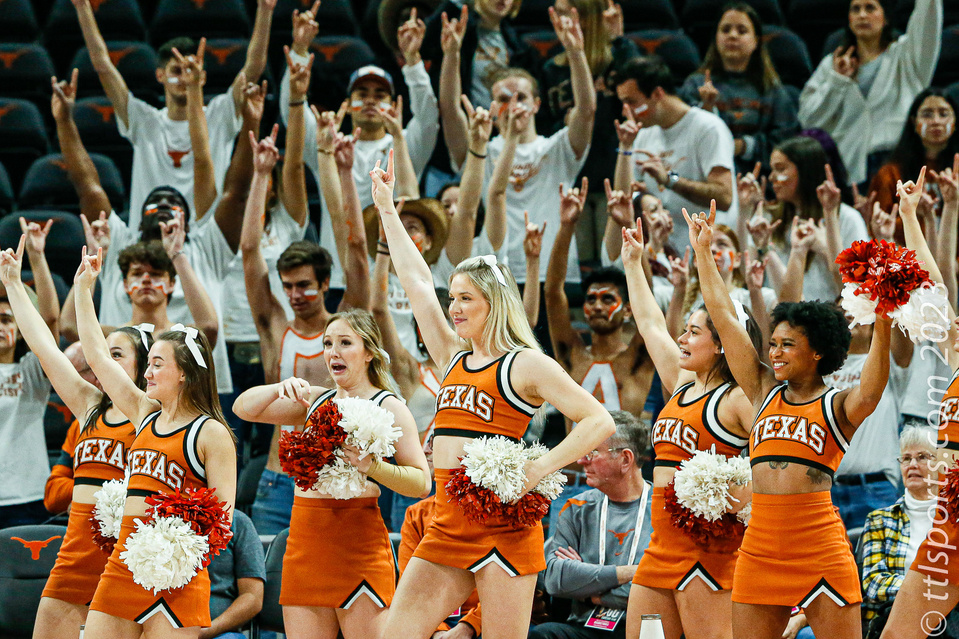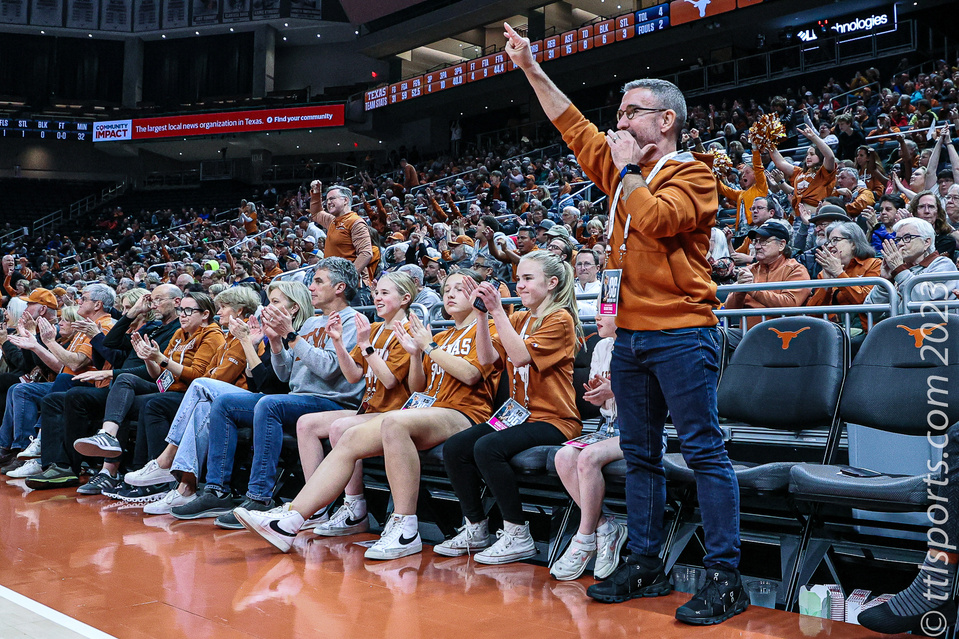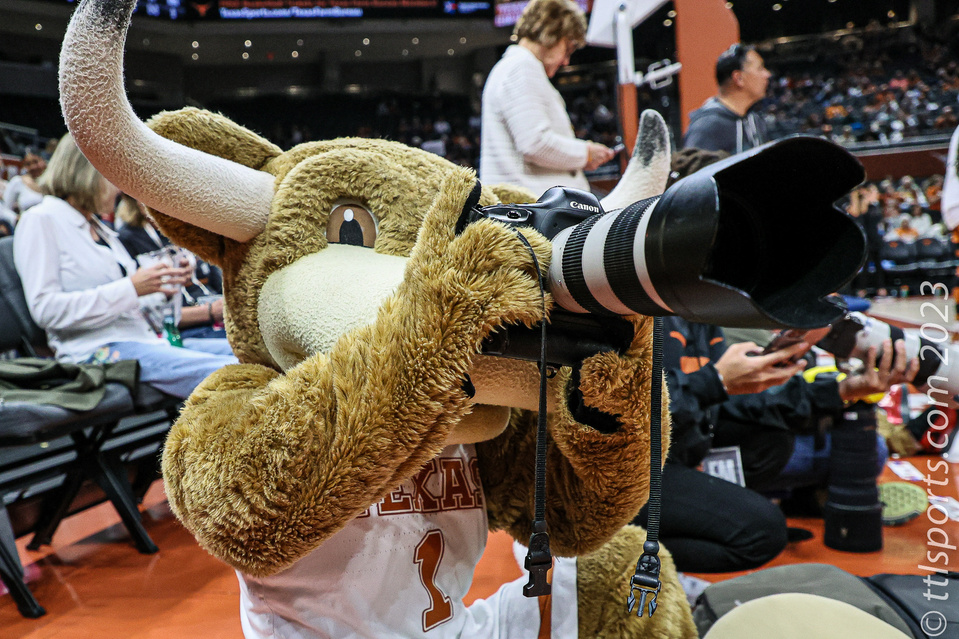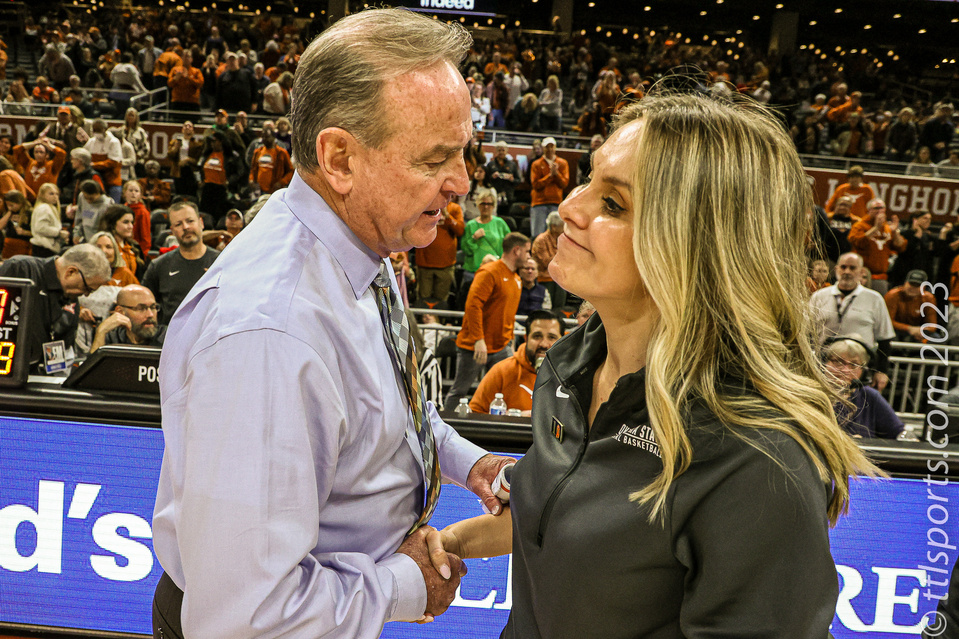 The University of Texas Longhorns (16-6, 7-2) women's basketball jumped out to an 11-2 lead and captured a 78-69 victory over the Oklahoma State University Cowgirls (14-7, 4-5). Texas never trailed in the game.
The Longhorns are 11-1 at home and have won nine straight before a friendly crowd.
The game was delayed by three-quarters of an hour with score board problems. The final minutes of the first half were played with an verbal shot clock countdown, and the entire second half was played with backup clocks.
Taylor Jones led Texas with 19 points on 9-of-10 shooting from the field. Shaylee Gonzales poured in 17 points and grabbed six rebounds. Rori Harmon added 16 points, seven assists and six rebounds and Sonya Morris and DeYona Gaston each added 10 points. The Longhorns are 4-0 on the season when they have five players score in double-figures.
Khadija Faye provided a defensive presence for Texas with a season-high five blocked shots. Texas turned the ball over 10 times, marking the fourth time this season they have turned it over 10 times or less.
Texas controlled the boards, out-rebounding OSU 36-to-22, and besting the Cowgirls 16-to-1 in second chance points.
Lior Garzon led Oklahoma State with 21 points off the bench. Naomie Alnatas added 14 points and Lexy Keys 13. Taylen Collins pulled down 10 rebounds.
OSU threatened with shooting from outside the arc, going 10-for-19 (53%) for 30 points. Texas mustered only 12 points from distance on 10 attempts (40%)