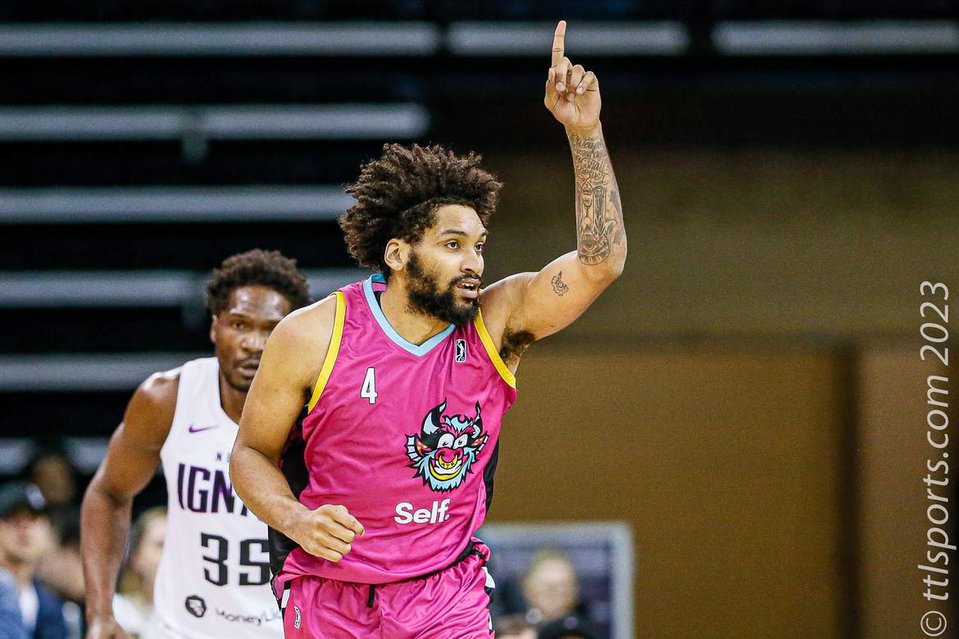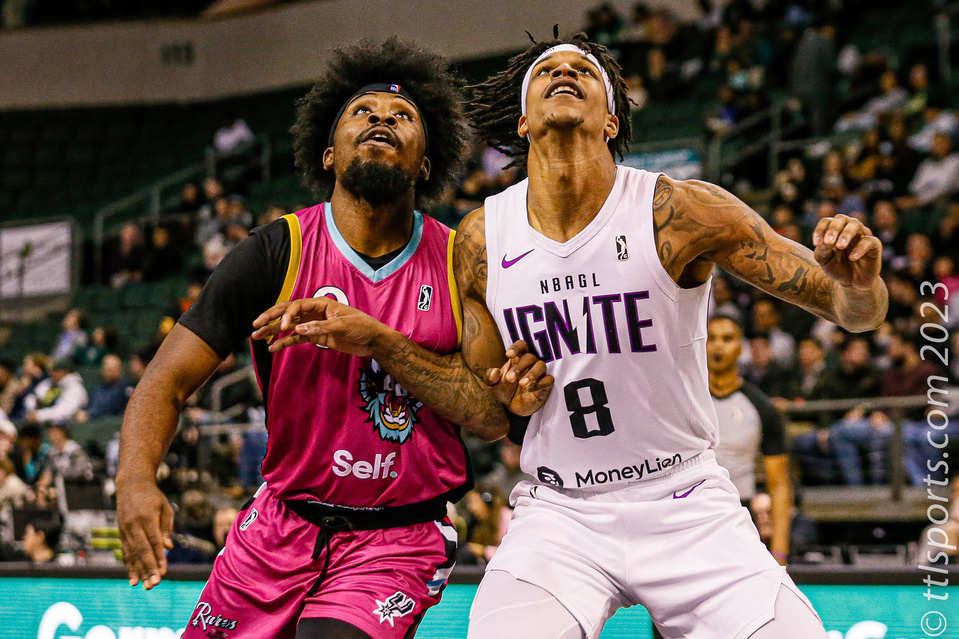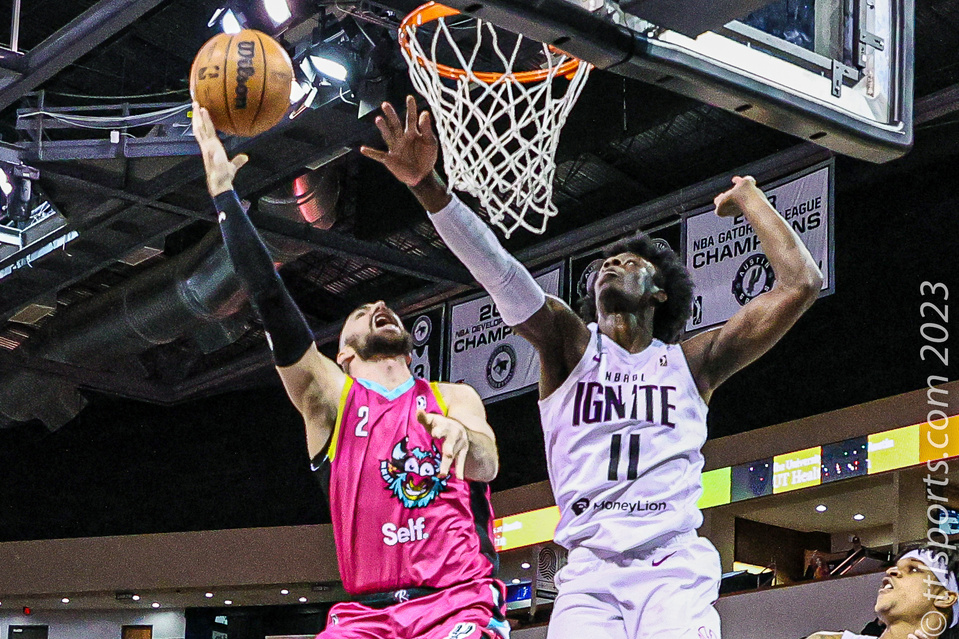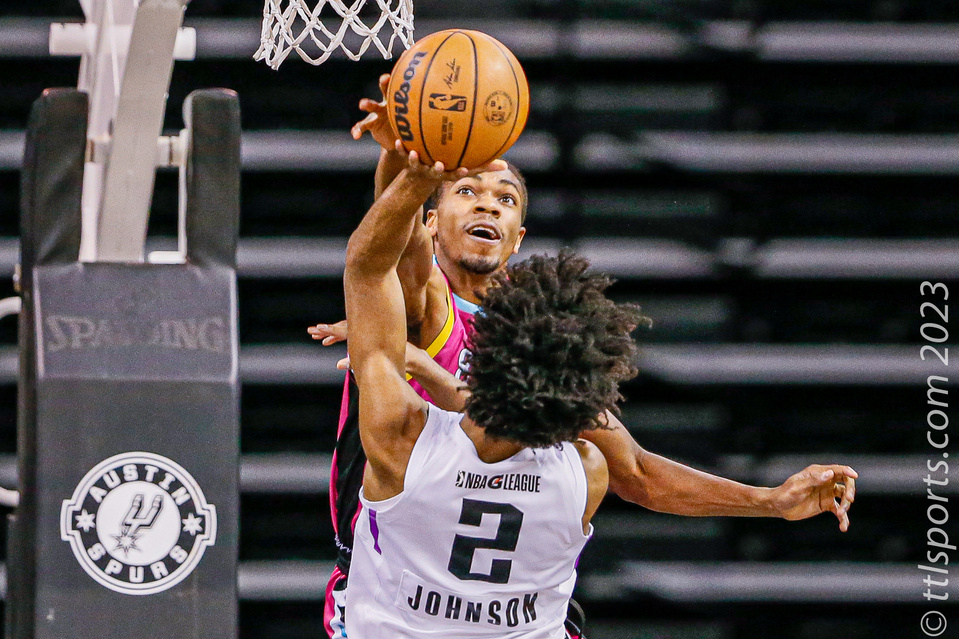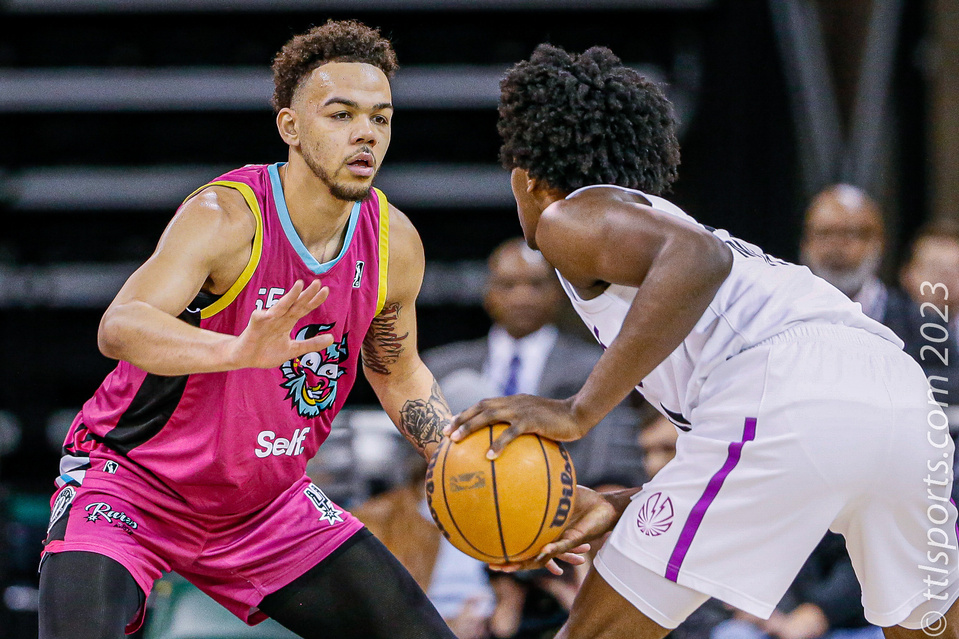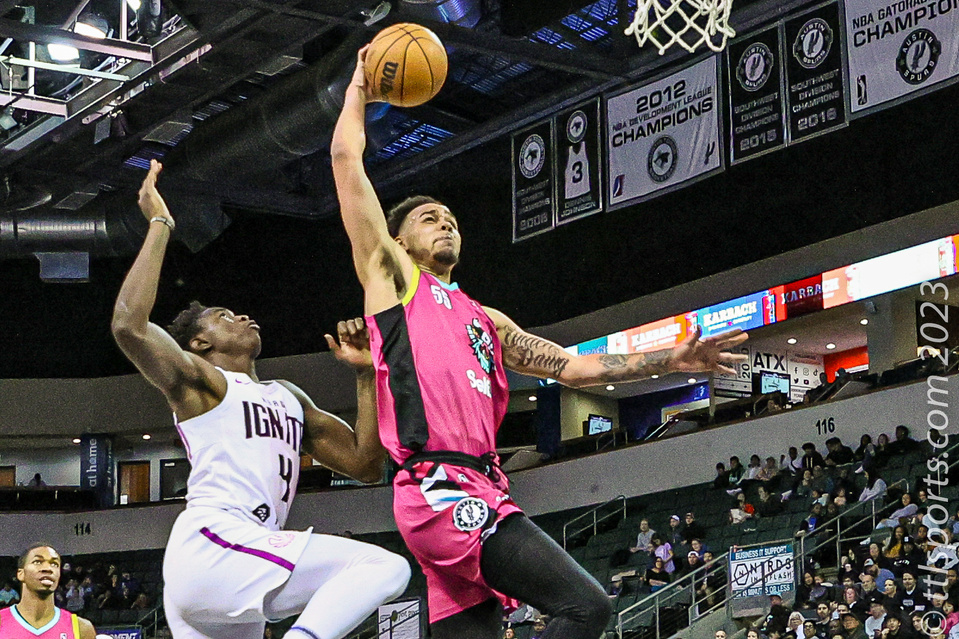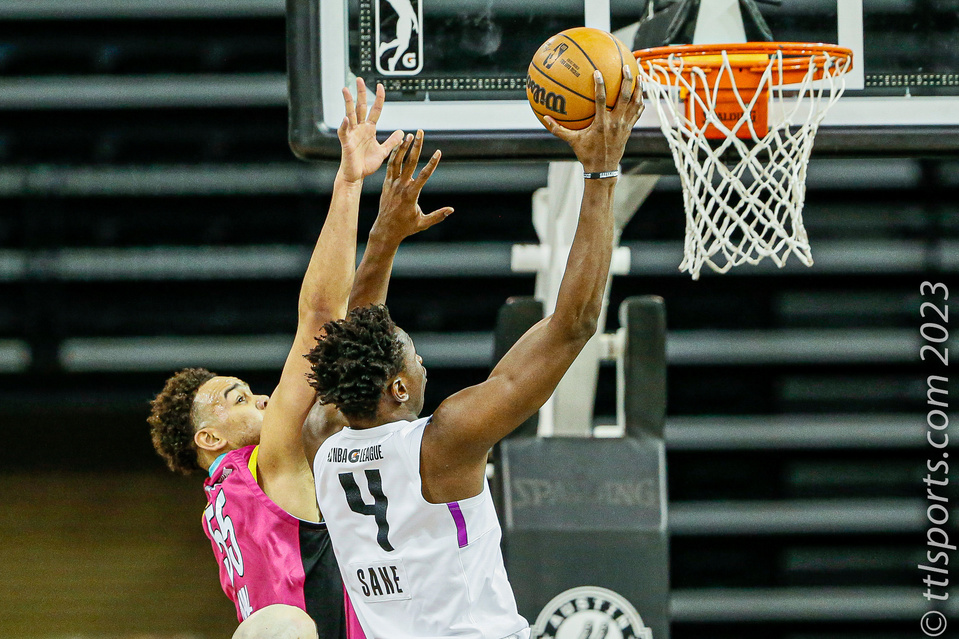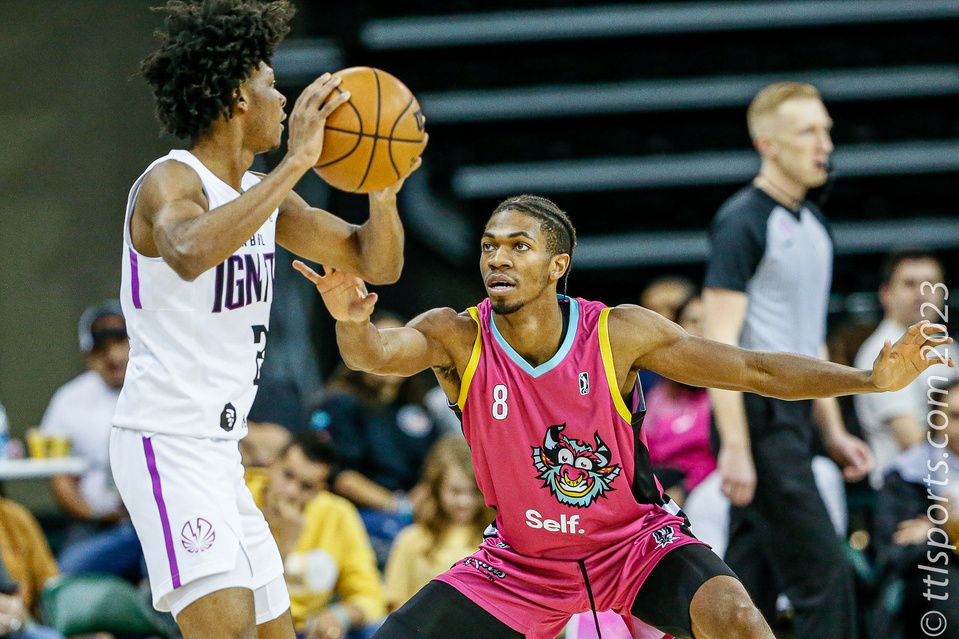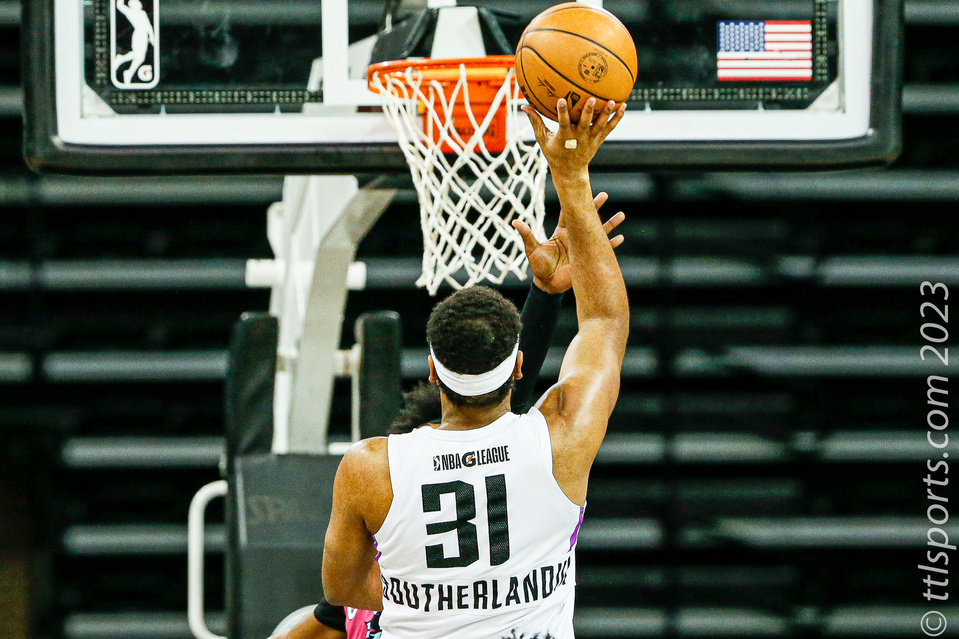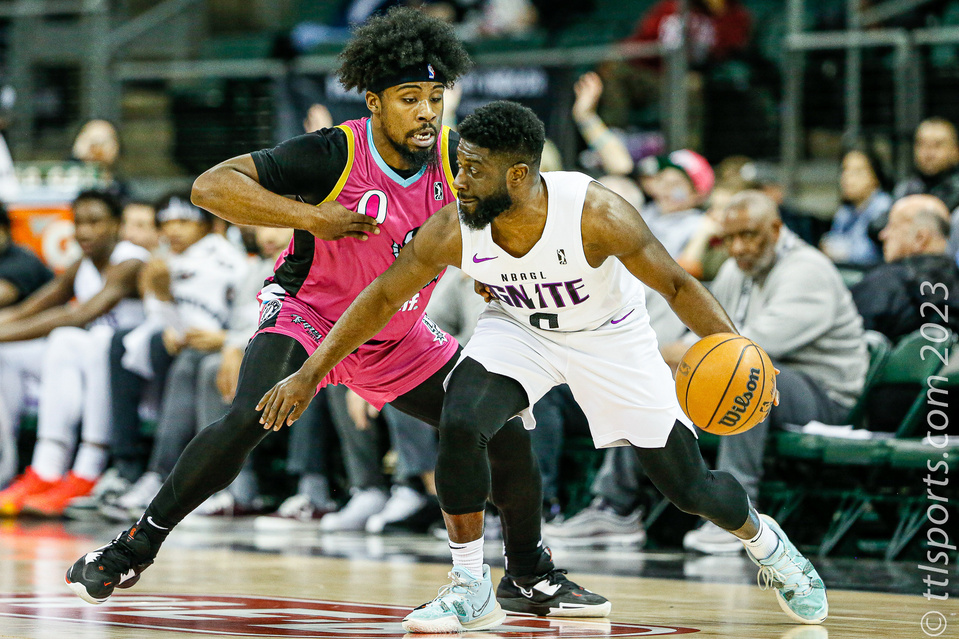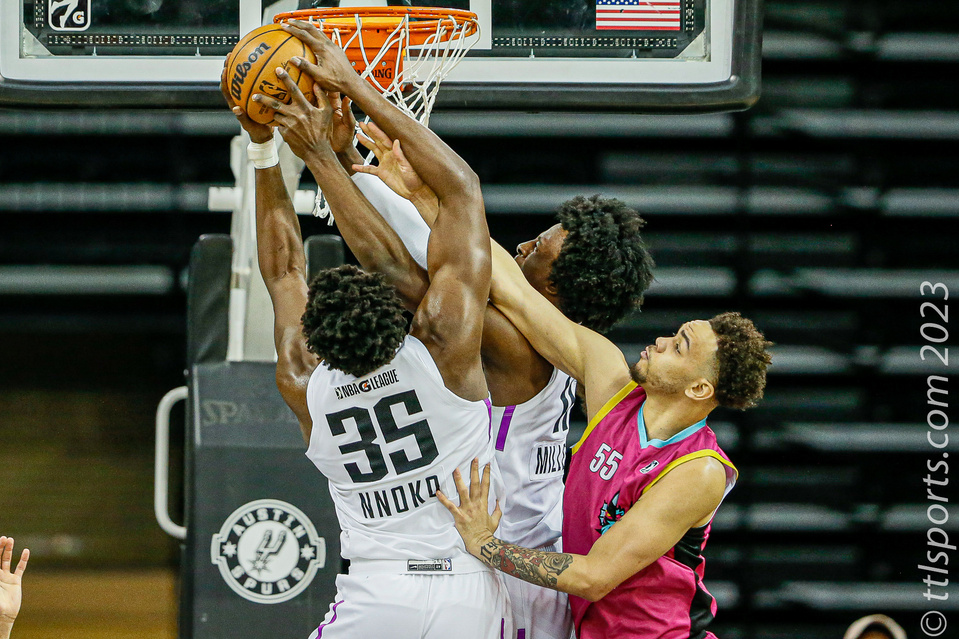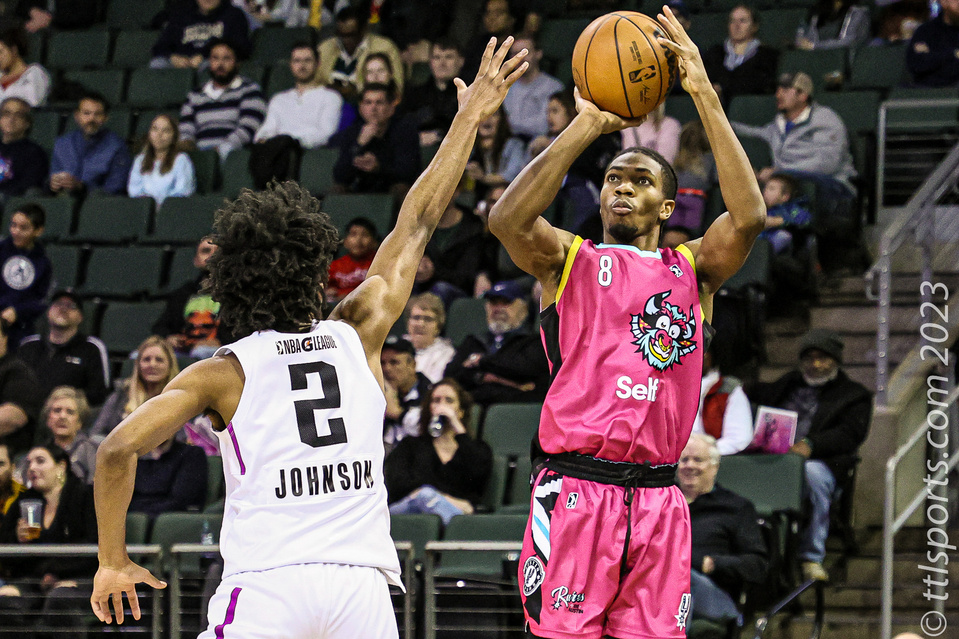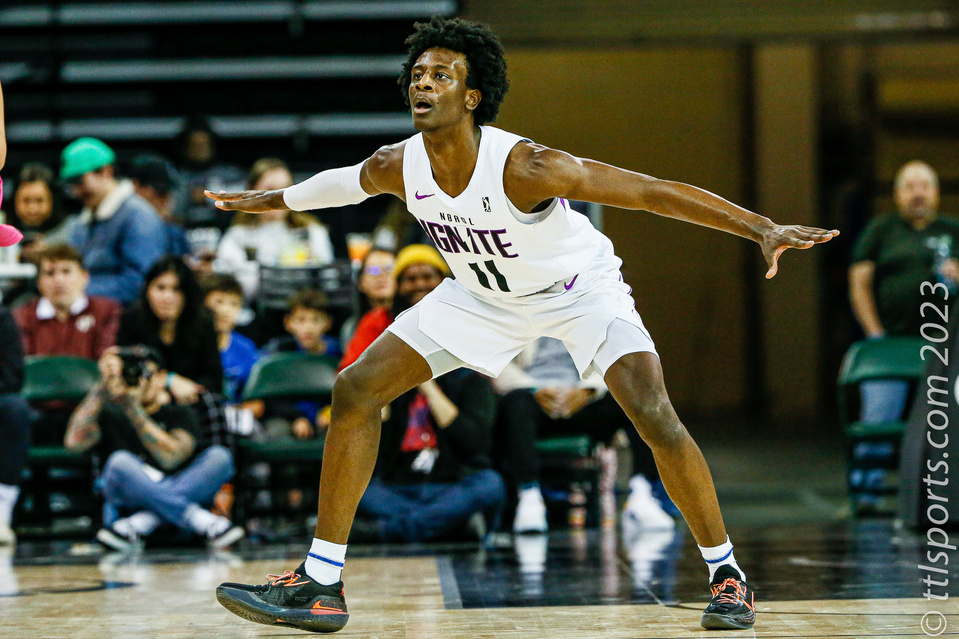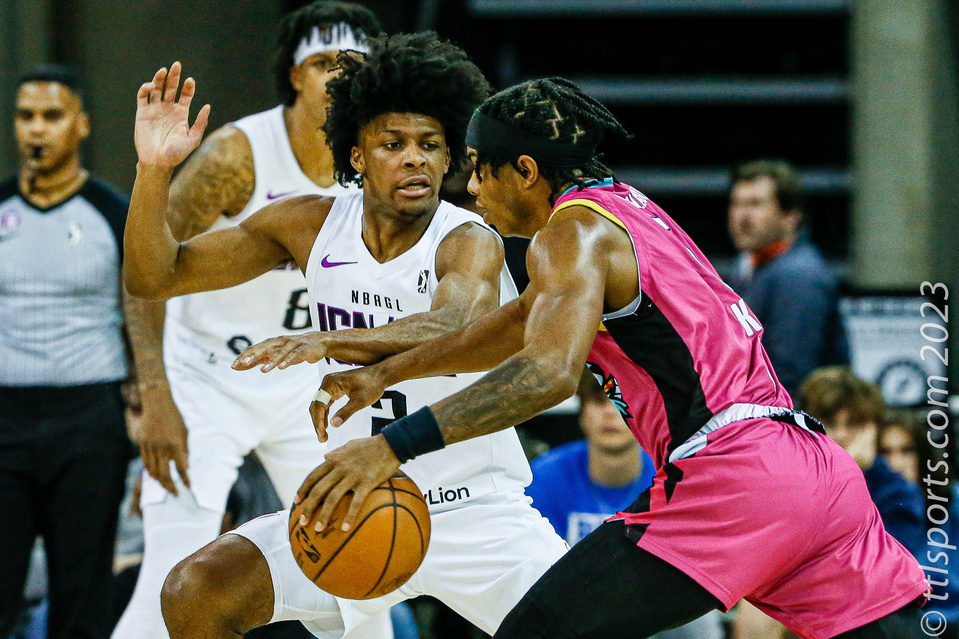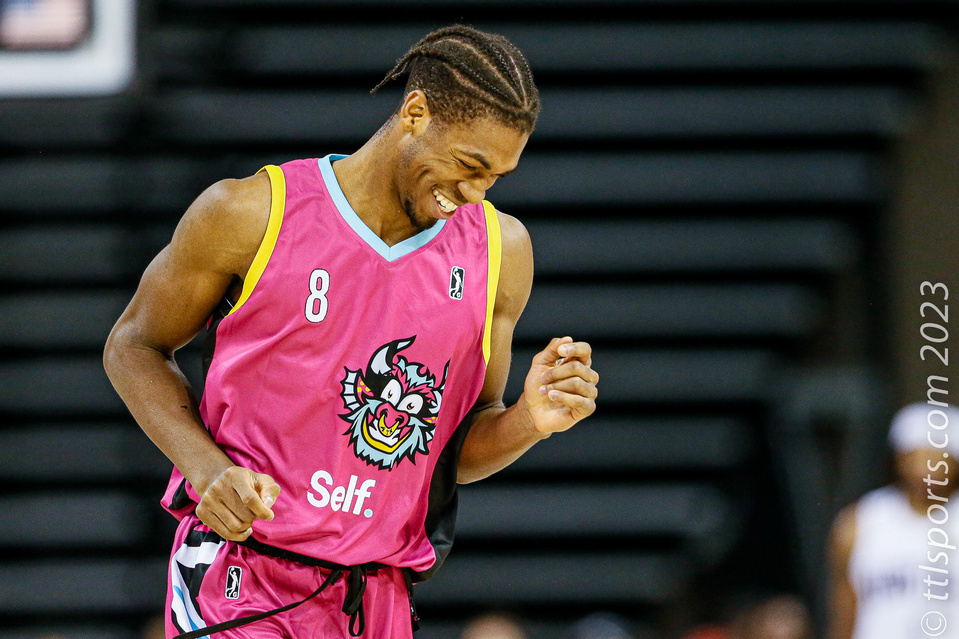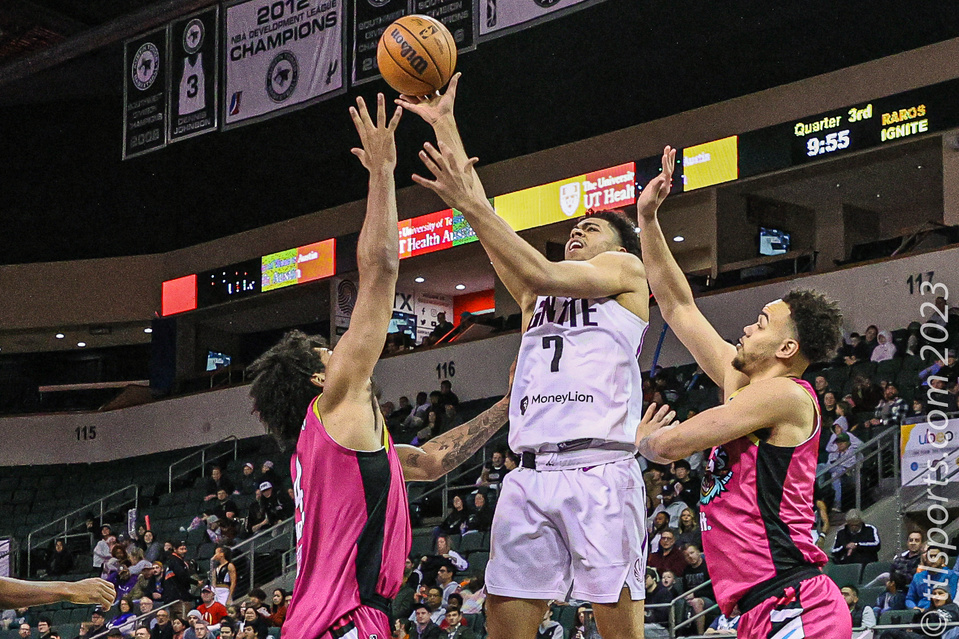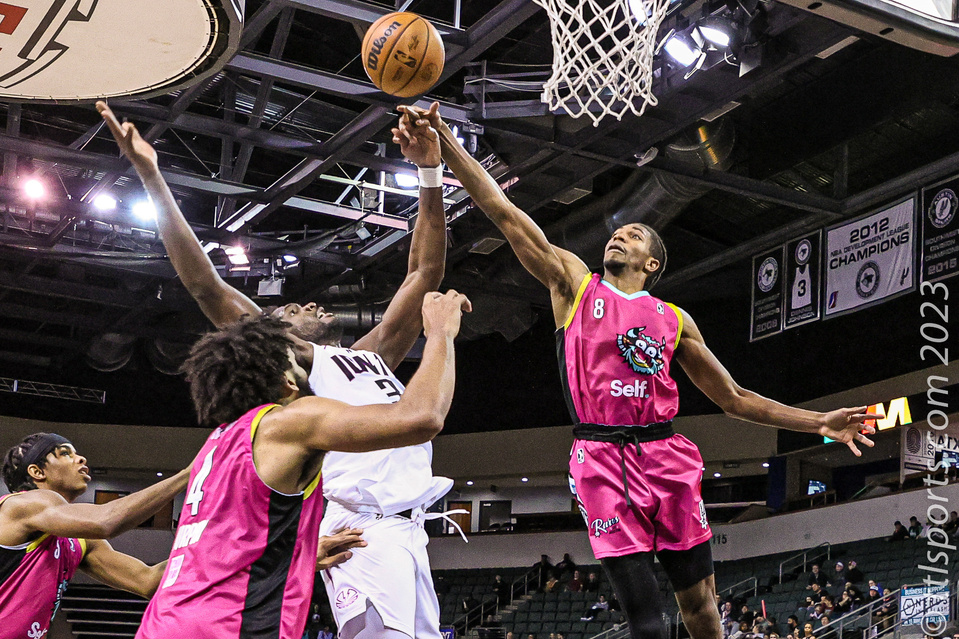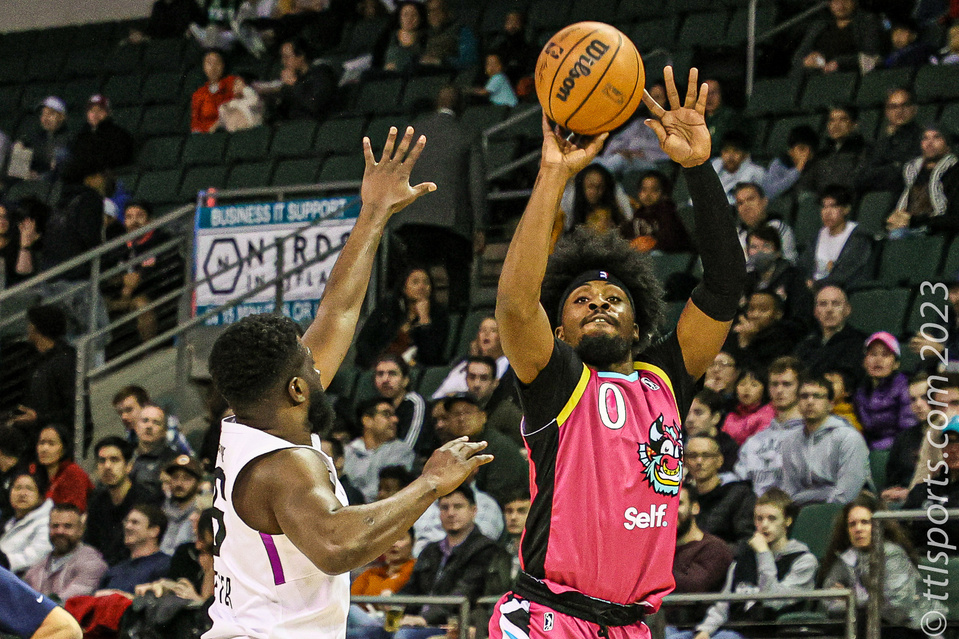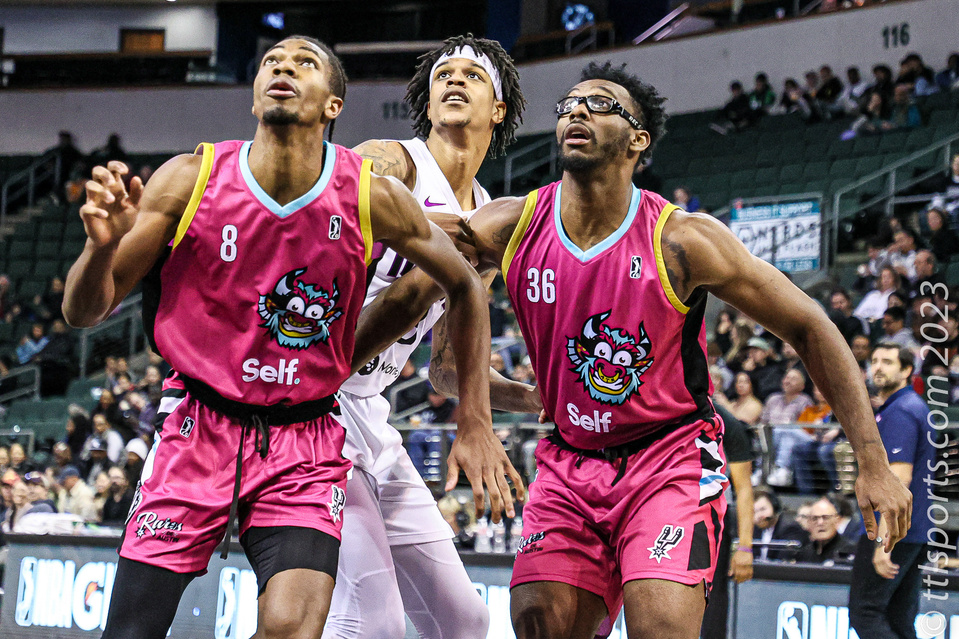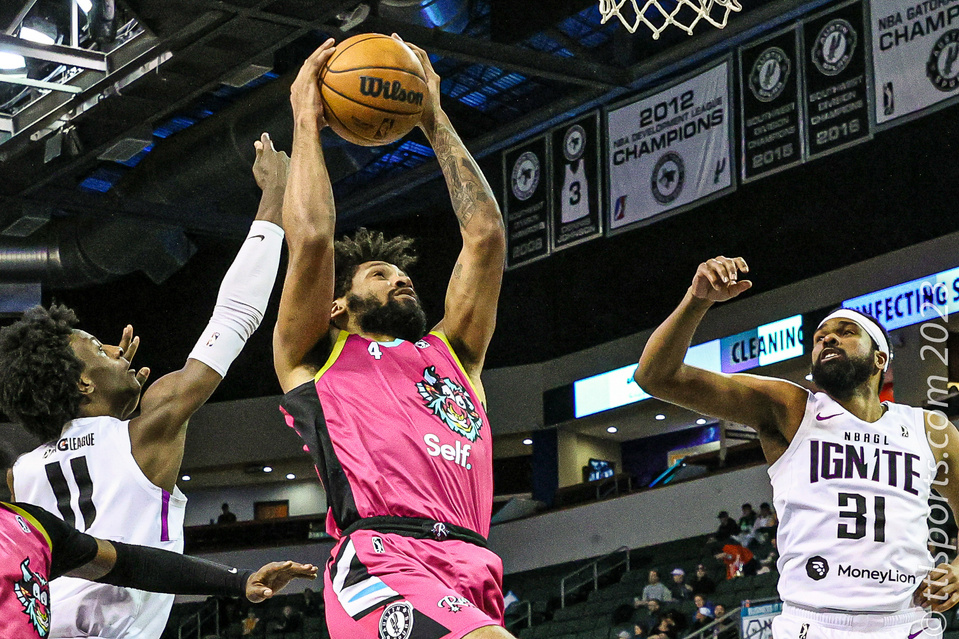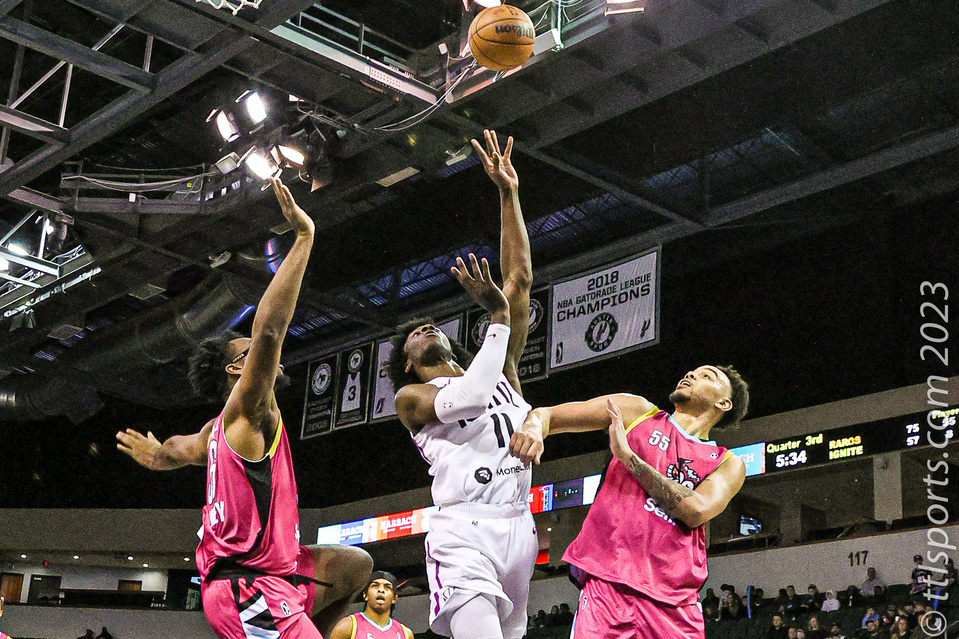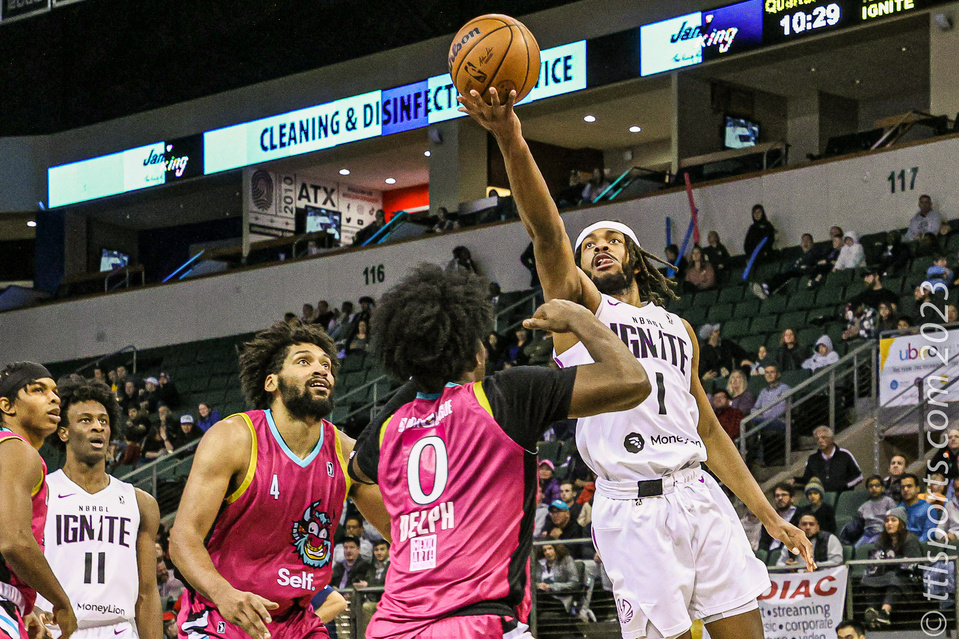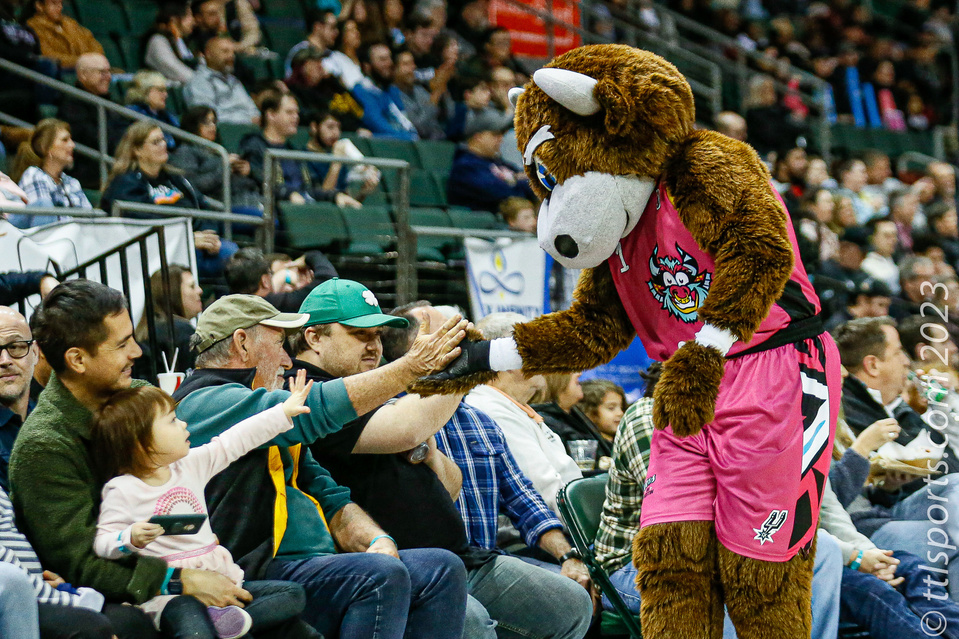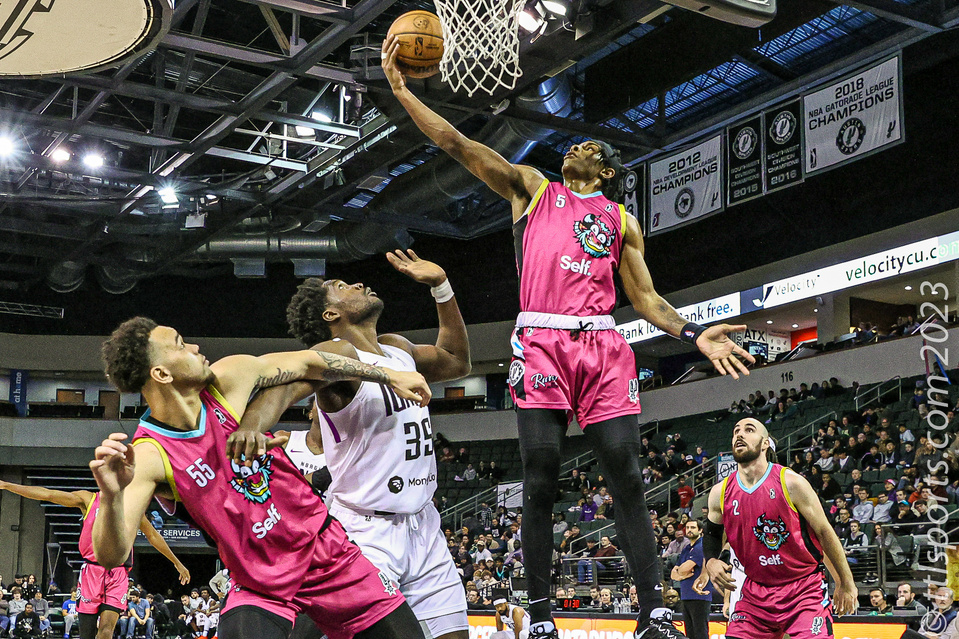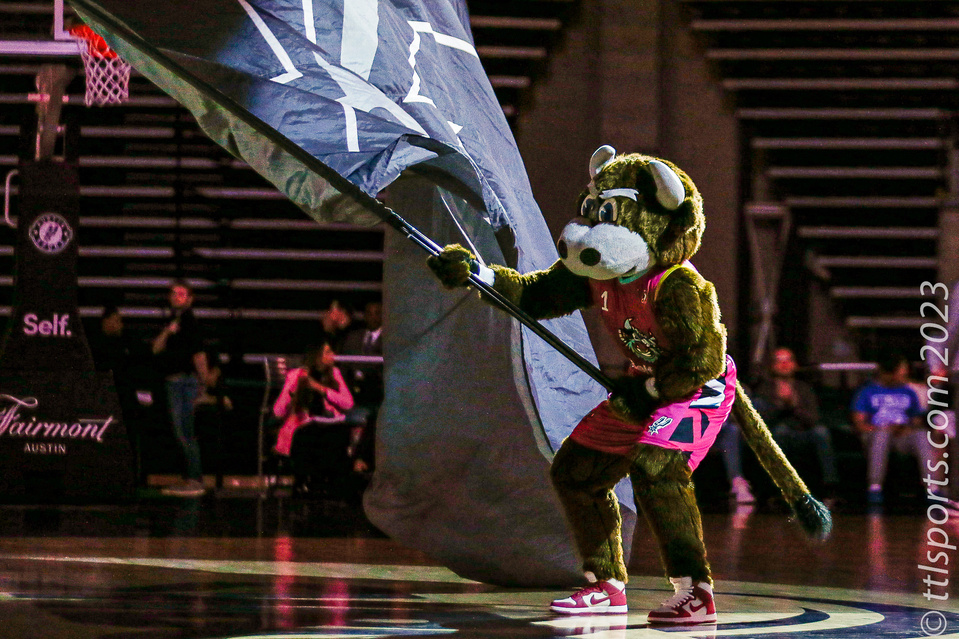 The G League Ignite, the hottest of the upcoming NBA Stars, proved it's more important to play like a team than play like a rising star. The Spurs (6-12) decisively defeated the Ignite (7-10), 116-to-83.
The Spurs did this without some of their top talent. San Antonio assignee Blake Wesley, and two-way players Dominick Barlow and Charles Bassey were not with the team.
The Ignite shot a paltry 37% from the field and 21% from distance, committing 16 turnovers and producing a meager 14 assists.
The Spurs, on the other hand, complete 51% of the attempts from the field and 50% of the tries beyond the arc. Austin turned over the ball 10 times and set up 20 assists.
Both teams held even until three minutes remained in the first quarter when the Spurs began to pull away. Austin led by as many as 34 points late in the final frame.
Austin's Tommy Kuhse led all players with 25 points, coming off the bench for 32 minutes. All but two players scored in double-digits, led by Jordan Murphy with 19 points and 11 rebounds. Jordan Hall just missed the triple-double with 12 points, 9 assists and 9 rebound.
Leonard Miller led the Ignite with 16 points and 11 rebounds