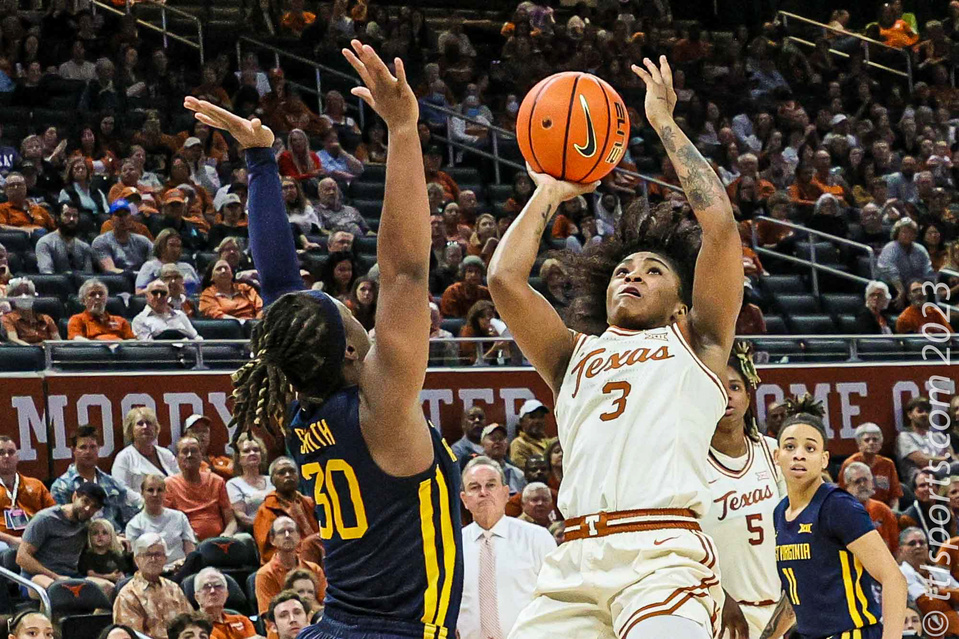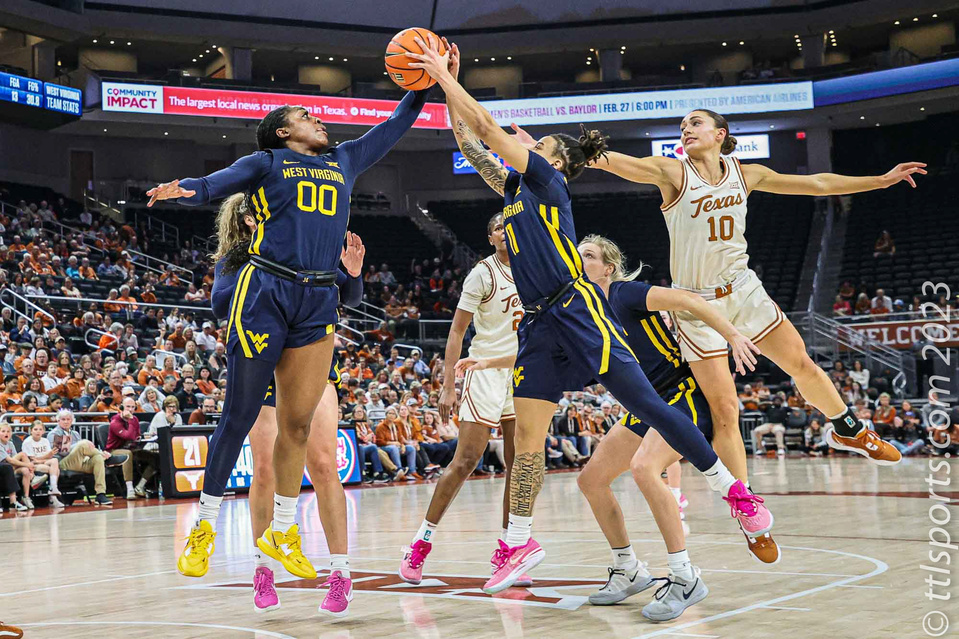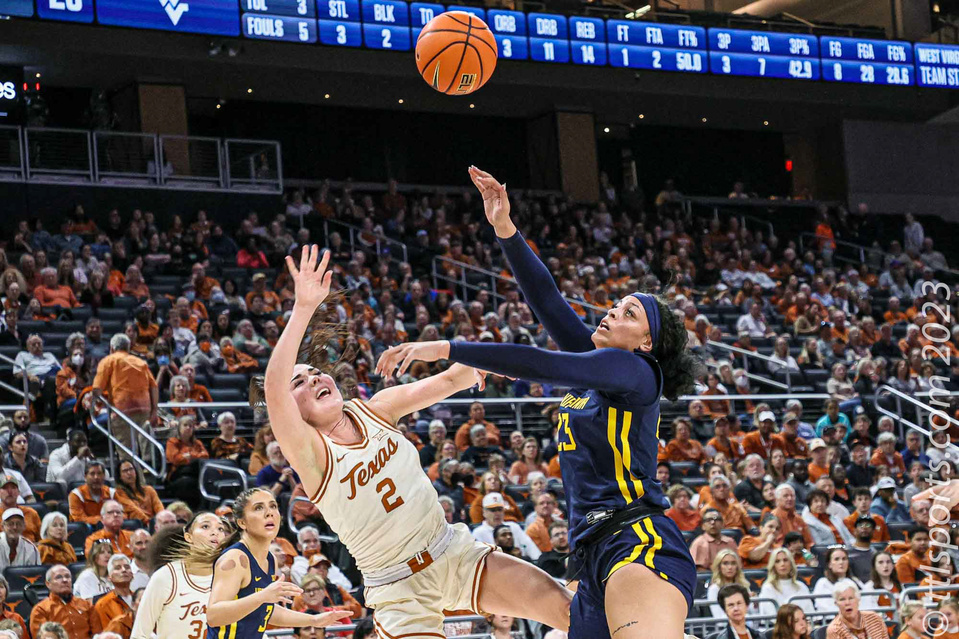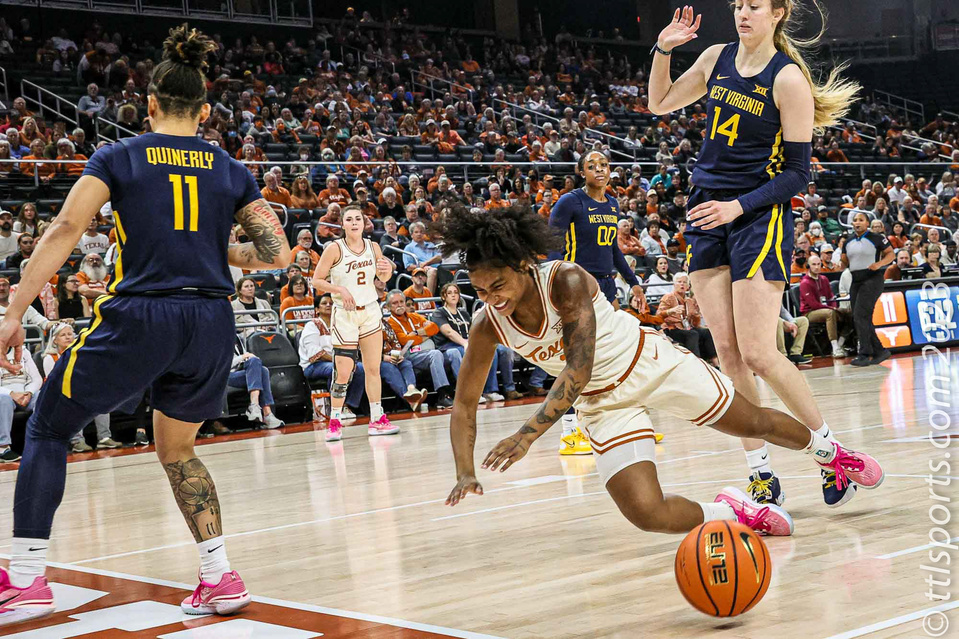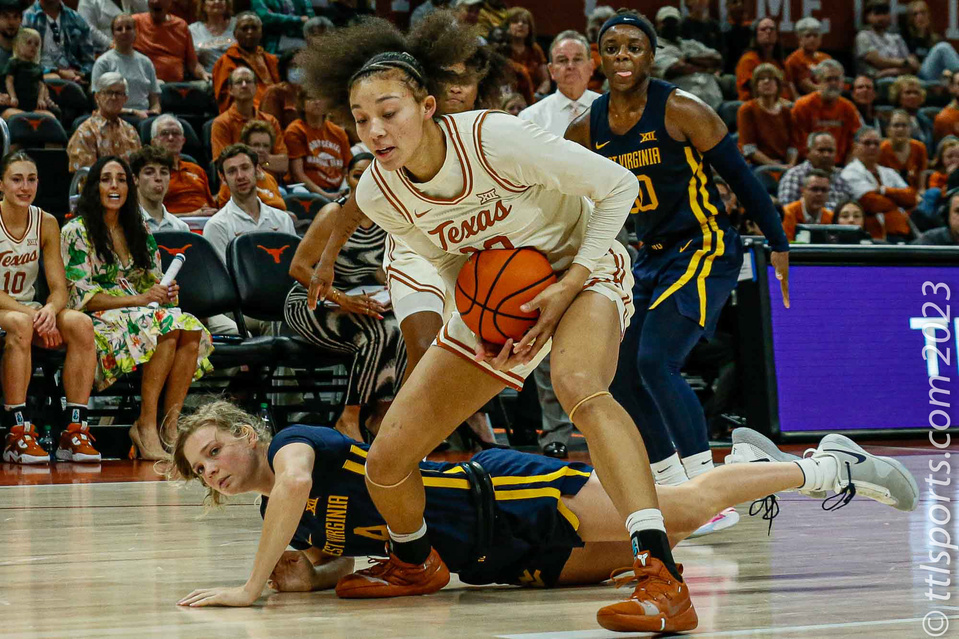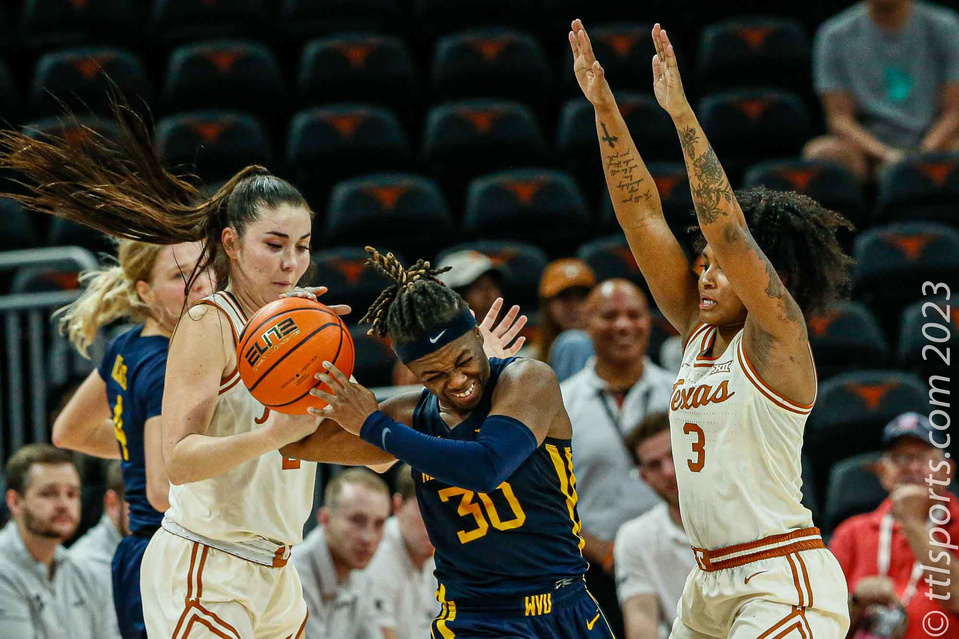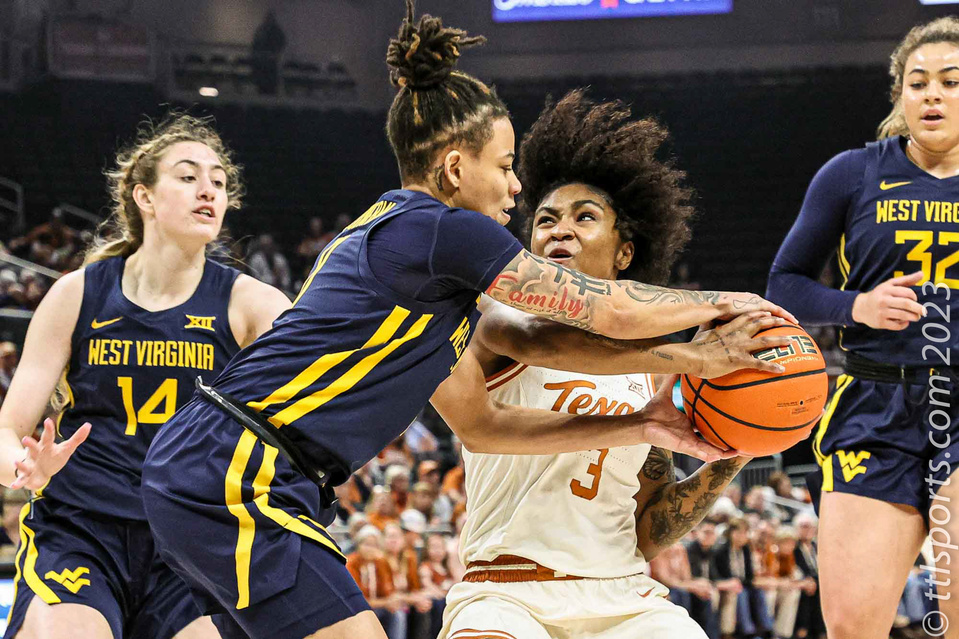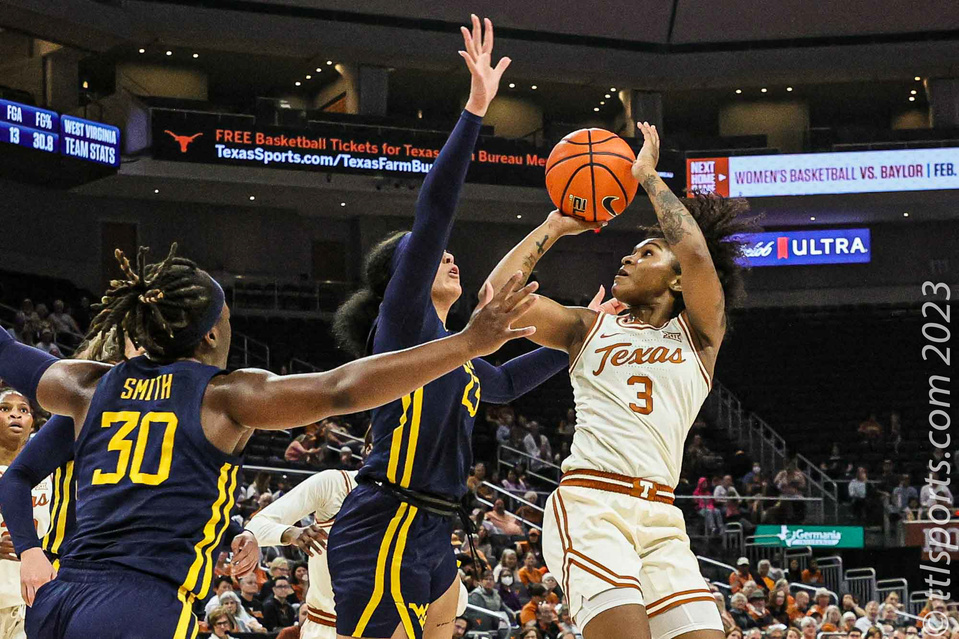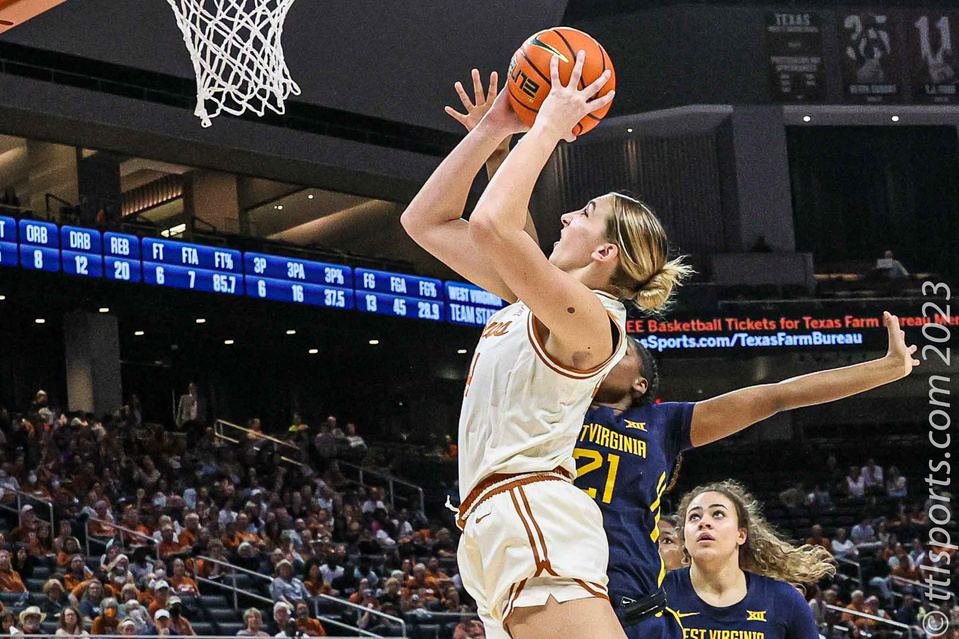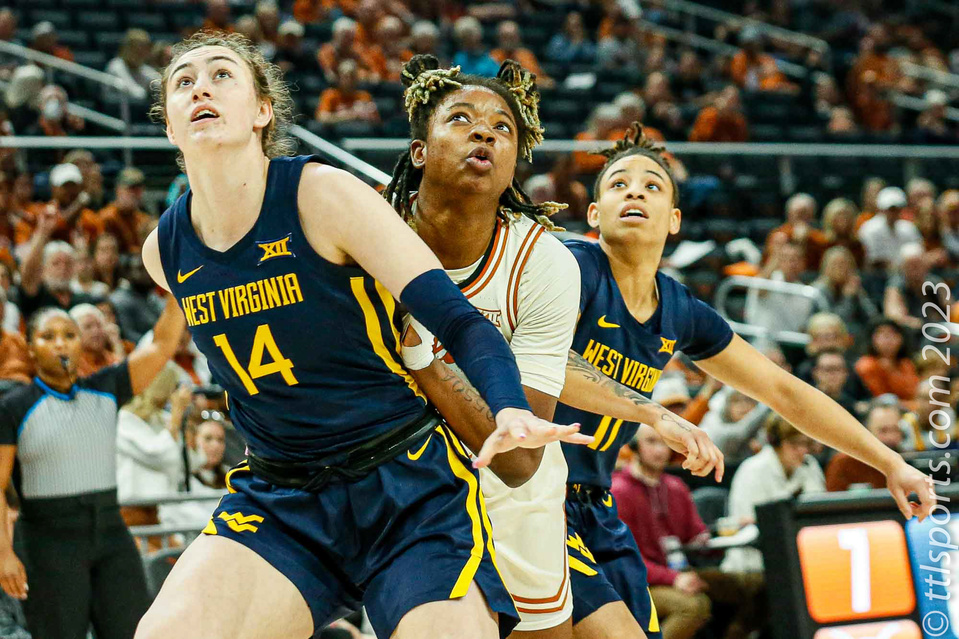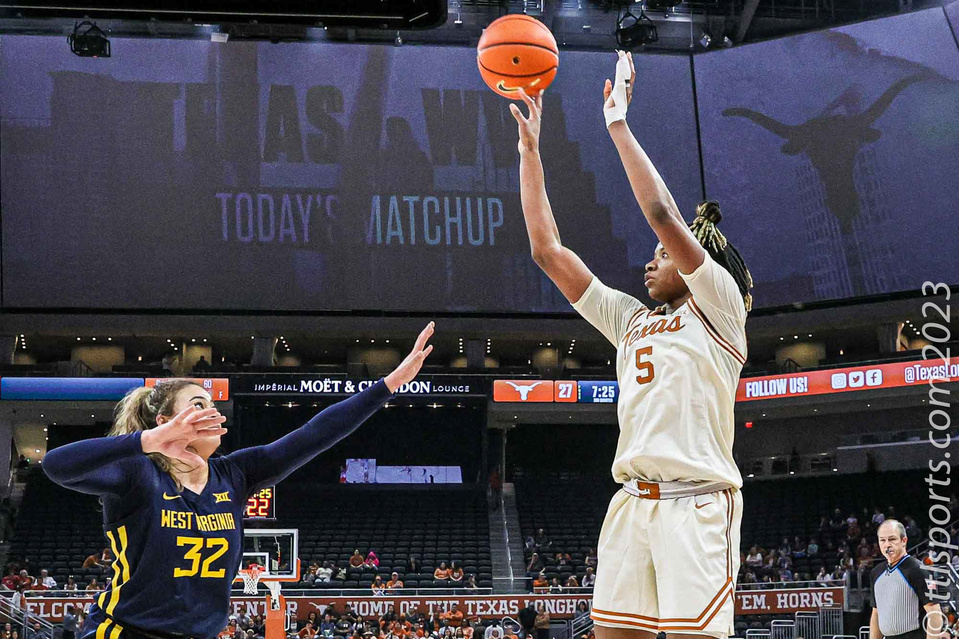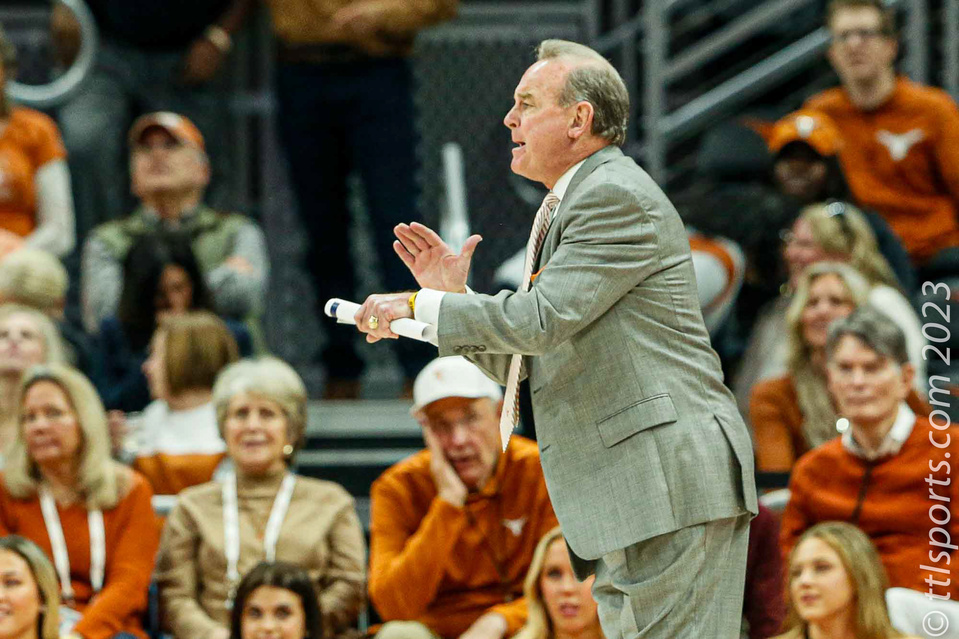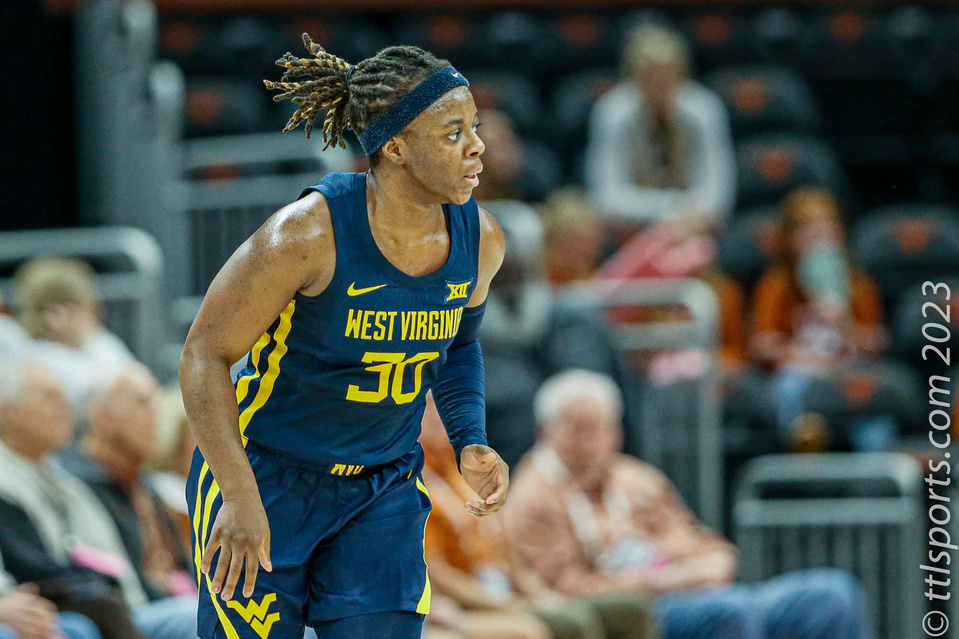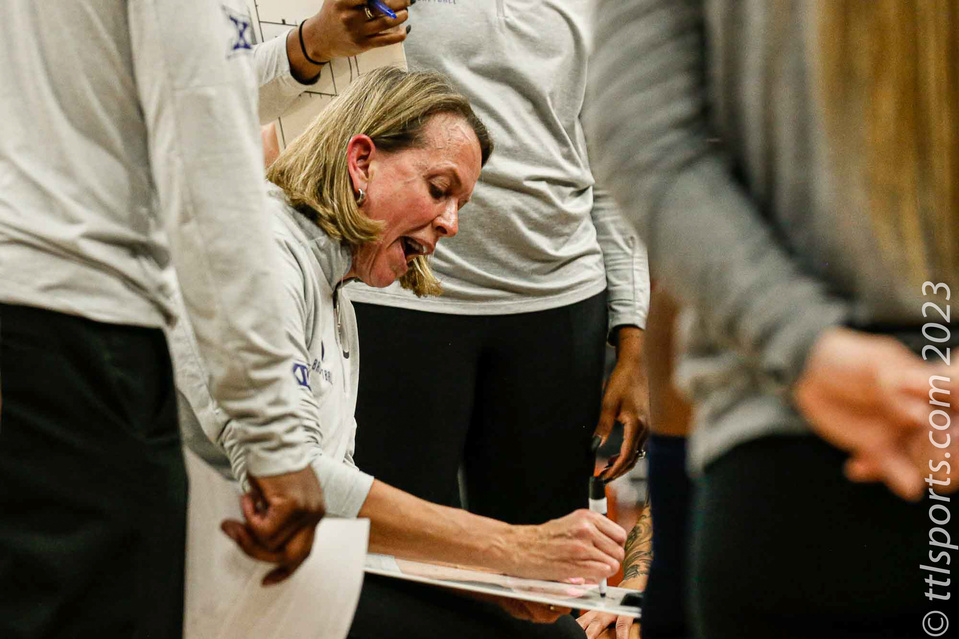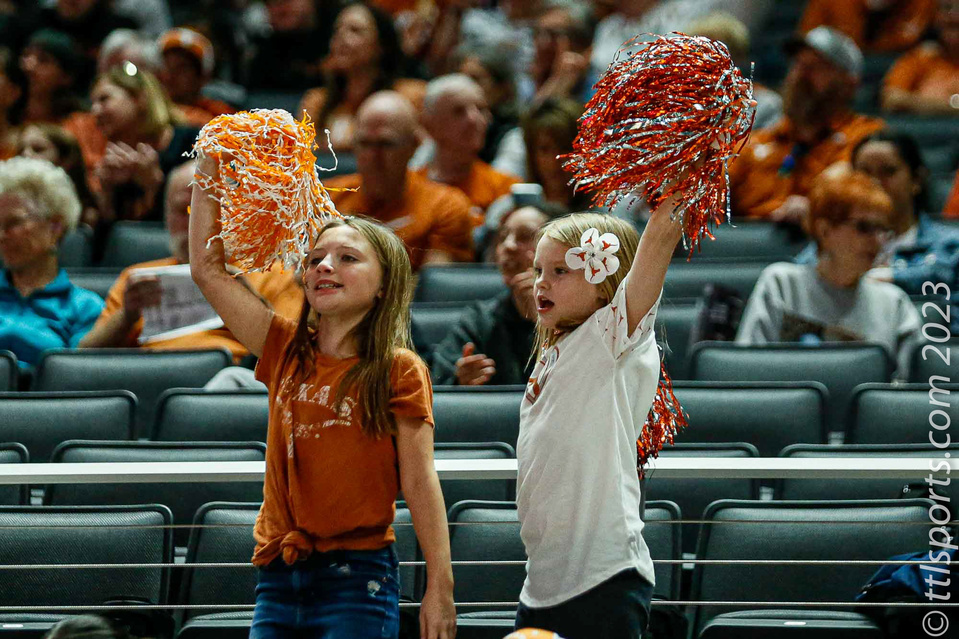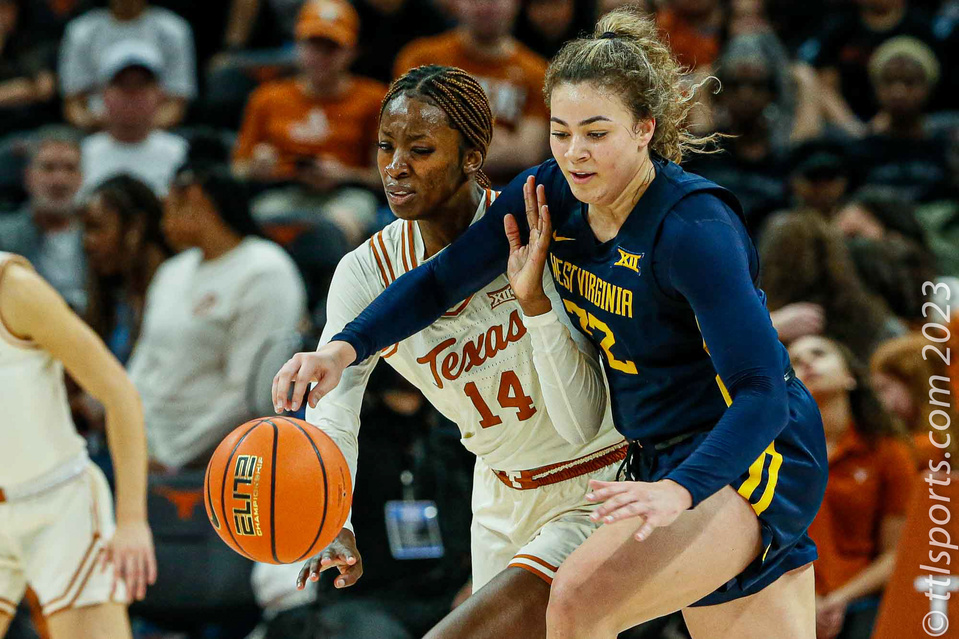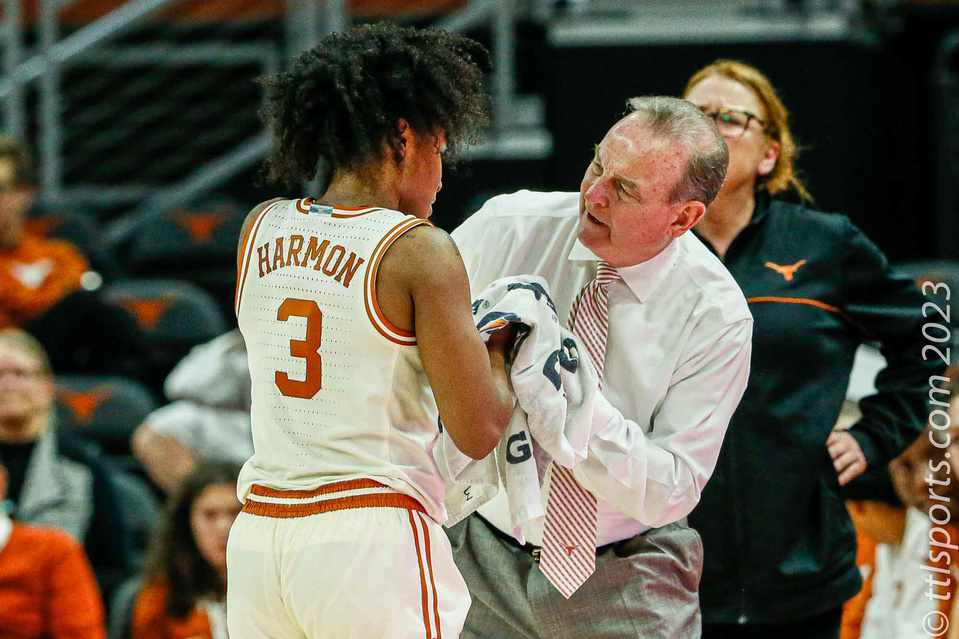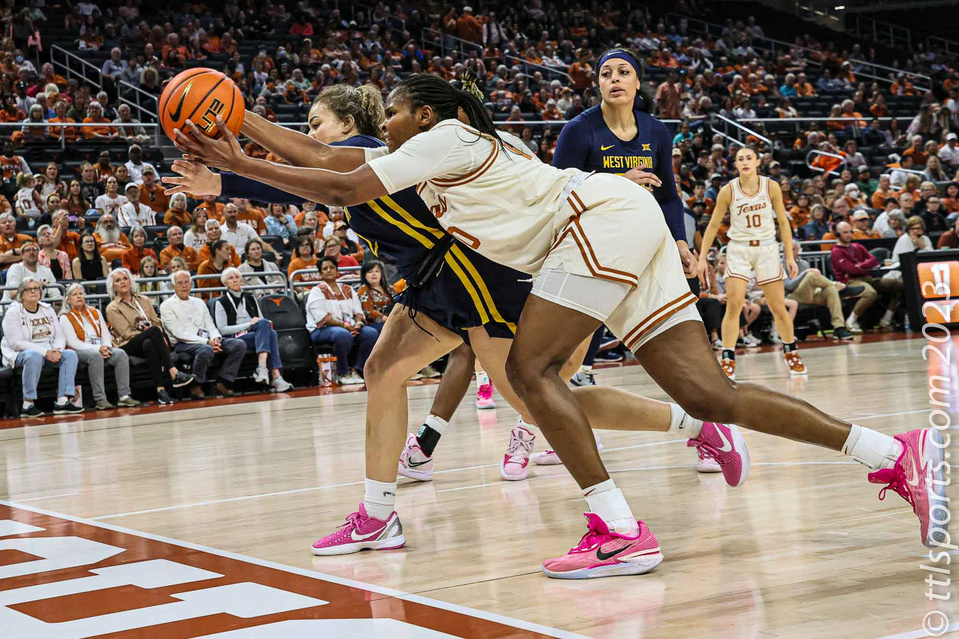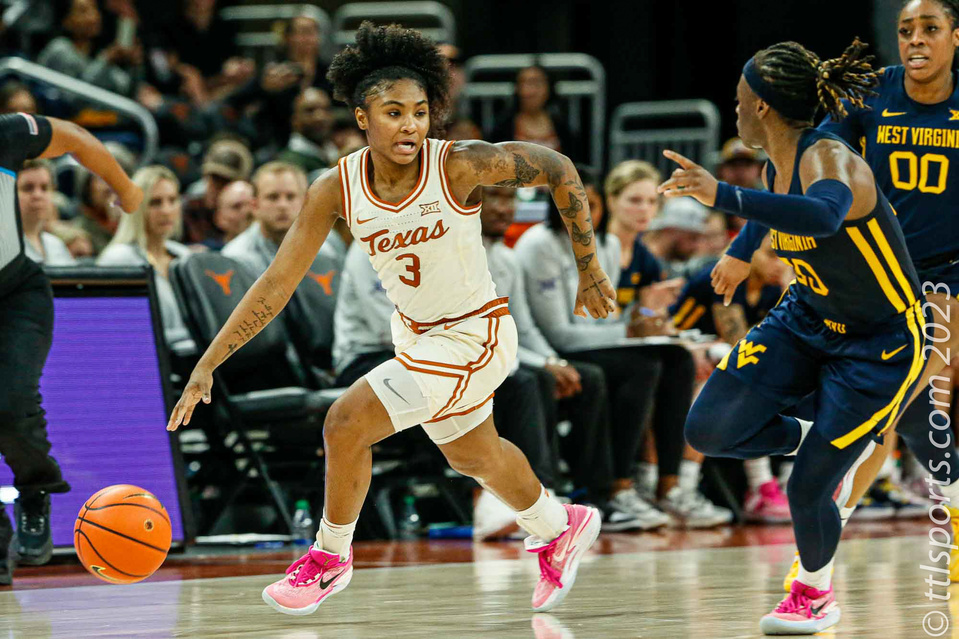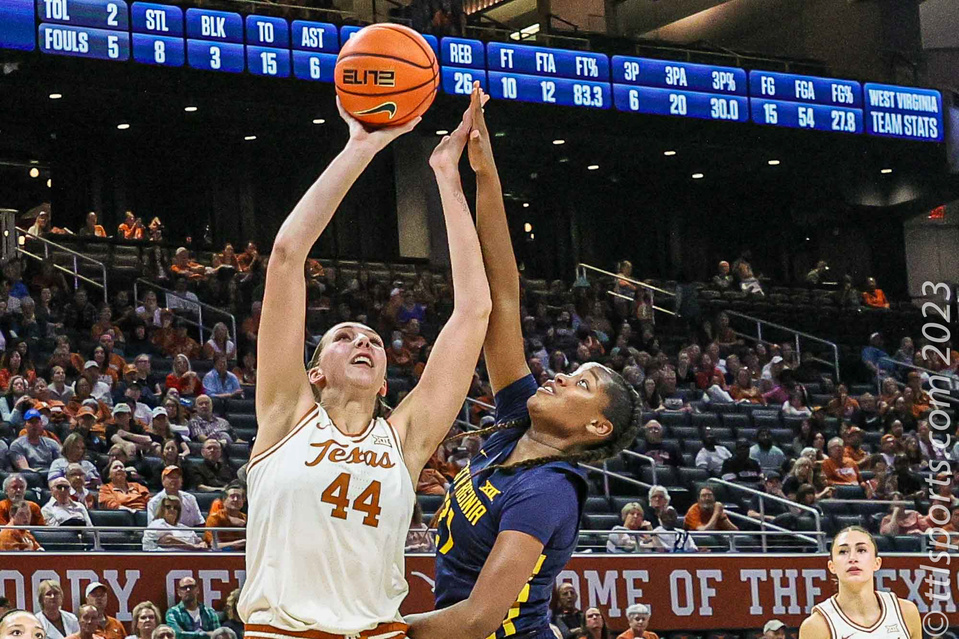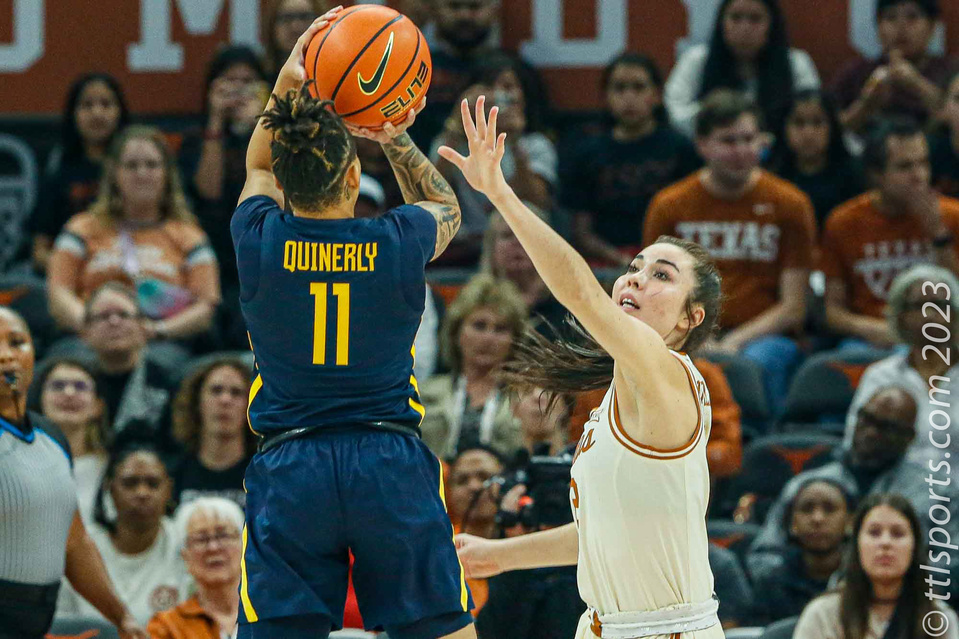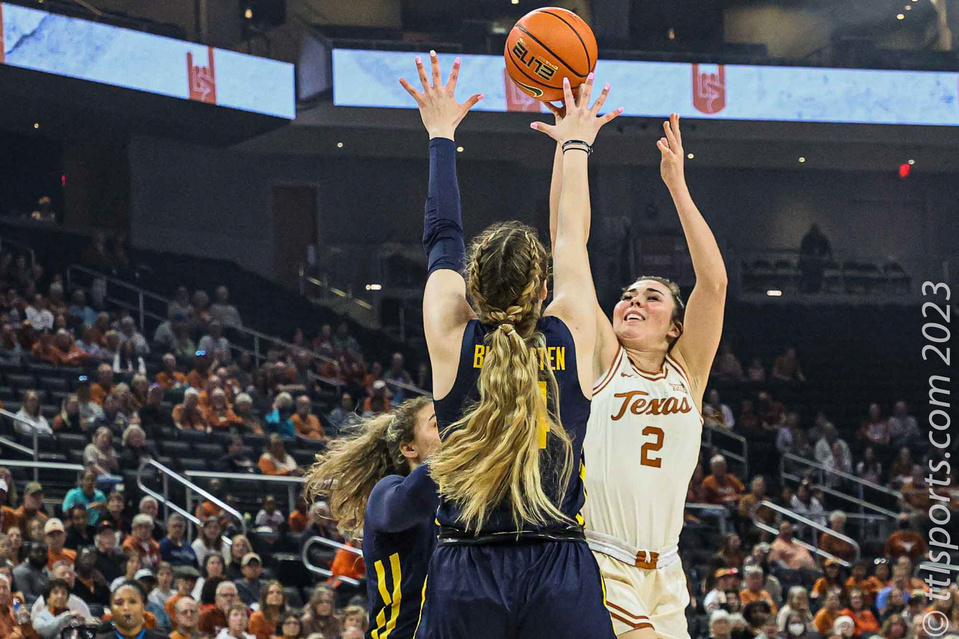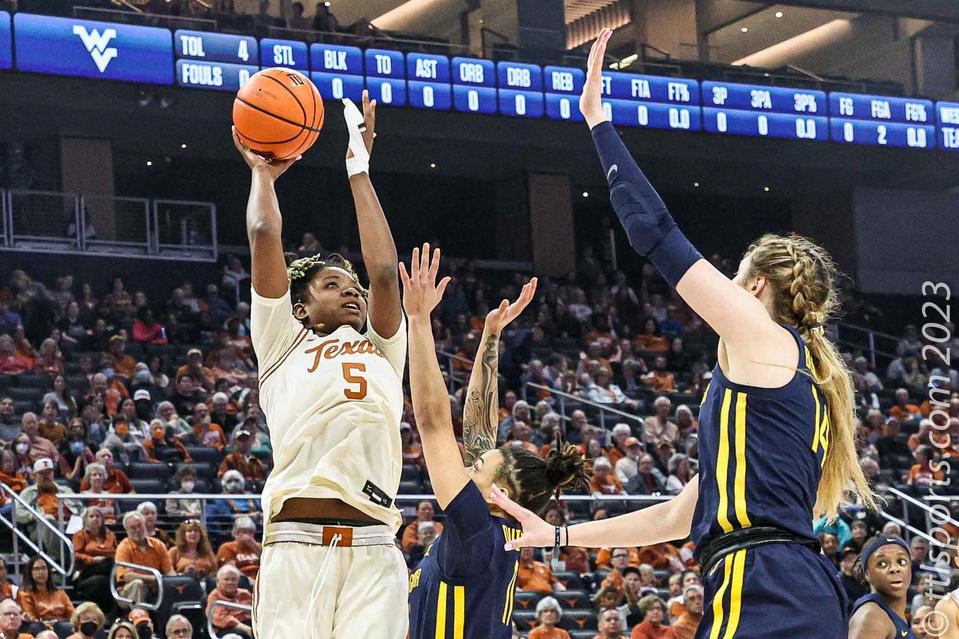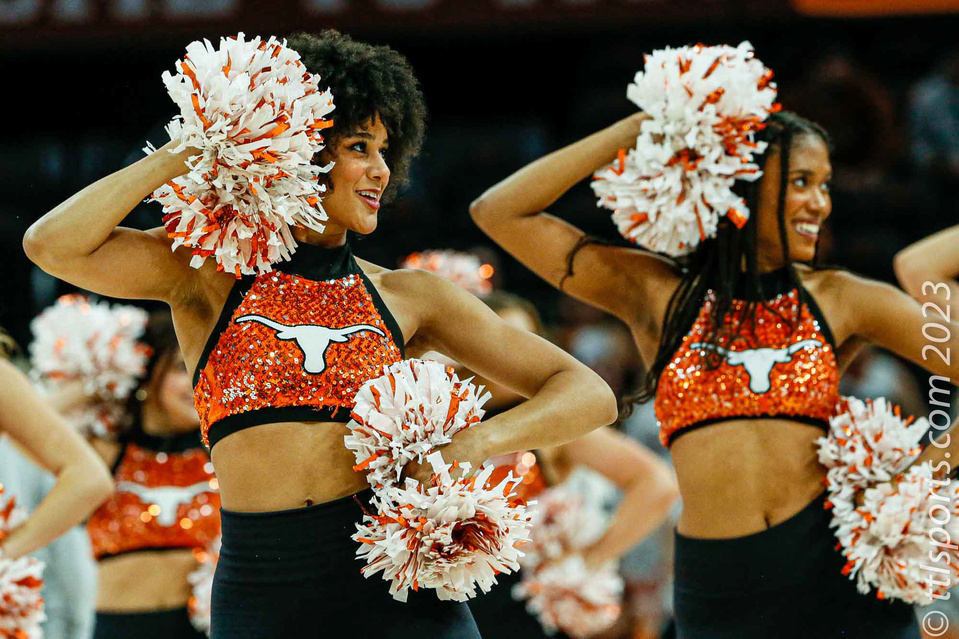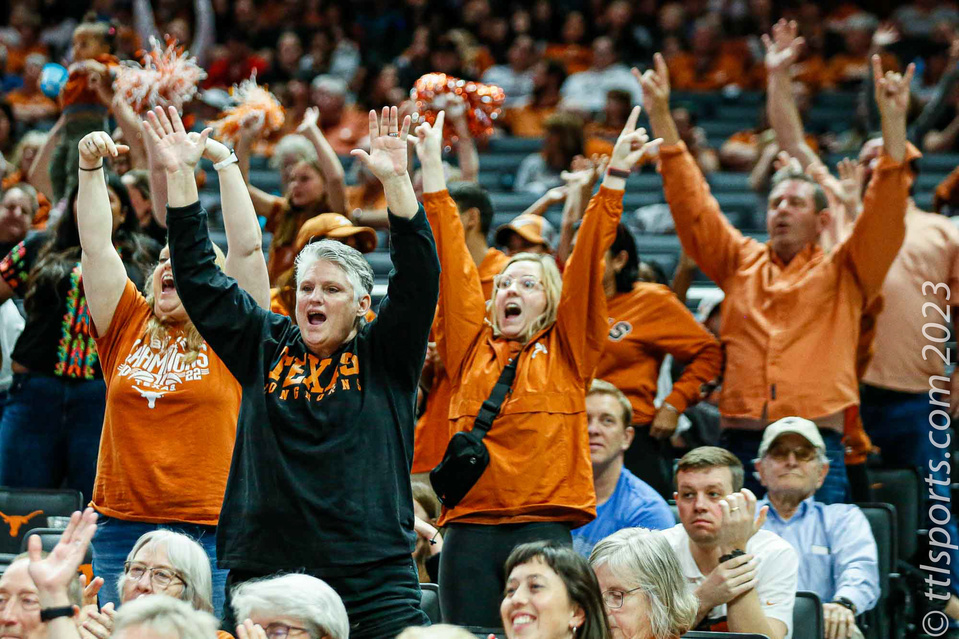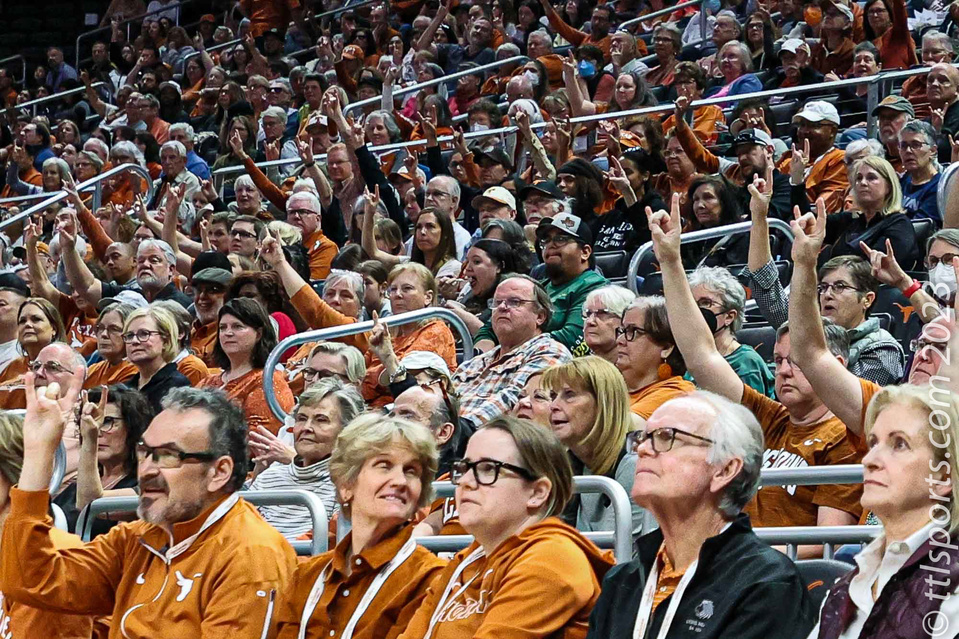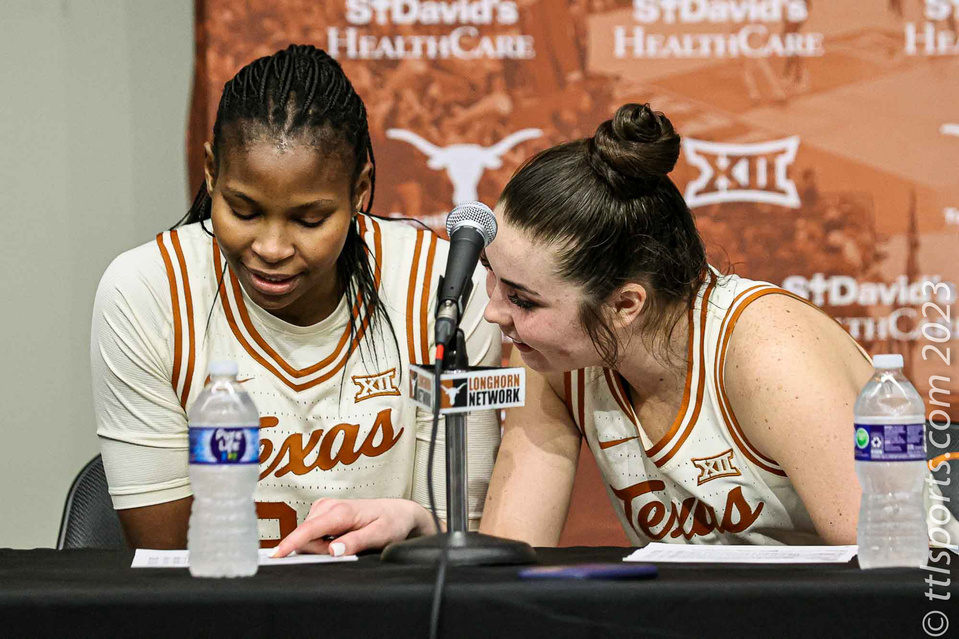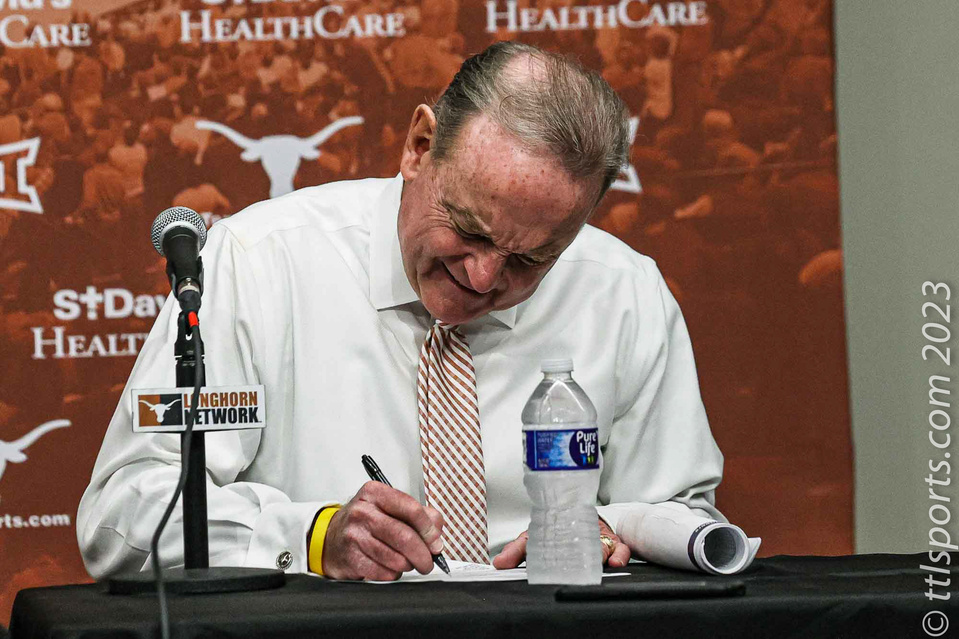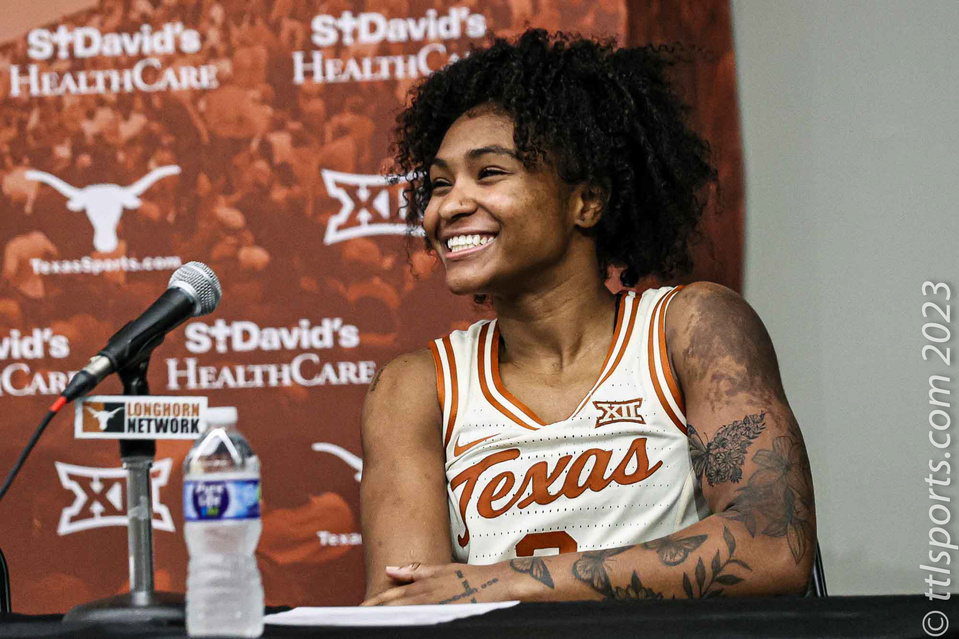 The Texas Longhorns (21-7, 12-3) women basketball team thoroughly dominated the West Virginia Mountaineers (16-9, 7-7), winning 74-to-48. Texas held West Virginia to 27% shooting effectiveness from the field.
"I think we played really well. Obviously, not their (West Virginia's) best day. Our kids had something to do with it. Give our kids credit for that," said Texas head coach Vic Schaefer.
Texas controlled the area around the basket, out-rebounding the Mountaineers 53-to-27 and out-scoring them 32-to-16 in the paint. The Longhorns were surprising effective from distance, hitting 56% of three-point attempts (5-for-9), compared to an overall 41% (24-for-59) conversion from the field. Texas nailed 79% from the charity stripe.
"I thought we were really locked in. This team surprises me every now and then, still," said Schaefer.
The Longhorns jumped all over the Mountaineers in the first quarter, leading 25-to-14. Both teams were anemic in the second quarter, with each team notching only 9 points apiece. Texas resumed it blitzkrieg in the third frame, out-scoring West Virginia 25-to-15, before easing into a 15-to-10 final frame.
Three Longhorns scored in double-digits: Shalyee Gonzales (18), Rori Harmon (16) and Khadija (Hadi) Faye (12). Faye had the game's only double-double with 11 rebounds.
Coach Schaefer was especially complimentary of Faye, saying "Hadi had 10 (points) and 9 (rebounds) at half time. That's a full game for a lot of people. Ends up with 12 and 11. She cleaned up a lot of our mess early. We missed a bunch of shots and she was there to clean and up and put them back in."
The Mountaineers' Ja'Naiya Quinerly put up 16 points and Madisen Smith tallied 12.