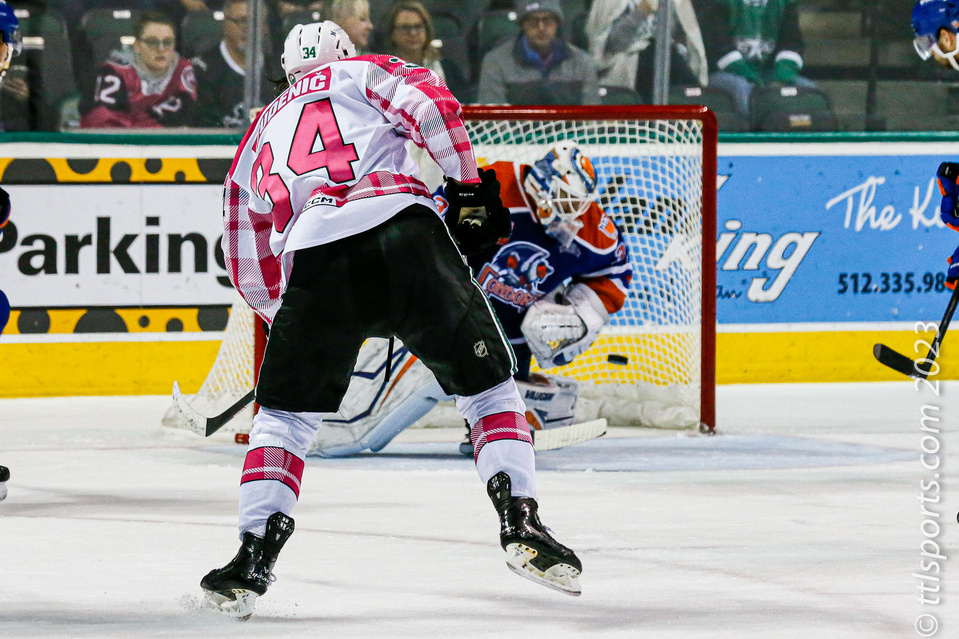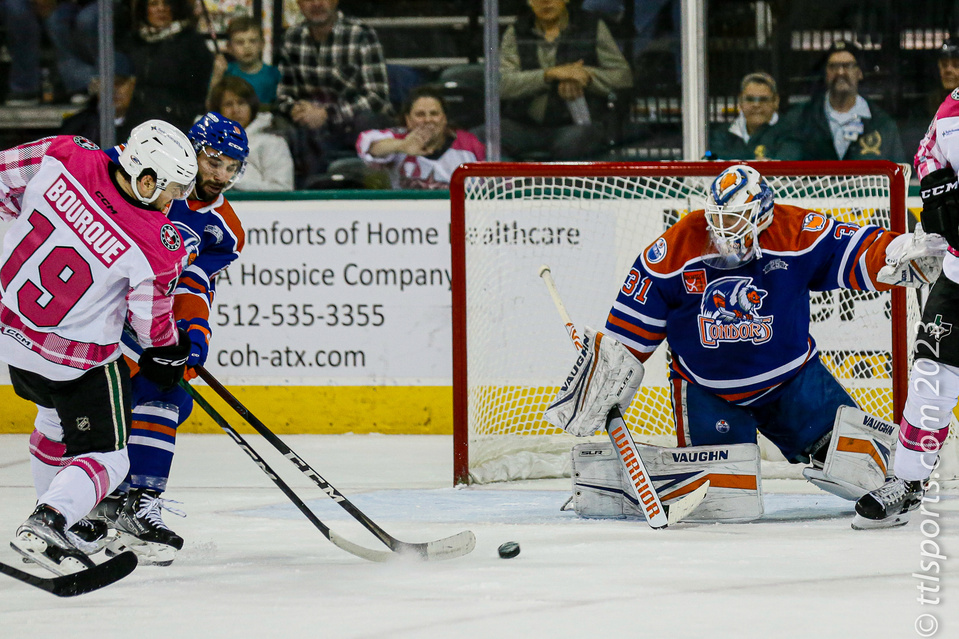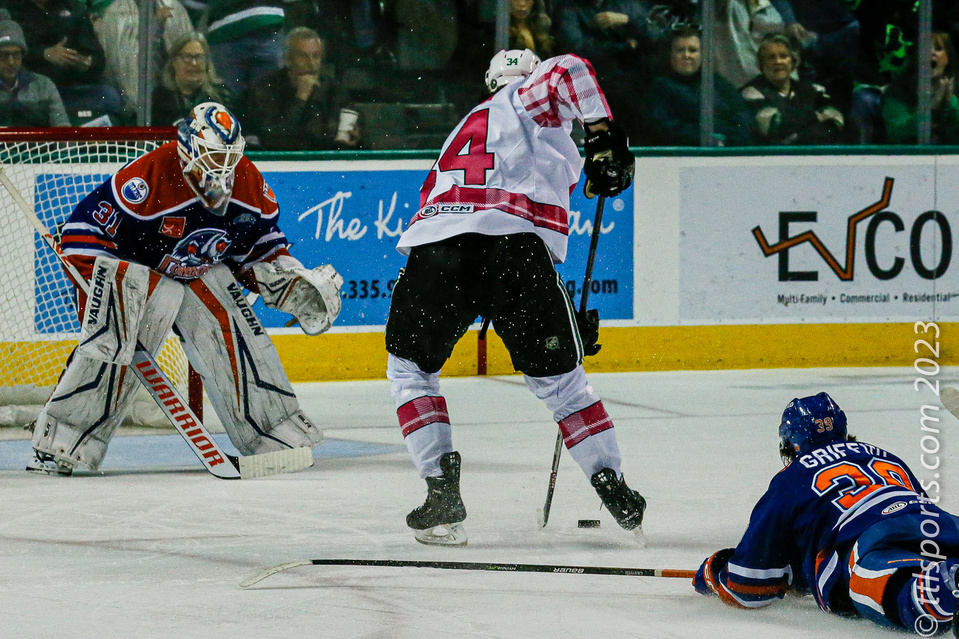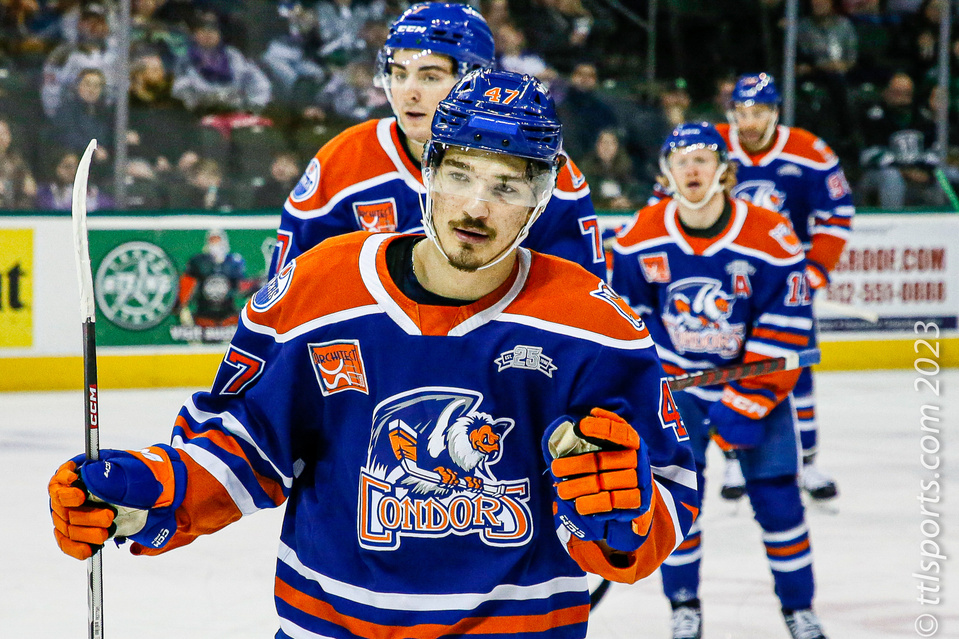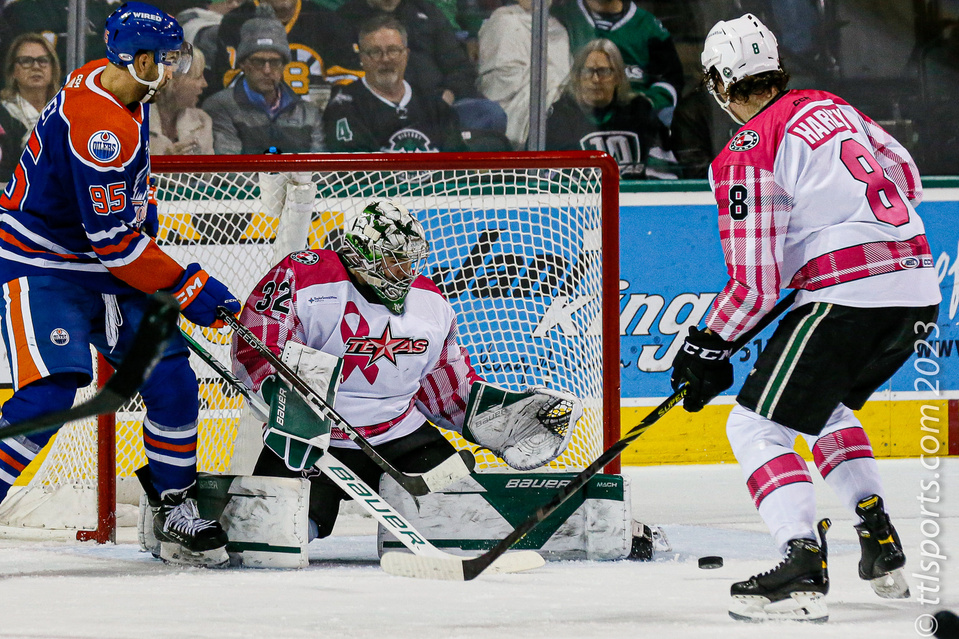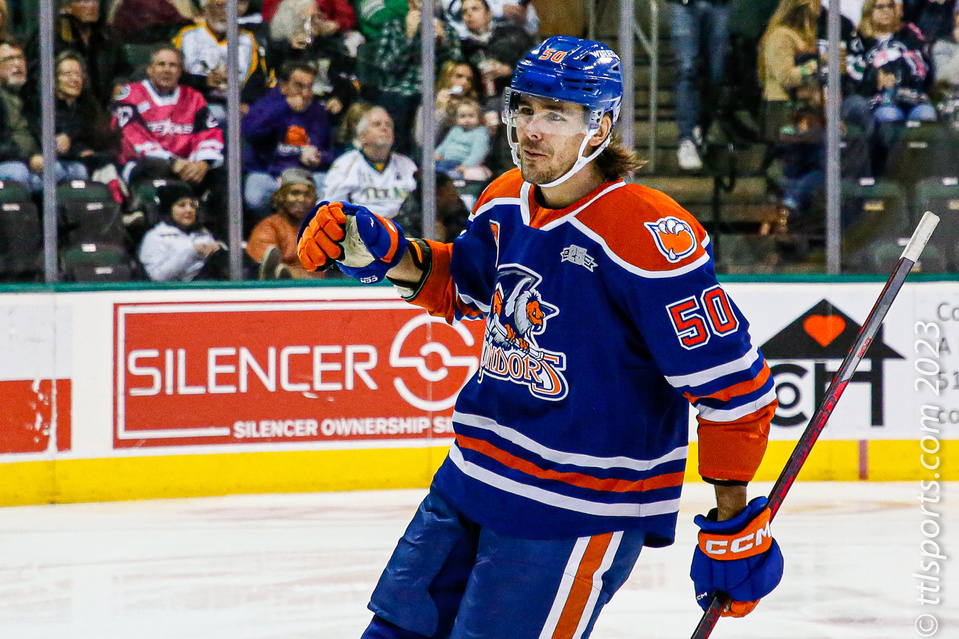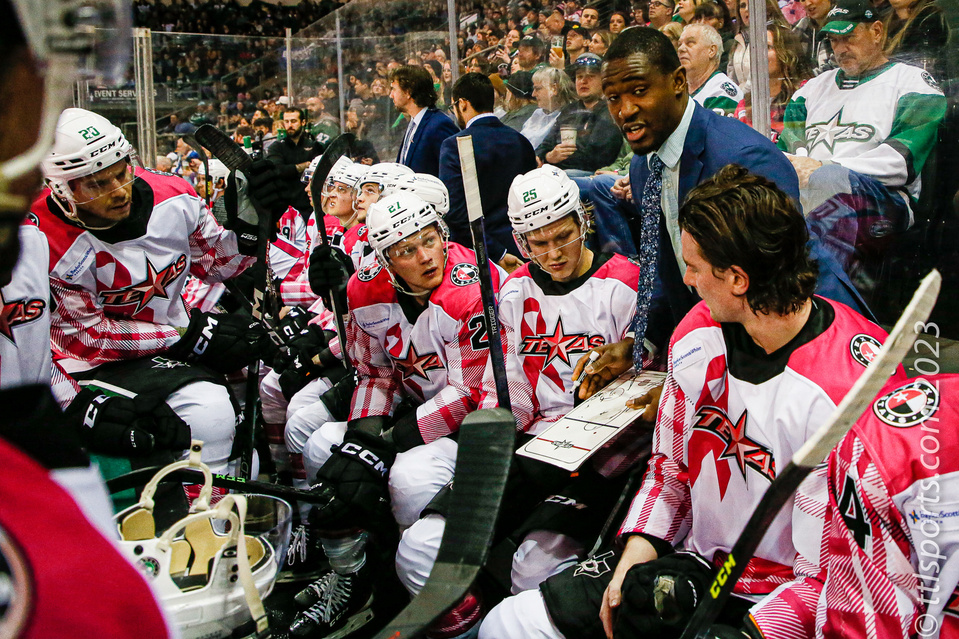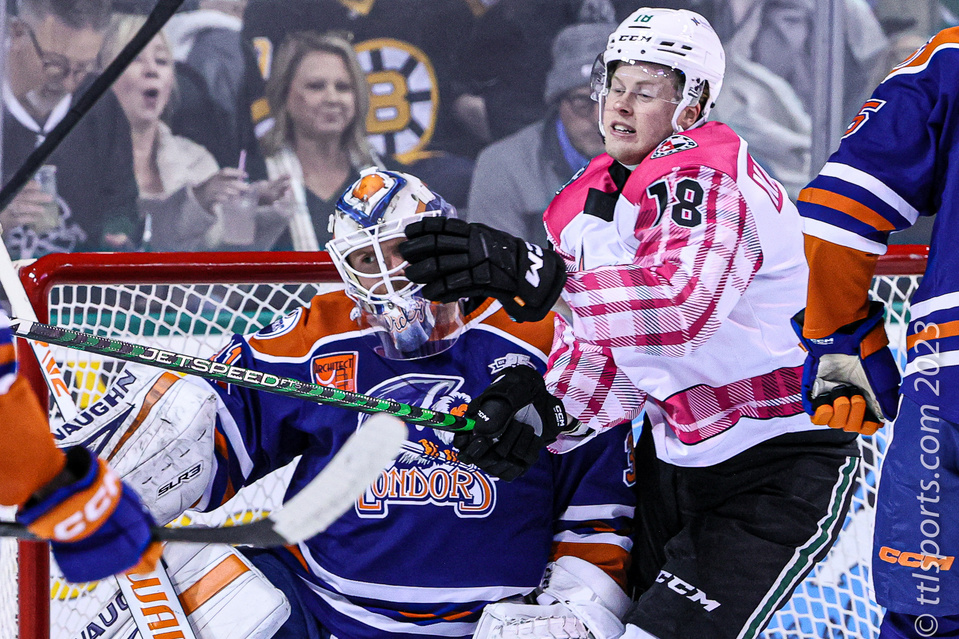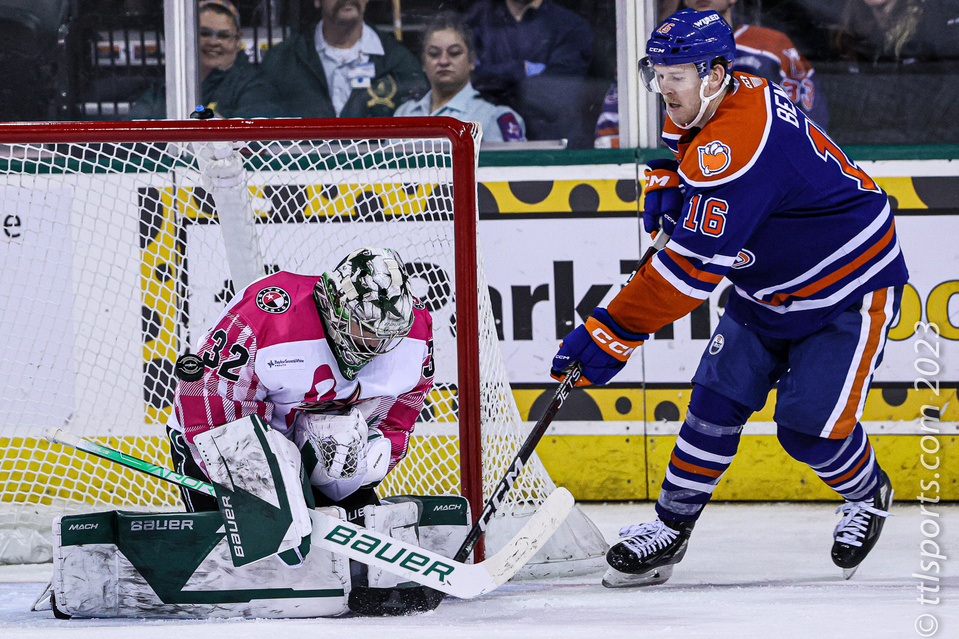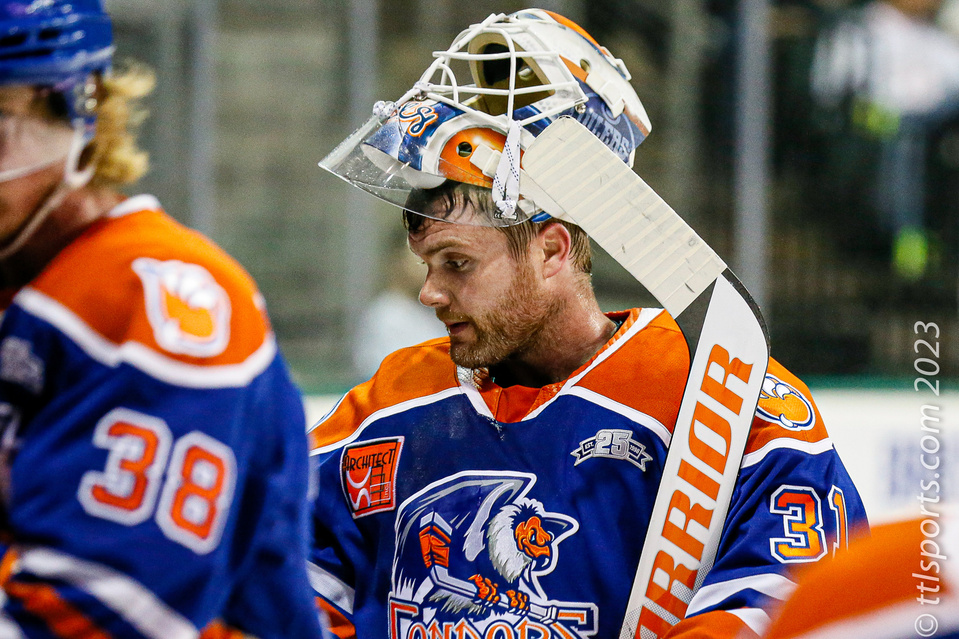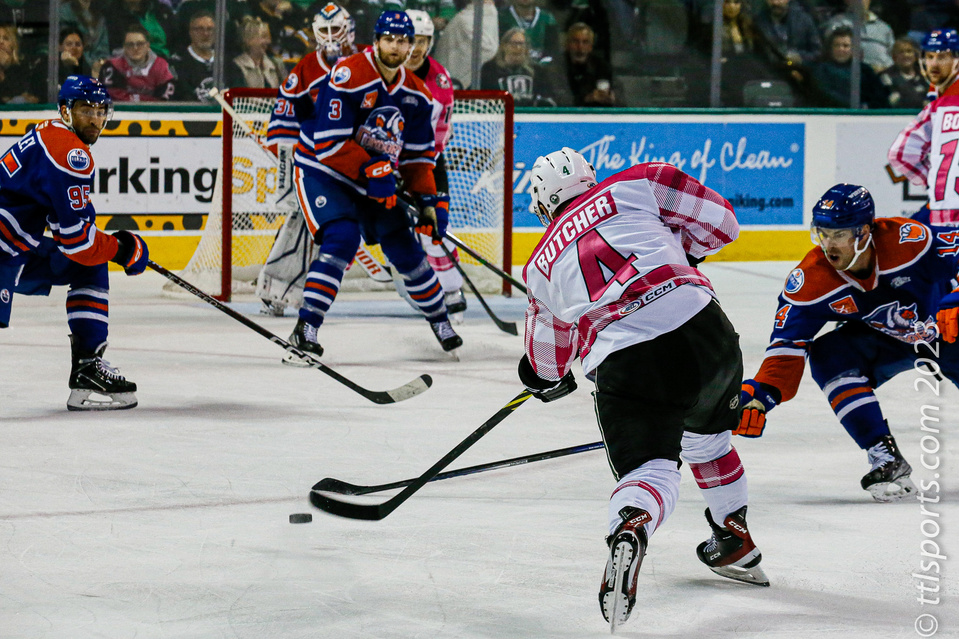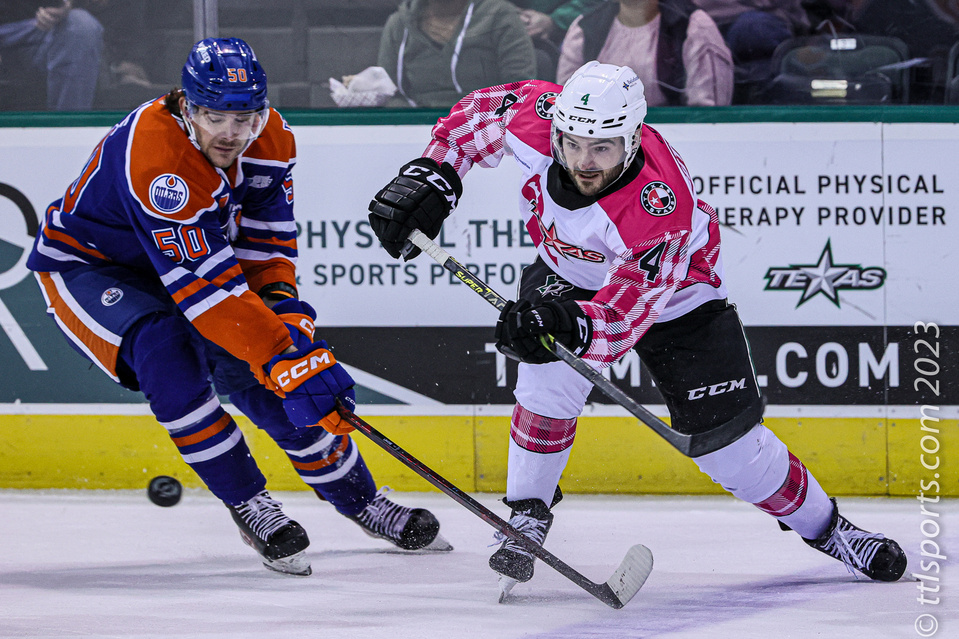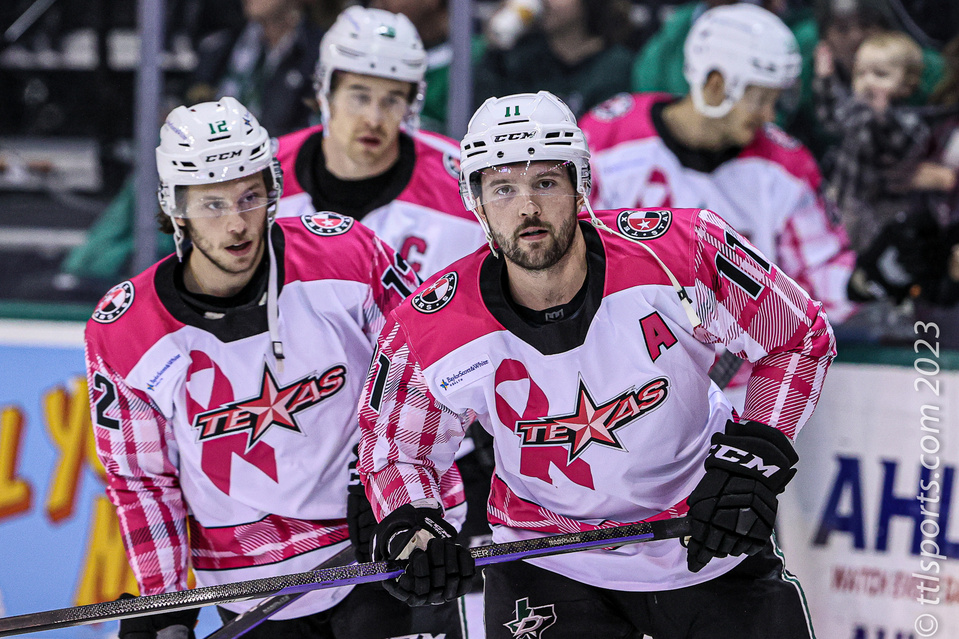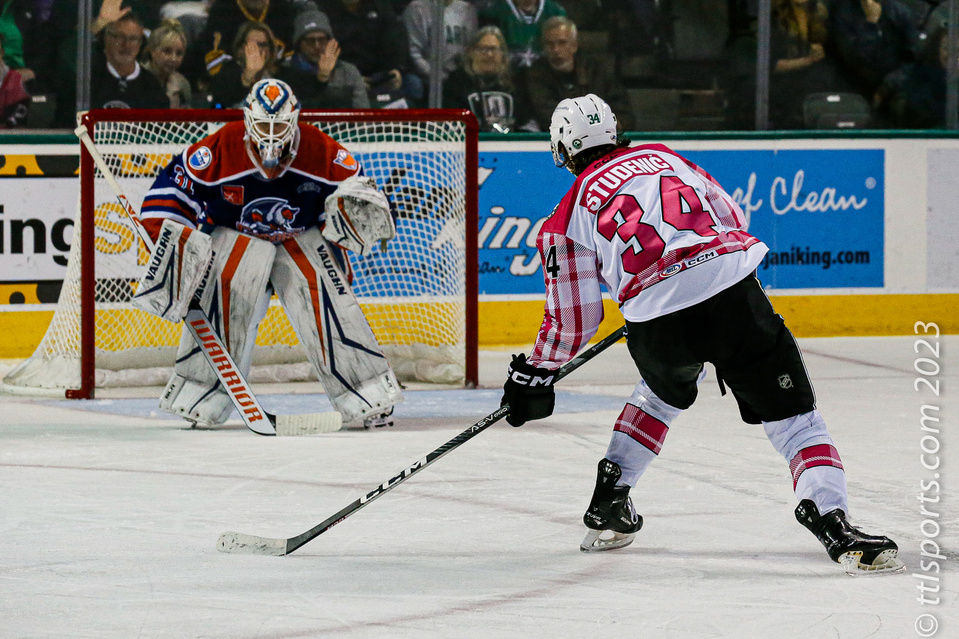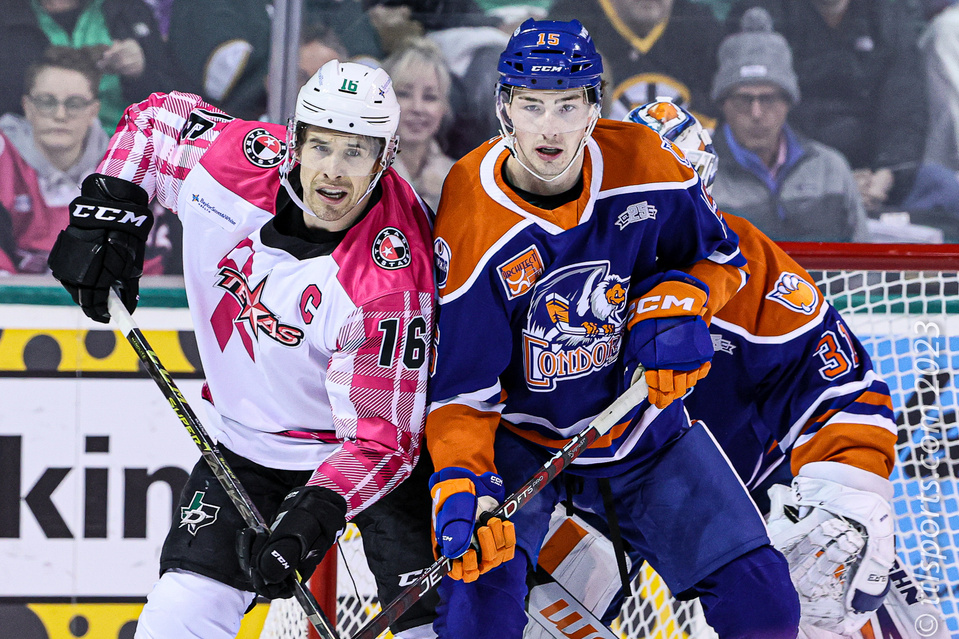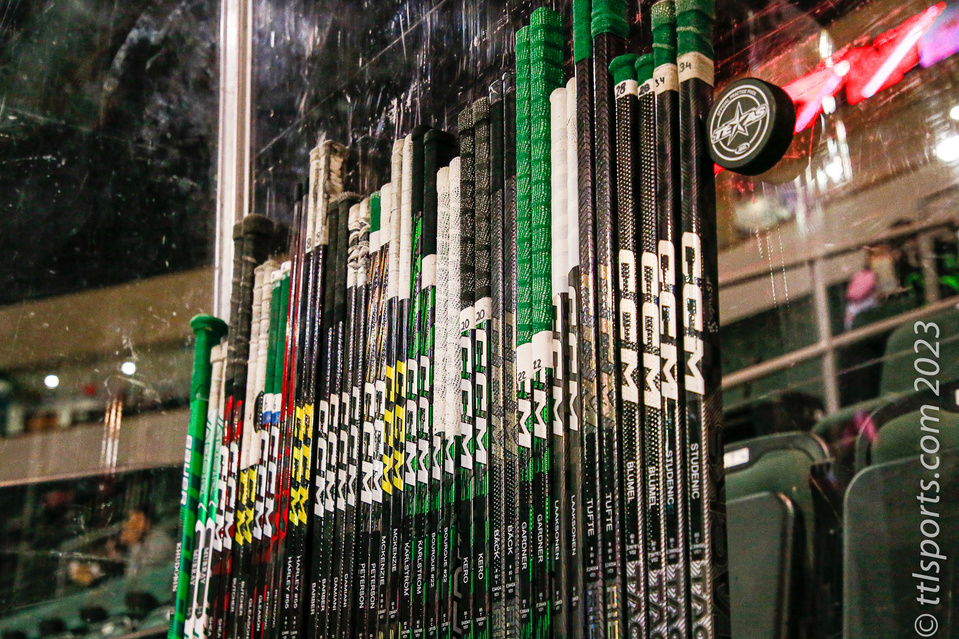 The Texas Stars (28-13-7-3) scored in the fourth minute of play, but the remainder of the game belong to the Bakersfield Condors (24-23-2-2), as they skated to a 3-to-1 win.
Fredrik Karlstrom put the Star on the scoreboard at 3:22 in the open frame on a no-look pass from Will Butcher. The Condors evened the contest seven minutes later a power play goal by Ty Tullio.
Bakersfield skated on with energy to open the middle period, with Raphael Lavoie finding the back of the net at 2:32 of the period.
Greg McKegg's short-handed goal for the Condors with under two minutes to play sucked he air out of the Texas offense, allowing Bakerfield to skate to a 3-to-1 victory
"Our guys were prepared; they came out really hard and I could tell they were ready to go from puck drop." said Graham. "Once things didn't go our way, we lost our mental edge and that's what's frustrating. We were a very frustrated group and it showed in our play."
Texas special teams worked for and against them. The Stars held the Condors to only one power play conversion on eight chances, but failed to convert on five man-advantages themselves.
"I'm not going to blame anyone else. Usually when you're playing to your capabilities those calls go in your favor," said Texas Stars head Coach Neil Graham. "The tough one is obviously you think you tied the game. It's an emotional night, so those [calls] are tough, and you know I'd be lying if I said they weren't."
Bakersfield netminder Calvin Pickard (14-7-2) earned the win, making 26 saves against 27 shots. Texas goalkeeper Matt Murray (13-7-5) suffered the loss, allowing three goals on 37 shots.