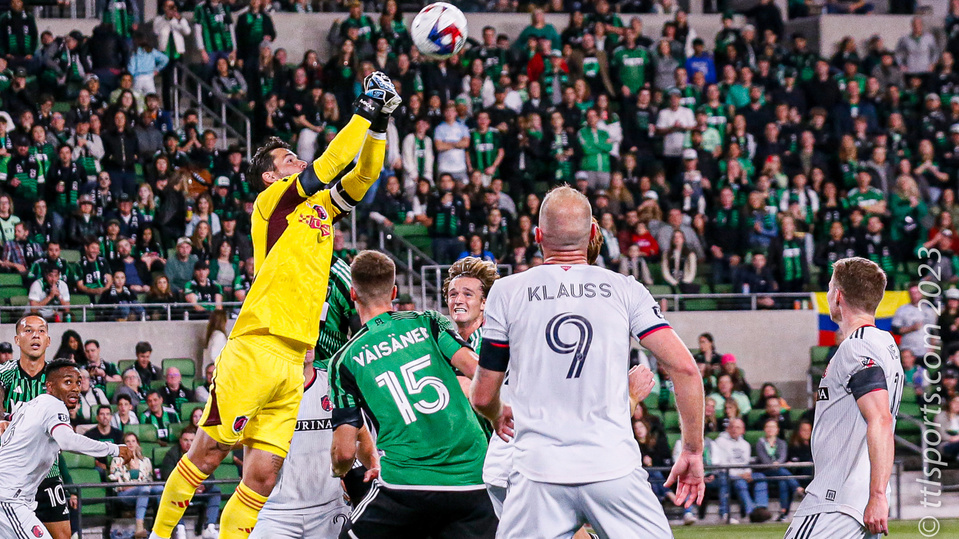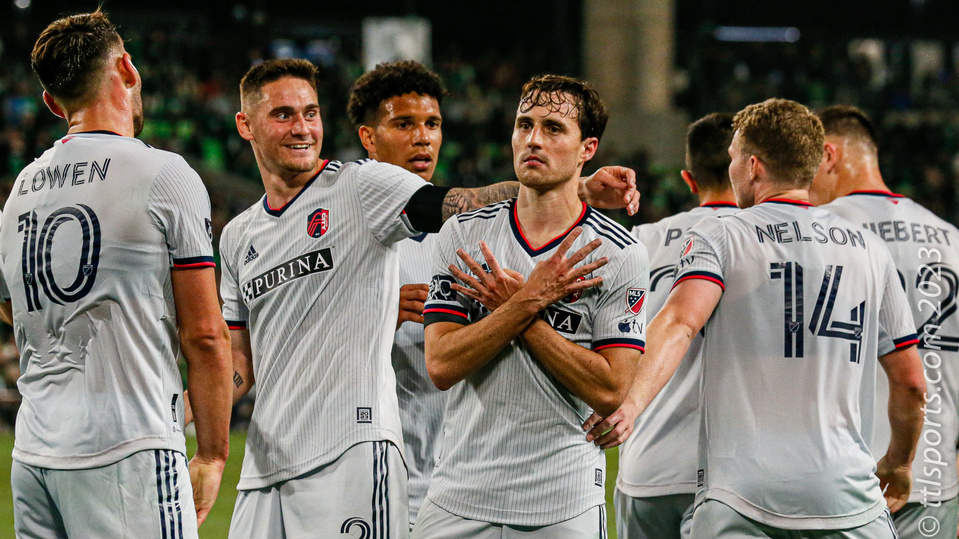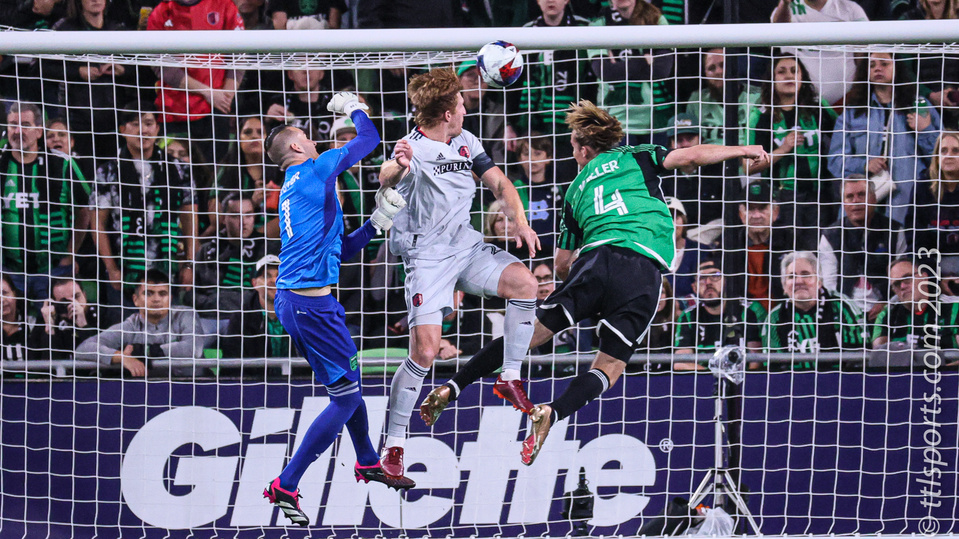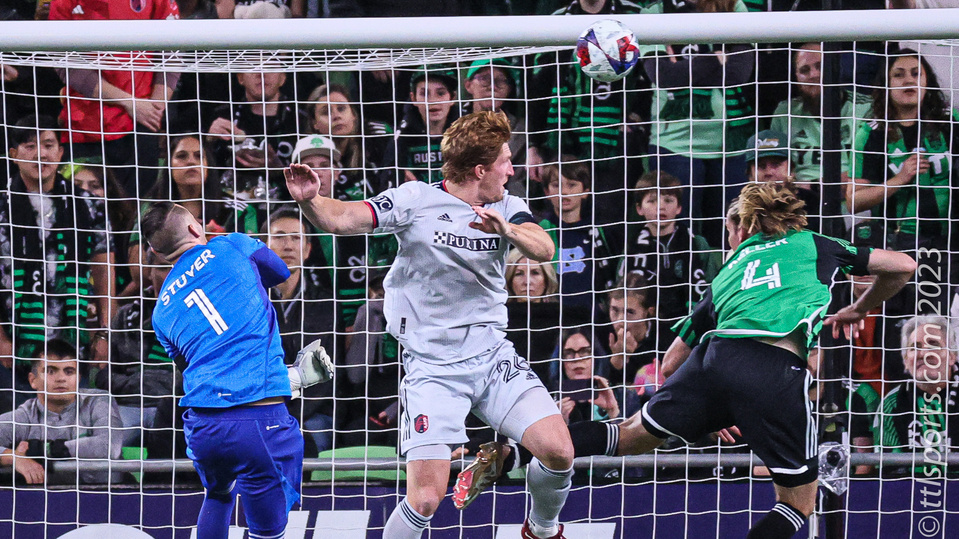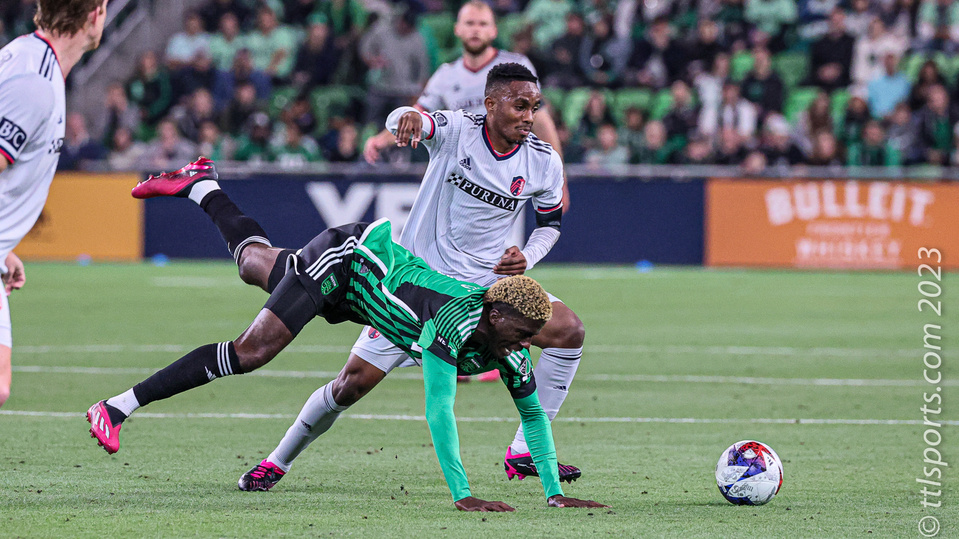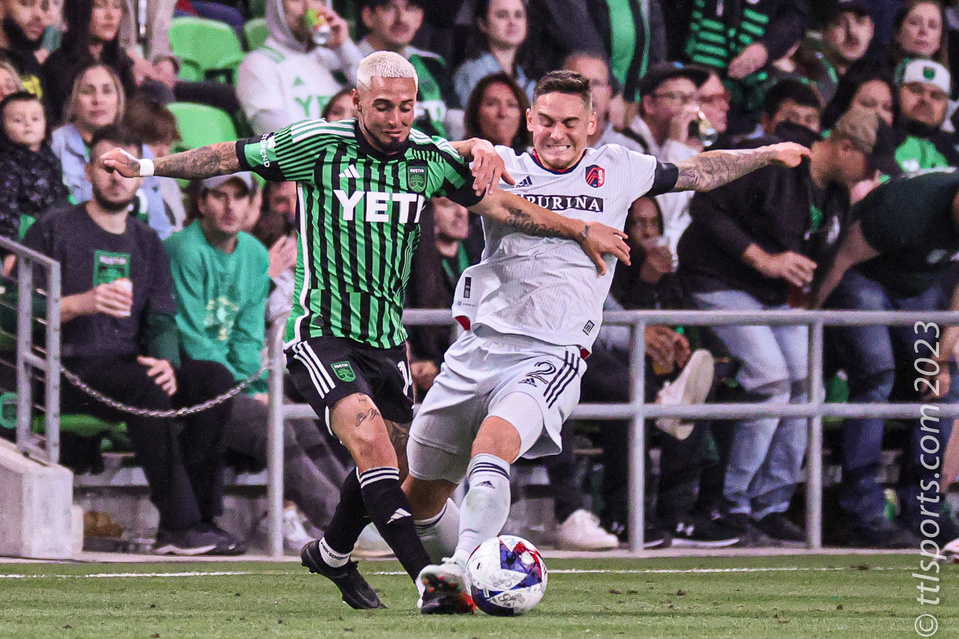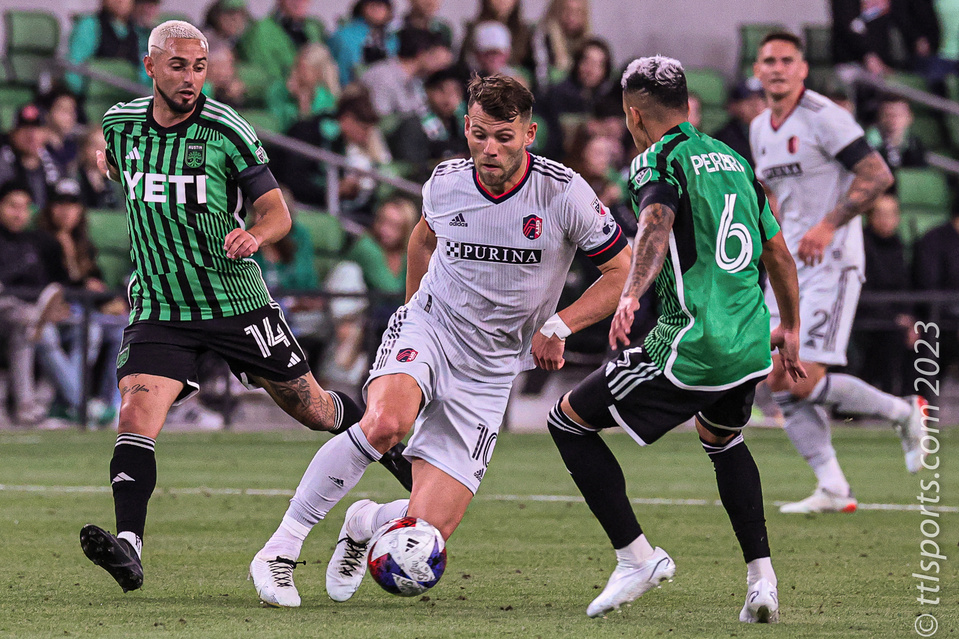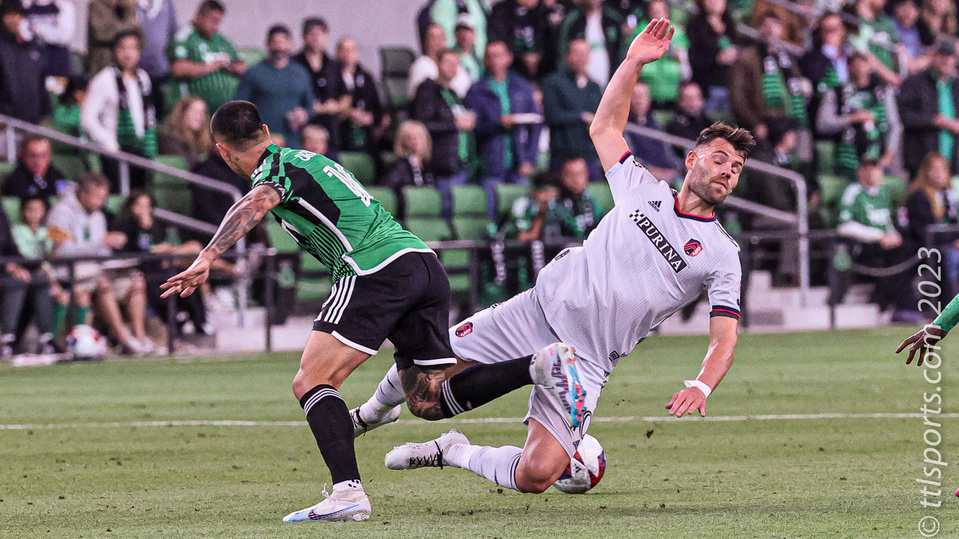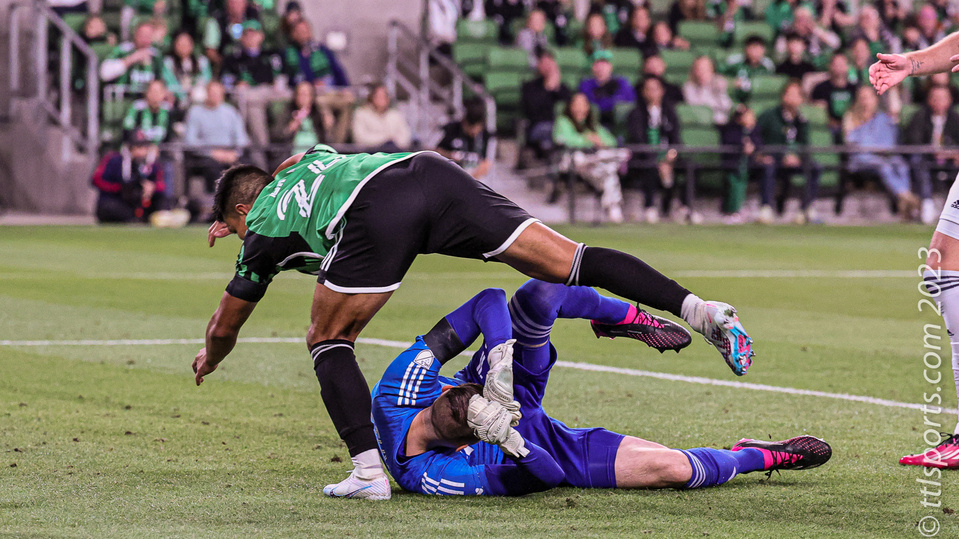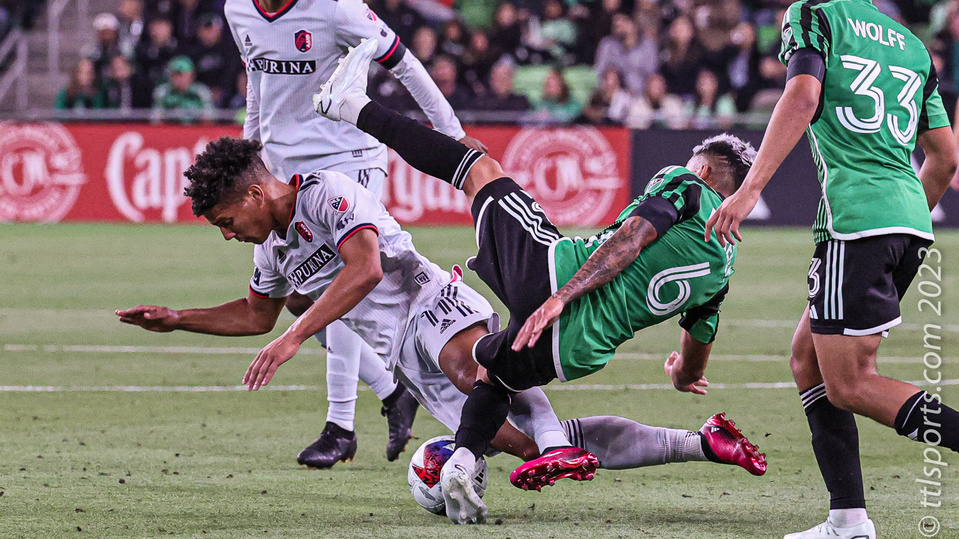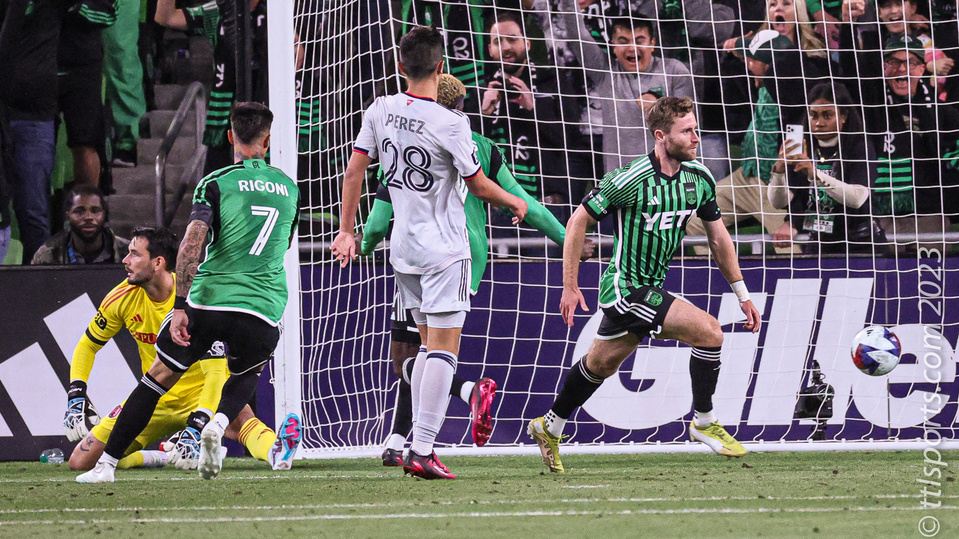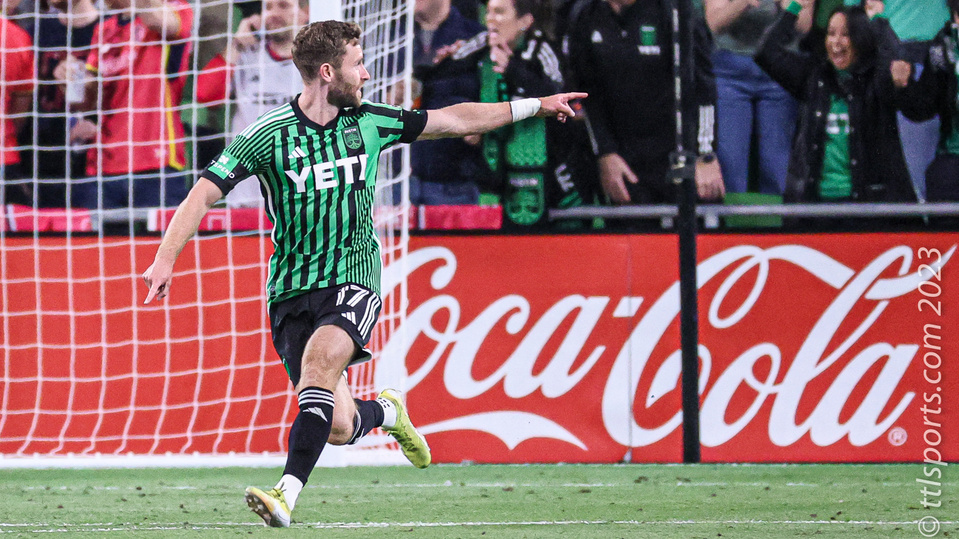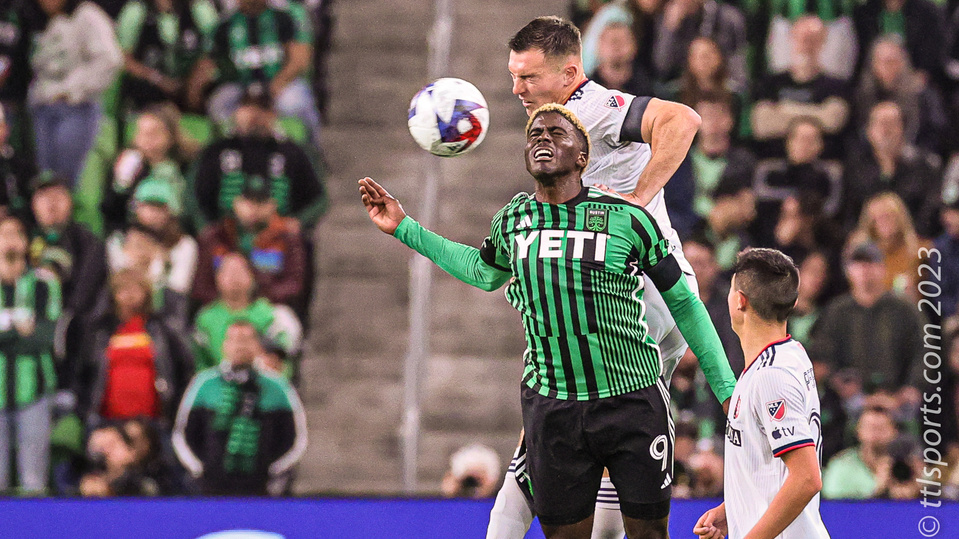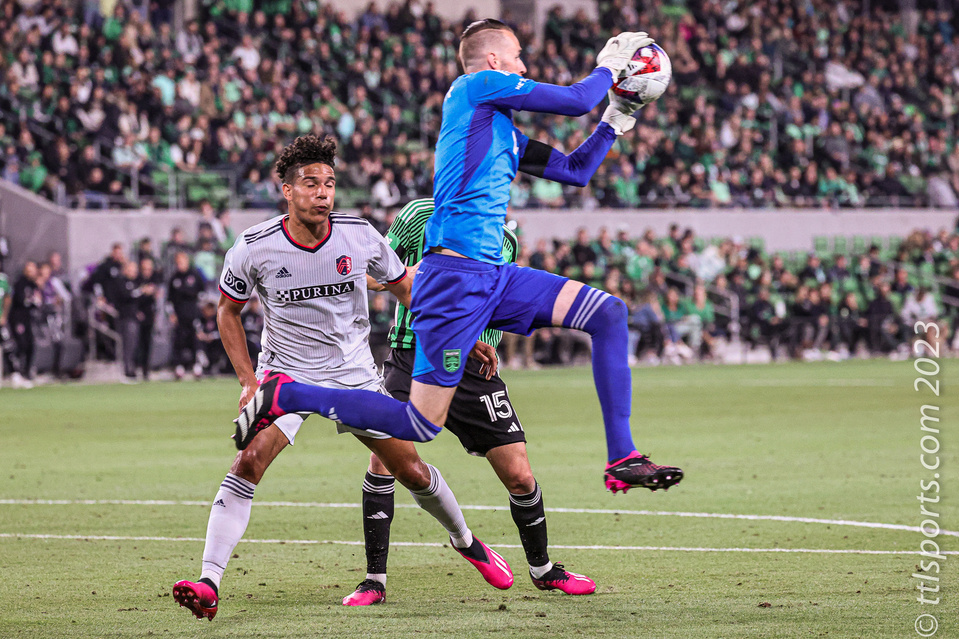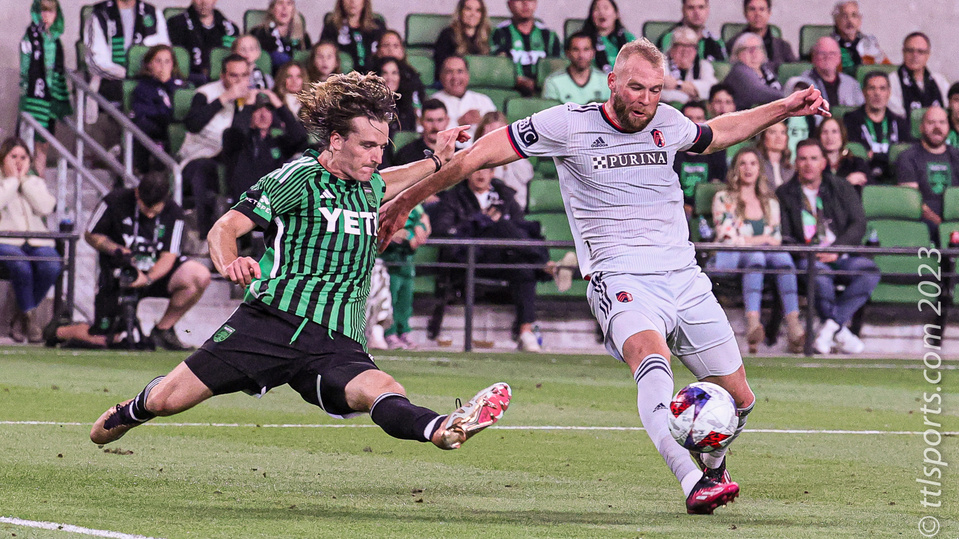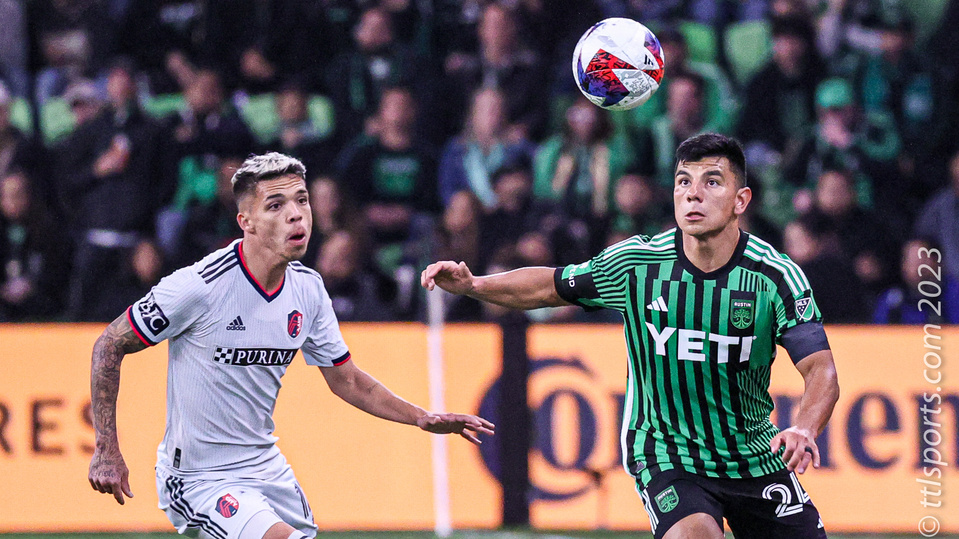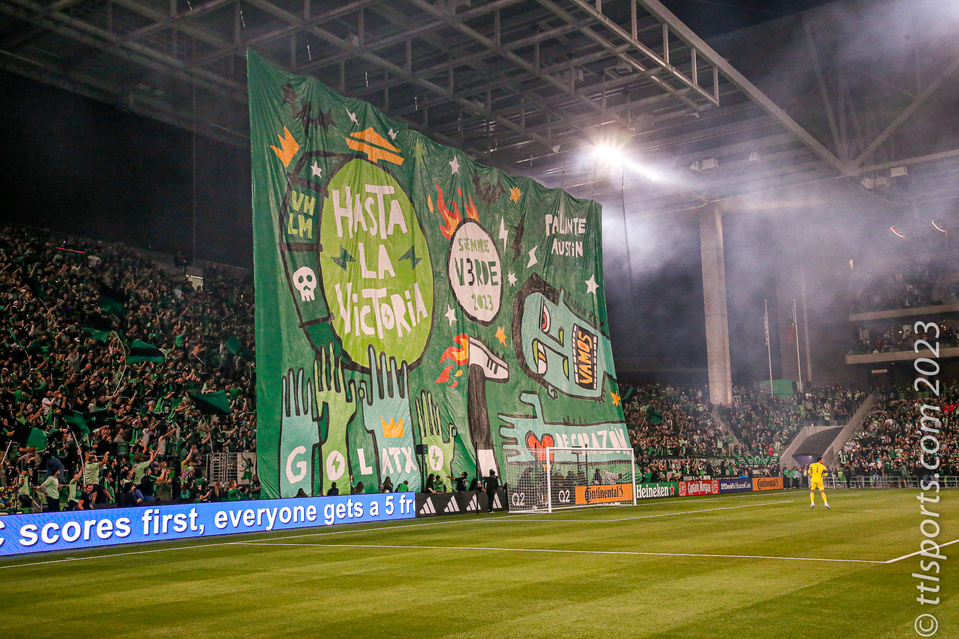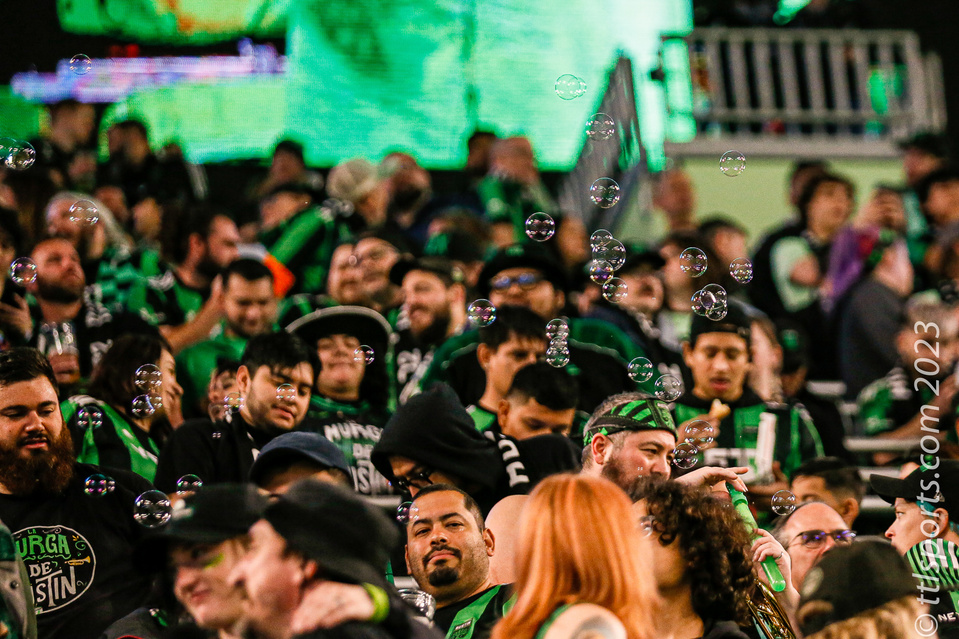 The St. Louis SC, in the first match of their first season, upset the Austin FC on their home pitch by a final score of 3-to-2. The loss was difficult, not only for the final score, but for the loss of Julio Cascante. Cascante left the match in the 11th minute of play with an apparent groin injury.
Not a pleasant birthday present for Austin FC head coach Josh Wolff.
"Obviously, a difficult night. Not the way we envisioned it. Give St. Louis a lot of credit. We opened the door, they took full advantage of it, and took three points," said Wolff.
St. Louis struck first in the 24th minute when Tim Parker collected Eduard Lowen's corner kick and found the back of the net.
Austin evened the score four minutes into the first half stoppage time. Sebastian Driussi collected a long pass from Leo Vaisanen to looped the ball over St. Louis goalkeeper Roman Burki's head. The goal was Driussi's fifth consecutive home-pitch goal.
Jon Gallagher gave Austin the lead in the 72nd minute of play, taking a pass from Diego Fagundez to find the back of the net. The goal was Gallagher second with the Verde & Black. Gallagher entered the pitch just four minutes earlier.
St. Louis evened the score in the 78th minute on an errant pass by Kipp Keller, that was intercepted by Jared Stroud. Stroud found goalkeeper Brad Stuver out of place for an easy goal. Keller entered the match in place of the injured Julio Cascante.
Looking back, Wolff said "The goal kind of shook us. When we gave the lead away that was the most un-nerving thing of the night. We gave it away and lost our steel."
He went on to say, "As for Kipp, we got to build him up. He is a young player, and made a mistake, and we got to move on from that. This game is about mistakes. Its not the fact that you make it, but how you pick yourself up and move on."
St. Louis' Joao Klauss claimed victory with his score in the 86th minute.
While Austin seemed to control the match, possessing the ball 60% of the time, St. Louis did more with the time they had the ball, generating 18 shots, nine on target, to Austin's 13 shots, two on target.
"We going to have to learn from tonight. There were some moments when it was good, but as it slipped into the second half, (there were) a couple mistakes, and we got punished for it," said Wolff. "It's game one of a long year. This group lives and dies together. So, what ever happened to night doesn't matter. We pull together, we get better, we come together in these moments."