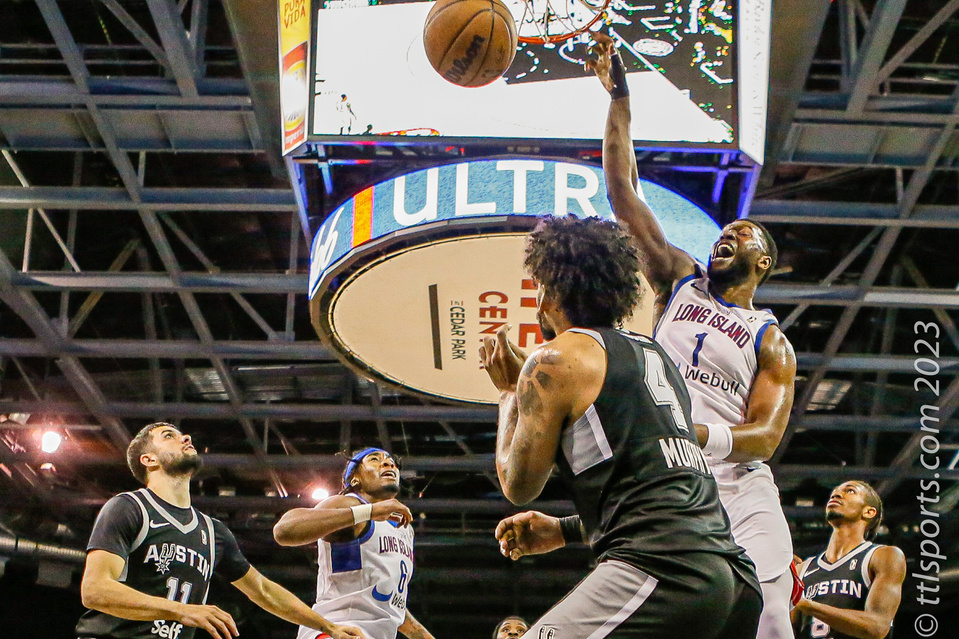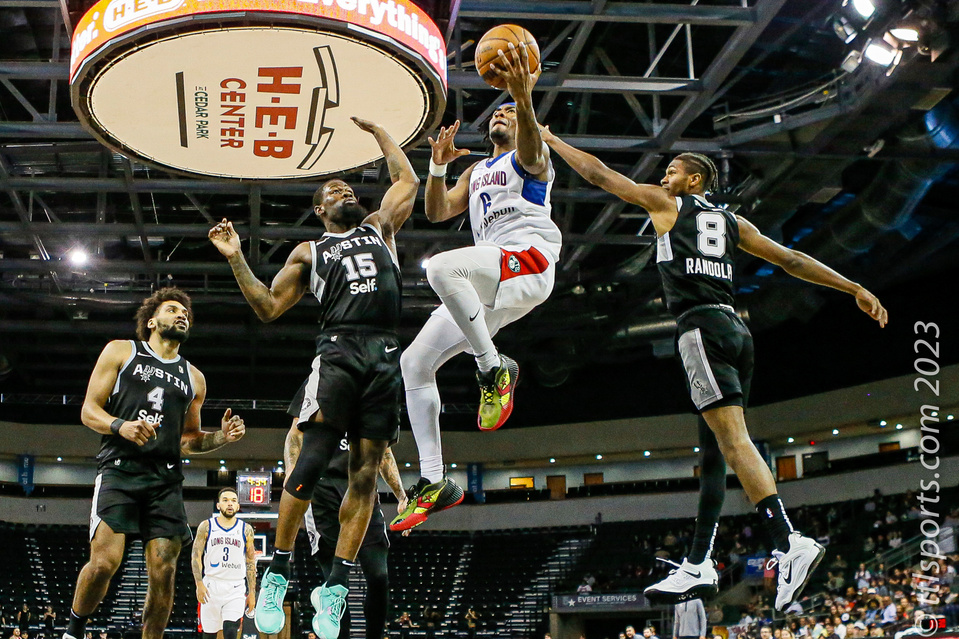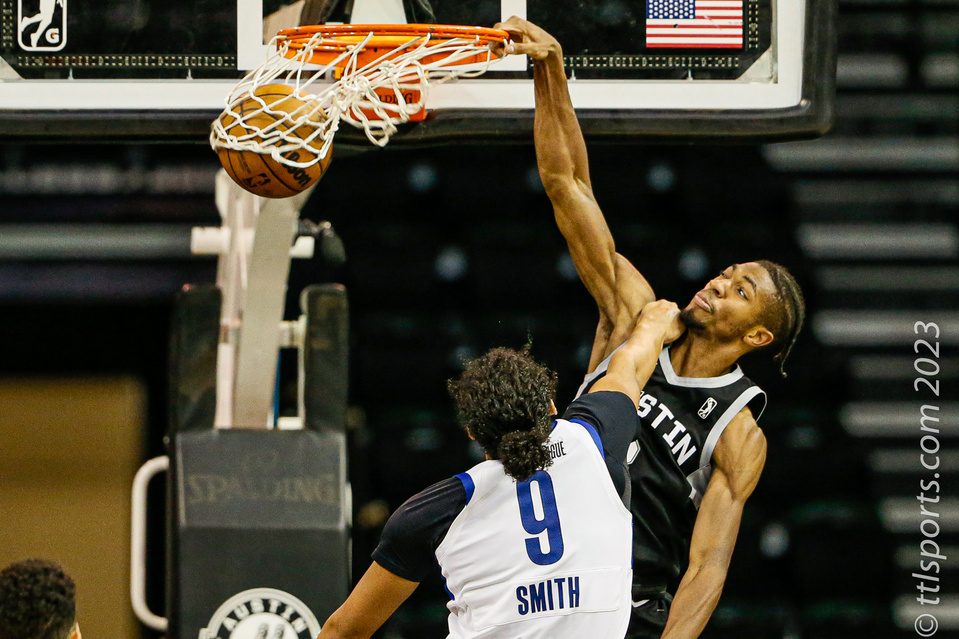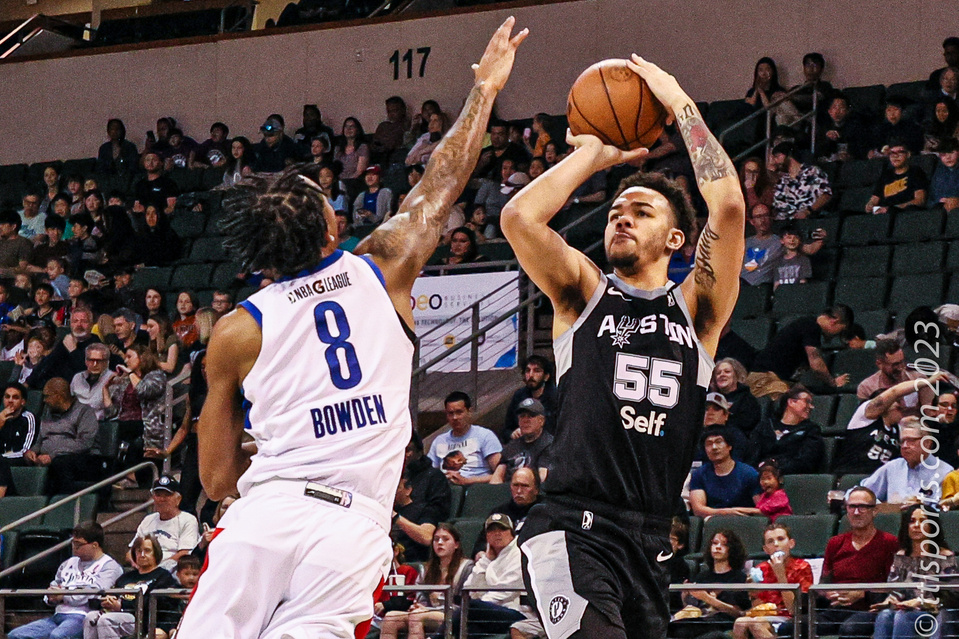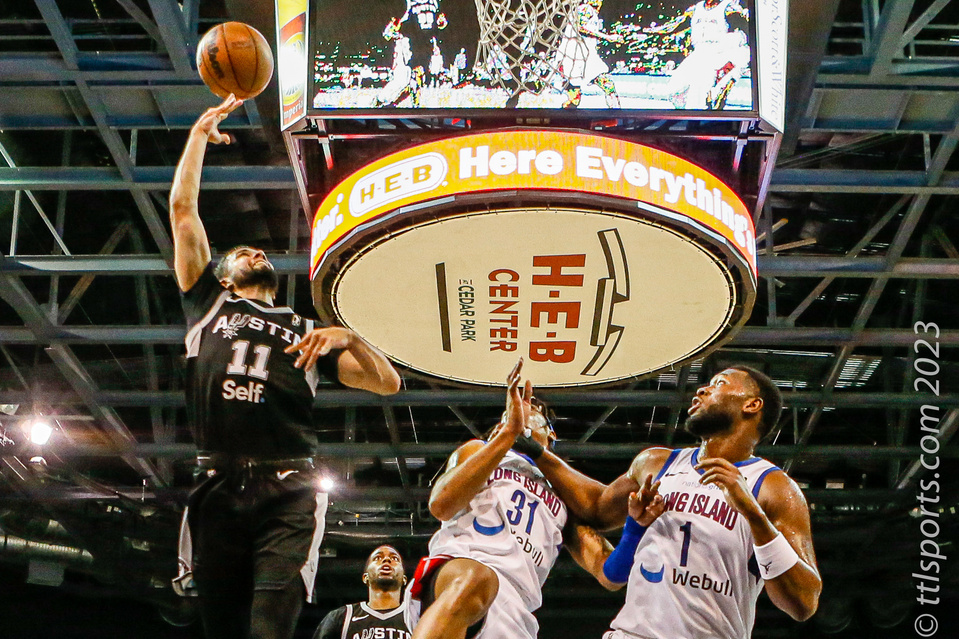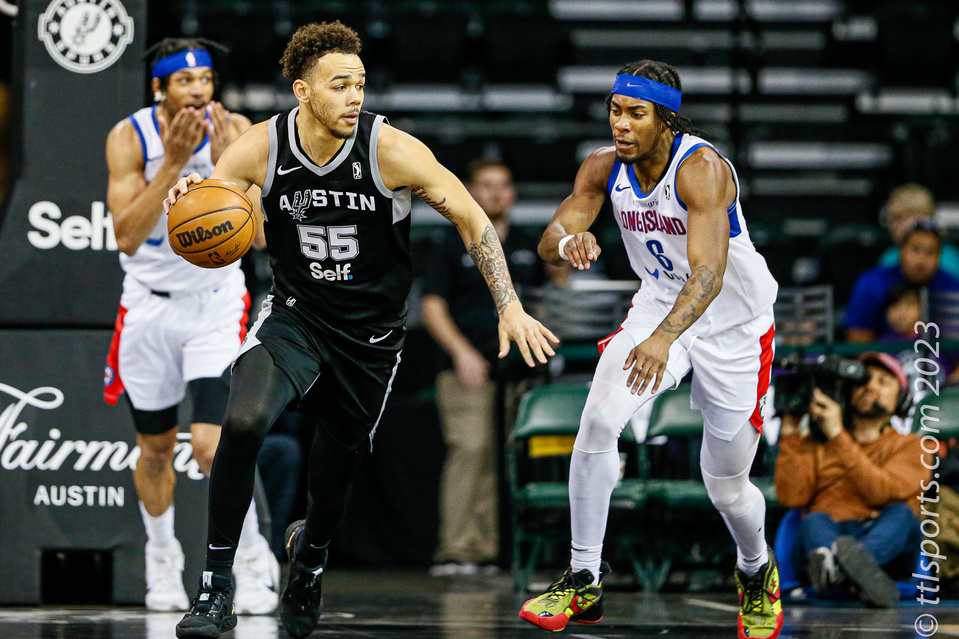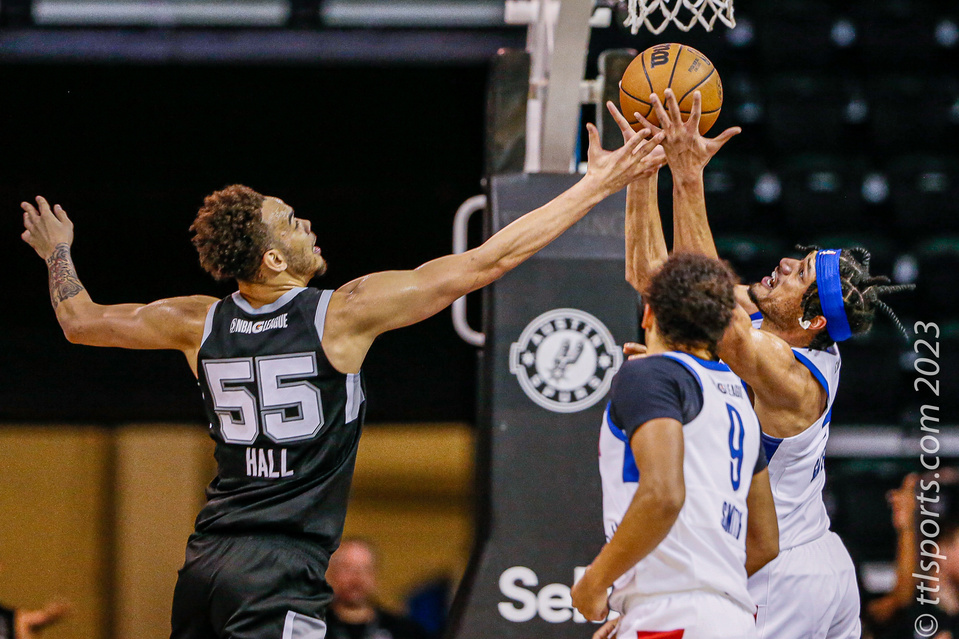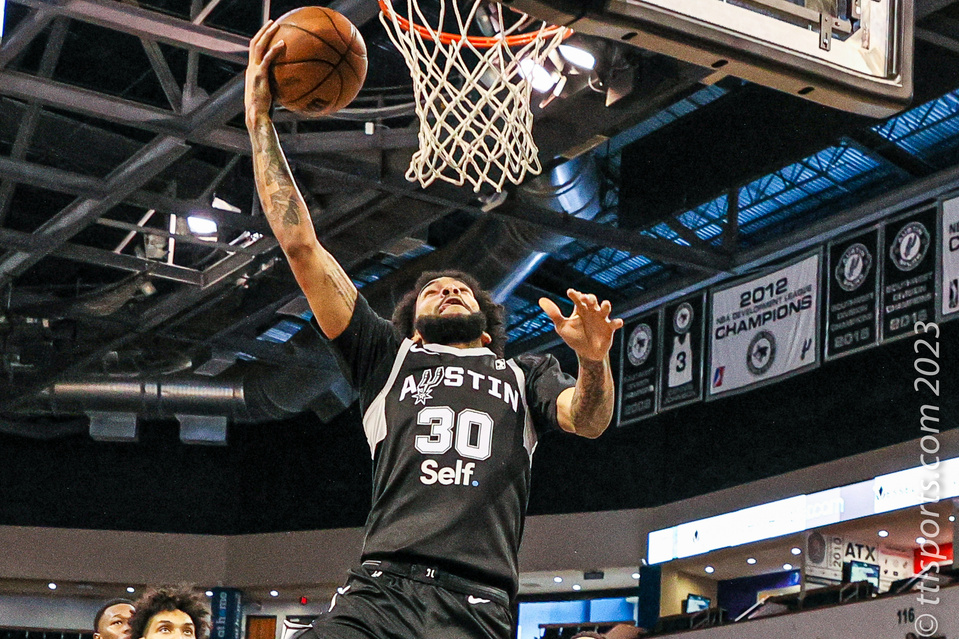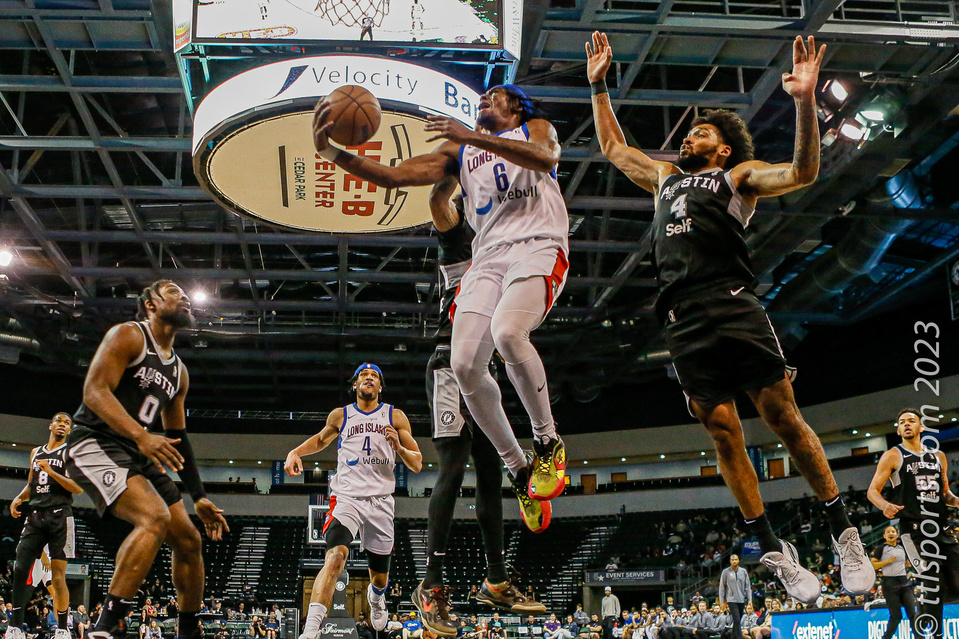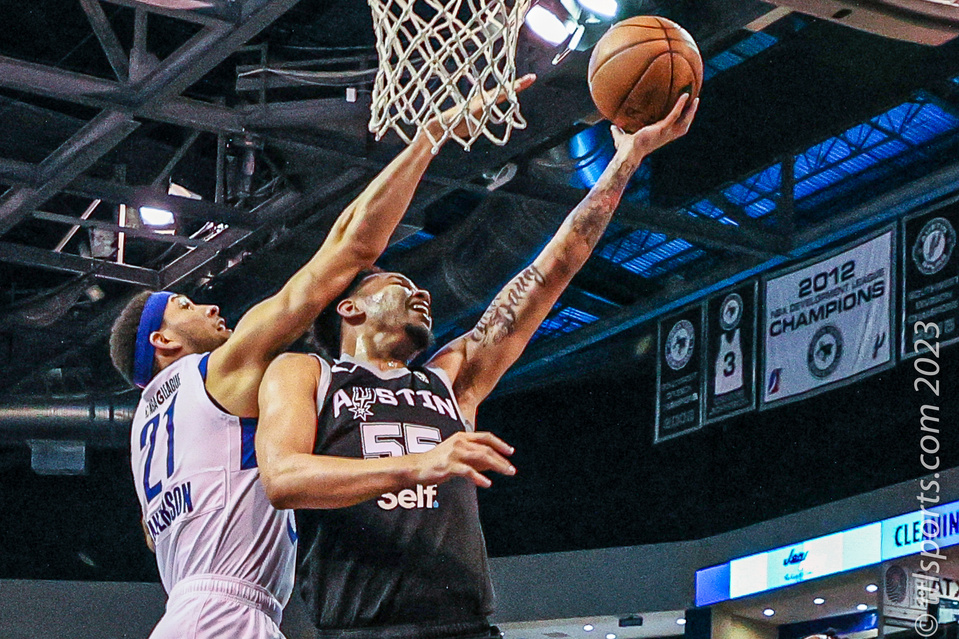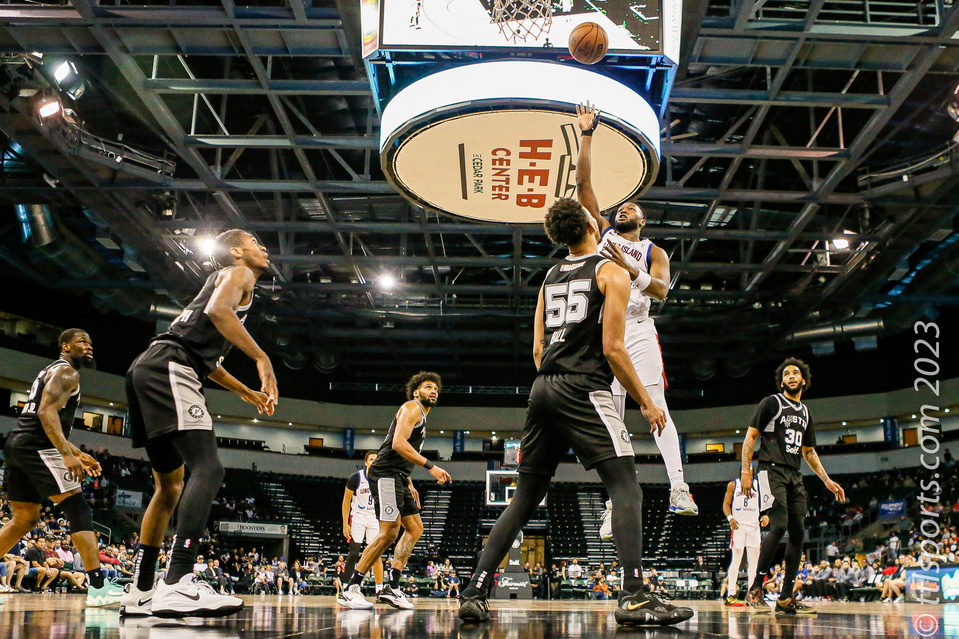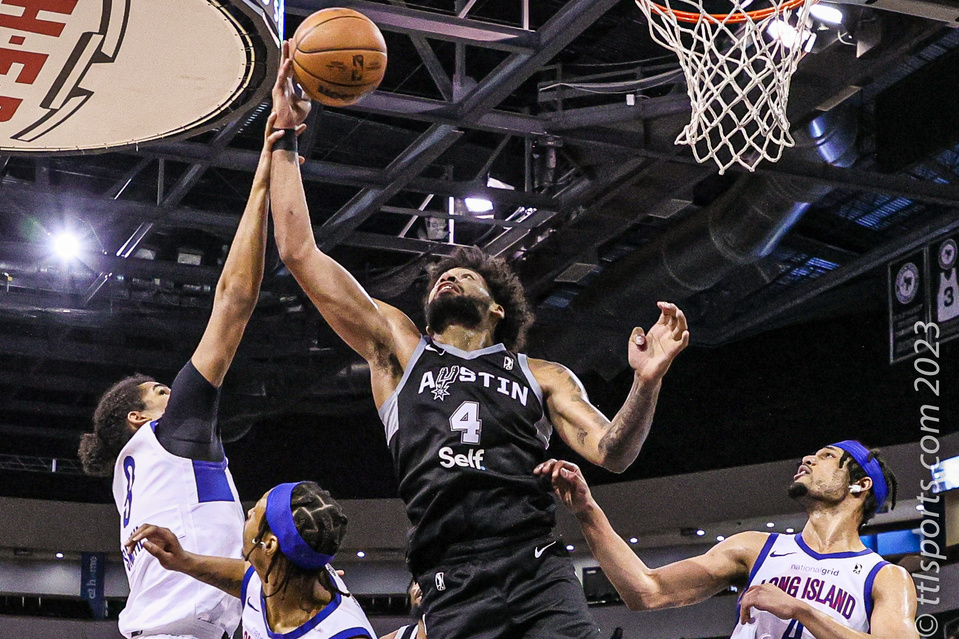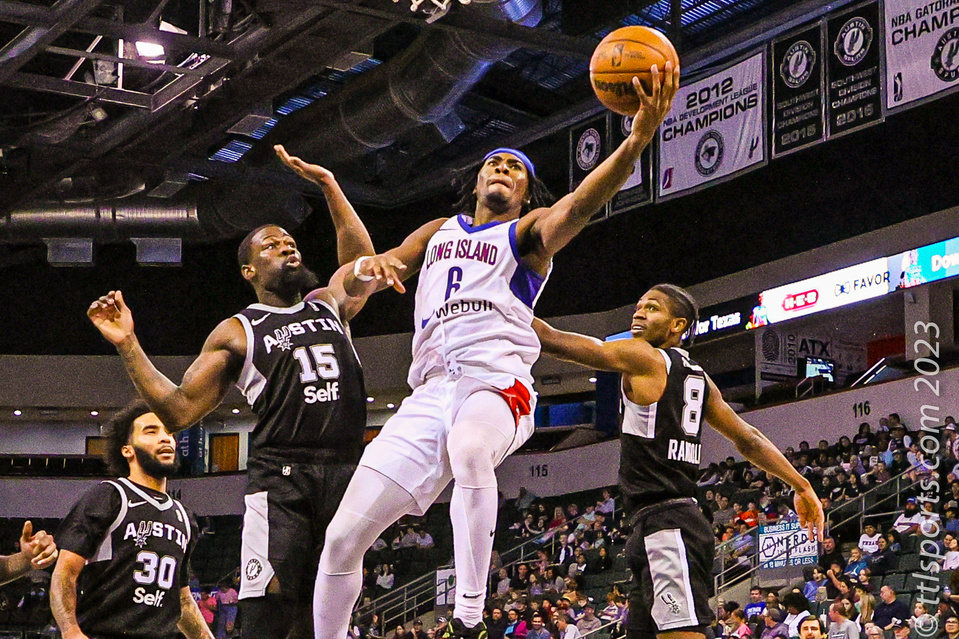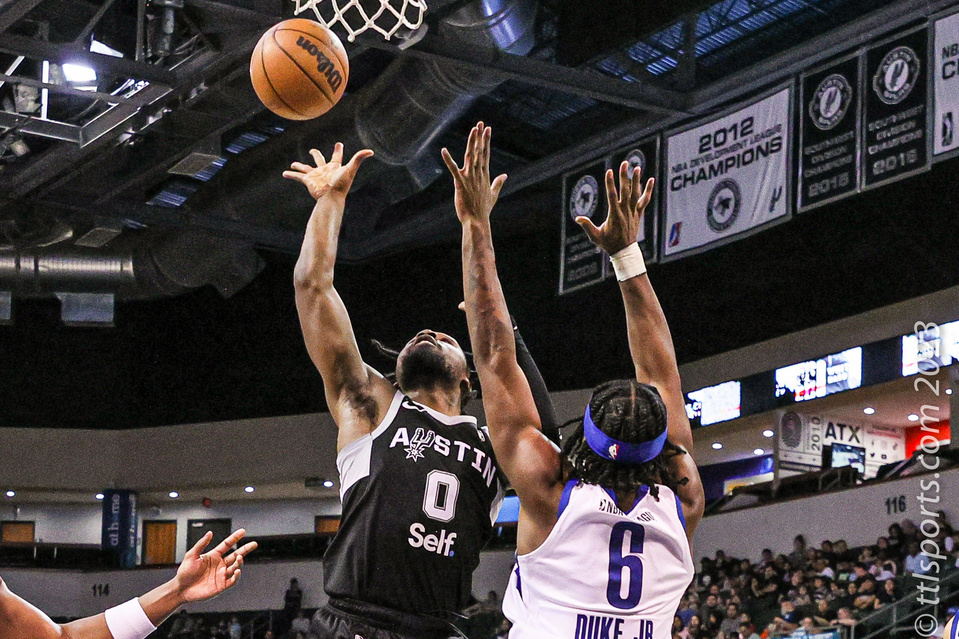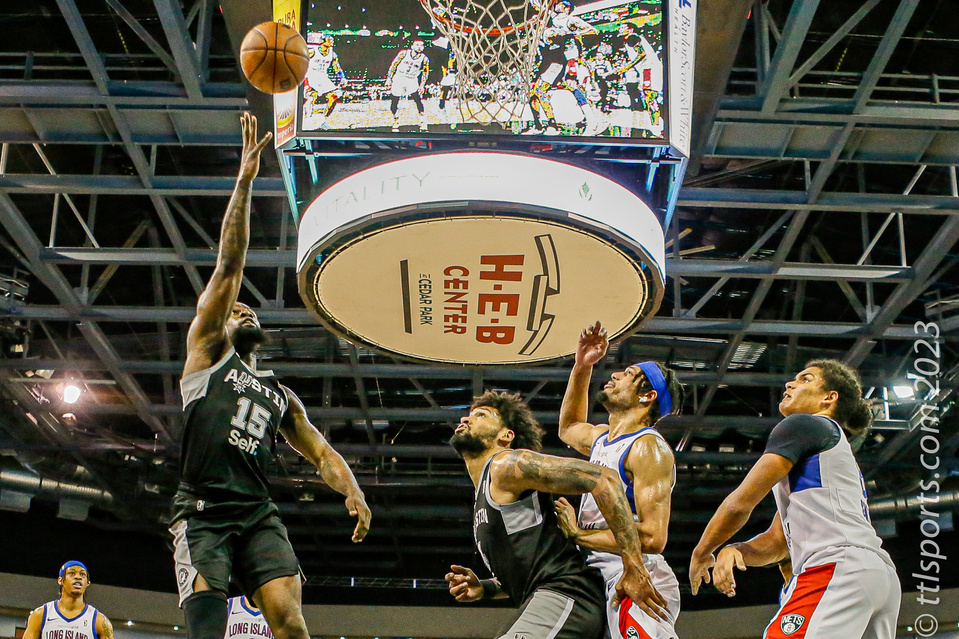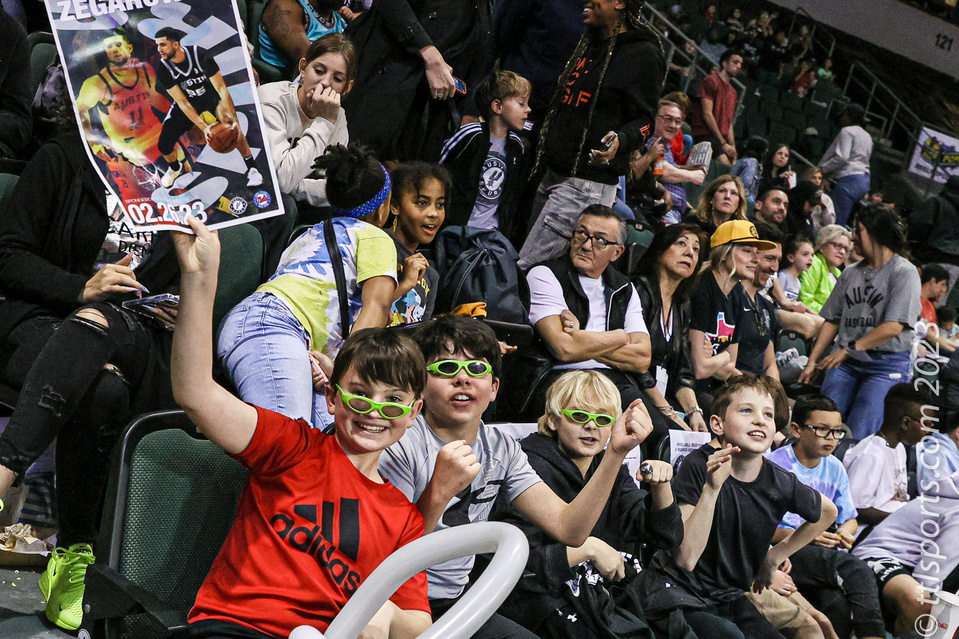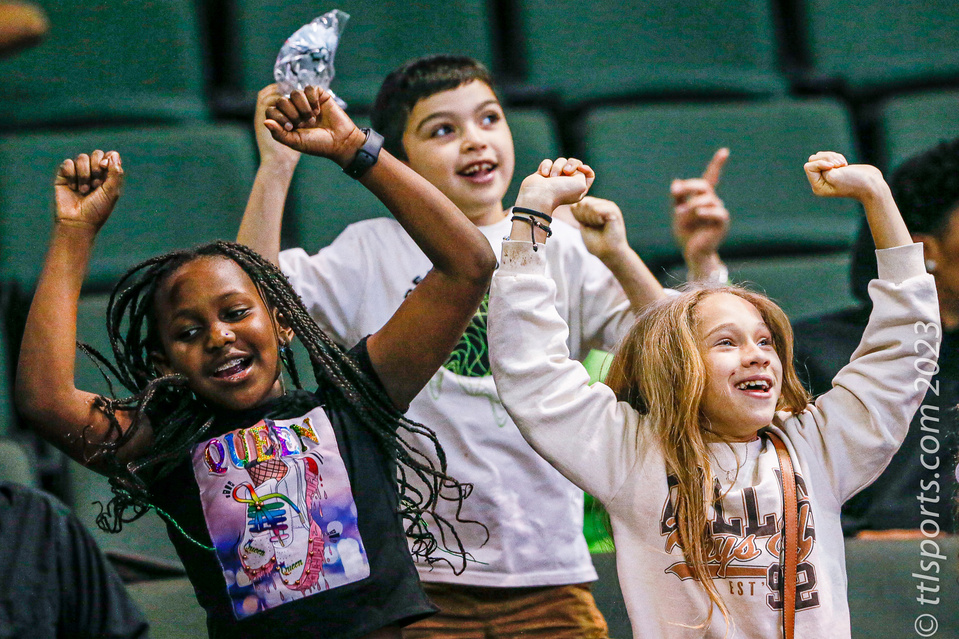 The Long Island Nets cruised past the Austin Spurs, winning 117-to-96, for their 13th consecutive win. Long Island improved their record to 19-and-3, while Austin fell to 6-and-16.
Spurs were in contention for the first two minutes, ending on Chaundee Brown Jr. jump shot to take a 5-to-3 lead. They were never a real factor after that.
Long Island built a nine-point lead in the first period, and slowly continued to grow the lead. The Nets built the lead to ten points at halftime, 13 points after three periods, and 21 points by the final buzzer.
Long Island two-way player David Duke Jr. lead all players with 23 points and 6 rebound in 32 minutes on the court. Jordan Bowden and RaiQuan Gray followed with 21 and 20 points respectively. Alondes William came off the bench to add 16 points in 26 minutes of work.
Brown was the top scorer for Austin, putting up 20 points and pulling down seven rebounds. Brandon Randolph and Jordan Murphy added 15 and 14 points, respectively.
By the numbers, Austin went toe to toe with the Nets. The Spurs, perhaps a causality of their record, just couldn't pull it together.