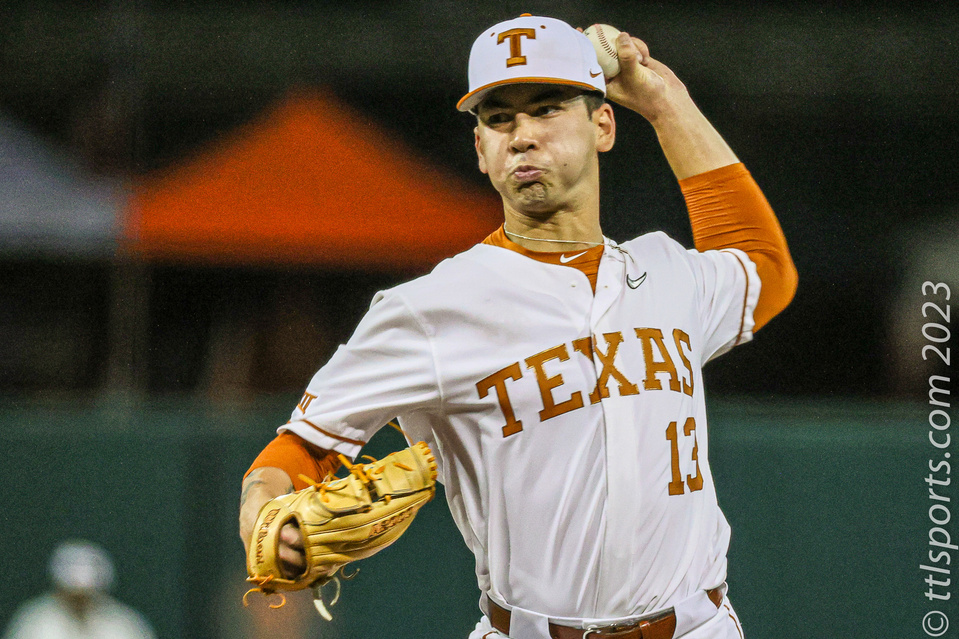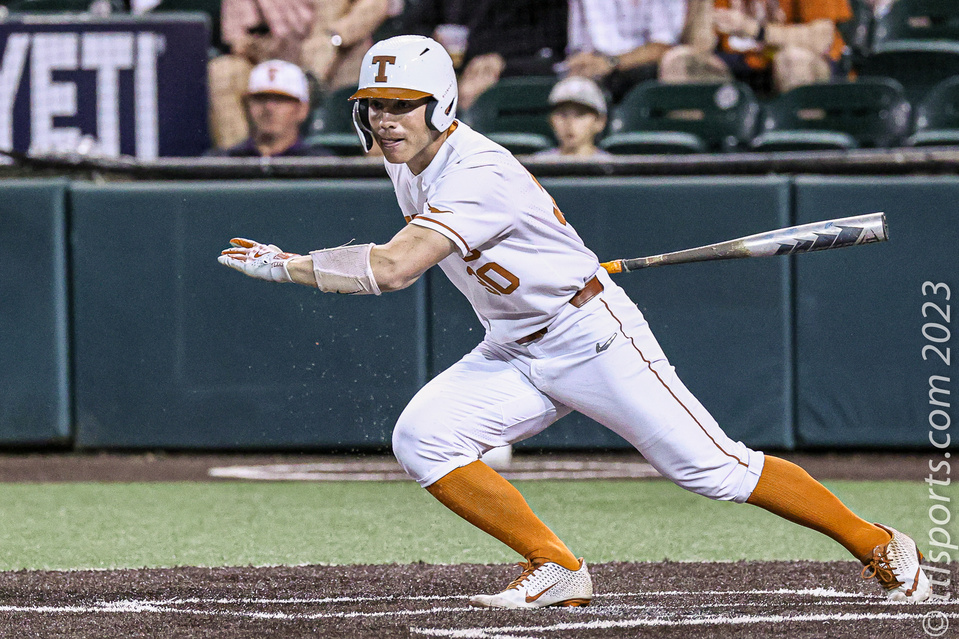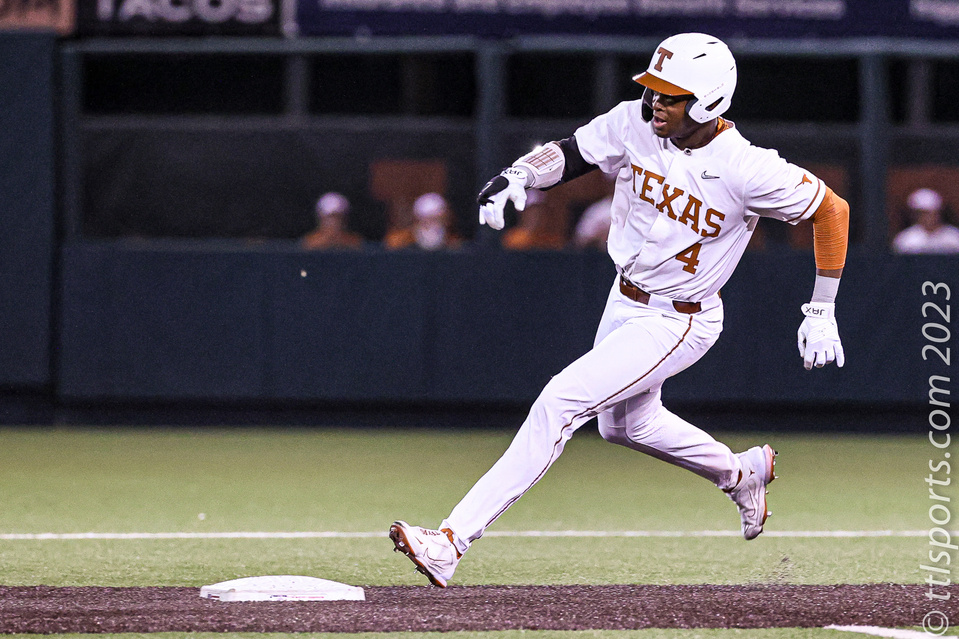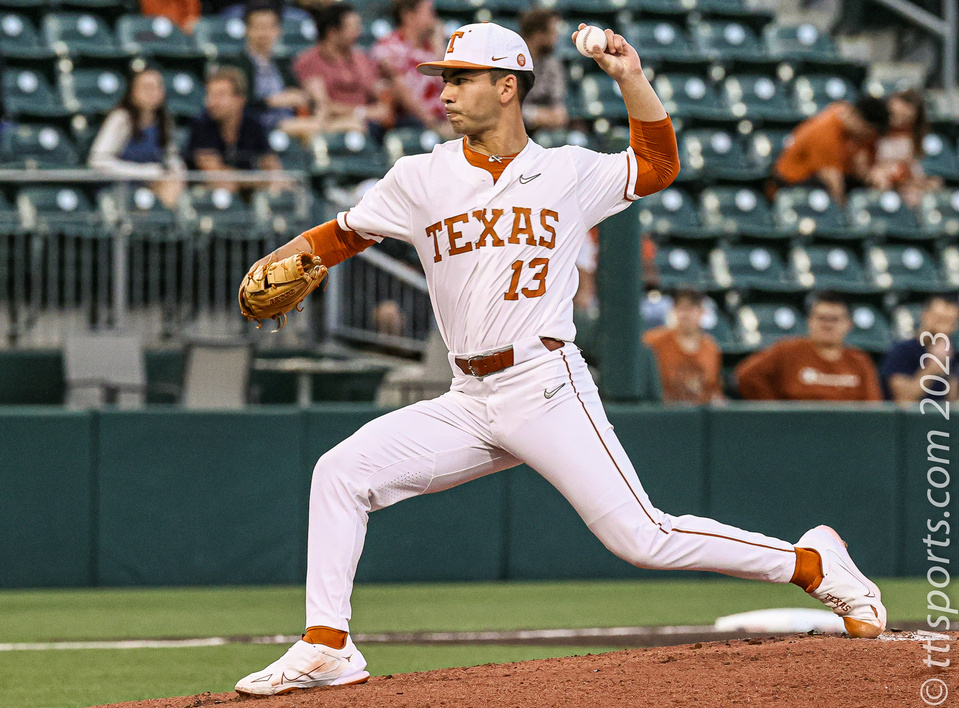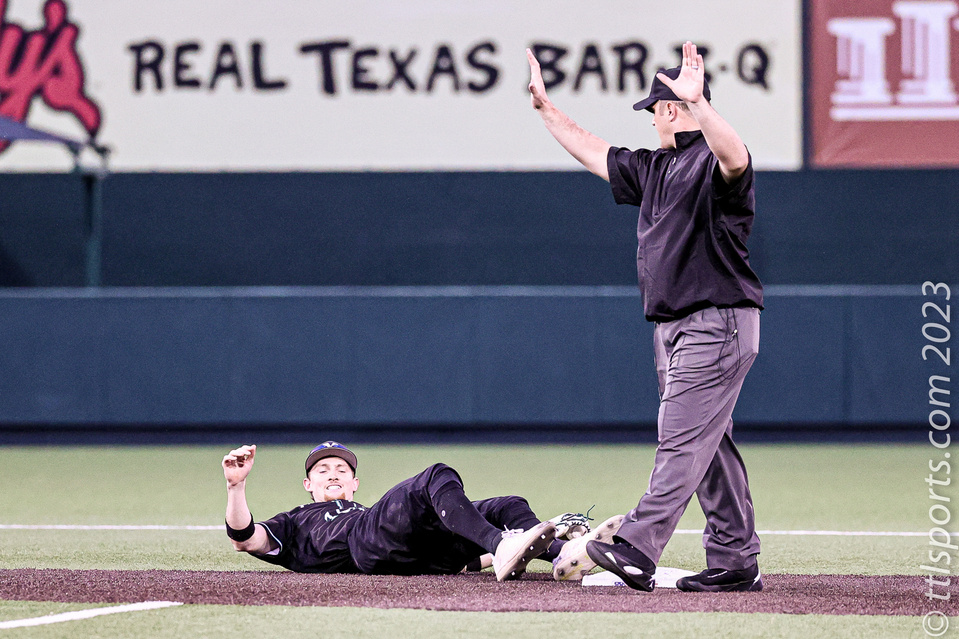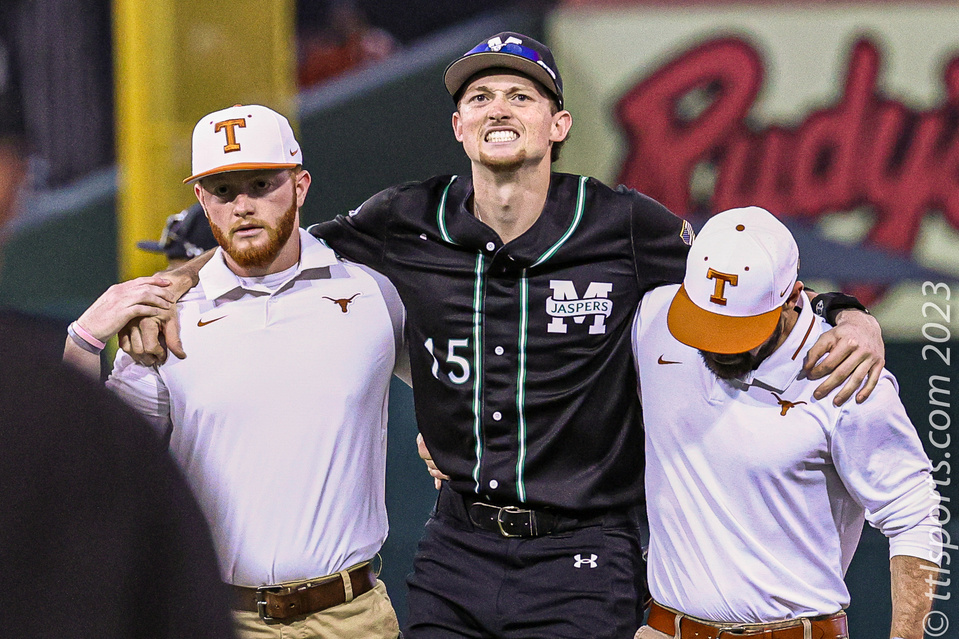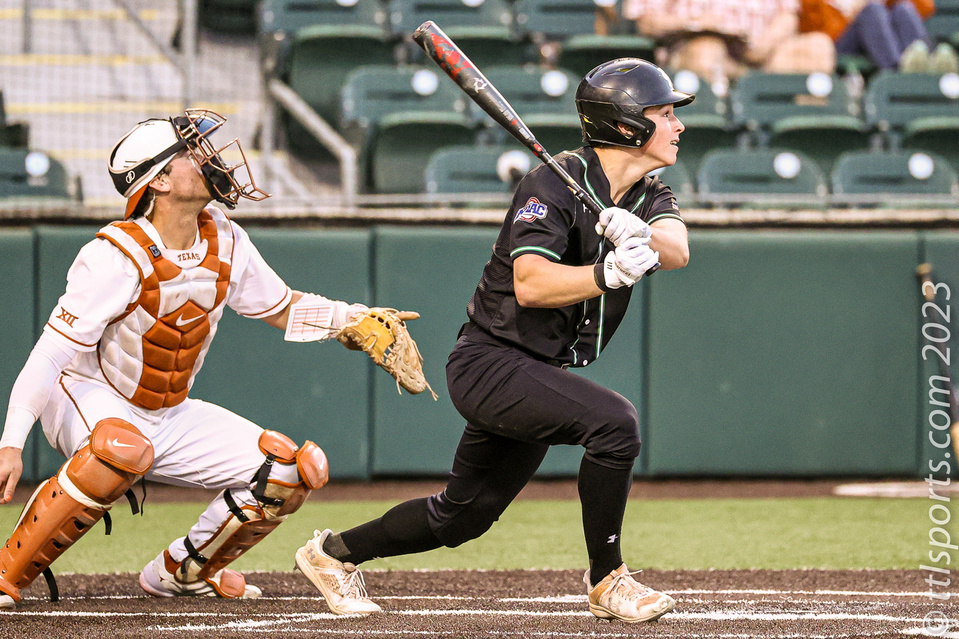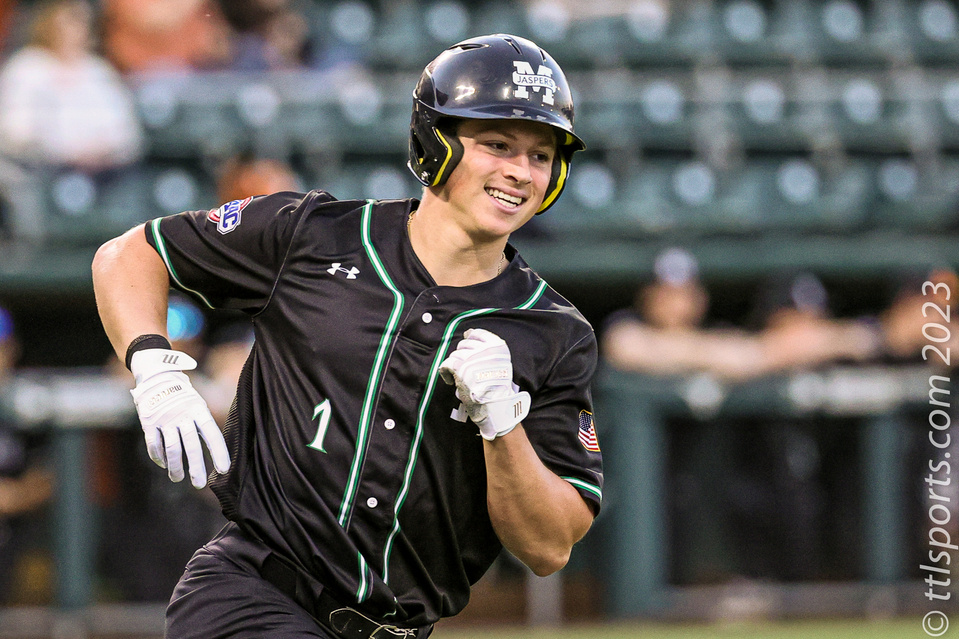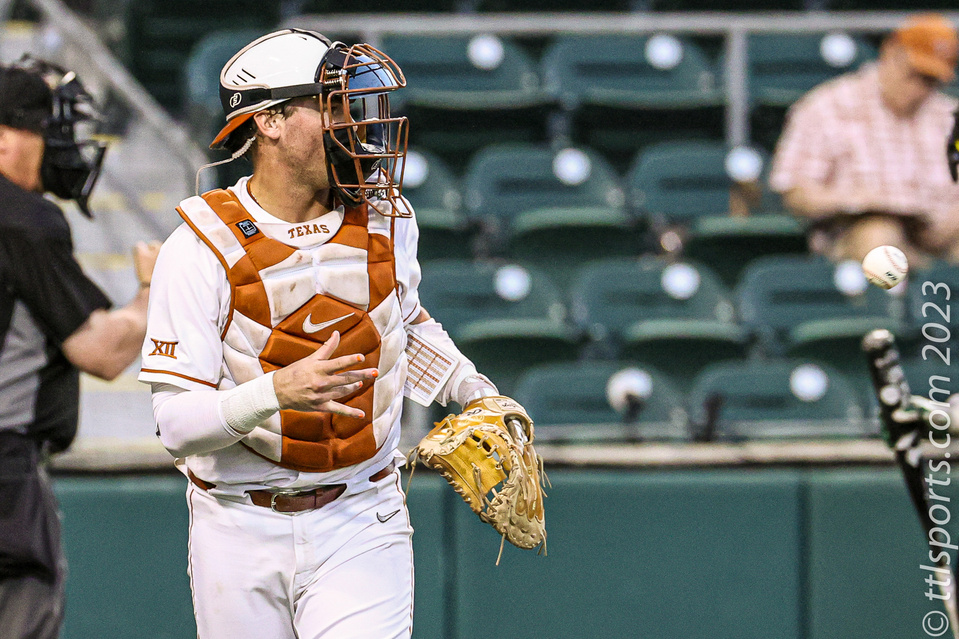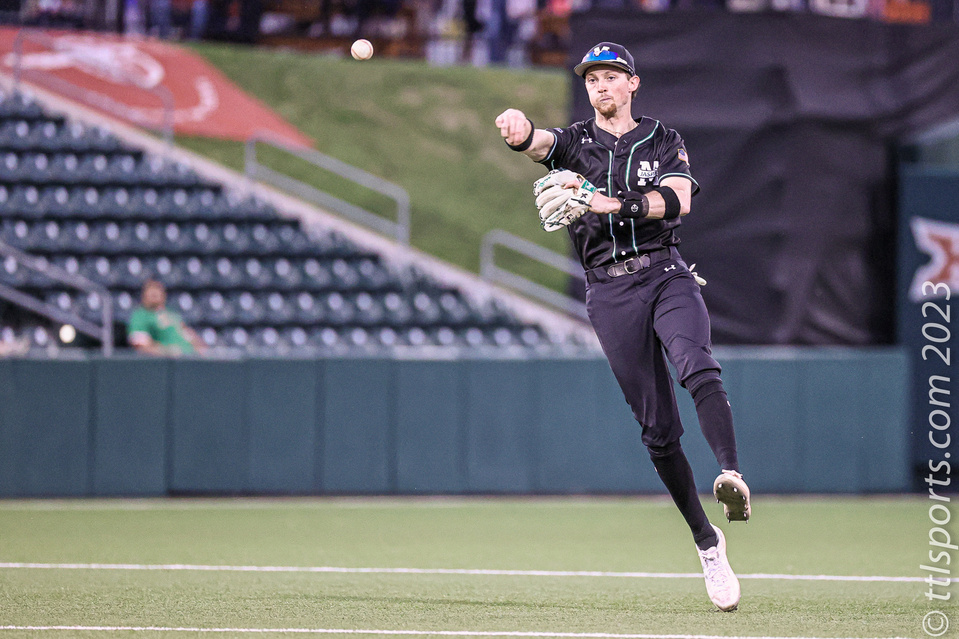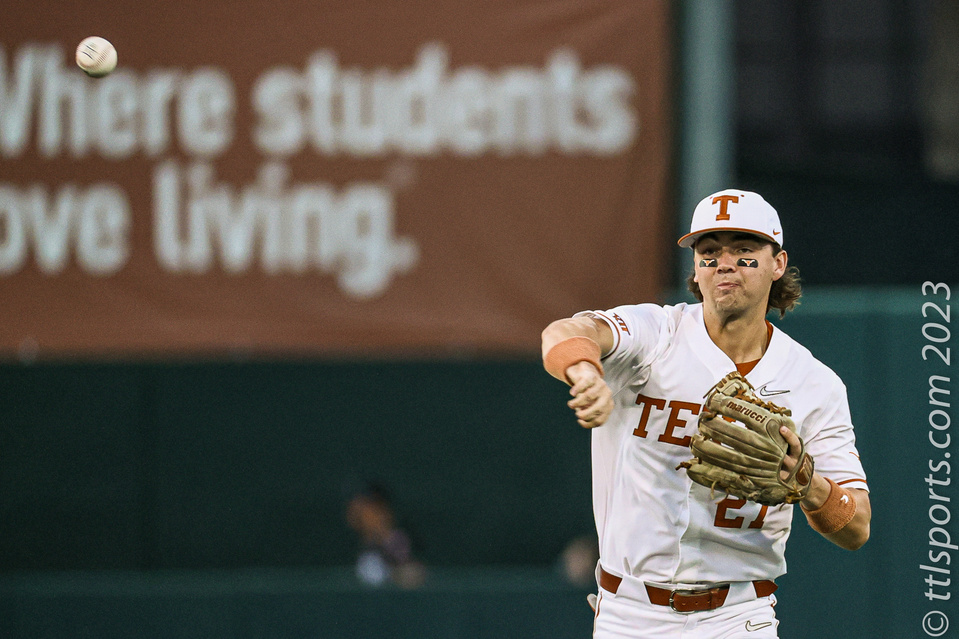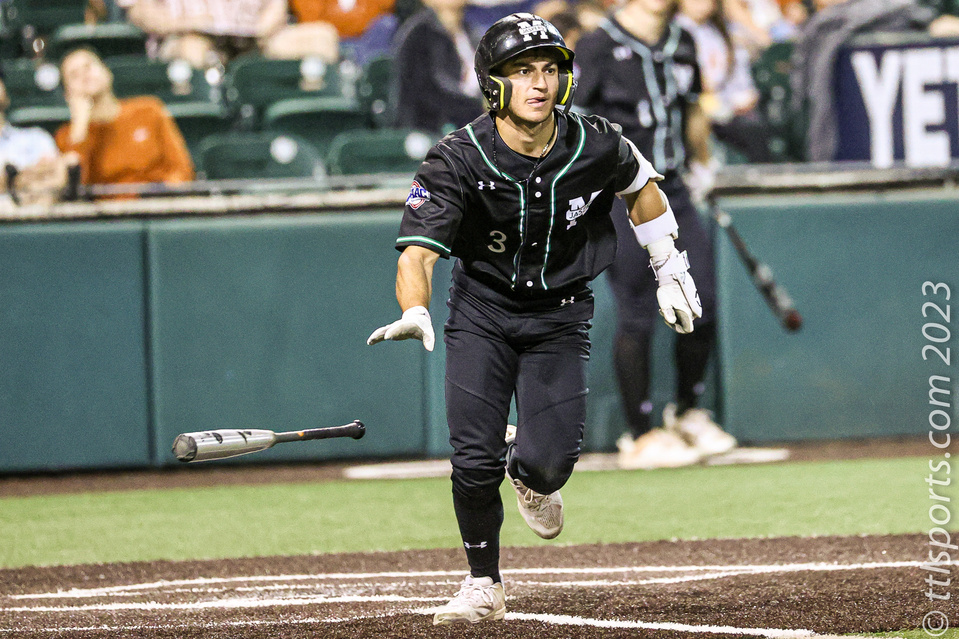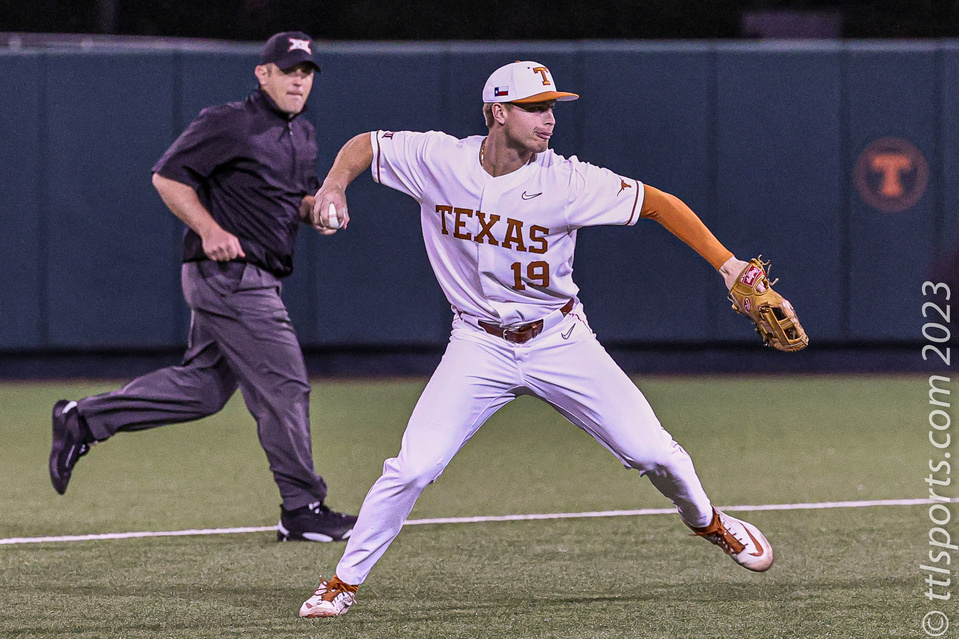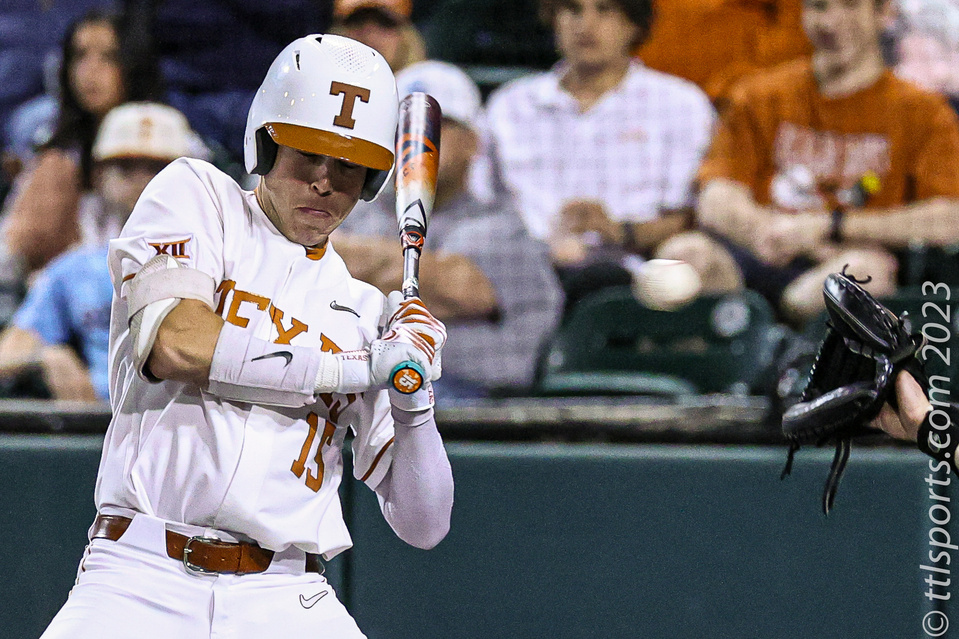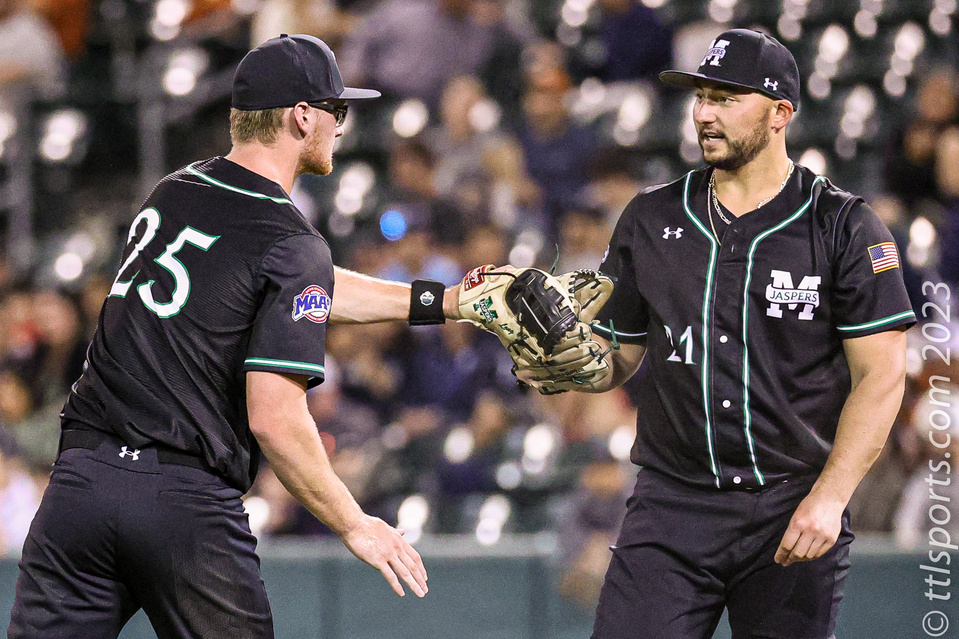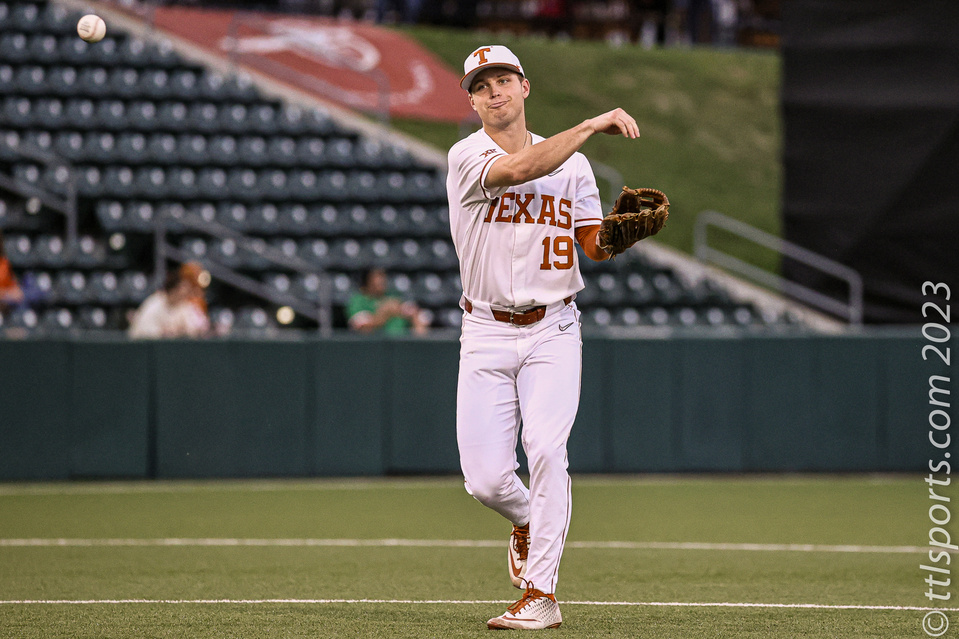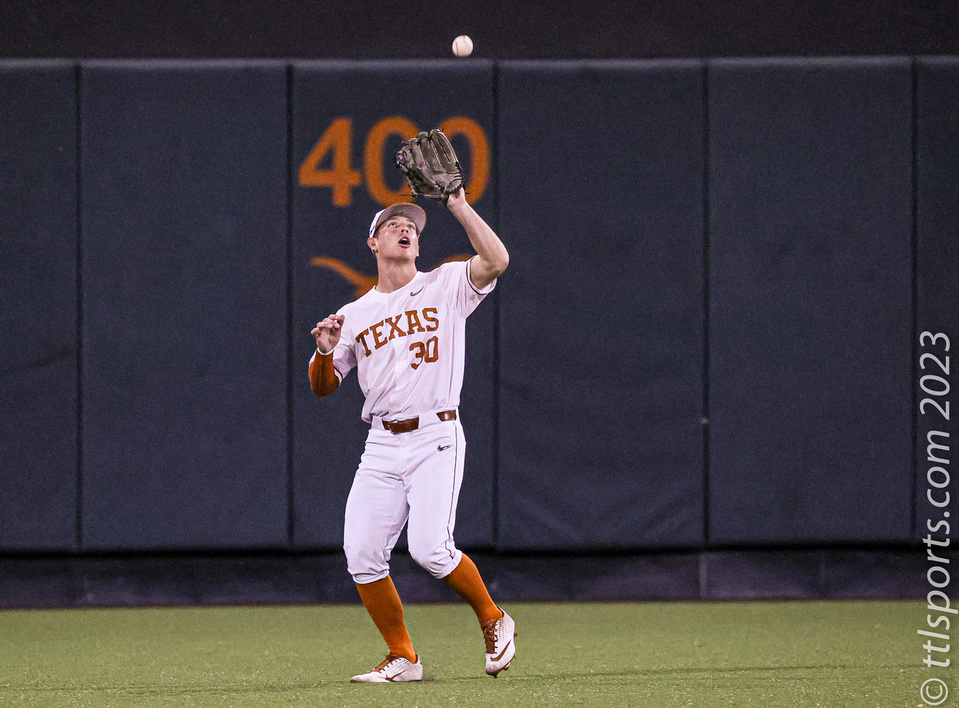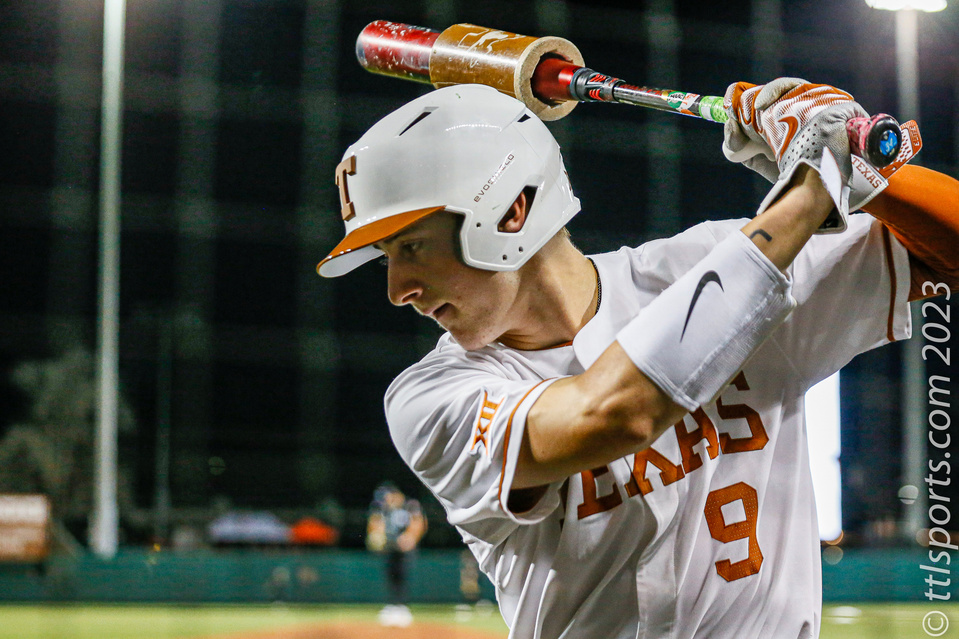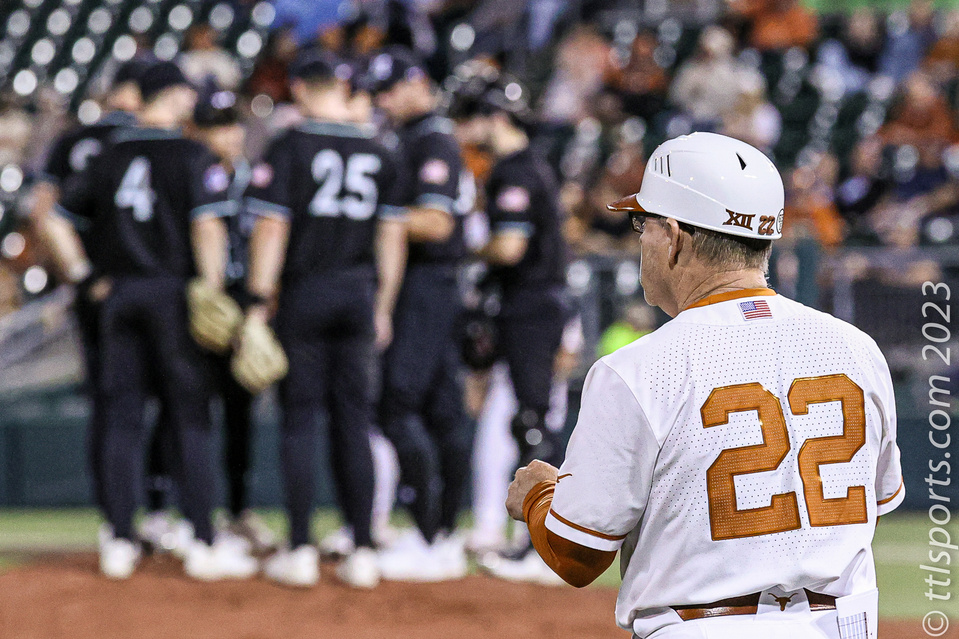 Starting pitcher Gordon Lucas threw six innings of near-perfect baseball to lead the University of Texas Longhorns over Manhattan College Jaspers by a final score of 8-to-1.
Lucas (W, 1-0) allowed no runs or hits, striking out nine and walking three, in six innings of work. Relievers Charlie Hurley and JD Burke closed the game.
Manhattan starter Will Hesslink (L, 0-4) endured the loss, allowing three runs on five hits in six innings. Hesslink struck out five batters and walked four.
The Longhorns opened the scoring in the first inning on a bases-loaded walk to Peyton Powell, forcing home Dylan Campbell. Campbell reached base on an error by second baseman Zahan Mayer.
Texas added two runs in the fifth inning. Garret Guillemette double brough home Porter Brown. Guillemette then scored on a throwing error by pitcher Hesslink on a sacrifice bunt.
Guillemette crossed the plate again in the seventh inning on Jalin Flores' single to right field. Guillemette reached base after being hit on the first pitch by relief pitcher John Kwiatkoski.
The Longhorns closed out their scoring with four runs in the eighth inning. Peyton Powell's double to right field plated Guillemette and pinch runner Ace Whitehead. Powell scored on Mitchell Daly's single, and Daly crossed the plate on an error by centerfielder Frankie Marinelli.
Trevor Santos put the Jaspers on the scoreboard with a solo home run in the ninth inning.
Jared Thomas led the Longhorns with three hits in five at-bats. Guillemette went 2-for-2 at the plate, scoring three times and driving in one run.