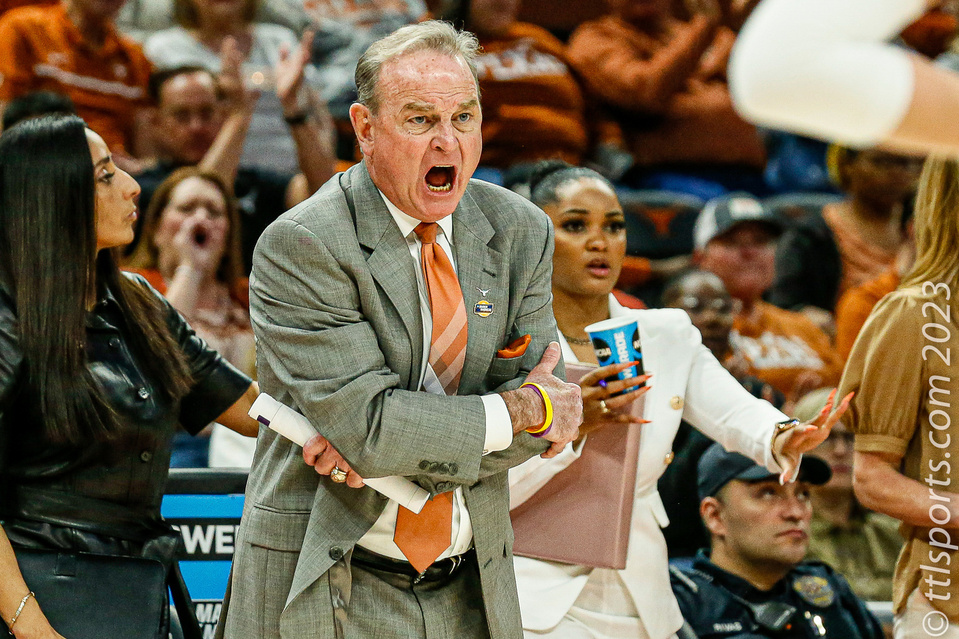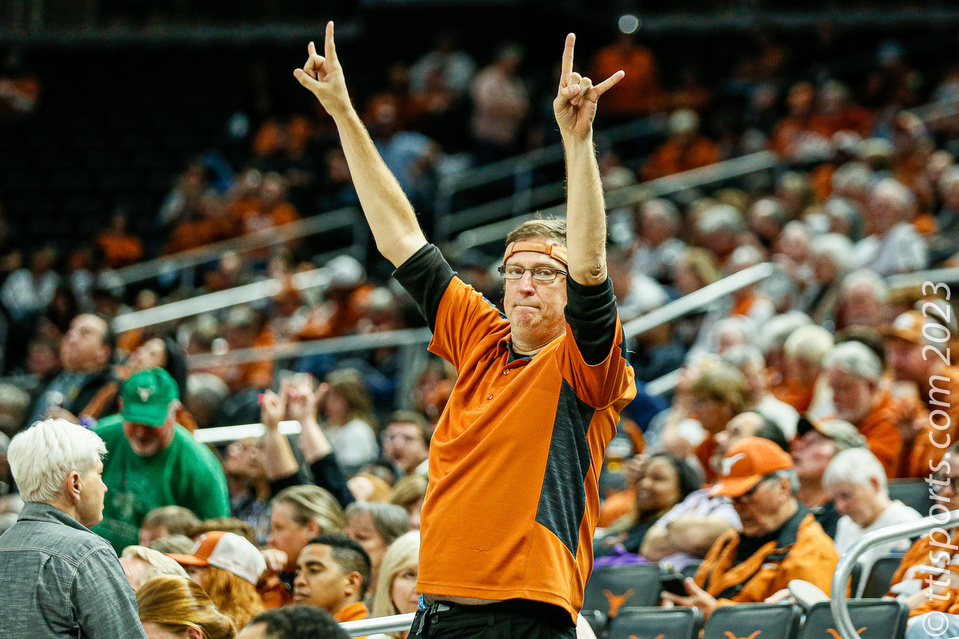 The NCAA March Madness women's basketball game between the University of Texas Longhorns and University of East Carolina Pirates was highly anticipated, with both teams eager to secure a spot in the next round of the tournament. However, Texas emerged as the clear victor with a final score of 76-40.
From the start, it was evident that Texas was the stronger team. They dominated the court, with their players displaying impressive skills in both offense and defense. East Carolina struggled to keep up, and it wasn't long before Texas took a significant lead.
Despite the one-sidedness of the final score, Texas head coach Vic Schaefer saw the other side too. "Well, we had too many turnovers, 17. We shot 66 percent from the free throw line. I think that's two areas right there, we've got to be better at."
Shaylee Gonzales led the Longhorns with 20 points. Taylor Jones came off the bench to contribute 16 points and 8 rebounds. DeYona Gaston put up the games only double-double with 11 points and 10 rebounds. Rori Harmon added 6 points and 12 assists.
Gonzales scored her 2,000th career point in contest and Jones scored her 1,000th career point.
Despite their best efforts, East Carolina was unable to match Texas' skill and athleticism. They struggled to get past Texas' defense and struggled to keep up with their quick offensive plays. East Carolina's forward, Rachel Johnson, had a solid performance, scoring 12 points and grabbing 5 rebounds. However, it was not enough to close the gap in the score.
The game ended with a final score of 76-40, with Texas emerging as the clear winner. Texas' impressive performance has secured their place in the next round of the NCAA March Madness tournament.
Overall, the game was a showcase of Texas' talent and skill. They were able to dominate the court with their quick plays and solid defense. East Carolina fought hard, but they were simply outmatched by Texas' superior performance. The win has undoubtedly boosted Texas' confidence as they move forward in the tournament, and fans are eagerly anticipating their next game.
Texas head coach Vic Schaefer put the win in perspective, saying, "We continue to be a work-in-progress. We're a long way from perfect. But if I can get them to play that hard every night, we'll have a chance to win every night. But I thought we played really hard tonight. I'm really proud of them."