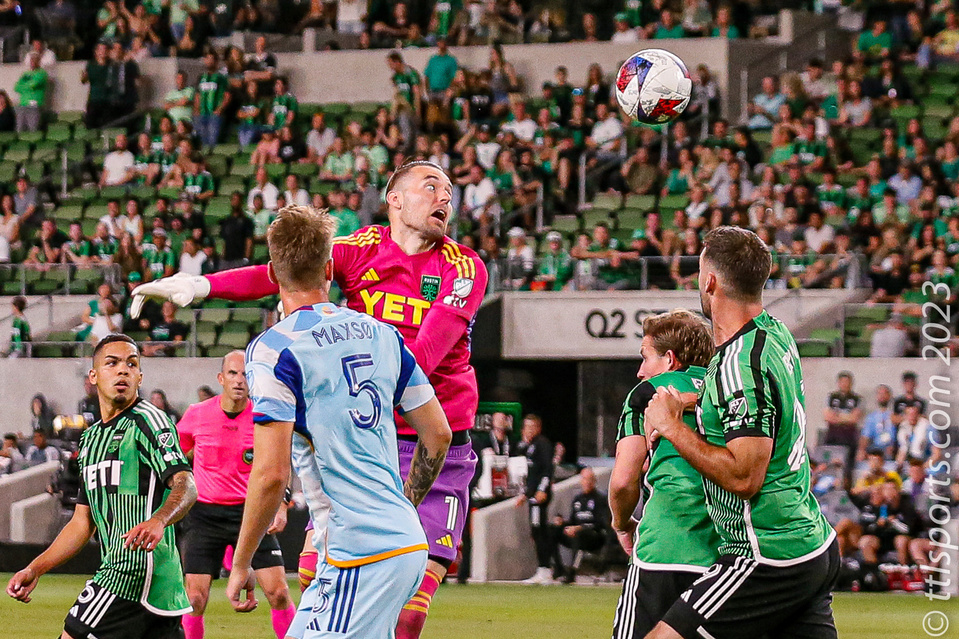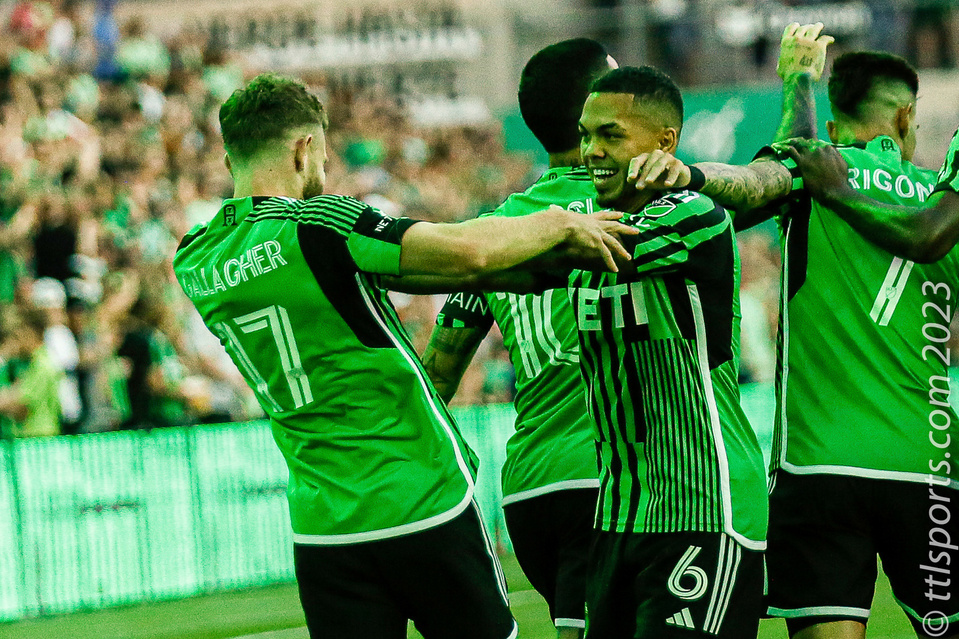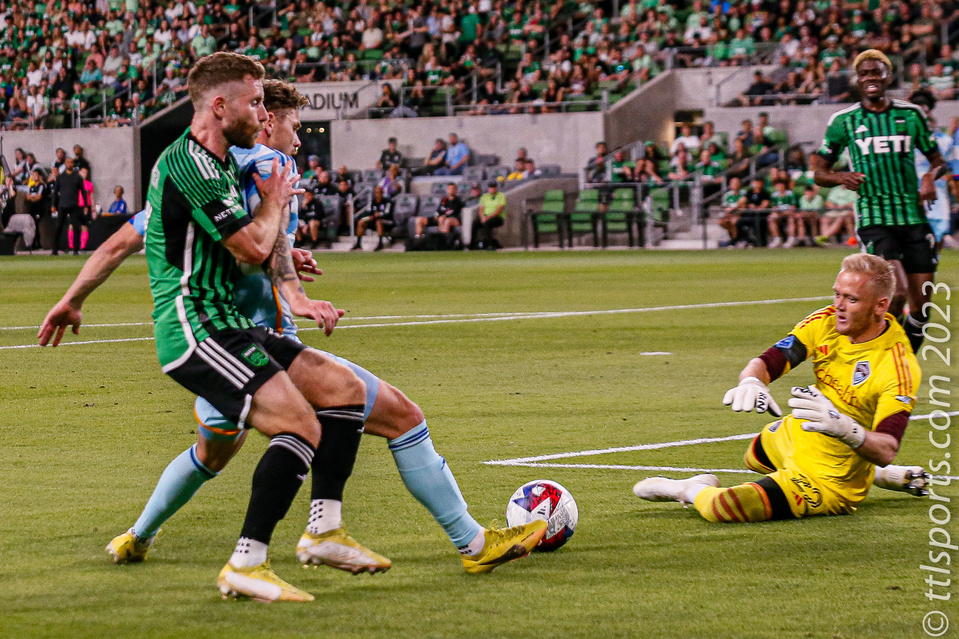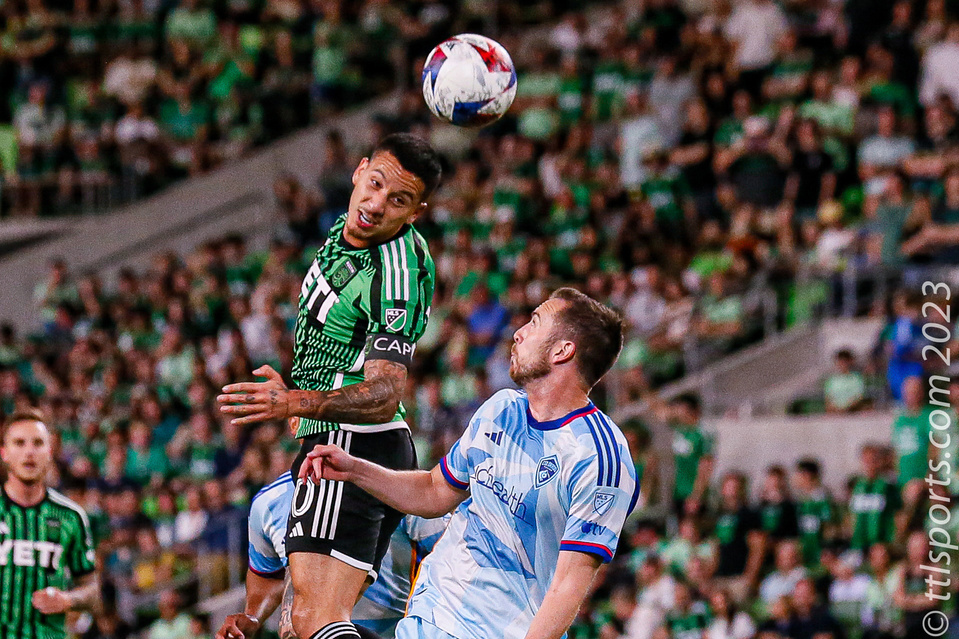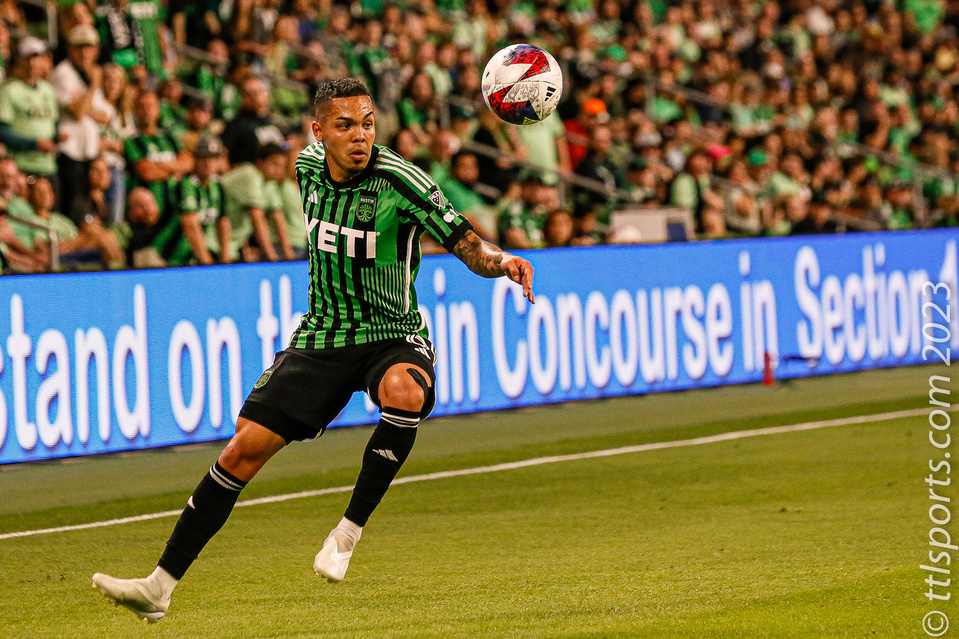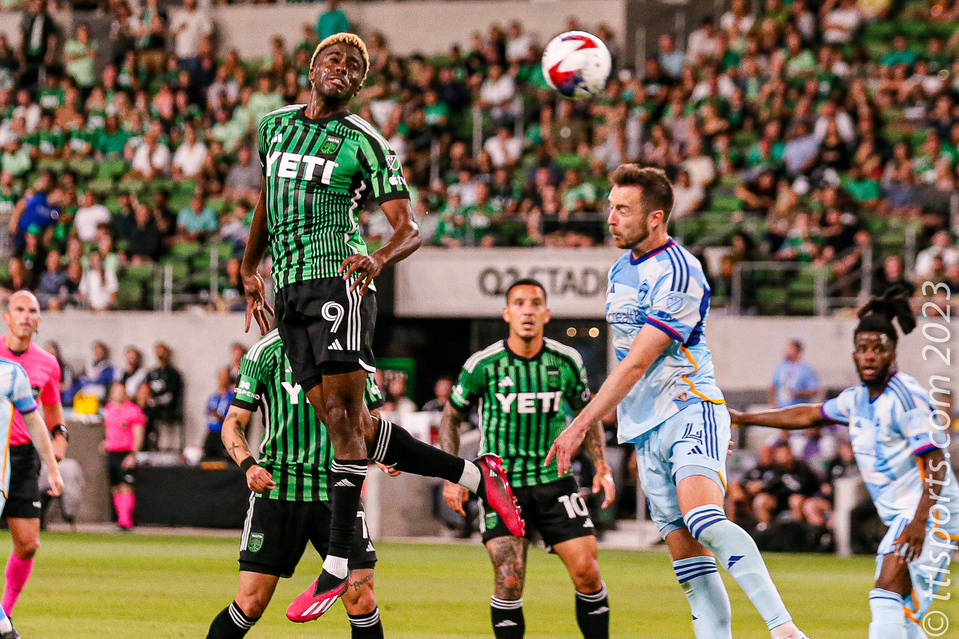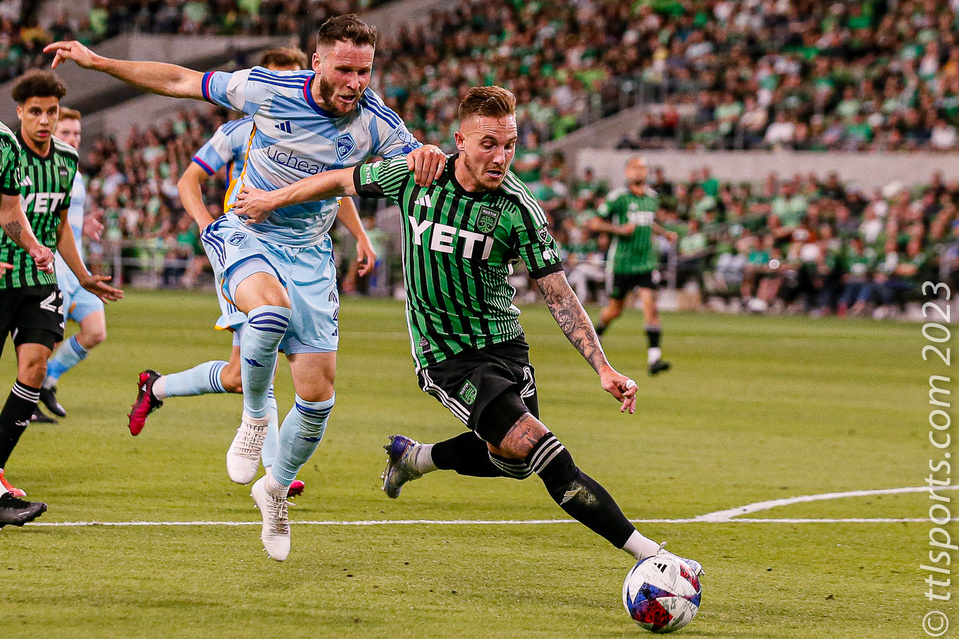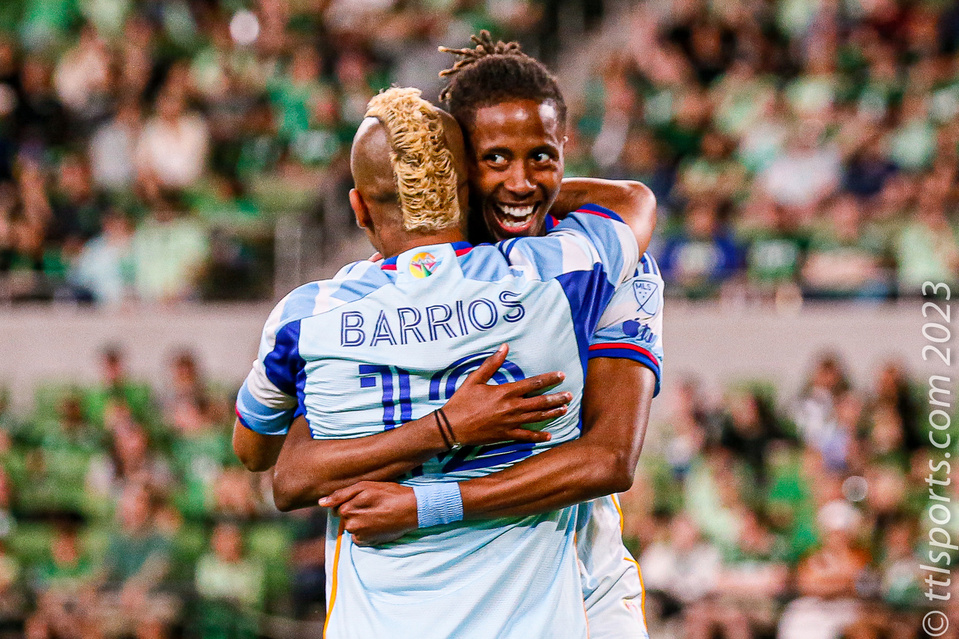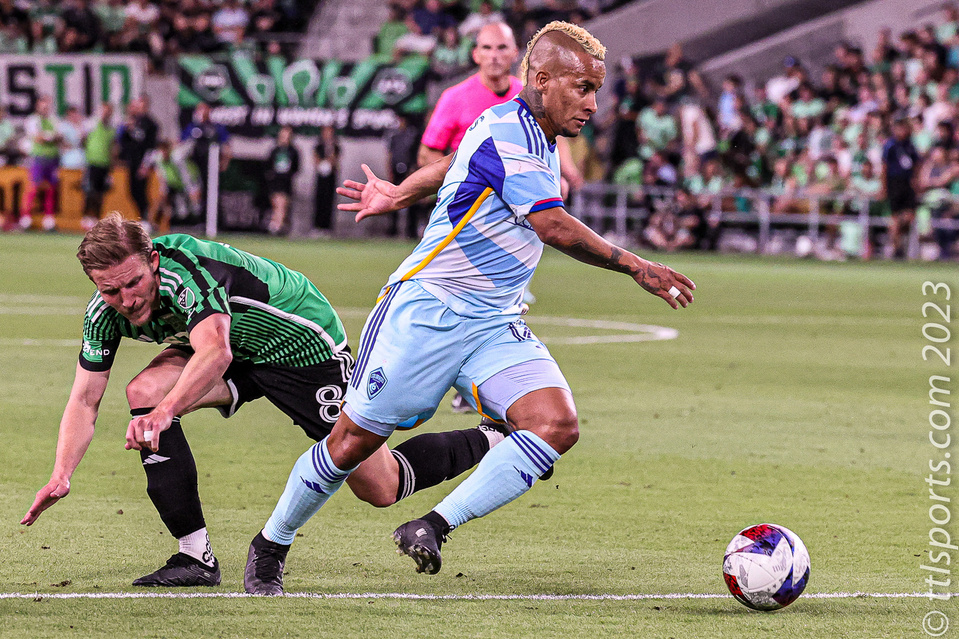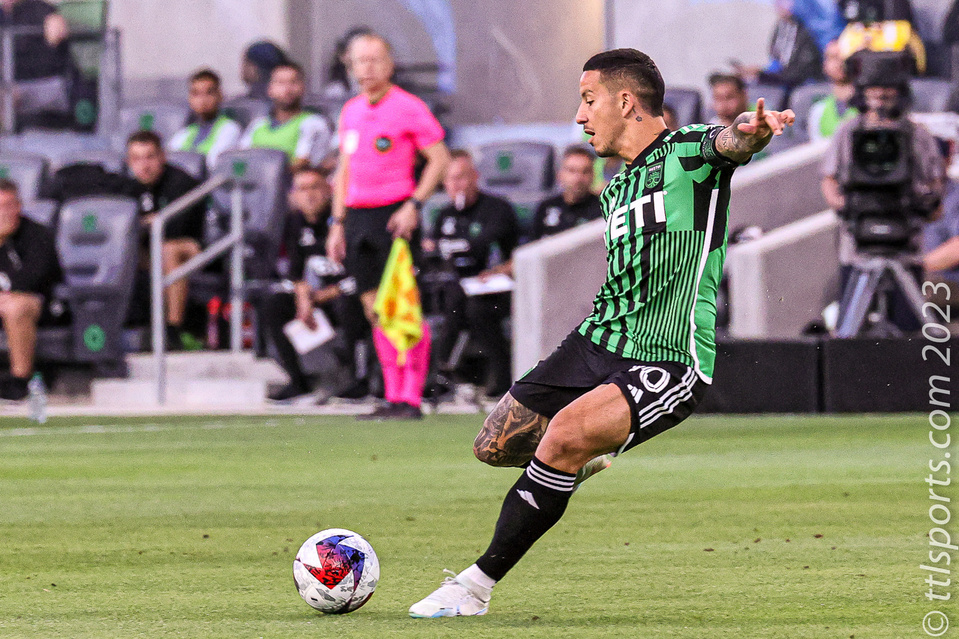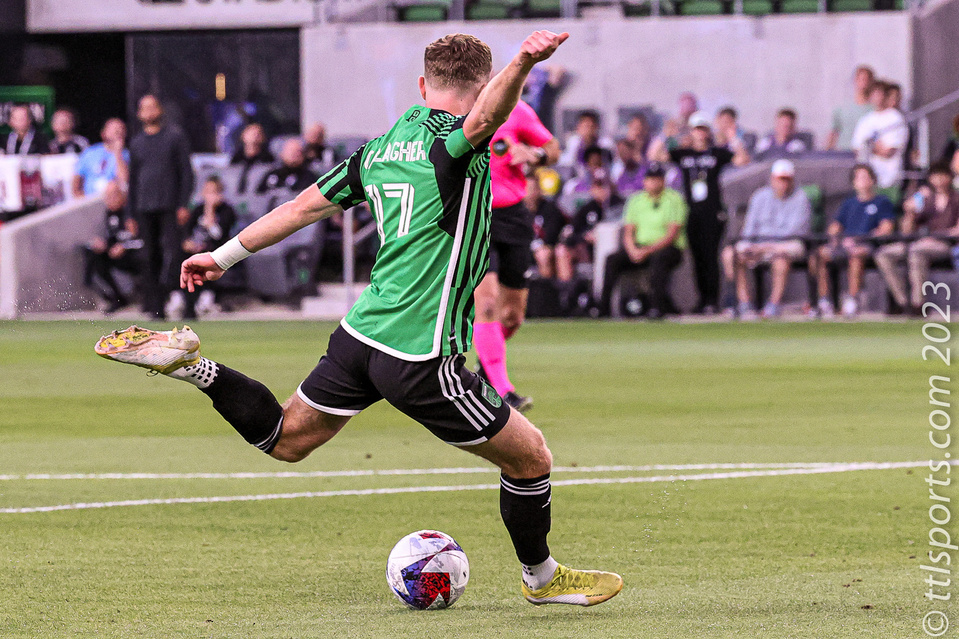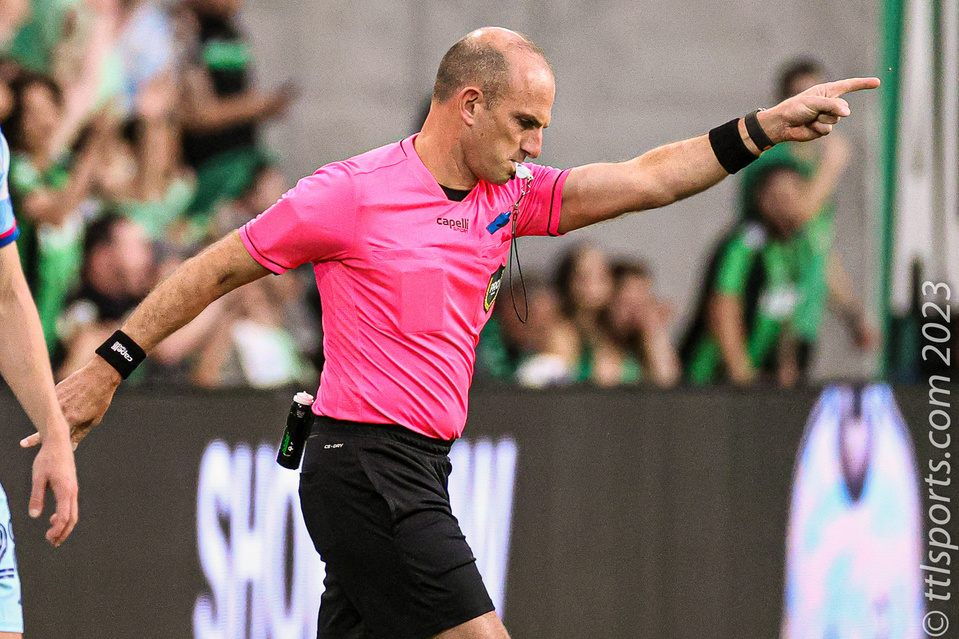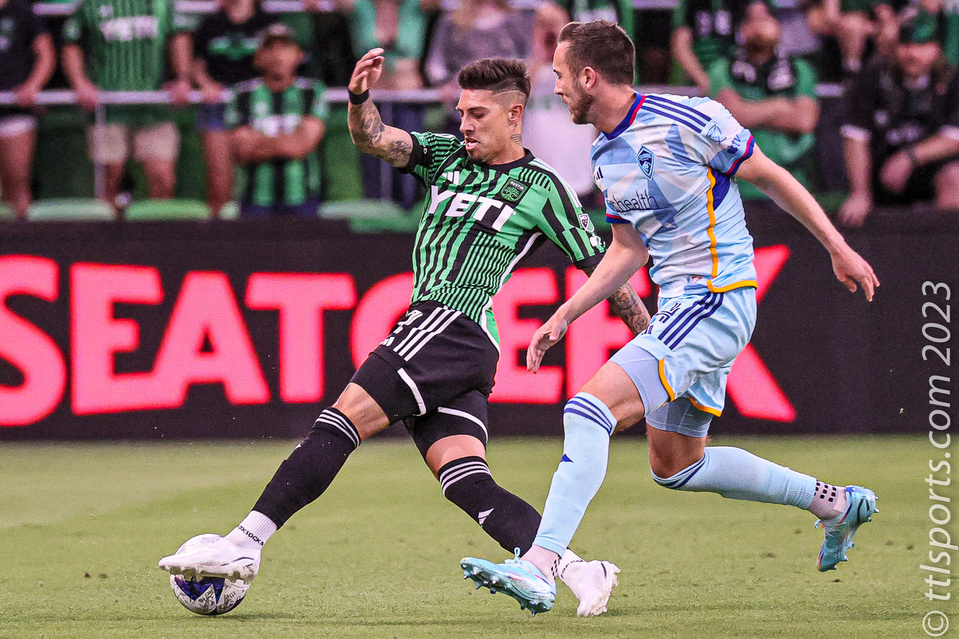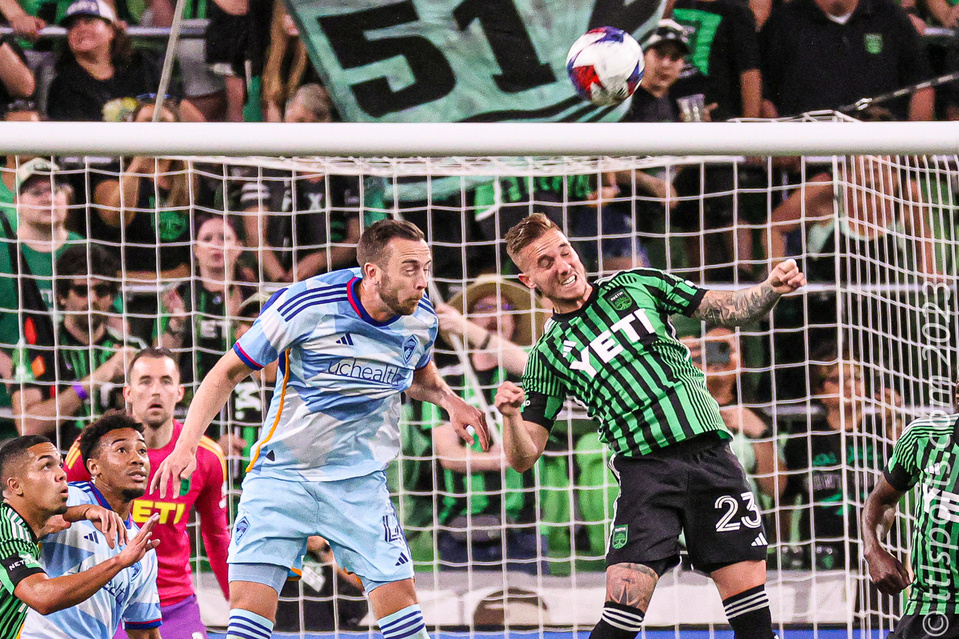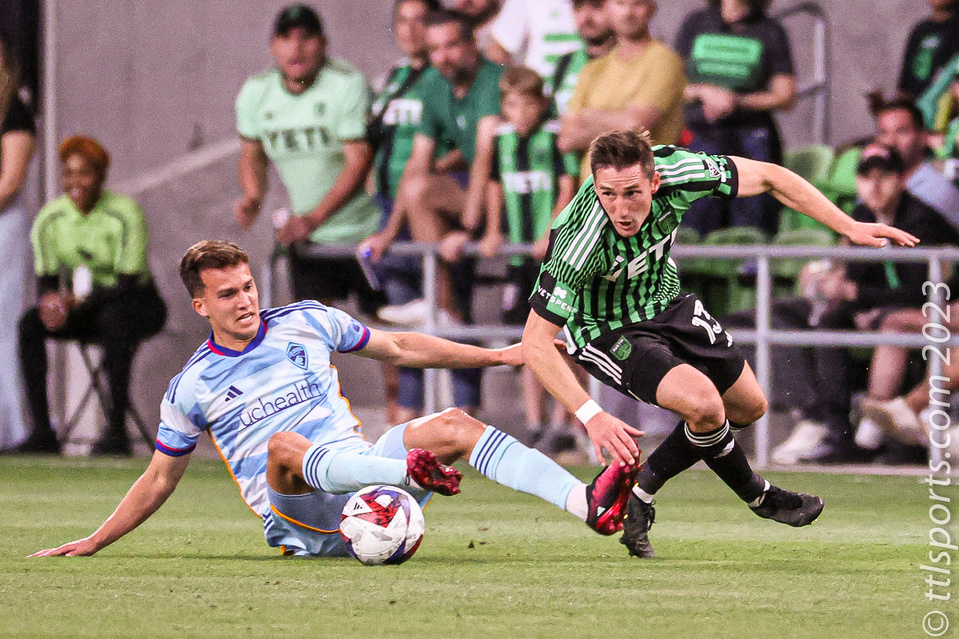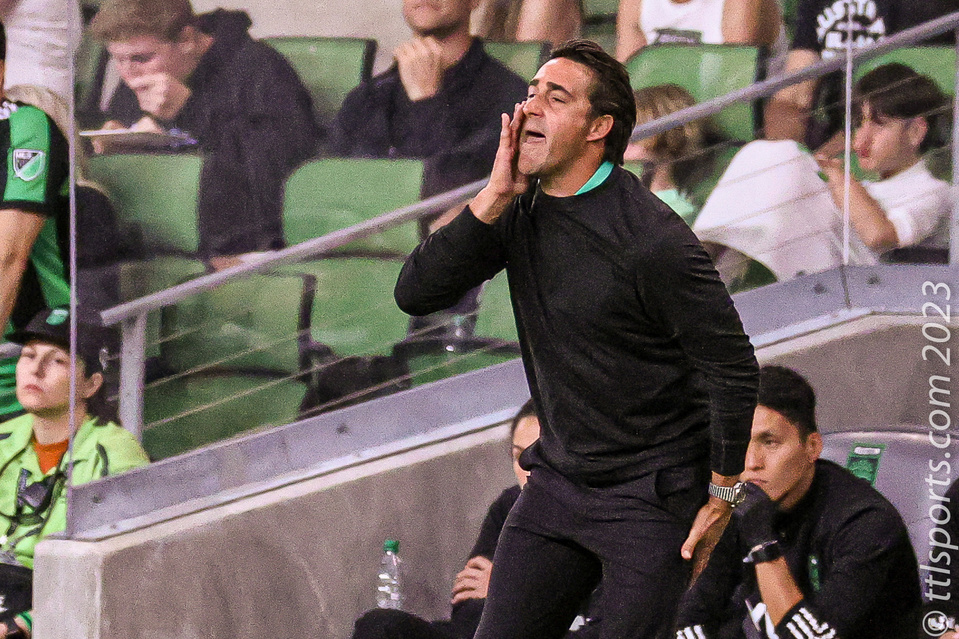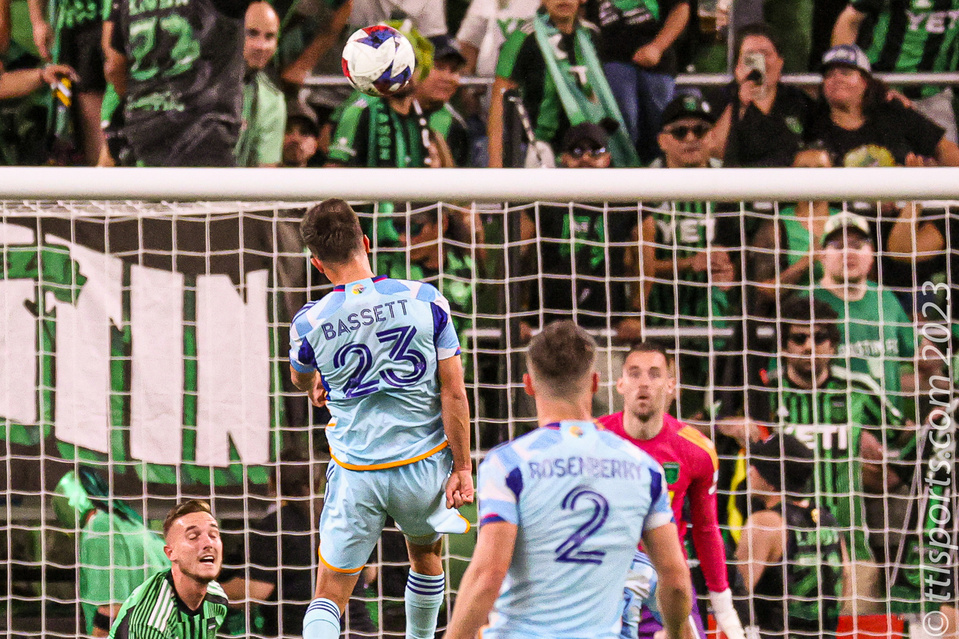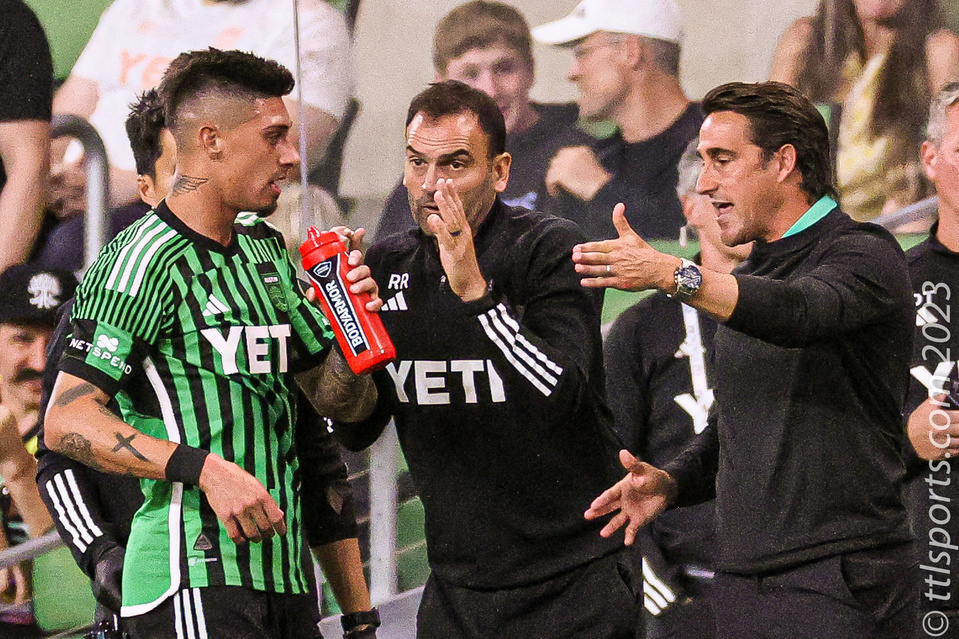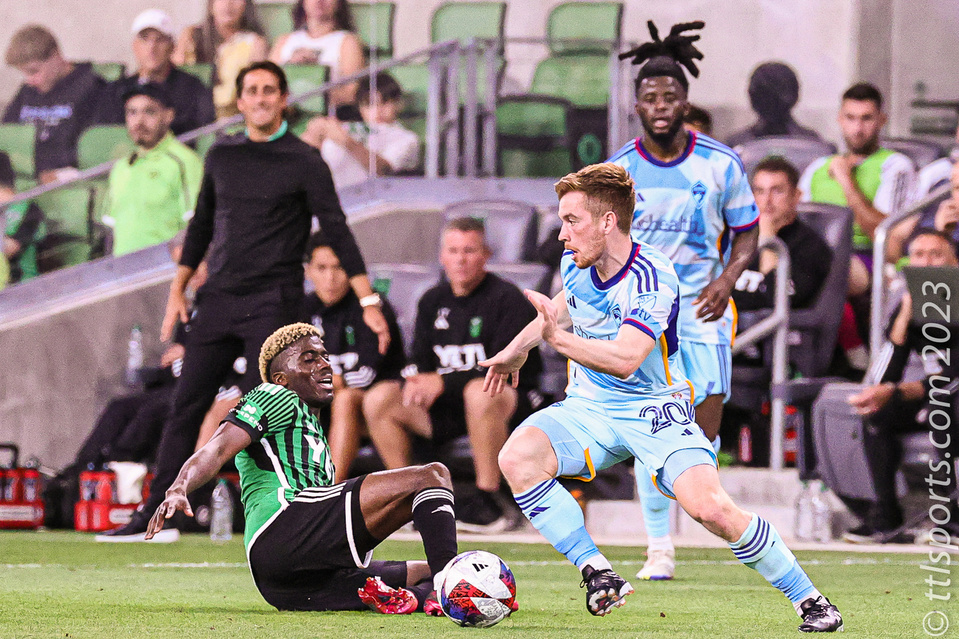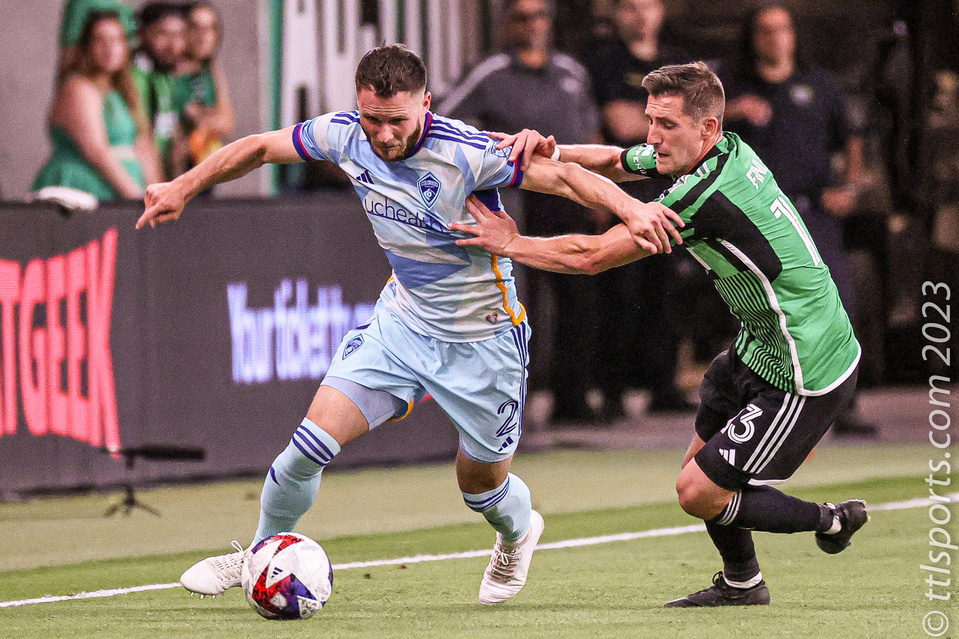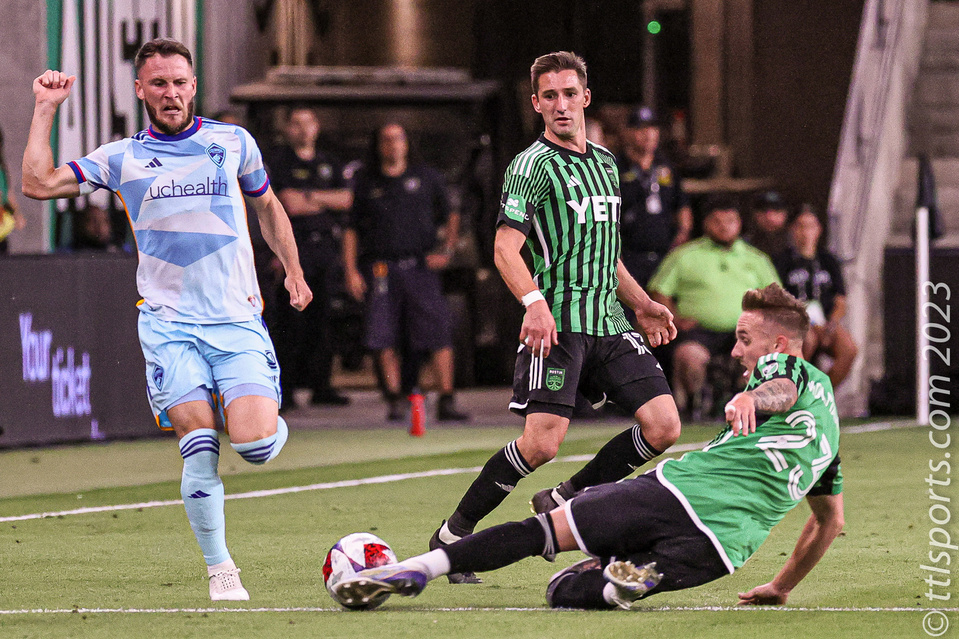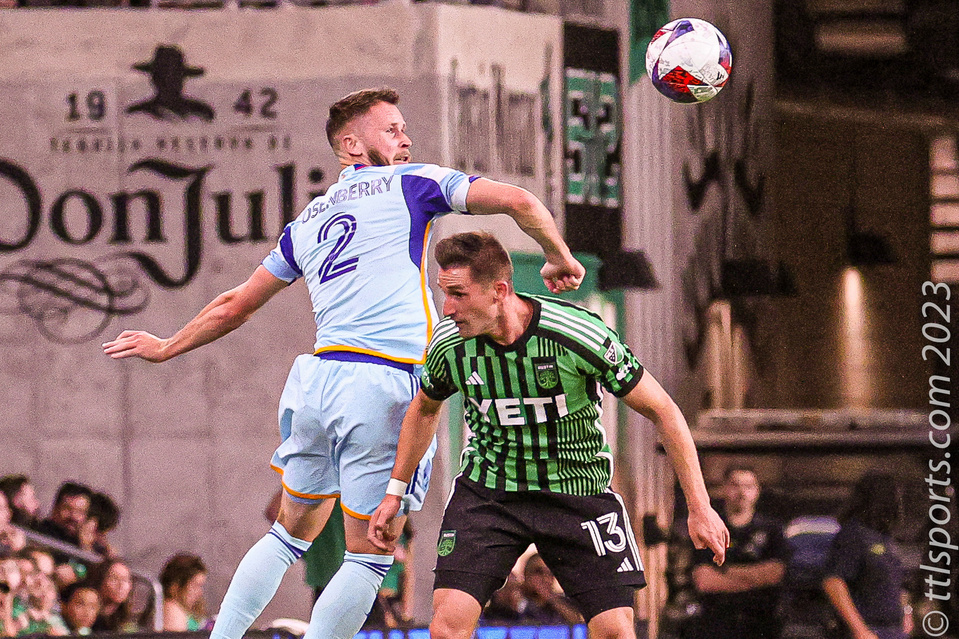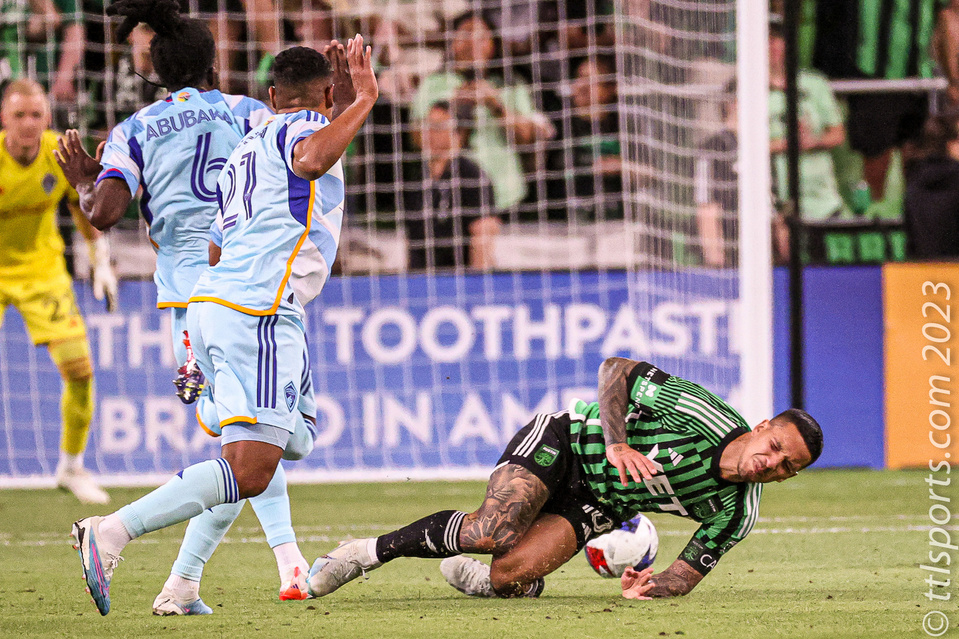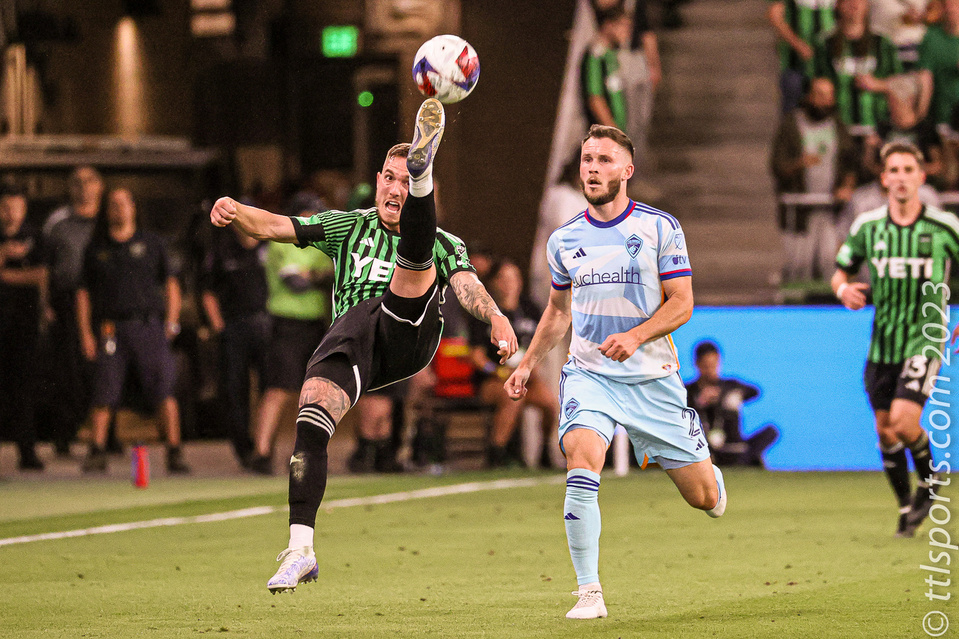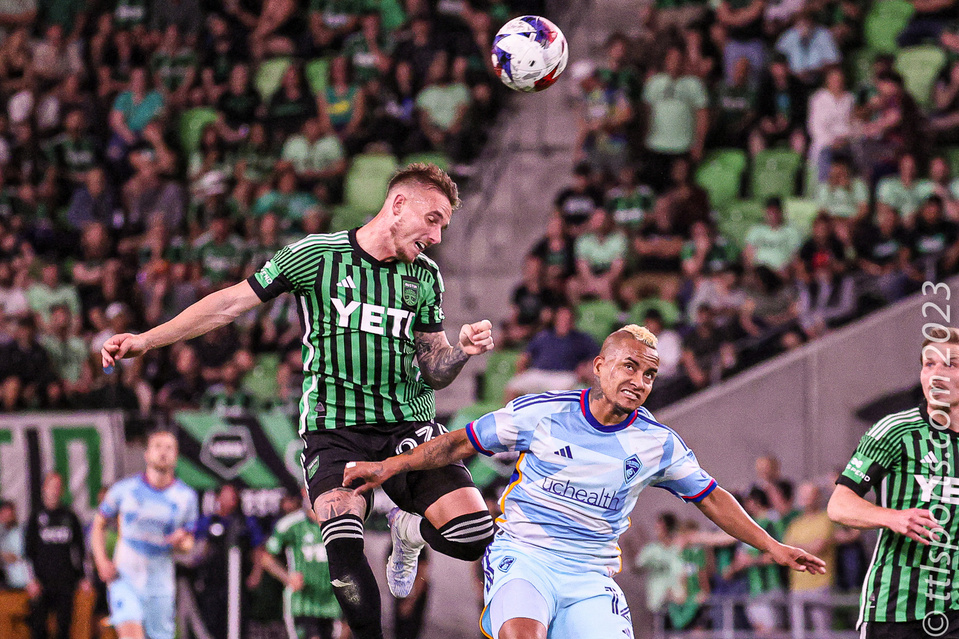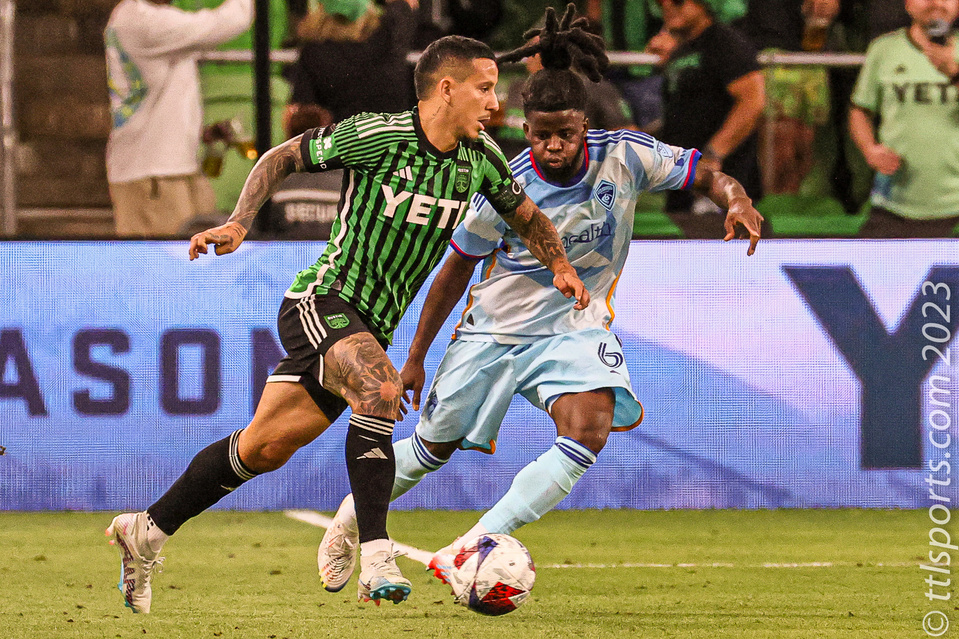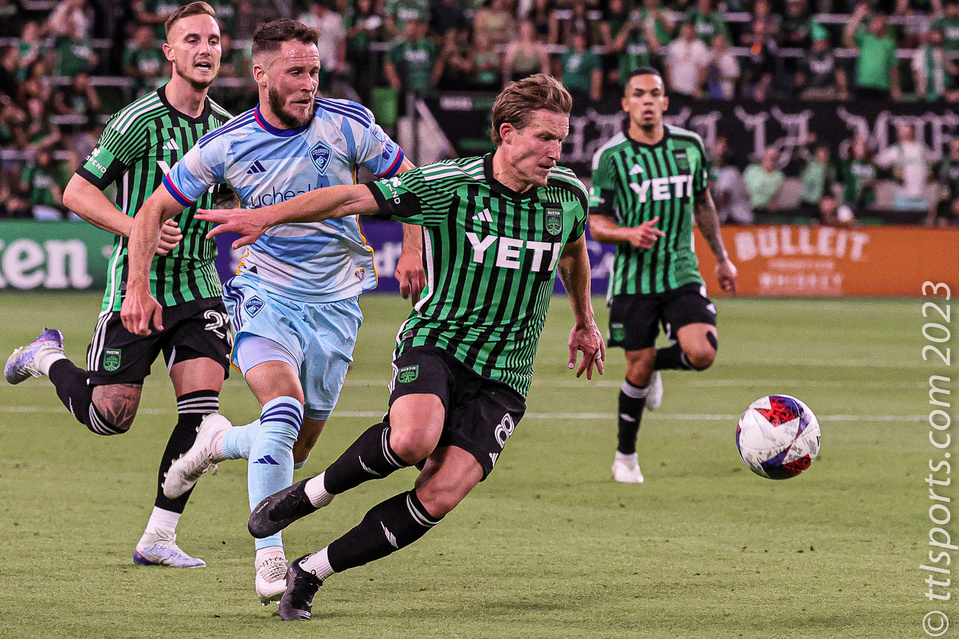 The Austin FC wandered aimlessly for 90 minutes on the pitch, and were fortunate to leave with a 1-to-1 draw against the Colorado Rapids.
" It wasn't our best performance by any stretch of the imagination," said Austin FC head coach Josh Wolff. "I'd say we were fortunate to get the tie."
So where is the struggle?
"It's a mixed bag," confessed Wolff. "There are a number of things offensively."
Overall, attacks are not set up well enough and are not sustained. Discrepancies from last year include number of the crosses and the number of time players are entering the penalty box.
"Obviously, consistency in lineup, and consistency in performance would go a long way," Wolff went on to sat. "It tough piecing that together along the backline (because of injuries). It's not what we ideally want, but it's what we have."
And Wolff pointed to the players, saying, "There are too many guys that need to put up a little bit more."
The only saving grace in Saturday's match was goalkeeper Brad Stuver's performance. Stuver successfully faced 7 of 8 shots on target. Overall, Colorado got off 17 total shots, compared to the meager 8 shots by Austin. The Verde & Black managed only 3 shots on target.
"Brad was strong tonight," said Wolff. "Unfortunately, he needed to be good because we gave up too many chances. He did a good job, a very good job."
Austin's goal came in the 5th minute of play off the foot of Jon Gallagher. Initially the scoring play was called offside, but referee Ted Unkel reversed the call after video review.
Colorado's goal came in the 85th minute of the contest. A visibly tired Austin FC could not contain Kevin Cabral, nor the set-up passes by Michael Barrios and Bryan Acosta.