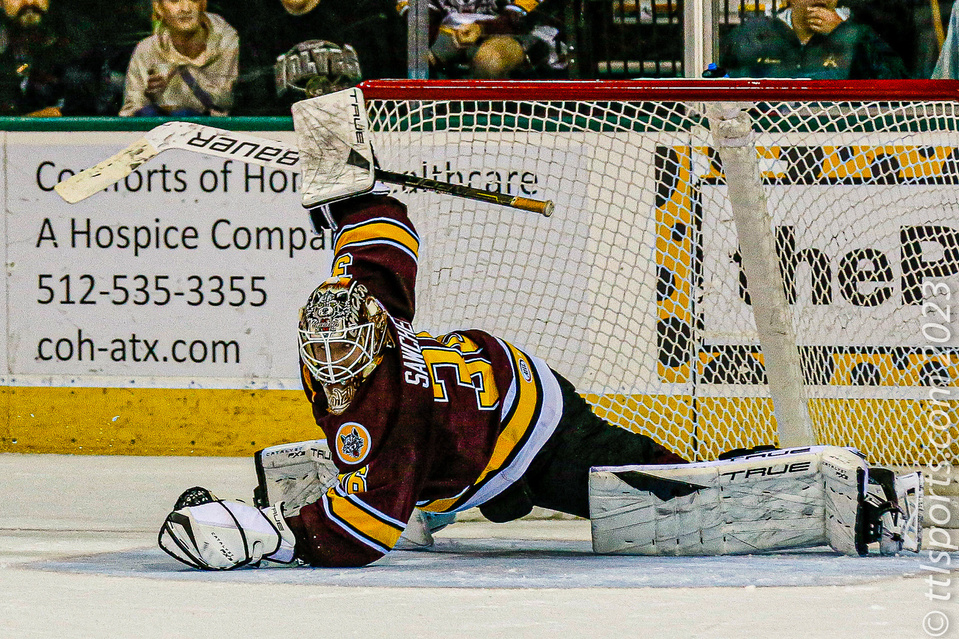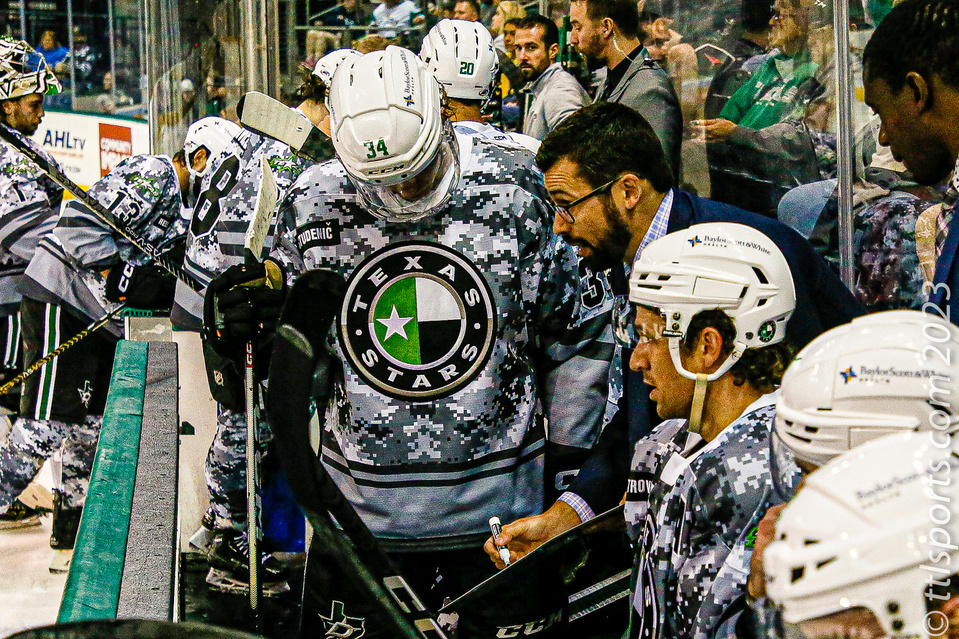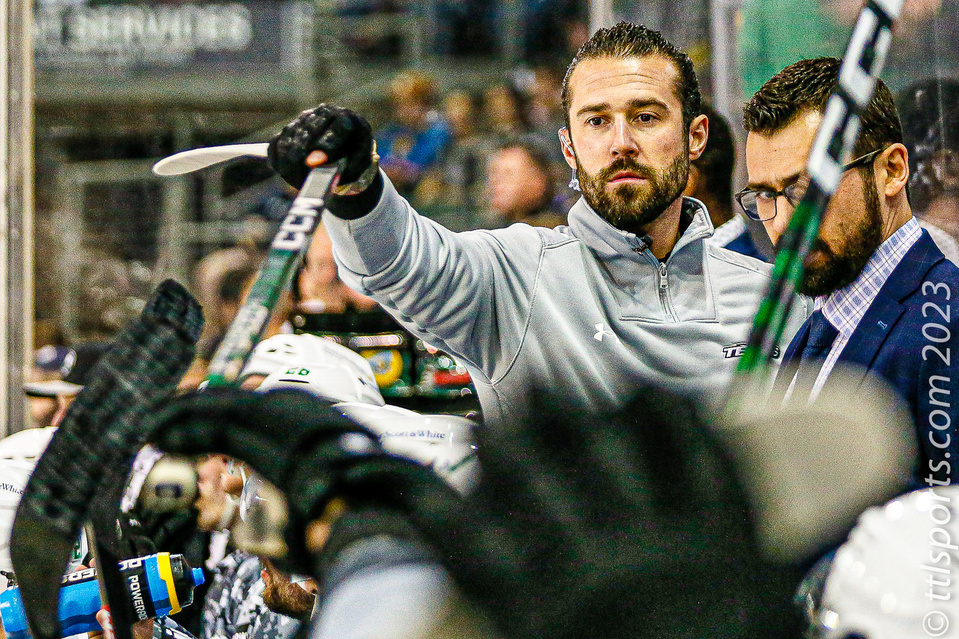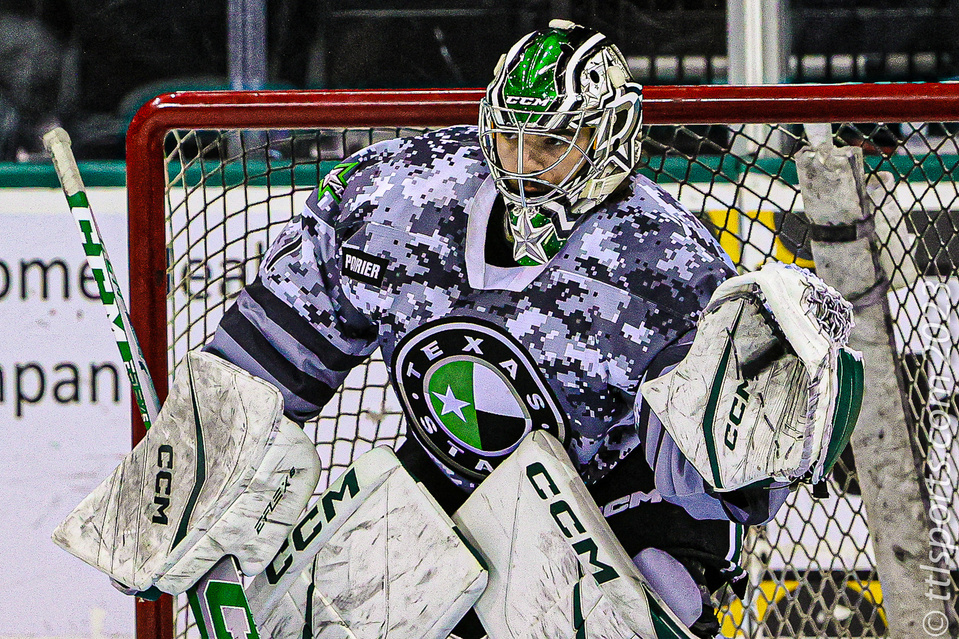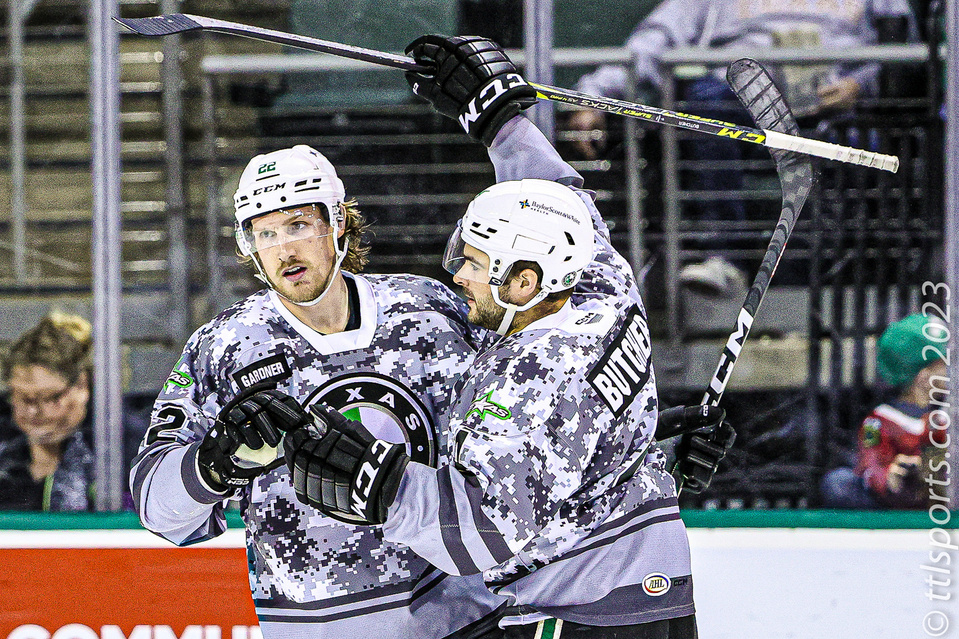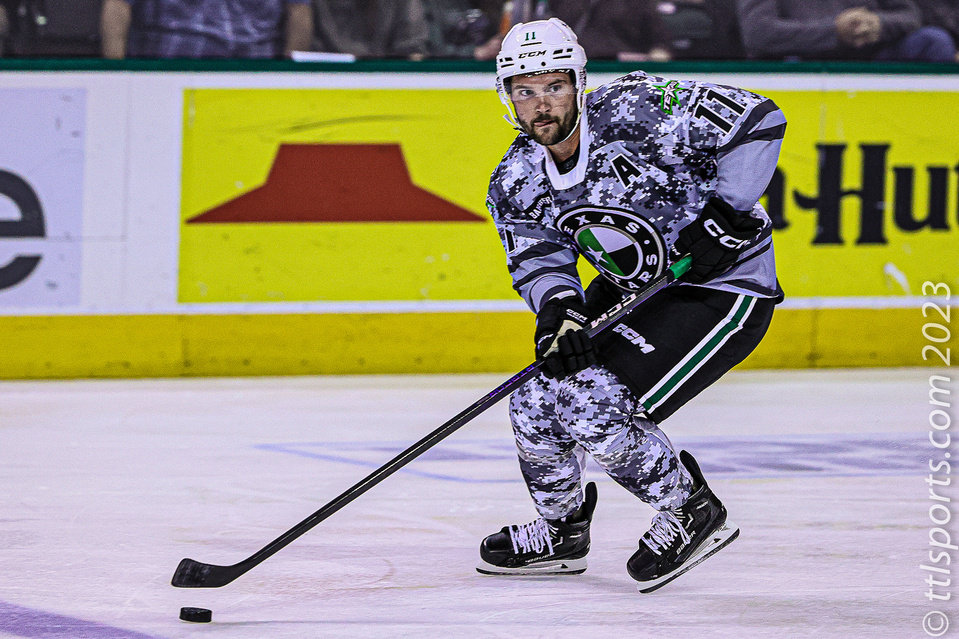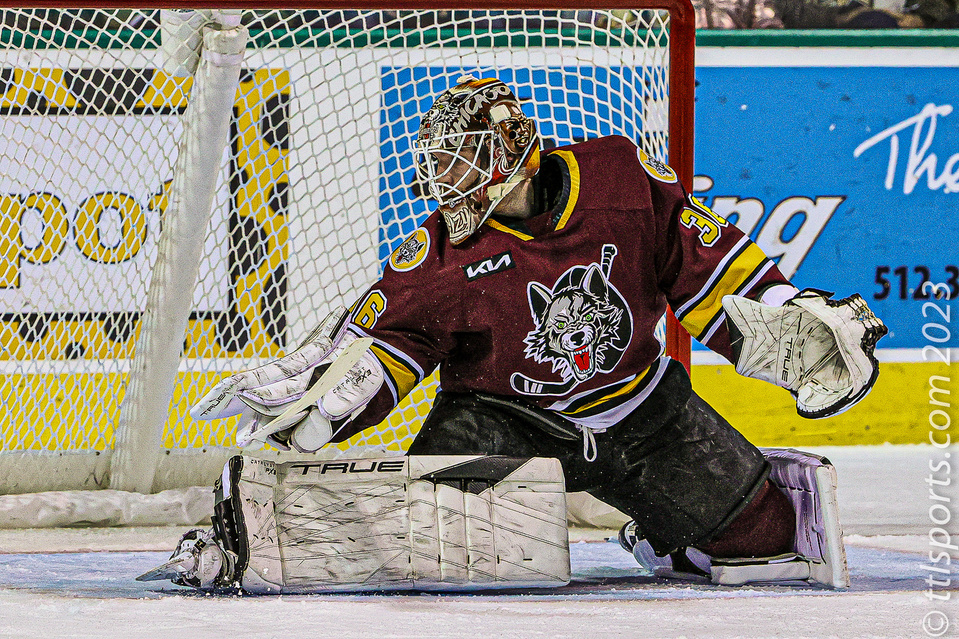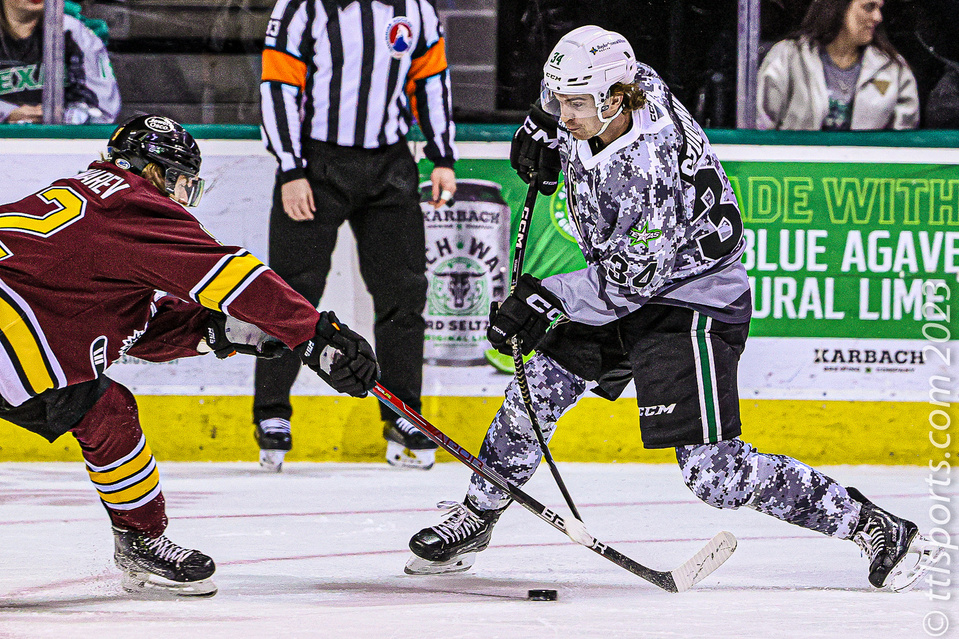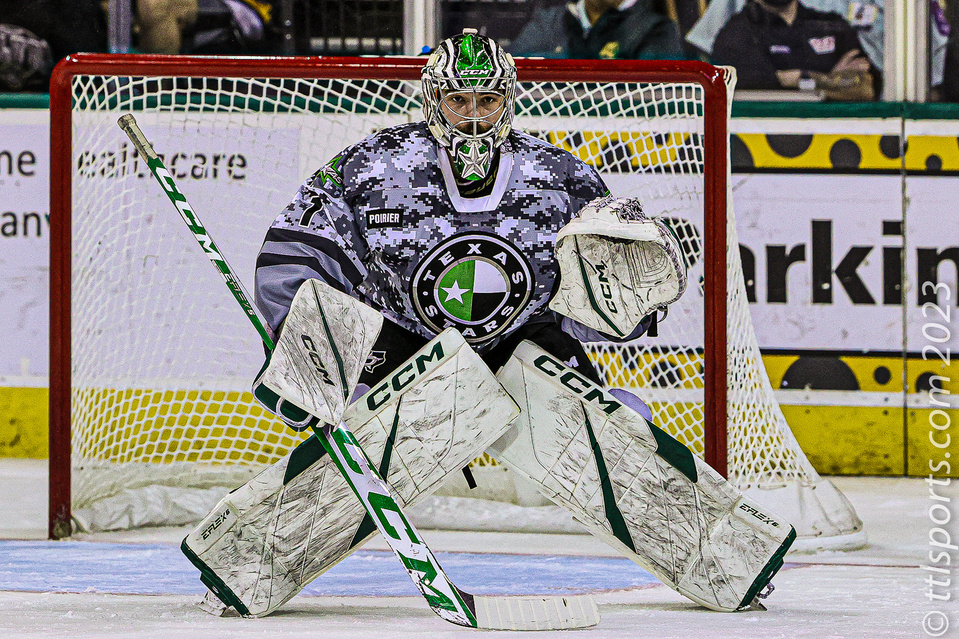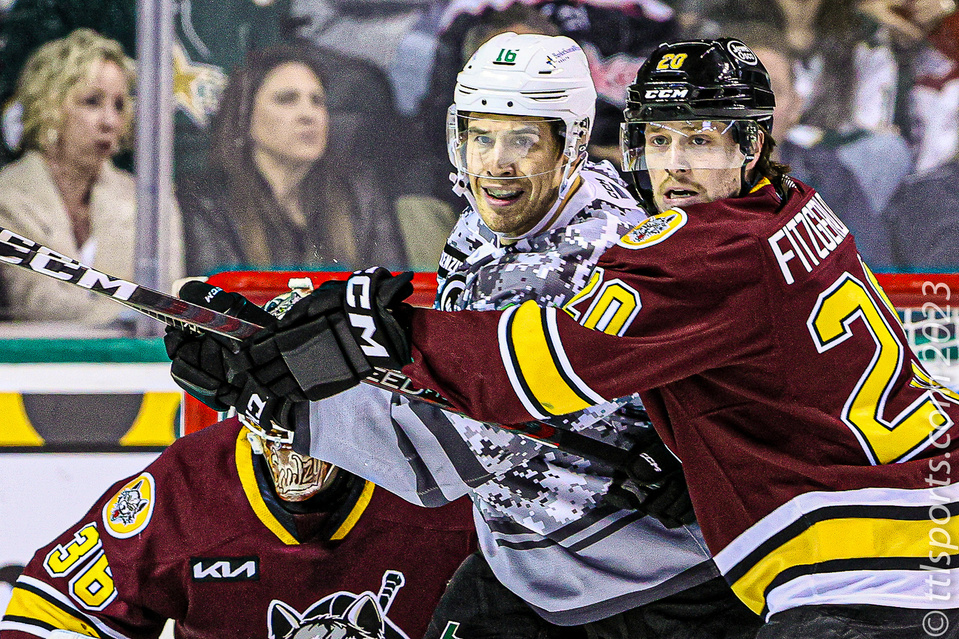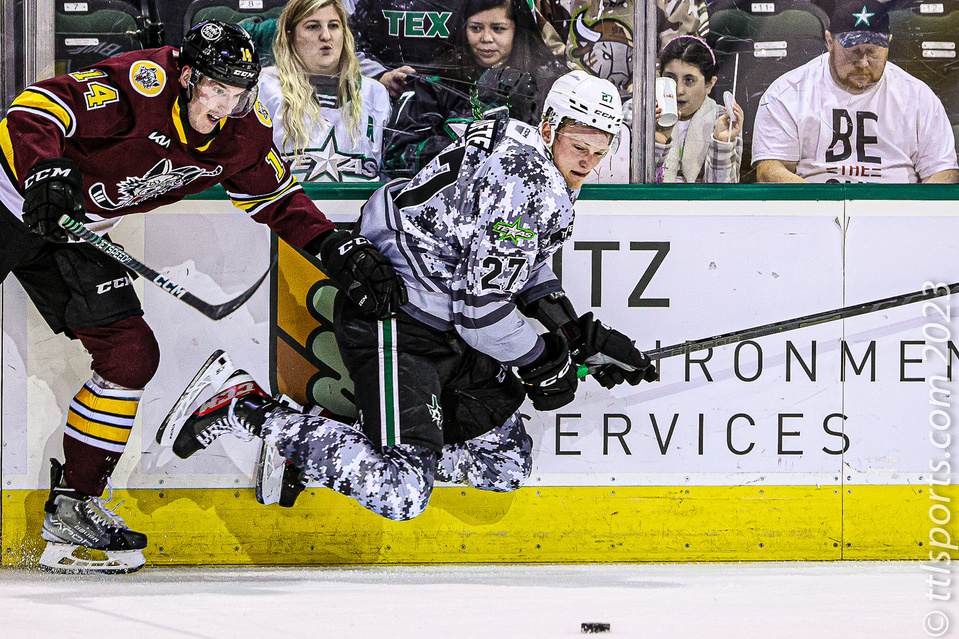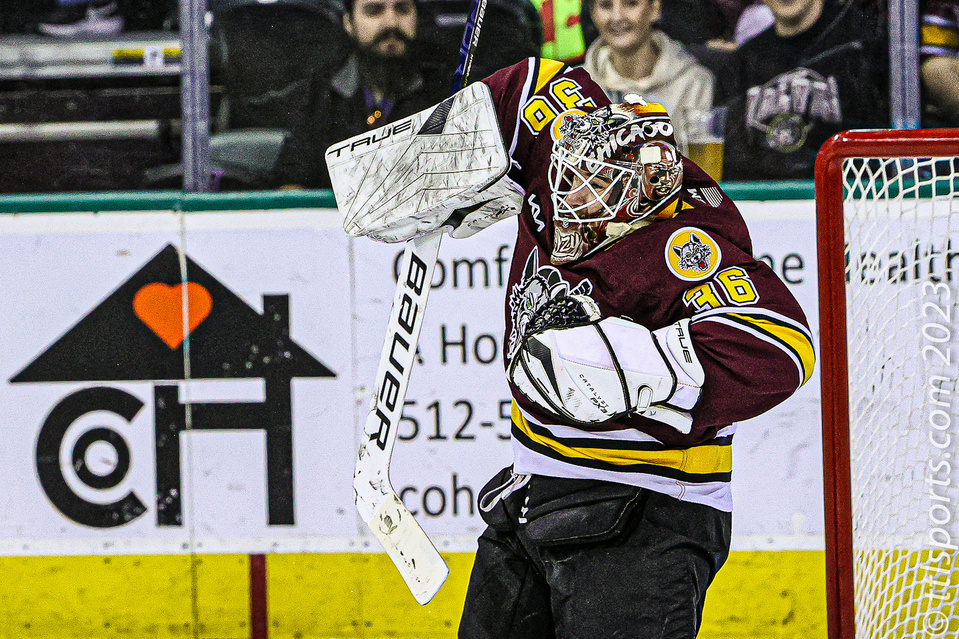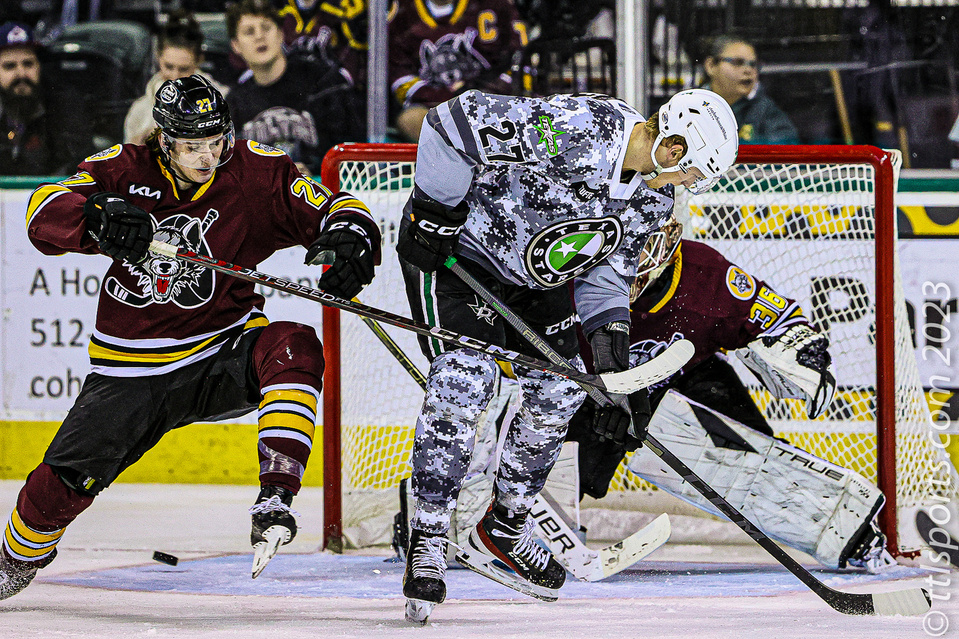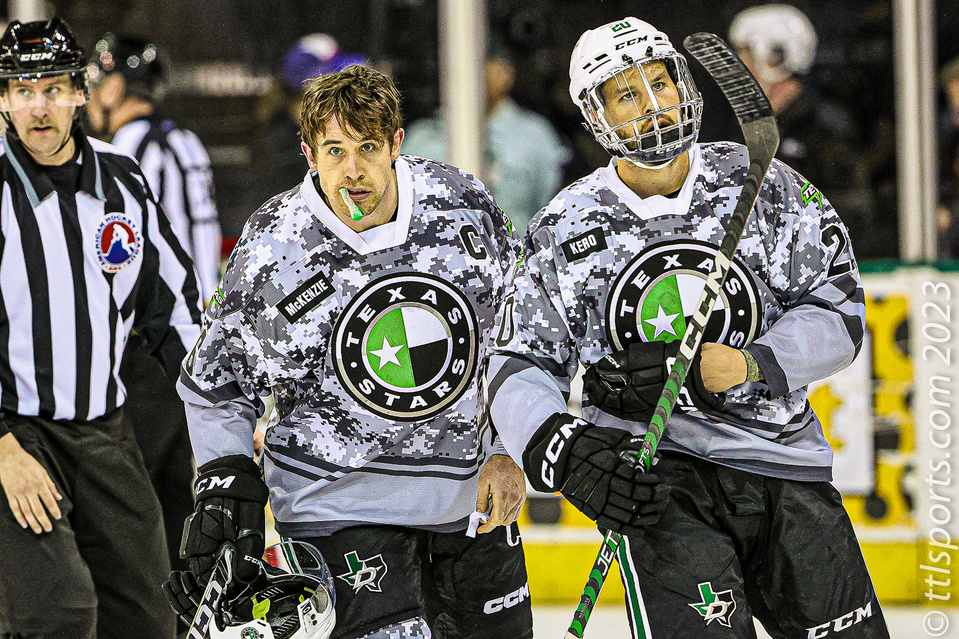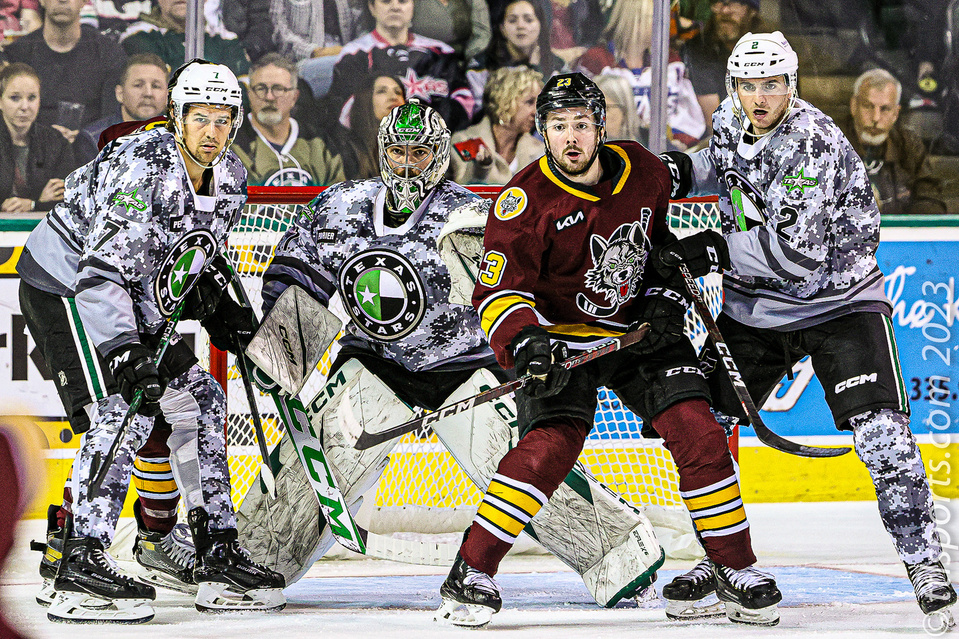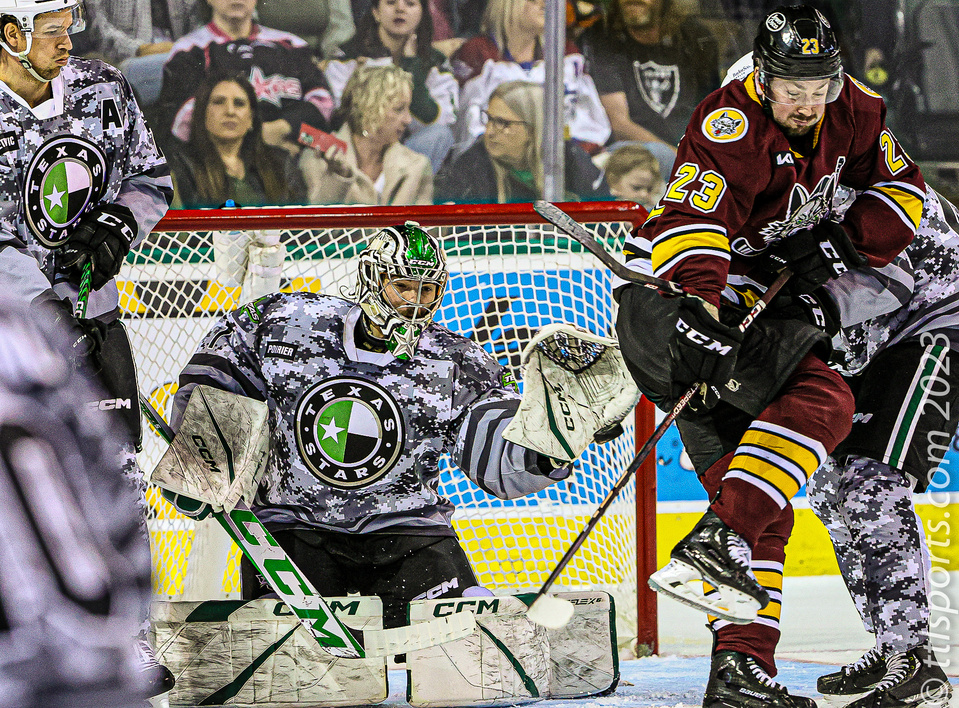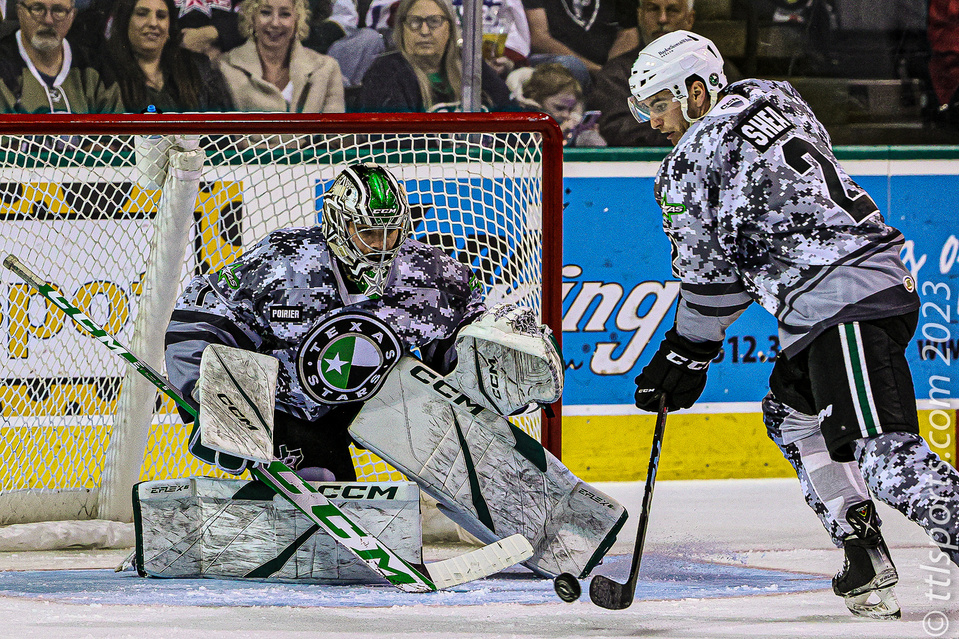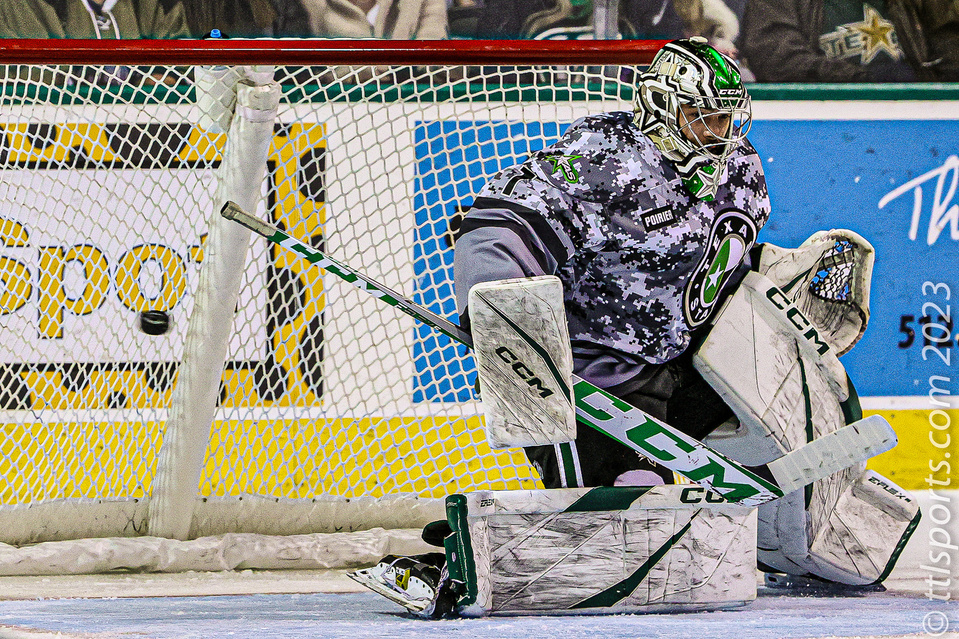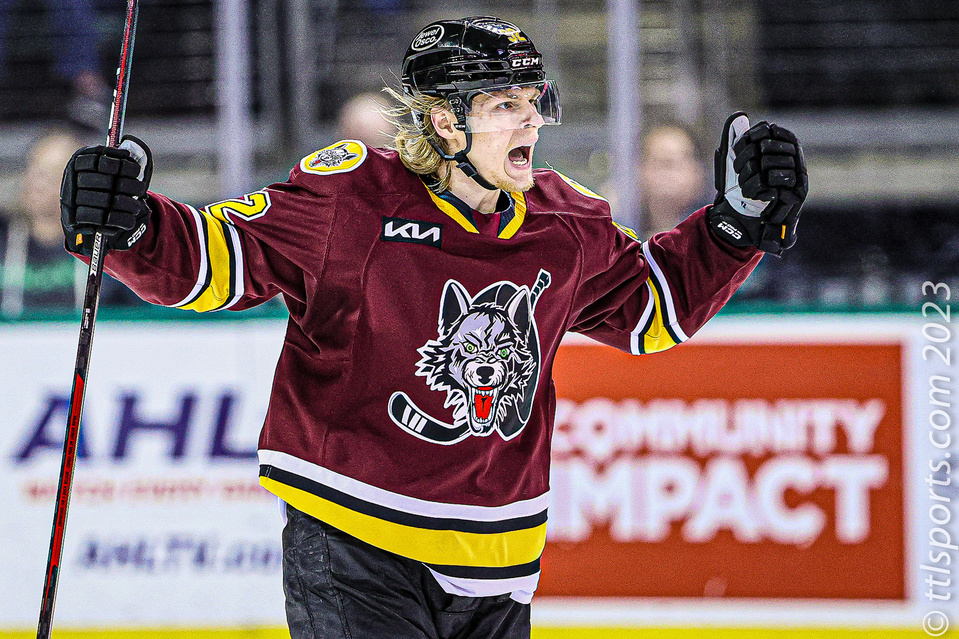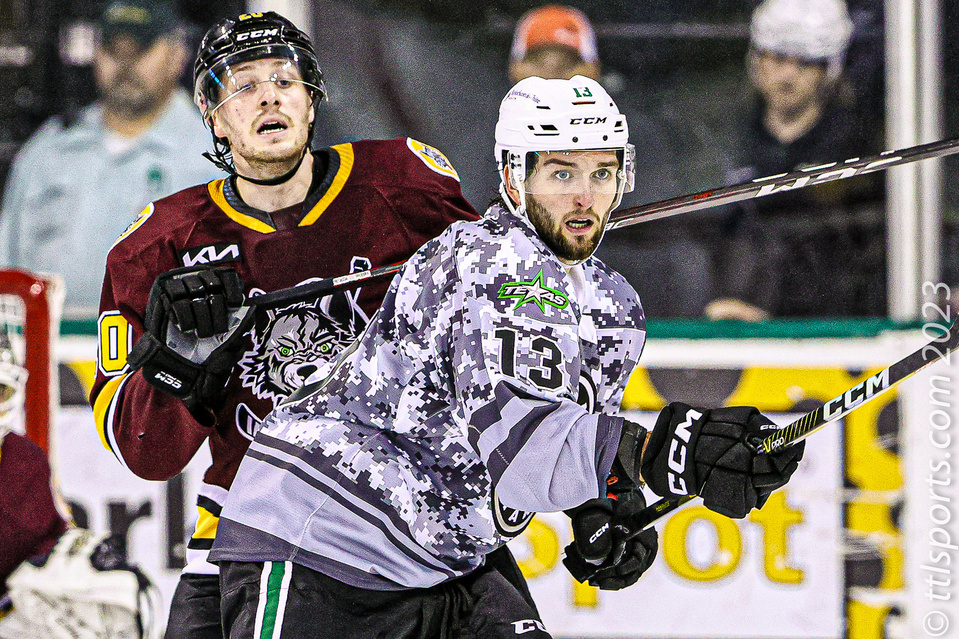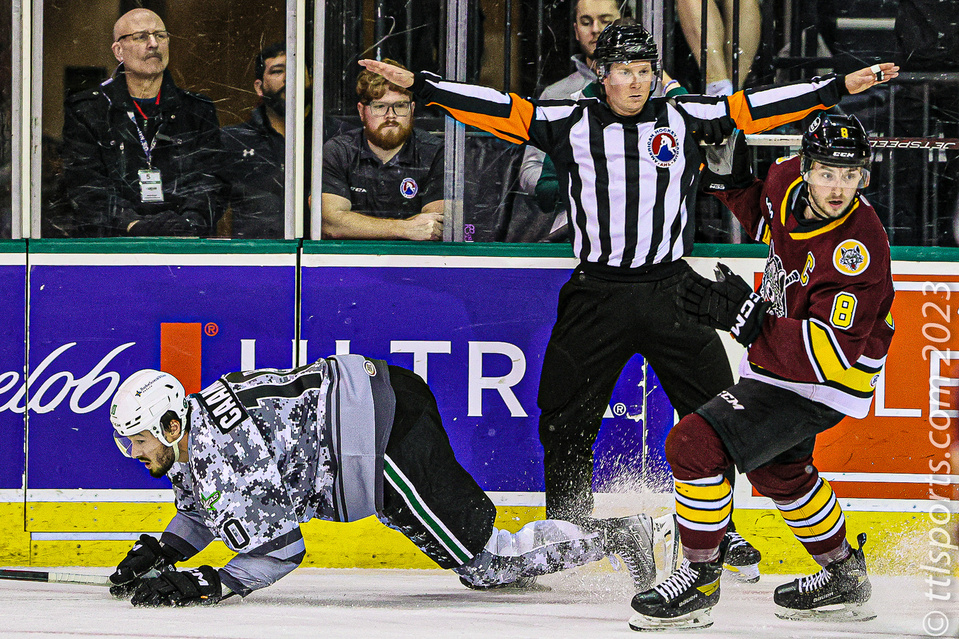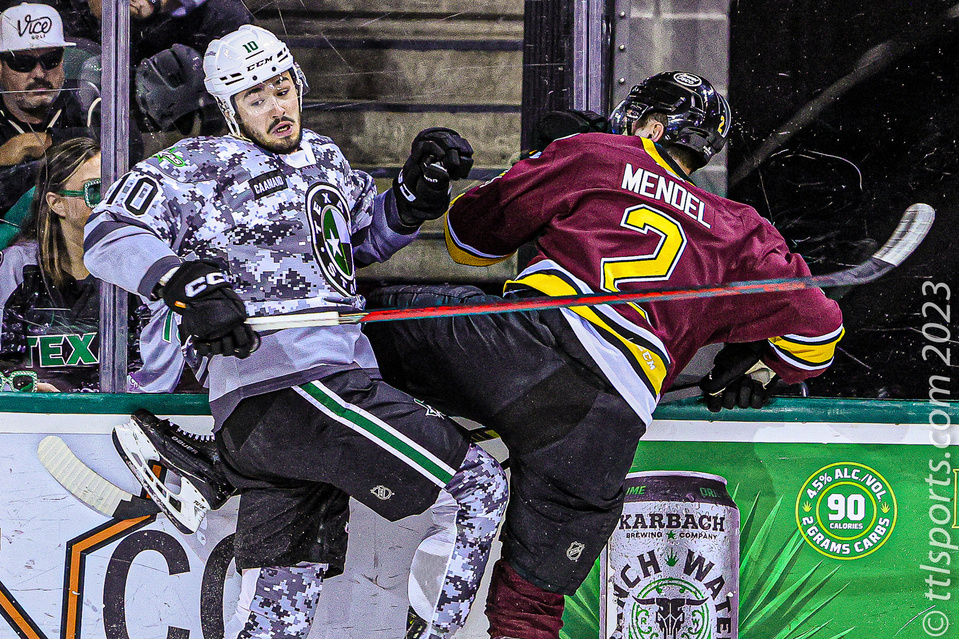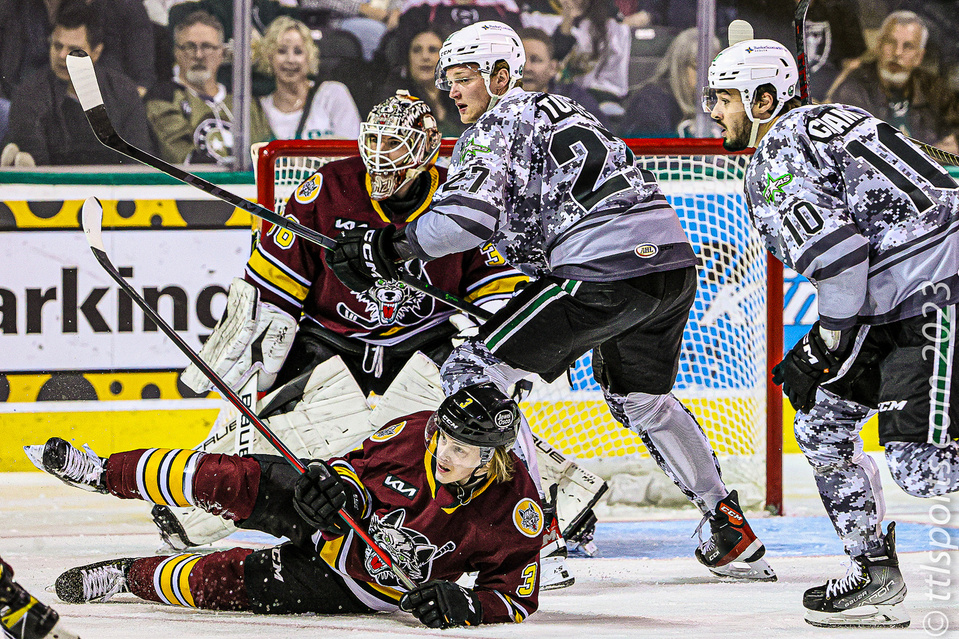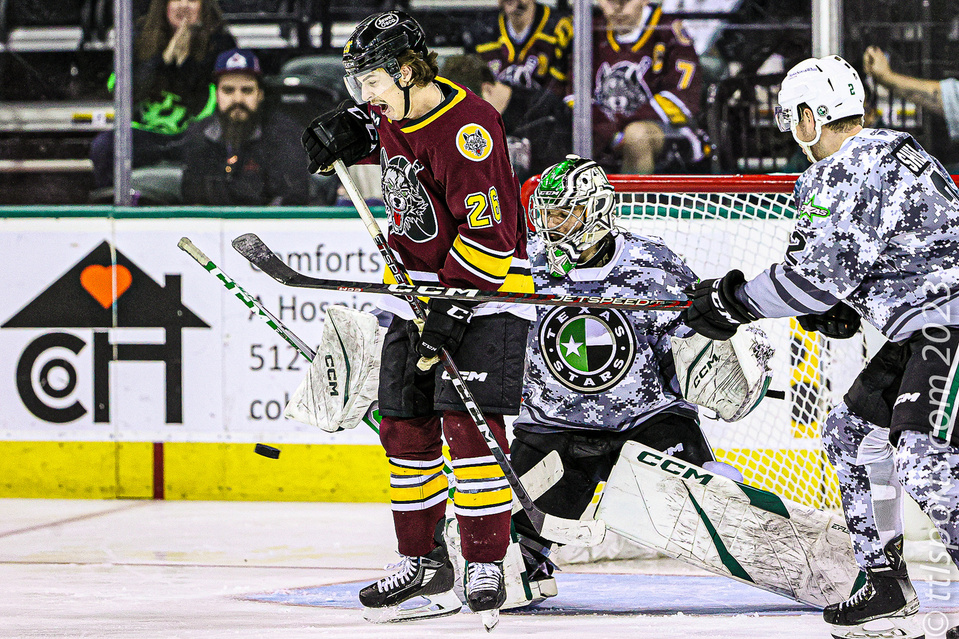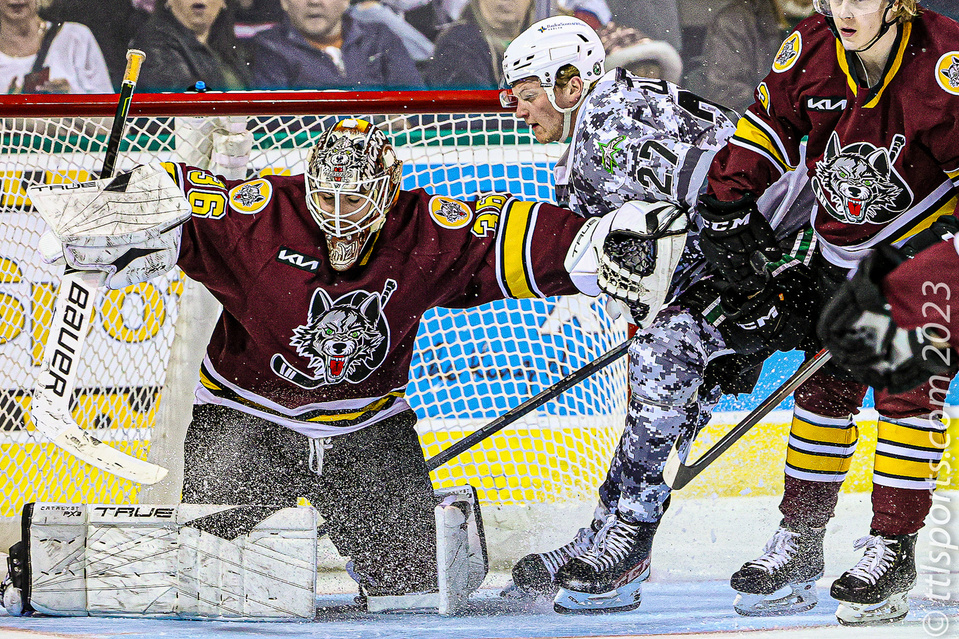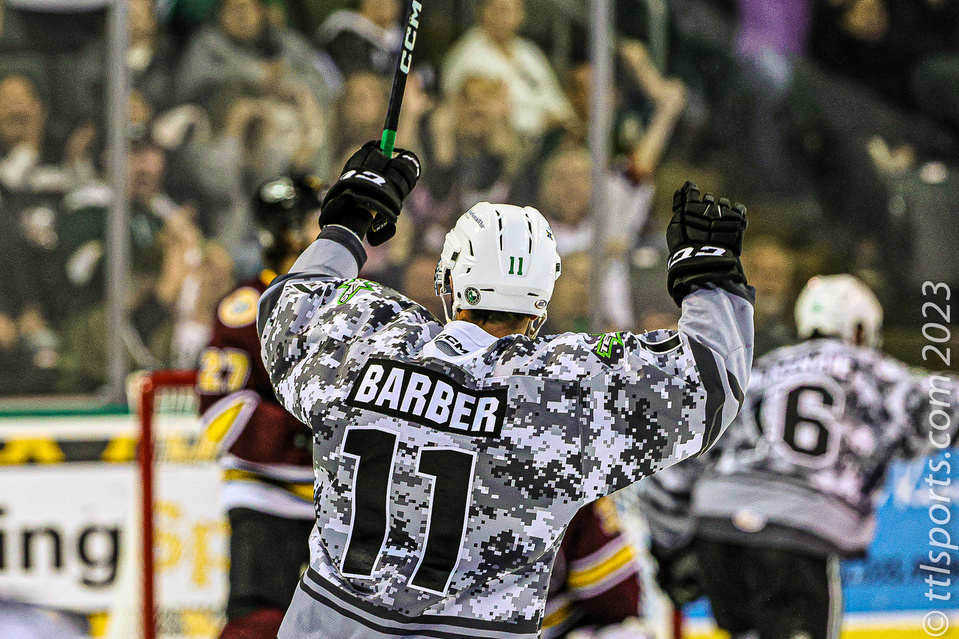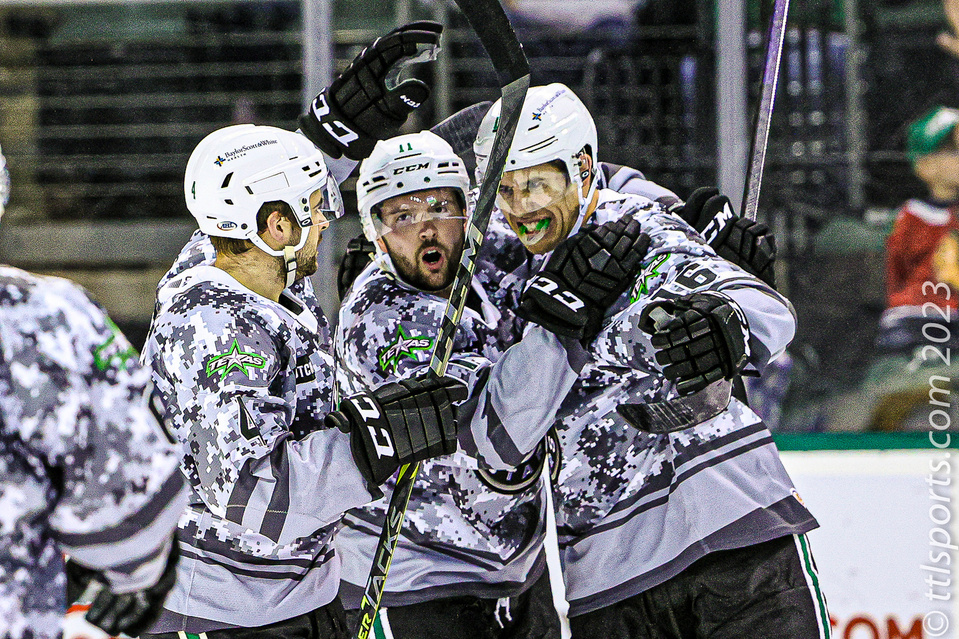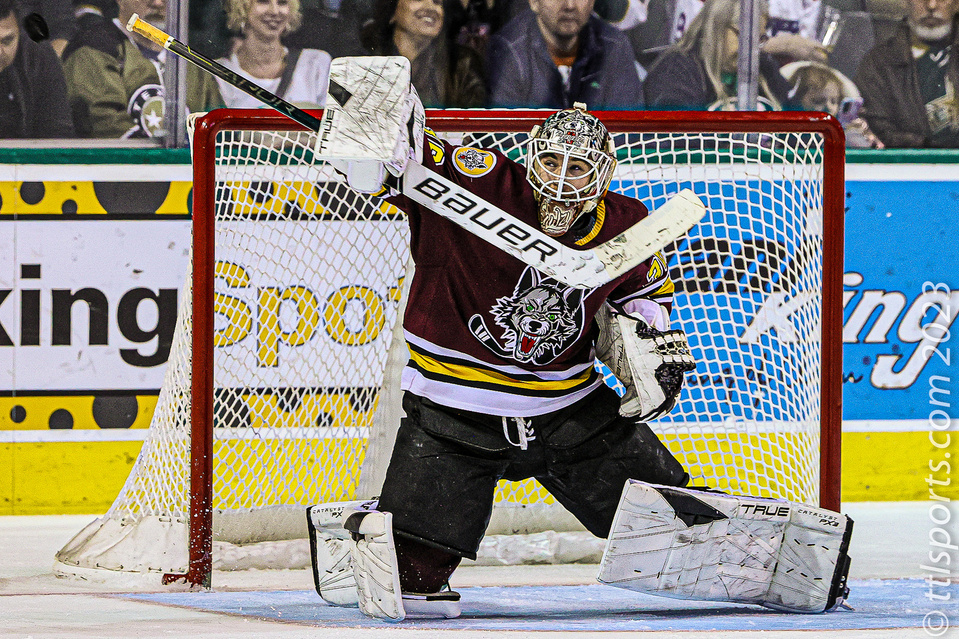 The Chicago Wolves are not in contention for the Calder Cup playoffs, but they can make it hard for those who are. Chicago defeated the Texas Stars, 3-to-2, stopping the Stars from clinching a playoff seat. Texas needed only a tie to punch their ticket to the post season.
"It's disappointing for our group. We obviously wanted to drive a little more here tonight. Big picture, there's been a lot of hockey between this homestand and the two-week road trip we came off," said Texas Stars head coach Neil Graham. "We have a lot of guys dinged up. You've seen the number of guys that we have wearing full cages, at the moment. The guys have been battling hard."
The glow the Stars carried for most of the season seems to have diminished of late. Texas is only 6-and-6 in the month of March, with half of those games played in the past 11 days.
Rhett Gardner opened the scoring for the Stars, just 3 minutes into the contest.
Chicago's Ryan Suzuki evened the score on a power play midway through the middle frame. The Wolves converted on 1-of-2 man-advantage opportunities, while the Stars whiffed on four chances. Vasily Ponomarev doubled the Chicago advantage less than a minute later.
The Wolves' Cavan Fitzgerald appeared to put the game out of reach early in the final period, giving Chicago a 3-to-1 leaded. But Mr. Muck Racker himself, Curtis McKenzie, was not going down without a fight and brought Texas to within one goal midway through the period. Neither team mustered another goal.
Chicago goaltender Zachary Sawchenko was stellar between the posts and earned the win, making 30 saves on 32 shots. Texas' Remi Poirier endured the loss, allowing 3 goals against 25 shots.
The ever-pragmatic Graham try to keep things in the proper light, saying "even though things haven't been like we would have liked them tonight, we have to keep things in perspective, get back on track this week." He went on to say, "we got to work on some things this week. We'll meet as a staff, prioritize some areas that we want to target, and insure that its purposeful."