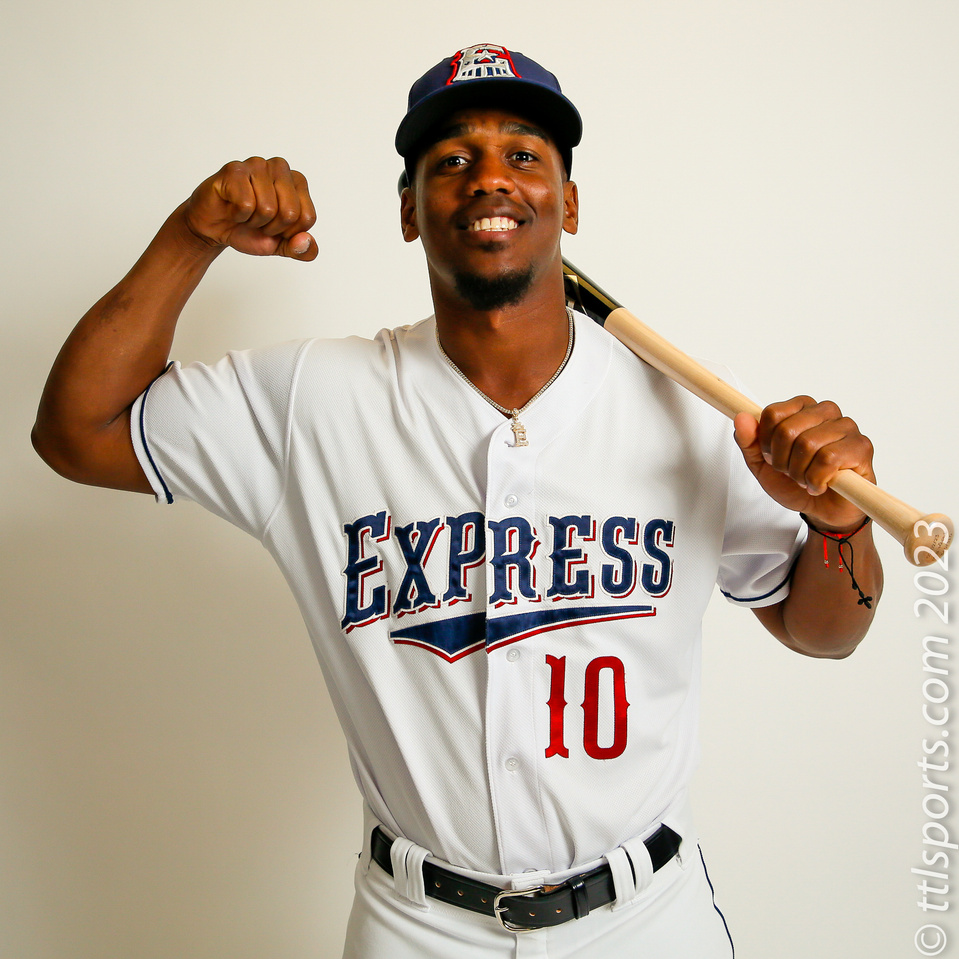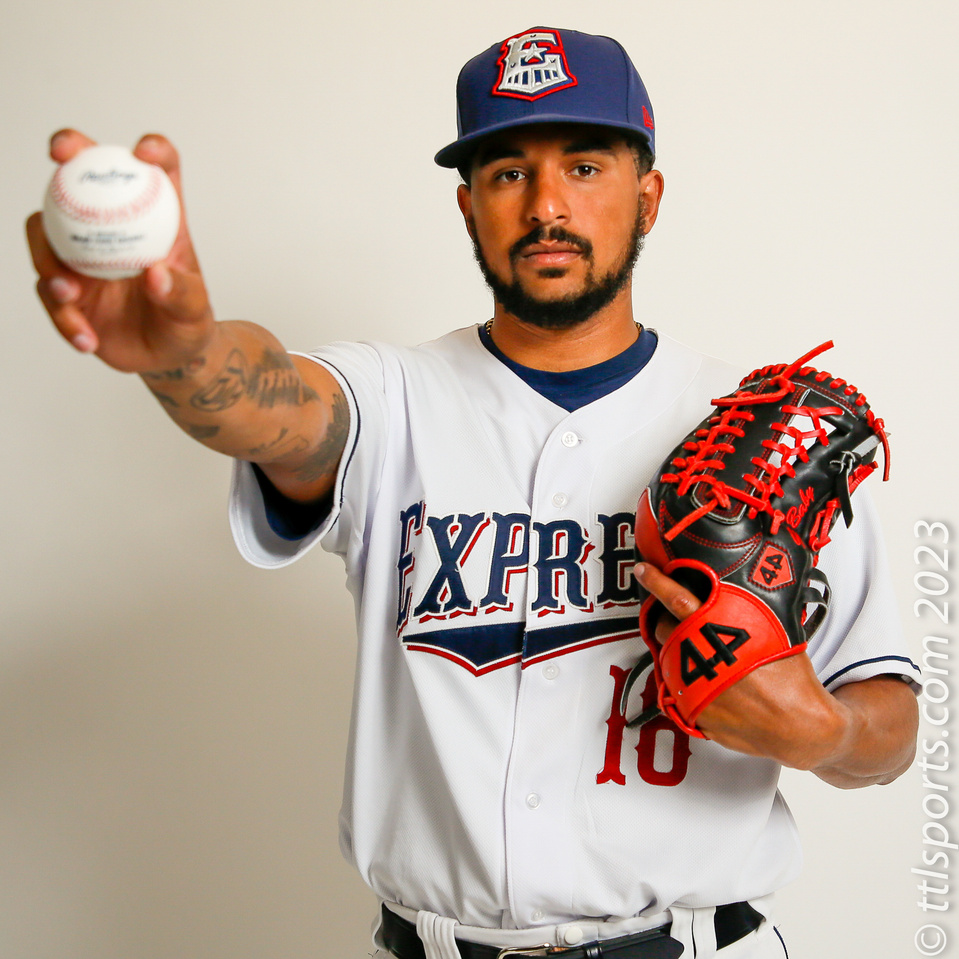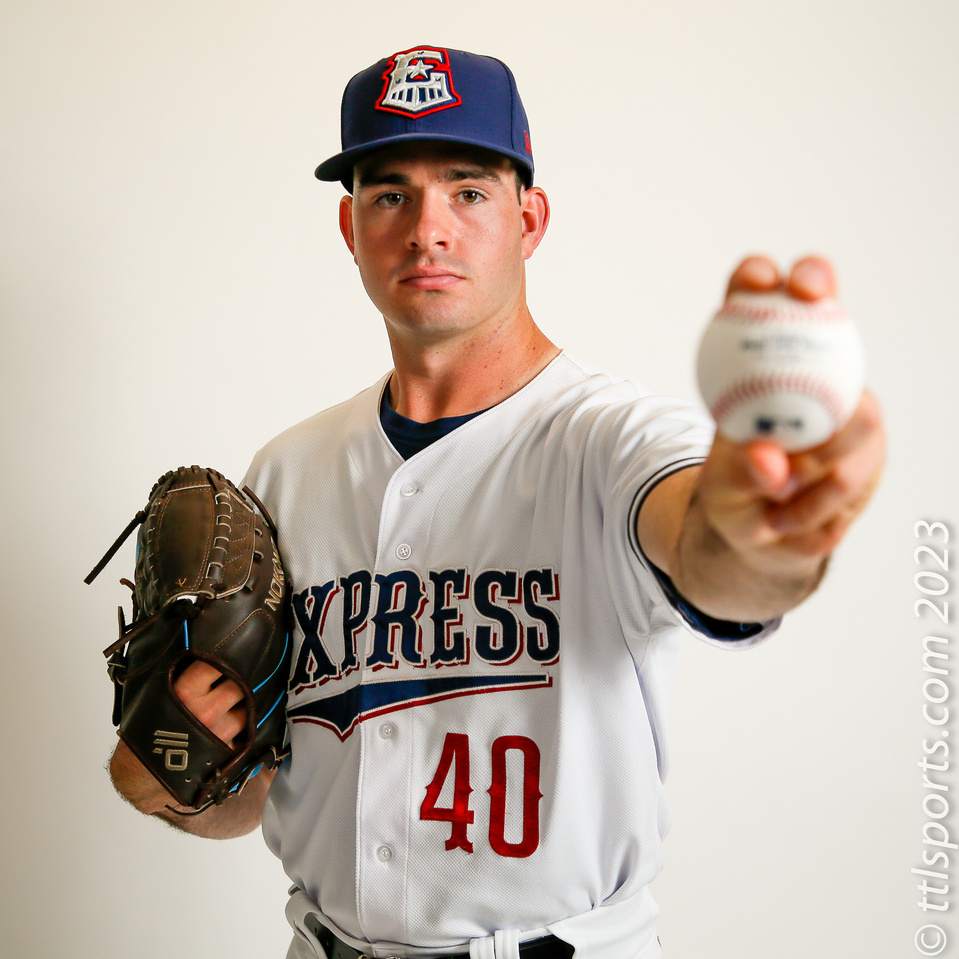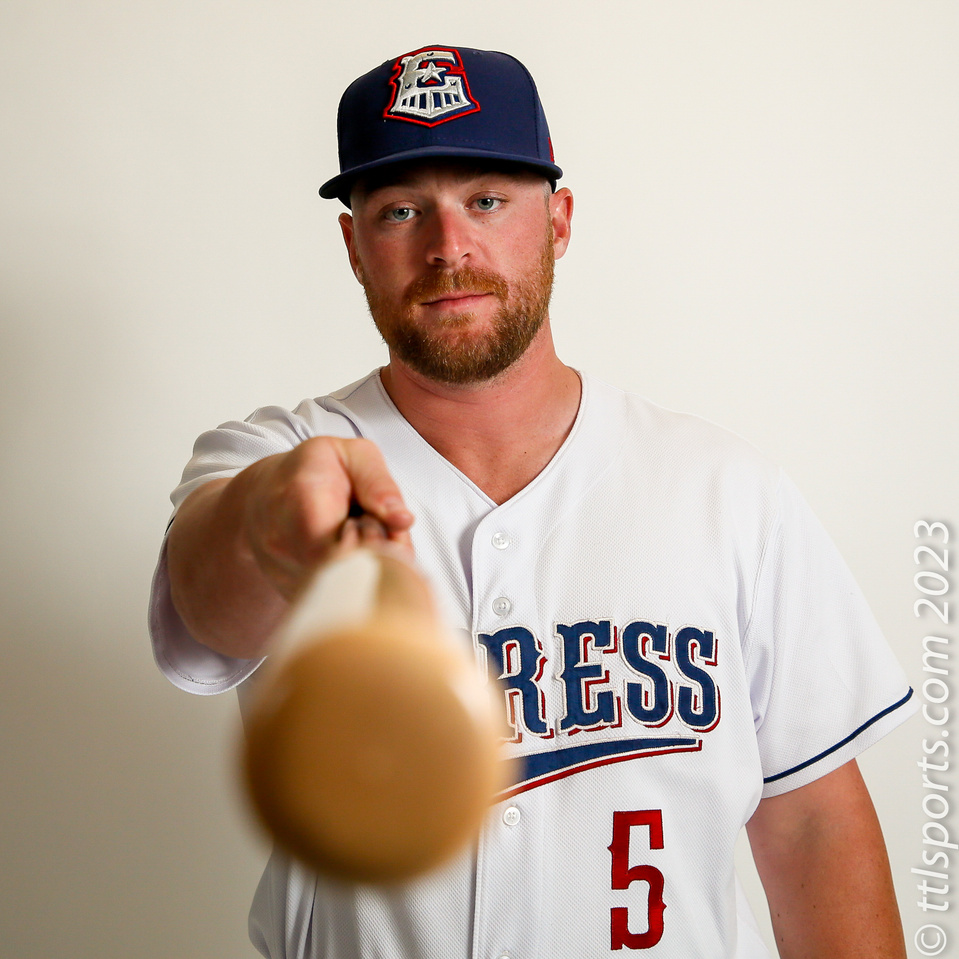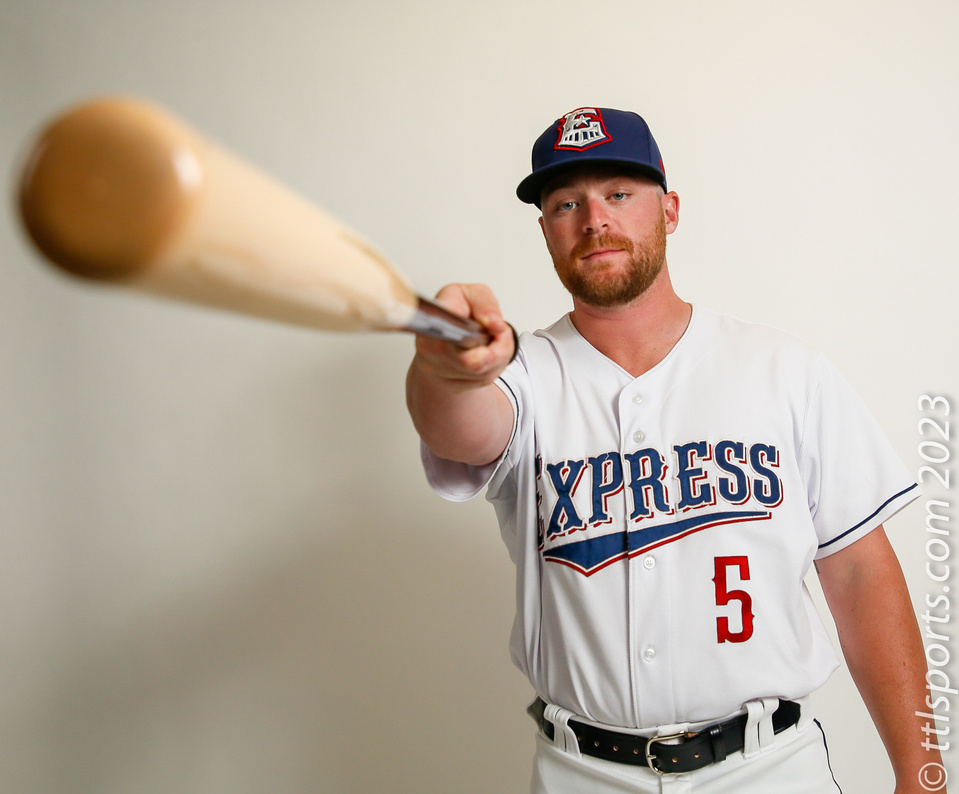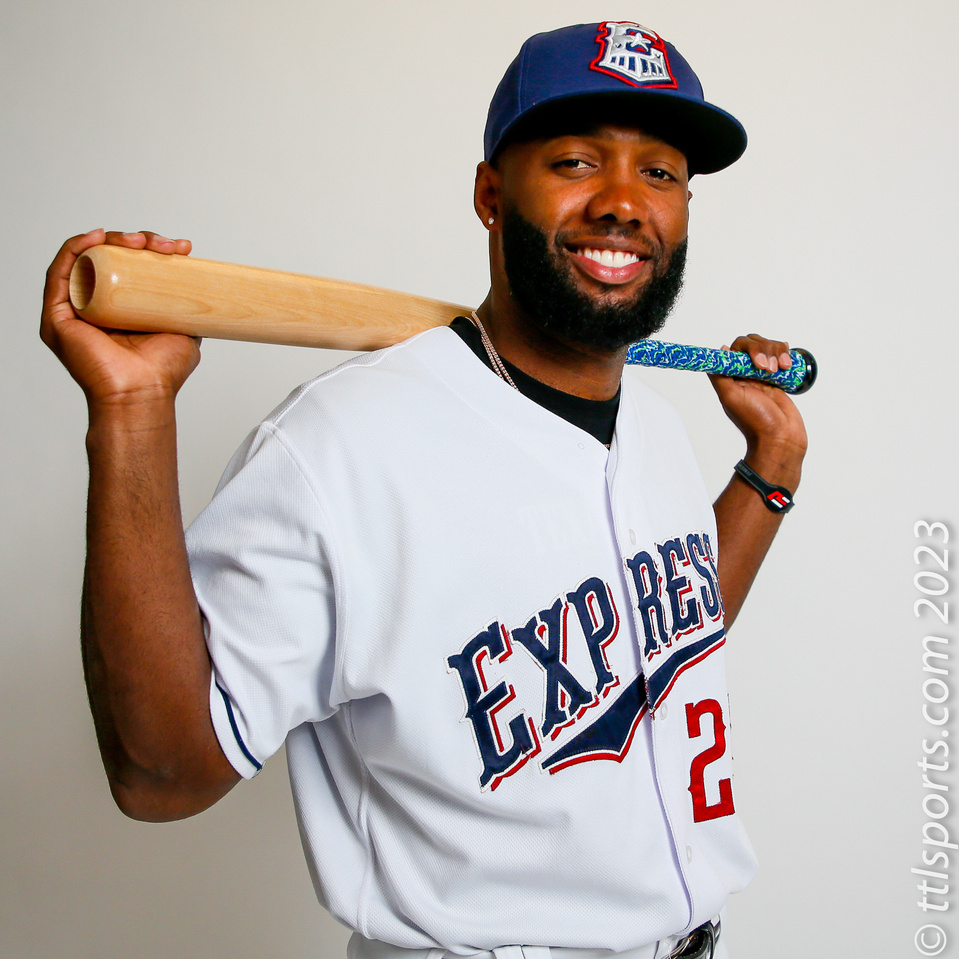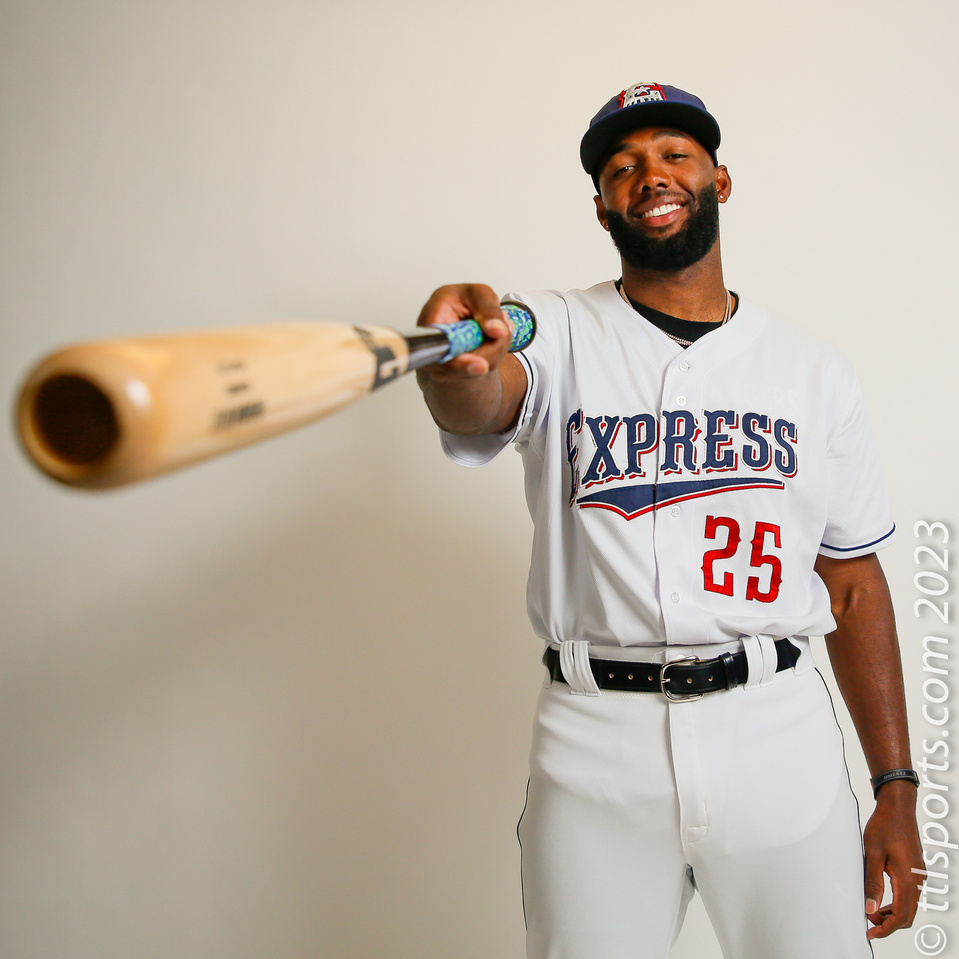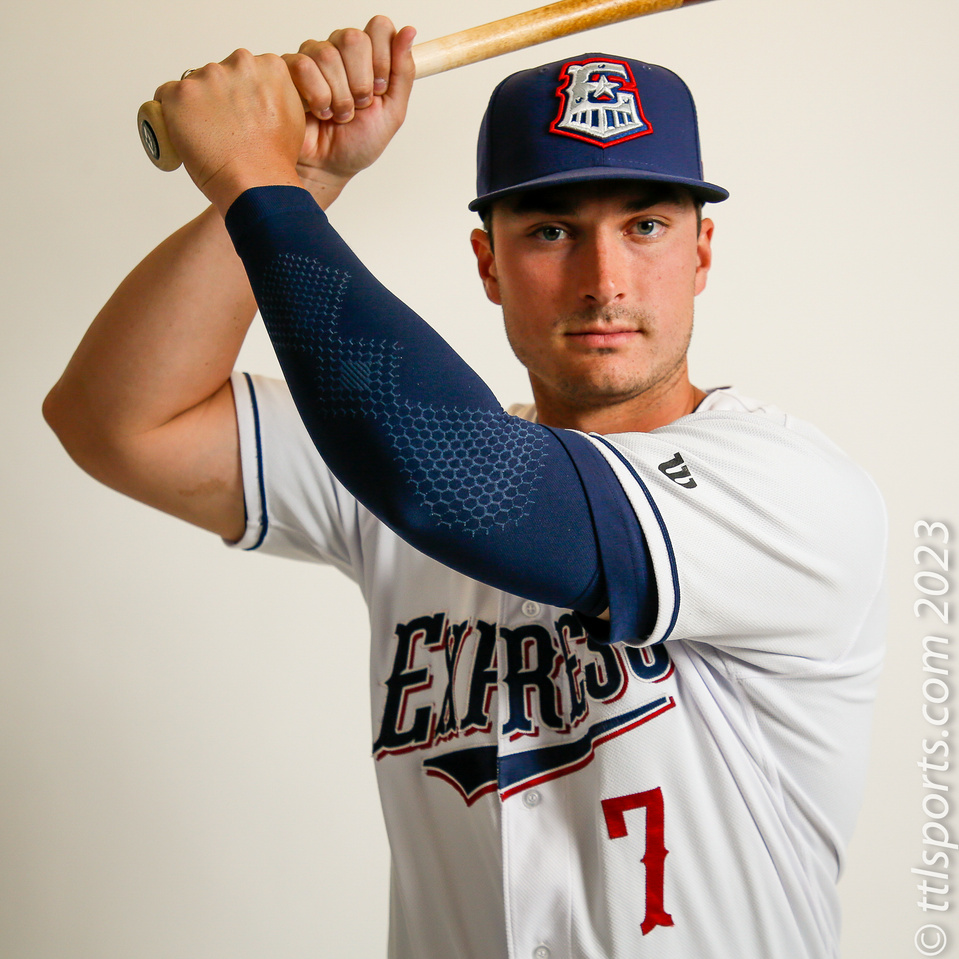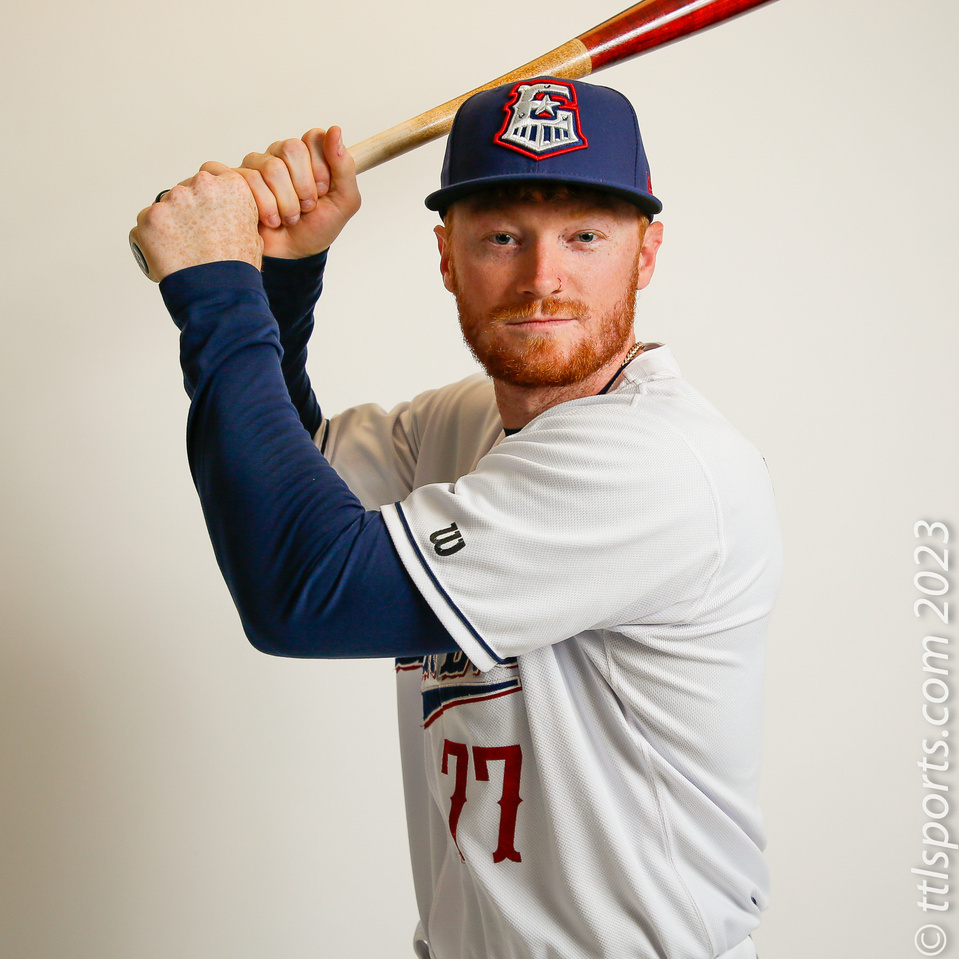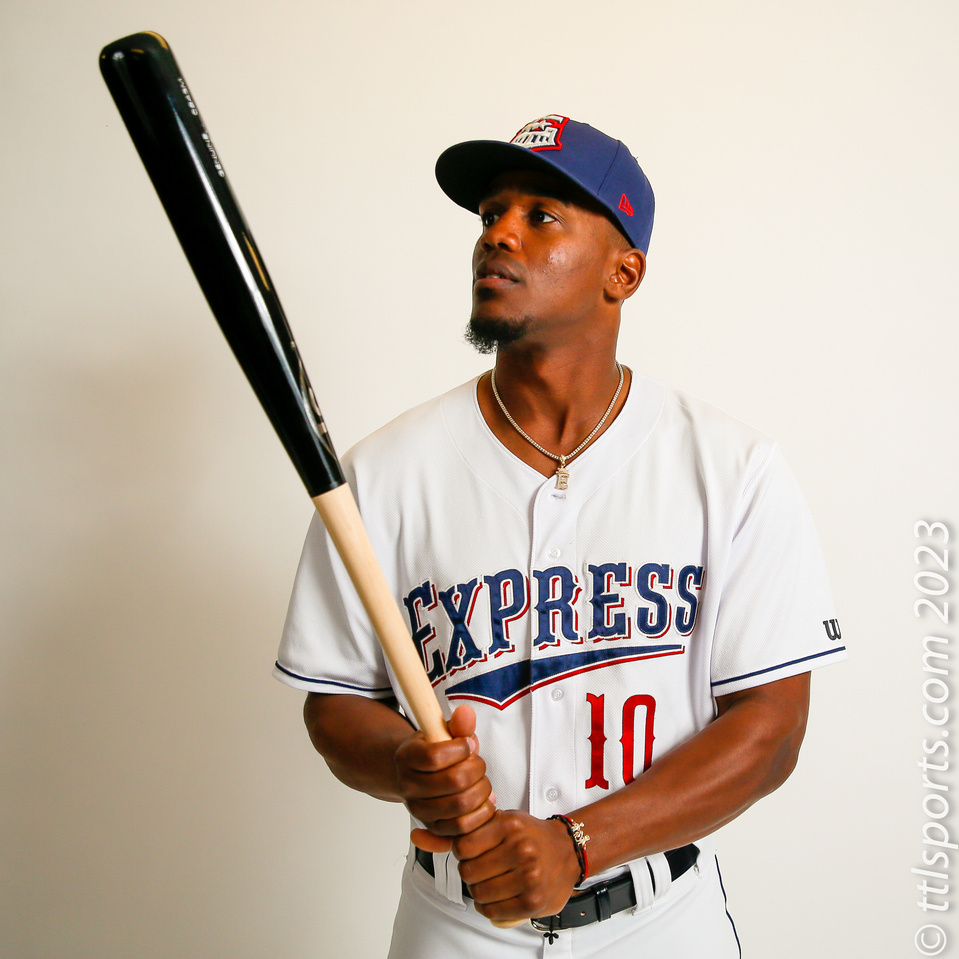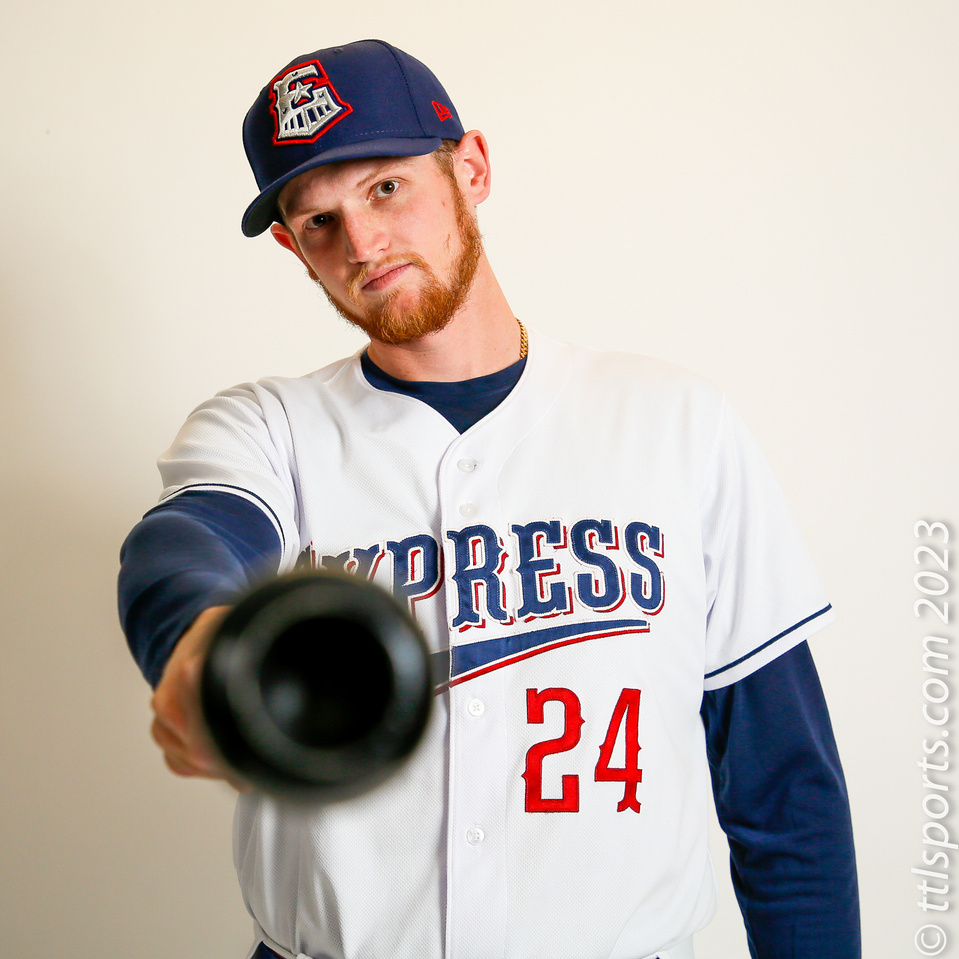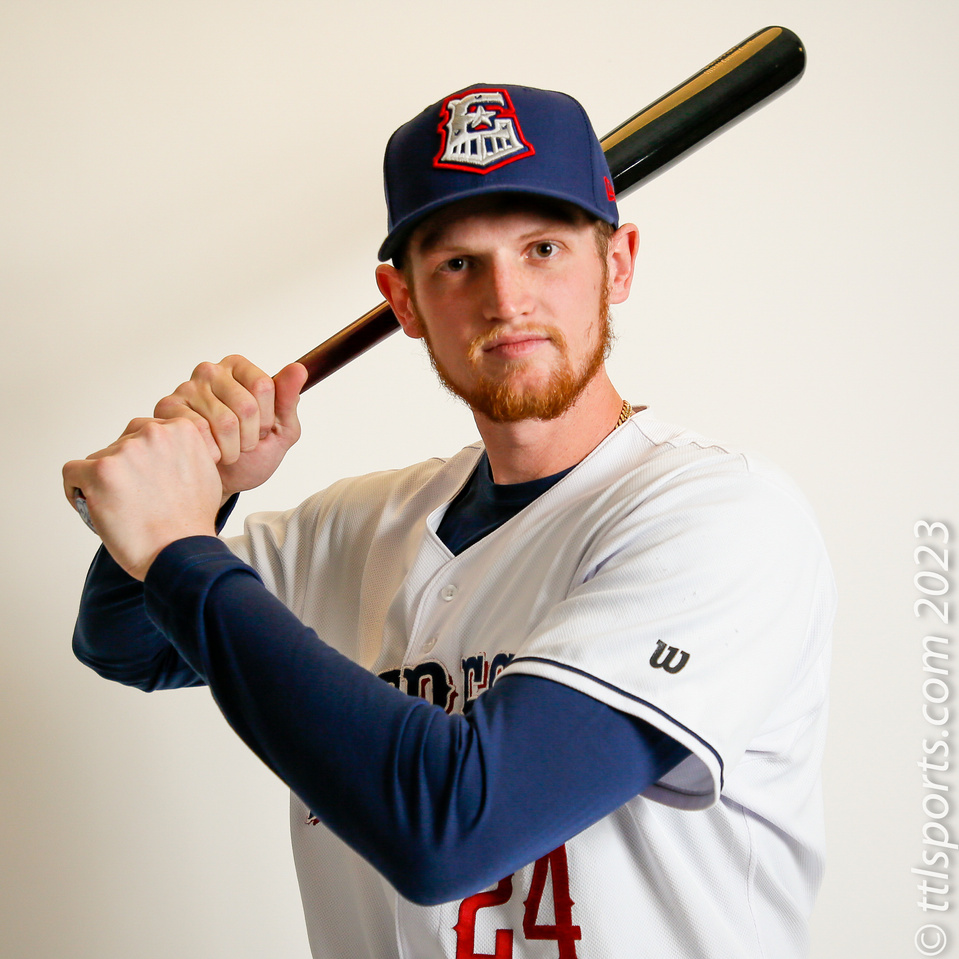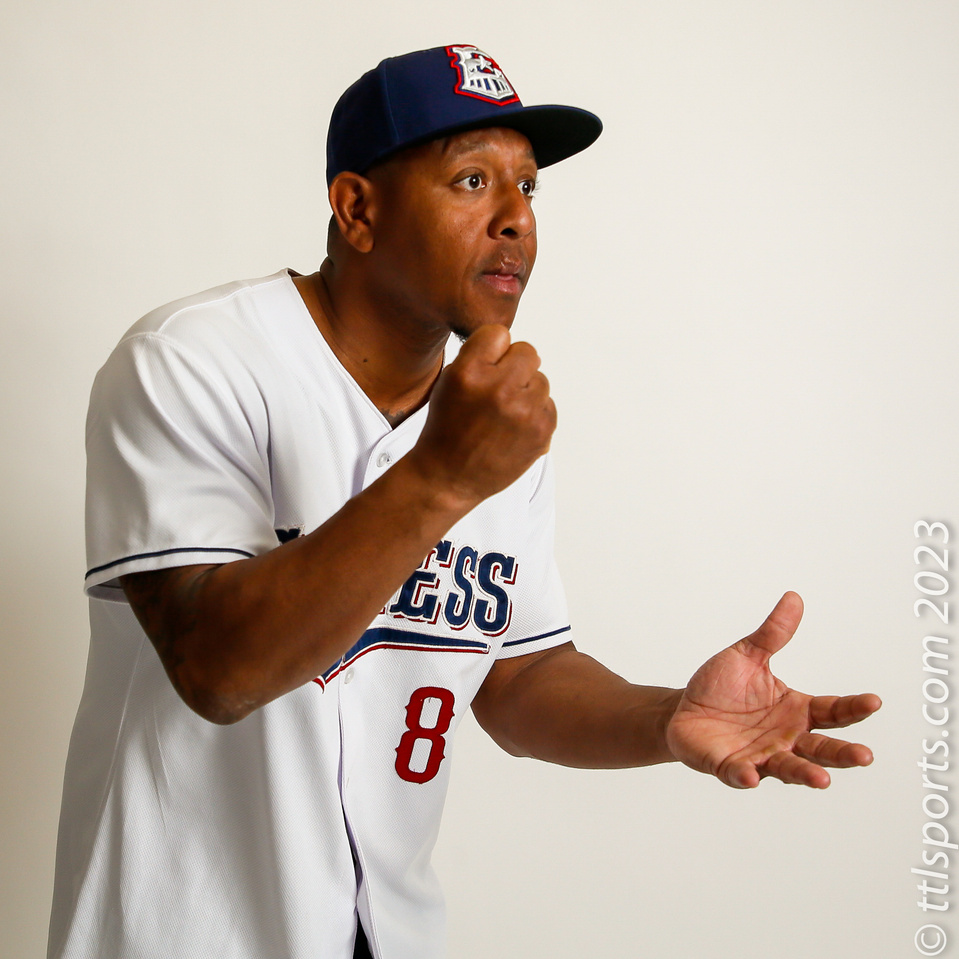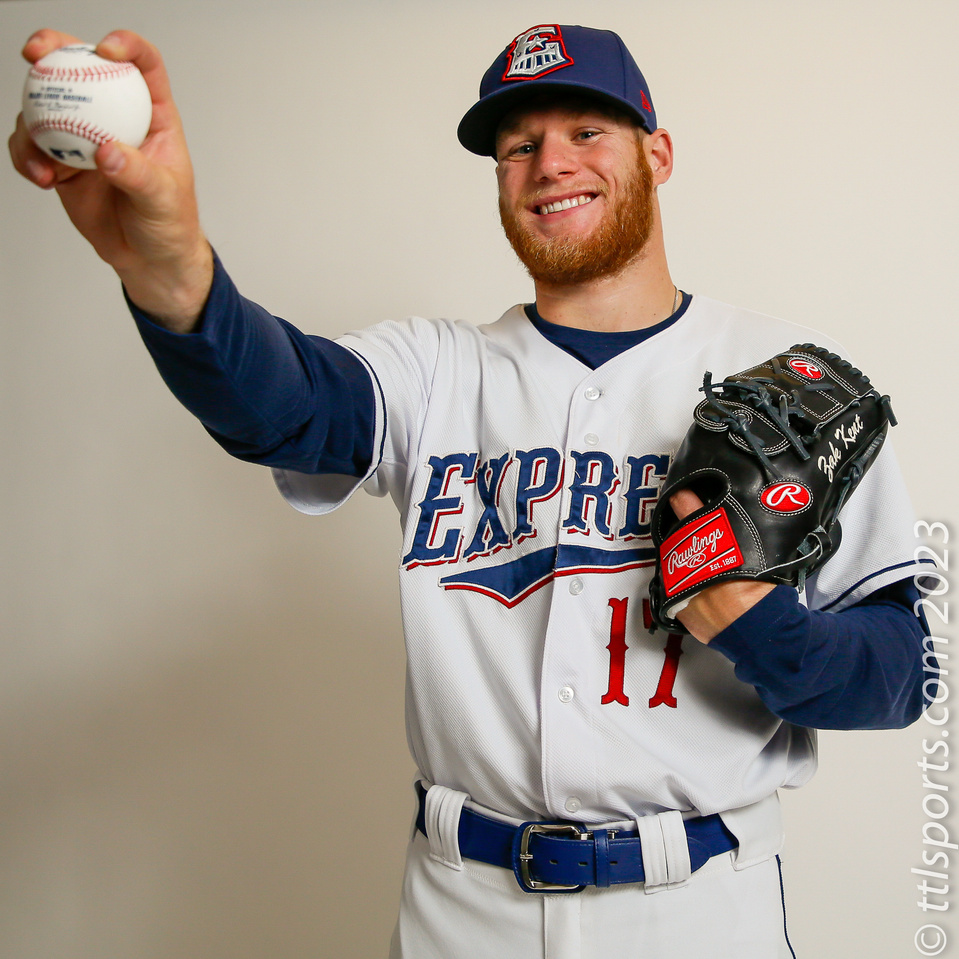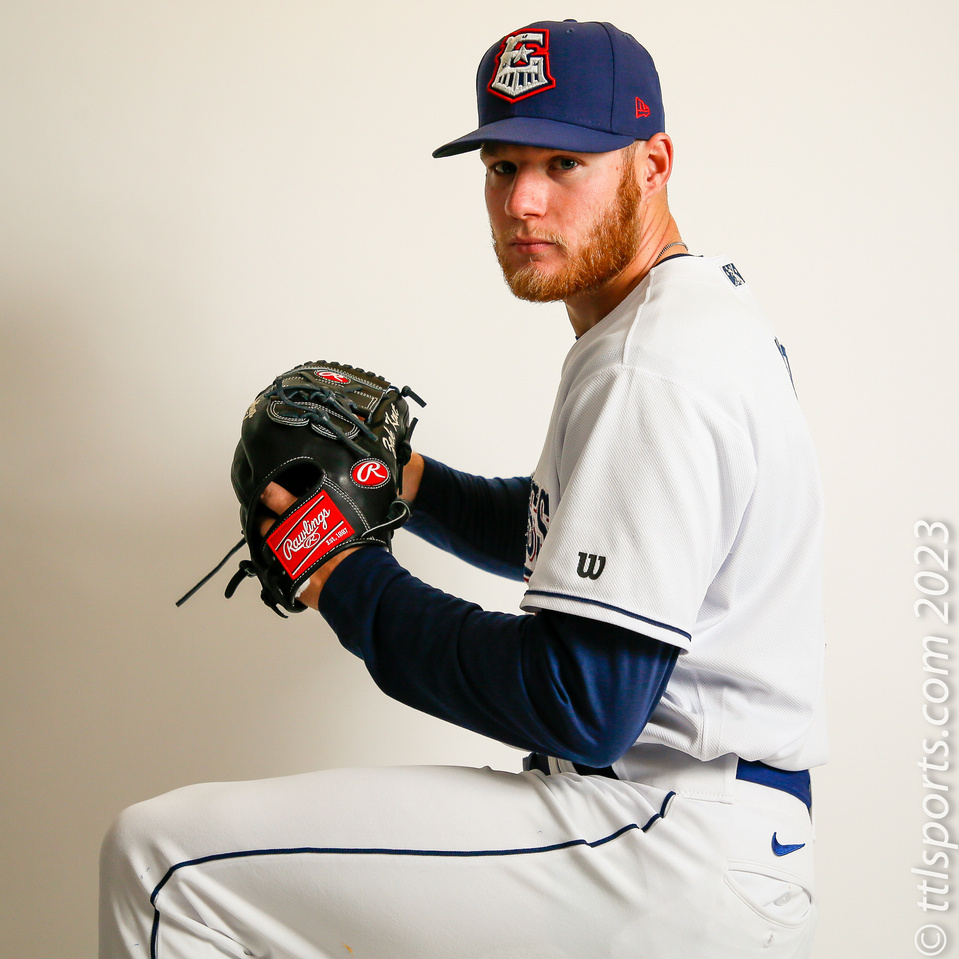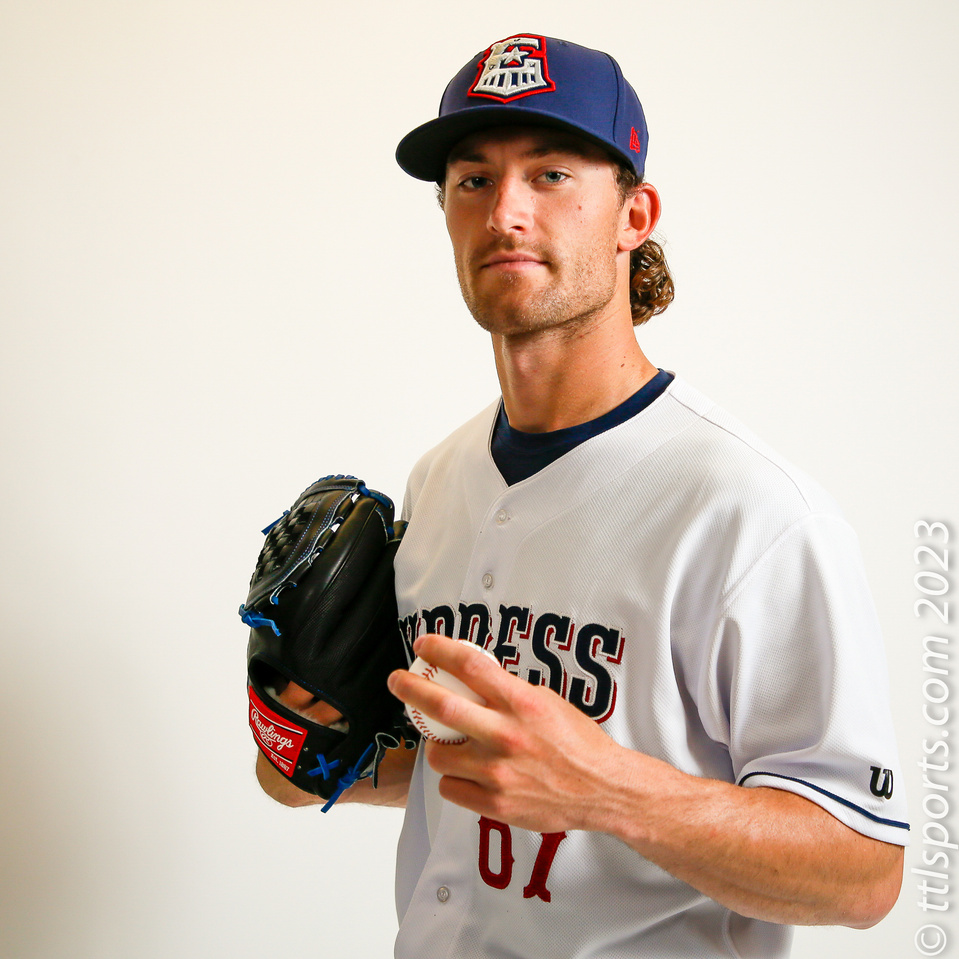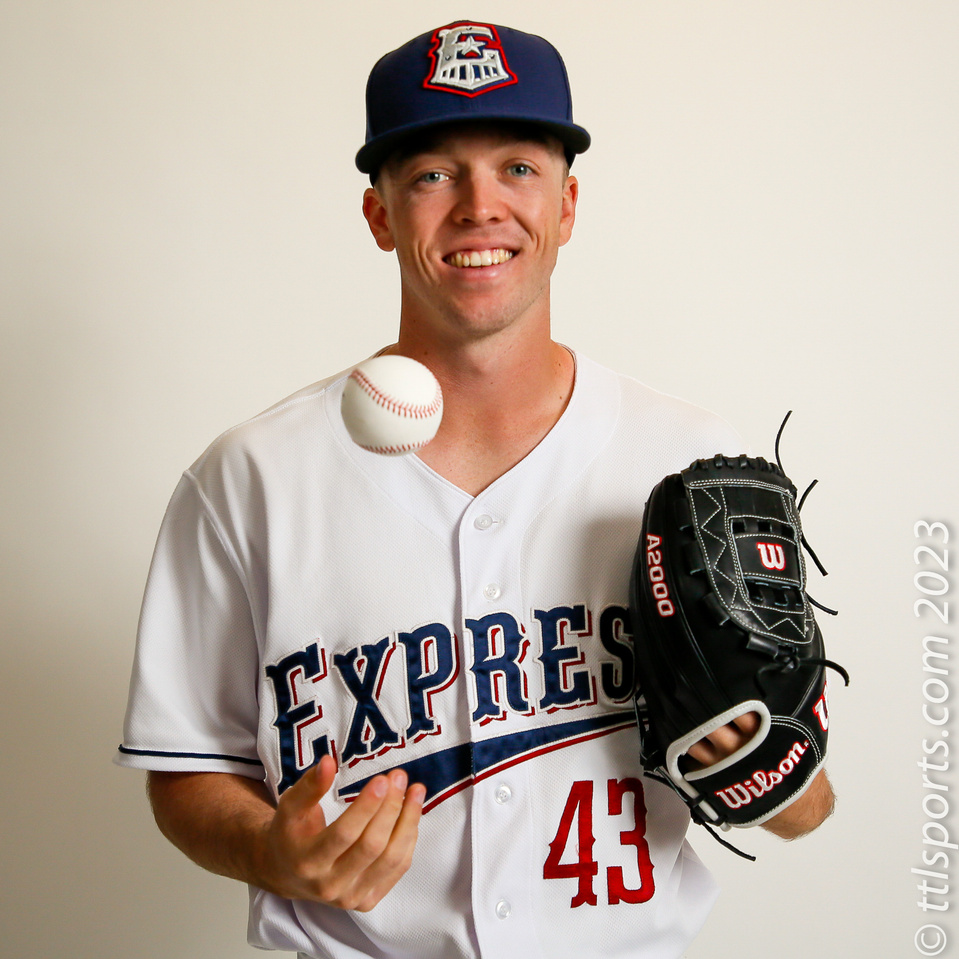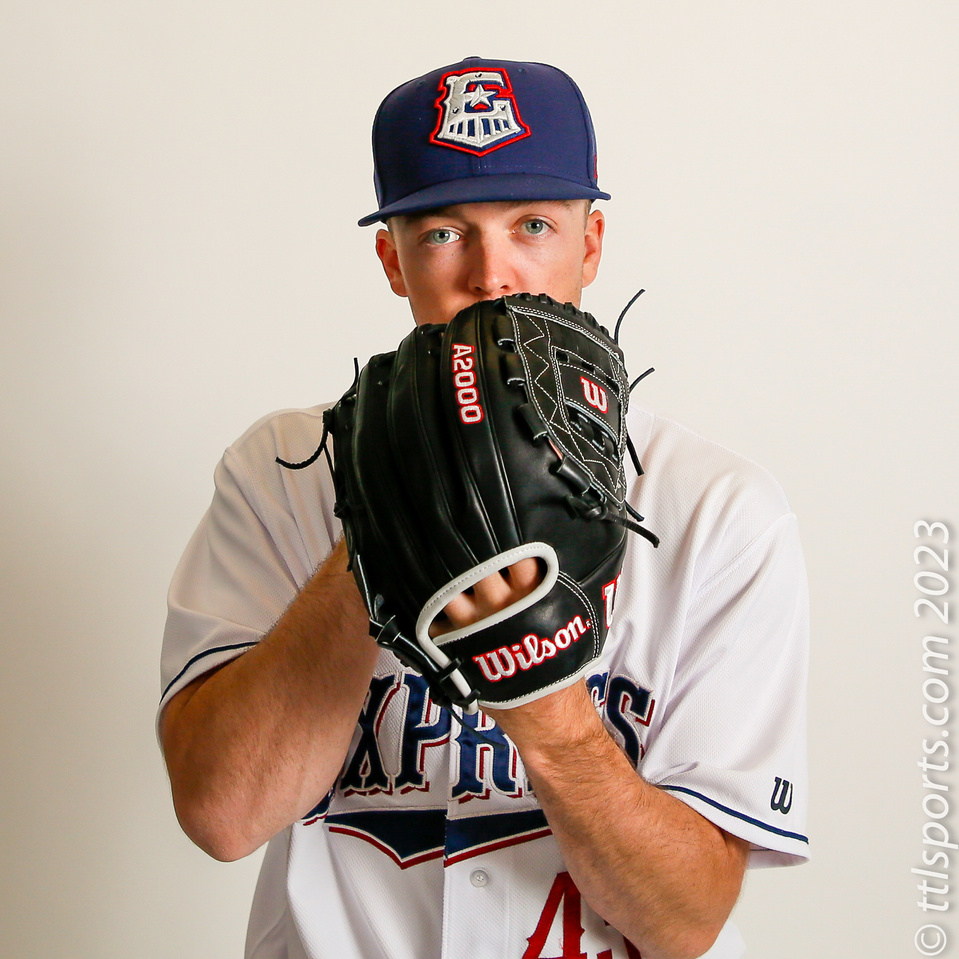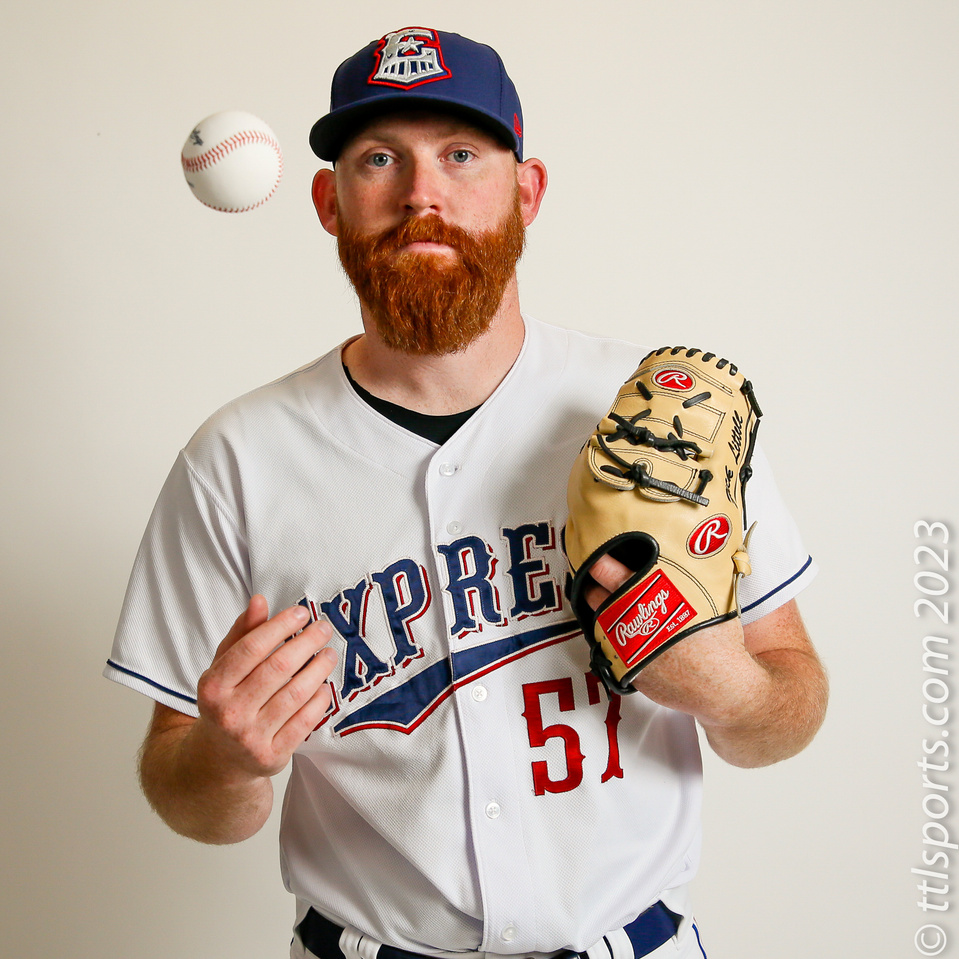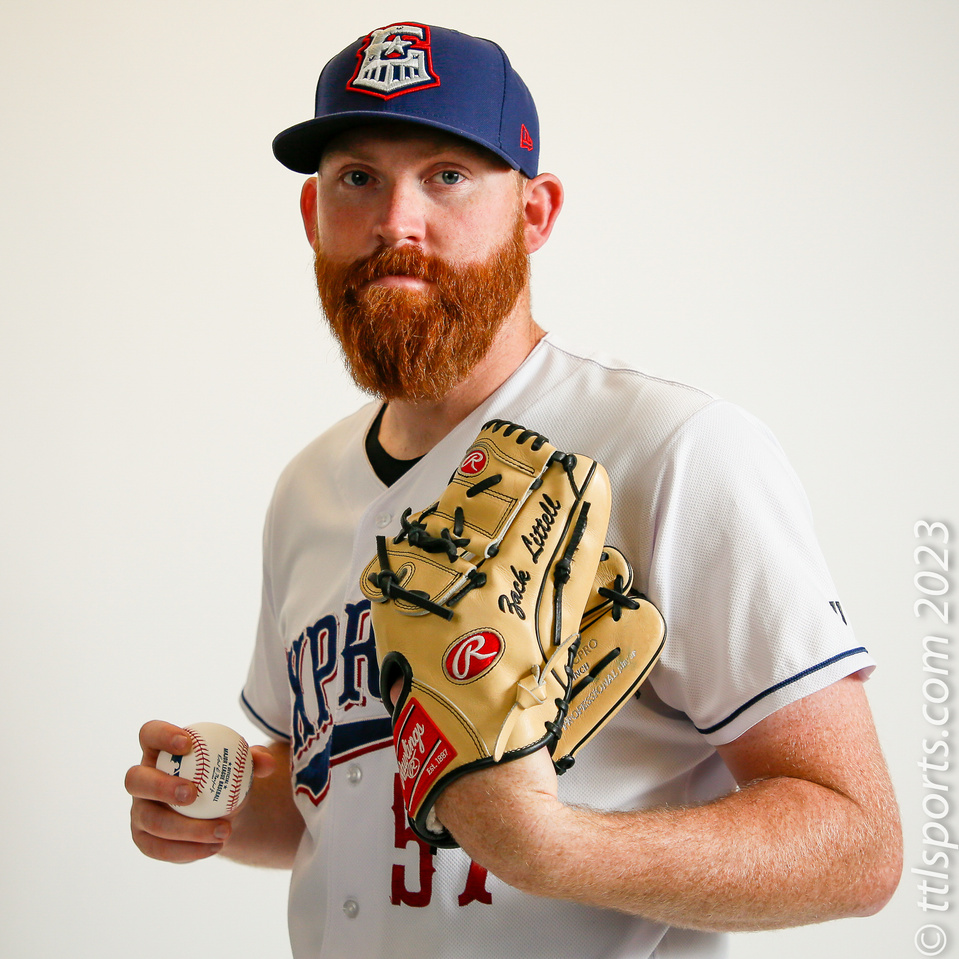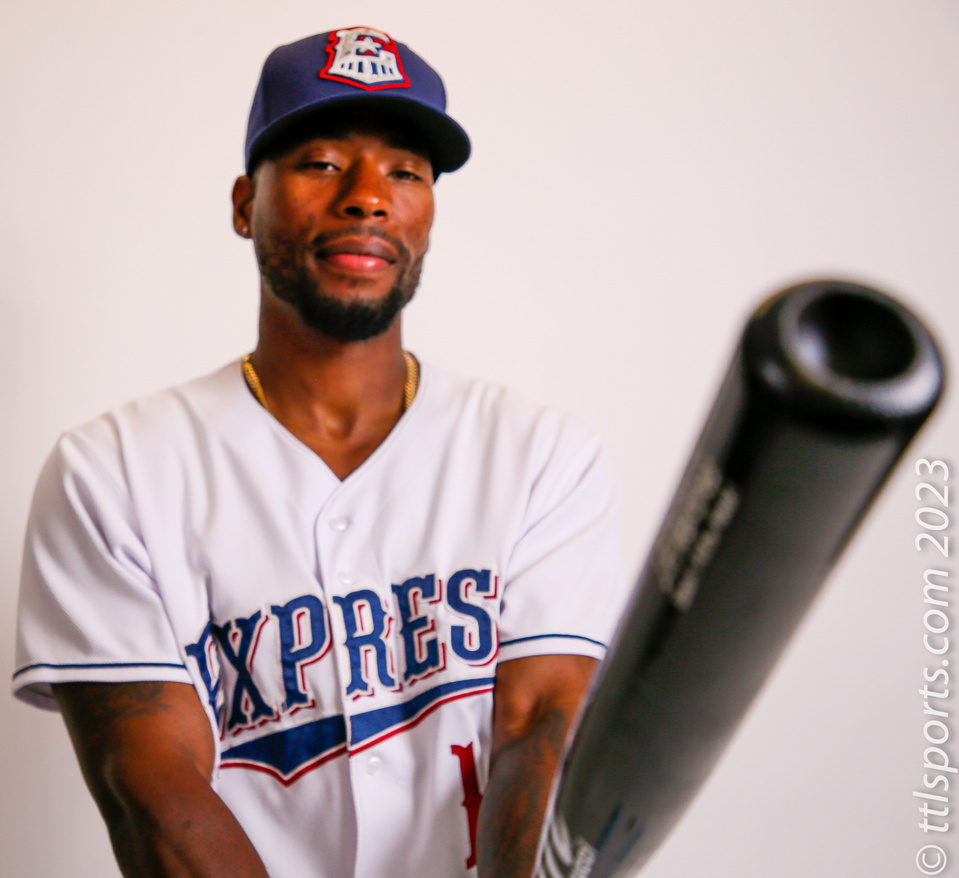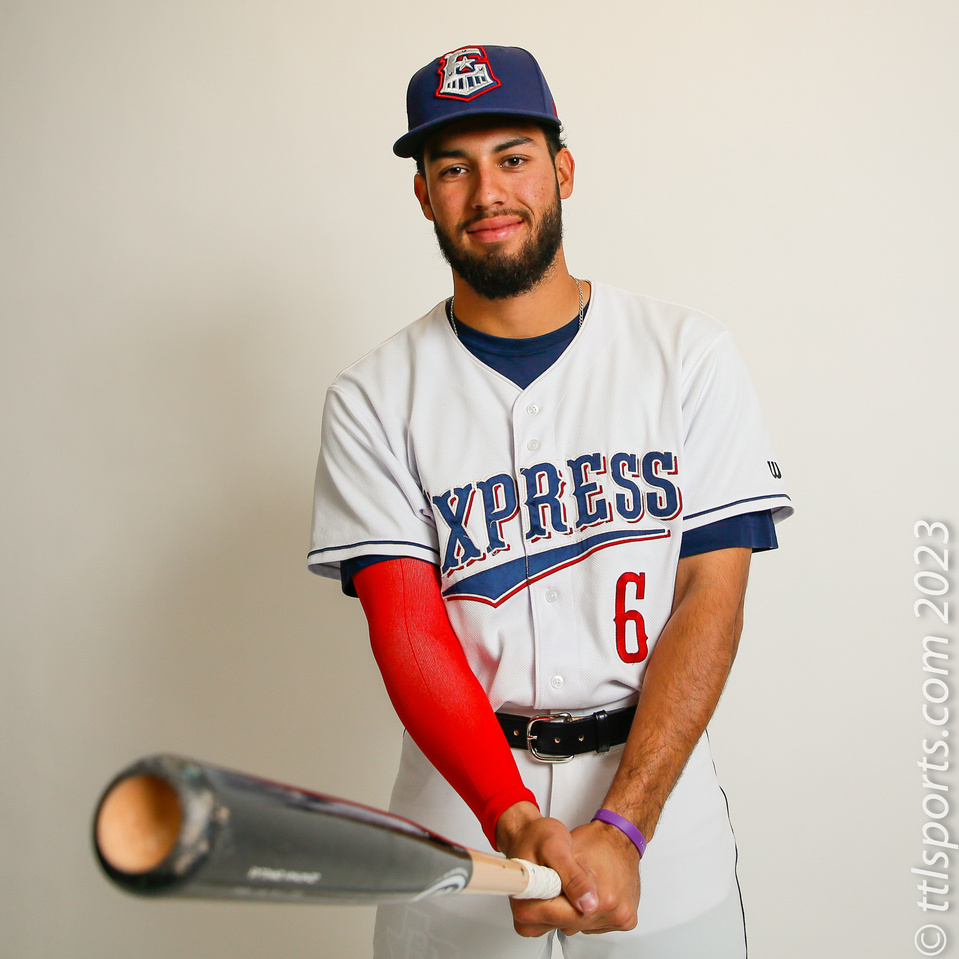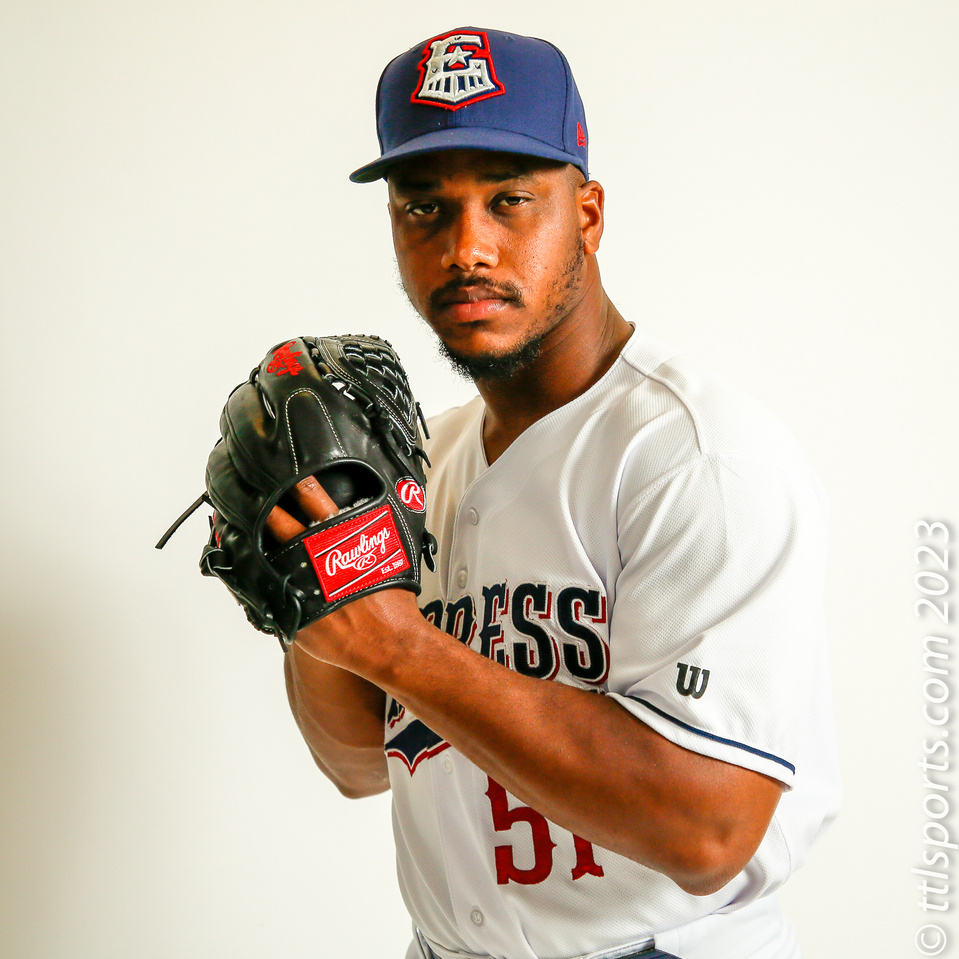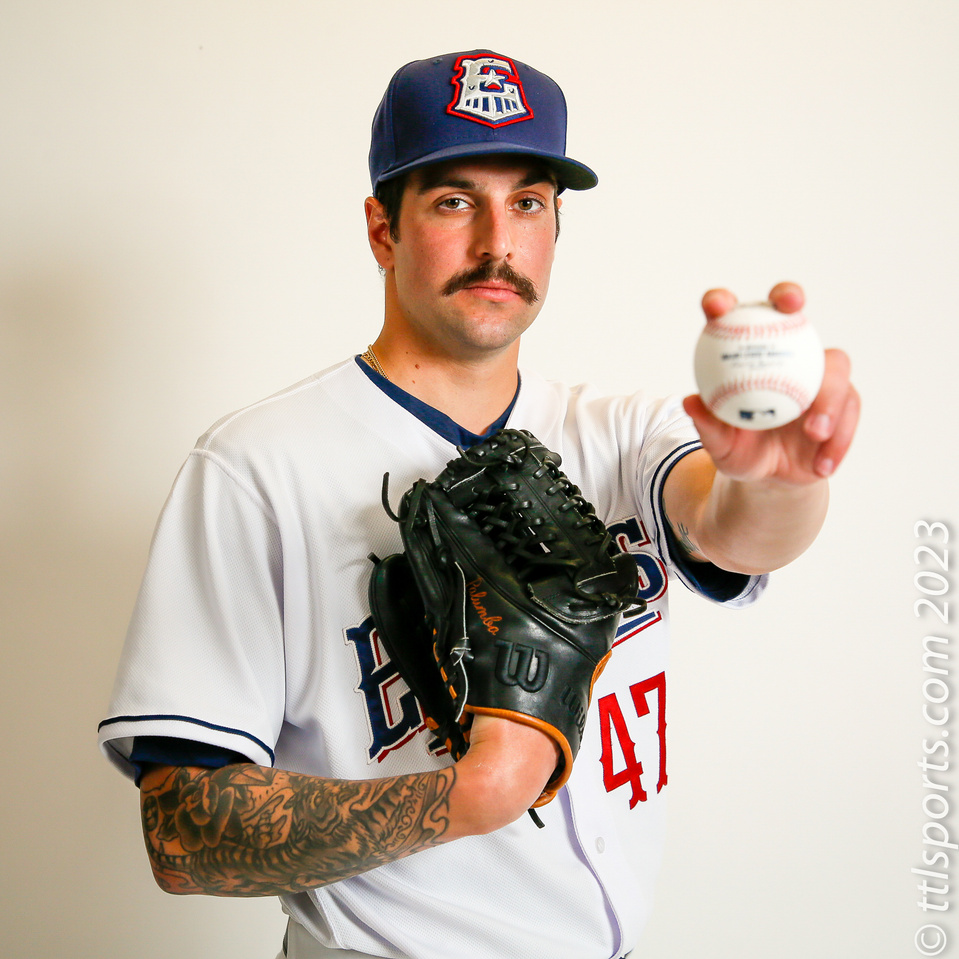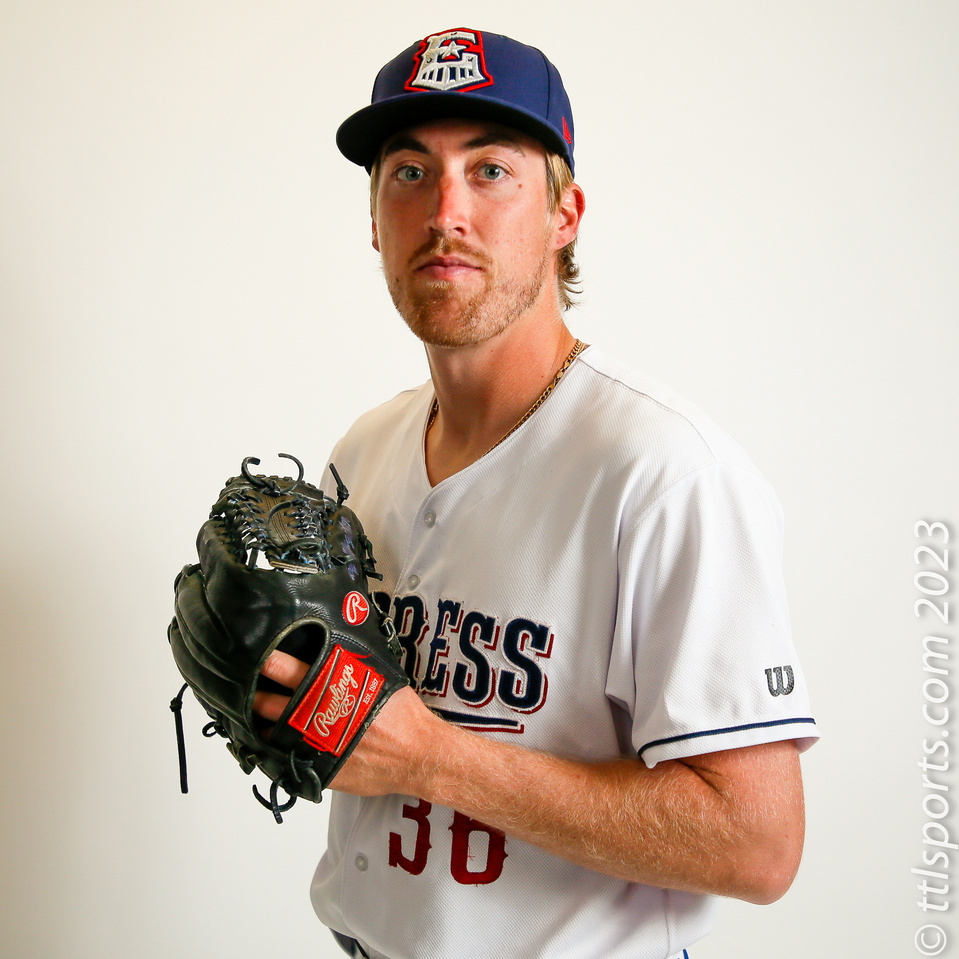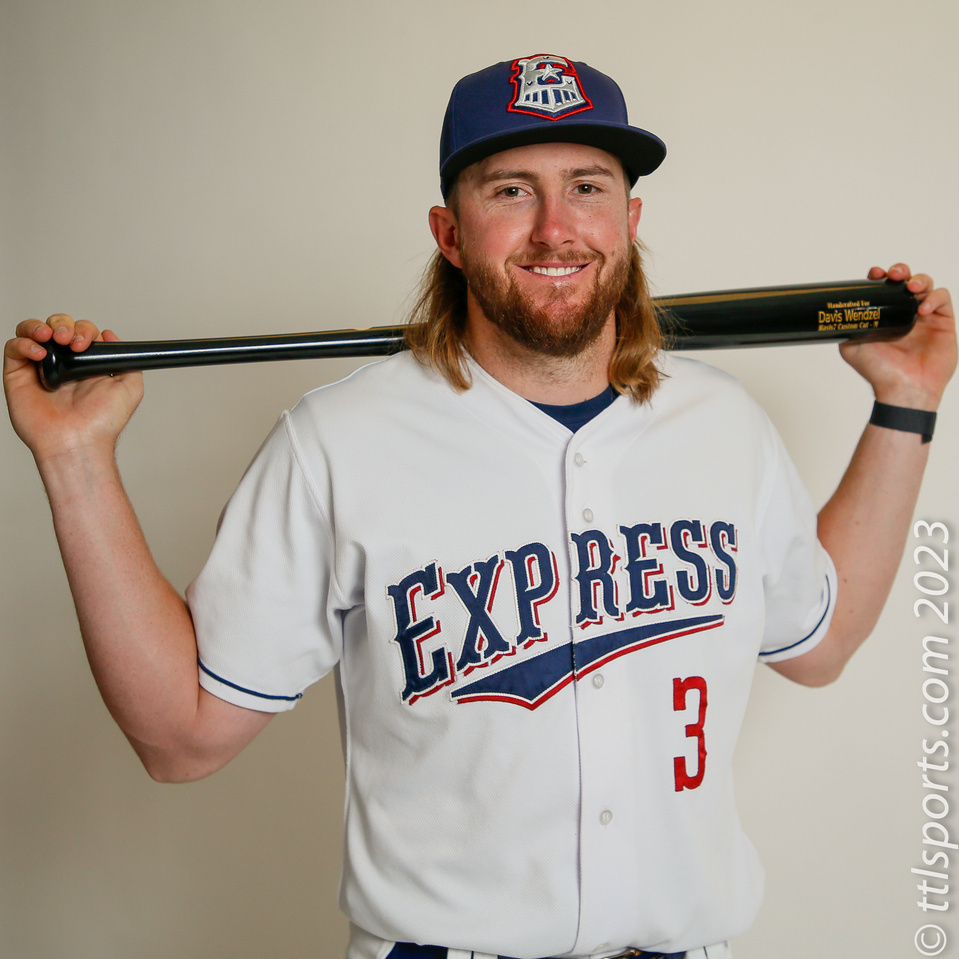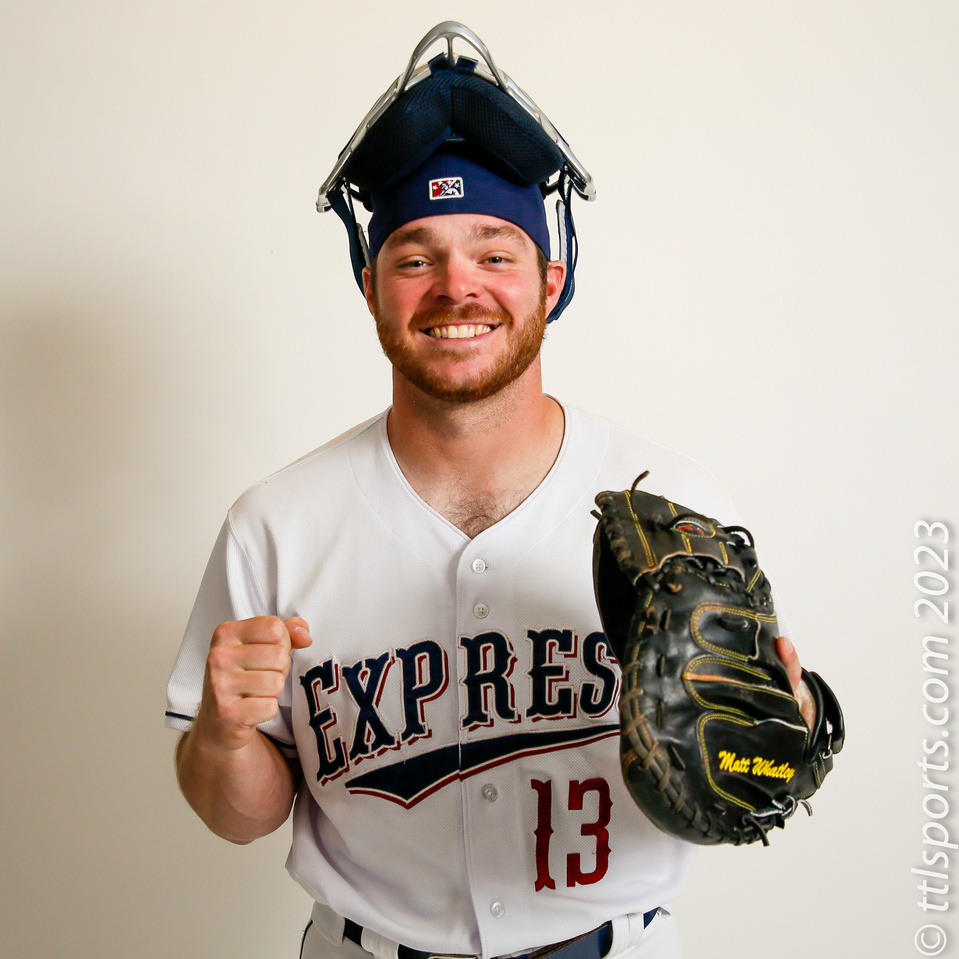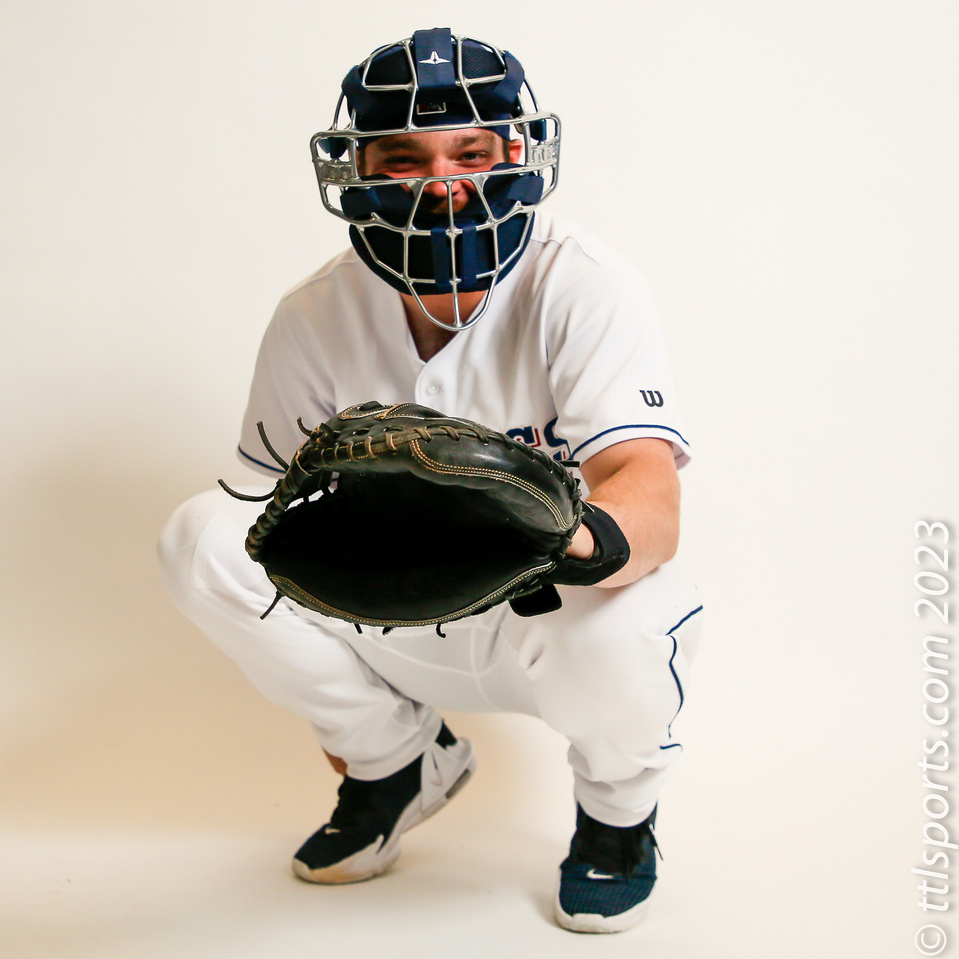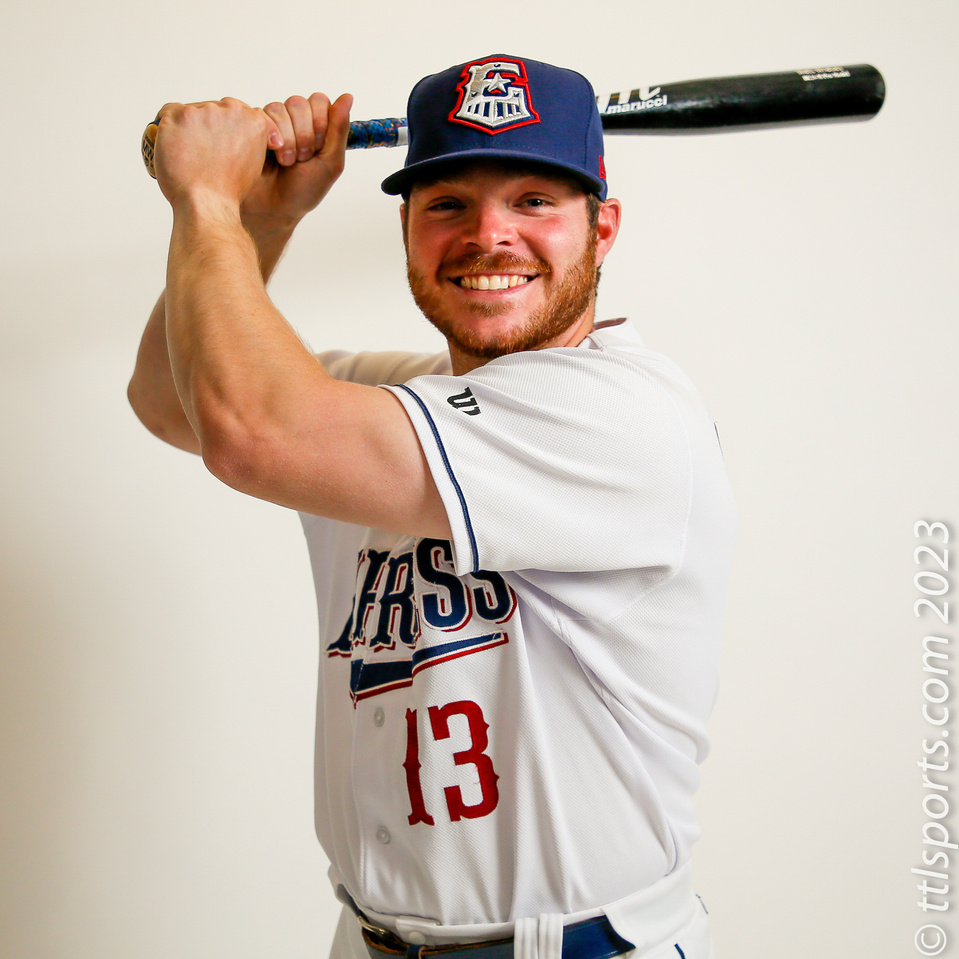 Another Round Rock Express Media Day is in the books! The Express, the AAA affiliate of the Texas Rangers, introduced their new players and coaches to the Media on Wednesday, March 29, 2023. We've enjoyed this assignment since 2015.

I love seeing the excitement of the new players, and the managed expectations of the experienced ones. Some of them are on the verge of breaking into Major League Baseball.

That's what makes this job so special: we share the experiences of every player we touch.

One of favorite players is Elier Hernandez. I met Elier when I literally dove into the dugout between innings, when I couldn't change shooting locations before play resumed. Elier played 16 games for the Texas Rangers last season, got married in the off-season, and is hoping to make the Rangers his permanent home this season.

These are some images of our new friends.