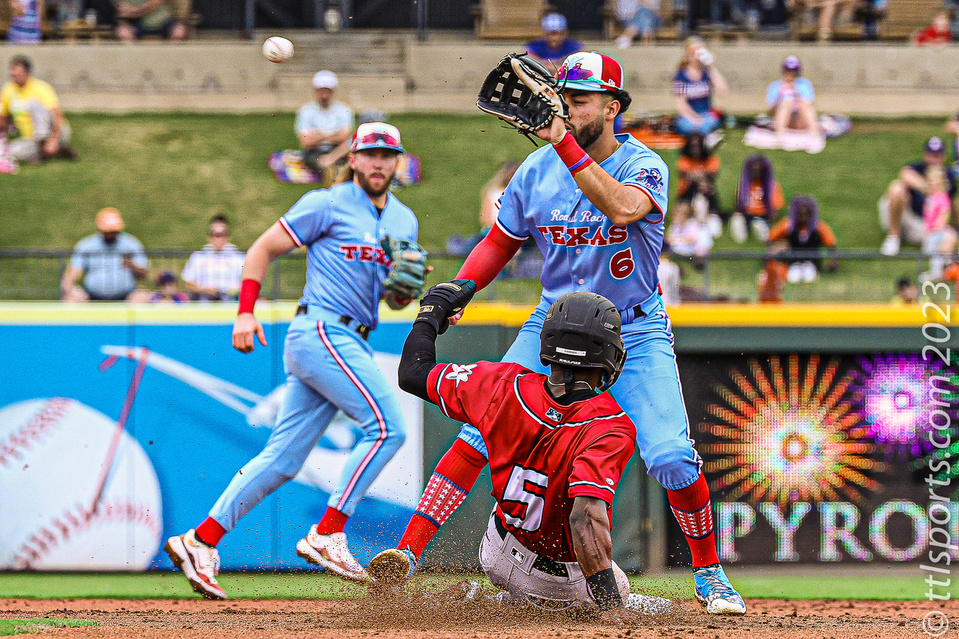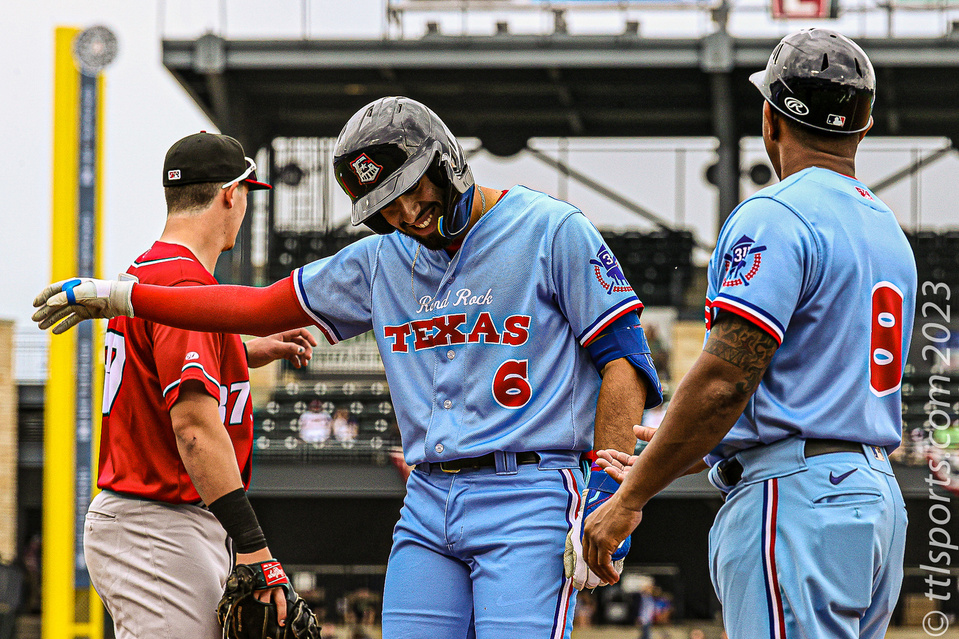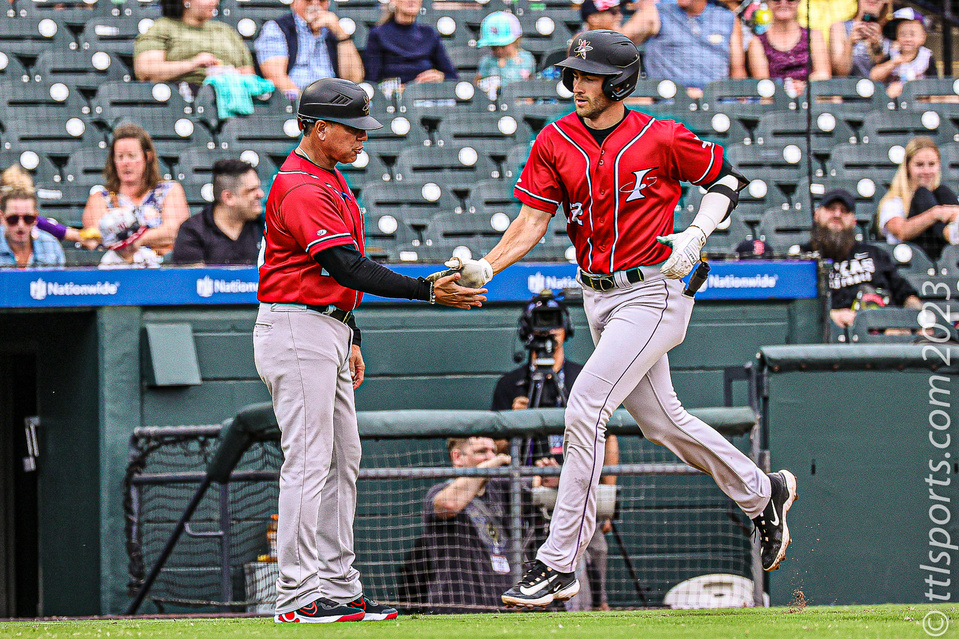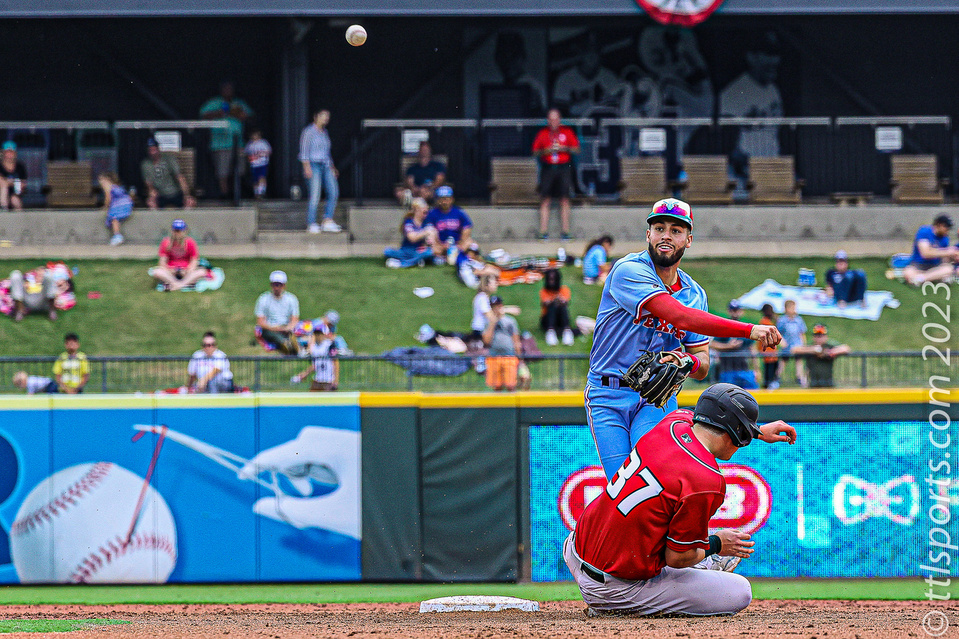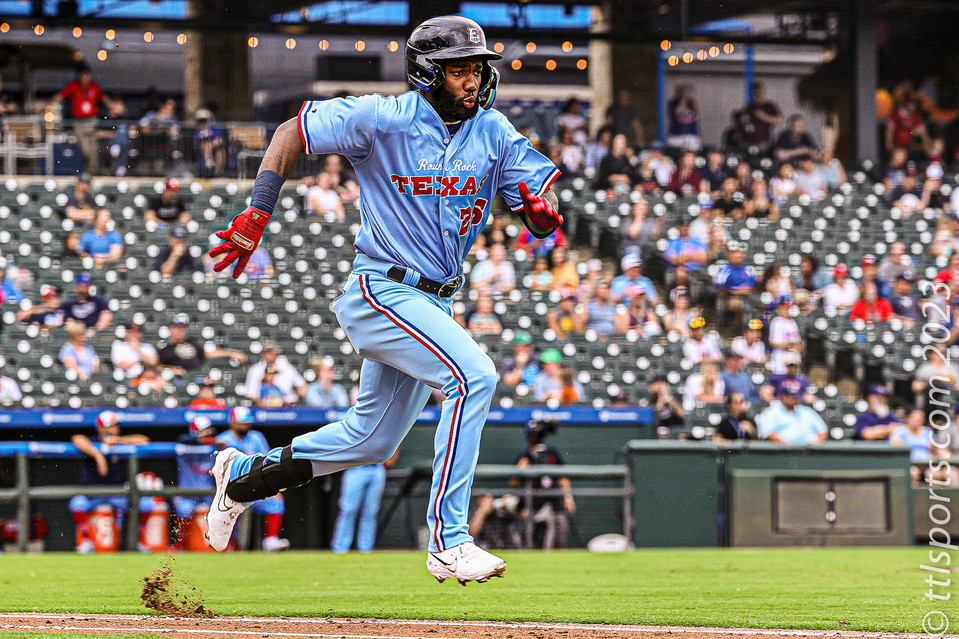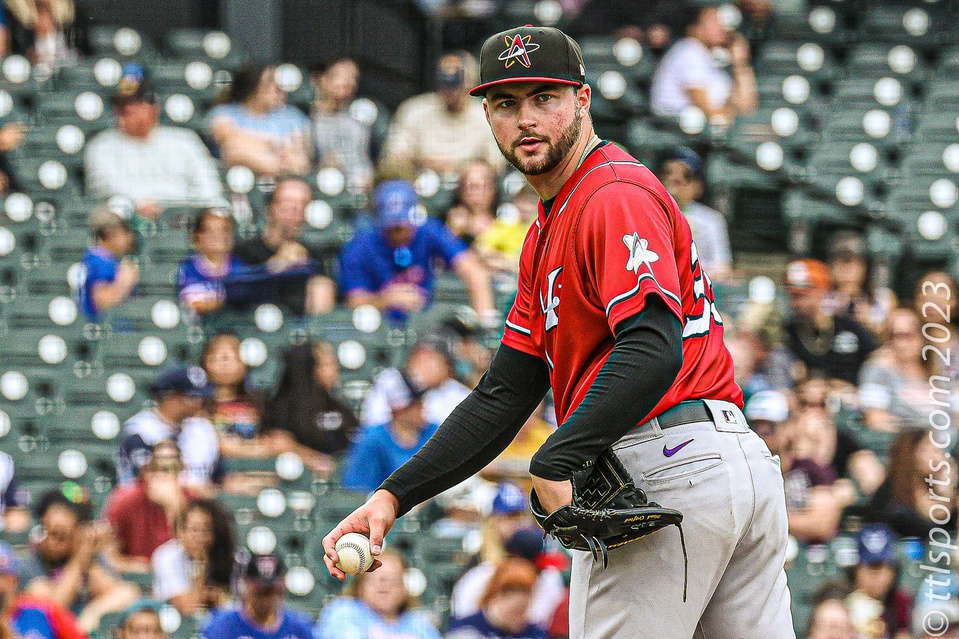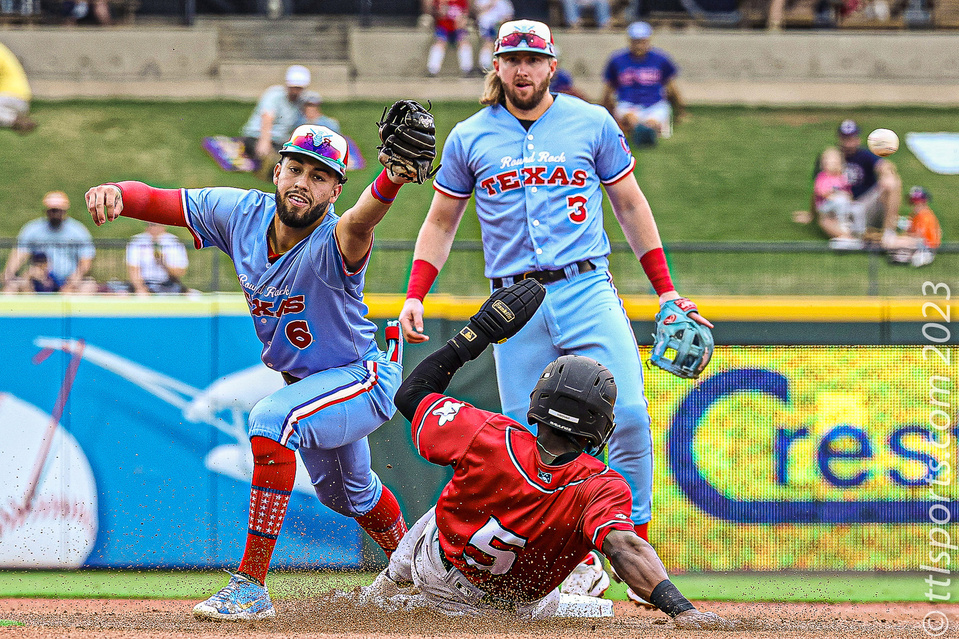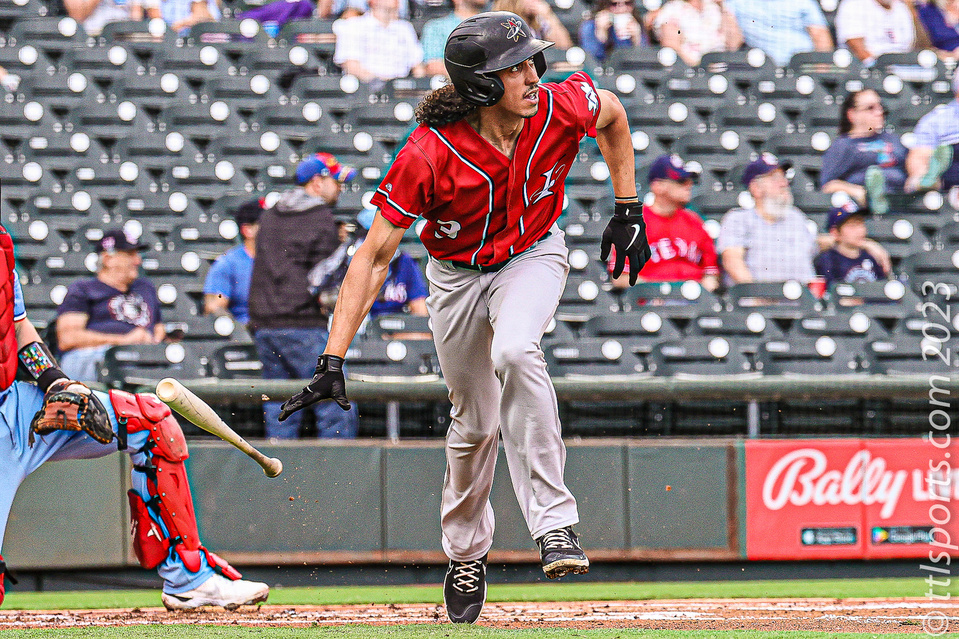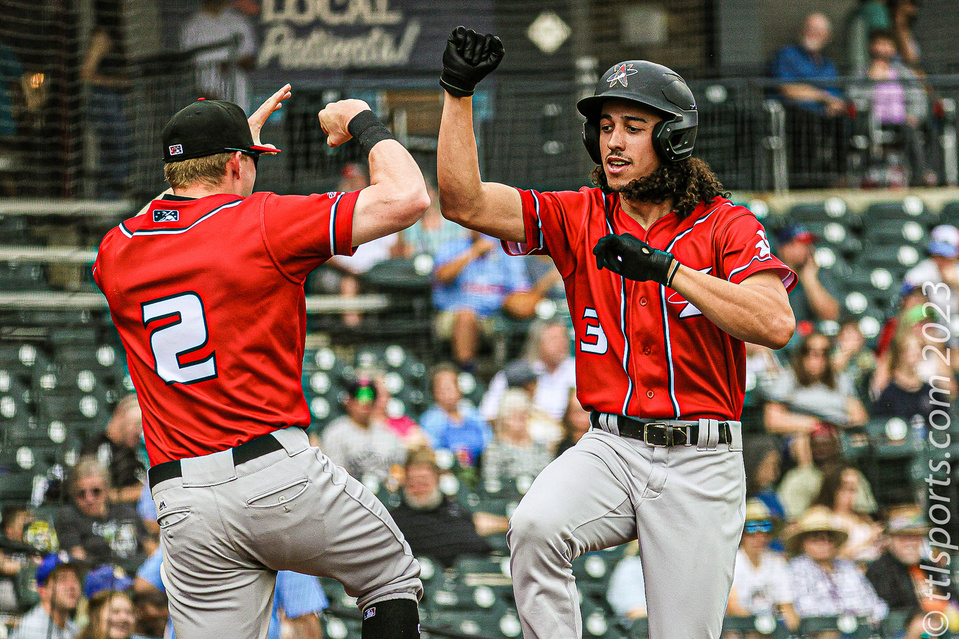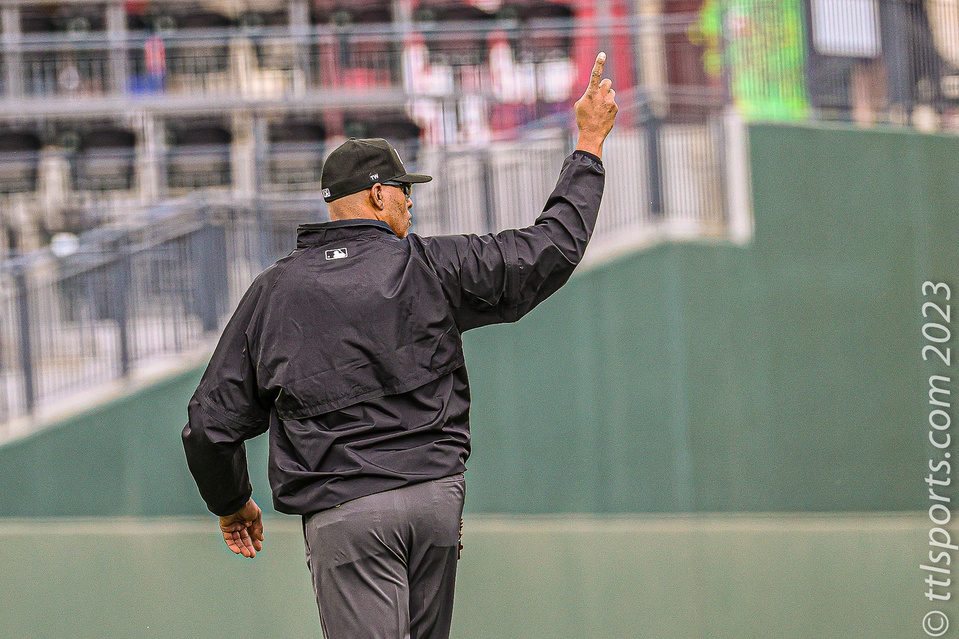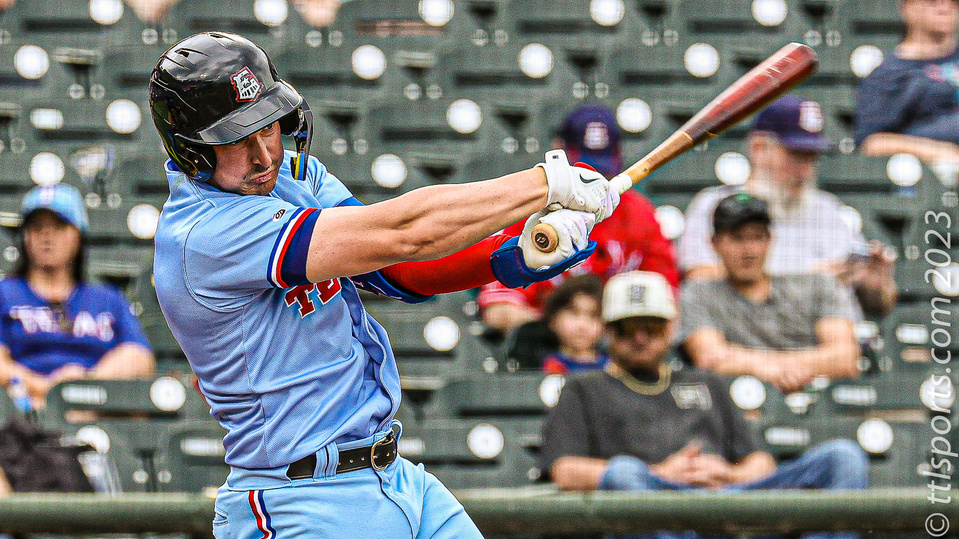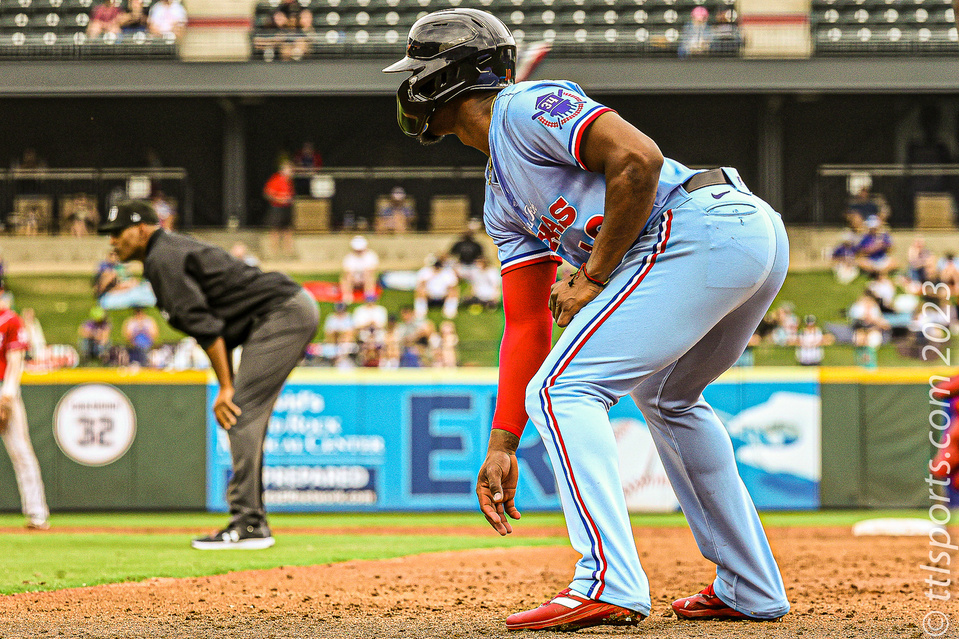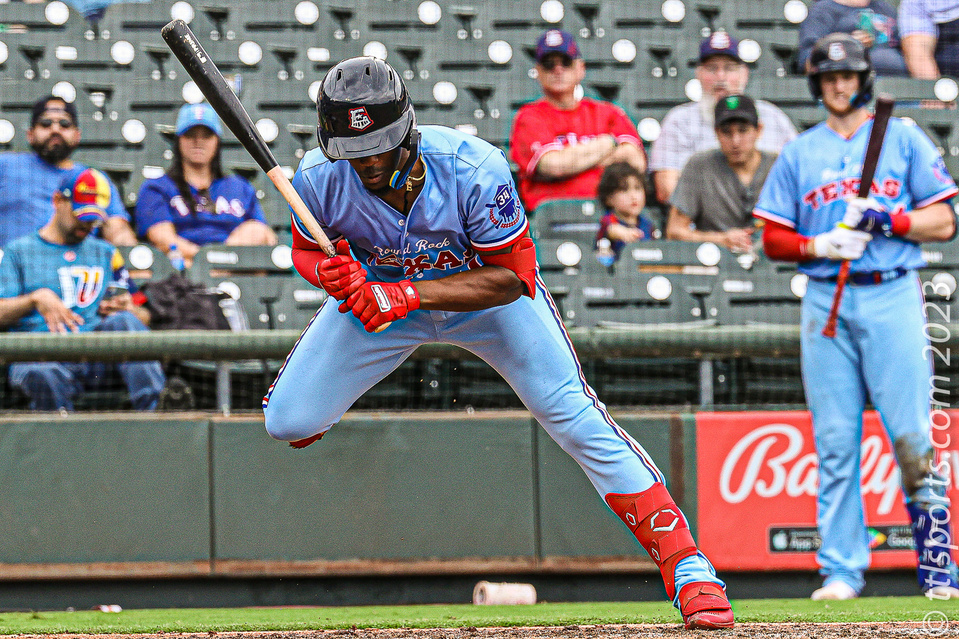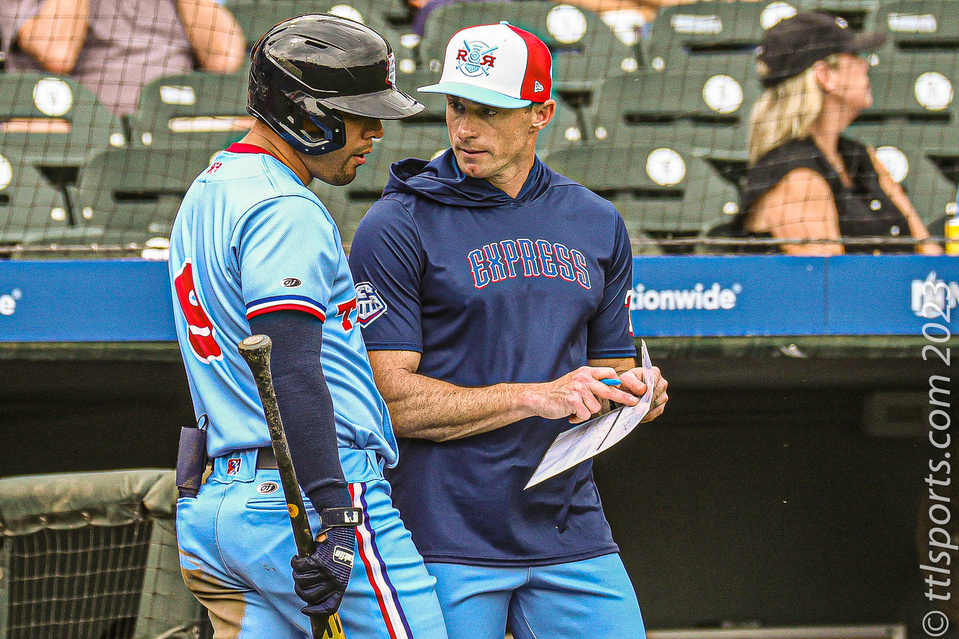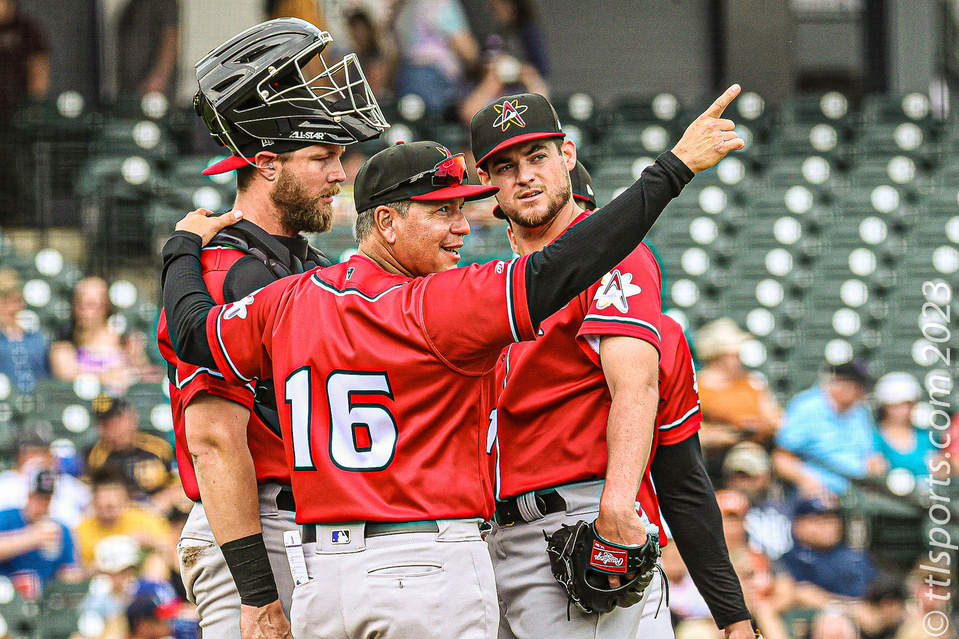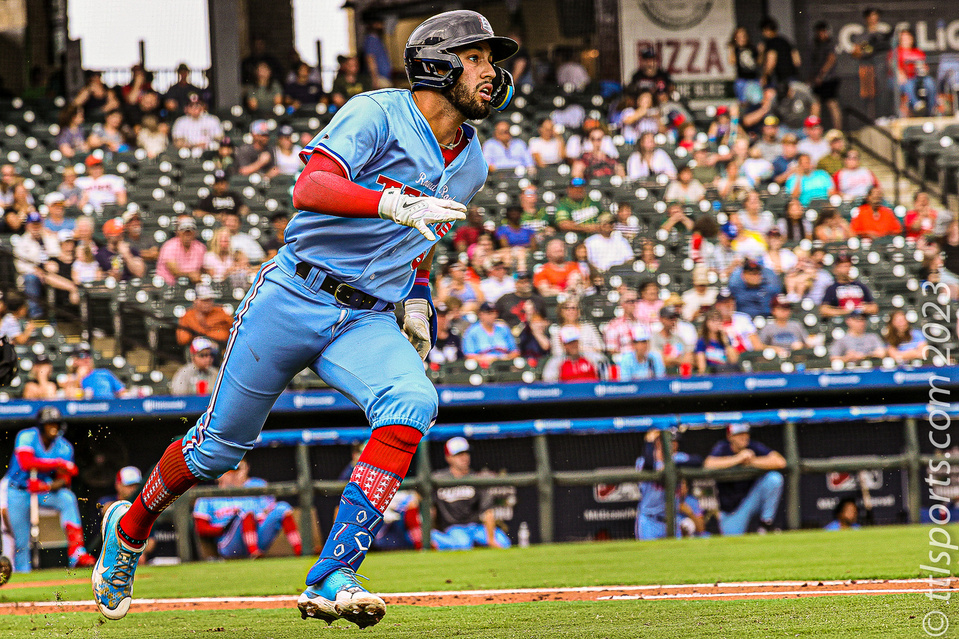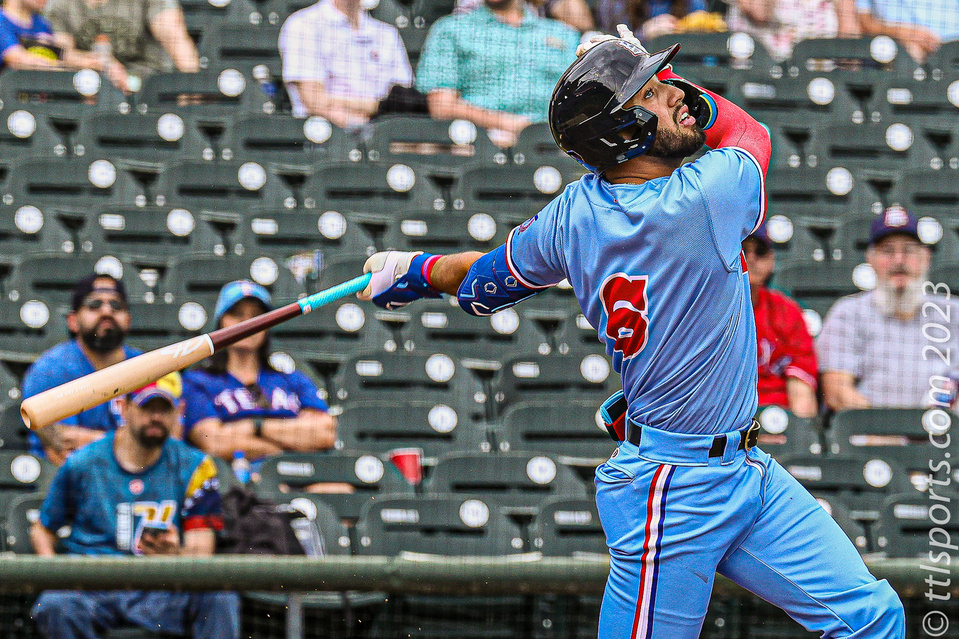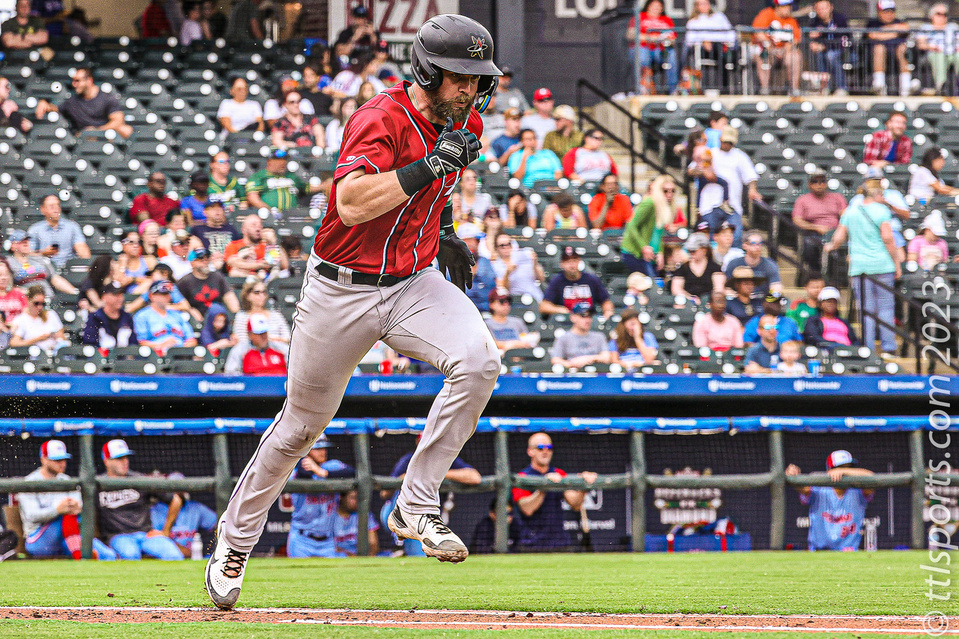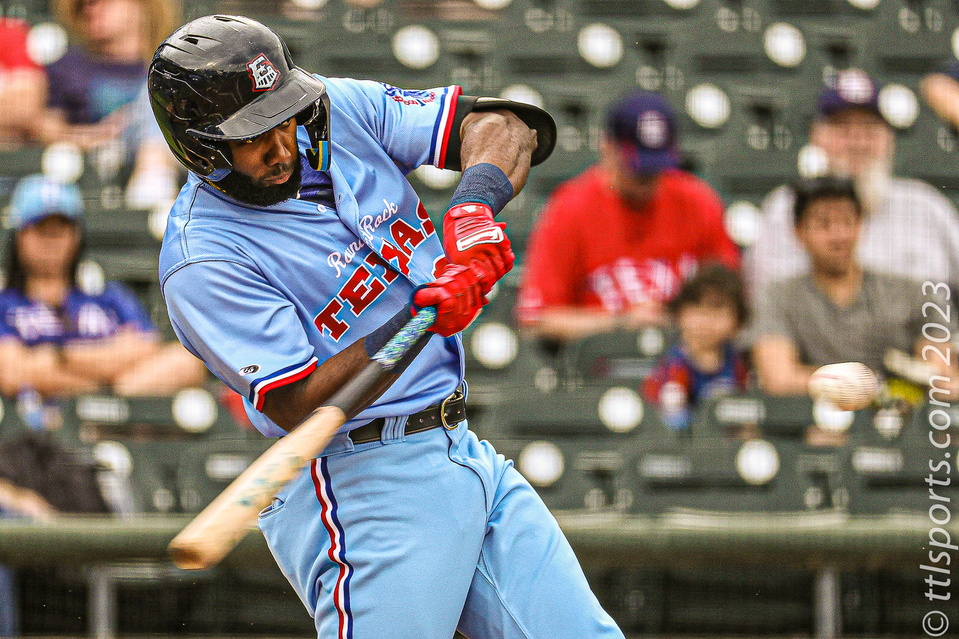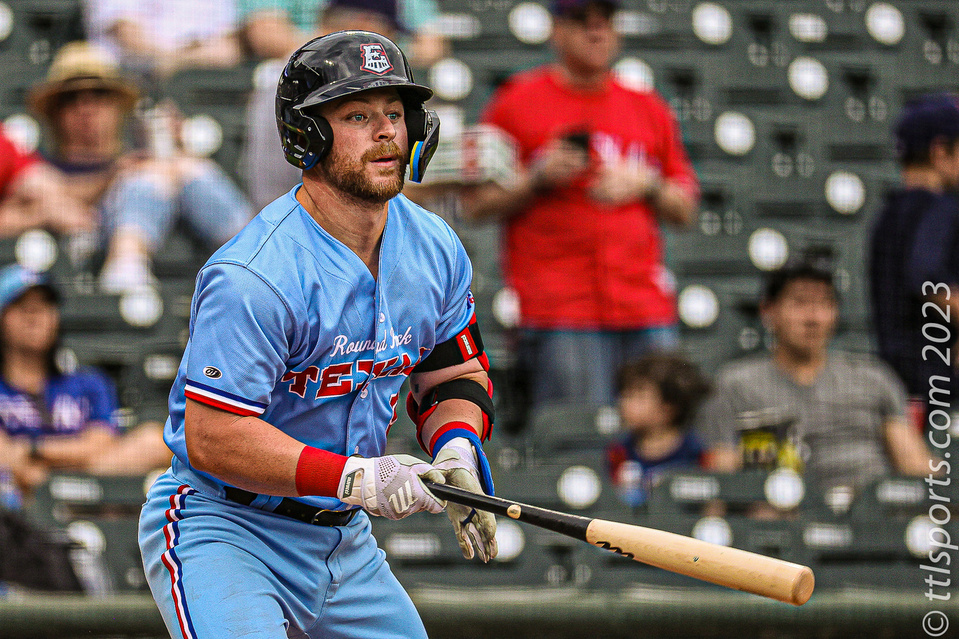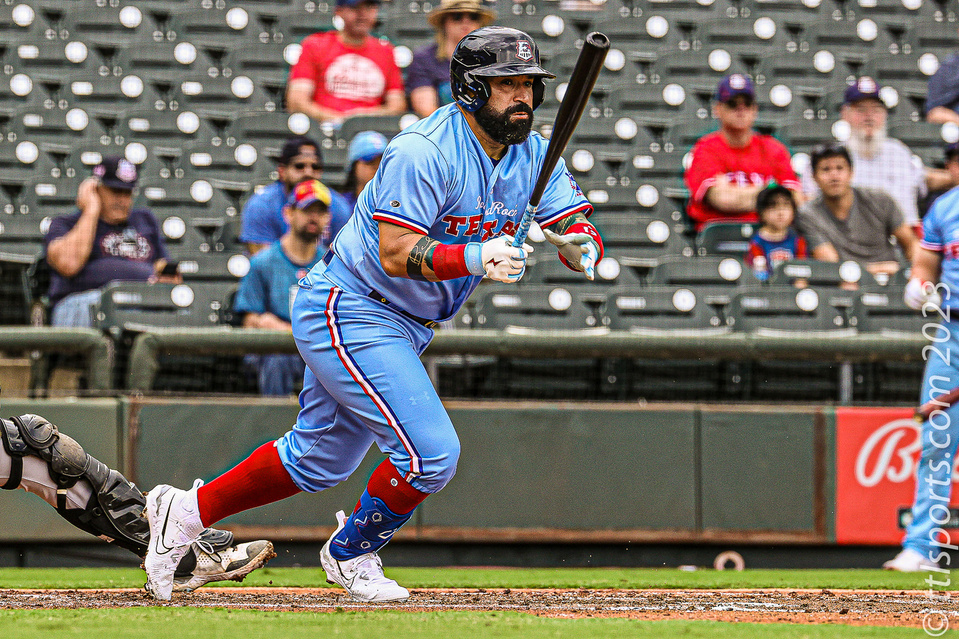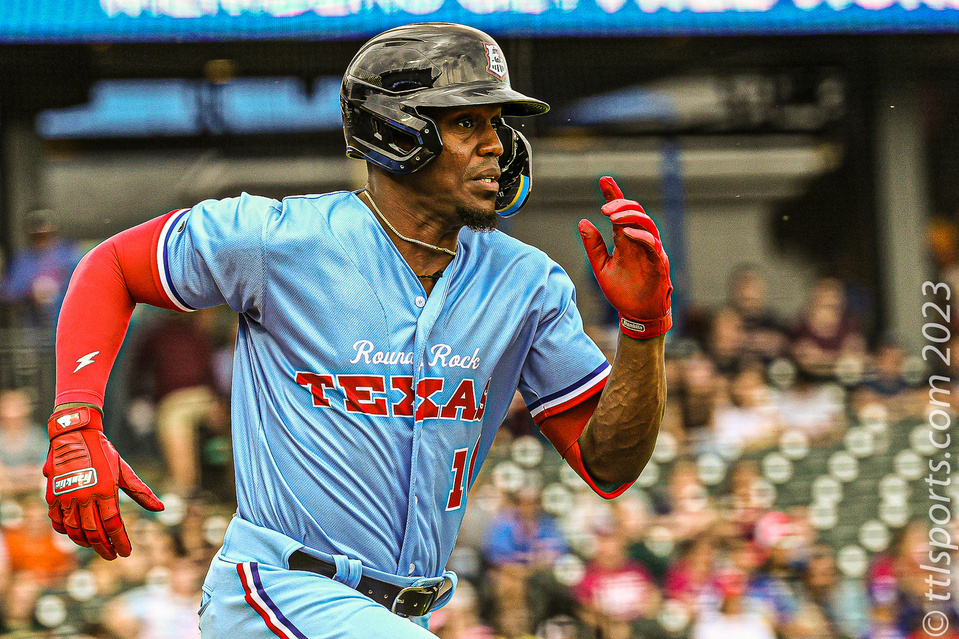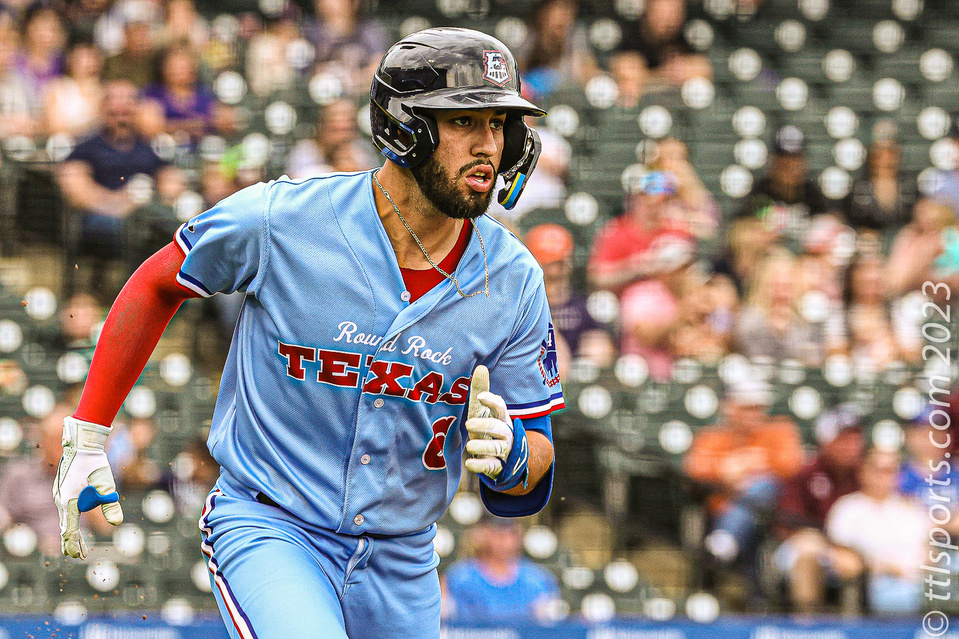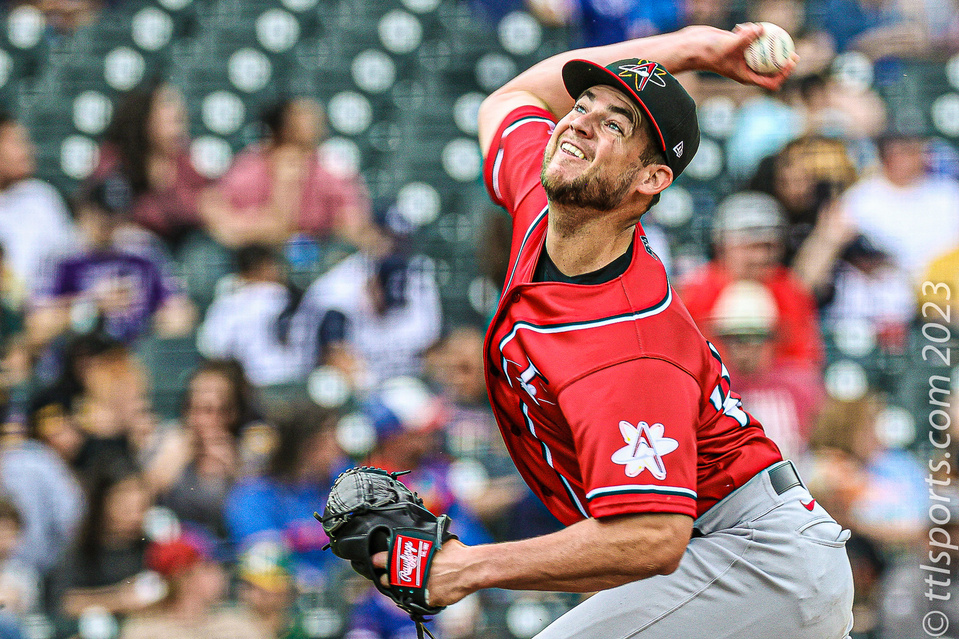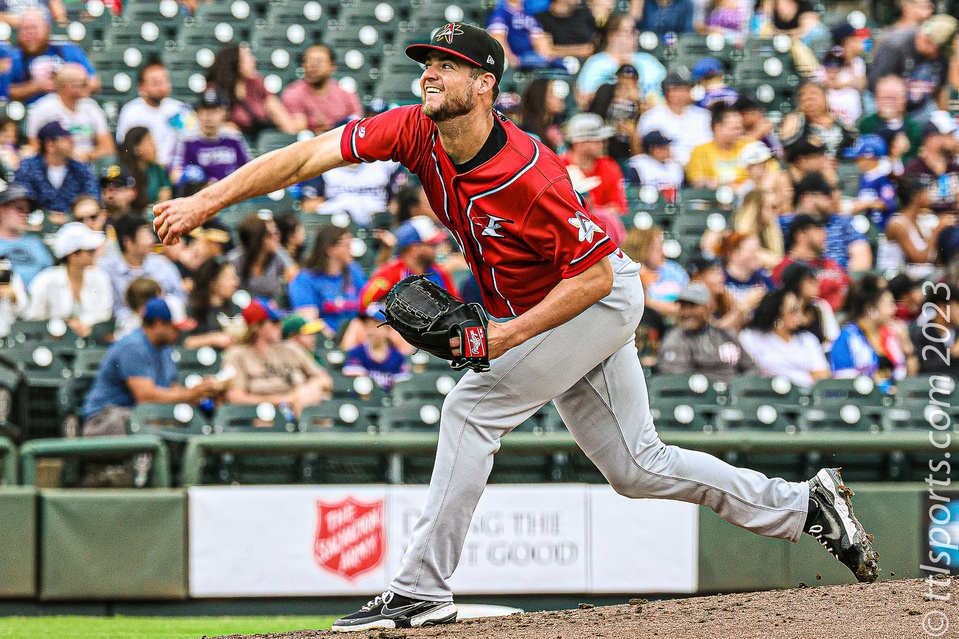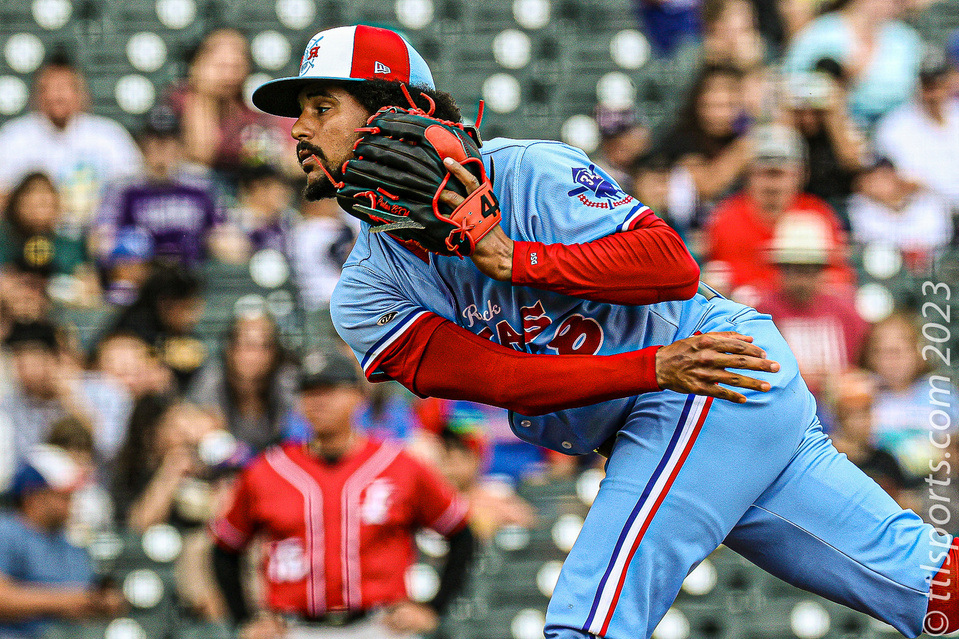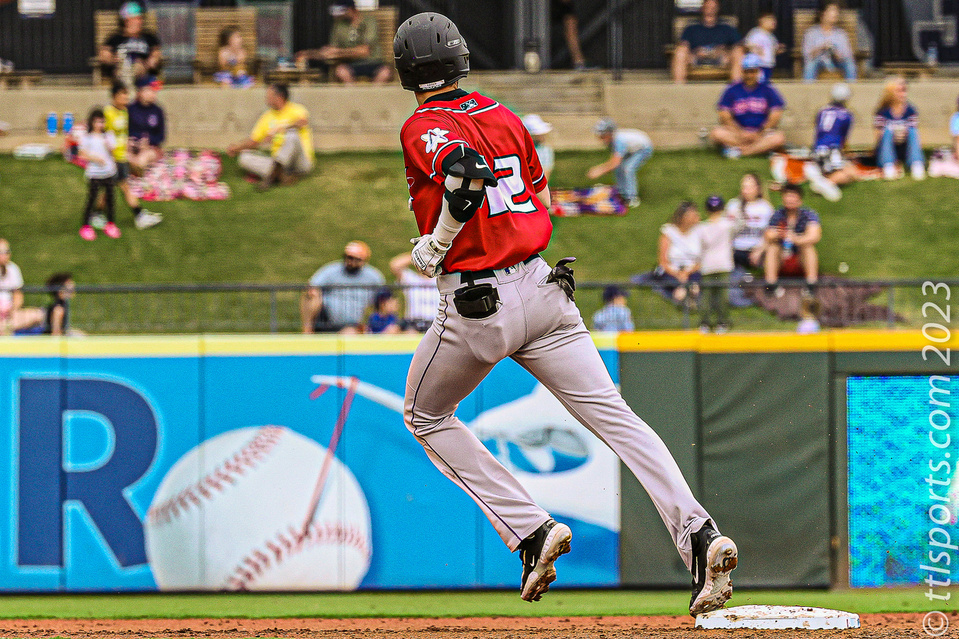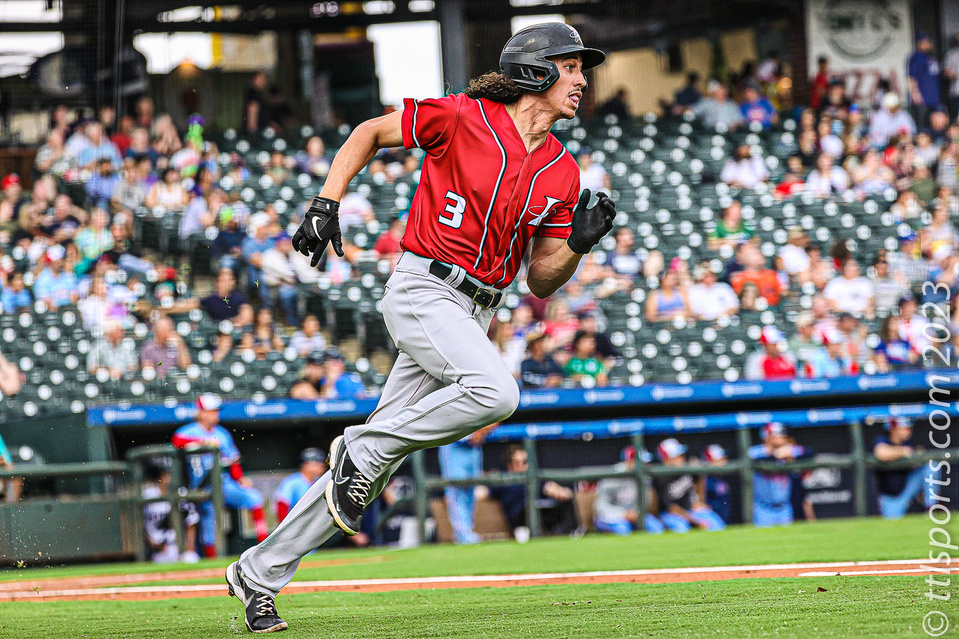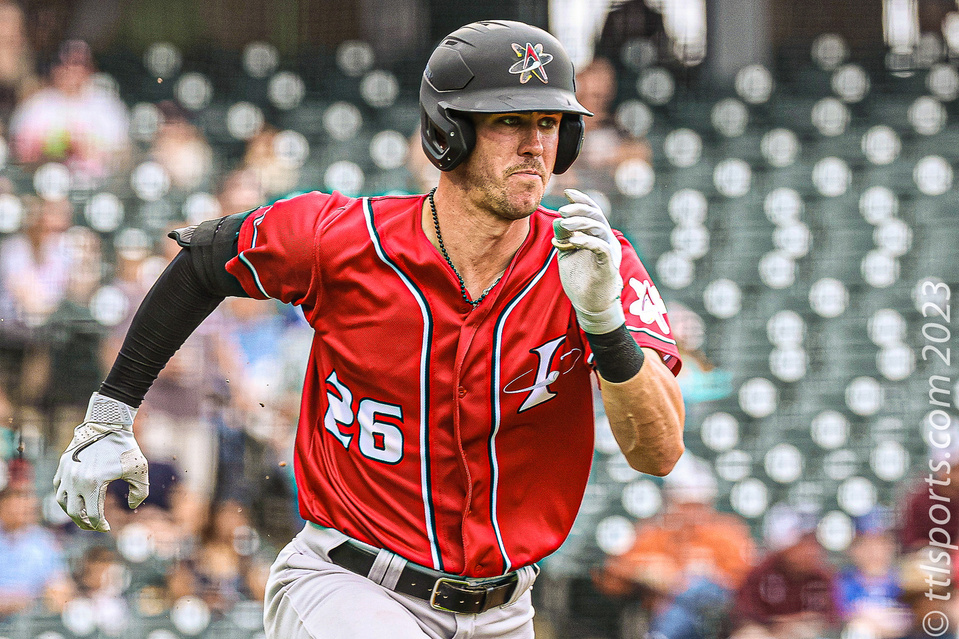 The Albuquerque Isotopes (2-1) capitalized on a seven-up first inning to block the Round Rock Express (1-2) from winning their home-opening series. The Express fell 10-to-2 in the third game of the match-up.
Albuquerque jumped all over Round Rock starting pitcher Robert Dugger (L, 0-1) in the opening frame. Dugger allowed seven runs on four hits, including back-to-back home runs by Cole Tucker and Connor Kaiser, in two-thirds of an inning.
The Express put a dent in the Isotopes lead with one run in the bottom of the first inning, compliments of a Sam Huff single, scoring Jonathan Orneals. Ornelas reach first on a single, advanced to second on a walk to Rafael Ortega, and moved to third on fielder's choice.
Round Rock added another run in the third inning, starting with back-to-back walks to Elier Hernandez and Sam Huff. Hernandez scored on Sandy Leon's single to right field.
The Isotopes added two runs in the fifth inning on back-to-back round-trippers to Nolan Jones and Michael Toglia. Albuquerque iced the game with a run in the eighth inning on Connor Kaiser's RBI single.
Toglia led Albuquerque with two hits, three RBIs, two runs and a walk. Toglia's first inning double drove home two runs, and a fifth inning home run drove brough home another.
Hoff did the best among the ham-strung Express, producing two hits and an RBI in three trips to the plate.
Jeff Criswell (W, 1-0) earned the win for the Isotopes, allowing two hits and striking out five batters in 3.2 innings.