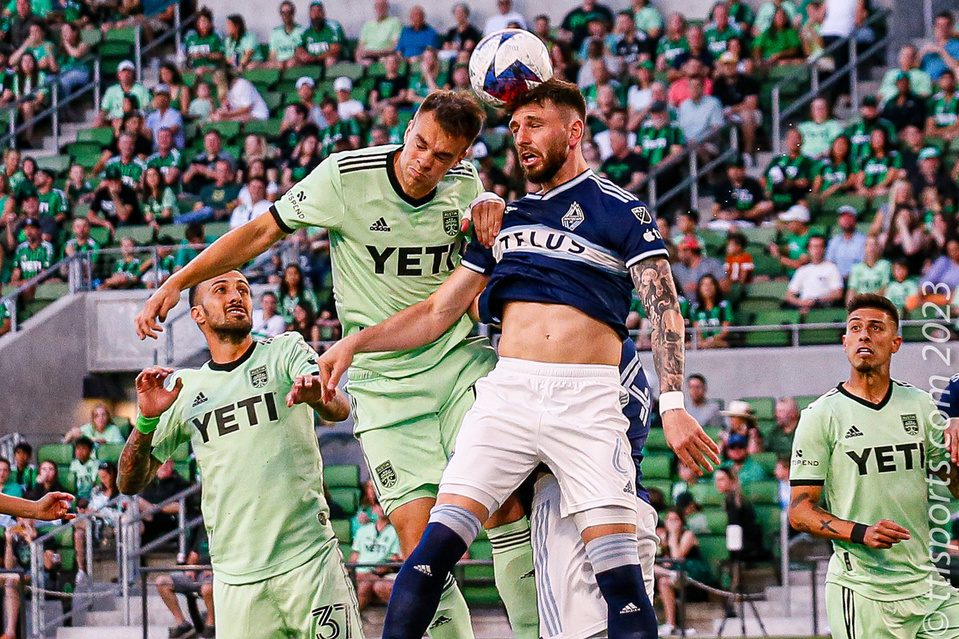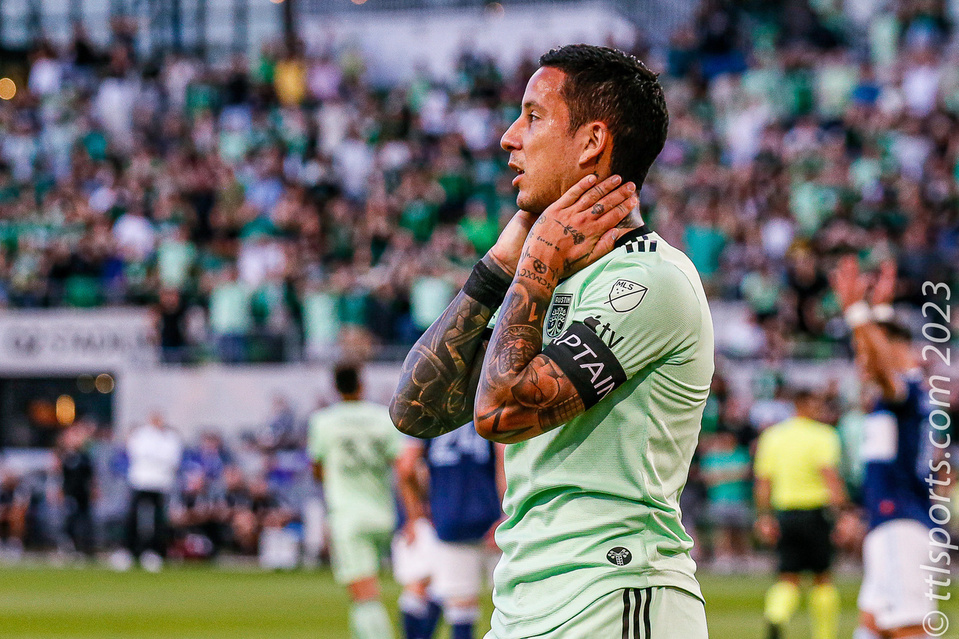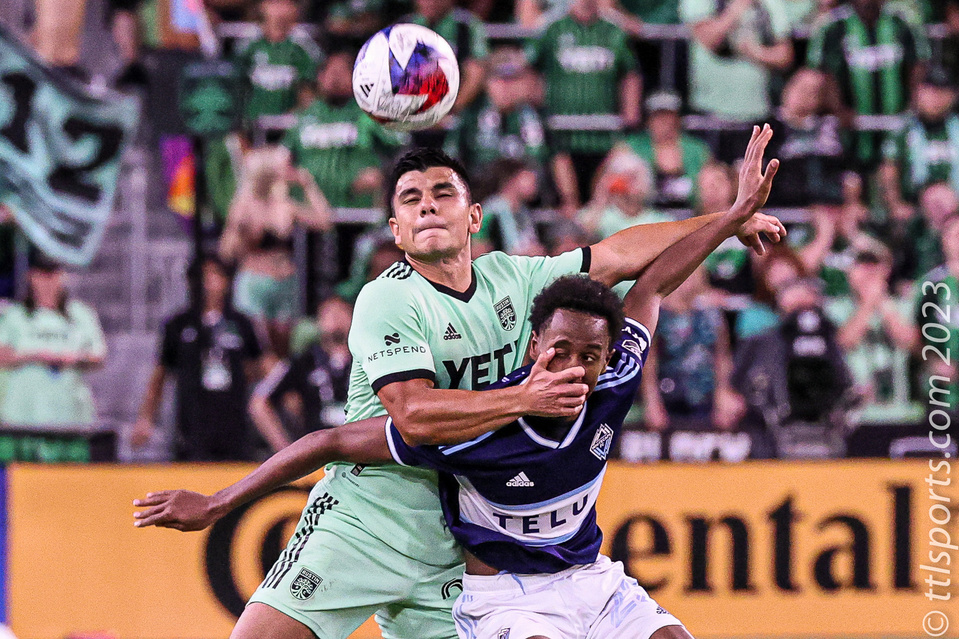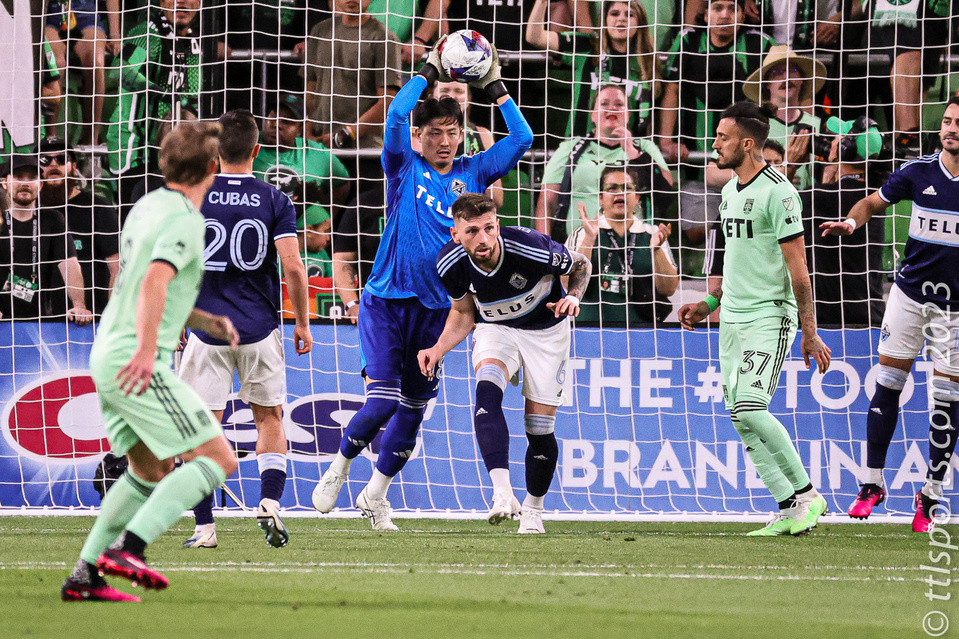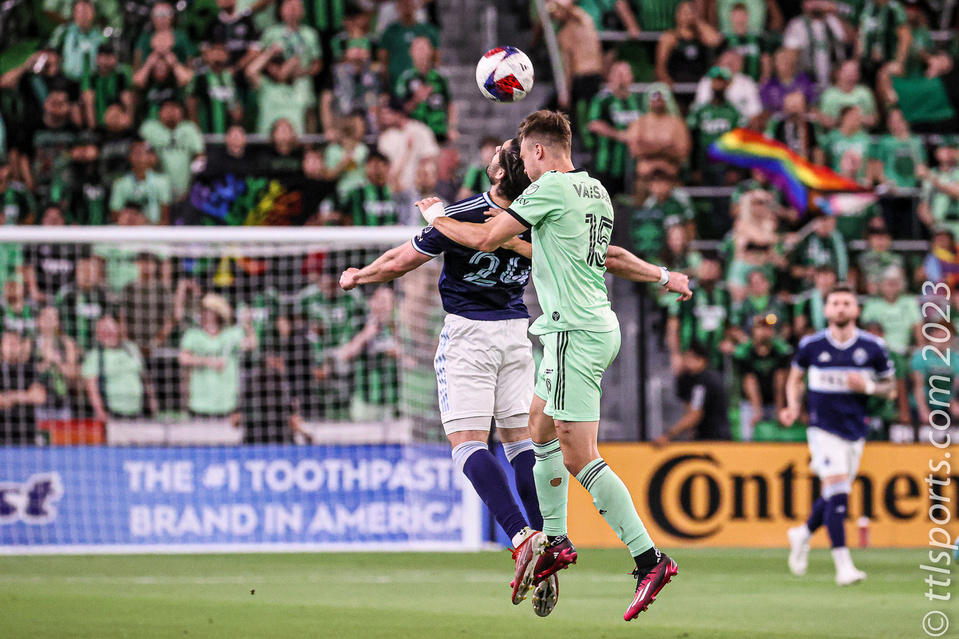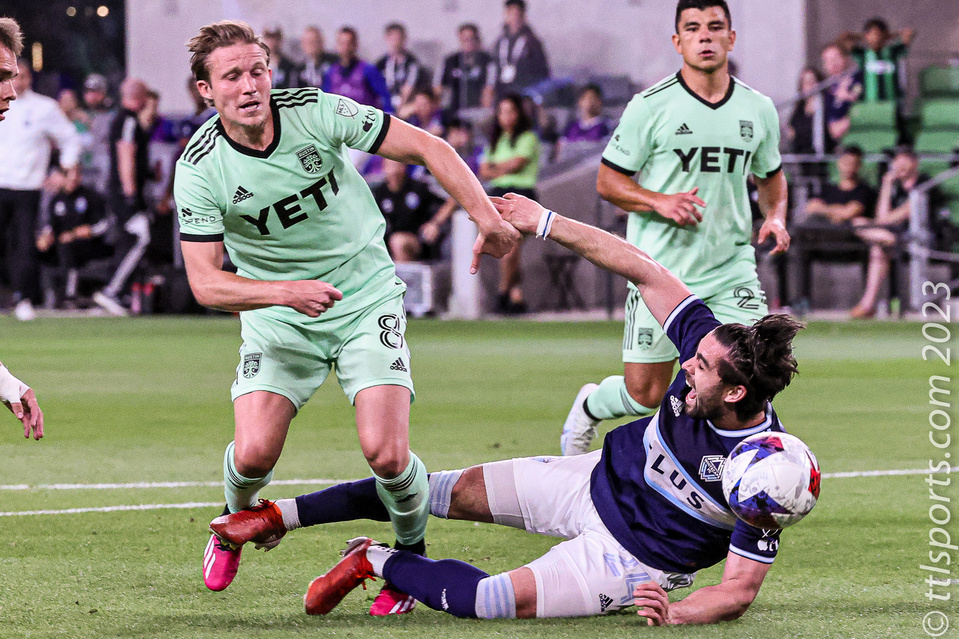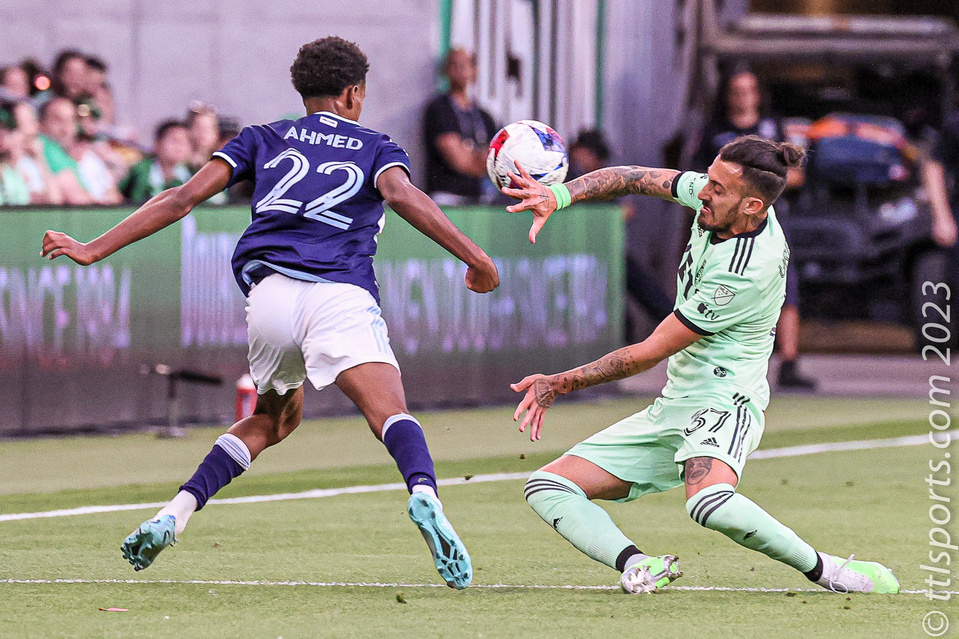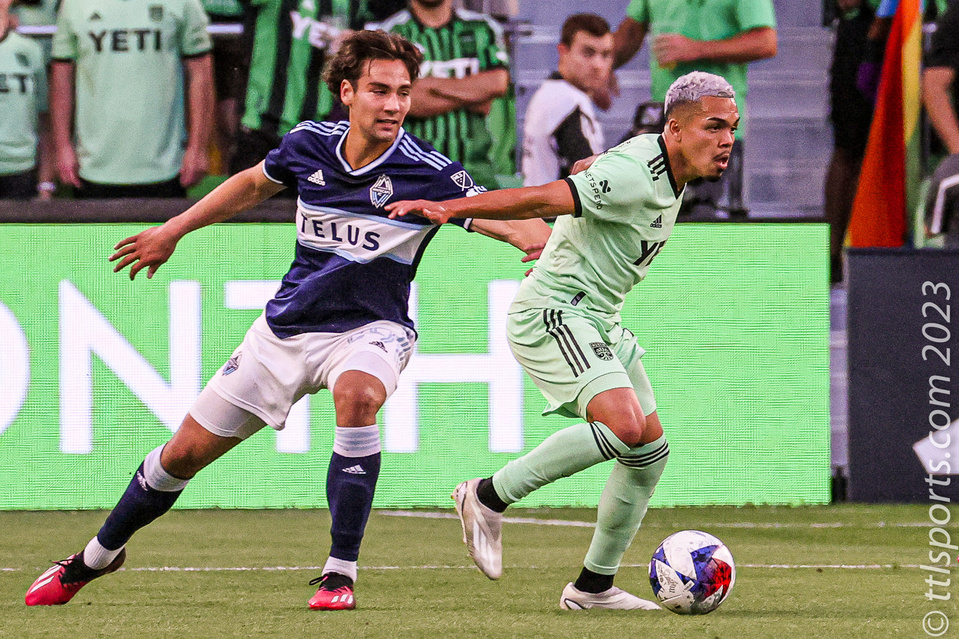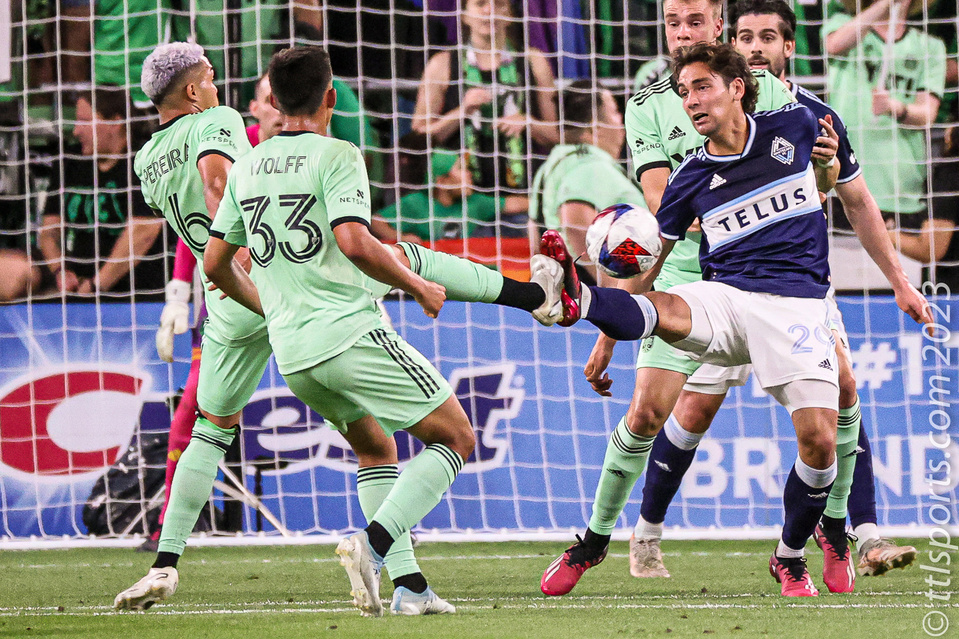 The Austin FC and the Vancouver Whitecaps faced off in a lackluster MLS match at Q2 Stadium in Austin, Texas, on Saturday, April 15, 2023. Both teams play an equally tame match with neither able to break the deadlock and the match ended in a 0-0 draw.
The match was especially disappointing for the Austin fans as the team has scored only five goals this season, and have not won a match in their last four outings.
Austin FC started the match on the front foot, putting Vancouver under pressure early on. They had several good chances to take the lead, including a close-range effort from striker Sebastian Driussi that was saved by Vancouver's goalkeeper. However, they were unable to convert any of their chances into goals, and the match remained level.
Vancouver responded well, with some great attacking play of their own. They had a few good opportunities to take the lead, including a shot from midfielder Ryan Gauld that was narrowly wide of the target. Austin FC's defense, led by center back Leo Vaisanen, held firm and prevented Vancouver from scoring.
The second half saw both teams continue to battle it out, with neither able to gain the upper hand.
As the clock ticked down, both teams pushed forward in search of a late winner, but it was not to be. The match ended in a 0-0 draw, with both teams taking away a earned point.
Overall, while Austin FC and the Vancouver Whitecaps would have liked to secure a win, however, neither team can be proud of their performance in the match.