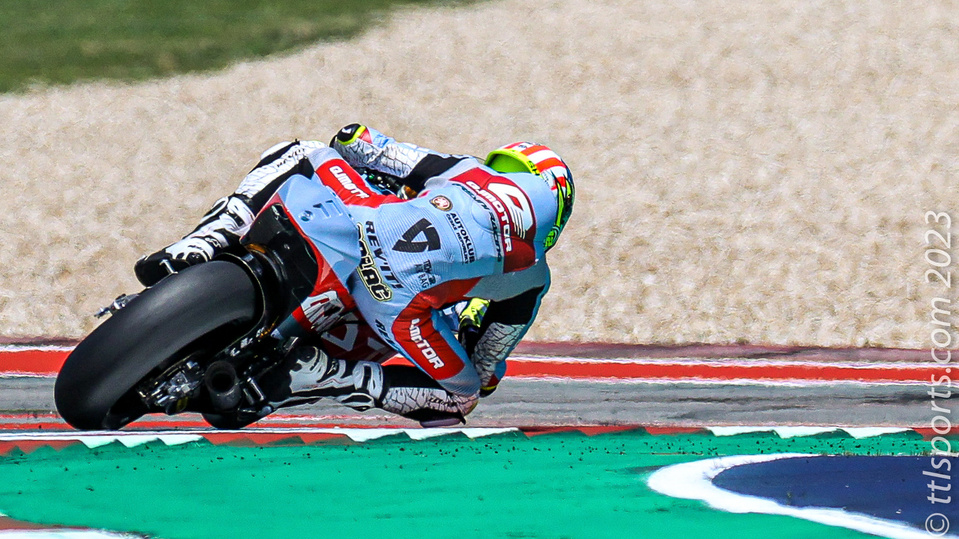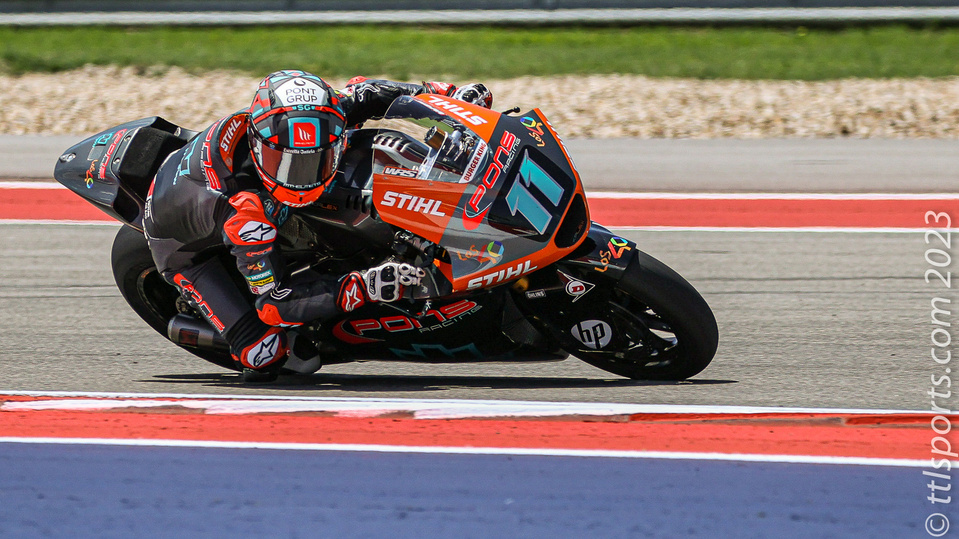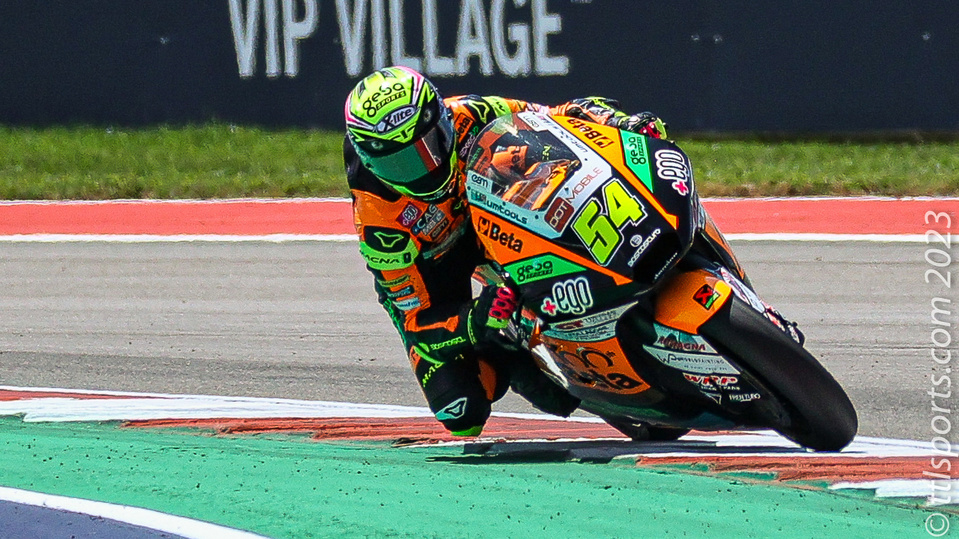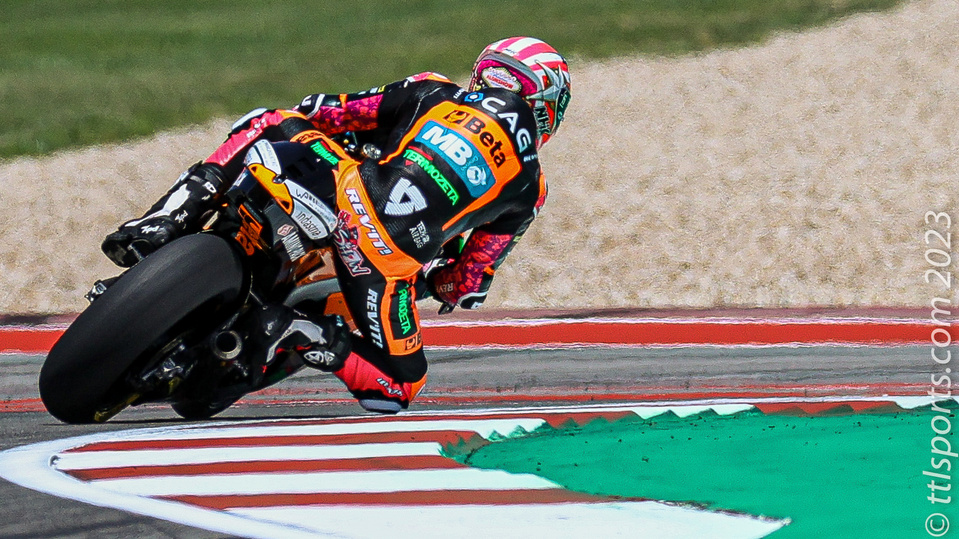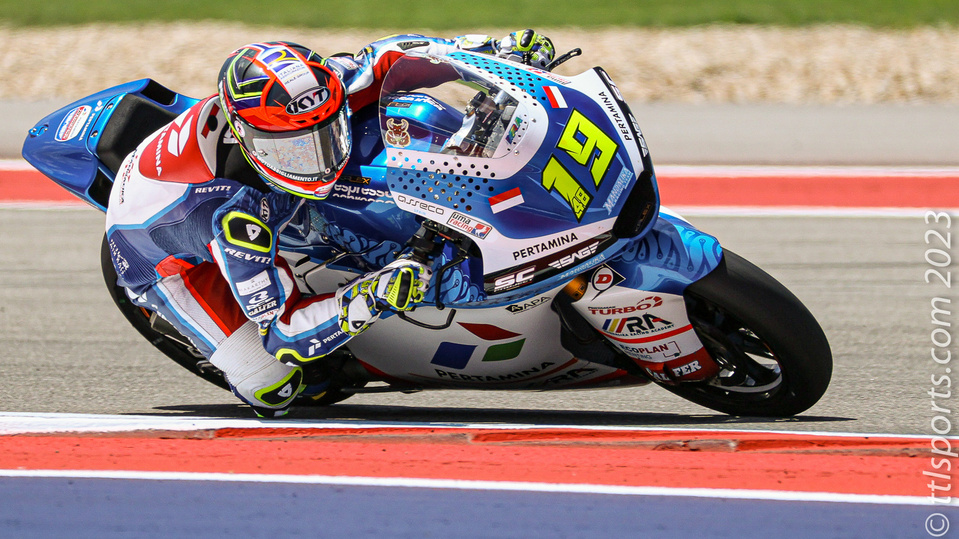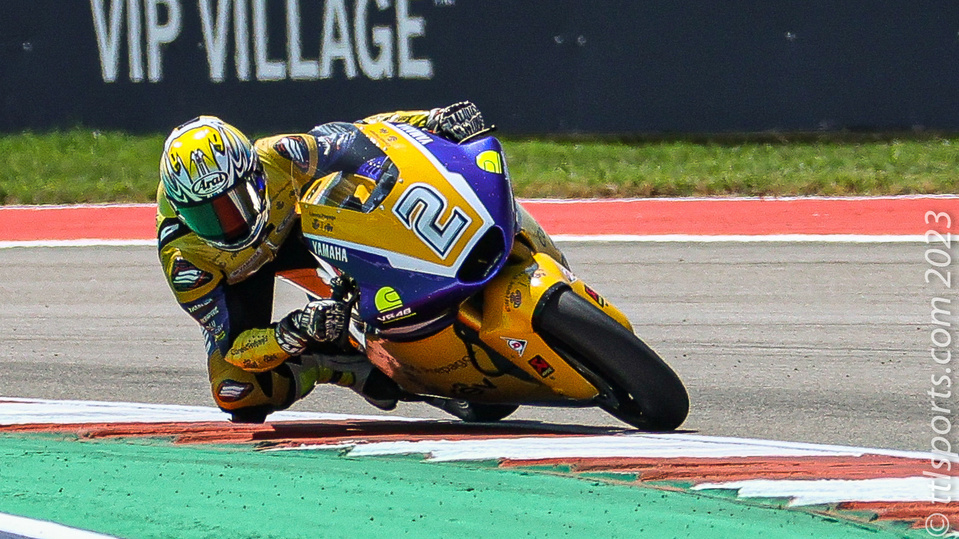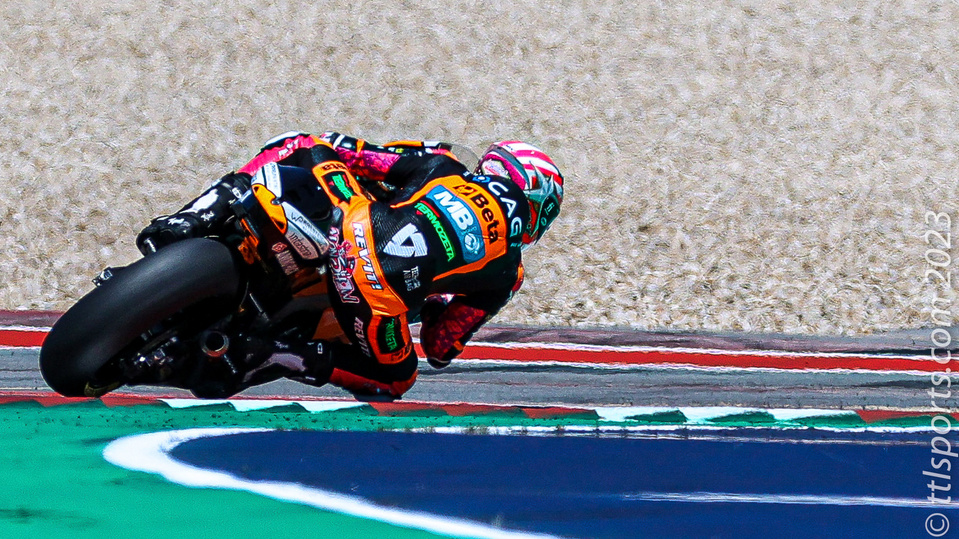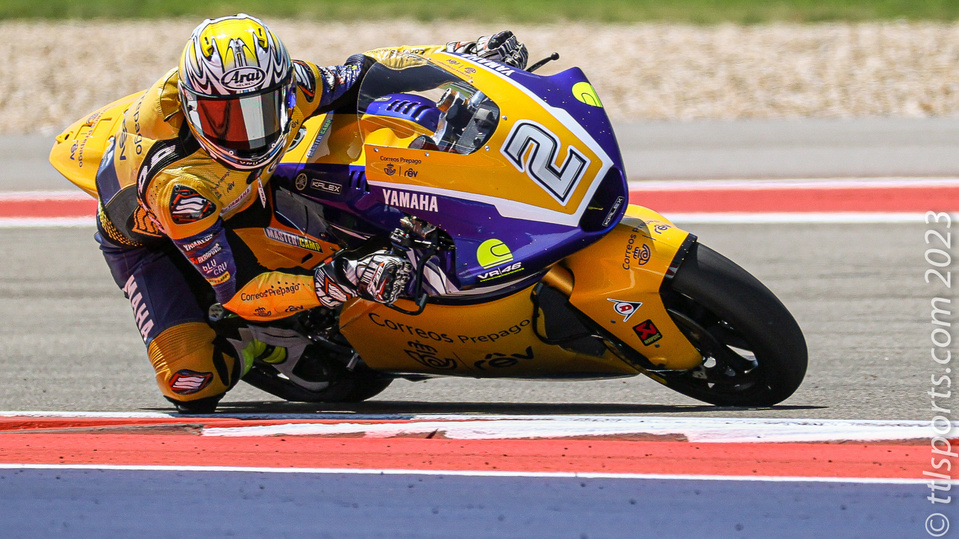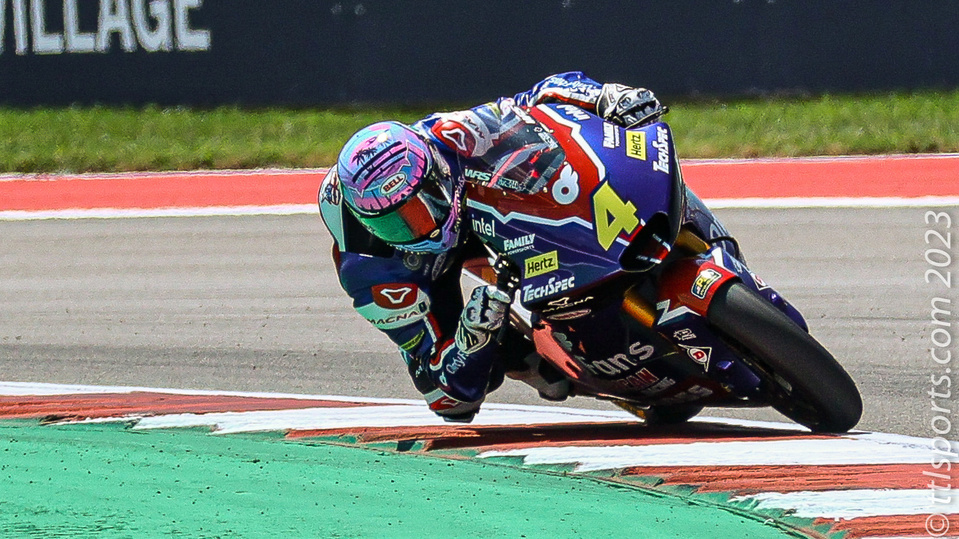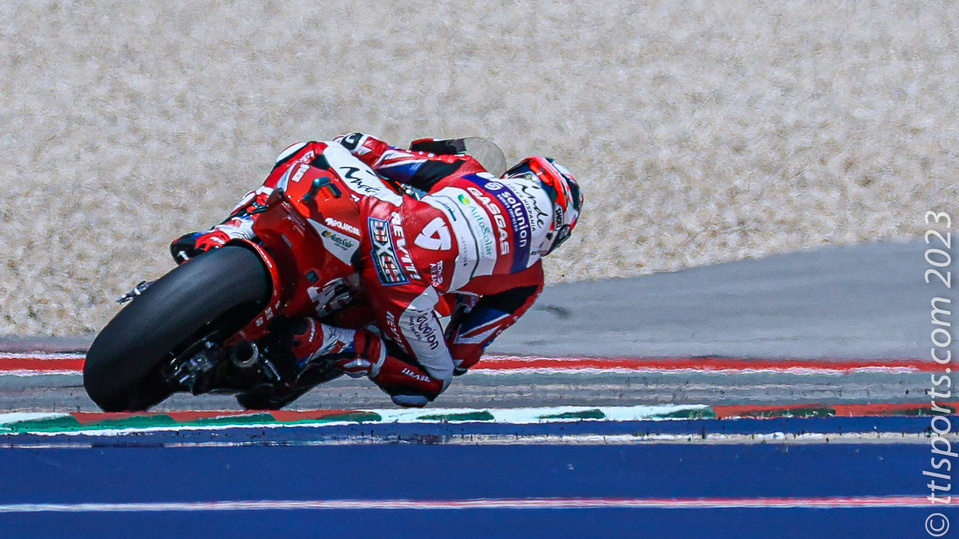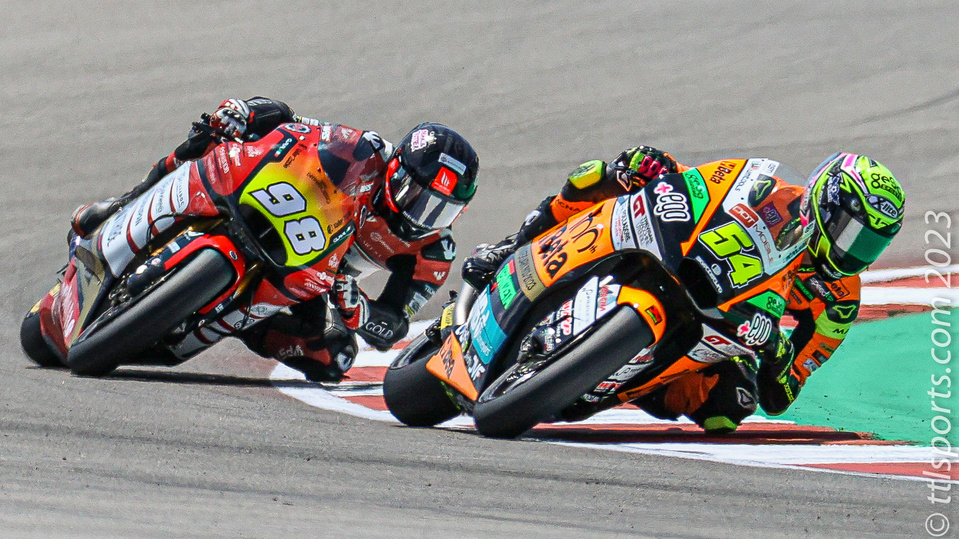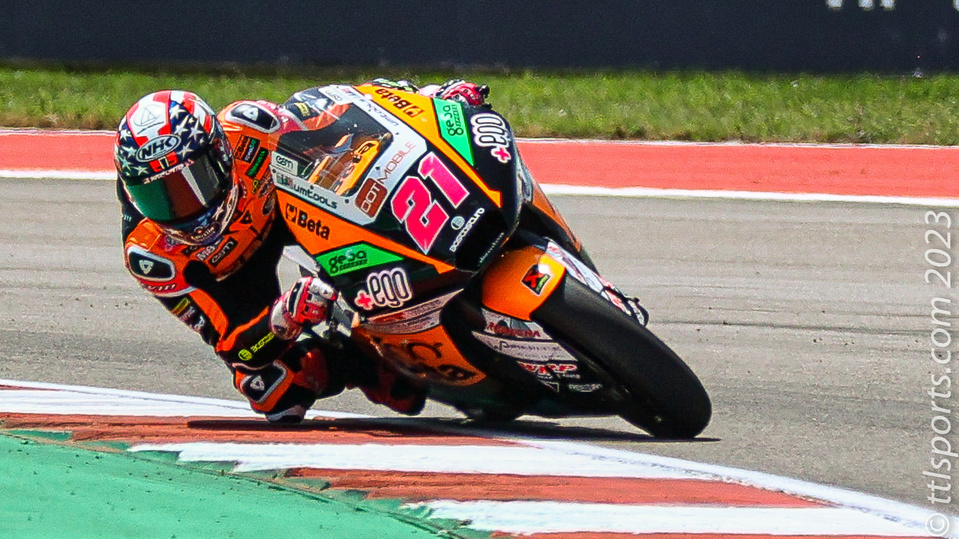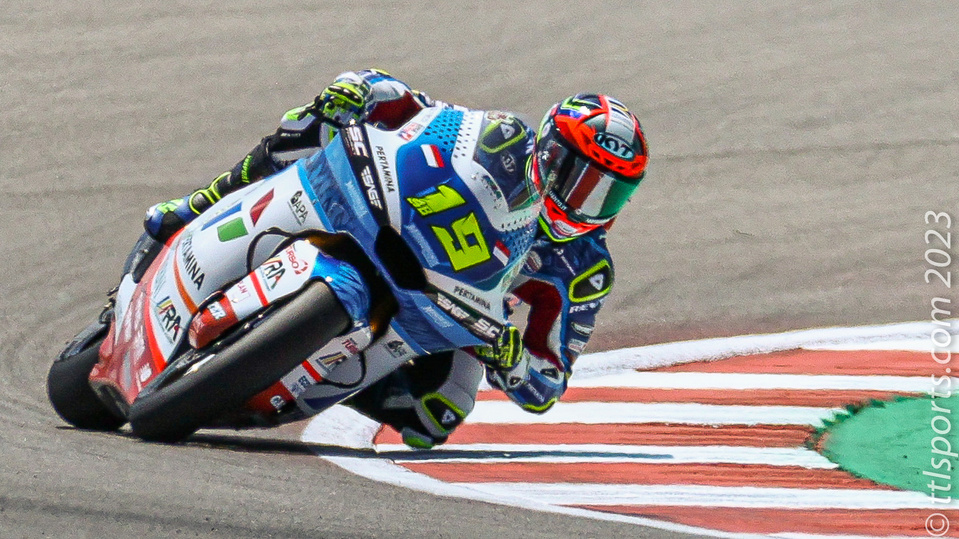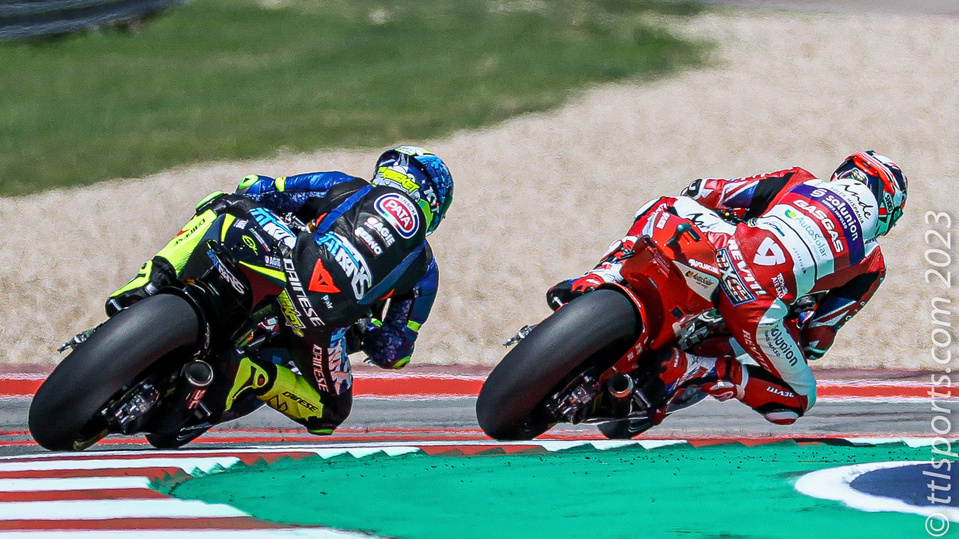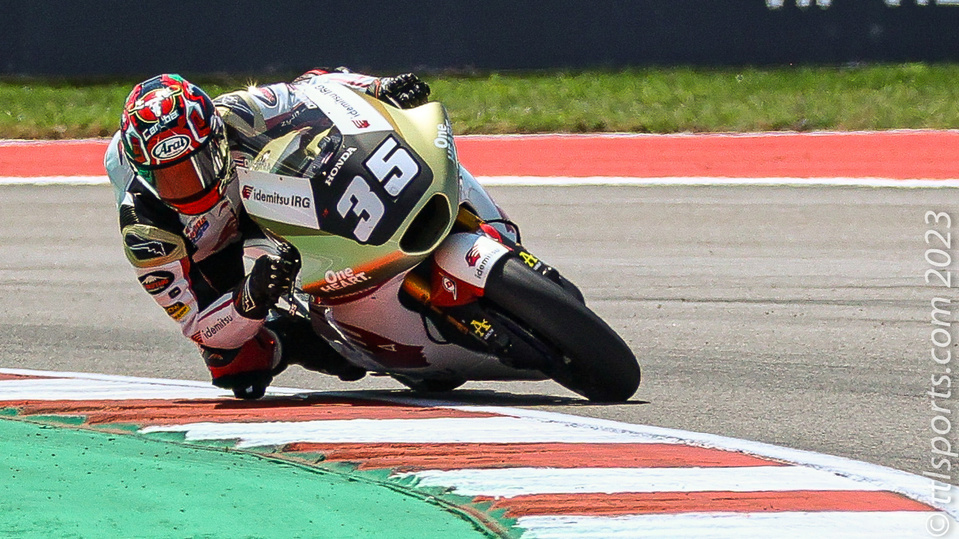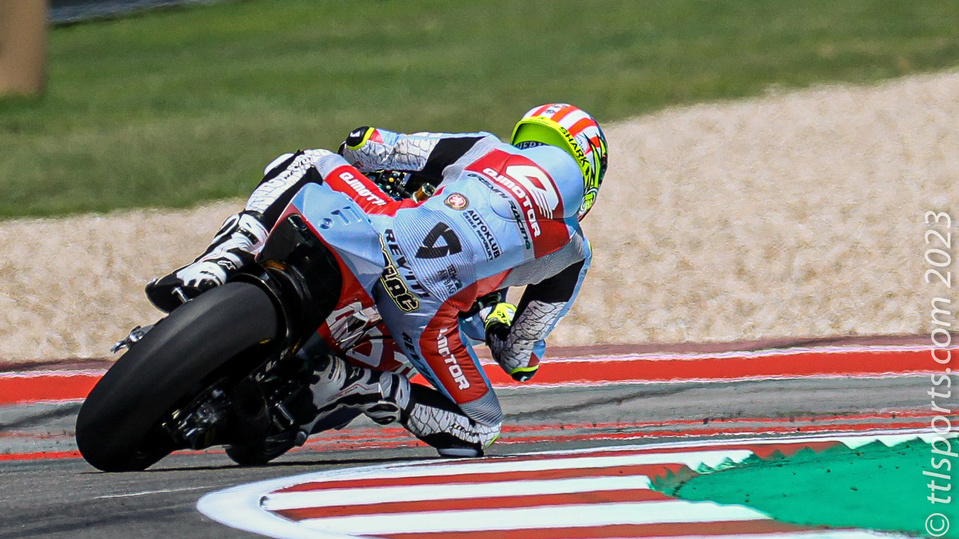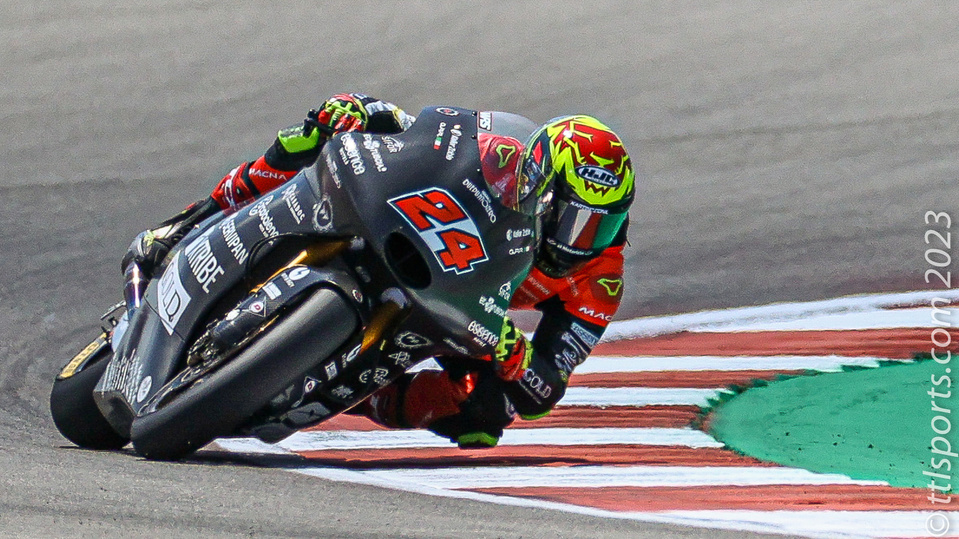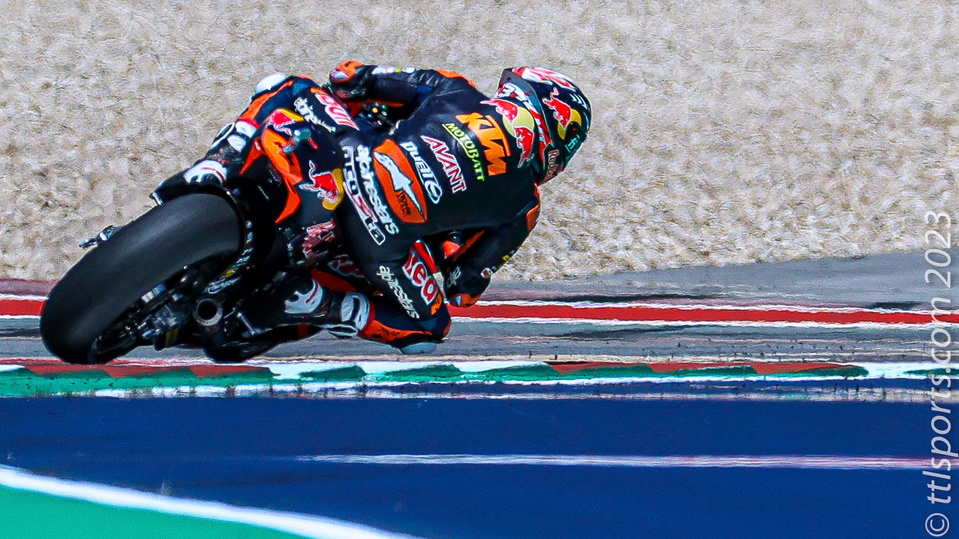 As the Moto2 riders took to the Circuit of the Americas in Austin, Texas for their qualifying session on Saturday, April 15th, it was clear that there were some contenders for the top spots on the grid. In the end, it was Spanish rider Celestino Vietti who claimed pole position, with a blistering lap time of 2:09.345.
Vietti, who rides for the Fantic Racing team, had shown strong form throughout the weekend, consistently setting fast times in the practice sessions. In qualifying, he was able to put together a near-perfect lap, with his Kalex machine proving to be the fastest on track.
Second on the grid went to Spanish rider Pedro Acosta, who had also been quick in the practice sessions. Acosta, who rides for the Red Bull KTM Ajo team, finished just 0.081 seconds behind Vietti, and will no doubt be looking to challenge for the win in Sunday's race.
Third on the grid went to Italian rider Filip Salac, who put in a solid performance on his QJMOTOT Gresini Moto Kalex machine. Salac was just over a tenth of a second behind Vietti, and will be hoping to convert his qualifying form into a strong result in the race.
Other notable performances in qualifying included fourth-placed Bo Bendsneyder, who rode his Pertamina Manndalika SAG Team Kalex to a time of 2:09.632, and fifth-placed Alonso Lopez, who put in a strong showing on his Beta Tools SpeedUp Team Moto2 machine.
With the top five riders on the grid separated by less than half a second, it's clear that Sunday's Moto2 race at the Red Bull Grand Prix of the Americas is set to be a closely-fought affair.