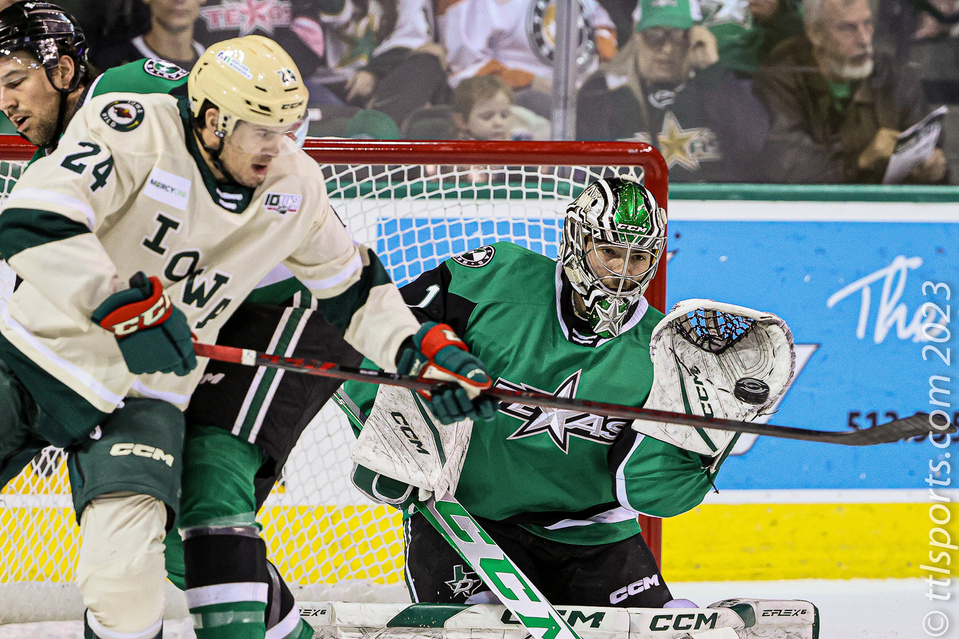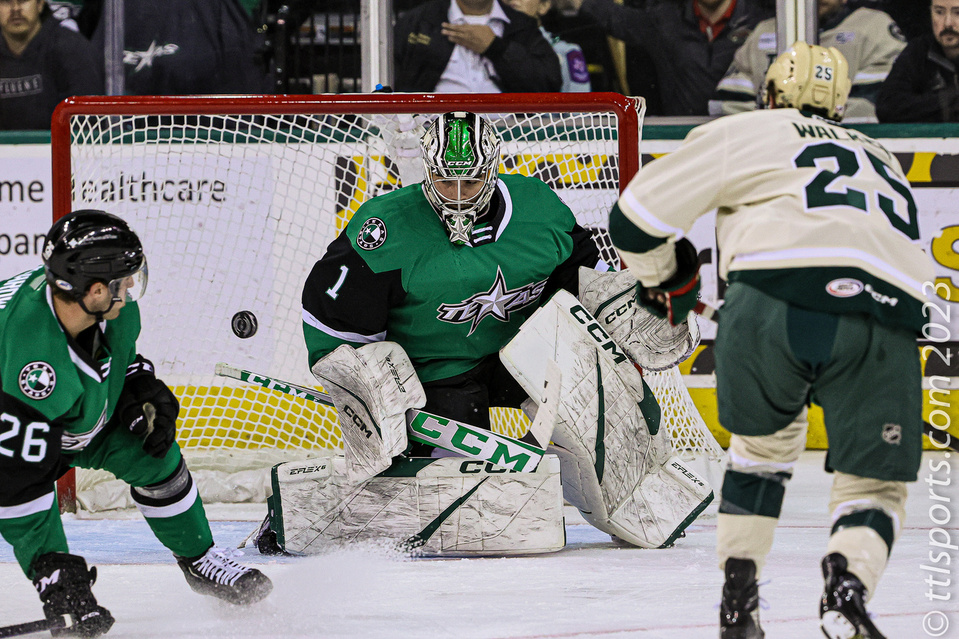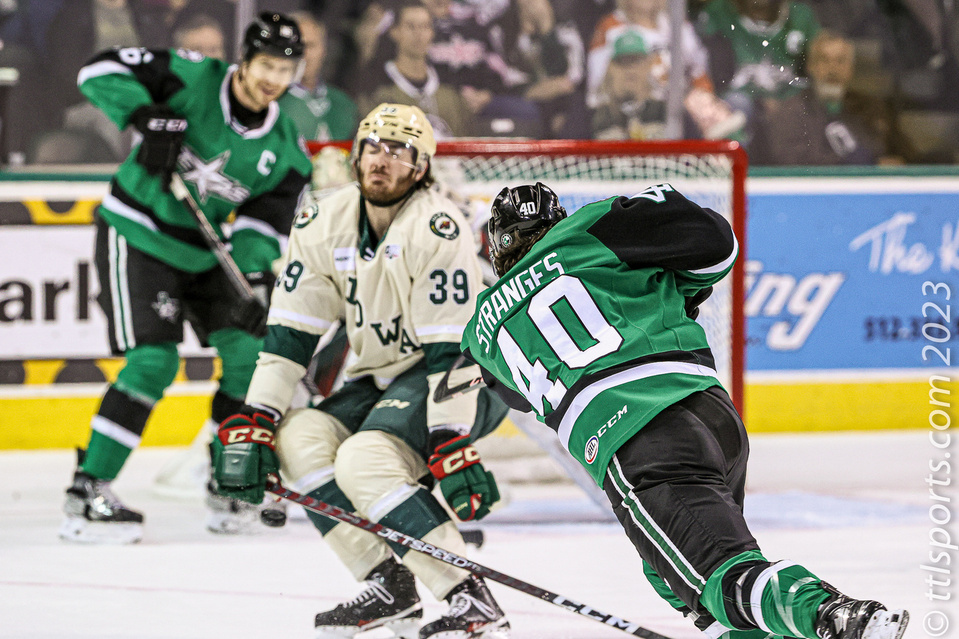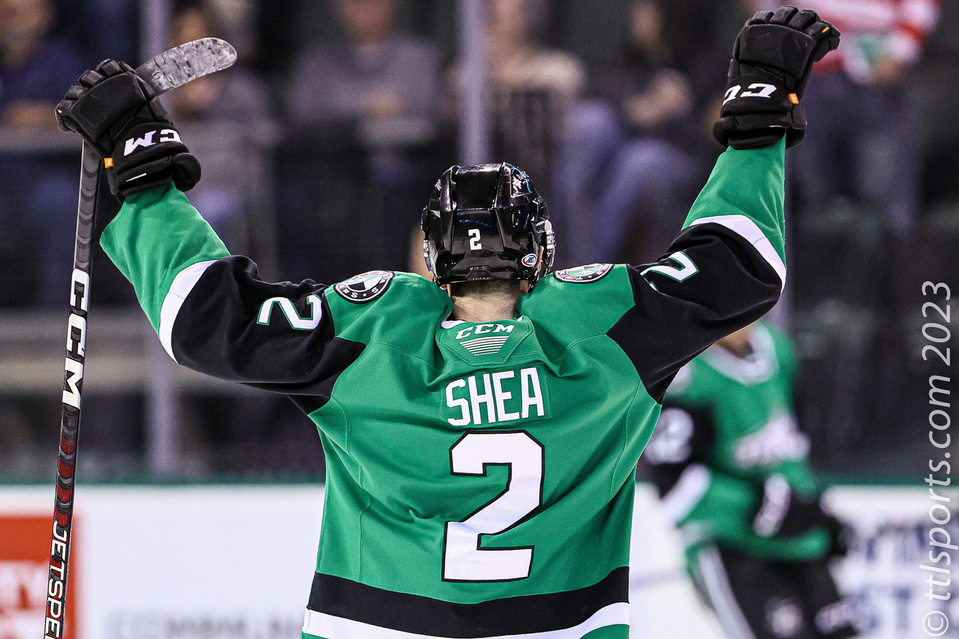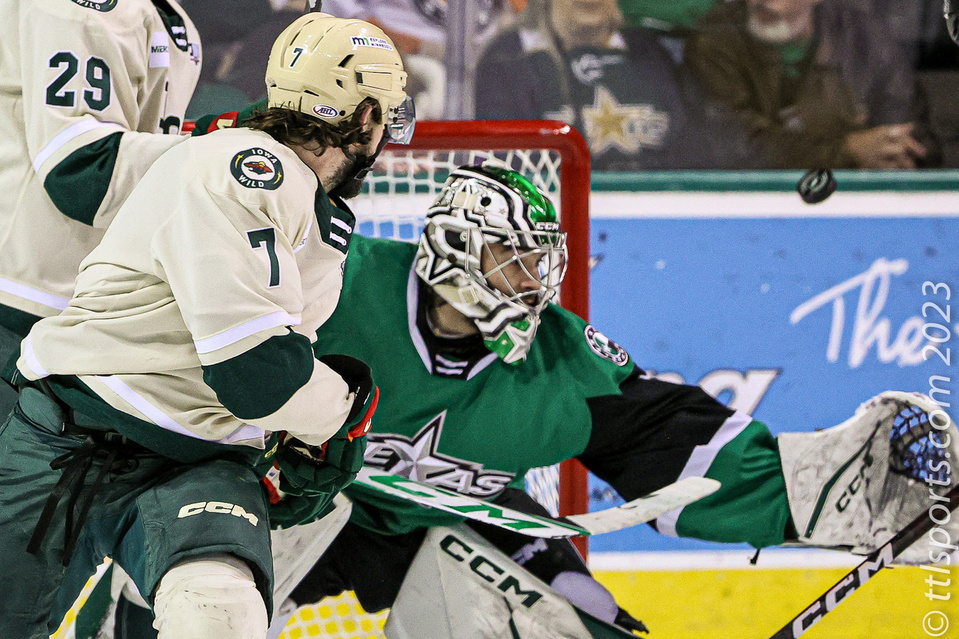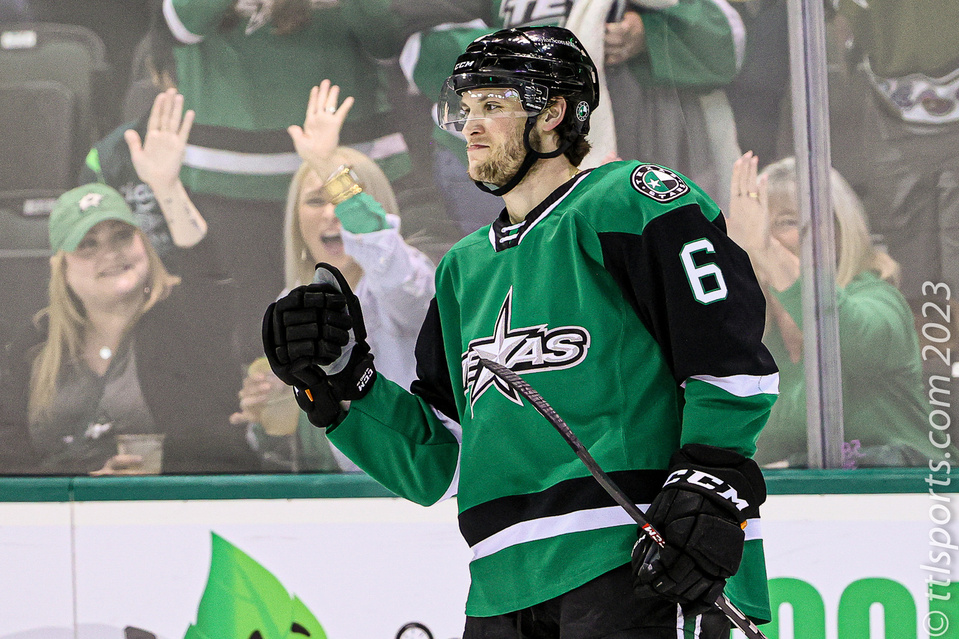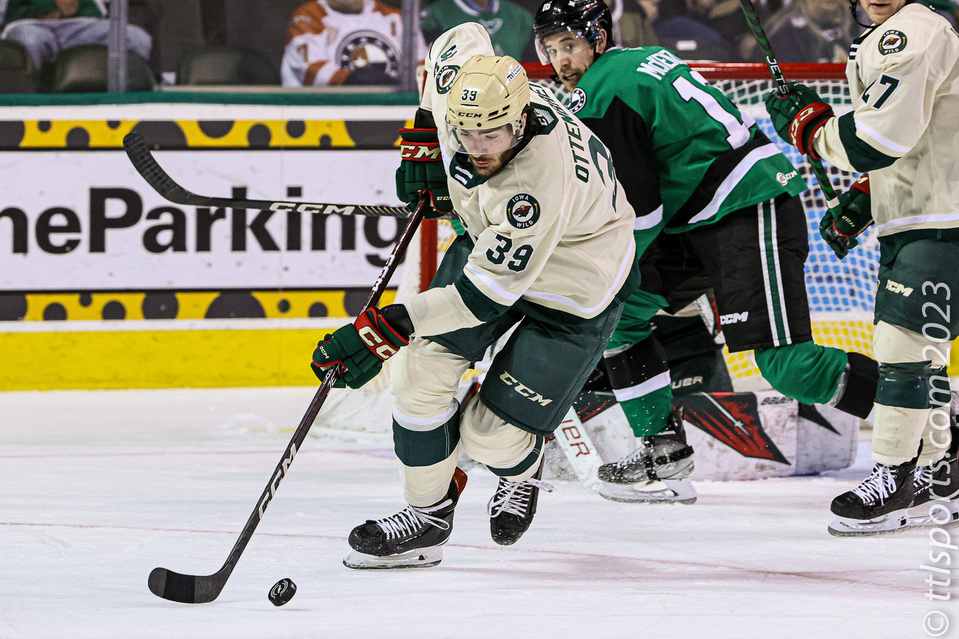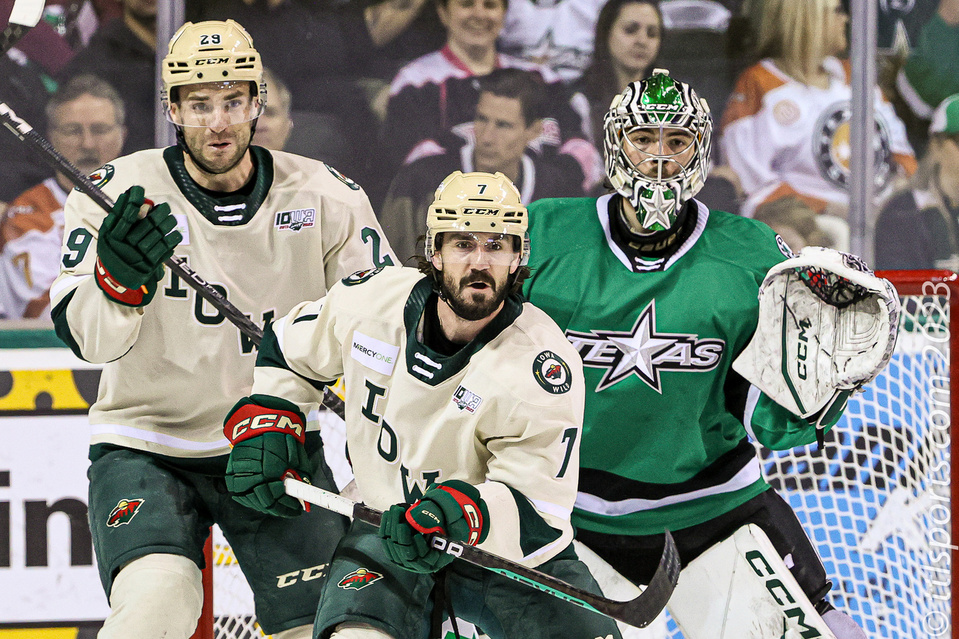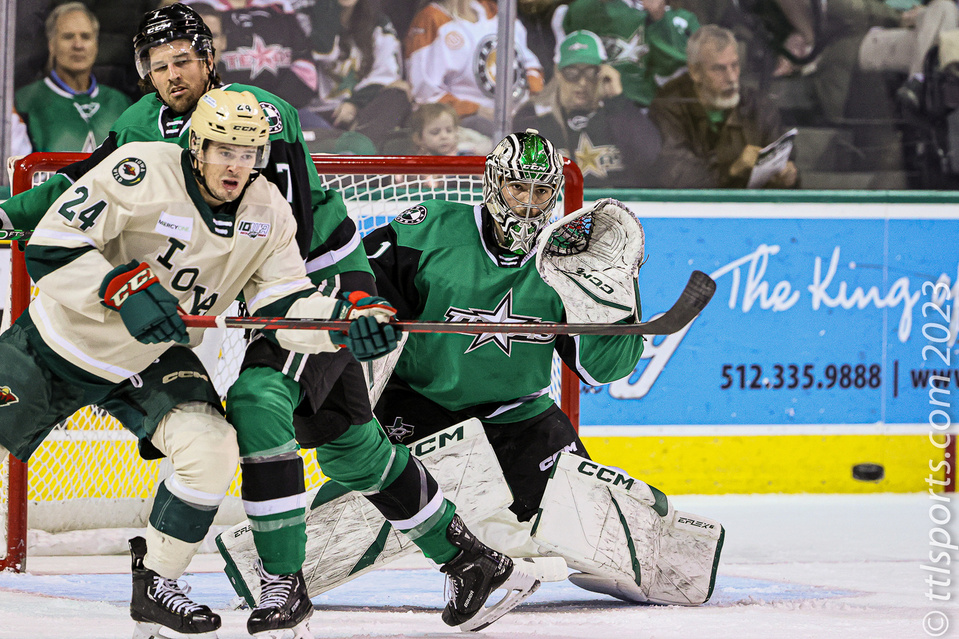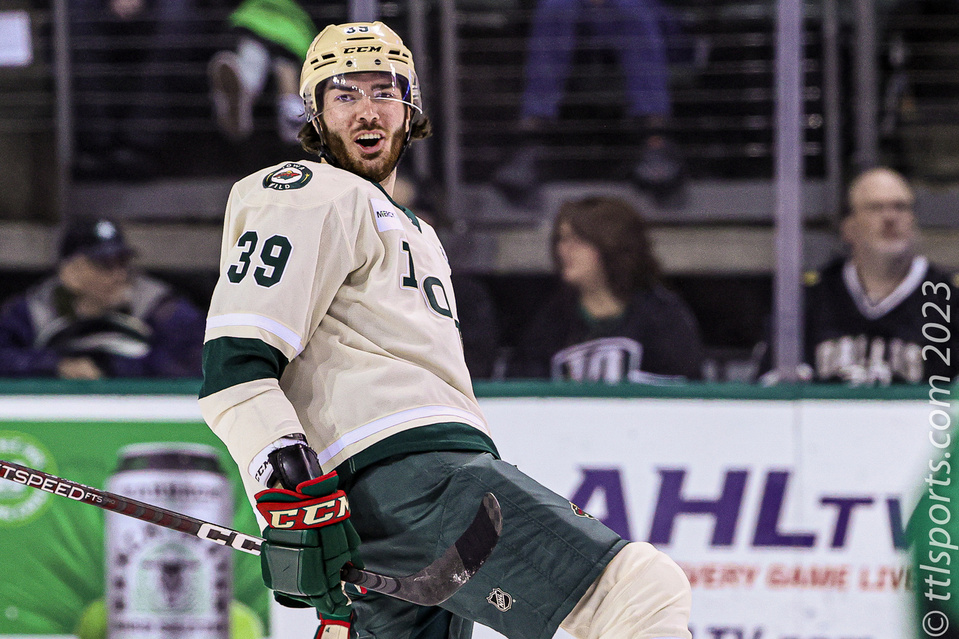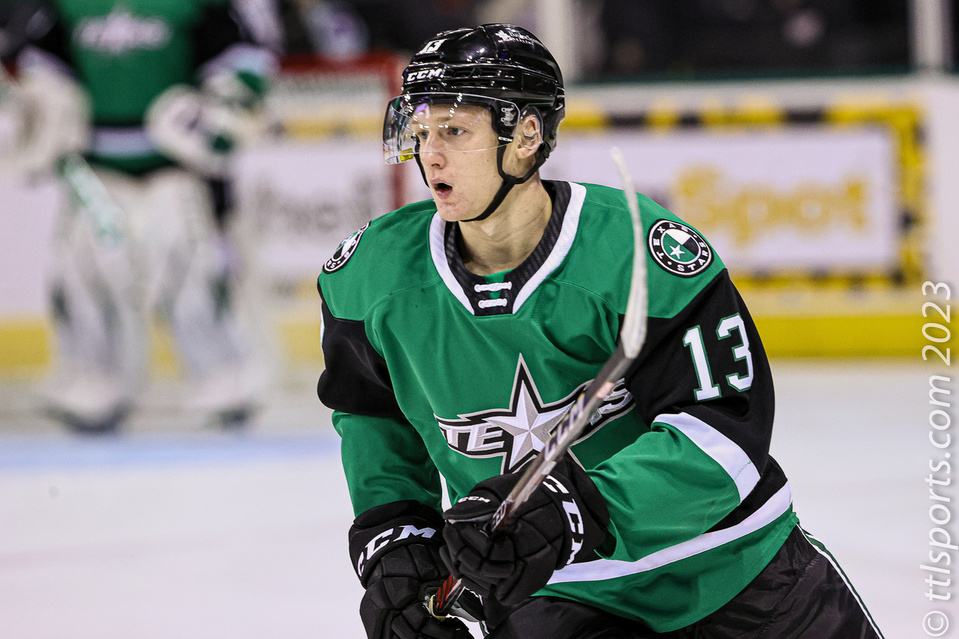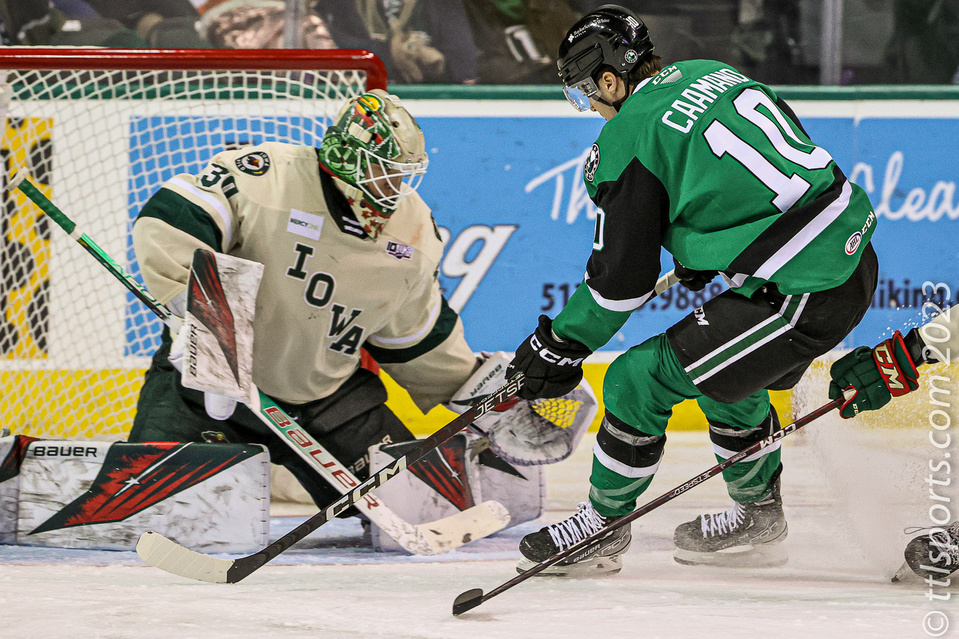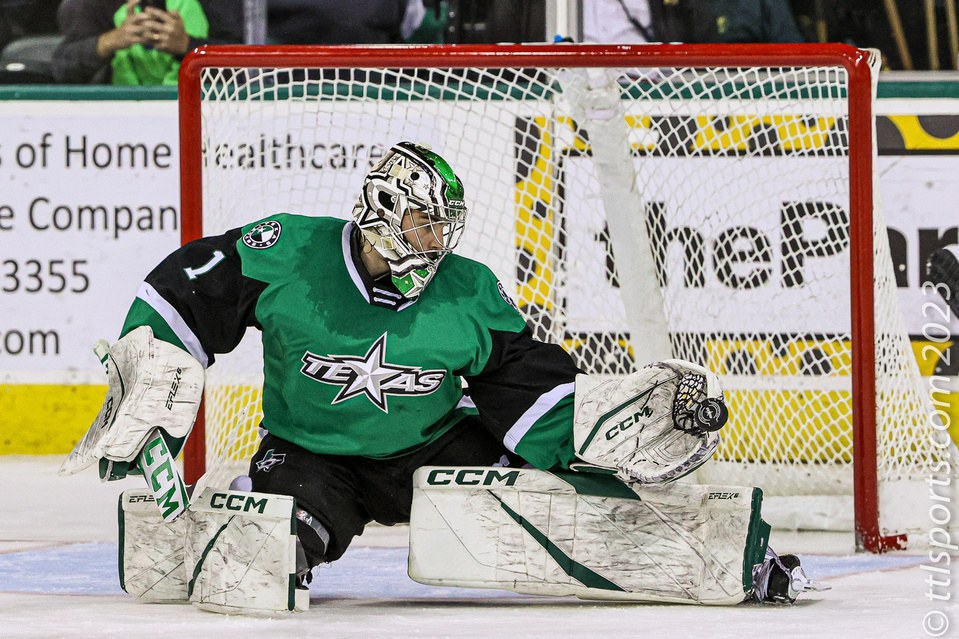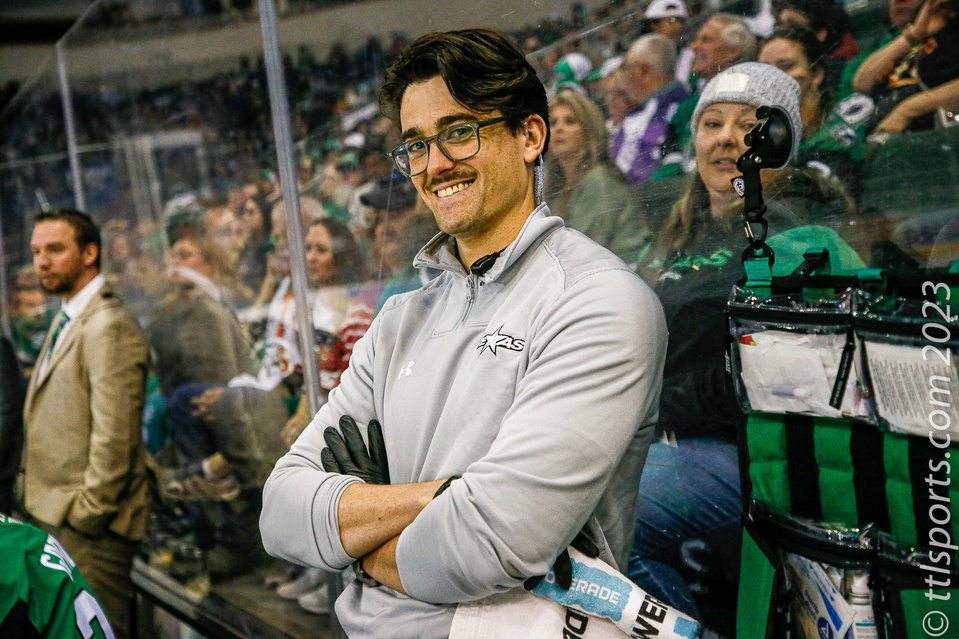 After clinching the Central Division Championship the prior night, the Texas Stars (40-20-9-3) took their foot off the gas and fell to the Iowa Wild (34-27-6-5) by a final score of 5-to-2. It was the final game of the regular season. Texas used the opportunity to rest key contributors, and give playing time to less experience players.
"We came into this game, we still wanted the two points, we really didn't bring it as much as we could of or should of," said Texas Stars forward Riley Damiani. "We took our foot off the gas in the second (period) and they capitalized."
Damiani scored the opening goal of the match, five minutes into the first period. Iowa's Sammy Walker tied the game in the final seconds of the period.
The Wild took control of the game in the middle frame, with a pair of goal from Nick Swaney's. The first coming at the nine-minute mark, and the second following two minutes later.
Iowa added goals in the final period from Michael Milne and Patrick Curry. Sandwiched between those goals was one from Ben Gleason.
Iowa's Jesper Wallstedt (18-15-5) earned the win, making 19 saves against 21 shots. Texas' Remi Poirier (9-5-2) endured the loss, allowing 5 goals on 31 shots.
Damiani thoughtfully acknowledged the fans, saying "they had our backs all year, it was the least we could do is to give something back. It's fun to play here. It's a really-good rink to play in."
Texas has a nearly two-week break because of a first-round bye, and scheduling conflicts at the H-E-B Center. The break didn't concern Damiani. "We know what we need to work on. There are some little things we need to touch-up on. The opponent doesn't really matter at the end of the day. It our game and we just need to be ready to go."
The Stars will face the first-round matchup between the Rockford IceHogs and Iowa. The ultimate opponent didn't concern Damiani, saying, 'we're confident in our group, and we're going to play them hard and come out with a win.
"We've been praying for this from the get-go," said Damiani.