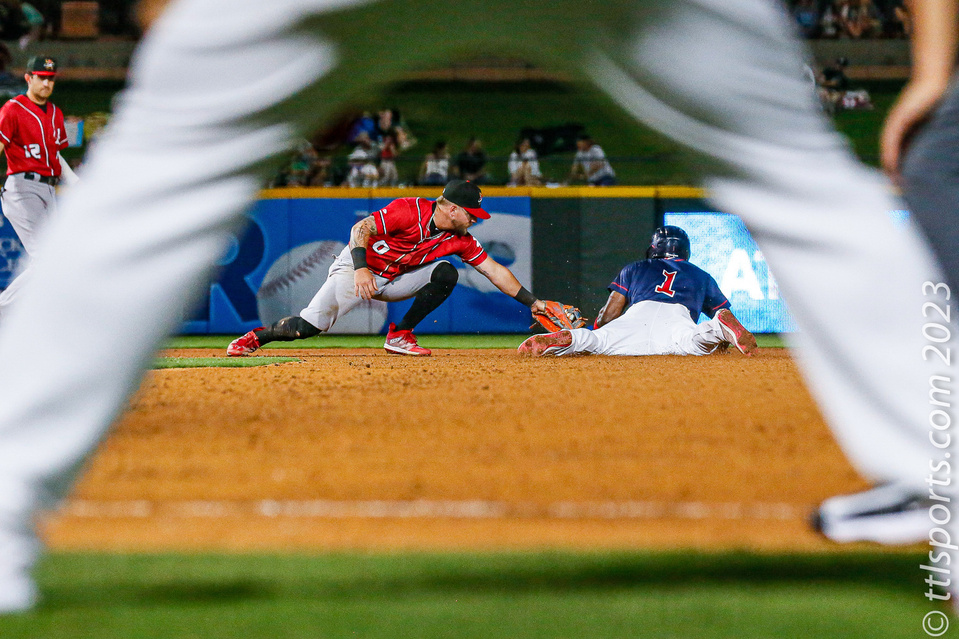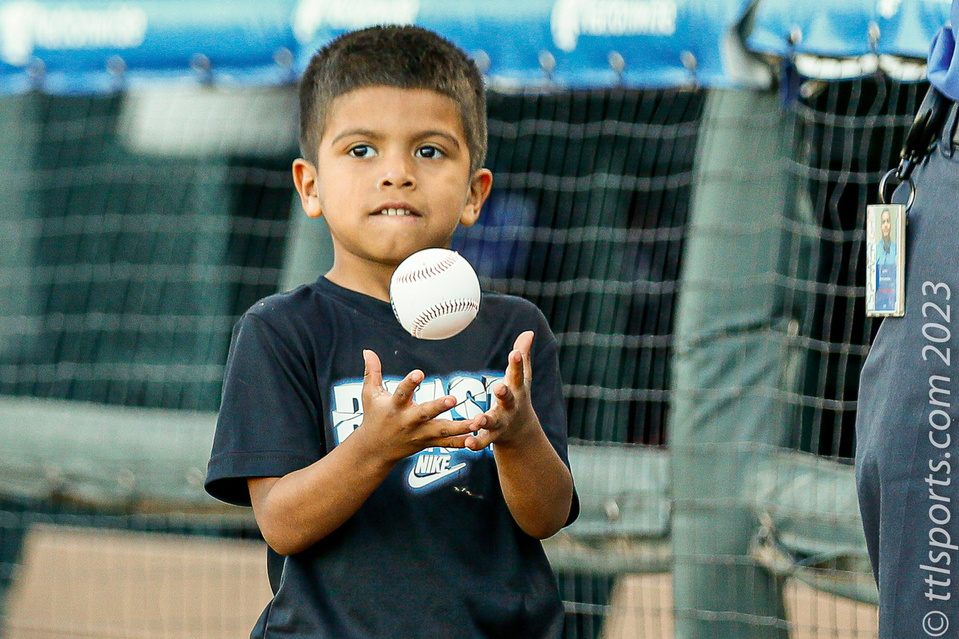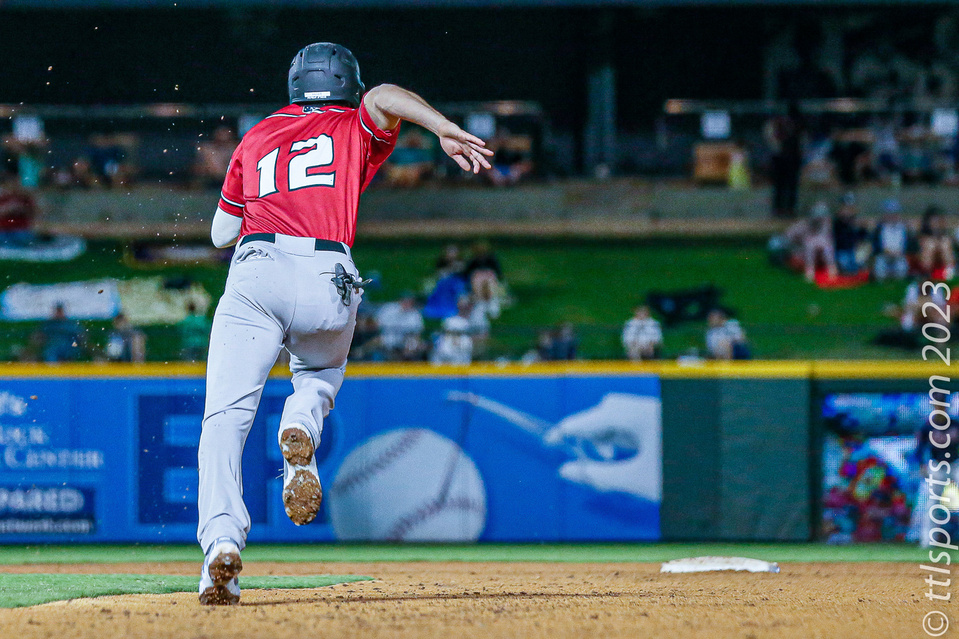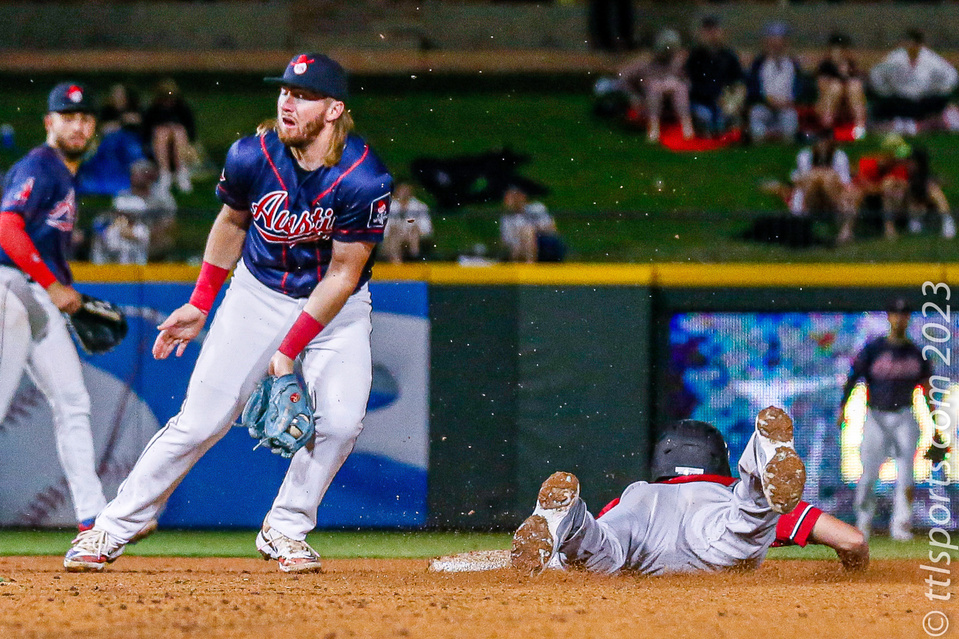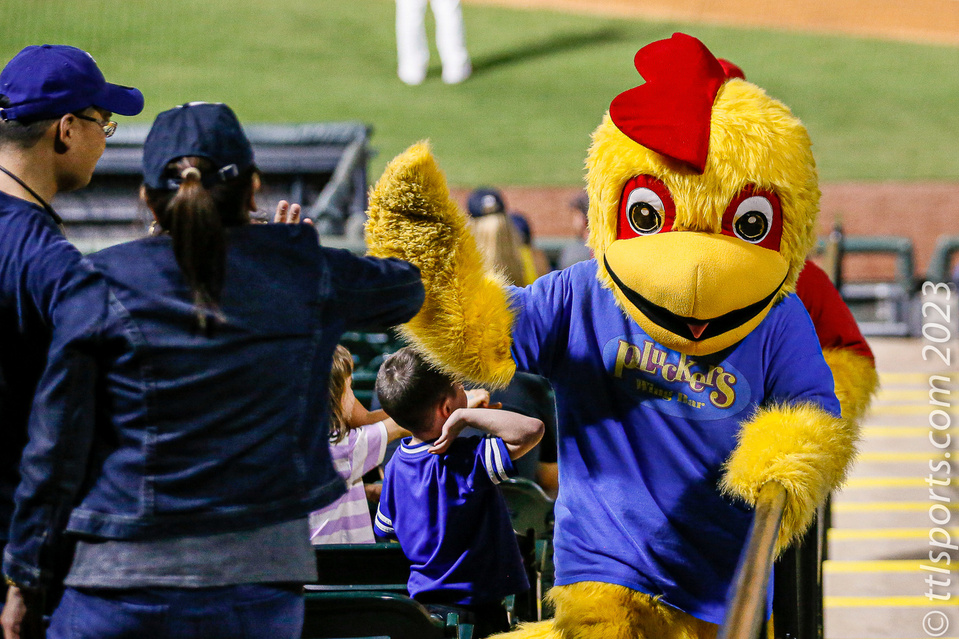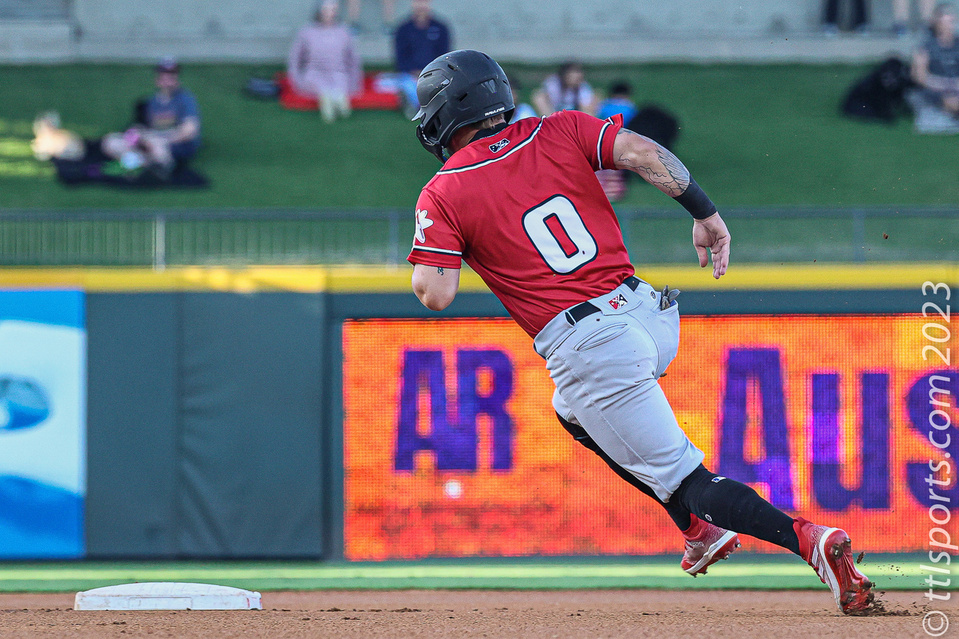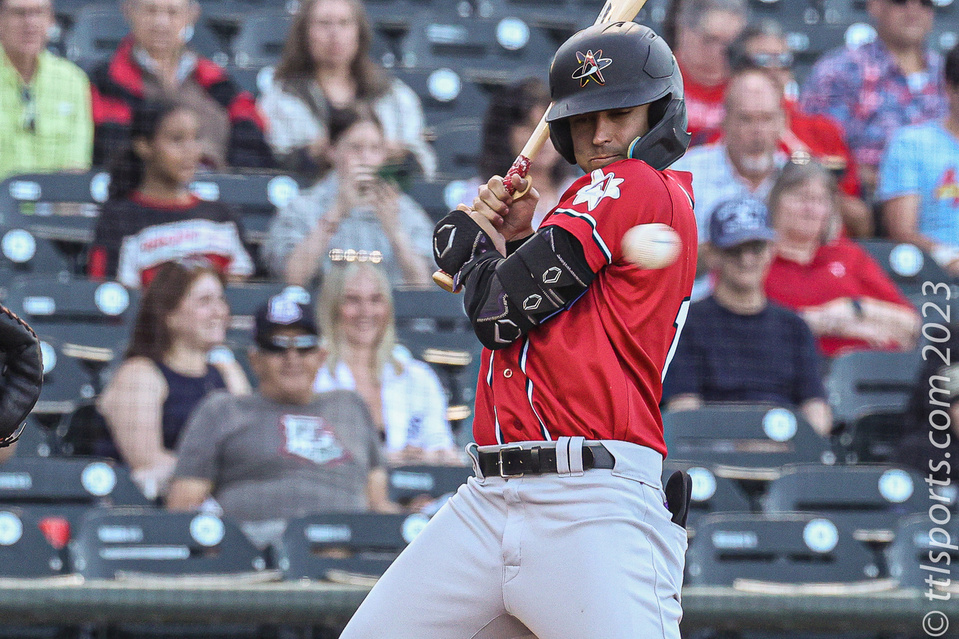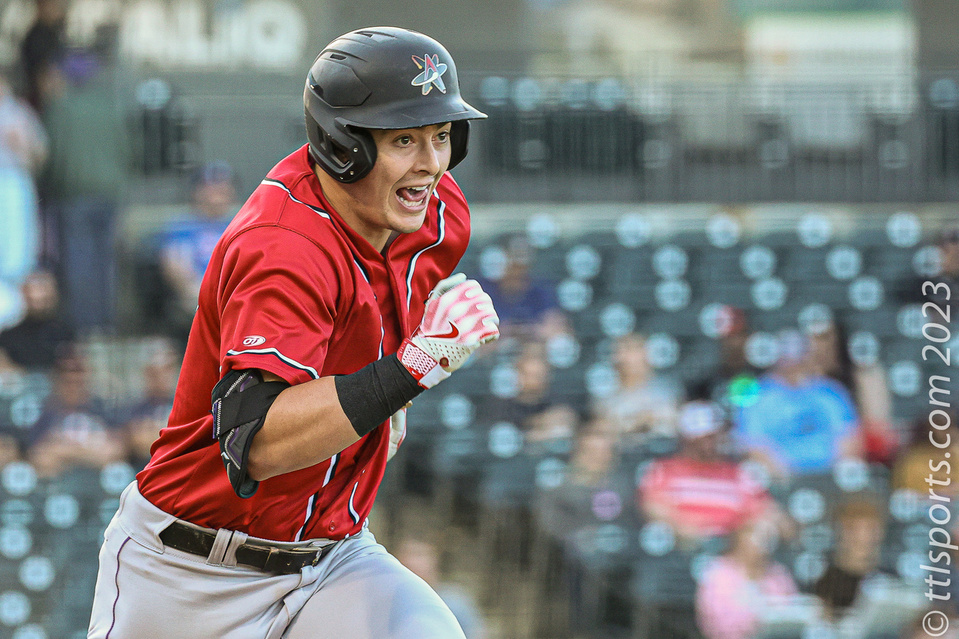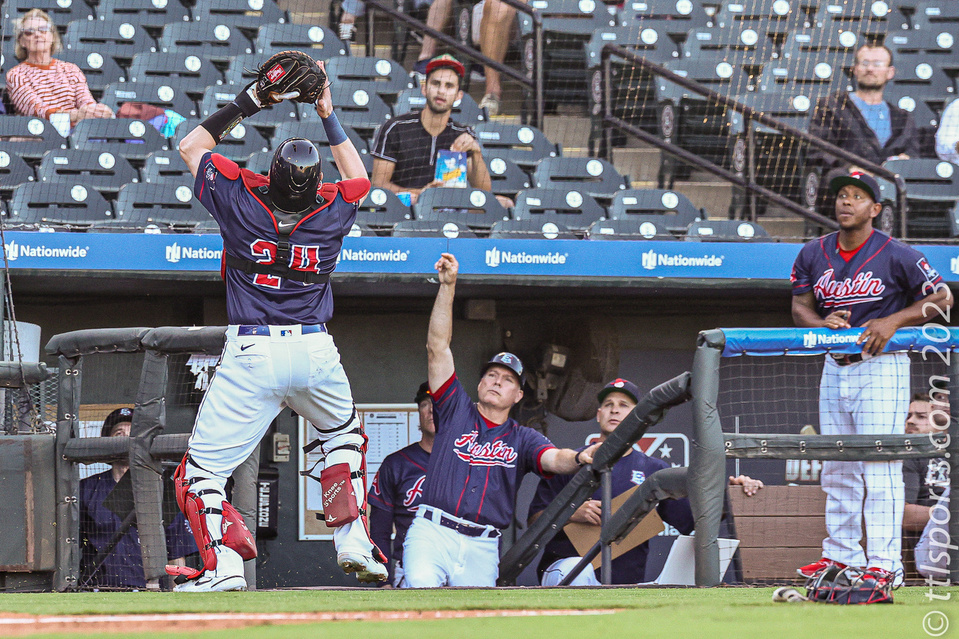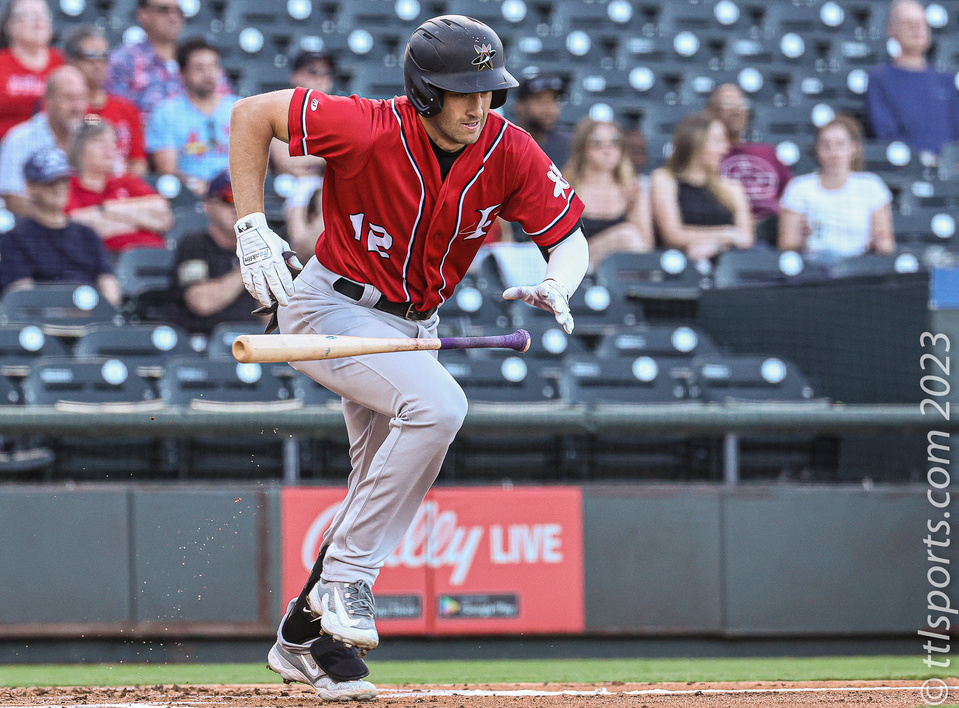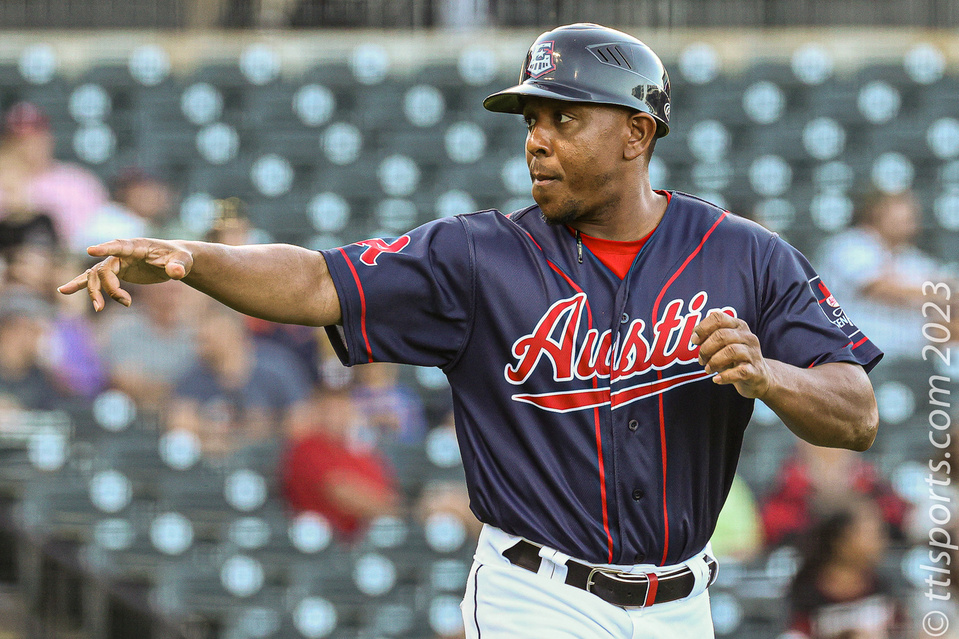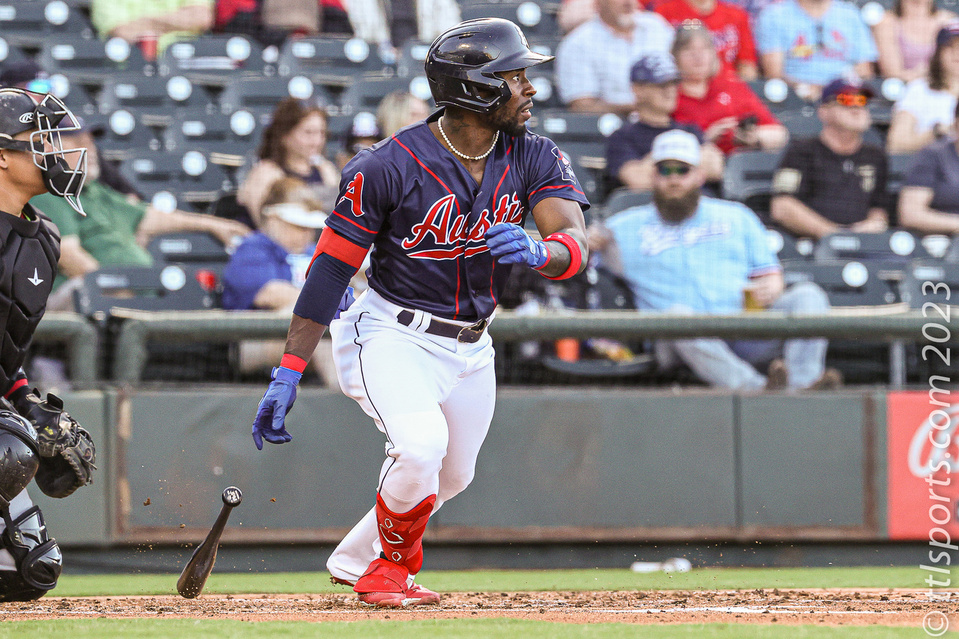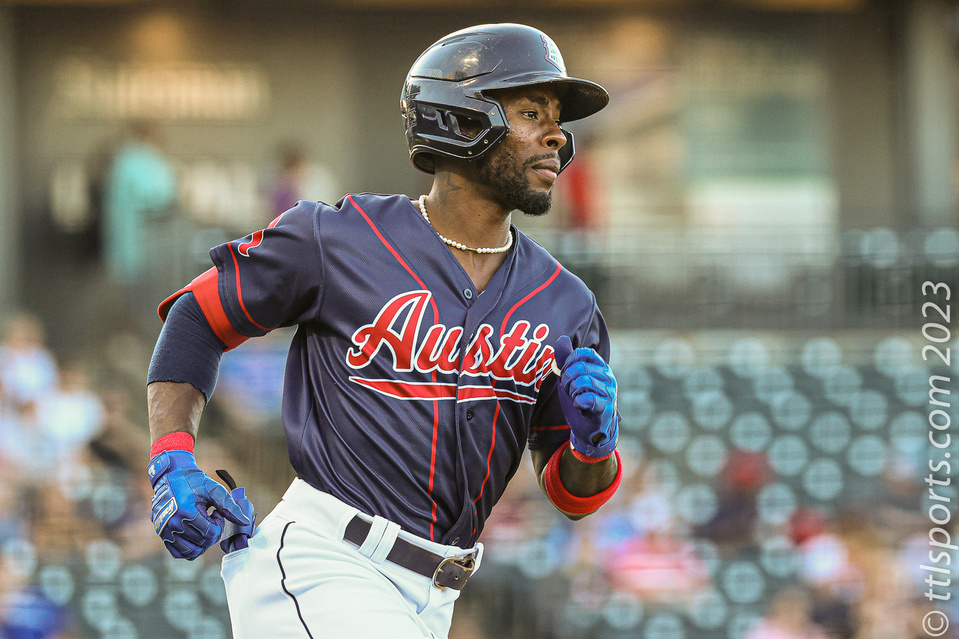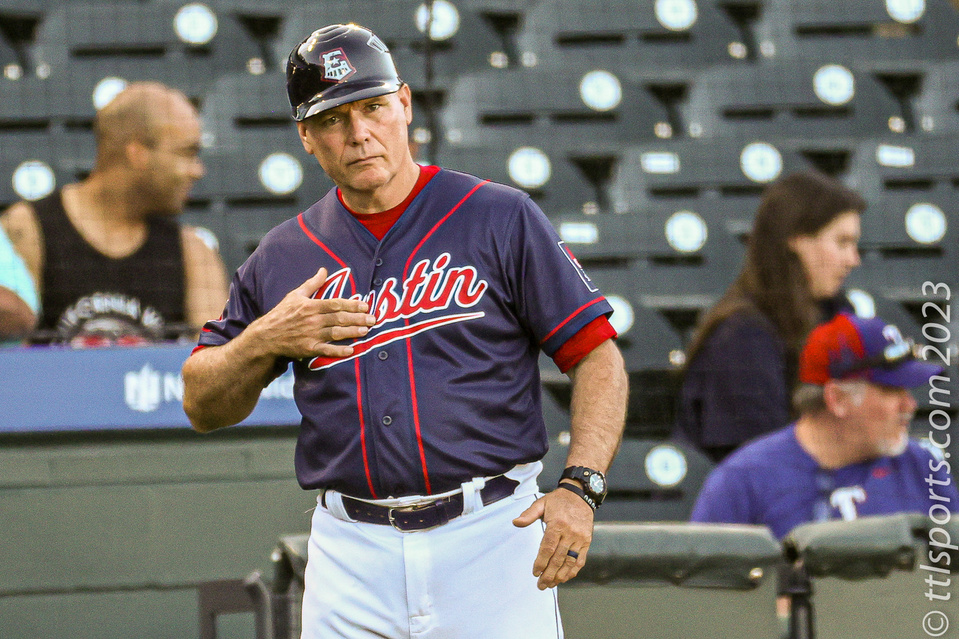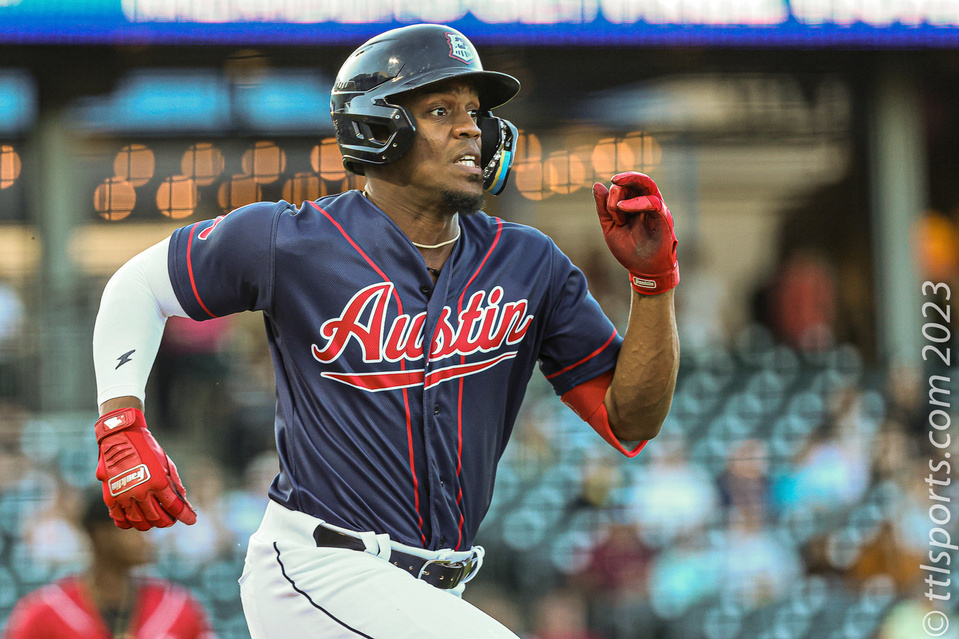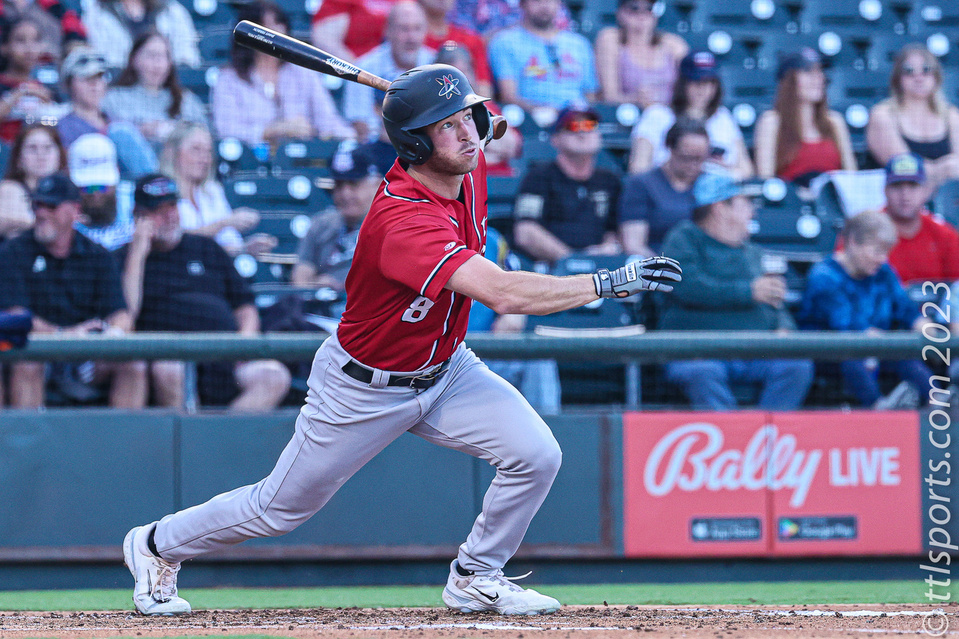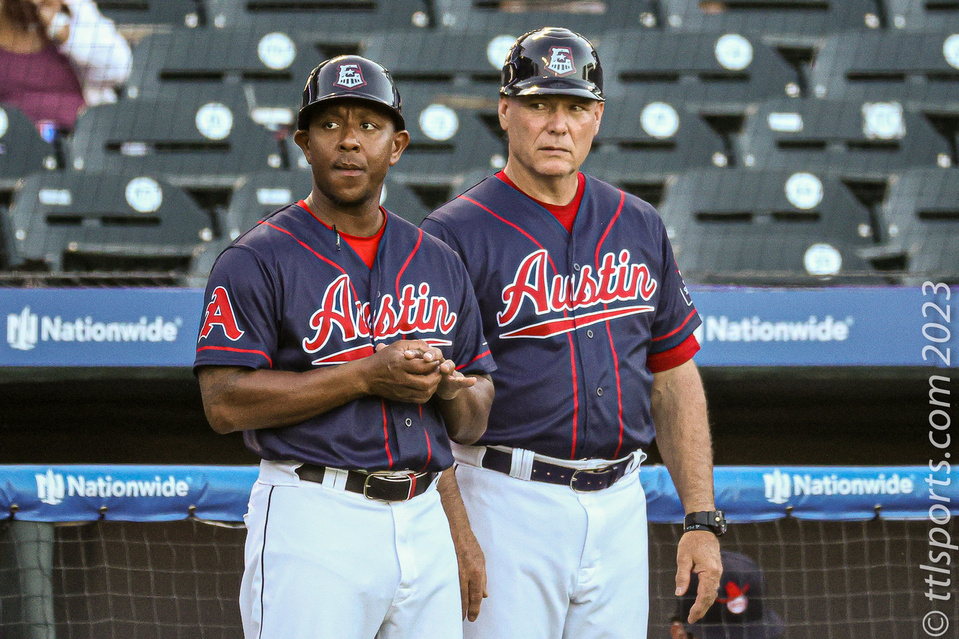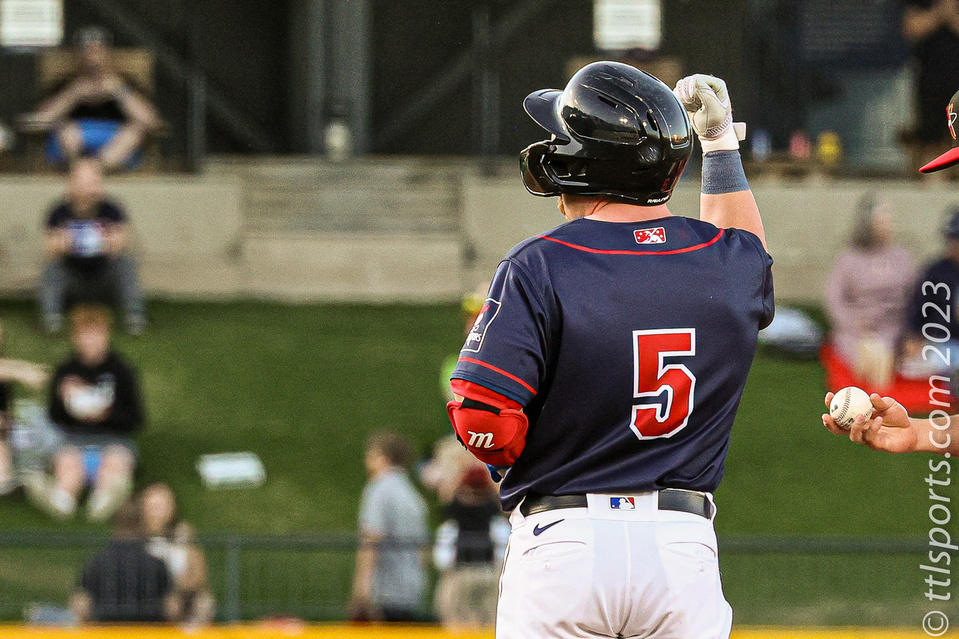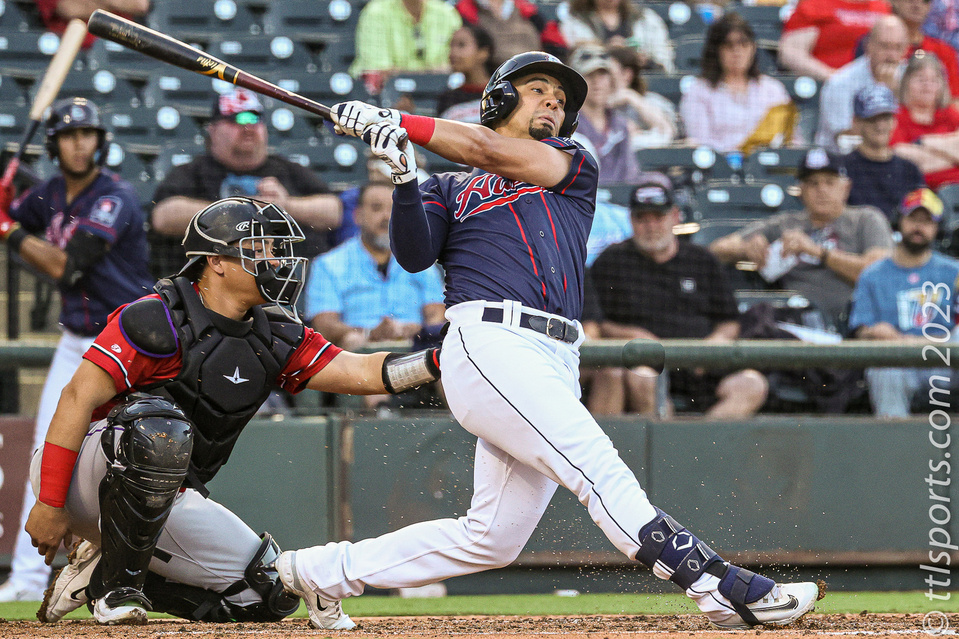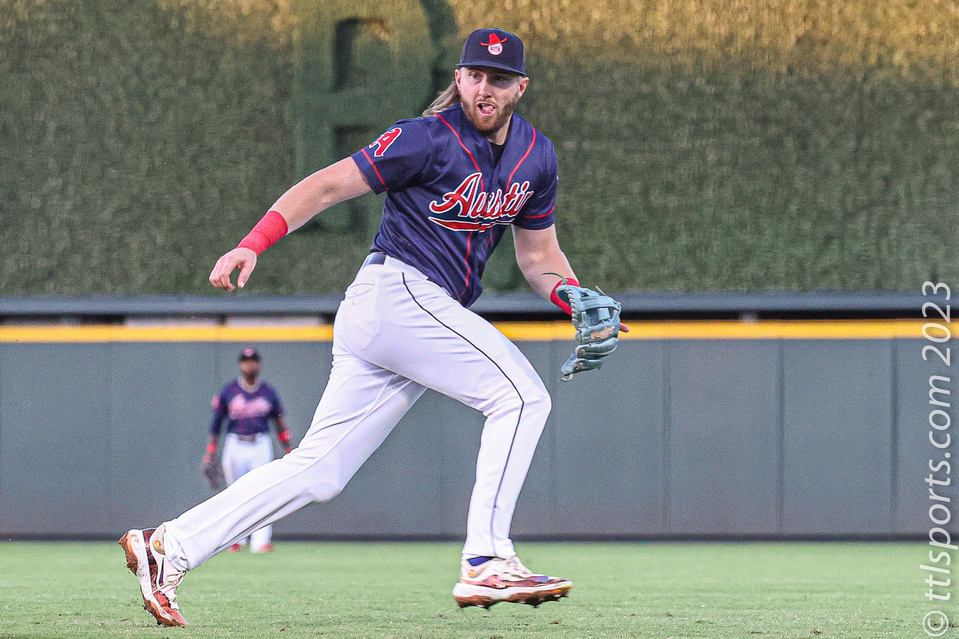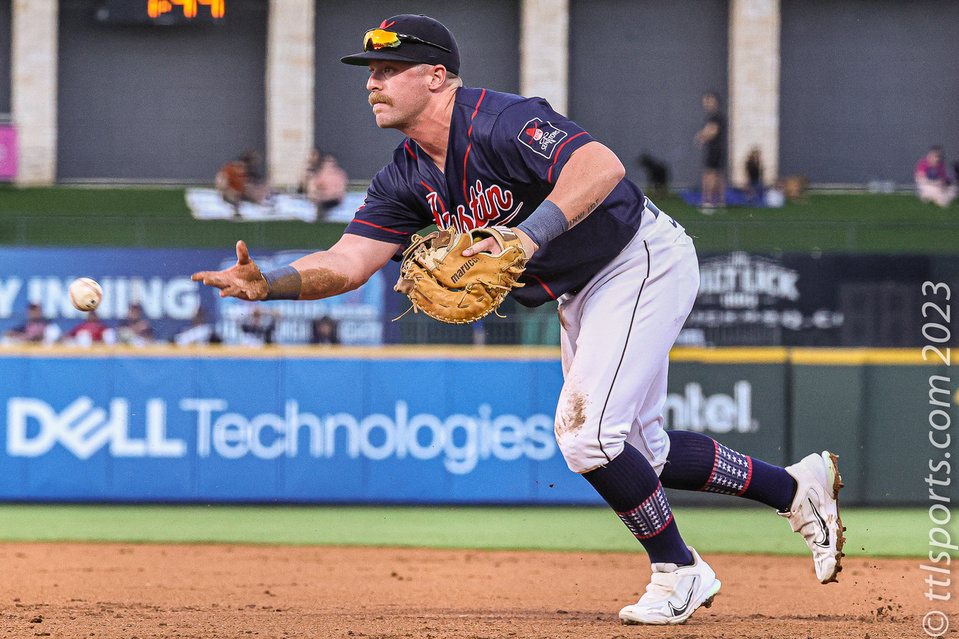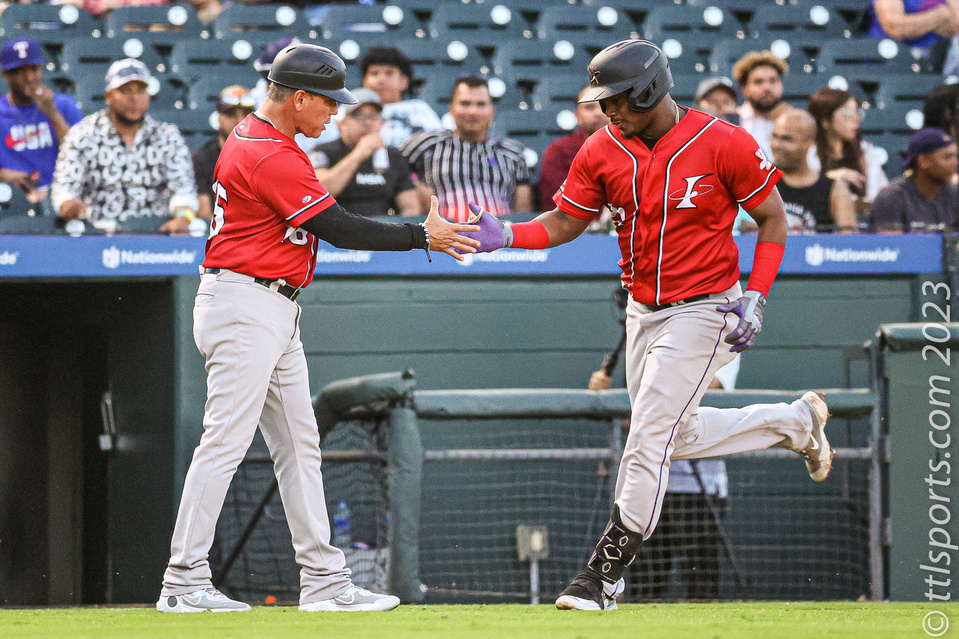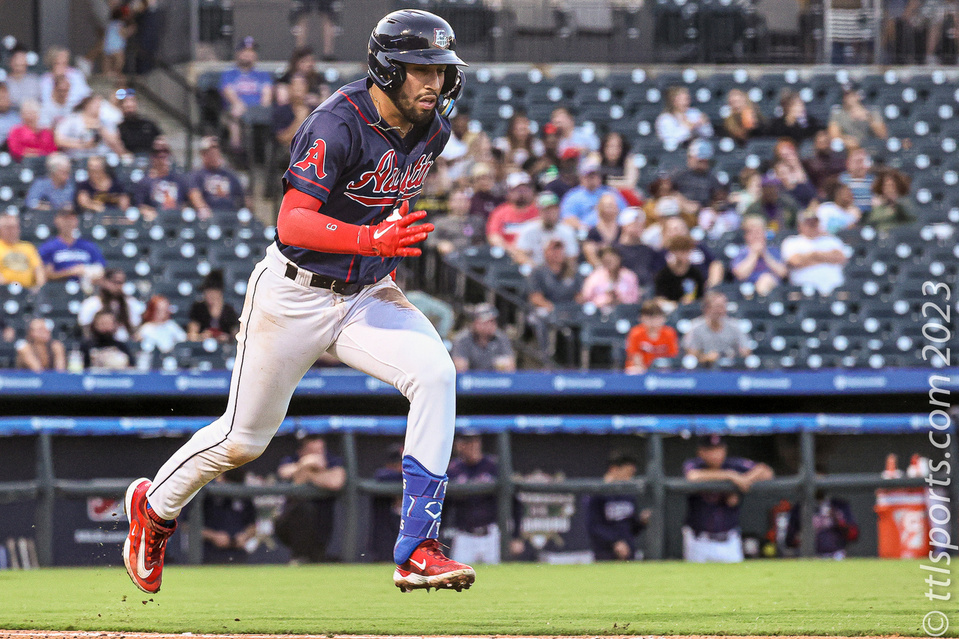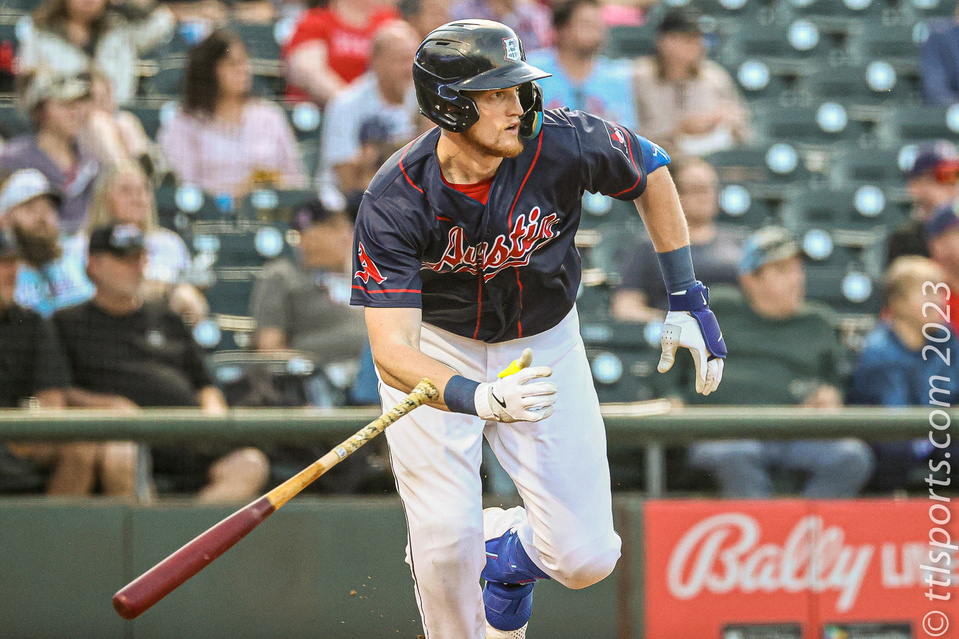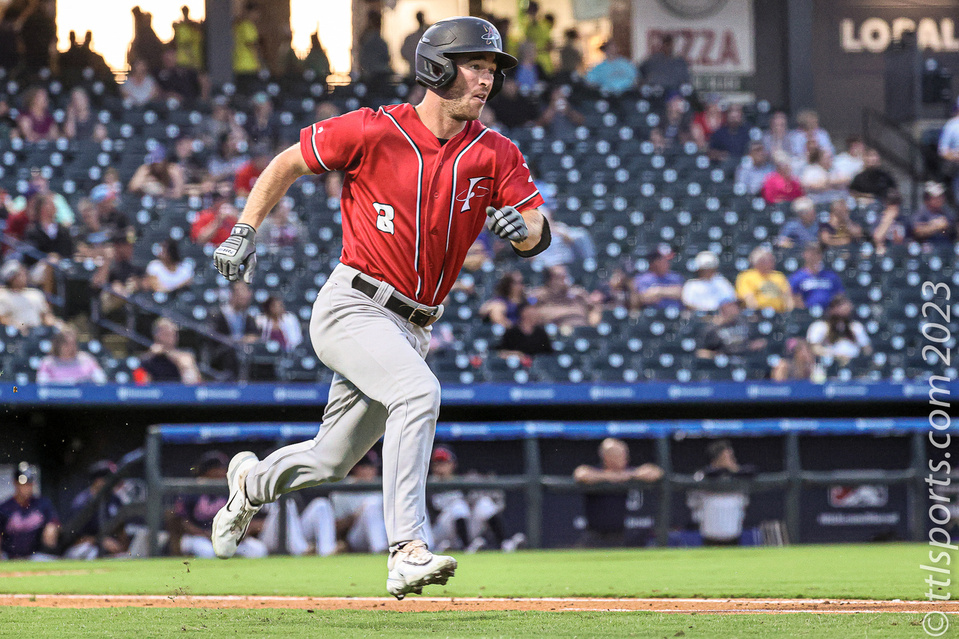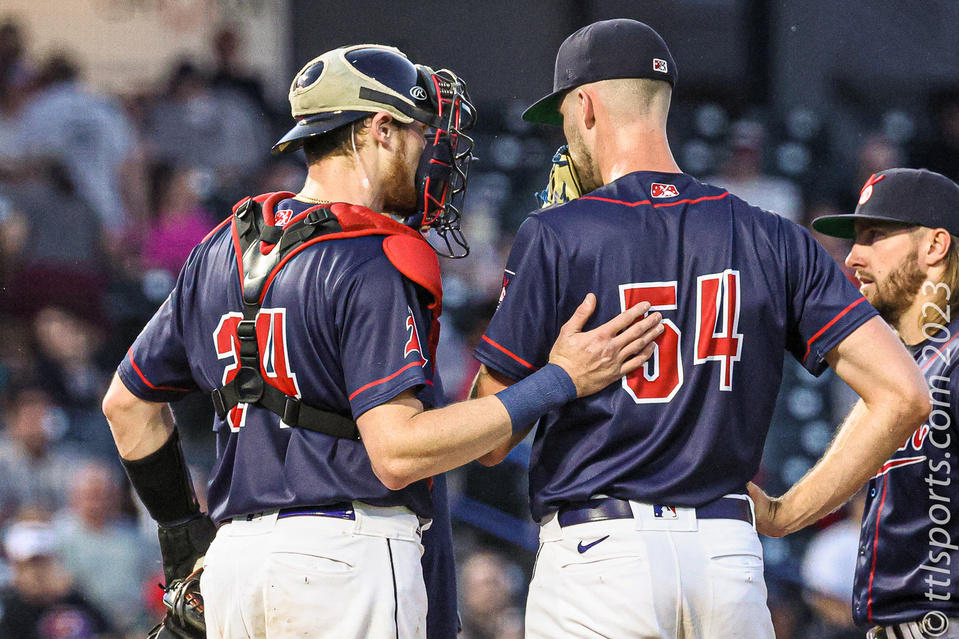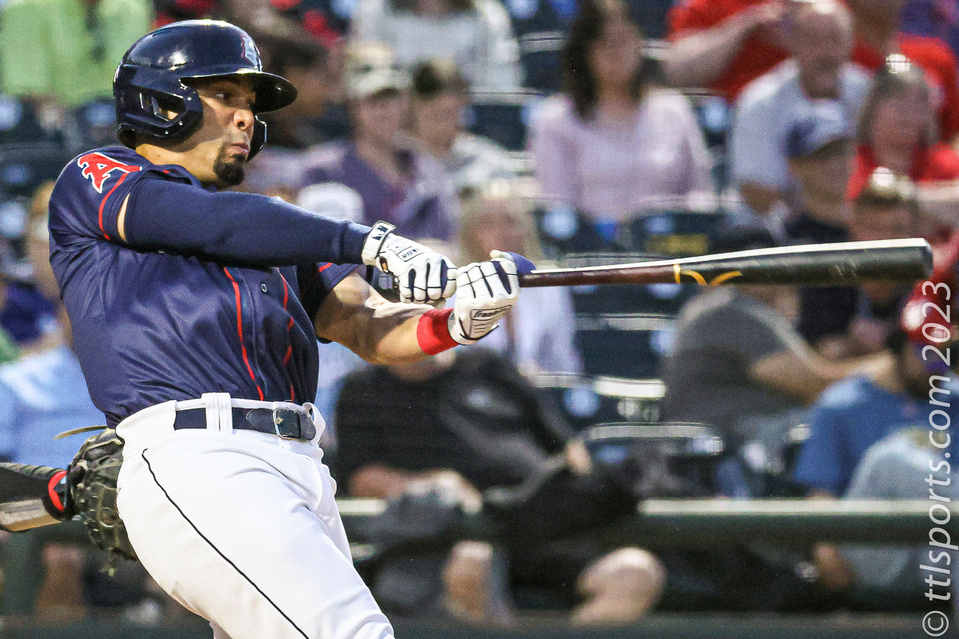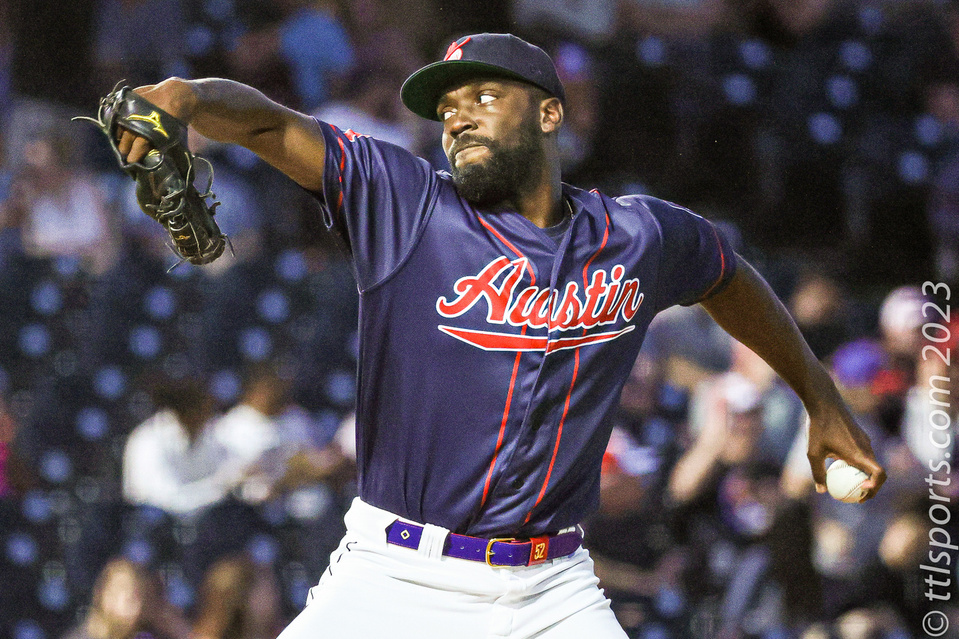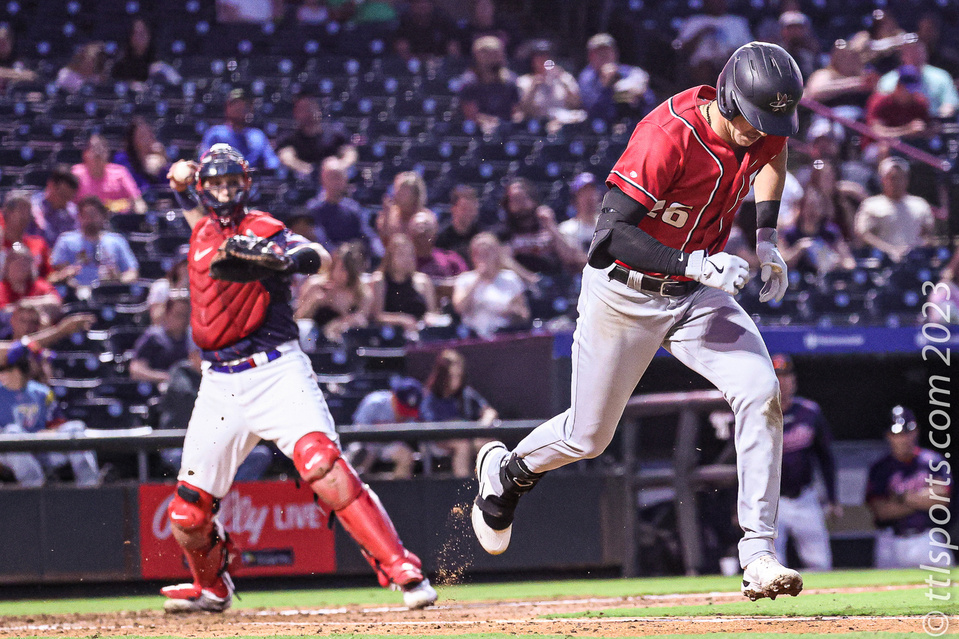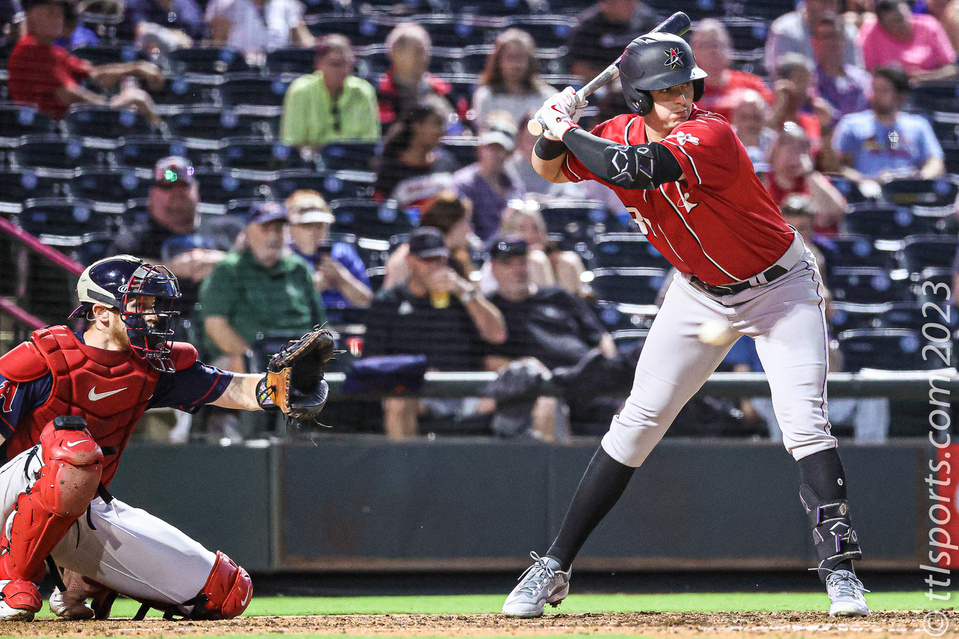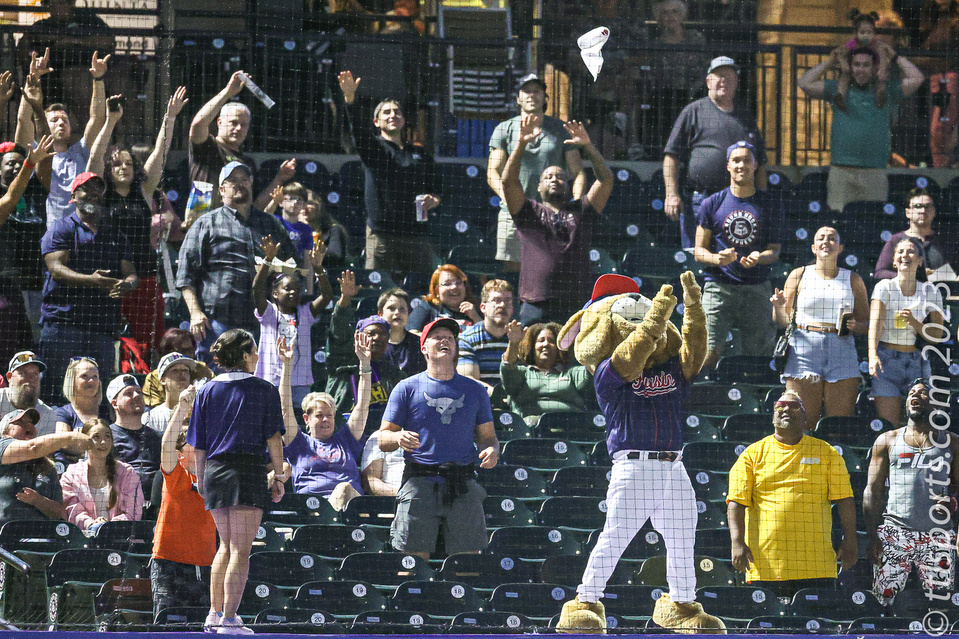 The Albuquerque Isotopes (12-12) jumped all over the Round Rock Express (15-8), scoring three runs in the first inning, in route to a 9-to-3 win. The Isotope's first inning runs came on a combination of four singles, one hit-by-pitch and one sacrifice fly.
The Express narrowed the gap by a run when Blaine Crim scored on a Davis Wendzel single in the second inning. Crim reached base on a double.
Albuquerque's Elehrus Montero added a run with a solo home run in the third inning. Montero tallied a second solo dinger in the eighth inning.
Round Rock added runs in the bottom of the fifth and sixth innings. Elier Hernandez drove home J.P. Martinez in the fifth, and Davis Wendzel scored Rafael Ortega on a ground-out in the sixth.
The Isotopes' ninth inning looked like their first inning, scoring three runs on two singles, a field error, a hit-by-pitch, and a walk.
Albuquerque reliever Stephen Jones (W, 1-1) earned the win, allowing one run on one hit and one walk in 1.2 innings of work. Round Rock starting pitcher Kyle Cody (L, 0-2) suffered the loss, allowing four runs on six hits, two walks, with three strikeouts in four innings on the mound.
JP Martinez extended his hitting streak to 19 games, going 3-for-5, and stole a base.
Martinez has the second longest hitting streak, and is tied for the most stolen bases, in Triple-A baseball.