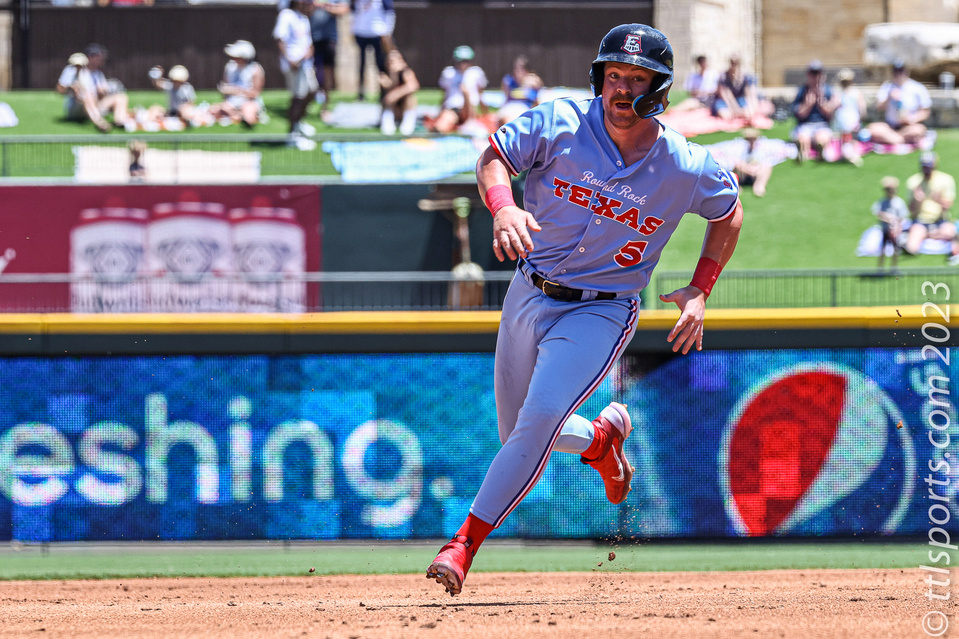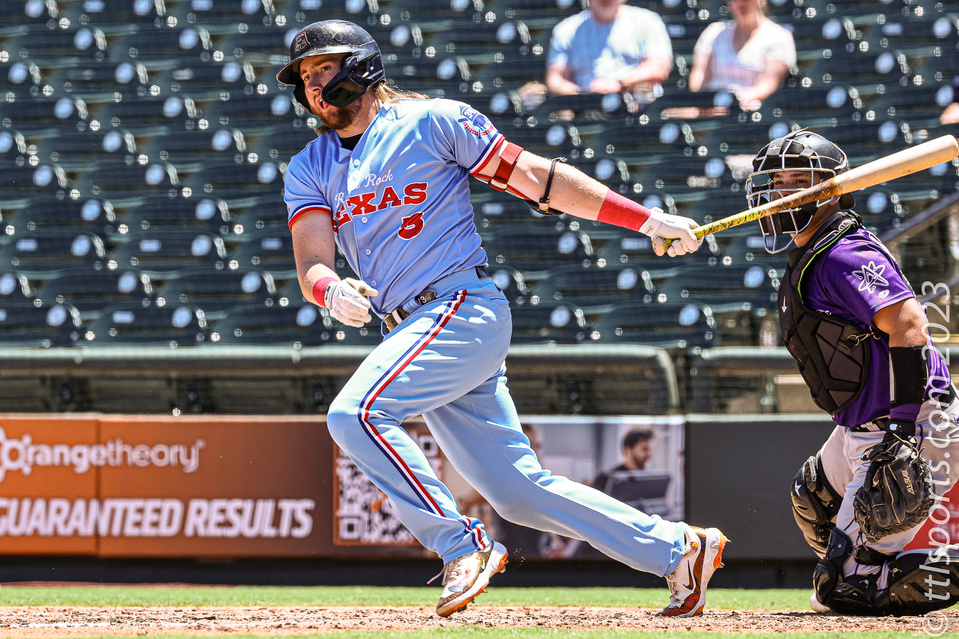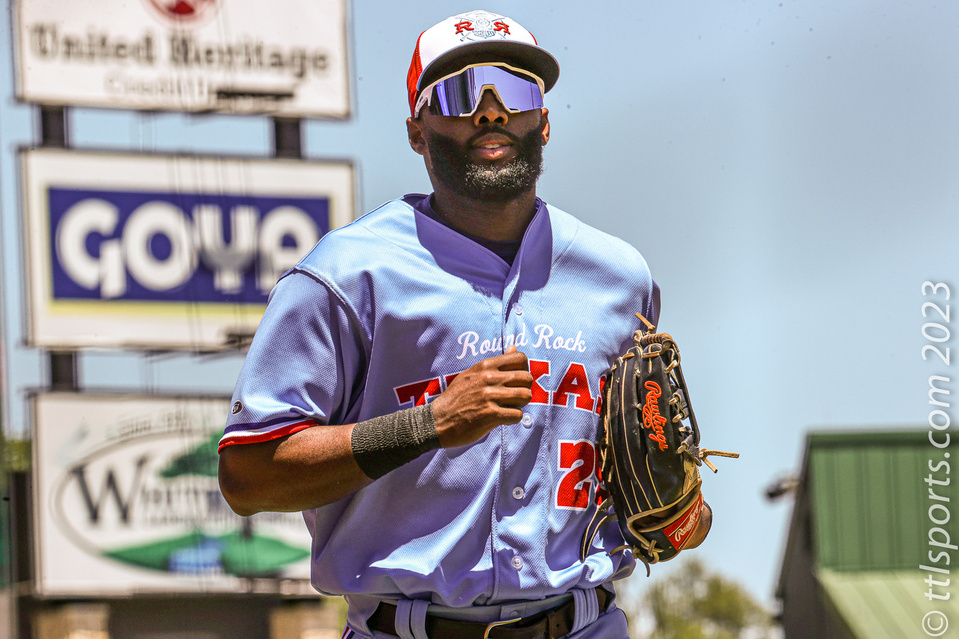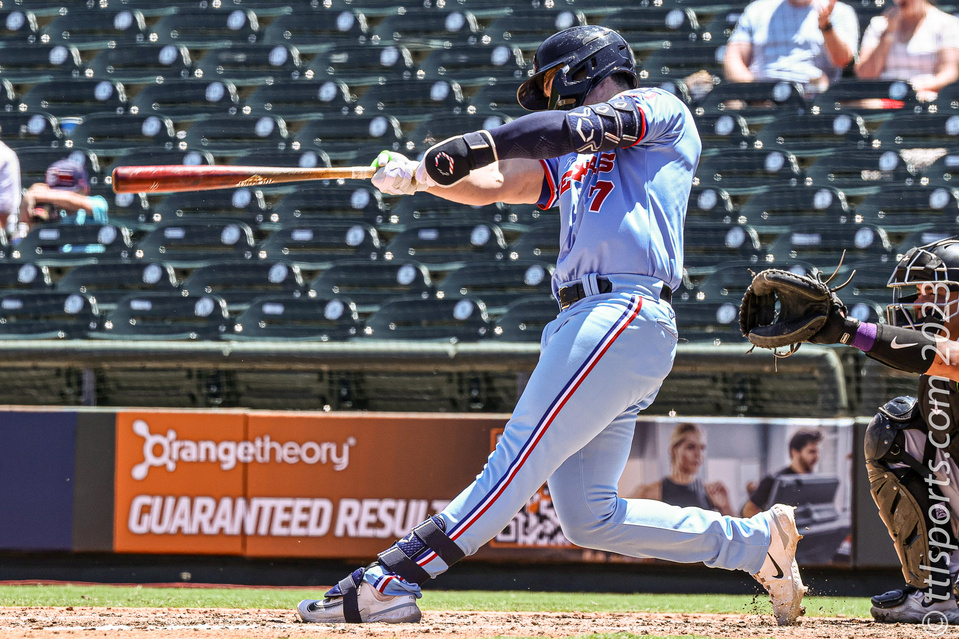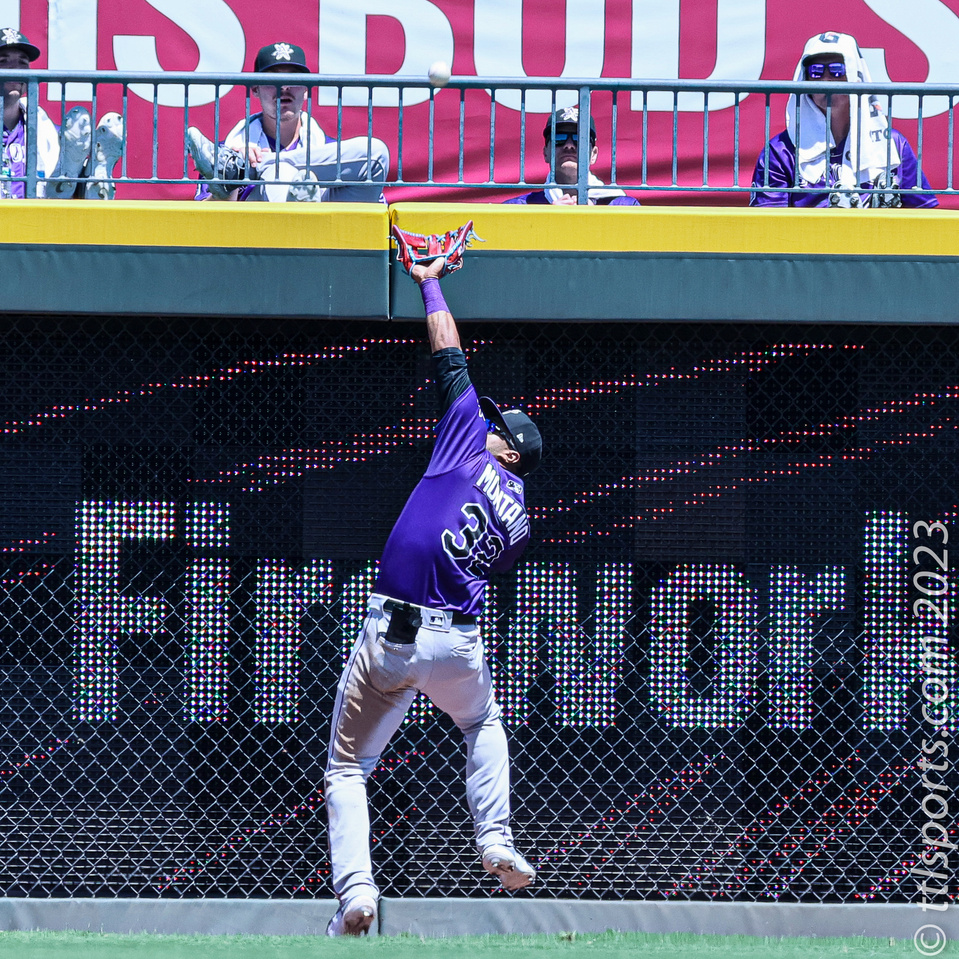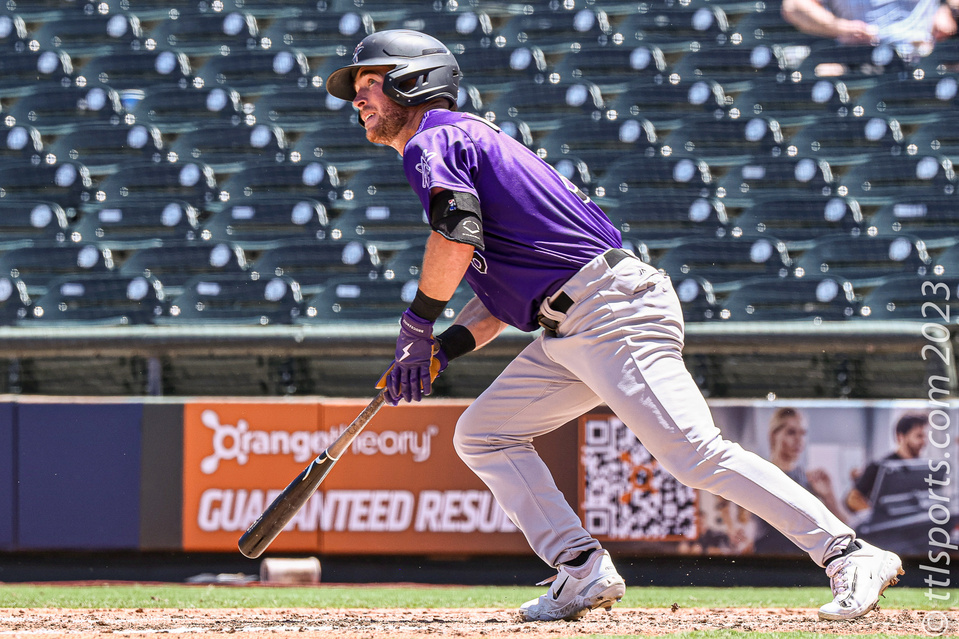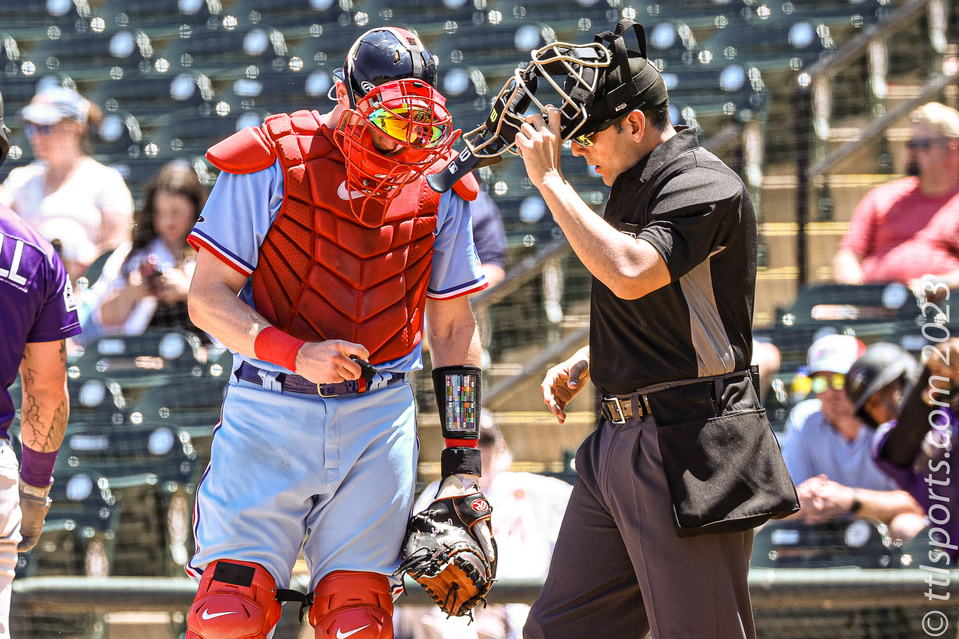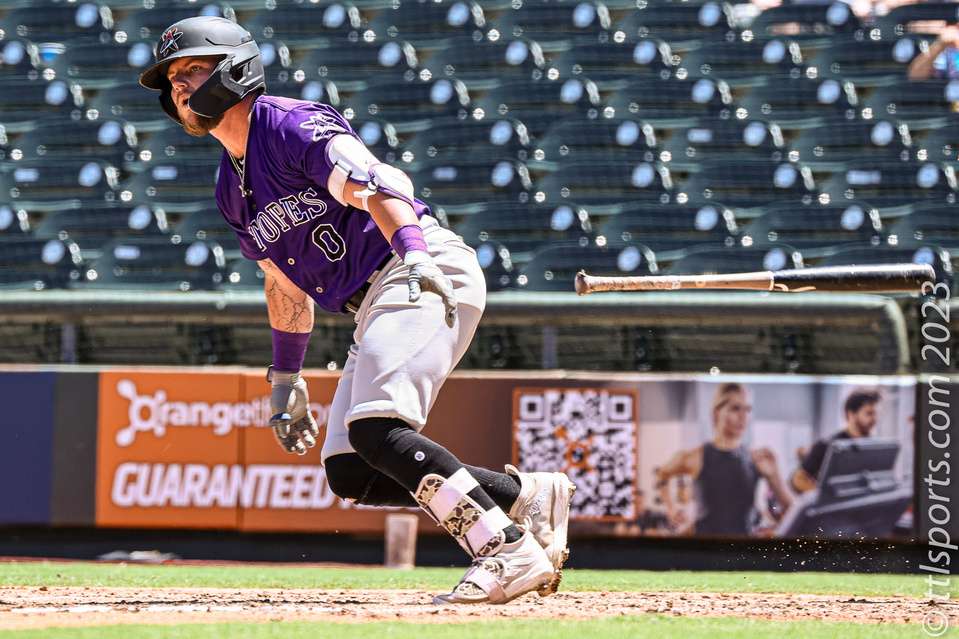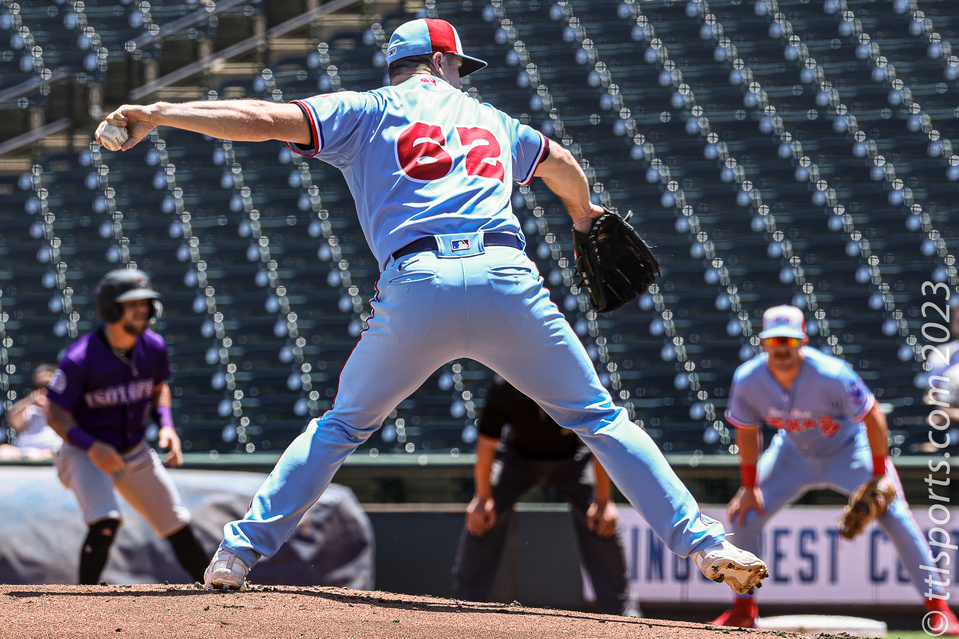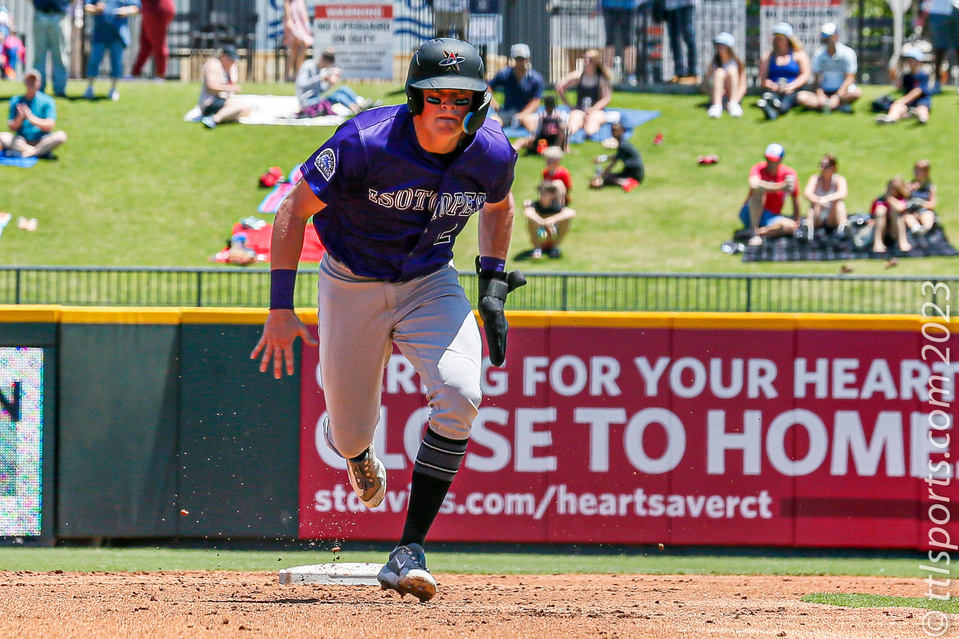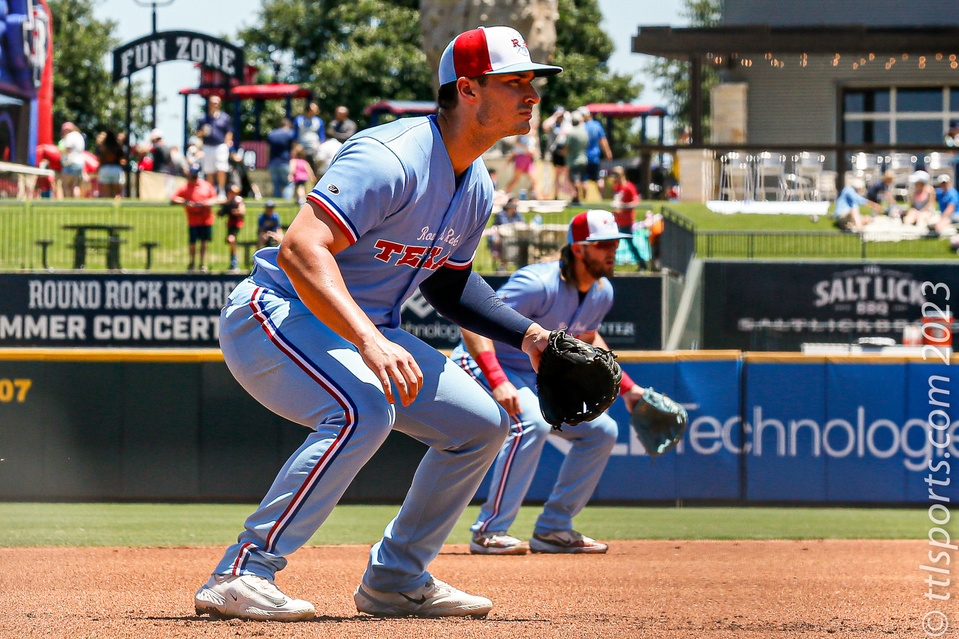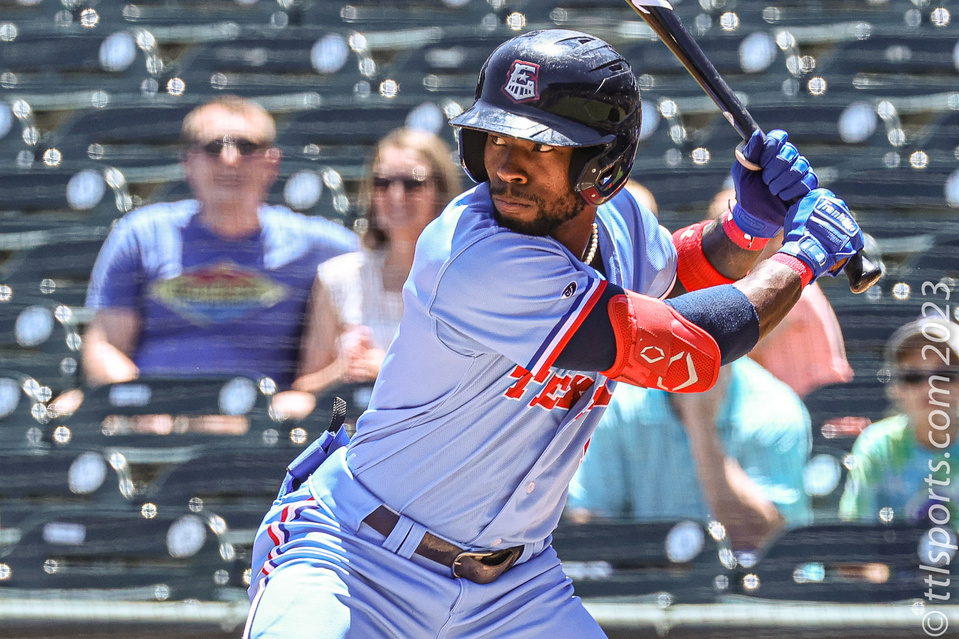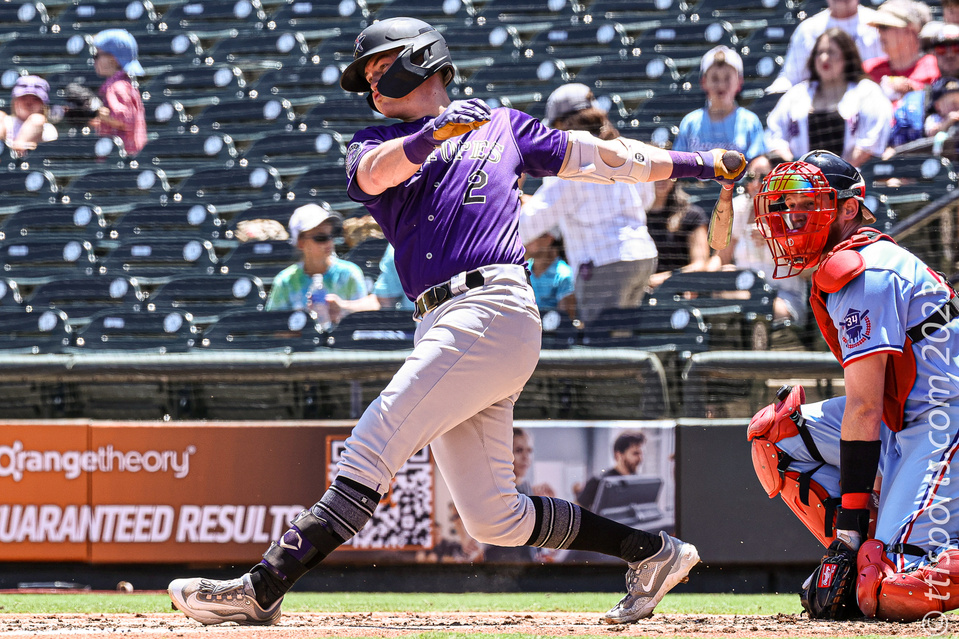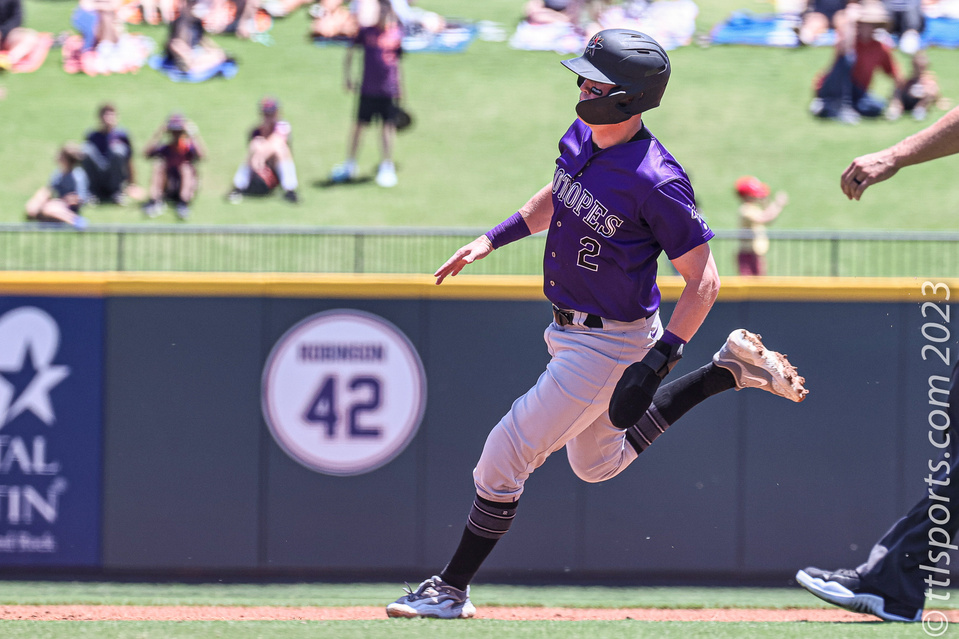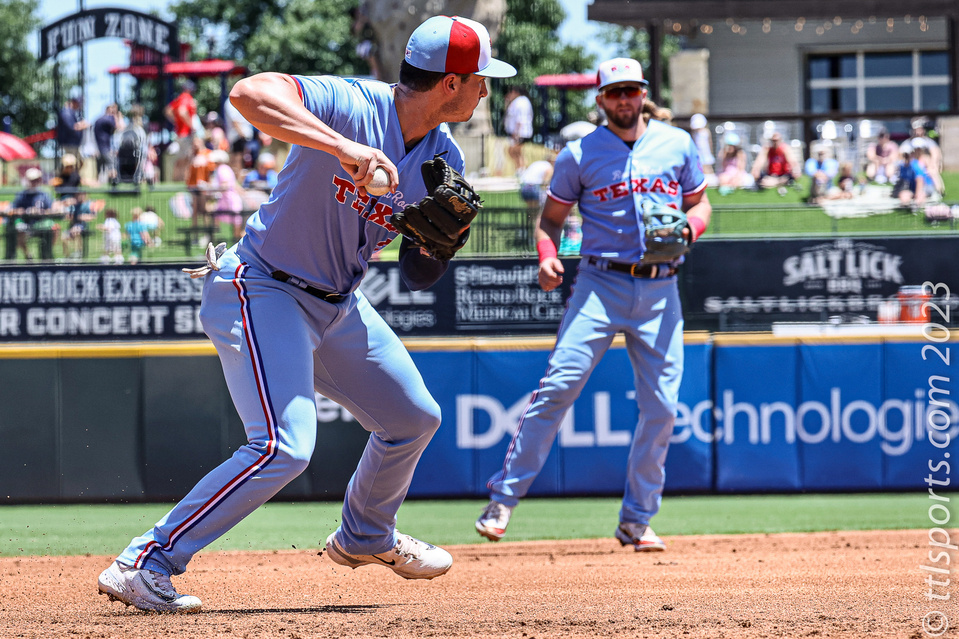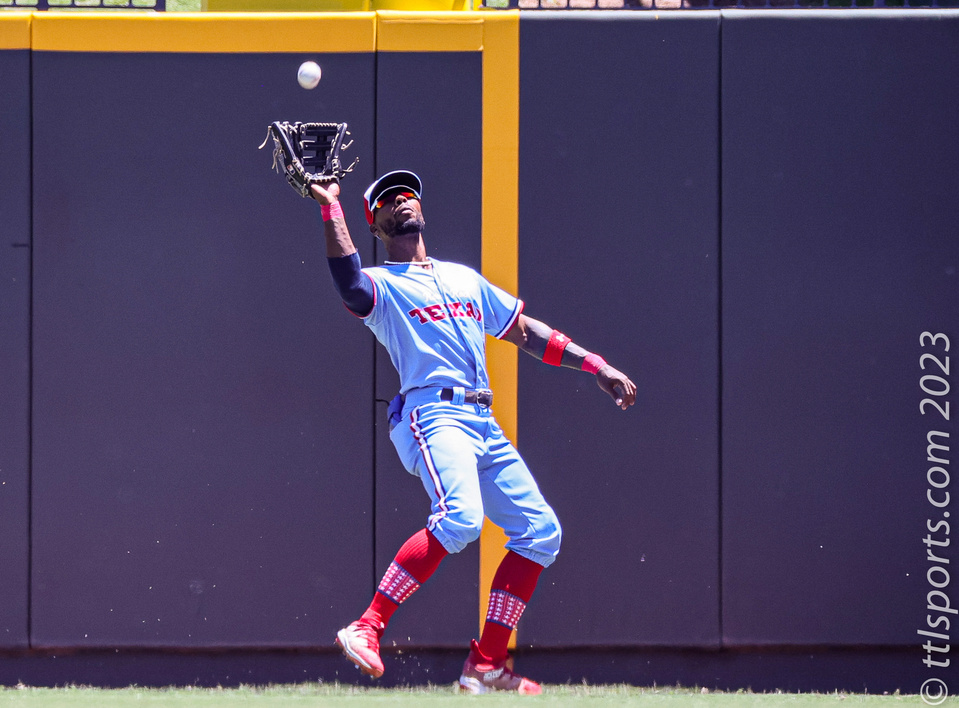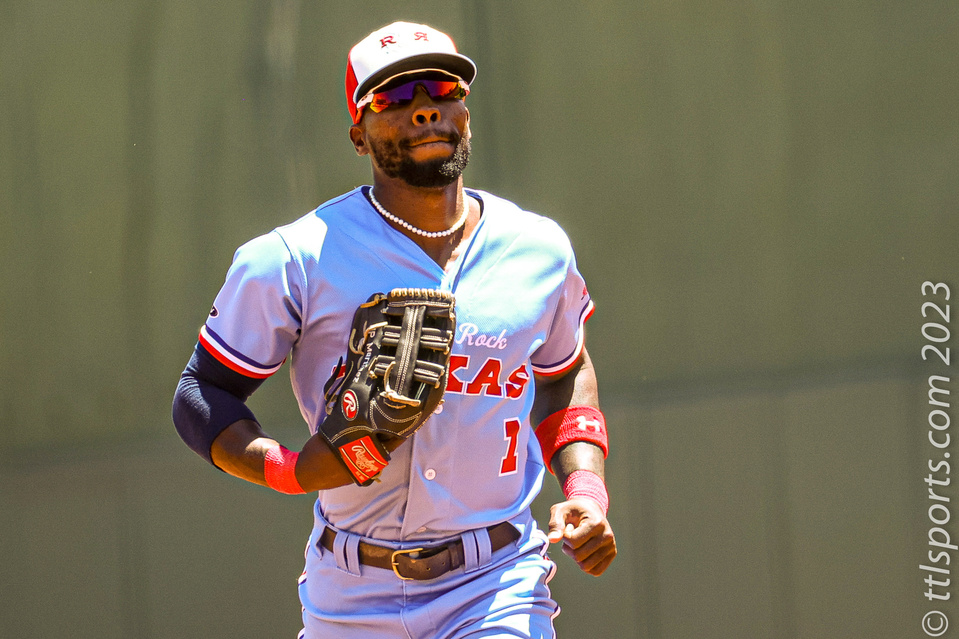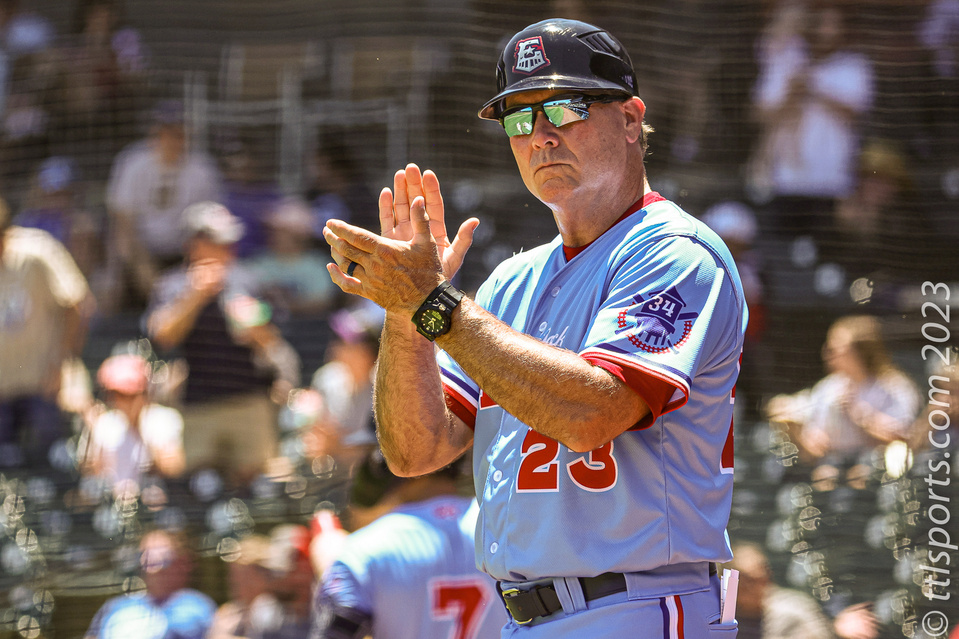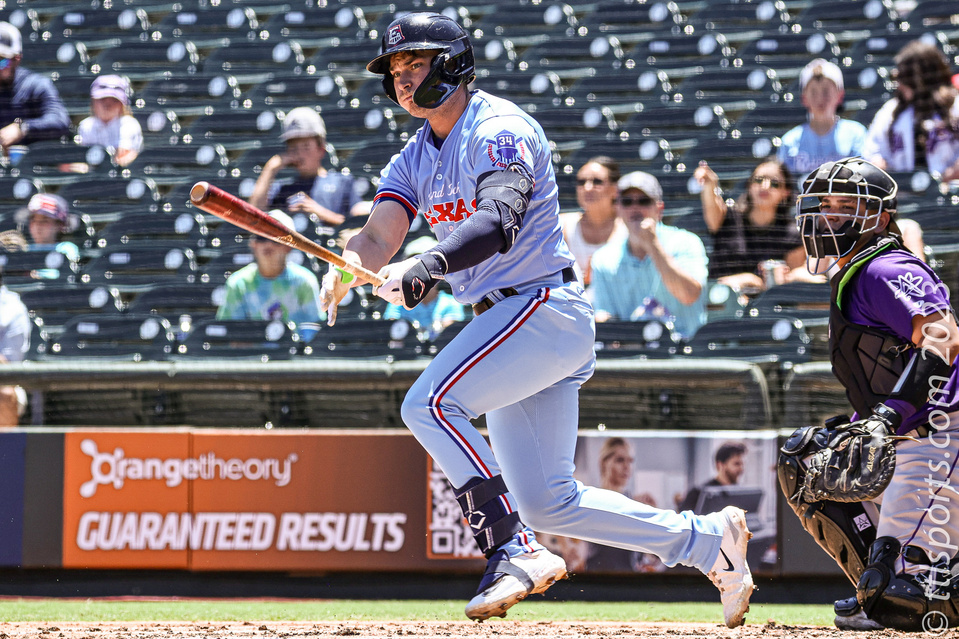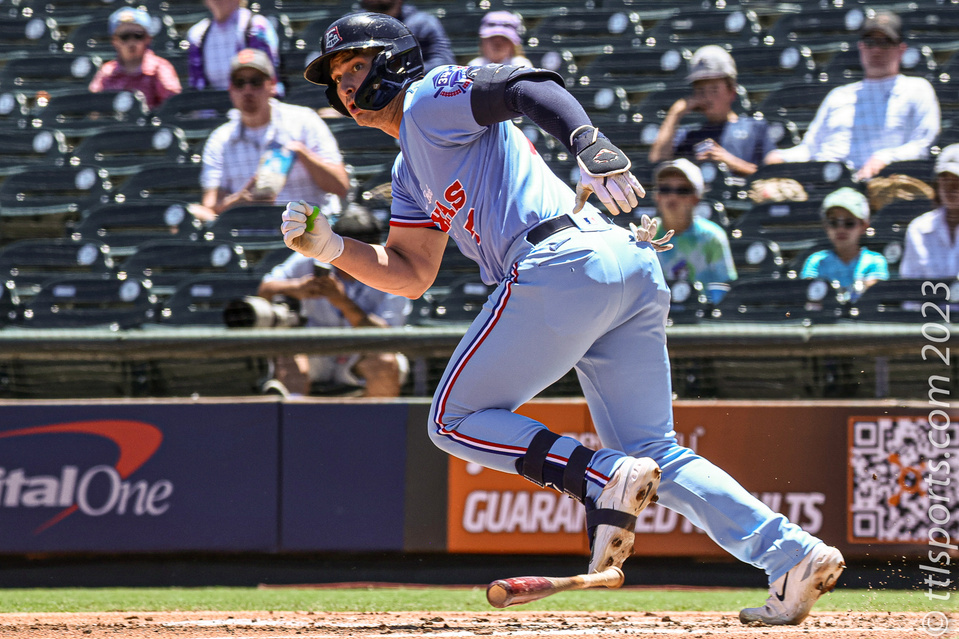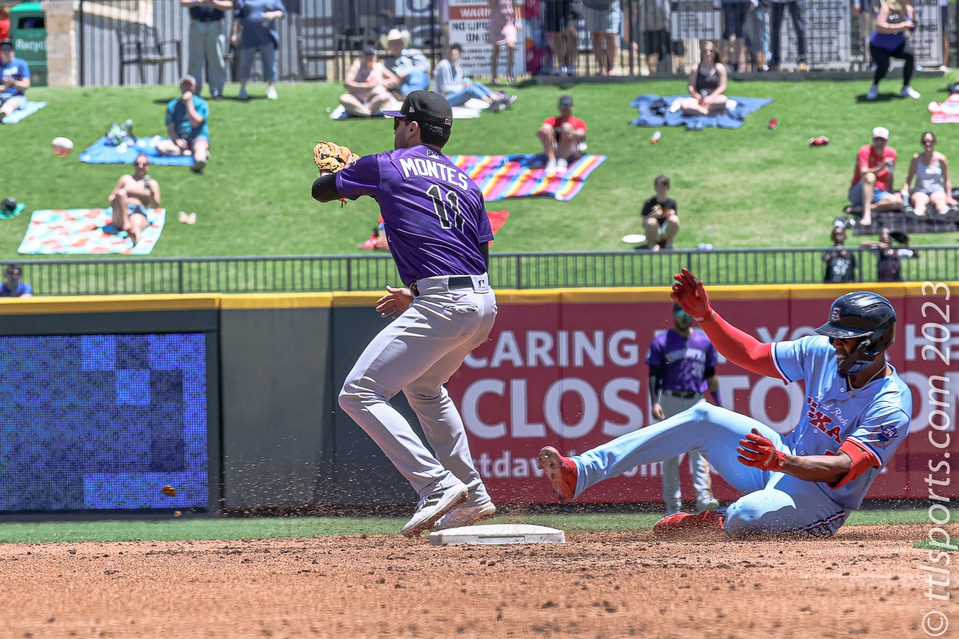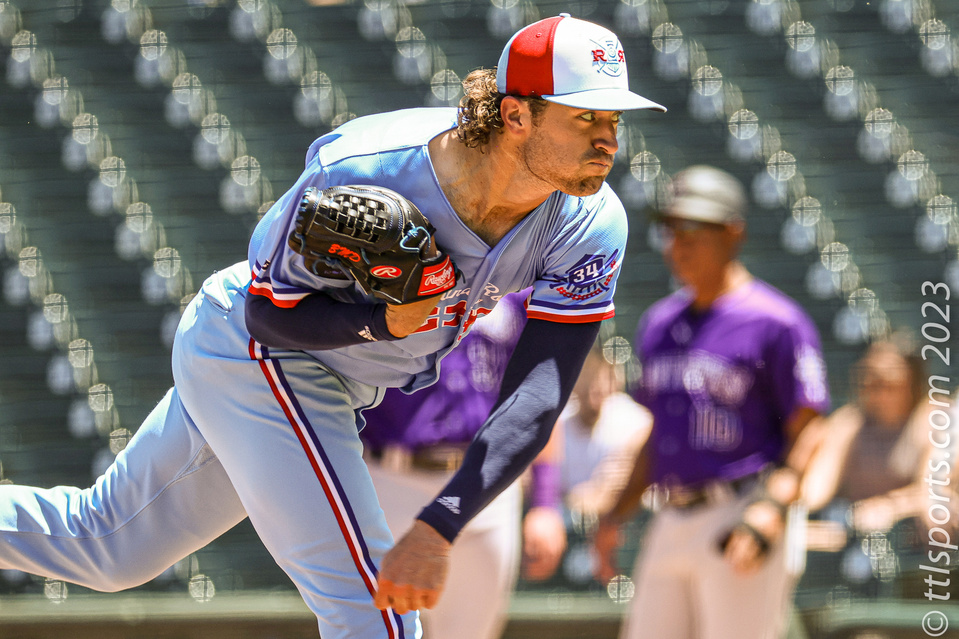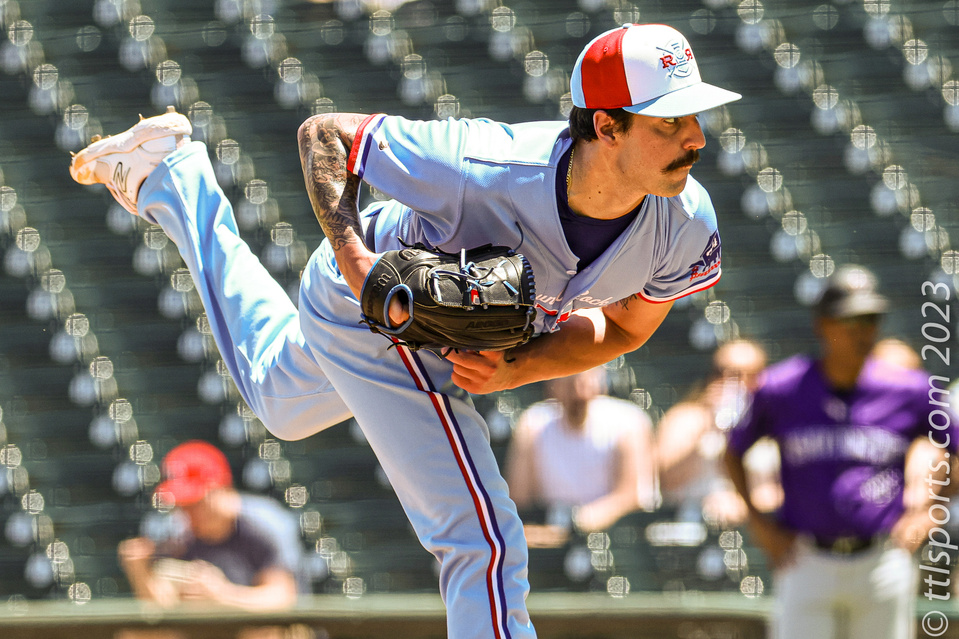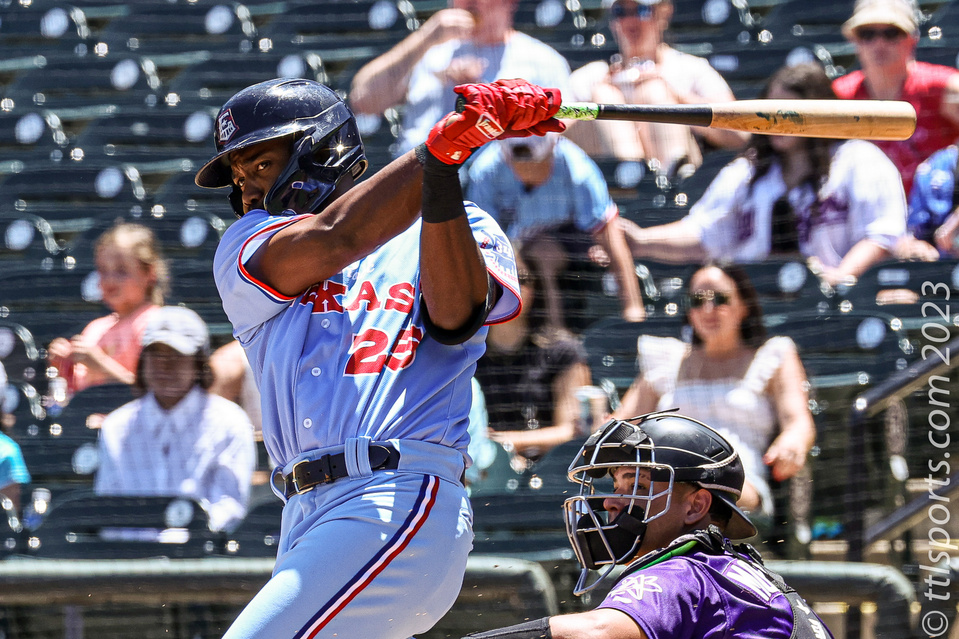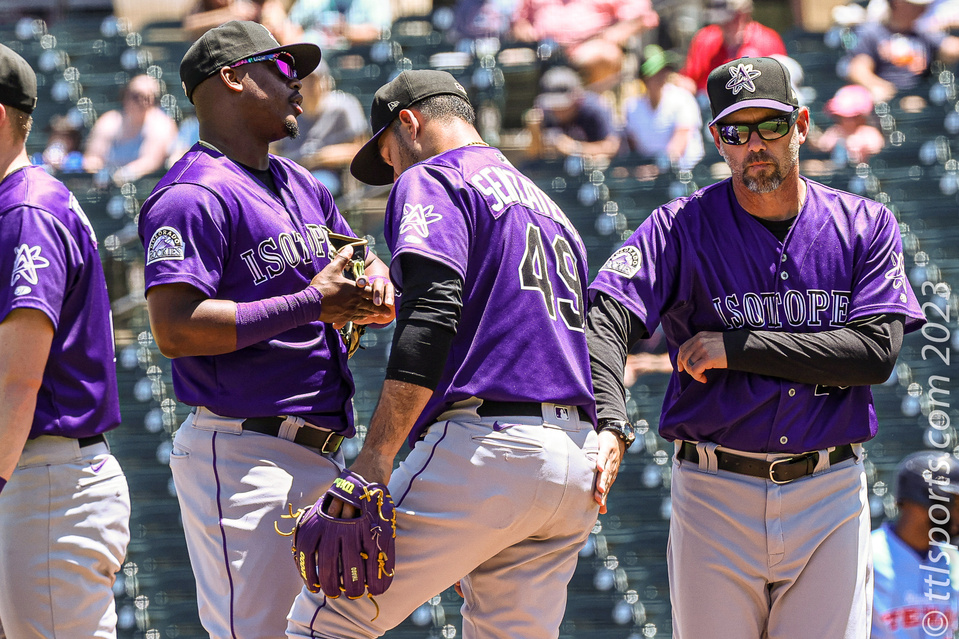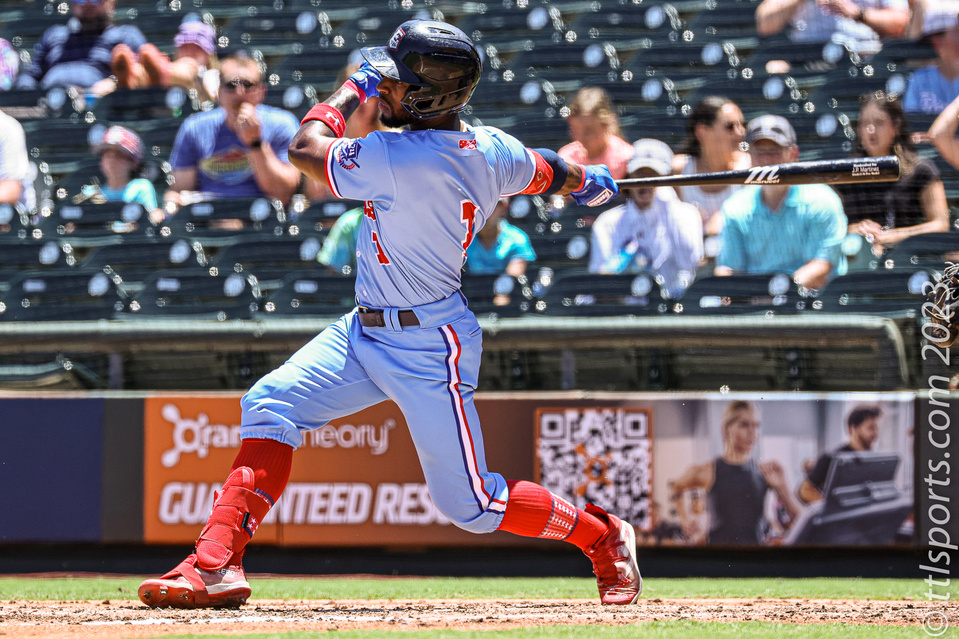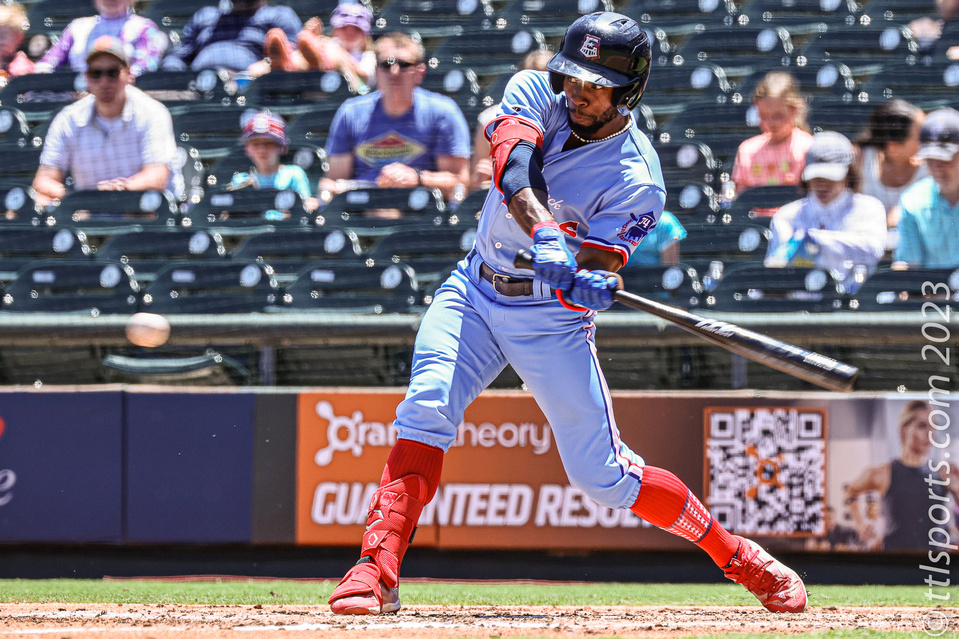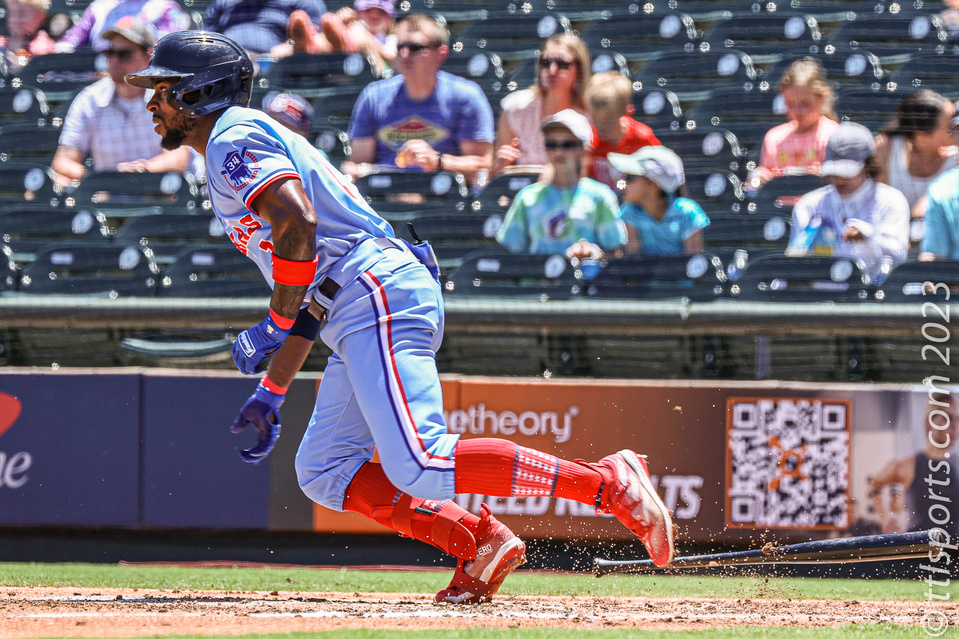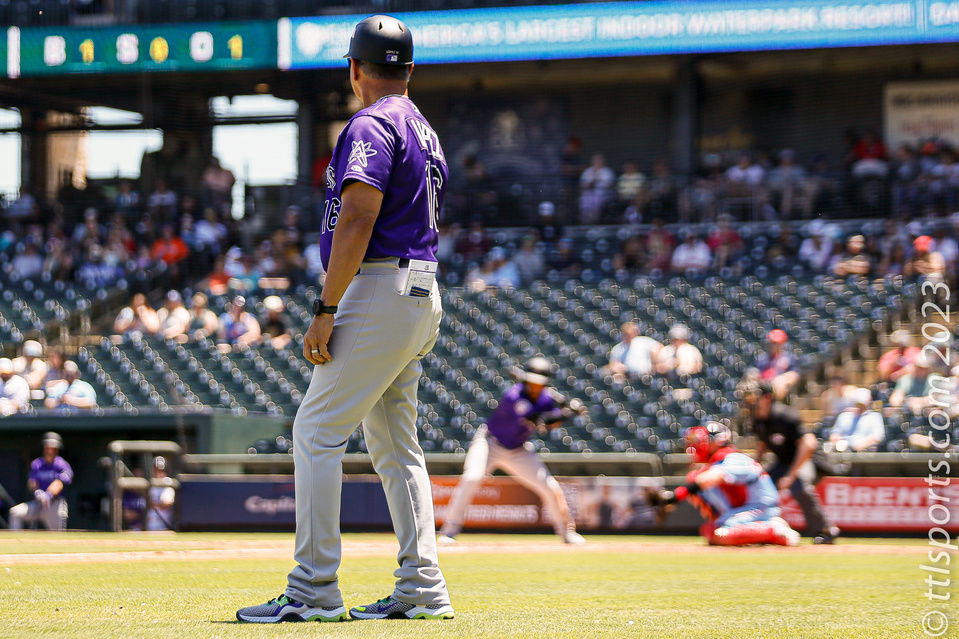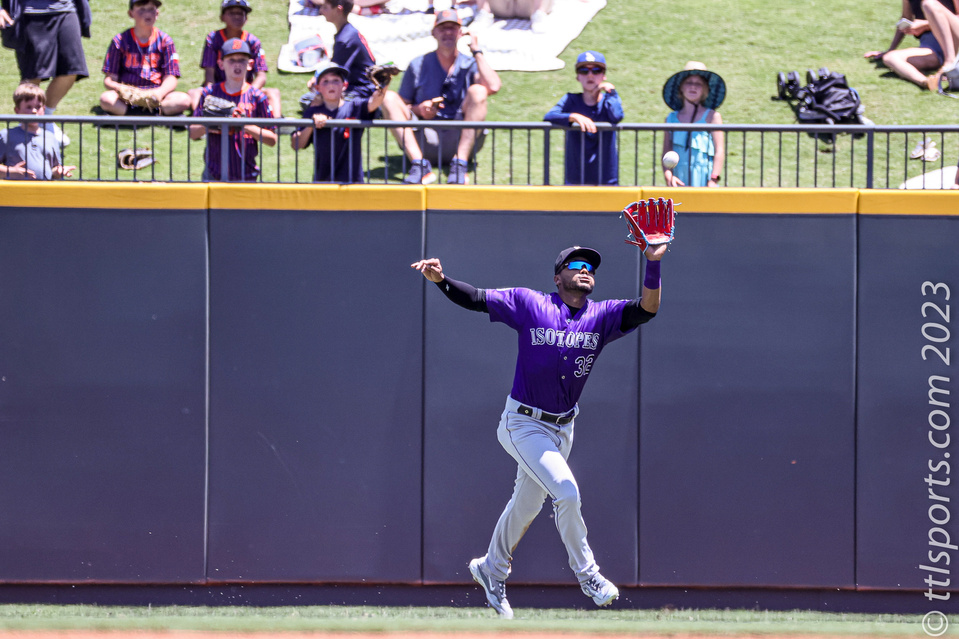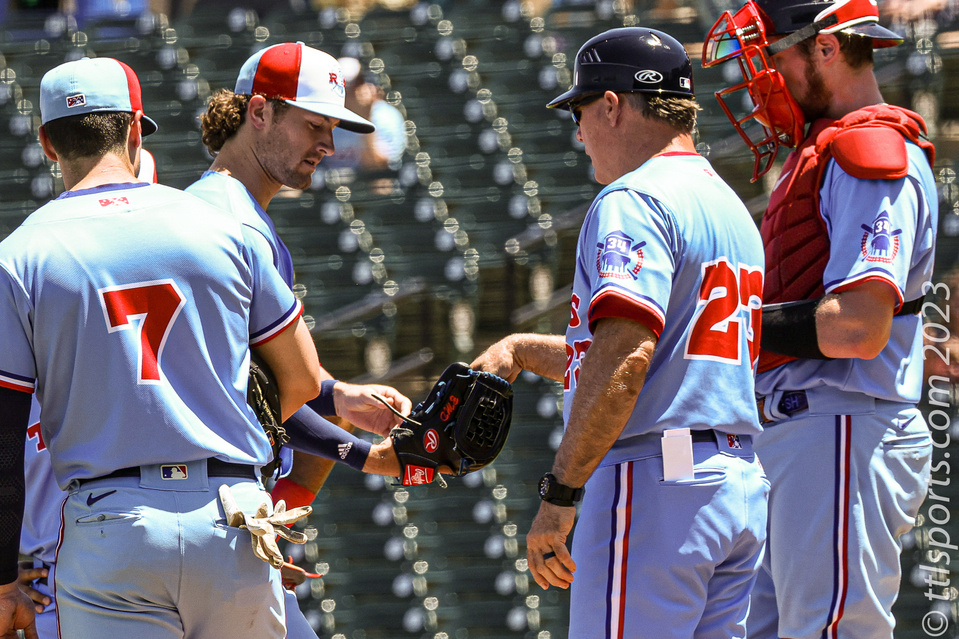 The Round Rock Express (18-8) took on the Albuquerque Isotopes (12-15) in a game that saw 21 runs, 27 hits and 8 errors. The Express came out on top, 13-to-8. Round Rock takes five of six from Albuquerque for their fourth consecutive series win.
The game was a difference in style. The Express were explosive, producing two, 5-run innings. The Isotope were steady, nurturing five, 1-run innings. Both teams were error-prone, but Albuquerque more so with five miscues.
Going into the game the Express had the best ERA in the Pacific Coast League (3.59). The next closest team was the Oklahoma City Dodgers (4.72). That may change with the results of today's game.
Justin Foscue became the first Express player this season with a four-hit game. The infielder was a perfect 4-for-4 at the plate with two RBI, two runs scored and he was hit by a pitch.
All nine Express starters collected at least one hit in Sunday's game, and six players had doubles. Jonathan Ornelas, Sam Huff and Sandro Fabian each had two hits while Foscue had four.
J.P. Martinez extended his on-base streak to 22 games after going 1-for-3 with two RBI. Martinez came up limping after his fourth inning double and was forced to leave the game.
The Isotopes were led by Hunter Stoval with three hits in five at-bats. Daniel Montano had two hits, including a home run. Jonathan Morales tallied a single and a double.
The Express sent six hurlers to the mound in the effort. Reliever Jake Latz earned the win, allowing 1 run on 2 hits and striking out five in 2 innings.
Albuquerque starting pitcher Antonio Senzatela endure the loss. Senzatela gave up 9 runs on 8 hits in 3 innings on the mound, while striking out 3 and walking 1.