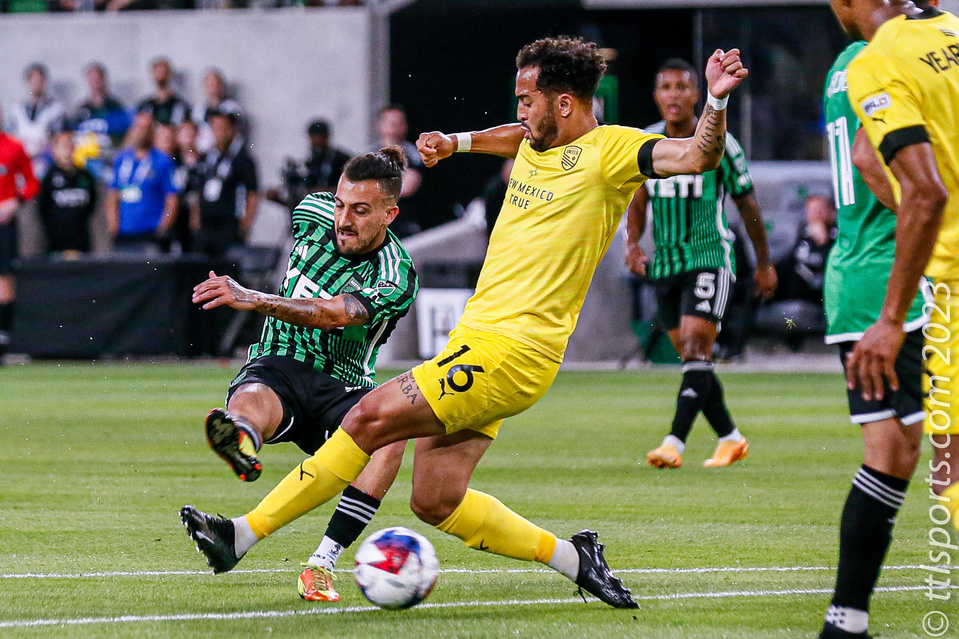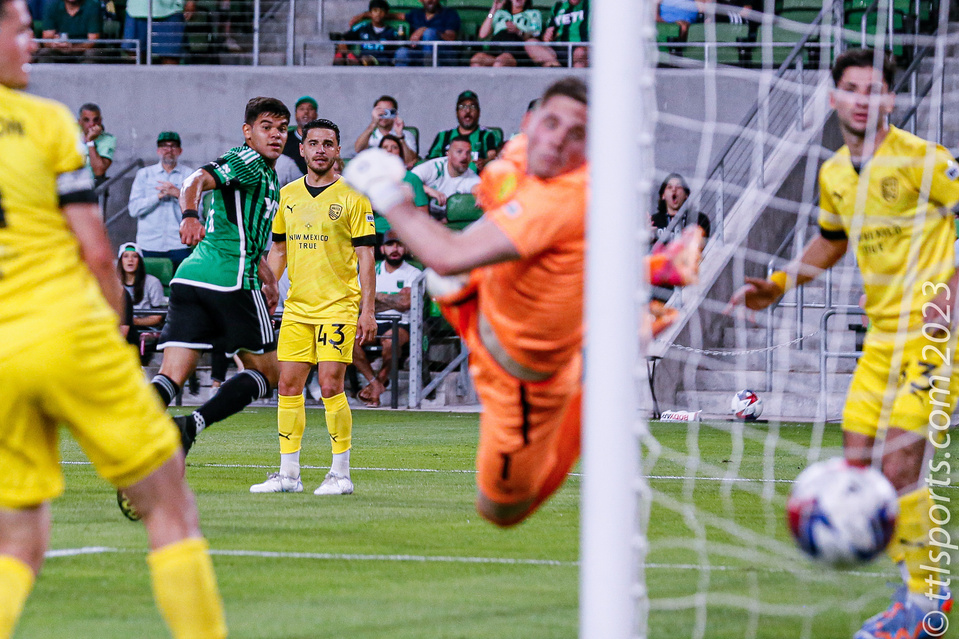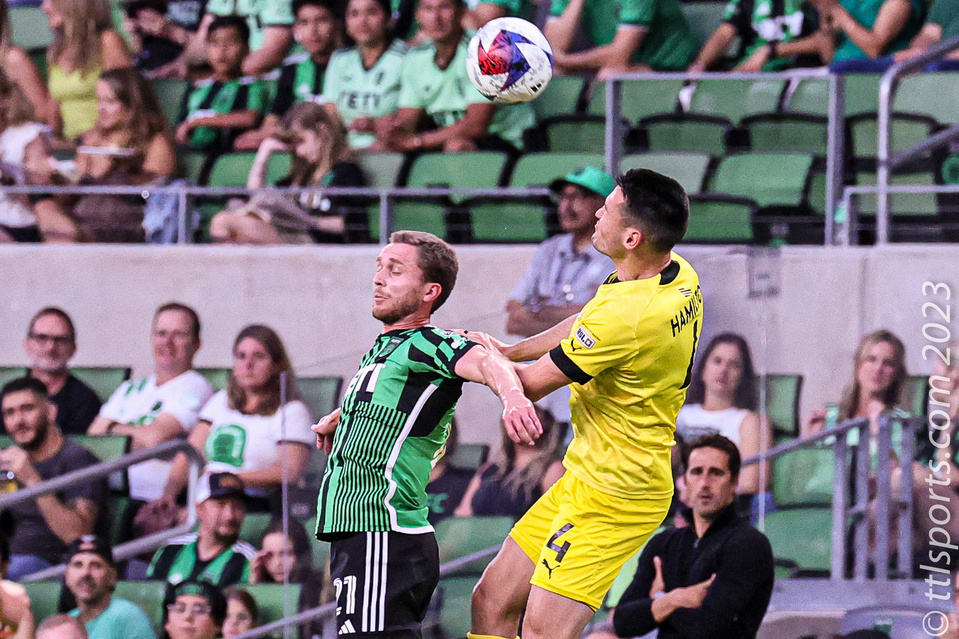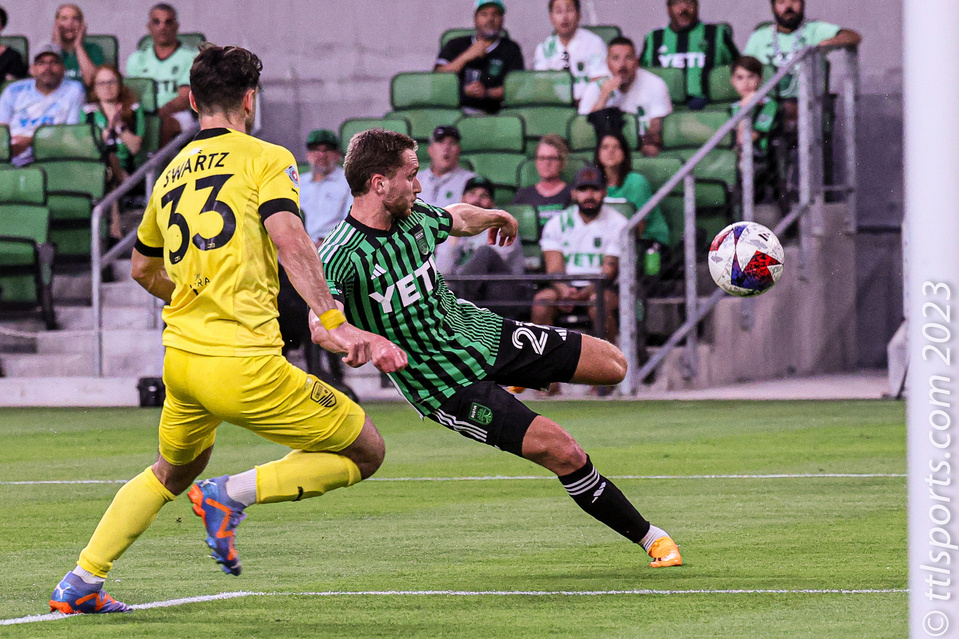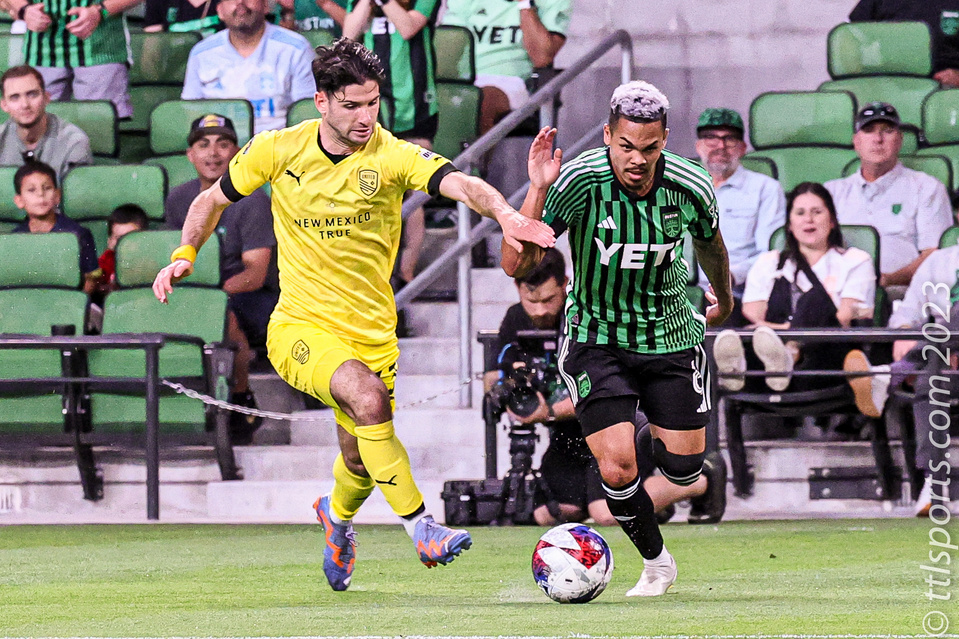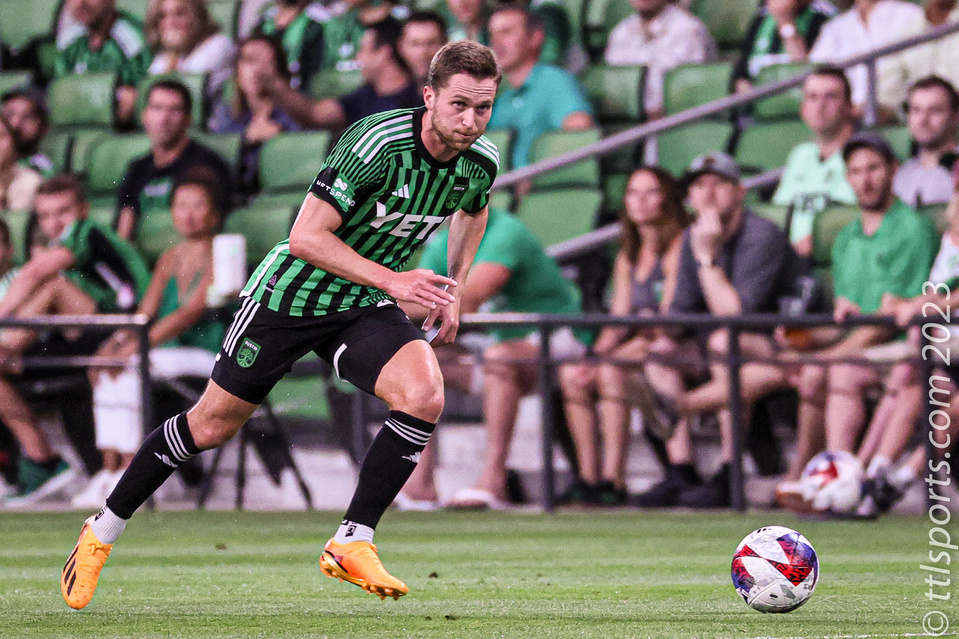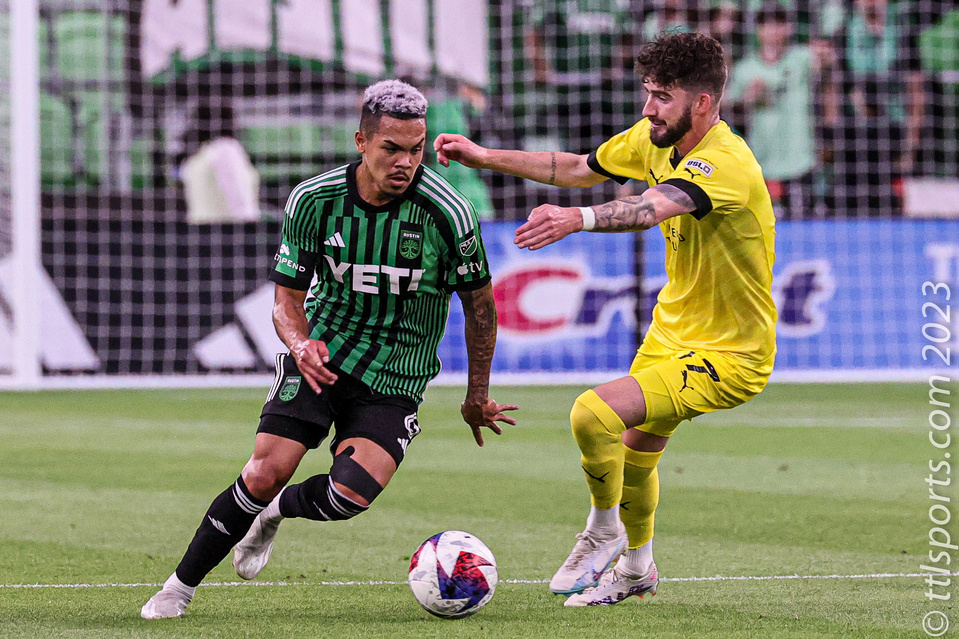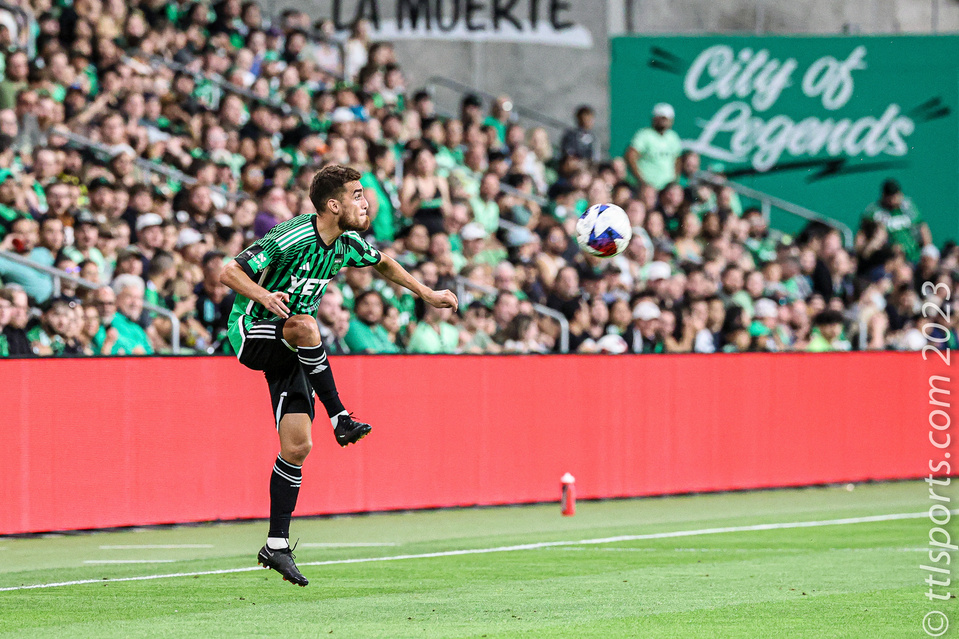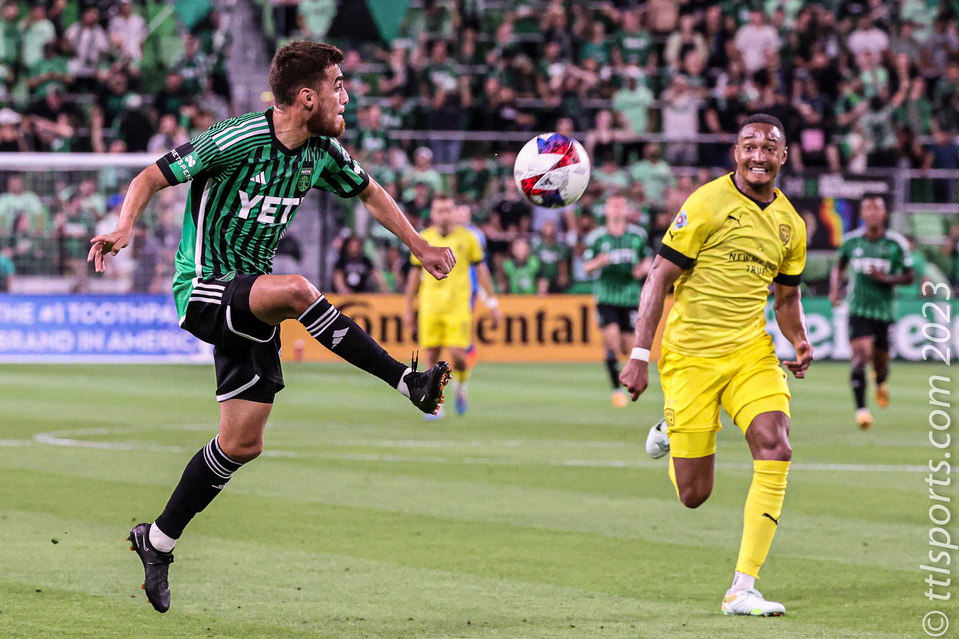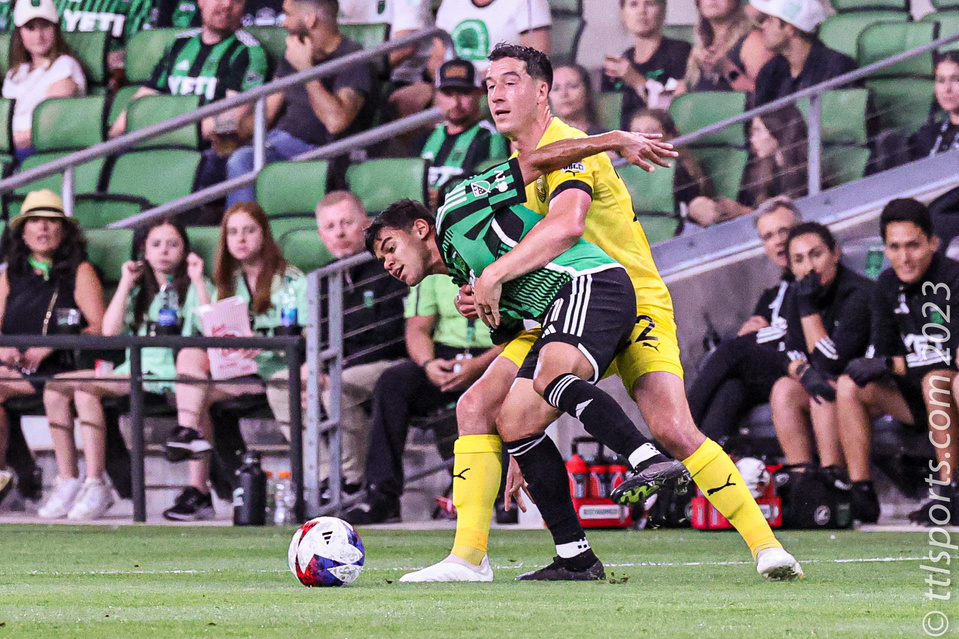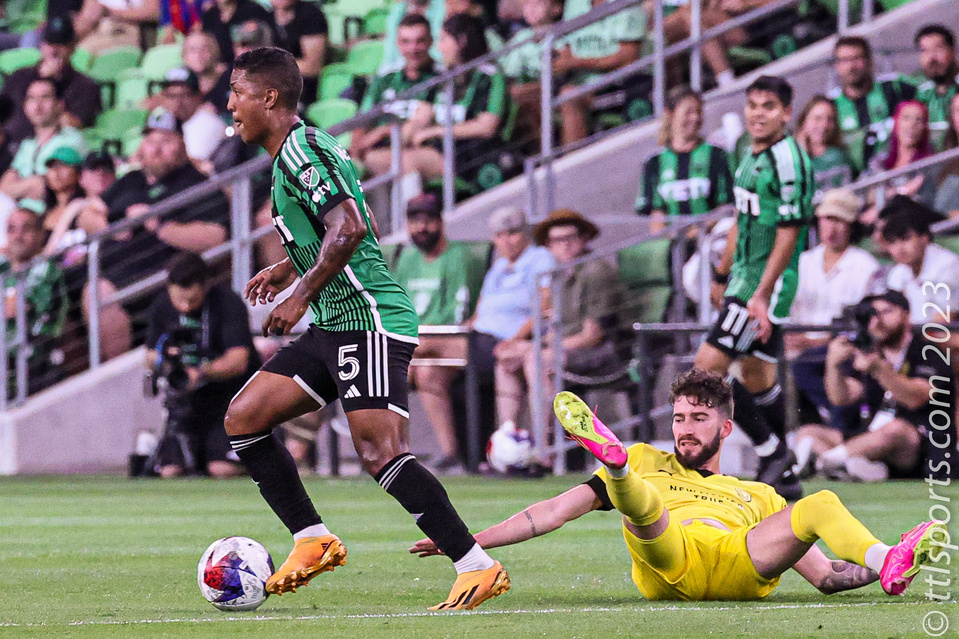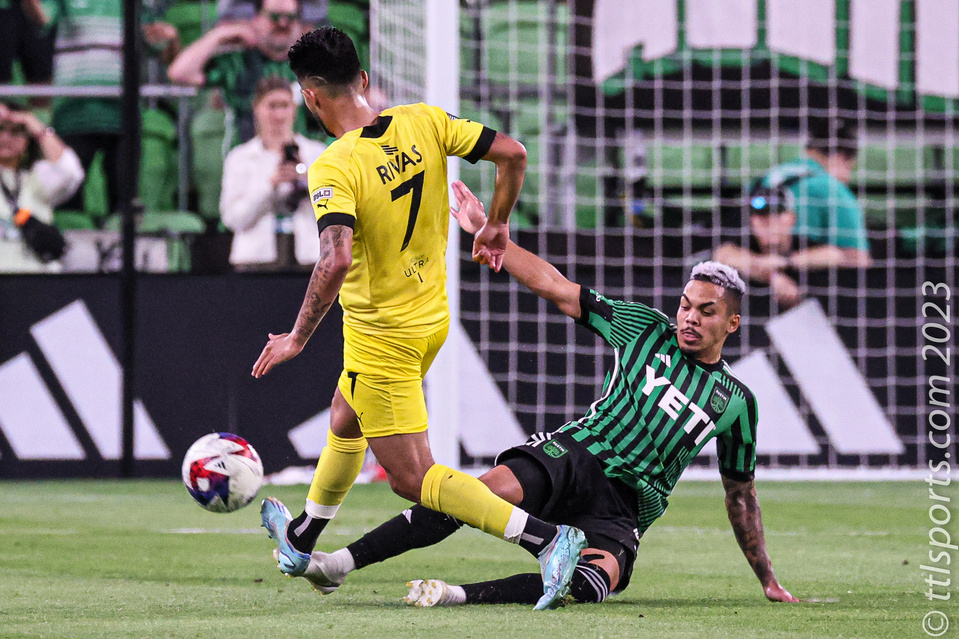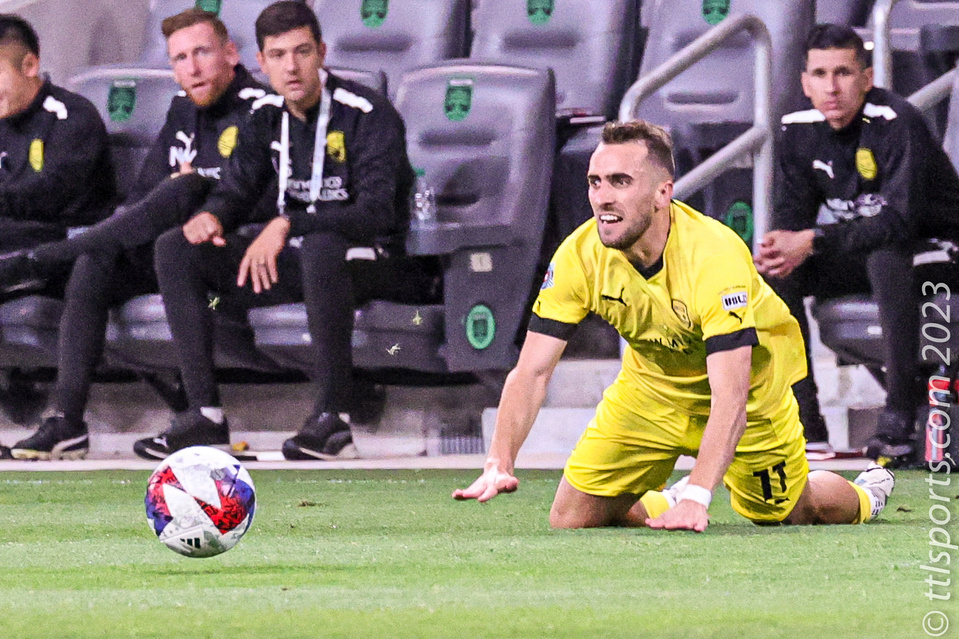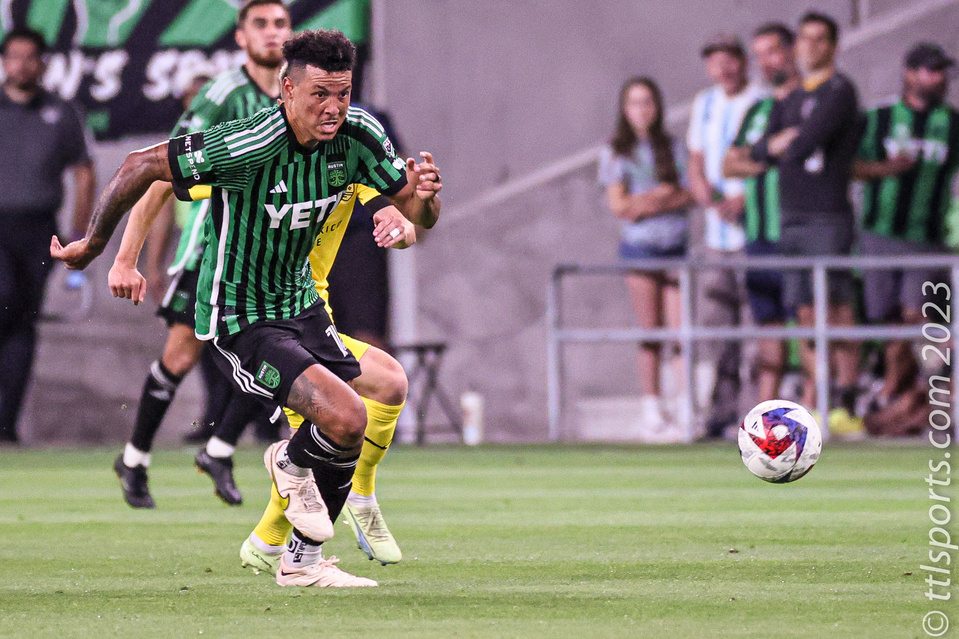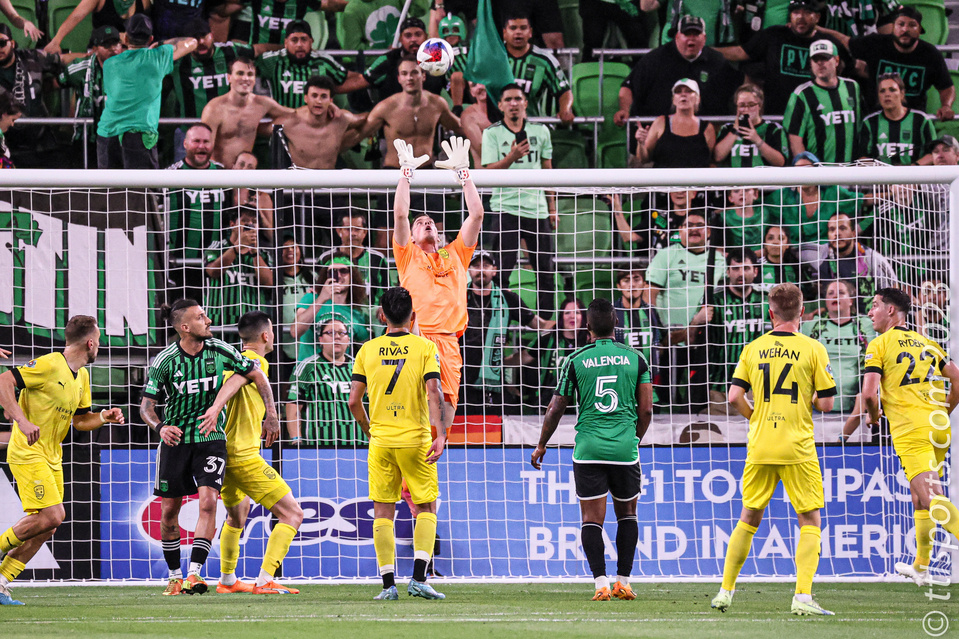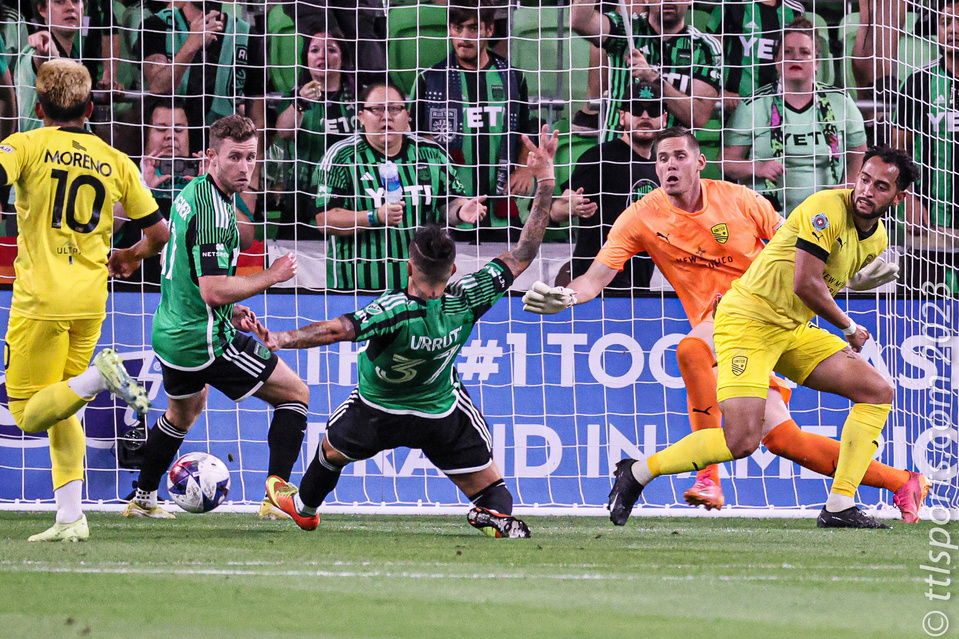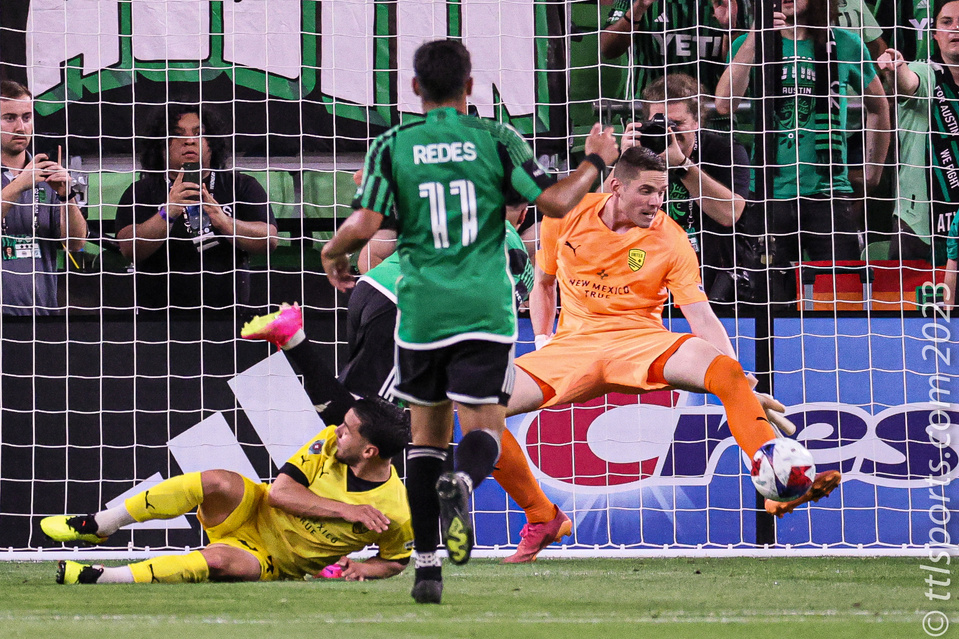 The Austin FC defeated the New Mexico United by a score of 2-to-0 in the Round of 32 in the Lamar Hunt U.S. Open Cup tournament. Austin is playing in the tournament for its second year, and the win was Austin's first.
The U.S. Open Cup is the nation's oldest national soccer tournament and is celebrating it's 108th edition. Ninety-nine professional, semi-professional, and amateur teams that compete in a single elimination knockout format. The teams compete for the U.S. Open Cup title, prize money, and an automatic CONCACAF Champions League berth.
Rodney Redes opened the scoring for Austin in 24th minute when he headed home a corner kick by Emiliano Rigoni.
The goal was Redes' first with Austin, who was the first to sign with the club in 2020. Fans recognizing the achievement chanted Redes' name throughout the first half.
"Of course I heard it and of course it made me happy," Redes said. "I thank the fans for the support that they always give me. I've always worked hard, and I knew there would come a point that I was going get those minutes, and I'm thankful that now I am."
Maxi Urruti doubled Austin's lead in the 36th minute on a picture-perfect cross from Adam Lundqvist for an easy goal.
"It's exactly what we practiced, it's exactly the moves and it just played out. It really gives you that confidence going forward. It was good to see," said Lundqvist.
Austin FC dominated New Mexico in nearly every meaningful statistical measure, including shots (13-9), shots on goal (8-2), corners (5-1) and crosses (18-6).
Austin FC head coach Josh Wolff was pleased with the goal production saying,
"The more goals we're scoring, the more players are contributing, the more confidence the group gets, and the more believability they have in any setup or strategy we may have for them."
Austin has experienced a shortfall in the goal production so far this season.
The win was important to Austin, who was playing without many of their star players: Sebastian Driussi, Diego Fagundez, Zan Kolmanic, and Julio Cascantes. Cascantes did enter the pitch for light duty in the second half after being out since the first match of the season.
"We can win games without Seba (Sebastian Driussi), we can score goals without Seba," Wolff said. "It's important that our guys see that and feel that and now truly believe that."