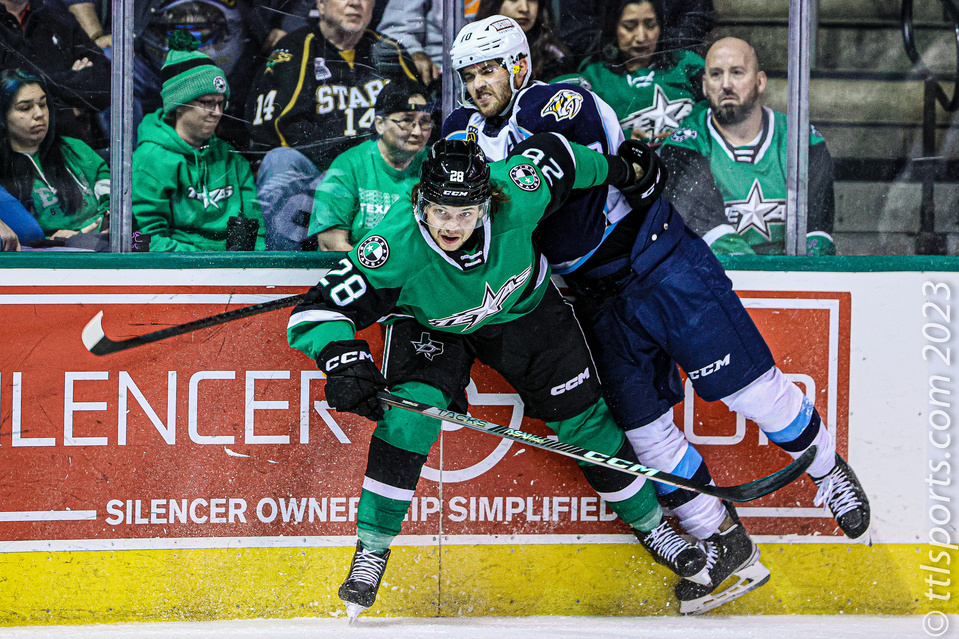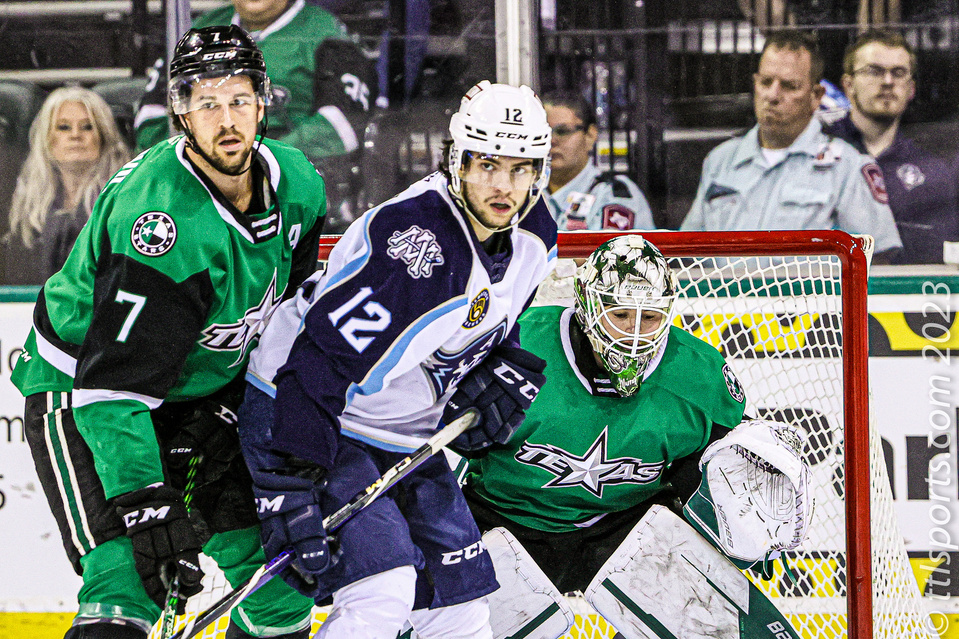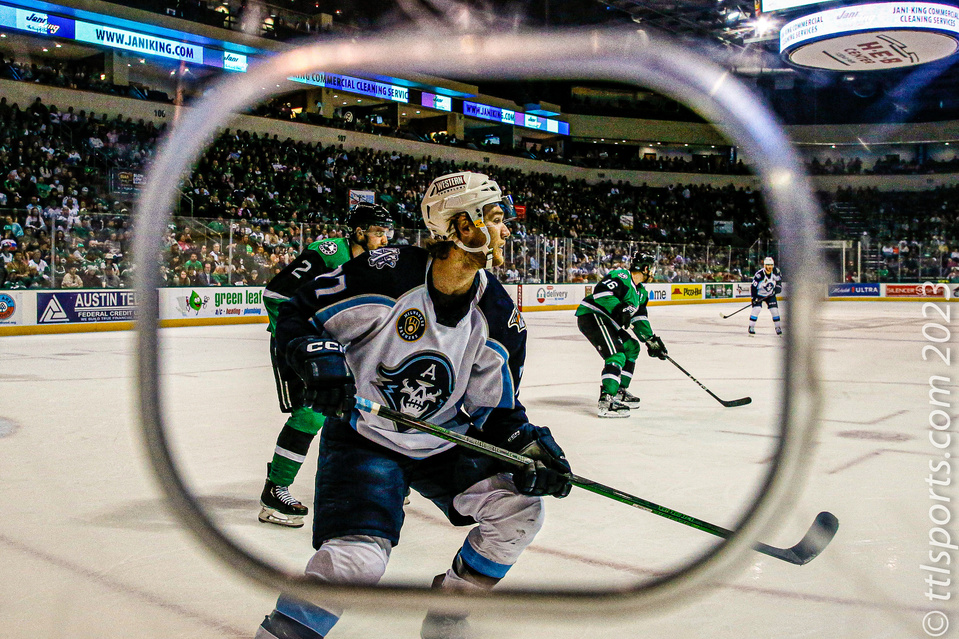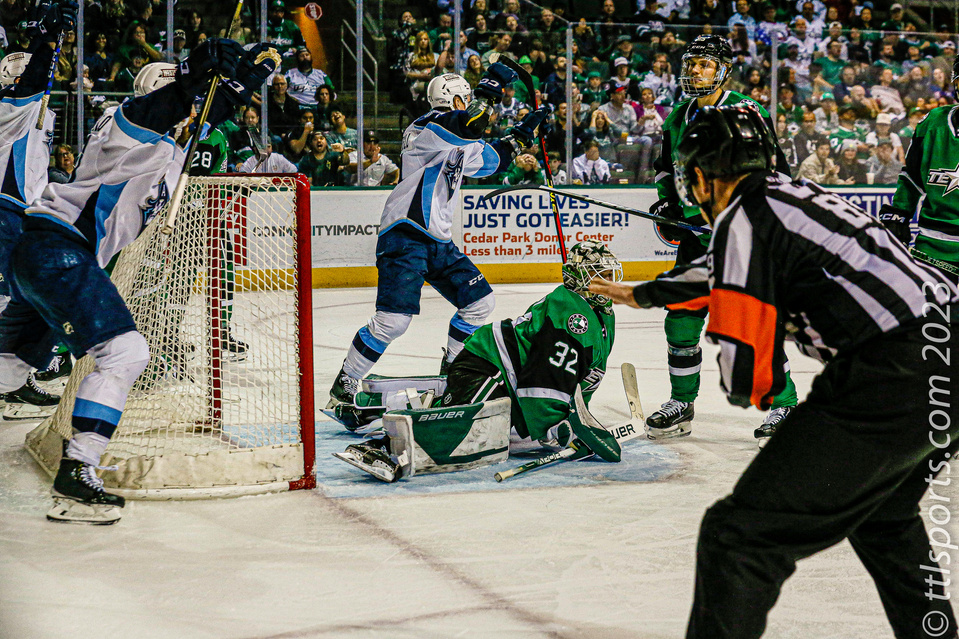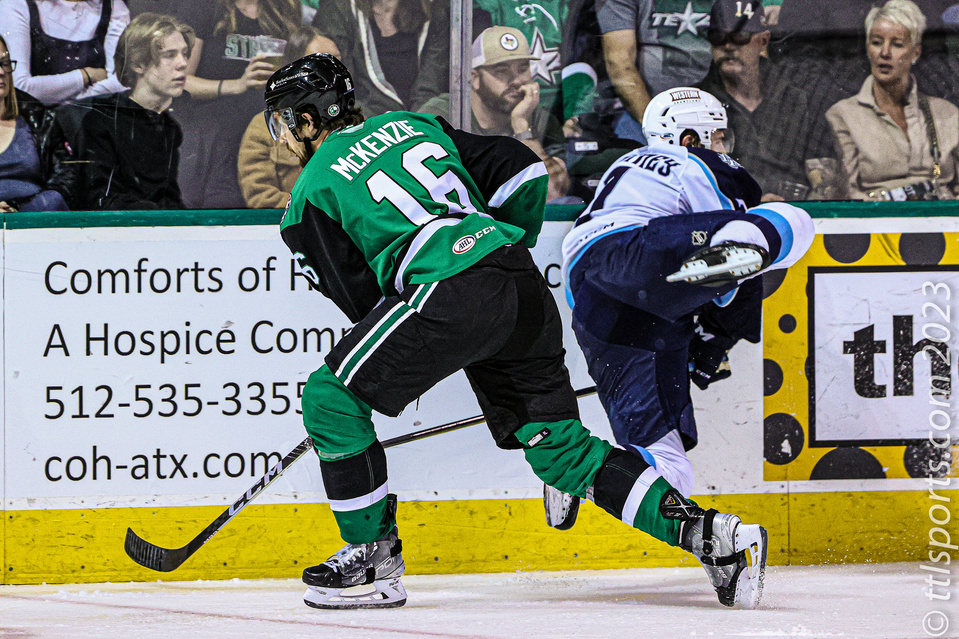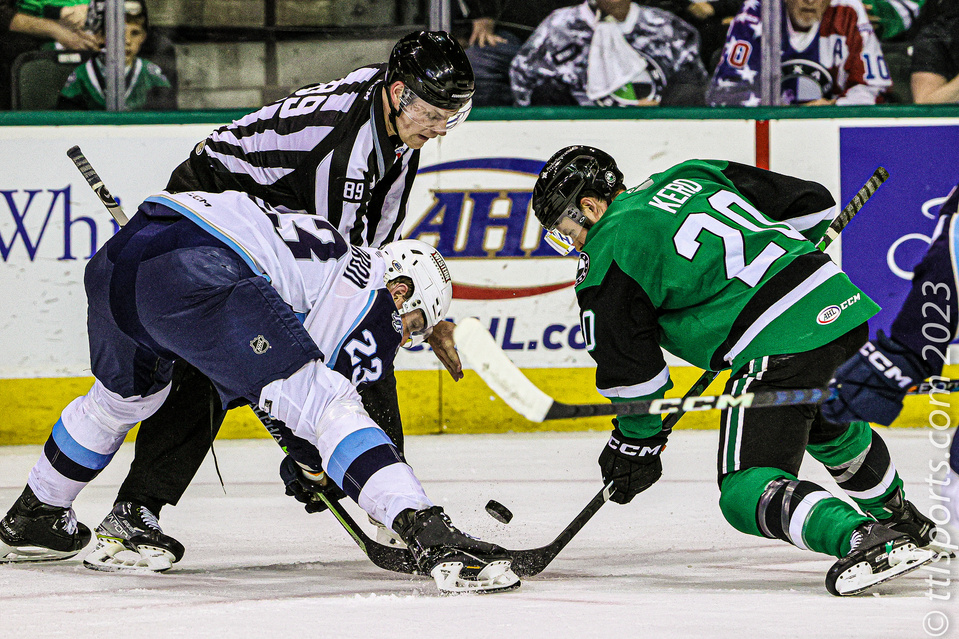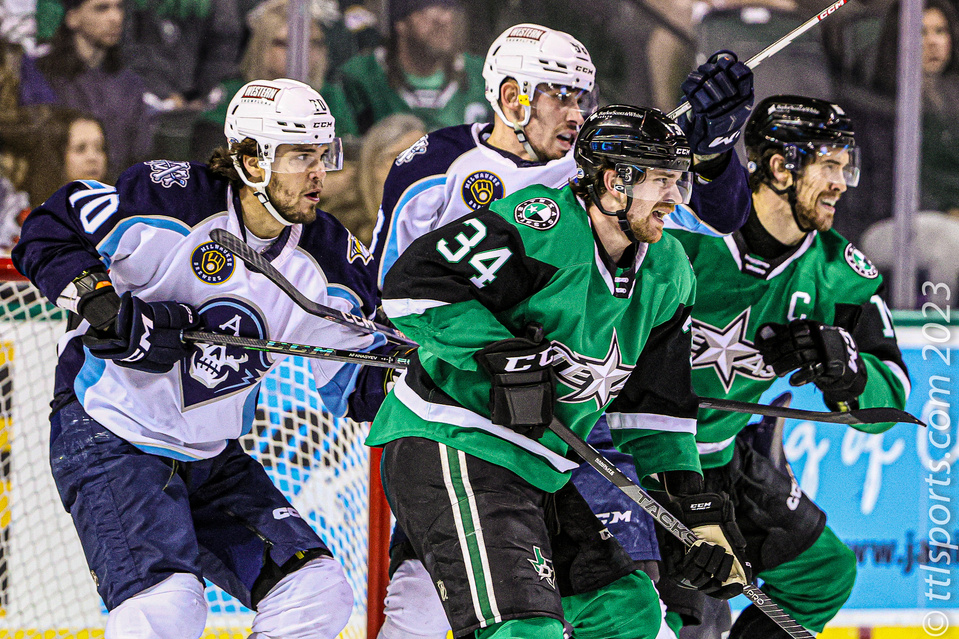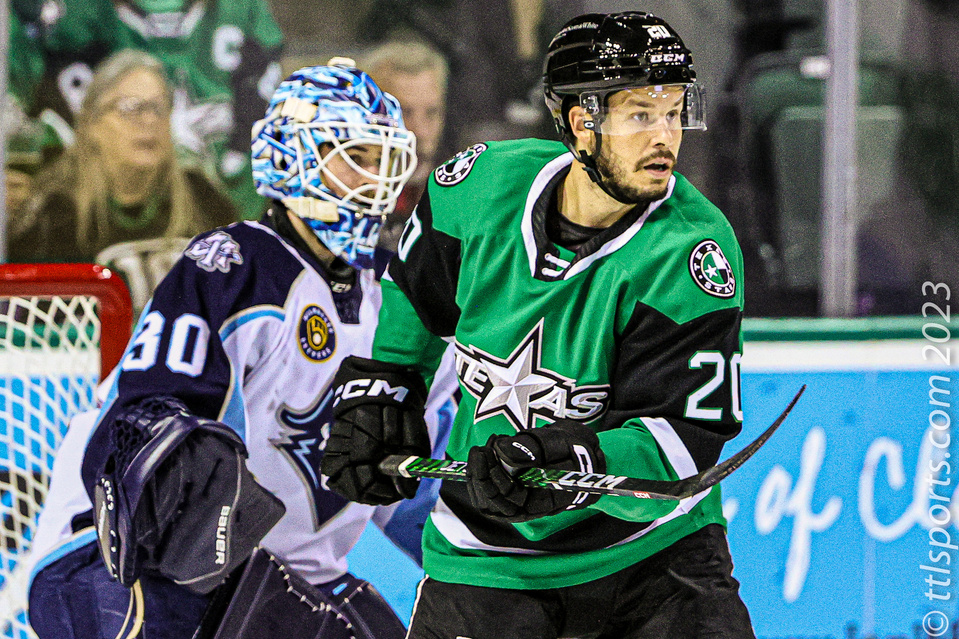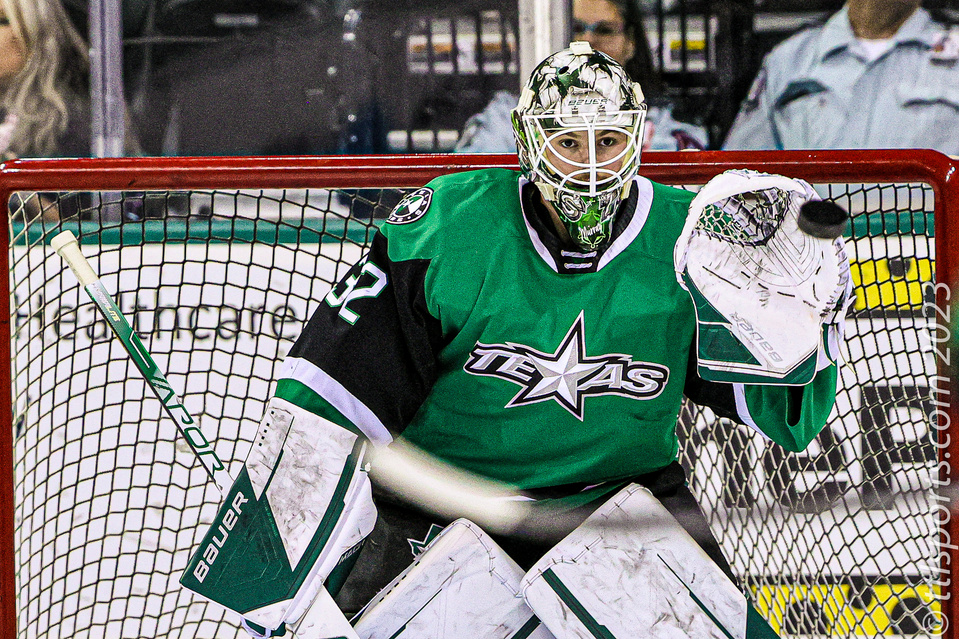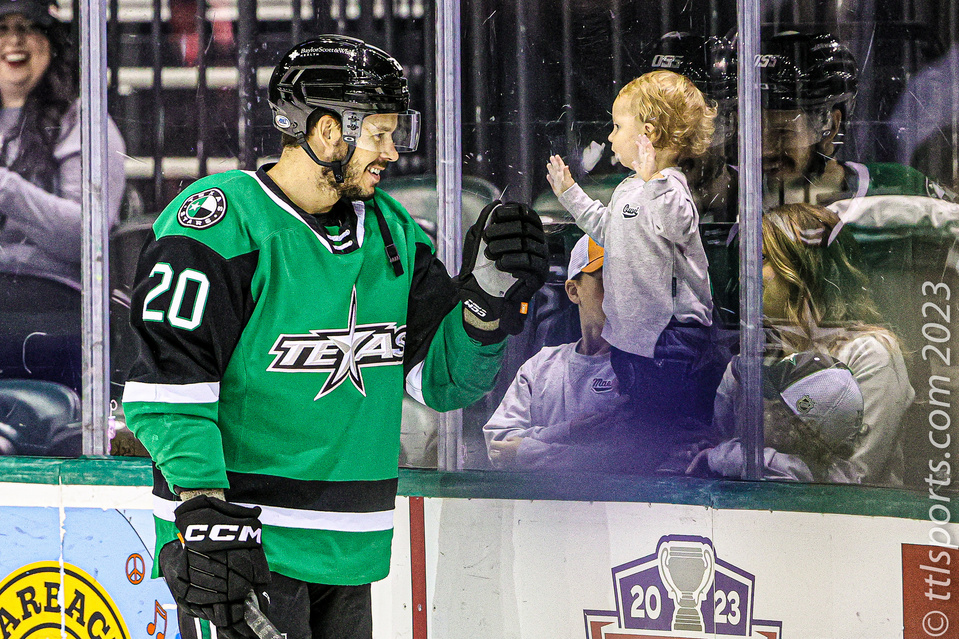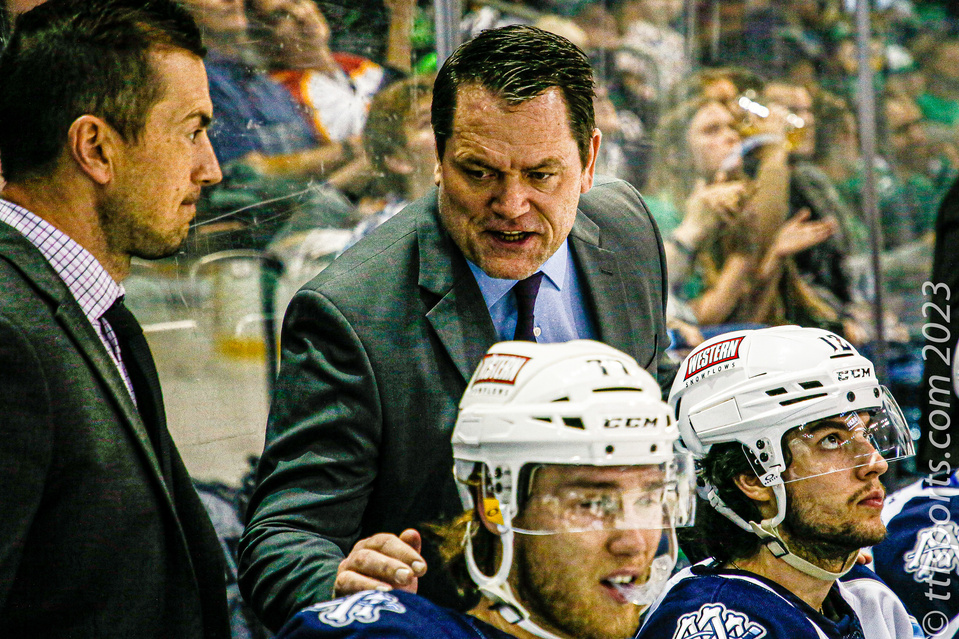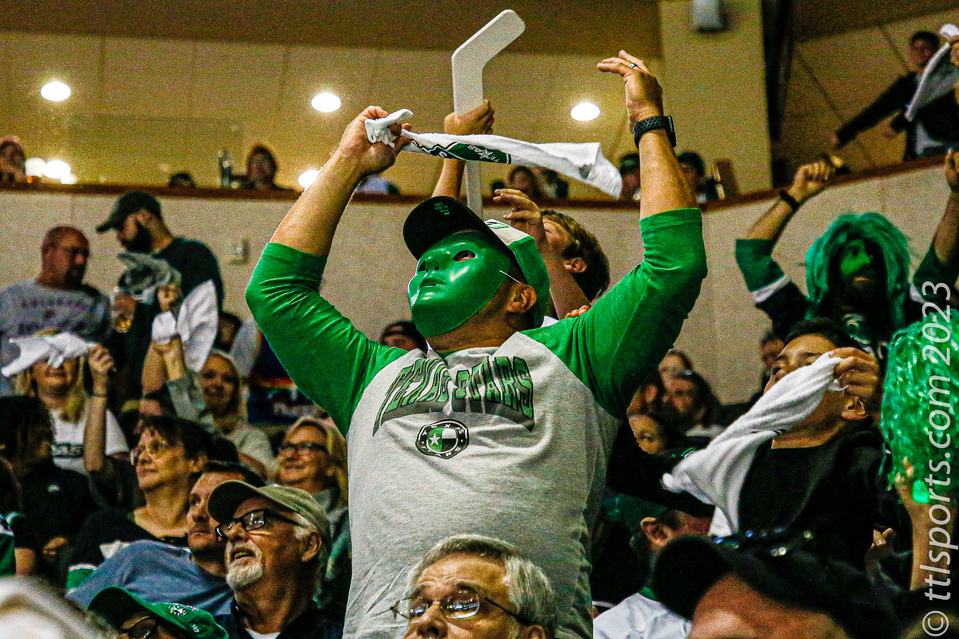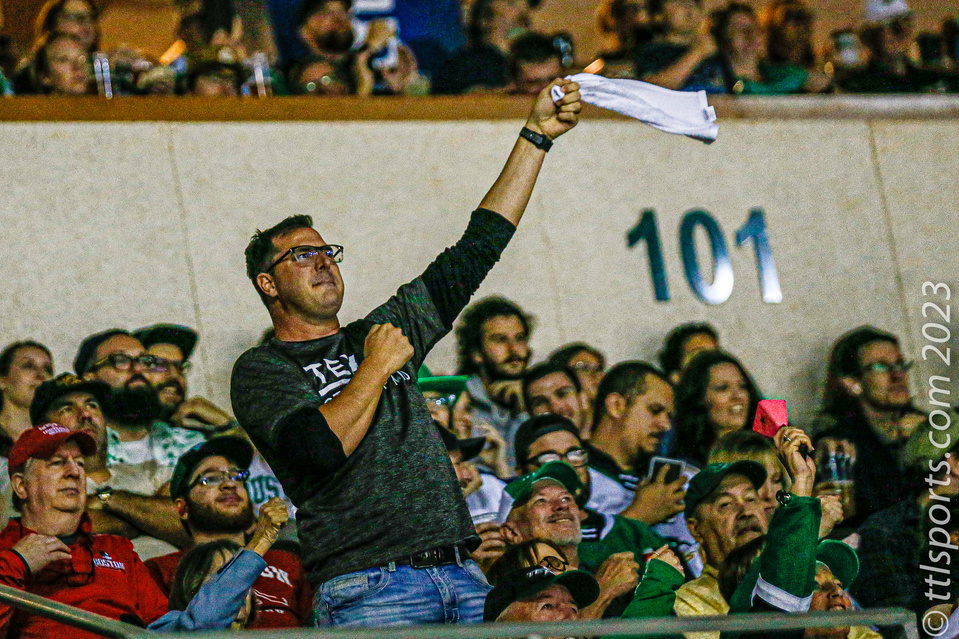 The Milwaukee Admirals scored with one minute remaining to chinch a 4-to-3 win against the Texas Stars in game three of their best of five series. The Admirals lead, two games to one.
"We did a lot of good things. It's tough when the final goal goes in at the end," said Texas Stars head coach Neil Graham. "It's important not to over react."
Graham displayed optimism for the remainder of the series, saying, "This is a group that has been tight-knit. I'm extremely proud of this group. I like the way we've played. I like the way we've prepared. I like the way we're willing to dig-in."
Milwaukee opened the scoring when Isaac Ratcliffe beat Texas goalkeeper Matt Murray with a shot near the top of the slot at 14:30 of the opening period.
Ben Gleason evened the score at 5:19 of the middle frame when he drilled a wrist shot pass Milwaukee netminder Yaroslav Askarov that caught the top-right corner of the goal. The Admirals reclaimed a 2-to-1 lead when Joakim Kemell tapped in a pass from behind the net by Jimmy Huntington.
The Stars tied the game 2-2, again, at 3:46 of the third period when Dawson Barteaux tallied his first-ever AHL playoff goal. Alexander Petrovic gave Texas the lead just 26 seconds later when his shot from the blue line flew past Askarov. Egor Afanasyev evened the score with 6:34 left in regulation. Ratcliffe collected his second goal of the night for the Admirals with 1:01 left to play.
Milwaukee goalkeeper Yaroslav Askarov earned the win, making 23 saves against 26 shots. Texas netminder Matt Murray endured the loss, allowing four goals against 29 shots.