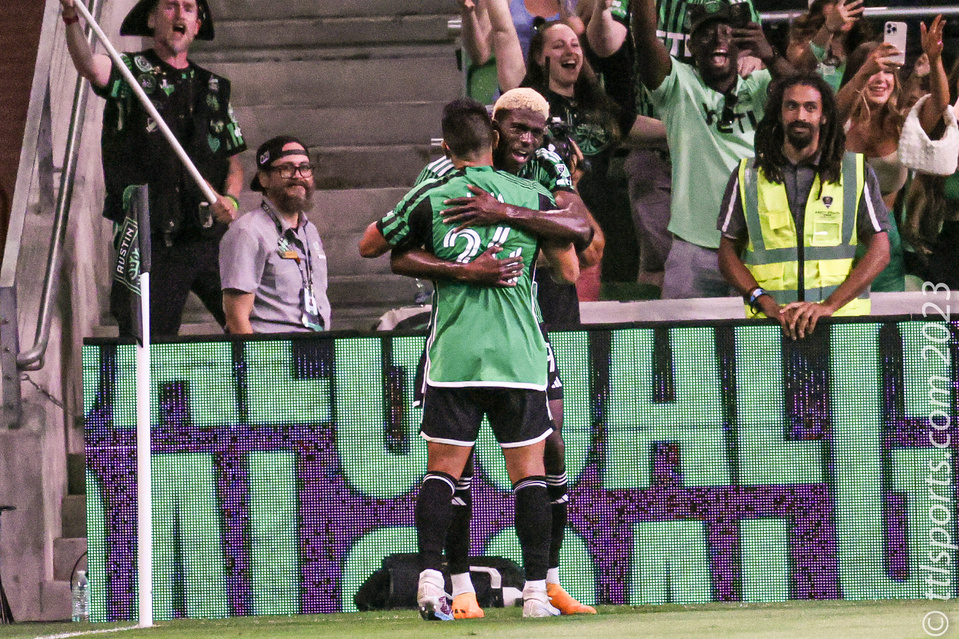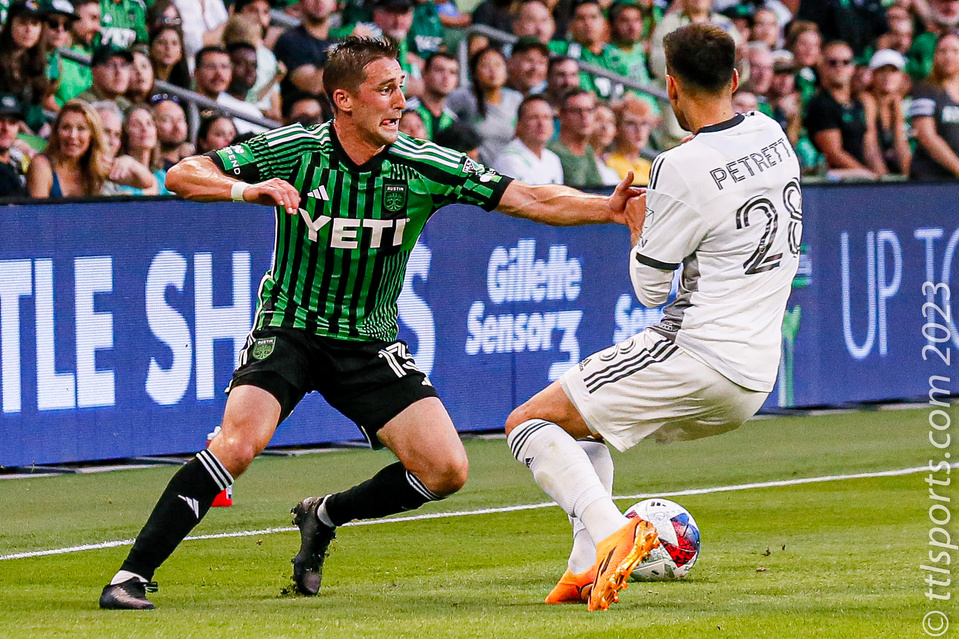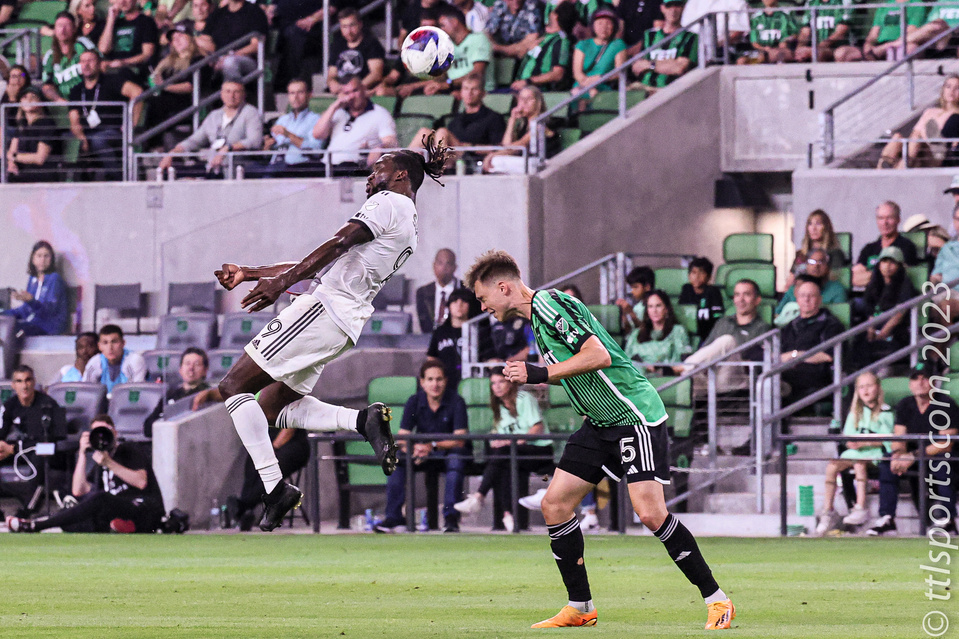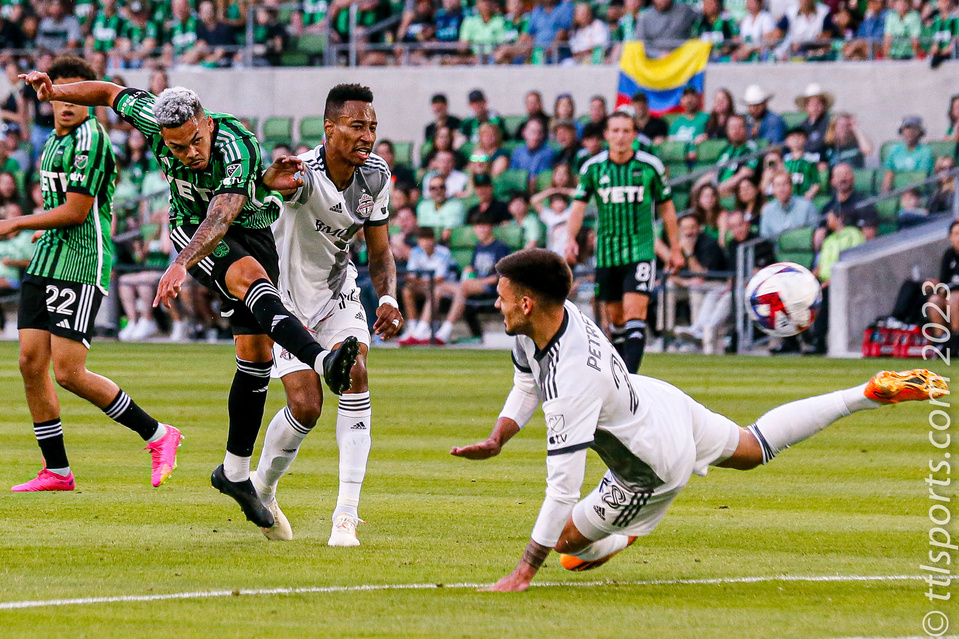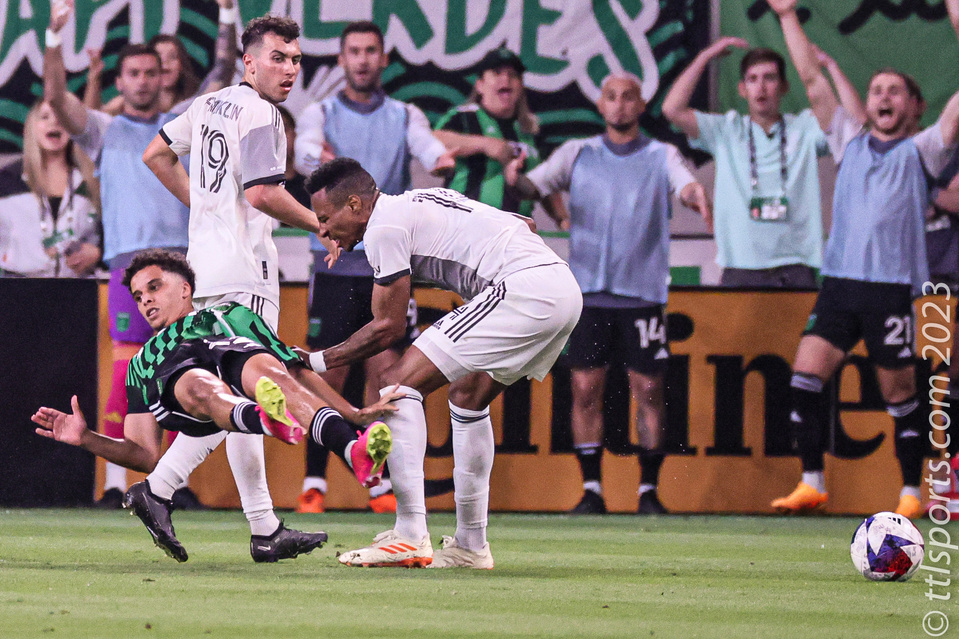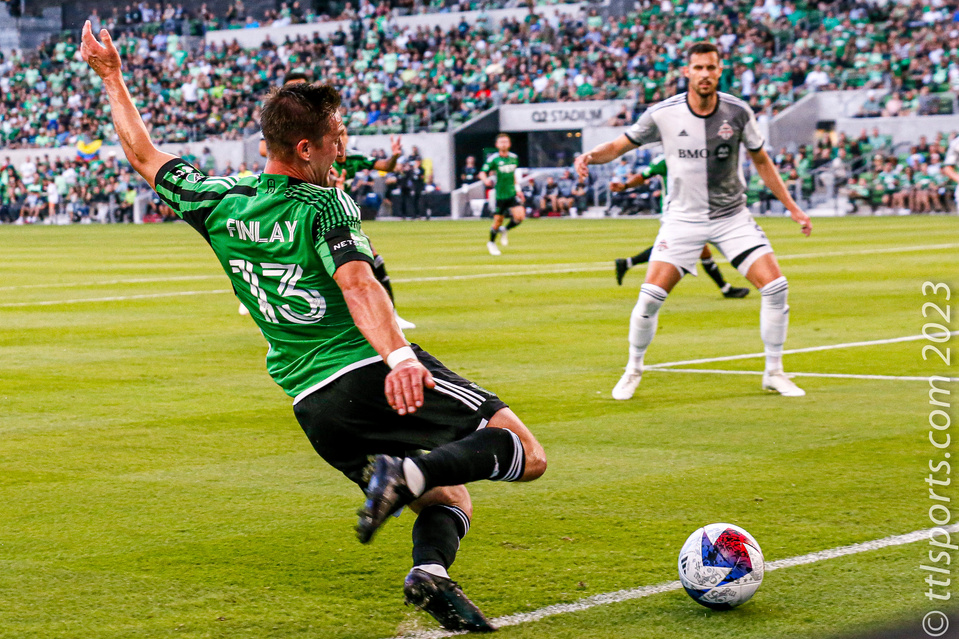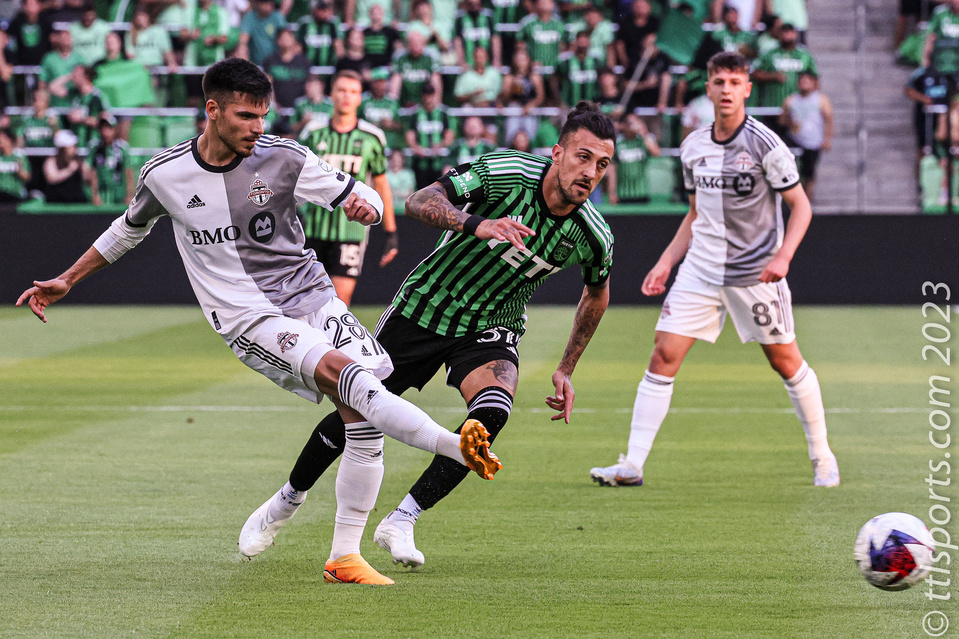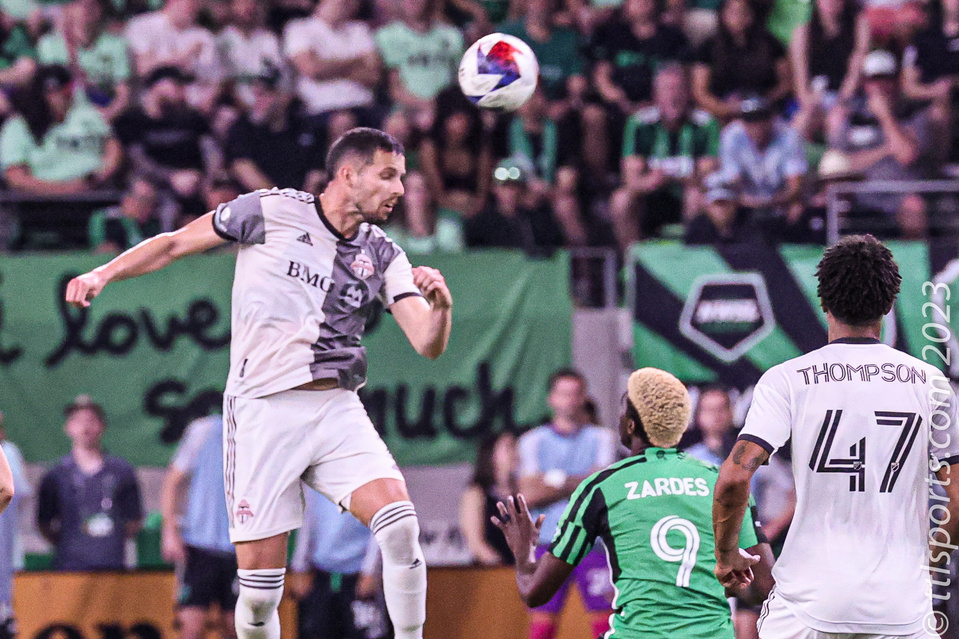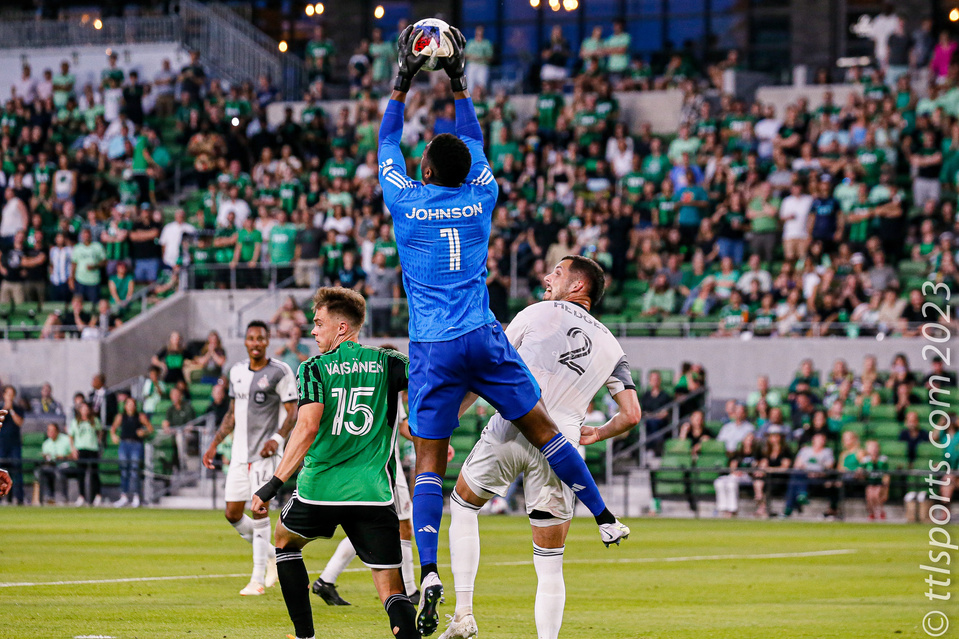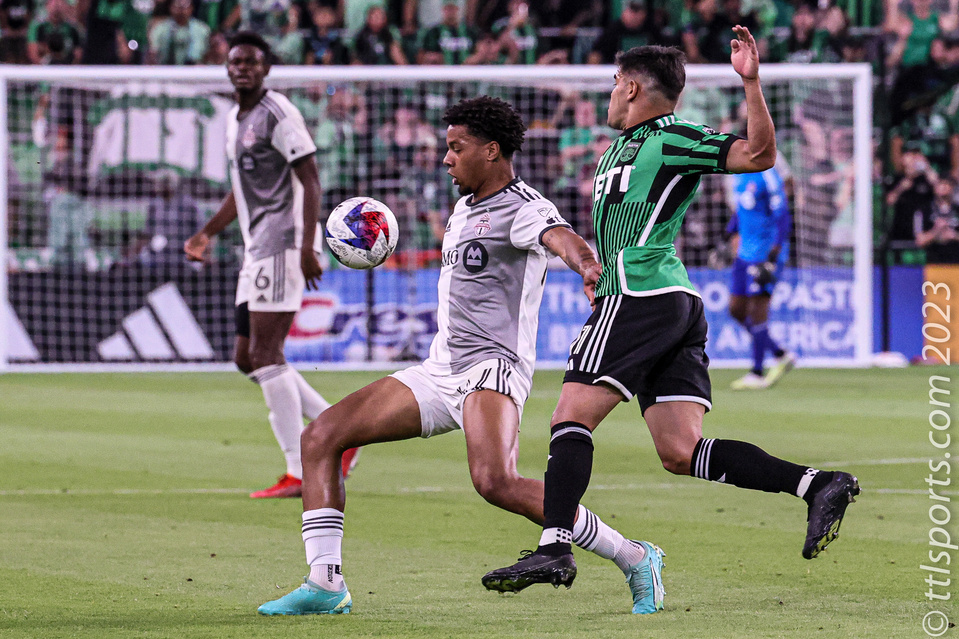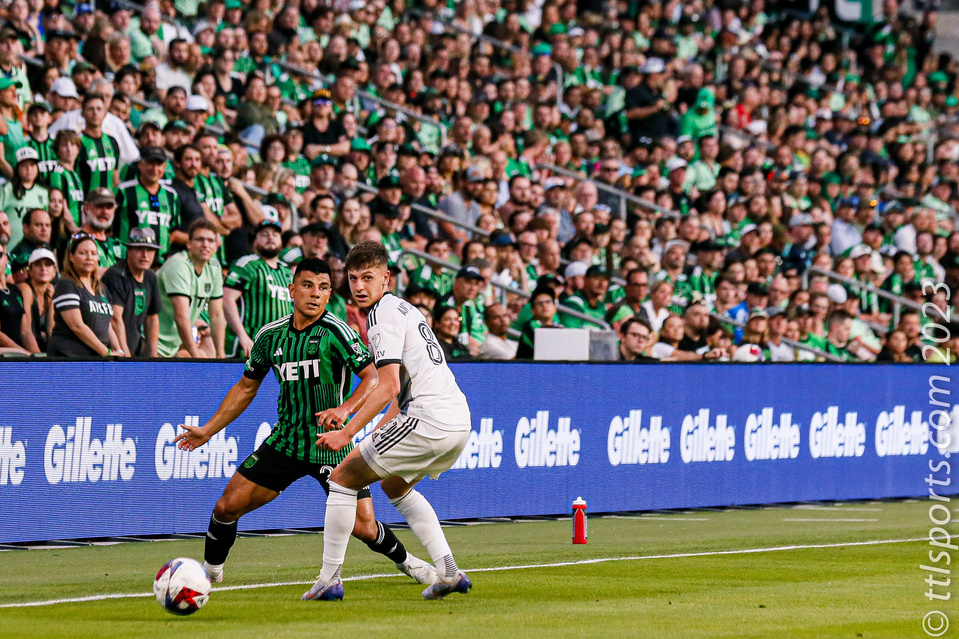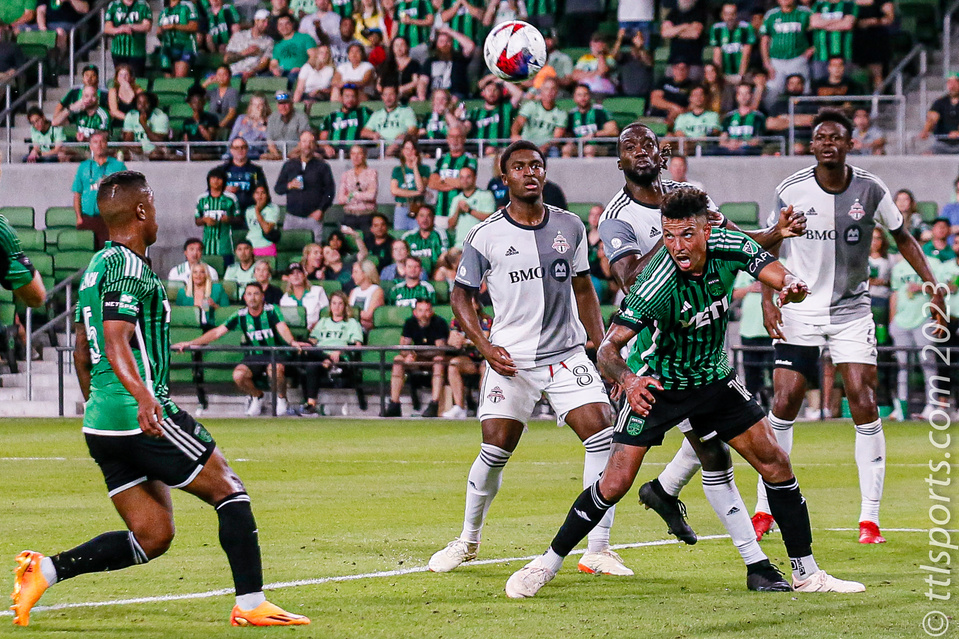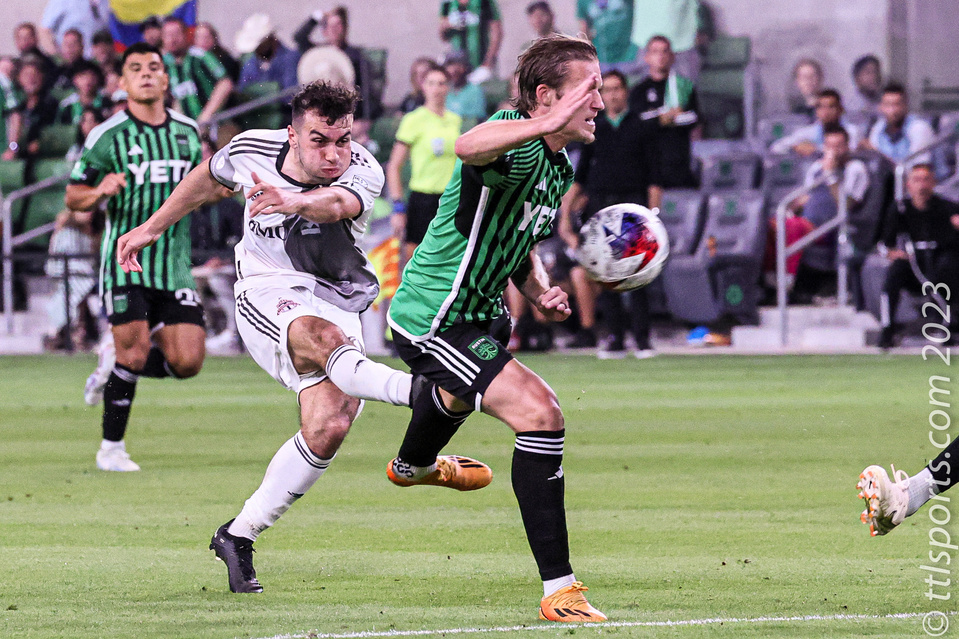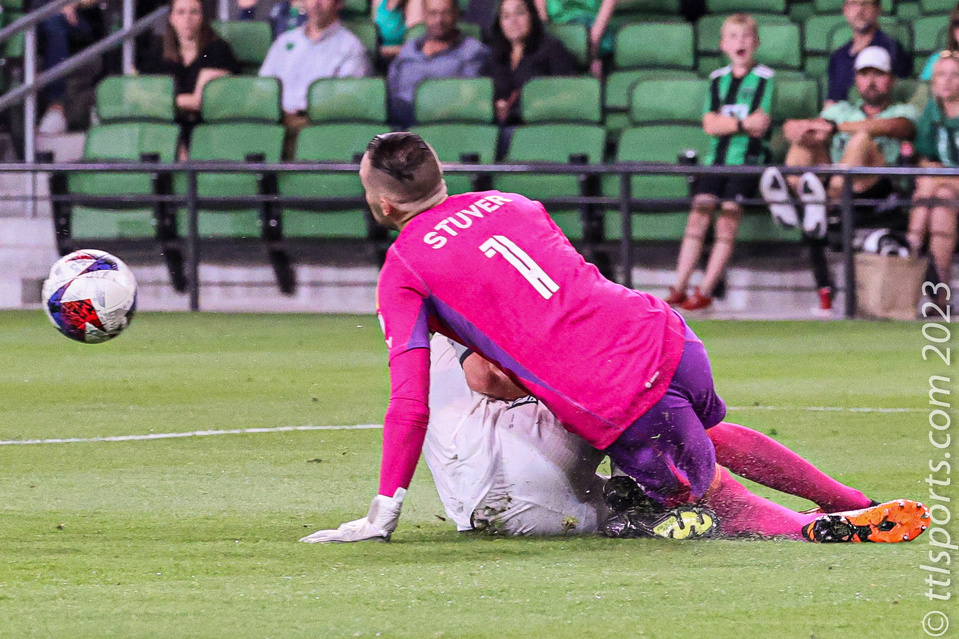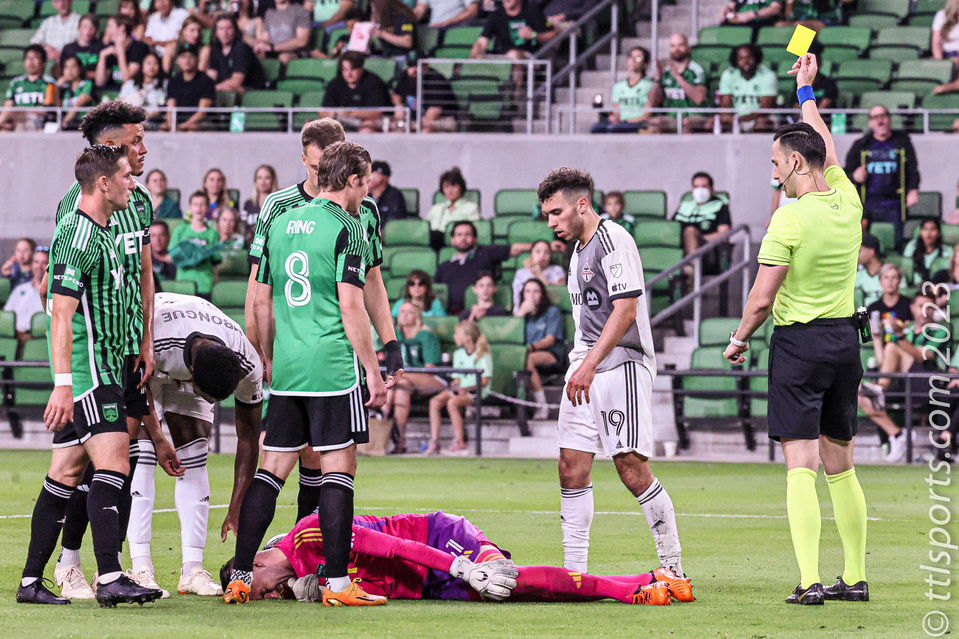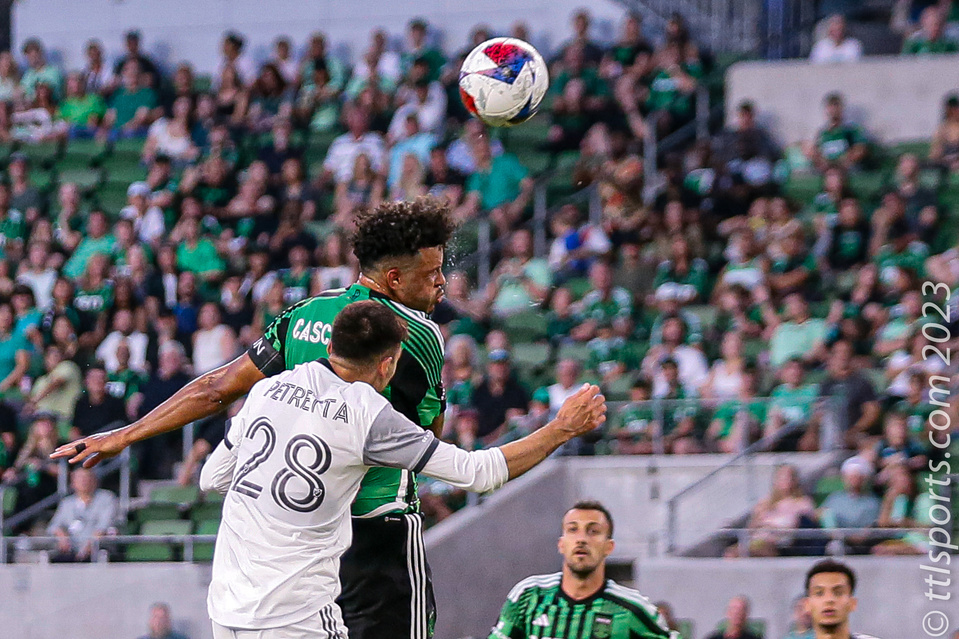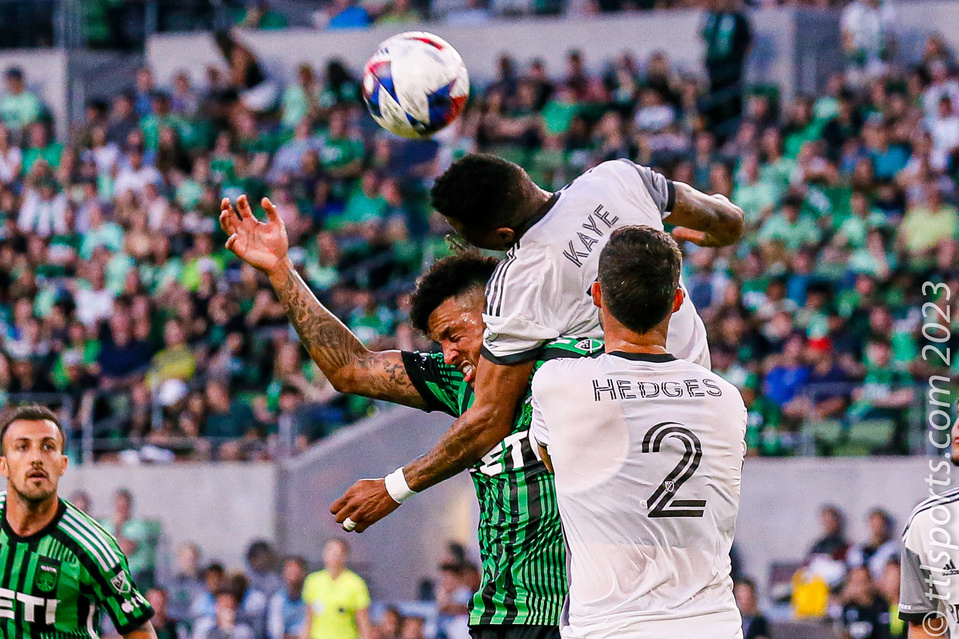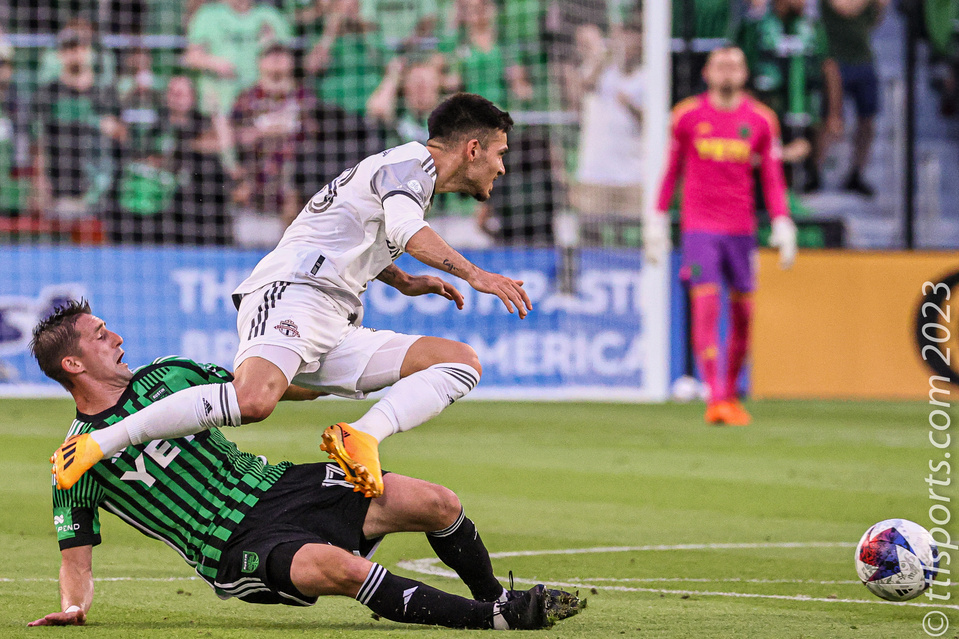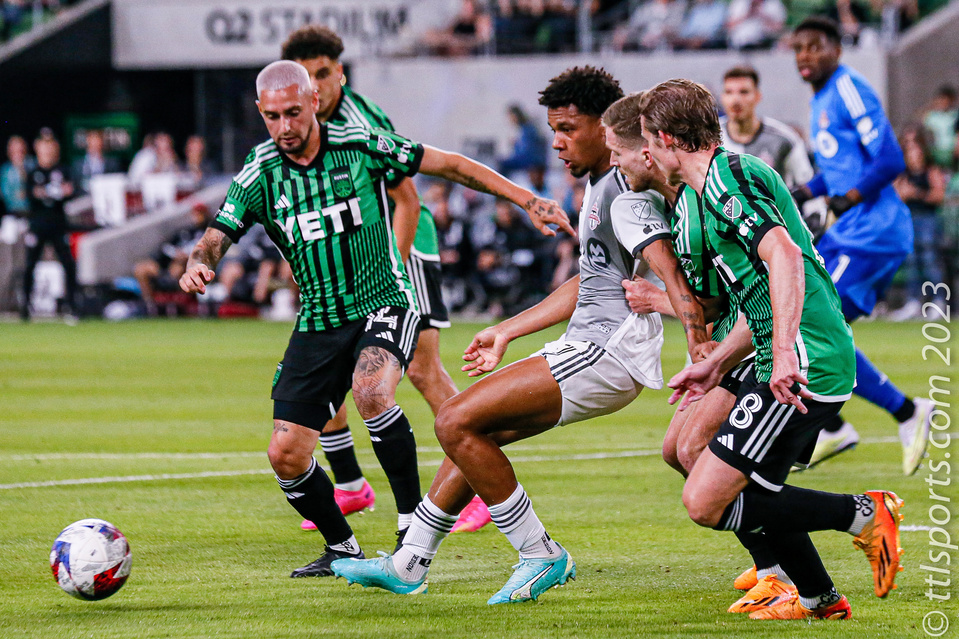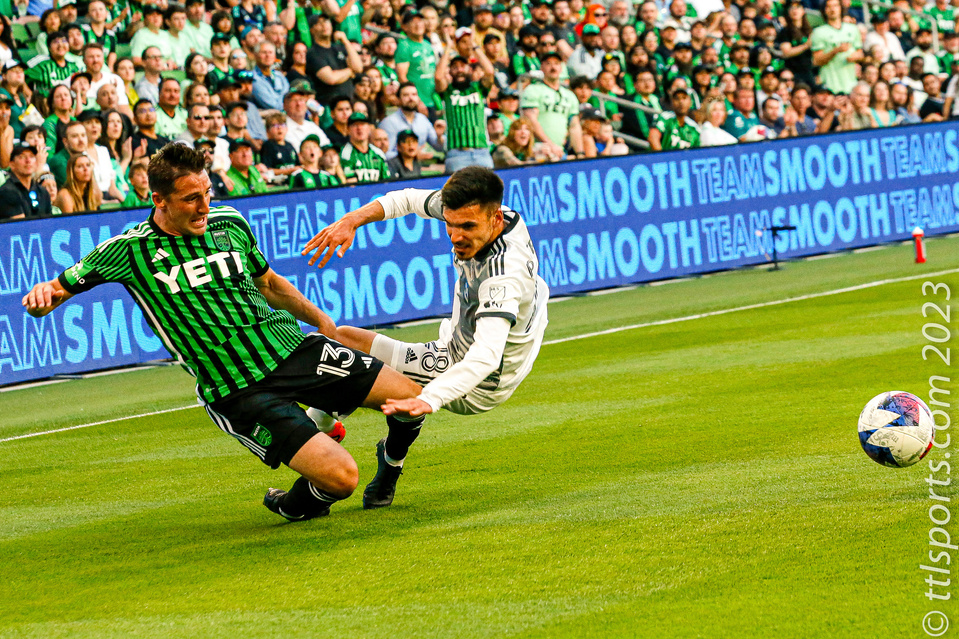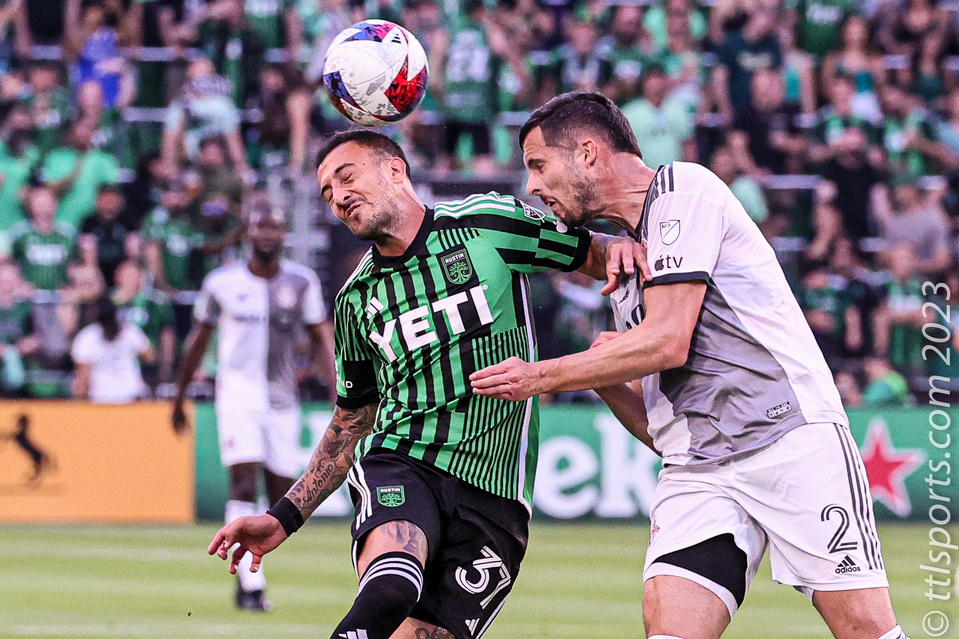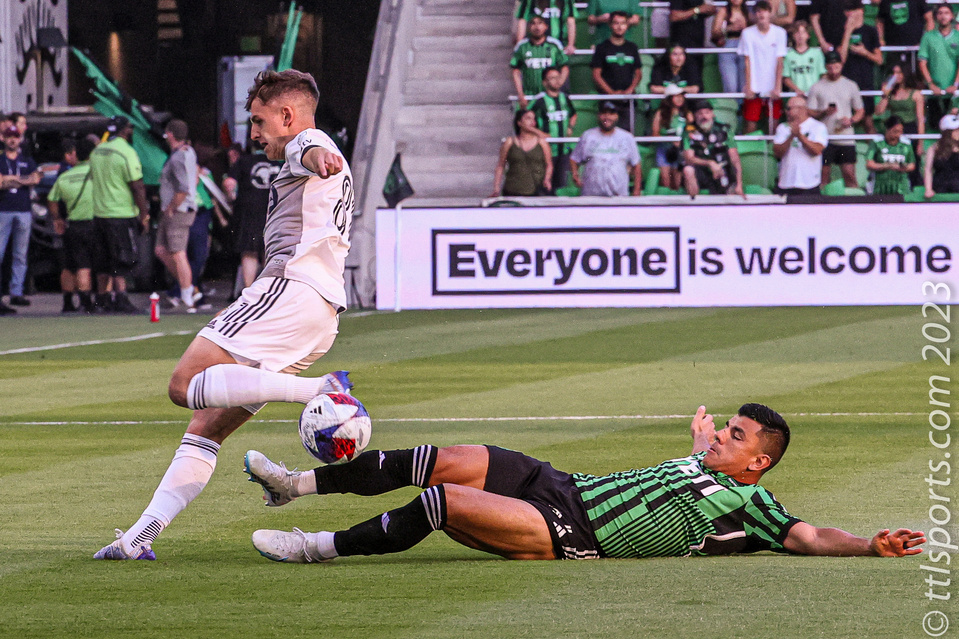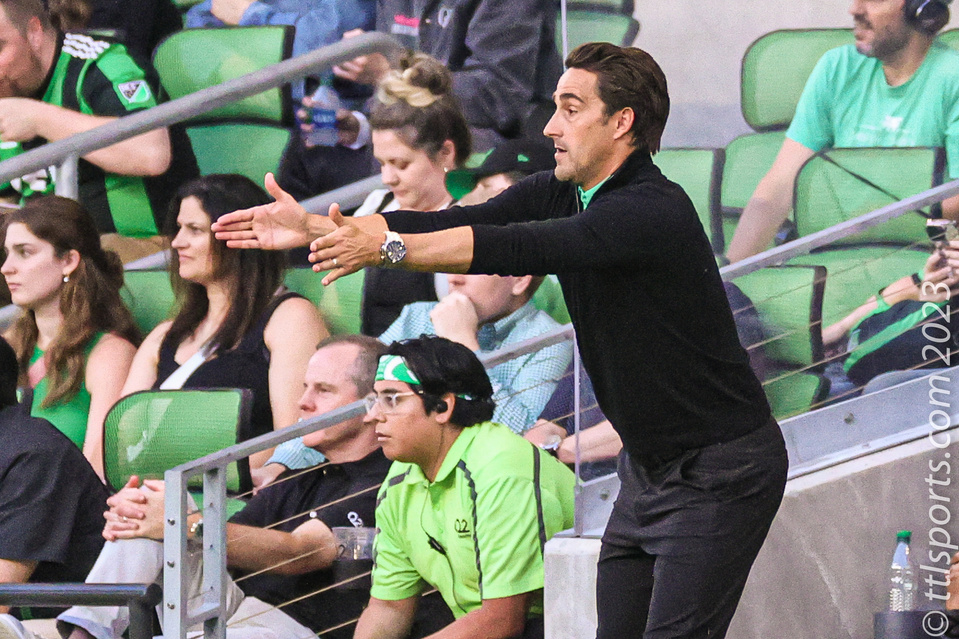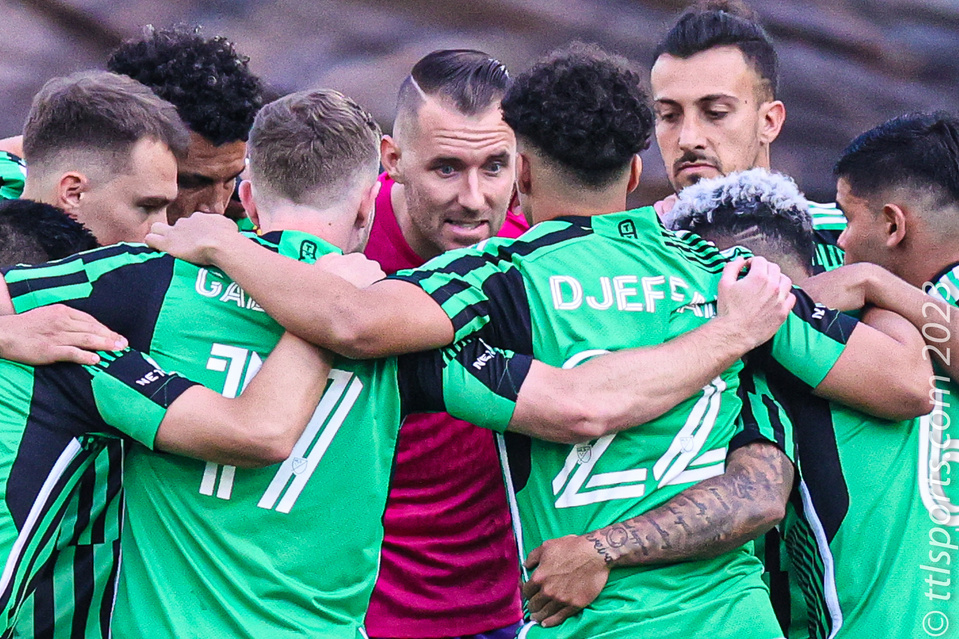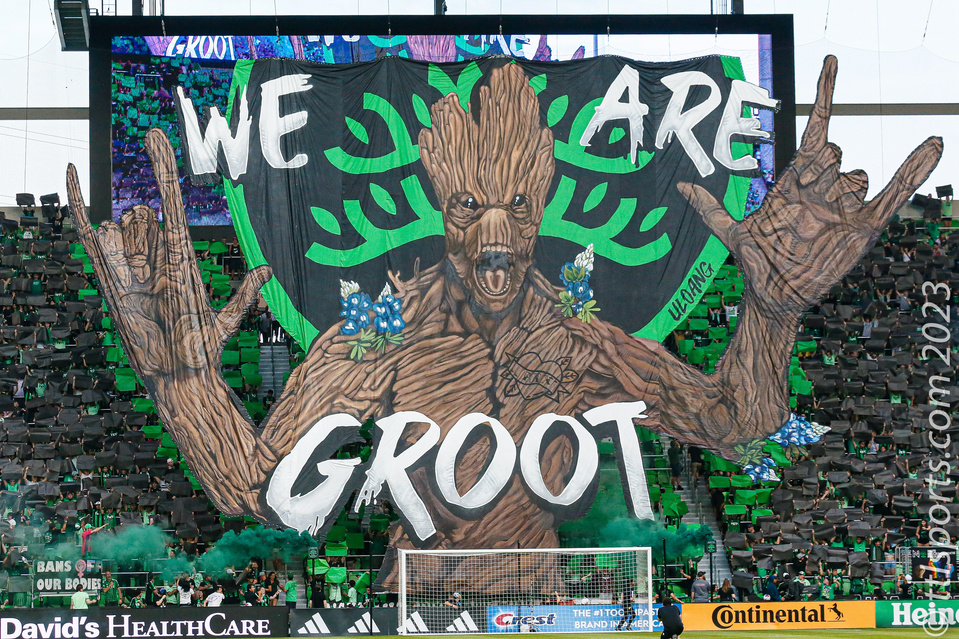 Gyasi Zardes collected a rebound from Toronto FC goalkeeper Sean Johnson and headed the ball into the top left corner of the goal in the first minute of stoppage time. The goal gave the Austin FC a 1-nil win, their first back-to-back win of the season.
The natural reaction to the goal was: what took you so long.

Austin thoroughly dominated Toronto, controlling the ball 63% of the time, out-shooting them 16-to-3, and not allowing a single shot-on-target. Austin completed nearly 500 passes with an accuracy of 83%, to Toronto 300 passes and 70% accuracy.
The ever-pragmatic Austin FC head coach Josh Wolff put the proper perspective on the win, saying, "really proud of the guys. For us, this has been coming." He then went on to say, "there's lots of positive and there's lots we need to get better at. We're nowhere near a polished group."
Wolff tried to dissuade any comparisons to last year's team. "As I've said to the players, as I've said to you guys (the media), this group is growing. They are discovering who this 2023 version is." He went on to say, "like last year, this is a different group. We have new voices, new leader coming forward. We knew we needed to evolve and we still need to evolve."
Wolff was very complimentary of Gyasi, saying, "he comes to work every day, packs his lunch, always doing extra work after training." "To me, Gyasi's greatest quality if his mentality. It takes a lot to take the abuse and criticism that media gives, that fans give."
Wolff's post-game press conference was notable not for the content, but his apparent lack of comfort before a media group large supportive of him and the team. Only time will tell if something other than the question appeared to make Wolff nervous.