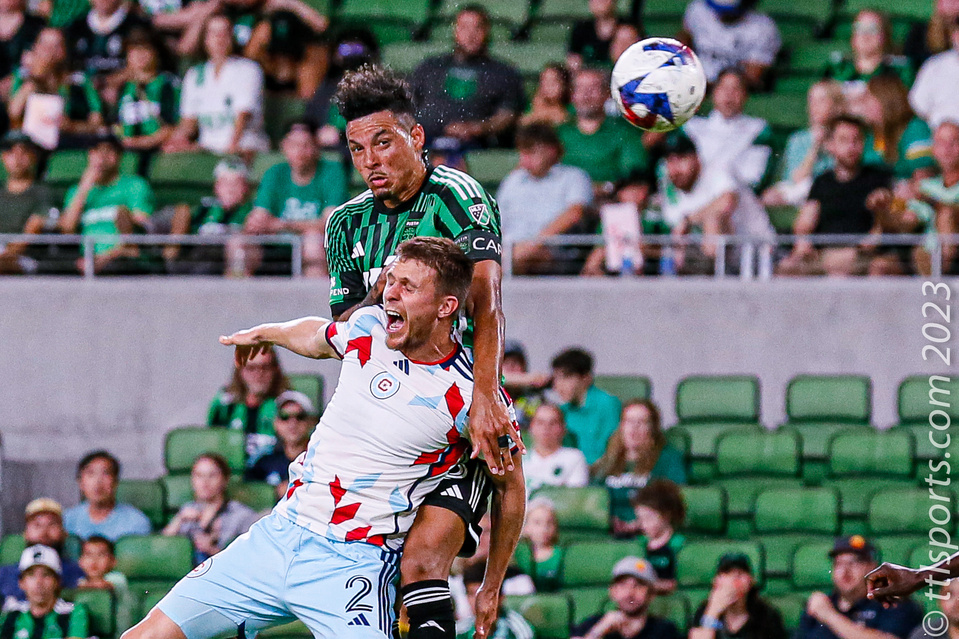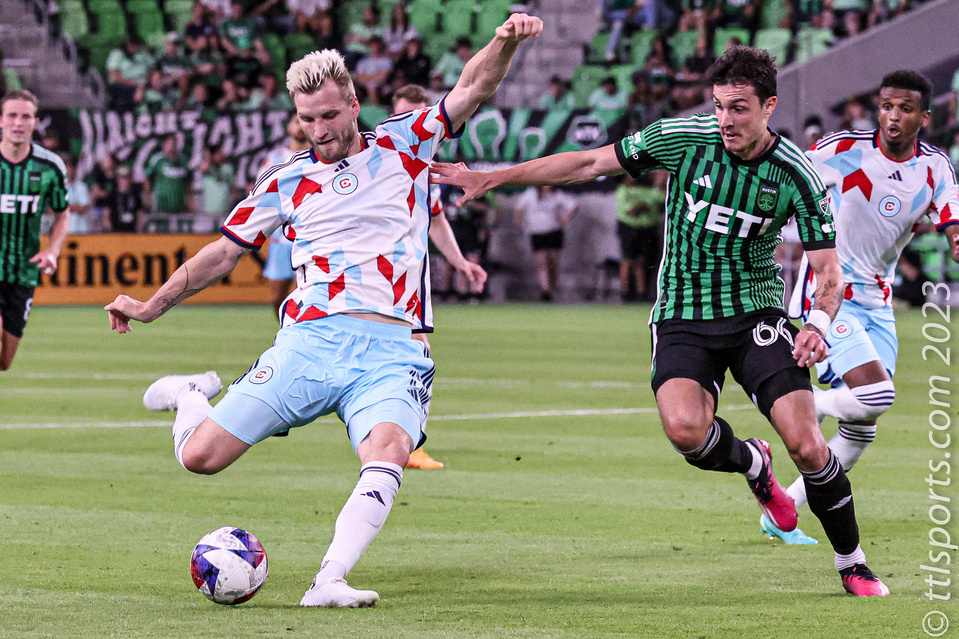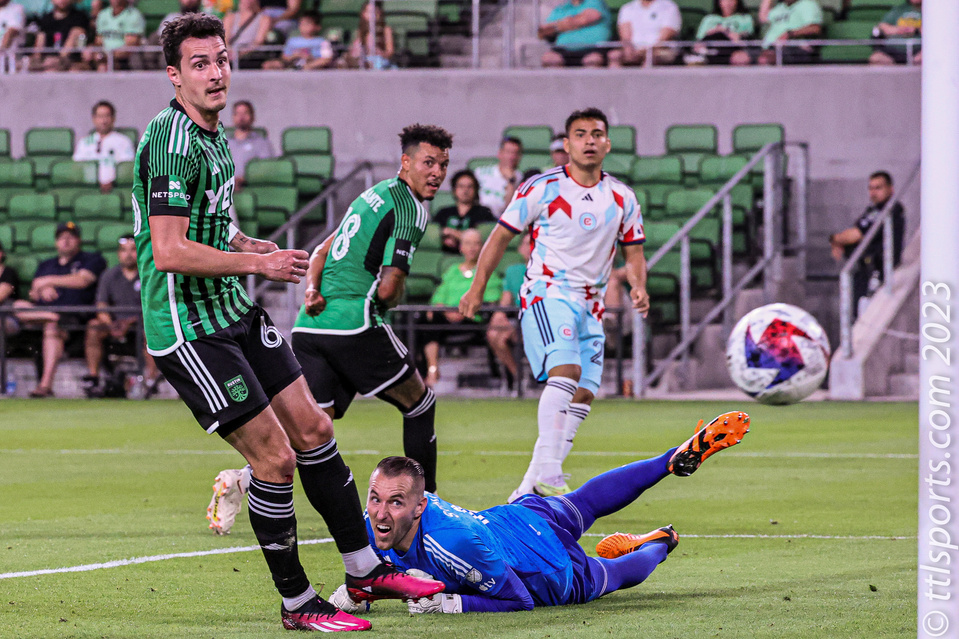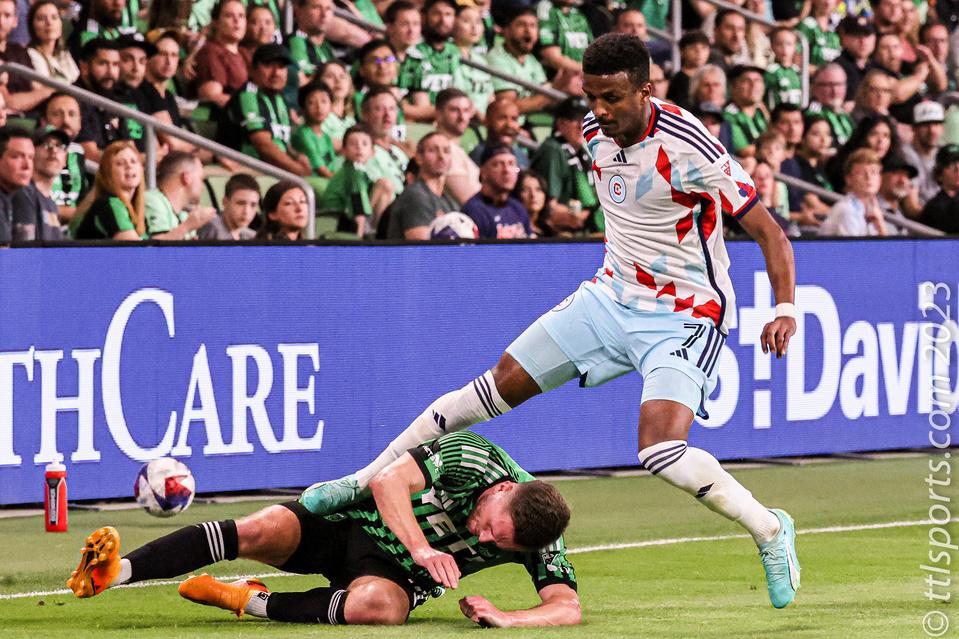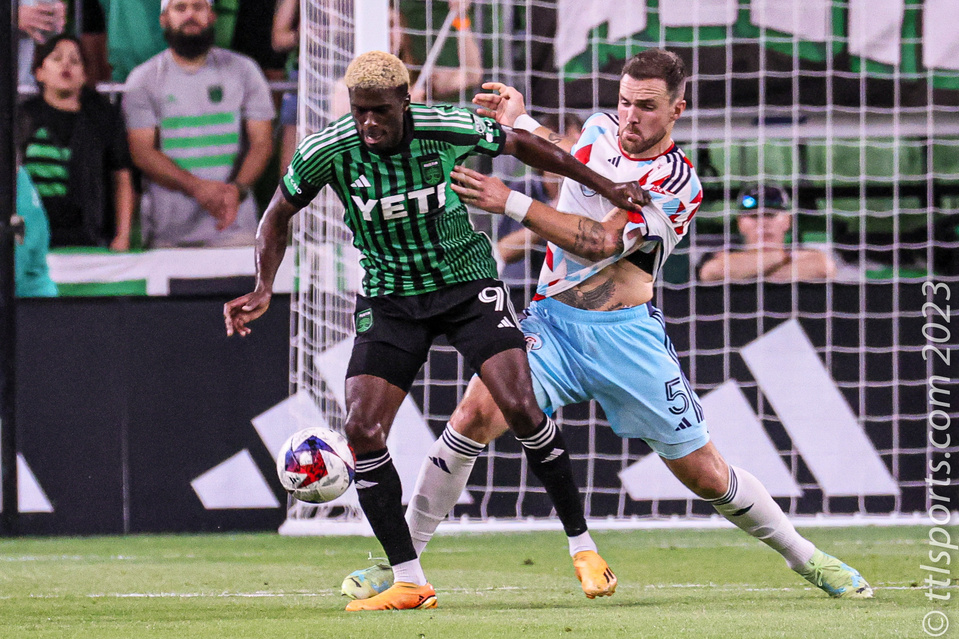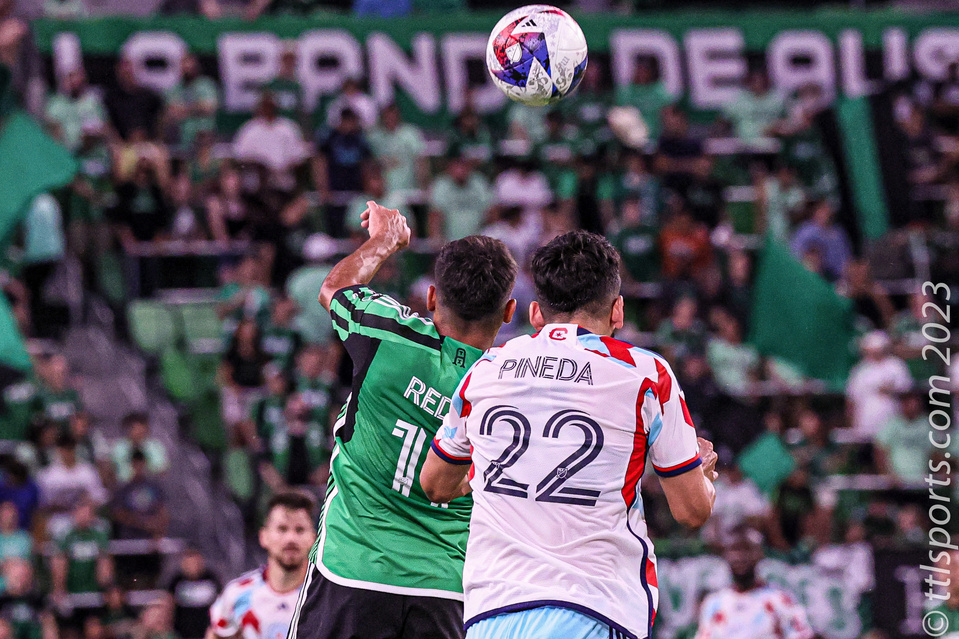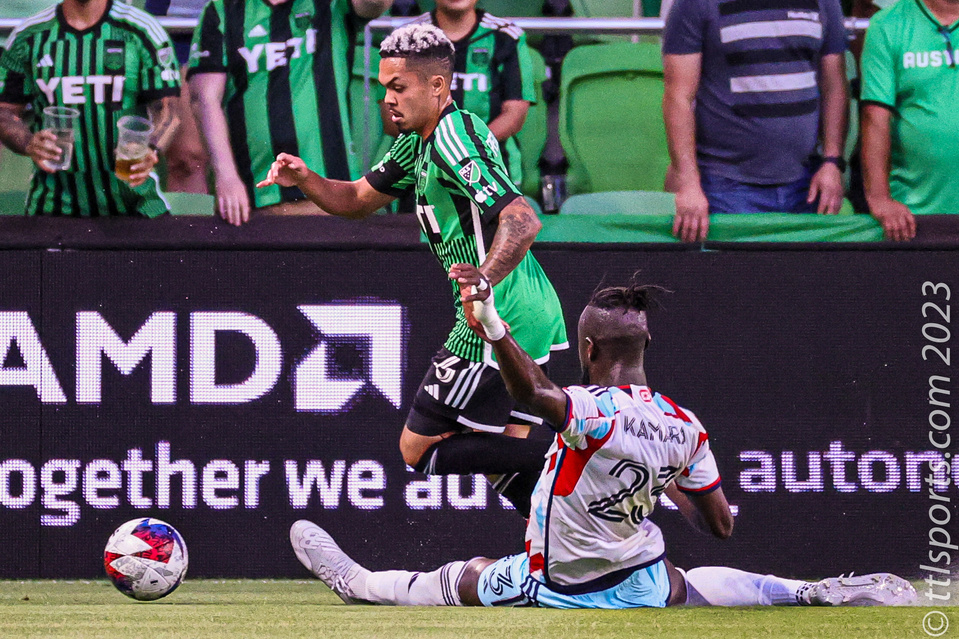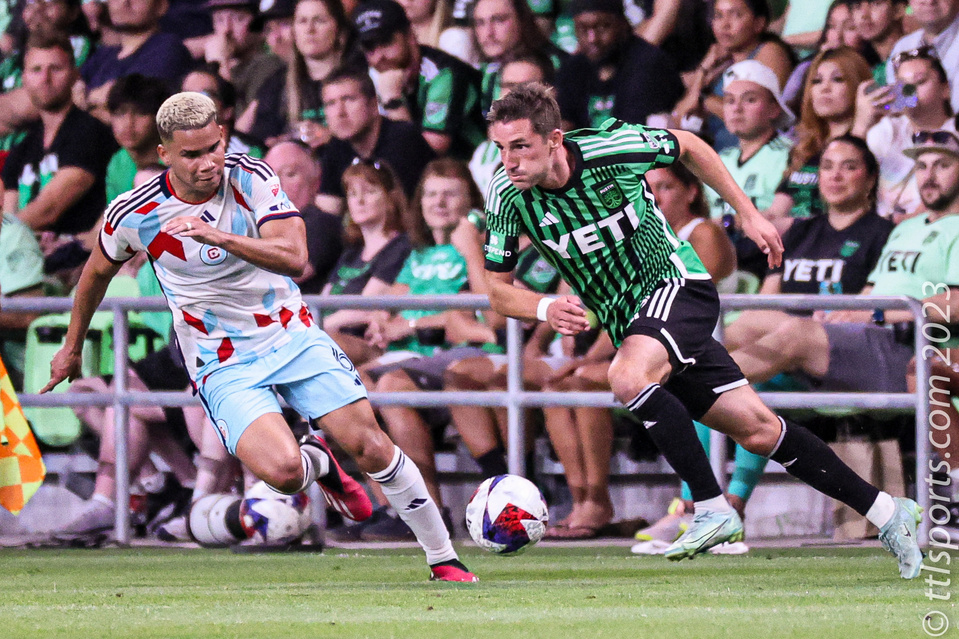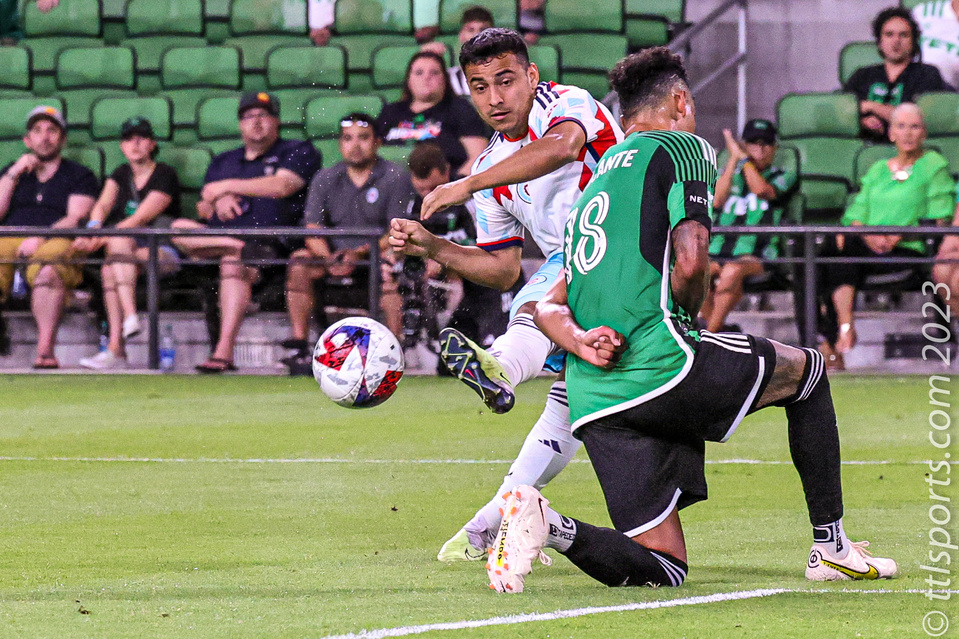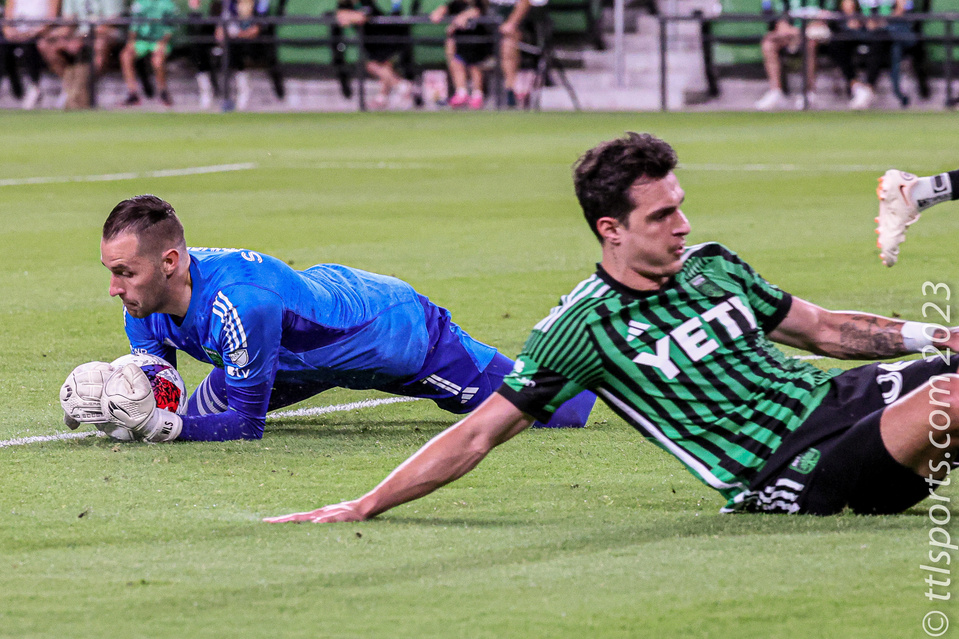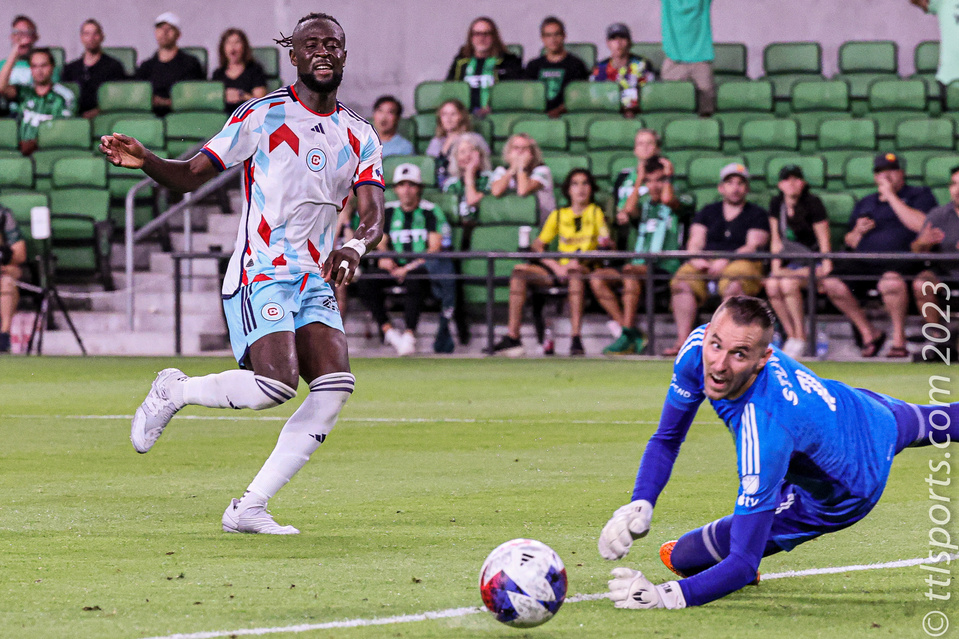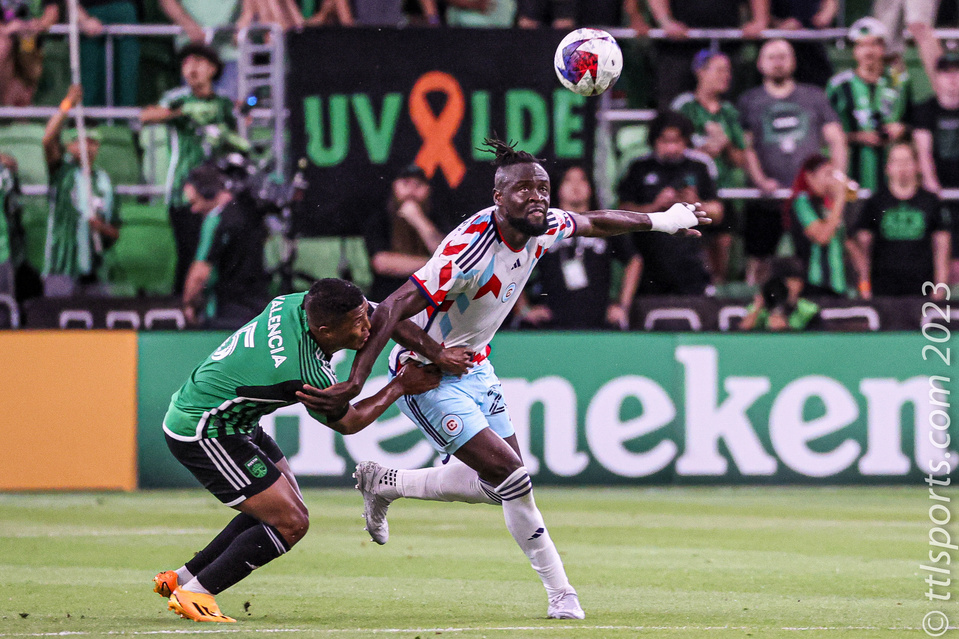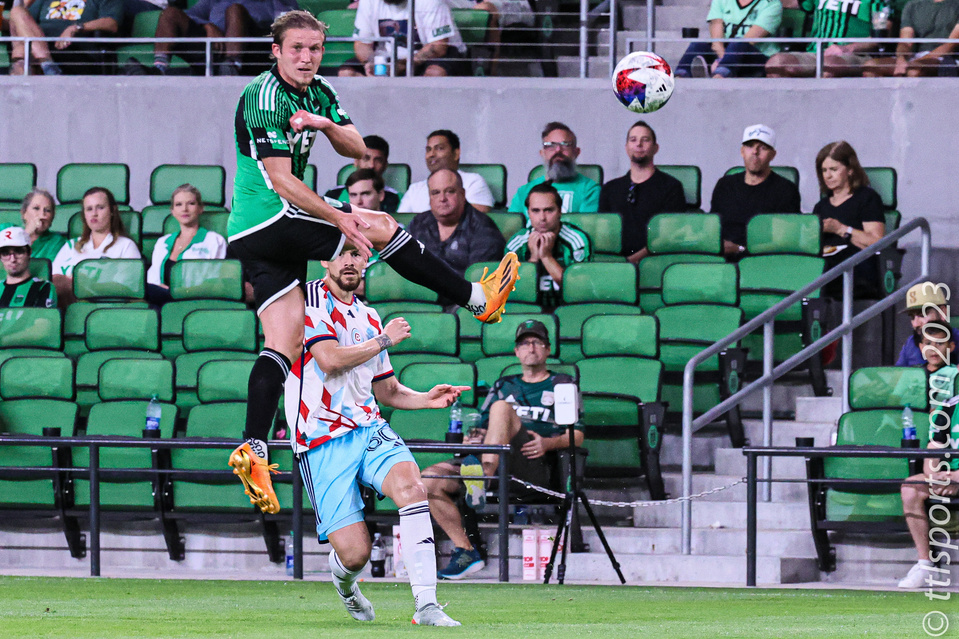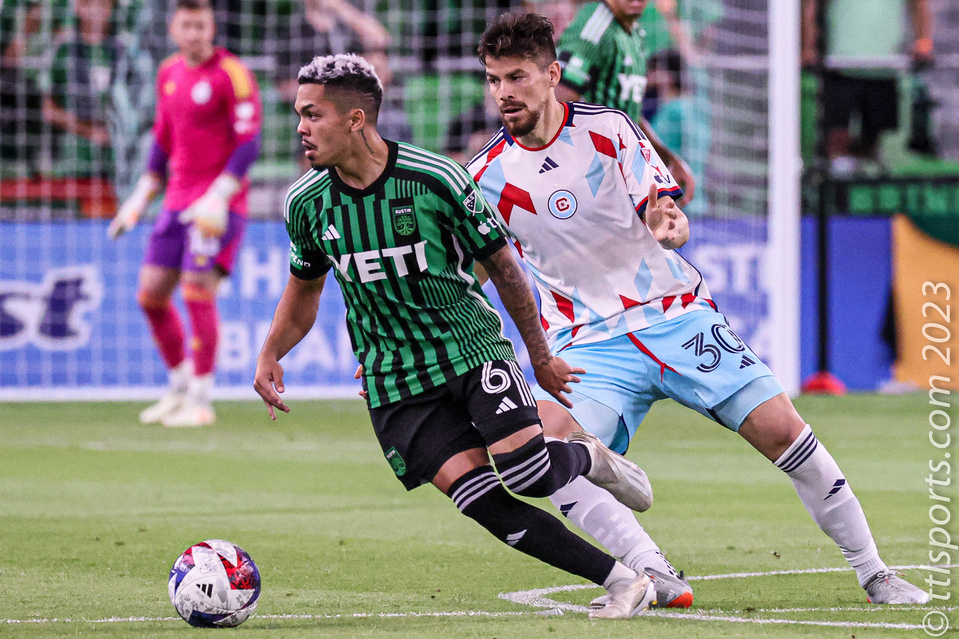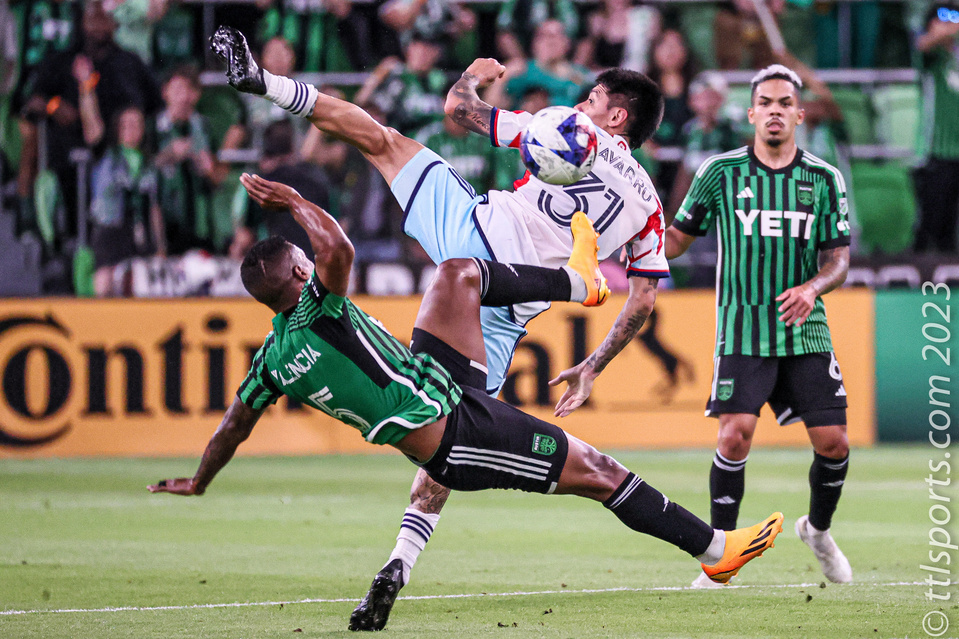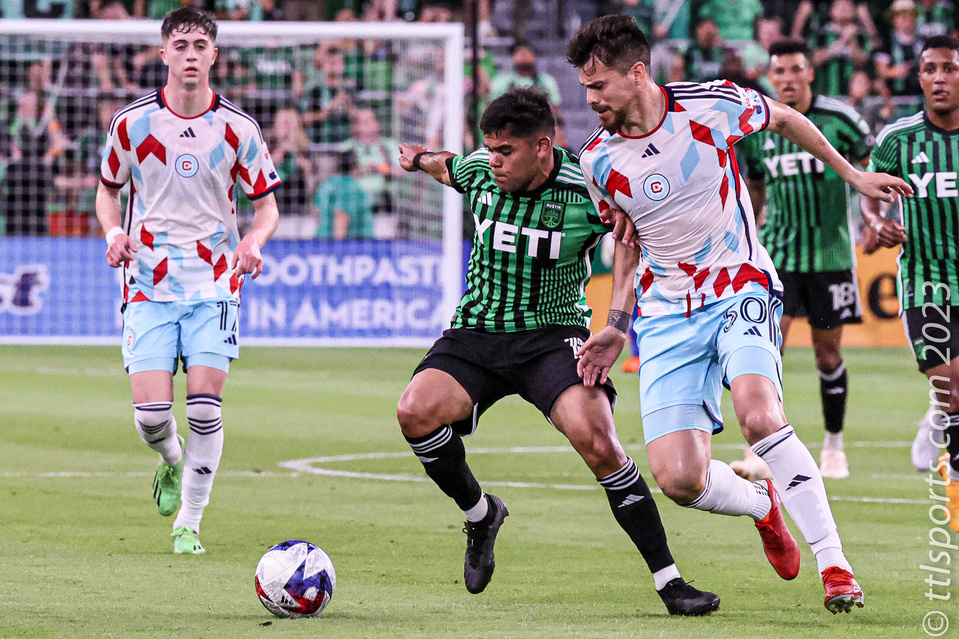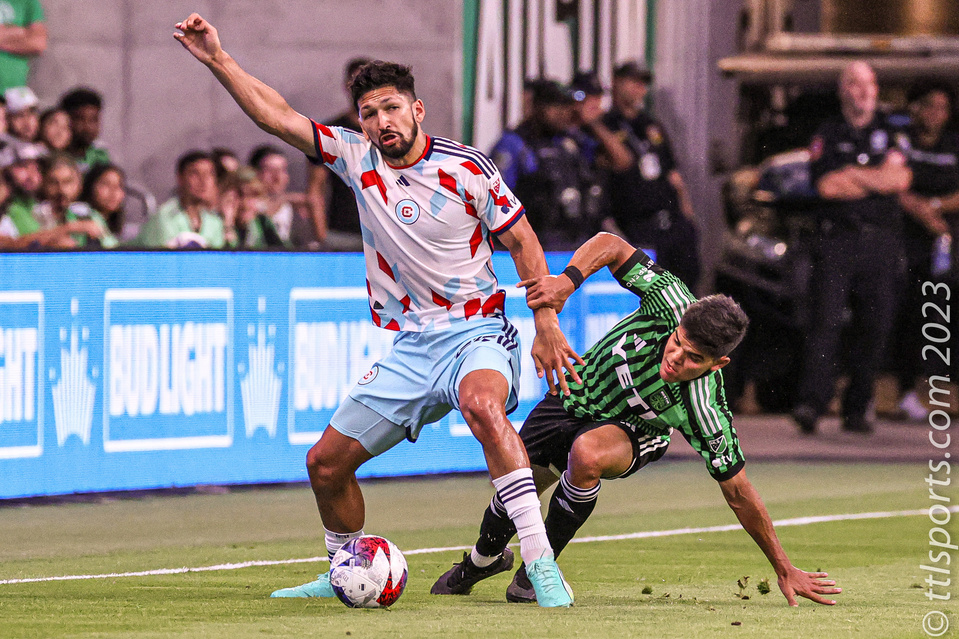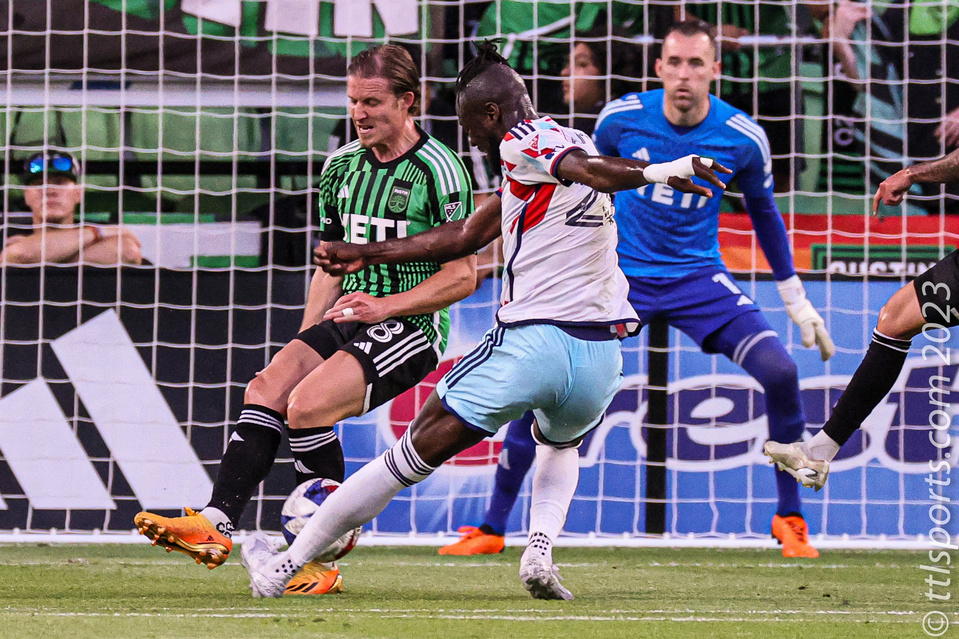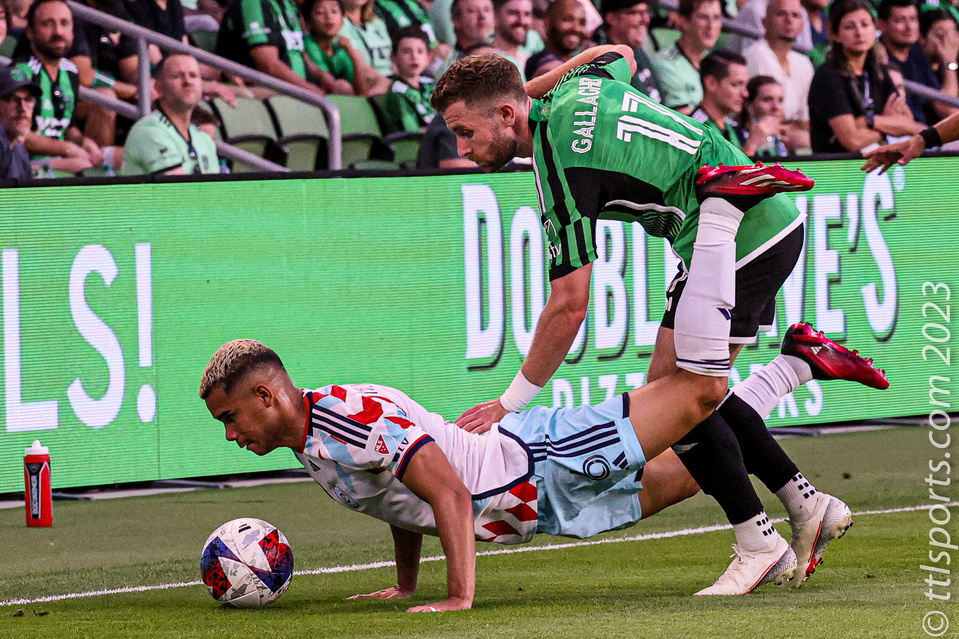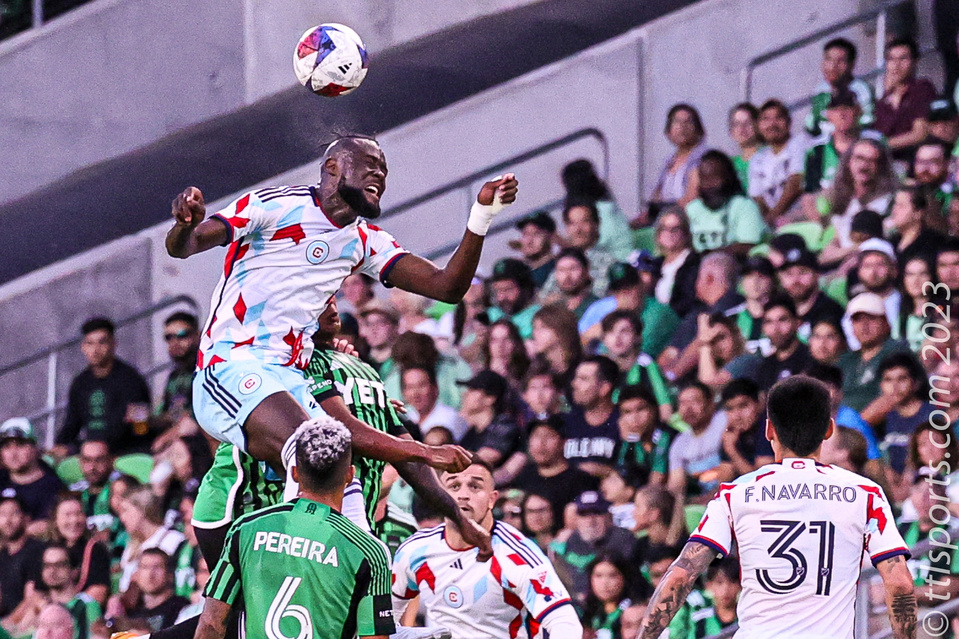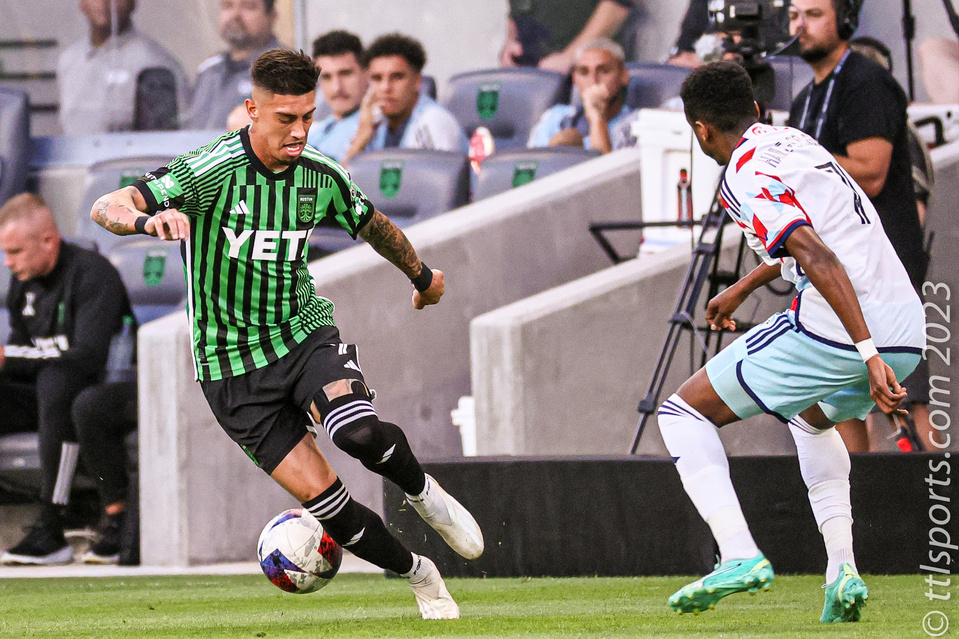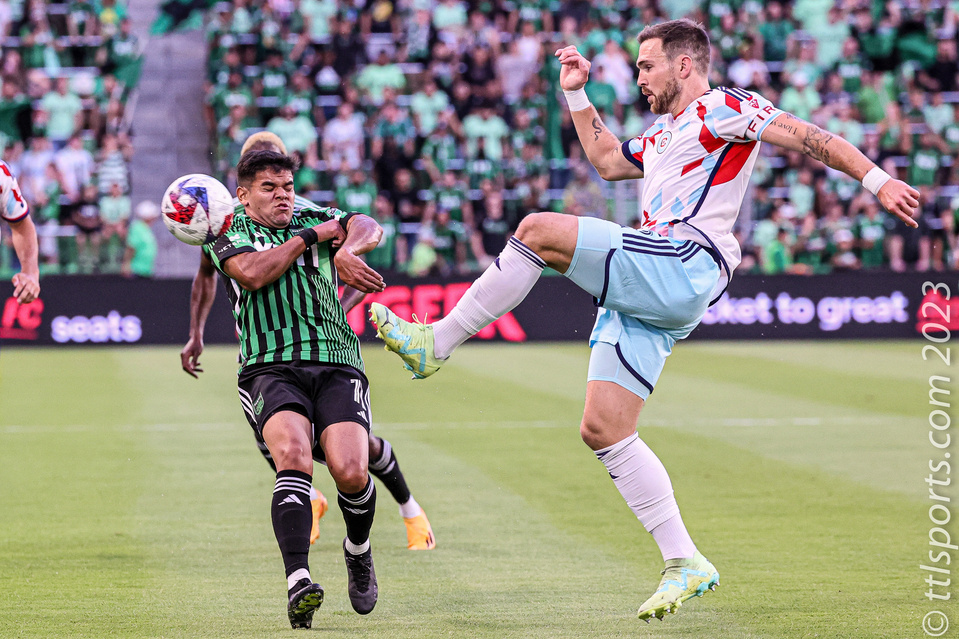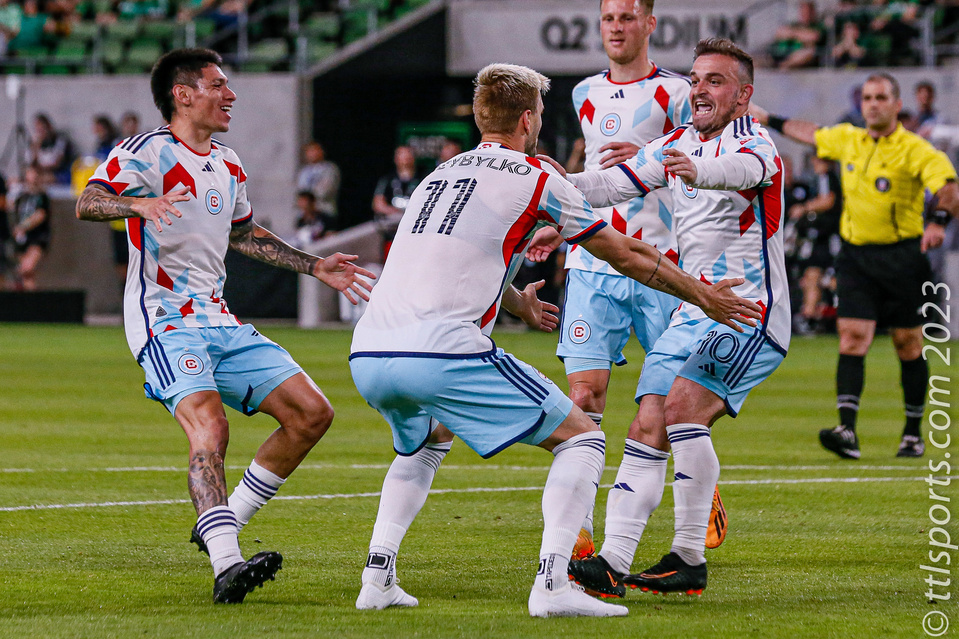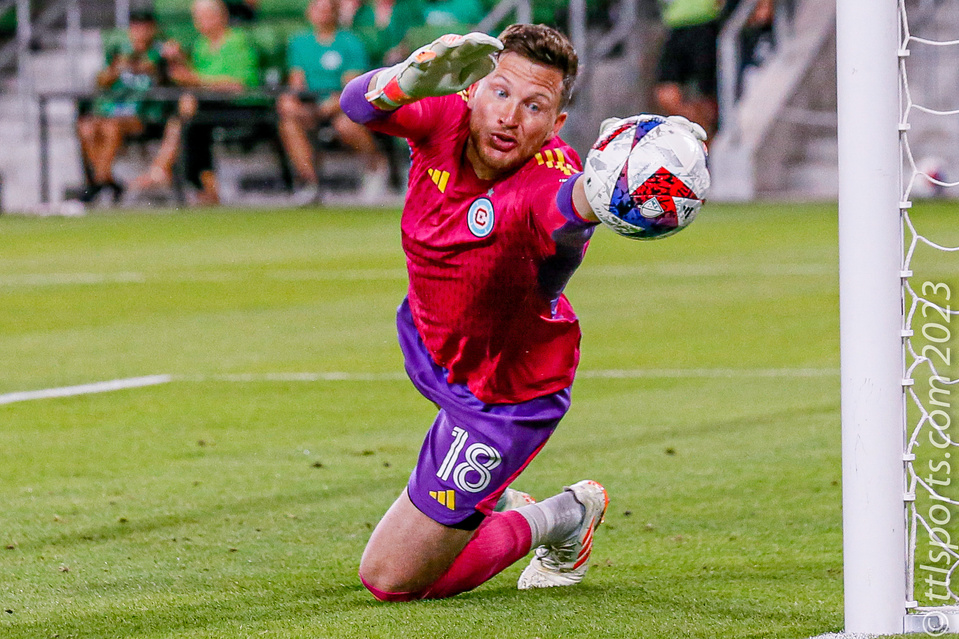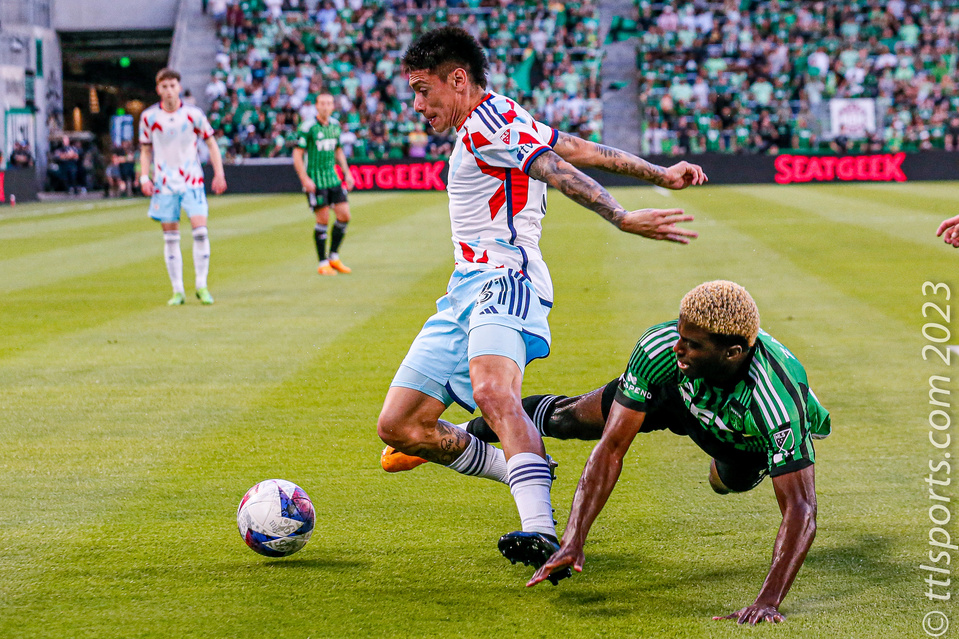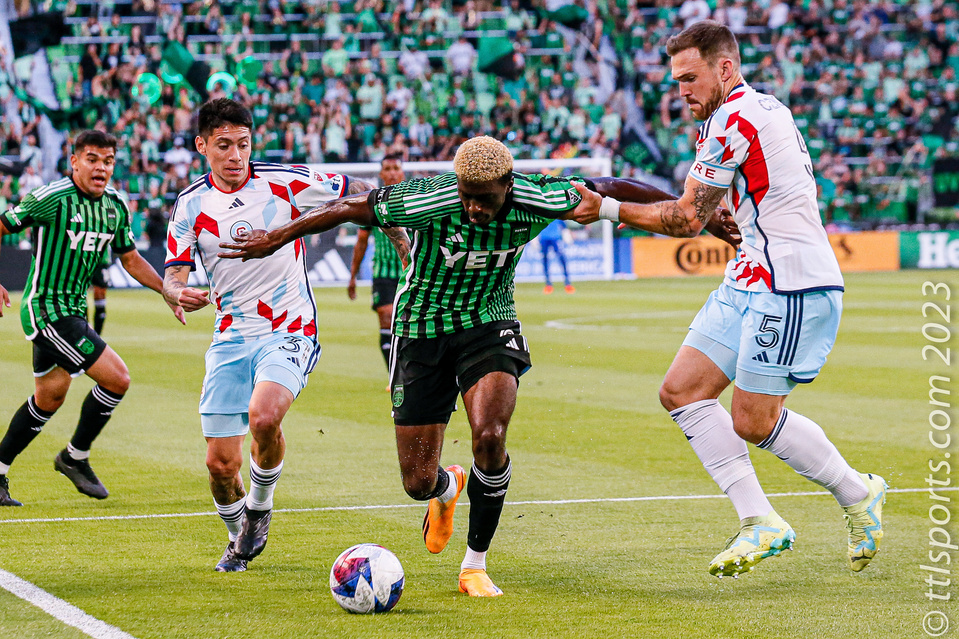 The Austin FC fell to the Chicago Fire FC by a score of 2-to-0 in the round of 16 and is out of the U.S. Open Cup. Austin's performance was lackluster, at best.
"Disappointing," was the first word out of Austin FC head coach Josh Wolff's mouth following the match. "Physically, we looked fatigued. It was sloppy from the get-go."
Rafael Czichos and Kacper Przybylko scored for Chicago. Both goals came on set pieces (play is stopped for either a free kick or corner kick), which pointed to lack of communication on the field. Wolff acknowledged there was frustration among the players in the first half.
Center back Alex Ring and defensive midfielder Dani Pereira played well, with Pereira displaying his fine ball handling skills.
The first half was subpar almost across the board. "There's no avoiding what that looked like in the first 20 minutes. It looked leggy, a bit of sloppiness. It almost becomes contagious," said Wolff.
More concerning than the tired performance was the injury to Leo Vaisanen, who left the match at the half. Vaisanen joined the team in the off season and has been the team's most consistent performer. He will undergo an MRI first thing tomorrow.
Austin had difficulty penetration Chicago's 5-4-1 defense (5 defenders, 1 striker). Woff admitted it was not what they expected and it caught them off guard.
Looking forward, Wolff said, "We have to re-group, and continue to recover. The games do take a toll. We'll need to see where the guys are at and get ready (for Houston)."