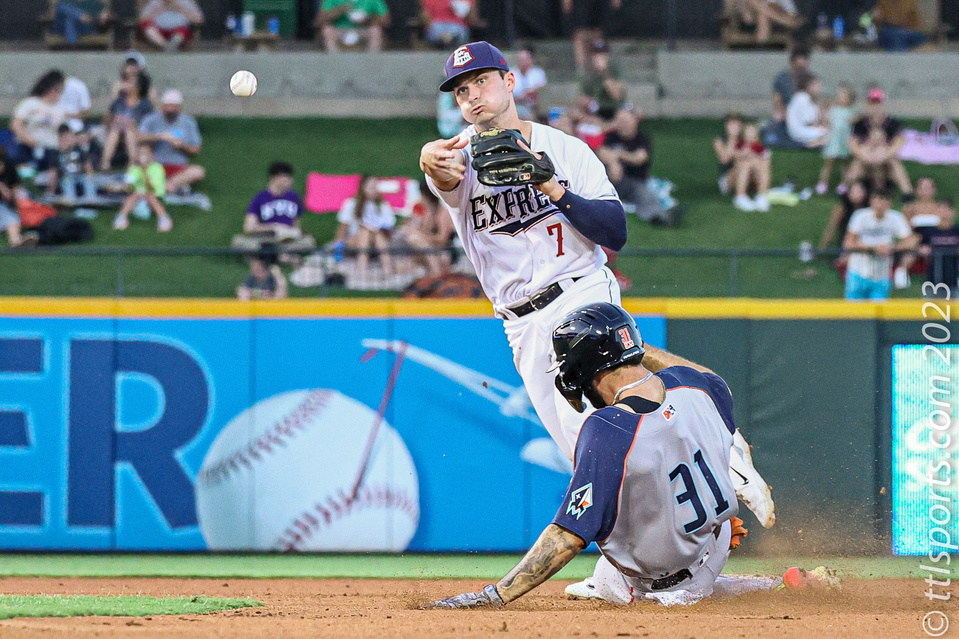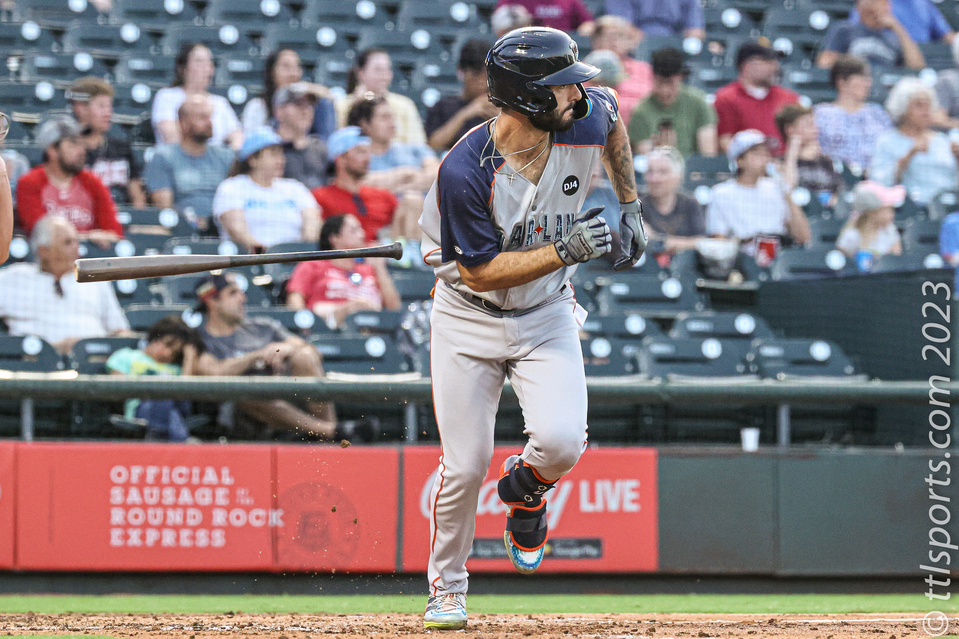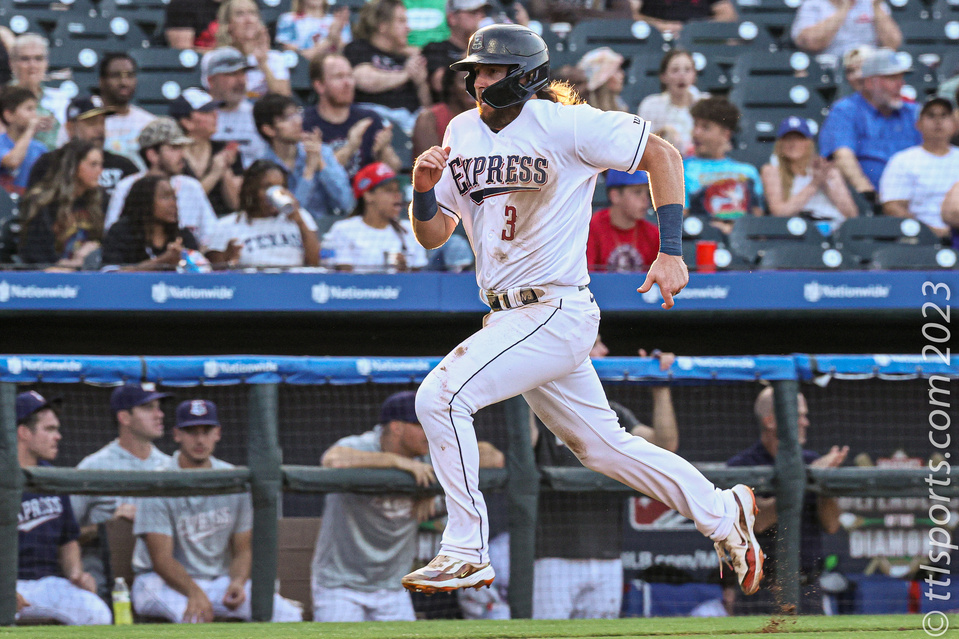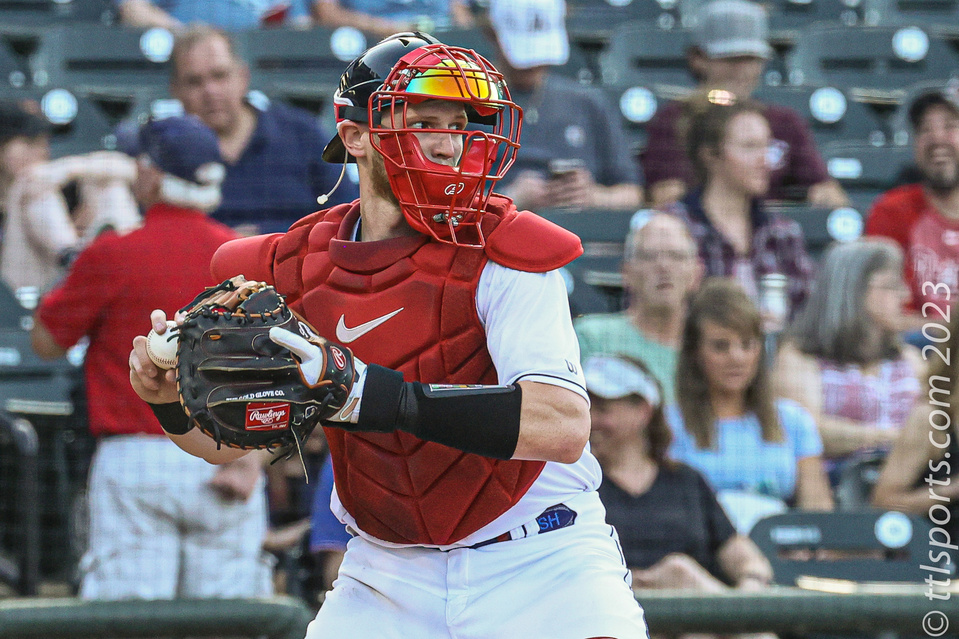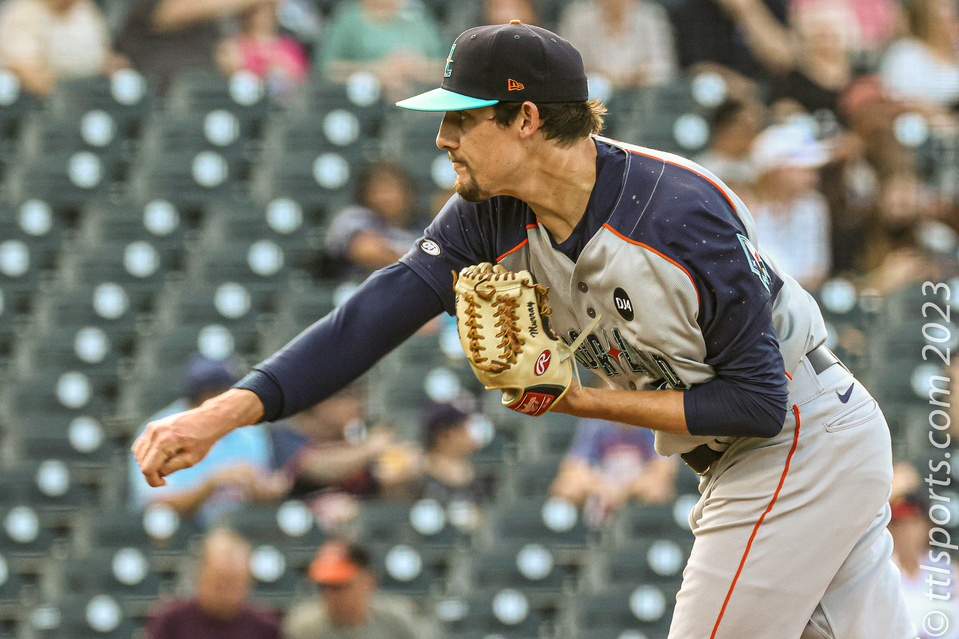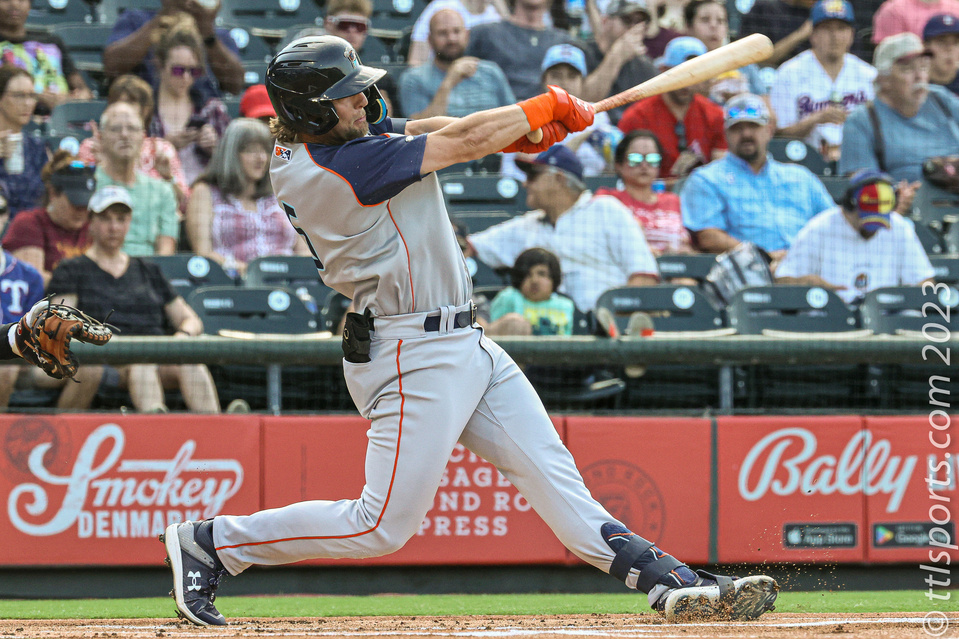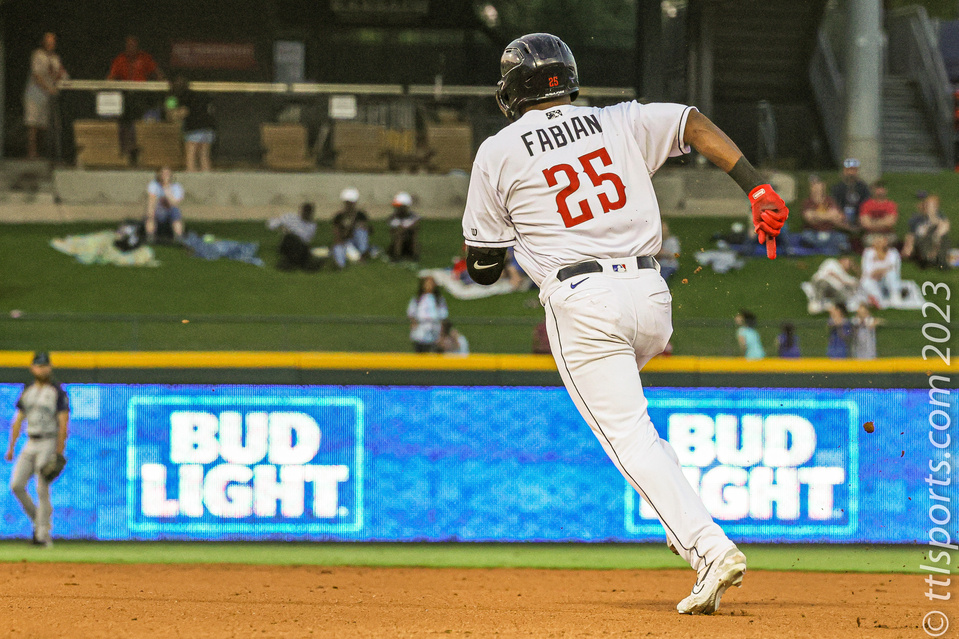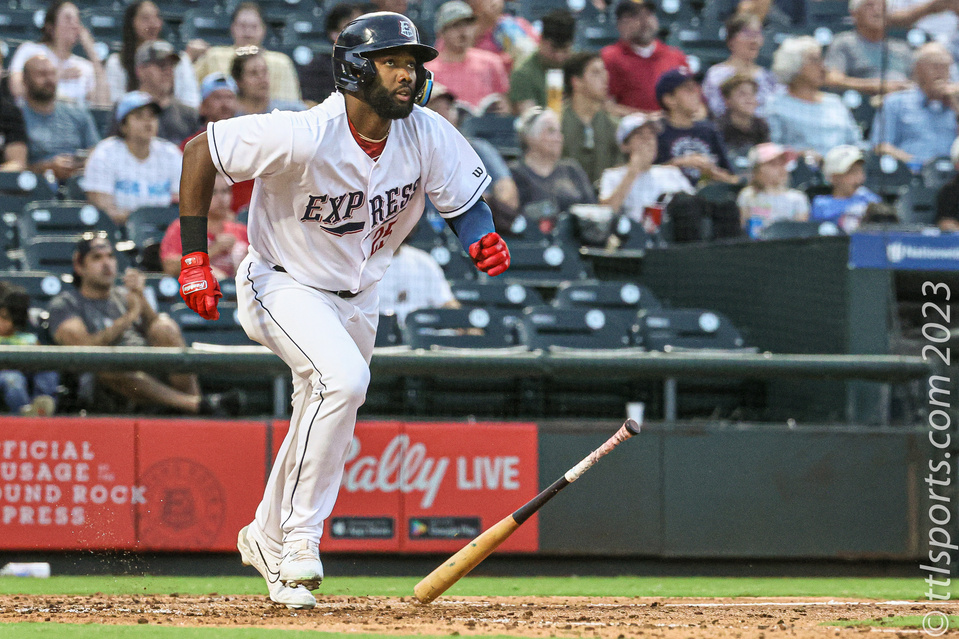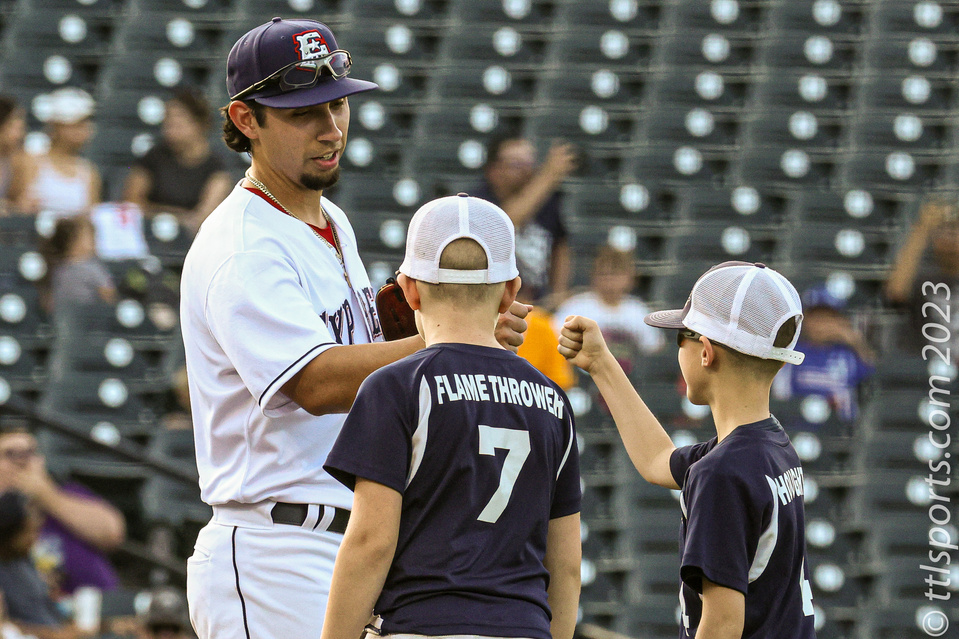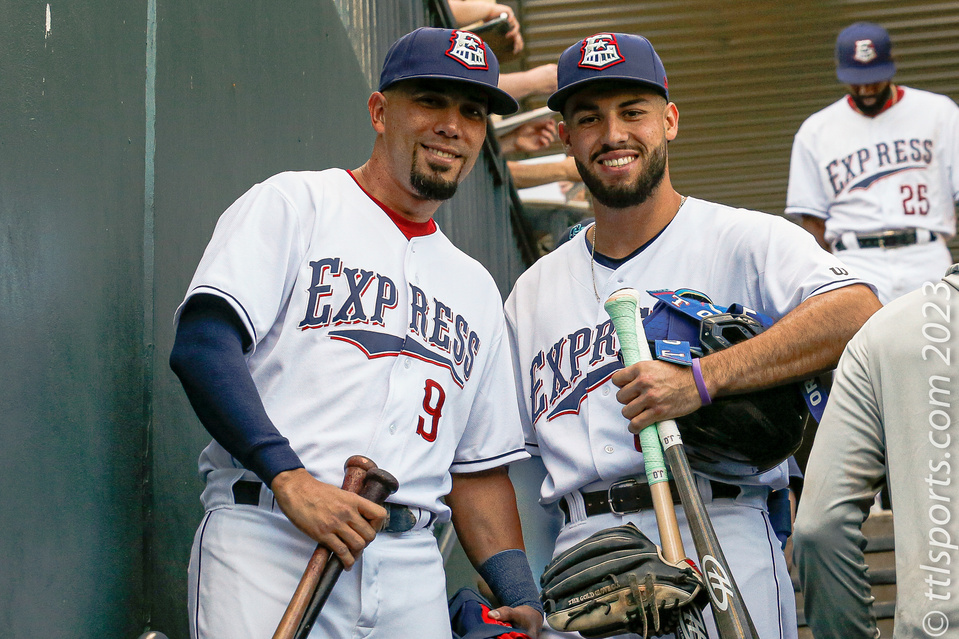 The Sugar Land Space Cowboys (23-28) posted two runs in the top of the ninth inning to defeated the Round Rock Express (27-24) by a score of 5-to-4.
Sugar Land opened the scoring with three runs in the second inning. A pair of singles and a fielder's choice put JJ Matijevic and Joe Perez on the corners. Matijevic scored on Justin Dirden's single. A walk to Dixon Machado loaded the bases and Bligh Madris' double to right field scored two runs.
Round Rock responded in the bottom of the frame with back-to-back walks to Justin Foscue and Davis Wendzel. Both runners crossed the plate on Yoshi Tsutugo's double.
The Express evened the score in the third inning on Wendzel's infield grounder that scored Rafael Ortega from second base. Ortega reach on a walk.
Wendzel gave the Express a 4-to-3 lead on a solo home run in the fifth inning.
Both offenses were quiet until the ninth inning. A pitching change brough Grant Wolfram to the mound. Wolfram retired the first batter, but walked the next three. Chase Lee replace Wolfram with the bases loaded. Lee proceeded to hit Alex McKenna and walk Bligh Madris to
Round Rock starting pitcher Robert Duggar tossed six good innings, allowing three runs on six hits, striking out six and walking two batters, for no decision. Reliefer Wolfram (0-1) suffered the loss and Lee the blown save.
Sugar Land's Matt Gage (1-0) earned the win, after tossing 1.1 innings of scoreless and hitless ball, and walking one batter.