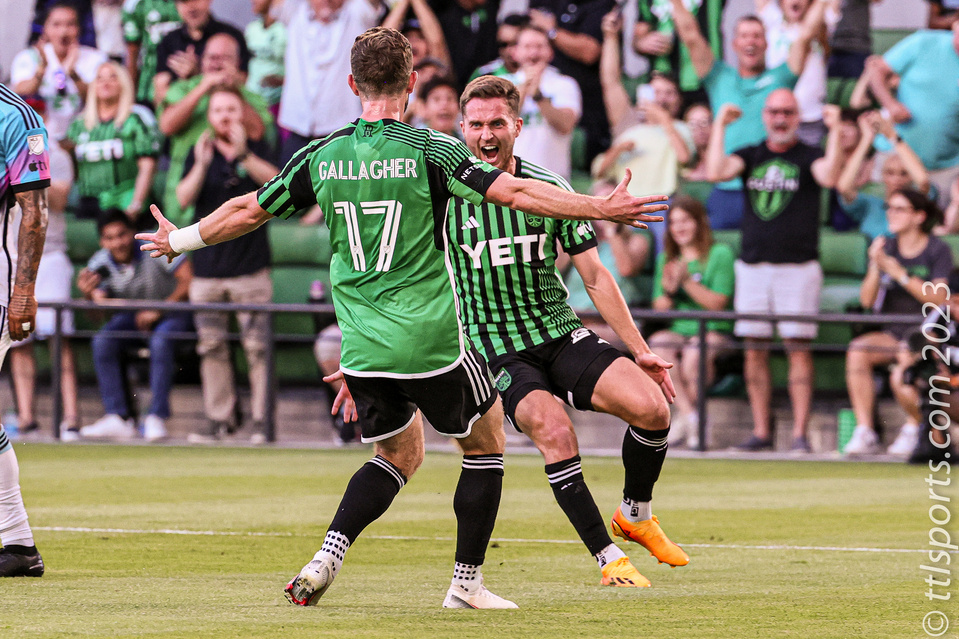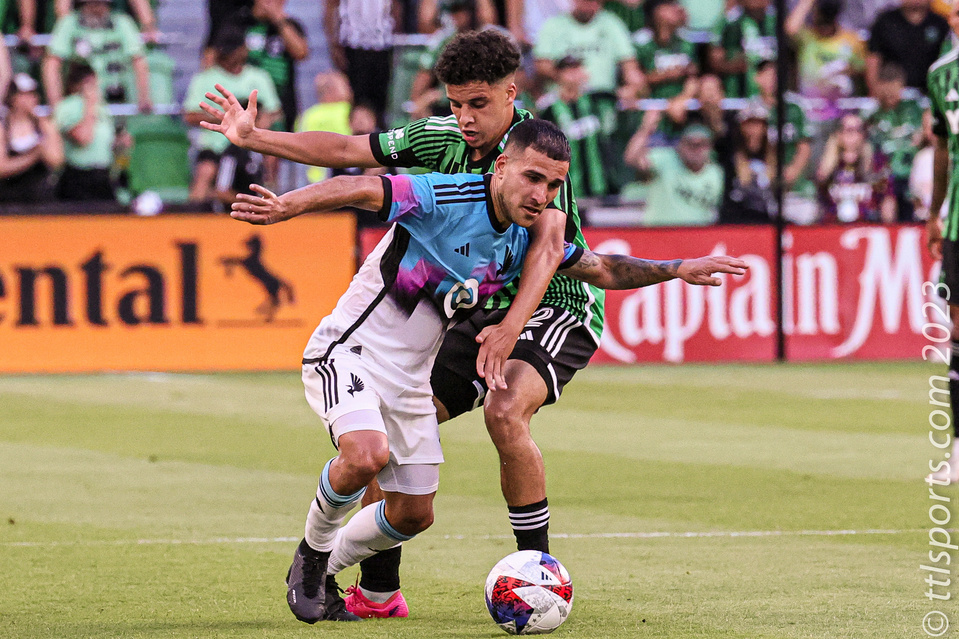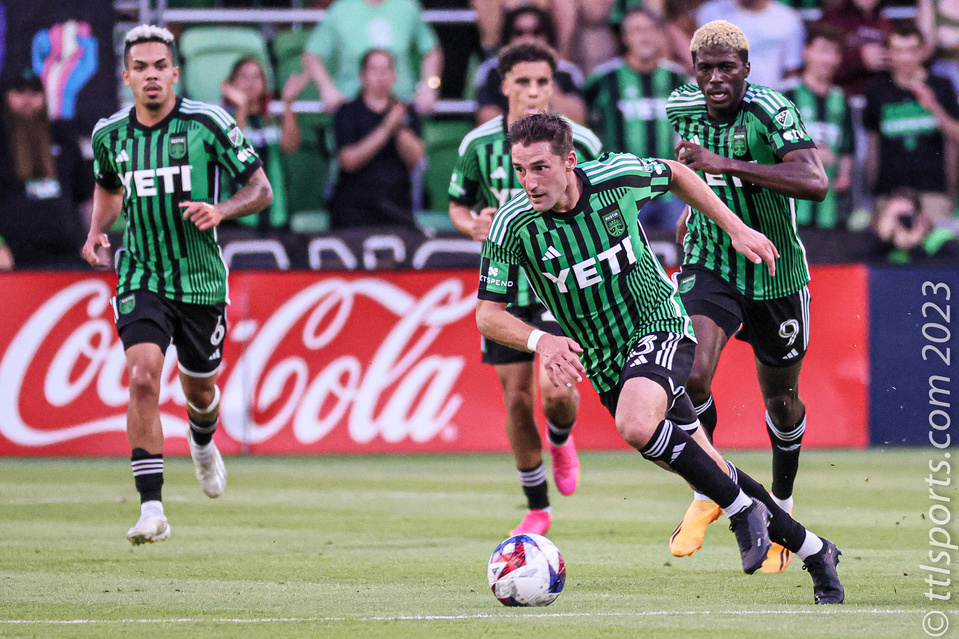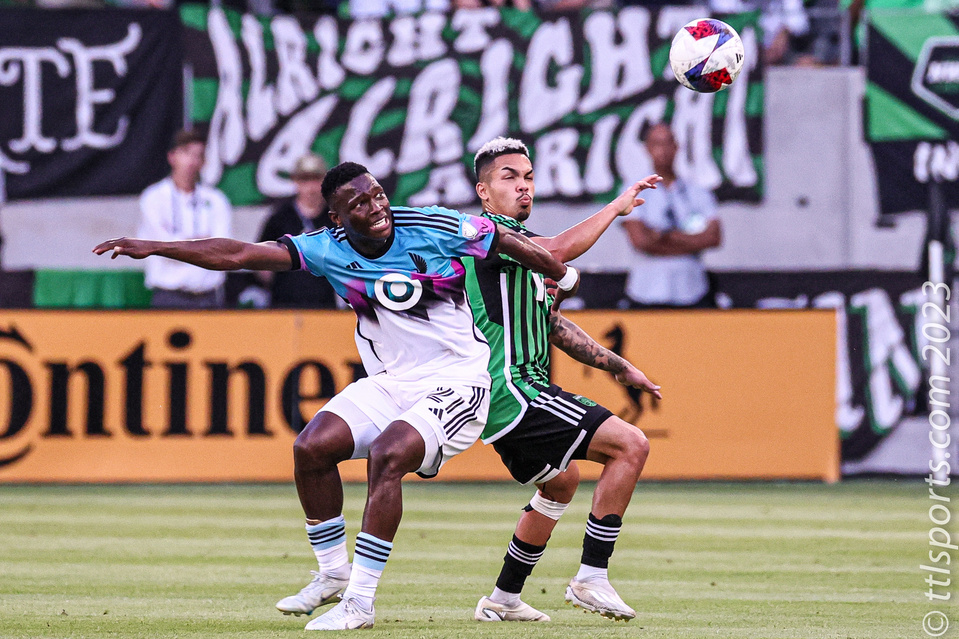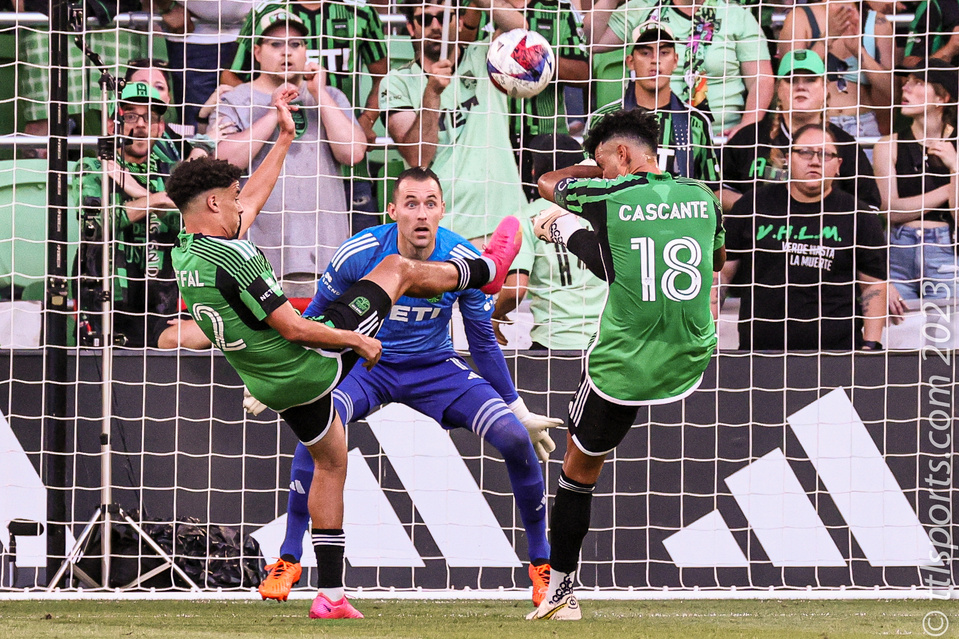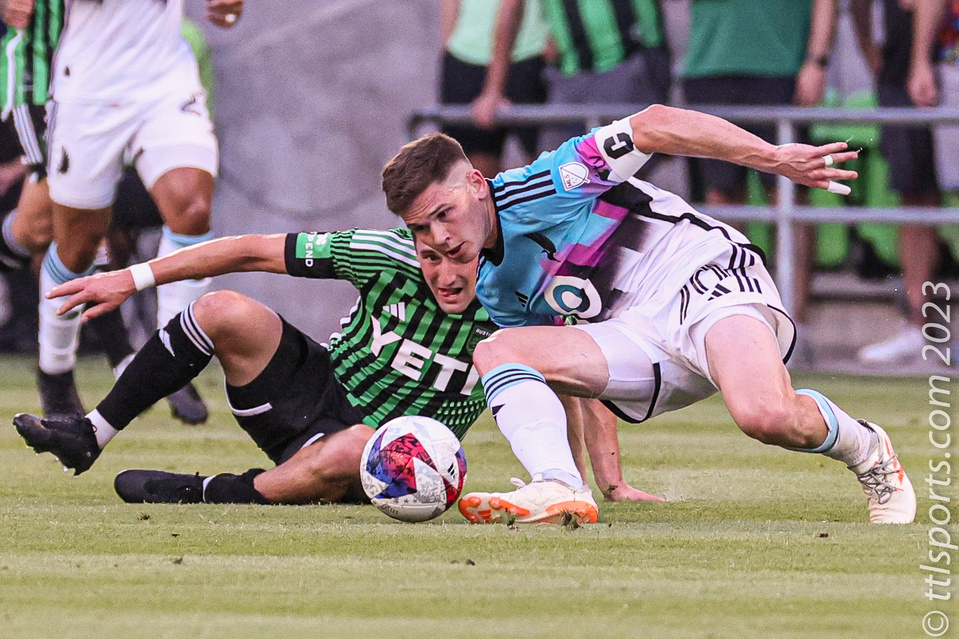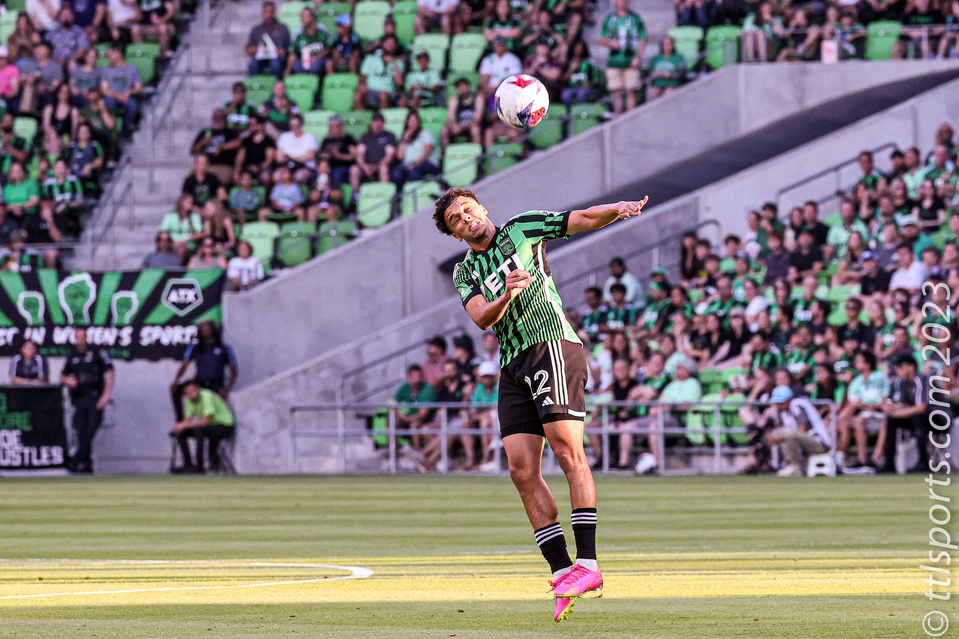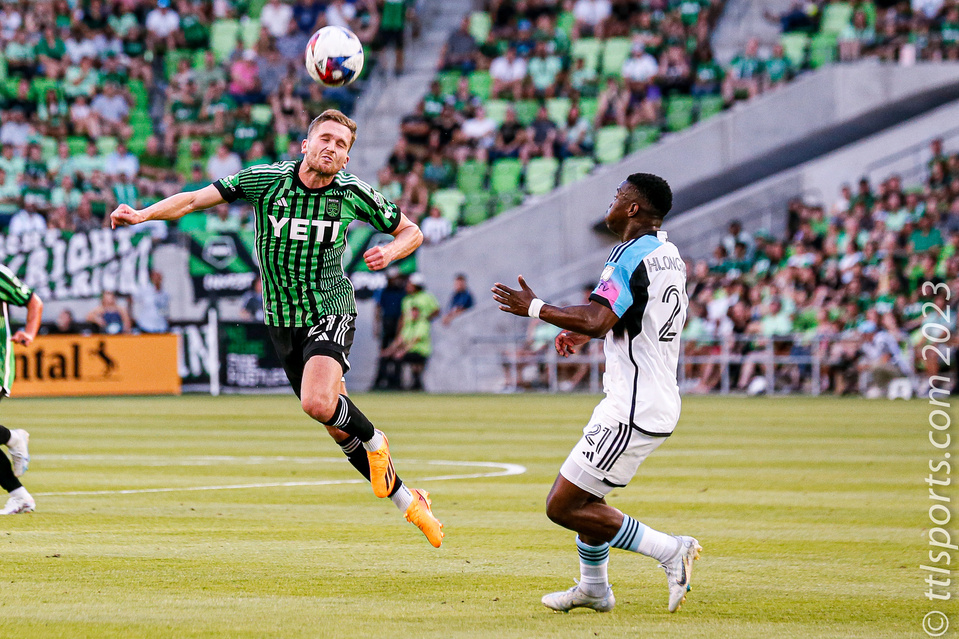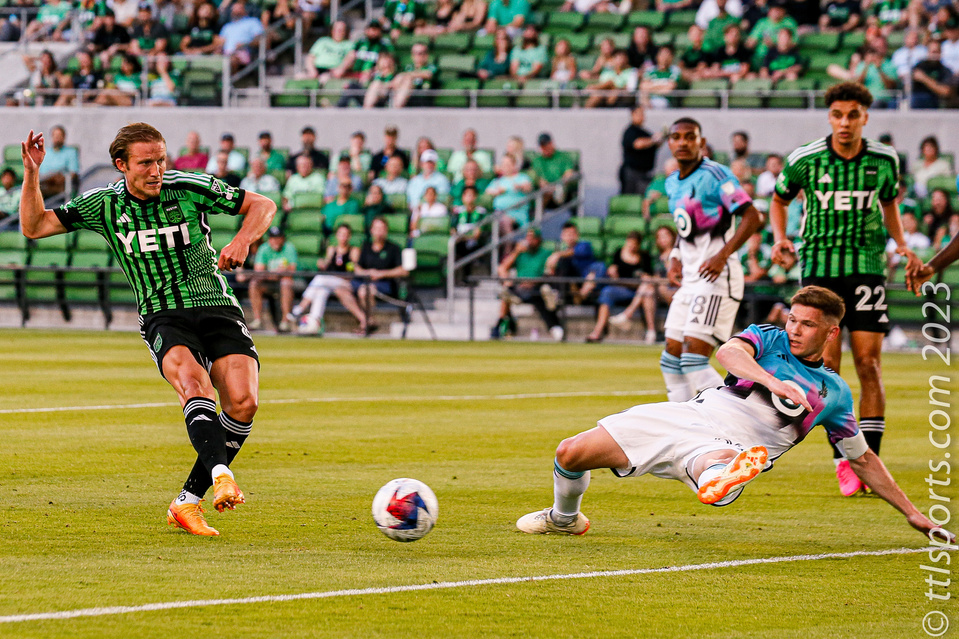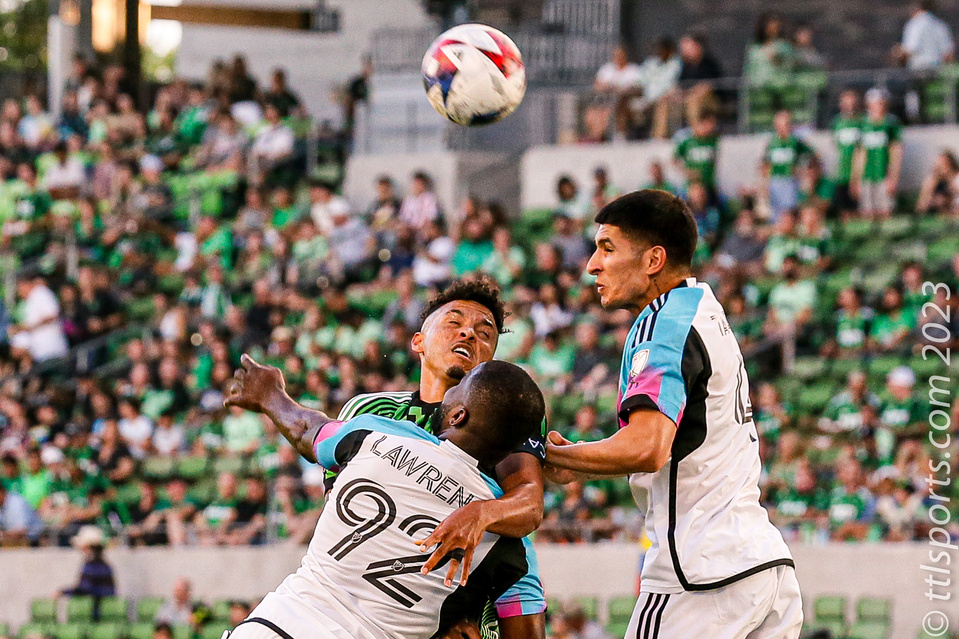 The Austin FC defeated the Minnesota United FC 2-to-1 in a storybook return of stiker Sebastian Driussi.
Driussi, Austin FC's best player, entered the pitch in the 61st minute and scored the game-winning goal 21 minutes later. It was Driussi's first appearance since suffering a groin injury in late April.
"I'm happy to be back, and it feels great to score the goal that gave us the victory," said Driussi through an interpreter.
"It's fitting for him given what the expectations are," Austin FC head coach Josh Wolff said. "We've got to find ways to keep getting him minutes in a responsible way. He brings a level of calm and quality to the group that is much needed."
Jon Gallagher gave Austin FC a 1-0 lead in the 19th minute, but the Minnesota tied the game seven minutes later when Joseph Rosales goal that caught goaltender Brad Stuver out of position.
Driussi's goal was worthy of legends, but real hero was Stuver. Stuver faced 22 total shots, seven on-target, to will Austin into a win. He made at least three incredible saves in stoppage time that could have easily tied the game.
Stuver had such a good game that Driussi, when asked about Stuver, had a one-word English answer: "Amazing."
Stuver's has 54 saves this season, is third in the league and number one in the Western Conference.
"I just didn't want to lose and didn't want to tie," Stuver said. "The guys have put so much effort into the last four weeks. Everybody is mentally, physically, and emotionally exhausted."
"The team will feel good about the result tonight," Wolff said. "Winning games moves you up and gives you confidence. It's as much getting the mind rested as the body."