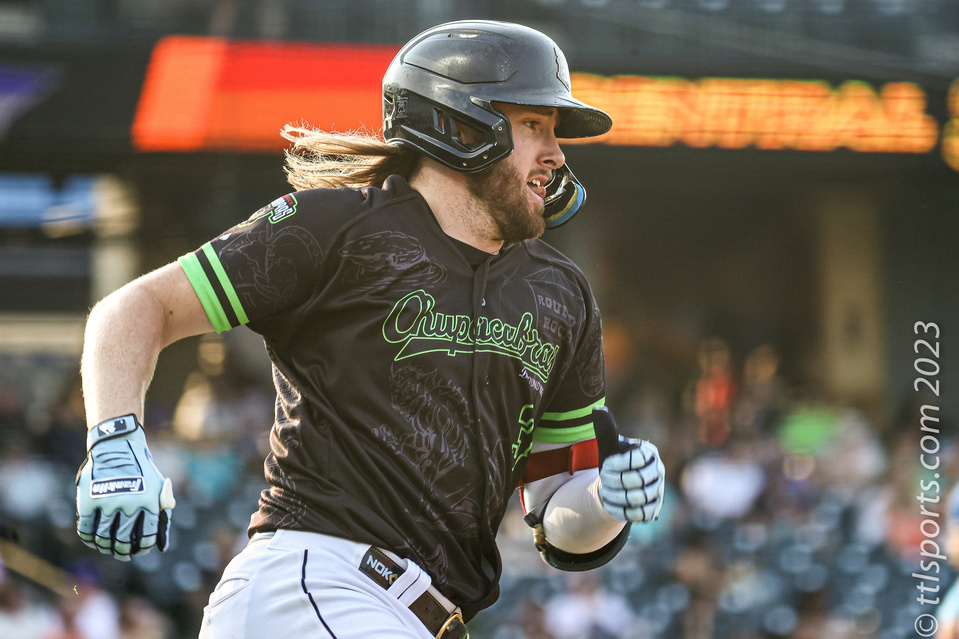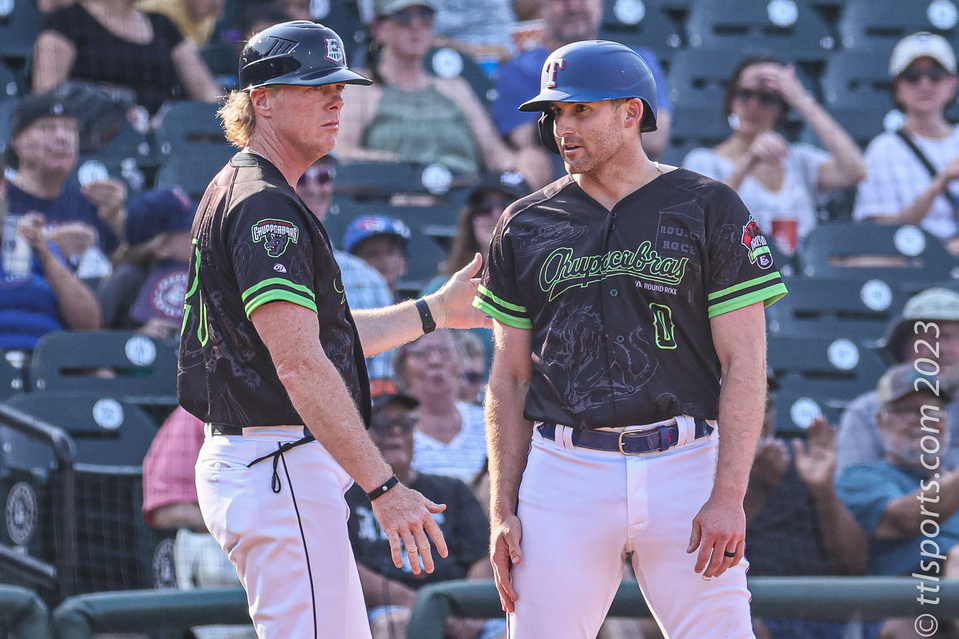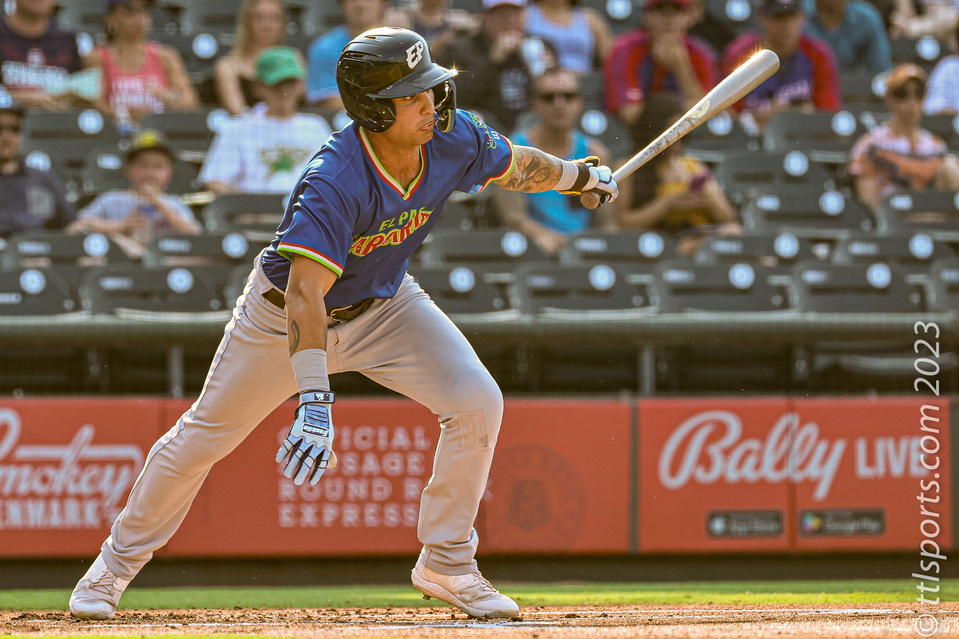 The Round Rock Express closed out their series against the El Paso Chihuahuas with a decisive 6-to-3 win. The Express took five of the six-game series, and improved their record to 40-and-29 on the season.
Express pitcher Chase Lee (W, 3-1) was credited with the win, allowing one hit and striking out five batters in two innings of scoreless relief. Jake Latz (S, 3) tallied the save, striking out the final three batter of the ballgame. El Paso starter Pedro Avila (L, 1-5) endured the loss, allowing five runs on eight hits in three innings on the mound.
The game featured two rehabbing Texas Ranges. Glenn Otto started the contest, allowing but a single hit and striking out three in three innings of work. And Brad Miller covered left field for the Express, going 1-for-5 at the plate with a single.
Round Rock jumped out on top in the first inning of Blaine Crim's fielder's choice, scoring J.P. Martinez. Martinez reached base on a single, advanced to second with Davis Wendzel's hit-by-pitch, and moved to third on Brad Miller's ground out.
The Express added four runs in the second frame, starting with Sandro Fabian's over to left-center wall, scoring Yoshi Tsutsugo and Dio Arias. Davis Wendzel's double to center field brough home J.P. Martinez, giving the Express a 5-to-0 advantage.
El Paso fought back in the fourth inning, scoring a run on Jonathan Ornelas' bases-loaded throwing error. Kevin Plawecki's based loaded ground-out scored the Chihuahuas' second round.
The Chihuahuas' added another run in the sixth inning on a field error by first baseman Blaine Crim.
The Express added an insurance run in the seventh inning, starting with a walk to Ornelas. Ornelas score on Arias single to left field, followed by a fielding error by left fielder Taylor Kohlwey.
Wendzel led the Express, going 3-for-4 at the late with an RBI. El Paso's Tim Lopes went 2-for-4 with one run.