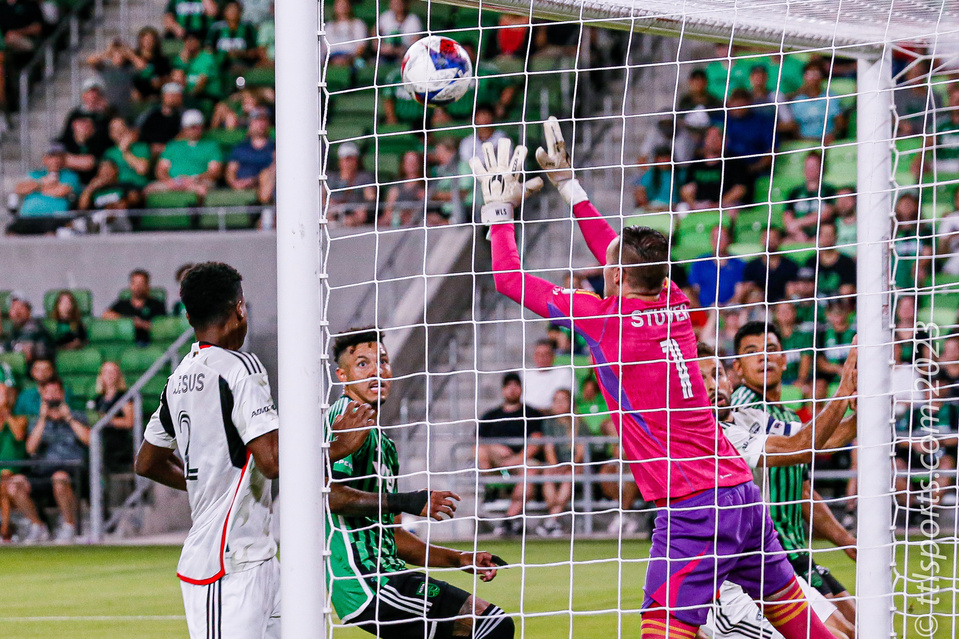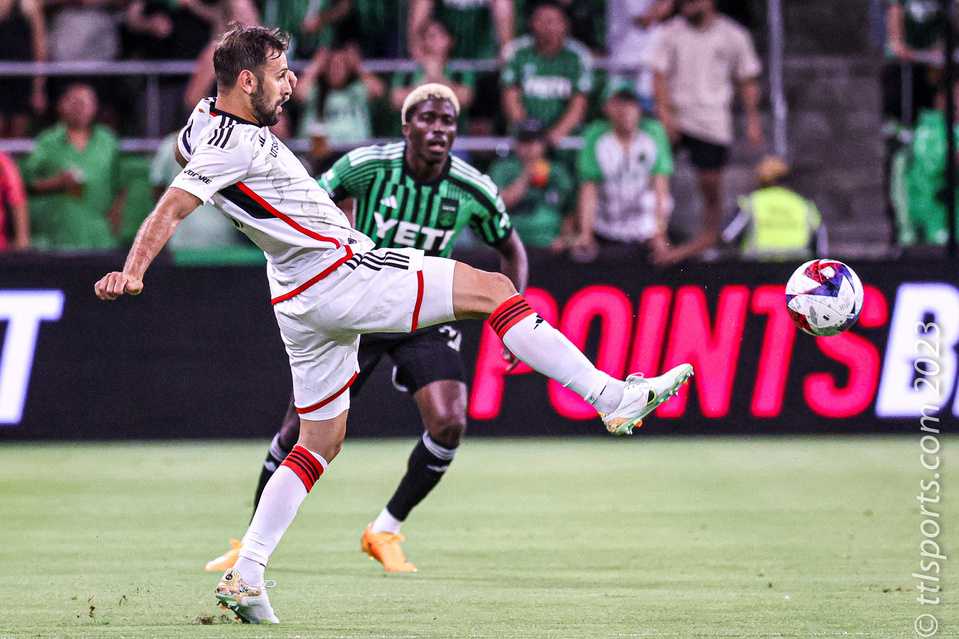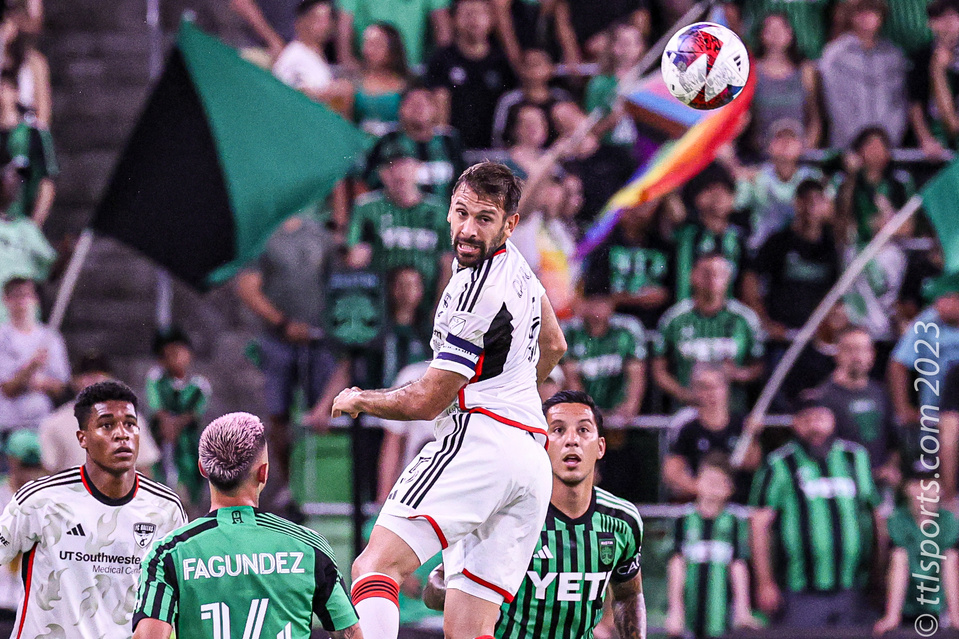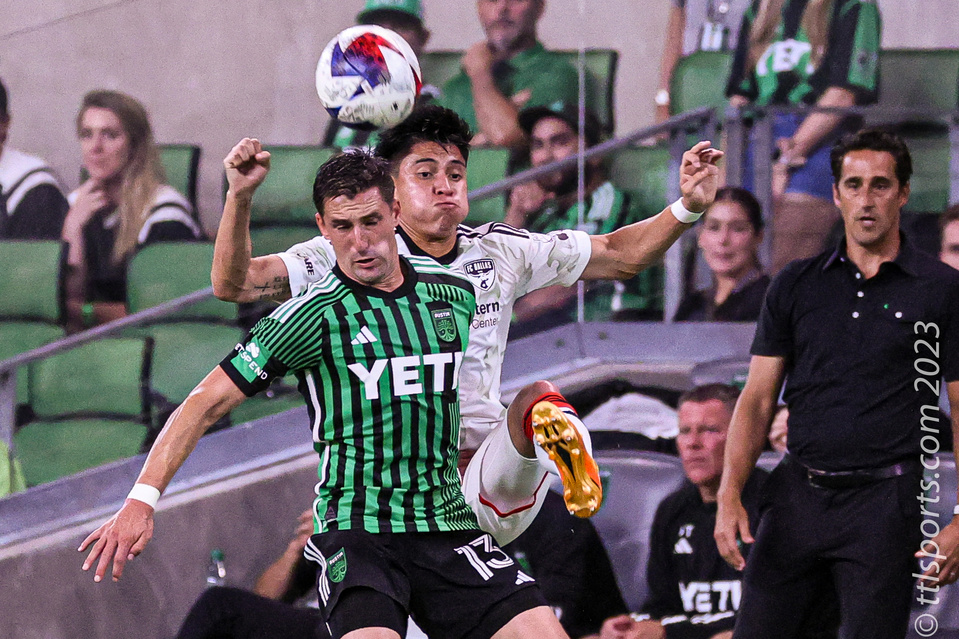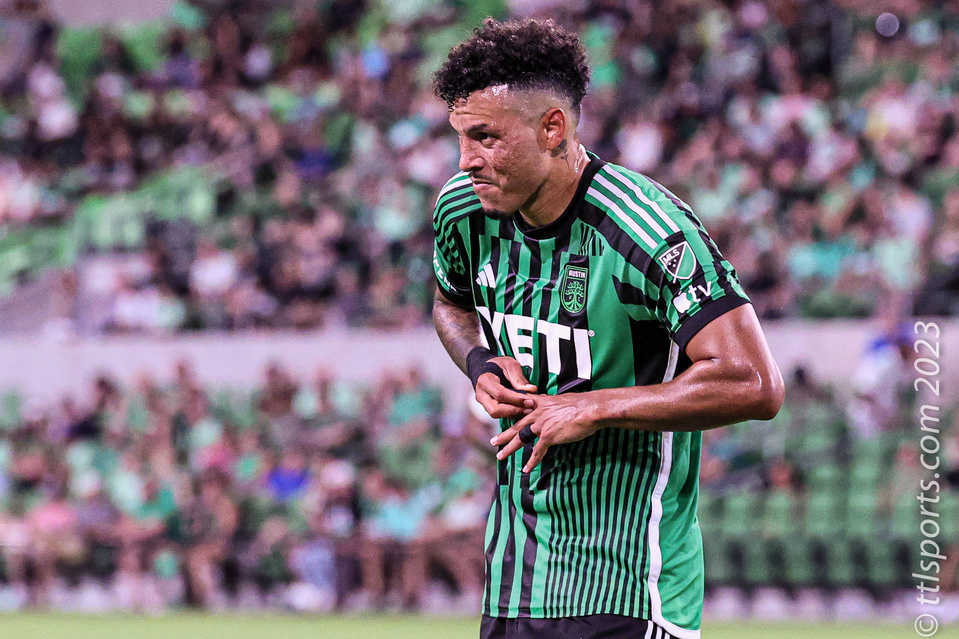 The fans had to wait through a two-hour weather delay, but it took only 17 minutes for the Austin FC to make it worth their while. By the end of the evening the Austin FC found the back of the net times than any other match this season, and soundly defeated the FC Dallas 3-to-nil.
The match was the second in a row with delays due to thunderstorms.
"What the situation is, what the opponent has on the field, what rain delay we had to deal with, what time it is, the guys rolled it up and competed from the opening whistle and managed that throughout the game. The shutout was also impressive for us," said Austin FC head coach Josh Wolff. "From start to finish we were aggressive, we were on them, really good with the ball, really good arriving in the box."
Ethan Finlay opened the scoring in the 17th minute from close range, collecting a pass from Jon Gallagher that deflect off Julio Cascante. The goal was Finley's second of the season.
Finlay returned the favor for Austin's second score, find Diego Fagundez at the edge of the box, who then chipped the ball over the defenders for the goal. The goal was Fagundez's\ first of the season.
"For him (Diego) it was a solid performance. We need more of that from him. It gives other guys energy and confidence," said Wolff.
Gyasi Zardes gave Austin a 3-0 advantage in the 58th minute, collecting a pass from Nick Lima.
"A lot of standout performances, but Nick Lima was exceptional tonight," said Wolff. "Rado (Aleksandar Radovanovic) was a monster, even with the (dislocated) shoulder, still."
Wolff's only disappointment? The team didn't score more goals. Several Verde & Black had good looks but could not covert.