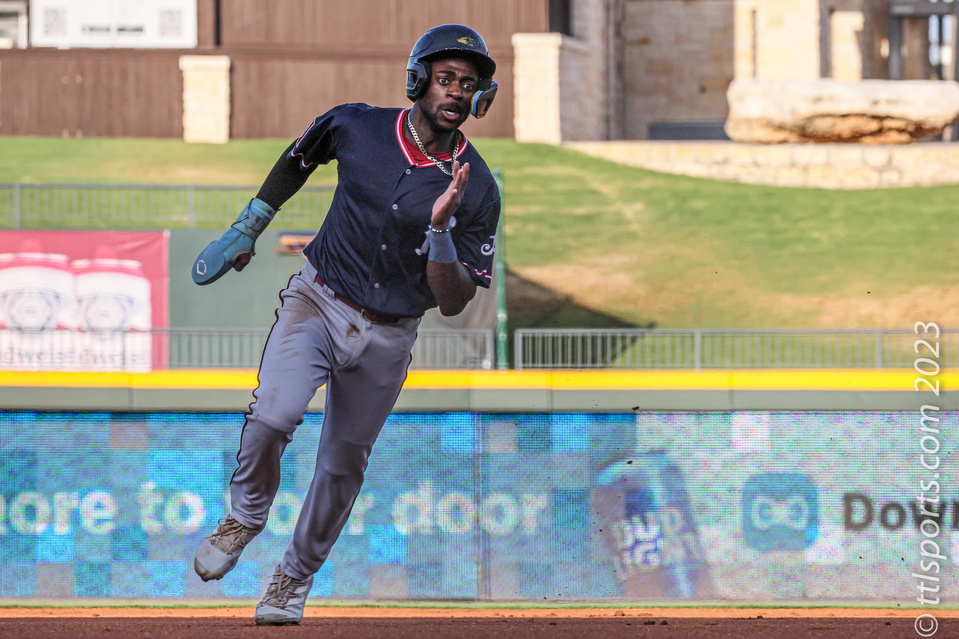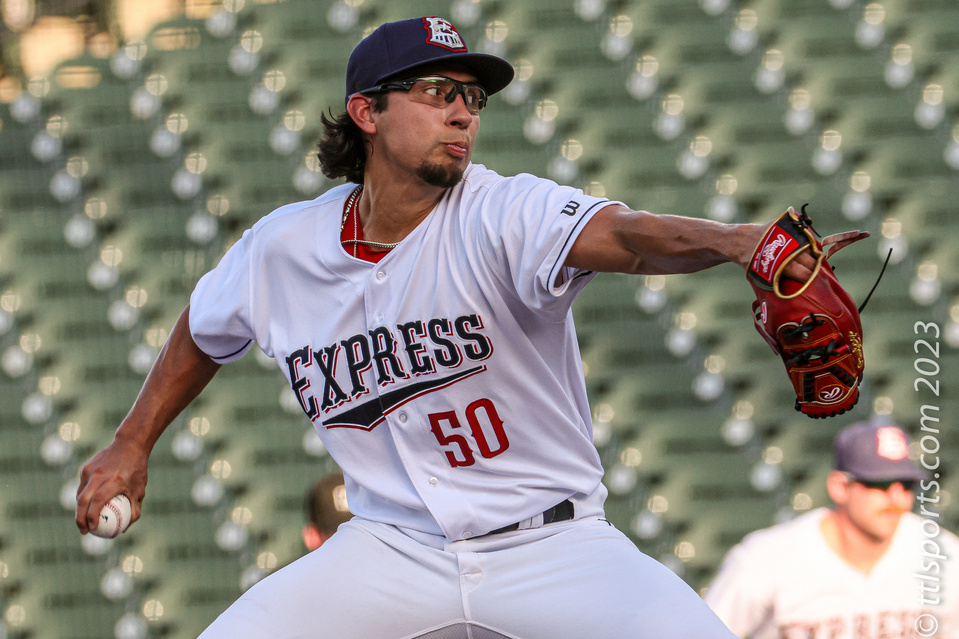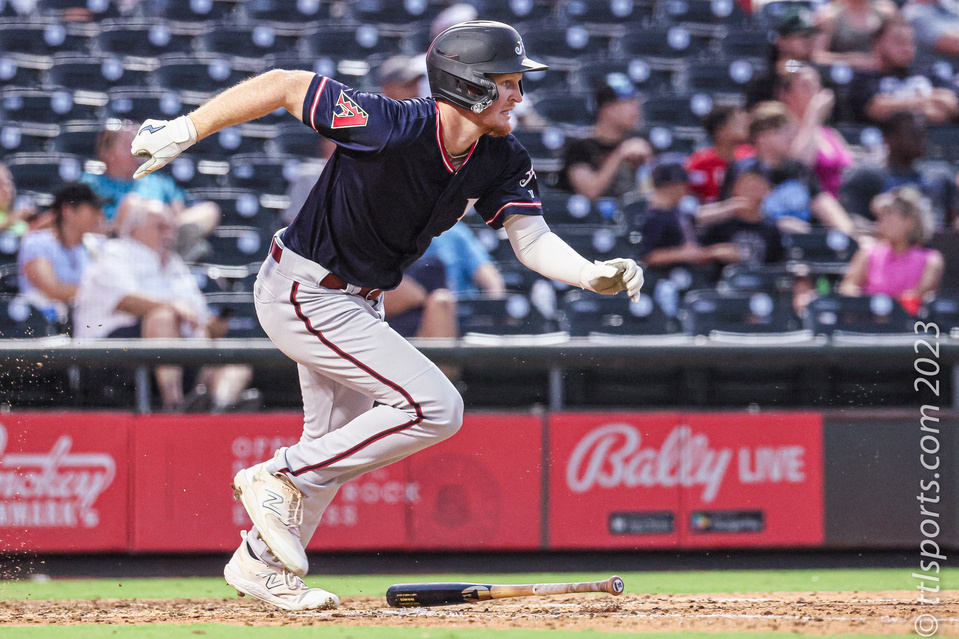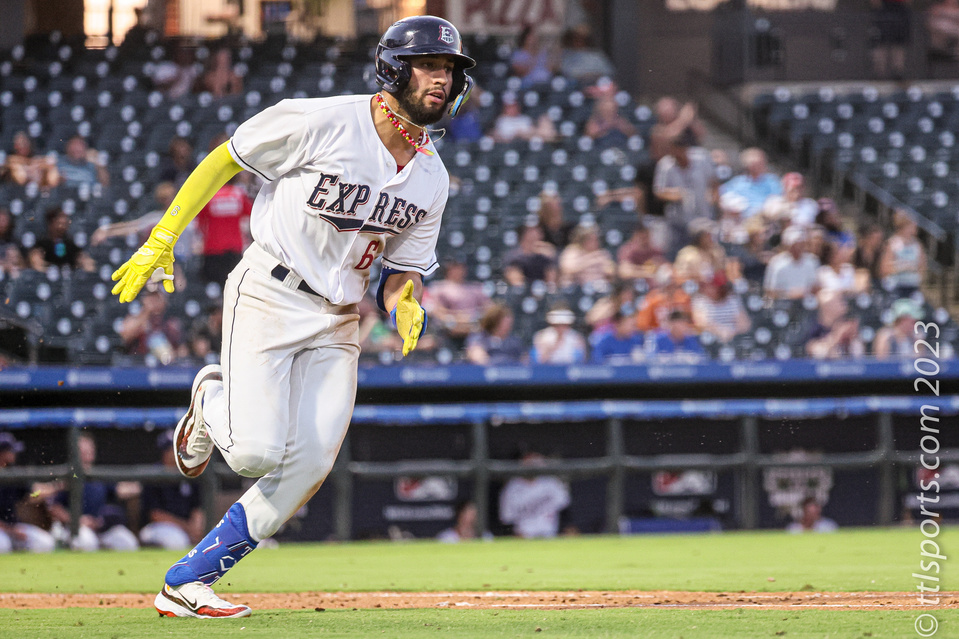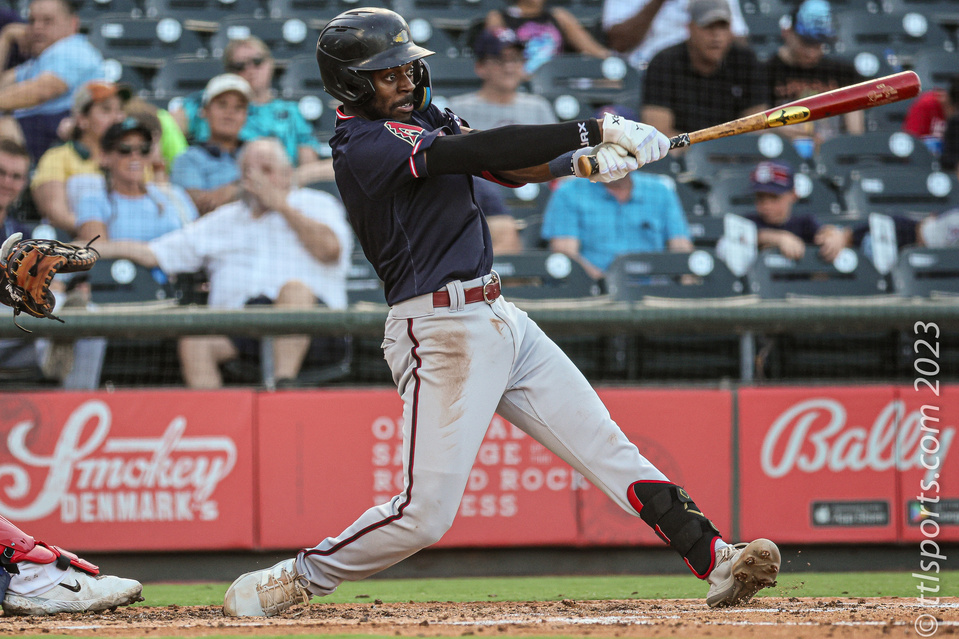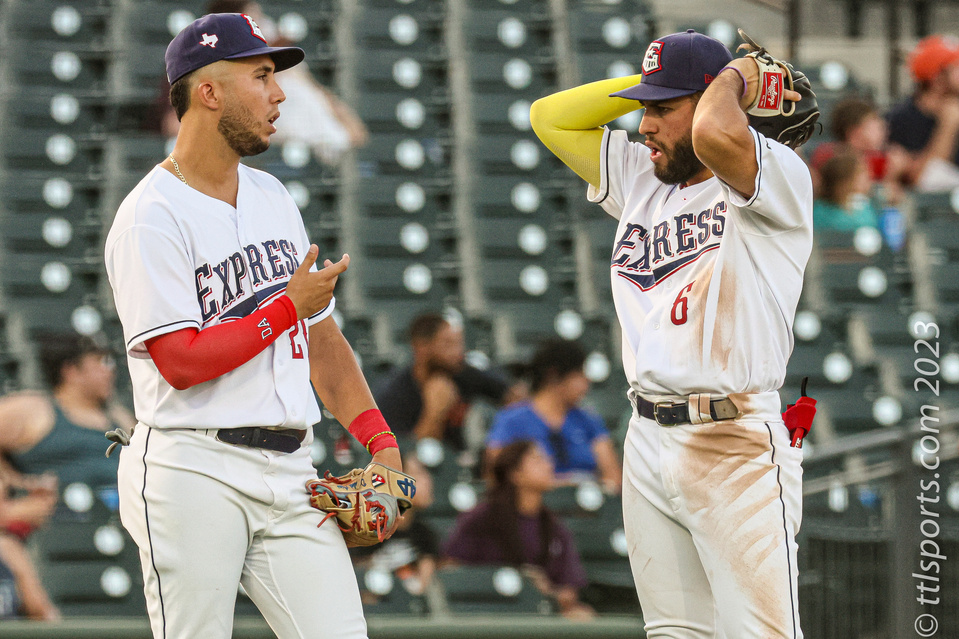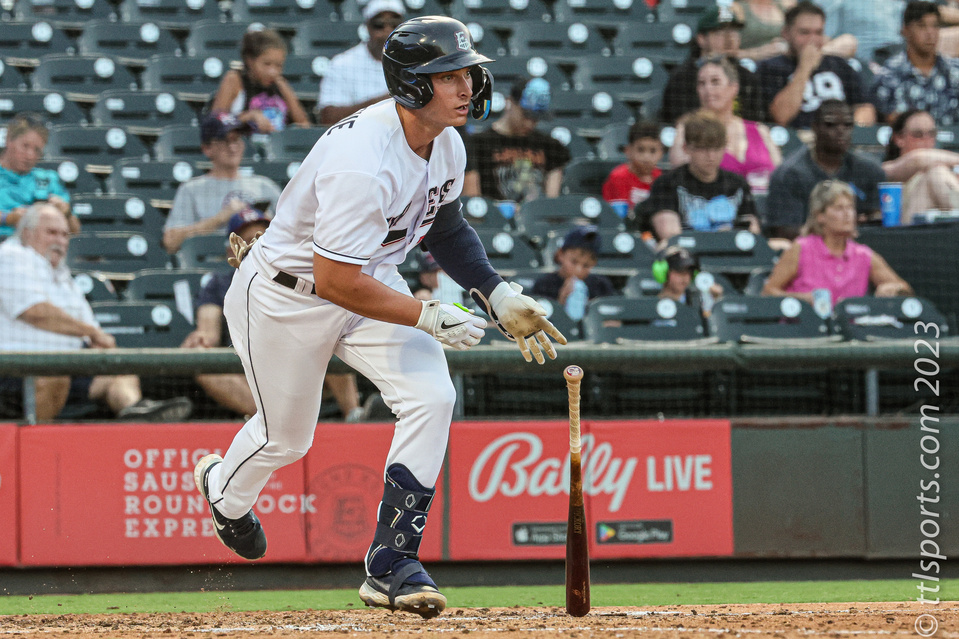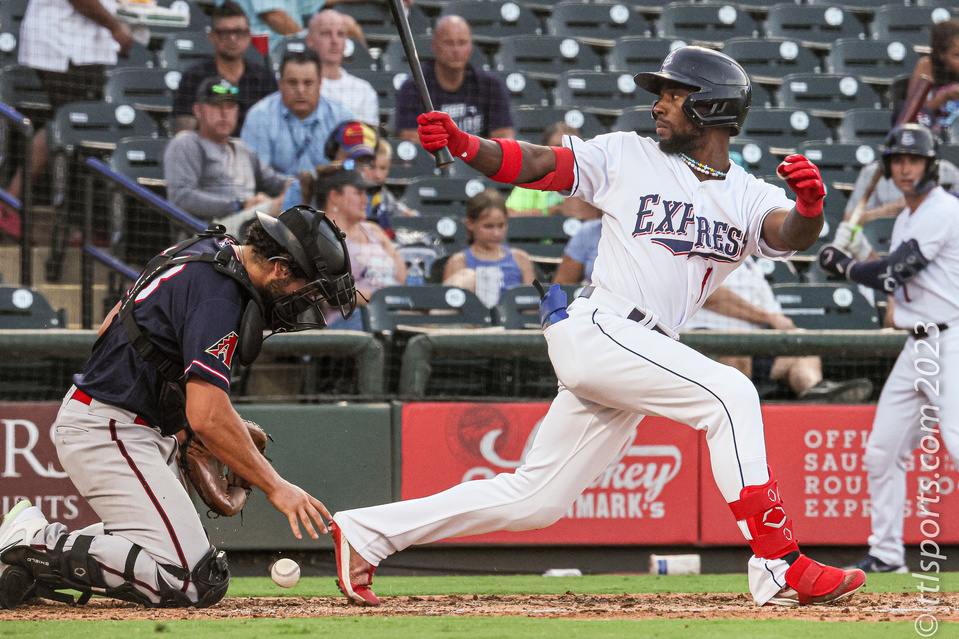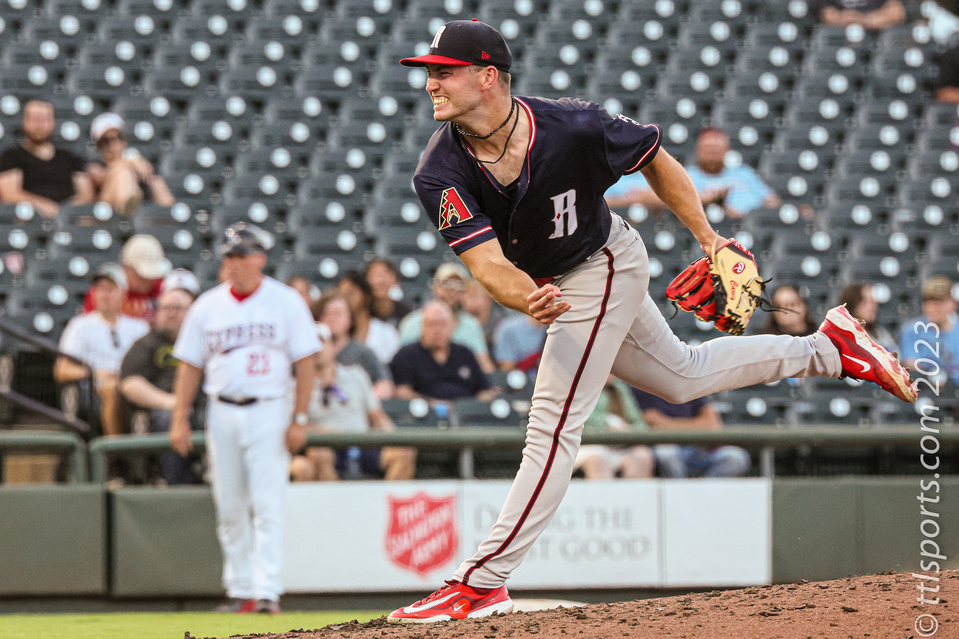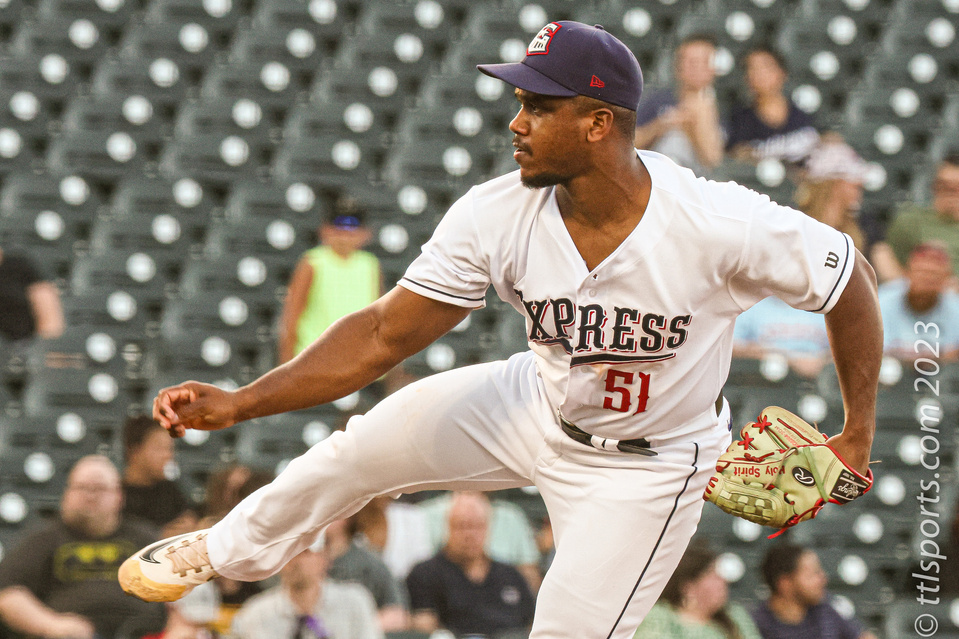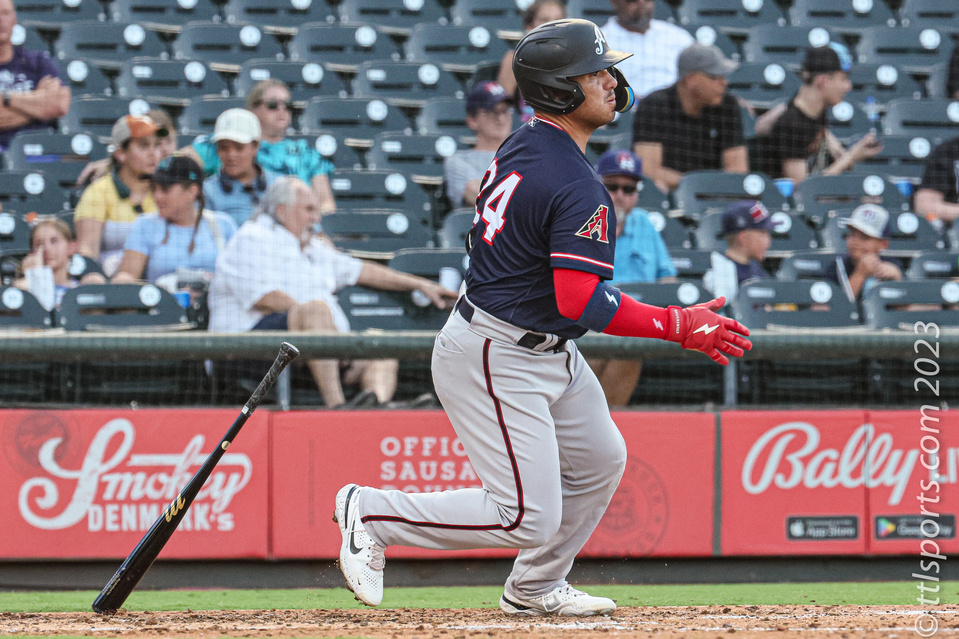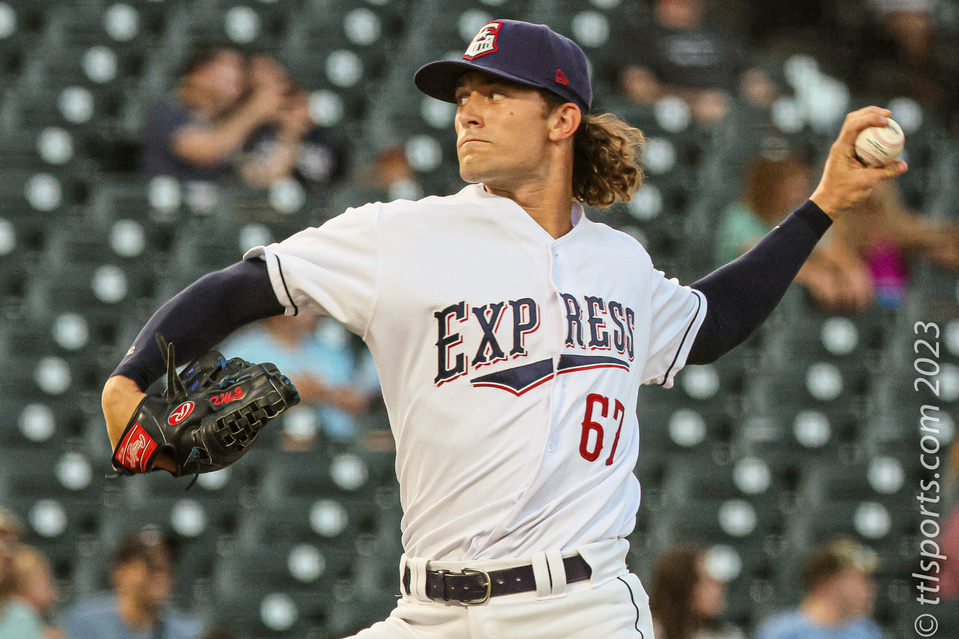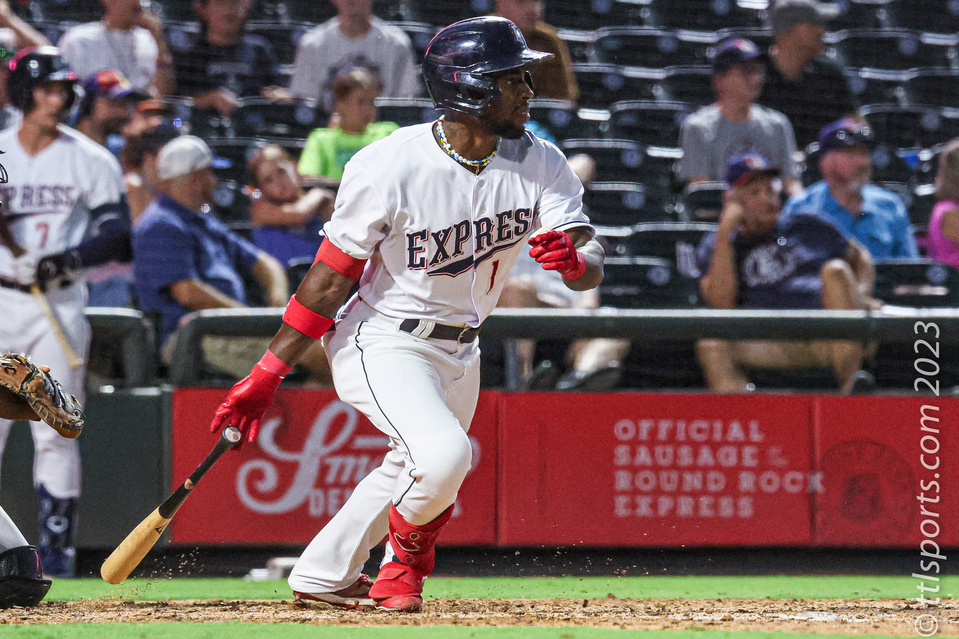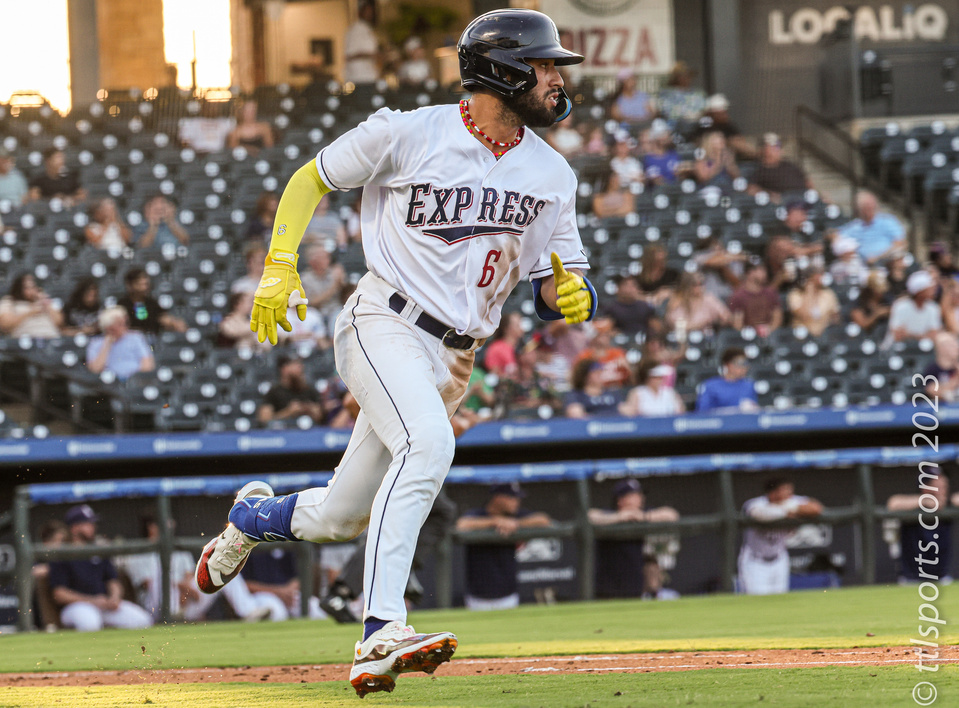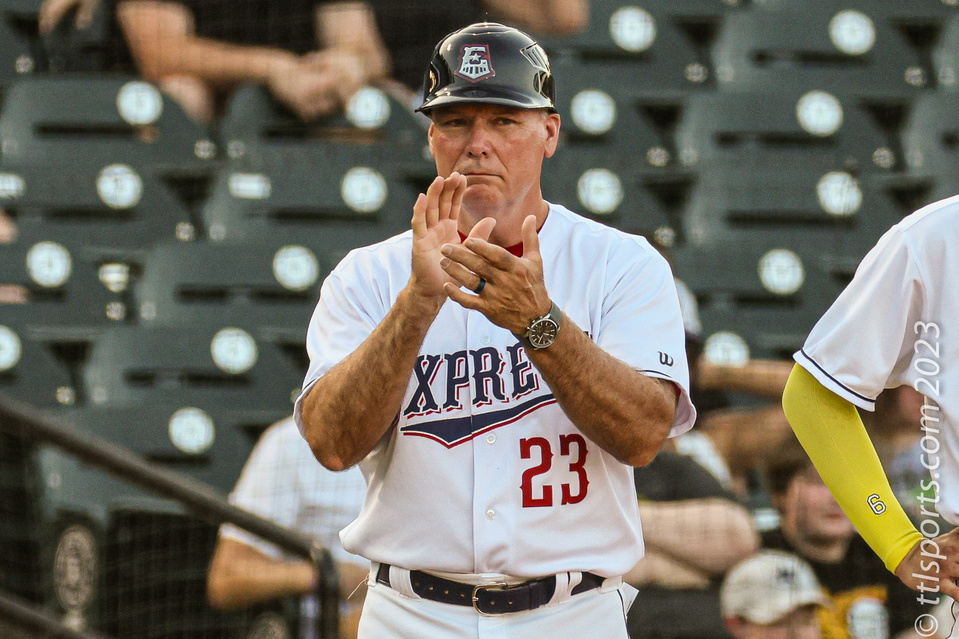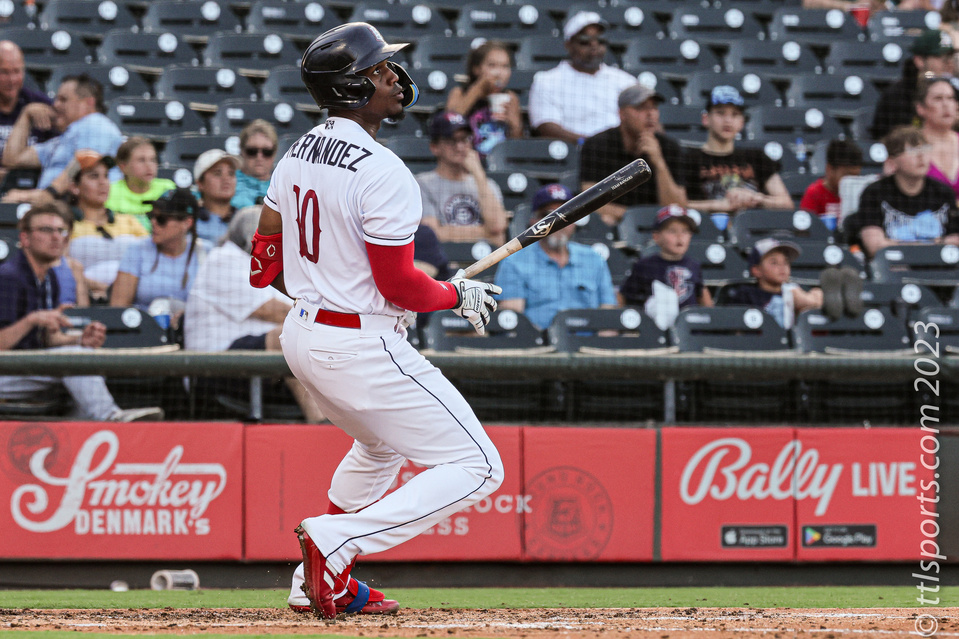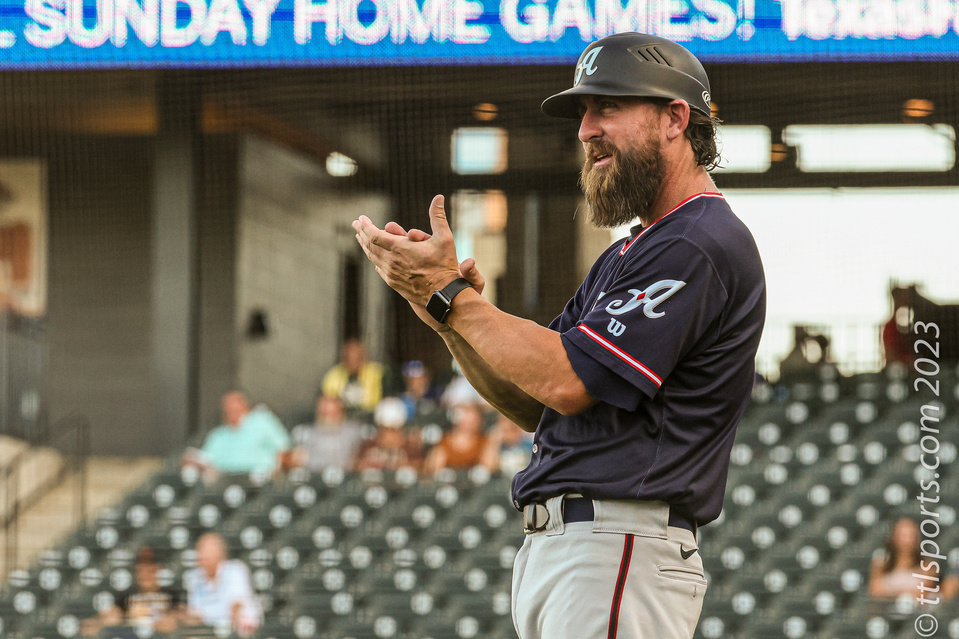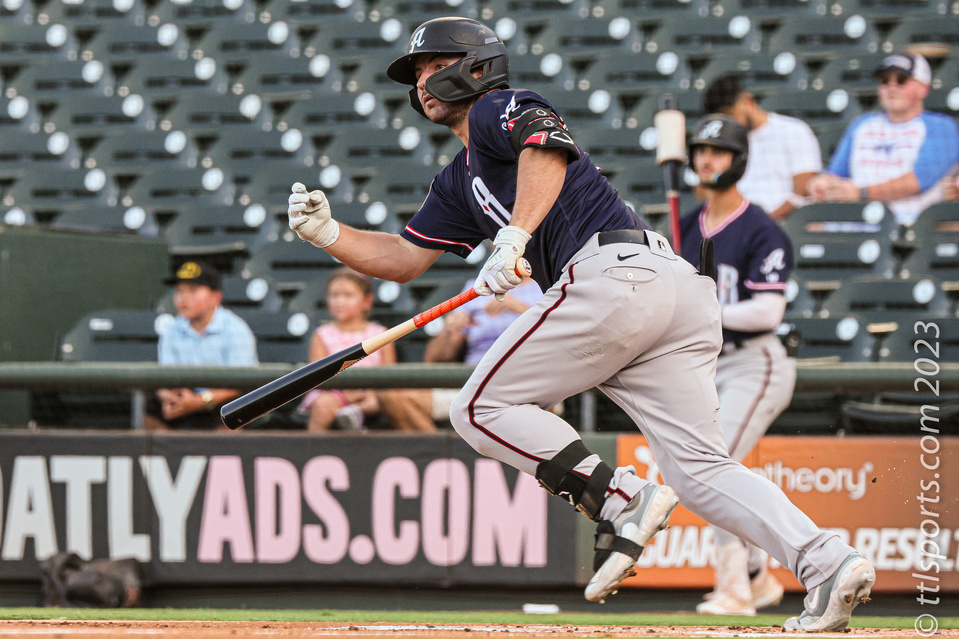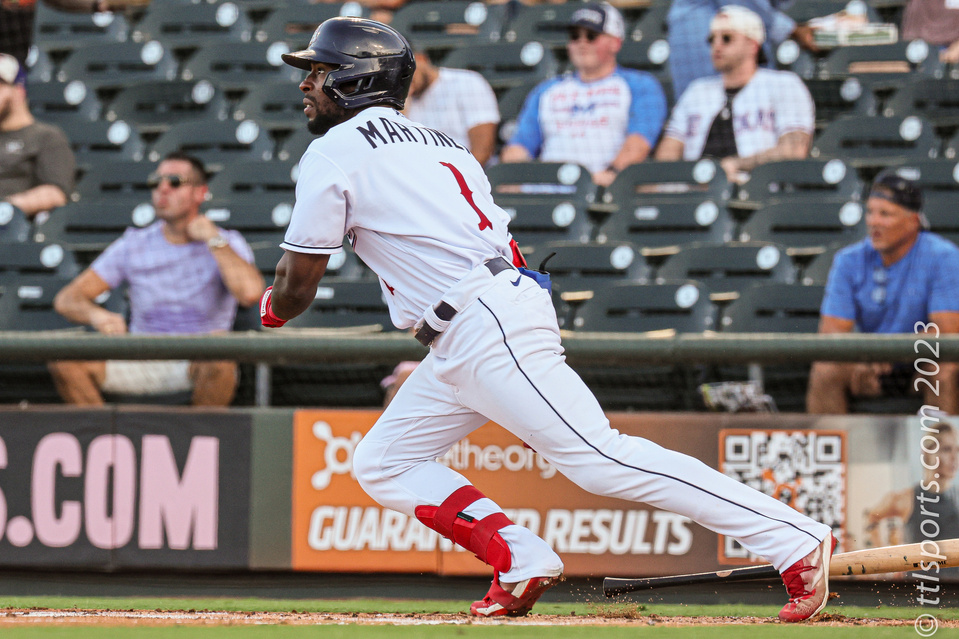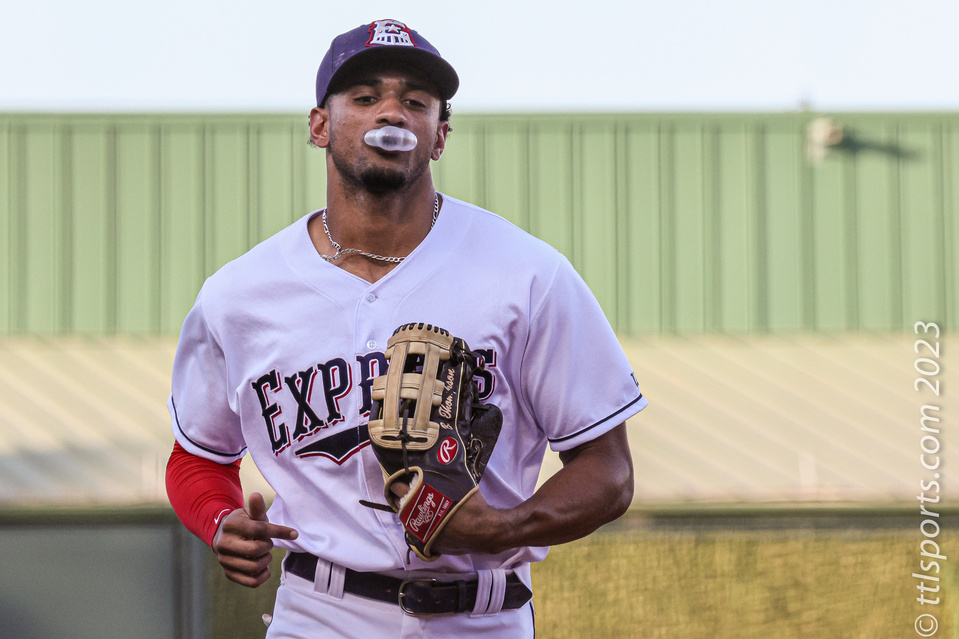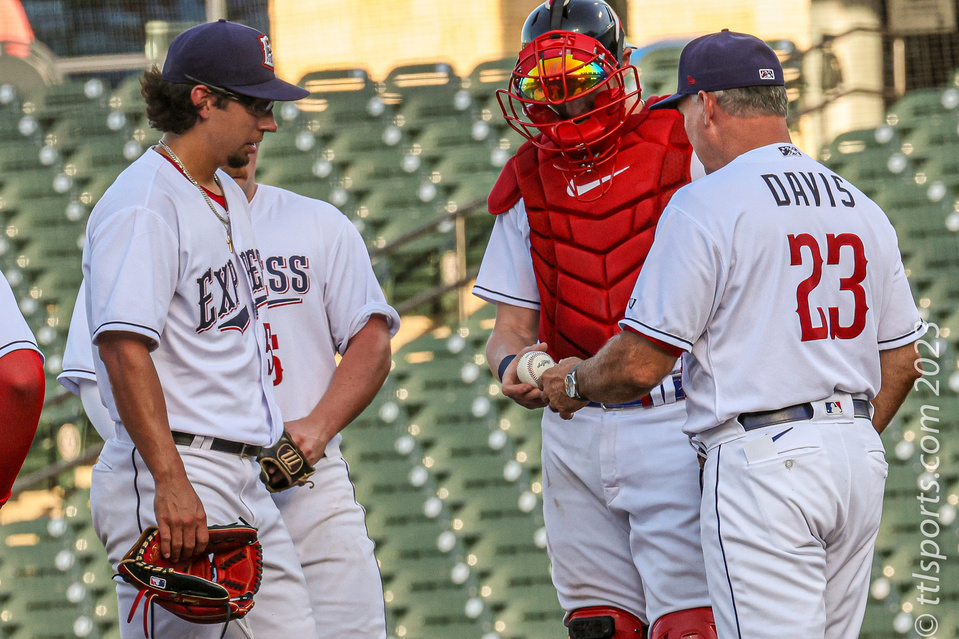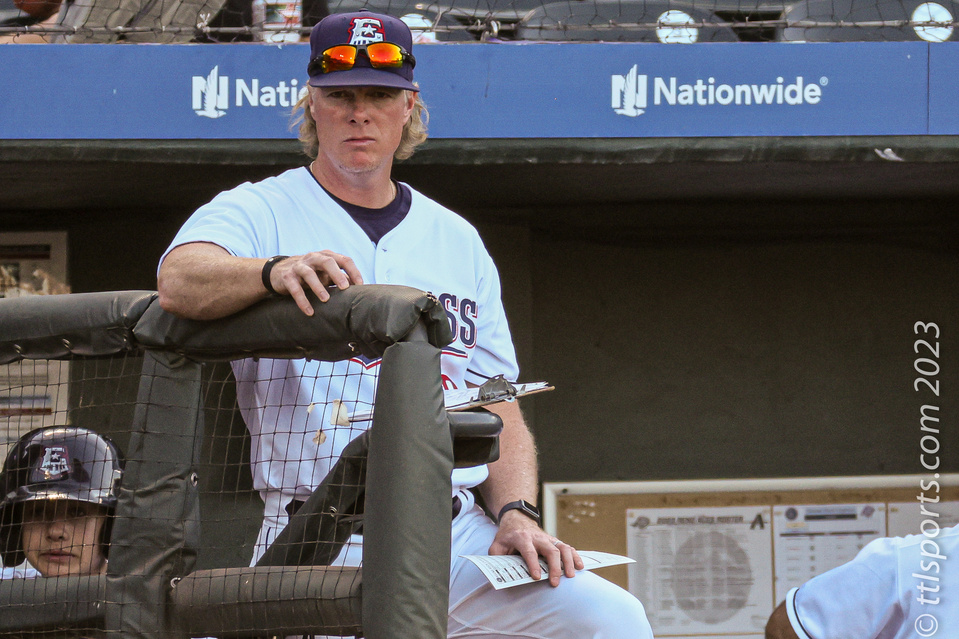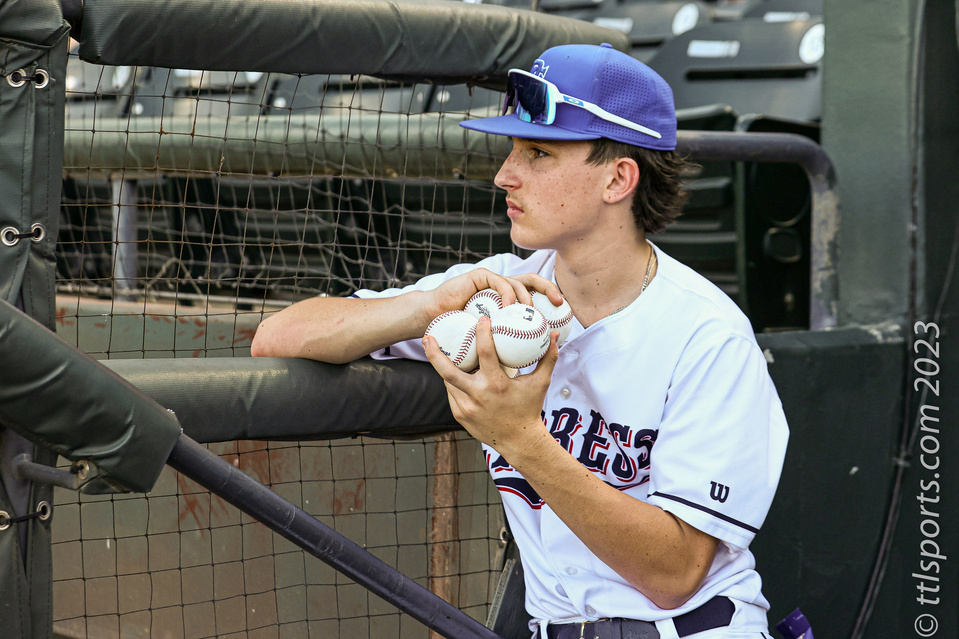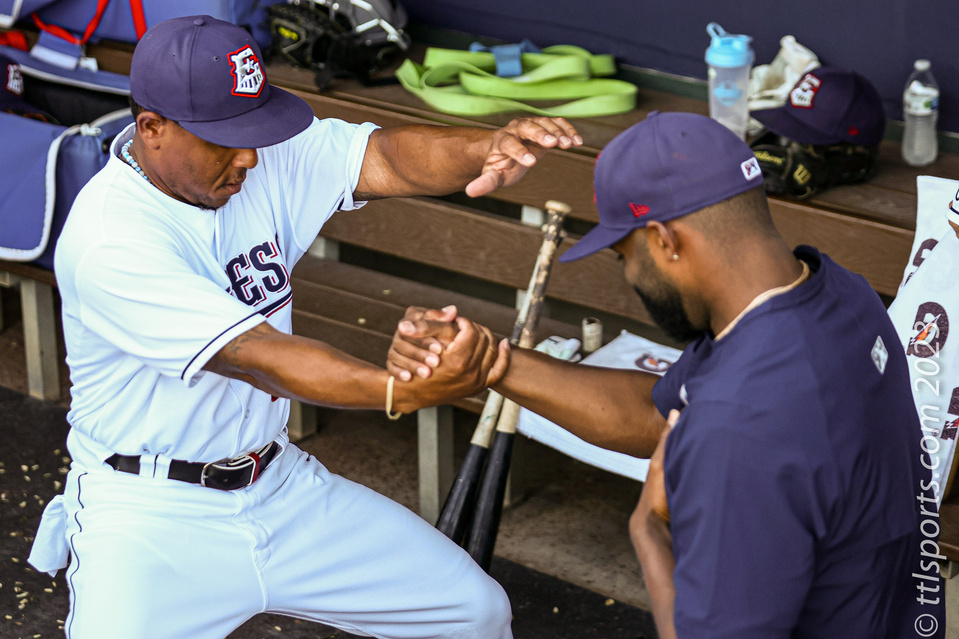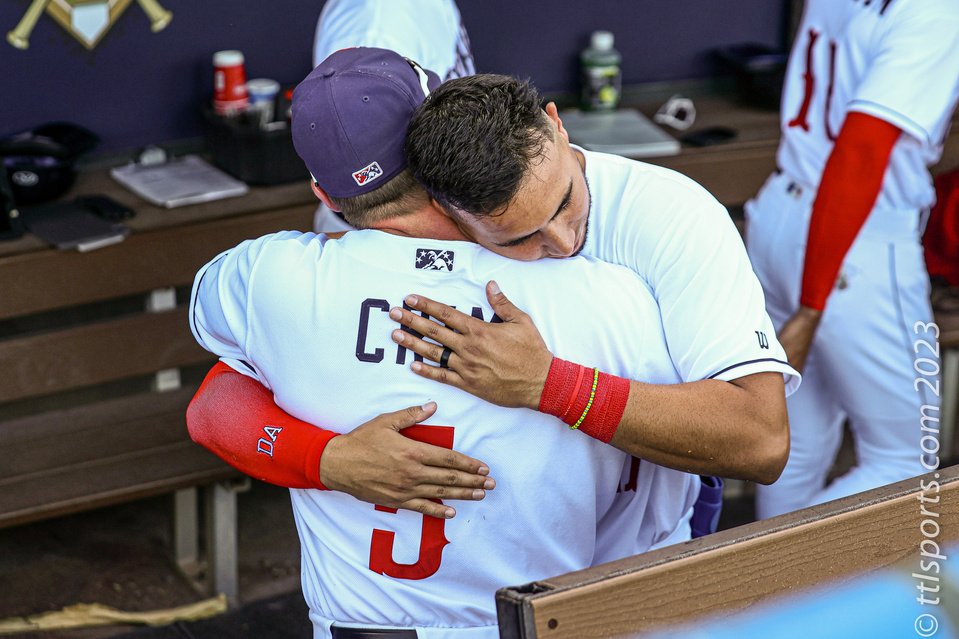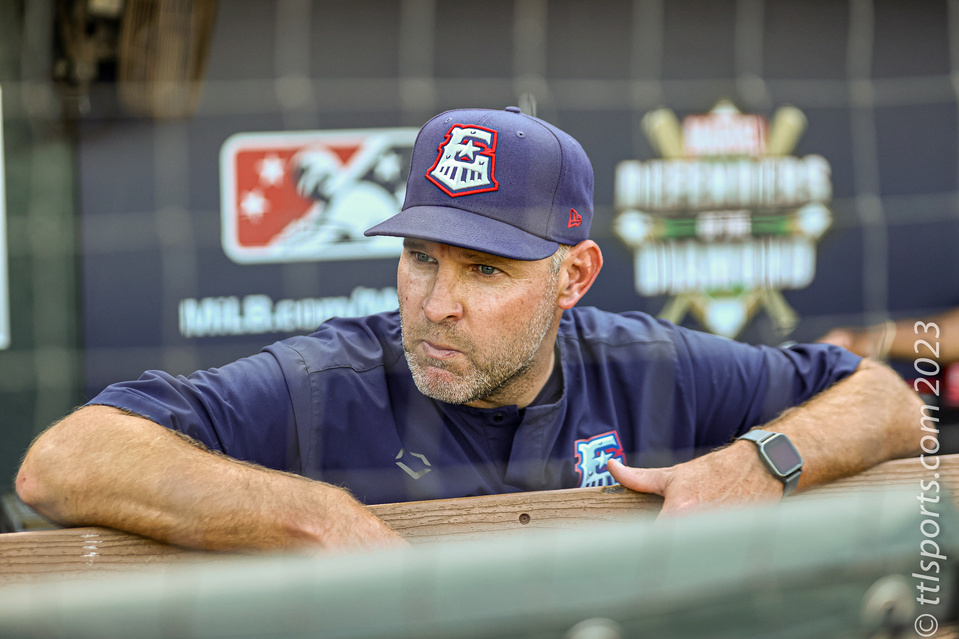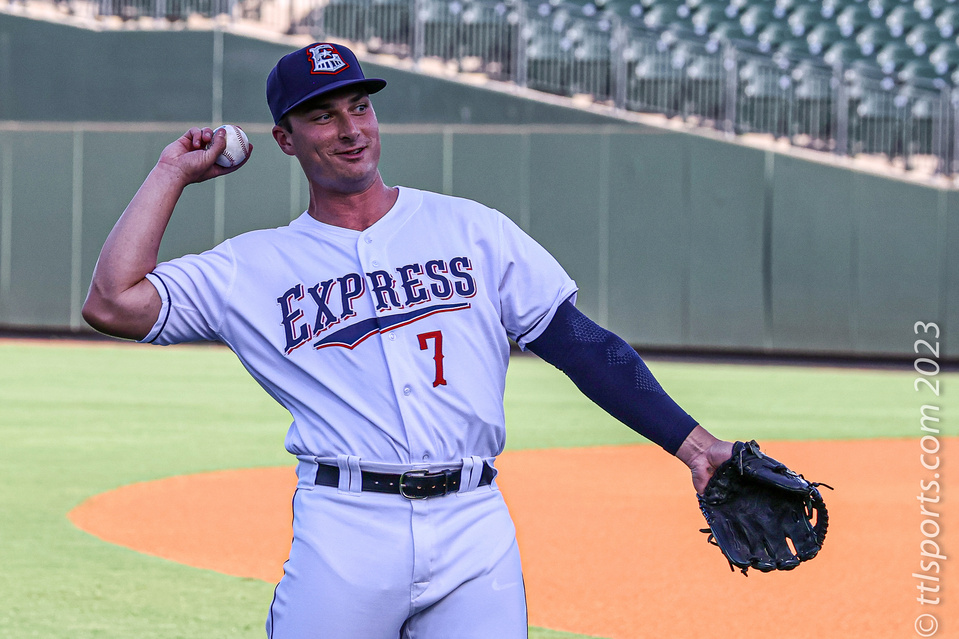 An uncharacteristically sloppy start by the Round Rock Express (55-35) against the Reno Aces (52-39) dug a hole too deep to get out, eventually giving Reno a 6-to-3 victory.
Express starting pitcher Robert Dugger (L, 5-6) retired the first batter of the game, but could not put out another. Dugger went on to allow five runs on four hits, walked one batter, and hit another, before leaving the game.
Reno's Ryan Bliss took first base after being hit by pitch as the second batter of the game. Bliss advanced to third on Pavin Smith's single to center field. Bliss scored and Smith advanced to third on Kyle Lewis' single to right. A walk to Phillip Evans loaded the bases. Buddy Kennedy's double scored Smith and Lewis. And Blaze Alexander's single brought home Evans and Kennedy.
The Express found the scoreboard on singles by Blaine Crim, Elier Hernandez, and Jonathan Ornelas in the second inning, with Crim scoring on Ornelas' hit.
The Aces added a run in the fifth inning when Smith reached on a single, and Lewis on a walk. Lewis later scored on Alexander's single.
Round Rock attempted a comeback in the seventh inning, loading the bases on a pair of walks and a single. Back-to-back sacrifice flies by J.P. Martinez and Justin Foscue plated Ornelas and Dio Arias.
Reno starting pitcher Bryce Jarvis (5-5) brought home the win, scattering seven hits over six innings, allowing one run while striking out six and walking two.