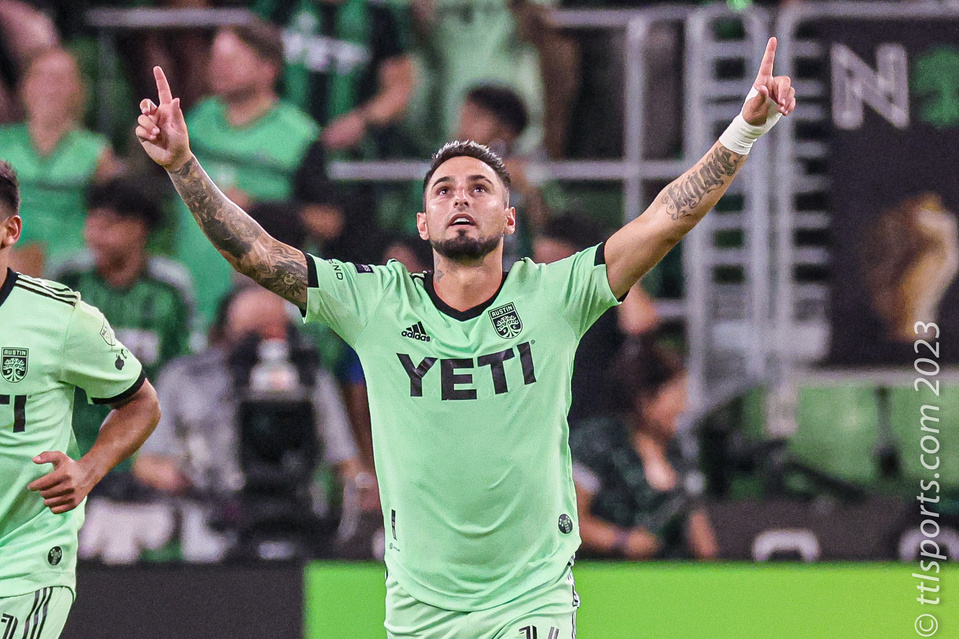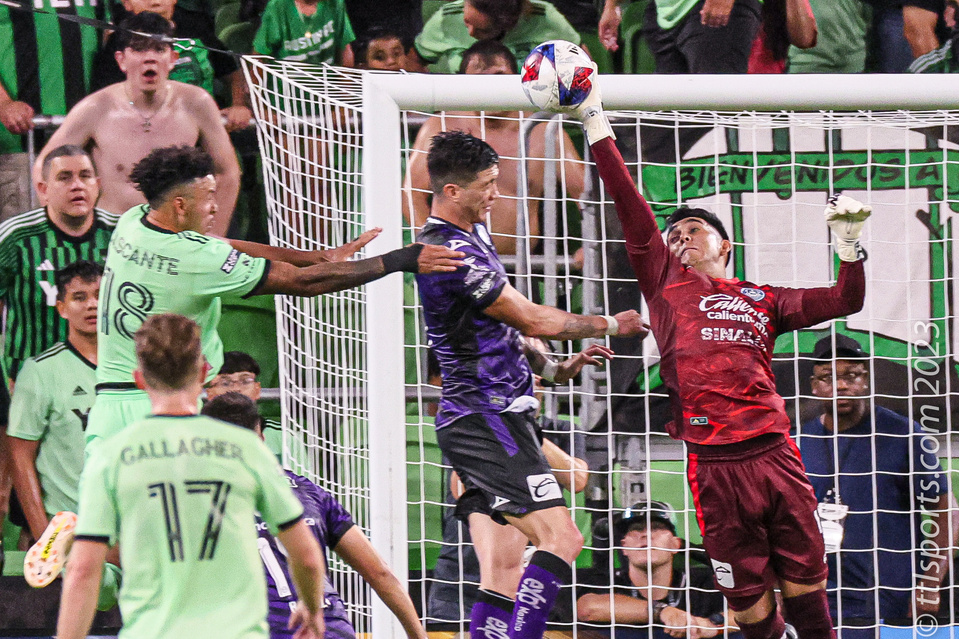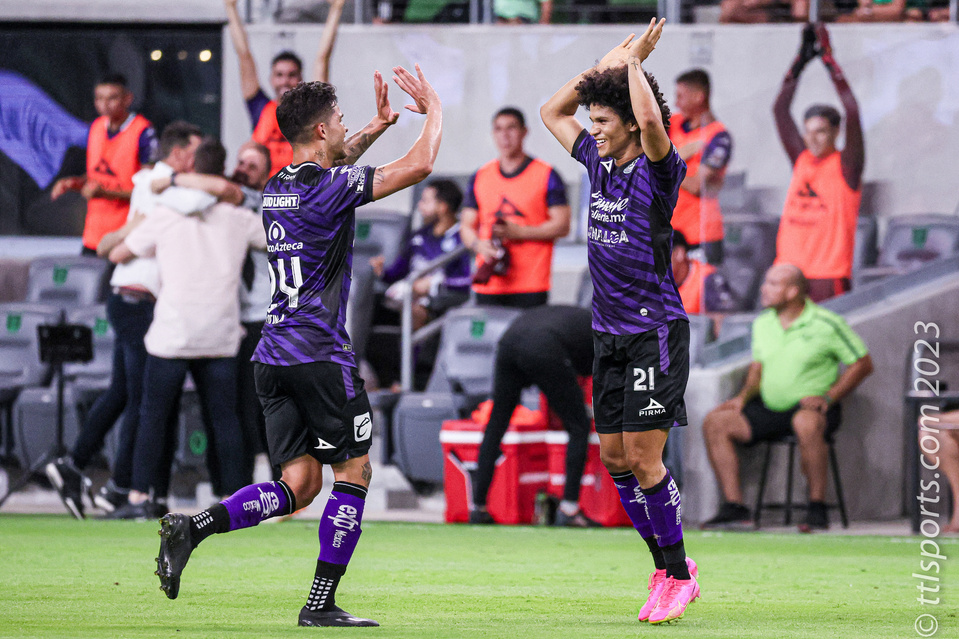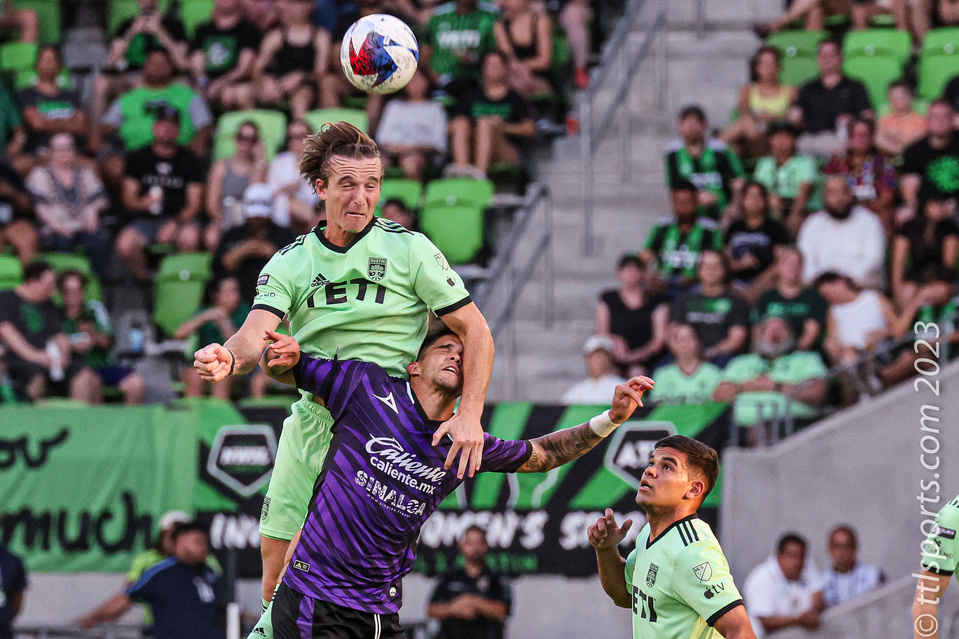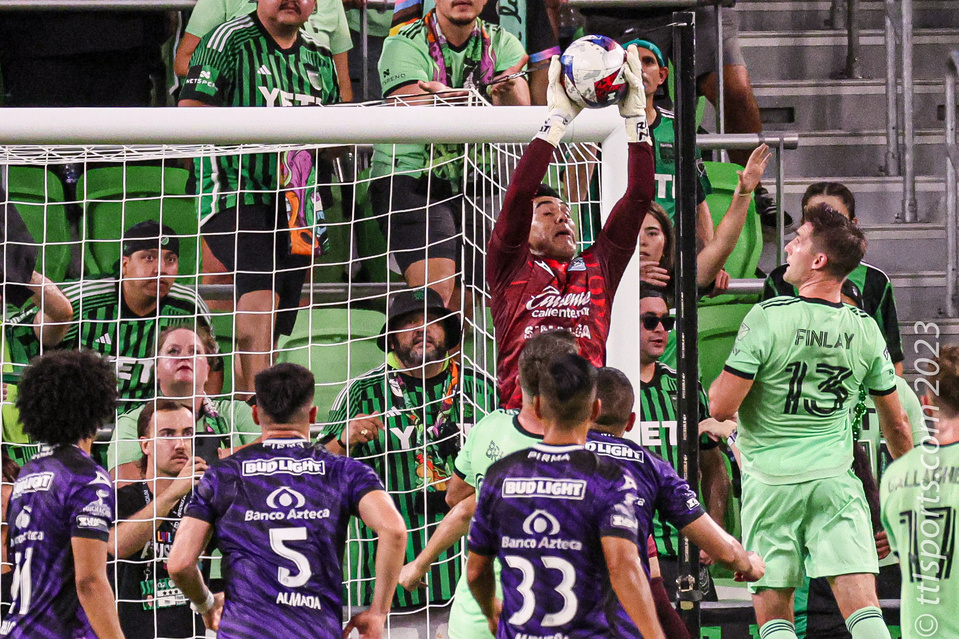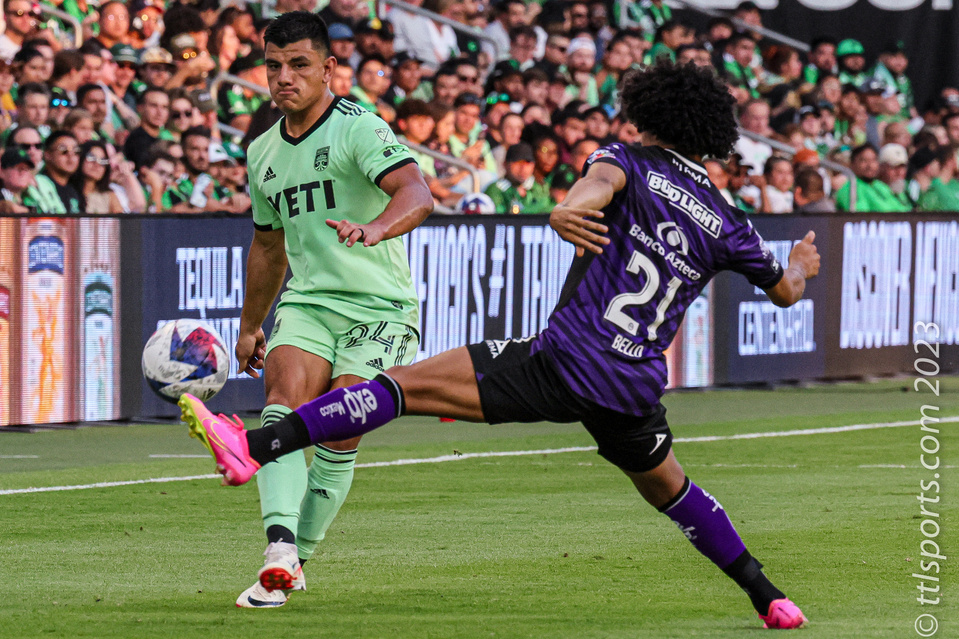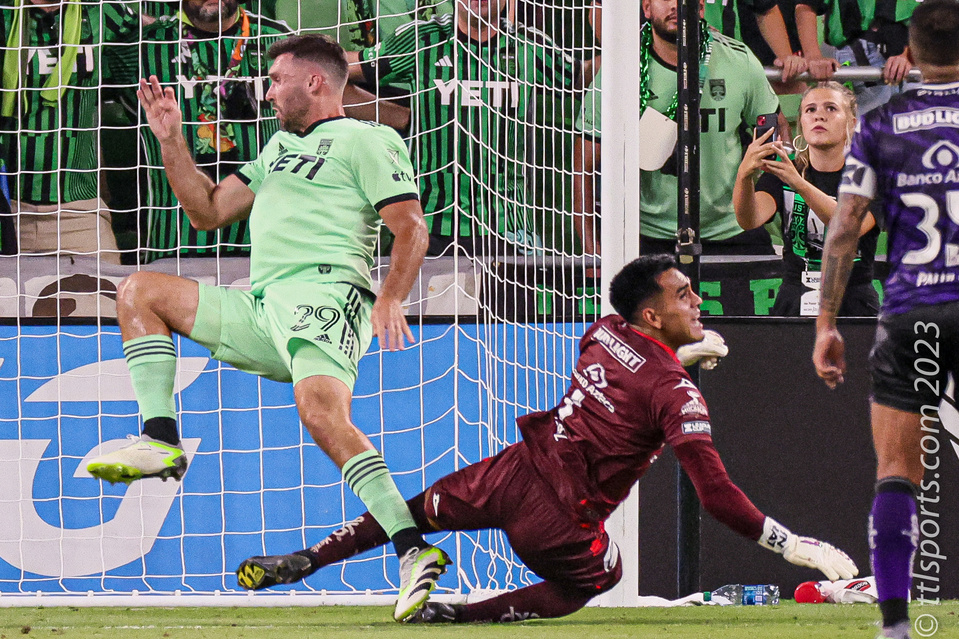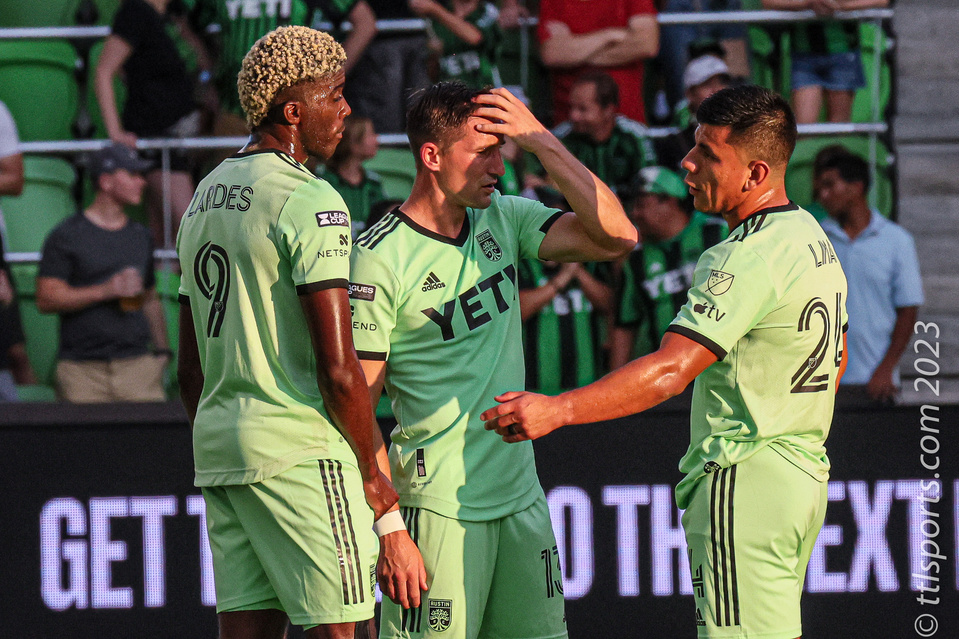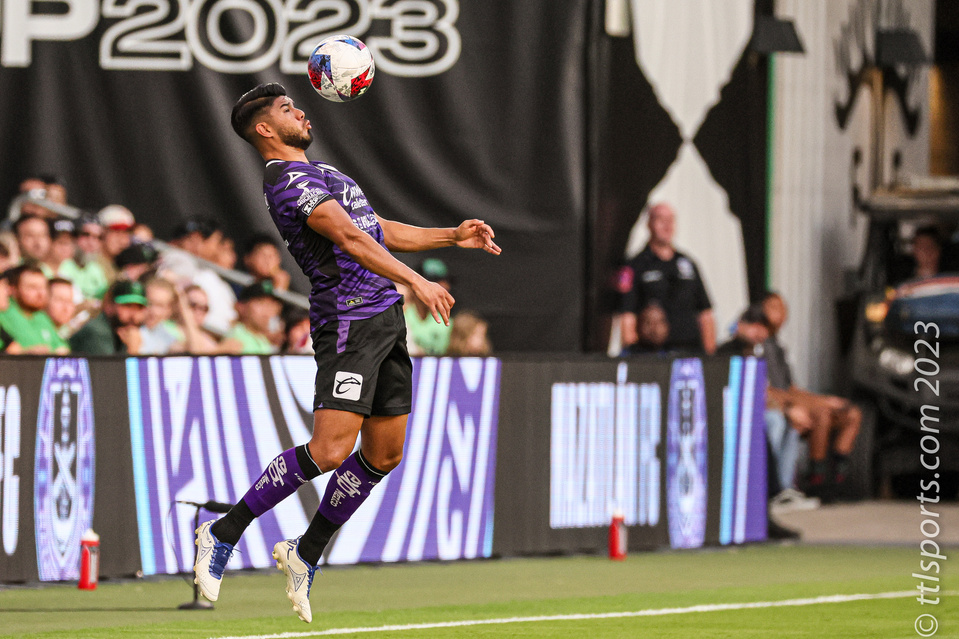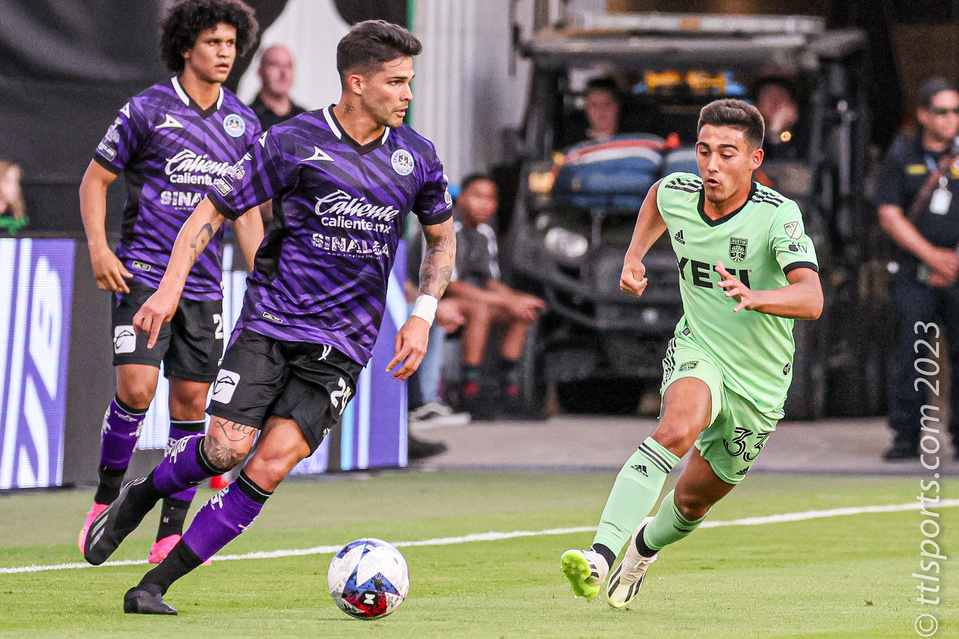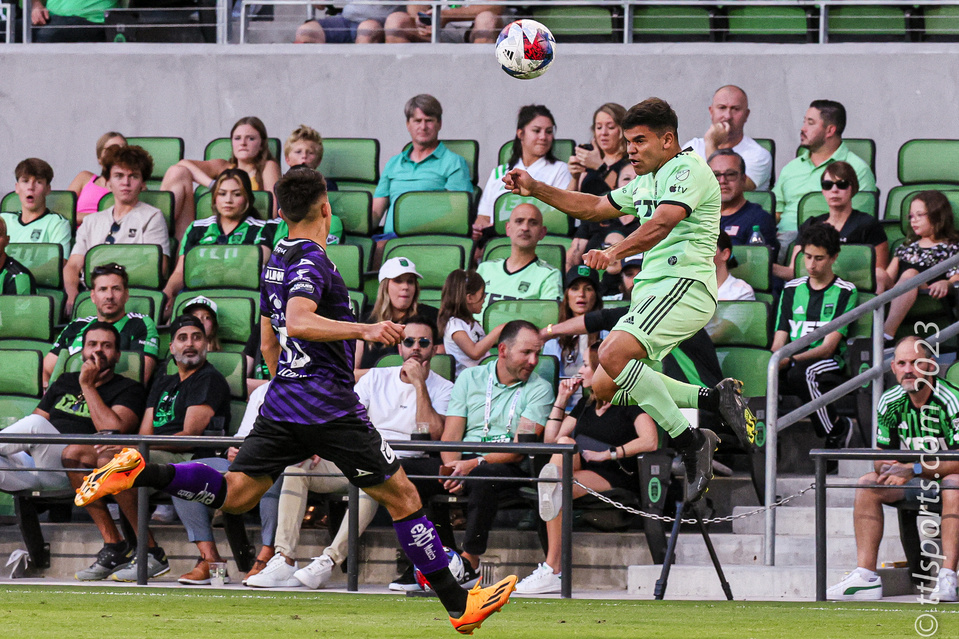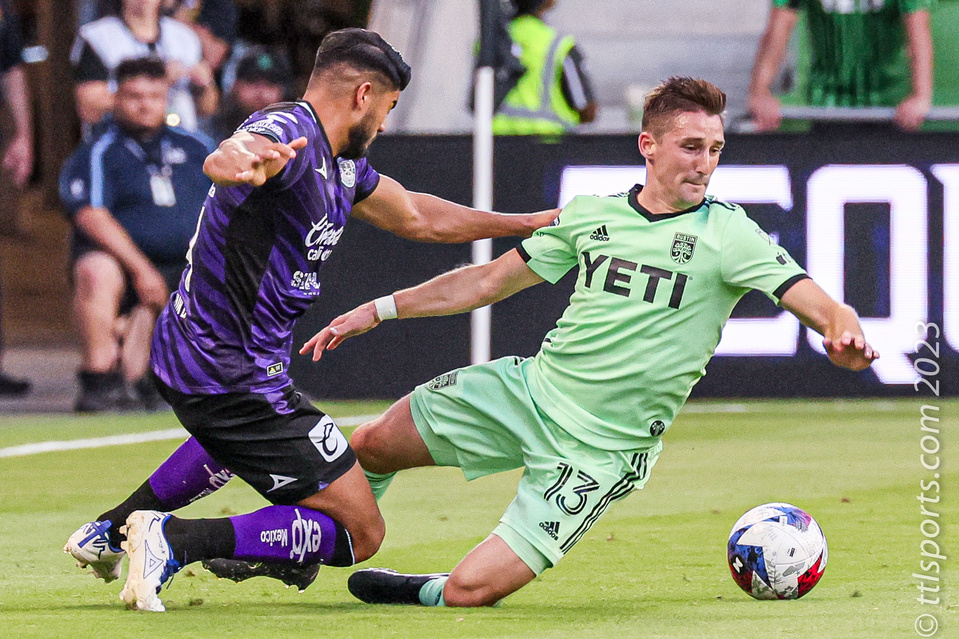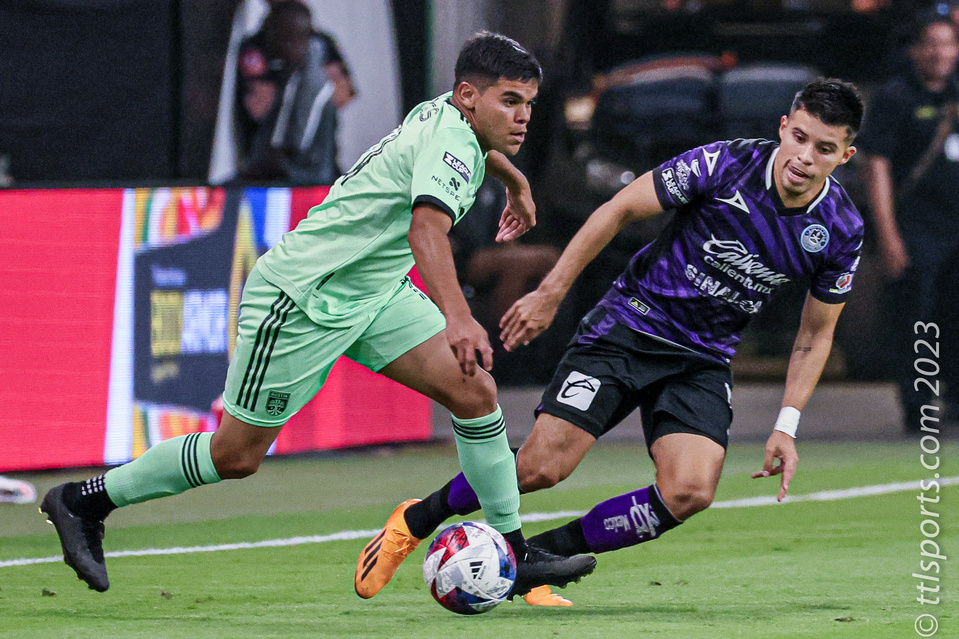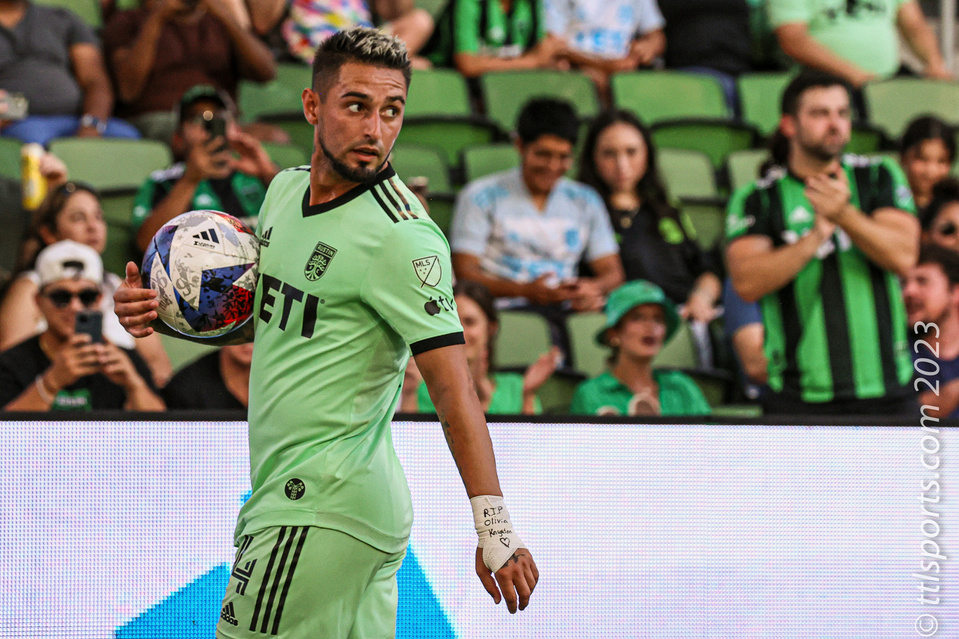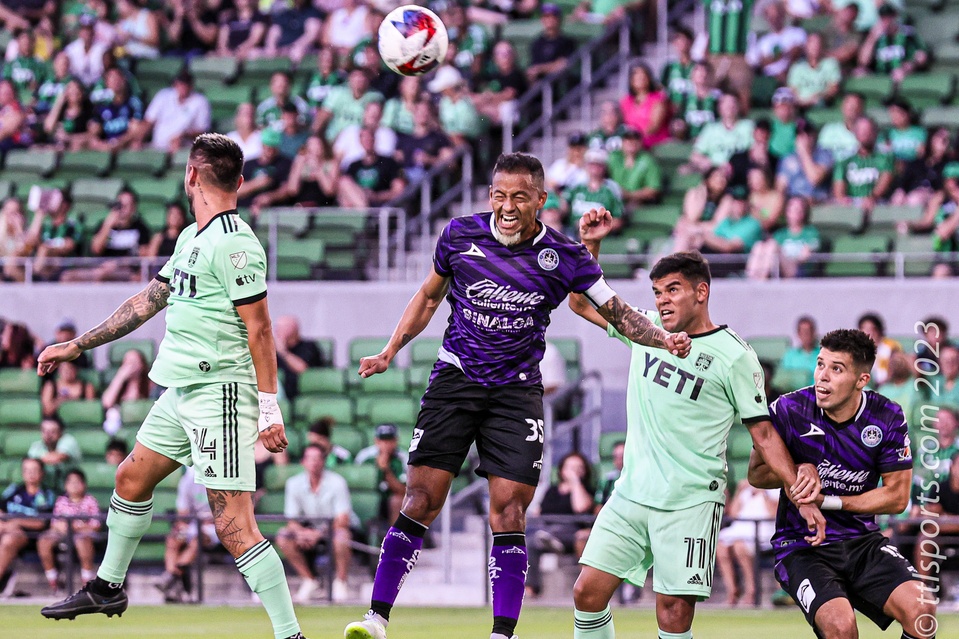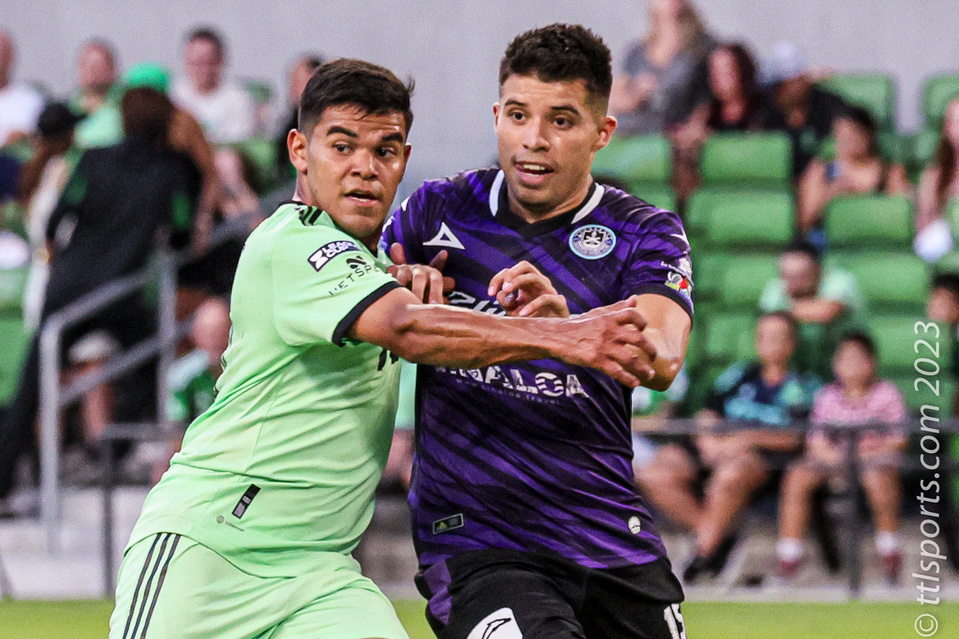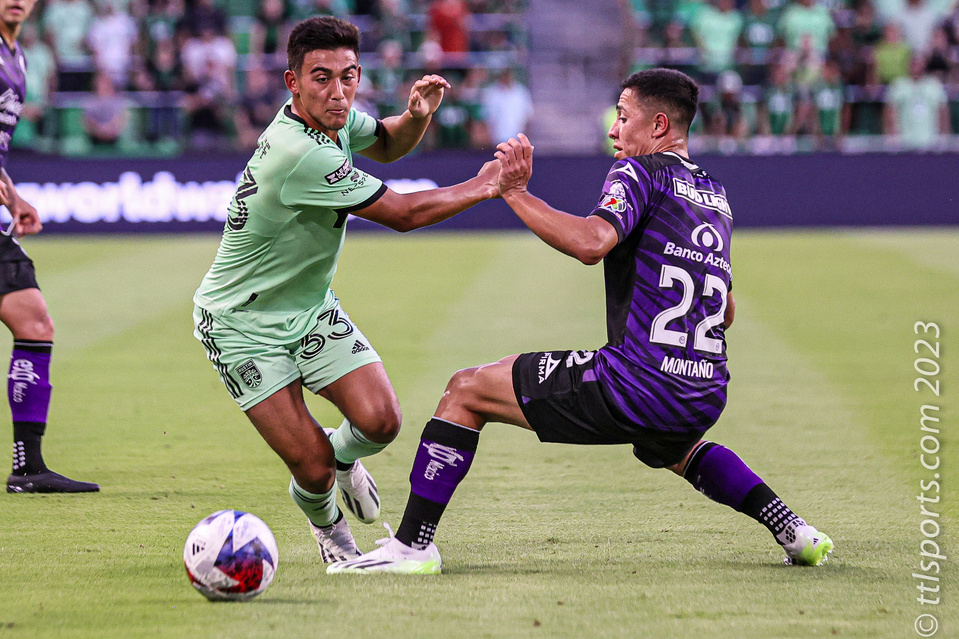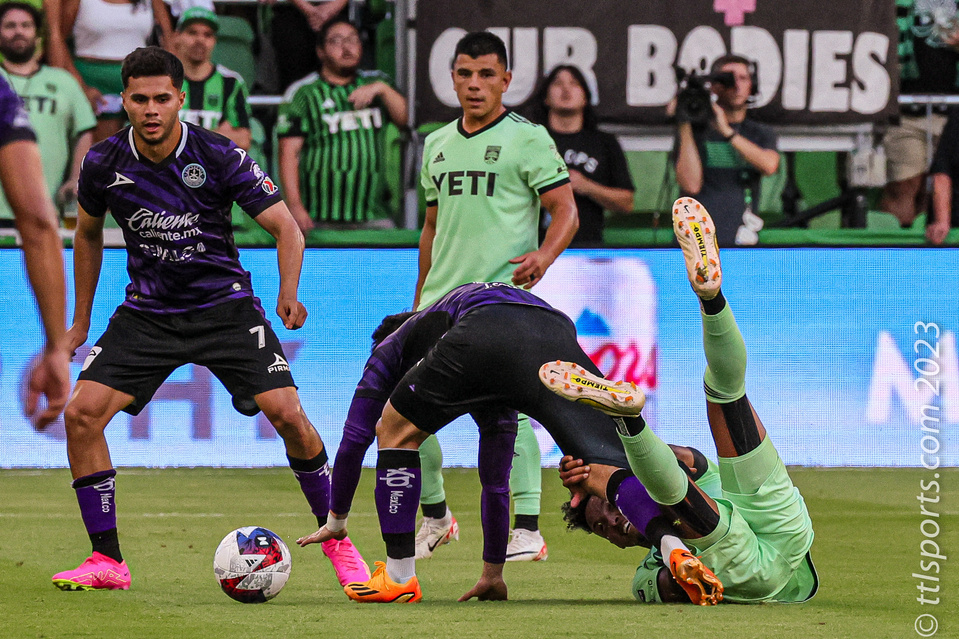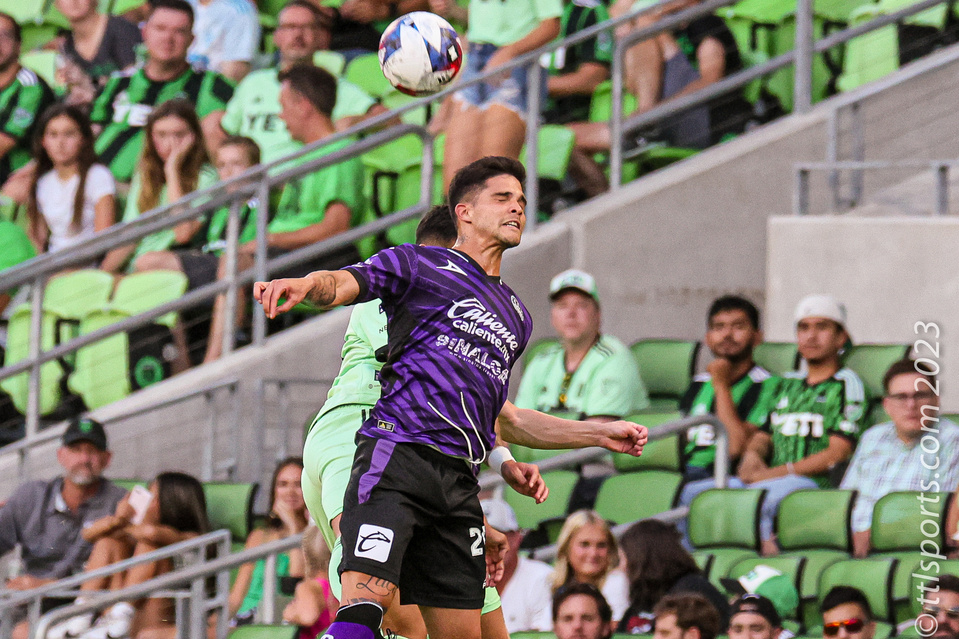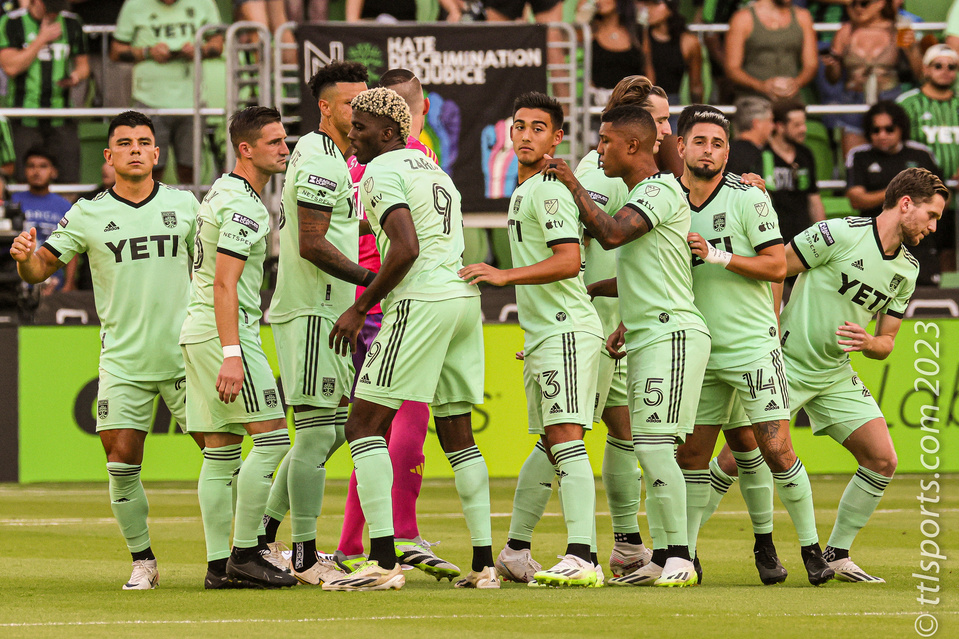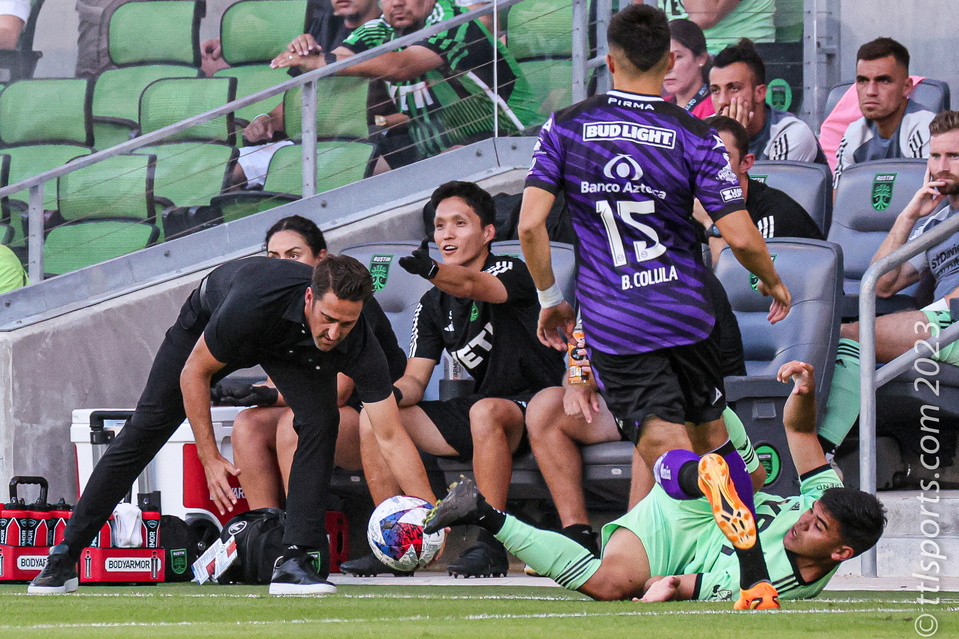 You know it's bad when the first words out of Austin FC head coach Josh Wolff's mouth are, "Frustrating. The goals given up were frustrating."
Austin FC lost to the worst team in Liga MX, Mazatlan FC, 3-1 in the first game of the 2023 Leagues Cup group stage play.
Neither team created many opportunities in the first half as each team lost a player to injury.
Mazatlan broke the stalemate four minutes into the second half as Eduard Bello found Josué Colmán on a cross for the first goal of the match.
Austin drew a break when, after video review, it was determined that Bello fouled Ethan Finlay in the penalty box. Diego Fagundez converted on the penalty kick in the 65th minute.
Whatever momentum Austin had from the penalty goal quickly evaporated two minutes later as
Andrés Montaño threaded Austin defenders, unassisted, and beat goalkeeper Brad Stuver. Bello added another unassisted goal in the 88th minute.
"We let ourselves down," said Wolff. "The quality of decision making in and around the opposition's goal wasn't good enough. We lacked decisiveness, precision, and ruthlessness."
Austin was in the penalty box, with numbers, getting behind Mazatlan's back line, and servicing the ball, but was unable to finish their opportunities. And to make matters worse, fundamental defending was lacking. Austin failed on both sides of the ball. All three goals given up by Austin very needless, soft goals.
Austin had plenty of opportunities to win, but failed.
"Regardless of that (the injuries), we had more than enough opportunities to make more of the situation. We let ourselves down," said Wolff
Austin's second and final game in the group stage is against FC Juarez. The teams which finish first and second will advance to the knockout stage.