Austin Drops from Leagues Cup, Lacking Maturity, Discipline
July 30, 2023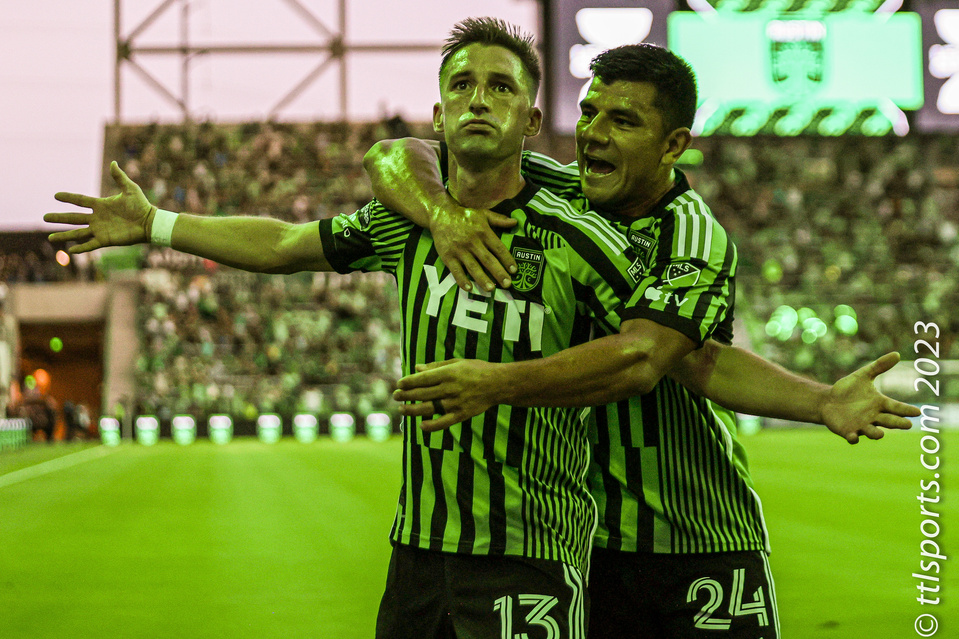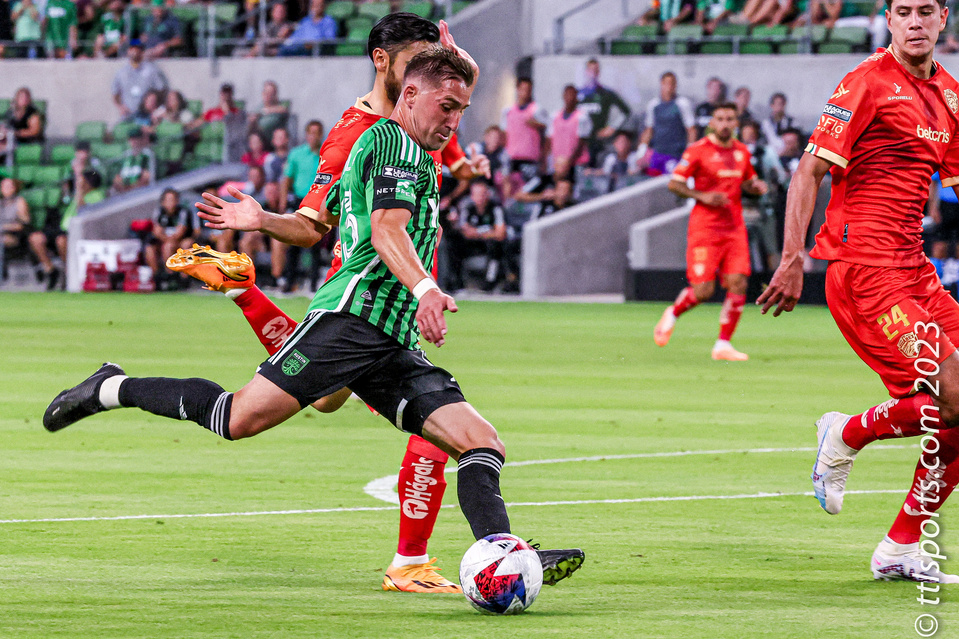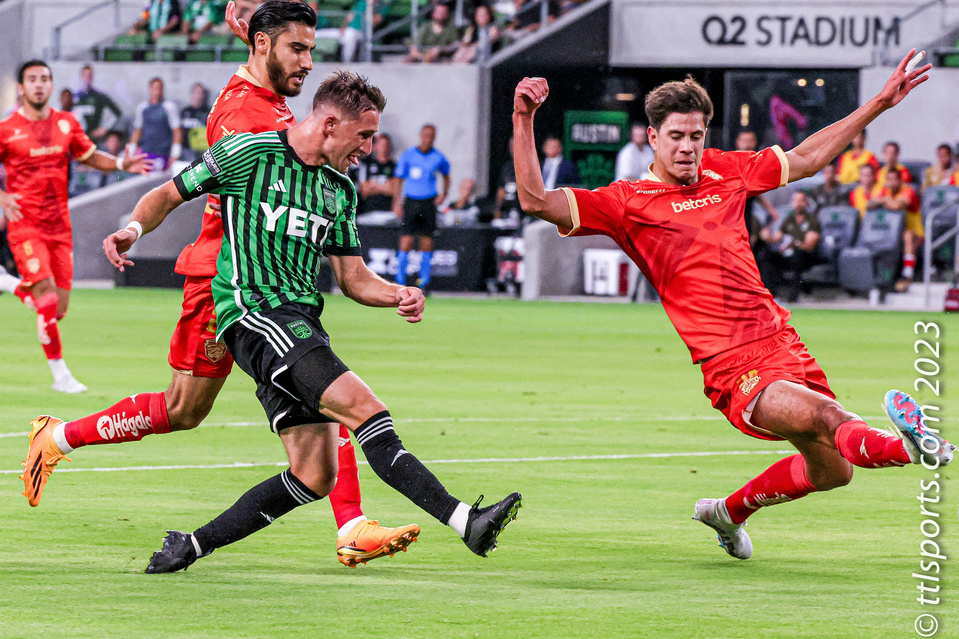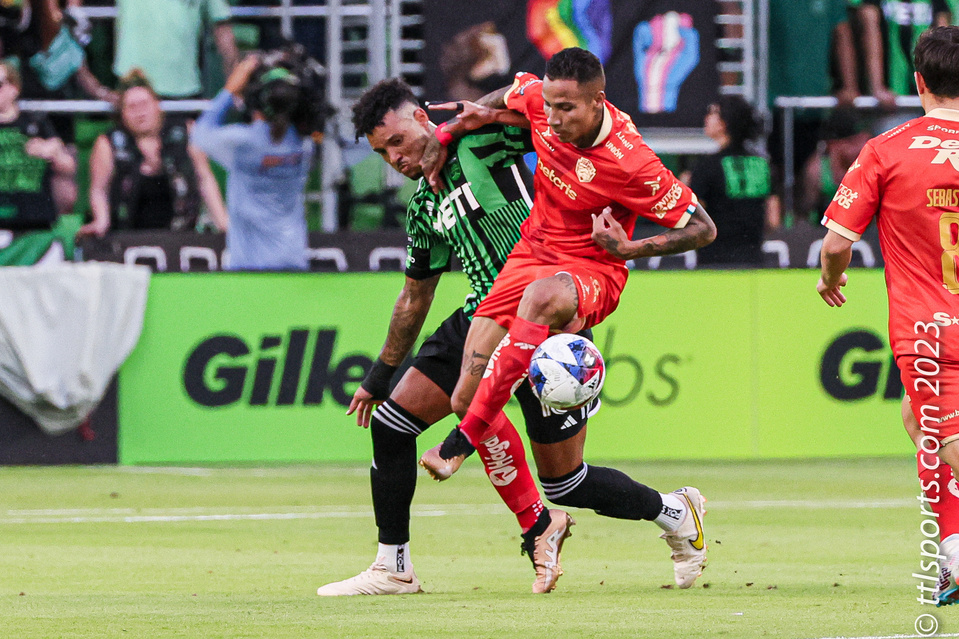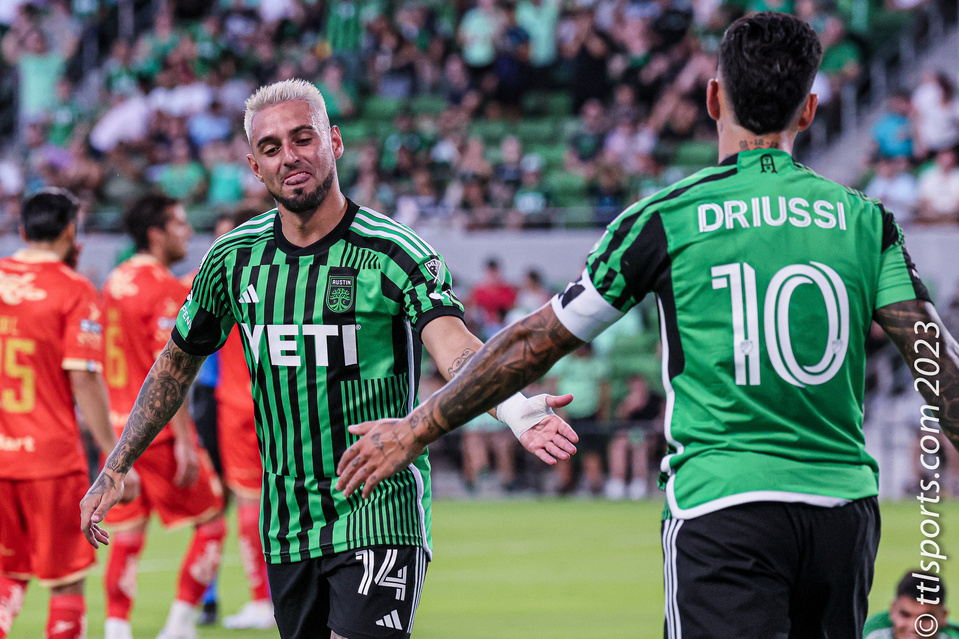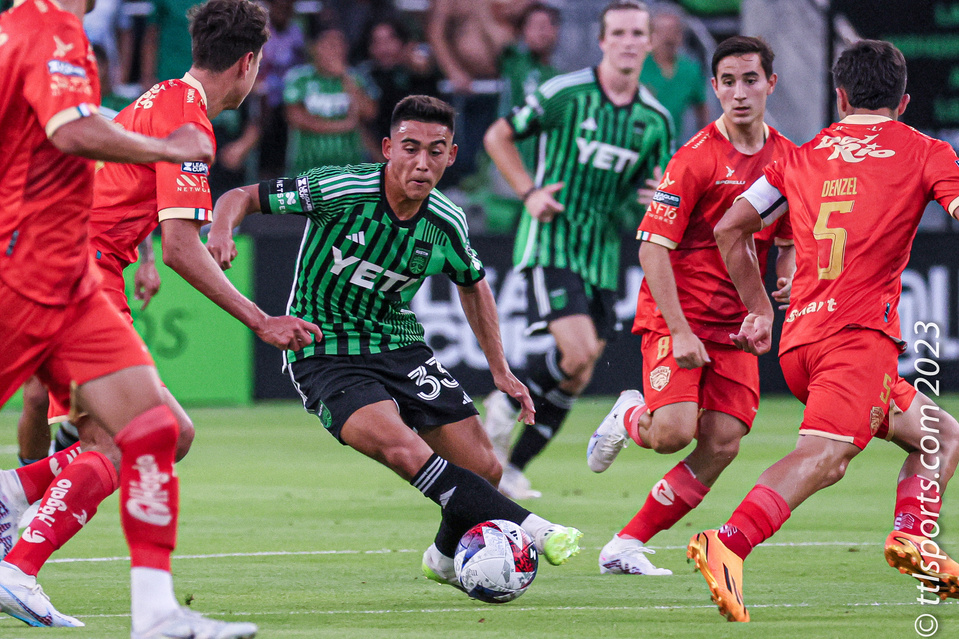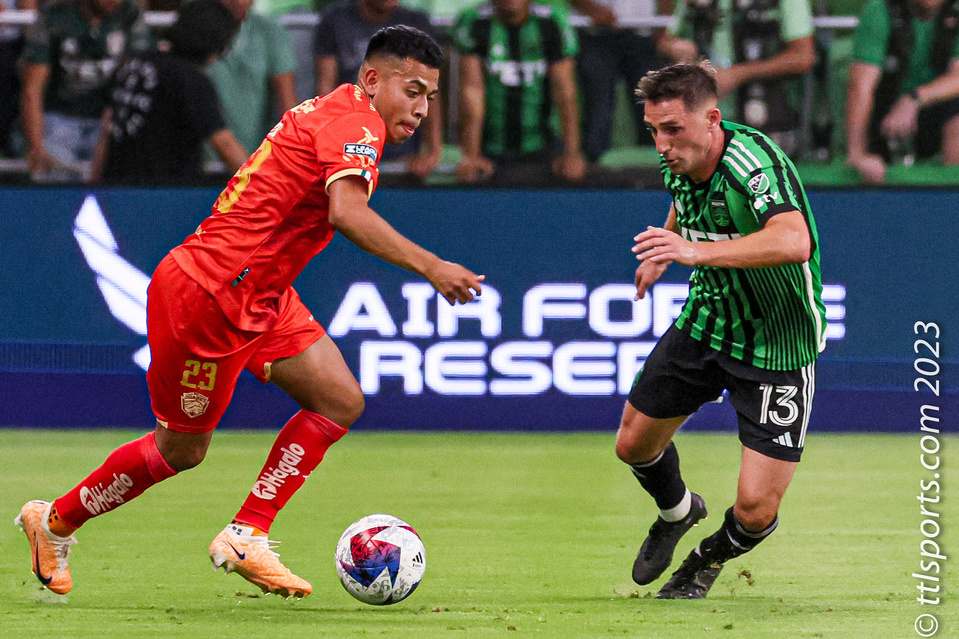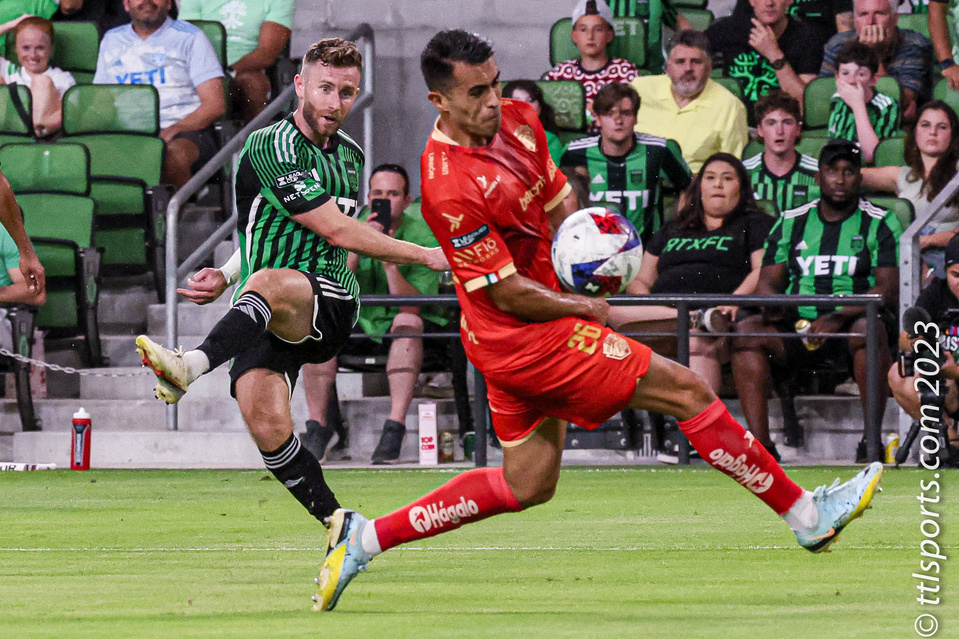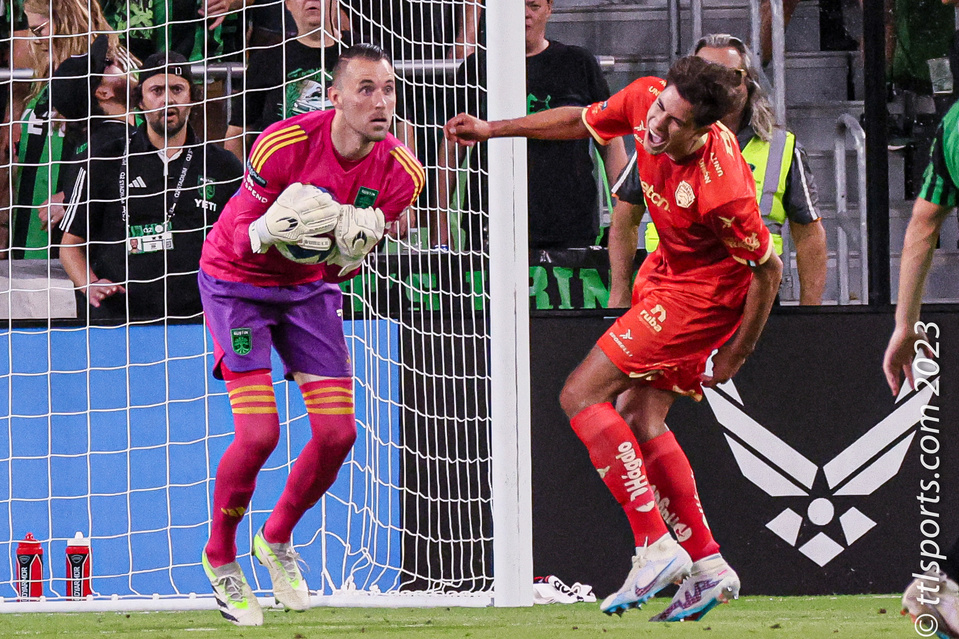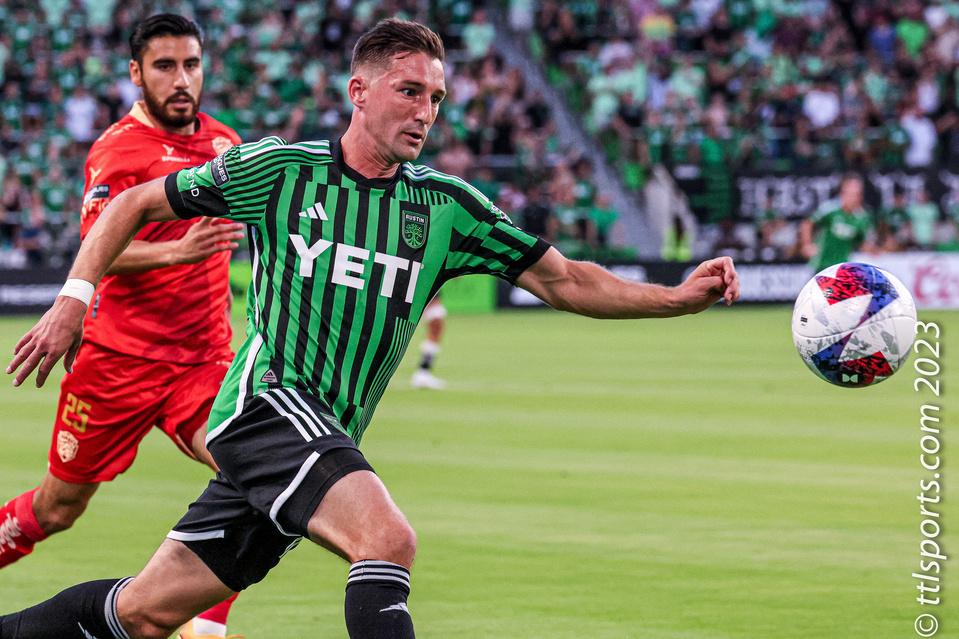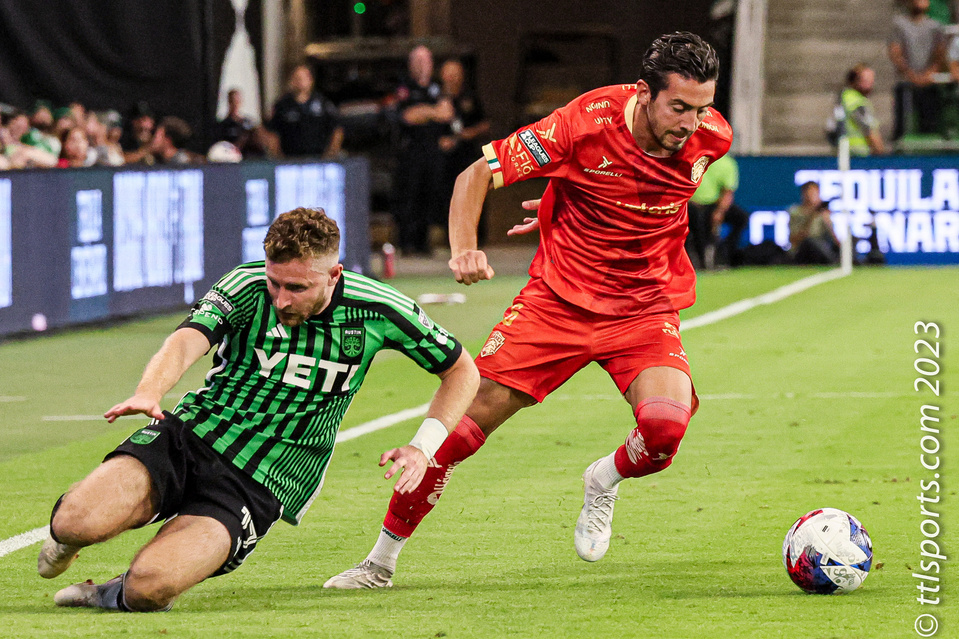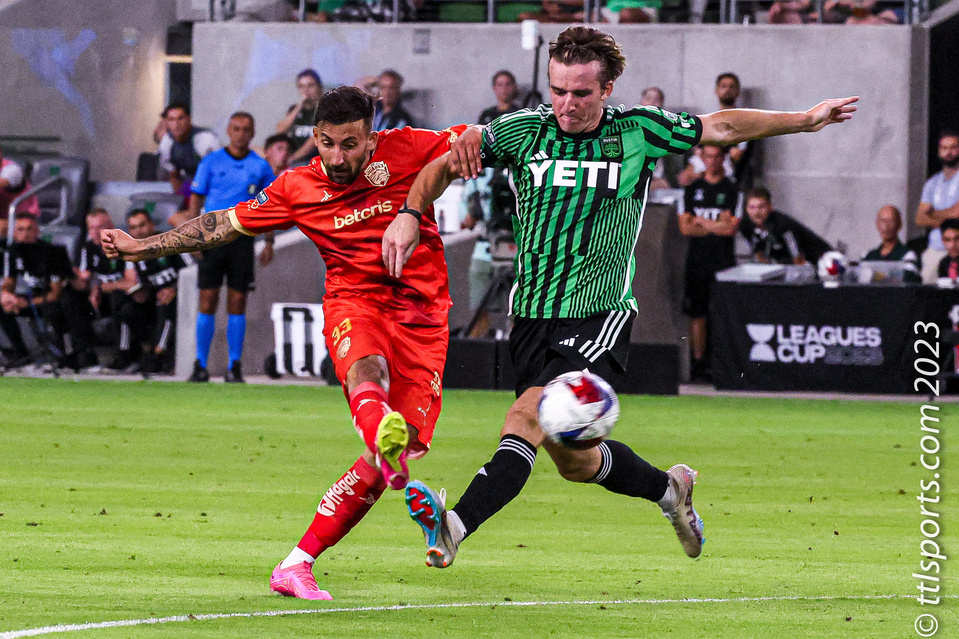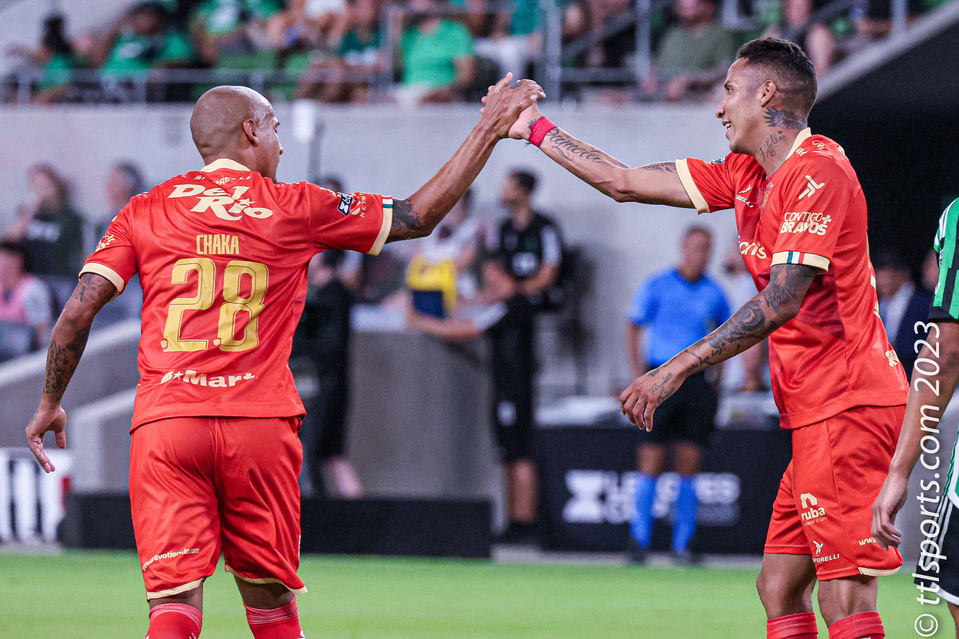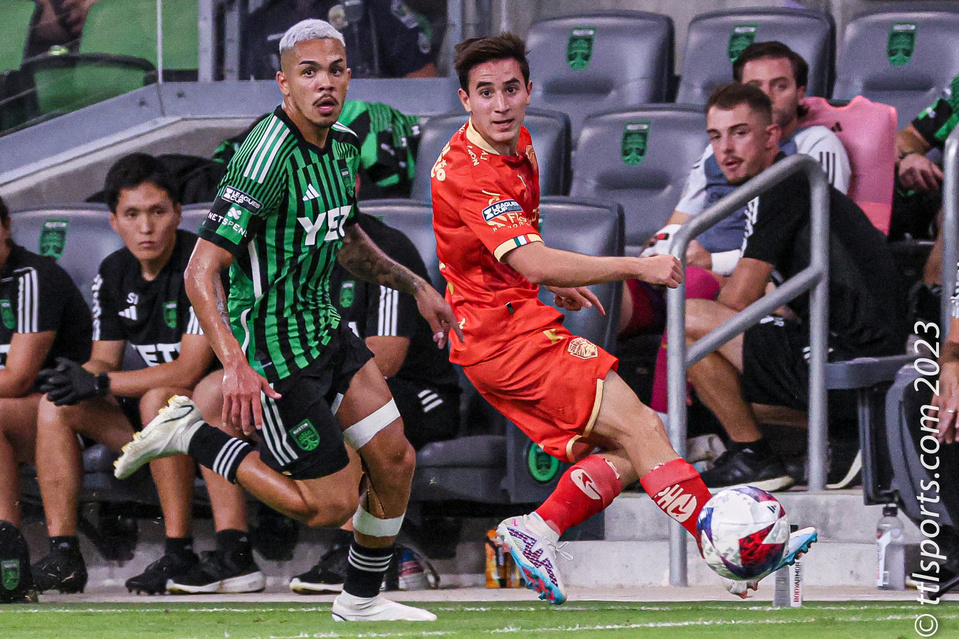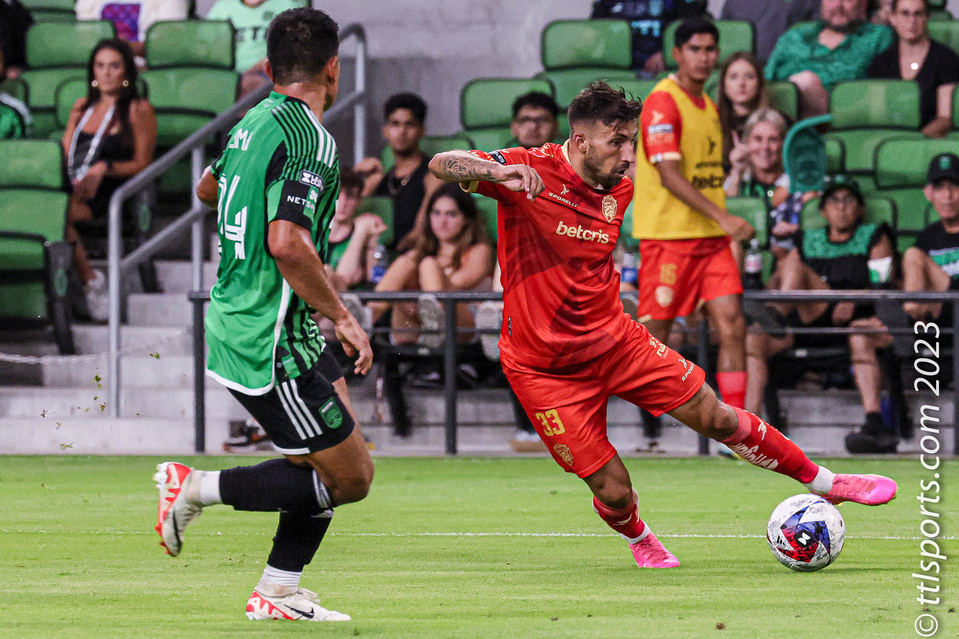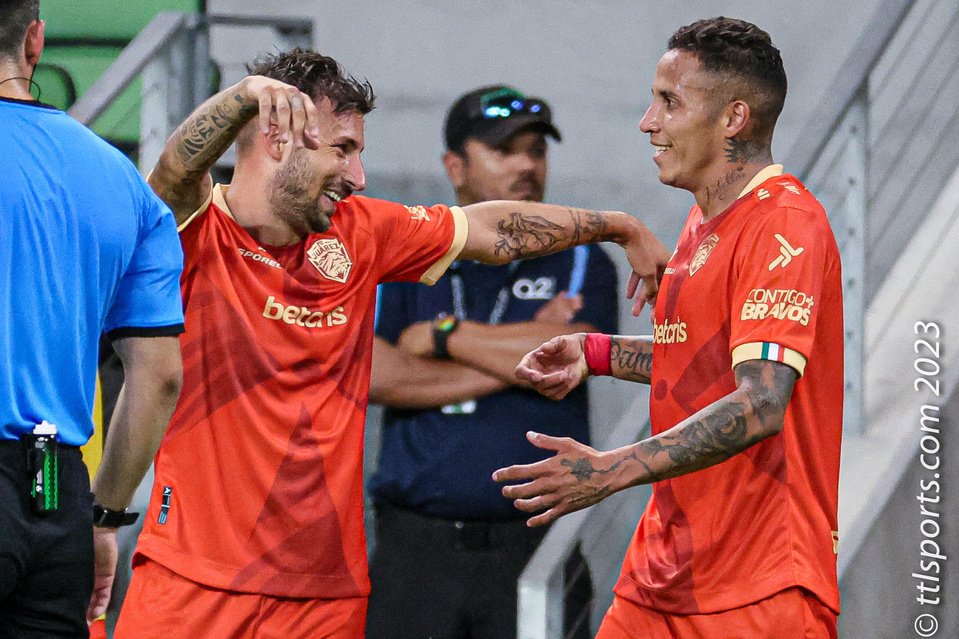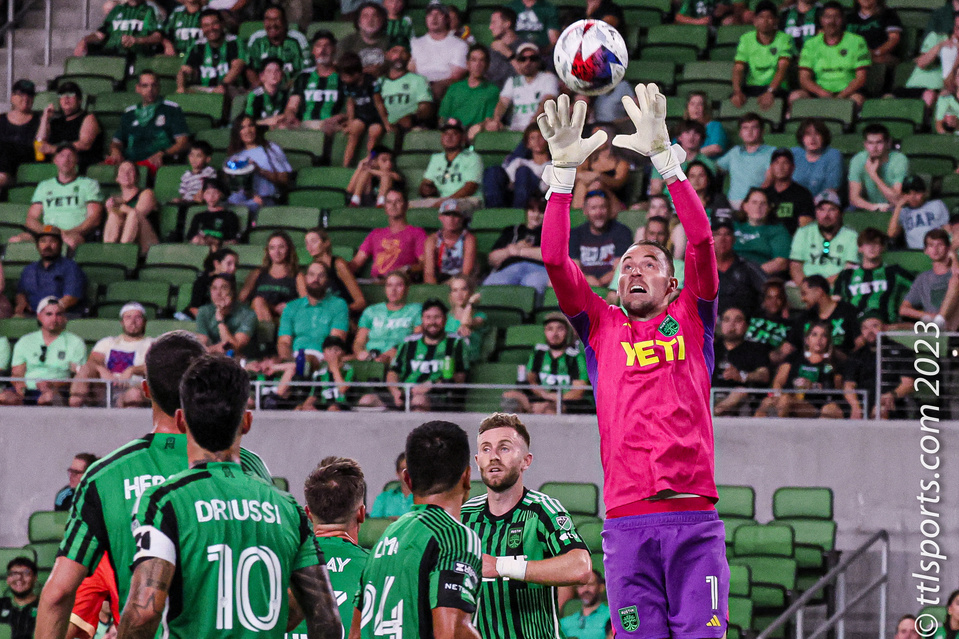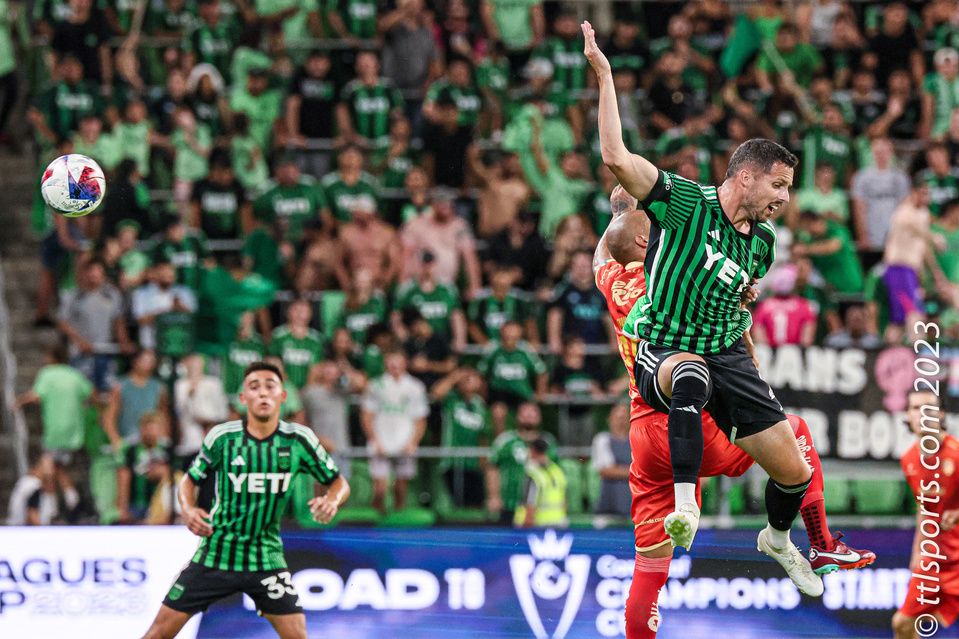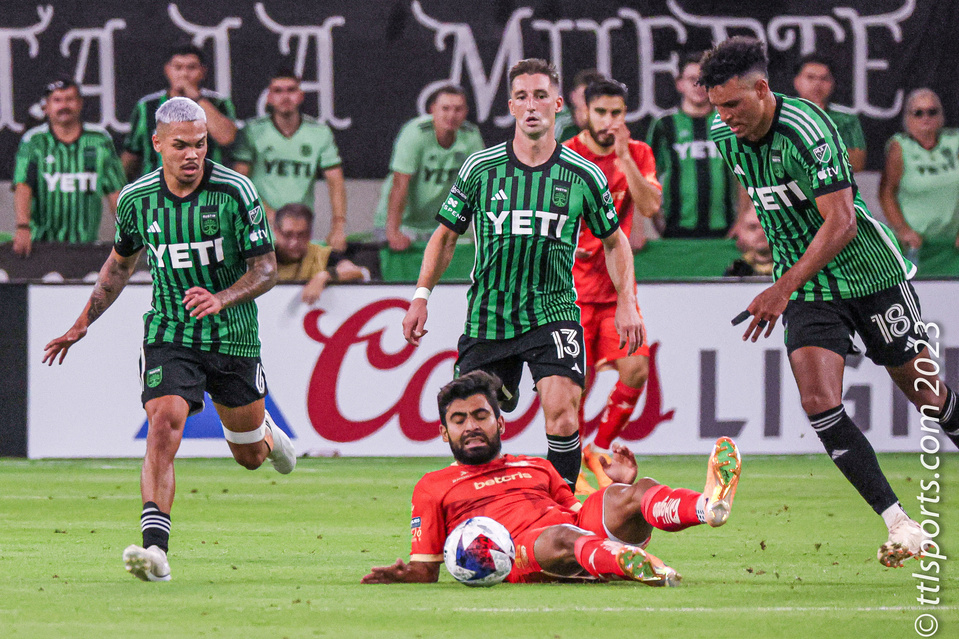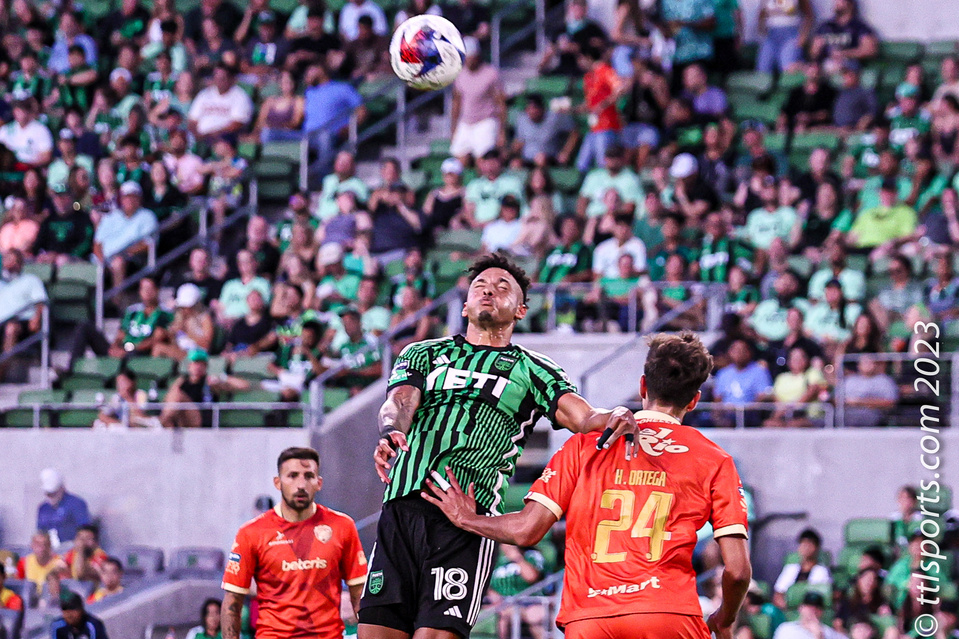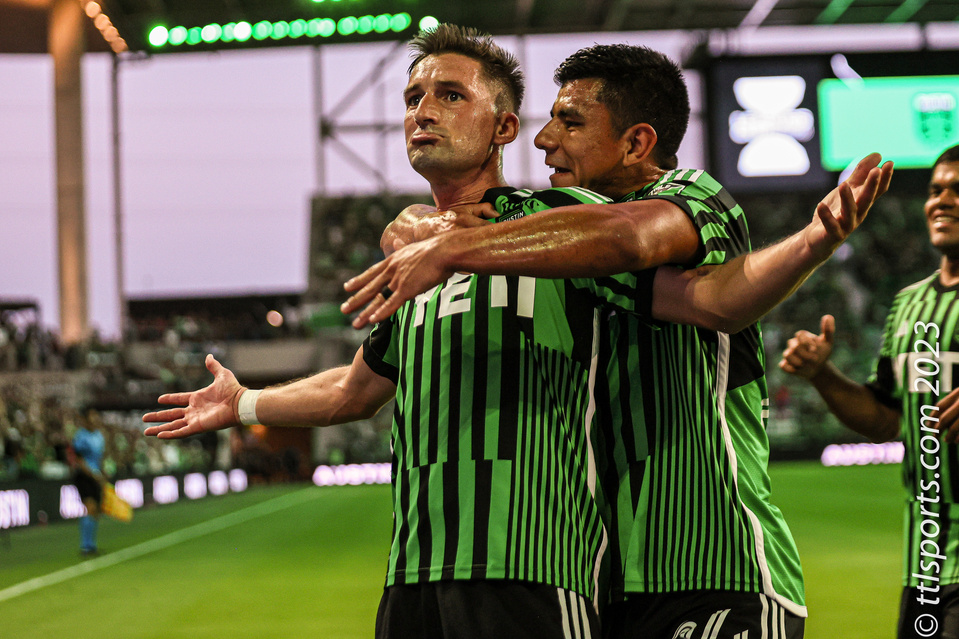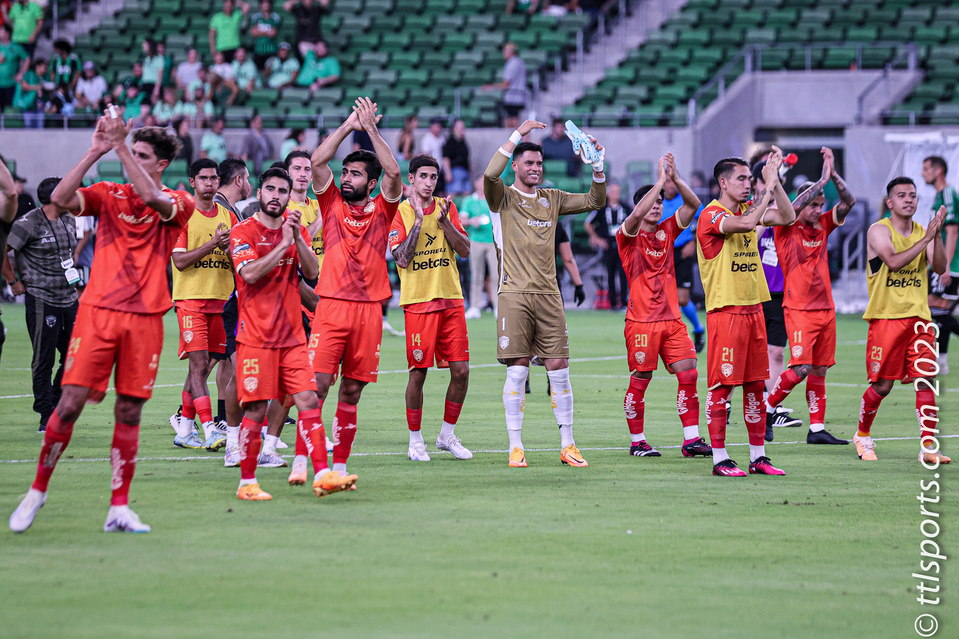 Austin FC's match against FC Juarez in the Leagues Cup group play was a tale of two halves. The team play well for the first thirty minutes. And then the bottom fell out, as the team fell 3-to-1 and was eliminated from competition.
"The second half was good, but you give up a goal, and give up a second goal quite quickly, showed a lack of maturity and we looked a little naïve," Austin FC's head coach Josh Wolff said "The first goal was a massive error. The second goal, plenty of guys in the box… And the third one, the guy dribbles inside two of us and slots it home."
Ethan Finlay's goal in the 23rd minute was reminiscent of the Austin FC we've grown to expect. Finlay, who has played exceptionally well this season, continued with his quality play, giving Austin a 1-to-0 lead following a skillful setup from Owen Wolff.
The remainder of the match reminded us of how far Austin as fallen.
Austin lost whatever momentum it had when Sebastian Saucedo tied the contest in the 35th minute on a free kick. Saucedo's kick was a good one, but it's not a shot that should have crossed the goal line. The error was entirely on goalkeeper Brad Stuver.
Aitor Garcia gave the visitors the lead in the 62nd minute, and iced the game with his second goal just seven minutes later. Both goals were textbook perfect, demonstrating how far Liga MX play is above MLS.
Juárez could have easily had two more goals on counterattacks had it finished better.
It wasn't only the defense that failed to show for the match; the offense was also AWOL.
"We missed way too many opportunities, again," said Wolff "You got to make plays at both ends in competition like this, and we were definitely on the other side of it."
Austin has time on its hands as the League Cup play continues. Their MLS play resumes with a trip to St. Louis on August 20th.