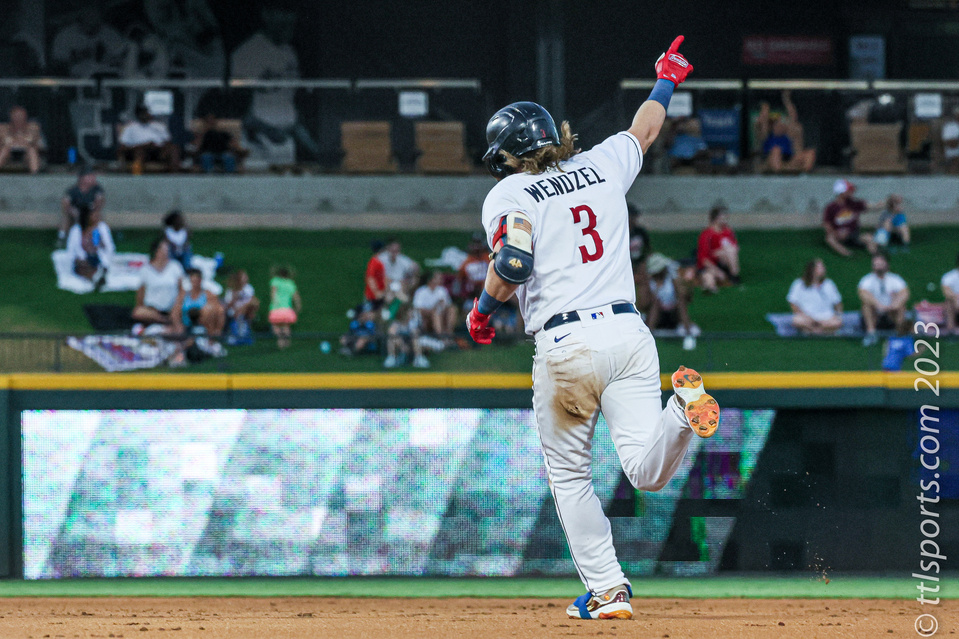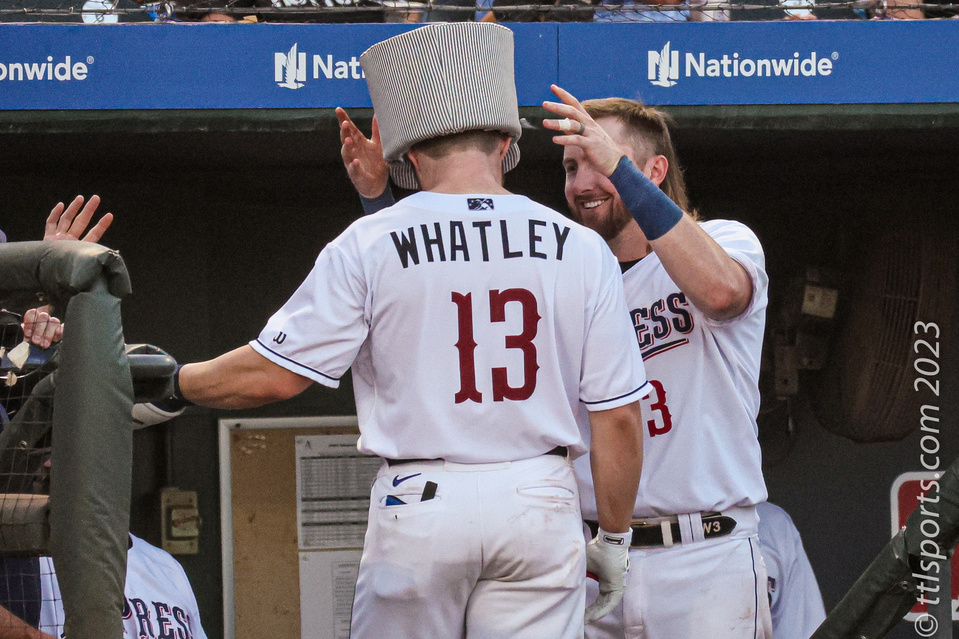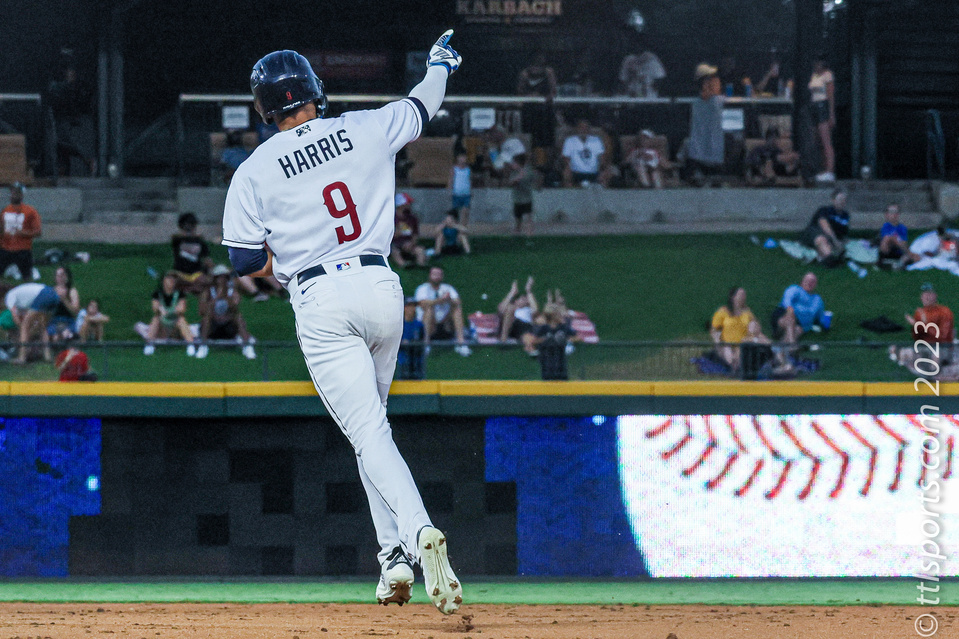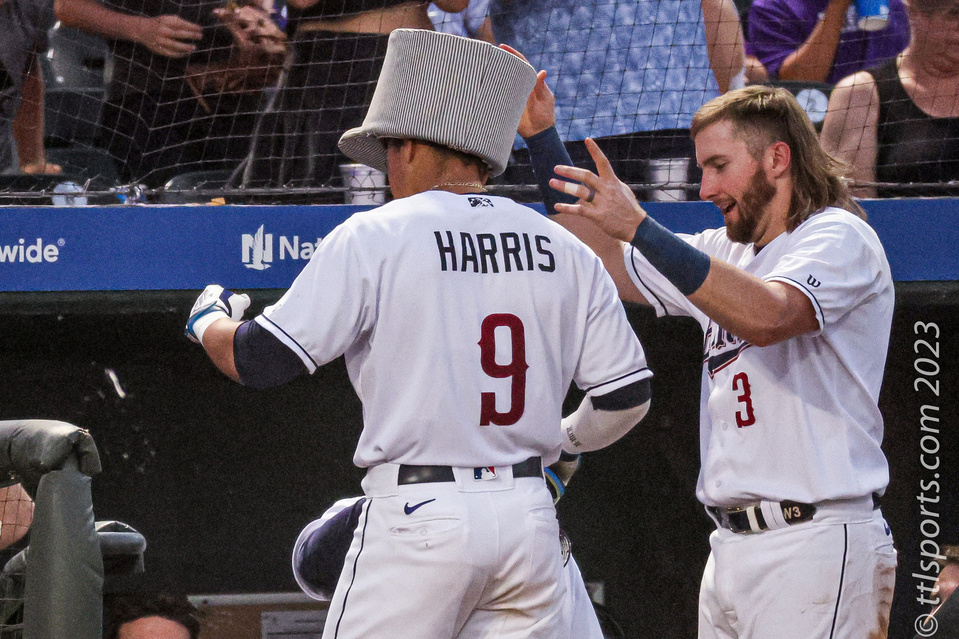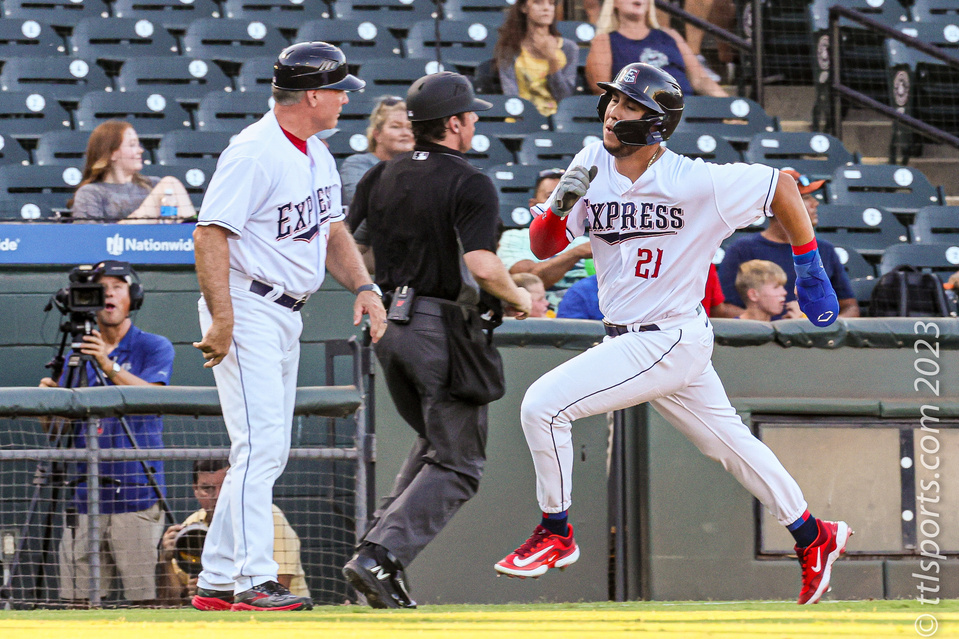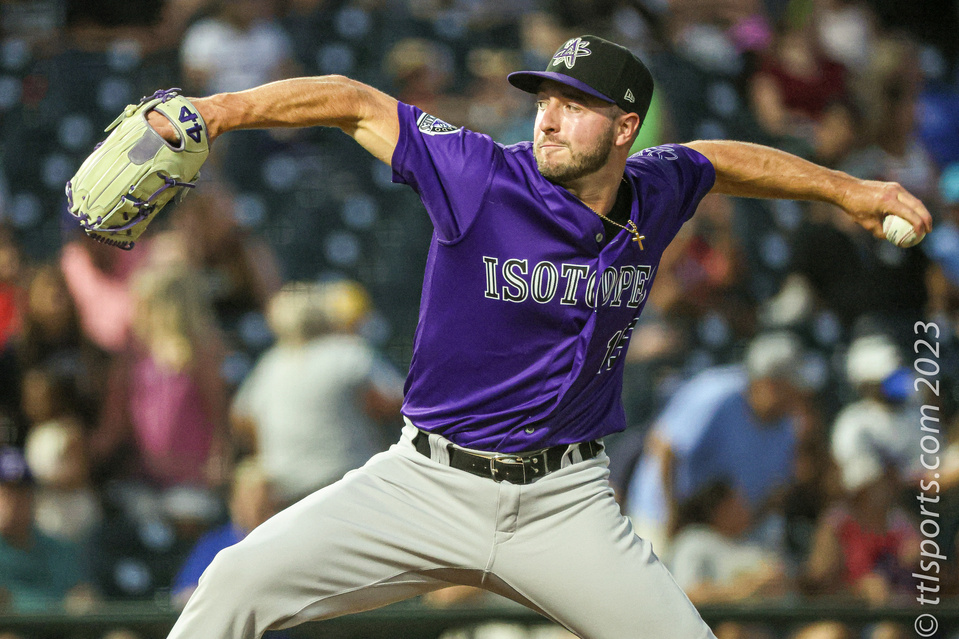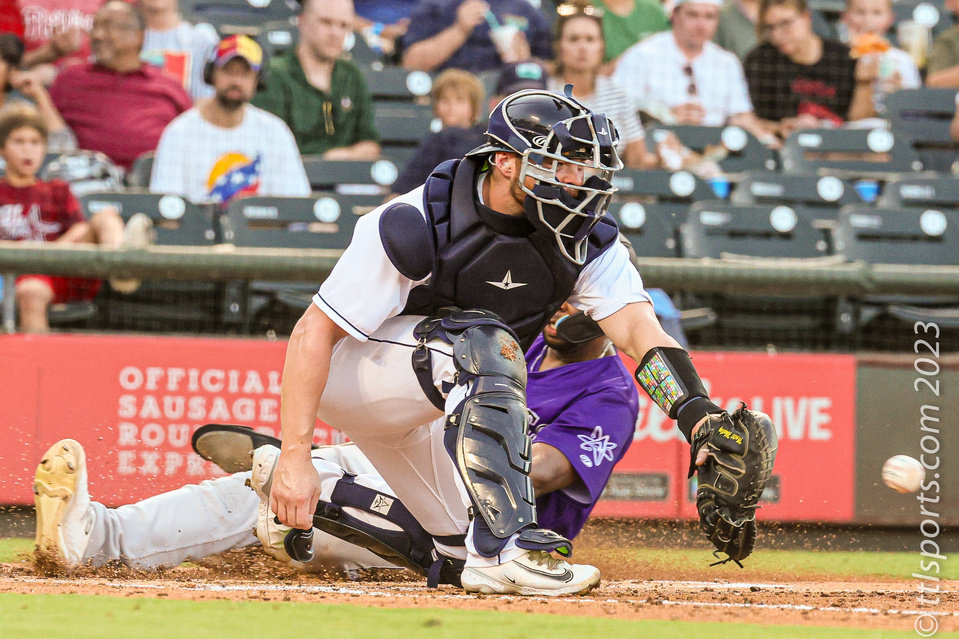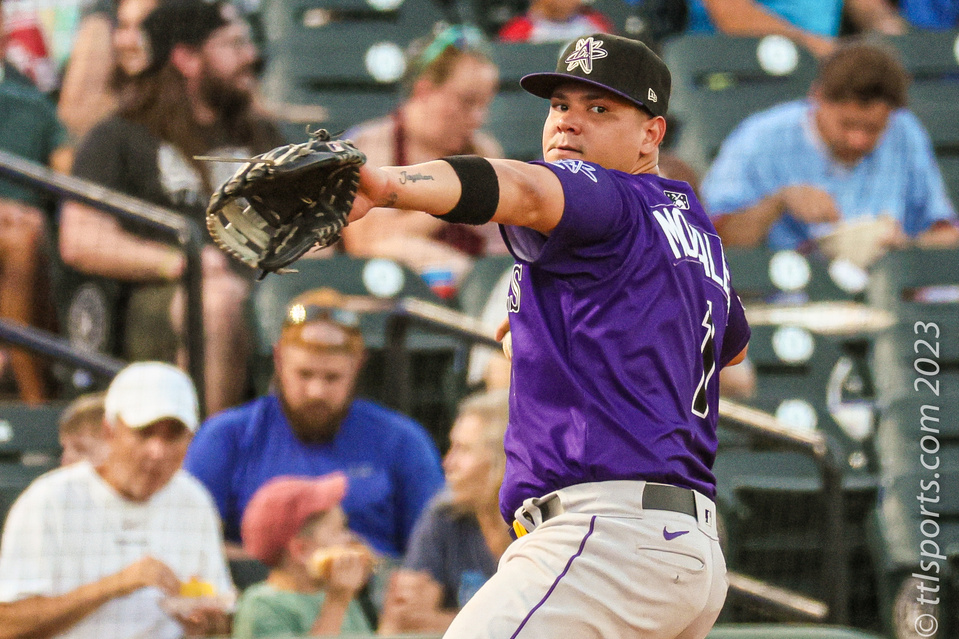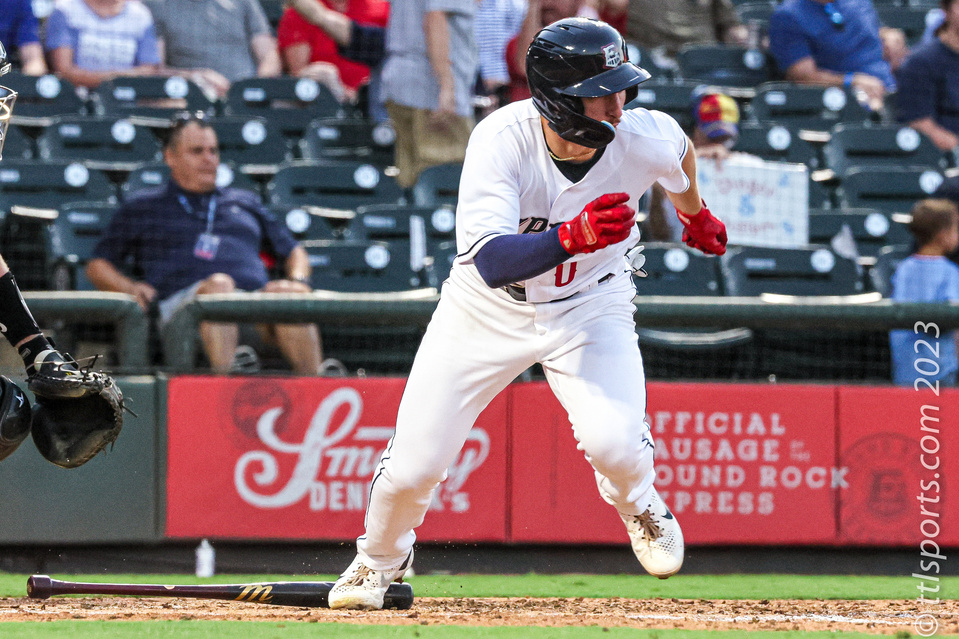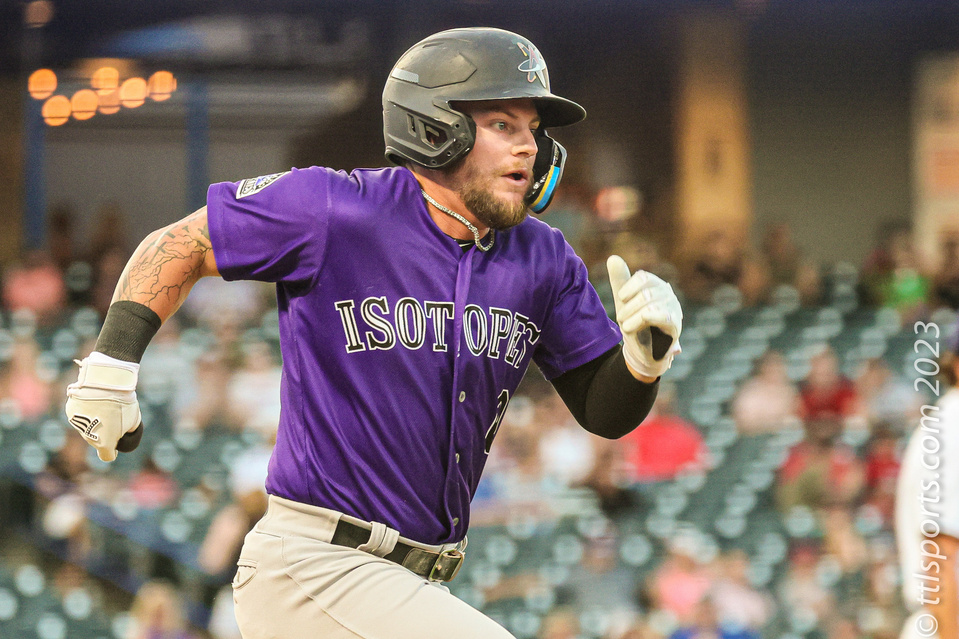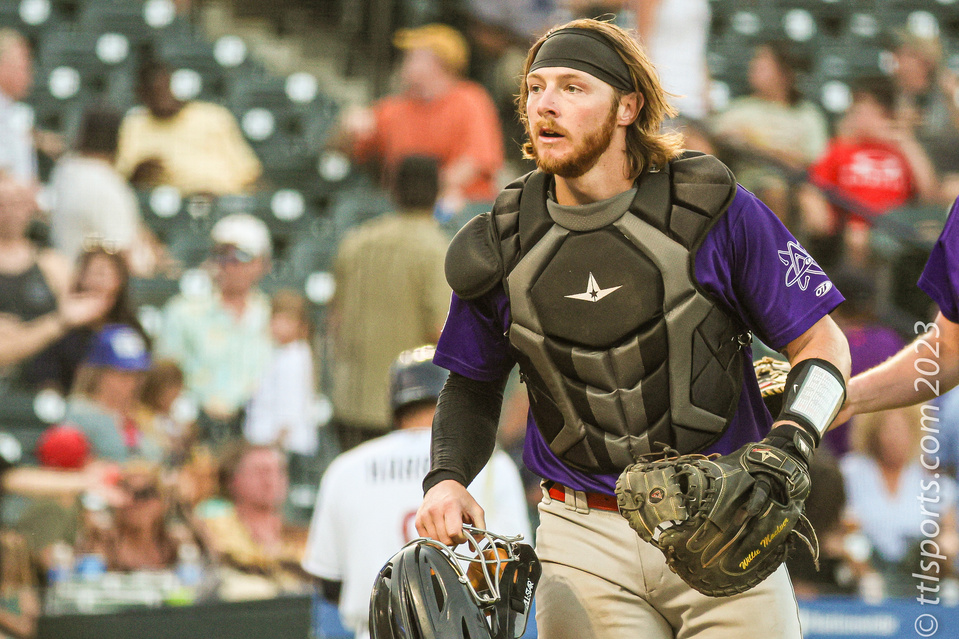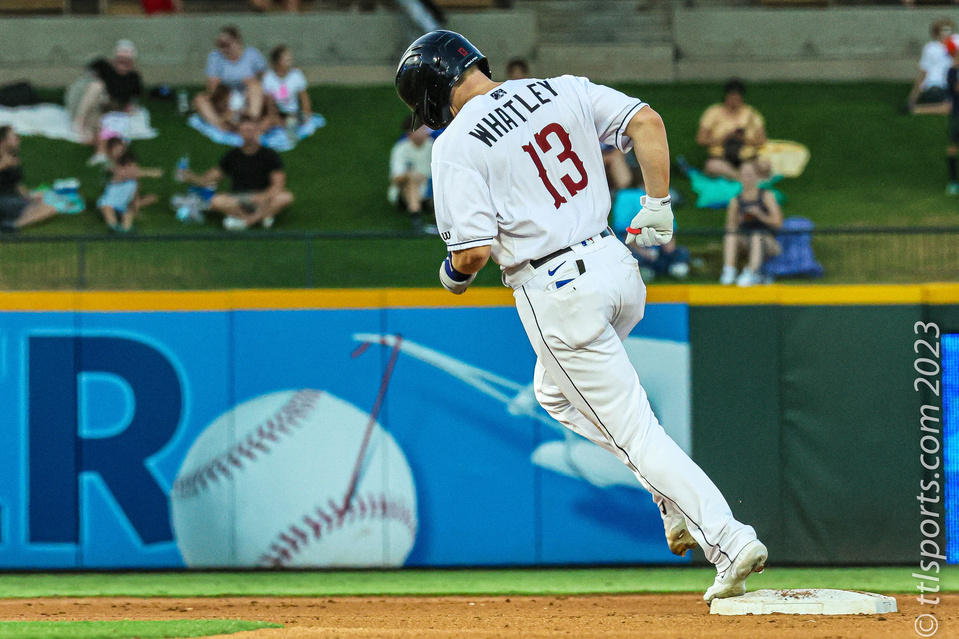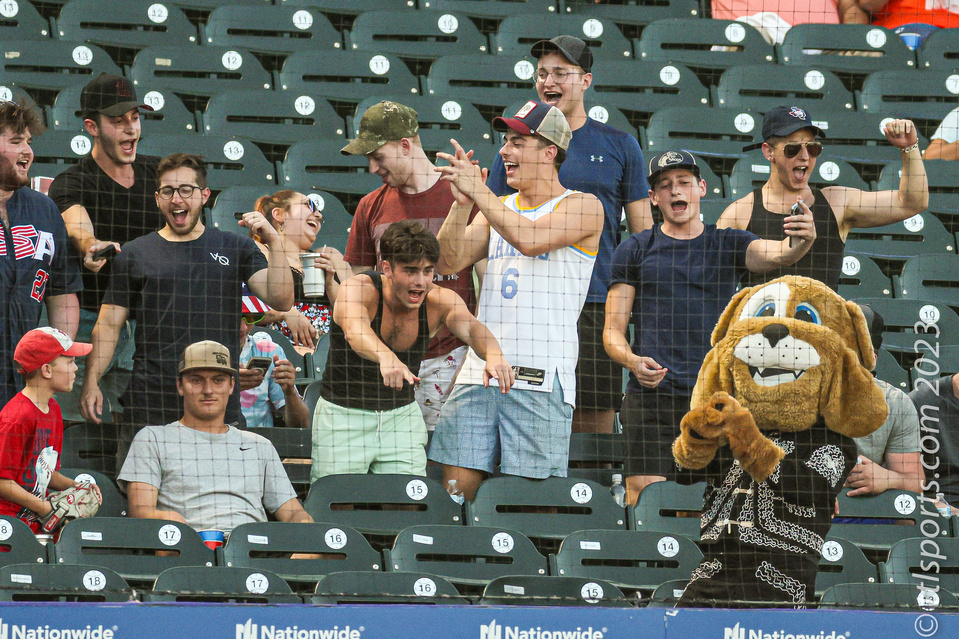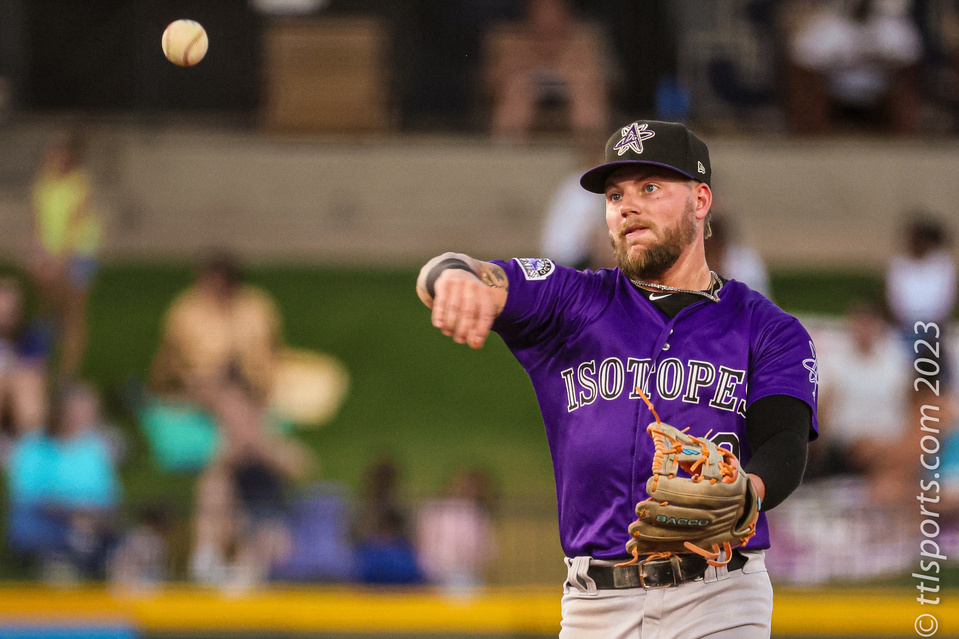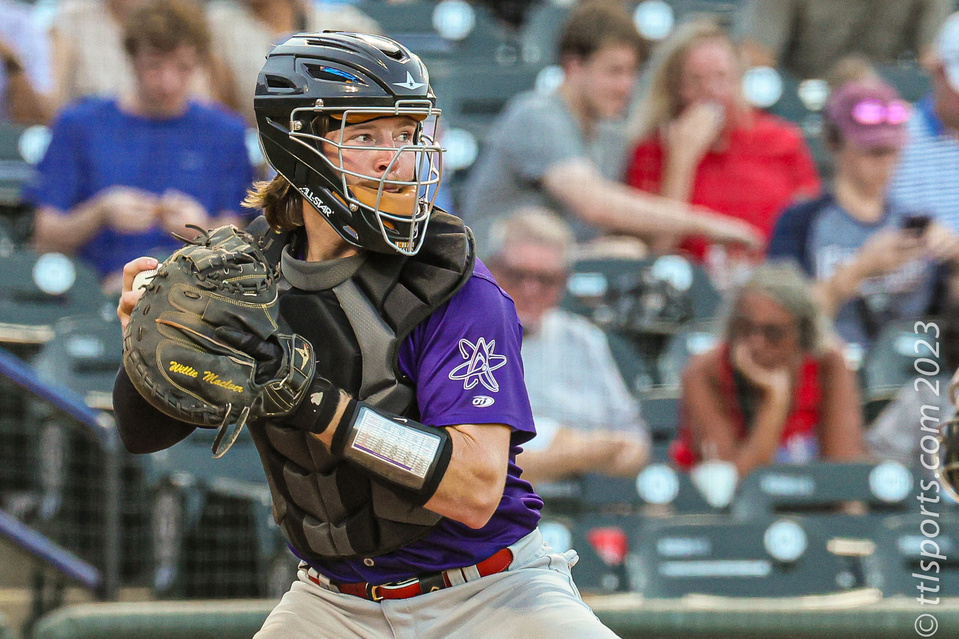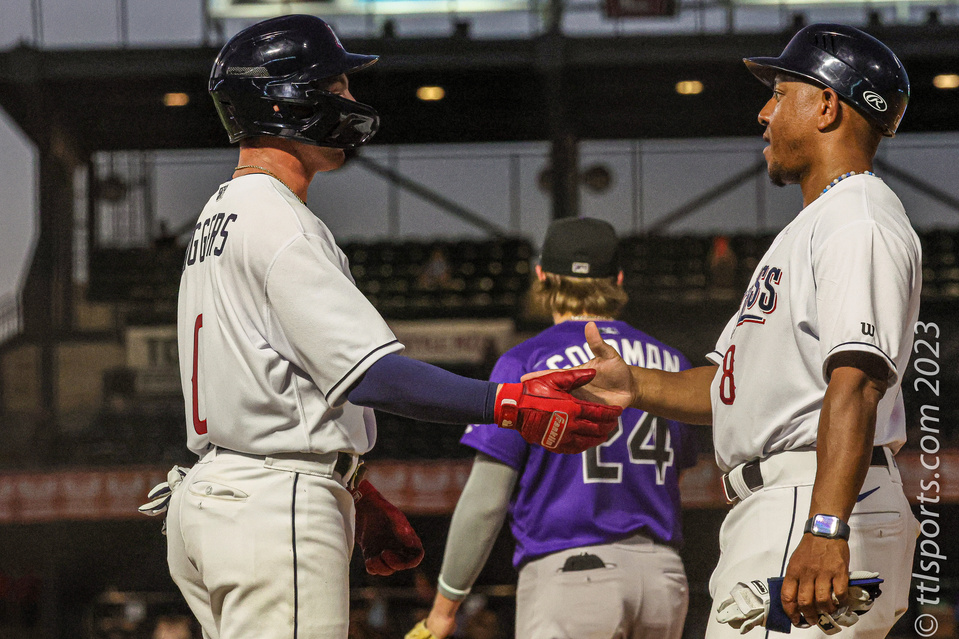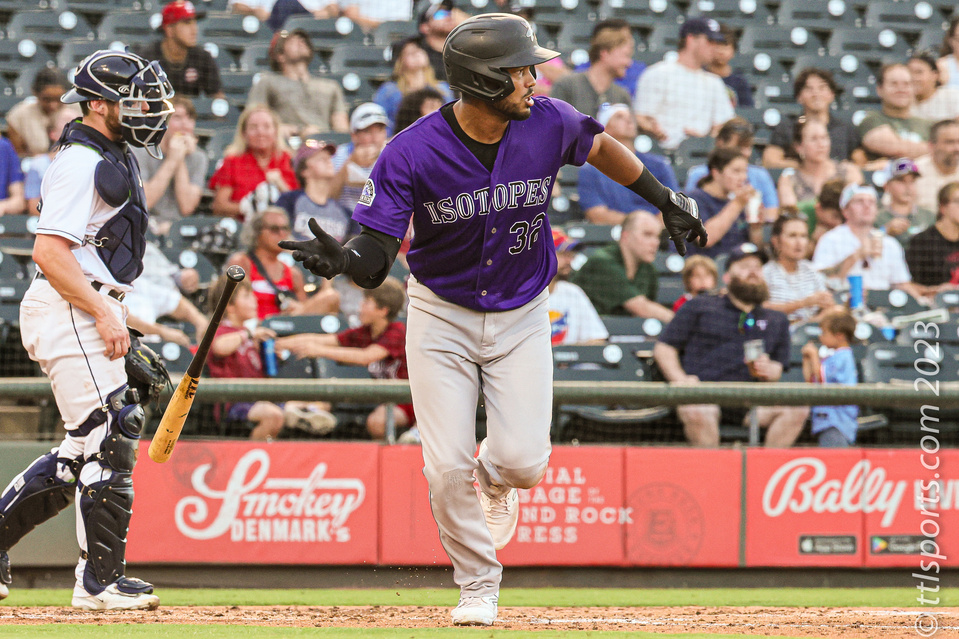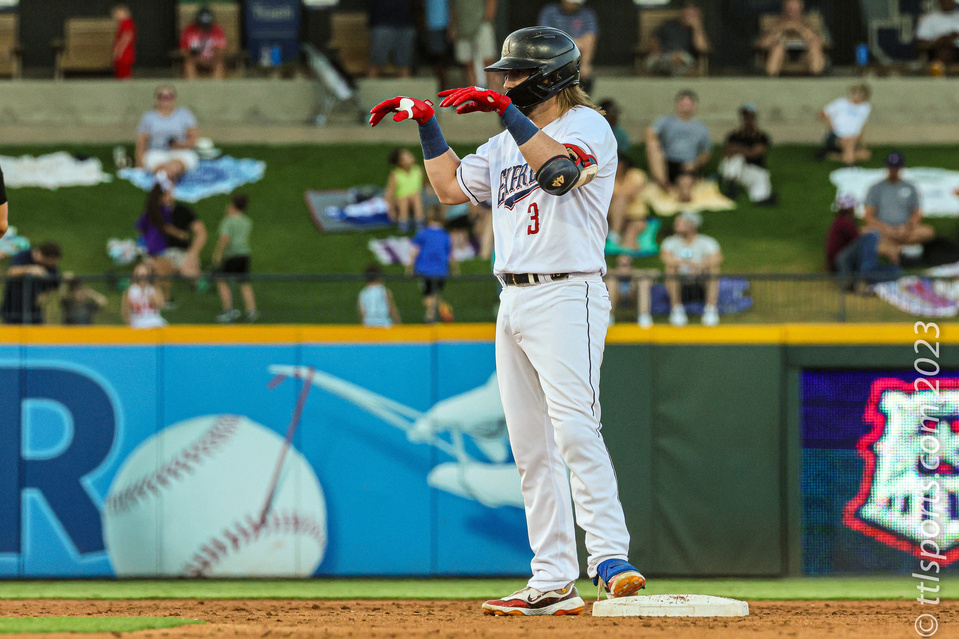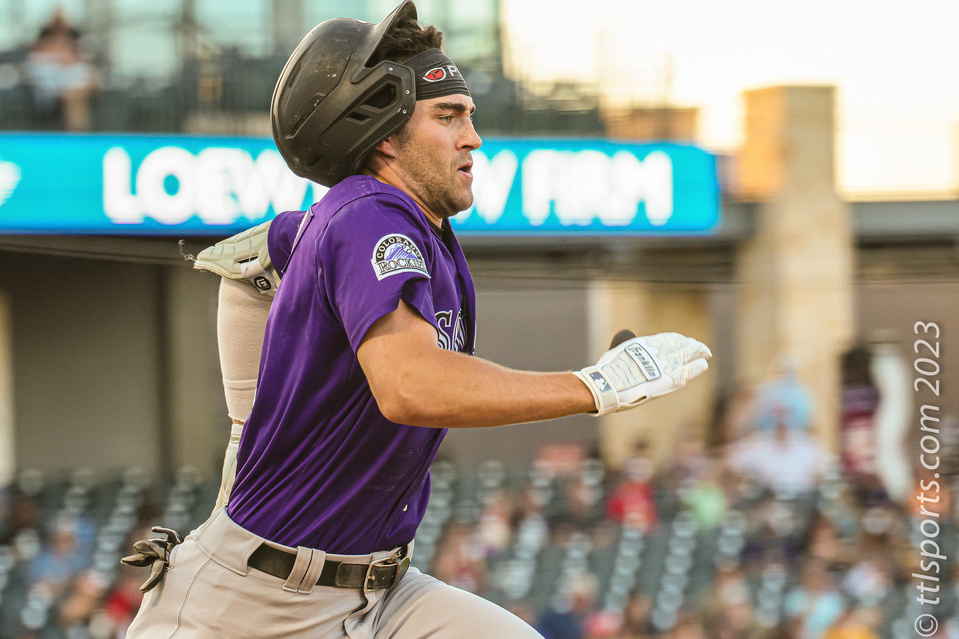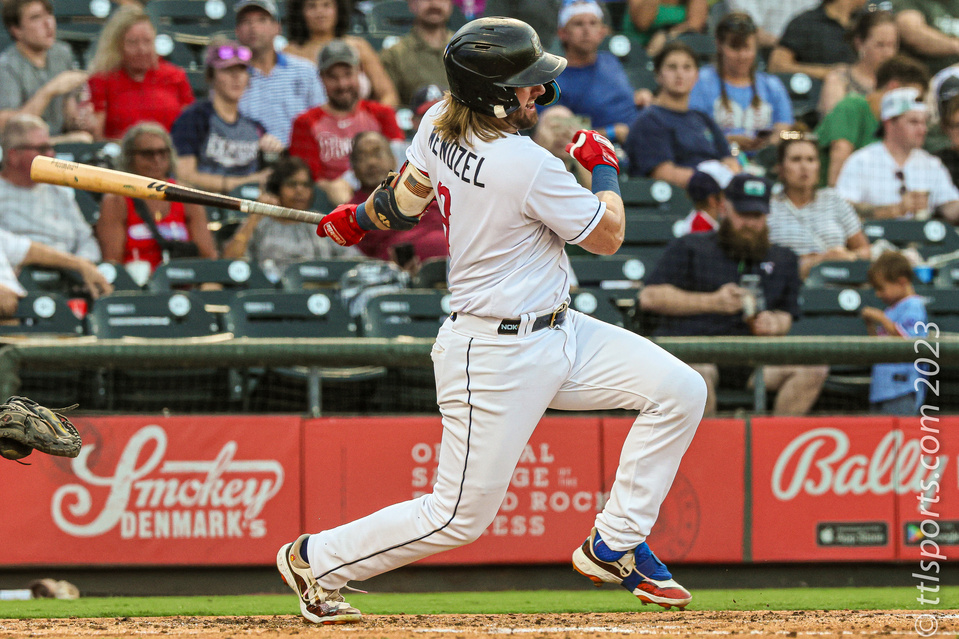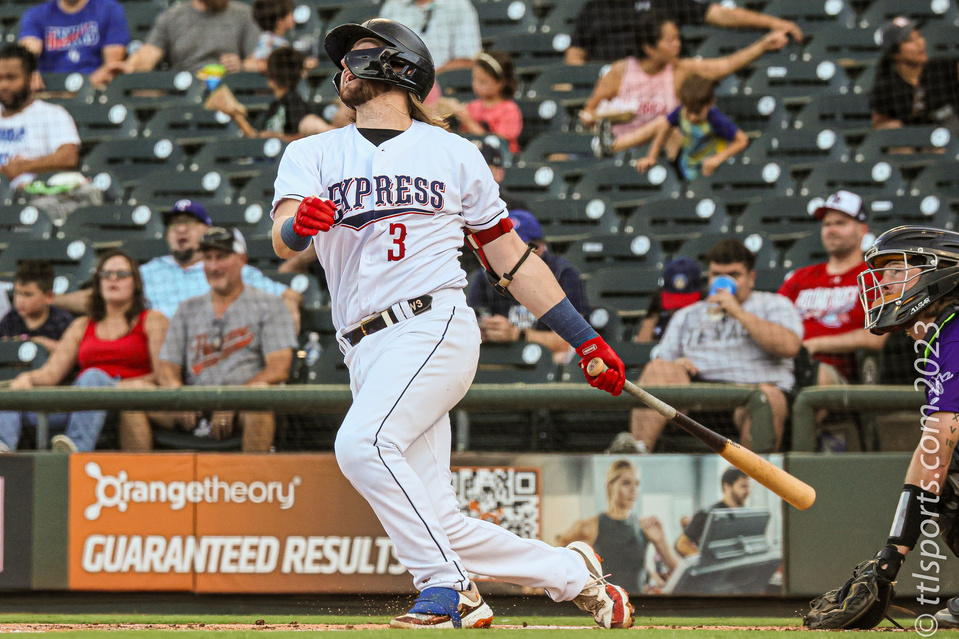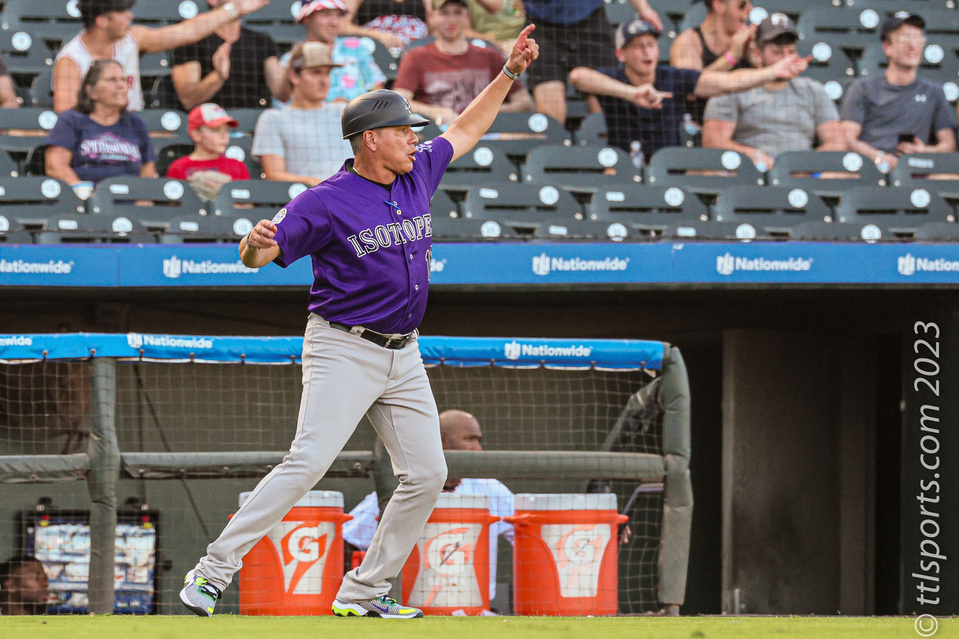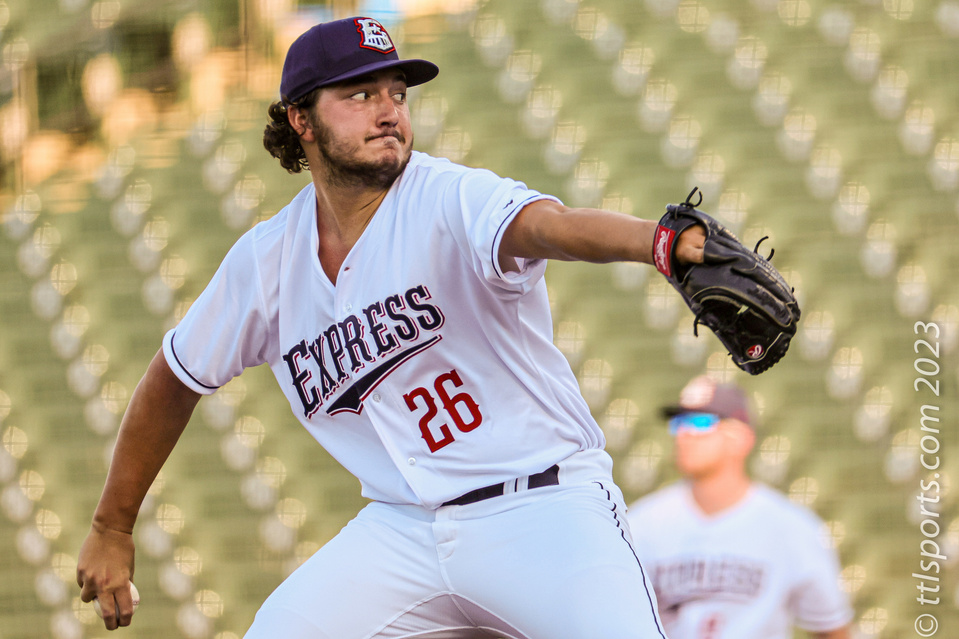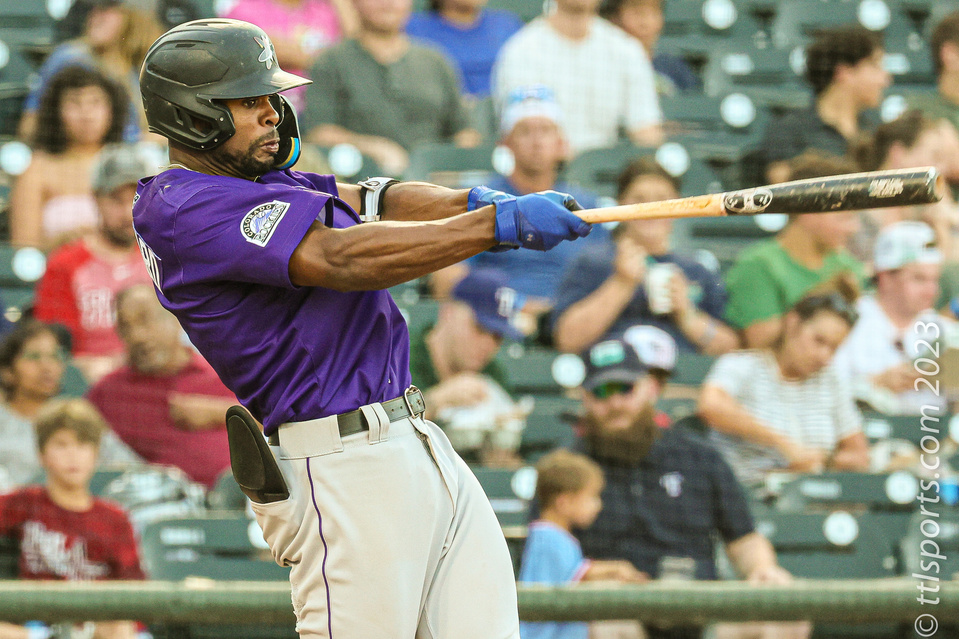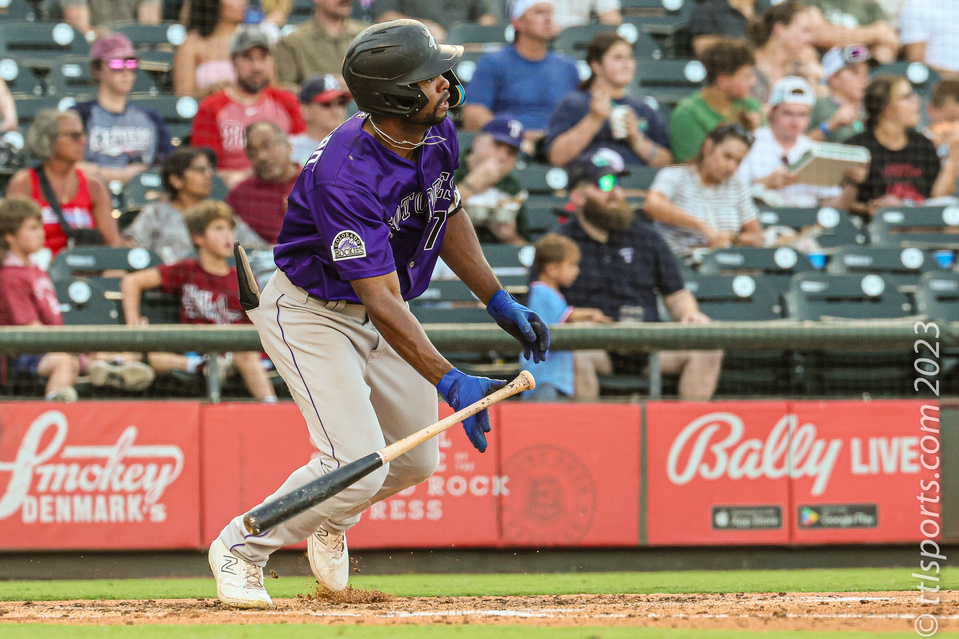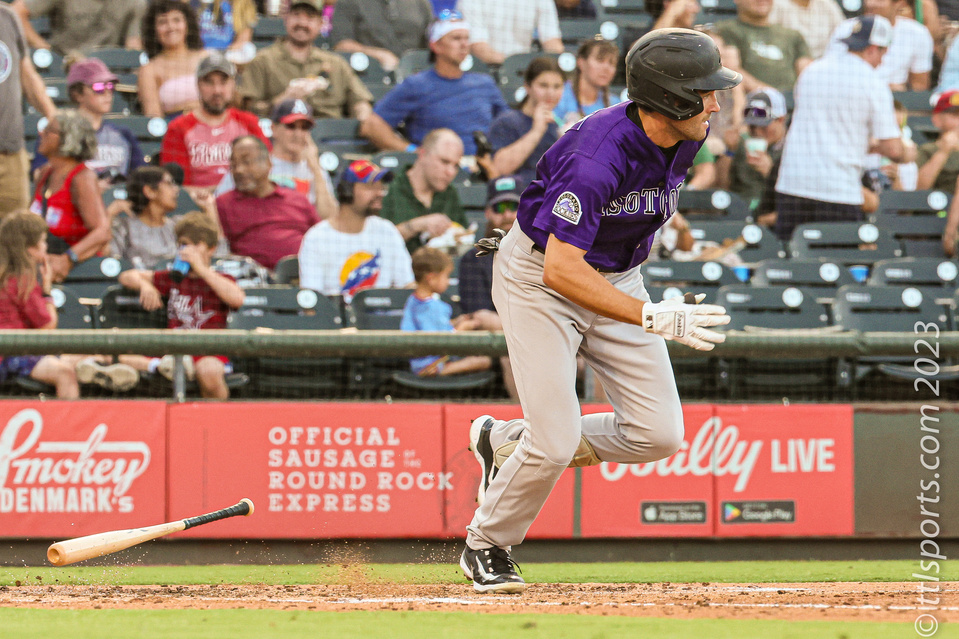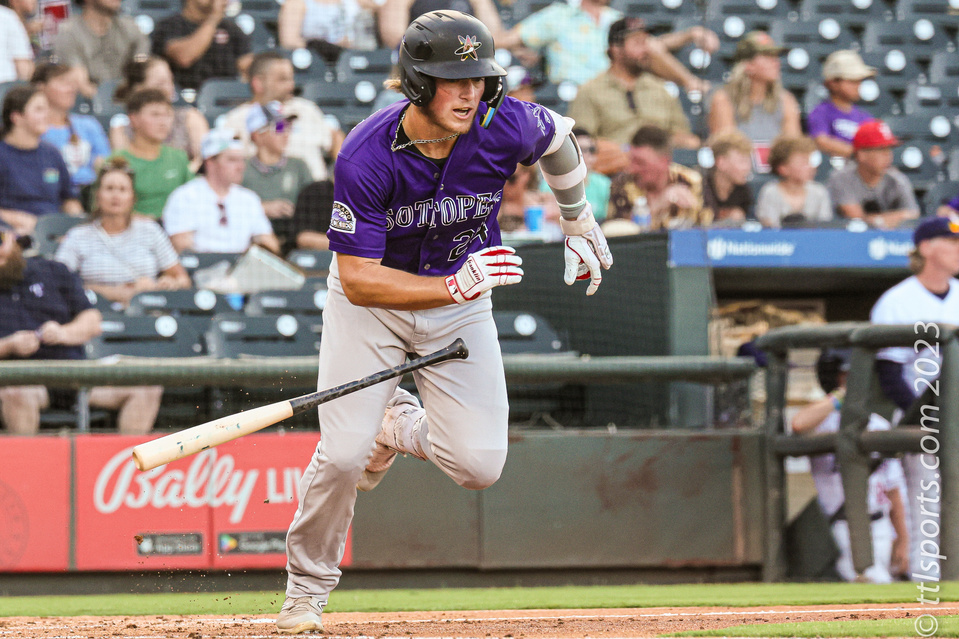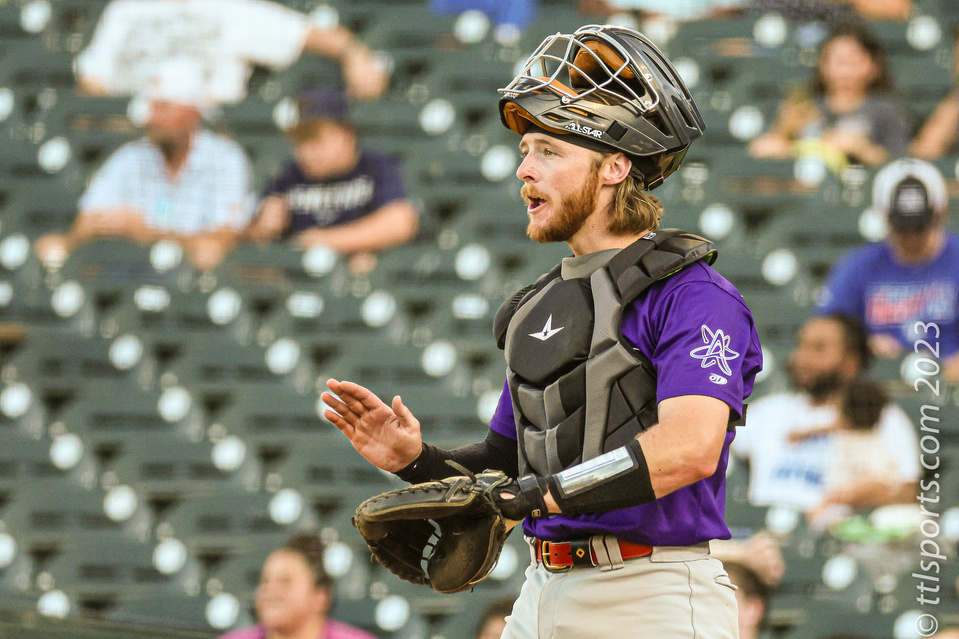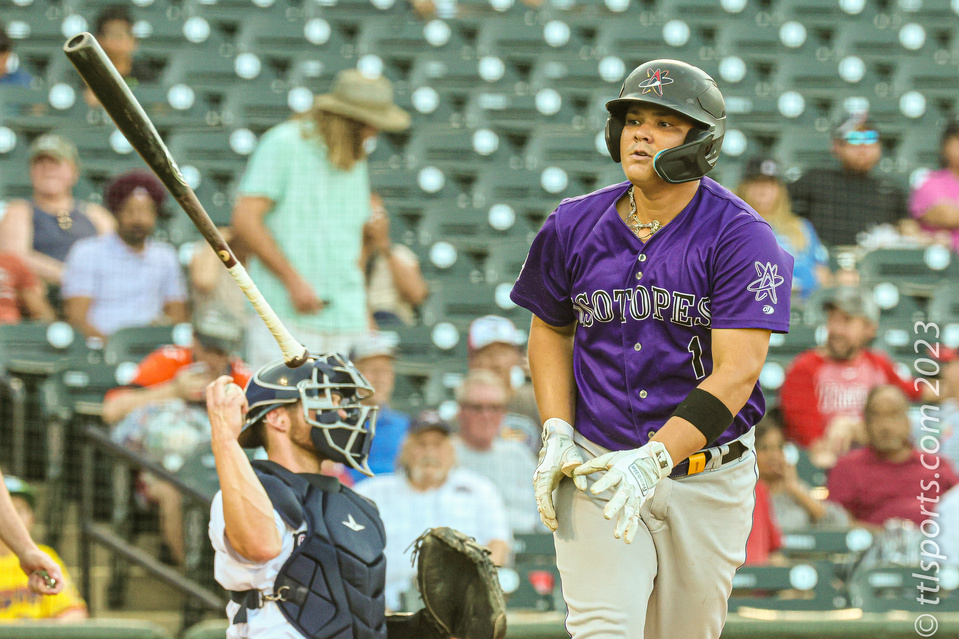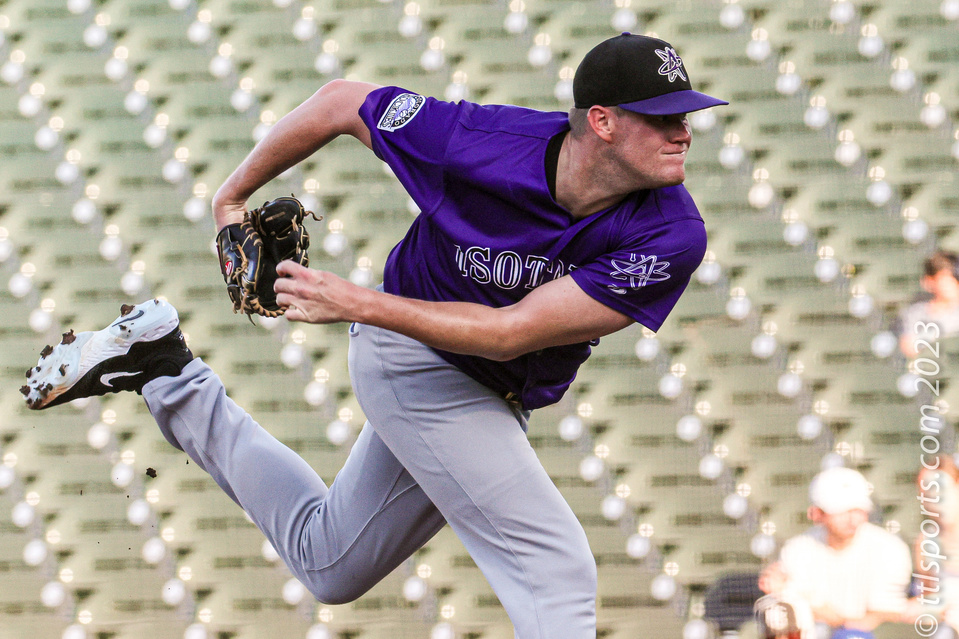 The Round Rock Express (61-47) sent 13 batters to the plate in an eight-run fourth inning, ultimately defeating the Albuquerque Isotopes (46-63), 10-to-5.
Express starting pitcher Owen White went four innings, allowing one run on three hits, striking out three and walking three batters. But it was relief pitcher Kyle Cody (W, 1-4) who earned the win. Cody allowed but one hit in three innings of scoreless pitching.
Isotope starting pitcher Josh Rogers (L, 4-7) endured the loss. Rogers allowed ten runs on 12 hits in 3.2 inning on the mound. He struck out one batter, walked two, and gave up three long balls.
Davis Wendzel led the Express offensively, going 3-for-4 at the plate including a three-run round-tripper in the fourth inning. Dio Arias went 3-for-5 in the box and crossed the plate twice. Matt Whatley and Justin Harris each gave a souvenir ball to fans sitting in the outfield lawn.
Winton Bernard and Roman Quinn each tallied two hits for Albuquerque, but it was first baseman Hunter Goodman who saved face for the Isotopes with a grand slam in the eighth inning.