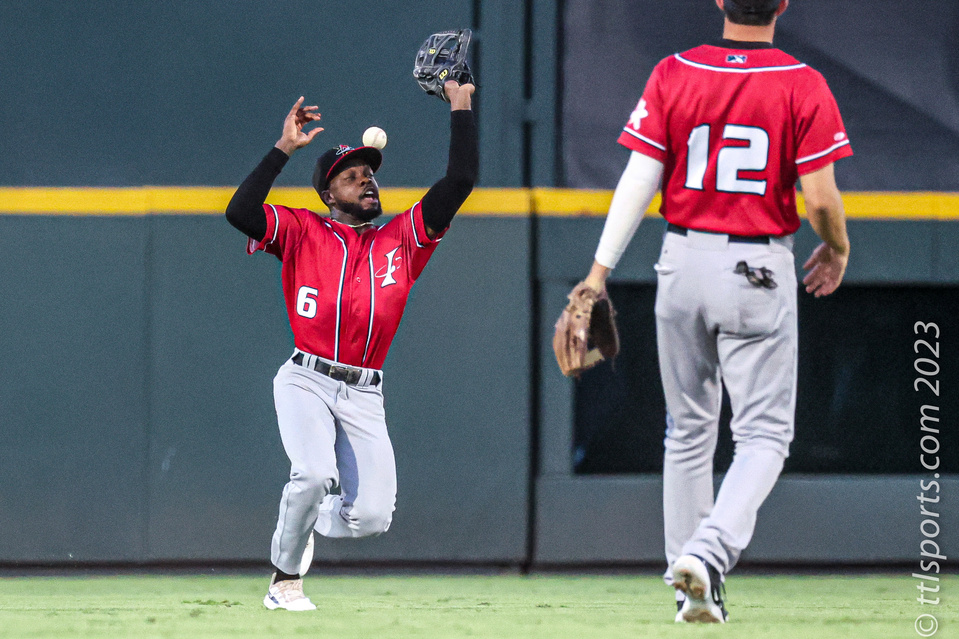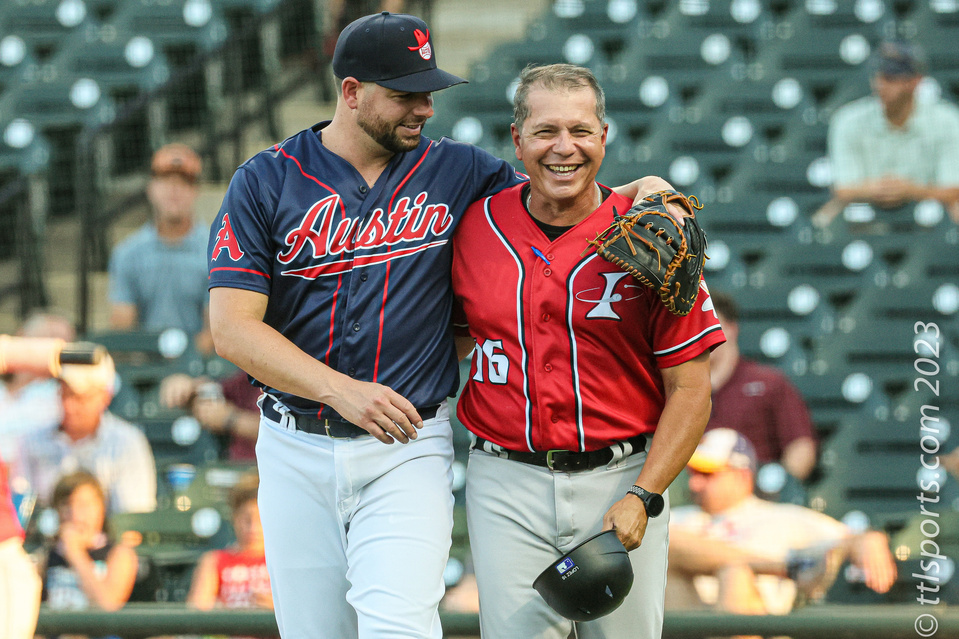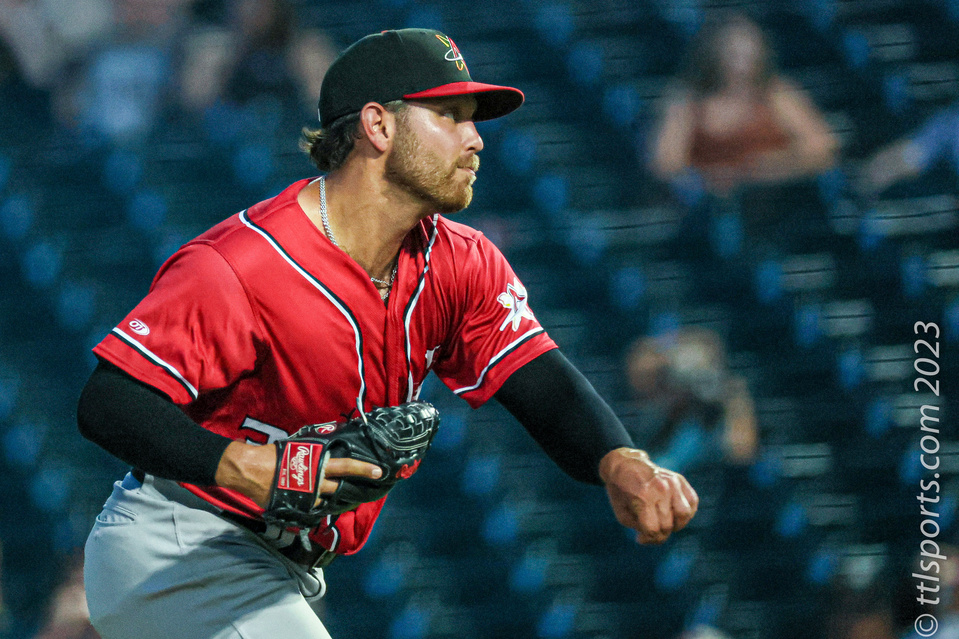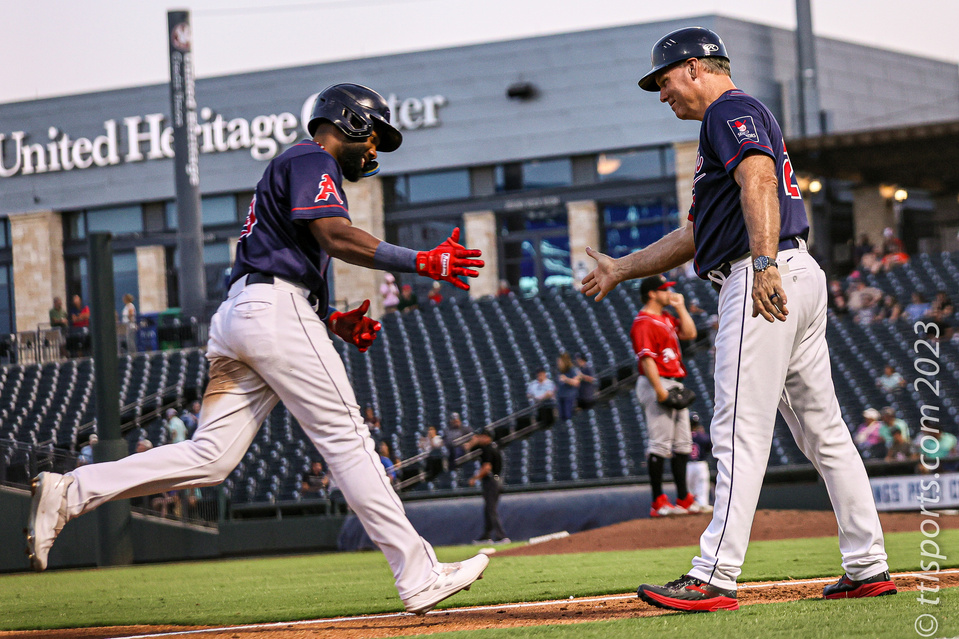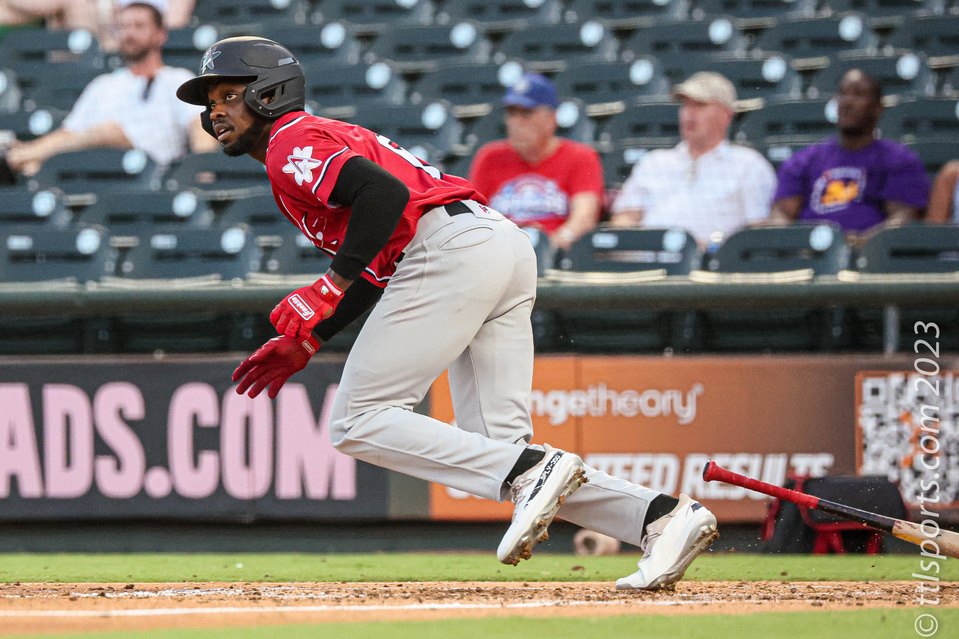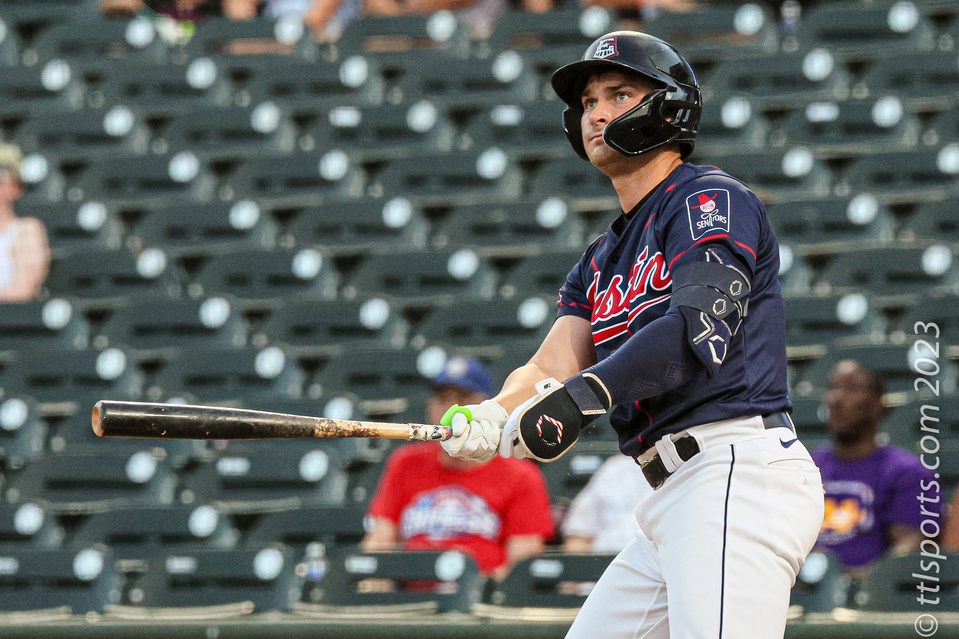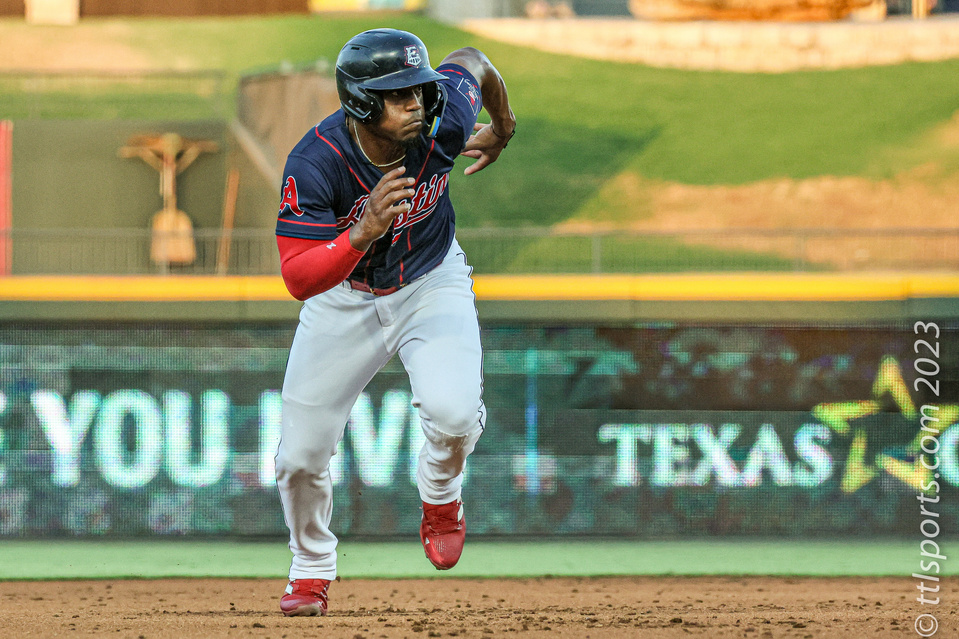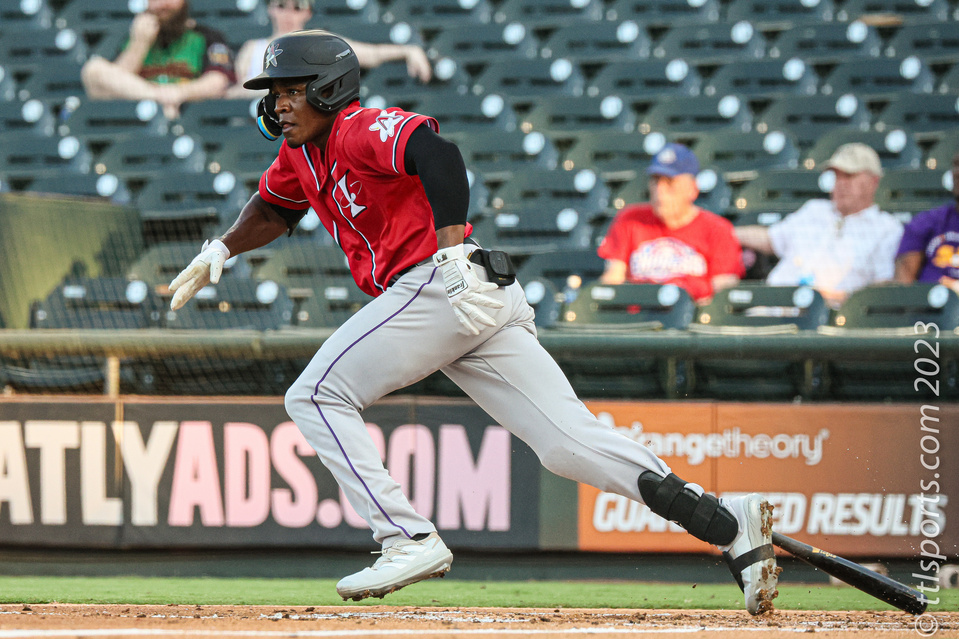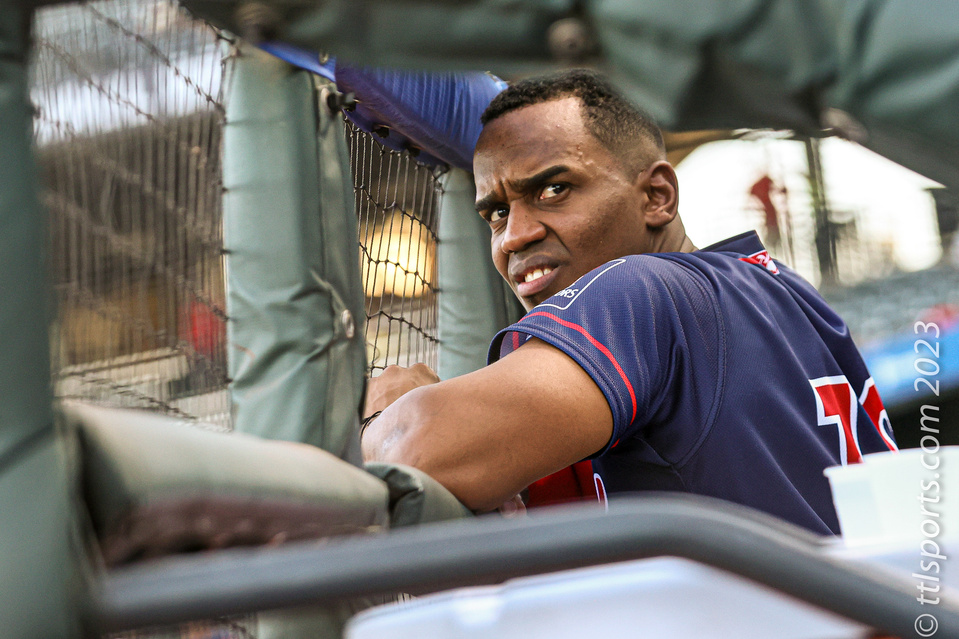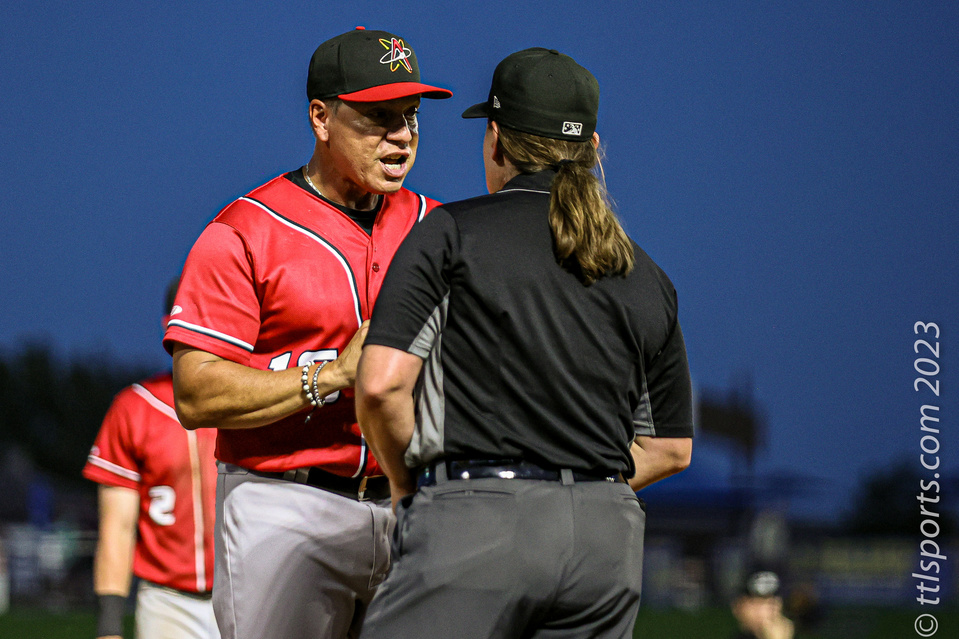 The Round Rock Express produced 15 runs on 14 hits to handily defeat the Albuquerque Isotopes, 15-to-1. The Express have combined for a 35 total runs against the Isotopes thus far in the series, the most for the first three games in a series this year.
Round Rock starting pitcher Robert Dugger (W, 6-8) earned the win, tossing a season-high seven innings that included just one run on six hits. He walked two batters and struck out five. Dugger also secured his 100thstrikeout of the season. Dugger is now one of three pitchers in the Pacific Coast League with 100 strikeouts this season. It is the first time since 2019 that he's reached the 100 mark and it is the fourth time in his career.
Albuquerque starter Ben Braymer (L, 3-2) suffered the loss, allowing six runs, five earned, on six hits in three innings on the mound. Braymer walked two batters and struck-out five.
Davis Wendzel led the Express at the plate with a solo home run in the first inning. Officially, Wendzel was 1-for-1 at the plate with four walks and one hit-by-pitch. Sandro Fabian went 3-for-6 in the batter's box, with a home run and two doubles.
Round Rock took a first inning lead on Wendze'sl round-tripper. They added a run in the third inning on Blaine Crim's single to right field, scoring Elier Hernandez. Hernandez reached base on a single.
The Express exploded with six runs in the sixth inning, starting with Fabian's solo home run. Bubba Thompson's bases-loaded double scored three runs. Hernandez's single added a run, and Justin Foscue's ground-out double play added another.
Round Rock's rout of Albuquerque was extended in the sixth inning. Matt Whatley's double plated Wednzel and Foscue. And a pair of wild pitches added two additional runs.
The Isotopes made a mark on the scoreboard in the seventh inning with Jonathan Morales' ground out, scoring Daniel Montano.
The Express added their final runs in the their half of the seventh, starting with Foscue's bases-loaded hit-by-pitch, and followed by Fabian's two run double.
The game marked Elier Hernandez 100th appearance of the season, making him one of three other PCL players to have reached the century plateau. Hernandez's three hits extended his current hitting streak to 15 games.