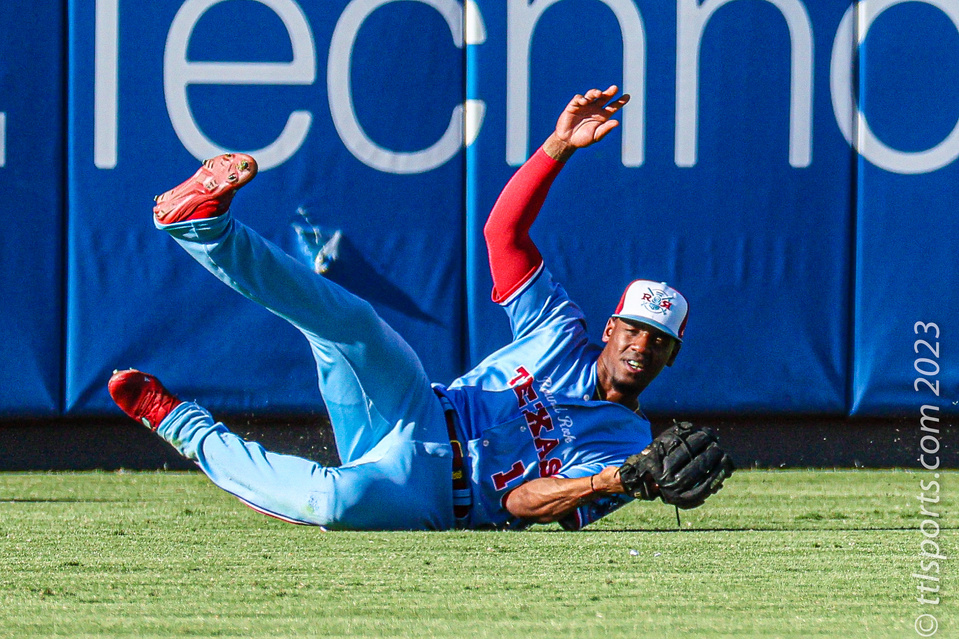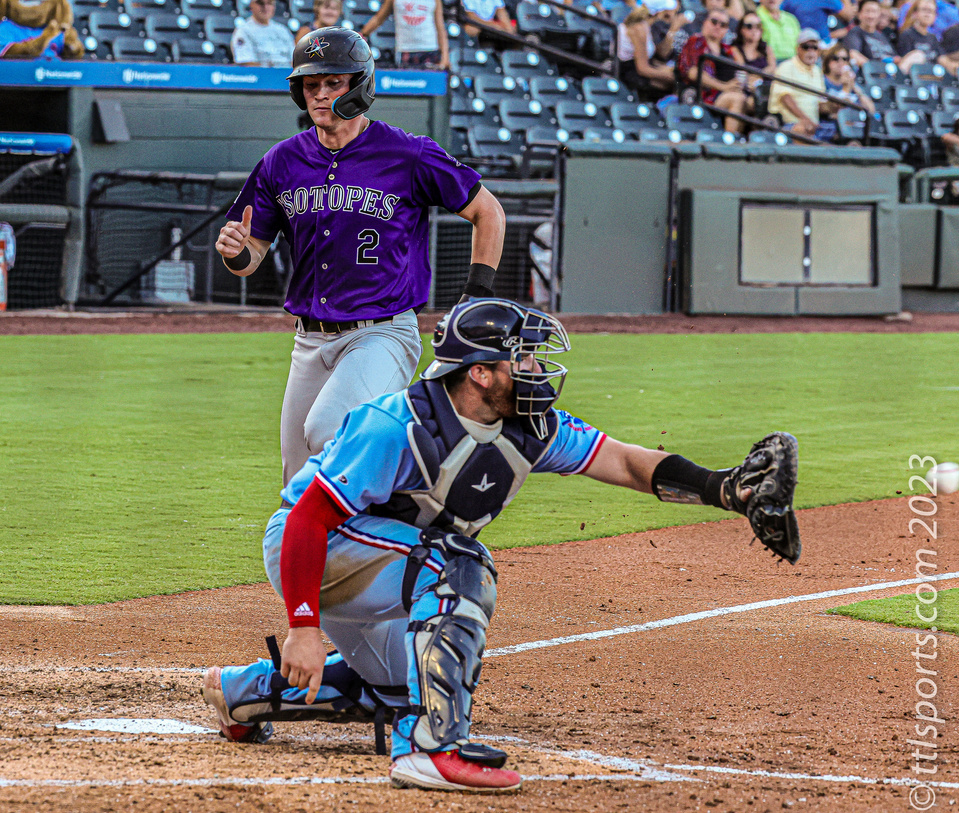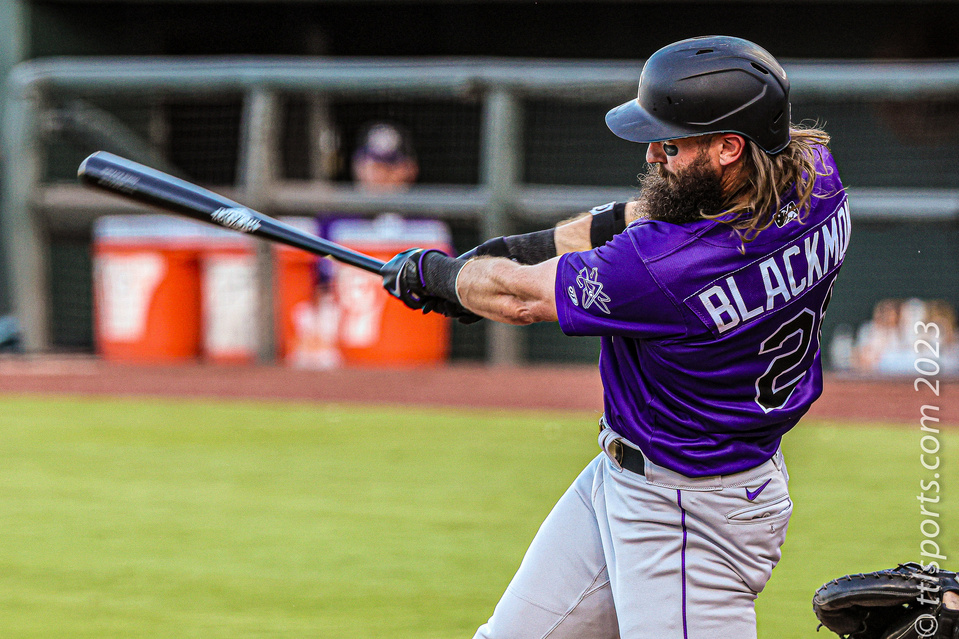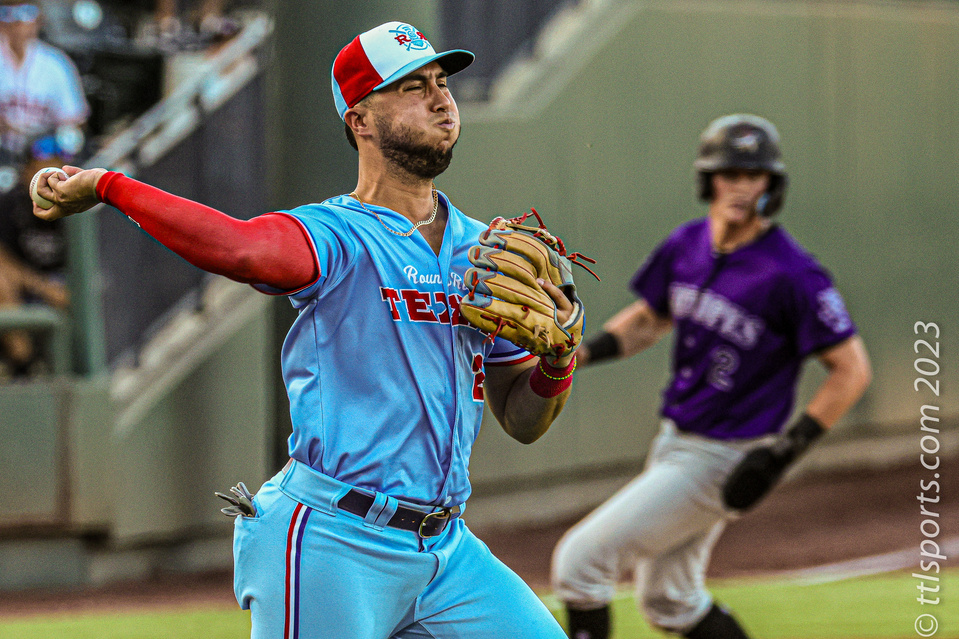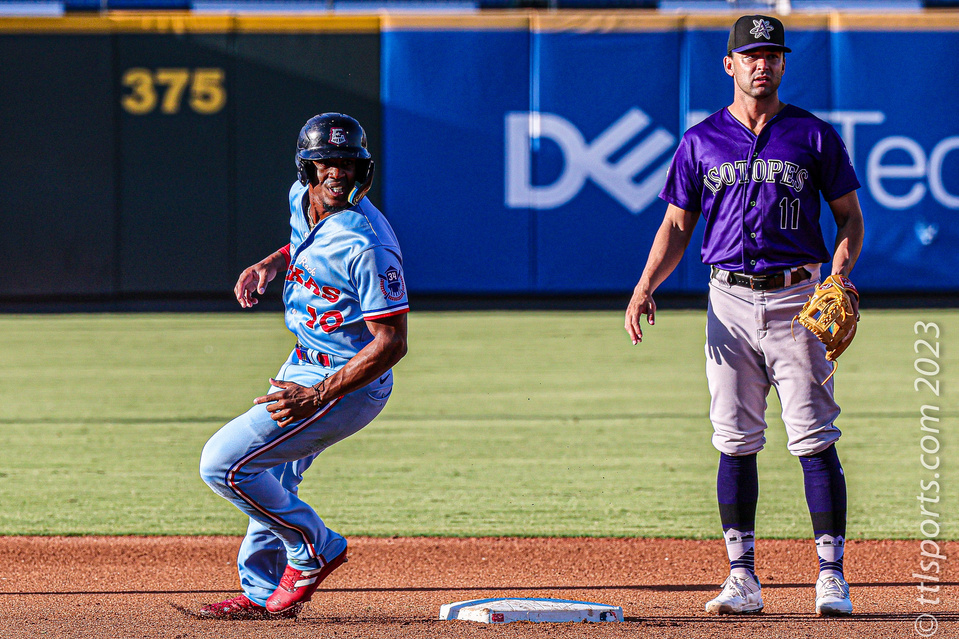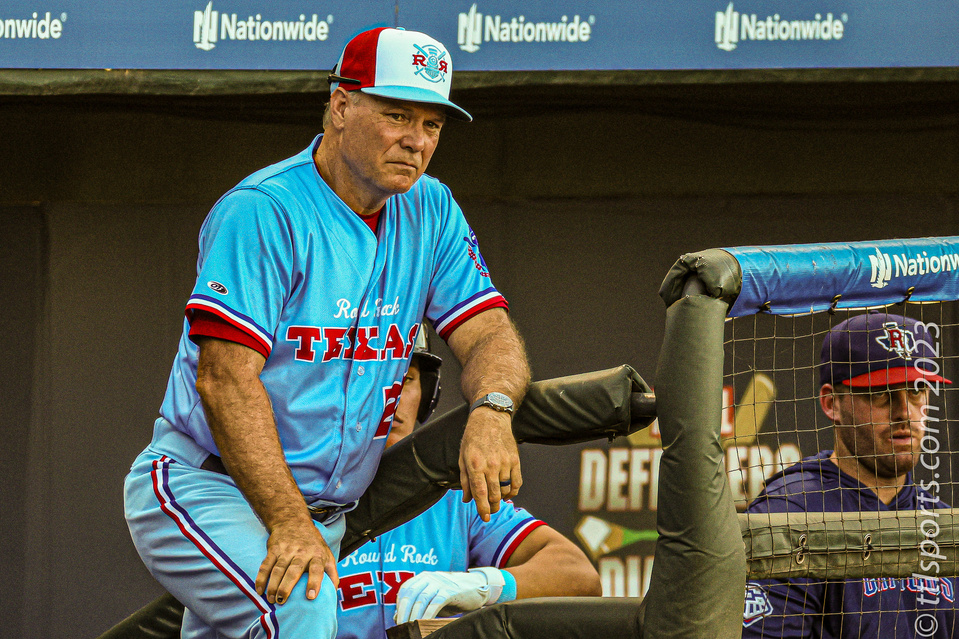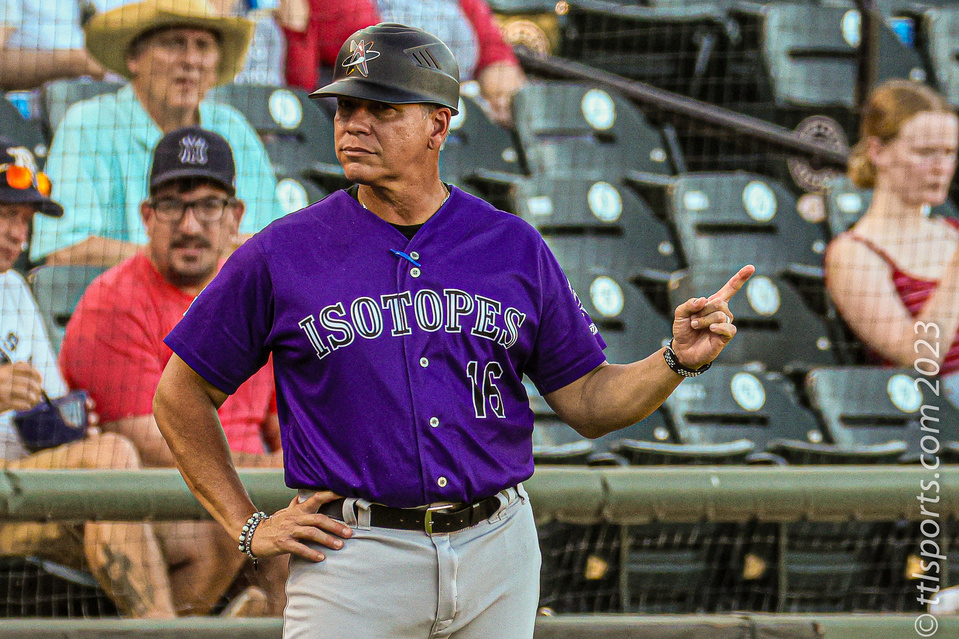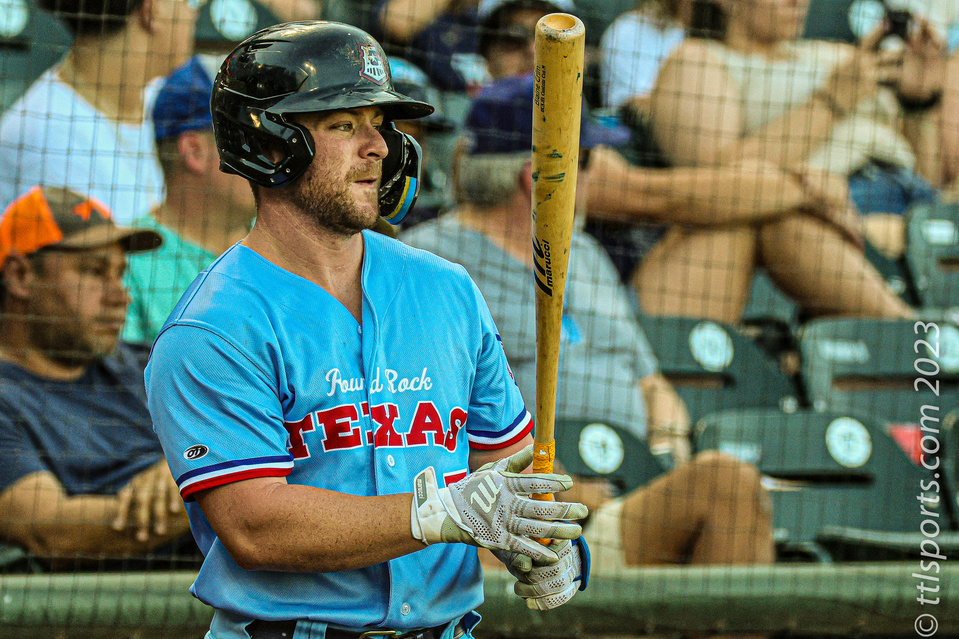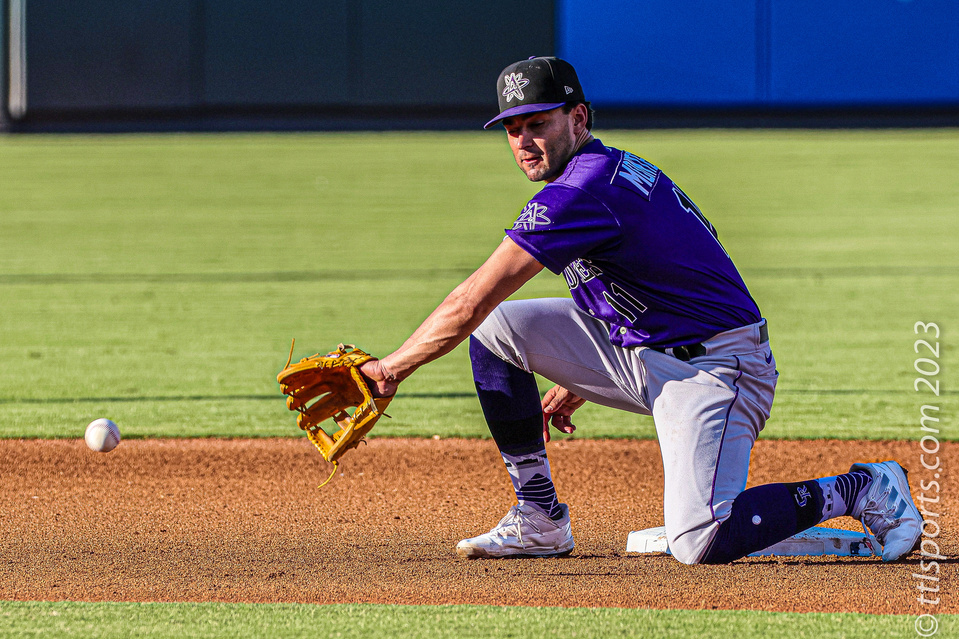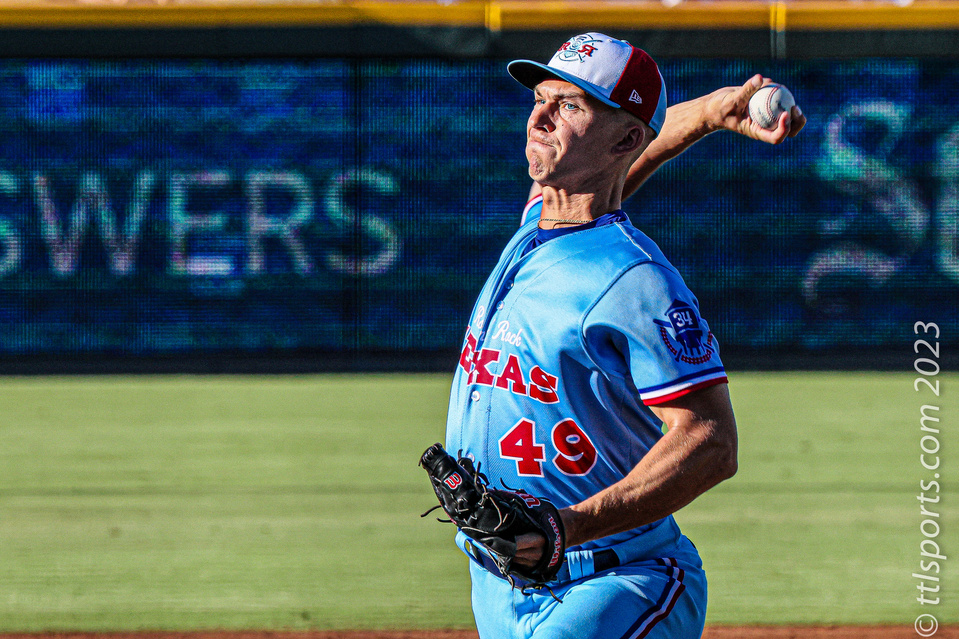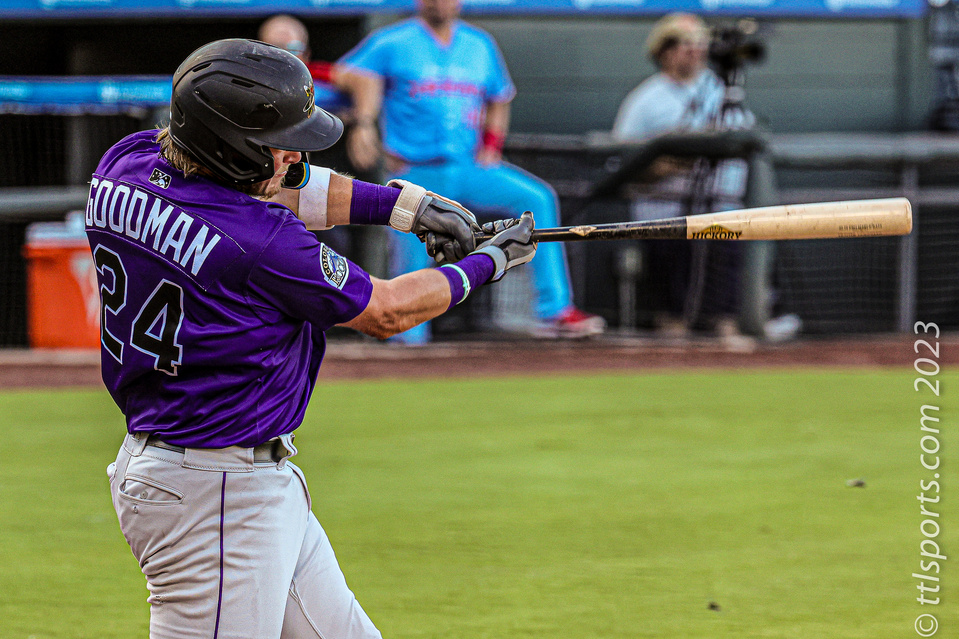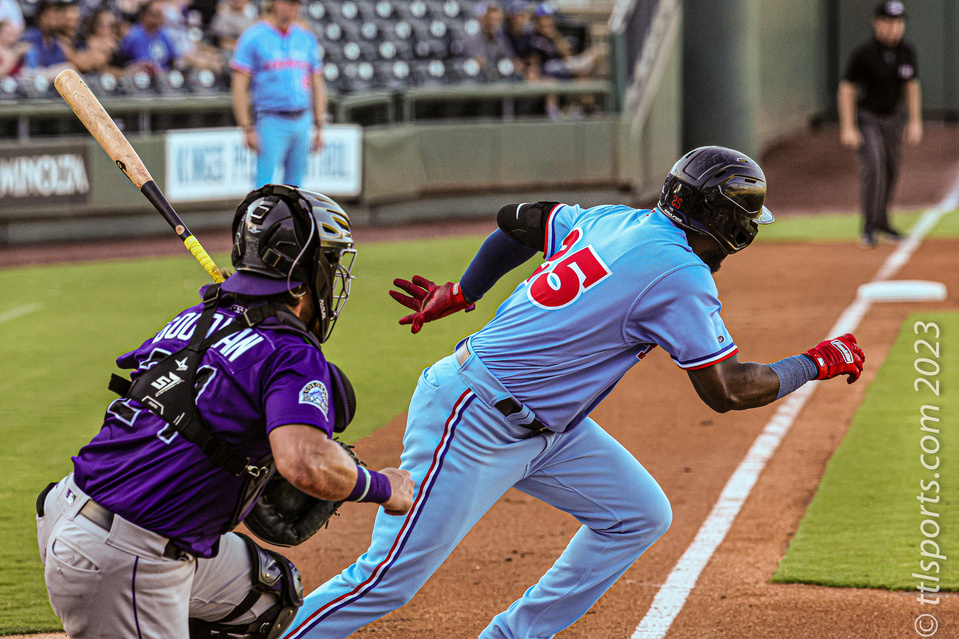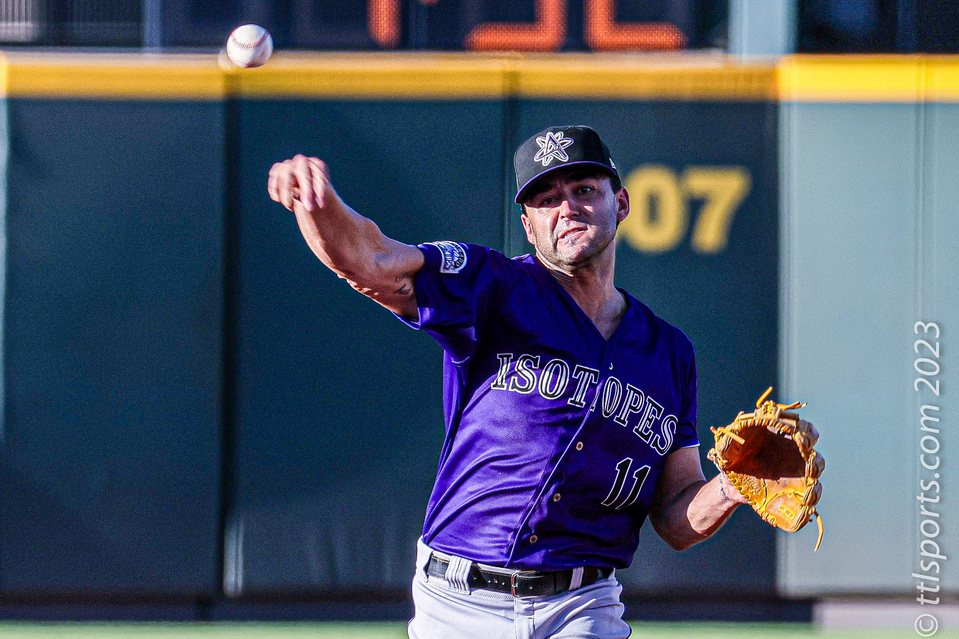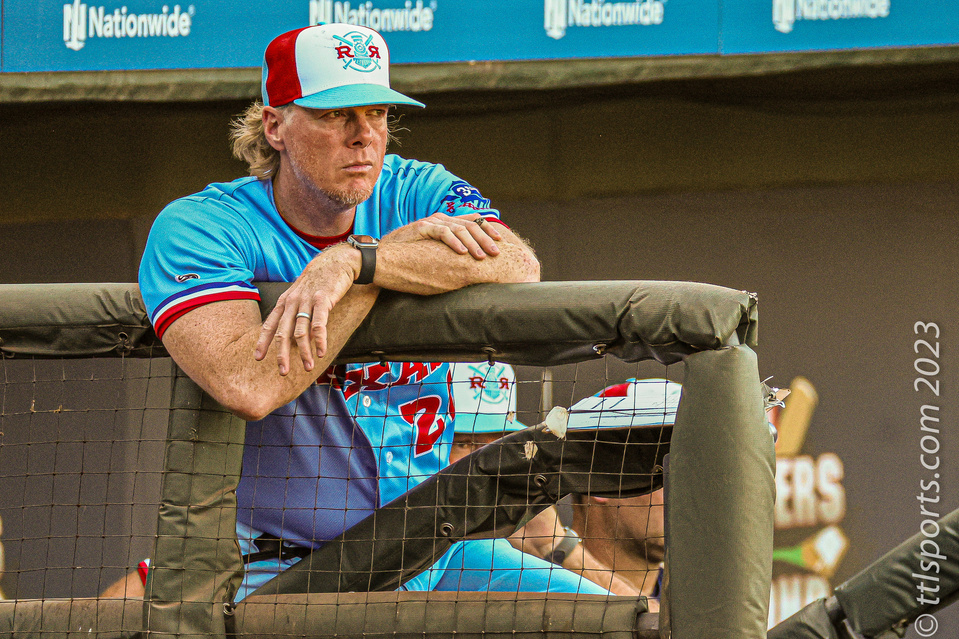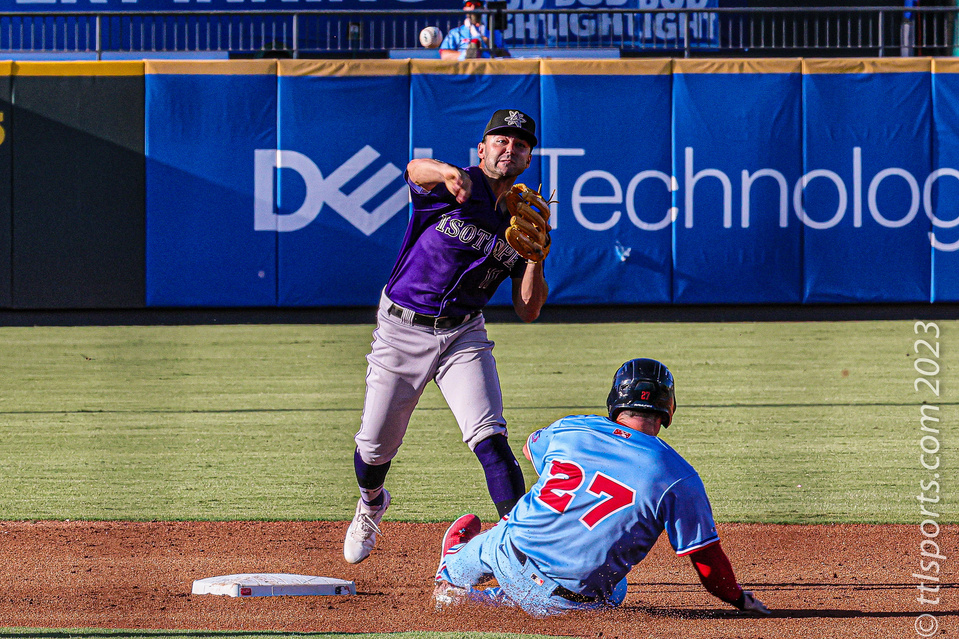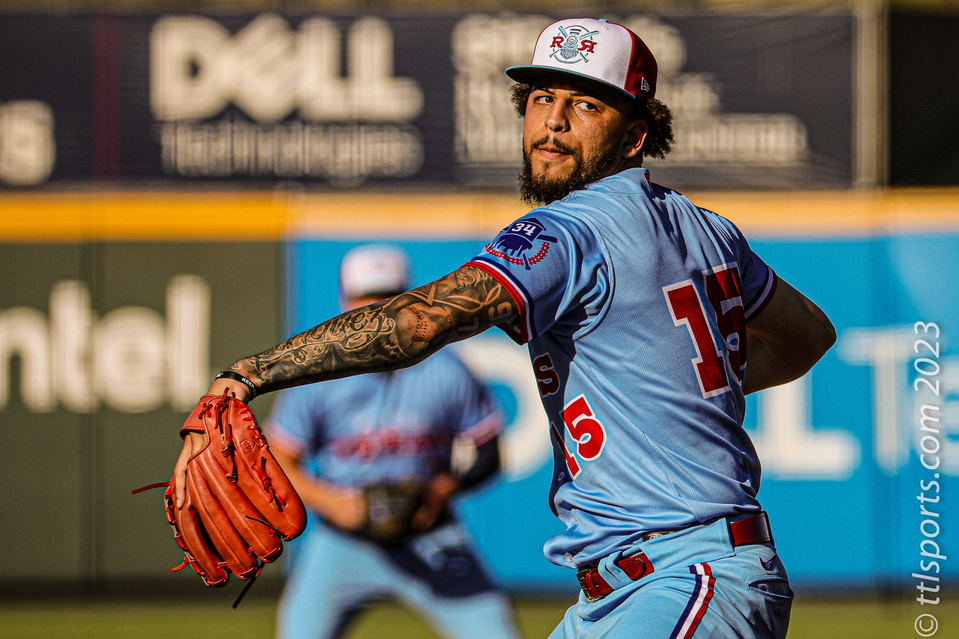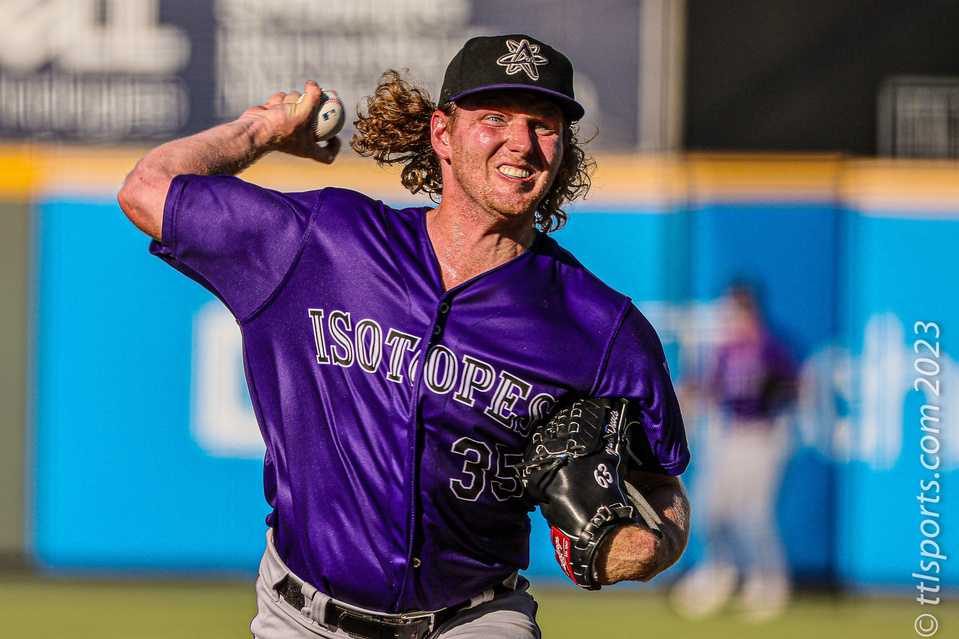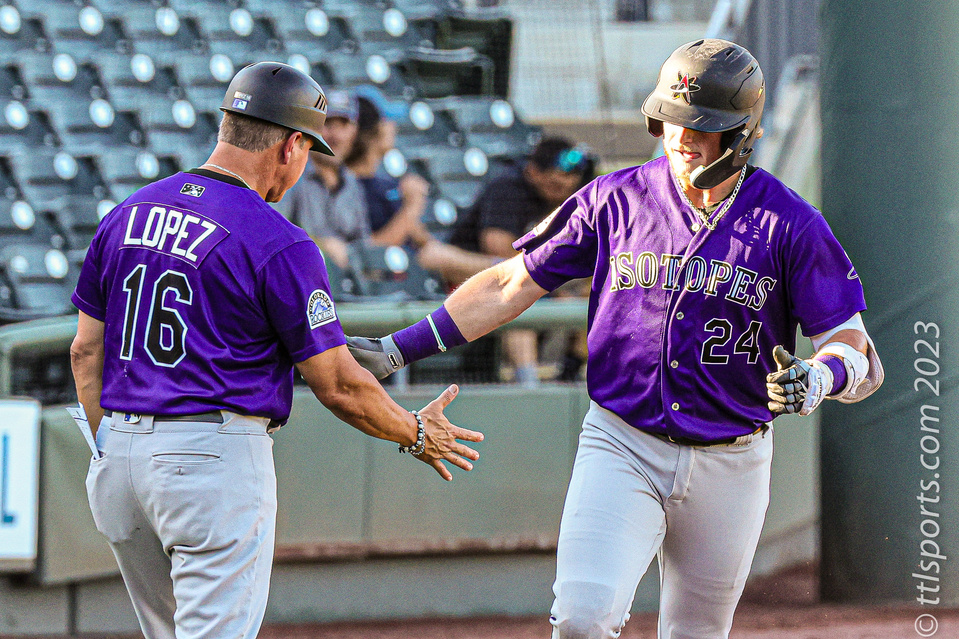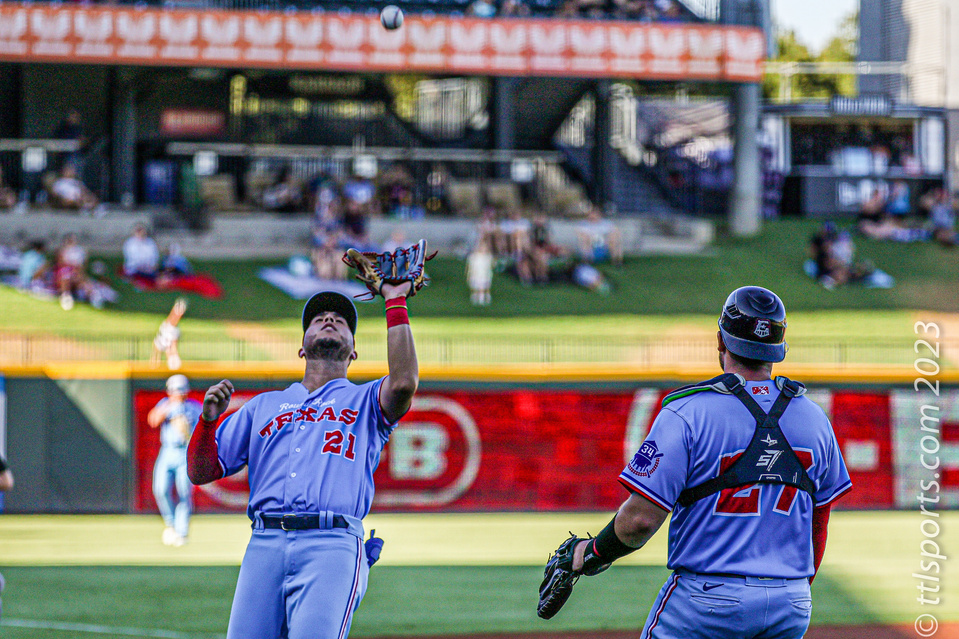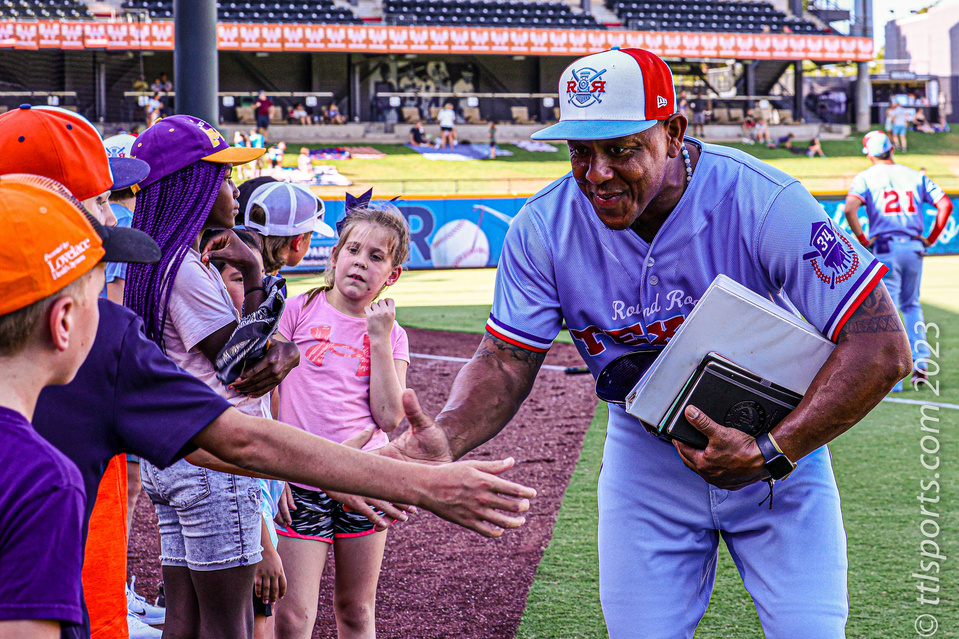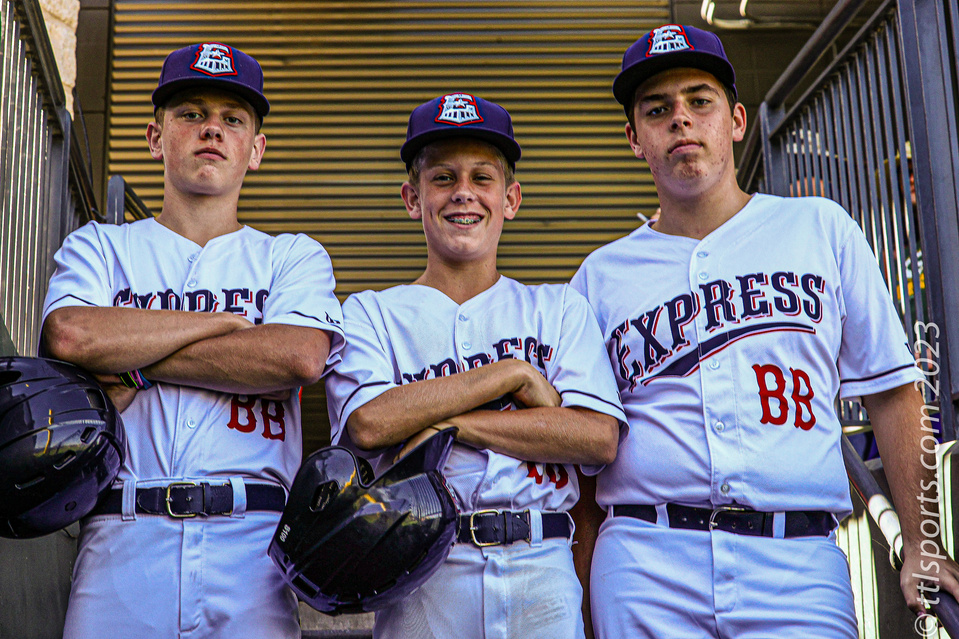 Albuquerque Isotope starting pitcher Noah Davis carried a no-hitter for six innings, only to see it evaporate after leaving the game. The Round Rock Express scored nine runs in the seventh inning to defeat Albuquerque by a final score of 9-to-6.
Albuquerque entered the seventh inning leading 4-0 on a solo home run by Hunter Goodman, a sacrifice fly by Jonathan Morales, and a two-run double by Goodman.
Isotope relief pitchers Josh Rogers, Evan Justice (L, 0-1, BS, 1), Riley Pint, and Nick Kennedy each appeared on the mound in the disastrous seventh inning. Rogers allowed four runs on three hits, Justice gave up four runs on one hit, Pint conceded one run on no hits, and Kennedy earned the final out of the inning to stop the bleeding.
The Express sent a total of 15 batter to the plate in the seventh inning, staring with Davis Wendzel's lead-off solo home run. Additional runs were scored by Sandro Fabian (2), Jordan Procyshen, Dio Arias, Elier Hernandez, Justin Foscue (2), and Jax Biggers.
The Isotopes tried to regain the lost ground on Goodman's two-run home in the eighth inning, but the visitors could do no more.
Round Rock sent five pitchers to the mound in the effort. Ian Kennedy (W, 1-0) earned the win, allowing two runs on two hits, striking out one batter and walking another.