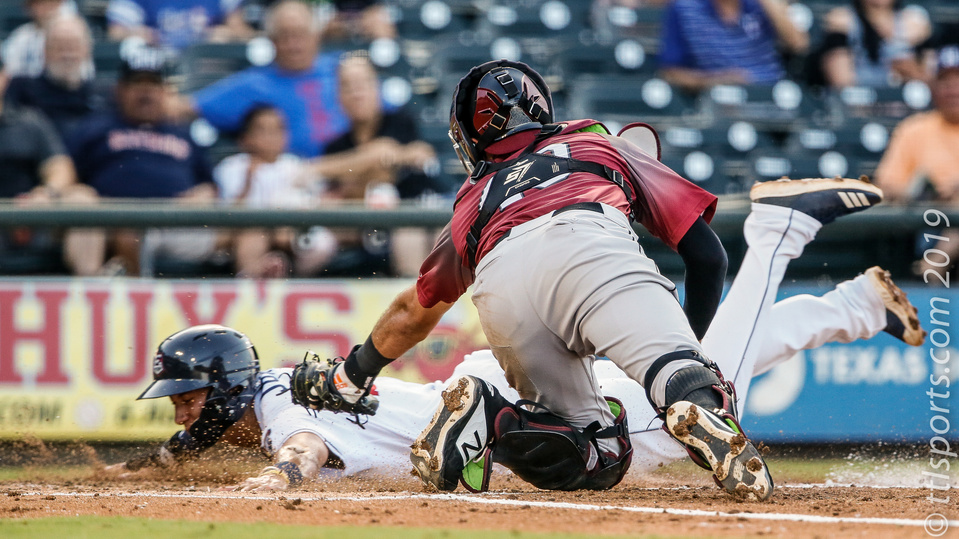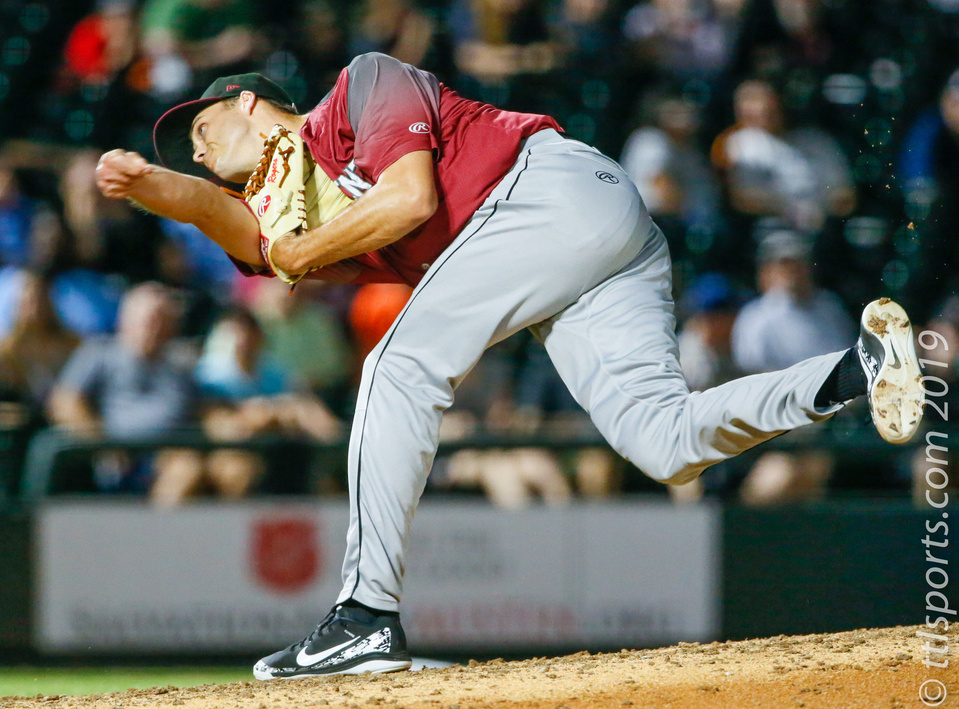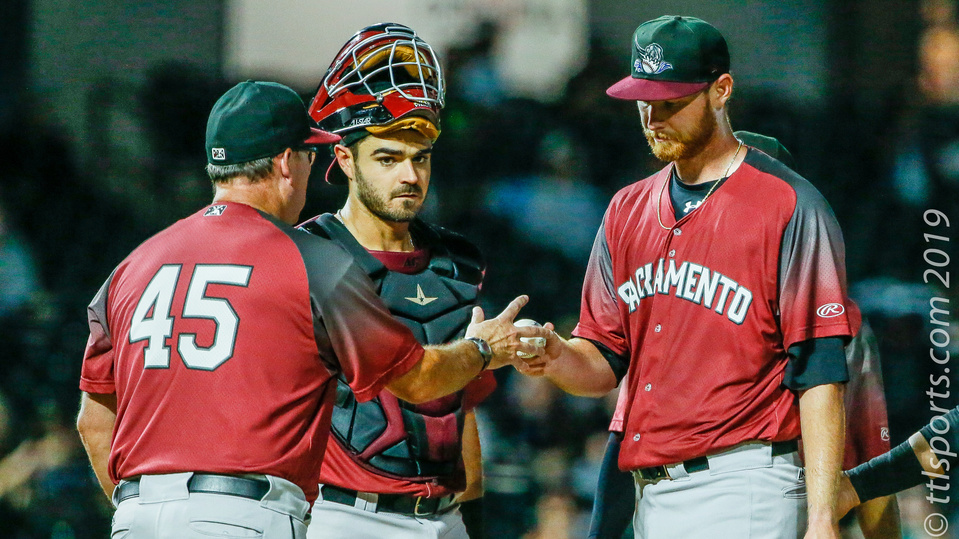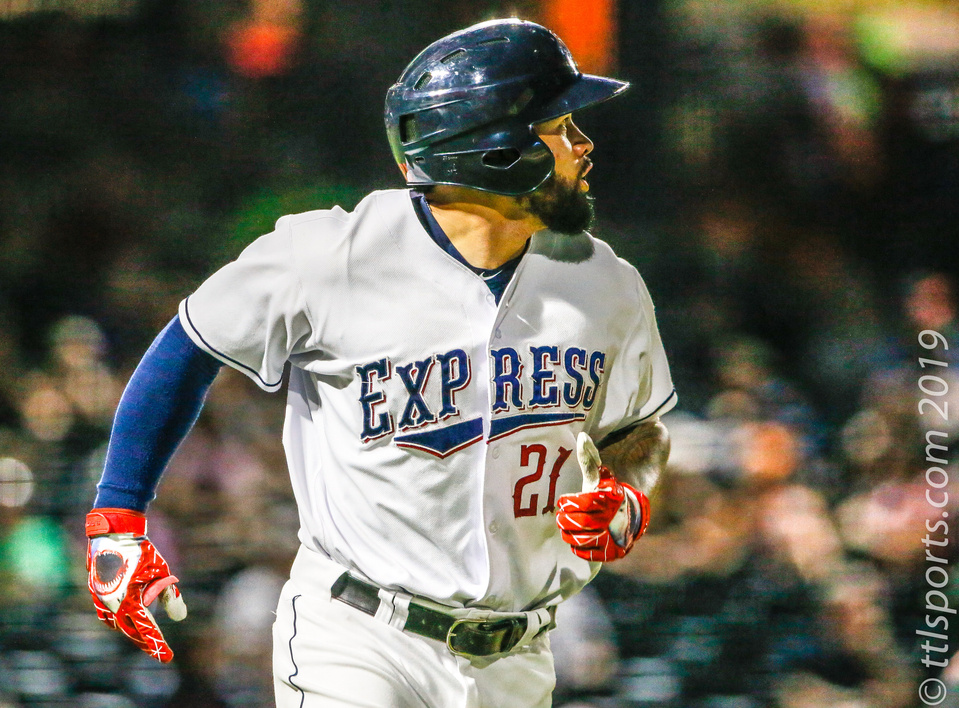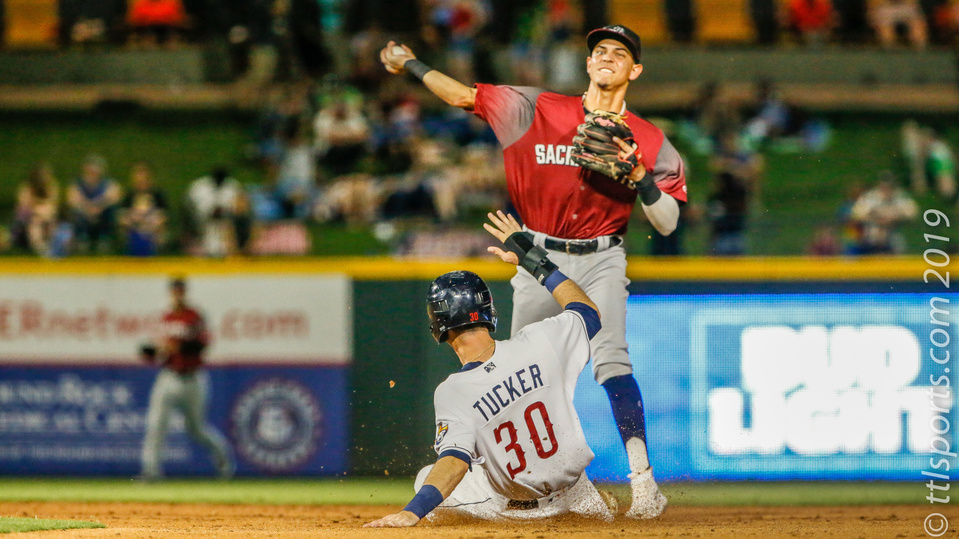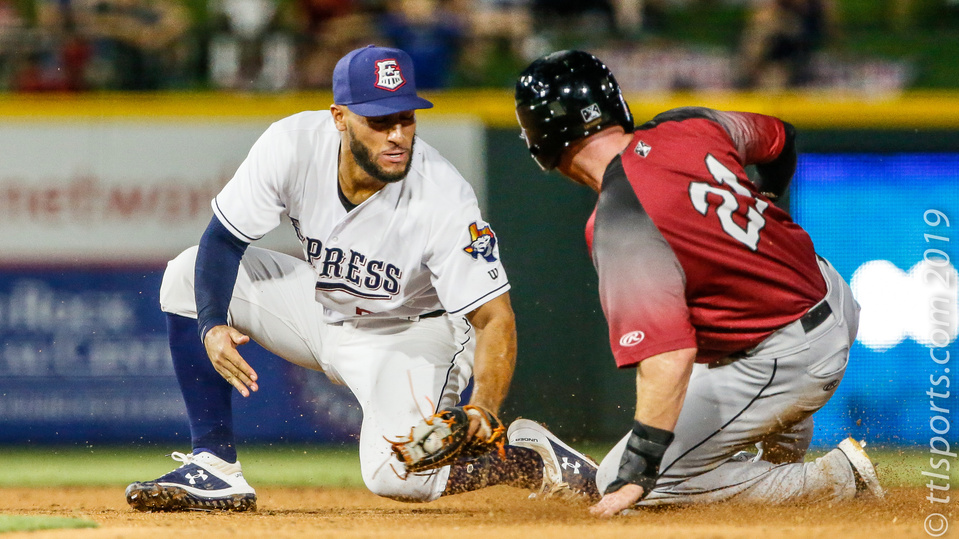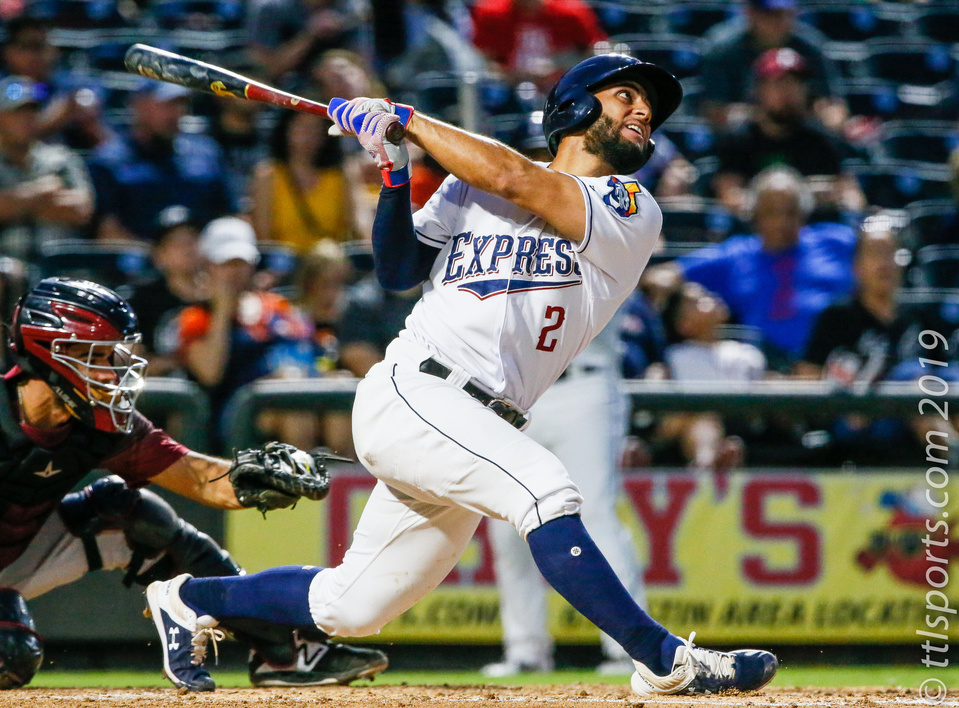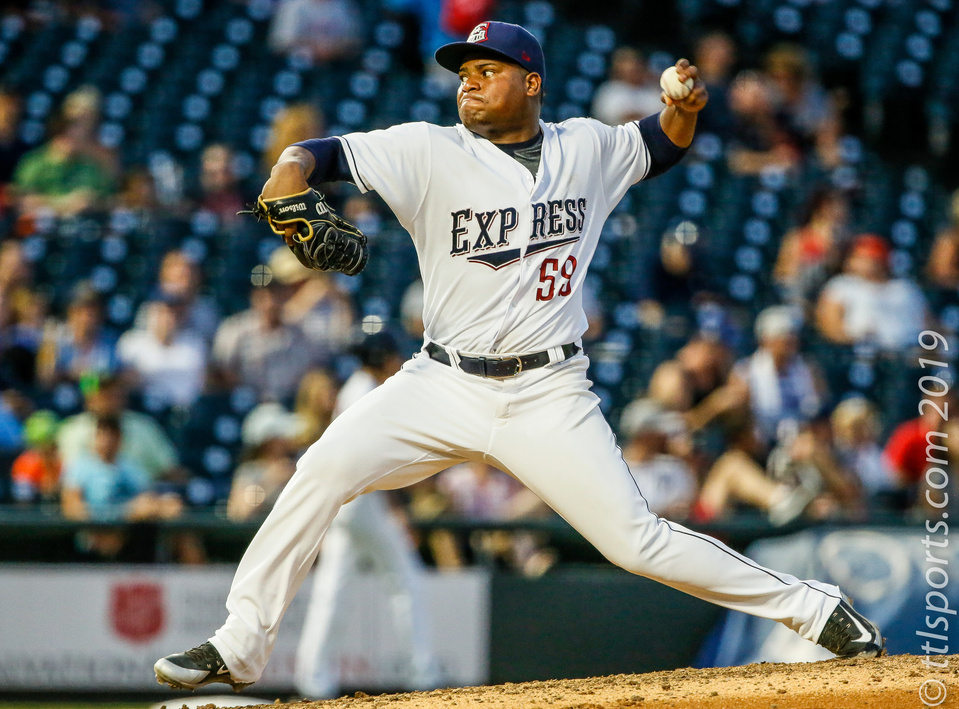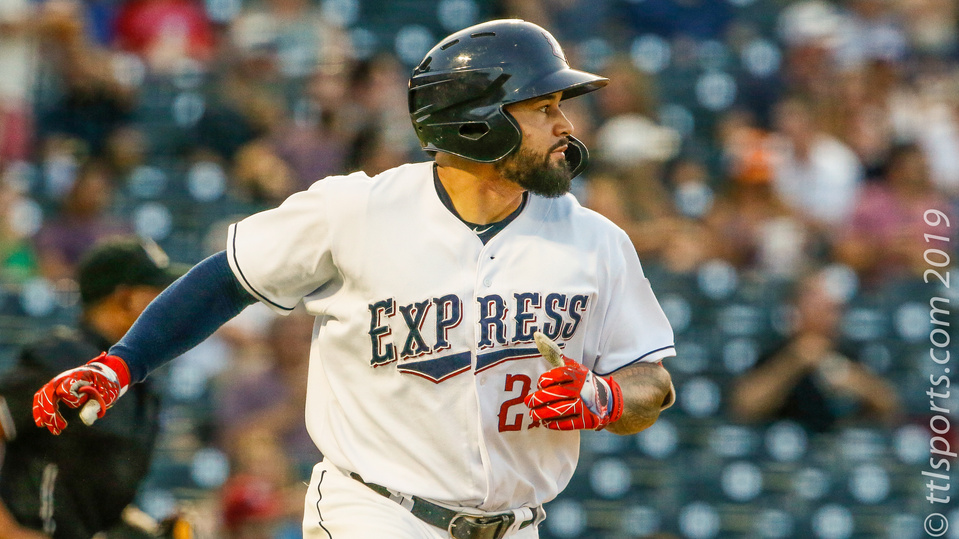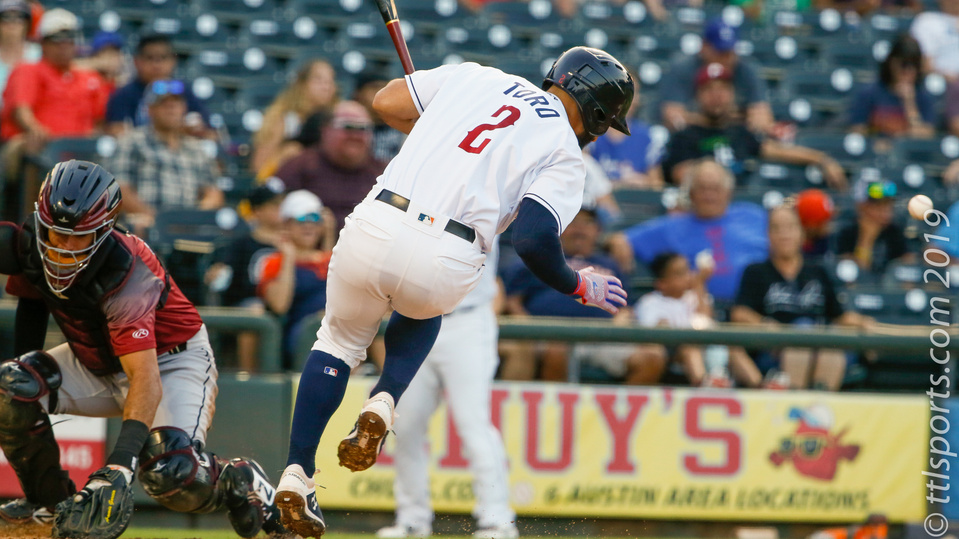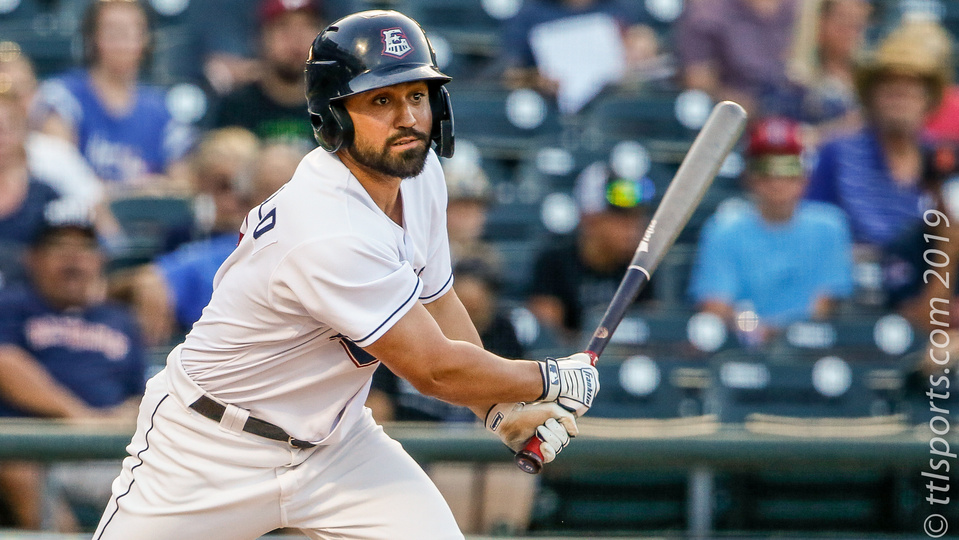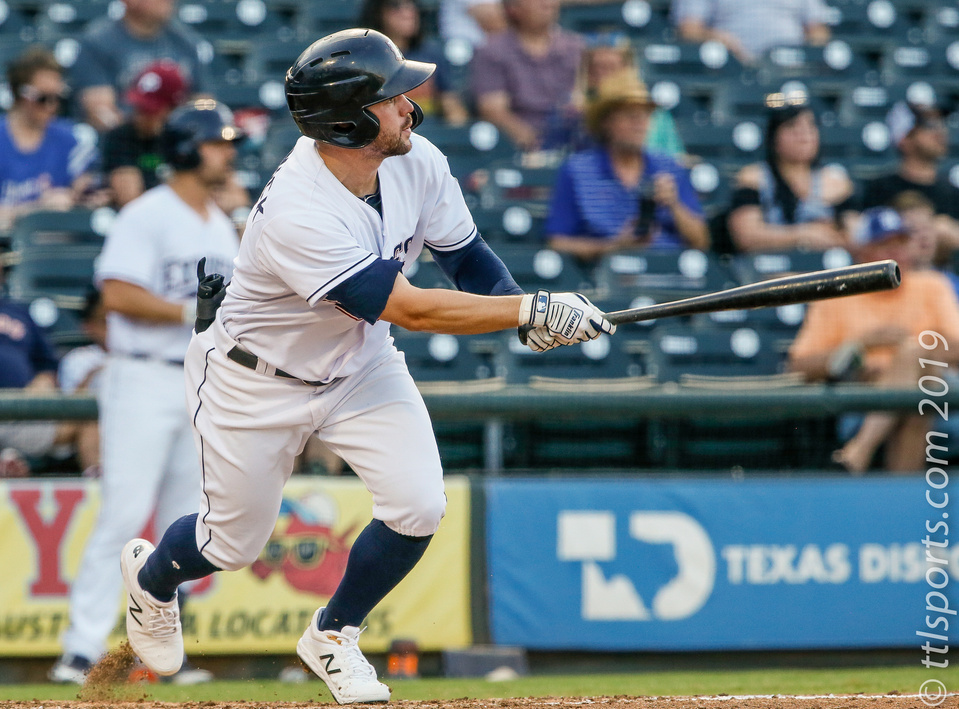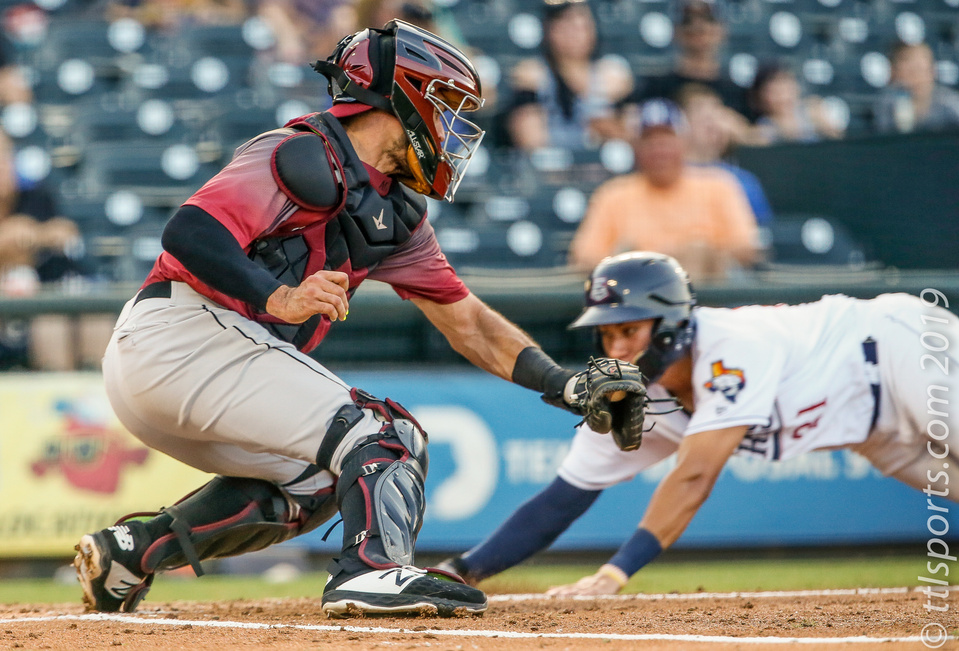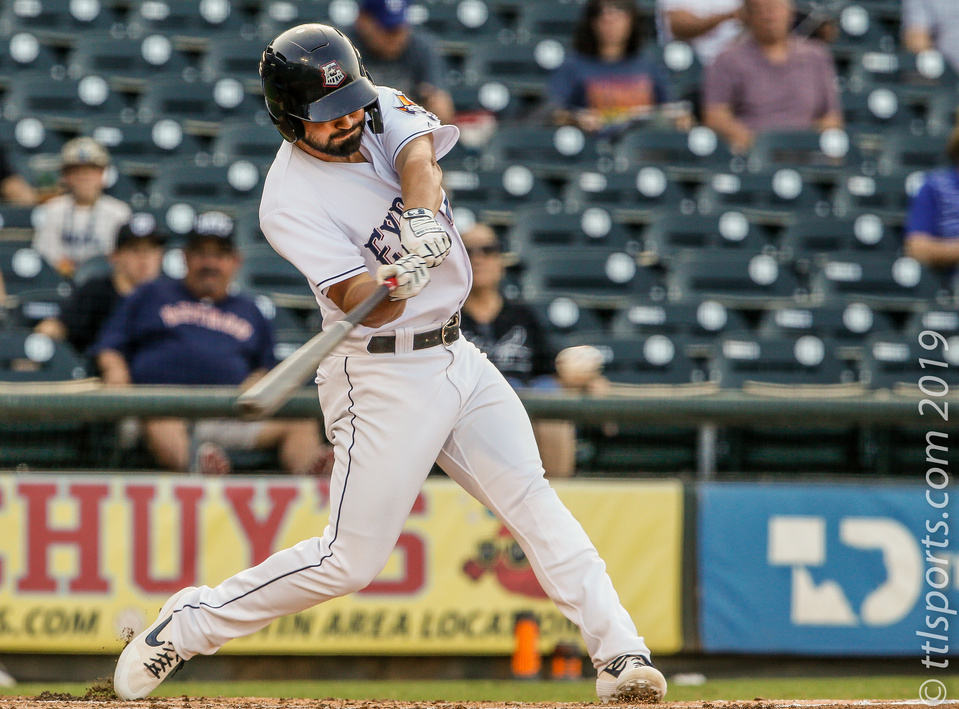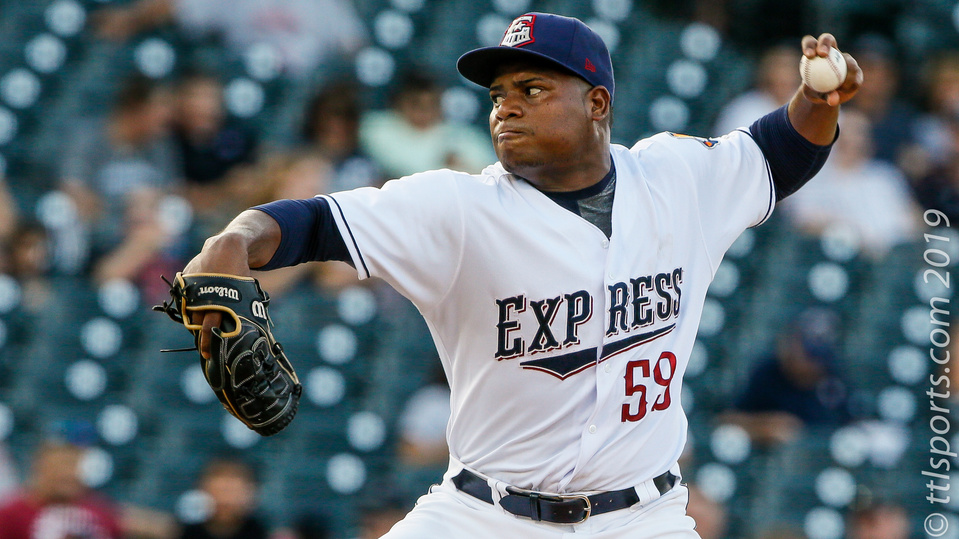 Starting pitcher Framber Valdez (3-2) led the Round Rock Express (68-45) over Sacramento Rivercats (61-53) with six solid innings, allowing 2 runs on 5 hits and striking out 8 batters. Valdez is averaging 1.6 strikeouts per inning on the season. The Express won by a final score of 6-3.
Valdez started very strong, striking out 4 batters in the first two innings. Sacramento scored 1 run in the second inning with a double by Abiatal Avelino brought home Cristhian Adames from second base. The Rivercats added a second run off Valdez in the third inning on a soft groundout by scored Jaylin Davis from third base.
The Express took control of the game in the bottom of the second inning which was played with out public address as part of Deaf Awareness Night. Round Rock sent nine batters to the plate in a stadium that was eerily void of most noise.
Taylor Jones opened the scoring for Round Rock on a headfirst slide on a sacrifice fly by Jamie Ritchie. Alex De Goti added to the tally with a single that scored Nick Tanielu. De Goti has driven in runs in 7 of the last 10 games. The third run in the inning came when a pitcher Casey Meisner hit Abraham Toro with the bases loaded.
The Express added to their lead with a Nick Tanielu solo home run in the sixth inning. Cristhian Adames hit an off-setting home in the seventh inning.
Designated hitter Jack Mayfield extended his hitting streak to 17 games with an RBI single in the seventh inning. Kyle Tucker also earned an RBI with a sacrifice fly in the frame.
Sacramento starting pitcher Casey Meisner endured the loss, allowing 4 runs on 6 six hits in 5 and 2/3rds innings.