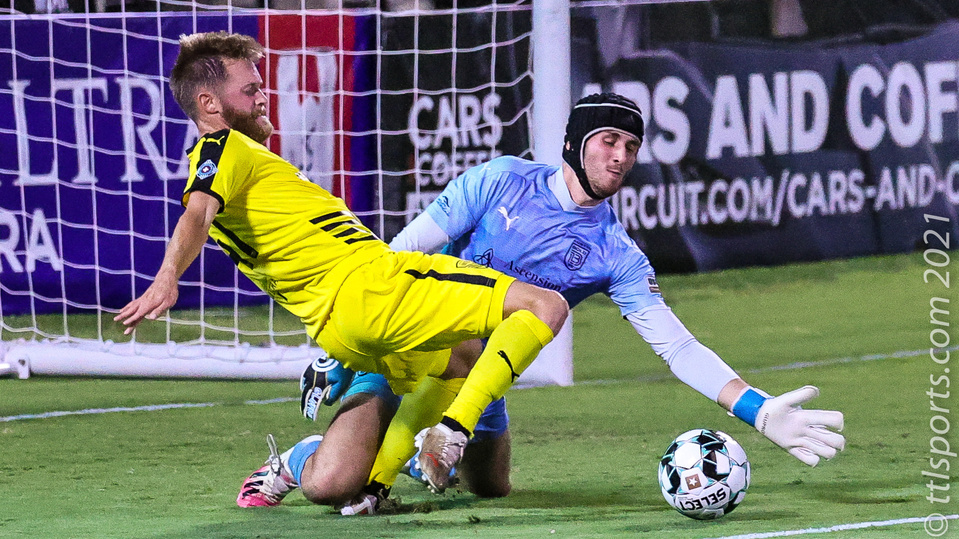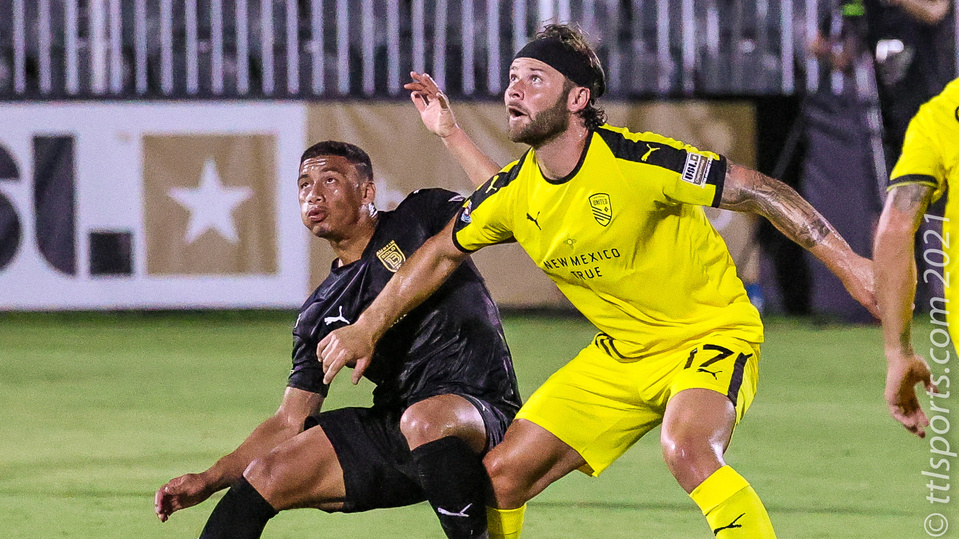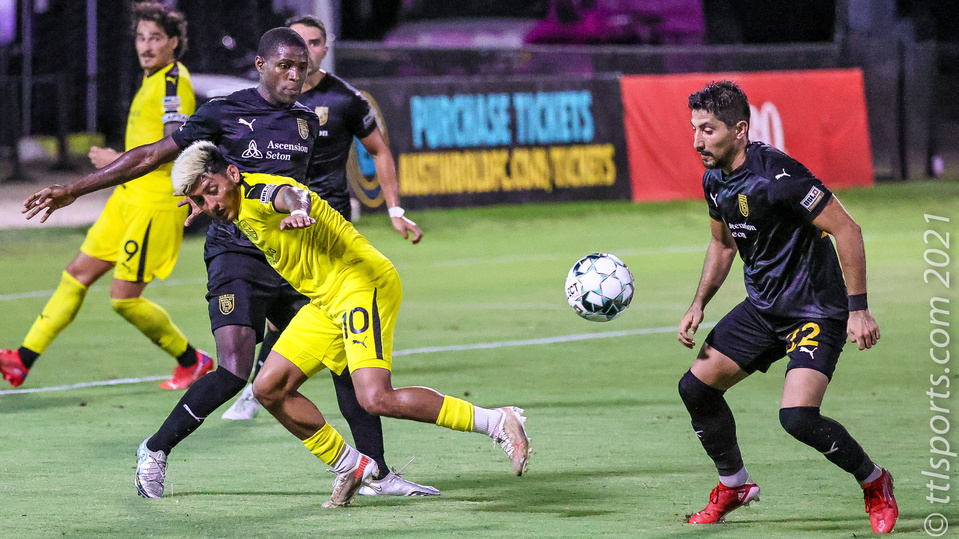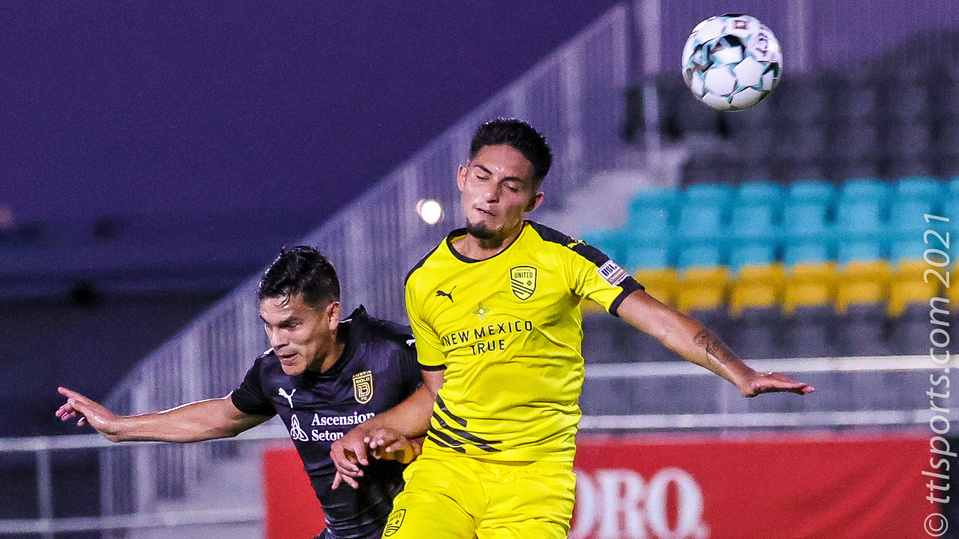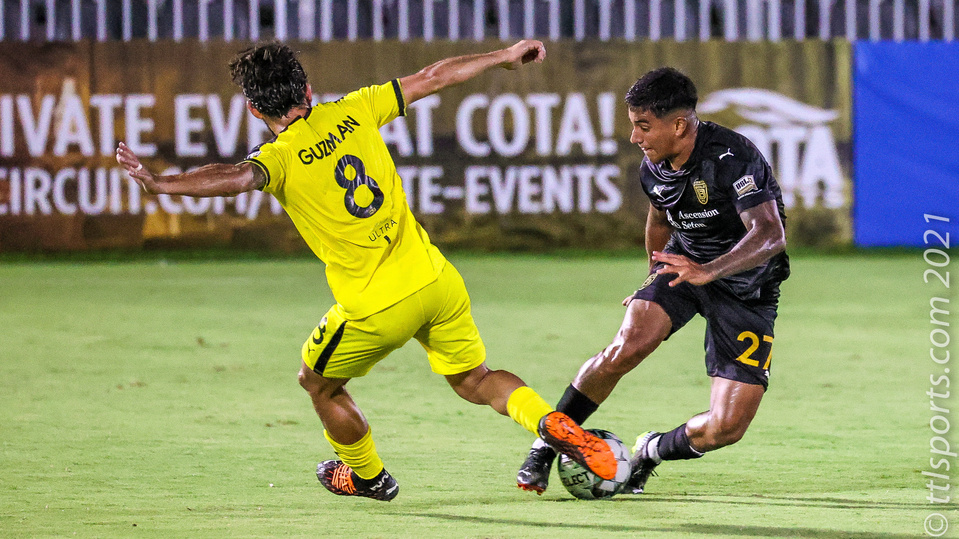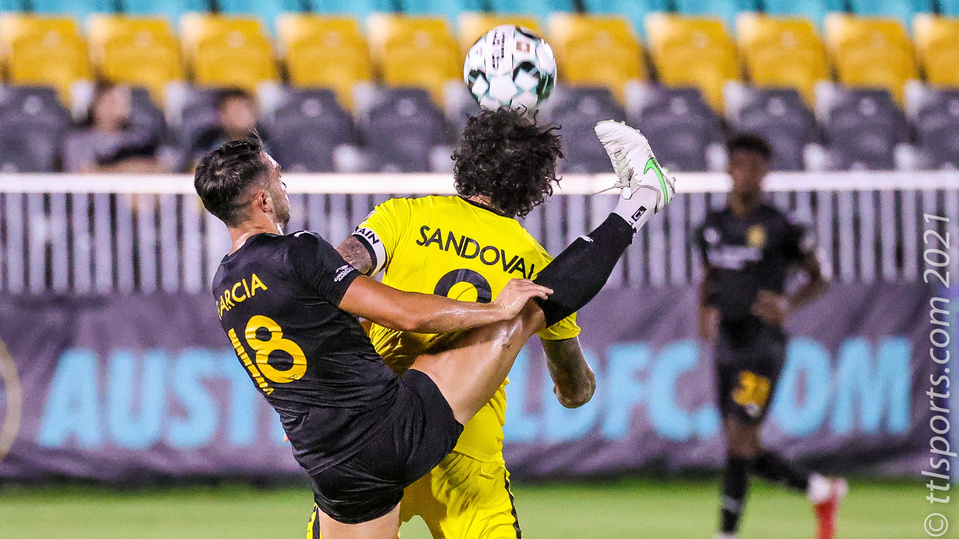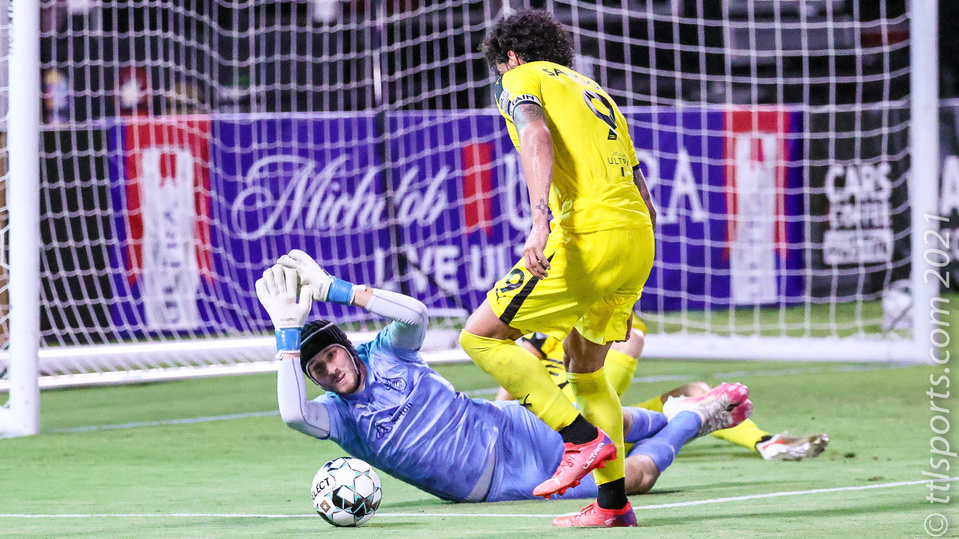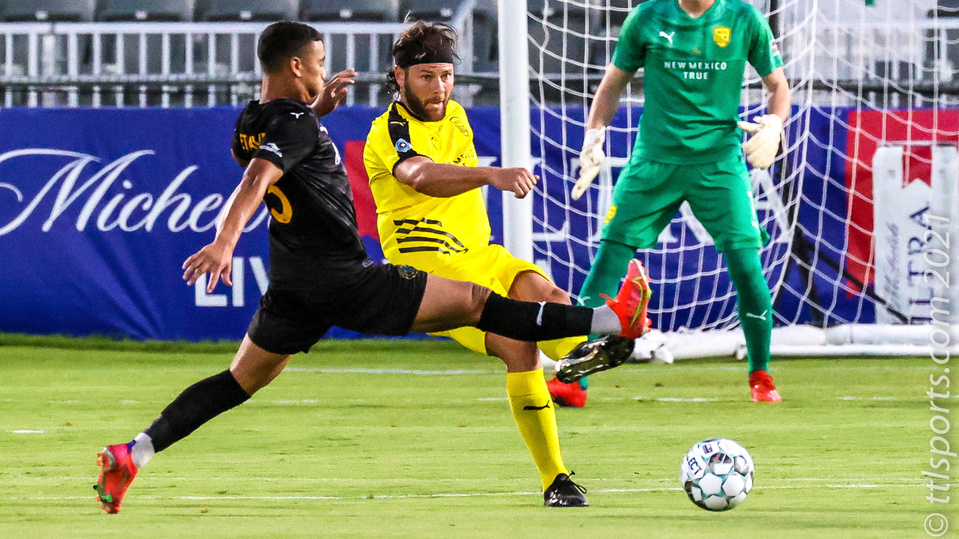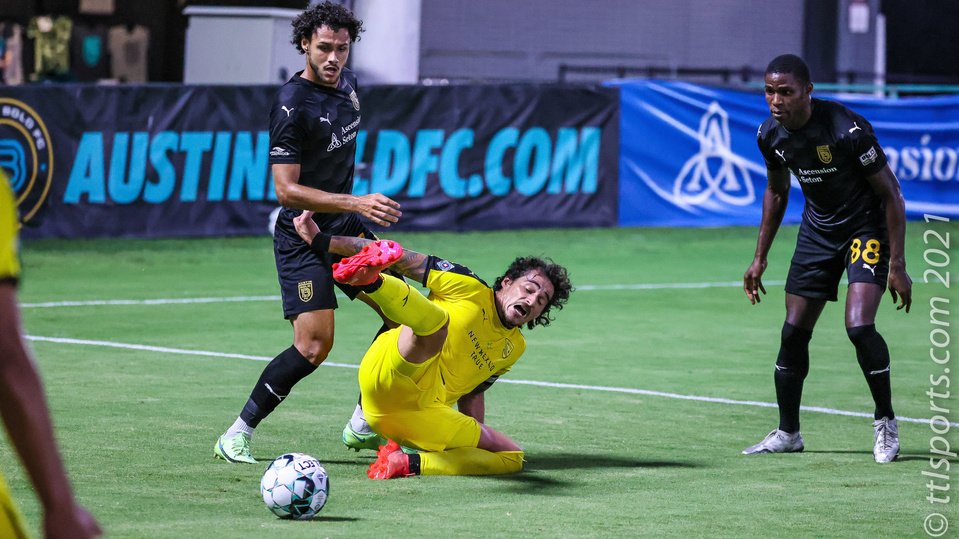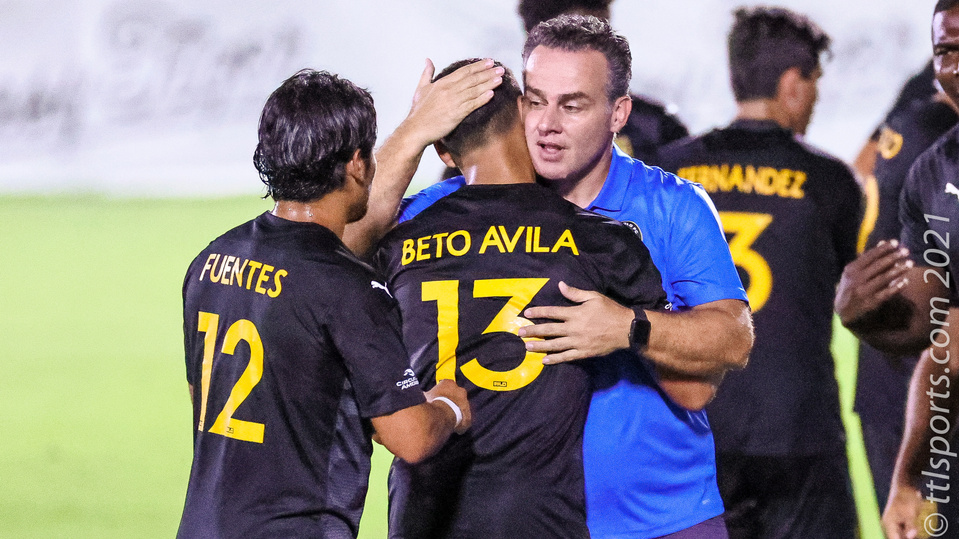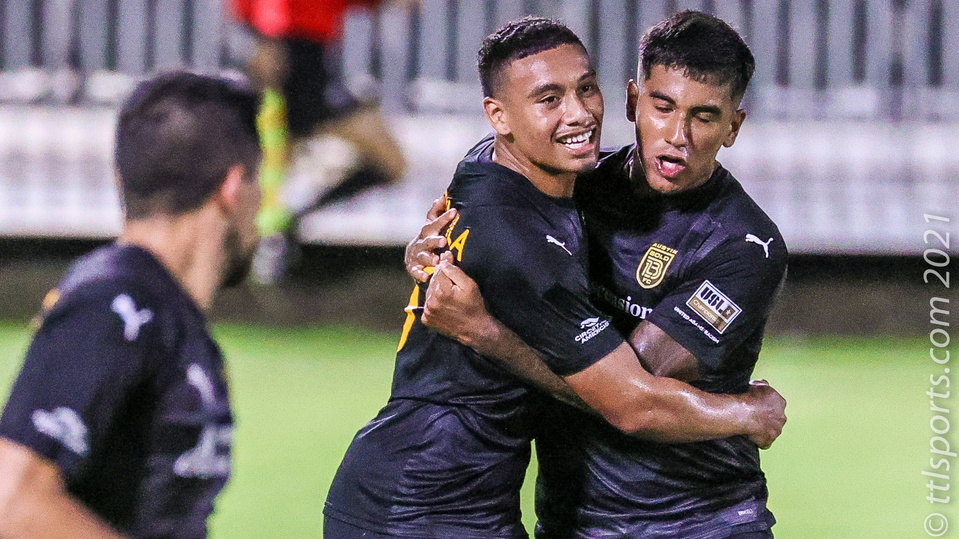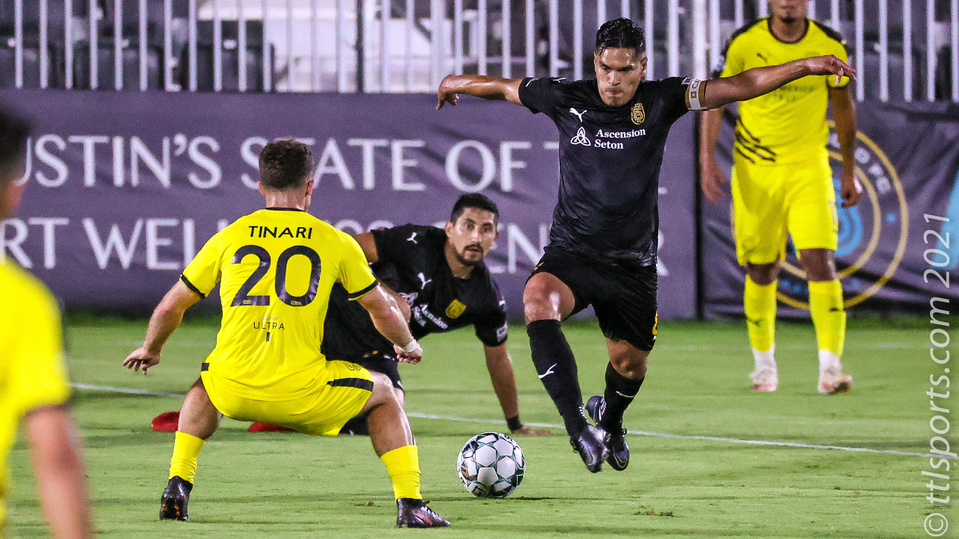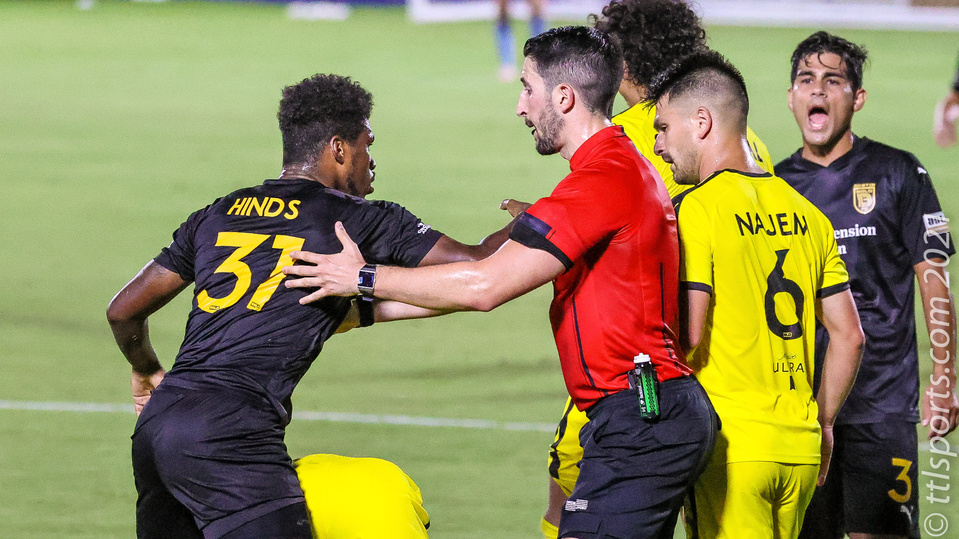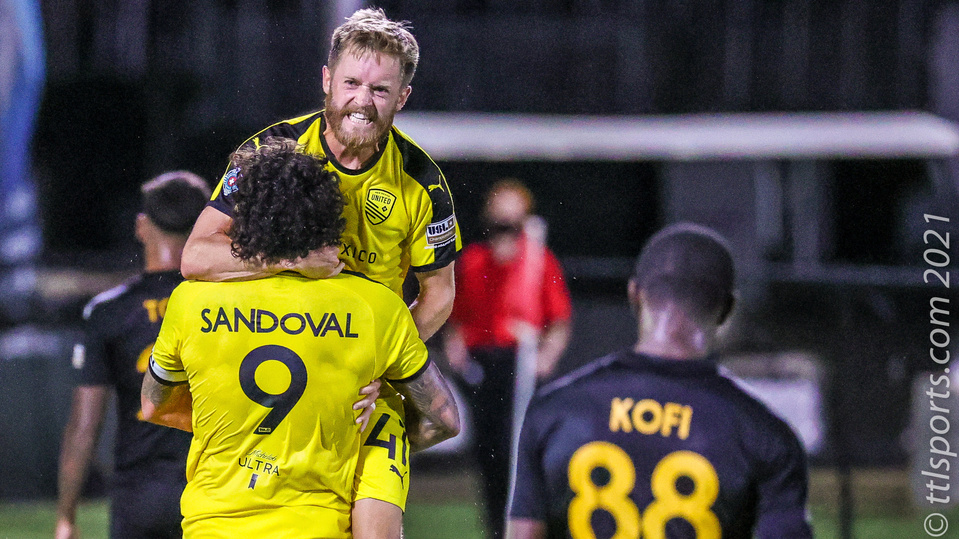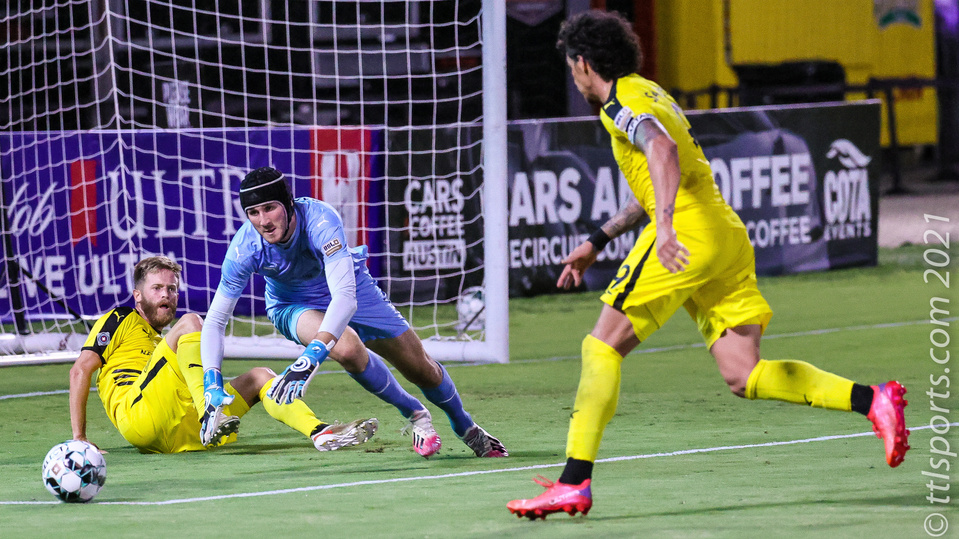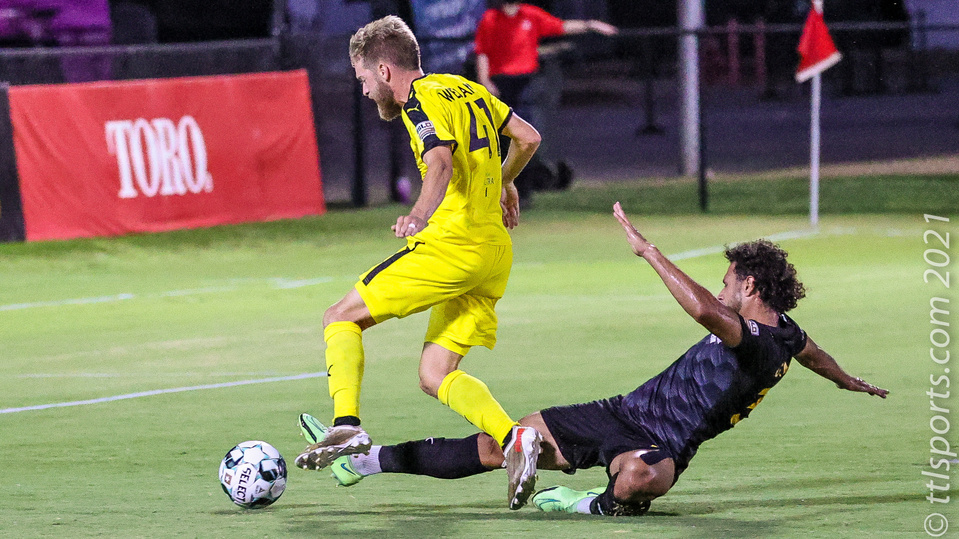 The Austin Bold entered this match with more draws than any other team in the USL Championship. They were fortunate to add to that draw total as they were out-played to a skillful New Mexico United team. The teams played to a 1-1 draw.
They could have easily lost the match if not for the phenomenal play by Bold goalkeeper Elliot Panicco. Panicco made incredible saves against Christopher Wehan and Amando Moreno that could easily have landed Austin with no points in the match.
New Mexico's Christopher Wehan opened the scoring in the 37th minute, ripping a bullet over the right shoulder of Bold goalkeeper Elliot Panicco from the center of the box. The goal was unassisted
Austin's Beto Avila came close to tying the match in the 49th minute, collecting a crossing pass from Nicholas Hinds. Avila was in alone and unmarked before an open net but unable to redirect the ball on the header.
Avila made amends for the miss in the 55th minute, making a right footed shot across the face of the goal, putting the ball past New Mexico goalkeeper Alex Tambakis. Jorge Troncoso set up the score.