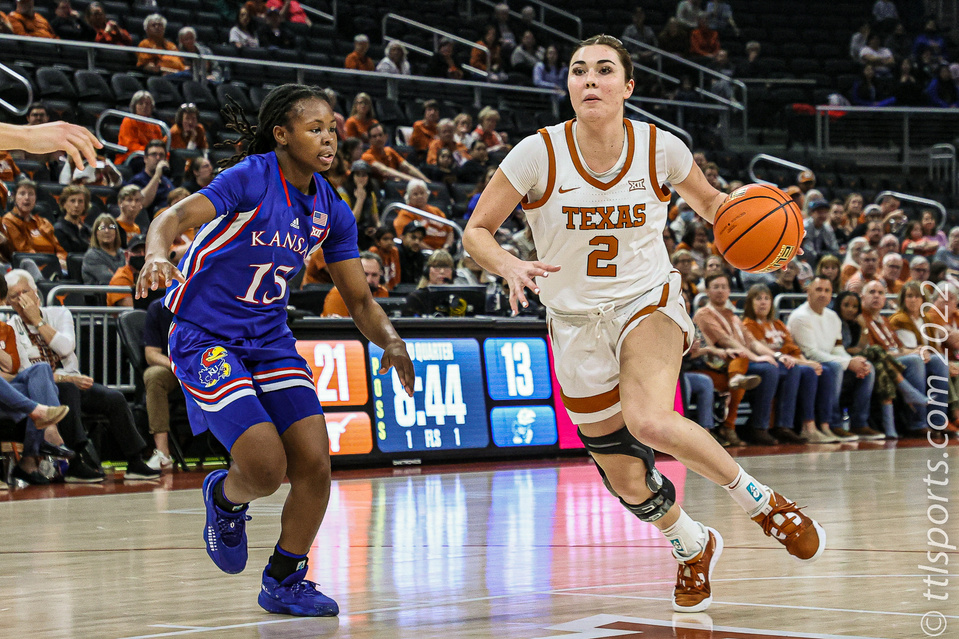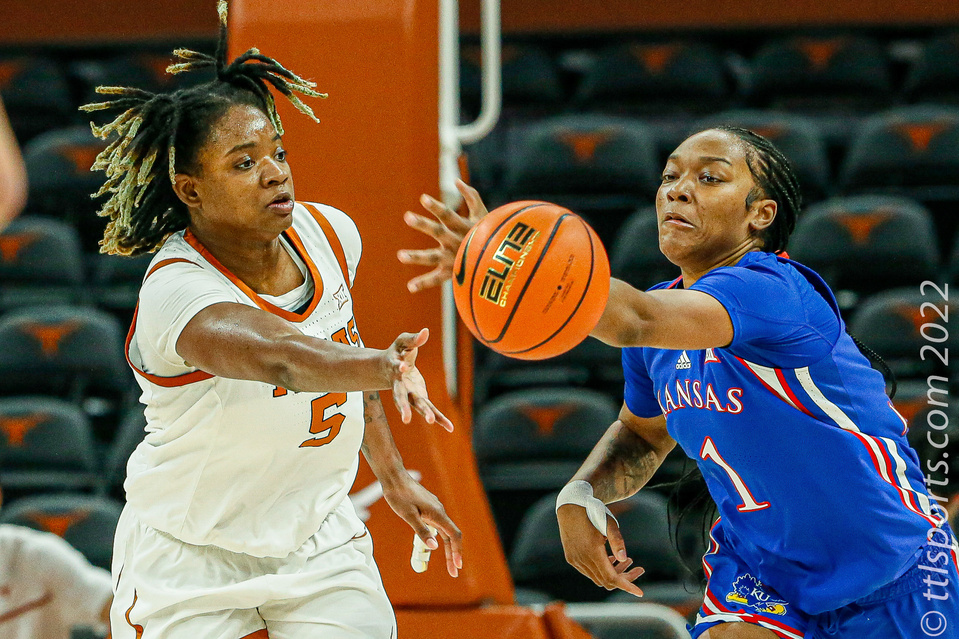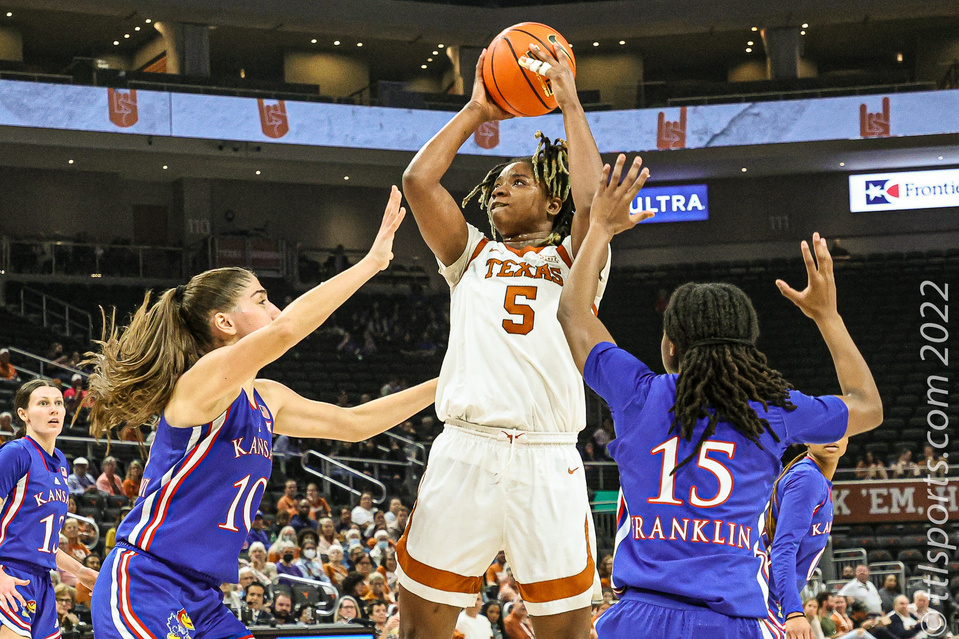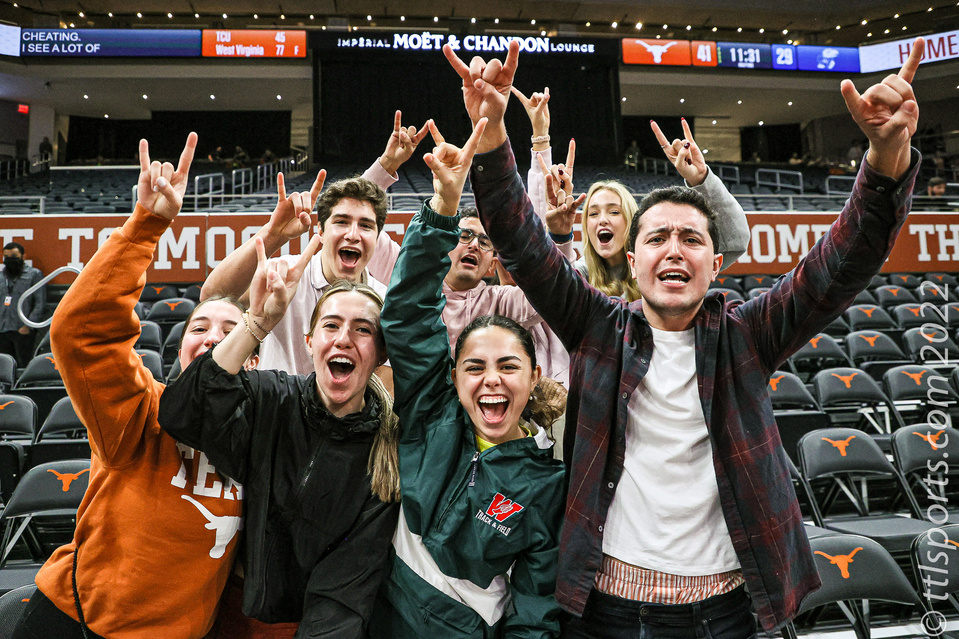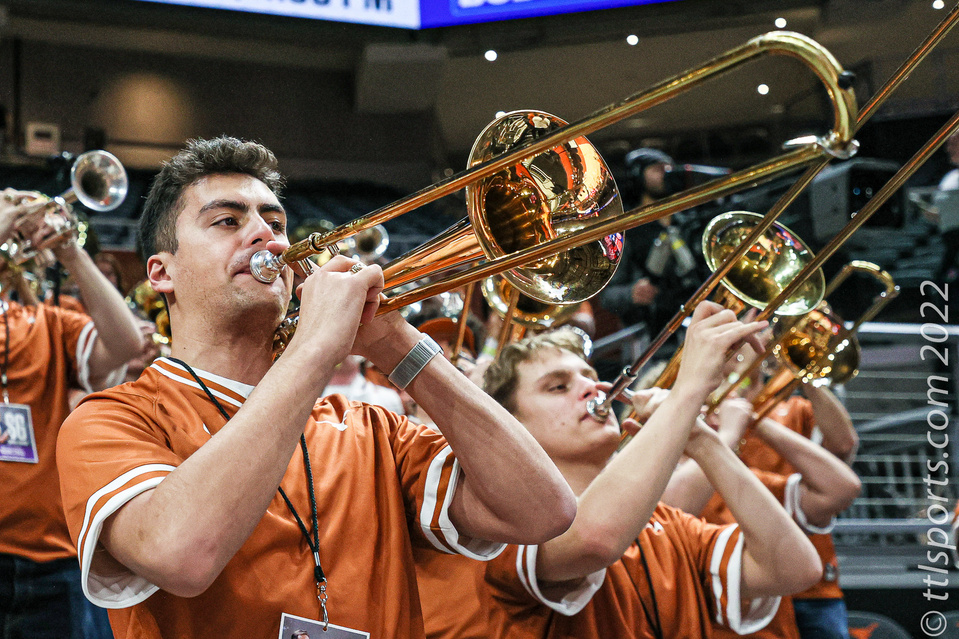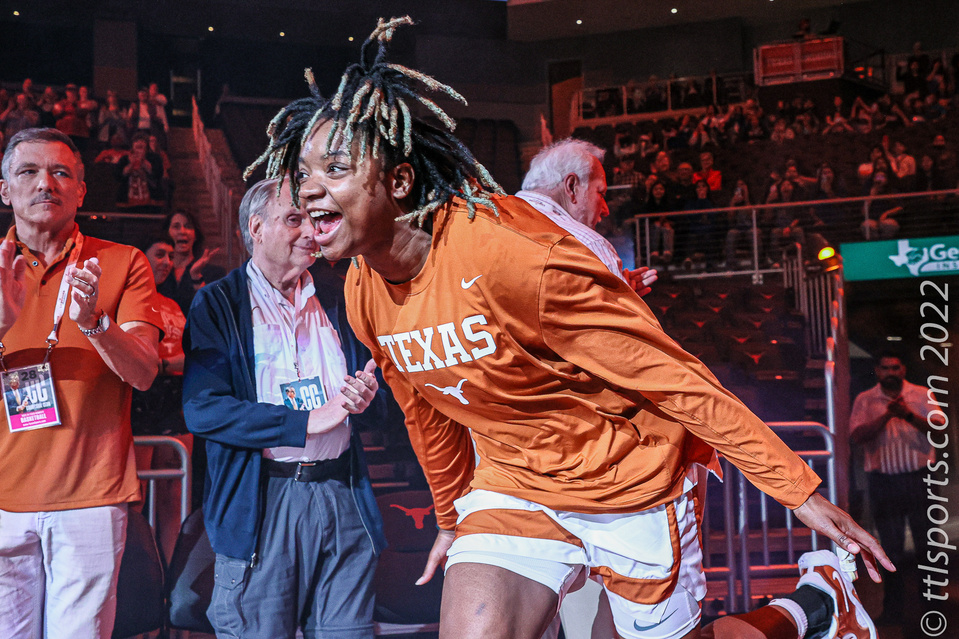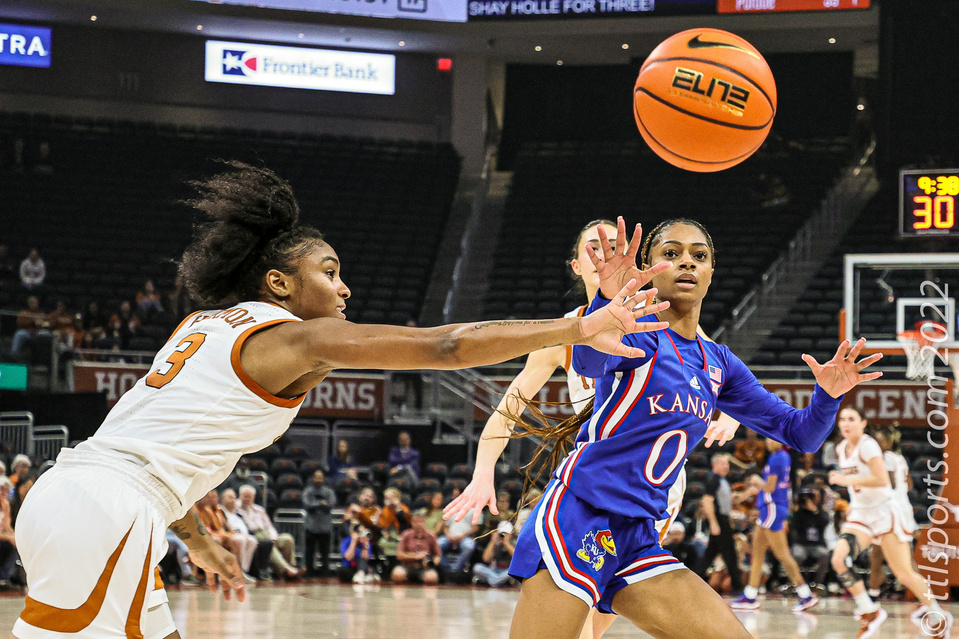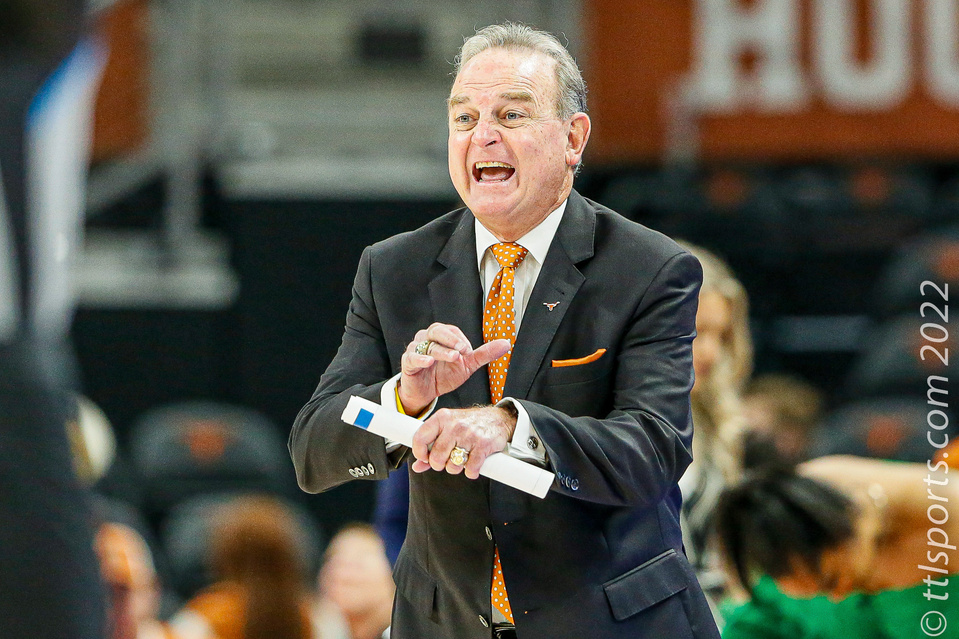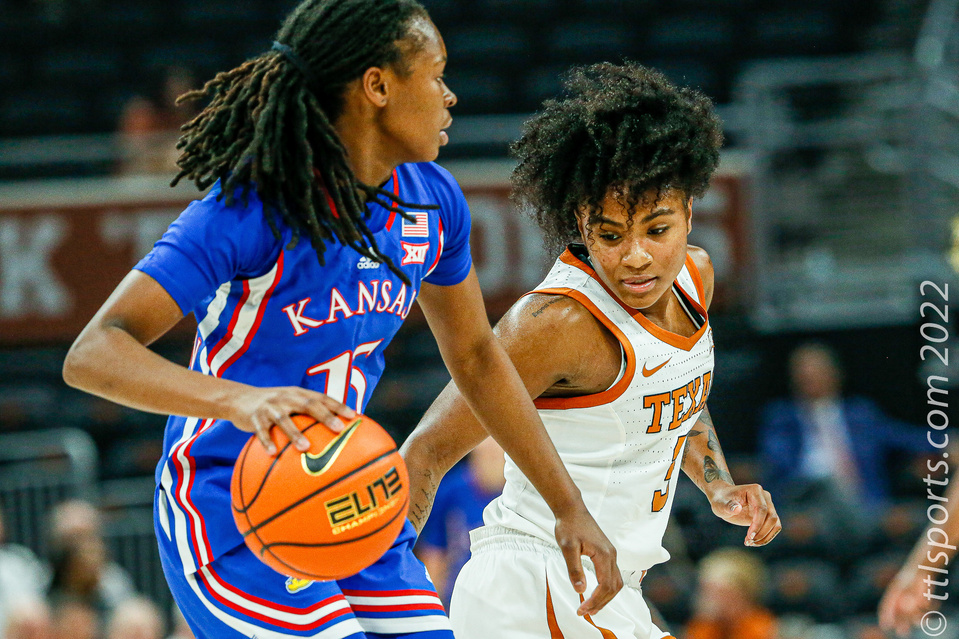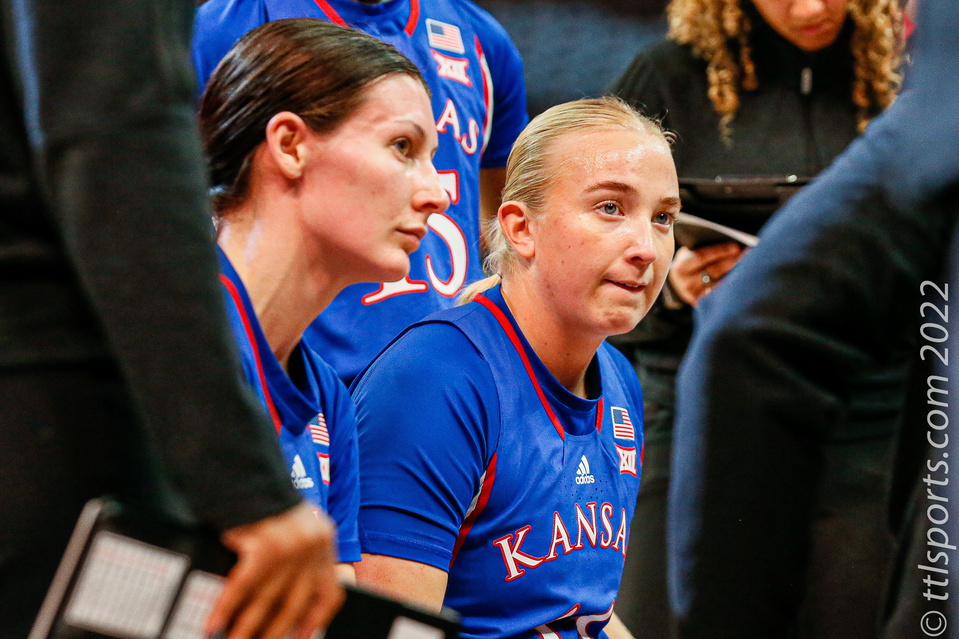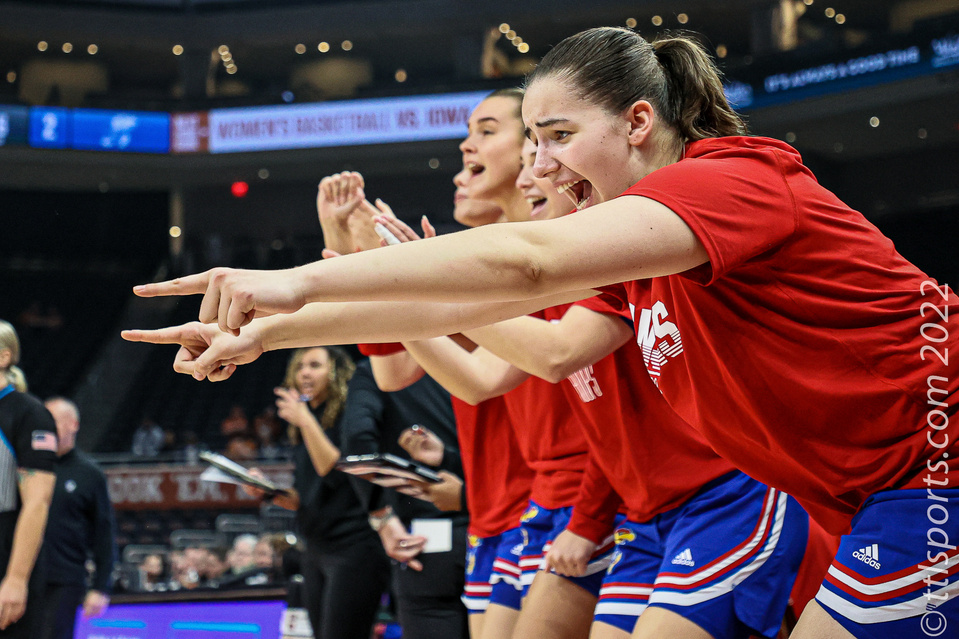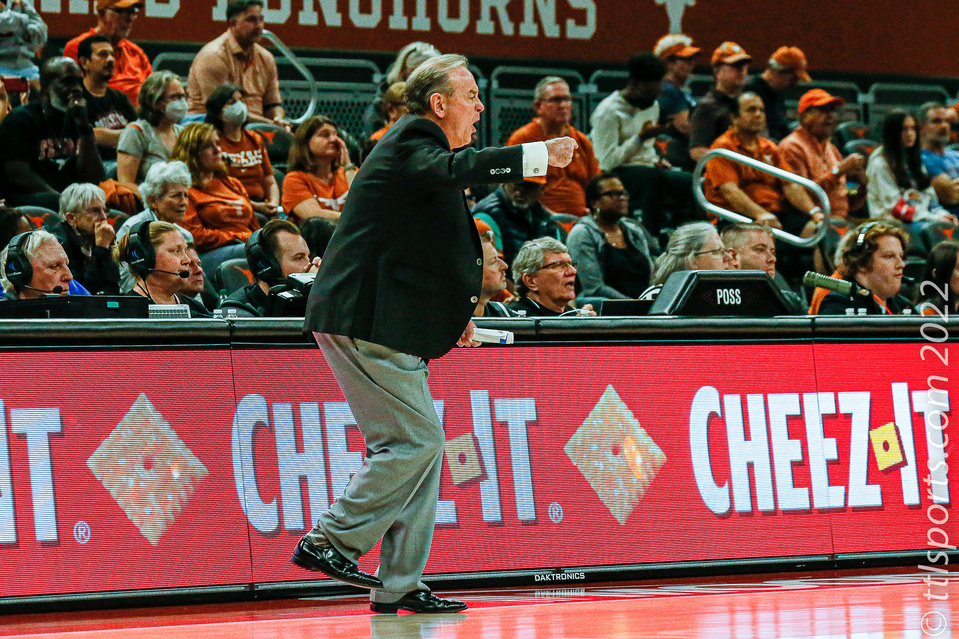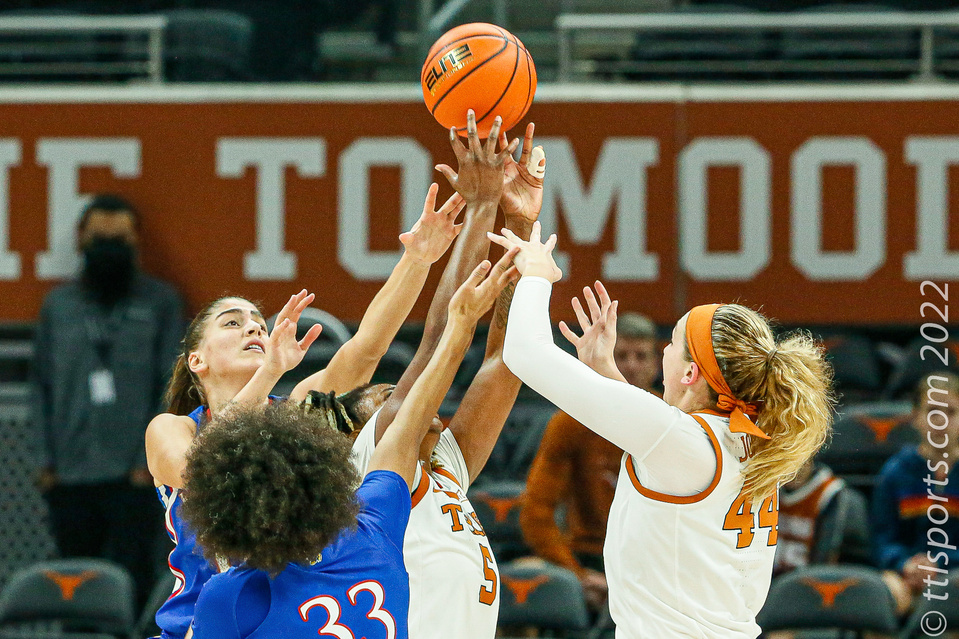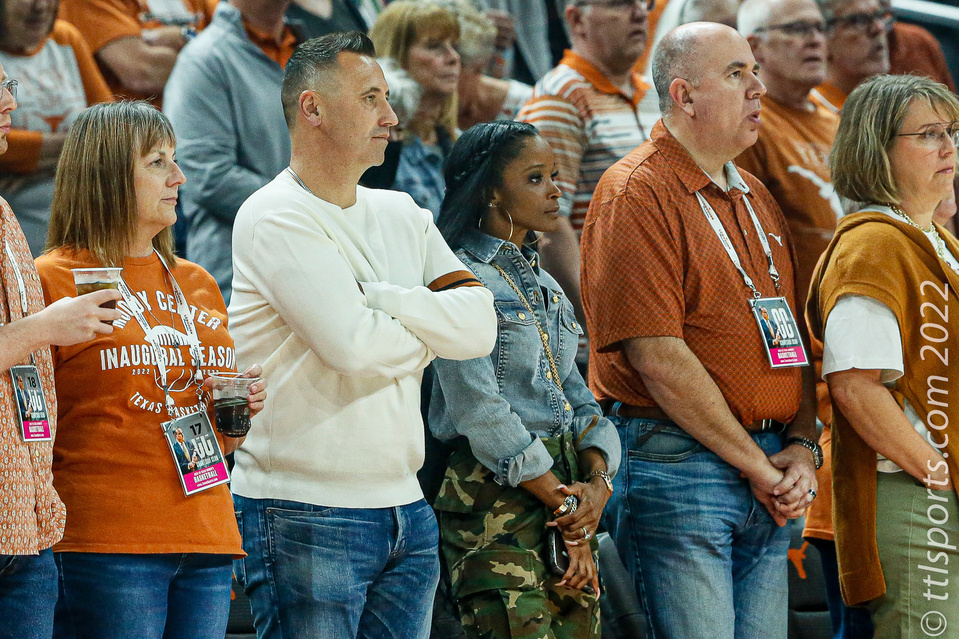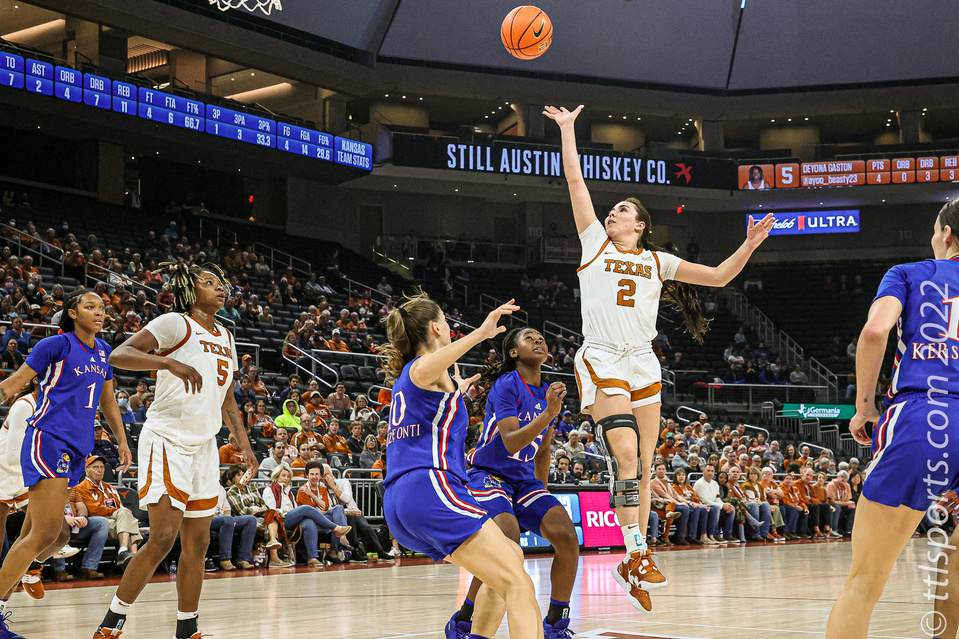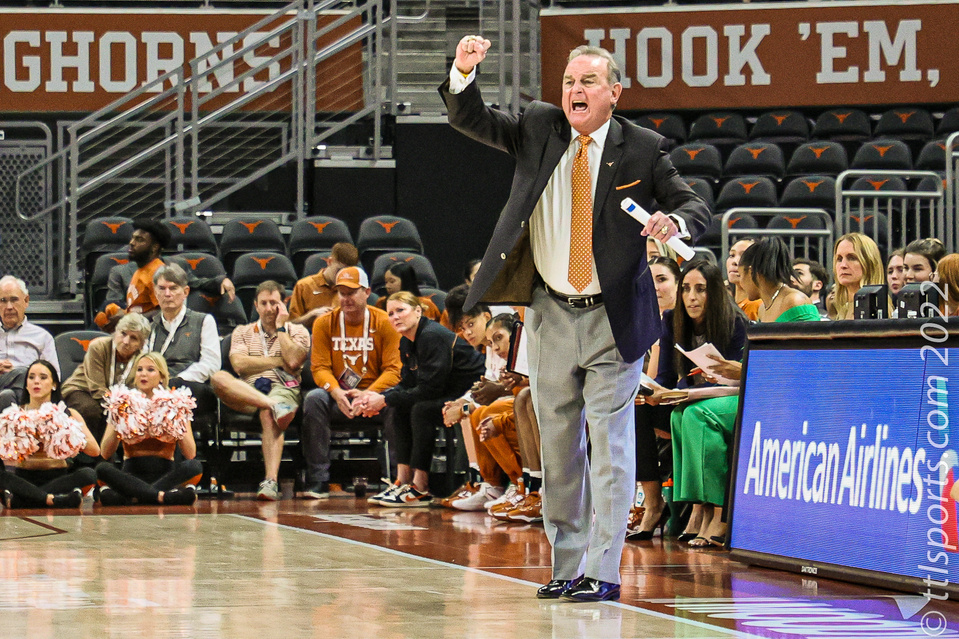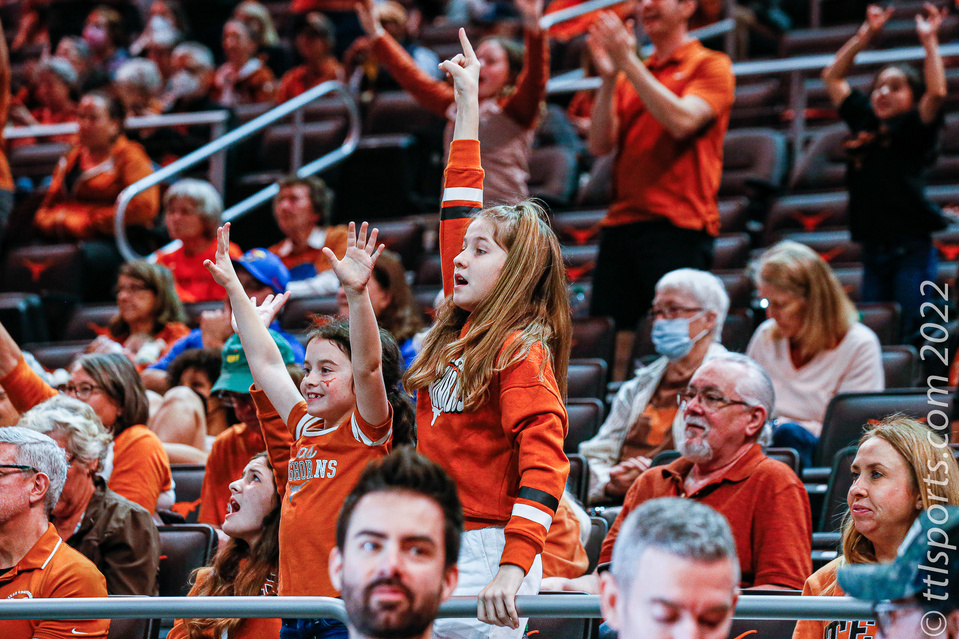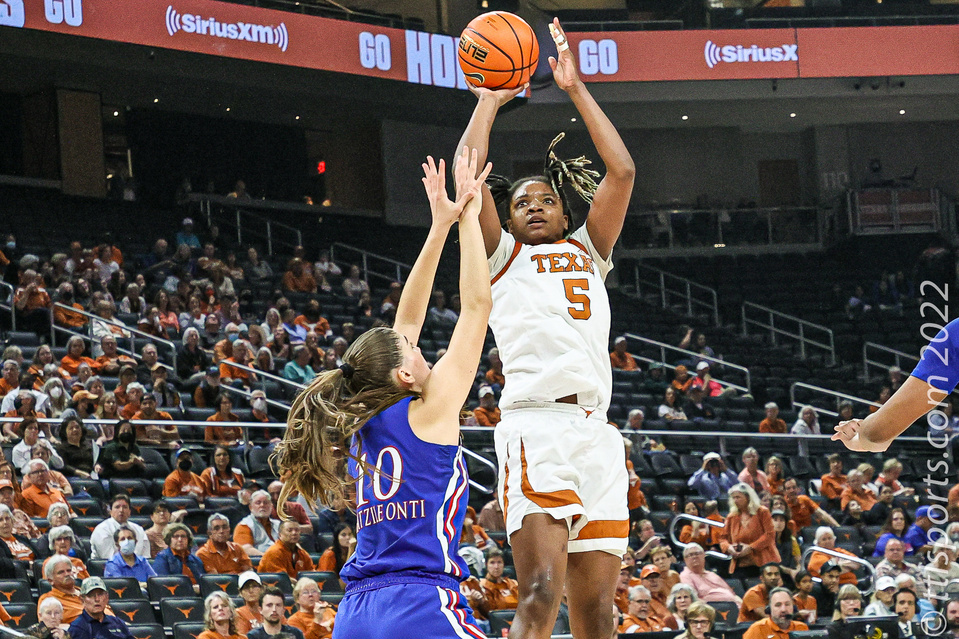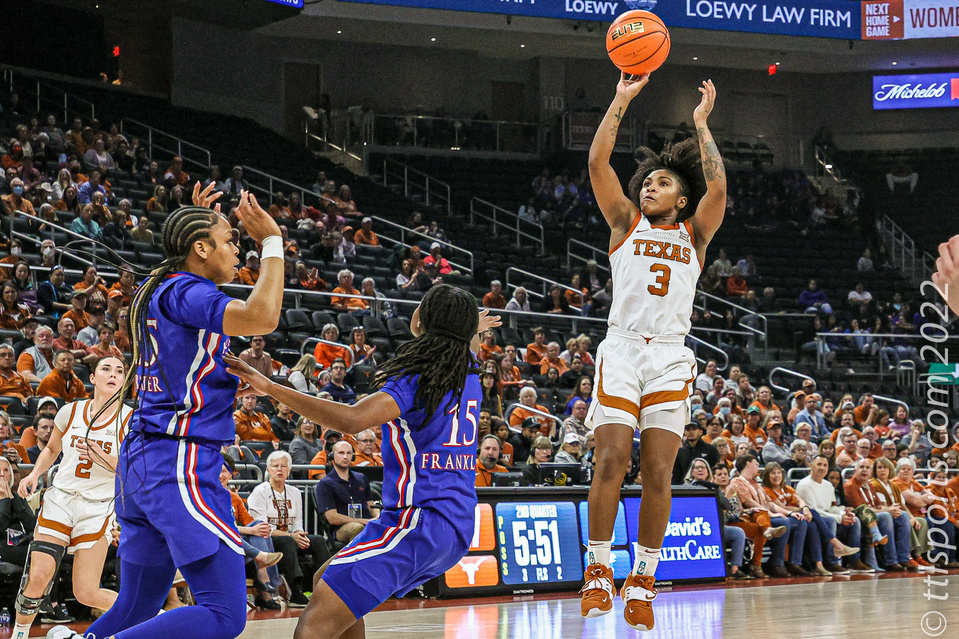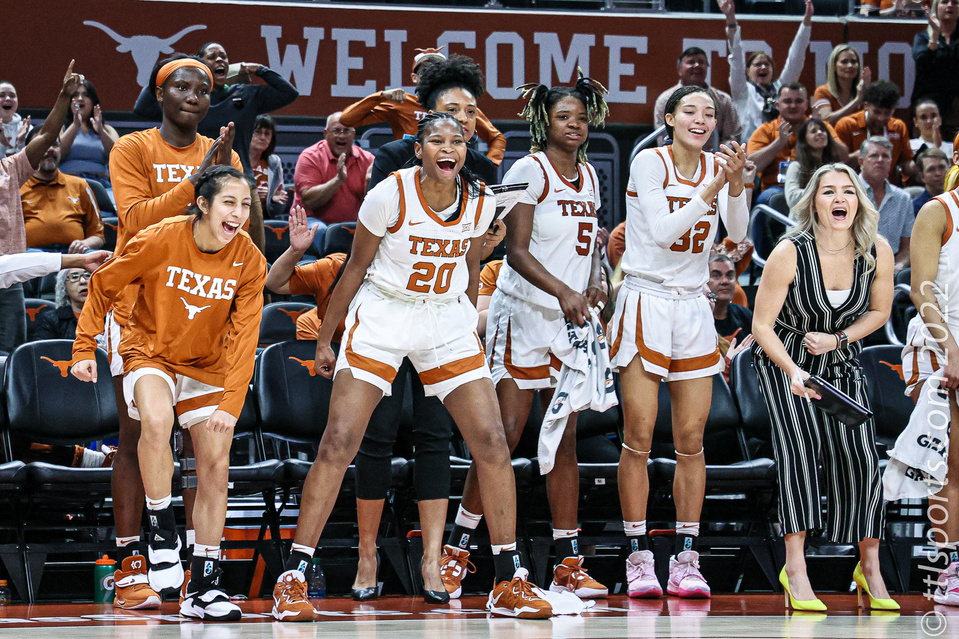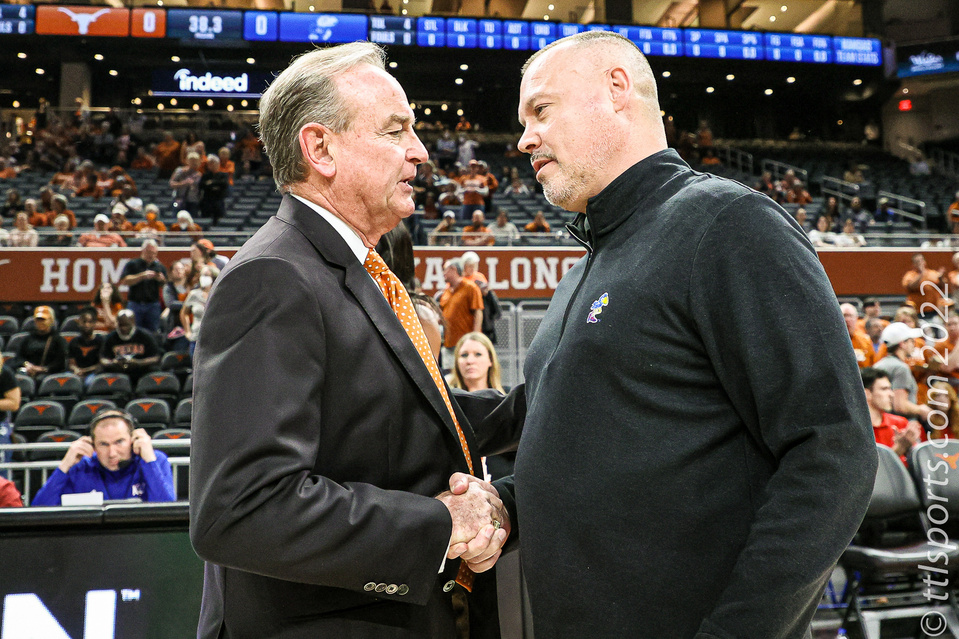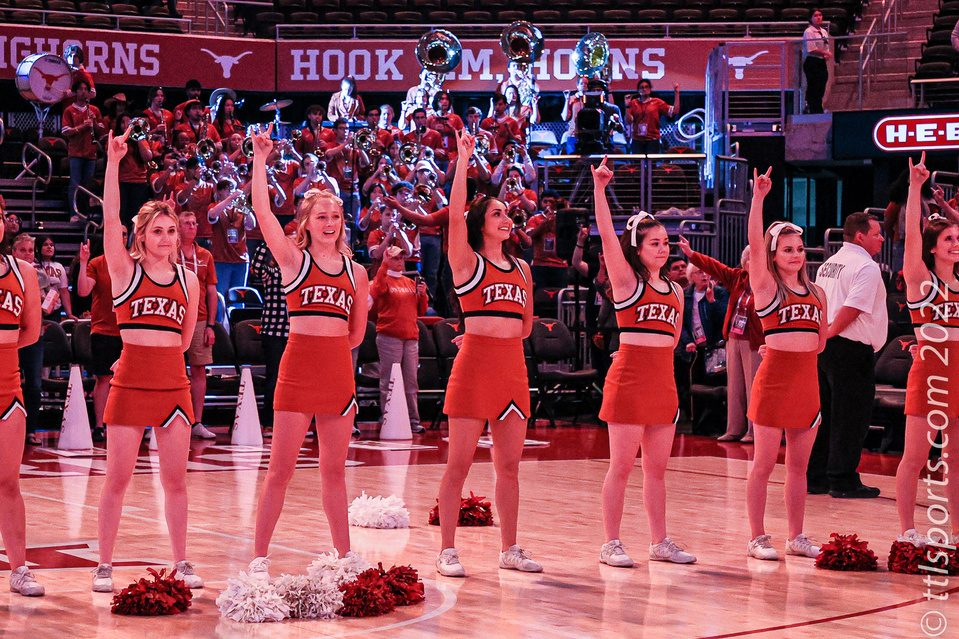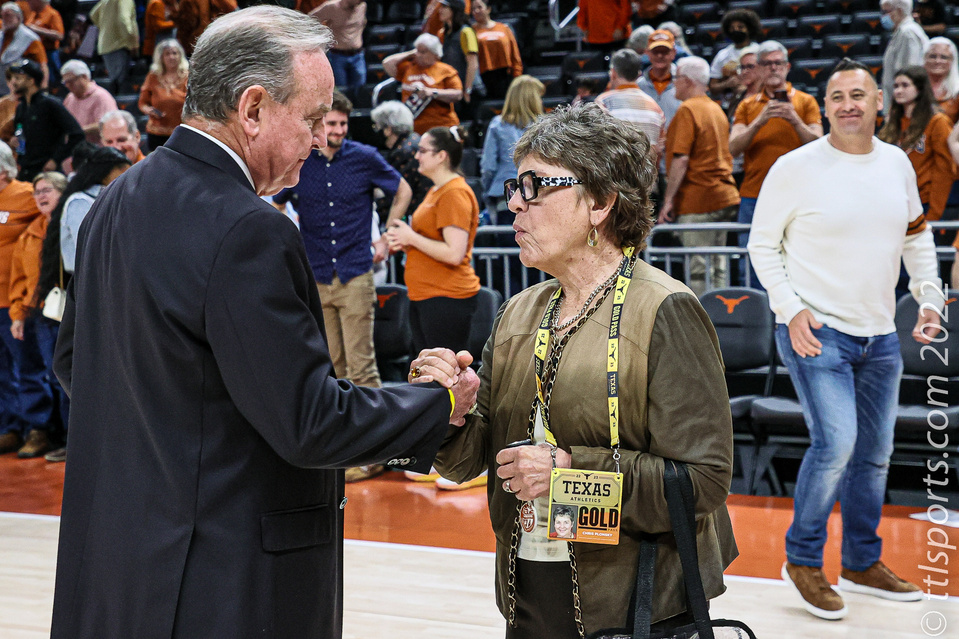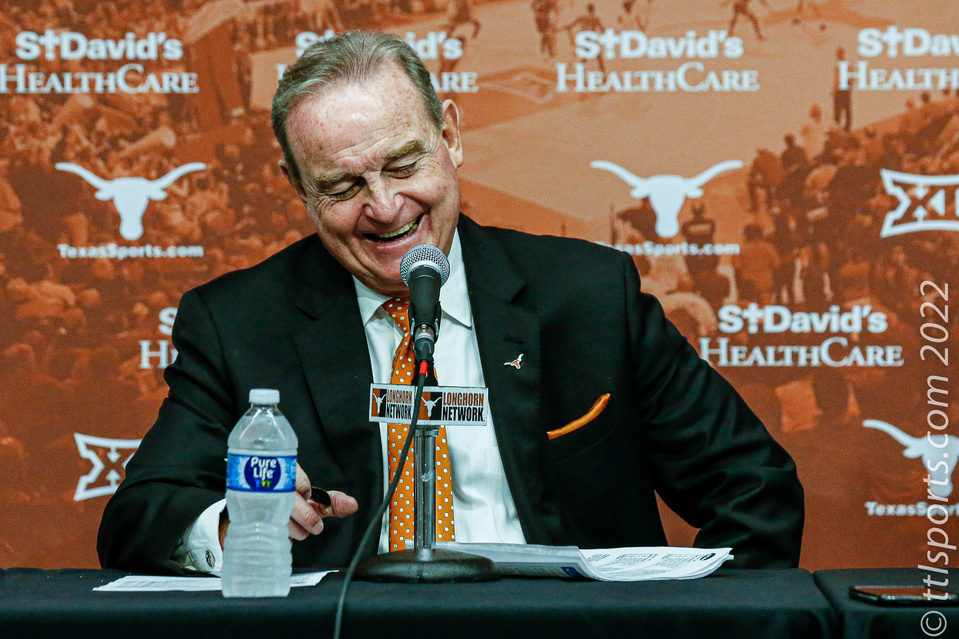 The University of Texas Longhorn (12-5, 3-1 Big 12) women's basketball team handily defeated the #23 Kansas University Jayhawks (12-3, 2-2 Big 12) by a final score of 72-to-59. The Longhorns never trailed and led by as many as 15 points.
Both teams entered the contest hungry, each coming off loses of their first games in Big 12 conference play. Kansas fell to No. 23 Baylor 75-to-62 and Texas was topped by Oklahoma State in an 86-to-82 nail-biter. Better scouting appeared to give Texas the advantage.
Texas guards stepped up for the Longhorns. Shaylee Gonzales led all scorers with 26 points, Sonya Morris contributed early with 13 points, and Rori Harmon dished out 11 assists with
"I talk about it all the time; you win with guard play. We won tonight with guard play," said Texas head coach Vic Schaefer. "Game's a whole lot easier ya'll when got guards that can make plays."
Kansas threatened to start the second half, going on a ten-point run and out-scoring Texas 18-to-13. The Jayhawks shot a very strong 58% from the floor while the Longhorns hit a paltry 21%. Performance reversed in the final frame, with Texas converting 54% from the floor versus Kansas' 28%.
The Jayhawks were led by Holly Kersgieter with 20 points and 6 rebounds and Taiyanna Jackson with 19 points and 8 rebounds.
Texas continues to dominated the rivalry with the win, taking 33 of 45 meetings, including 16 of 21 at home.