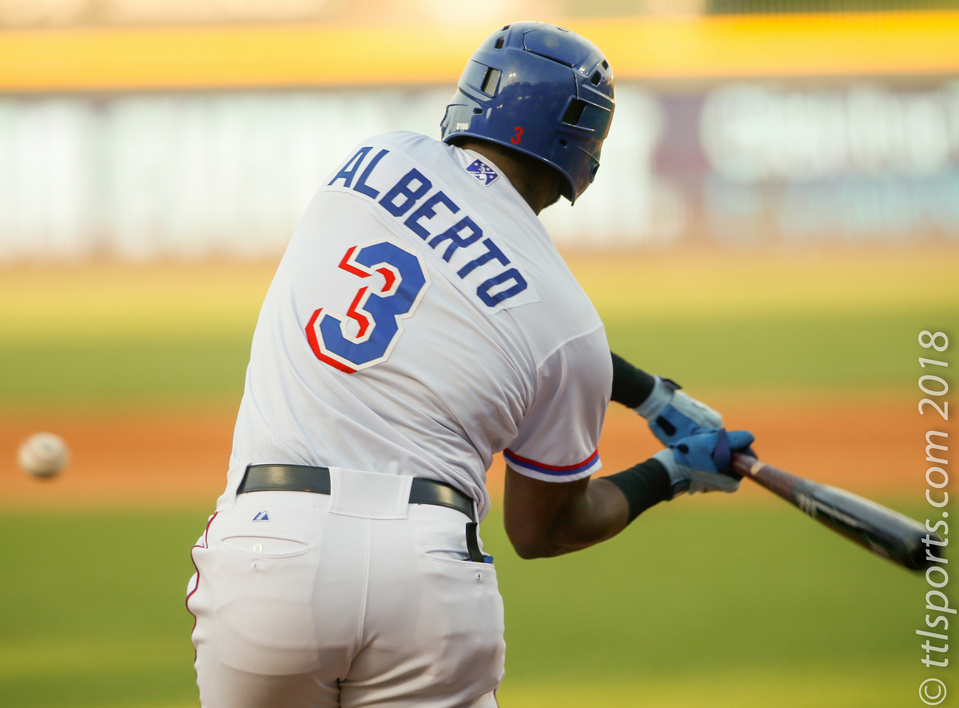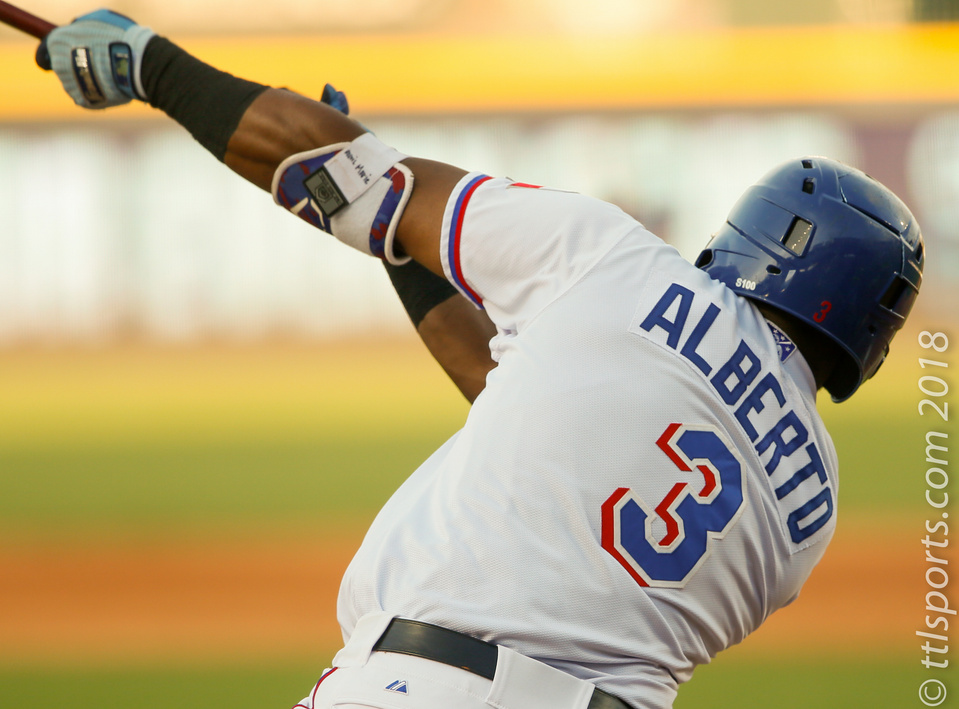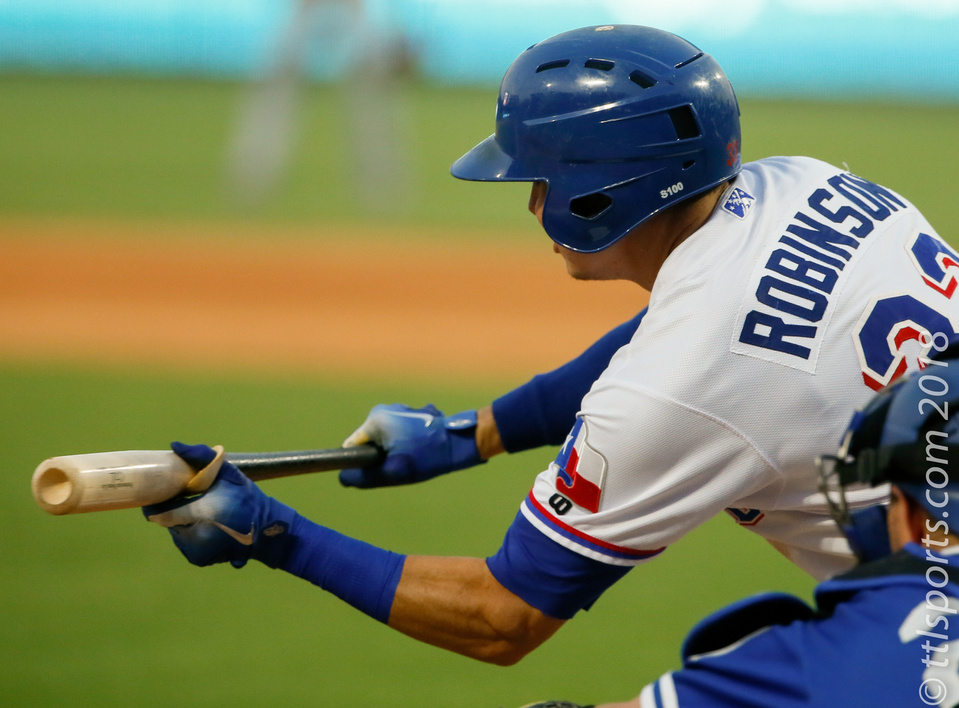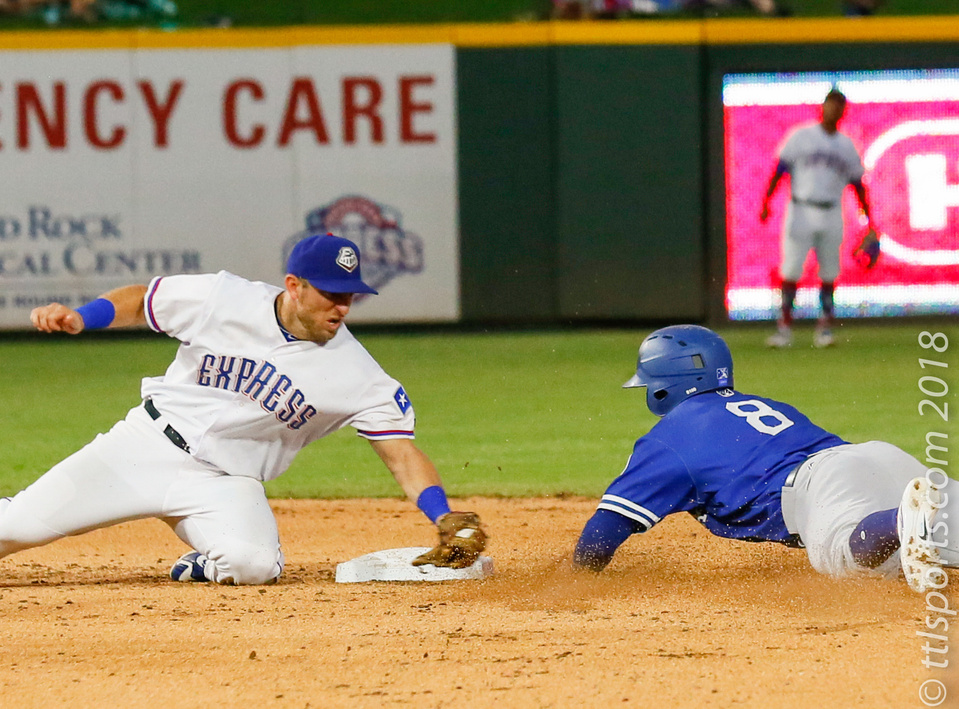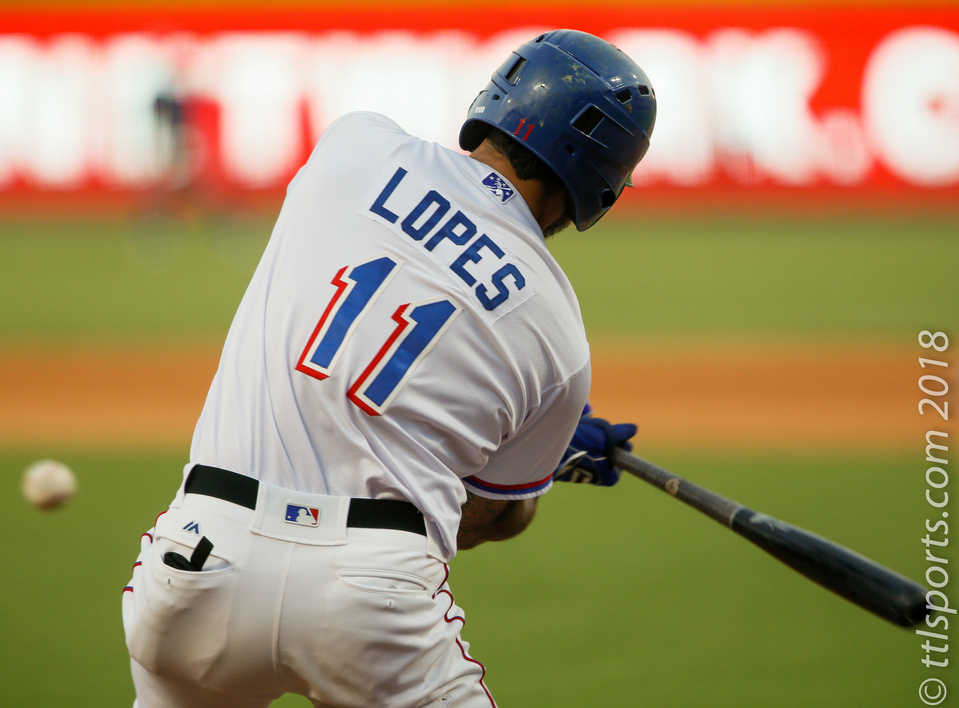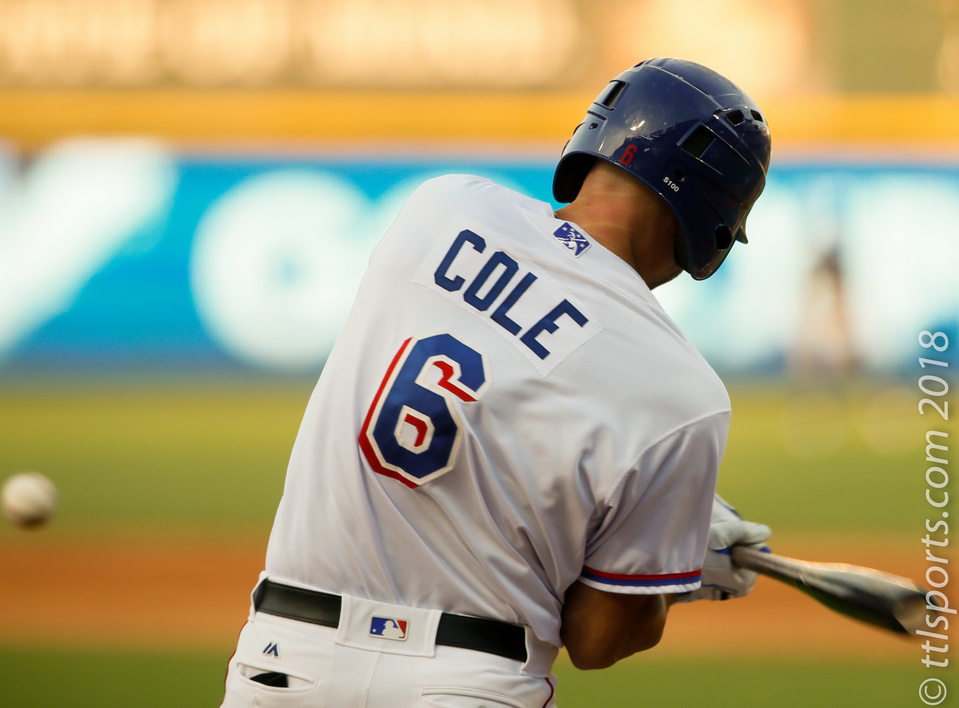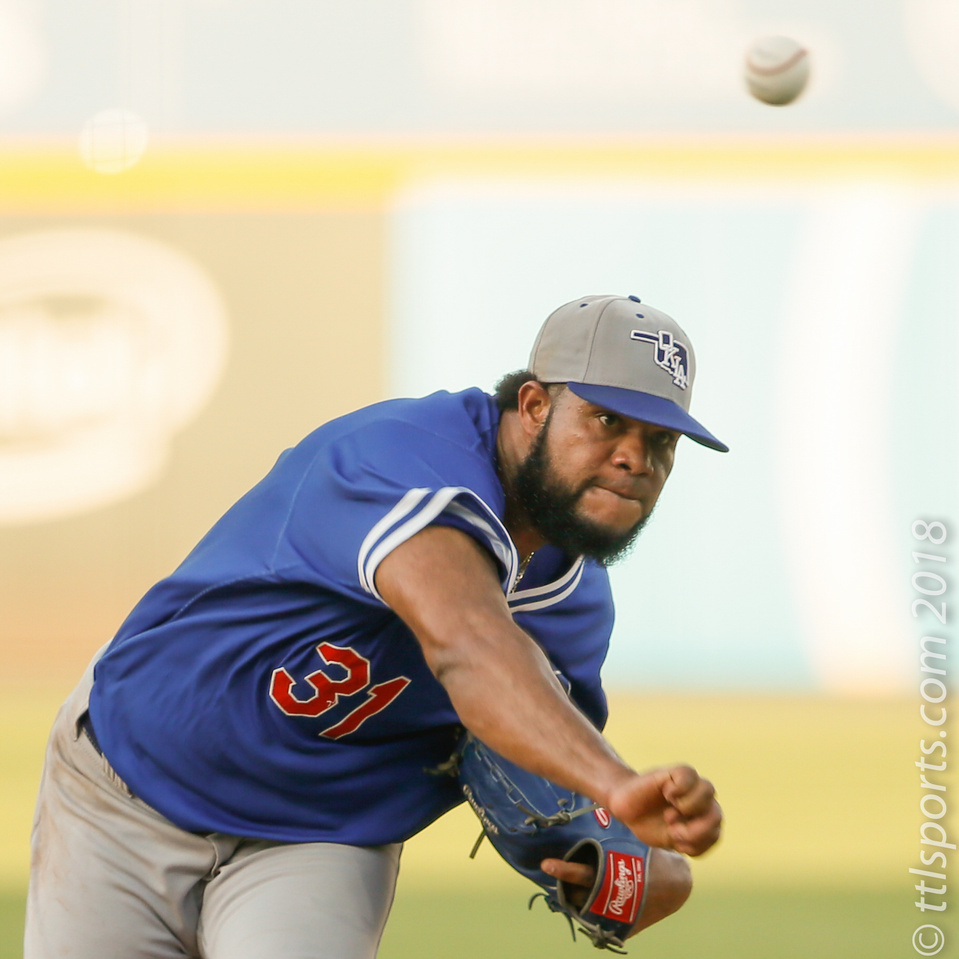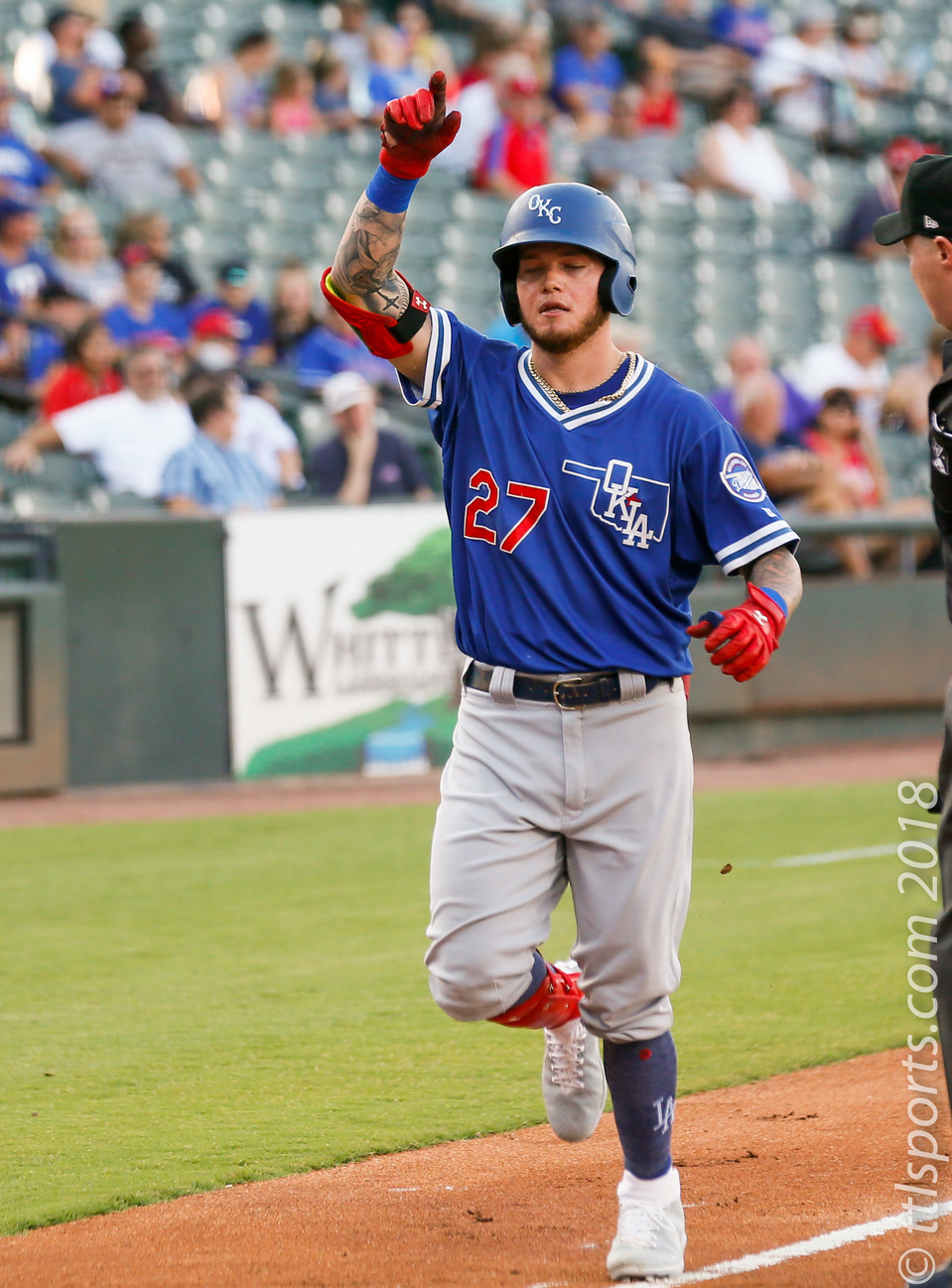 The four-day All Star break did not diminish the Express's appetite for Oklahoma City pitching. Before the break the Express disassembled the Dodgers 18-8. Tonight the Express (43-46) took-on again the Oklahoma City Dodgers (46-39) and won by a more respectful score of 8-4.
Hanser Alberto led the Express, going 3-for-4, with 2 runs, 4 RBIs and a home run. In the last 10 games Alberto has increase his batting average 30 points to 0.323, collected 19 hits, produced 17 RBI's, scored 9 times and only struck-out once.
Andy Ibanez, Juan Centeno and Willie Calhoun each produced two hits. Calhoun extended his hitting streak to 16 games. The Express generate 8 runs on 13 hits.
Tyler Wagner collected his first win in nearly a month when he sat for a short stint with the Frisco Rough Riders. Wagner gave up two, two-run home runs in the effort. Struck out 6, going 5 innings.
Brady Fiegl and Jeffery Spring each pitched two innings of scoreless relief. Fiegl was earned the hold and Spring the save.
Daniel Corcino of the Dodgers was assigned the loss, allowing 6 runs on 8 hits in three and one-third innings. Zach Neal did not allow any runs in three innings of relief. Josh Sborz gave up two runs in one inning.
With the win, the Express have won 7 of the last 10 games, and are only 2 games below a 0.500 winning percentage. Round Rock remains 12 ½ games behind the Memphis Redbirds in the PCL American Southern division.