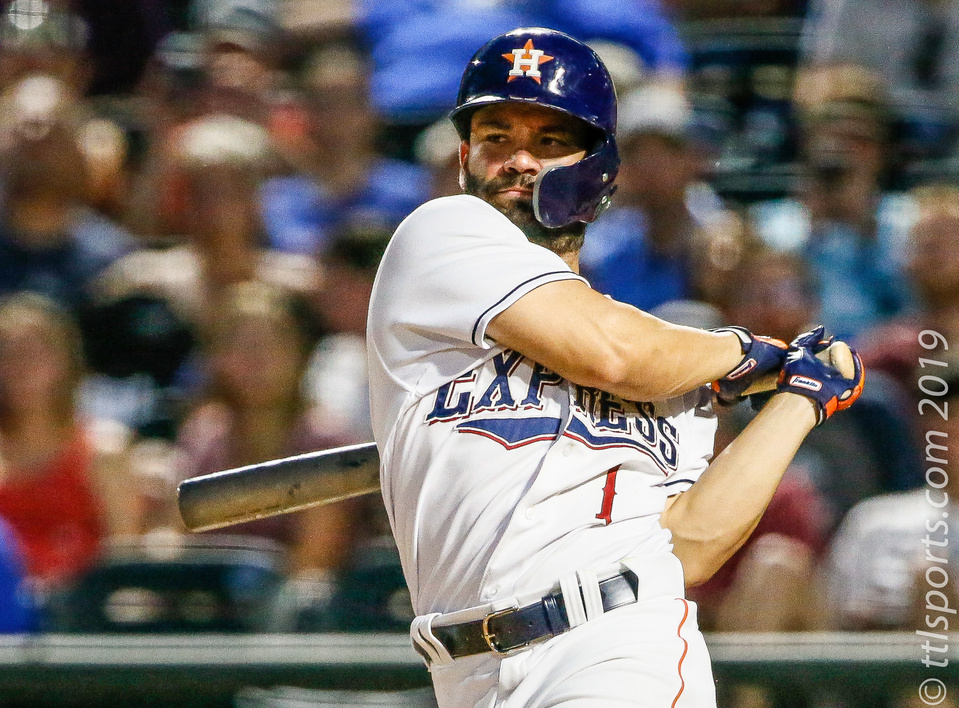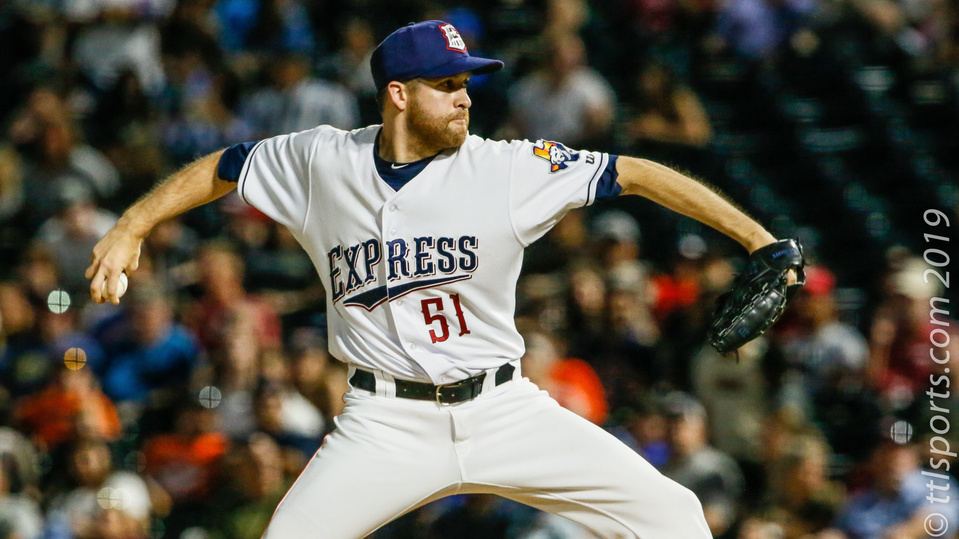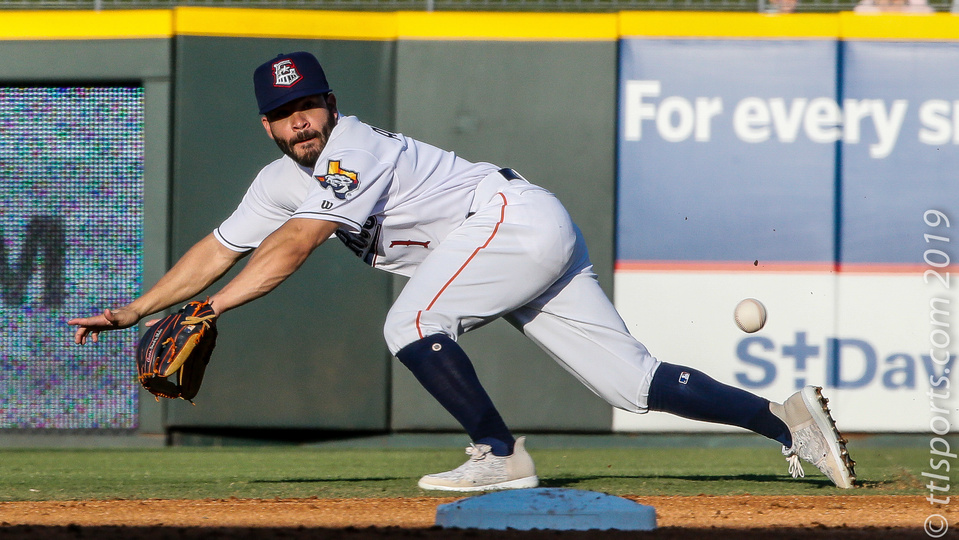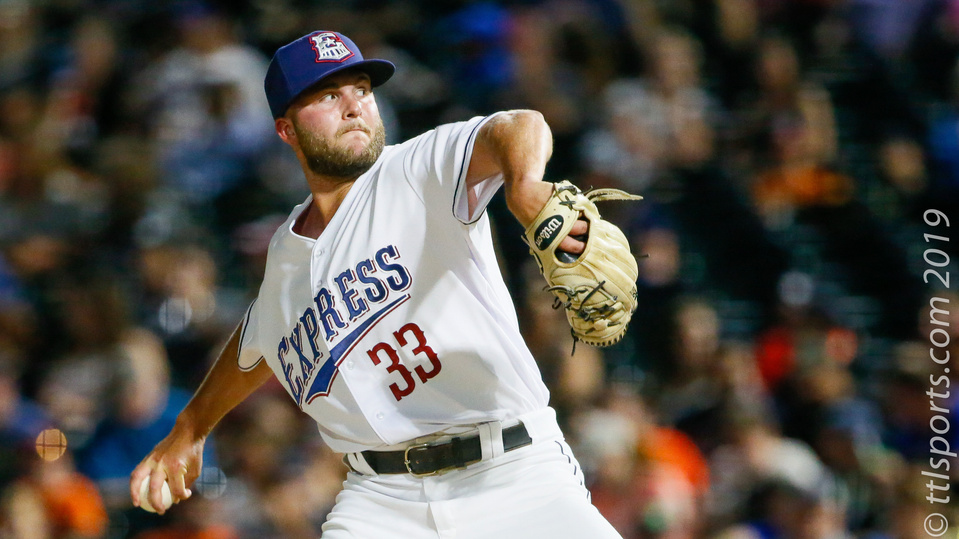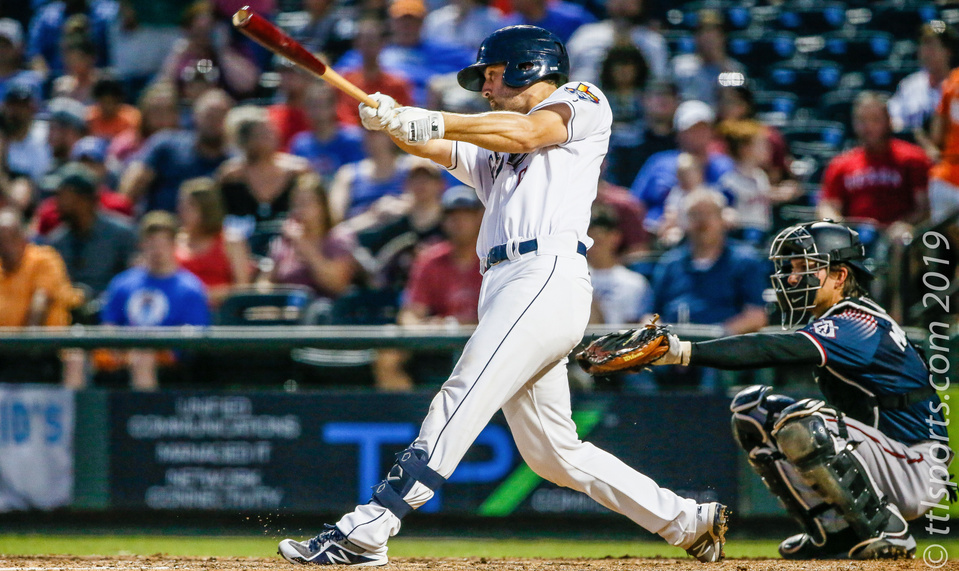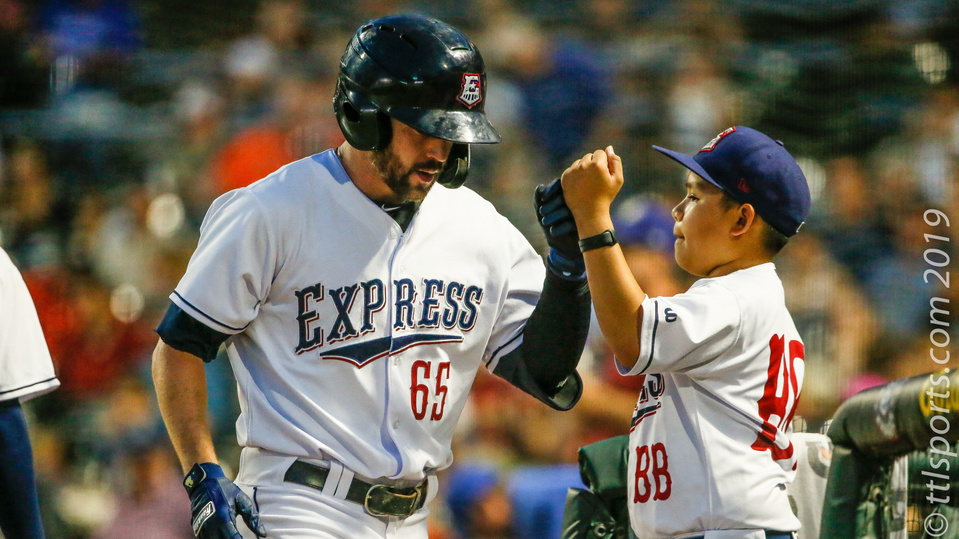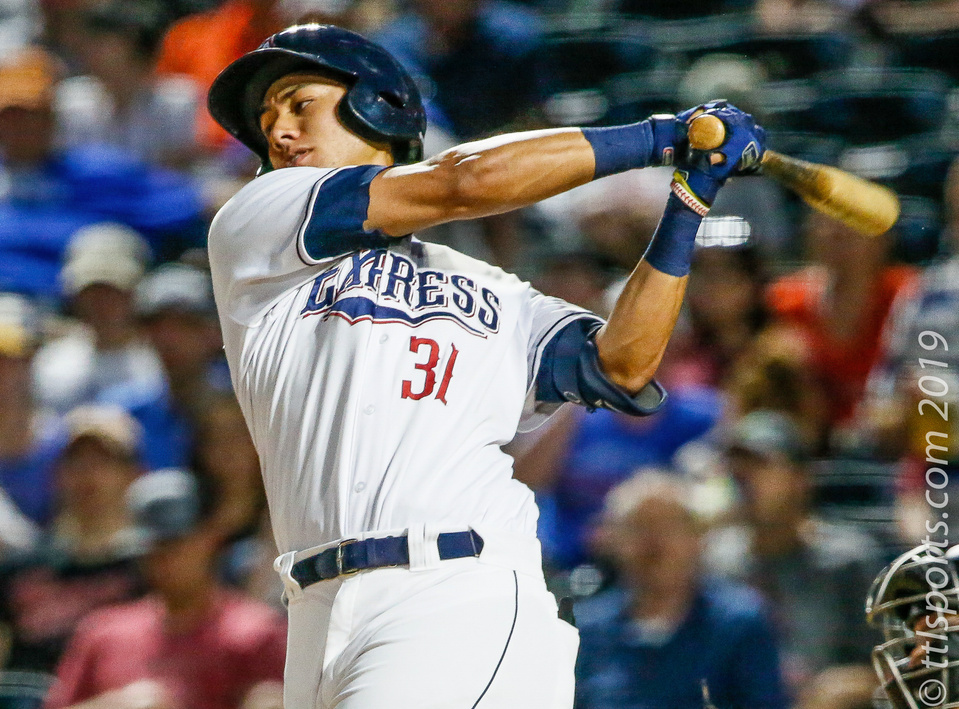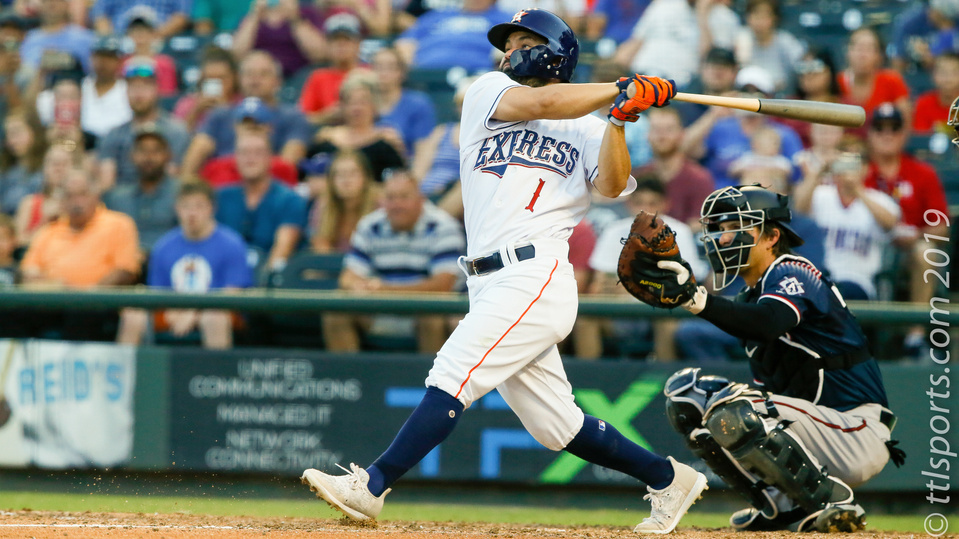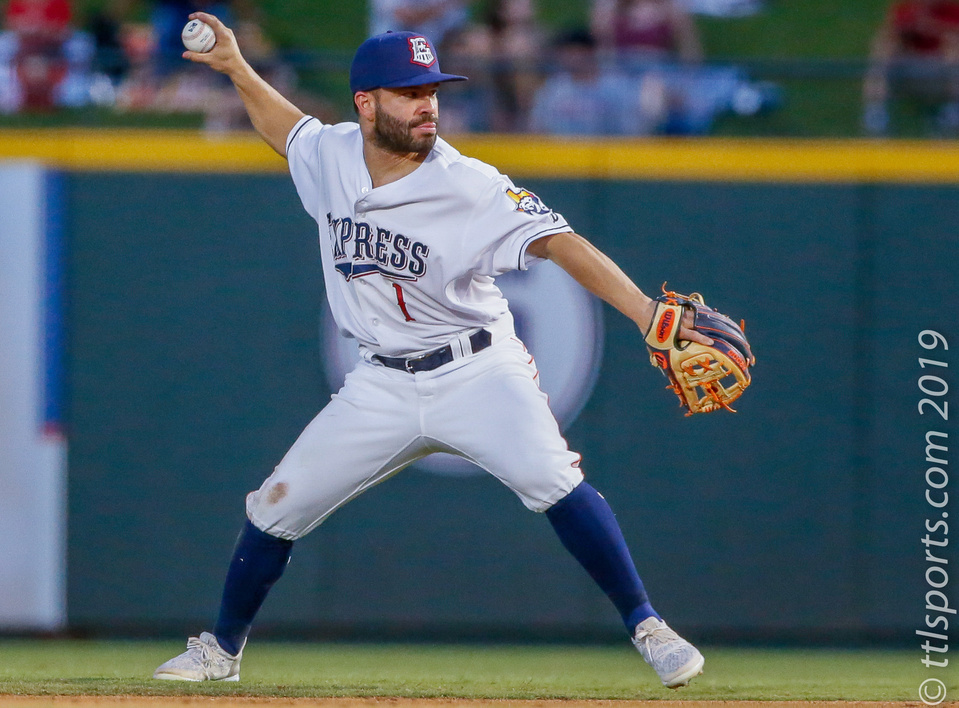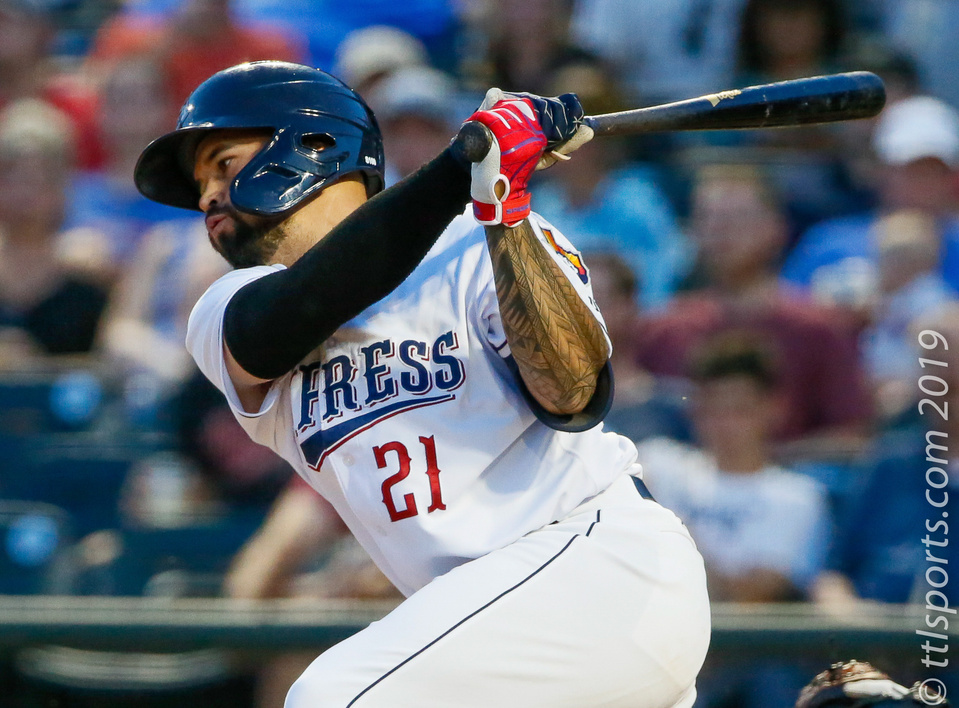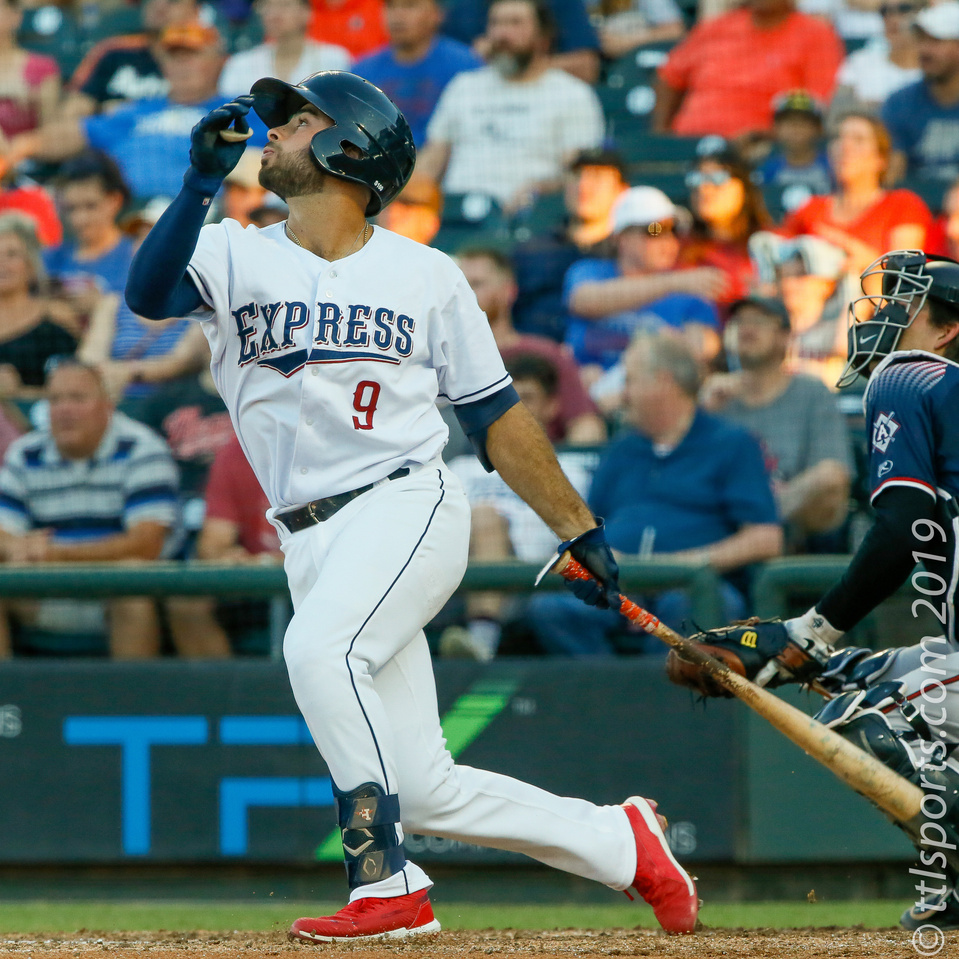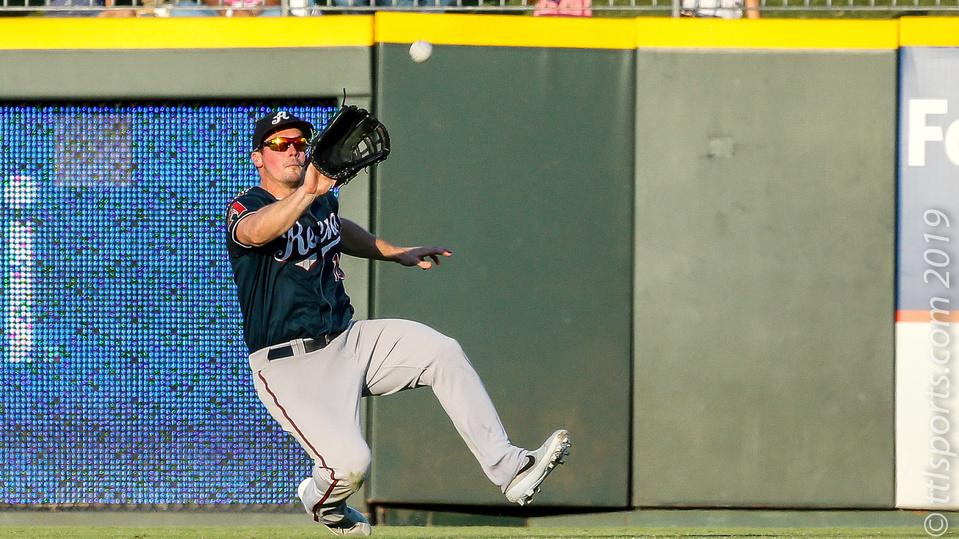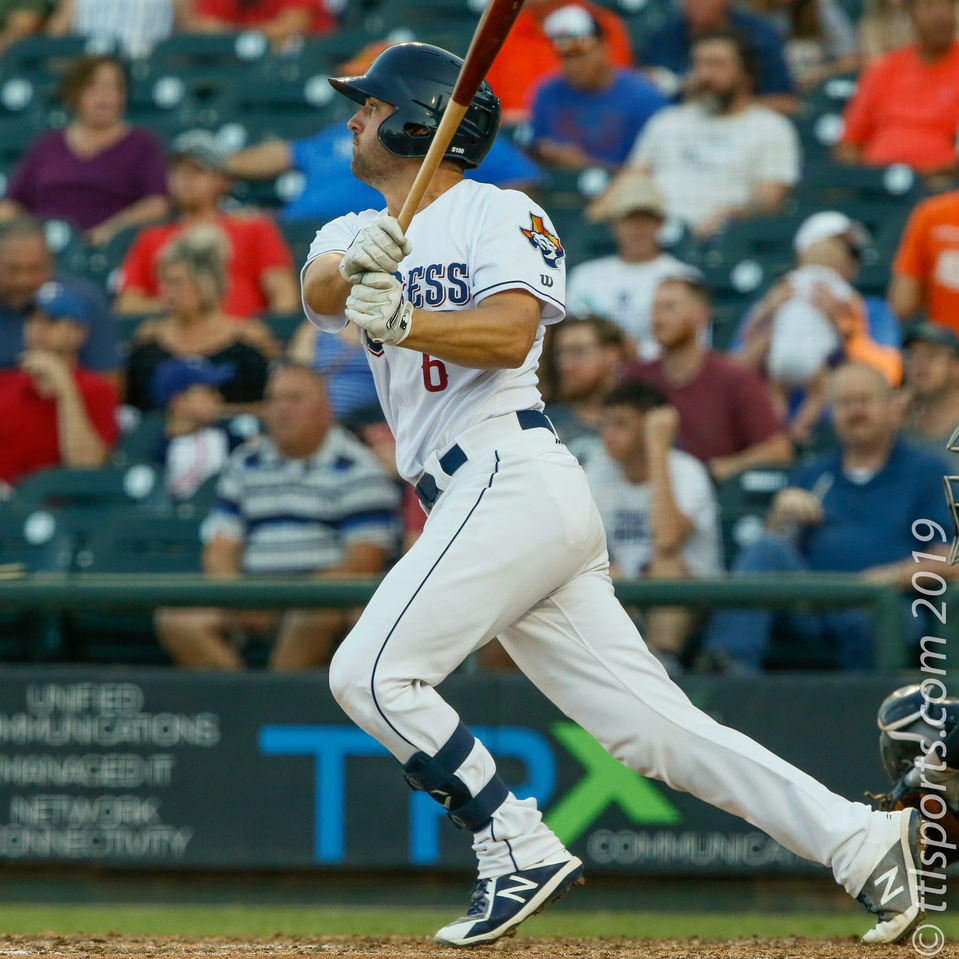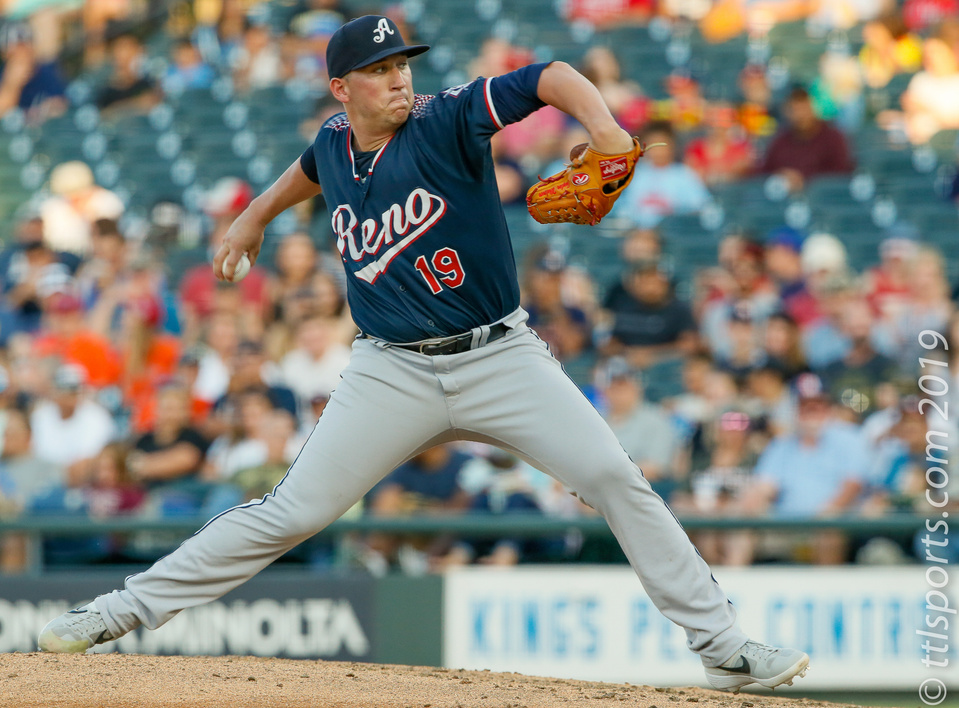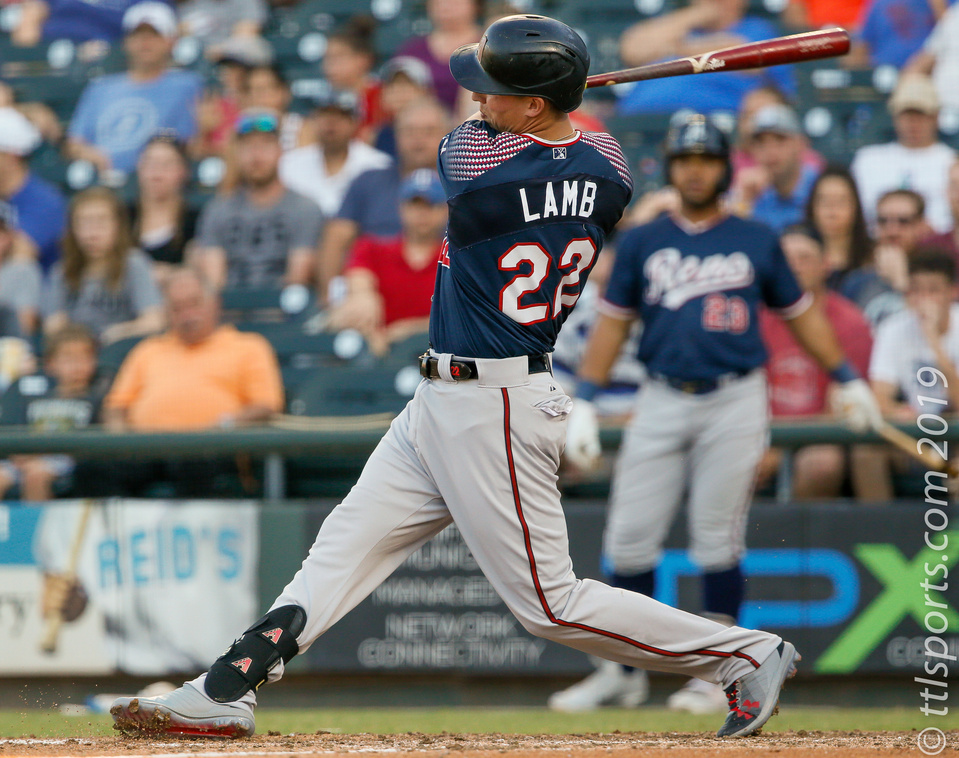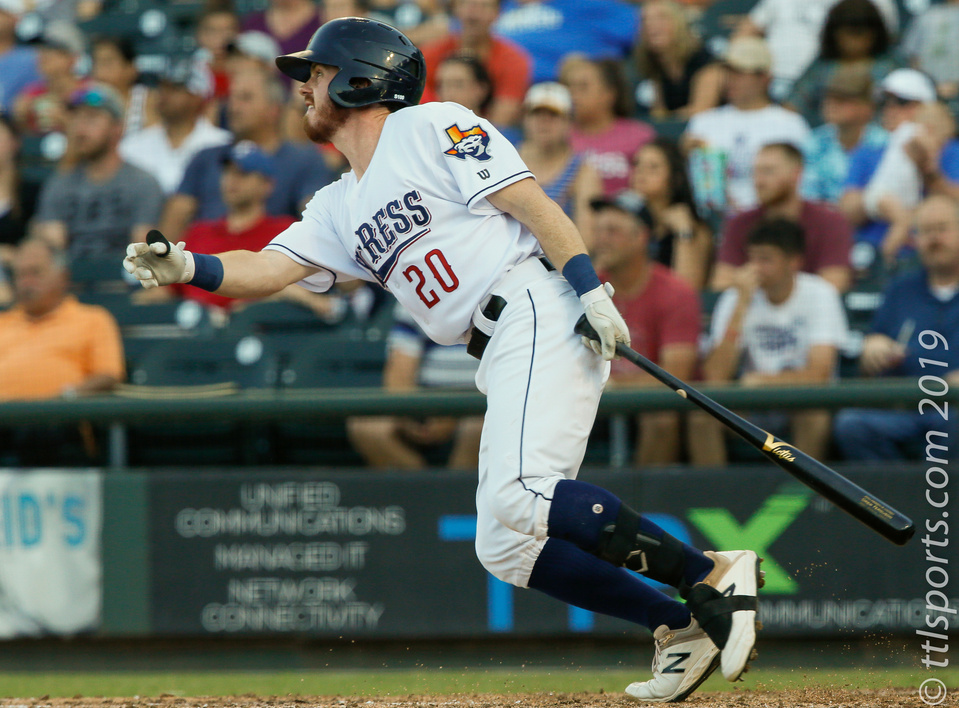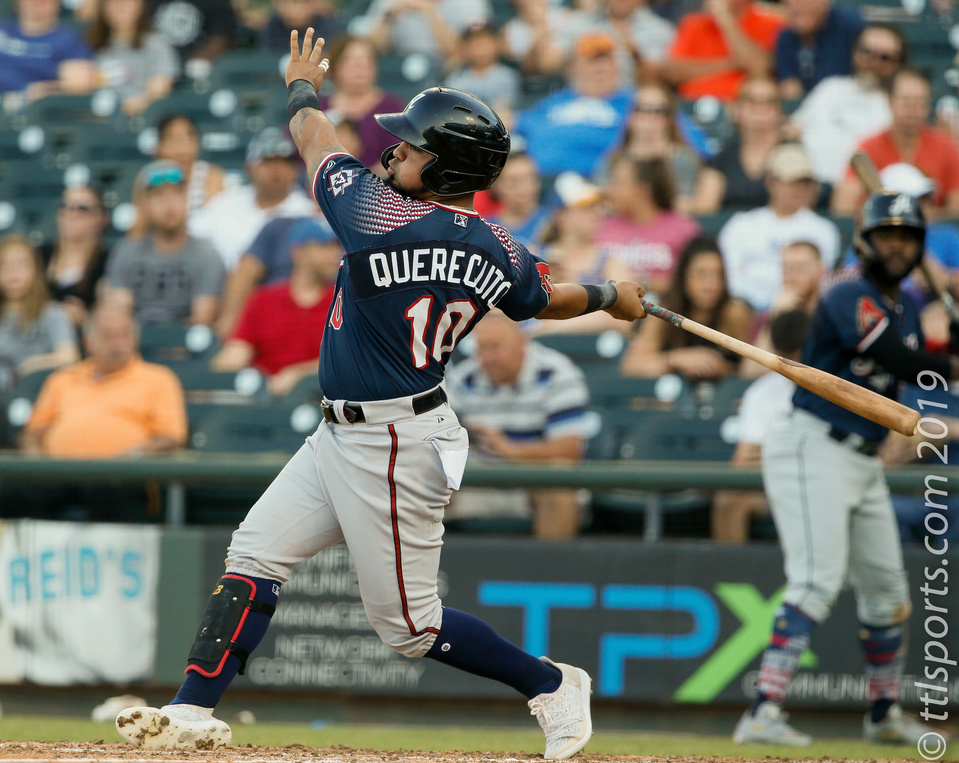 Fans and media swarmed Dell Diamond after the Houston Astros announcement that All-Star second baseman Jose Altuve was assigned to the Round Rock Express for a rehabilitation. This level of anticipation had not been seen since 2016 when pitcher Yu Darvish did a rehab assignment for the Texas Rangers.
Unfortunately for the Express, Altuve's presence was not a factor in the game. Altuve went 0-for-4, striking out twice, as the Express (40-27) fell to the Reno Aces (29-38), 16-3.
Reno took a 2-0 lead in the first inning and never looked back. An explosive 7-run eighth inning taxed the Express bull pen, forcing head coach Mickey Storey to send catcher Oscar Campos to the mound to obtain the final out in the inning. Campos exited the inning with no additional damage, but yielded 4 runs in the final frame.
For what its worth, Campos pitch as well as rehabbing Astros pitcher Brenden McHugh (2 runs on 2 hits in two-thirds innings) and Hunter Martin (7 runs on 8 hits in one inning). Campos, the catcher, gave up 4 runs on 5 hits, and was returned to the single-A Quad City River Bandits.
All but one starting position player for the Aces found first base by a hit. Matt Szczur and Wyatt Mathisen each had 3 hits, including a home, and 3 RBIs. Jake Lamb and John Ryan Murphy also had home runs.
AJ Reed, Chas McCormick and Jamie Ritchie produced the 3 Round Rock runs, all by homers.
Starting Express pitcher Jose Urquidy (3-1) suffered the loss. Urquidy yielded 3 runs on 3 hits in 6 innings with 8 strikeouts.
Aces starting pitcher Taylor Widener (5-4) earned the victory. Widener tossed for 6 innings, giving up 2 runs on 2 hits (both home runs), and striking out 9.