Antinucci takes Super Trofeo opener at
COTA
May 8, 2017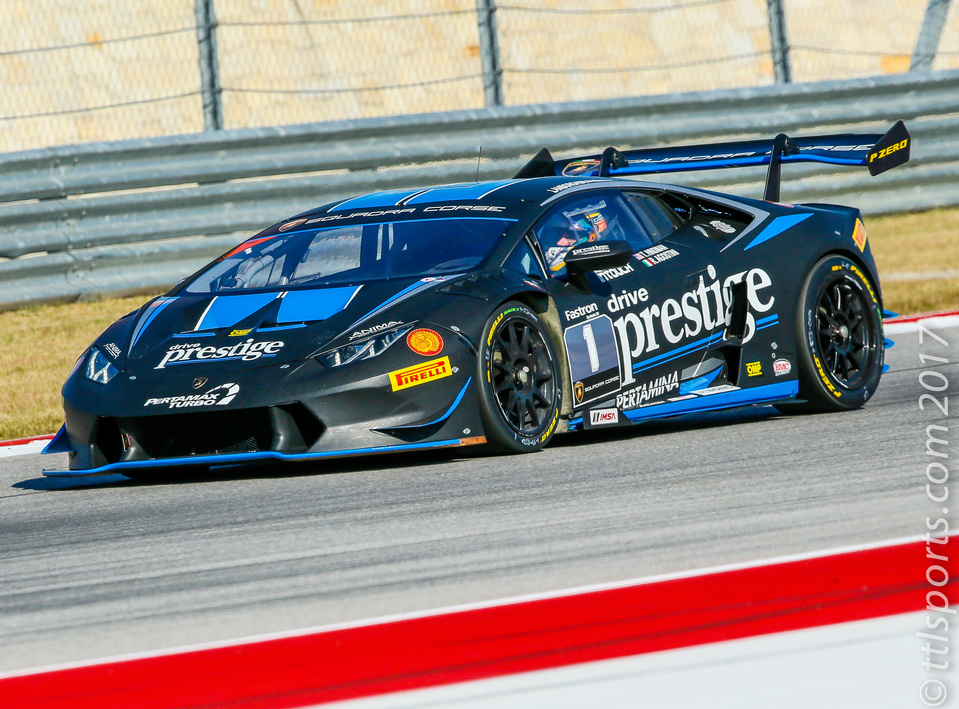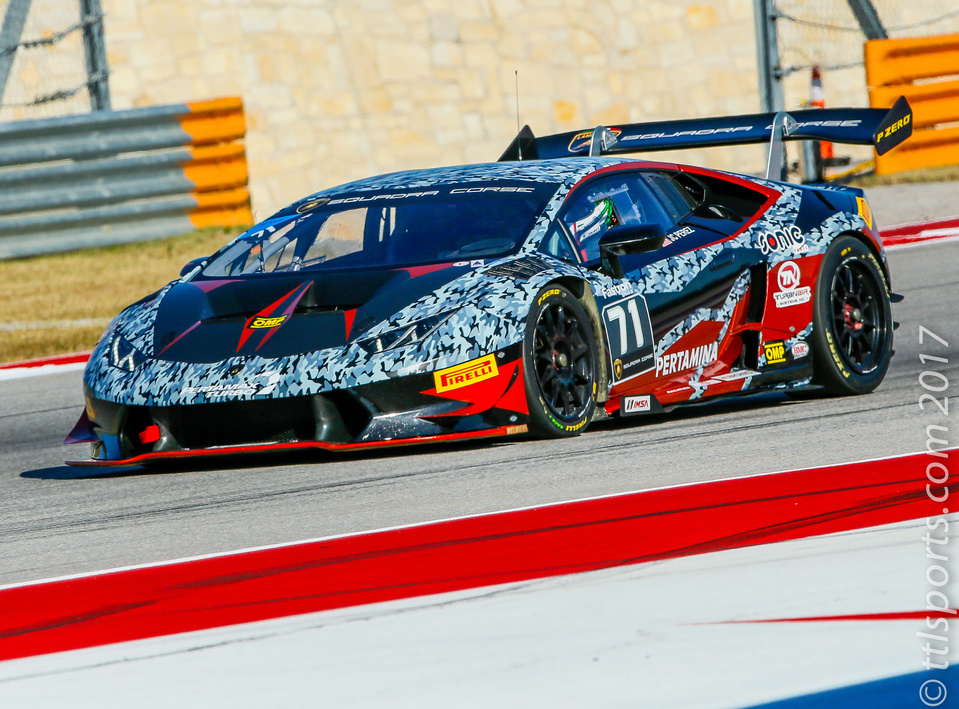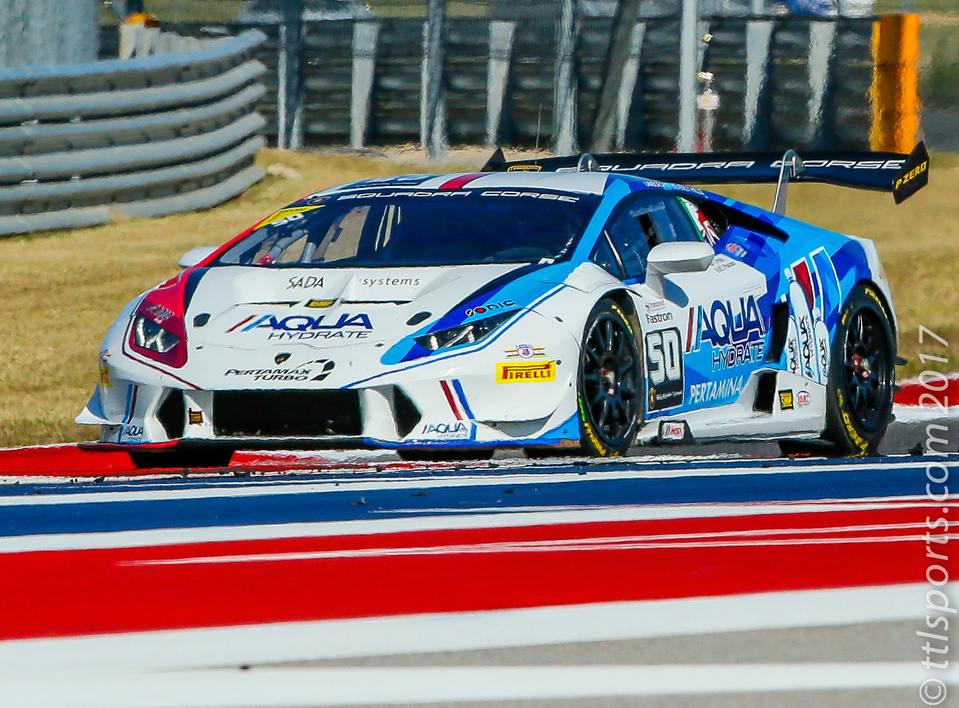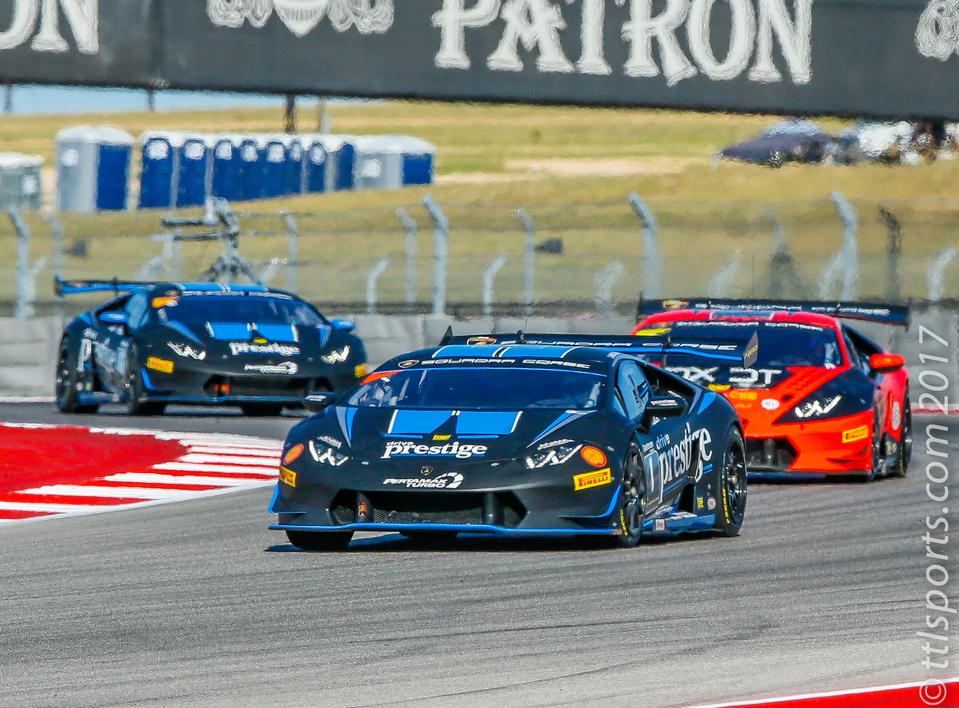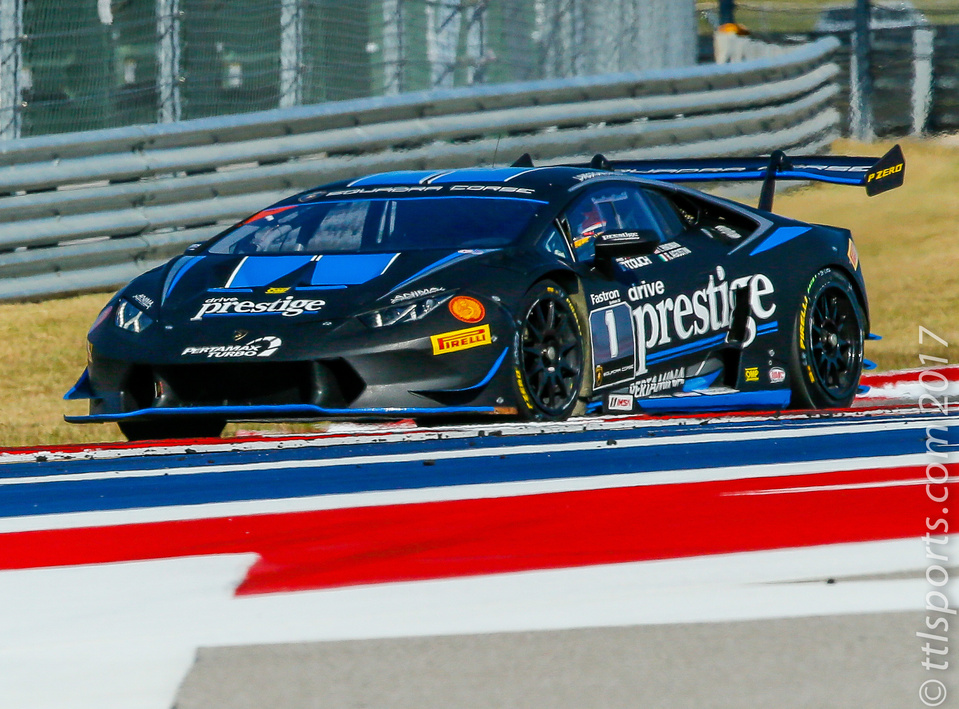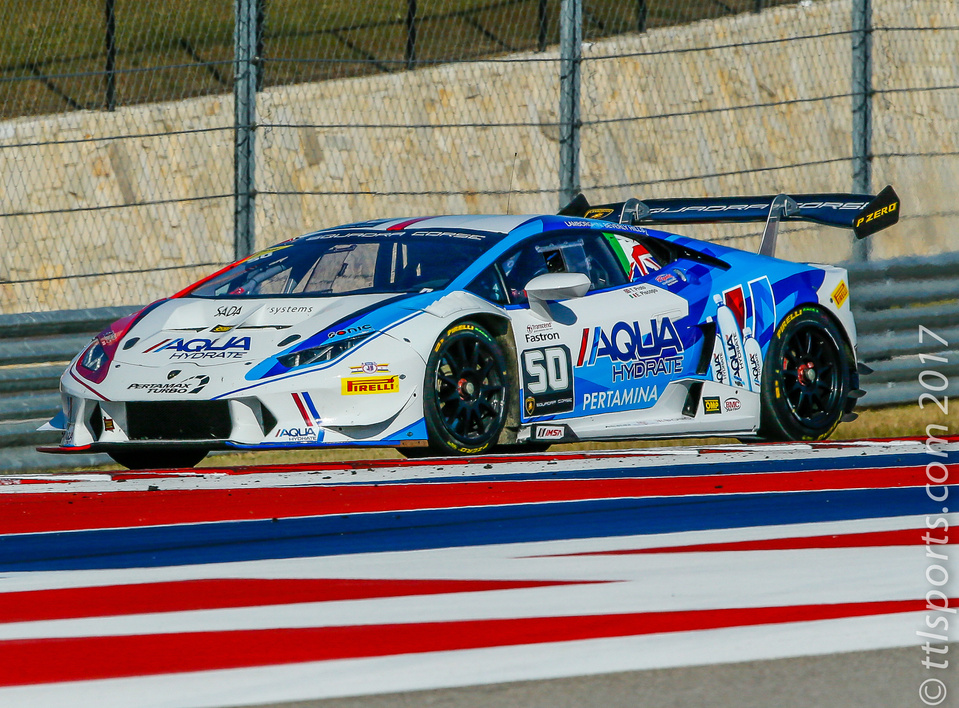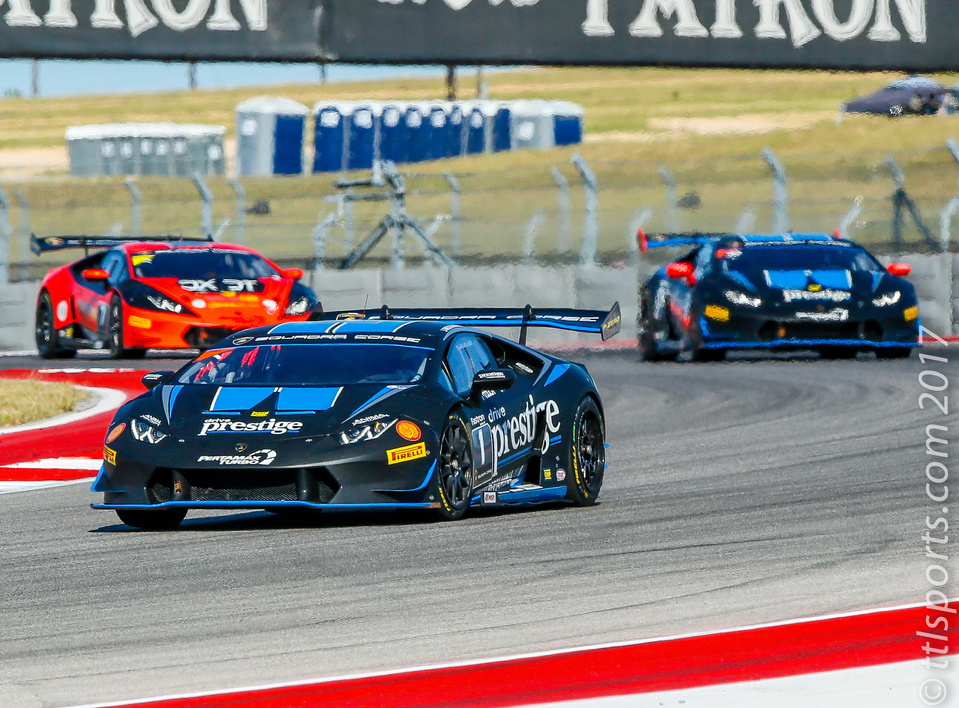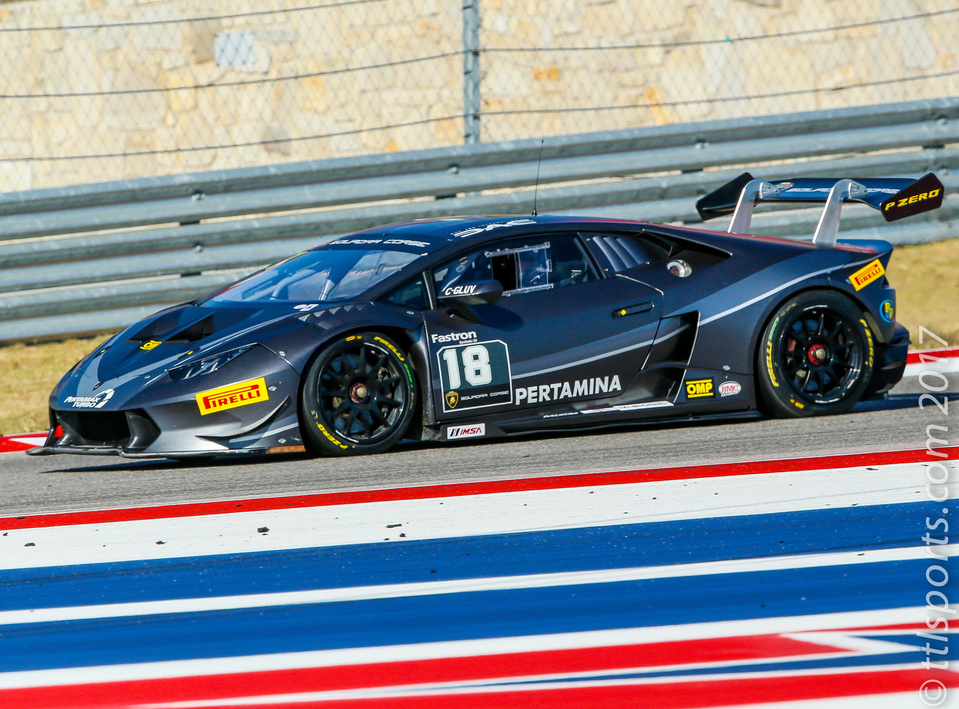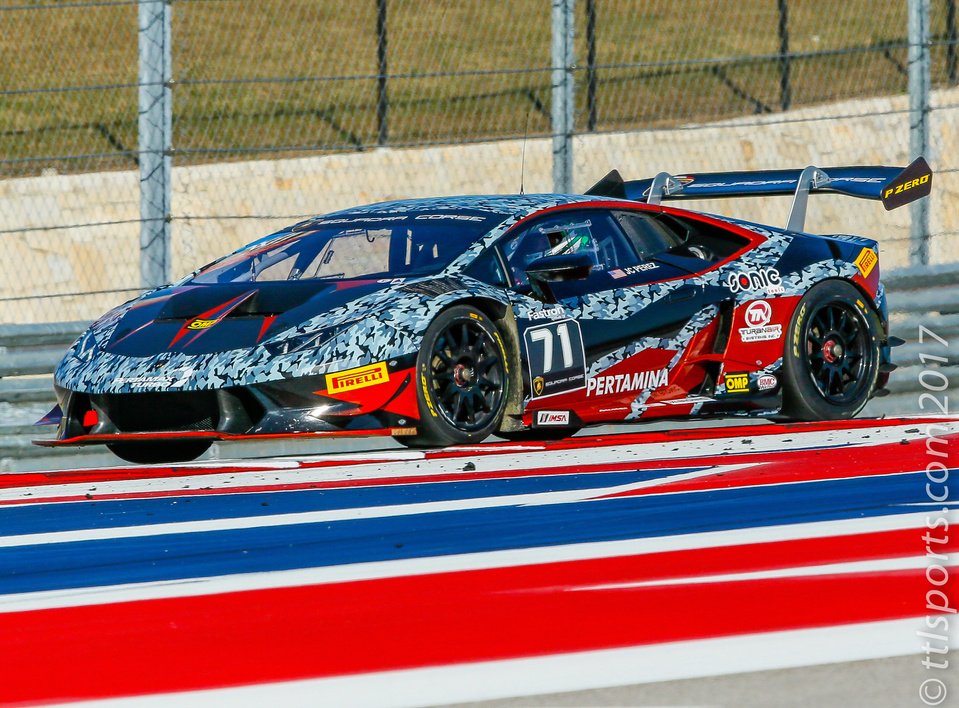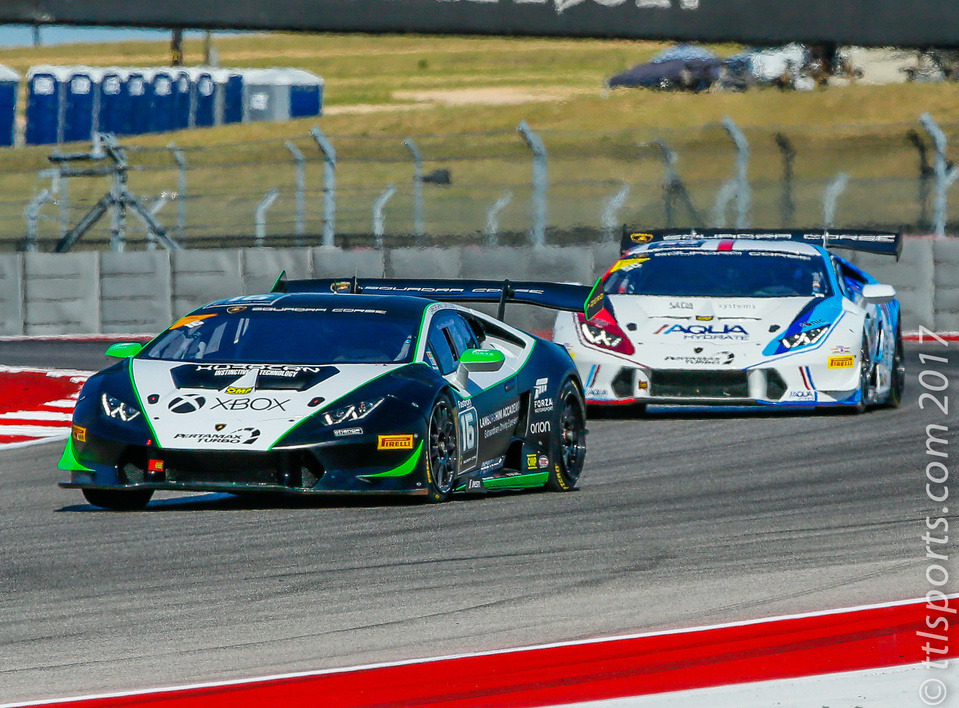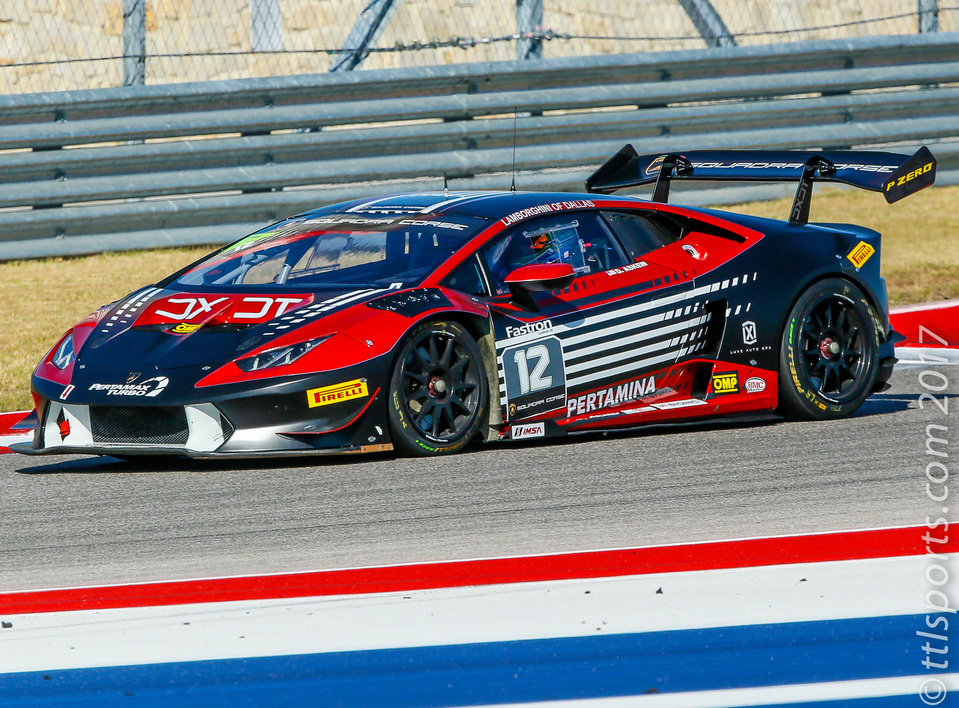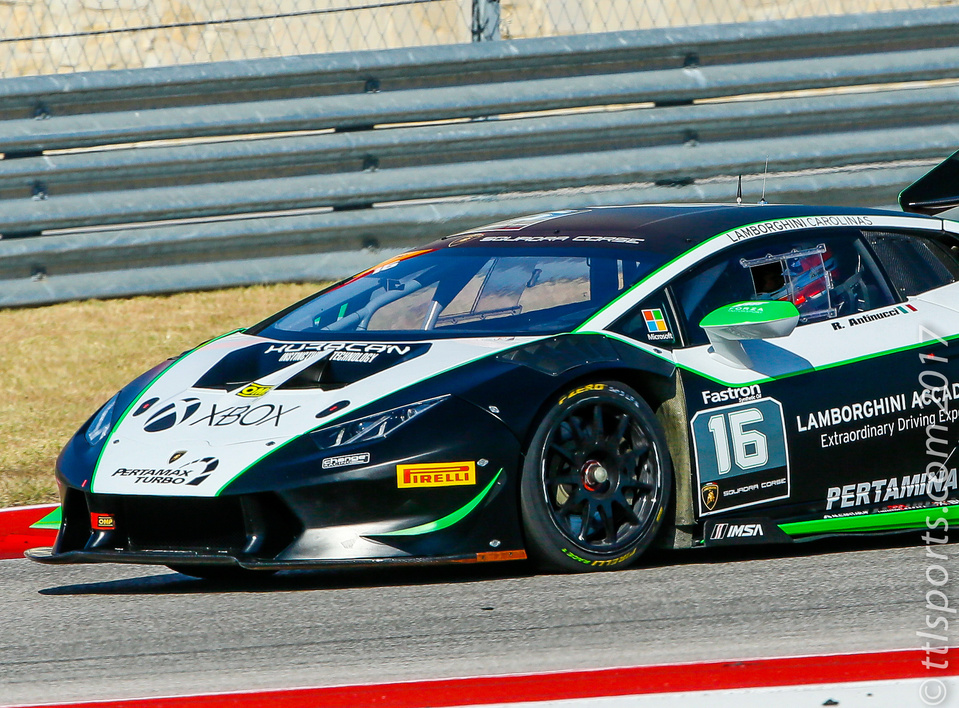 Richard Antinucci (#16) took the lead early and never looked back in Race 1 of the opening weekend of the 2017 Lamborghini Super Trofeo North America season on Friday at Circuit of The Americas. Antinucci jumped up from his second-place grid position on the opening lap, seizing control of a race he would eventually win by over two seconds.
Second-place finishers Trent Hindman and Riccardo Agostini (#1) worked their way from a fifth-place gird position. Agostini worked his way into third place before pitting midway through the race, allowing Hindman to take the wheel. Hindman continued his teammate's work getting into second position.
Third-place in the Pro category was earned by Ashley Freiberg (#30) in her series debut. Freibery qualified in sixth-place. She improved position after her pit stop, to finish in the top five overall.
Andy Nietupski (anietupski@ttlsports.com)