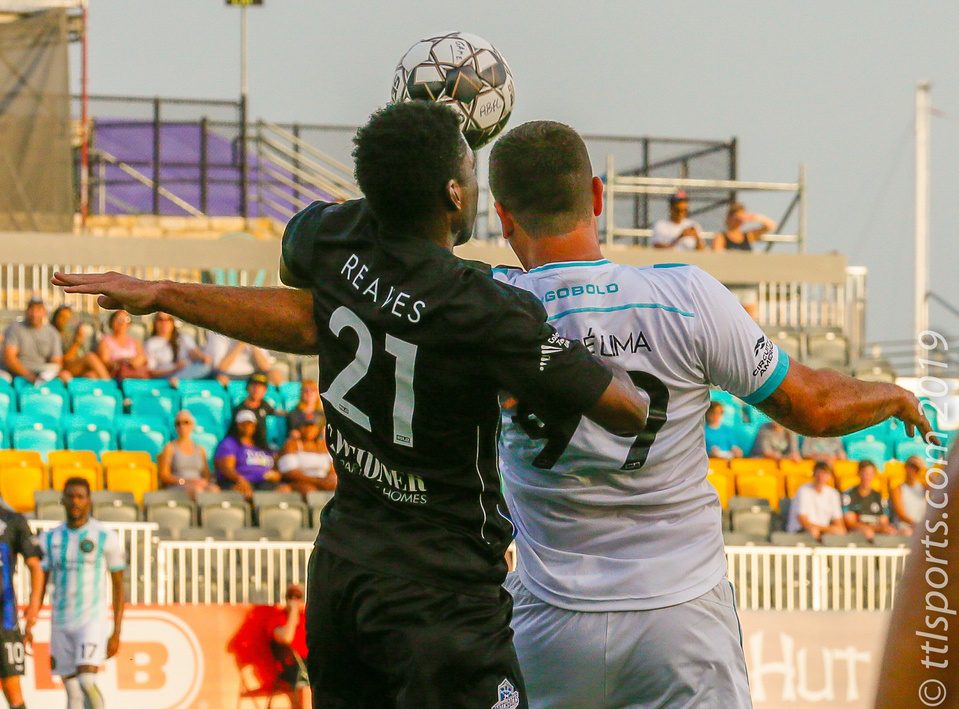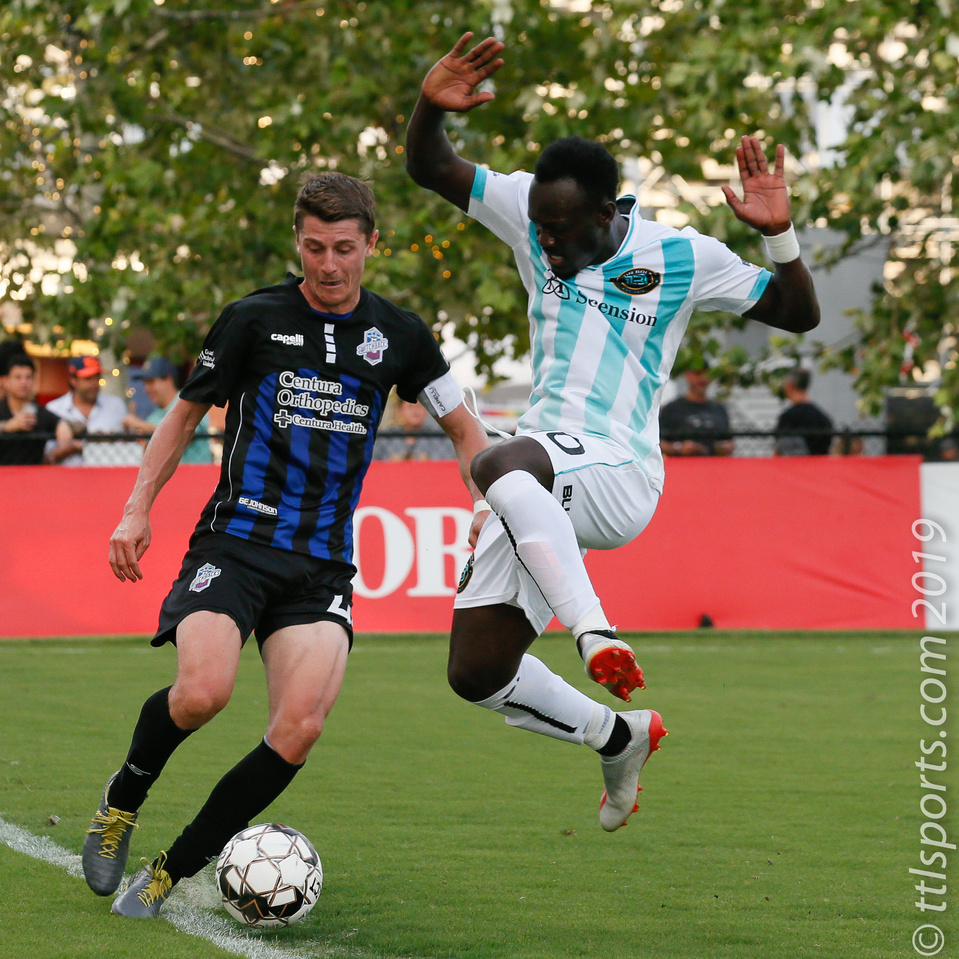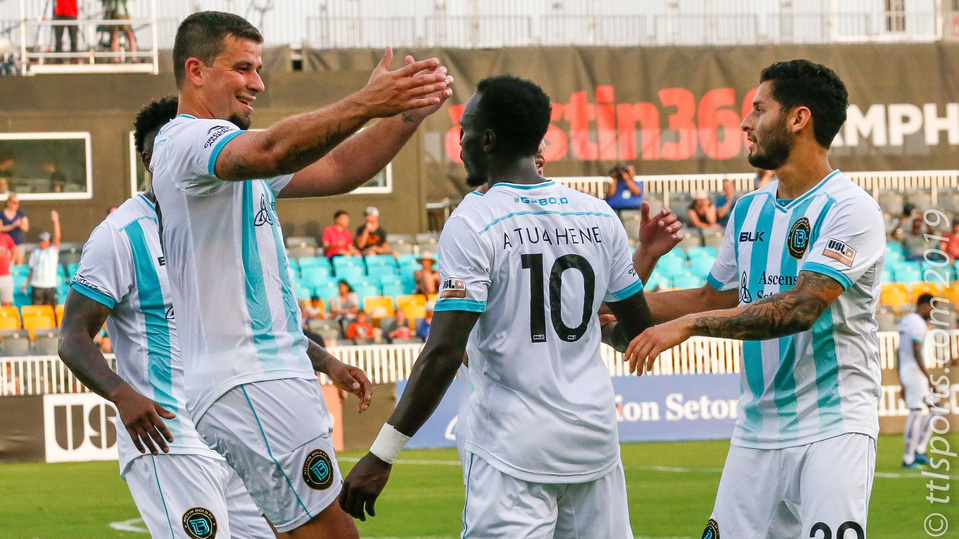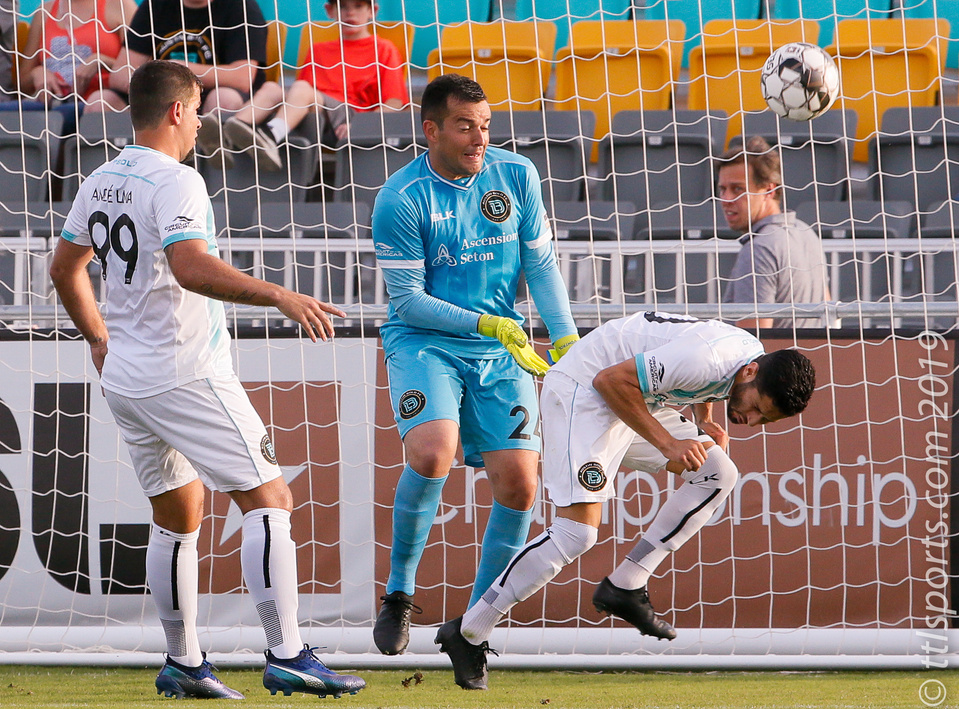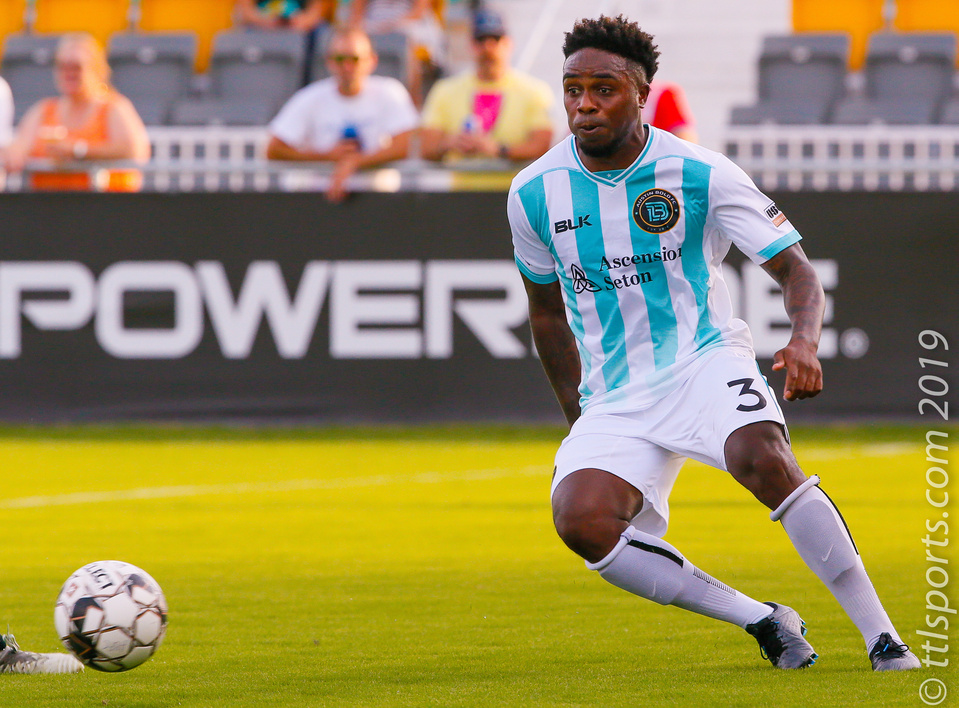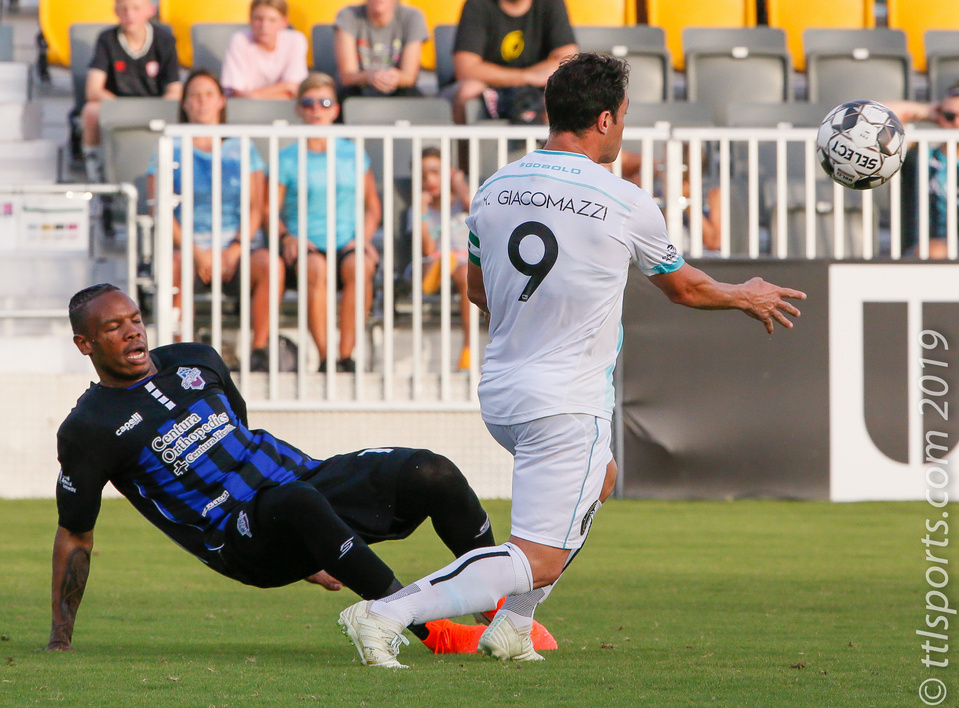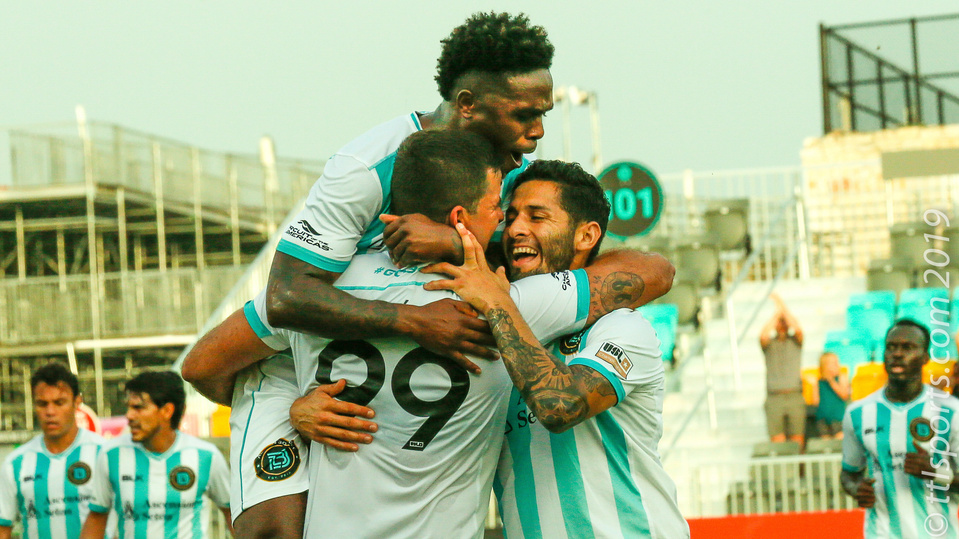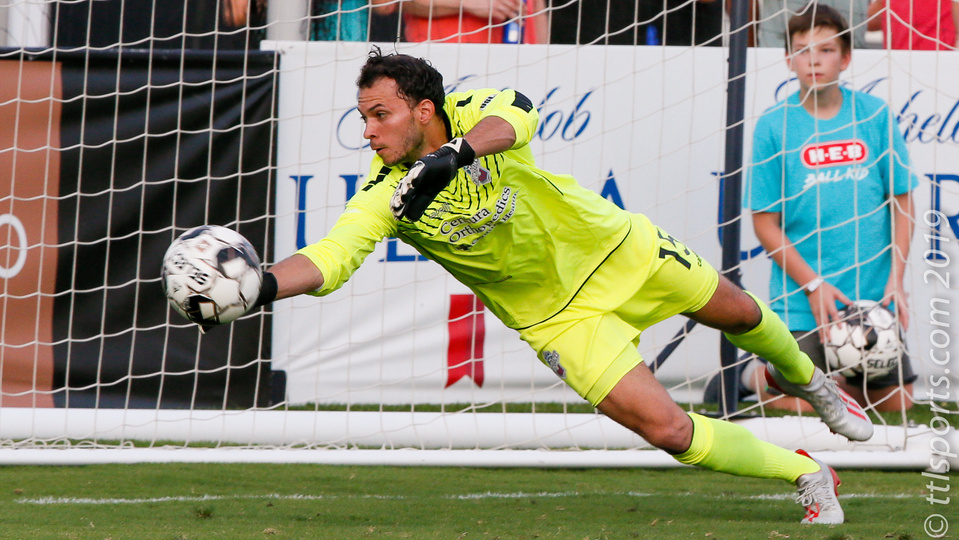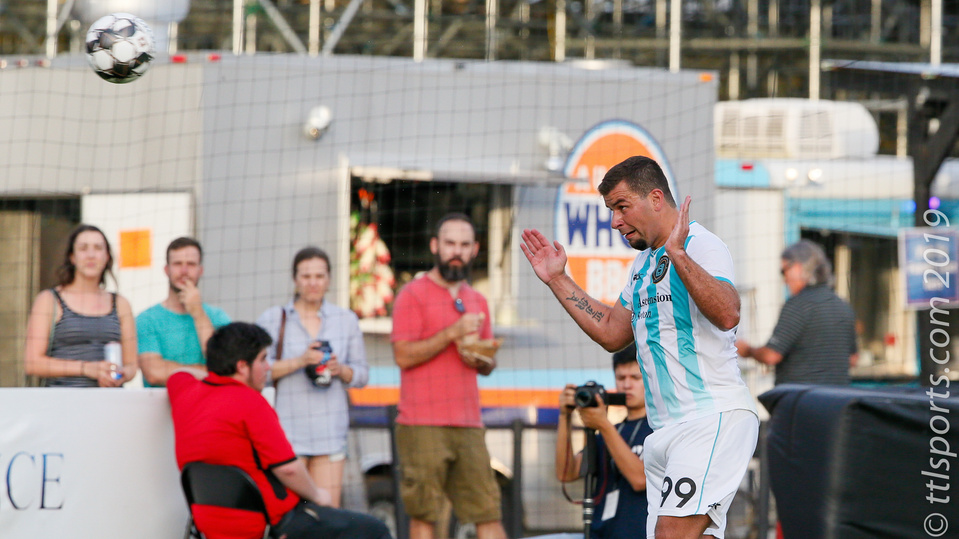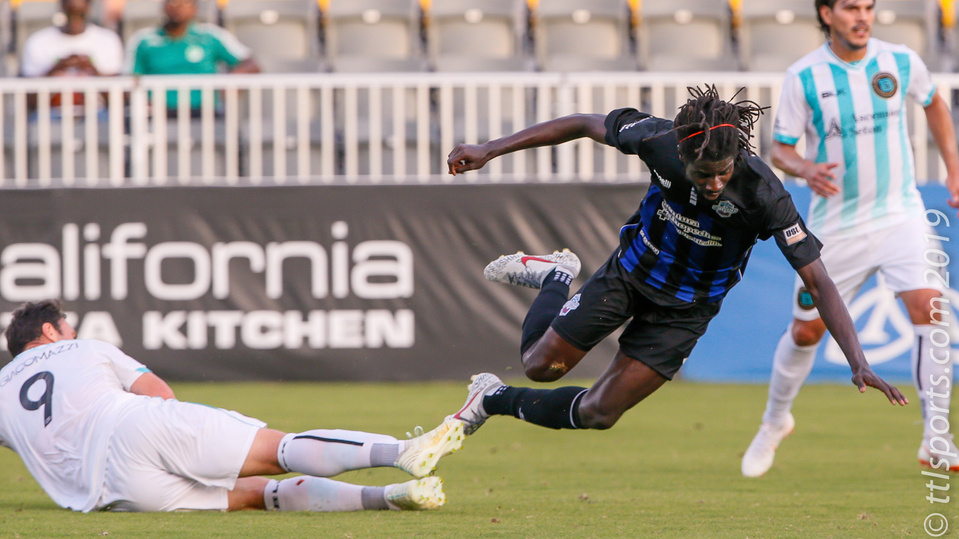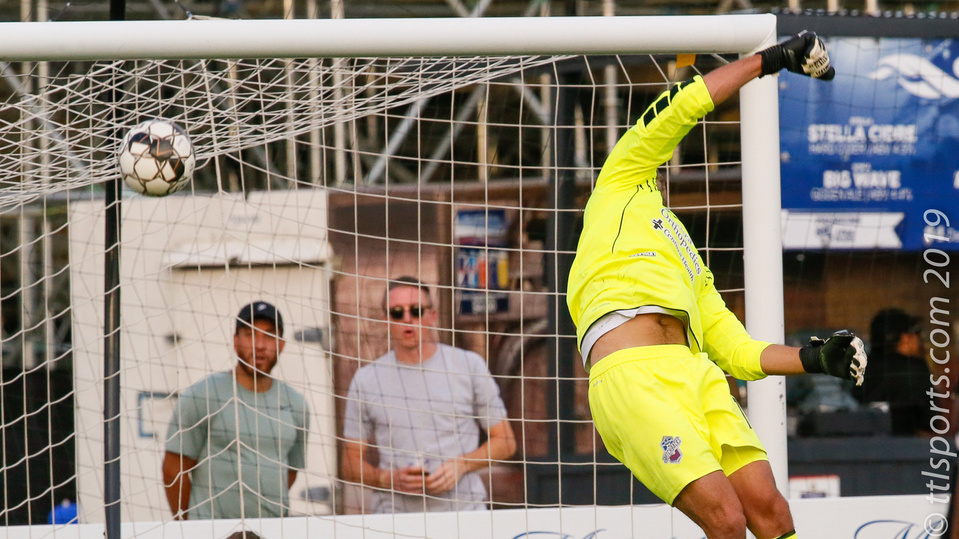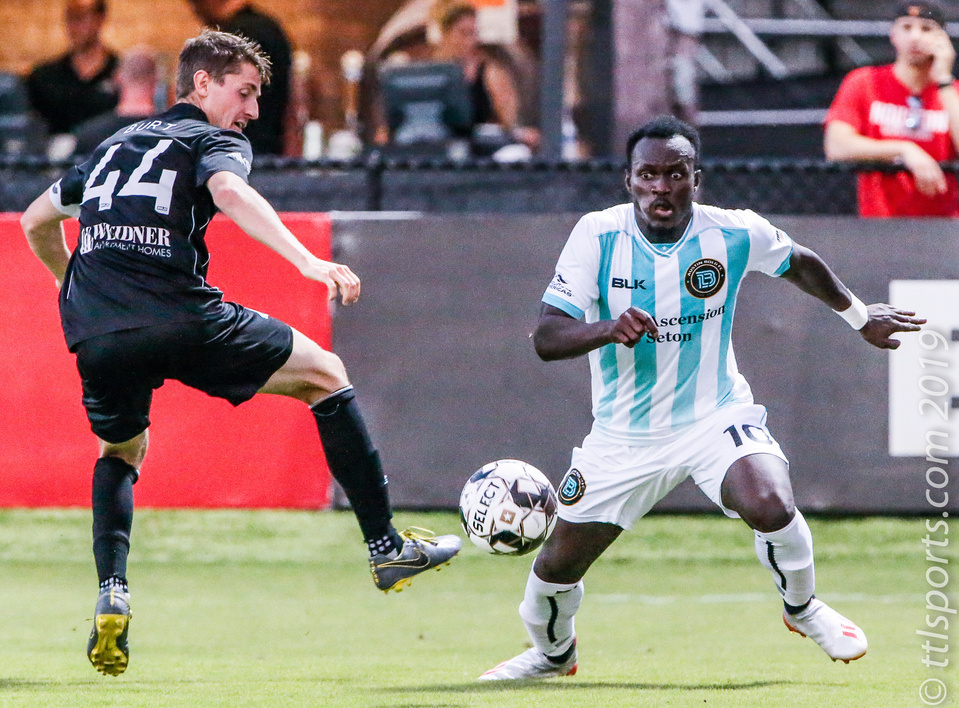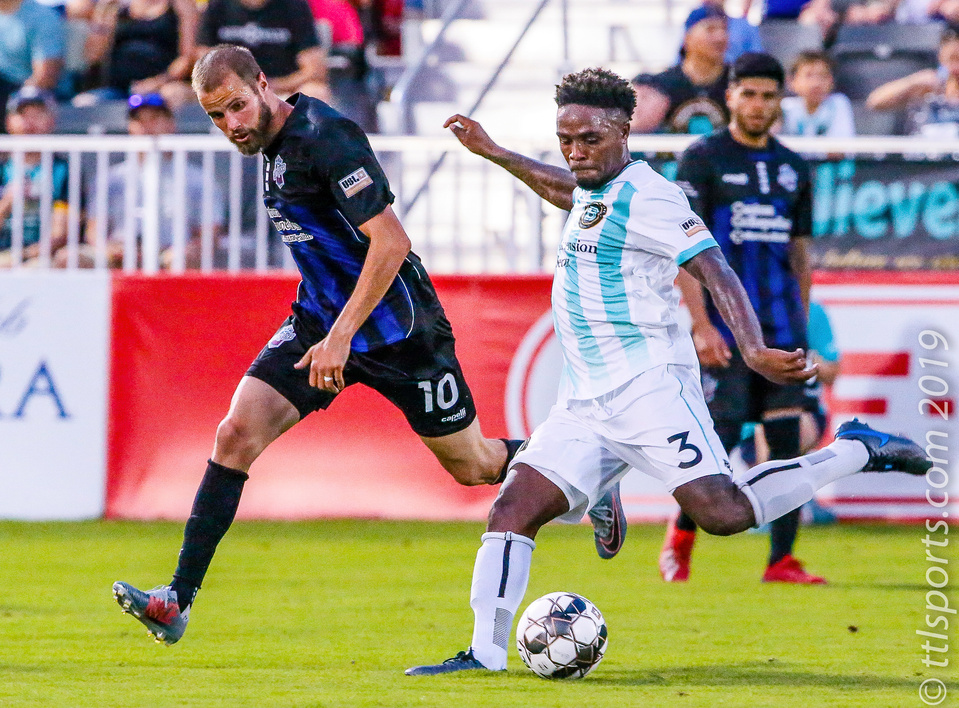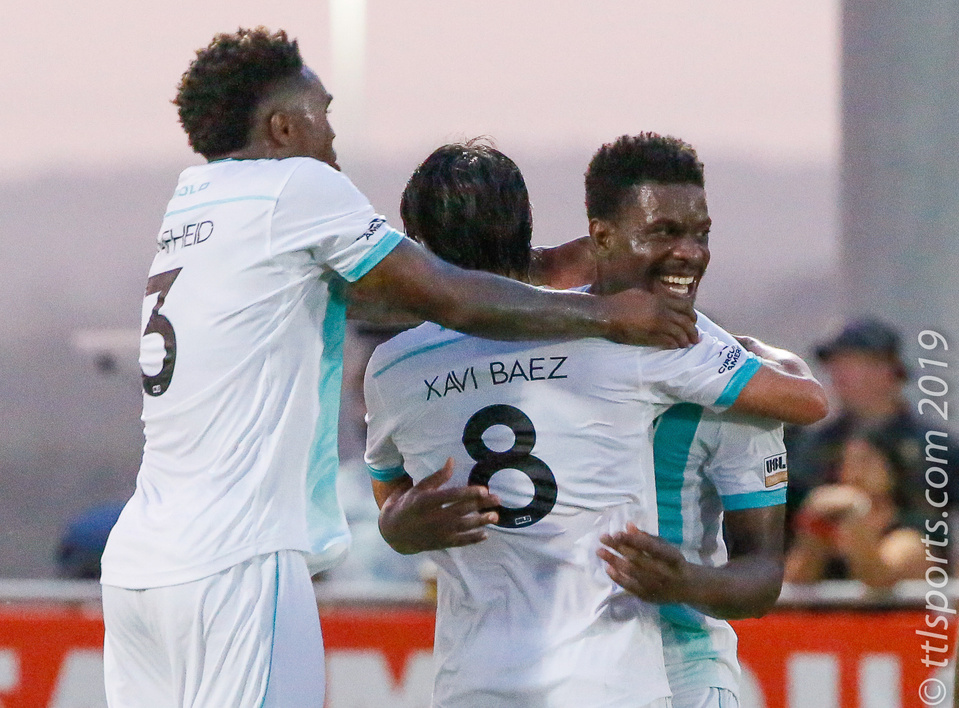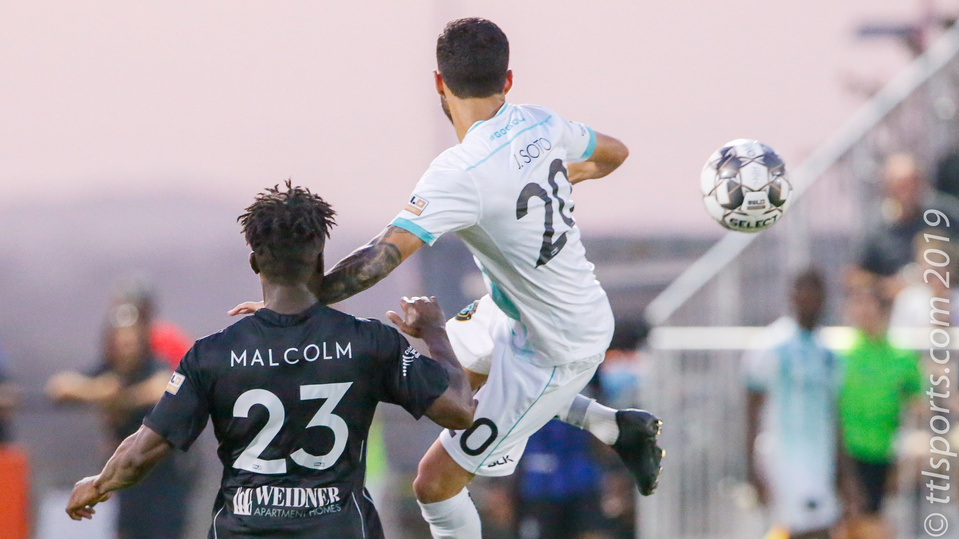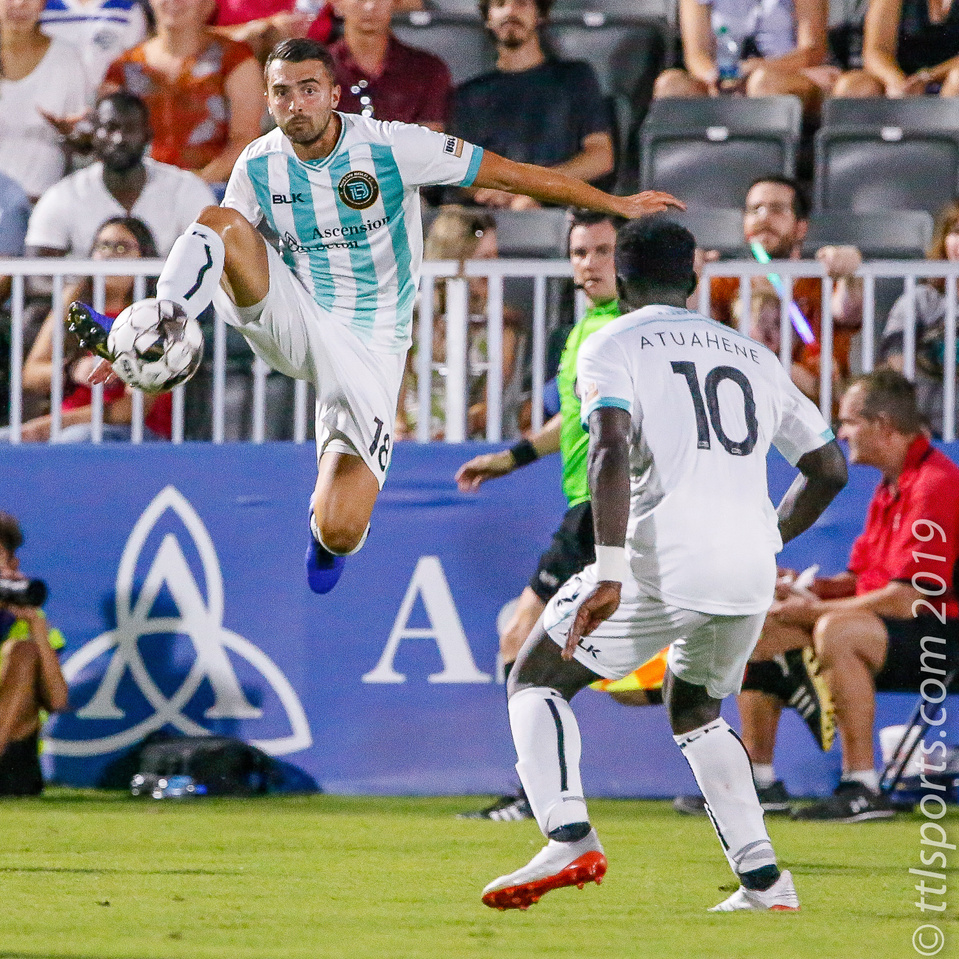 The Fourth of July came early for the Austin Bold as they celebrated the midpoint of their inaugural United Soccer League season with fireworks on the field. The Bold (4-2-3-1) soundly defeated the Colorado Springs Switchback (4-4-2) by a score of 5-0.
Andre Lima scored twice in the opening 20 minutes of their match, registering his ninth and tenth goals on the season. Francis Atuahene, on loan from the MLS Dallas FC club, added to the lead with the third goal in the 28th minute of play. Xavier Báez scored his first goal of the season to open the second half, assisted by Athuahen. Josue Soto had two assists on the evening. Austin made the score 5-0 on an own goal by Jordan Burt of Colorado Springs Switchbacks.
Five goals is the most ever scored by the Bold, and moved the team into sixth place in the Western Conference.
"It's putting our team and our name on the map," Bold head coach Marcelo Serrano told reporters. "Hopefully in the second round (half of the season) we just keep growing."
Edson Braafheid made his first appearance for the Bold, having received his work visa earlier in the week. Braafheid played in the 2010 World Cup final for The Netherlands.
"I think we made a statement today," Braafheid told reporters. "We've got to keep on building because it's a long season and we're far from what we want to achieve."
Goalkeeper Diego Restrepo earned the clean sheet, defending against 12 shots, 3 on-target.
The Bold kept Colorado Springs goalkeeper Andre Rawls off balance with 20 shots, 8 on-target.