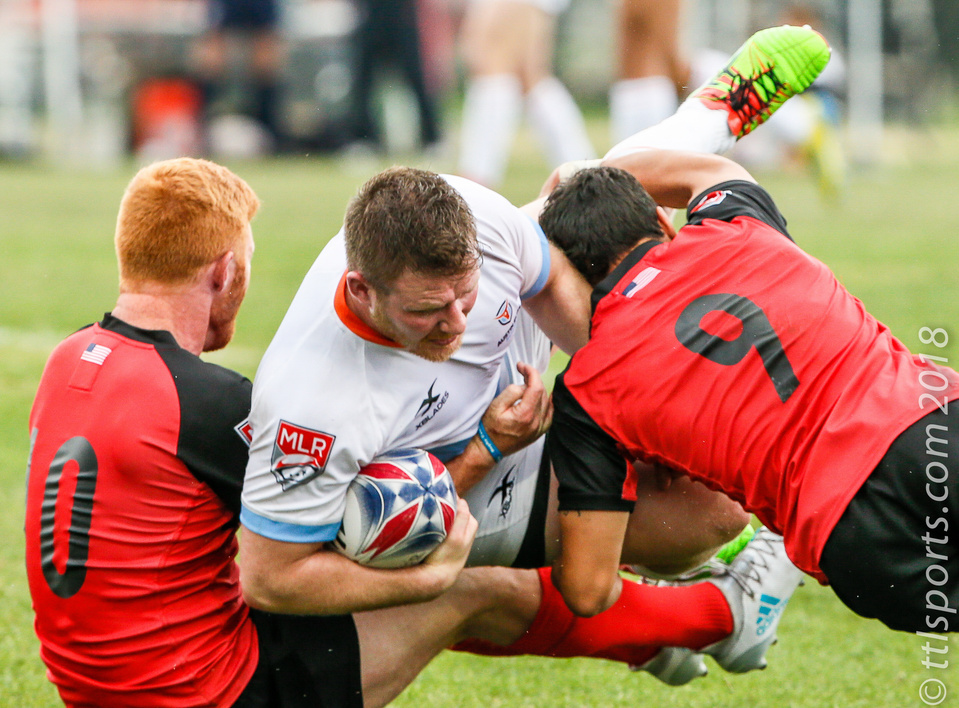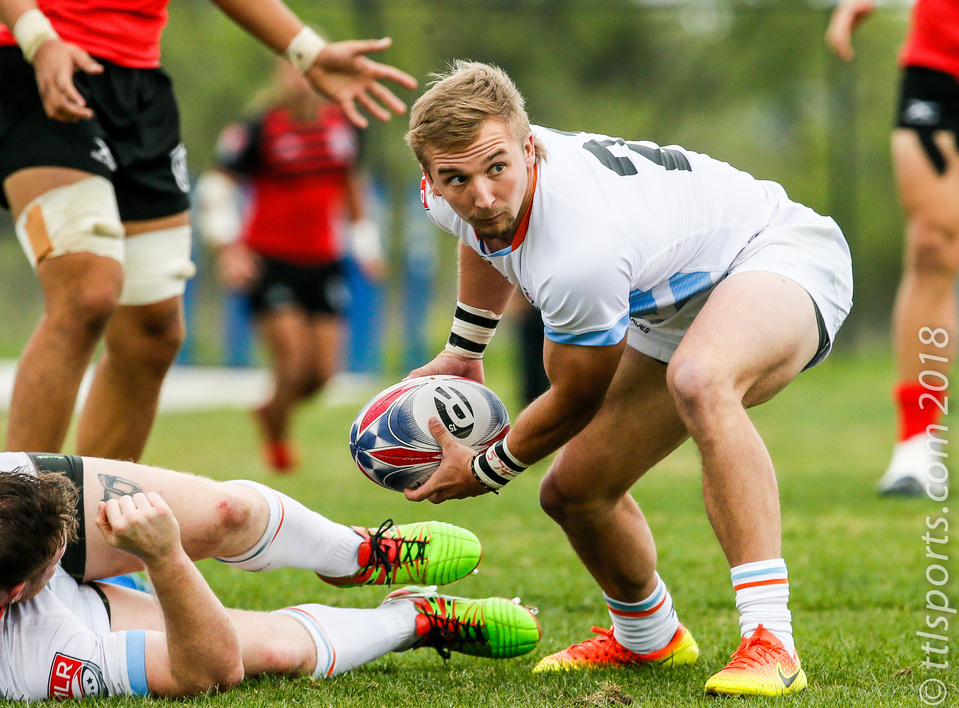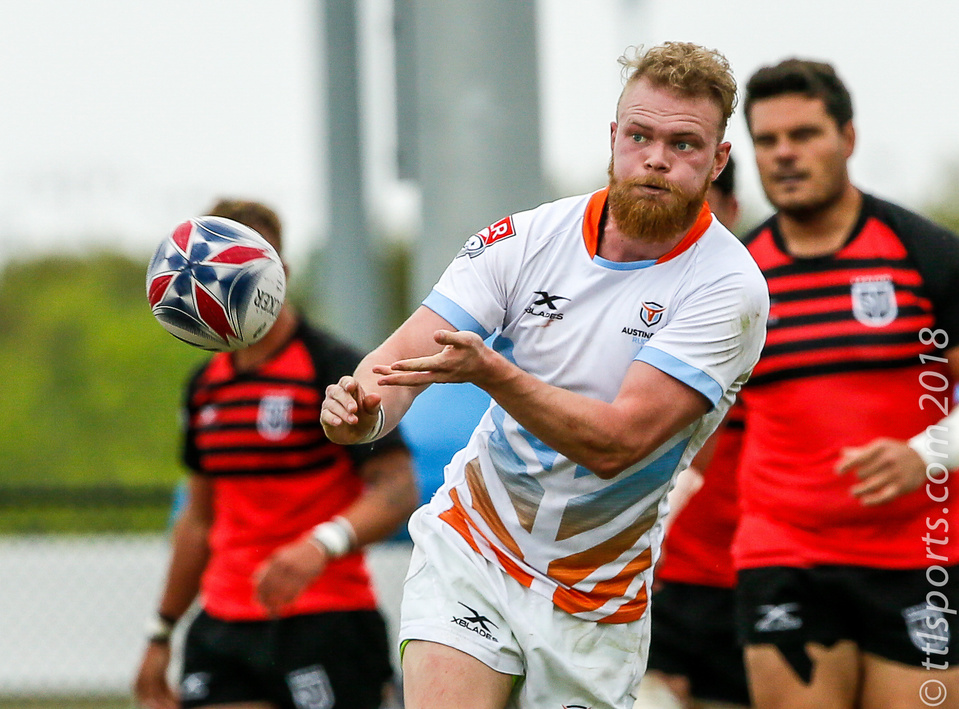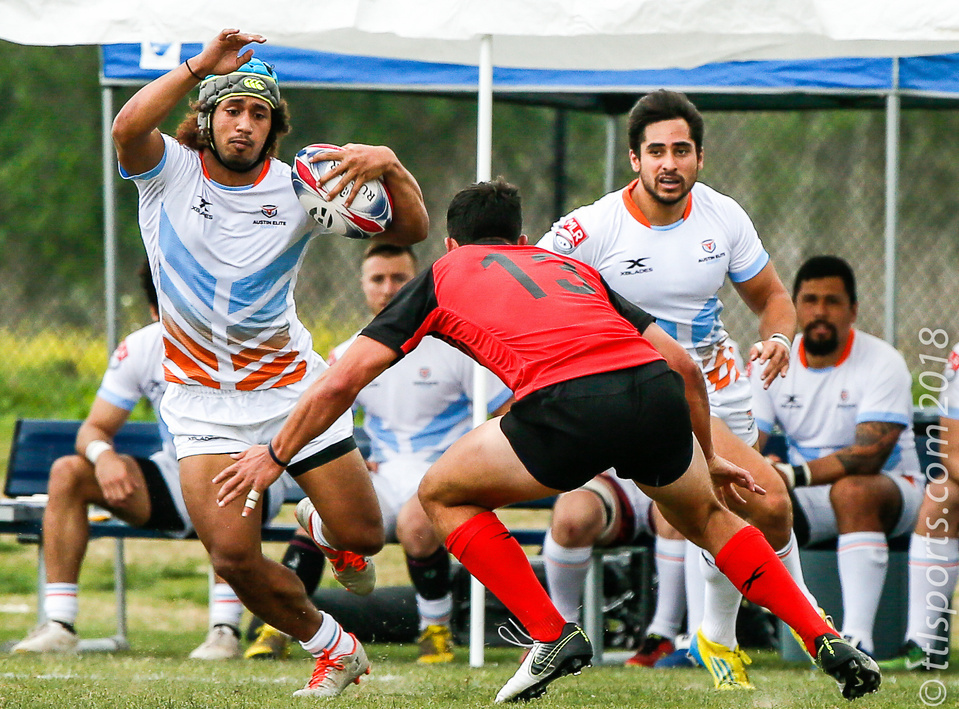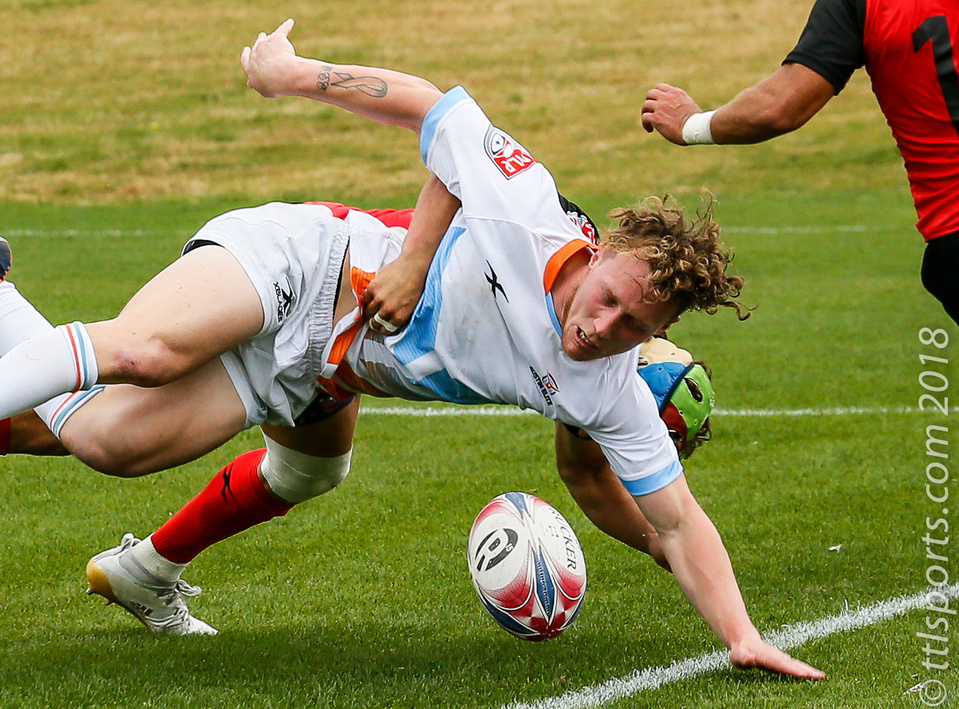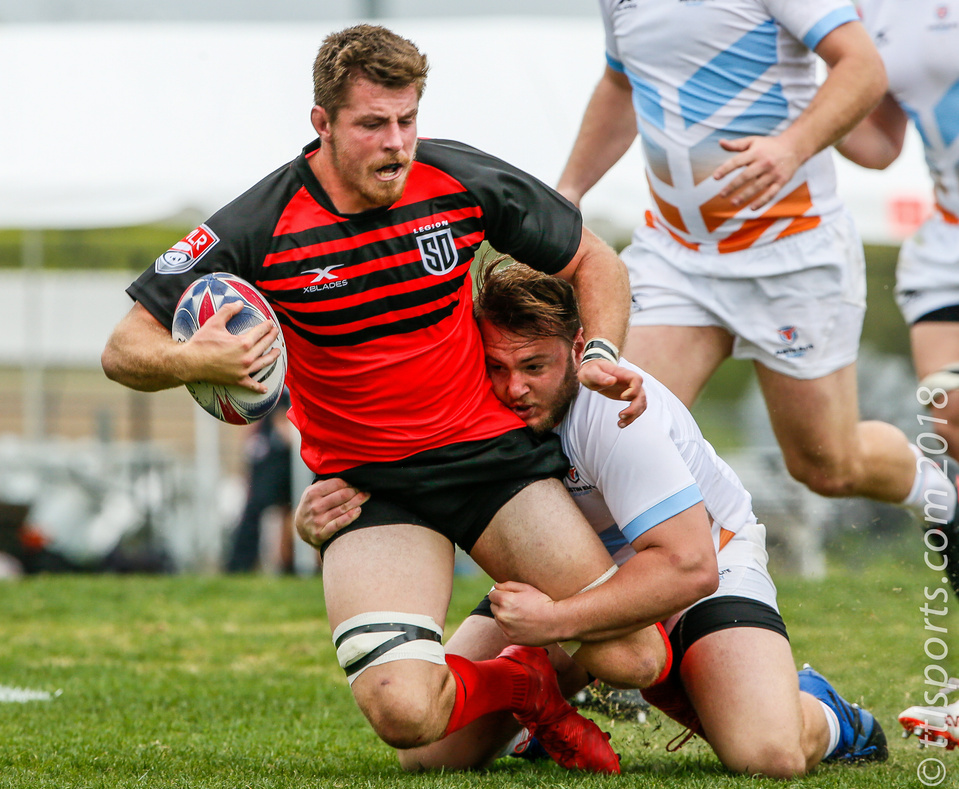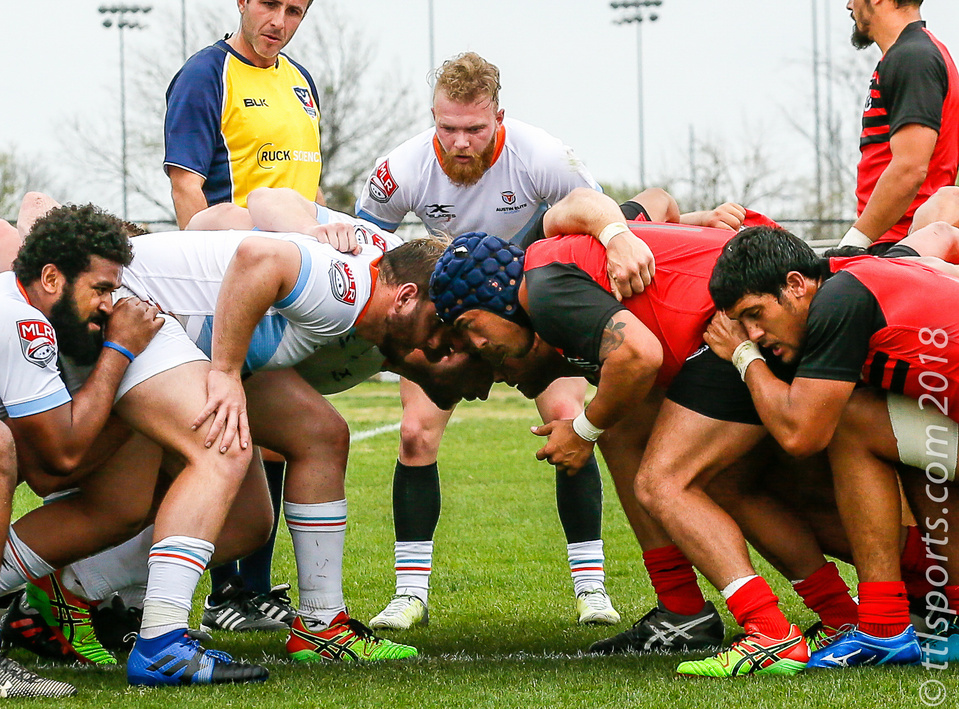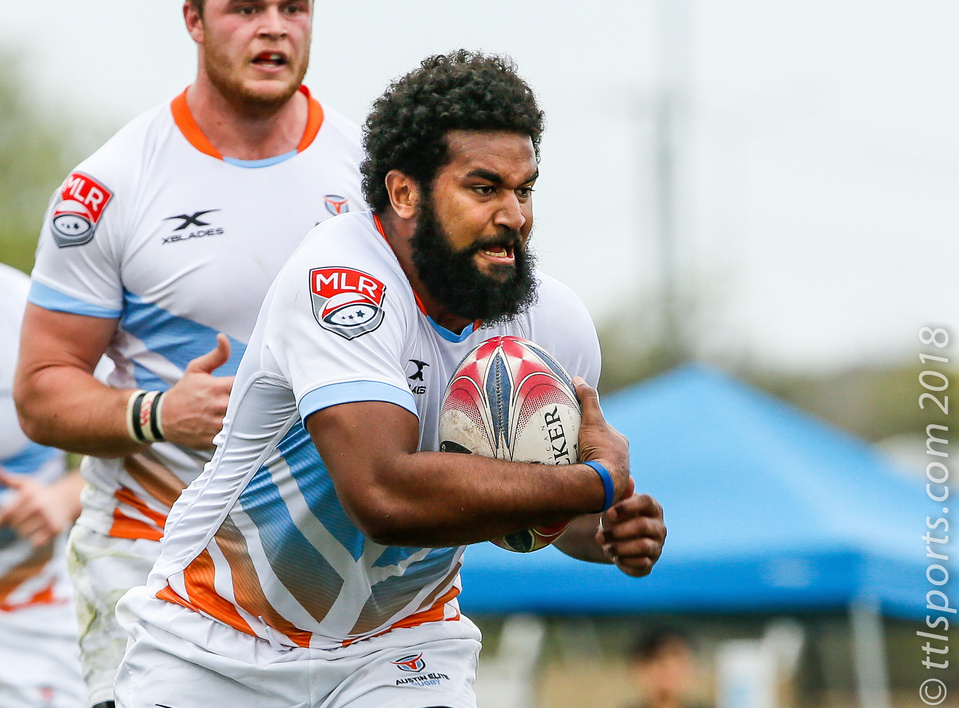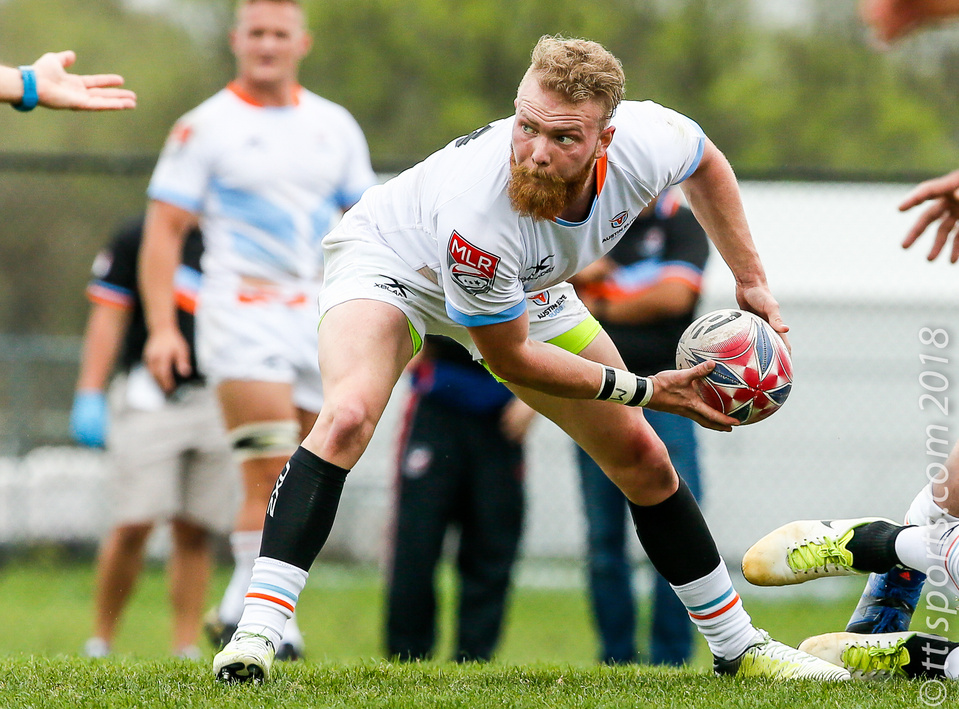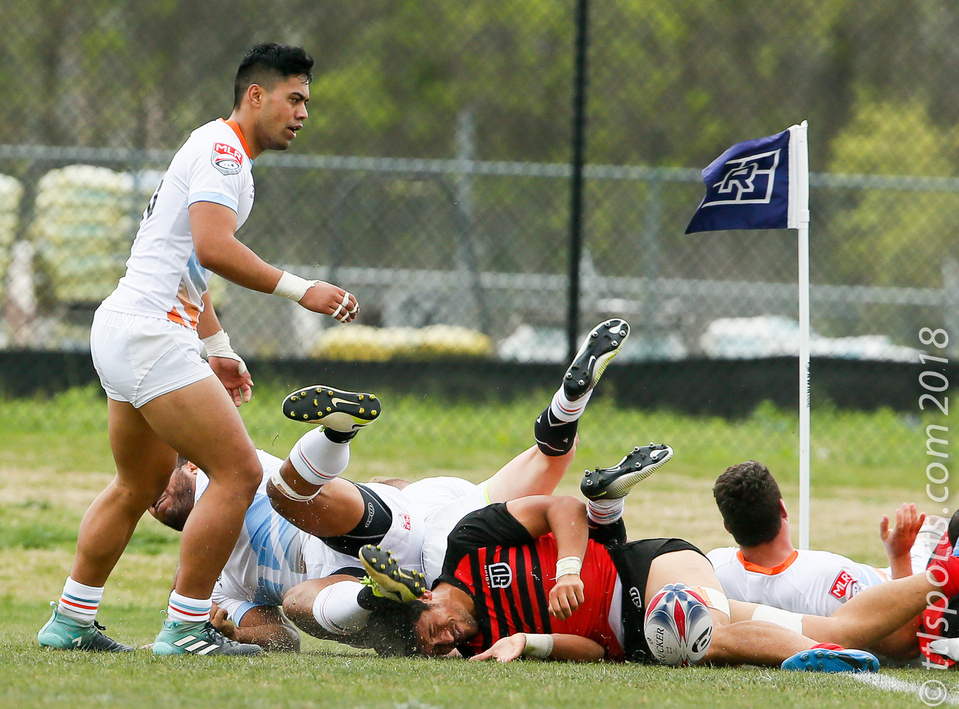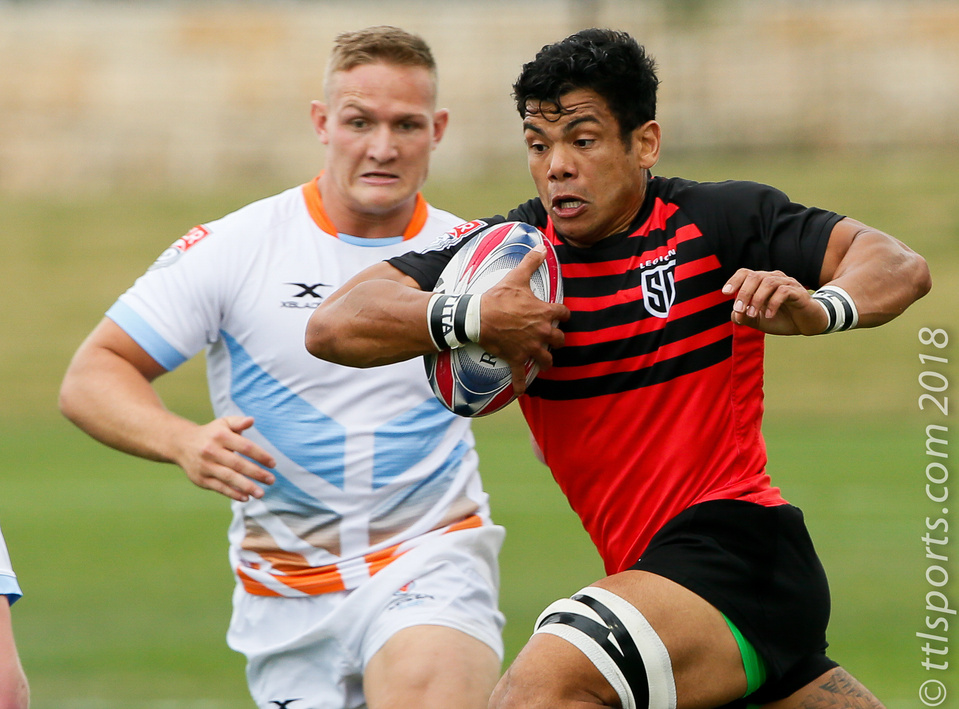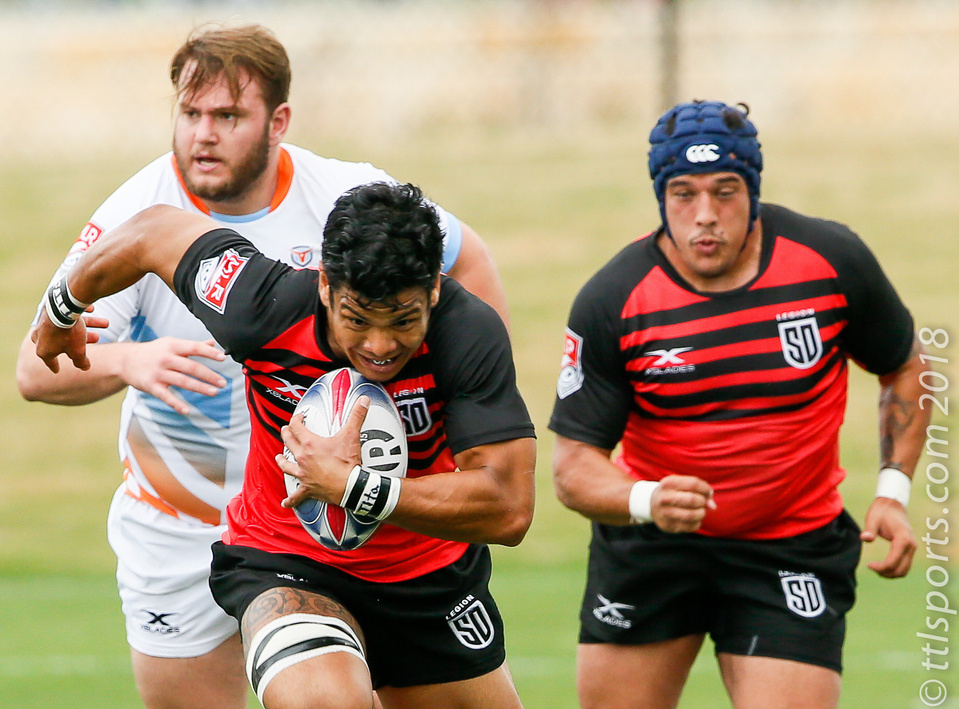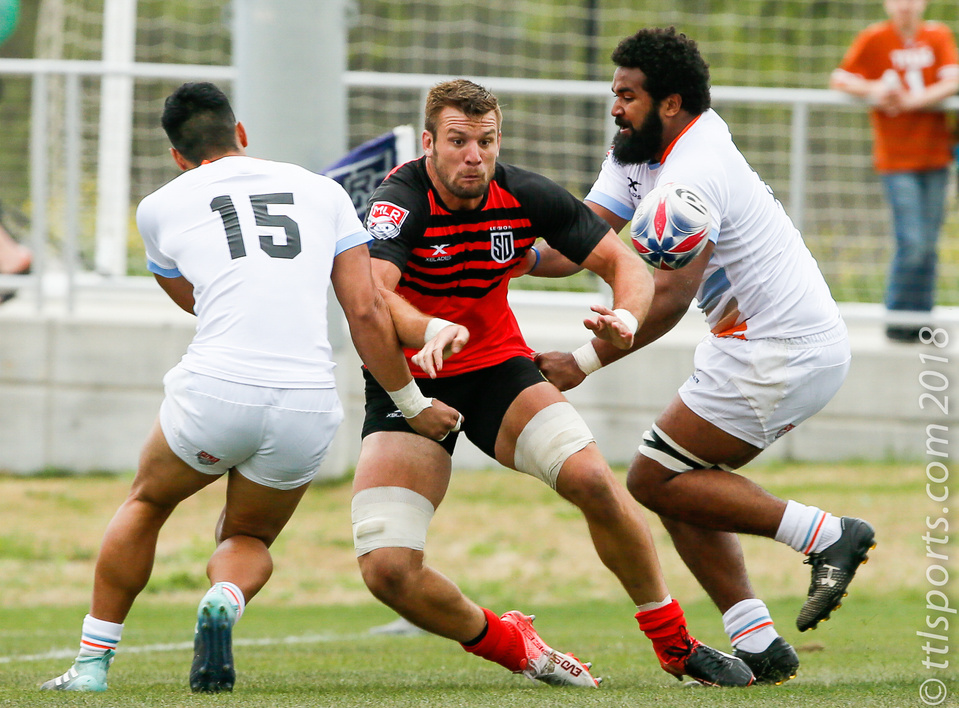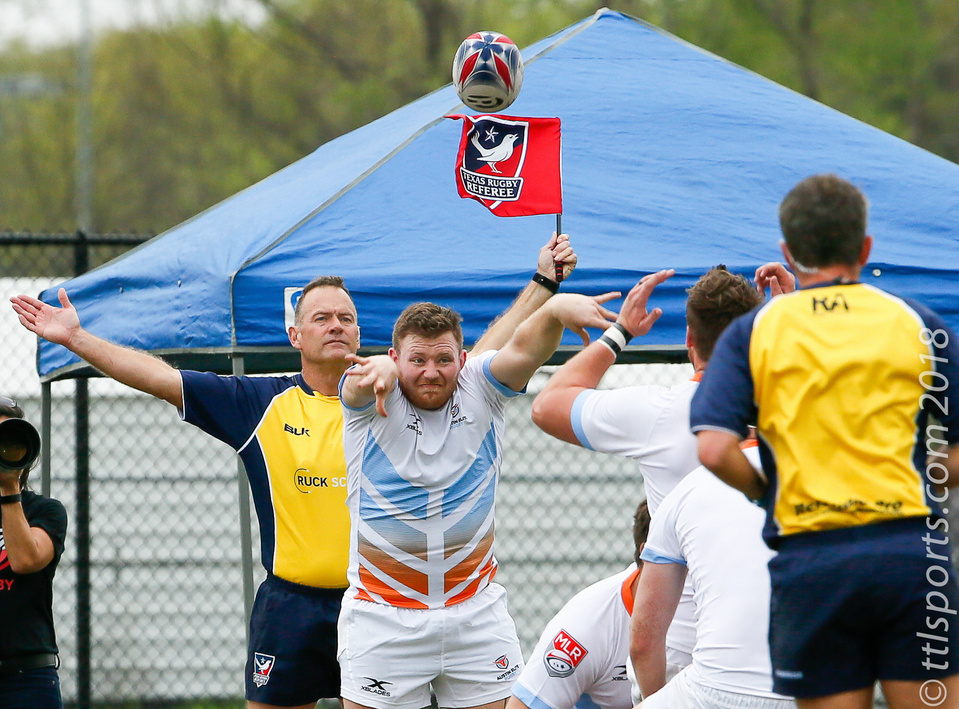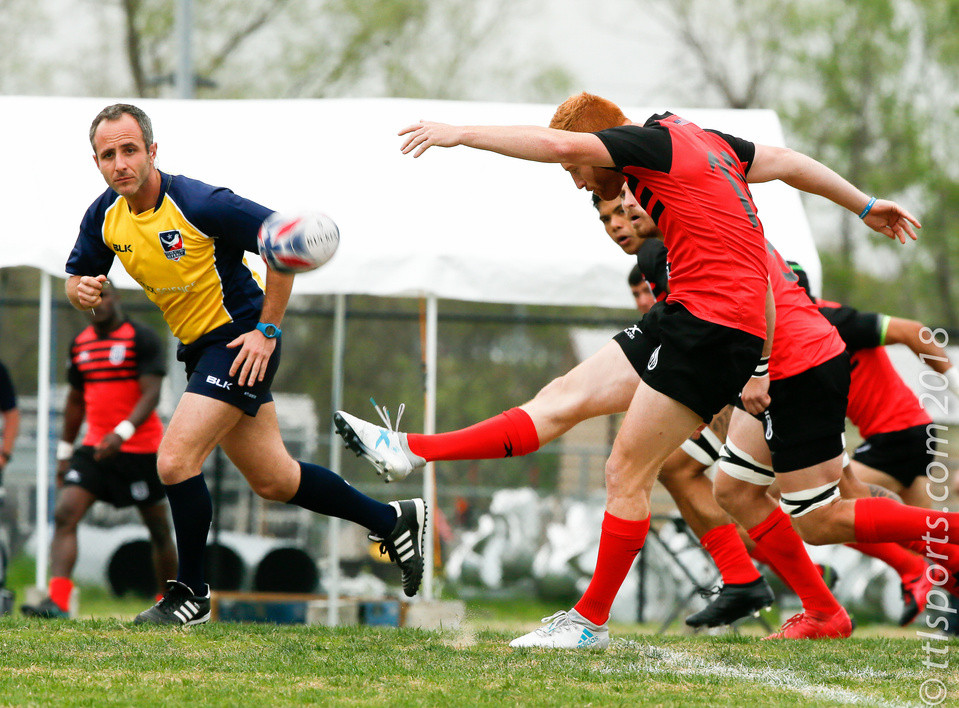 The Austin Elite opened its Major League Rugby (MLR) play in a preseason match against the San Diego Legion. The MLR is an American professional rugby union competition that began its first season in 2018. The Austin Elite is one of seven teams in the league. Other teams are located in Denver, Houston, New Orleans, San Diego, Seattle and Salt Lake City.
The inaugural match was a back-and-forth contest. San Diego took an early 10-0 after a Tadhg Leader penalty and converted try by Pat Blair. Austin made the score 10-5 on a try from Mason Pederson. The Elite failed to convert on a man advantage opportunity while at the same time Cam Dolan of the Legion scored short-handed. San Diego added another penalty by Leader to take an 18-5 lead into the half.
The Elite turned-the-tables in the first 15 minutes of the second half with scores by Mason Pederson and Deon Minnaar to take a 19-18 lead. San Diego responded with scores by Anthony Salaber and Blair to make the score 32-19. A late effort by Austin's Pat Sullivan made the score 32-24 as time expired.
Commenting on their first match, Austin captain Mason Pederson told reporters, "In the first half, we made a few mistakes and gave up some easy tries." He went on to say, "In the second half, we knew our systems worked. We trusted our systems, came out and controlled the gain line and brought it to them in the first ten minutes."
"Our biggest takeaway for us is that we can build on it," Pederson said, looking to the future. "We played well but we can play better. There were mistakes but overall we didn't play horrible. There is something to build on to get better."