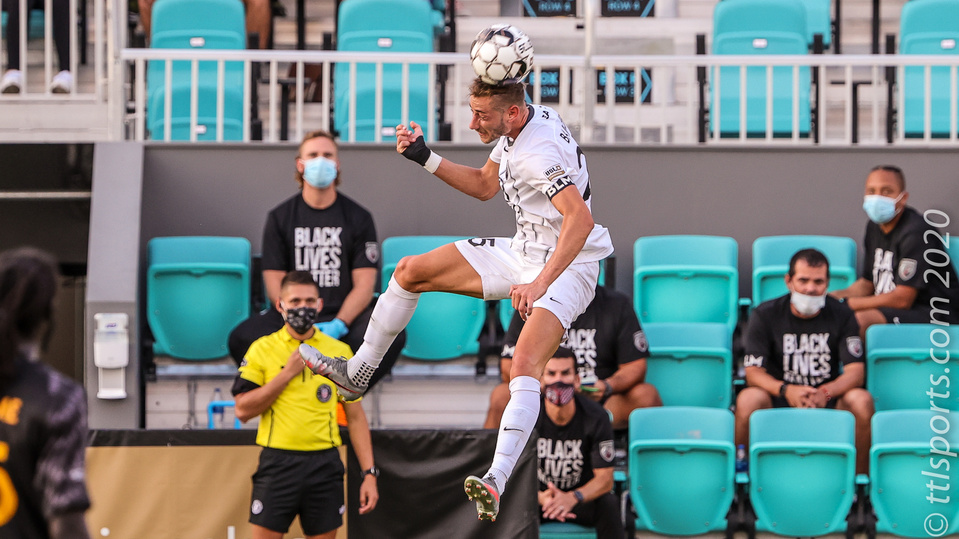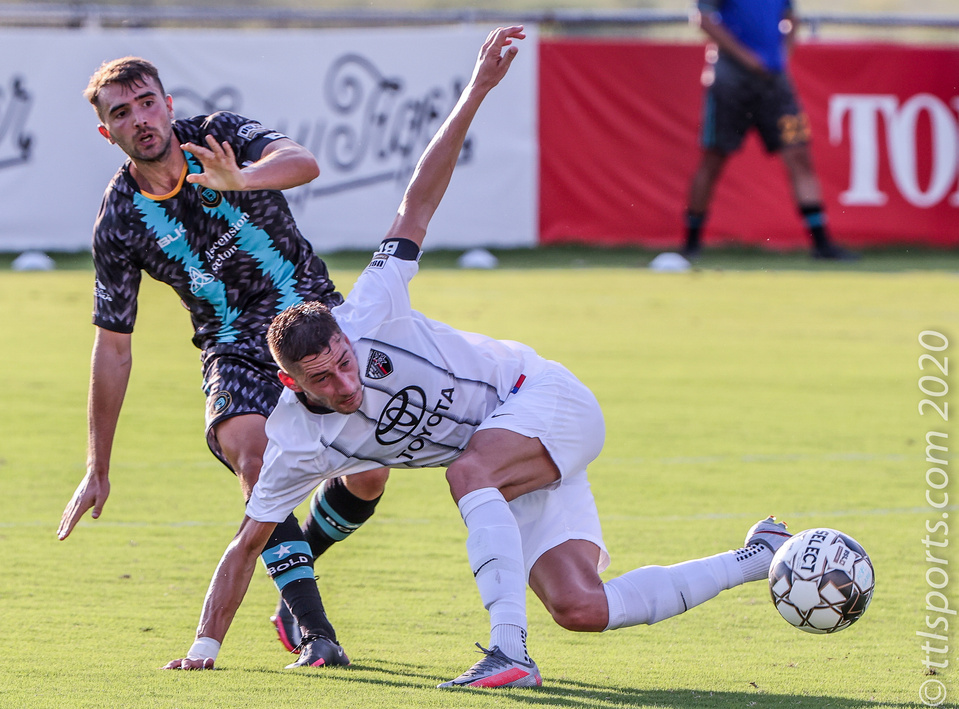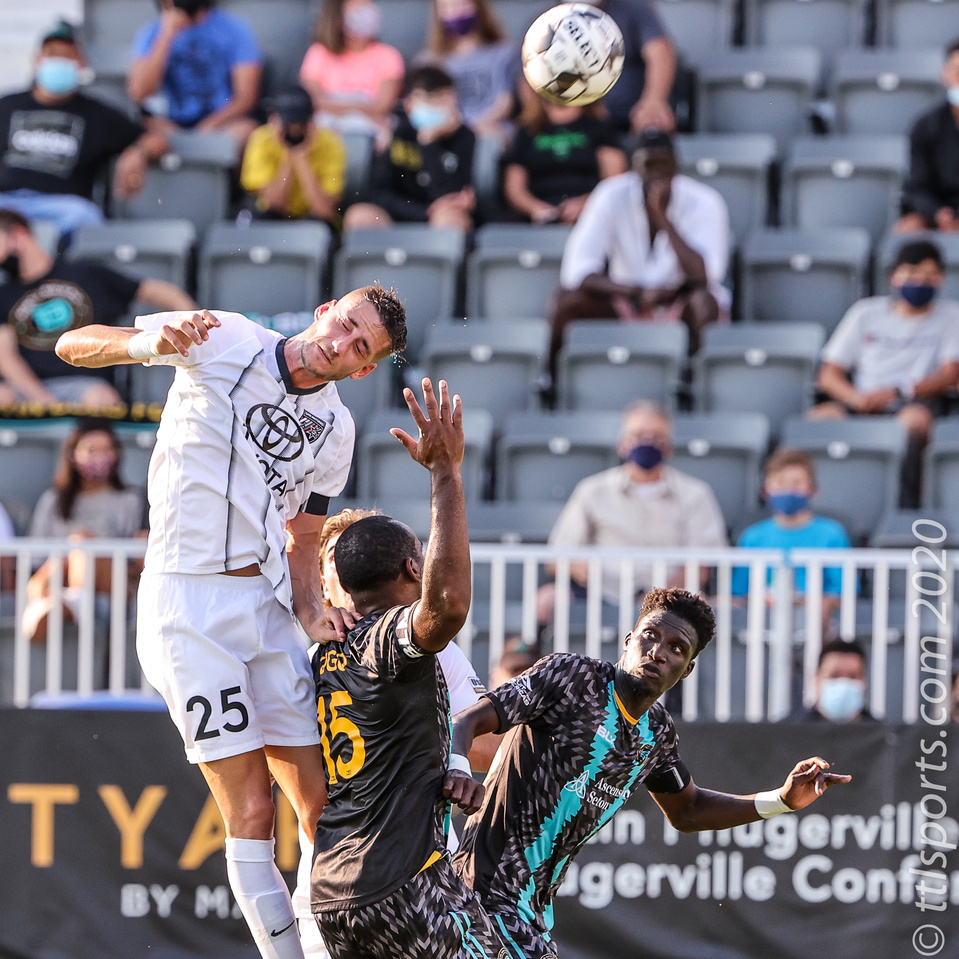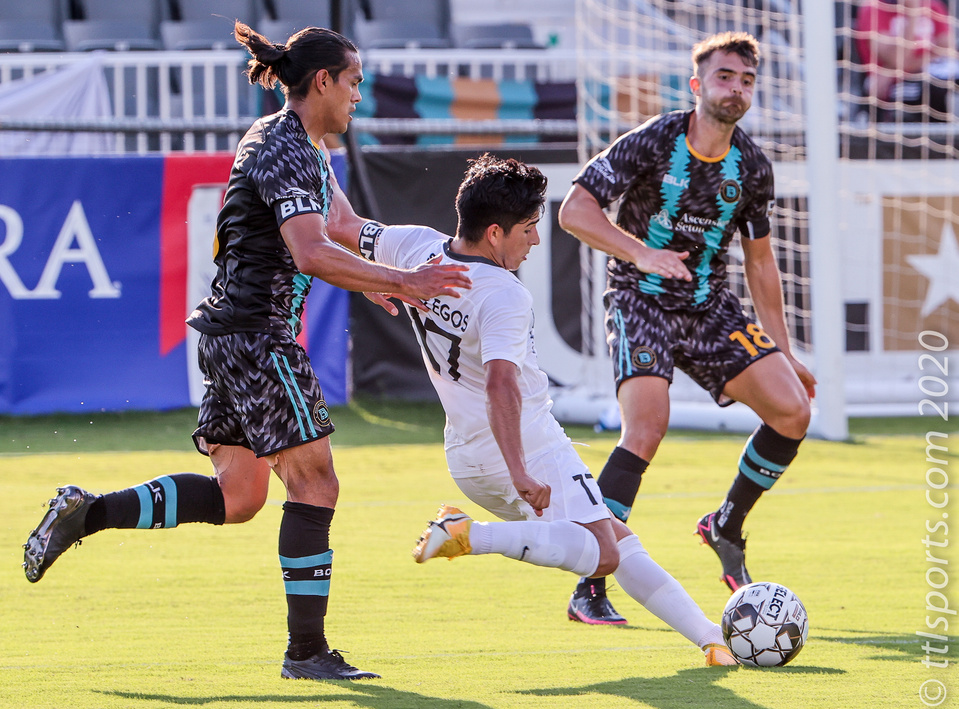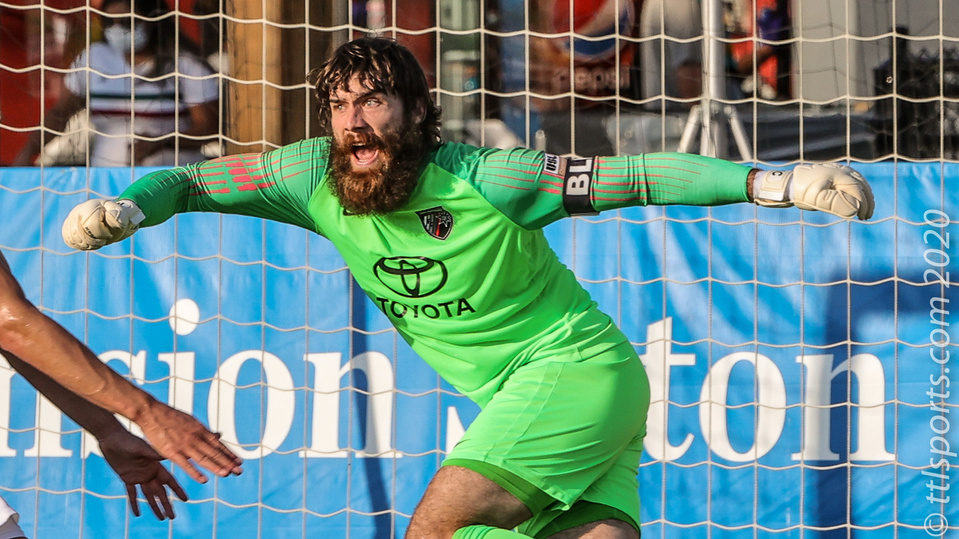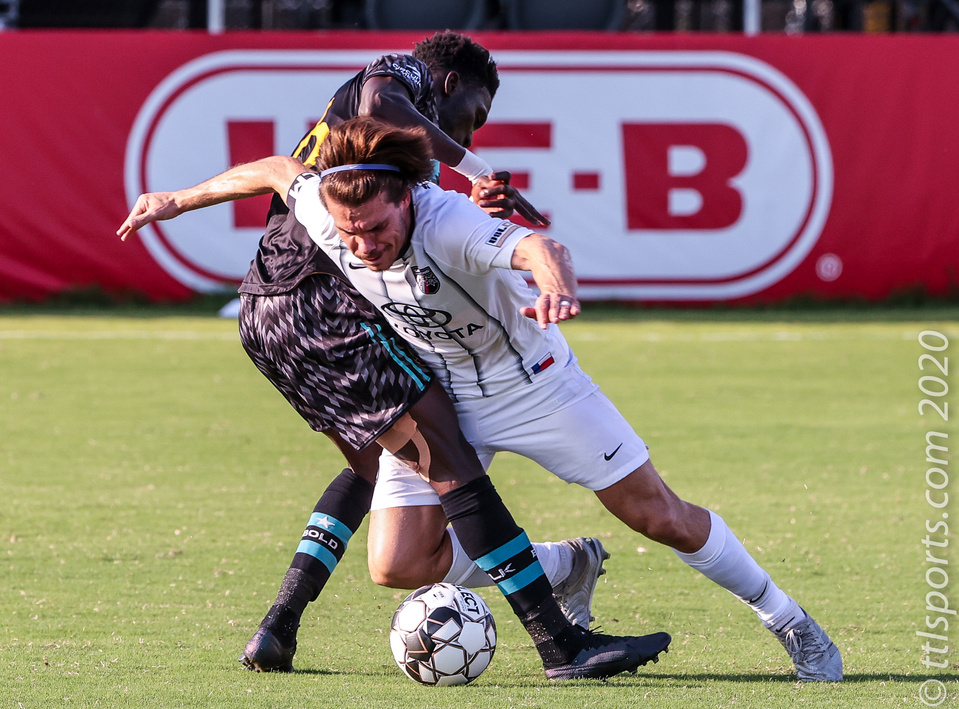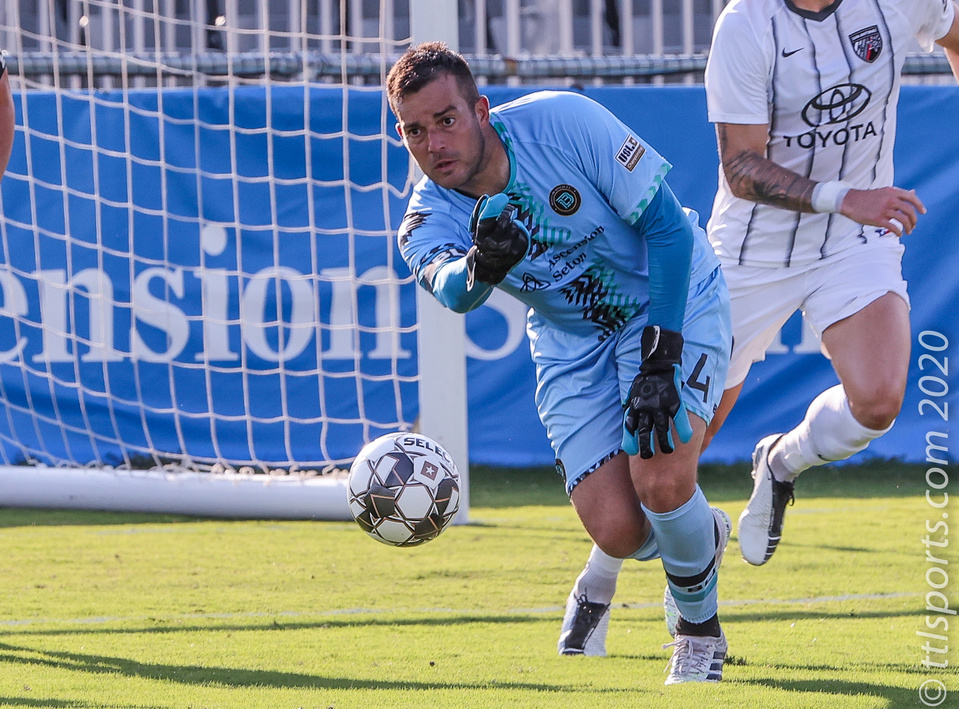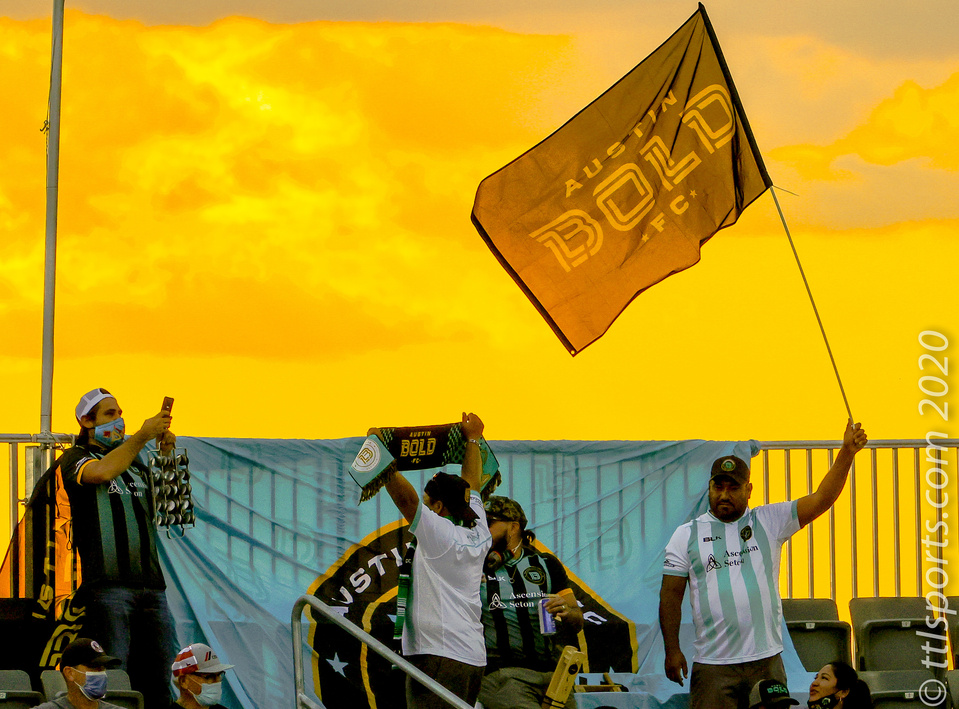 The Austin Bold FC was a team with nothing to lose. And they played like it, defeating the division leading San Antonio FC by a score of 2-1.
The Bold's playoff hopes evaporated in a disappointing 2-0 loss to the Rio Grande Valley Toros on Wednesday. Austin need to defeat both the Toros and San Antonio to qualify for the playoffs. Instead, Austin was playing for bragging rights in IH35 rivalry.
Both teams played a very physical contest, encouraged by the discretion of the officials. The Bold played with intensity, controlling time of possession, intercepting twice as many passes, and out-shooting San Antonio 17 to 8.
The sole aspect of the game in San Antonio's favor was corner kicks, which gave San Antonio a 1-0 lead on Victor Giro corner converted by a Jordan Perruzza header.
Austin's Billy Forbes evened the score on a contested goal late in the first half that drew the San Antonio bench a yellow yard. San Antonio claimed an injured Bold player interfered with goalkeeper Matthew Cardone. The score was Forbes' seventh in the shortened season.
Ema Twumasi scored the game winning goal in the 77th minute of play. After taking a shot from the center of the box, Twumasi collected the loose ball and found the back of the net. The score was his fourth of the year.
"For the team, it was a great win for us to finish the season strong," said Bold forward Billy Forbes. "God blessed me with a goal and I'll take it. It was great to score against San Antonio, one of the best teams in the league."
Twumasi closed the season on an optimistic note, saying "Definitely a tough year for us but we just got to be ready for the following year and Bold is heading in the right direction."