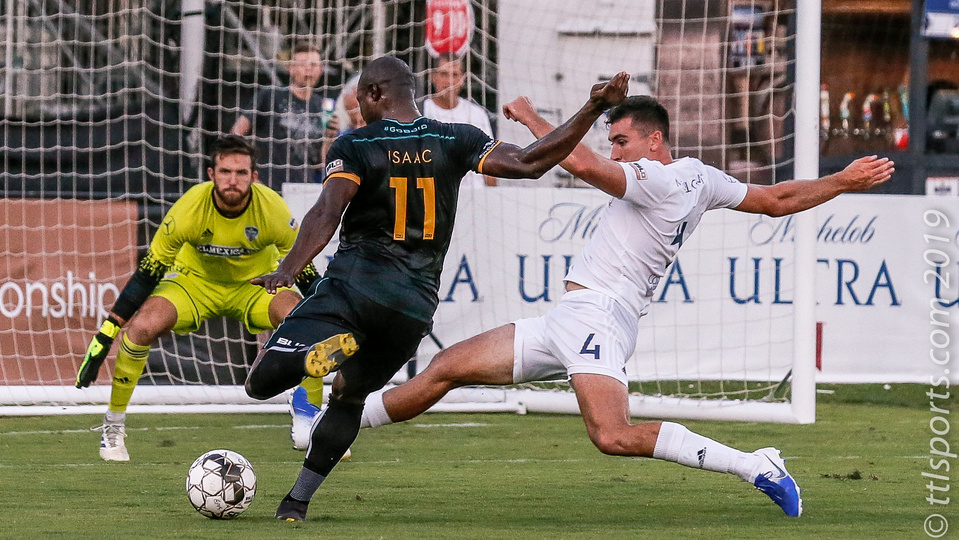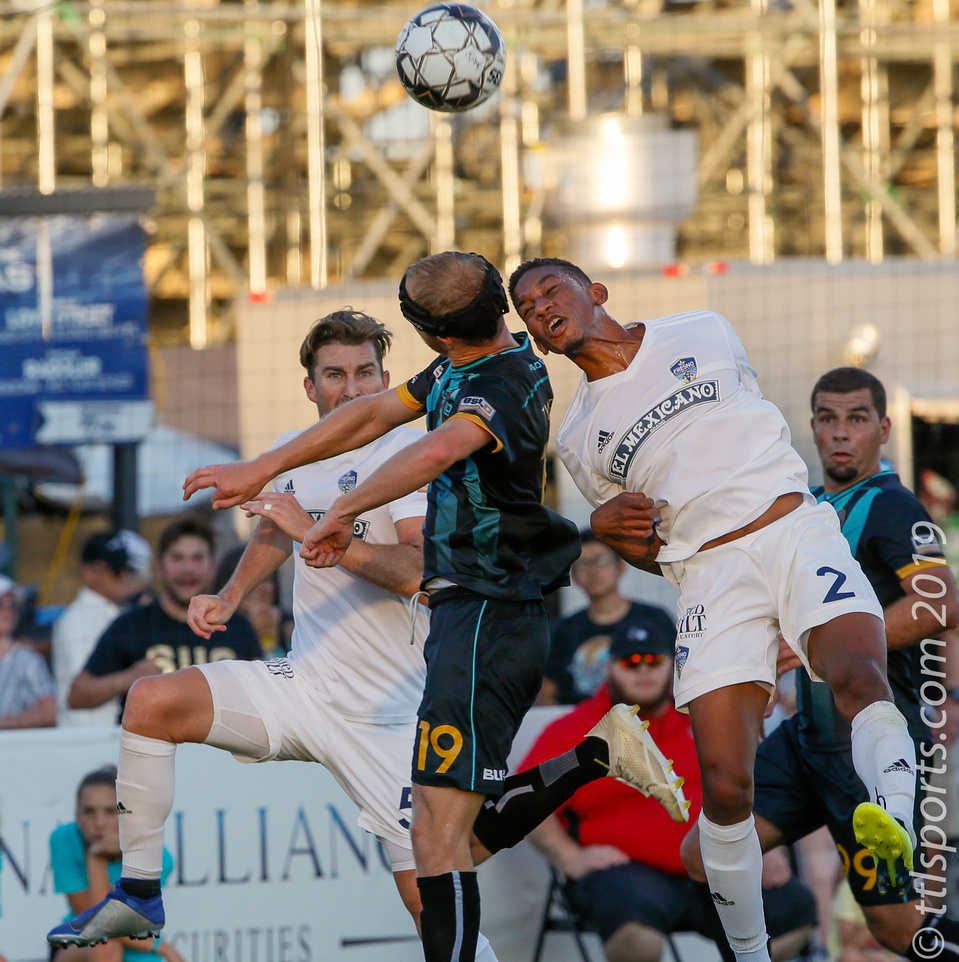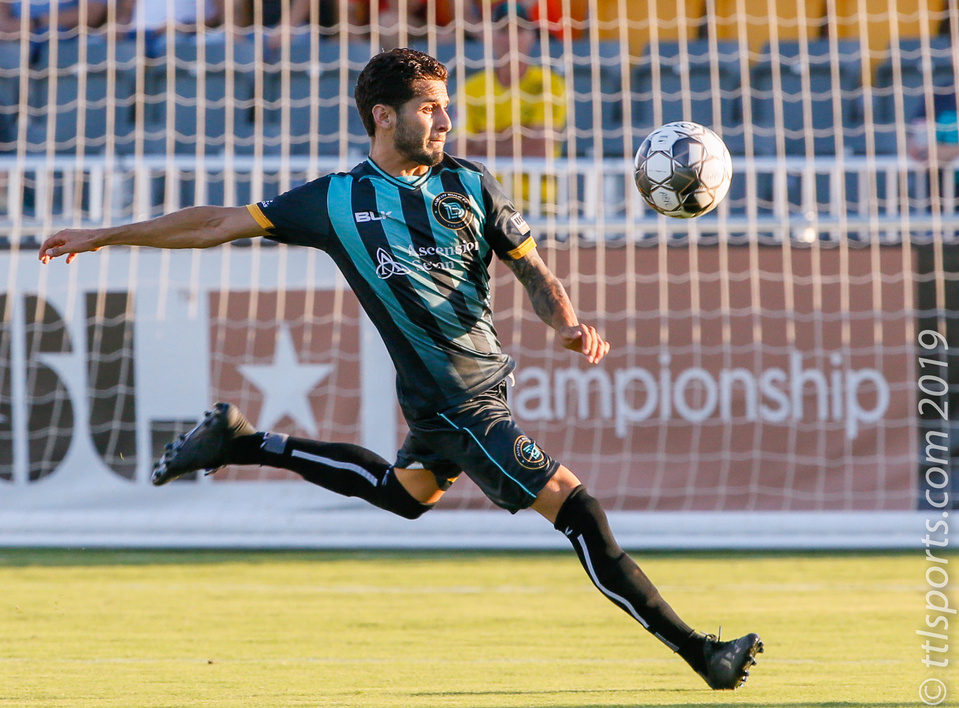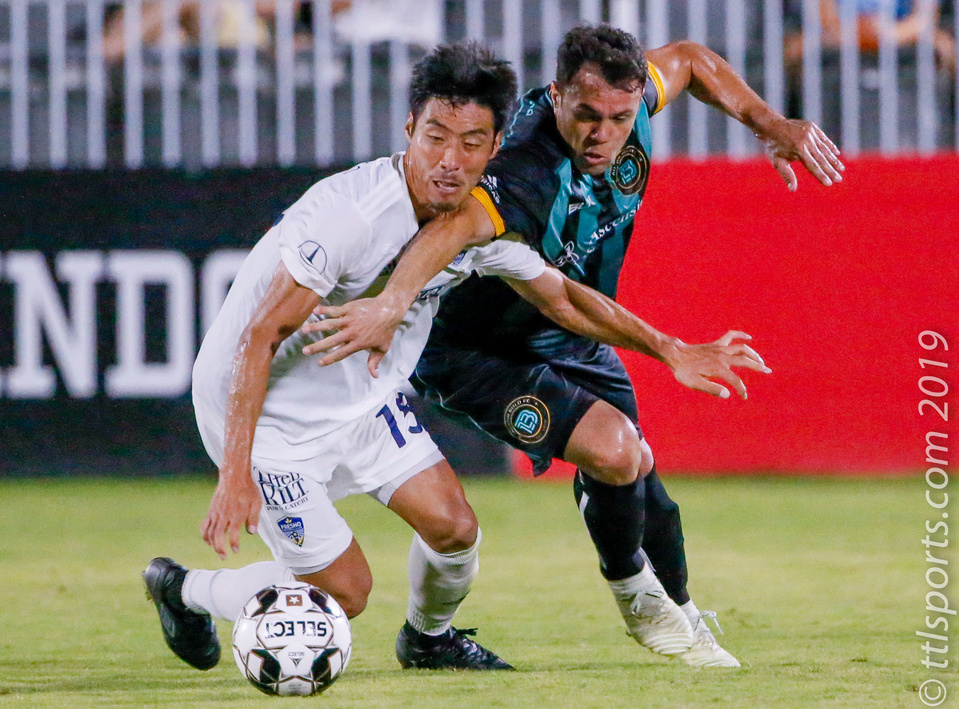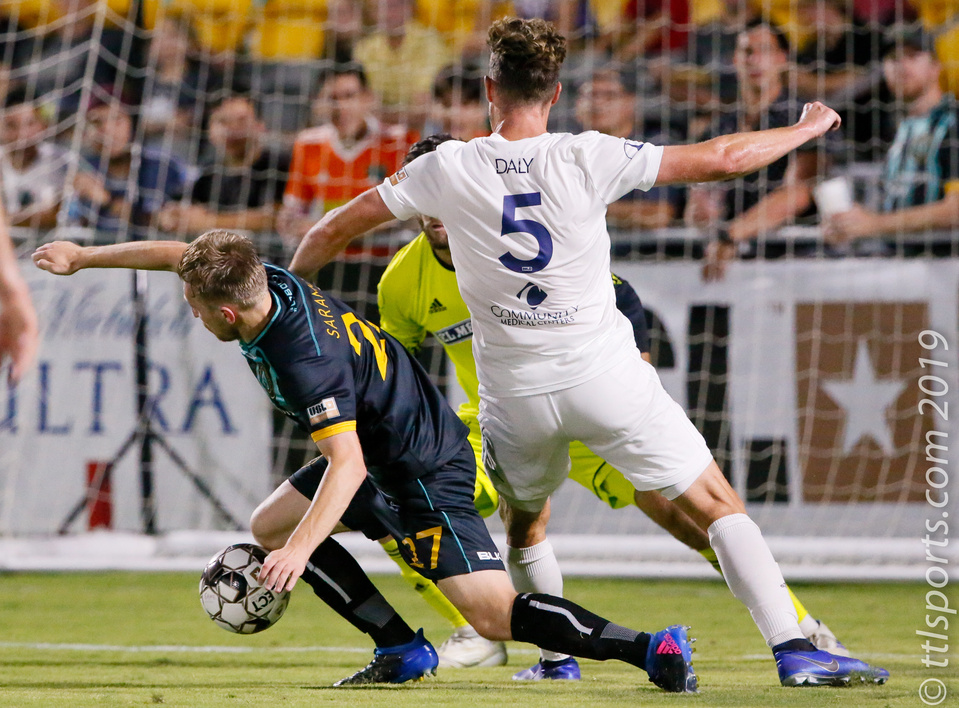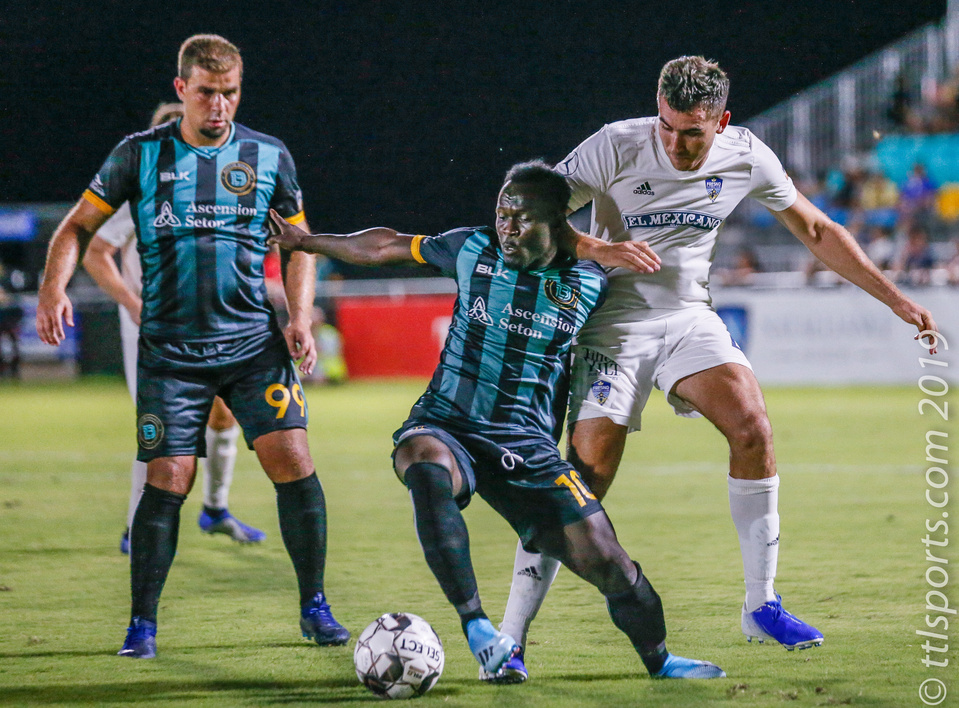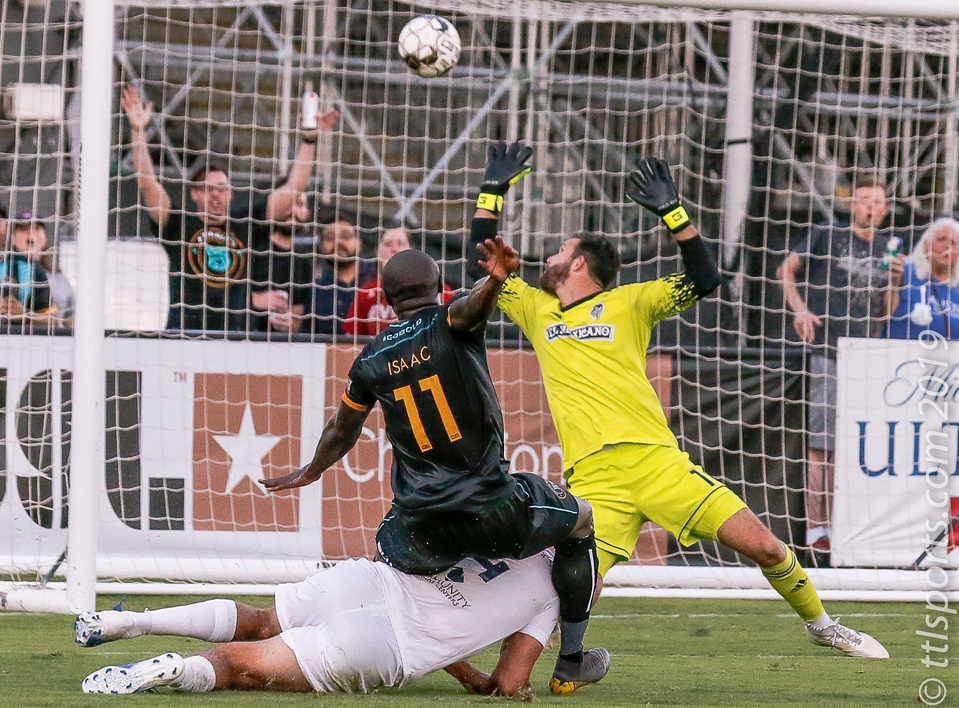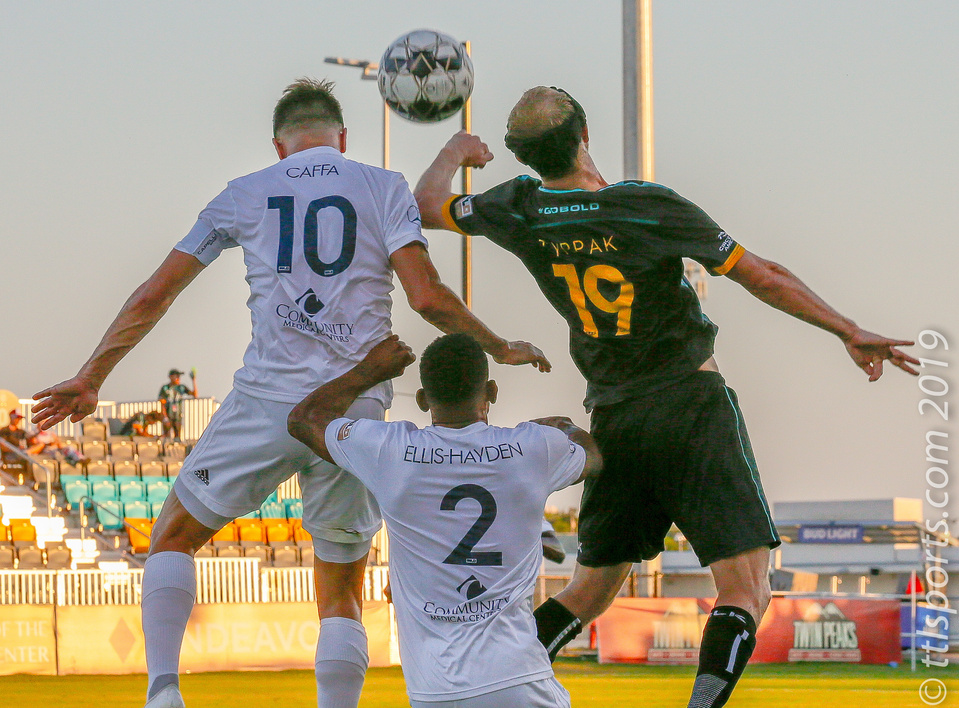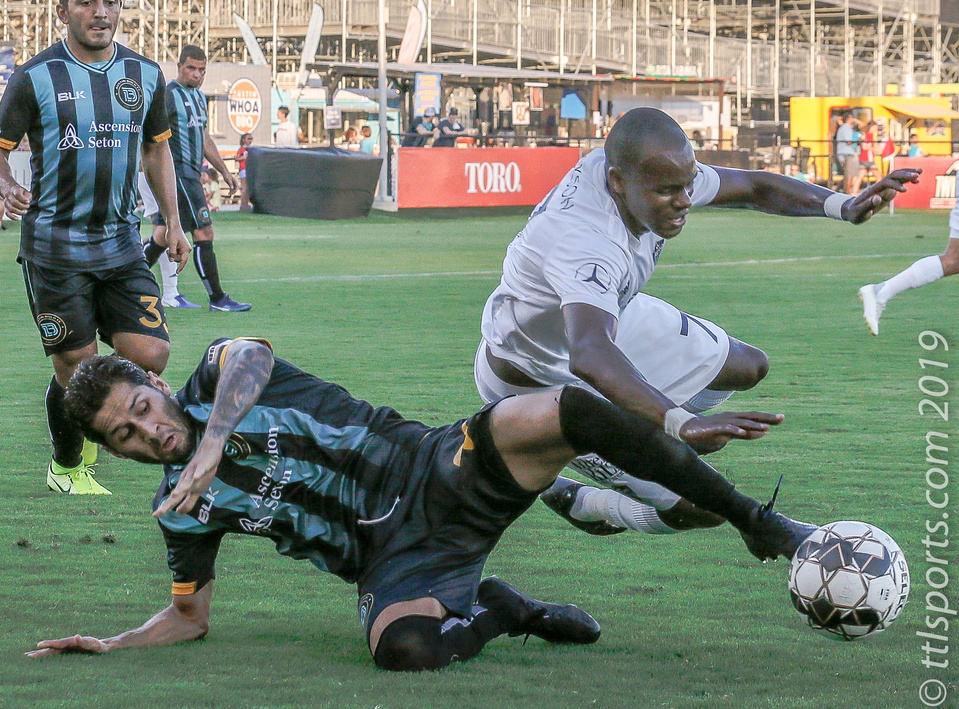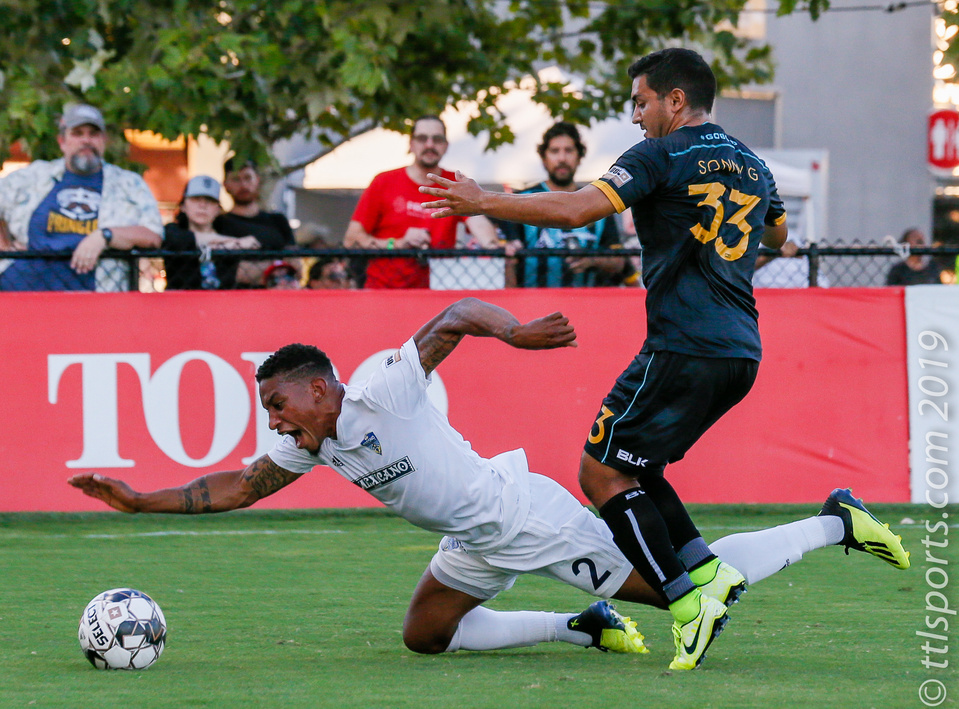 The Austin Bold FC (9-7-5) continued their home field dominance by defeating the Fresno Foxes FC (10-3-7) in with a tightly fought contest, 1-0. The victory gives Austin sole possession of fourth place in the USL Western Conference.
Play started cautiously as both team probed each other's defenses. The Elite's Kris Tyrpak accelerated the pace of attack midway through the first half with two opportunities in front of the box.
The major break came late in the half when Tyrpak skillfully threaded the ball through Fresno's defense from midfield to the top of the box to setup Promise Isaac for the match's only score.
Bold forward Promise Isaac played an outstanding match, testing Fresno goalkeeper JC Cochran with two additional opportunities in the second half.
Cochran played a respectable match, facing 12 shots, 6 on target. Cochran was named player of the match for Fresno.
Bold goalkeeper Diego Restrepo also played a spectacular match, making three remarkable saves on almost certain goals. Restrepo faced 12 shots, 5 on target, in route to a clean sheet.
The Bold are on the road next Saturday when they face the New Mexico United. New Mexico is currently in a four-way tie for fifth place in the conference. Austin needs a least a draw to maintain possession of fourth place.