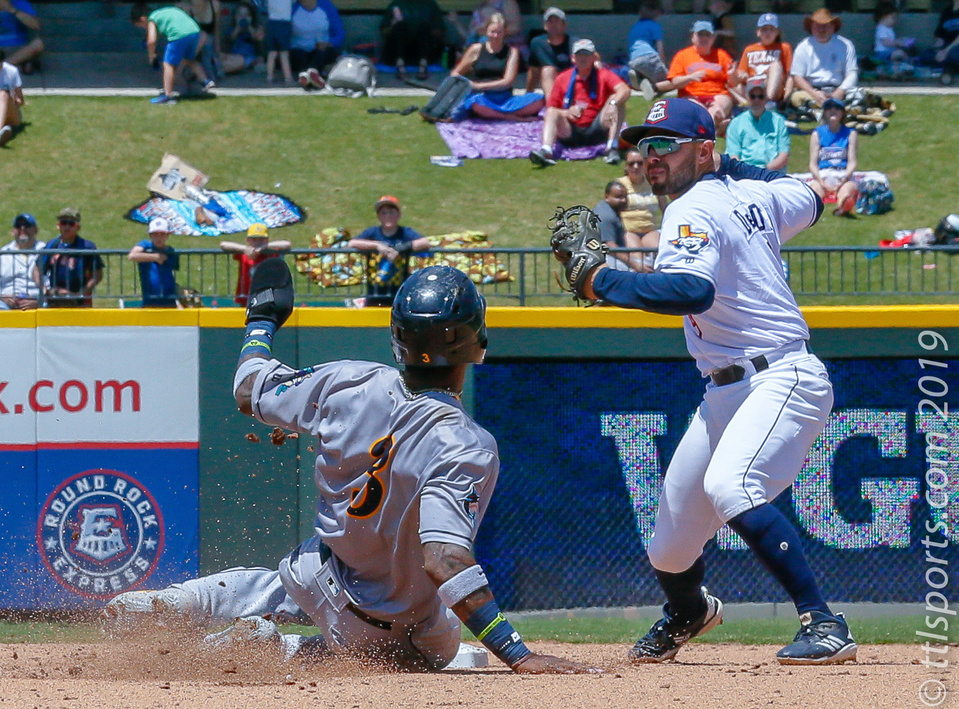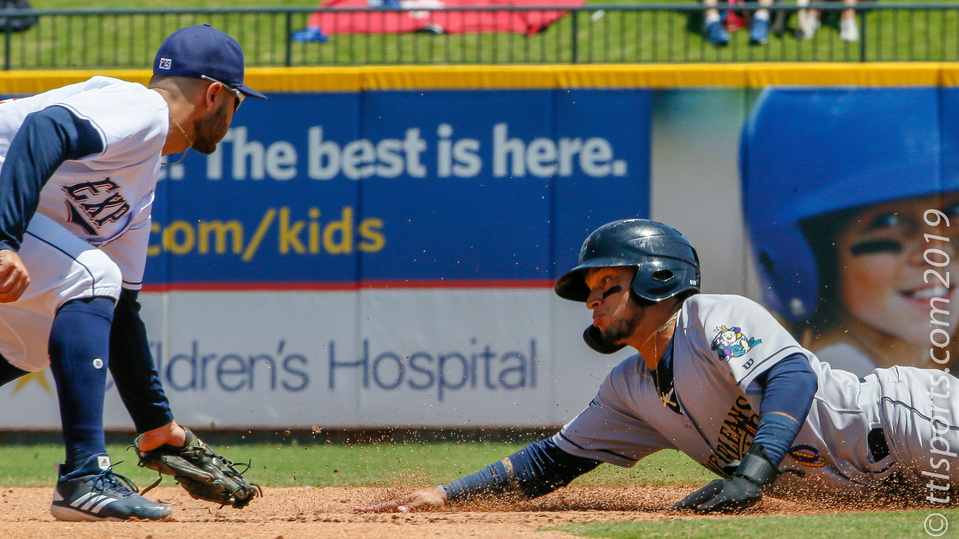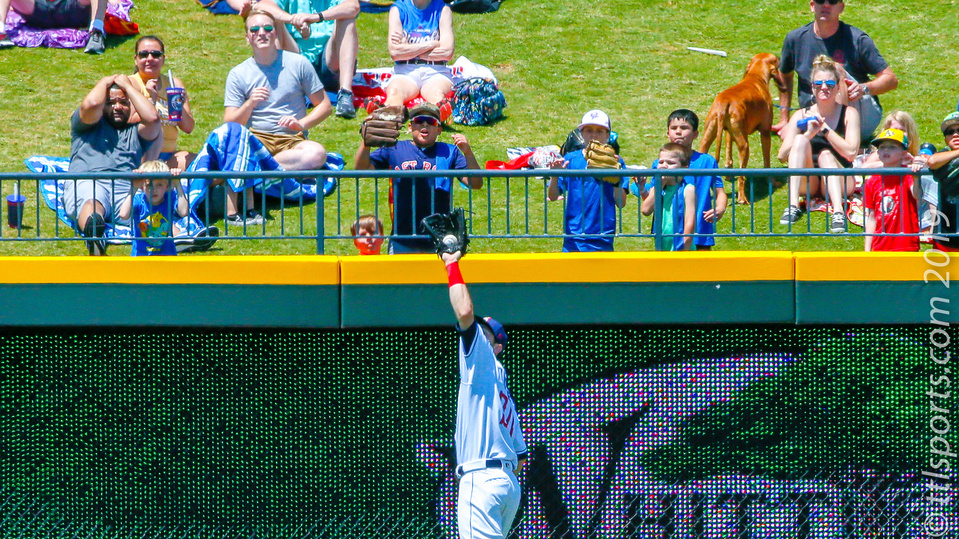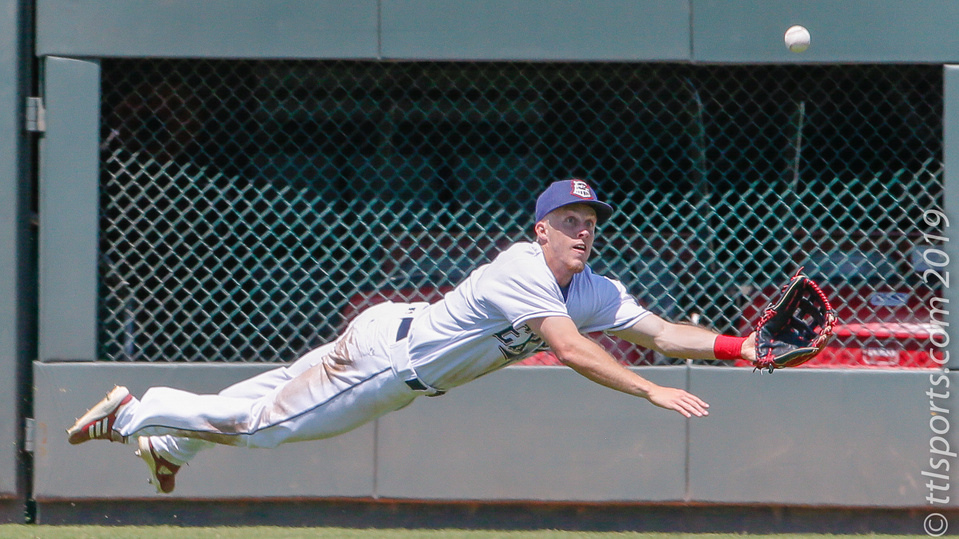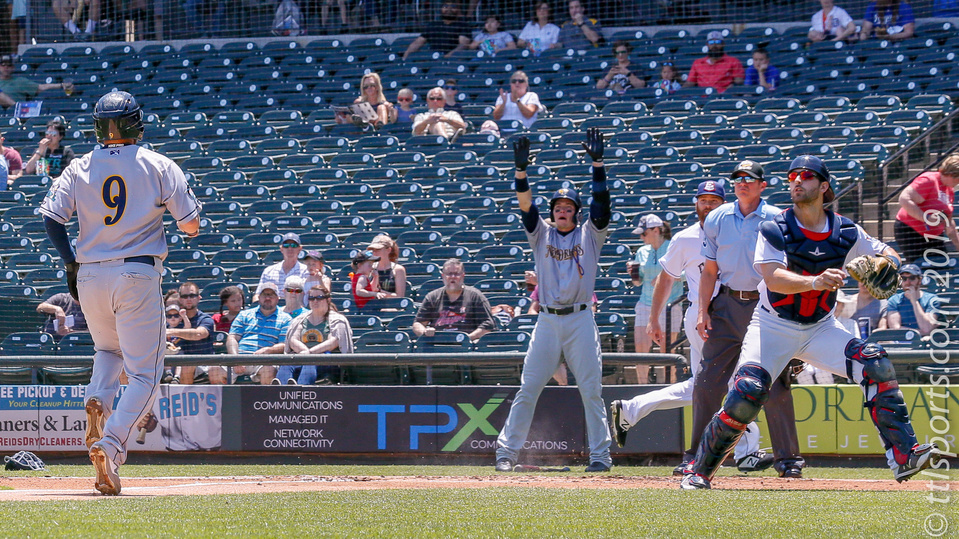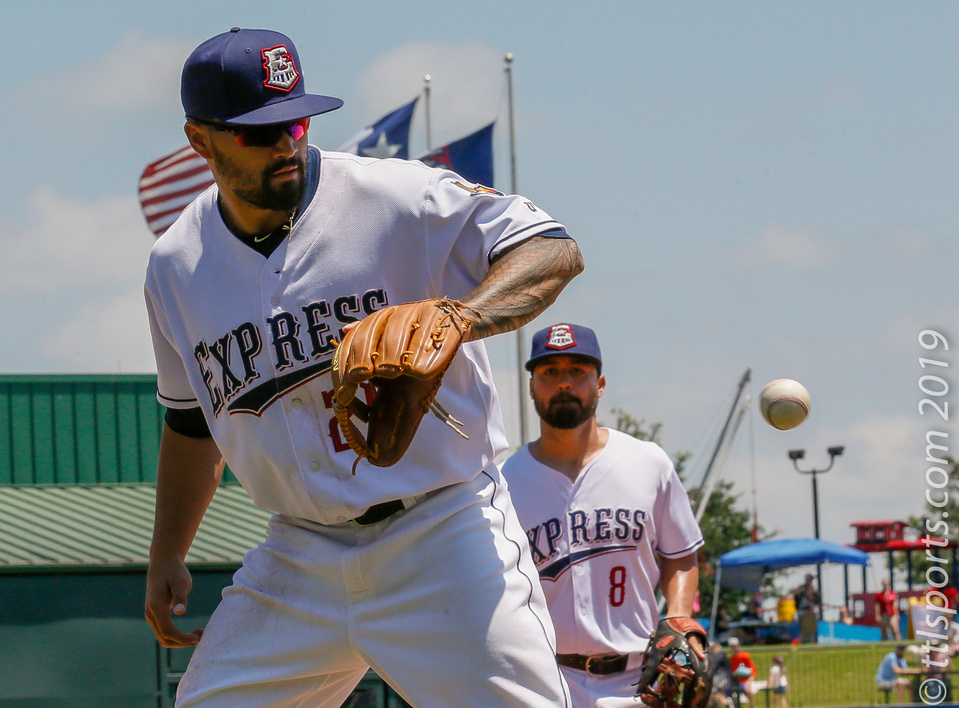 New Orleans Baby Cakes' (13-10) starting pitcher Zac Gallen entered today's game against the Round Rock Express (13-10) as arguably the hottest pitcher in the Pacific Coast League (PCL). While the Express managed to slightly tarnish Gallen's statistics, they still suffered from a one-sided 9-2 loss to the Baby Cakes.
Gallen pitched 8 innings, giving up 2 runs on 2 hits, striking out 7 and walking 1, to lead the Baby Cakes to victory. Gallen's ERA doubled to a still impressive 0.81.
This was the first series loss for the Express on the year.
New Orleans took the lead in the first inning when Austin Dean scored on Harold Ramirez's single. Dean had reached second on a doubled.
Round Rock evened the score at 1-1 in the second inning with a line-drive home run by Drew Freguson to left field.
The game remained tied until the fourth inning with the Baby Cakes adding a pair of runs compliments of a Gabriel Guerrero home run. A home run by Austin Dean in the fifth inning gave New Orleans a 5-1 lead.
The Express Nick Tanielu knocked his second home run of the year over the left-center wall to make the score 5-2. But the Express could not muster another hit in the game.
New Orleans added 4 additional runs off Round Rock reliever Forrest Whitley to make the final score 9-2.
Express starting pitcher Cy Sneed (0-3) was assigned the loss. Sneed gave up 5 runs on 7 hits, including 2 home runs, 3 strikeouts and a walk. Sneed was relieved by usual starting pitcher Forrest Whitley, who went 3 innings, allowing 4 runs on 4 hits, including 2 home runs, 5 strikeouts and a walk.