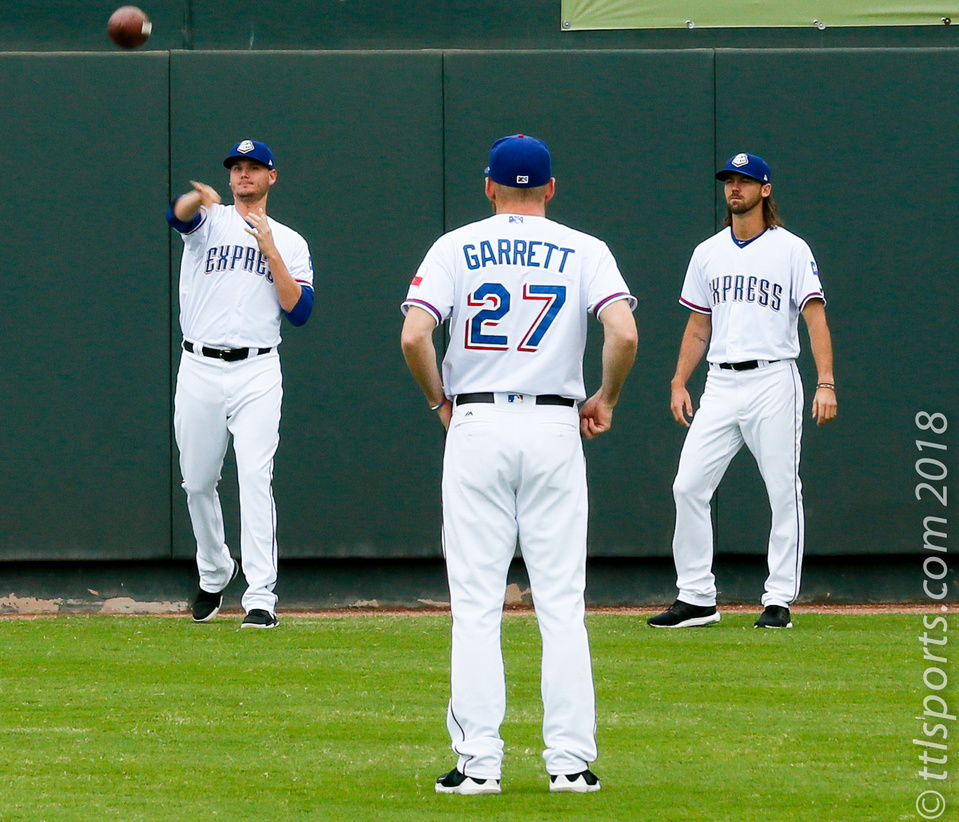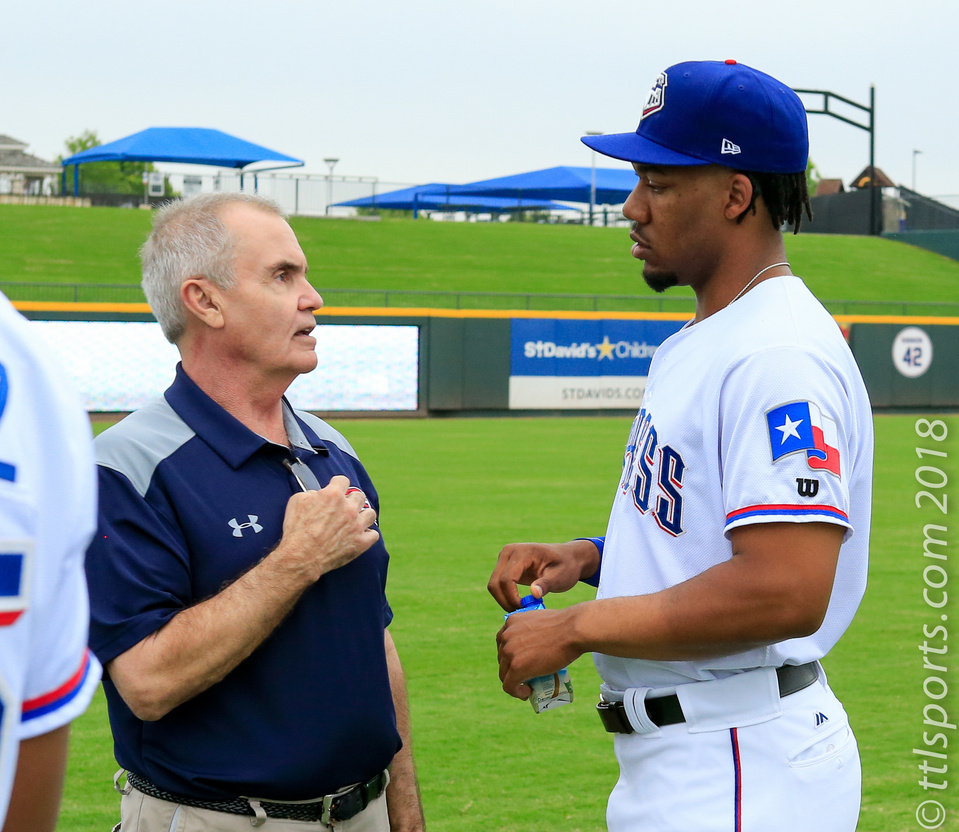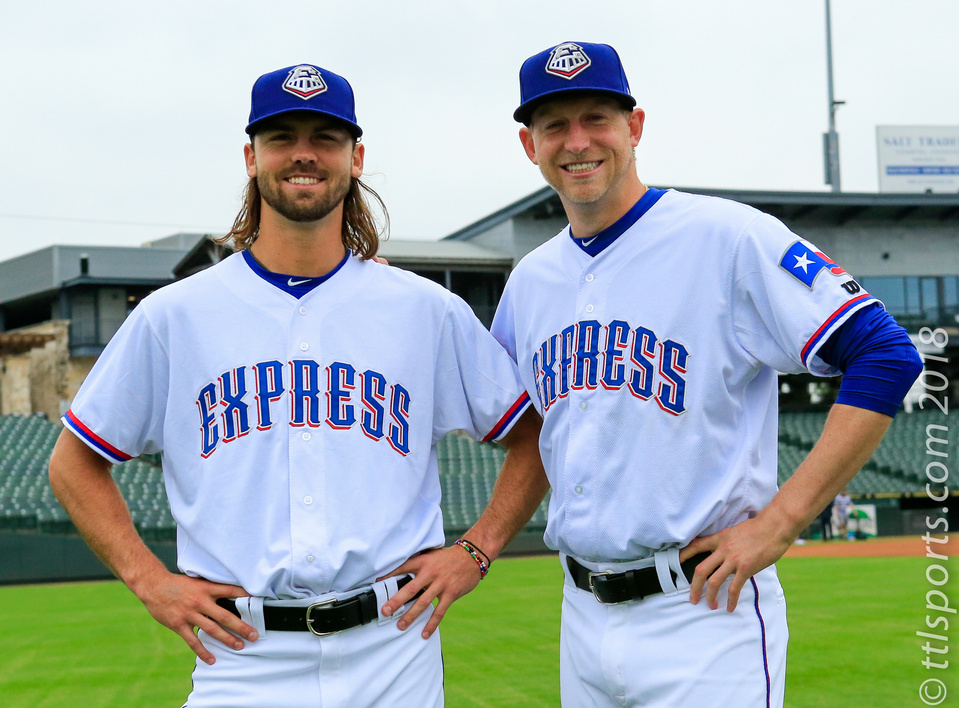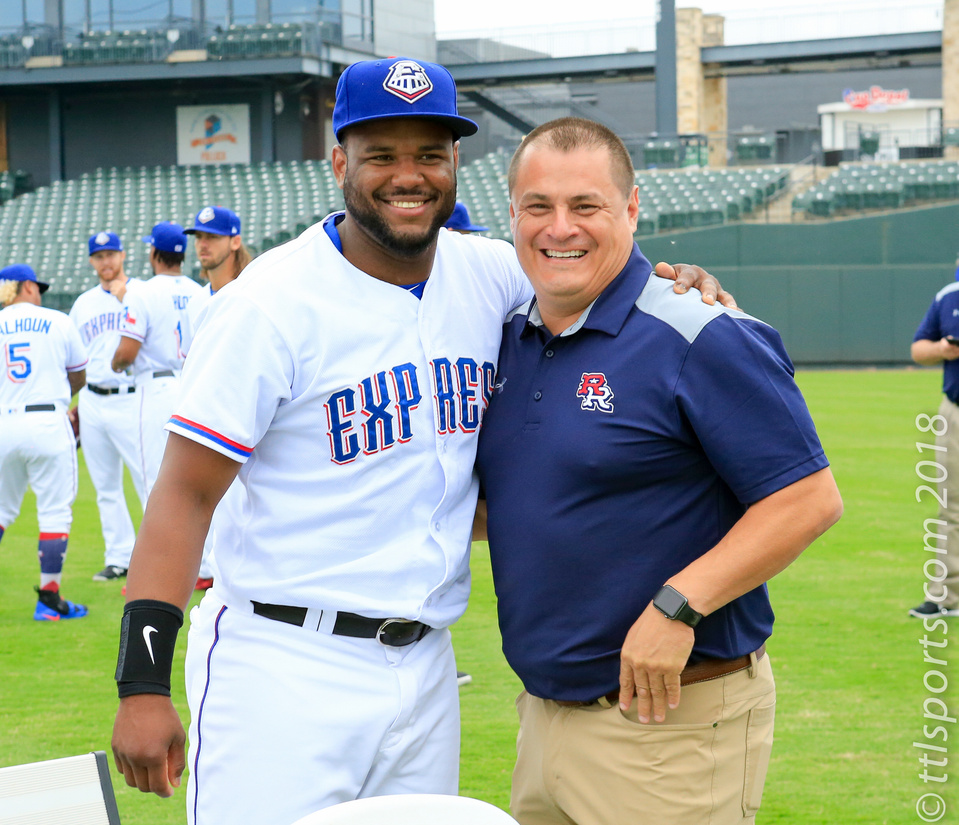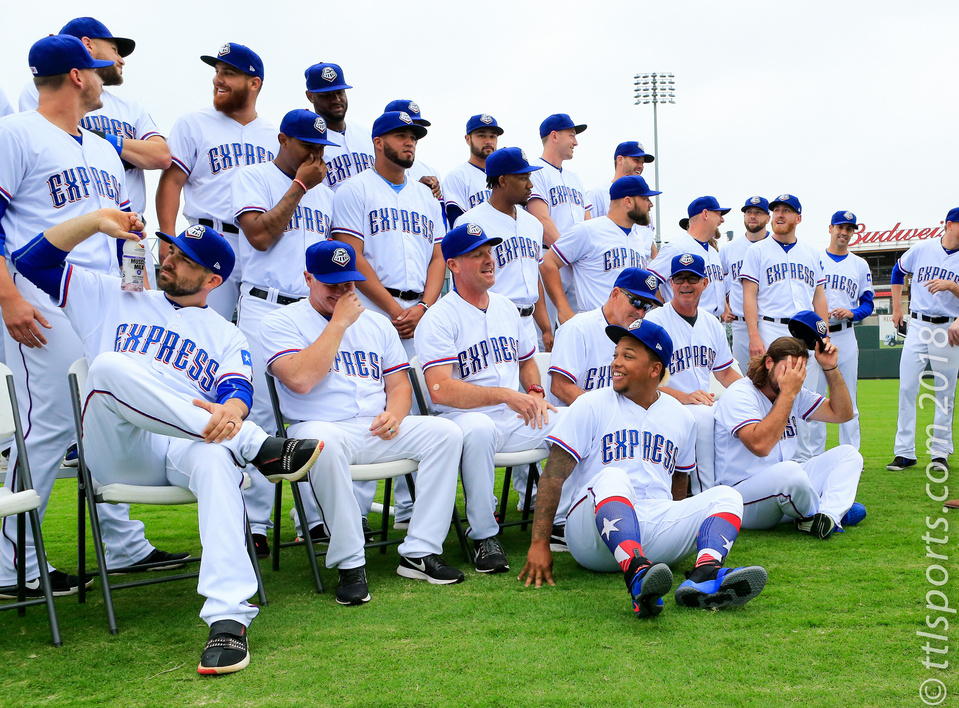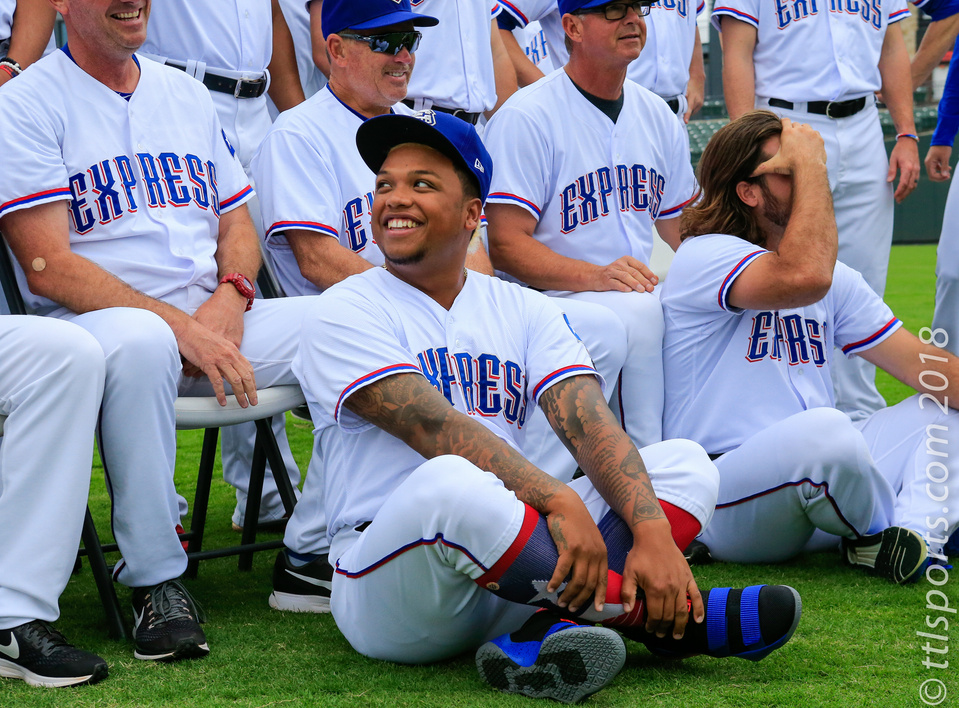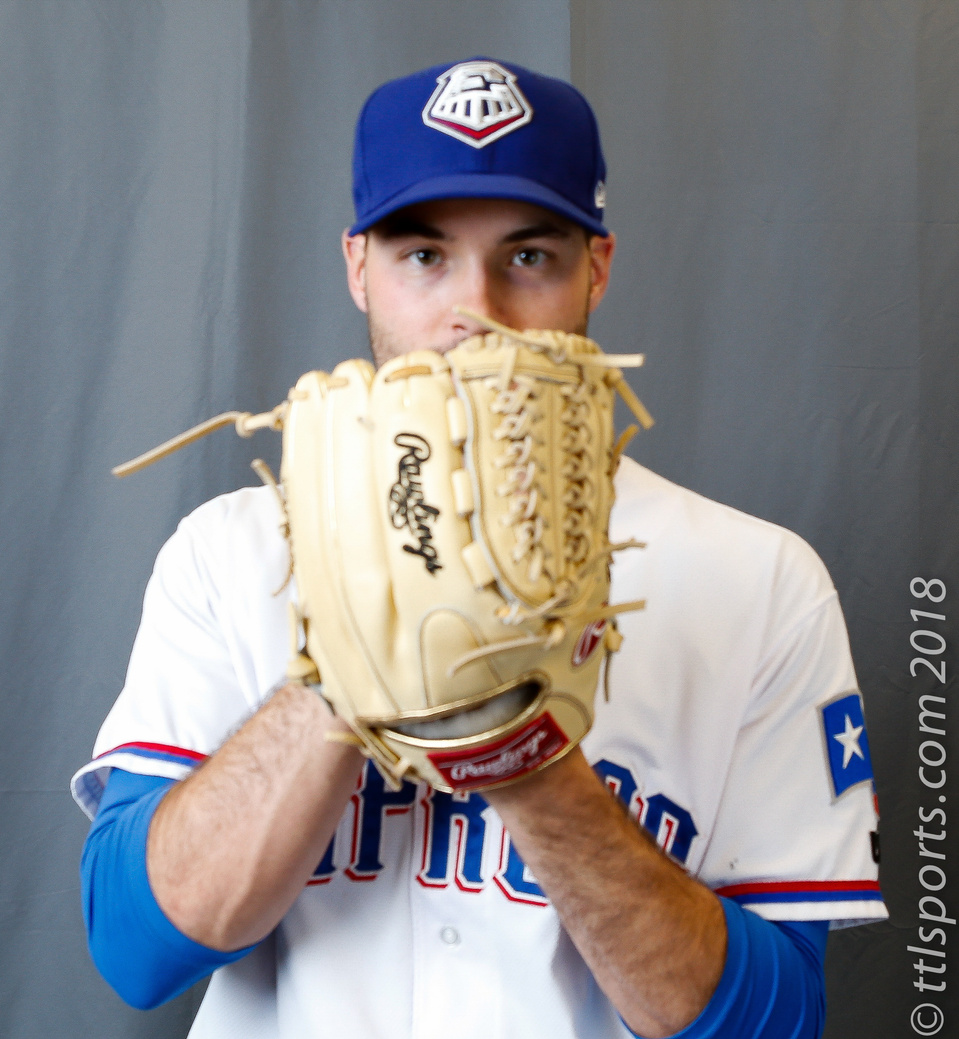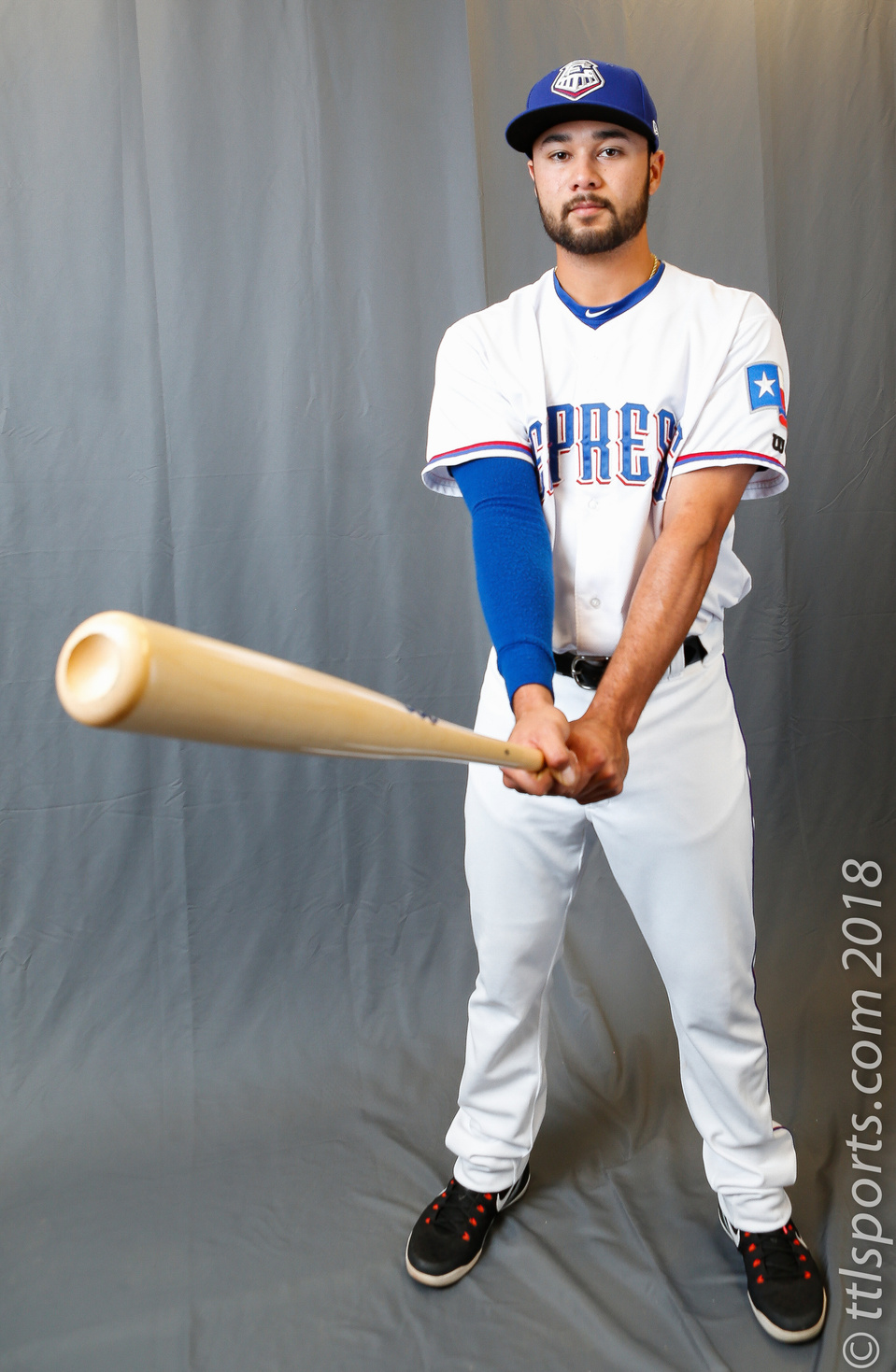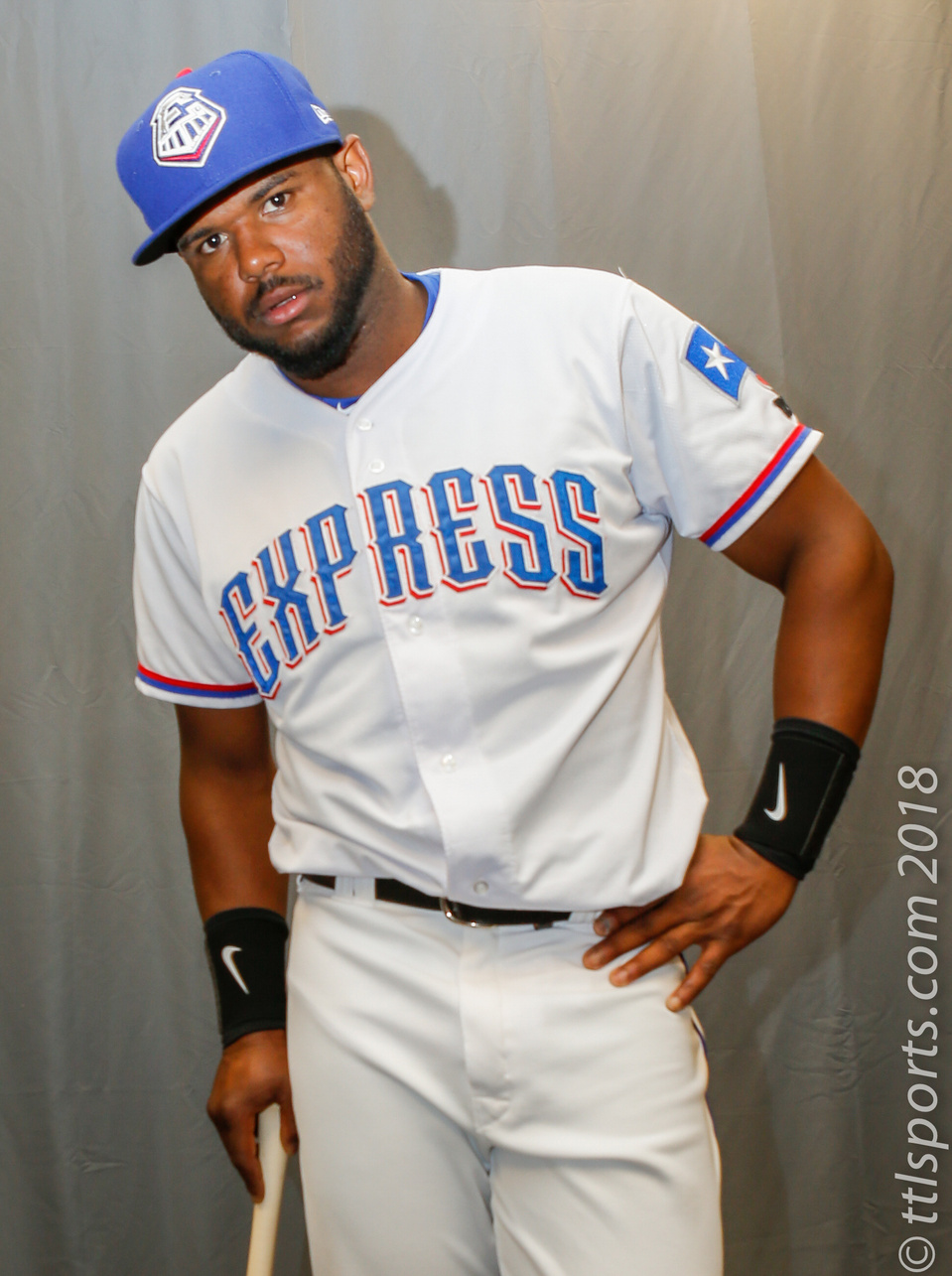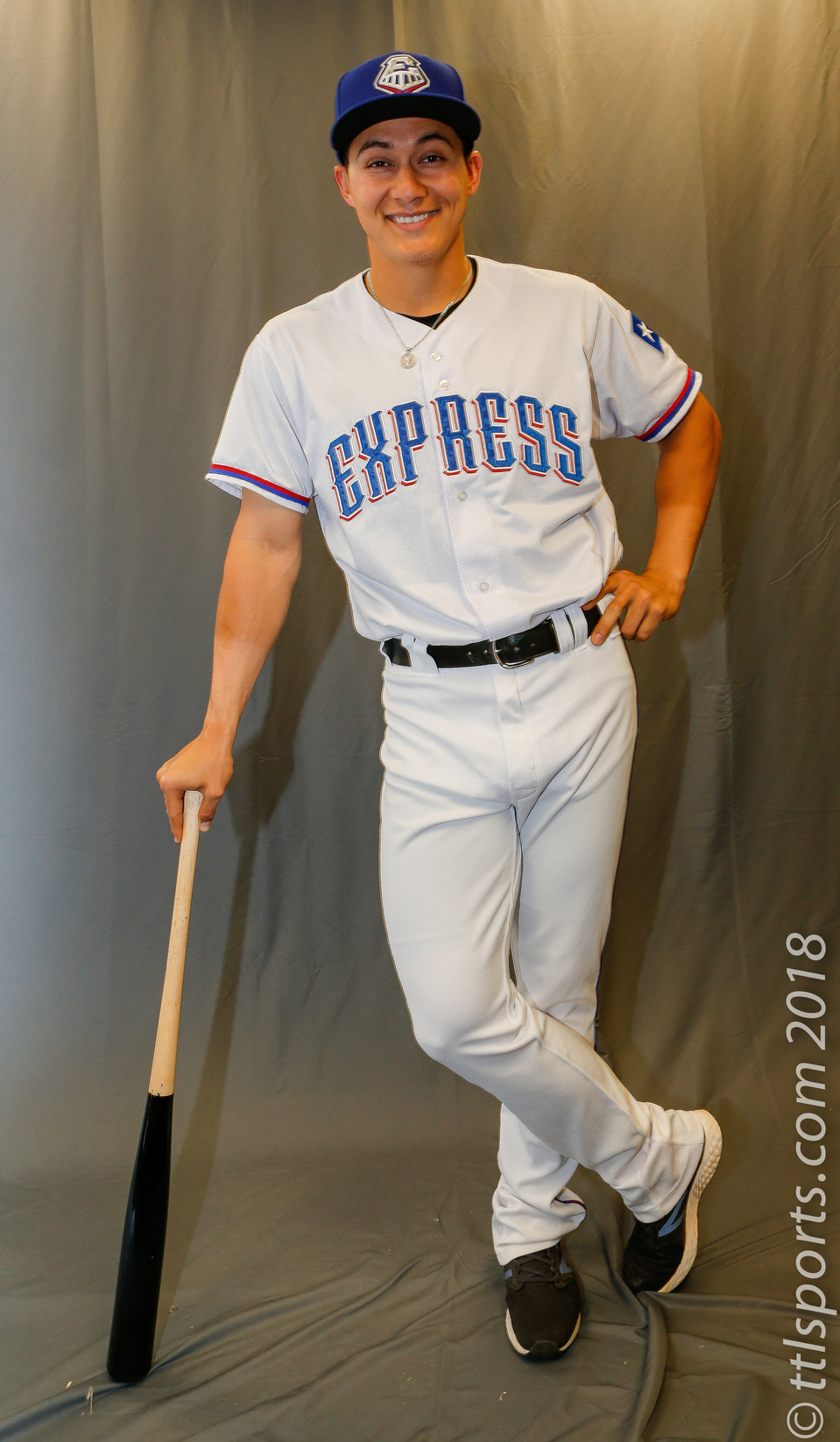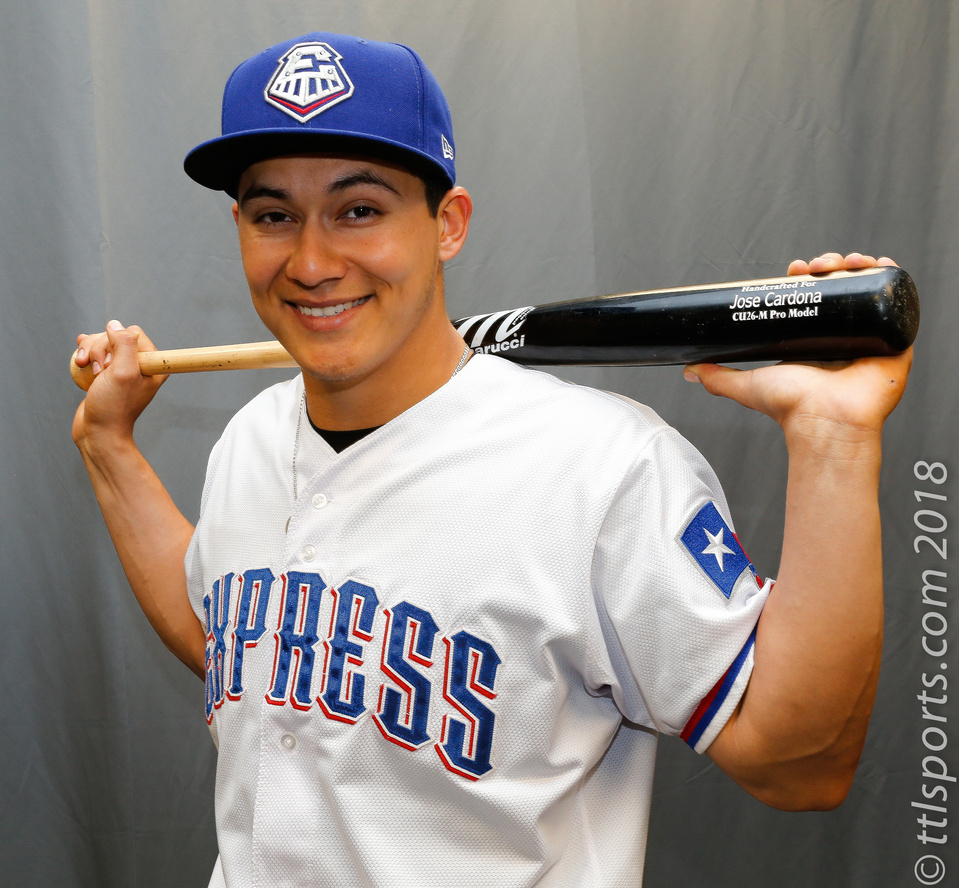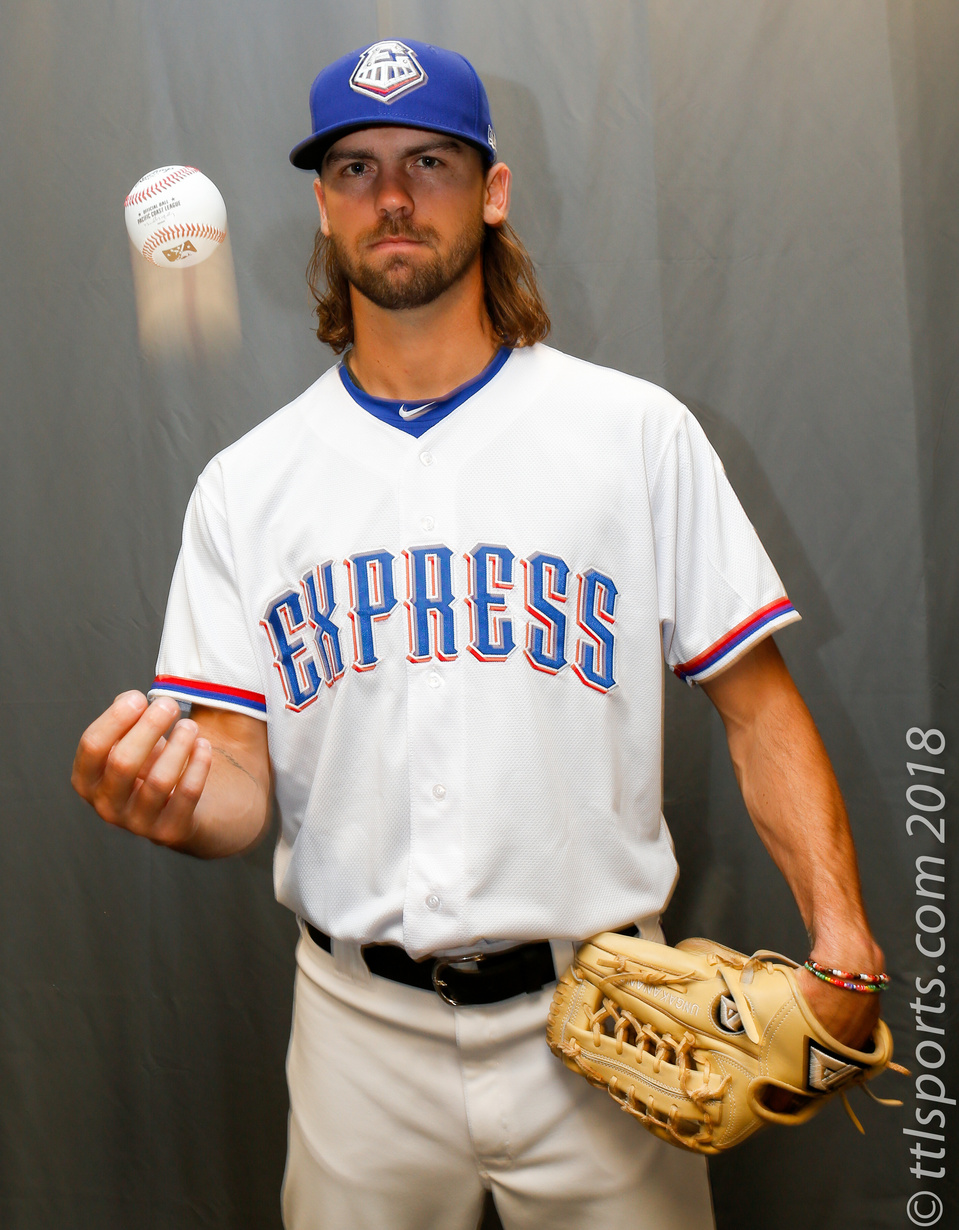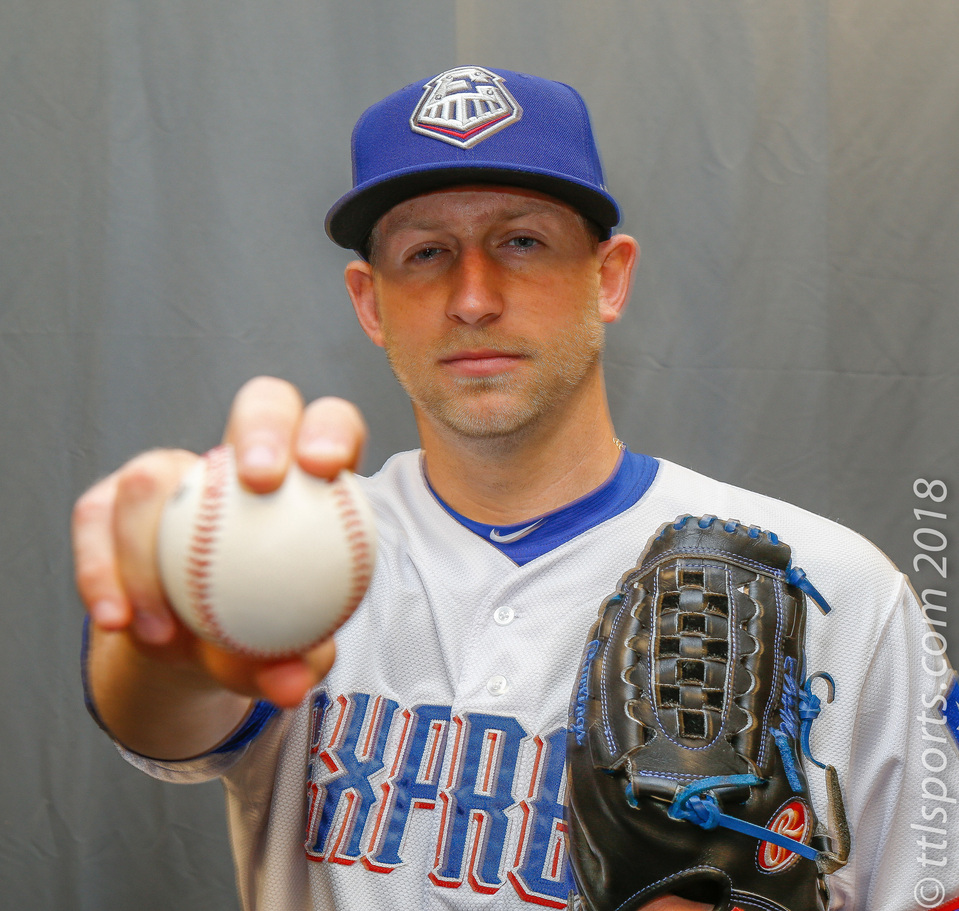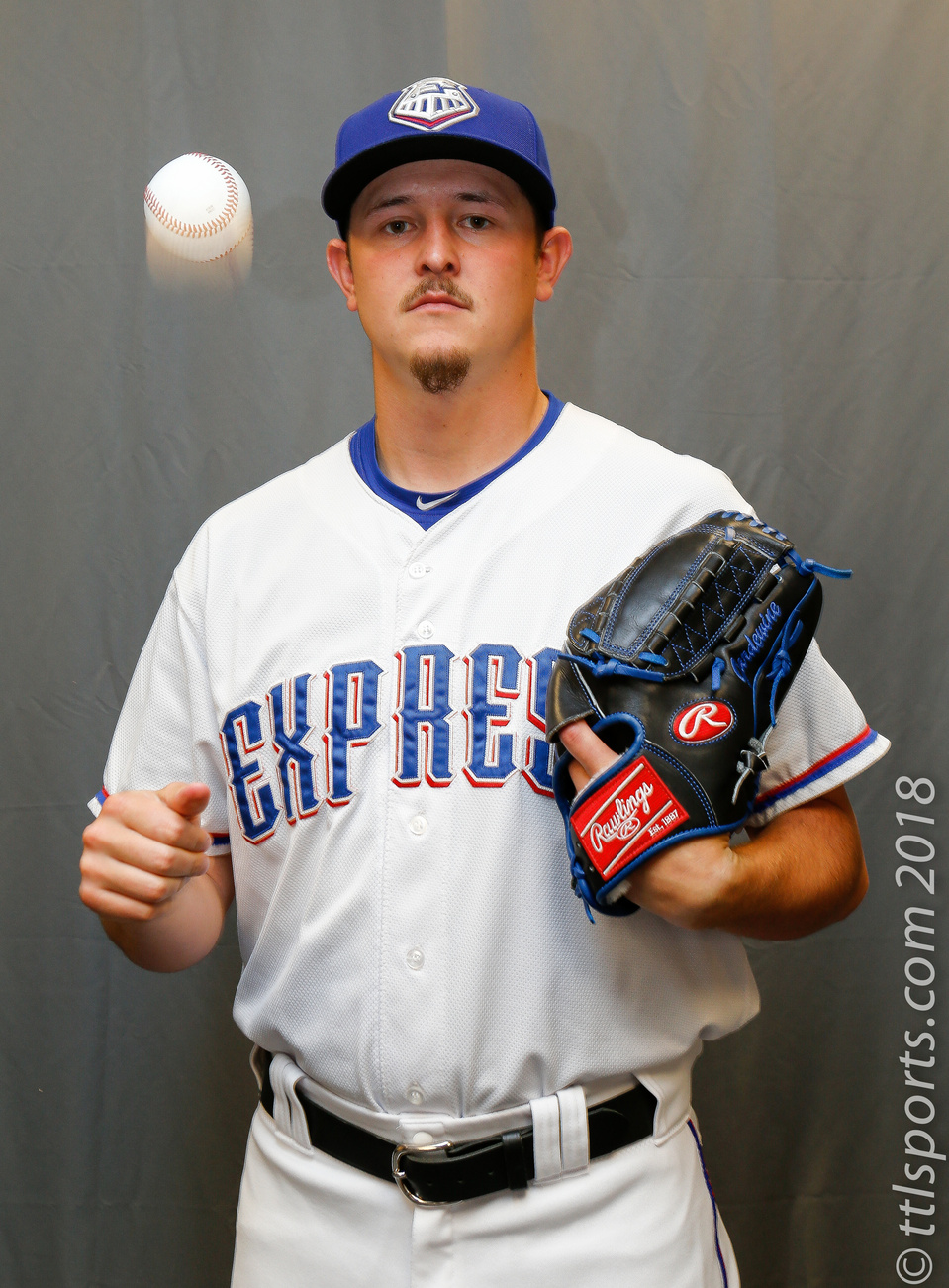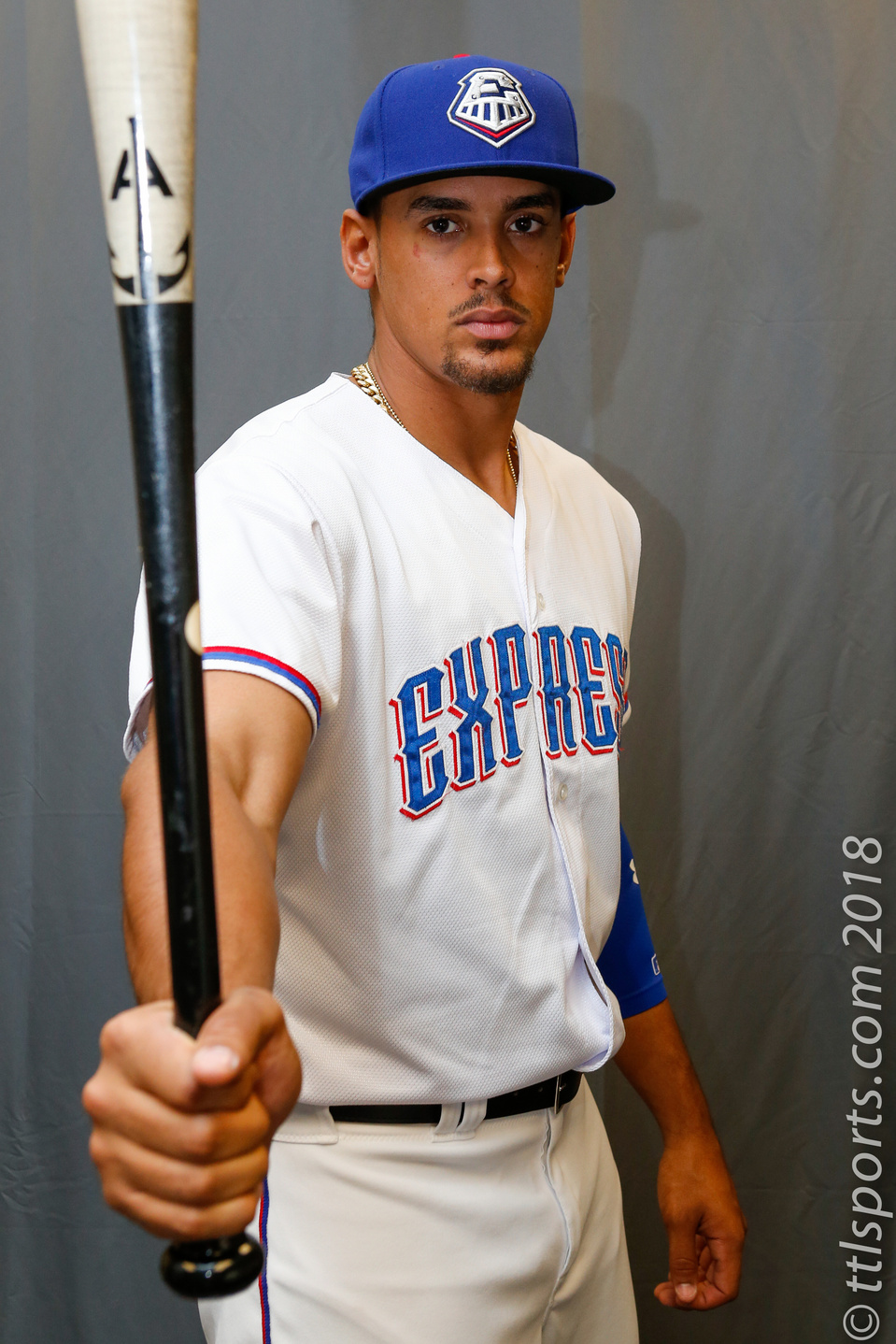 Spring is in the air. Baseball is just around the corner. But first before any of that can begin we first have the 2018 Round Rock Express Media Day. Media Day is annual event where local media visits with the players, coaches and management of the Round Rock Express. The Express are the AAA Affiliate of the Texas Rangers and play in the Pacific Coast League.
The Express are coming off a disappointing 2017 season with a record of 66 wins and 72 losses. This record, in part, was due to the high turnover in players. Jackson said that last year there were greater than 250 roster moves by the Express, involving 70 different players.
The Texas Rangers, also coming off a lackluster 2017 season, are trying to re-invent themselves. The personnel changes taken by the Rangers extend to the Express as they try to better manage their talent pool. As a result only six veterans are returning from last year (Pitchers: R.J. Alvarz, Austin Biben-Dirkx, Tyler Wagner; Position Players: Brett Nicholas, Hanser Alberto, Ronald Guzman).
Express General Manager Tim Jackson shared some of his thoughts on the upcoming season. Unlike major league GMs that manage the talent, his responsibilities don't include the players. They are the responsibility of the parent club, the Texas Rangers. Jackson has a host of other responsibilities, which in part, is directly affected by how the Ranger's talent performs.
A winning ball team and a nice evening encourages season ticket holders to attend, and bring walk-up attendance. A never-ending concern of Jackson's is each game's attendance and the variable revenue that it drives by way of concessions and souvenirs.
The Express have undertaken several major projects to improve the fan experience. Most noticeable are the new LED stadium lighting for better field visibility and enhanced special effects. A new stadium sound system has been added to provide a clearer sound, and to provide coverage to sections of the stadium added since the original construction.

The safety of the fans is a foremost concern. The backstop netting has been extended to the end of the dugouts, and has been replaced by a narrower gauge and smaller mesh
that affords better protection. Metal detectors have also been added, but have been calibrated to detect larger metal items like guns, but not your house keys.

And rest assured, the Express have held the line on the Monday night $1 hot dogs and soft drinks. The cost of a Nolen Ryan pure beef frank alone exceed a dollar, but its all about the fan experience.