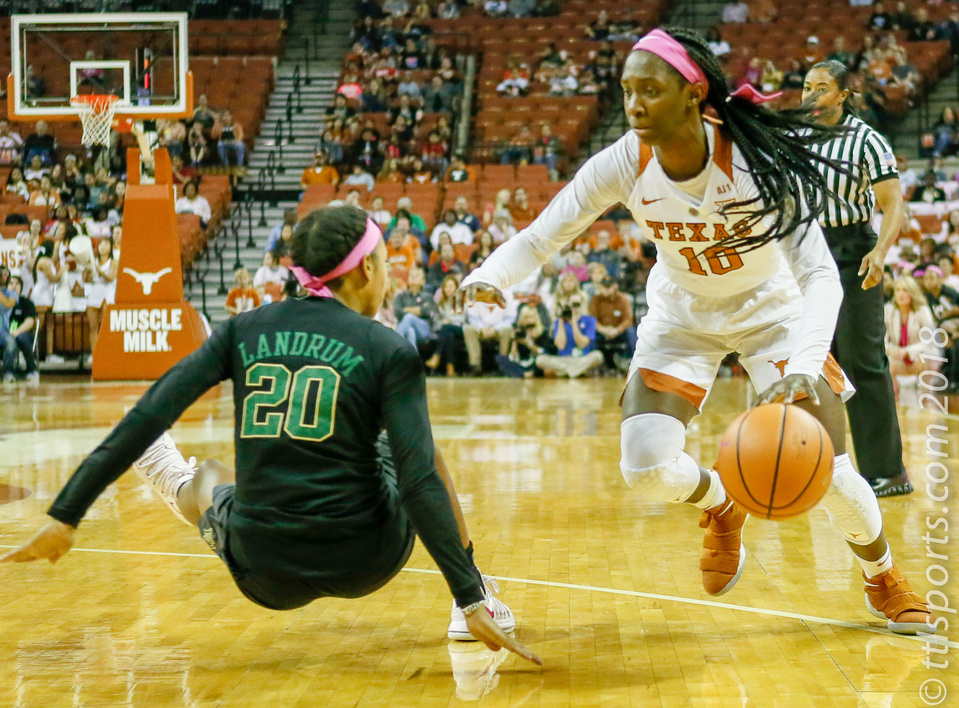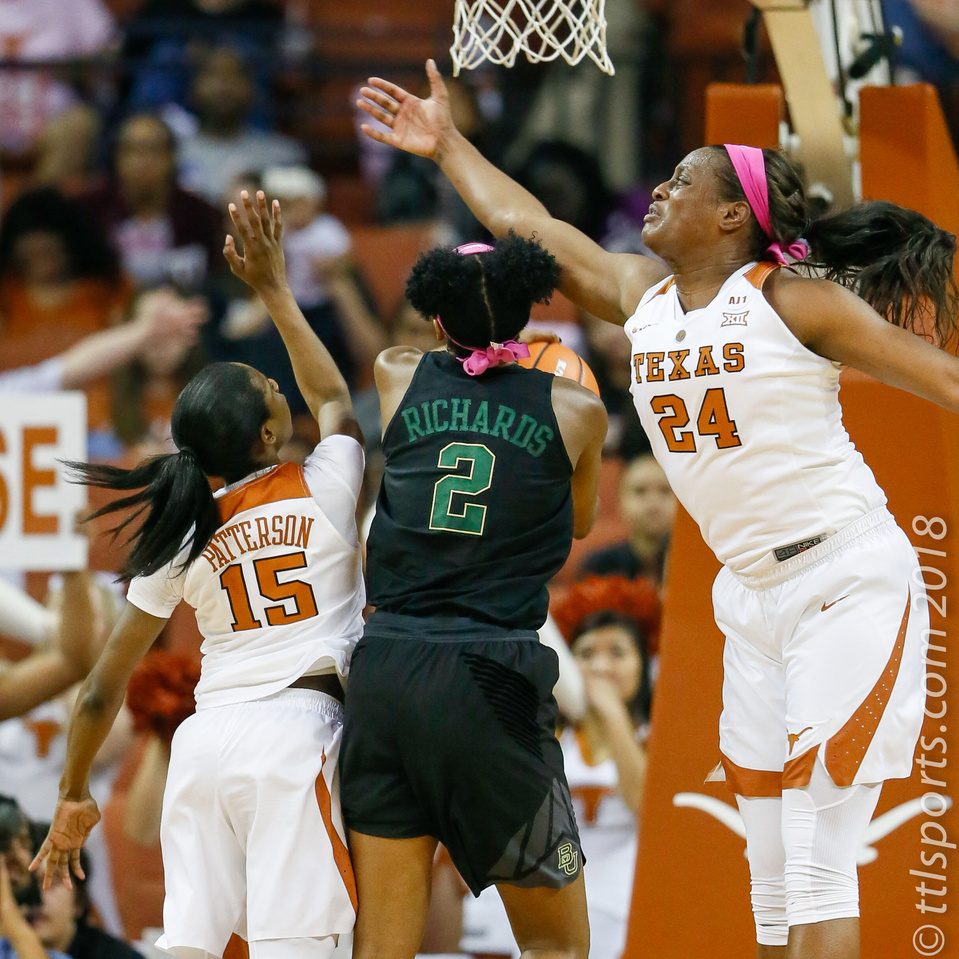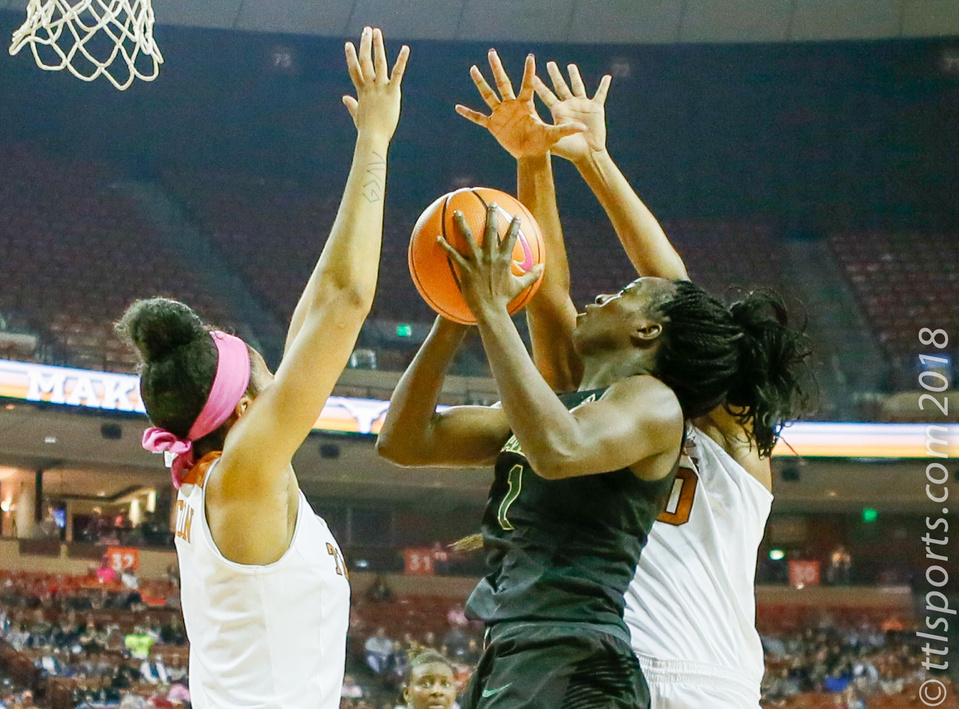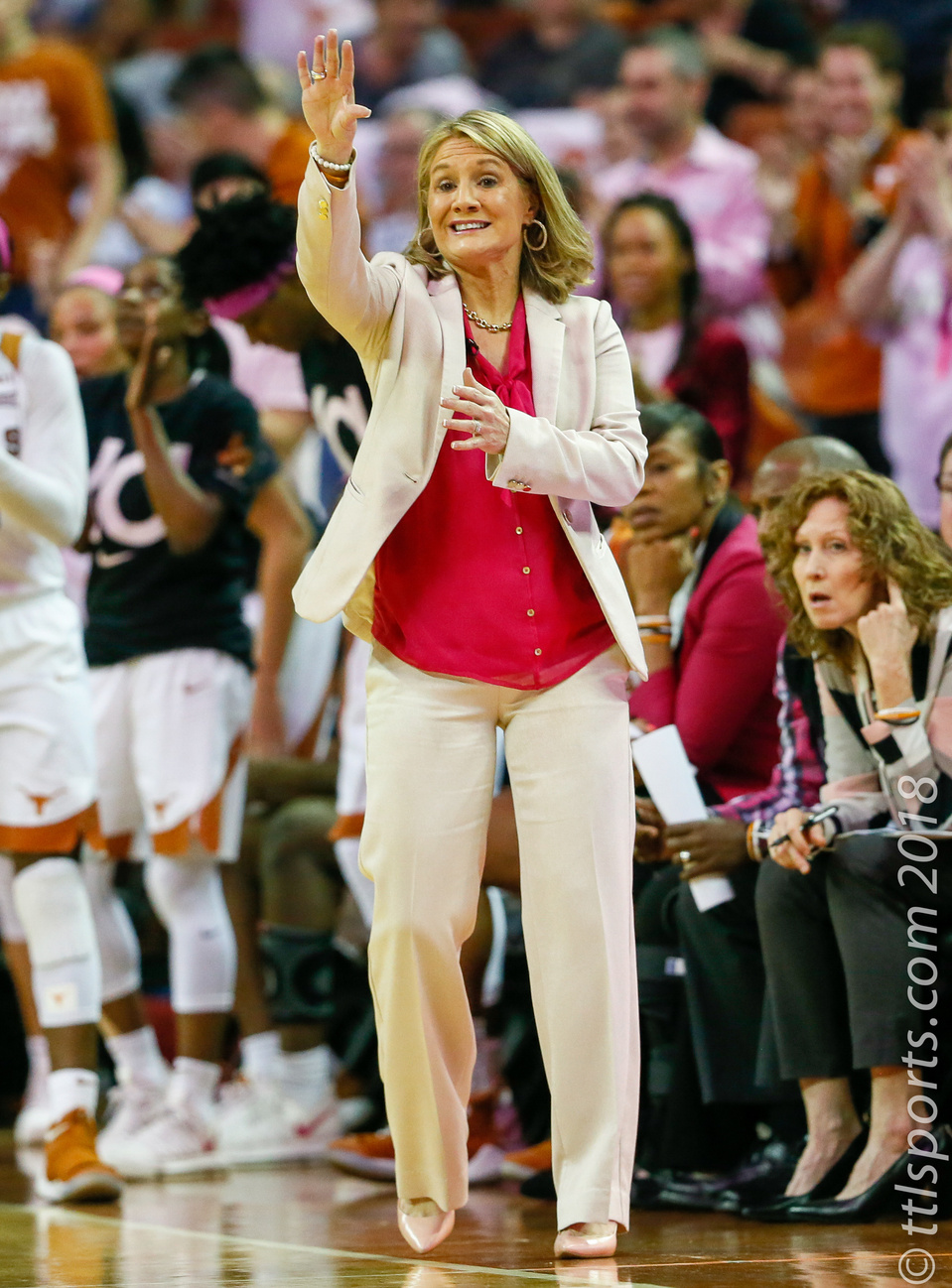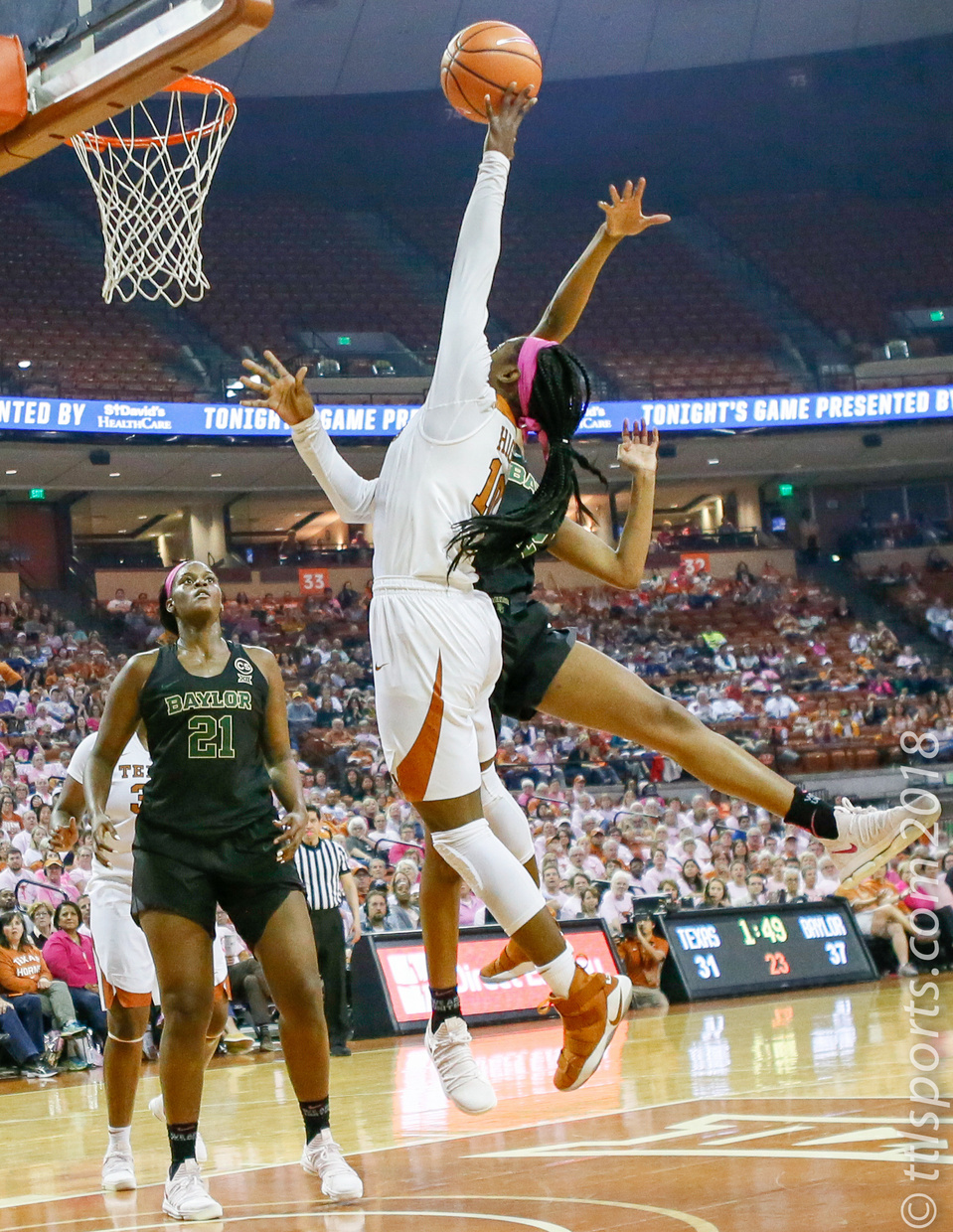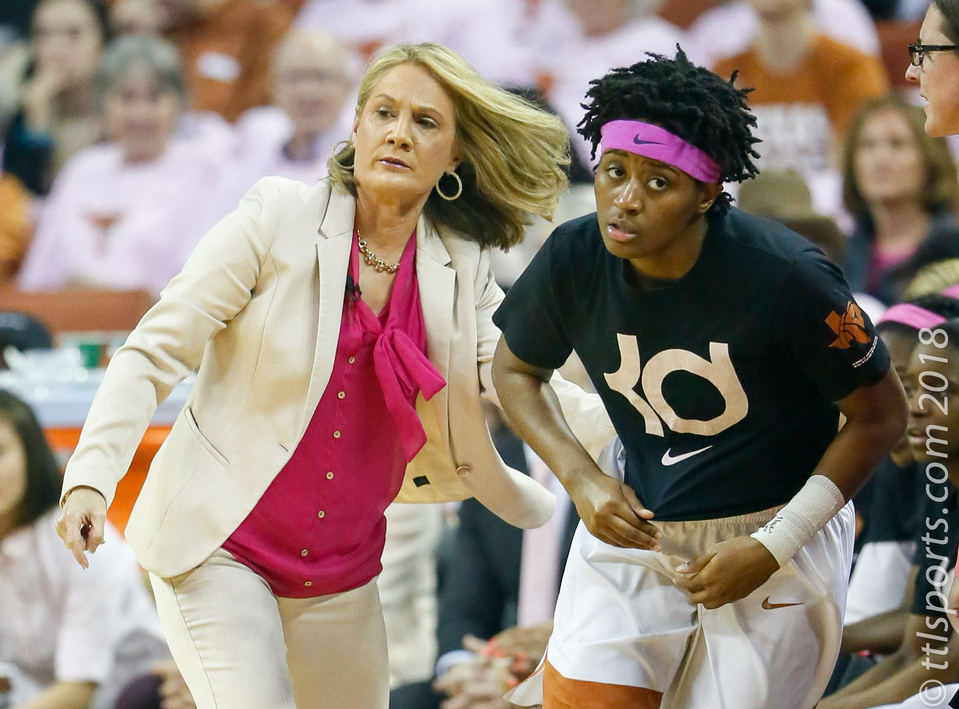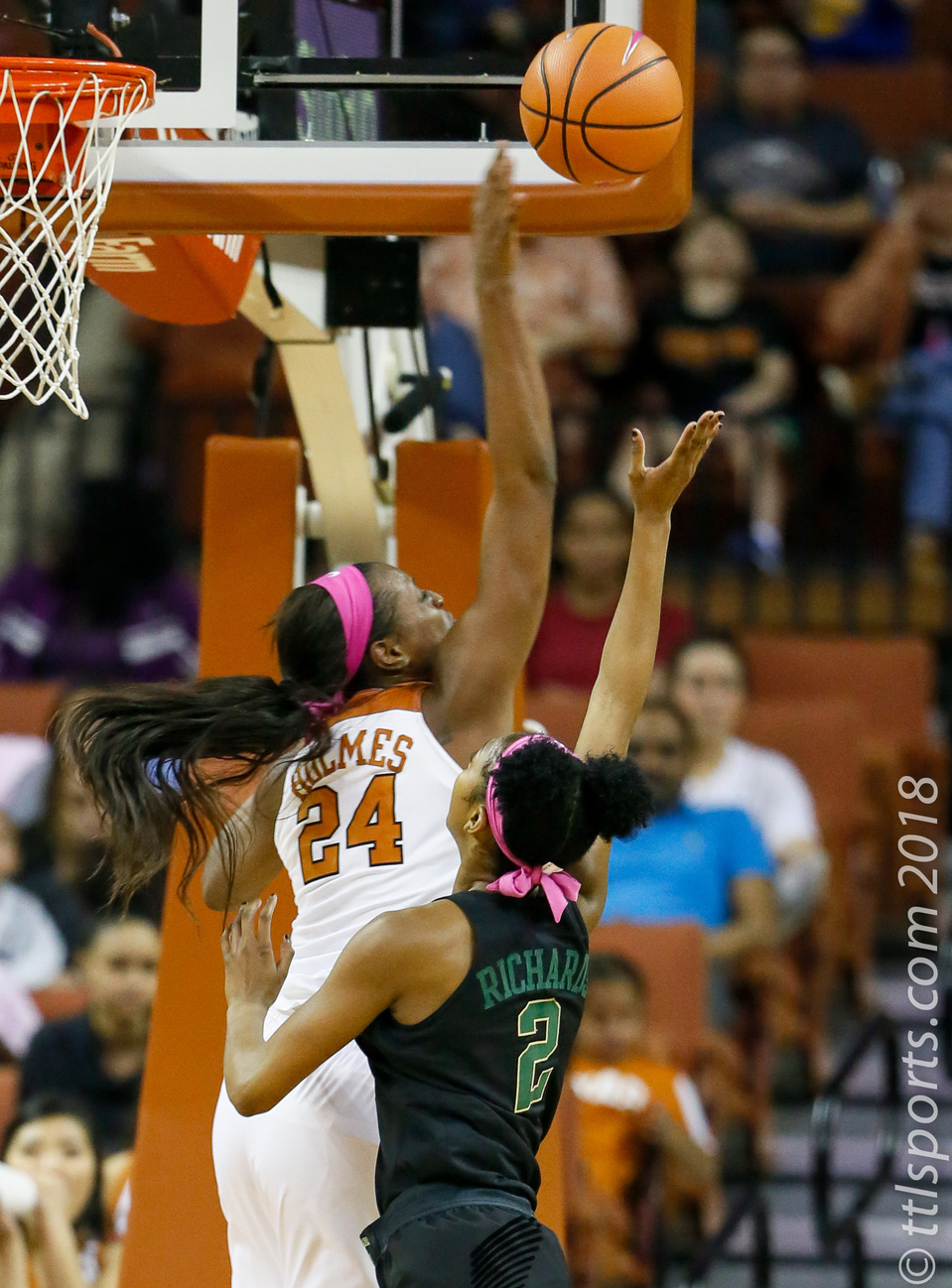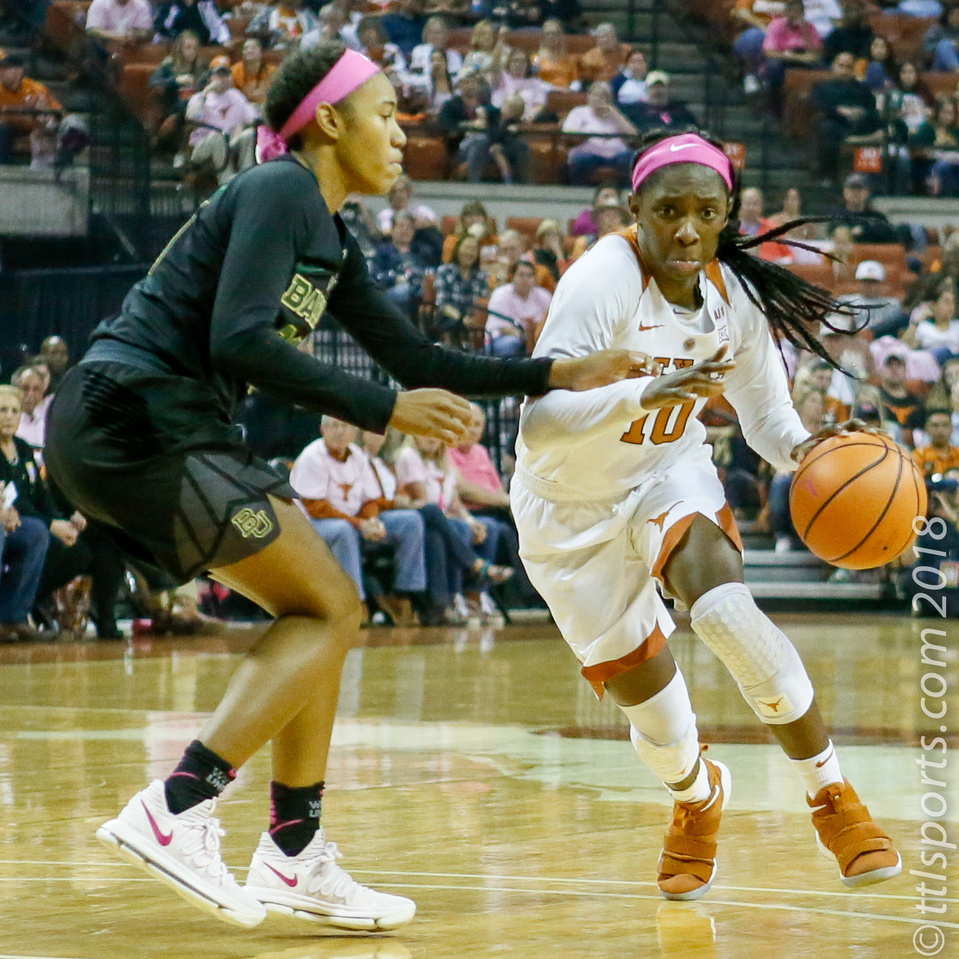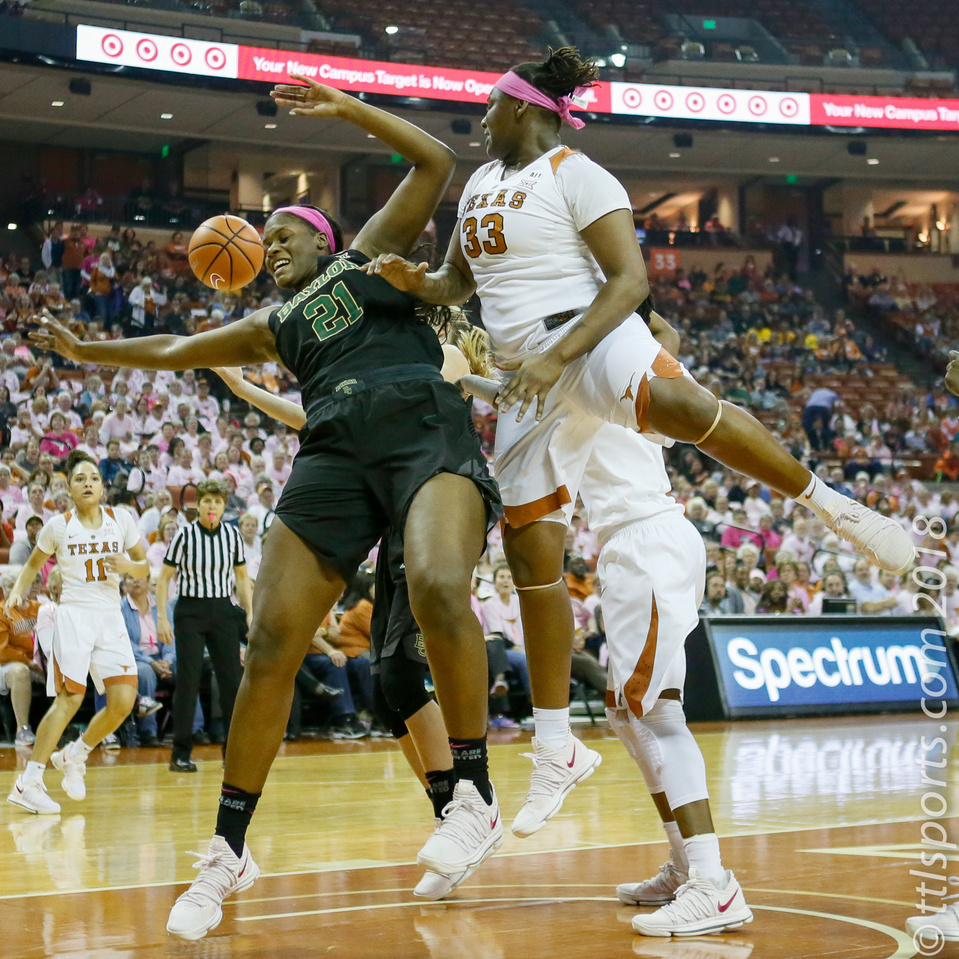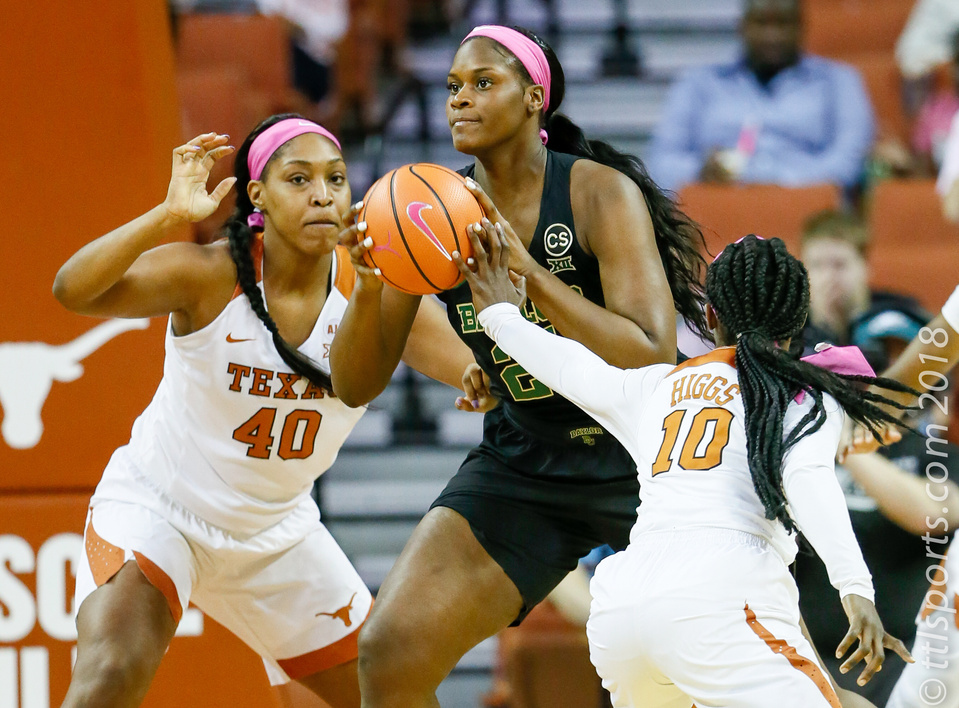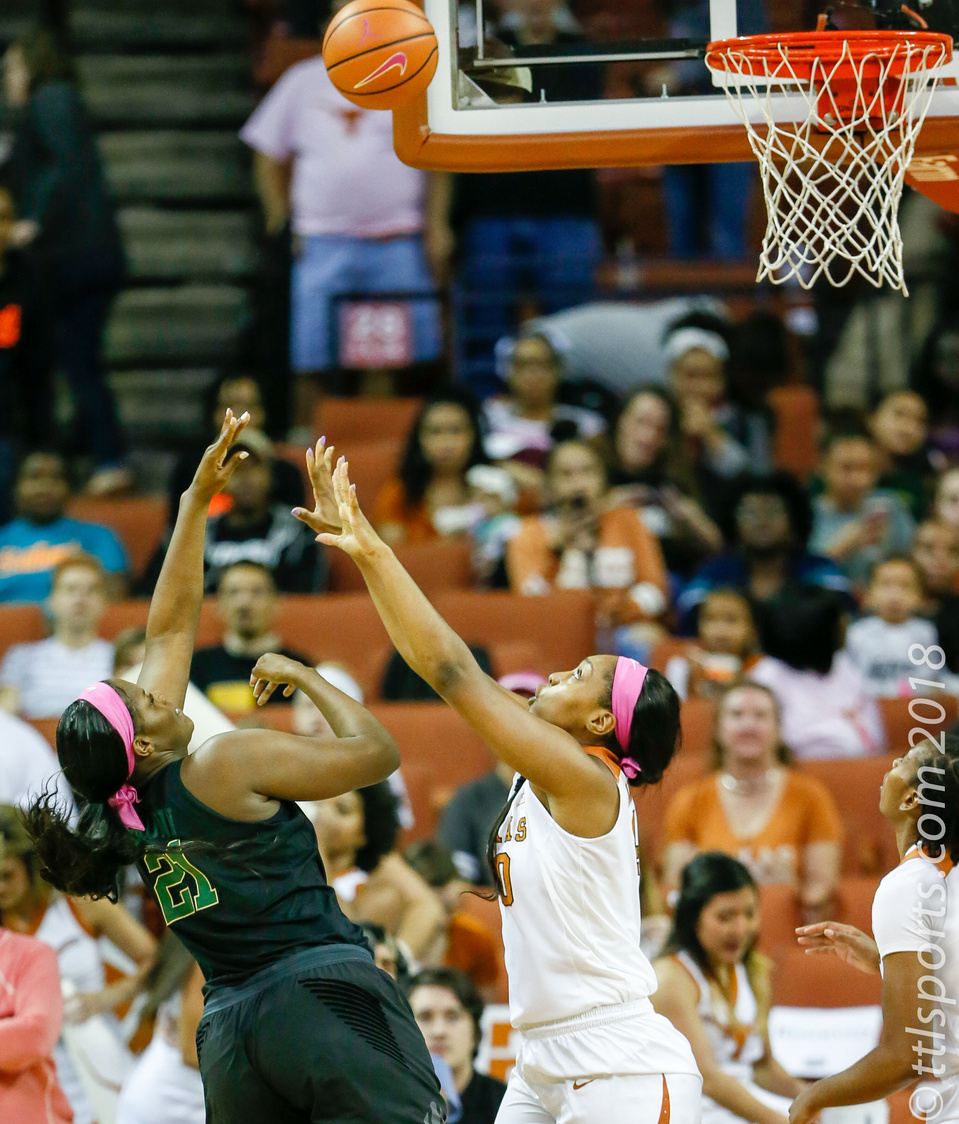 No. 3 Baylor clinched the Big 12 Conference Championship with a 93-87 win over No. 6 Texas. This was Baylor's eighth Big 12 regular season title in a row and ninth overall, all under Head Coach Kim Mulkey's tenure.
Baylor improves it record to 26-1, 16-0 Big 12, and Texas drops to 22-5 overall and 13-3 in the Big 12. Baylor has won 17 of the last 18 between the two teams.
Commenting on the taking the Big 12 Championship, Baylor Head Coach Kim Mulkey said: "Eight in a row, you can't take that for granted. You don't understand how hard that is to do. Then to do it on the road in an environment against a good team like Texas. We don't take that for granted."
Baylor controlled play from the opening tip-off, leading by as many as 15 points. Texas battled back twice, once in the first quarter and again in the third, giving hope to the home fans. But the Longhorns lost control of the boards, being our rebounded 42-27, and the game. Texas' 27 rebounds were a season low.
Texas Head Coach Karen Aston commented, "You can't get away from the rebounding number at all. It was very clearly the difference in the game, the fact that there were critical moments that we couldn't get a defensive rebound."
Kristy Wallace led the scoring for the Bears with 23 points, the 52nd time in her career that she scored in double figures. Dekeiya Cohen added in a career-high 24 points, converting 10 field goals on 18 attempts.
Senior point Brooke McCarty scored a career-high 32 points, going 12-of-18 from the field, and making a career-high seven three-pointers. She also dished out five assists in 40 minutes of action. Senior guard Ariel Atkins scored 15 points, brought down four rebounds and up with a game-high three steals in 27 minutes of play. Sophomore guard/forward Joyner Holmes, making her third start of the season, scored 10 points and brought down a team-high nine rebounds.