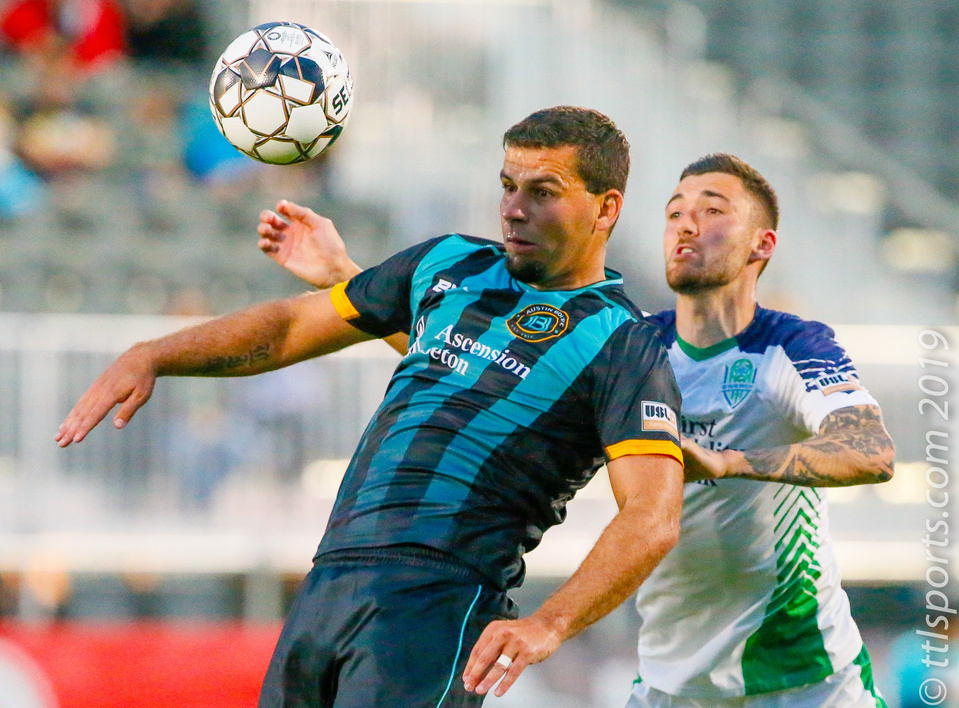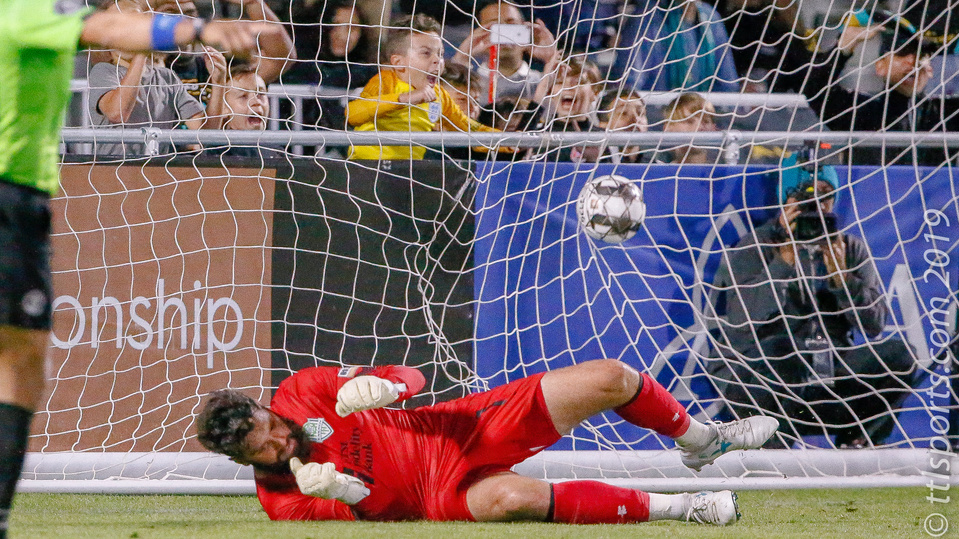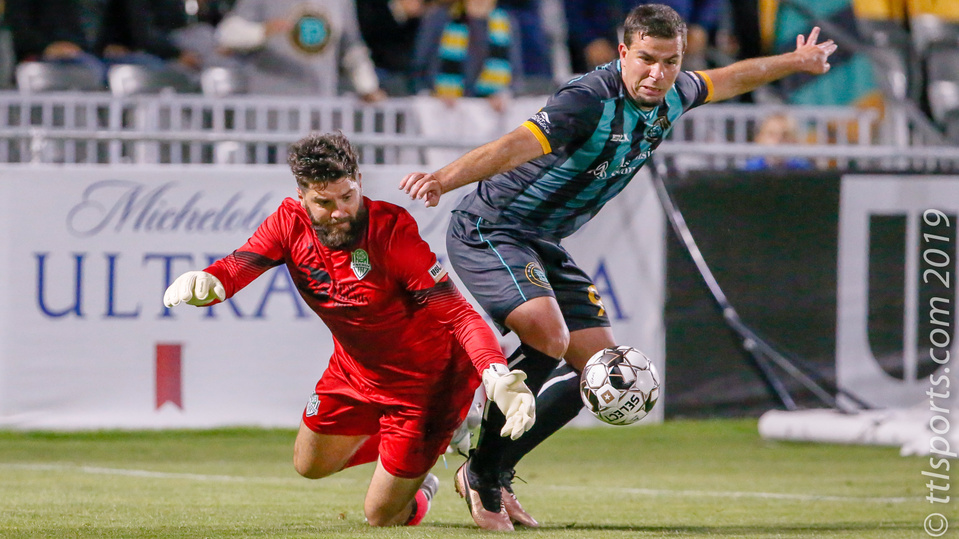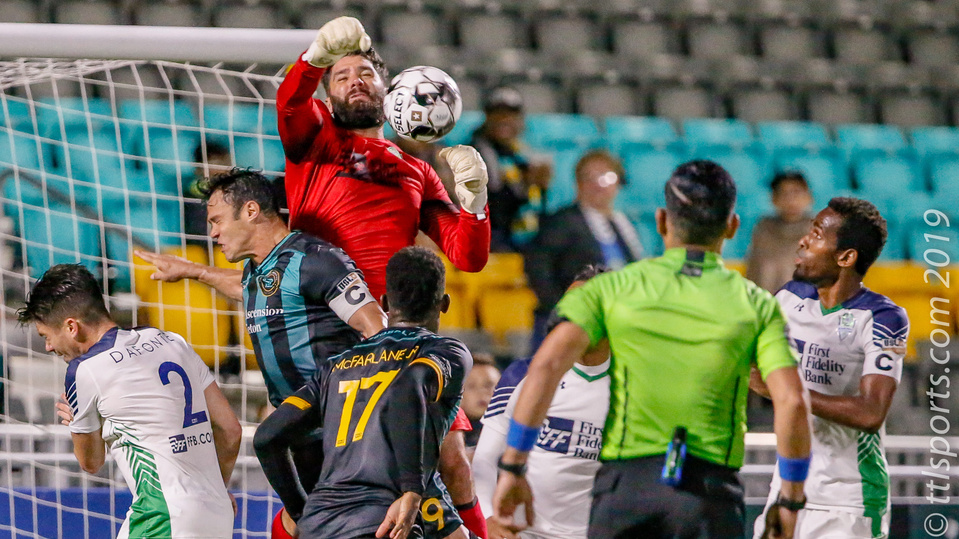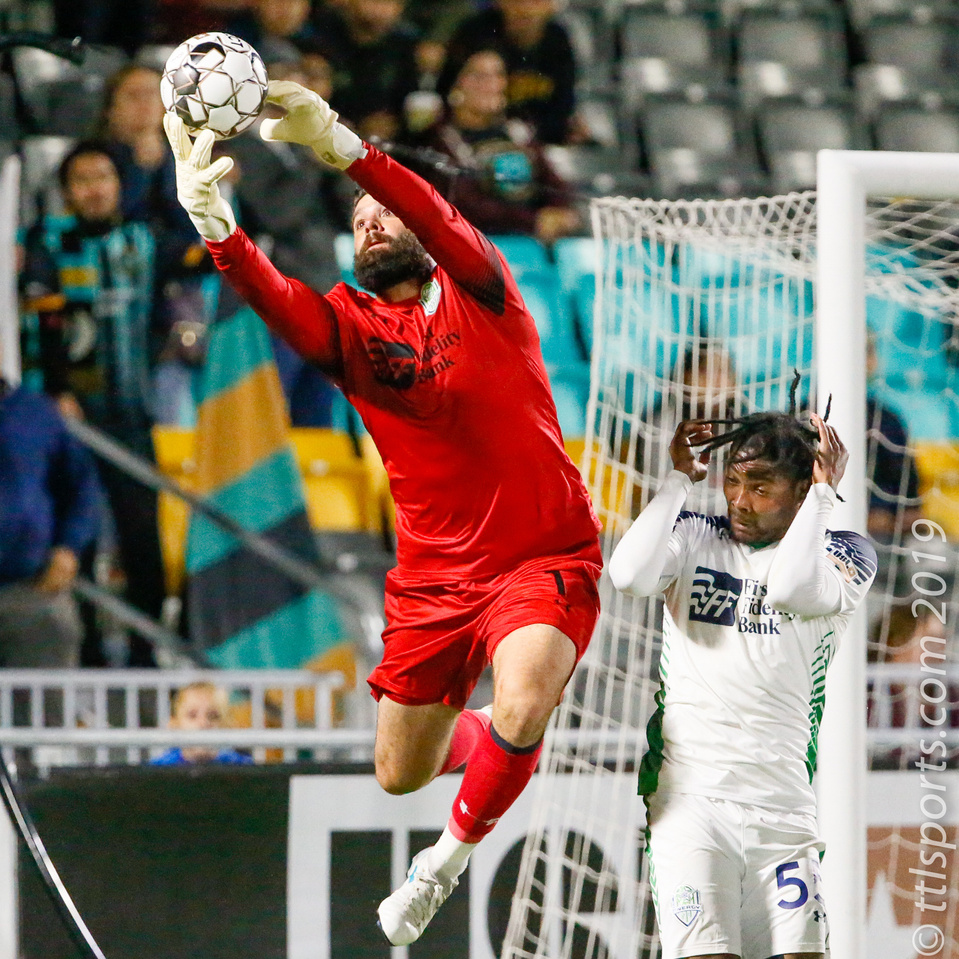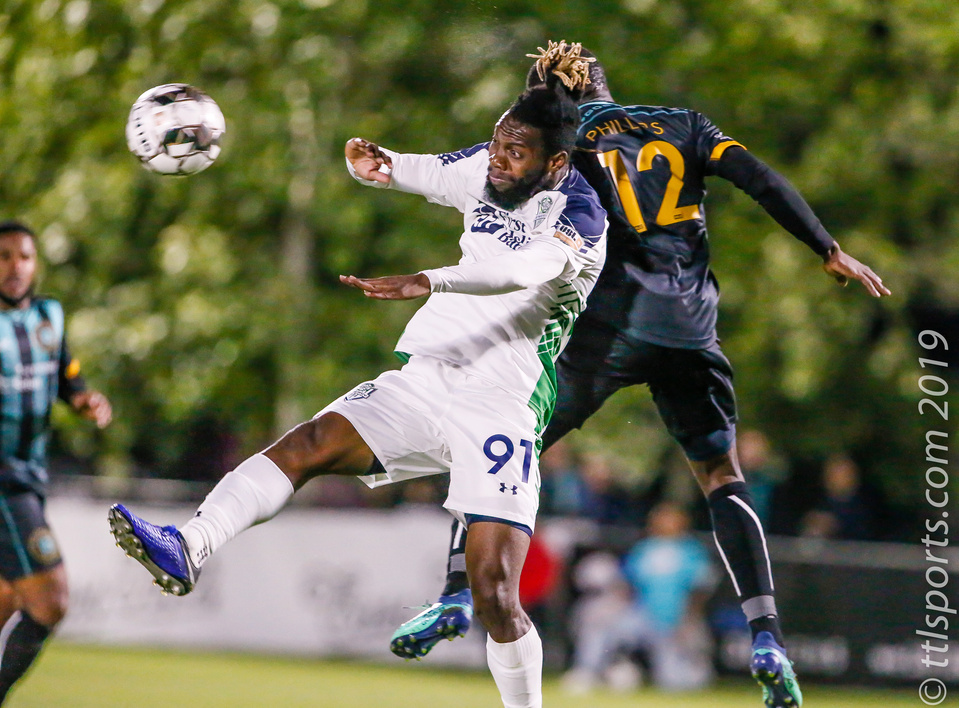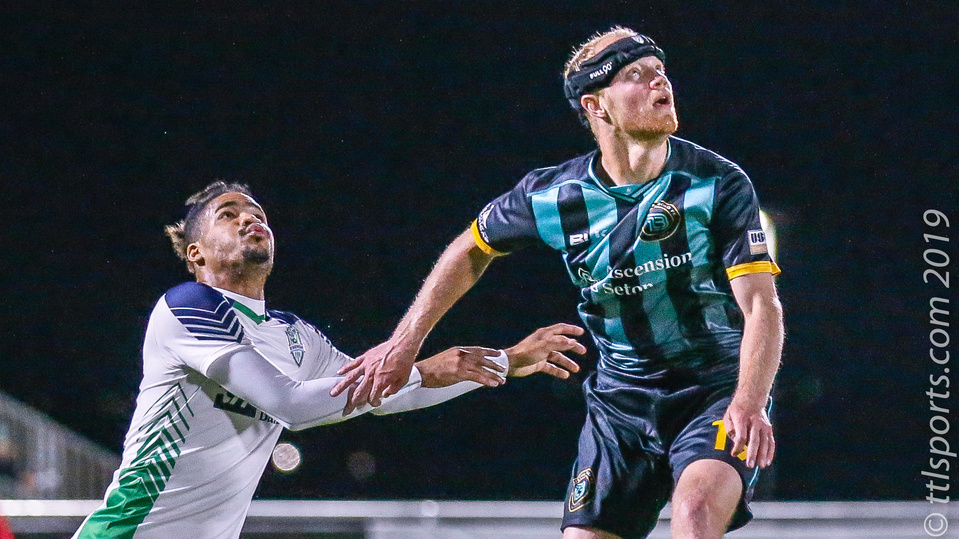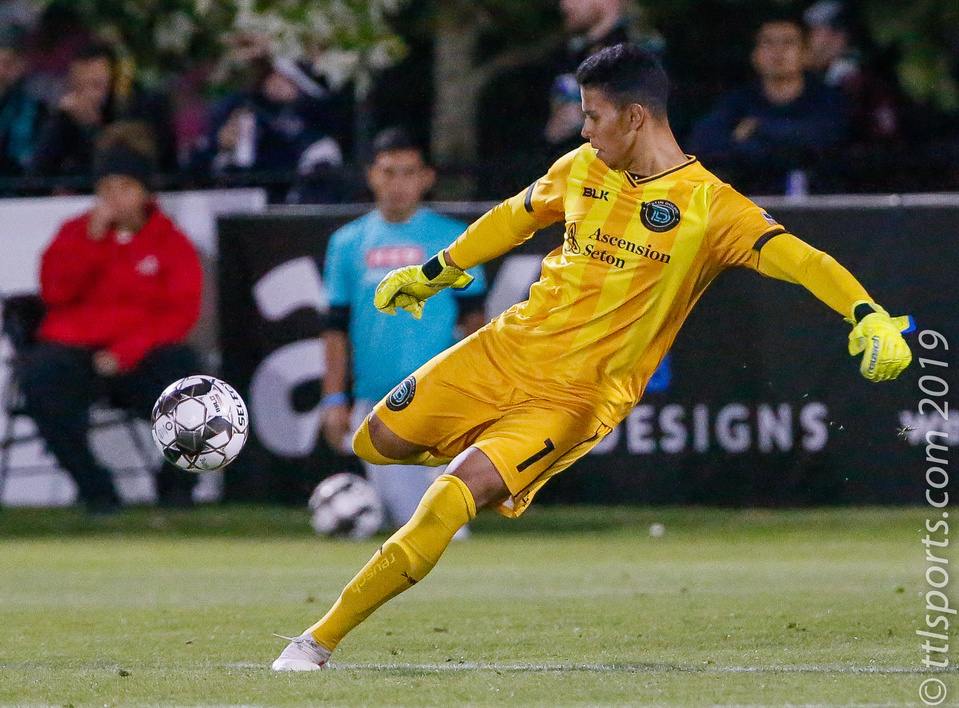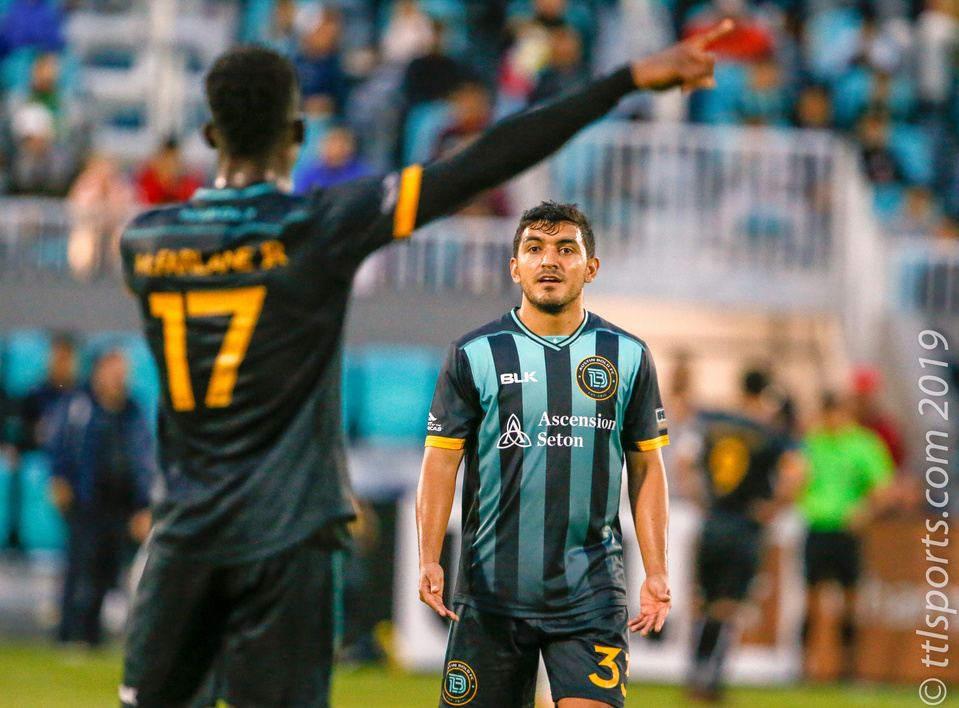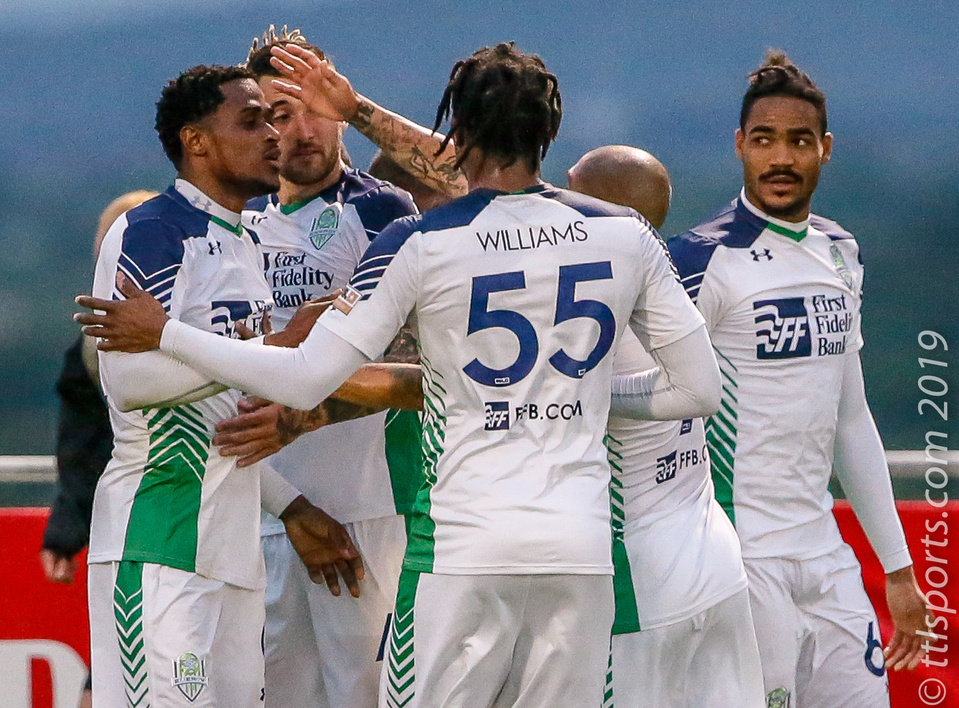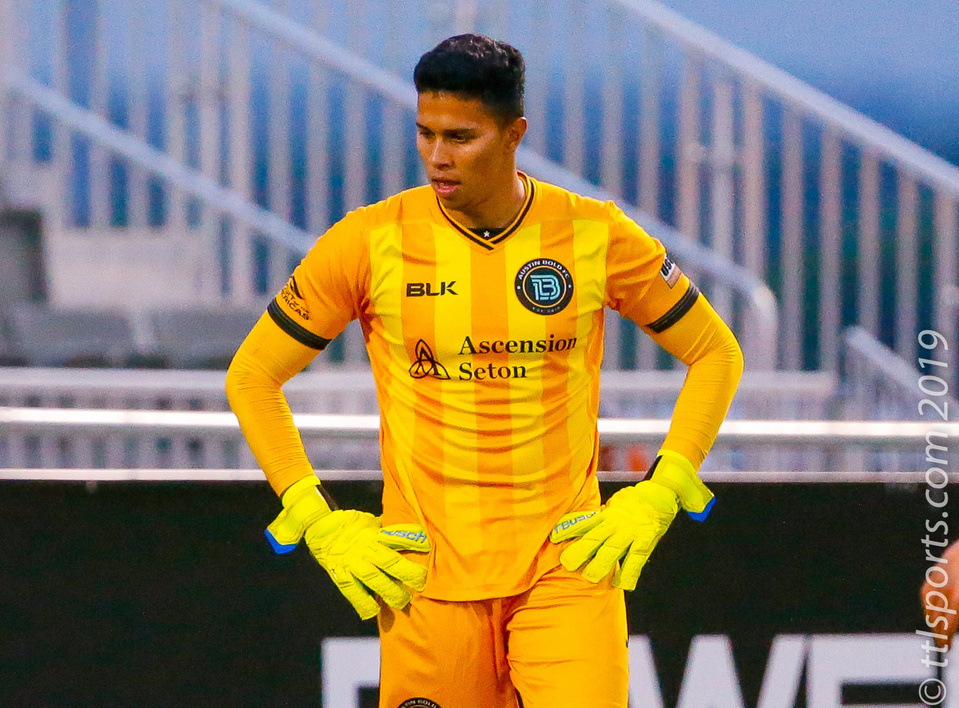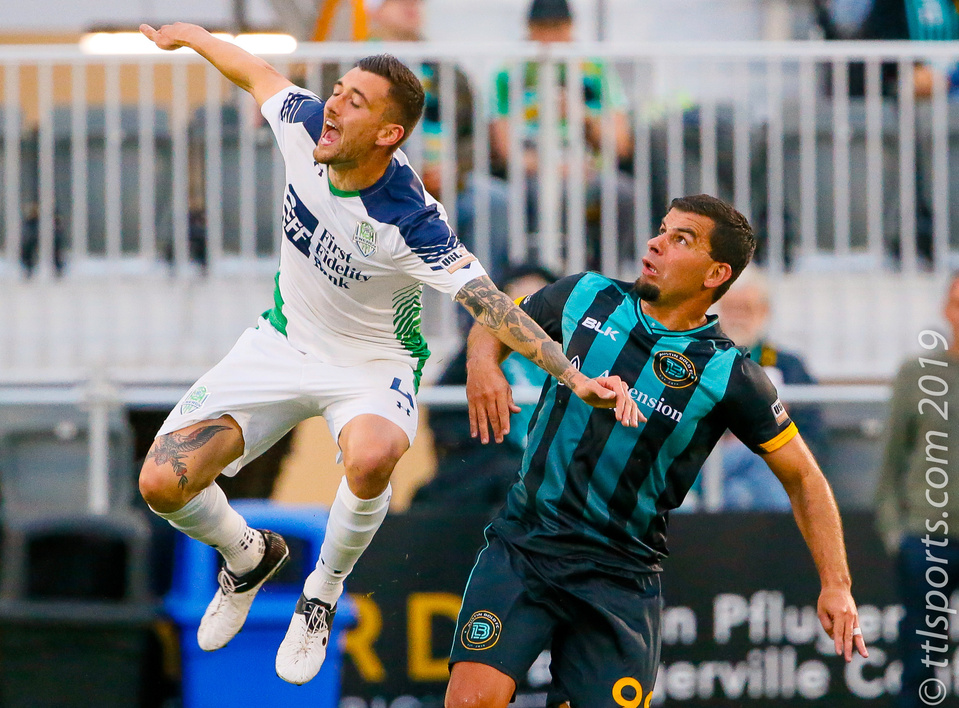 Austin Bold head coach Marcello Serrano needed to strike a careful balance: continue to climb in the USL Western conference standing and rest key players for their first Lamar Hunt US Open Cup game in four days. He accomplished the former in outstanding style with a 2-1 come-from-behind victory against the Oklahoma City Energy.
"This is the team that I want!" Bold head coach Marcello Serrano told reporters. "As a first-year franchise to beat teams like this (the Energy), the sky is the limit."
A major decision by Serrano was to rest starting goaltender Diego Restrepo. Restrepo started the eight prior games, helping the Bold earn a 3-3-2 record and compiling four clean sheets.
Starting in Restrepo's place was first year goalkeeper Juan David Ramirez, making his first appearance of the year. The 22-year old Columbia made some early confidence building before allowing a goal to Deshorn Brown in the 28thminute of play.
Austin's defense tighten-up and its offense kicked into gear after the goal. Ramirez finished the game having face 18 shots, 4 on target, and no additional goals.
faced 18 shot, 4 on target, allowing a single goal. The Bold mounted an impressive second half comeback to defeated OKC Energy 2-1.
Serrano's master plan came together as he introduced substitues. Valeri Saramutin replace Promise Isaac in the 34thminute and Kris Tyrpak spelled Sonny Guararrama in the 60thminute. Forty-five seconds later Tyrpak centered the ball from the right side of the field, enableing Saramutin to defender Mekeil Williams and goaltender Cody Laurendi to tie the game.
An intense Austin attack kept Laurendi in a continual state of reaction. During the frenetic attack midfield Callum Ross was called for a hand ball in the penalty area, setting up a penalty kick. Kleber Giacomazzi's penalty kick went right but goaltender Laurendi anticipated it going left and the Bold took a 2-1 lead in the 80thminute. The goal was the game-winner.